---
Last Updated December 20th, 2021
Overview
Have you ever had a sensation of seeing double? Sometimes, this can happen to us when we are tired or when we have been staring at a computer screen for extended periods of time. It could even occur when you suffer from a migraine headache. This double vision is usually transient and tends to go away when we have slept or rested our eyes well or when a migraine subsides. If the condition persists or recurs often, you should consider the possibility that it might be a symptom of a more deep-seated problem. In medical terms, double vision is known by the name 'diplopia'.
What Is The Meaning of 'Diplopia' Or Double Vision?
Double vision involves the simultaneous perception of two images of the same object. The additional image may be displaced laterally, vertically or even rotationally. The two images may overlap as well. As we have already seen, this can be caused temporarily by eyestrain or eye fatigue.
Many of us may have experienced this at some point in time. Yet, it should also be borne in mind that the underlying cause for the double vision could be a more serious medical problem. This is especially true when the double vision persists for extended periods of time or reappears frequently.
What Are The Various Possible Causes Of Diplopia?
As we shall see, the list of potential causes of diplopia can be fairly extensive. Some conditions are benign while others can be very grave and should receive prompt medical attention. These range from actual vision defects and connective tissue disorders to severe neurological disorders.
Sometimes, the inability of the eye to correctly focus incident light is responsible for double vision. Hence, refractive errors such as astigmatism, myopia, and cataracts are the most common causes of diplopia. Alternatively, faulty alignment of the eyes could also be implicated. The movement of eyes is controlled by a set of muscles known as the external eyes muscles or extraocular muscles. If these are affected, the patient could develop diplopia.
The list below presents a comprehensive, although not exhaustive overview of conditions that could be responsible for causing double vision:
Astigmatism.
Cataracts.
Macular degeneration.
Squint.
Dry eye.
Irregularities in the shape of the cornea of the eye, as in patients with keratoconus.
Pterygium in the eye.
Dislocation of the lens of the eye.
Any condition that affects the 3rd, 4th or 6th cranial nerves.
A tumor affecting the nerves associated with eye muscles.
Head trauma.
Cardiovascular problems such as strokes or aneurysms that can affect the brain or nerves associated with the eyes.
Diabetes
Myasthenia gravis.
Sjogren's syndrome.
Multiple sclerosis.
Thyroid related ophthalmopathy.
Guillain-Barre syndrome.
Botulism.
What Are The Different Forms Of Double Vision And What Are Their Identifying Features?
There are two main types of diplopia:
Monocular diplopia: In such instances, diplopia develops in only one eye. Some possible causes for this include dislocation of the lens, having multiple apertures in the iris, or damage or irregularities in the cornea of the affected eye.
Binocular diplopia: As the name suggests, this type of double vision affects both eyes. If you cover one eye and your double vision returns to normal, then you are suffering from binocular diplopia. Generally, this arises because something is interfering with the ideal alignment of your eyes vis-a-vis each other. This can happen when you have a squint, or cranial nerve palsy, for instance.
Can There Be Any Serious Complications?
By itself, diplopia is not a particularly severe condition although it can be highly disconcerting on account of its ability to affect depth perception and the ability to correctly orient objects in space. This can lead to injuries and falls. However, diplopia should be taken seriously because it can serve as an early sign of severe systemic diseases affecting the muscles or nerves.  
How Is This Condition Diagnosed And Treated? Can It Be Cured?
Whether or not double vision can be permanently rectified is largely dependent on the underlying condition that is responsible for it in the first place. Hence, the first and most important step towards determining this is to visit an ophthalmologist or an eye specialist, who will conduct a series of tests on you to help determine the nature of the condition and its causes. You may also need to visit other specialists if, for instance, you are suffering from an undiagnosed endocrine disorder, autoimmune condition or neurological problem. Generally, the following procedures can help to diagnose diplopia:
Physical examination which helps to note any accompanying symptoms.
Medical history, particularly a detailed assessment of the onset, duration, and frequency of episodes of double vision.
Visual acuity test.
Ocular motility test.
Neurological tests.
Imaging tests such as computerized tomography (CT) or magnetic resonance imaging (MRI) tests.
The exact treatment for correcting double-vision depends on the specific cause. These can be enlisted as:
Refractive Errors– Based diplopia can be corrected with the help of corrective glasses or contact lenses.
Eye-drops, warm compresses, and punctal plugs are used when dry eyes is the reason for double vision.
If the diplopia is caused due to a neurological condition, treating the underlying condition often corrects the vision problem.
Diplopia can be prevented to an exact by practicing proper visual hygiene. This includes:
Refraining from straining your eyes too much by long screen-time exposure.
Keeping your blood sugar in check.
Protecting your eyes and head from injury.
Getting childhood strabismus corrected effectively.
Dos and Don'ts
Dos
Keep your blood sugar in level if you are diabetic or in pre-diabetic stage.
Always keep your head and eyes protected from injuries and trauma when driving or performing risky activities in your workplace which might cause injury to the eyes or your head.
Don'ts
Strain your eyes too much while working on a computer or watching the TV. Keep blinking so that you don't get dry eyes.
Delay in getting your eye sight checked after a head injury/trauma.
Ignore the condition of misaligned eyes in kids. Get it corrected as soon as possible.
Help
Others
Be
Fit
Trending Topics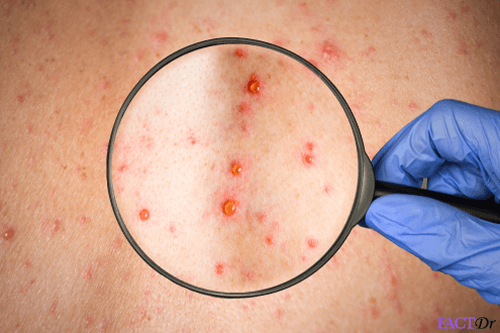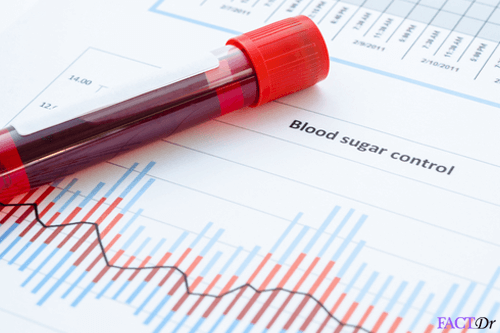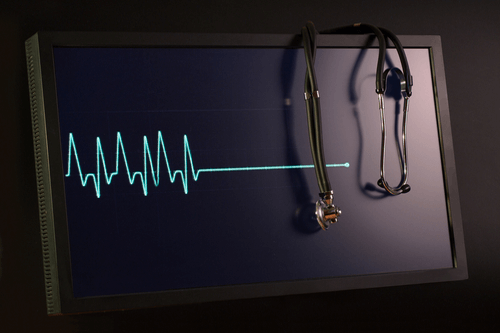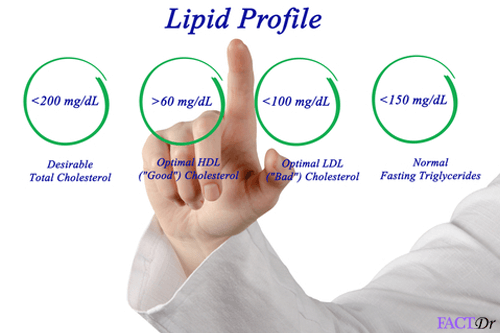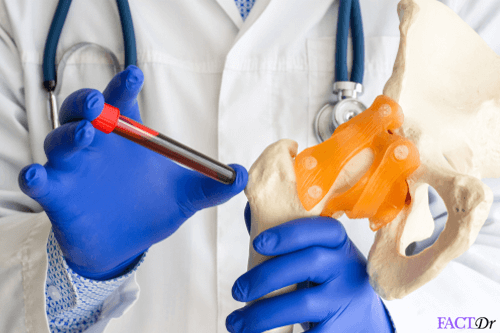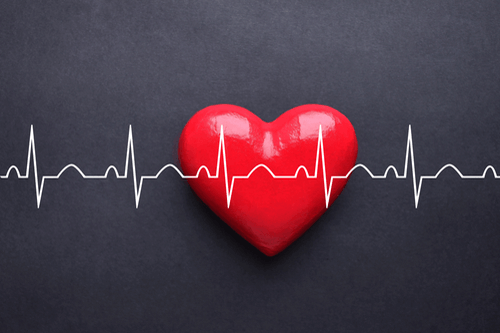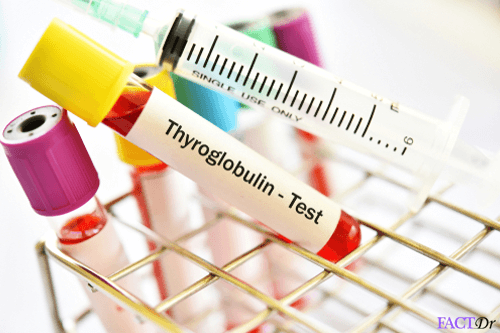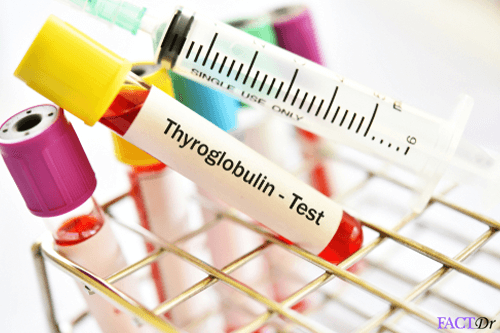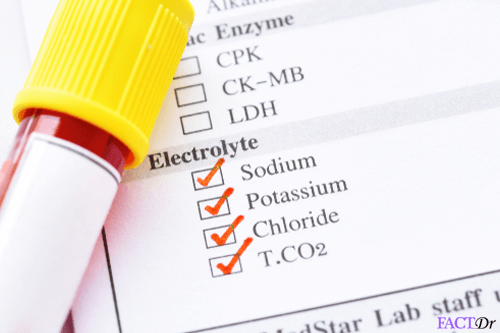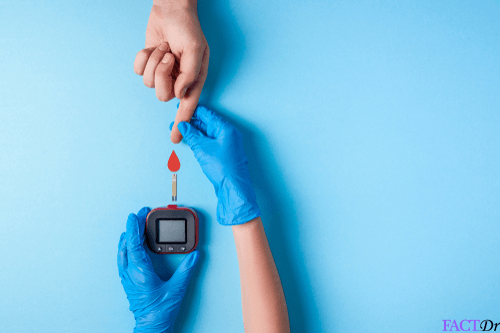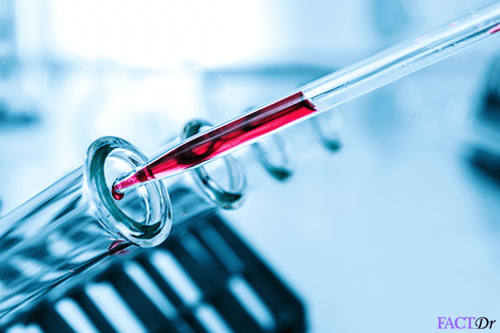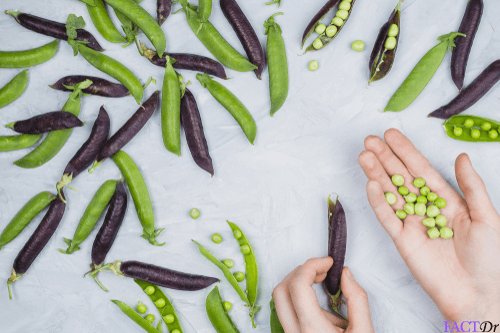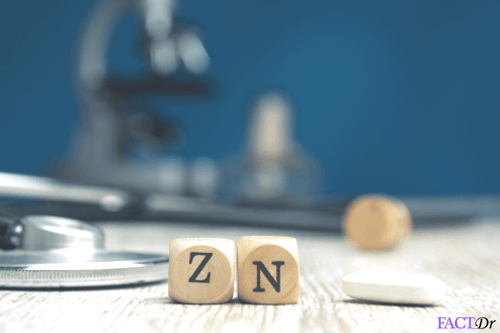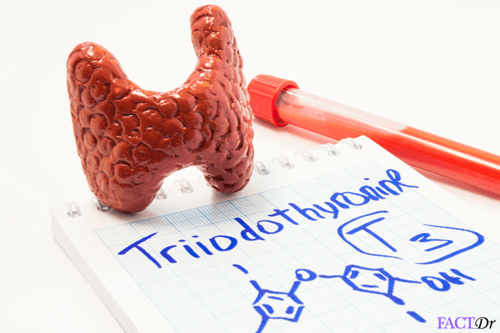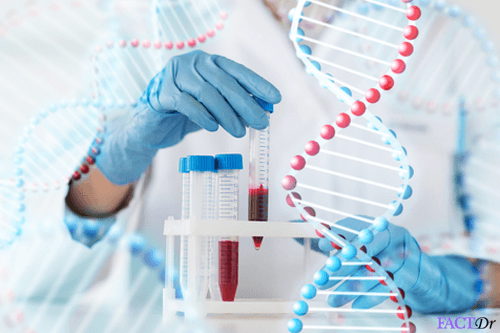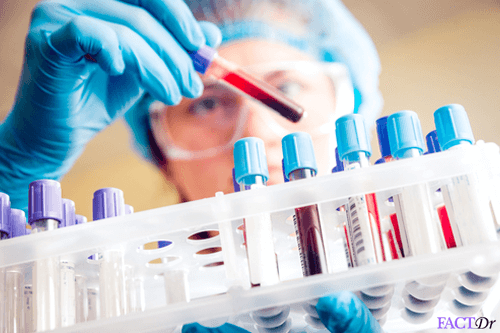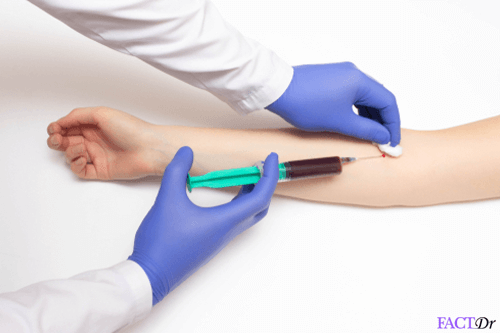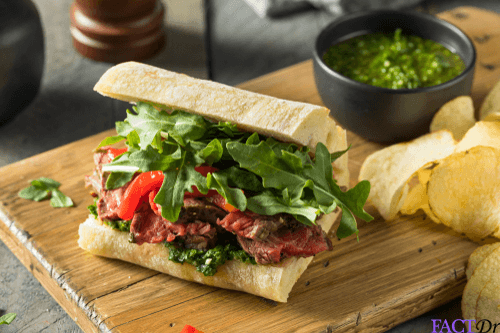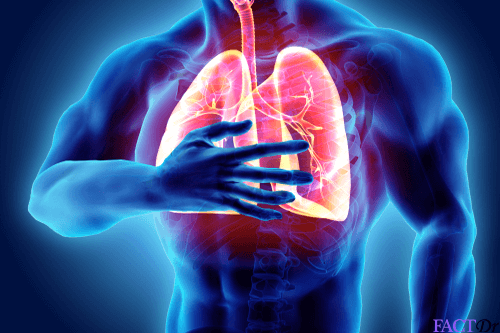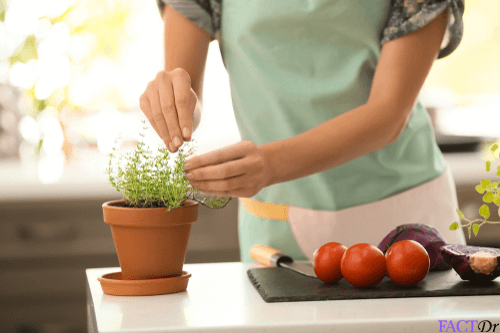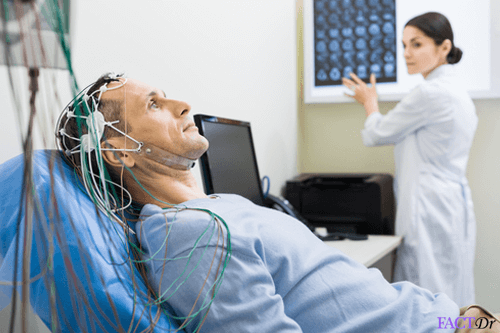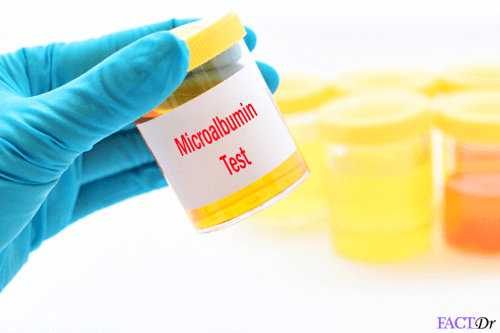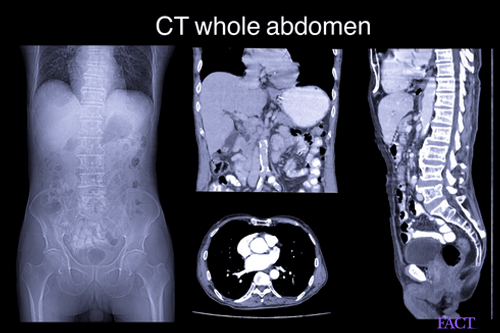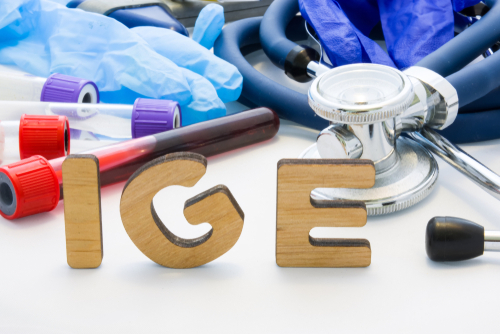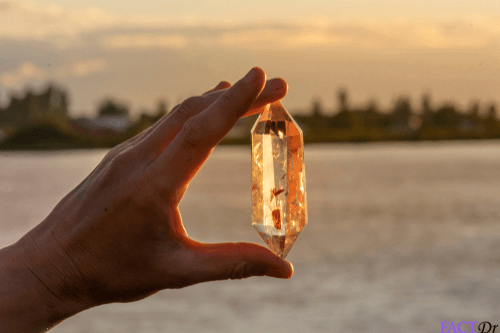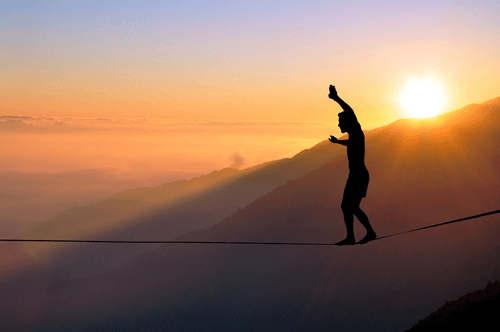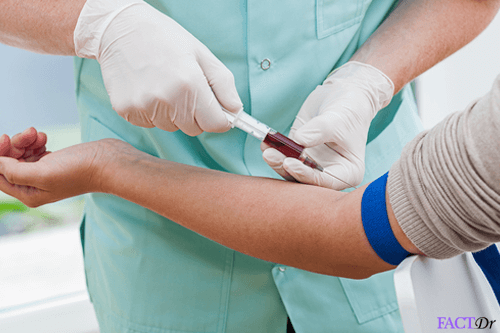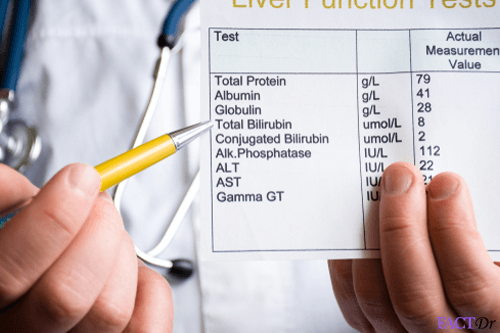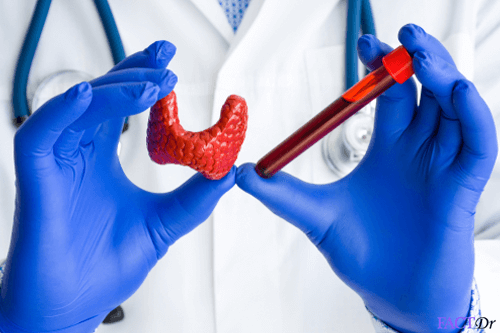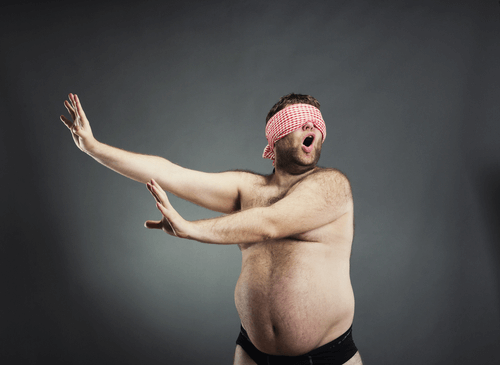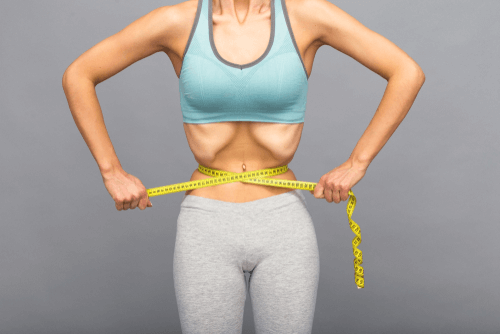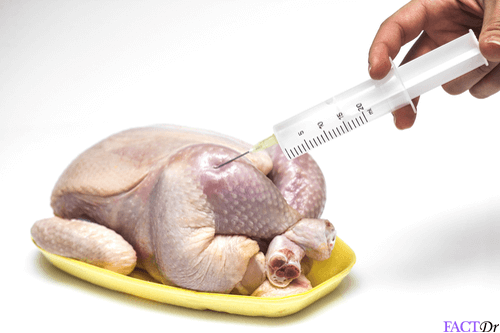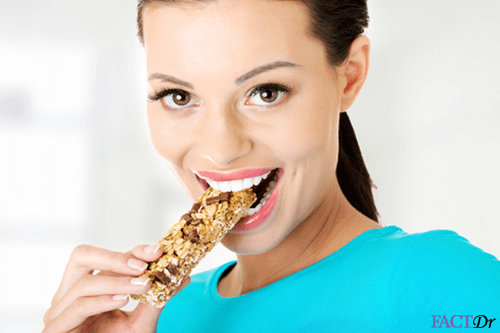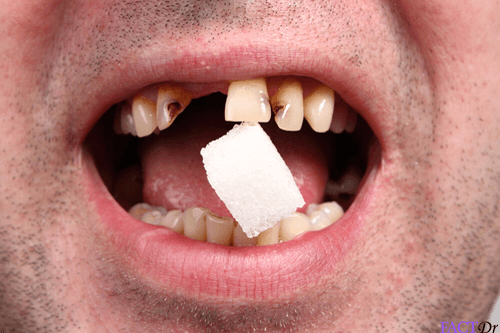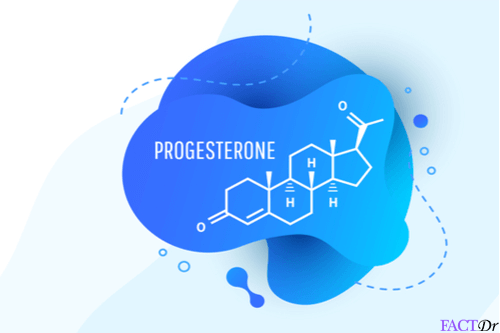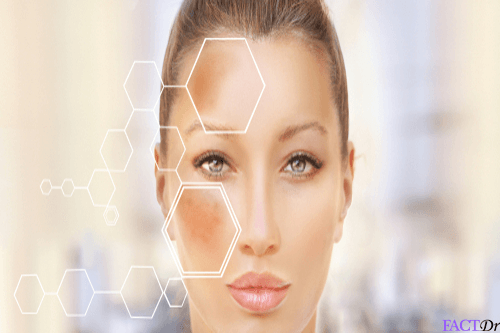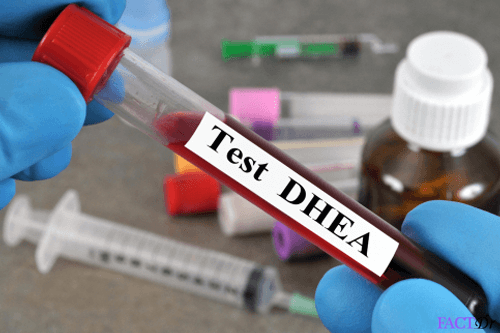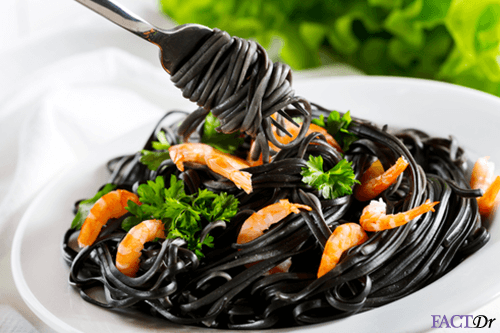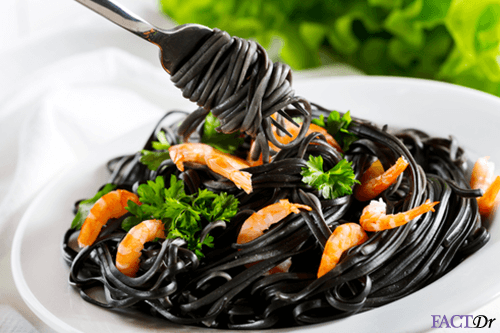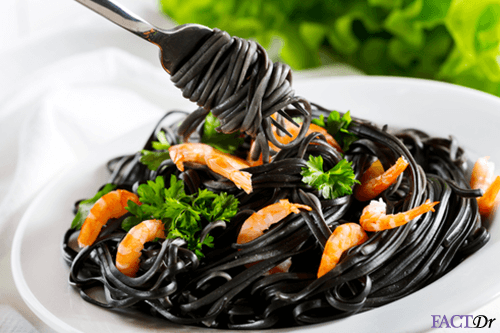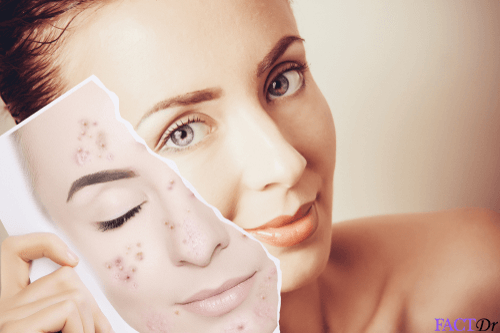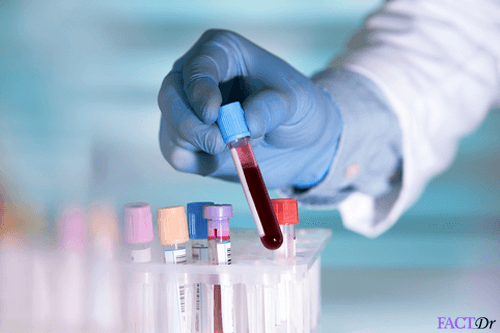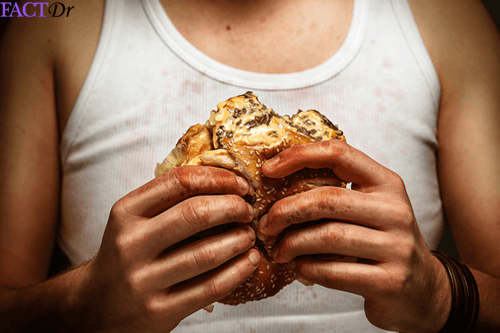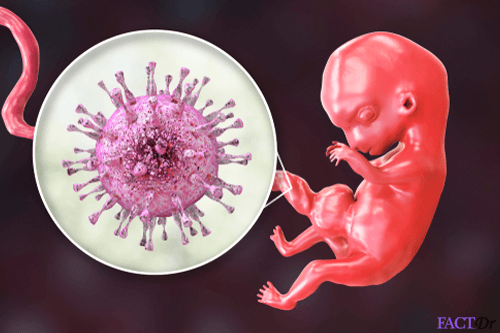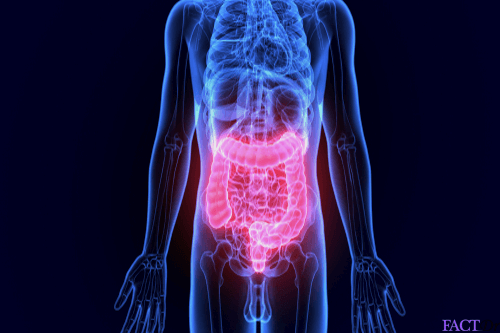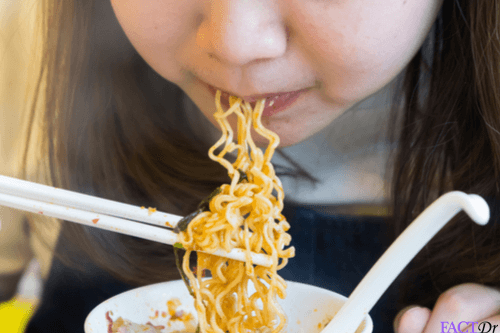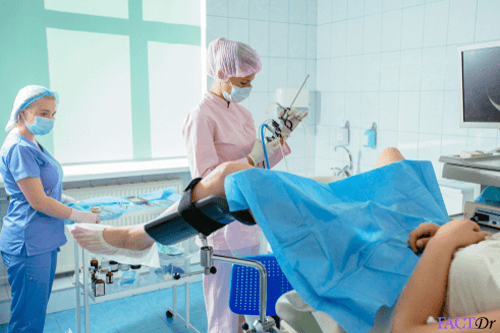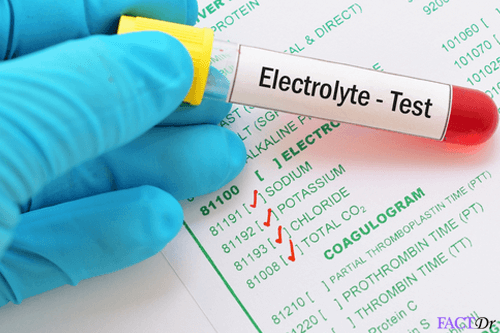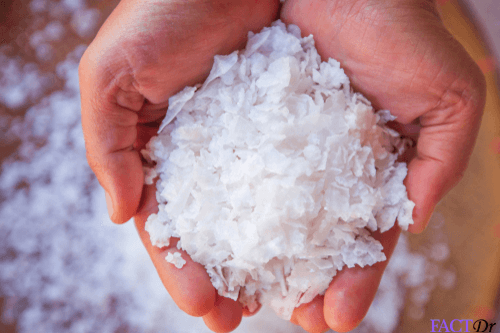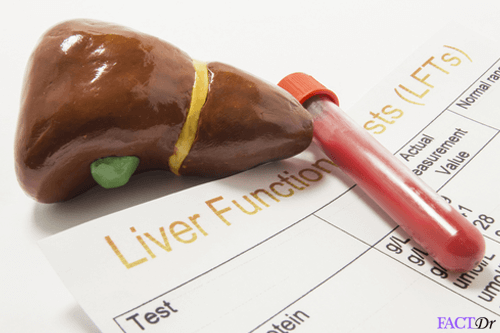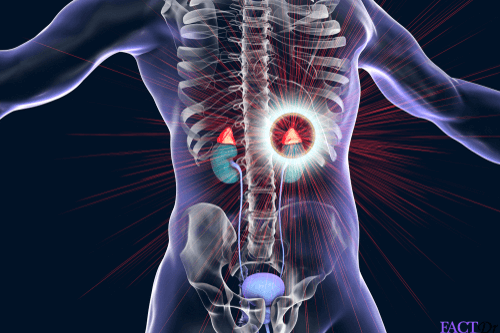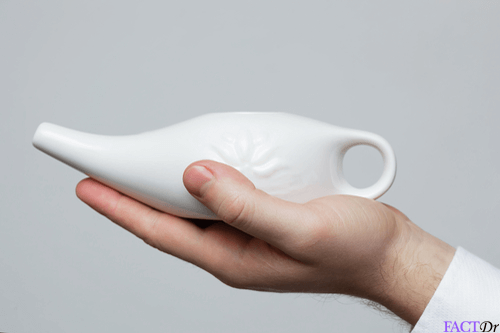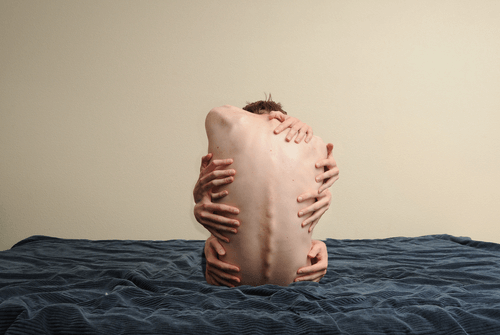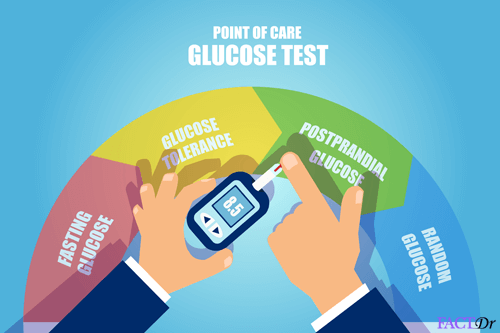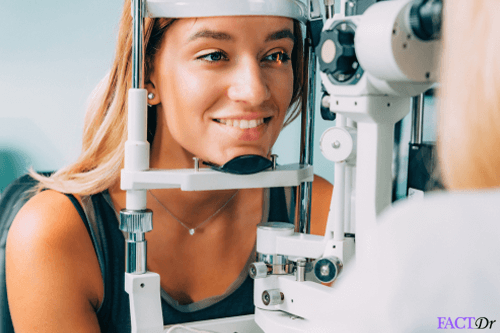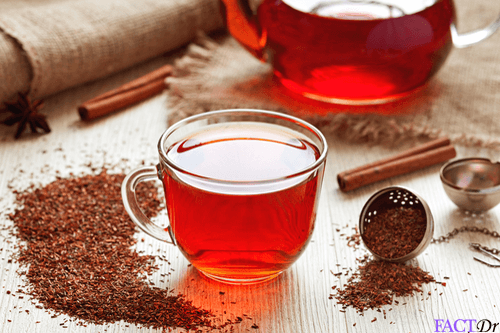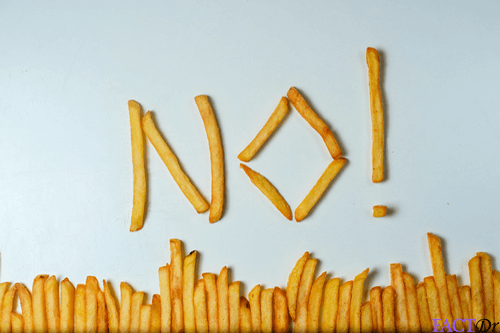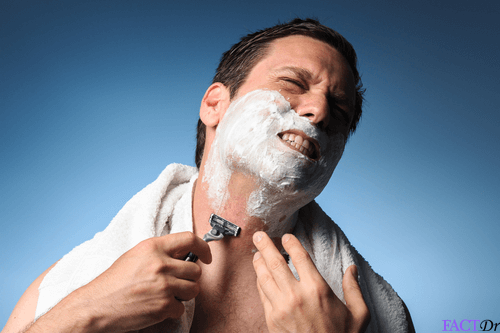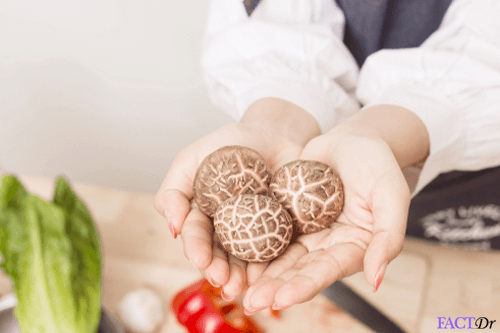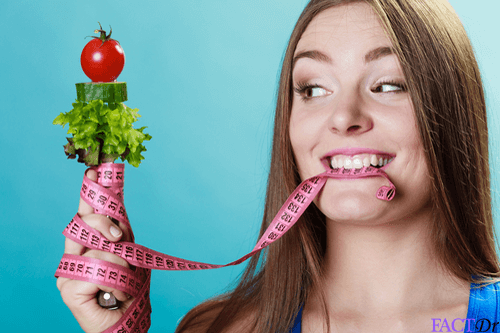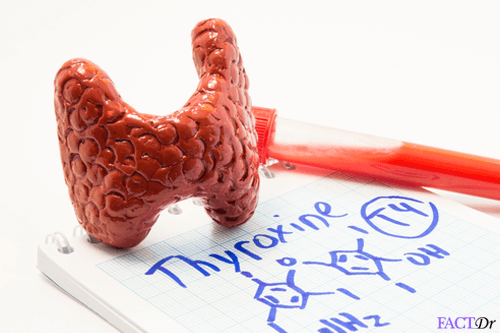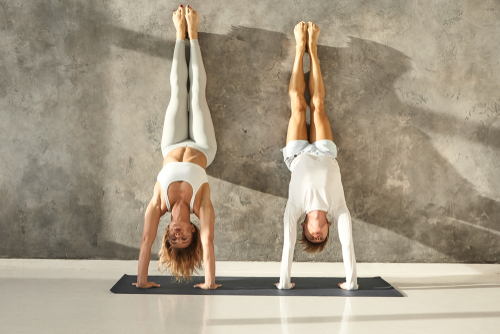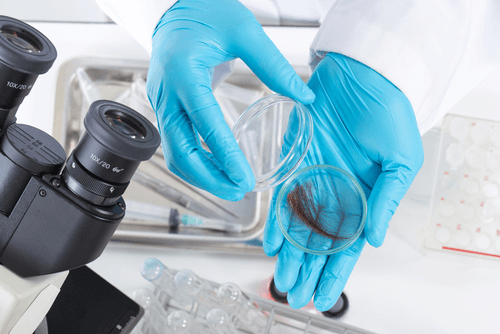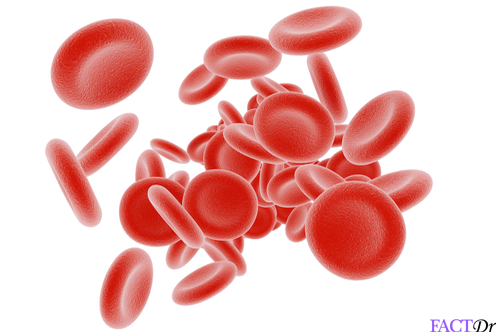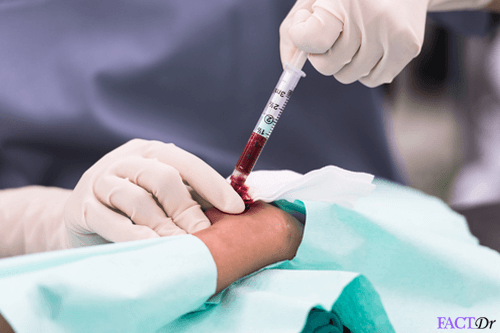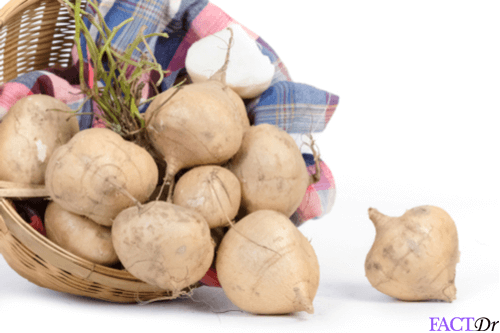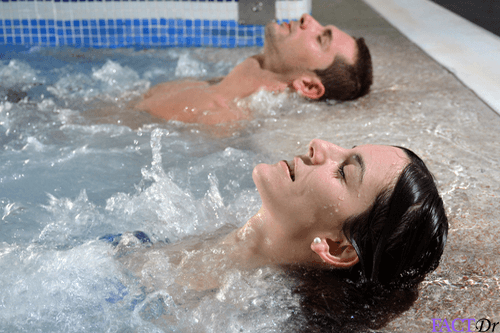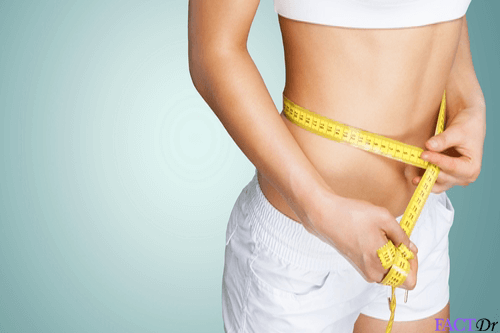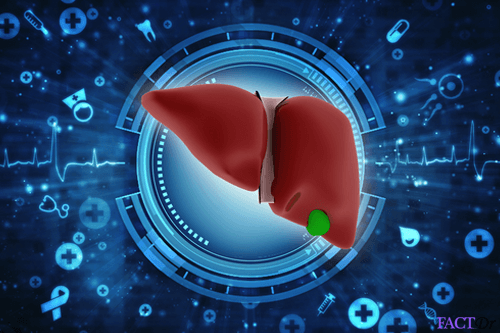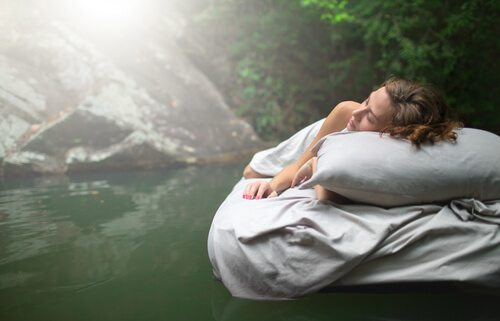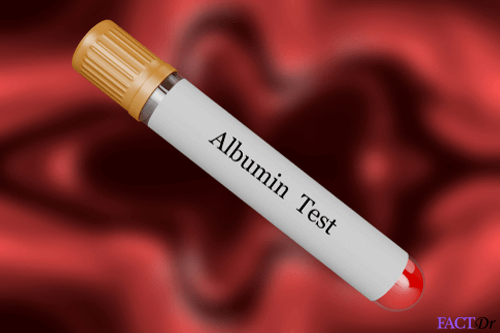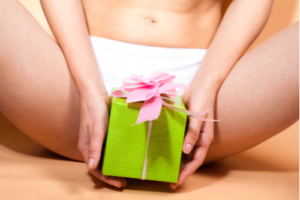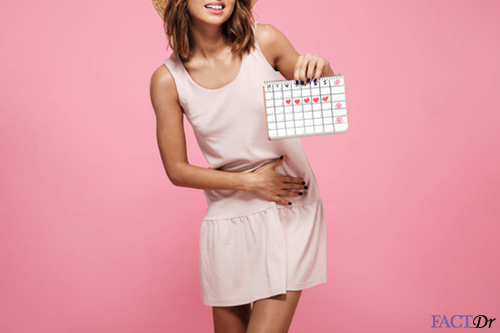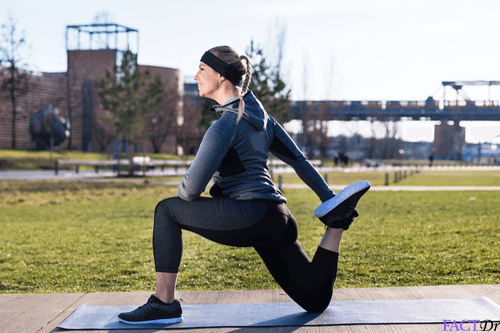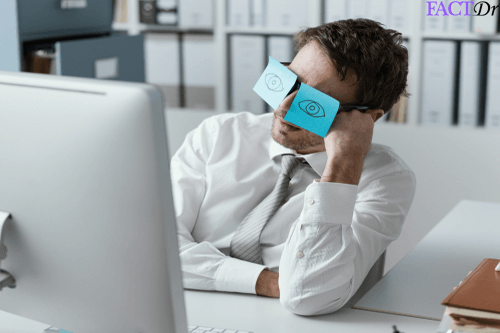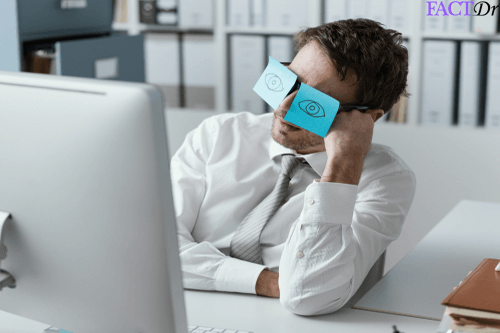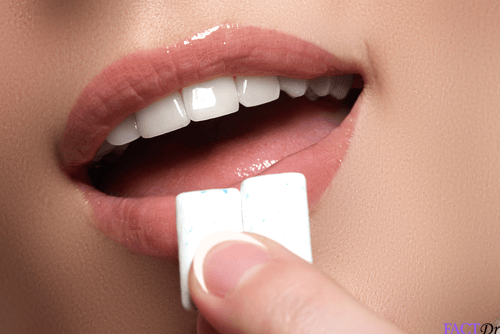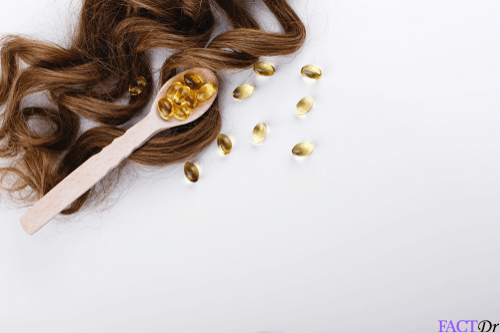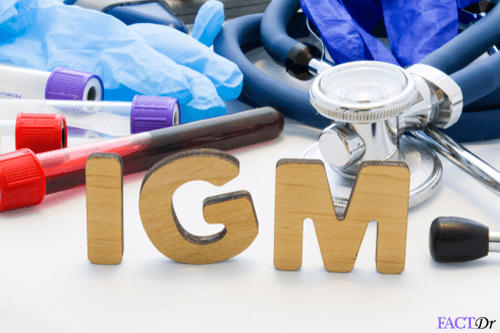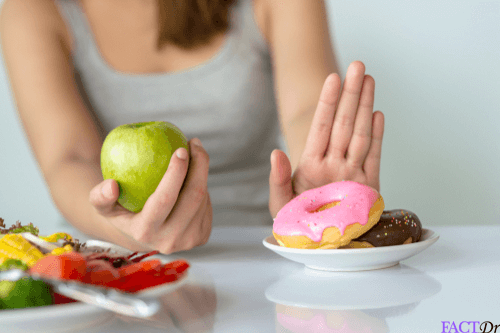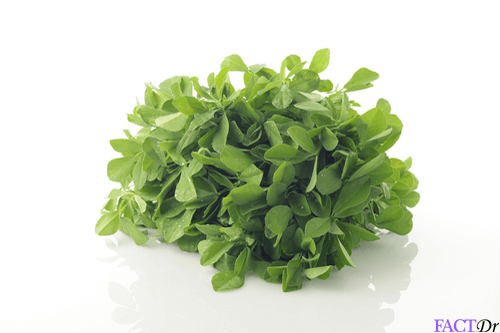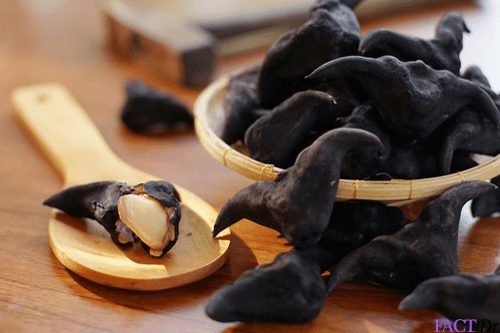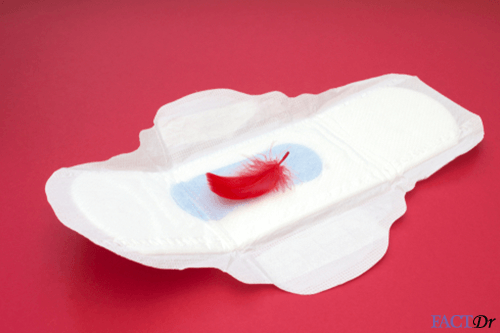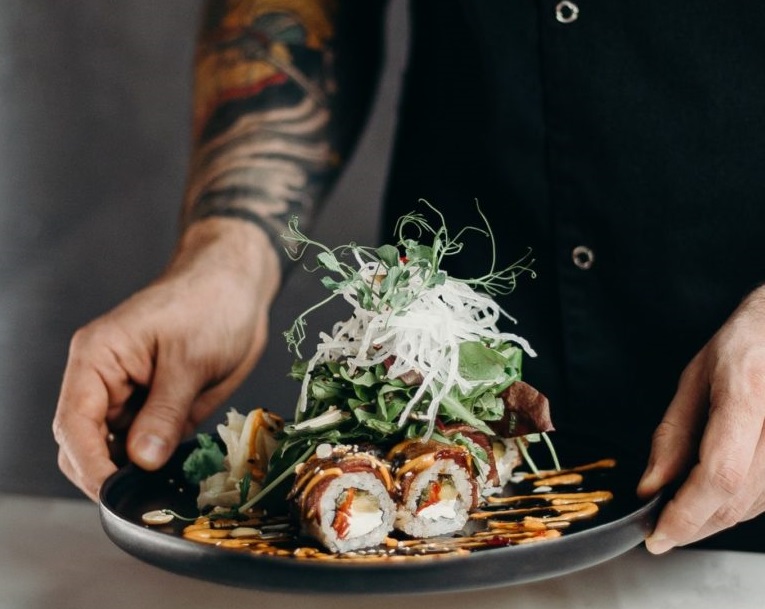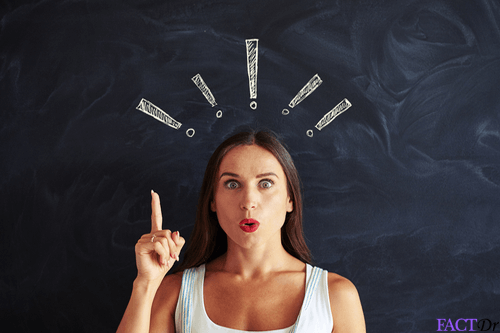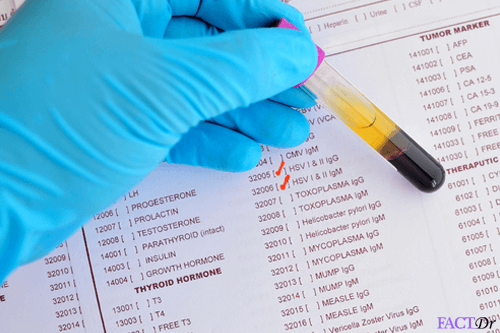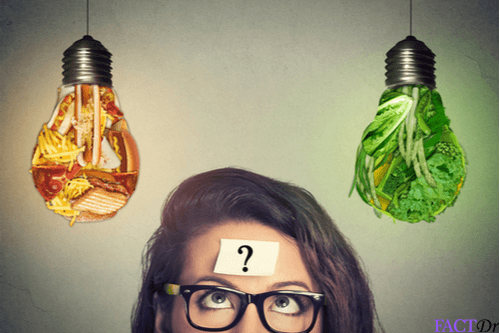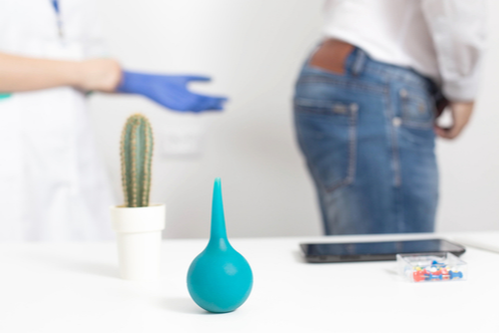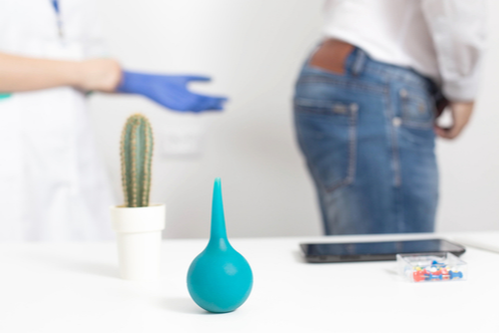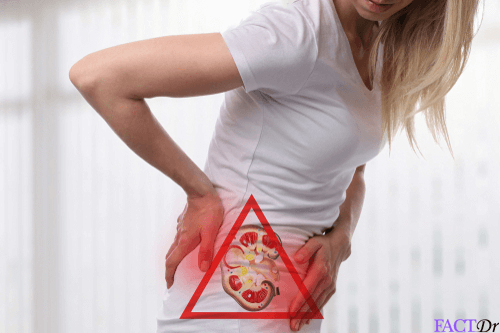 ---