---
Last Updated December 20th, 2021
Overview of chronic pelvic pain
Pelvic pain is a serious form of non-communicable disease, which directly interferes with healthy living. Acute pelvic pain conditions can affect an individual for a very short period of time and are usually curable. But "chronic pelvic pain" may adversely impact a person's health permanently and is usually incurable. Chronic pelvic pain is more common in pregnant and post-menopausal women. Based on the intensity and duration of the disease, chronic pelvic pain symptoms may range from moderate to severe.
As per epidemiological records by International Pelvic Pain Society, around 12-20% women suffer from chronic pelvic pain all over the world. In certain rare cases, chronic pelvic pain is a strong indicator of more critical diseases like cancer. In recent years, chronic pelvic pain has caused a steady rise in hospitalization costs even in developed countries.
What is a chronic pelvic pain?
Chronic pelvic pain is medically defined as the persistent pain in the pelvic region, which may last for 3 months (non-cyclical pain) or for 6 months (cyclical pain). Four primary mechanisms lead to the generation of chronic pelvic pain. These are – pain originating from the pelvis and lower abdomen, sensitization of the nervous system, musculoskeletal response to pain and finally the psychosomatic manifestations of the pain. Chronic pelvic pain may originate in the pelvic region, but may gradually radiate to adjoining regions such as lower back (lumbosacral portion) or lower extremities.
Causes of chronic pelvic pain
Chronic pelvic pain may originate due to multiple etiological factors. The commonly studied causes of chronic pelvic pain are as follows-
Central and peripheral nervous systems: Nerve damage of serious nature may occur due to anomalies in visceral functions and perceptions (visceral hyperalgesia). This may be further exacerbated by few harmful chemicals (proteins) such as tumor necrosis factor alpha (TNF-α) and chemokines that severely impact peripheral nerve functions. Such conditions may arise due to inflammation, infections, mechanical trauma or fibrosis. All of these conditions may contribute to "neuropathic pelvic pain" that eventually progresses to chronic pelvic pain.
Endometriosis: Endometriosis occurs due to inflammation of the endometrial tissues (triggered by plasma cell infiltration). In this condition, uterine glands and stroma grow outside the uterine cavity. A few common regions affected by endometriosis are- pelvic peritoneum, pelvic lymph nodes, cervix, vagina, vulva, and appendix. Any of these conditions may lead to abdominal cramps and uterine bleeding, which gradually lead to chronic pelvic pain.
Adenomyosis: In this condition intrusion of endometrial glands into myometrium (uterine muscle) occurs. This causes lower abdominal cramps and painful menstruation (dysmenorrhea), which are henceforth manifested as chronic pelvic pain. In this case, the pelvic pain is usually a referred pain.
Pelvic inflammatory disease: Pelvic inflammatory diseases triggered by gonorrhea and C.trachomatis may affect upper genital tract in women. The disease slowly spreads to the lower genital tract as well, leading to cervical tenderness and chronic pelvic pain.
Reproductive tract abnormalities: Uterine abnormalities such as didelphic uterus may cause partial obstruction and pelvic congestion. Under certain conditions, pelvic congestion is also caused by dilated veins of uterus and ovary, which results in a very sluggish flow of blood through these veins. These conditions may collectively lead to chronic pelvic pain.
Ovarian disorders: Presence of pre-ovulatory follicles, ovarian cysts (corpus luteum cysts) and ovarian torsions (adnexal torsions) may contribute to pelvic pain.
Pelvic adhesions: Pelvic adhesions may be caused due to endometriosis, ruptured appendix, Residual Ovary Syndrome or Trapped Ovary Syndrome. A few of these conditions may arise due to previous surgeries of the ovary and are major contributors to chronic pelvic diseases.
Musculoskeletal disorders: Different pathological conditions like spasms of psoas muscles, shortening of abdominal muscles and lumbar lordosis may activate the myofascial trigger points, which in turn can cause pelvic pain.
Gastrointestinal disorders: People suffering from irritable bowel syndrome and related bowel inconsistencies experience abdominal discomfort and pain. They also suffer from severe bowel inconsistencies such as diarrhea and constipation. All of these factors may cause chronic pelvic pain at a later stage.
Renal disorders: Inflammation of the urinary tract may occur due to the presence of kidney stones, ureteral calculi or associated urinary tract infections. All of these may give rise to renal dysfunctions. If this condition persists for a long period of time, it is usually manifested as chronic pelvic pain.
Cystitis: Interstitial cystitis may cause acute pain in the bladder which is often known as Bladder Pain Syndrome (BPS). This is often manifested in the form of chronic pelvic pain, depending on the duration of the aforementioned syndrome.
Symptoms of chronic pelvic pain
The symptoms of chronic pelvic pain must be studied carefully in order to detect the exact cause of pain. The following symptoms should be identified-
Pain and discomfort in the lower abdomen
Pain in bladder and urethra
Pain experienced when the bladder is full (usually goes away when the bladder is emptied)
Dull and persistent pain in groin and lower abdomen, that may radiate to lower extremities
Extreme tenderness and heaviness of the urinary bladder, lower abdomen, and pelvis
Burning sensation and pain during urination
Painful sexual intercourse
Pain during bowel movements
Menstruation with excessive bleeding, pain and abdominal cramps (dysmenorrhea)
Loss of bladder capacity
Abdominal bloating
Painful ovulation
Frequent urge to pass urine
Pain in genitals that may worsen during sitting, intercourse, urination or some rigorous physical activities
Presence of blood in urine, vaginal discharge or semen
Passing very weak stream of urine in spite of excessive urge to urinate
Feeling of bladder fullness even after urination
Erectile dysfunctions in men
Weakness and extreme fatigue
Diagnosis
The following diagnostic tests are usually recommended for chronic pelvic pain-
Ultrasound of lower abdomen
Colonoscopy
Sigmoidoscopy
Cystoscopy
Transvaginal scanning and MRI
Serum CA125 measurement
Treatment and prevention
Depending on the cause and intensity of chronic pelvic pain, the treatment of this condition will be formulated. In many cases, it can be treated with the help of medications only. If the pain originates in a pelvic organ, surgical intervention might be required. A combination of pain- relievers and hormonal treatments are generally used to alleviate the symptoms. If the cause of the pain is an underlying infection, antibiotics may be prescribed. Anti-depressants have also been used to treat this condition.
Since there are a number of different reasons why a person might suffer from chronic pelvic pain, there is no fixed set of preventive measures. The best way to deter this pain from increasing is timely medical intervention.
Recent findings have revealed that chronic pelvic pain is more prevalent in women than in men. Nearly 10% of gynecological visits are for the treatment of chronic pelvic pain. Proper diagnosis and treatment are recommended in all the cases in order to prevent future complications.
Dos and Don'ts
Dos
Pelvic floor exercises are a must to develop healthy pelvic muscles. It can be done by anyone unless the doctor has advised against it.
Maintain proper breathing while performing pelvic floor exercises. Allow proper contraction and relaxation of the muscles for each exercise cycle.
Low impact aerobics are also beneficial in treating this pain.
Don'ts
Continue exercising if any pelvic pain is experienced.
Indulge in high impact exercises such as jumping, single-leg squats, running etc as it may cause the pain to flare up.
Help
Others
Be
Fit
Trending Topics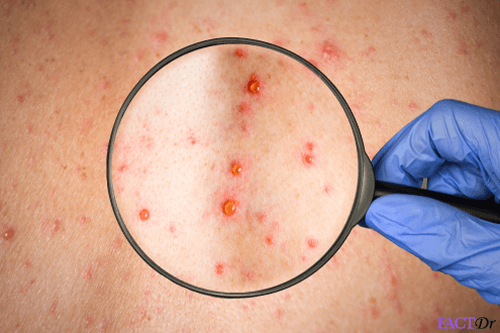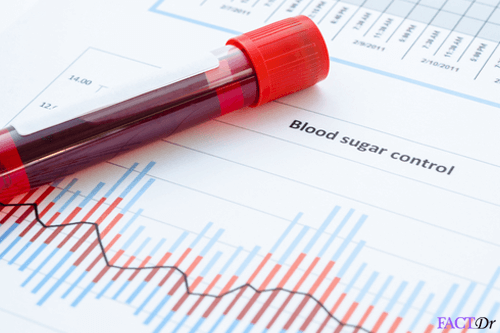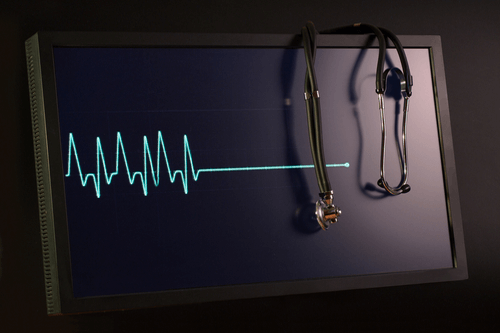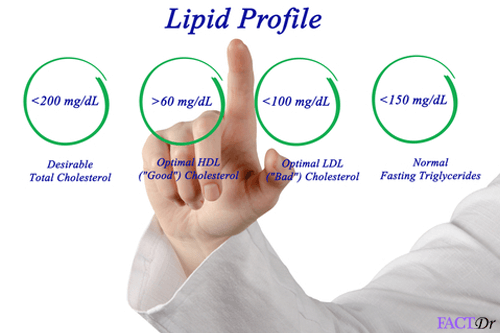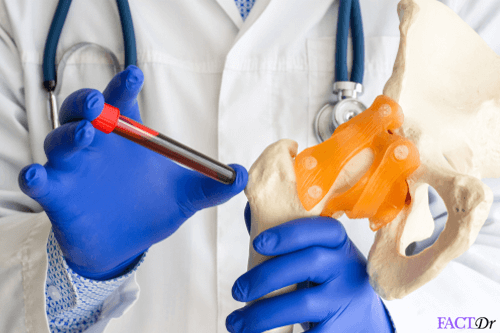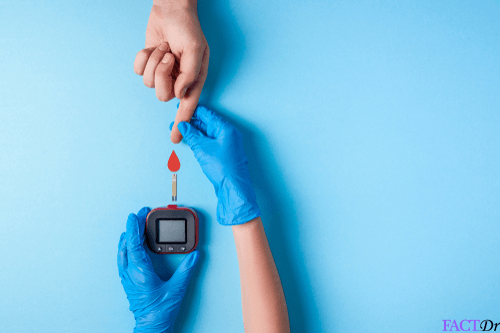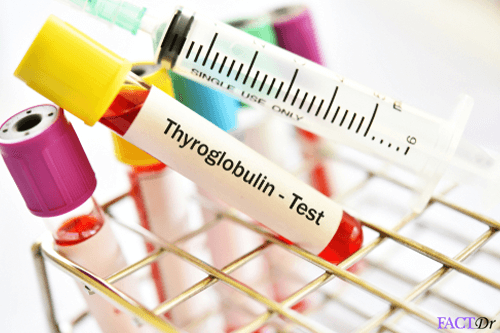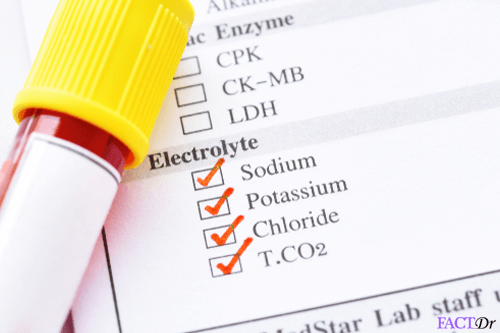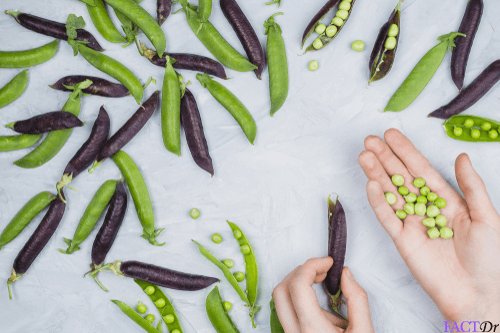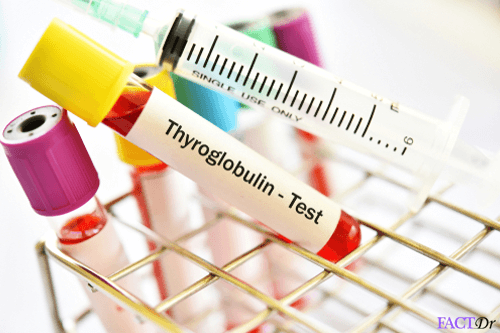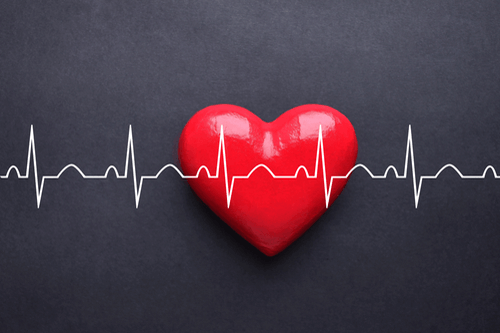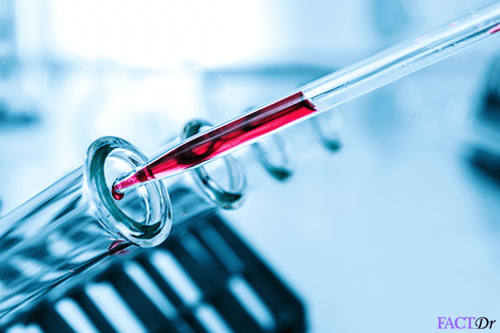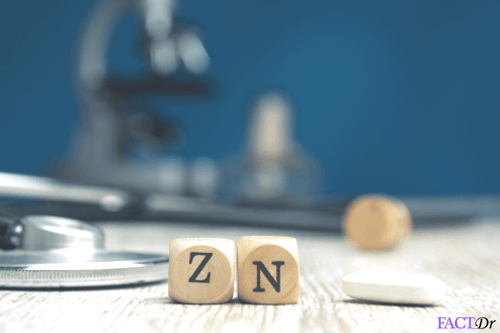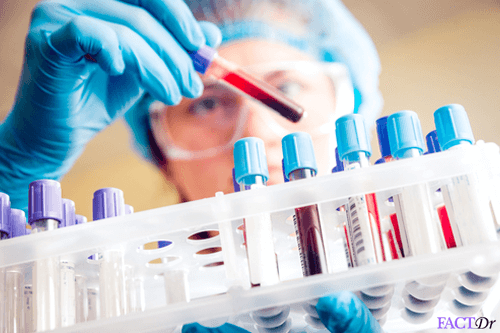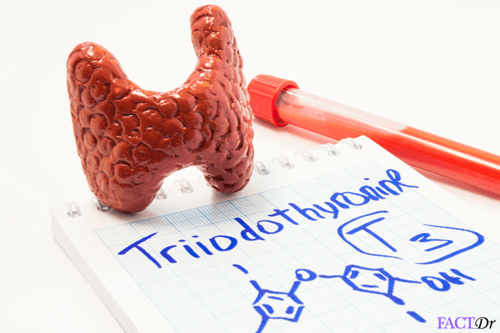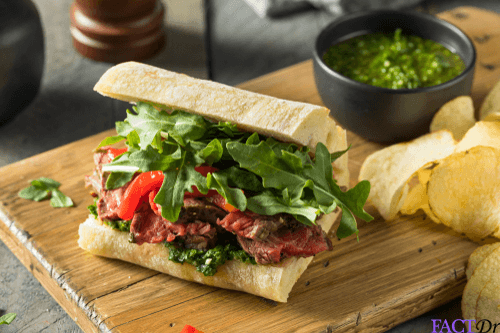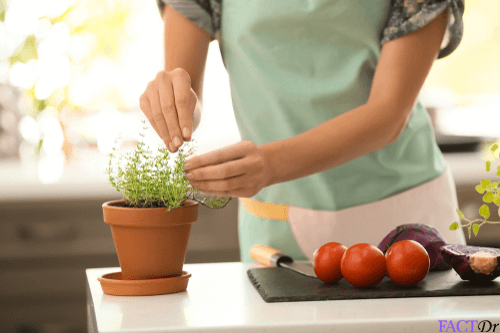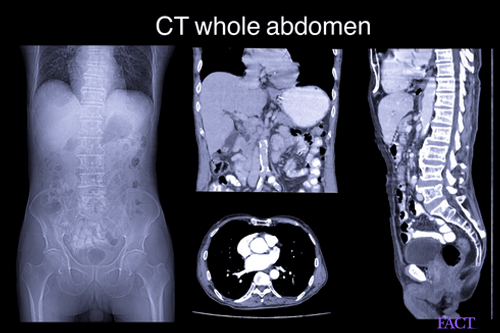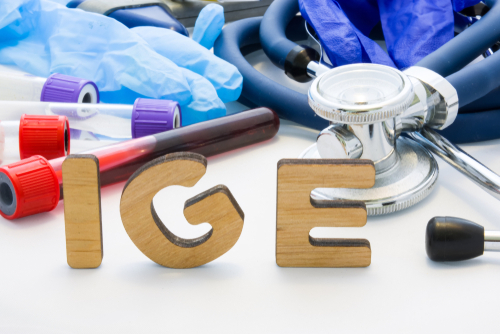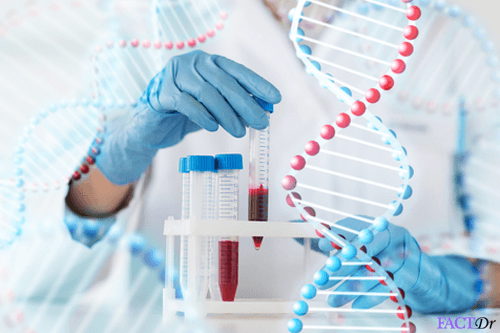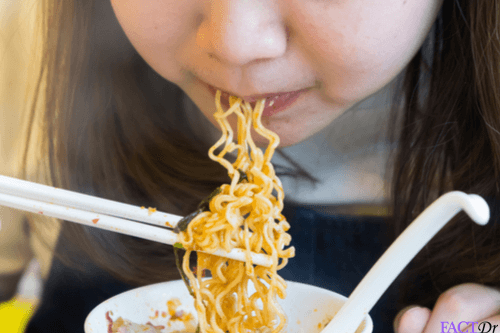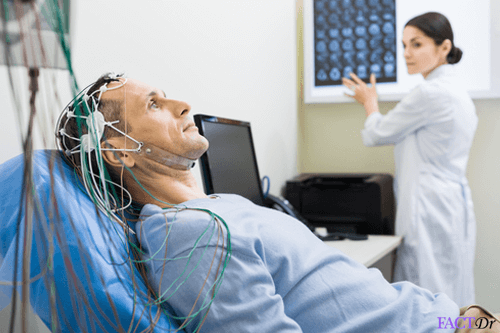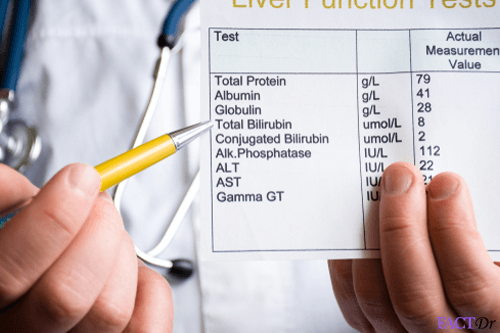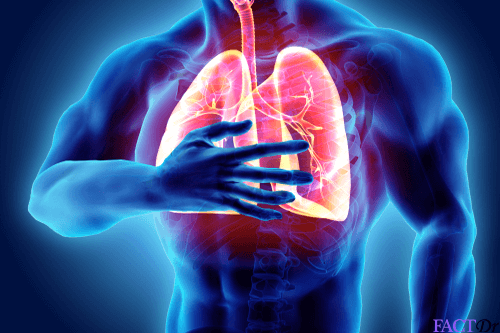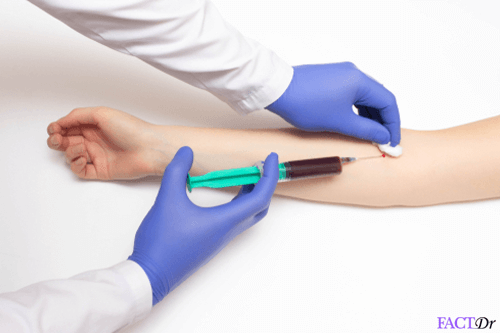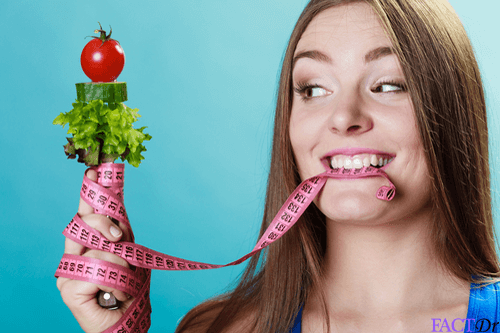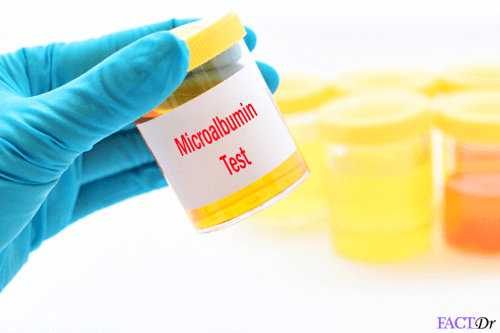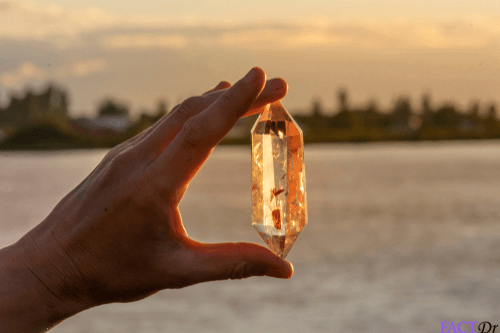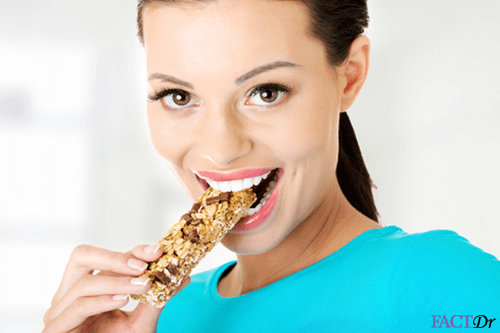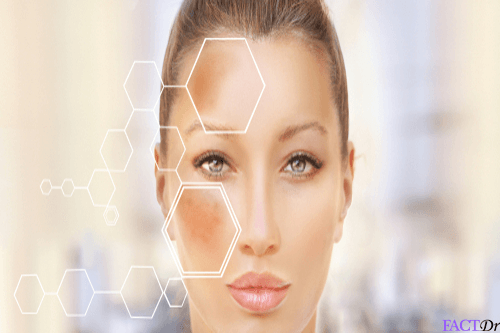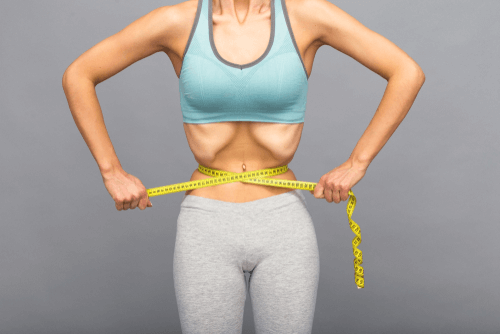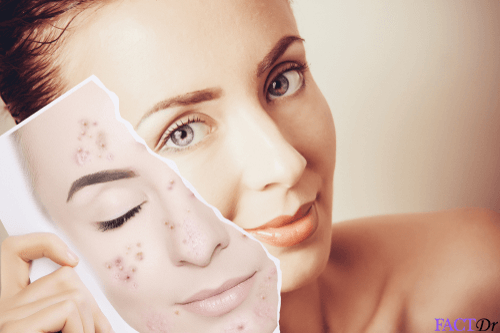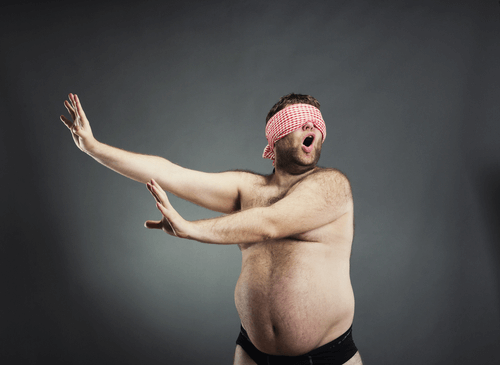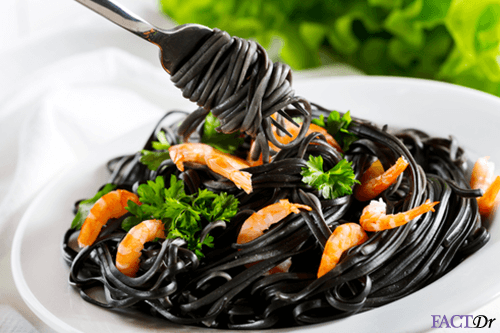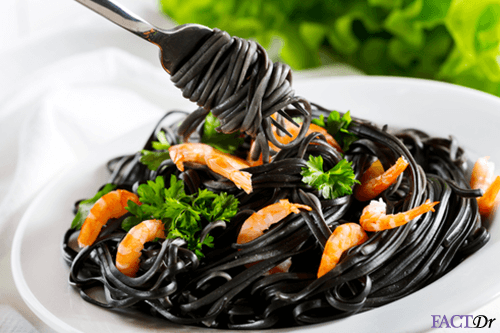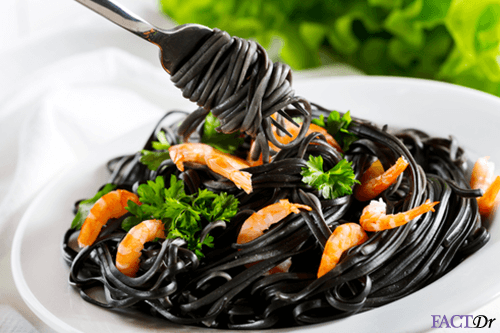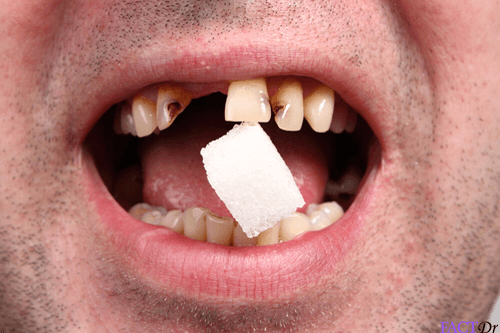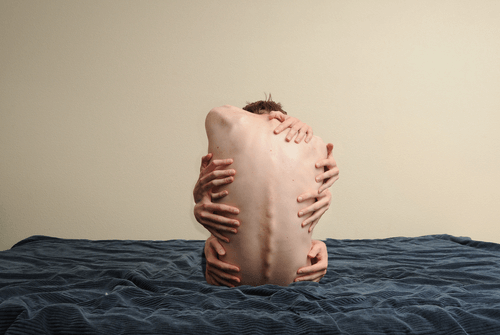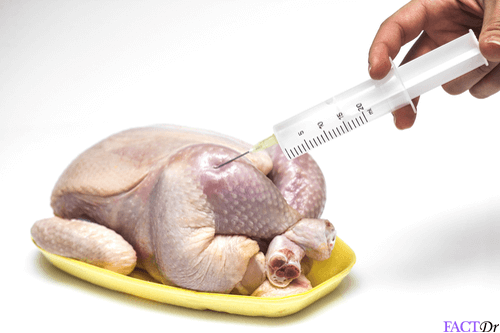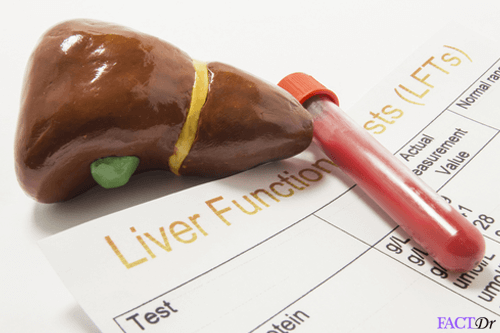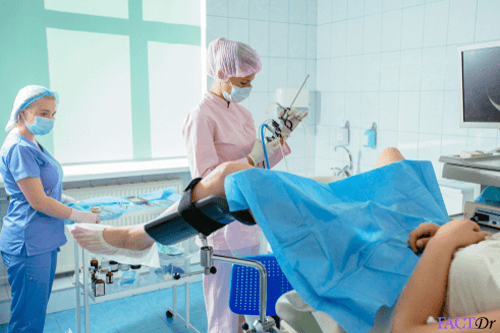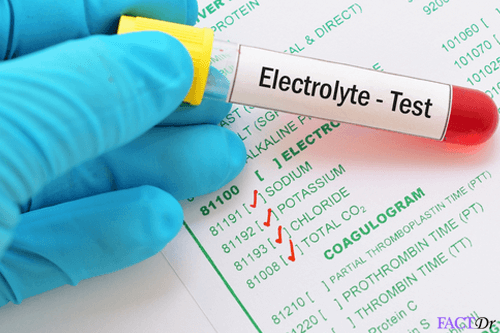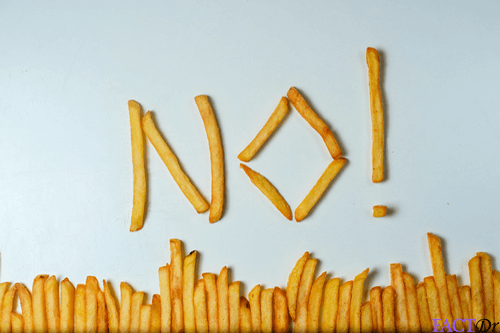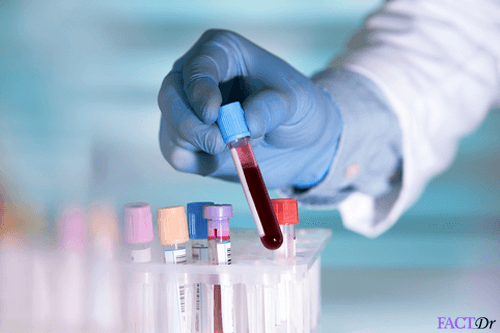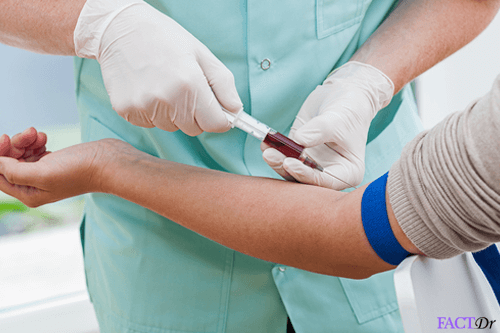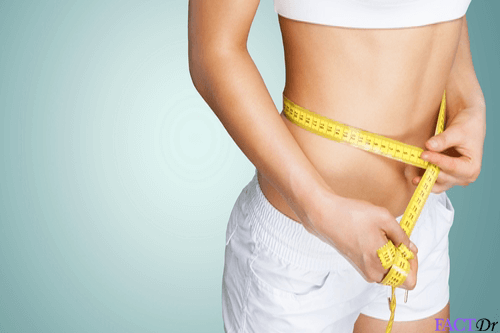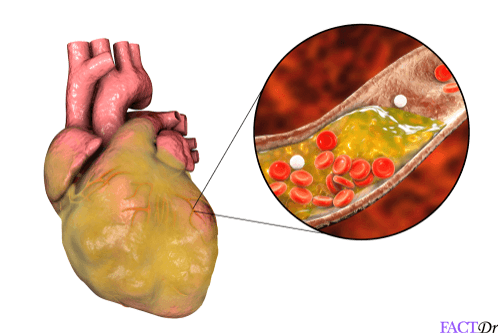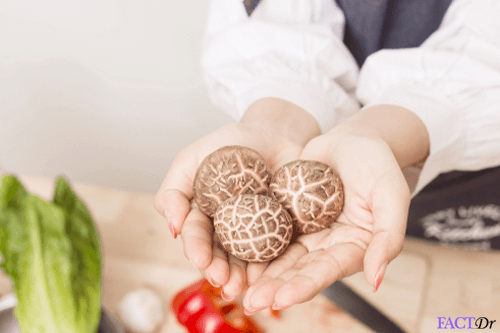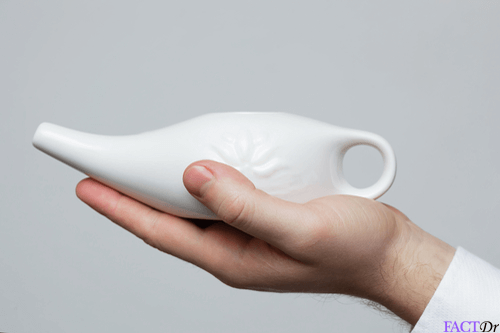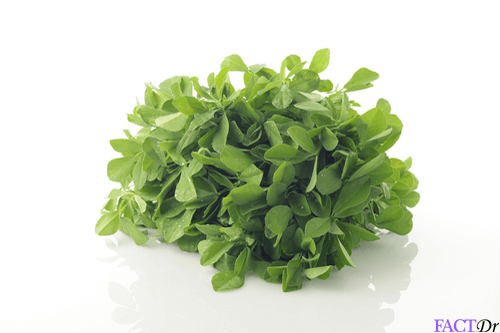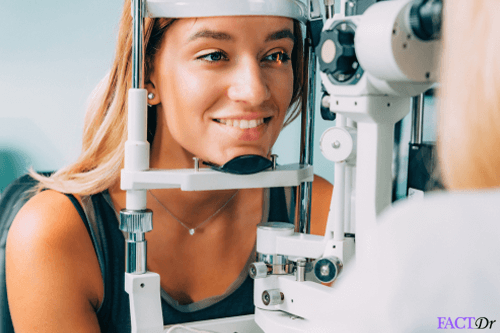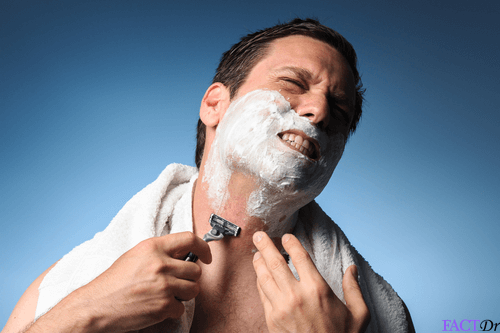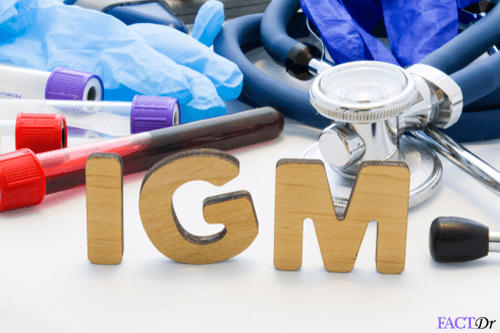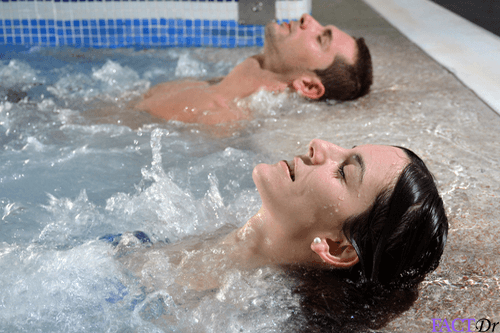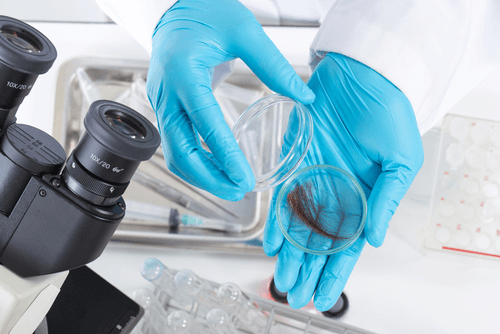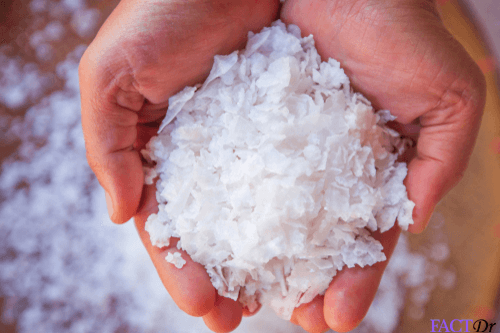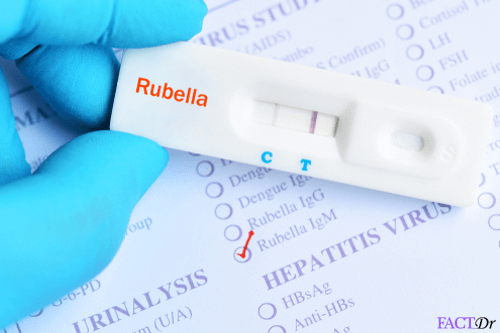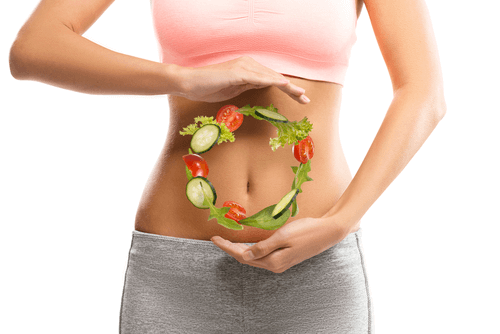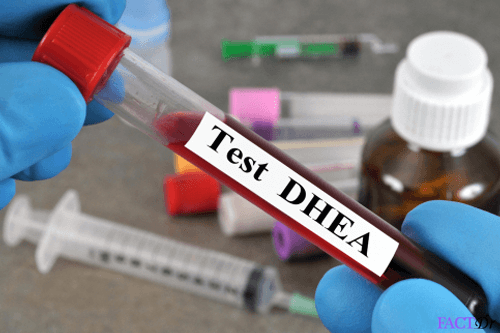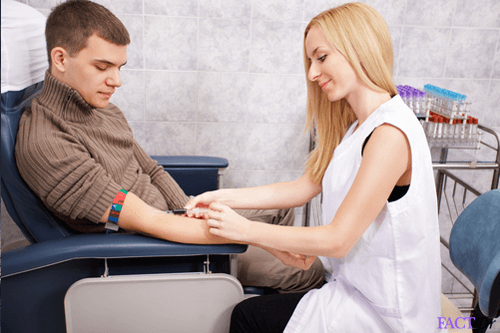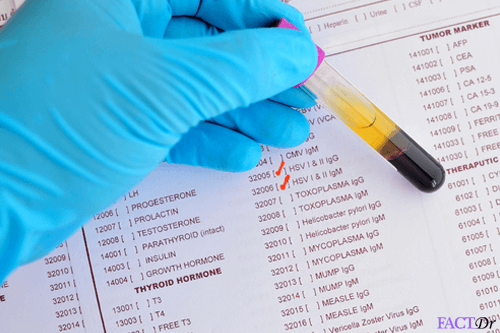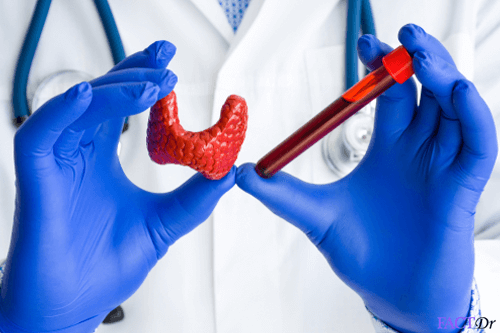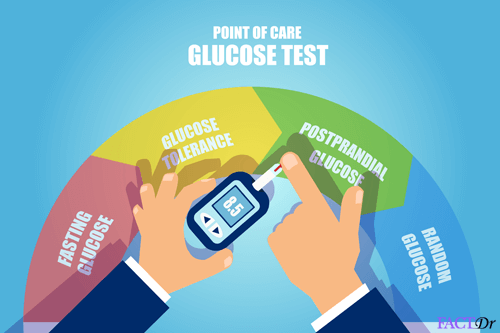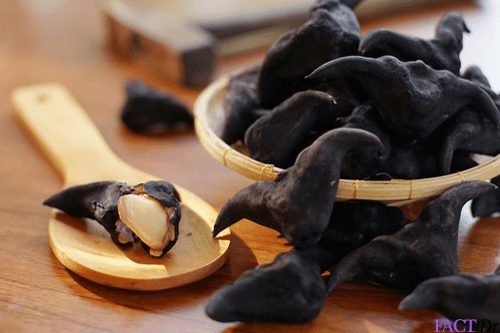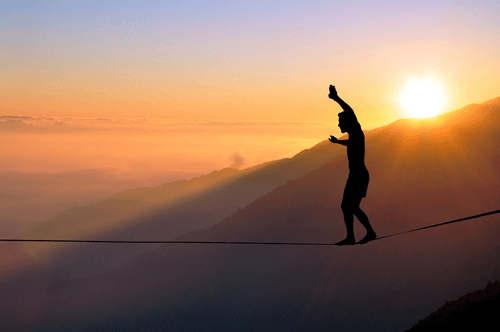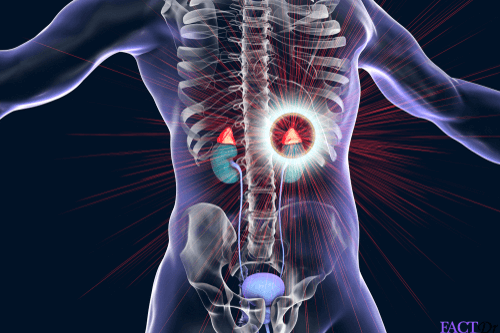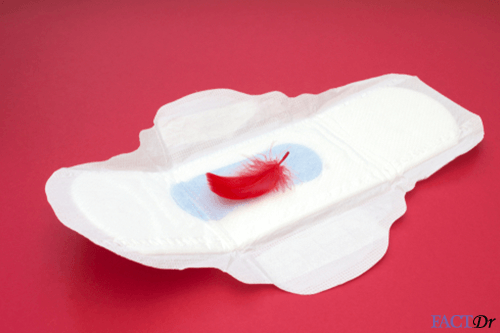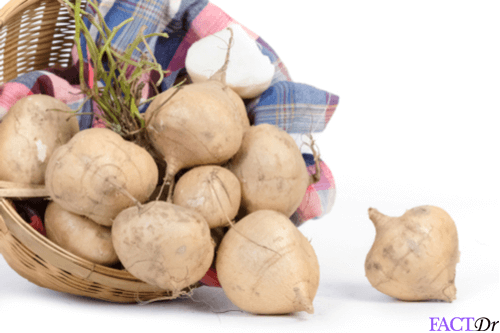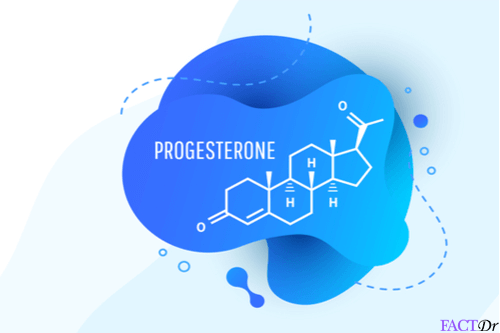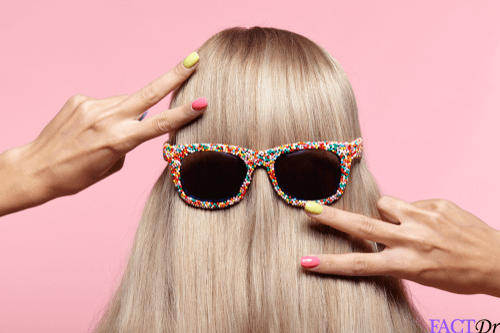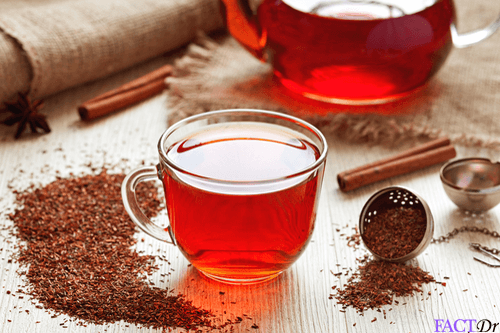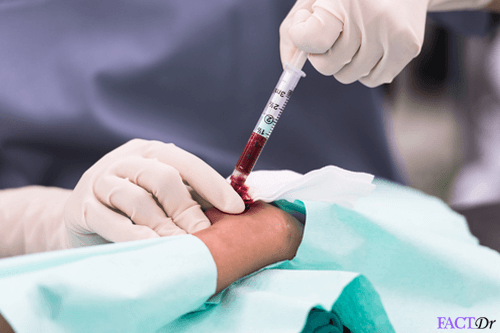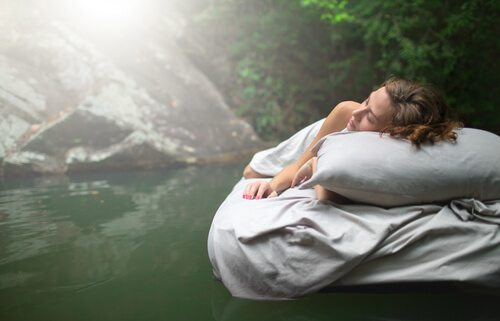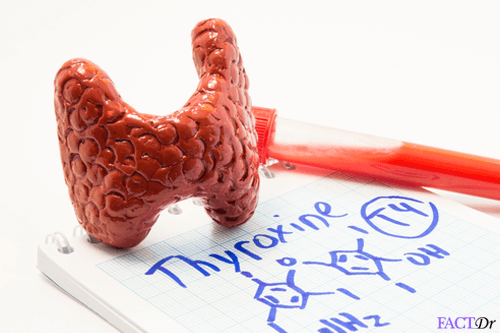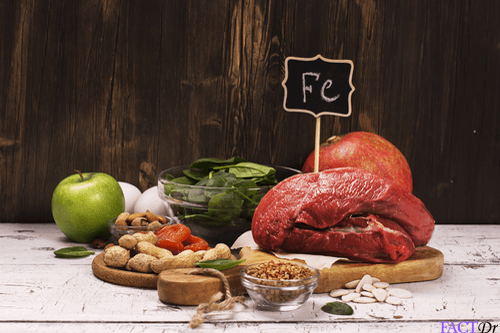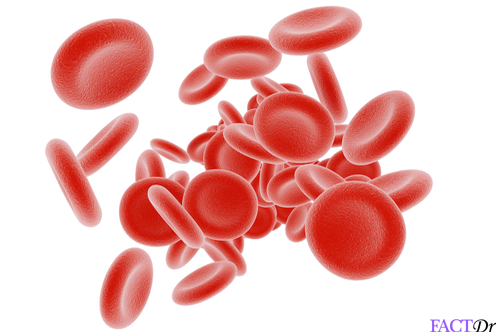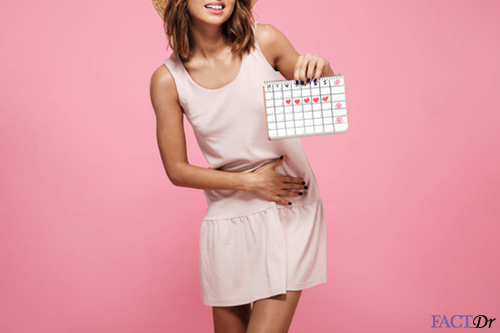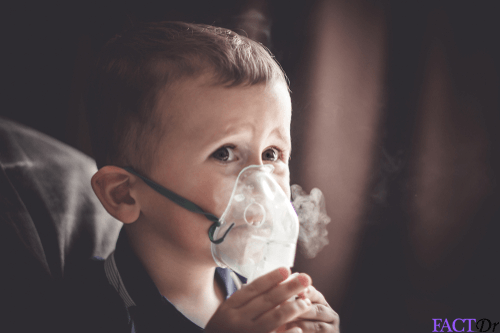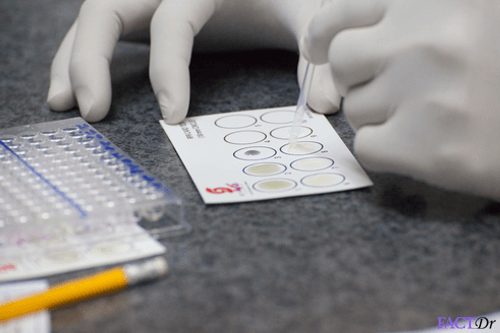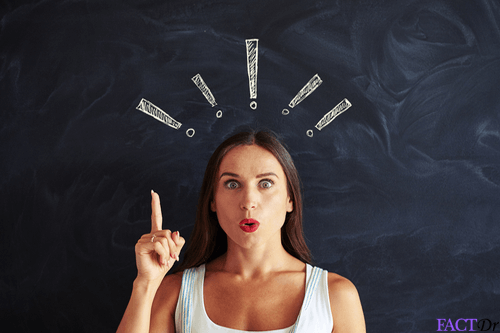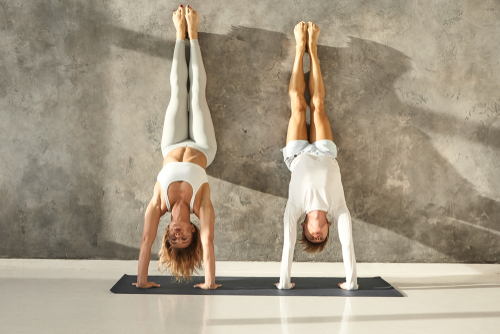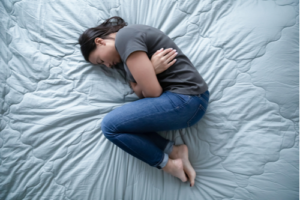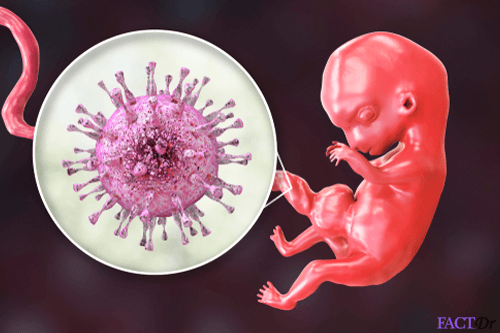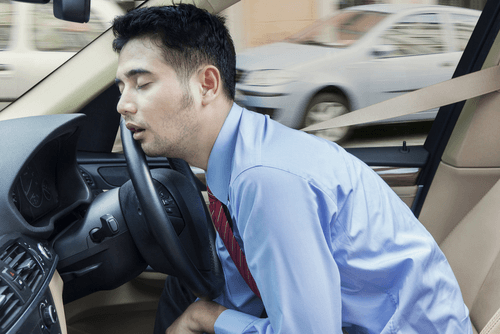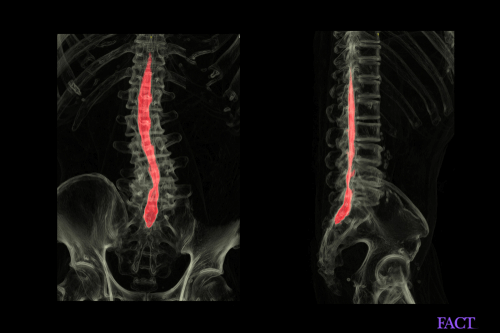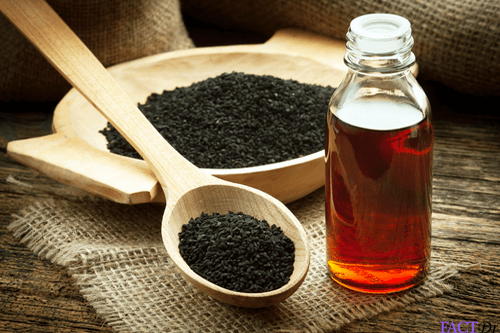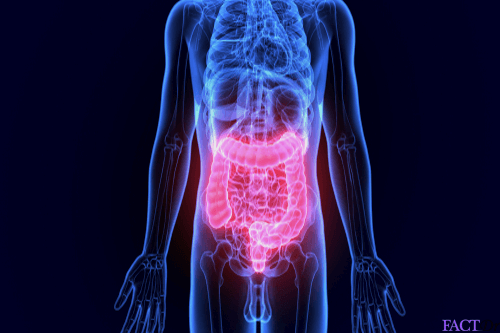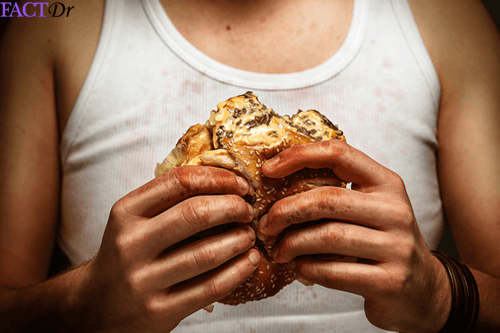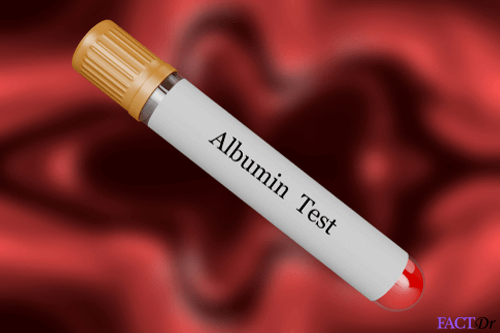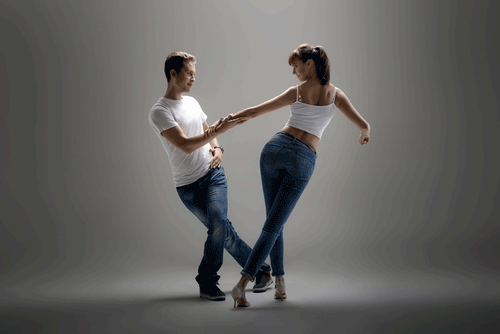 ---