---
Last Updated December 20th, 2021
Overview
There are several types of abnormal growths that can arise in the body. Cancerous tumors, for instance, arise as a result of the uncontrolled growth of certain cells. Certain other types, such as pseudocysts are no more than fluid-filled cavities.
Pseudocysts are invariably benign growths and often disappear on their own when the fluid contained within them is reabsorbed. These develop when there is a leakage of fluids from an injured or inflamed organ such as the pancreas or adrenal glands. Pseudocysts arising in the retina of the eye are a distinct formation and are generally associated with age-related changes in the eye.
Definition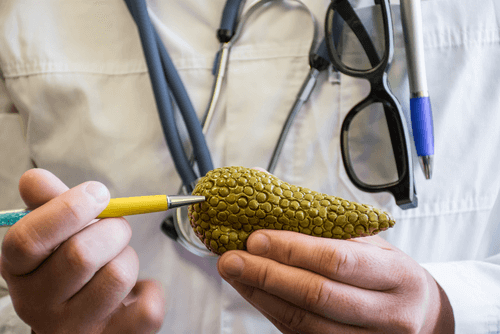 A pseudocyst is an abnormal collection of tissues and fluids that often develops as a result of leakage from an organ such as the adrenal glands, spleen or pancreas. These are usually well-defined entities, often round or ovoid in form. These are known as a 'pseudo-' or false cysts since, unlike true cysts, these are not bound by a membrane composed of epithelial cells. Instead, the covering of a pseudocyst is usually made up of smooth connective tissue.
These growths may contain blood and debris of dead tissues. Usually, these are asymptomatic and can subside spontaneously as the fluids within them get reabsorbed by the body. However, they can give rise to pain and obstruct other organs such as the stomach or ureter. Particularly severe complications arise when pseudocysts become the cause for hemorrhage of nearby blood vessels or when they rupture and spill their contents. Pseudocysts may show some amount of calcification in which case they are less likely to resolve on their own.
Causes
The direct cause for the formation of a pseudocyst is usually the leakage of fluids from an organ such as the pancreas or adrenal glands. This can occur due to a number of reasons. Injury, infection, and inflammation are commonly implicated. In the case of the pancreas, any event leading to an obstruction of its ducts can cause pancreatic juices to leak out and form a pseudocyst. This is a common complication associated with pancreatitis or pancreatic inflammation. It is observed that adrenal pseudocysts tend to appear more often in women than in men.
Symptoms
Pseudocysts are often entirely asymptomatic. The larger growths are usually more likely to produce symptoms because they may press against blood vessels or other organs. The most common indication is that of abdominal pain.
Abdominal pain.
Abdominal bloating.
Reduced hunger.
Nausea and/or vomiting.
Weight loss.
Fever.
Back pain.
Types of Pseudocysts
Pseudocysts can arise in connection with a number of organs.
Pancreatic pseudocyst: These account for about 75% of all cystic growths associated with the pancreas. These growths arise as a result of an obstruction in the ducts of the pancreas which causes its fluids to leak into and collect in the surrounding spaces. This may be attributed to inflammation of the pancreas (pancreatitis), injury or death of pancreatic tissue due to lack of blood supply. A pseudocyst typically arises within a few weeks of an episode of pancreatitis and is one of the most common complications associated with that condition. Often, pancreatic pseudocysts are asymptomatic and resolve on their own. A mediastinal pseudocyst is a rare variant of this type, causing disturbances in the thoracic rather than abdominal region. Patients may have difficulty in breathing and swallowing as a result.
Adrenal pseudocyst: The adrenal glands rarely develop cysts. When they do, in most cases these are pseudocysts. The usual cause for this is adrenal hemorrhage, often as a result of an injury. Pseudocysts generally affect one adrenal gland rather than both. These may also arise as result of infection or degeneration of an adrenal tumor.
Splenic pseudocyst: These are exceedingly rare and may occur as a result of injury, infection or the death of spleen tissue following a loss of blood supply. Usually, these are asymptomatic and may shrink over time.
Clinical Complications
Pseudocysts can cause damage to nearby blood vessels, resulting in hemorrhage. They may obstruct other organs and disrupt their functioning. For instance, a pancreatic pseudocyst may press against the stomach, intestines, esophagus and even ureters. If the bile duct is obstructed, jaundice can occur as a result. In some instances, mediastinal pseudocysts have been known to disrupt heart function by pressing against it.
Rupture of a pseudocyst can be a serious complication. Sometimes a pseudocyst becomes infected and when the infected material contained within it is released into the surrounding tissues as a result of rupture this can lead to sepsis or widespread infection.
Diagnosis
Asymptomatic pseudocysts may be discovered incidentally while surveying the area in connection with other medical concerns.
When the patient complains of symptoms such as abdominal pain and gastrointestinal disturbance. a physical examination is performed first.
If a pseudocyst is particularly large, it may be noticeable upon palpation of the abdomen.
Blood tests can reveal inflammation of organs such as the pancreas, following which diagnostic imaging will be performed in order to assess the state of the organs impacted. The preferred method of detecting such a growth is by means of ultrasound and computerized tomography (CT).
Treatment and prevention
Treatment – The treatment technique will depend on the size of the pseudocyst. If the size and symptoms of your pseudocysts do not show any growth that means that they will go away on their own.
If there is an increase in their size then treatment would be required.
Close monitoring using scans – This is done to see if the pseudocysts are growing.
Endoscopic draining of the cysts – This is done to remove the fluid or infection from the cysts.
External drainage – This is done only if the pseudocyst is infected.
Surgery to drain the cyst – This is done only if the size of the cyst is growing. The surgeon makes a connection between the organ near the cyst, attach the cyst to the organ and the cyst will drain out through that organ.
Preventions 
Treat the condition of pancreatitis. It is the leading cause of pseudocysts.
Do not drink alcohol, as it causes pancreatitis and hence pseudocysts.
Remove gallstones to make sure that you do not get pancreatitis.
Make sure to get abdomen injuries checked so as to make sure that there is no formation of pseudocysts.
Dos and Don'ts
Dos
Get your pancreatitis checked out as it is one of the main causes of pseudocysts.
Visit your doctor regularly as pseudocysts have 15% recurrence changes.
Maintain a healthy diet.
Don'ts
Consume alcohol. It increases the multiply the cysts by 15%
Go ahead with a surgery directly.
Forget to follow the directions prescribed by the doctor to ease the cystic pain.
Help
Others
Be
Fit
Trending Topics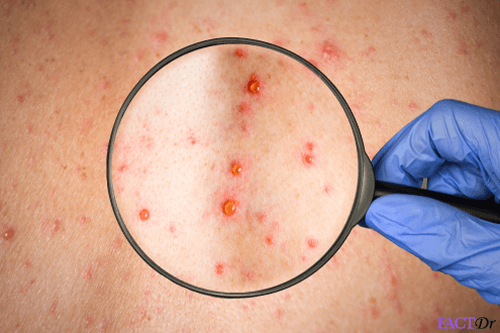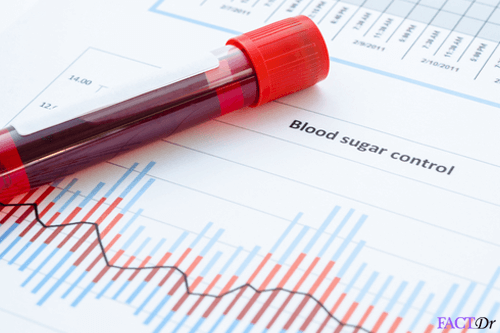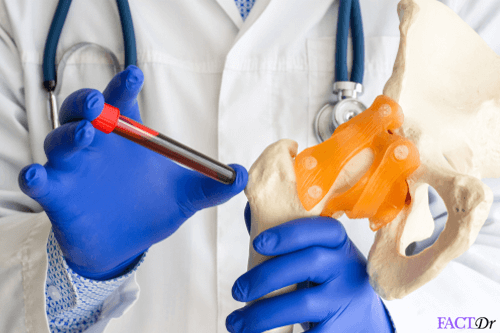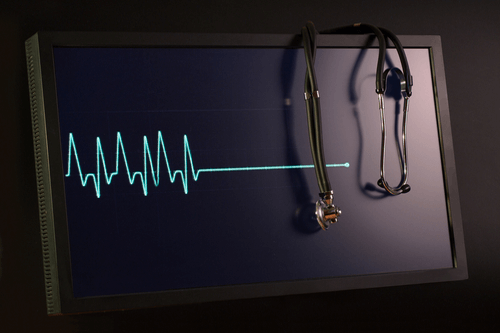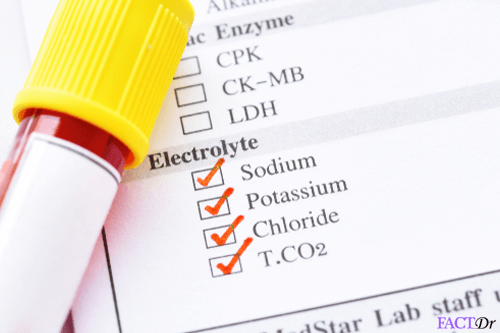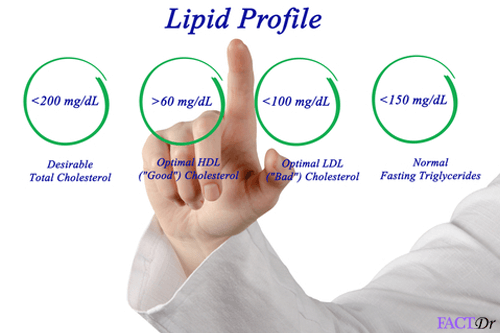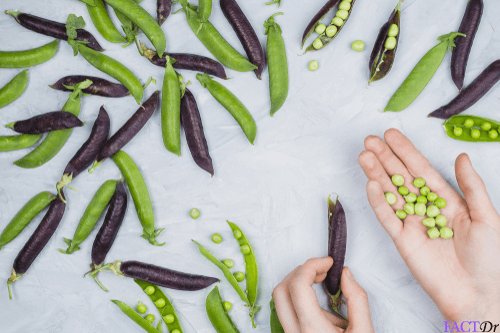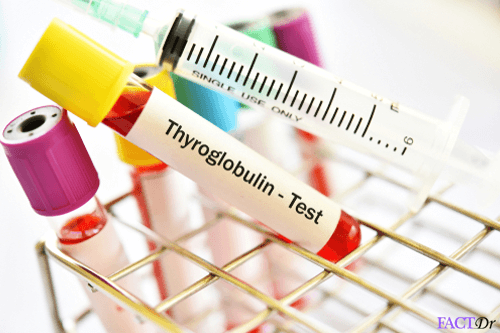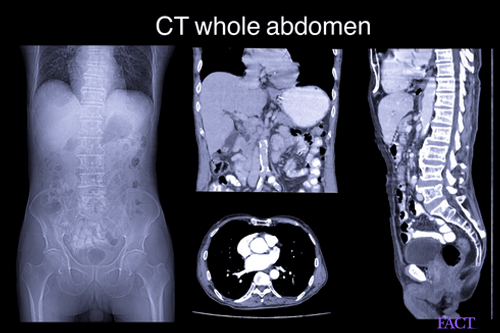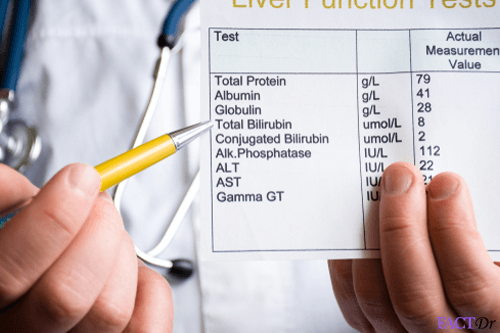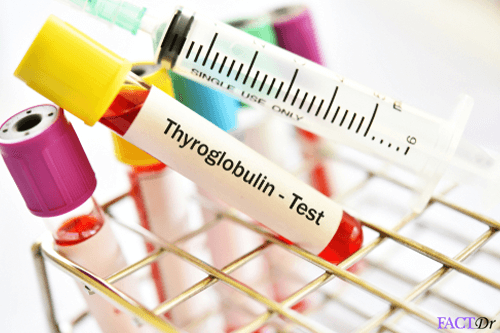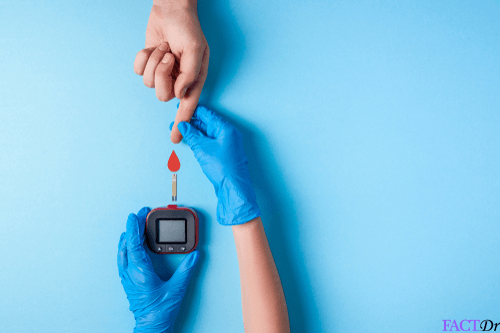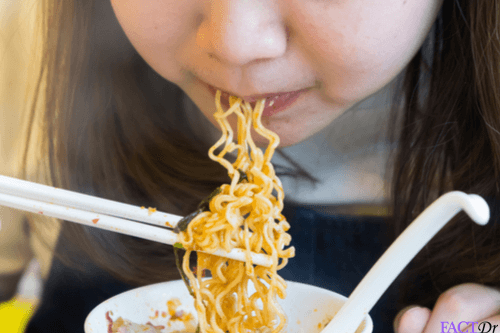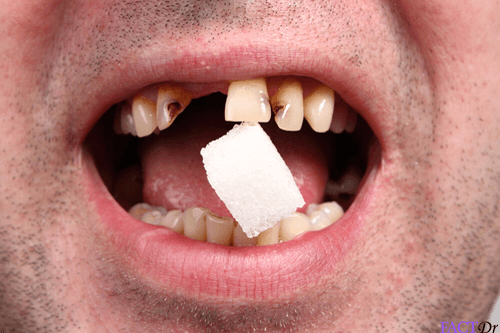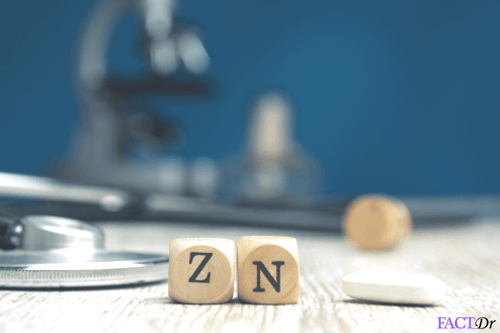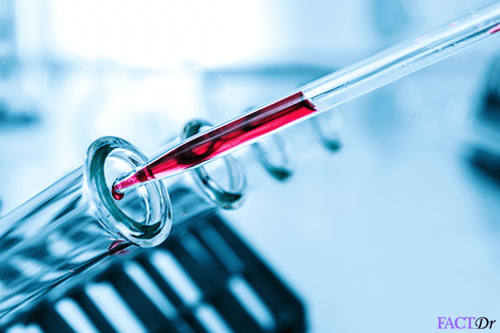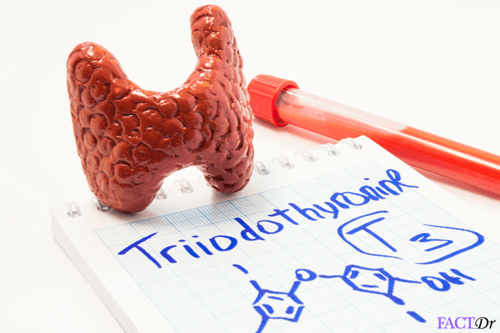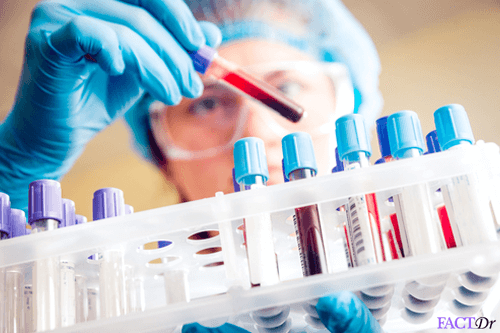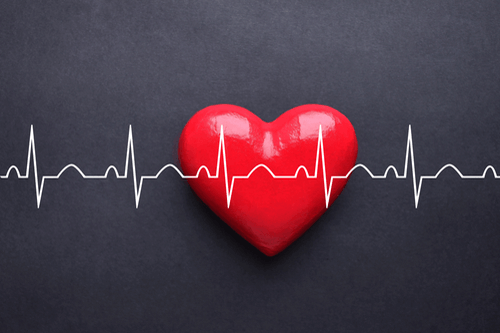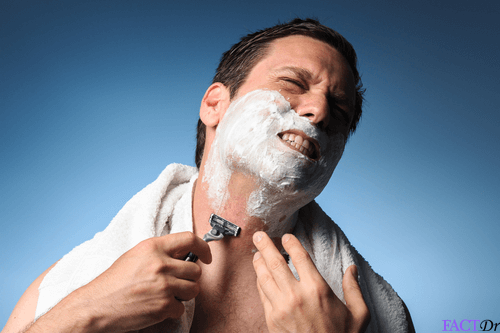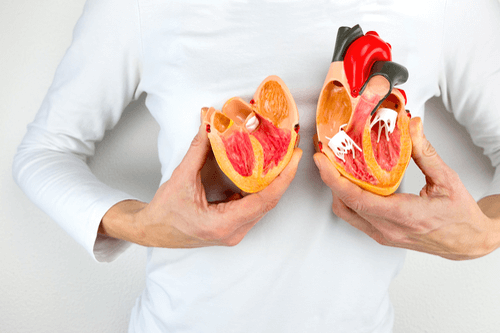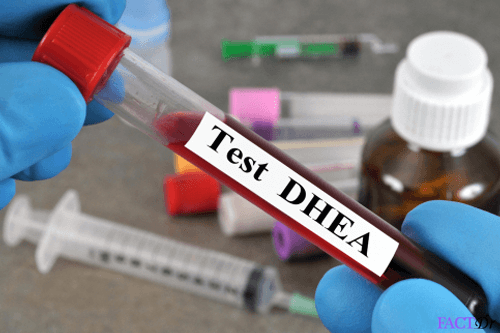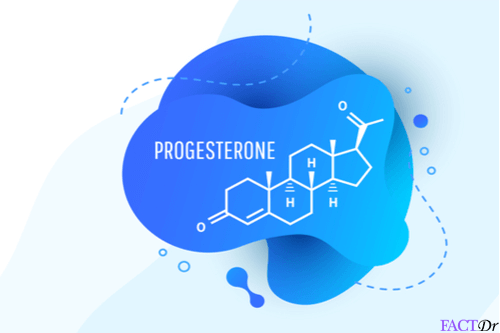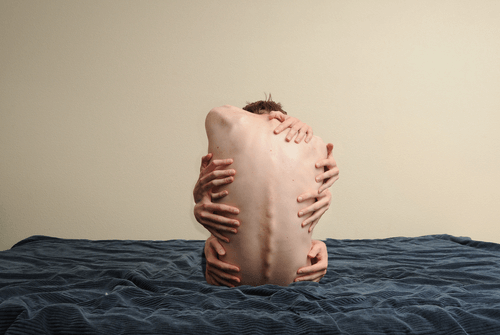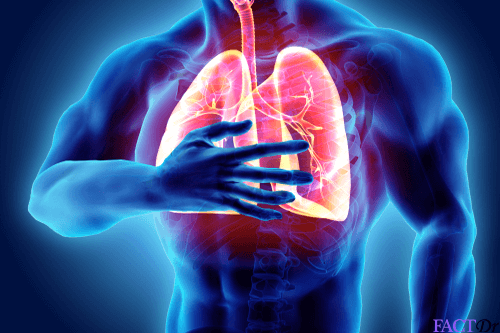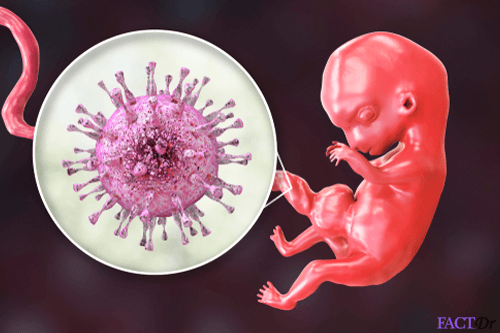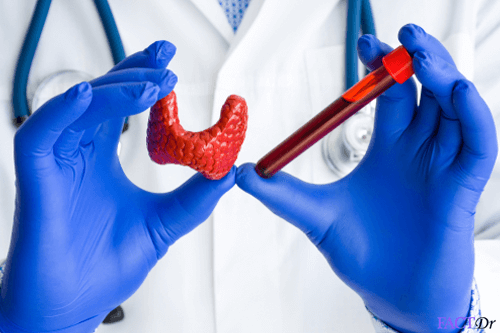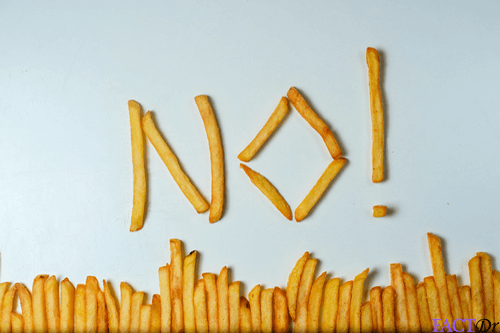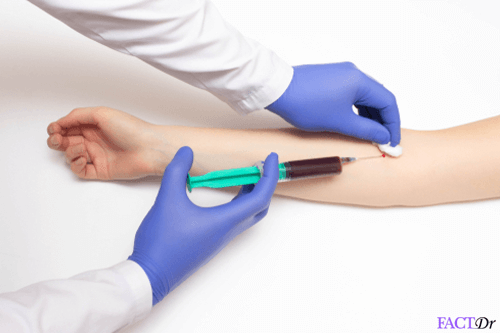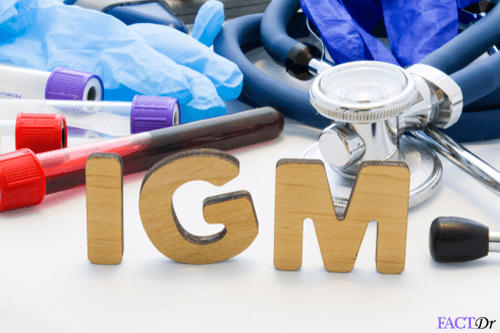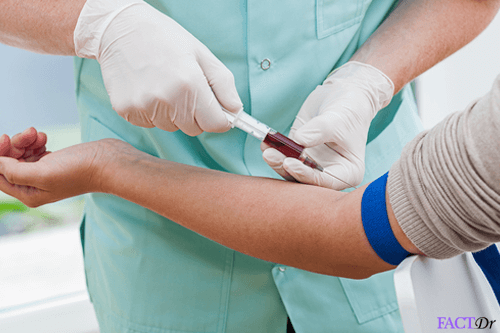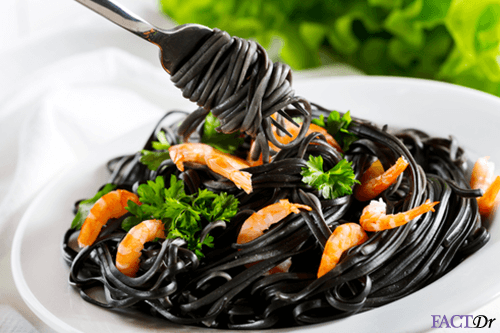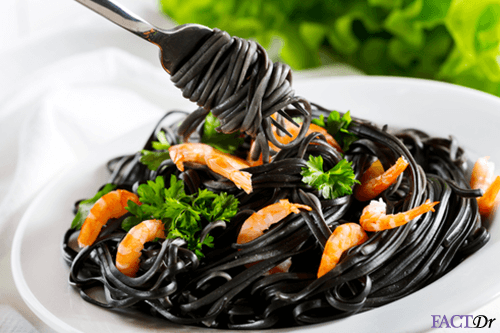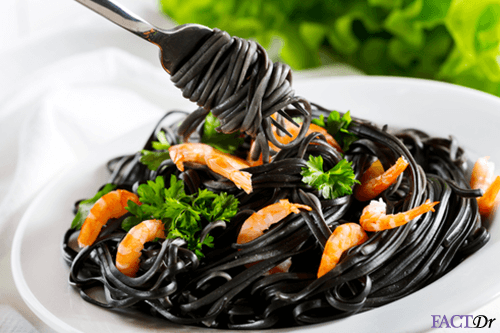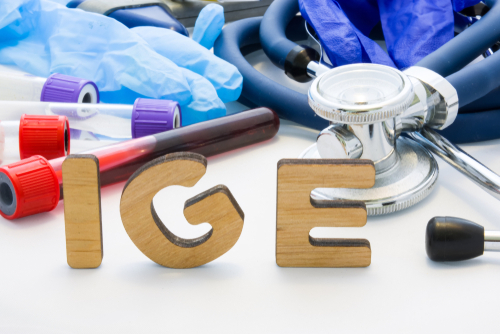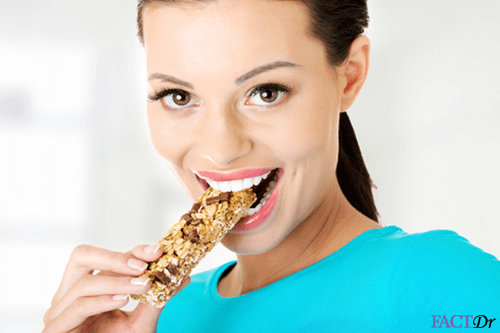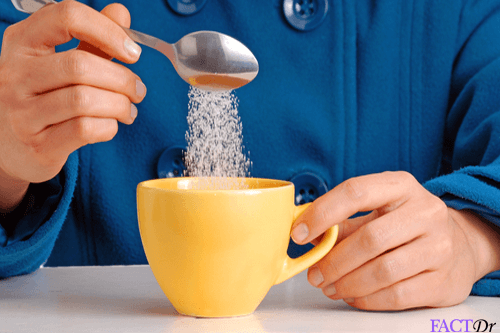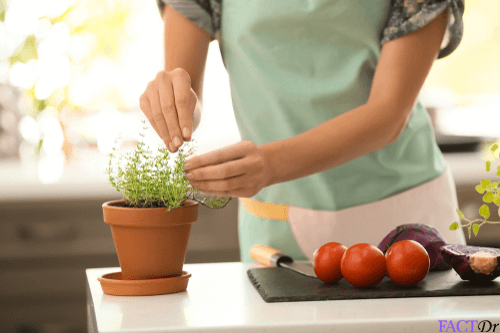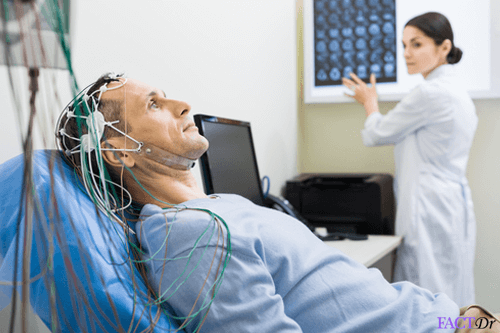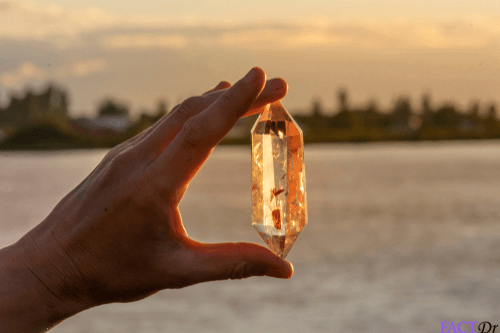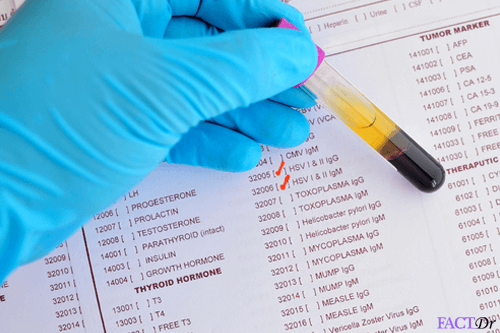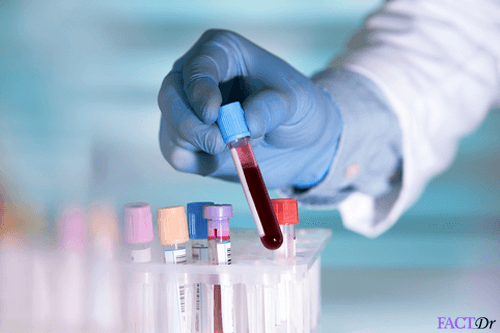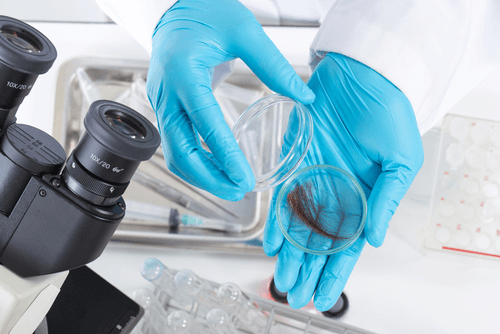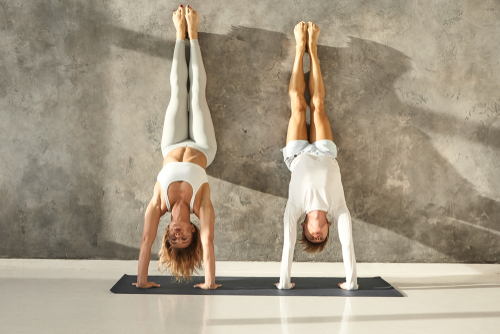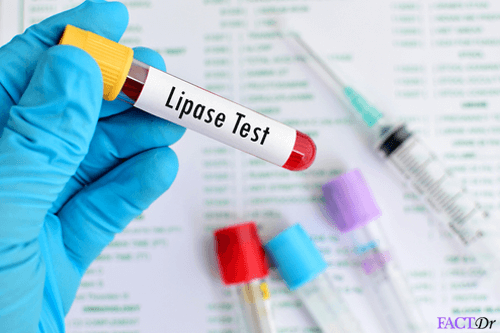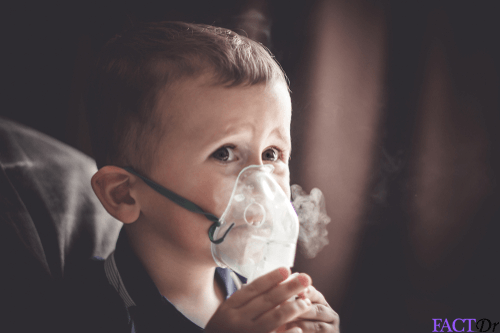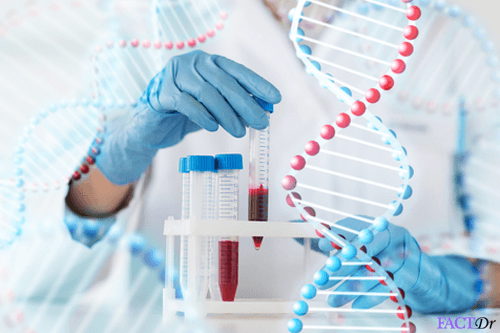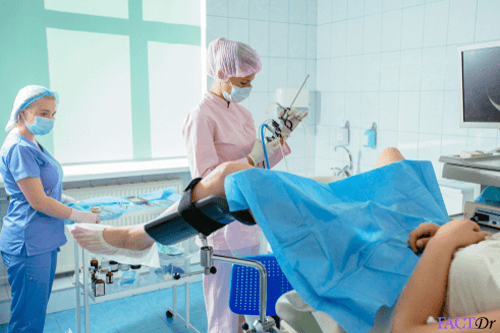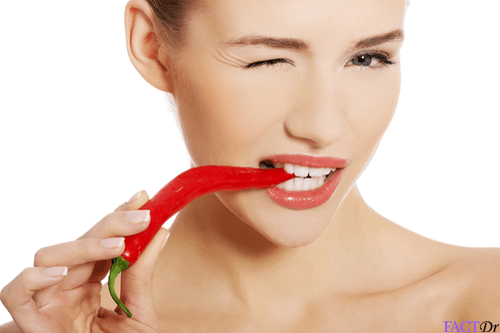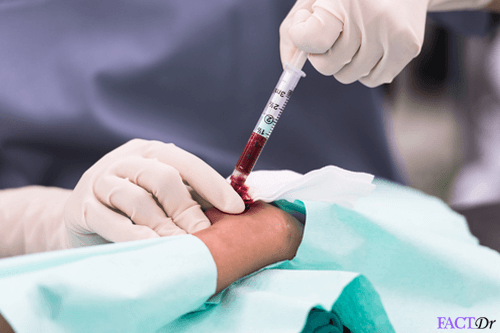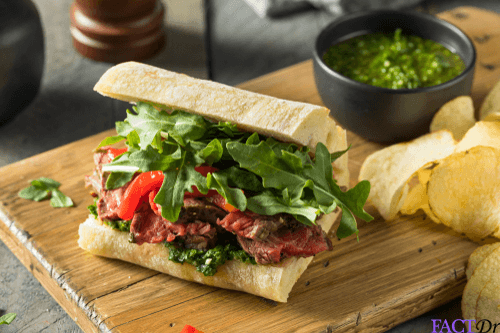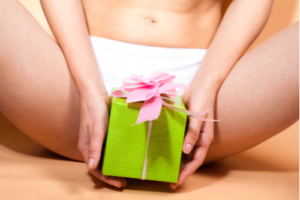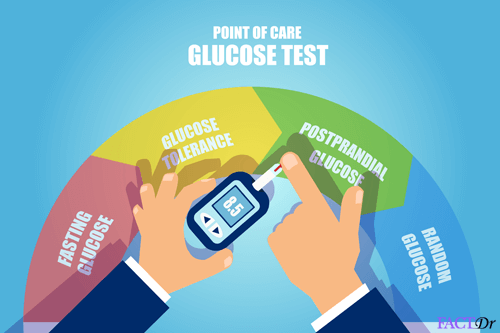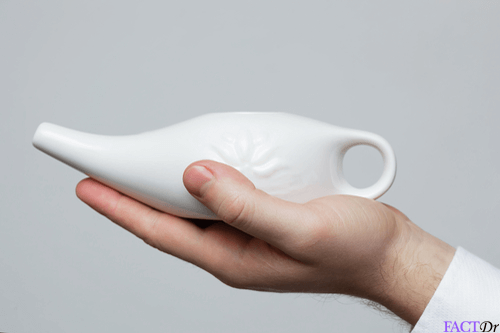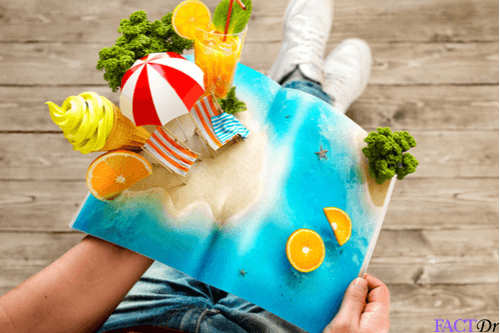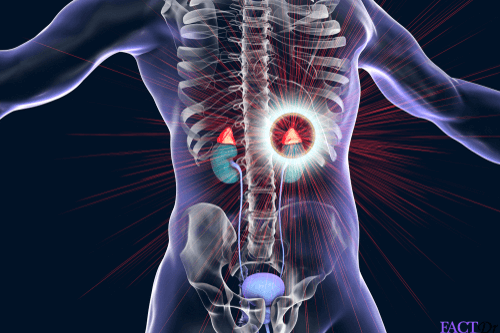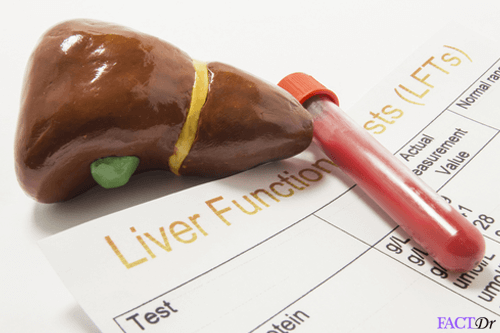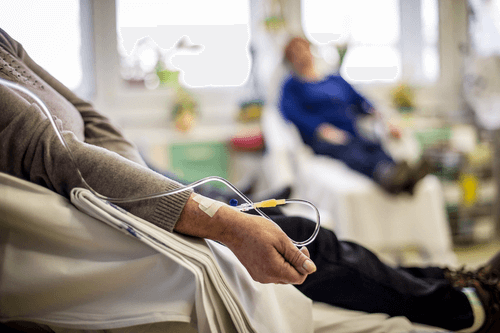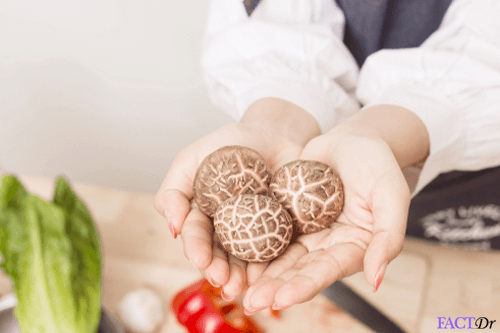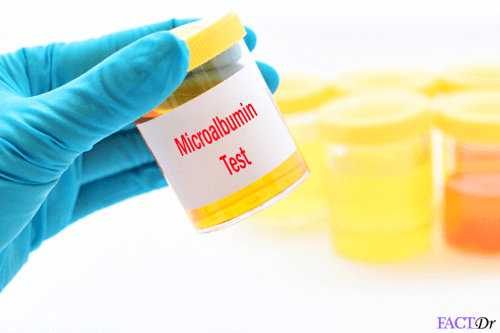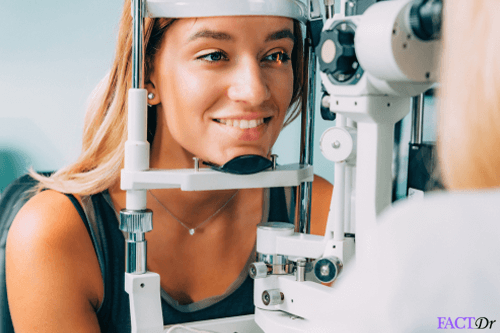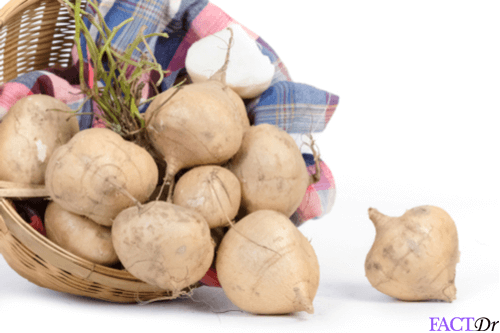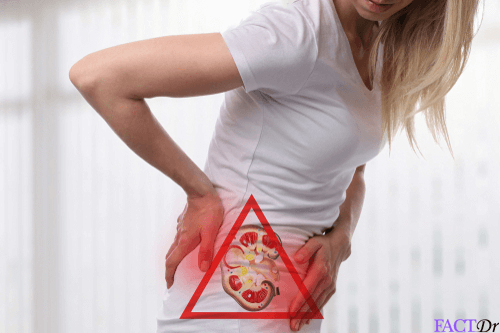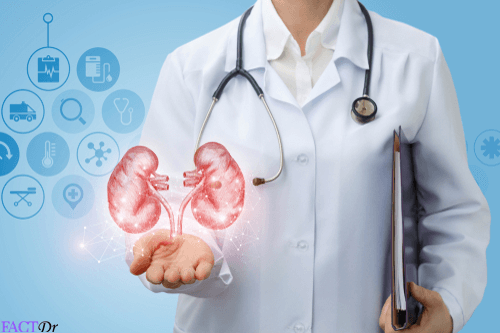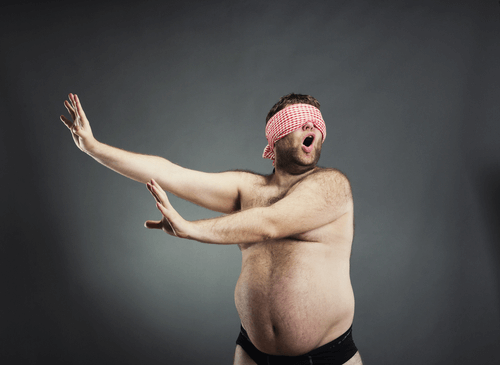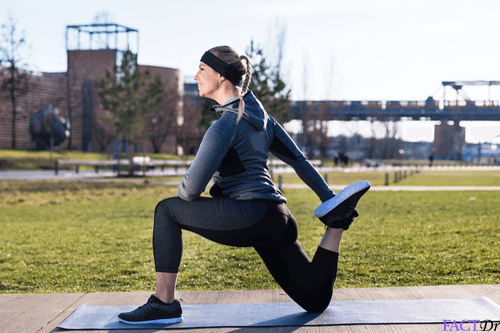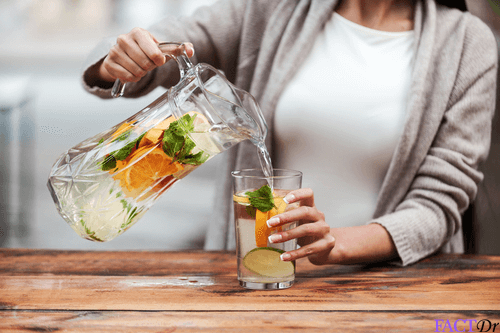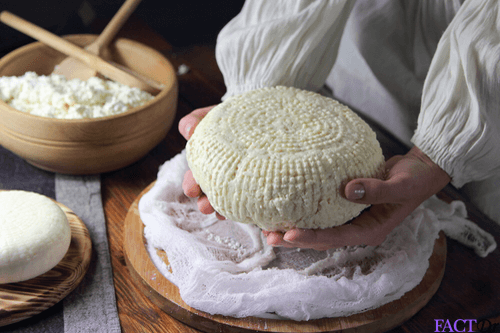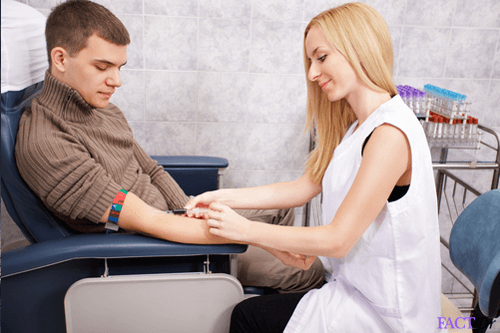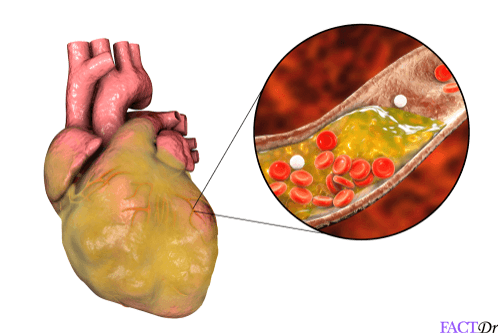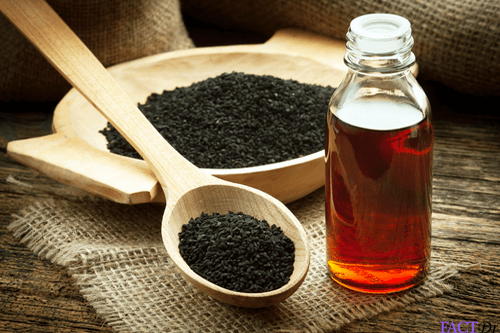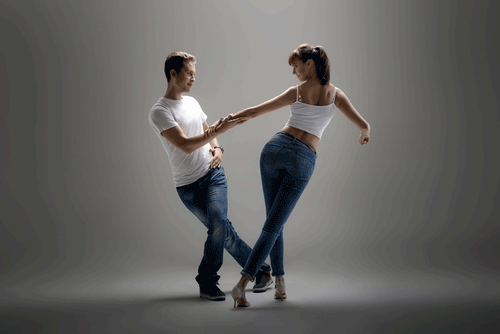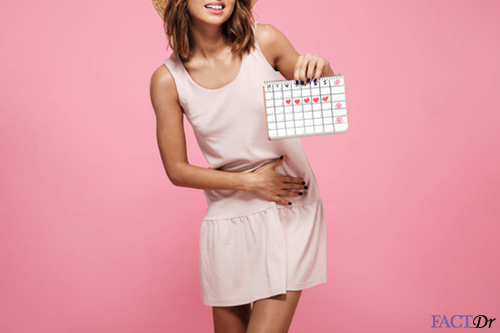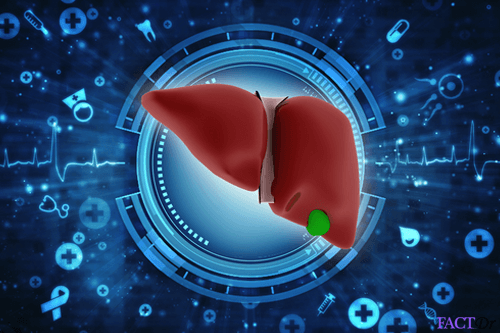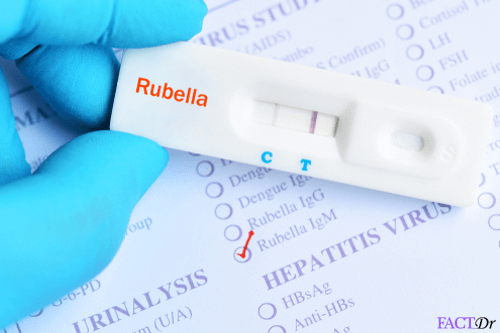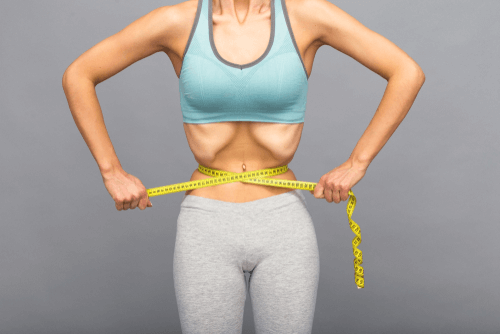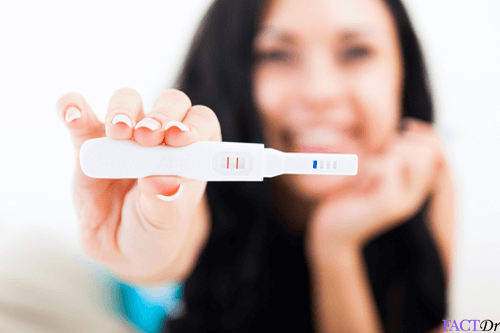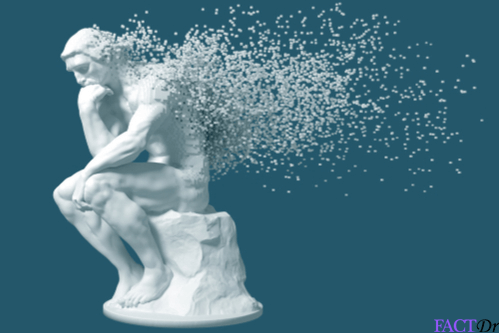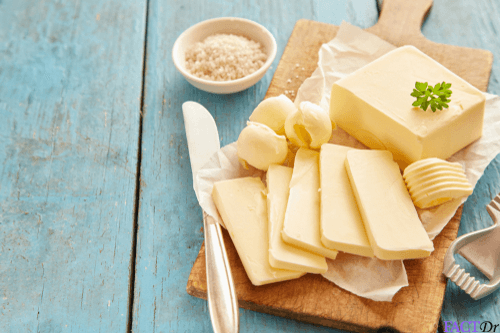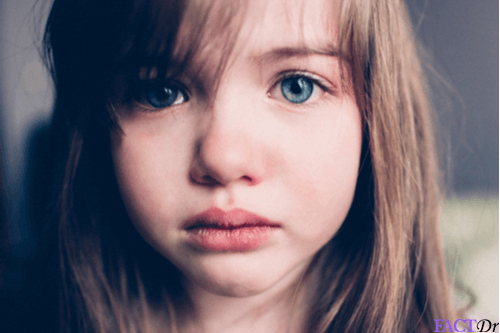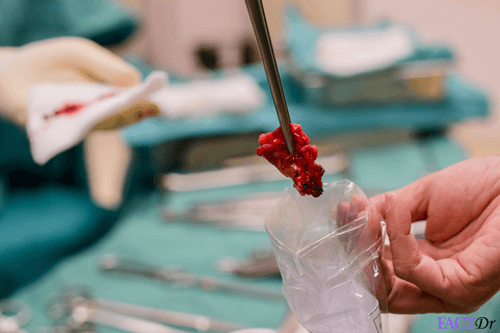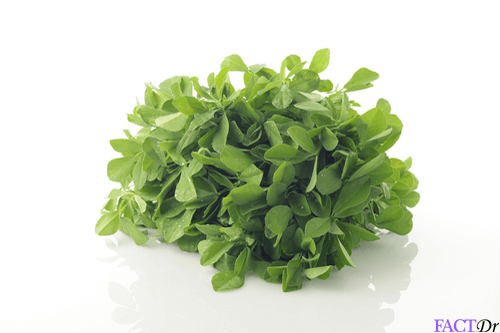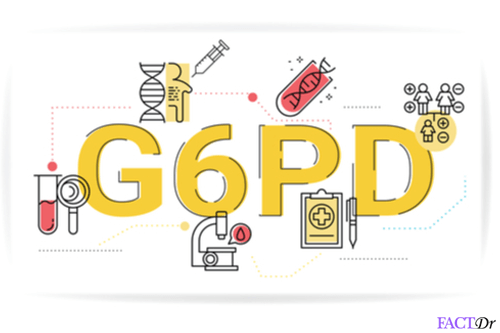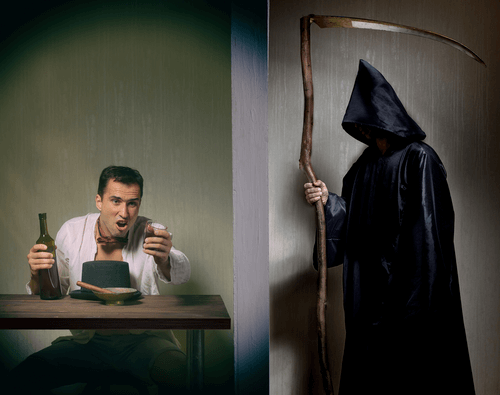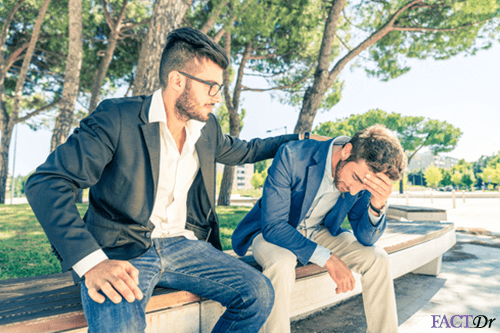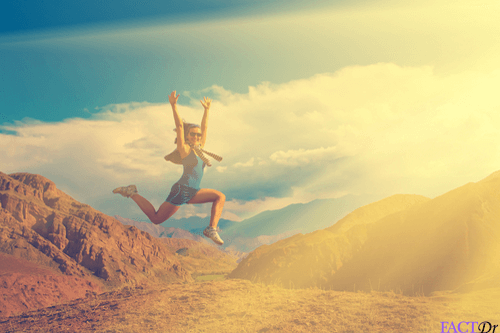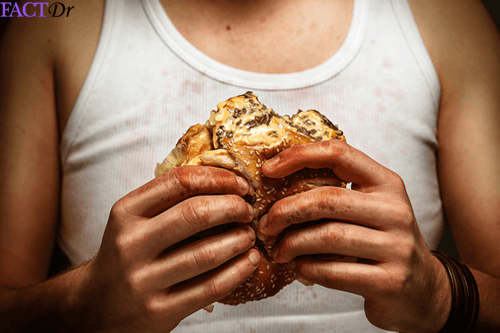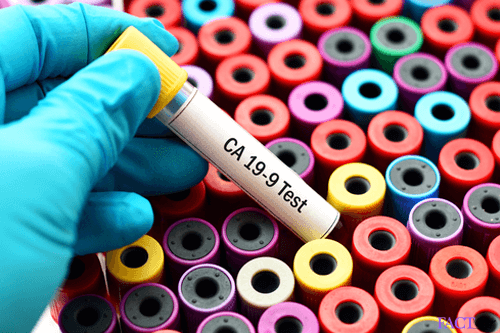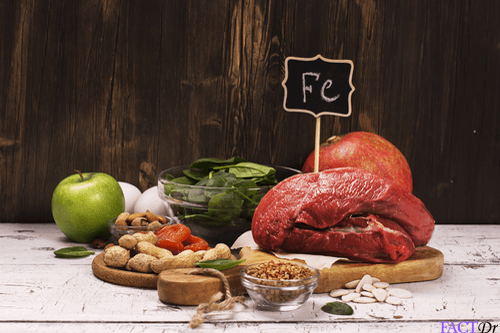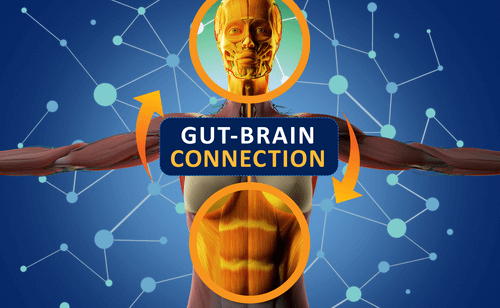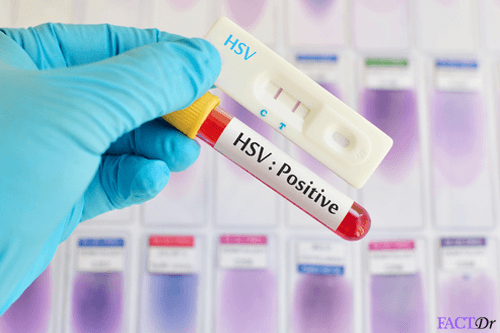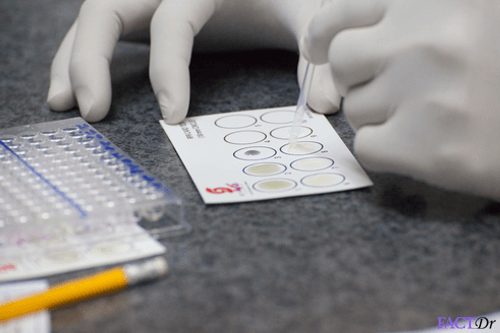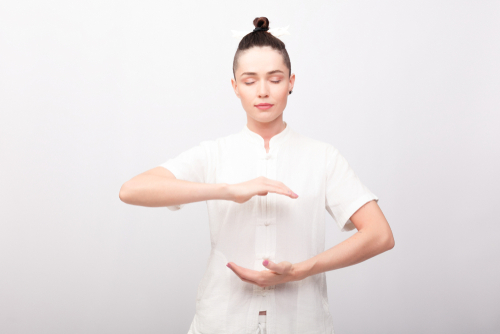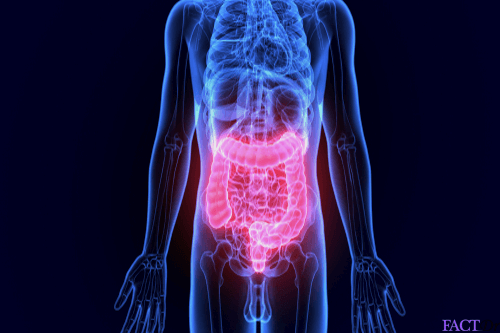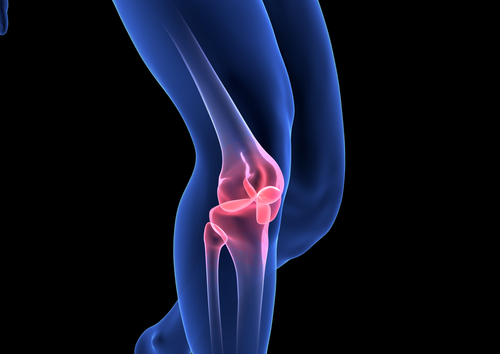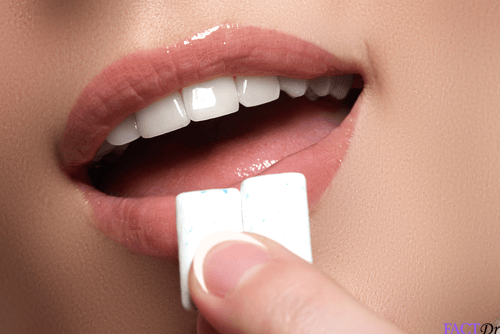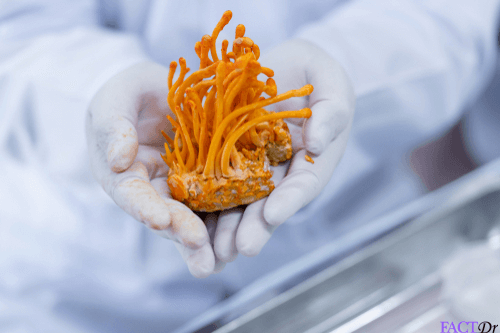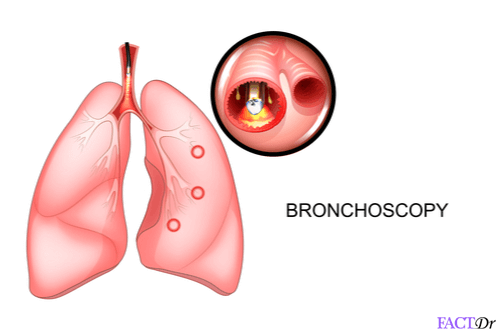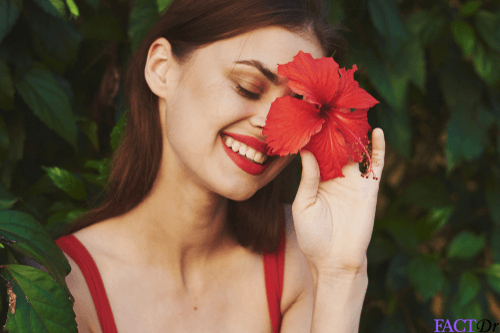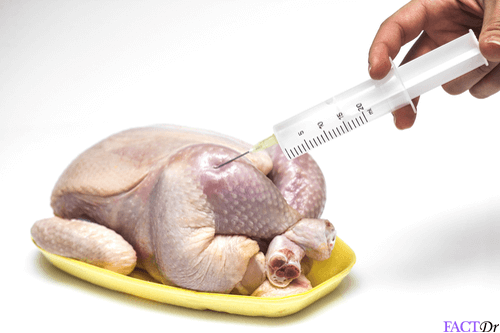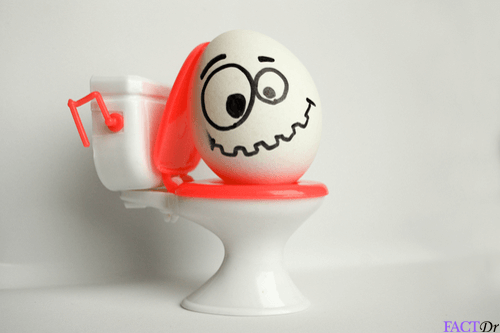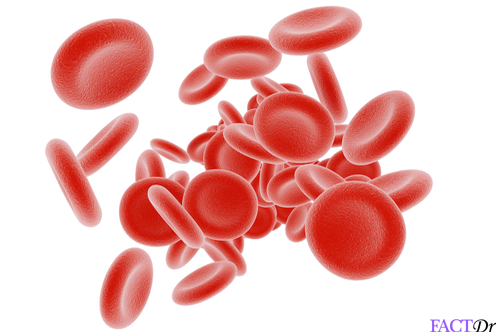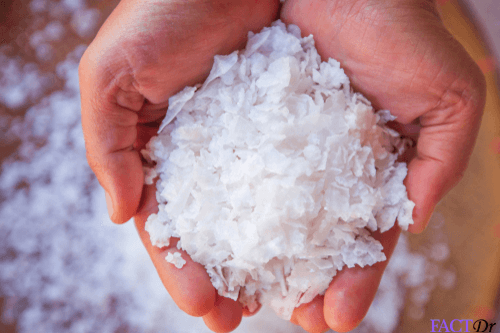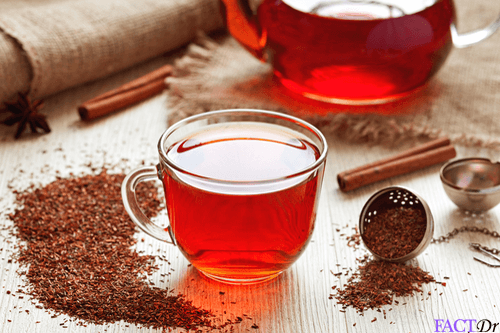 ---