---
Last Updated December 20th, 2021
What Is The Trigeminal Nerve?
We have twelve cranial nerves. Each cranial nerve is, in fact, a pair of nerves that originate in the brain and innervates a certain part of head, neck or trunk. These nerves are responsible for imparting sensation and also for regulating the functioning of muscles. Of these, the largest is known as the trigeminal nerve and its function is to enable sensation in the face and certain other parts of the head. It is also known as the fifth cranial nerve. Branches of the trigeminal nerve extend to the scalp, forehead, nose, cheeks, and lips. The branch that leads to the lower jaw controls the movement of the muscles you use to chew your food with.
What Is Trigeminal Neuralgia?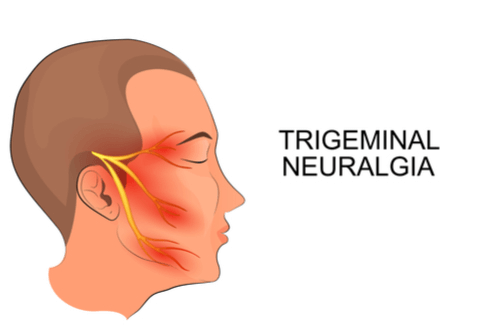 'Neuralgia' is a medical term that is used to refer to the intense pain that occurs when a certain nerve is irritated or disturbed. Hence, trigeminal neuralgia is that form of neuralgia that occurs when the trigeminal nerve is disturbed. The patient typically experiences an extremely intense and stabbing or burning pain that appears periodically and feels almost like electric shocks. The pain has been described as highly excruciating. This condition is sometimes referred to by the name 'tic douloureux'.
The pain is experienced in those areas of the face innervated by the trigeminal nerve. Often, the pain is experienced in the lower half of the face. It is more common for this pain to be limited to one side although, rarely, it can spread across both sides of the face. This is a chronic condition with no known cure at present.
What Causes Trigeminal Neuralgia?
There may be a variety of factors responsible for irritating the trigeminal nerve. For instance, the nerve may suffer compression when a nearby blood vessel or even a tumor presses on it. Sometimes, there are arteriovenous malformations or cysts that are responsible for exerting pressure on the nerve. So, even the simple act of rubbing your face or brushing vigorously can set off an attack.
On the other hand, the patient may have an existing medical problem like multiple sclerosis that may be responsible for damaging and exposing this facial nerve. Multiple sclerosis is a demyelinating disorder which means that it erodes the myelin sheath that insulates nerve fibers, exposing them to injury.
While this affliction could potentially develop in individuals of any age, it is more likely to affect those over 50 years of age. Statistics show that this disorder is also more common among women than men. The reasons for this are unknown.
The list below covers some known triggers, although it is the only representative of the many potential possibilities:
Smiling.
Rubbing your face.
Chewing.
Applying makeup on the face.
Breeze against the face.
As one can see from this list, even a slight stimulation of the face is sometimes sufficient to provoke an attack of excruciating pain.
What Are The Symptoms Of Trigeminal Neuralgia?
Typically, a person who suffers from this disorder will experience episodes of sharp pain from time to time. These episodes are separated by periods of remission where the patient feels completely normal and suffers no pain. However, the frequency of these attacks and the length of remission is variable. Some people may experience more than one such attack in a single day. In fact, in the worst cases, the patient may have to endure hundreds of such attacks in a day!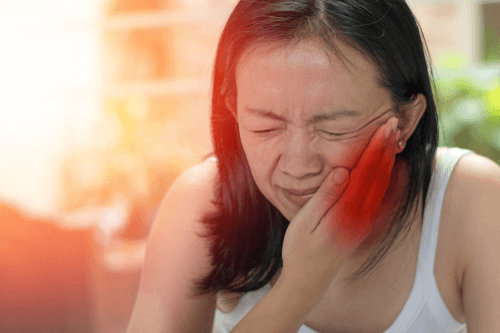 These attacks of pain are unpredictable and there is no way to know when the next one will occur although the patient may have some sense of what may set it off. As we have seen, there are a number of known triggers and the patient will have to take care to avoid behaviors that can set off their symptoms. The duration of a single such attack ranges from a few seconds to over a minute.
Here are some typical symptoms:
Intermittent attacks of pain in parts of the face.
The pain is mild initially.
Periods of remission grow shorter over the years.
Sharp, searing pain. It has been likened to electric shocks.
Attacks start suddenly and without warning.
They are often triggered by stimulation of the face.
Are There Likely To Be Any Complications?
Trigeminal neuralgia is described as one of the most painful disorders known to the medical profession. This condition is very challenging to live with, especially because it is so hard to know when the next attack will take place. This can negatively impact the patient's personal life, professional life and even their mental and emotional health. The patient may become withdrawn and lose confidence in their ability to work or go out in public places. They may become isolated and anxious. This can lead to weight loss and depression.
How Is Trigeminal Neuralgia Diagnosed? What Can Be Done To Treat It?
In the early stages, attacks are often mild. But as time passes, they get progressively worse and it is at this point that patients usually seek medical help. Your description of your symptoms and their pattern of occurrence could suggest a diagnosis of trigeminal neuralgia. In order to confirm this, the doctor may need to carry out a few tests. The aim is also to find out what is responsible for irritating the trigeminal nerve.
Initially, you may be examined through reflex tests. Imaging tests such as angiography and magnetic resonance imaging can help to pinpoint problems with blood vessels (such as arteriovenous malformations) or any cysts or tumors that may be compressing the trigeminal nerve.
The course of treatment depends on the findings of these diagnostic procedures. If the compression is indeed attributable to tumors or cysts, surgery can be performed to remove them. Surgery may also be performed to desensitize part of the trigeminal nerve. However, this procedure is a very delicate one and takes great precision and skill. There is a risk of complications such as stroke. Hence, the doctor will have to educate the patient about the potential risks so that he or she can take an informed decision.
In the meanwhile, the pain can be controlled to a certain extent with medications. Drugs usually preferred for this purpose are anticonvulsant medications usually used to treat epilepsy. These have been found to be quite effective in offering relief to patients suffering from trigeminal neuralgia.
Management
Trigeminal neuralgia is a lifelong condition. At present, there is no cure for it although treatment can help patients cope with the symptoms. The pain is not continuous and appears intermittently with periods of normalcy in between. However, it has been observed that as the patient grows older, the duration of remission tends to shrink progressively and attacks become more frequent. This is a very difficult condition to live with. In fact, it has been dubbed 'the suicide disease' because the pain can be intolerable.
Dos and Don'ts
Dos
Hot and cold packs for facial muscles are good for alleviating the pain.
Maintain a journal of the frequency of pain experience and a close check on what triggers the pain.
Botox injections have been proved helpful in numbing the facial pains.
Don'ts
Eat food which requires excessive chewing and strains the gums.
Expose your facial region to cold temperatures. Always cover your face when going out in the cold and have instant hot packs with yourself.
Help
Others
Be
Fit
Trending Topics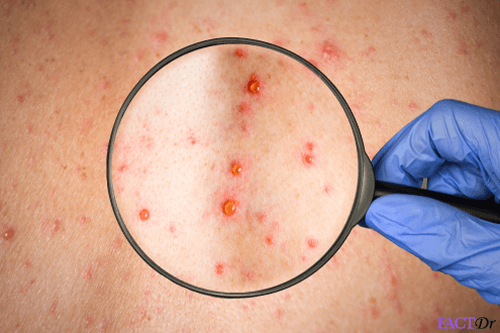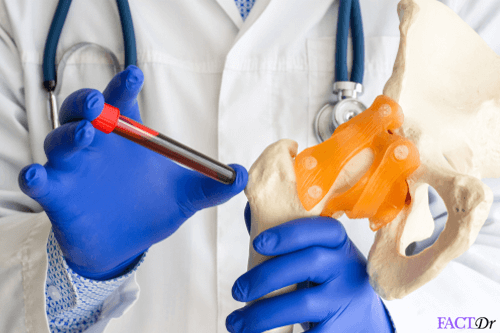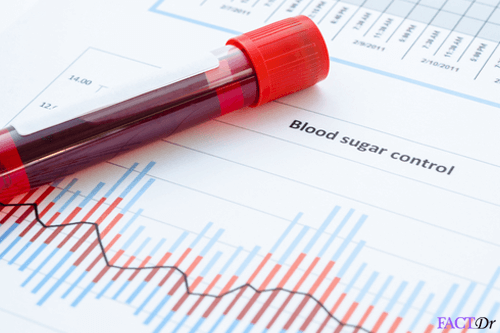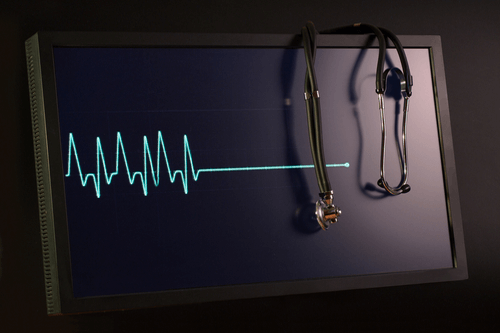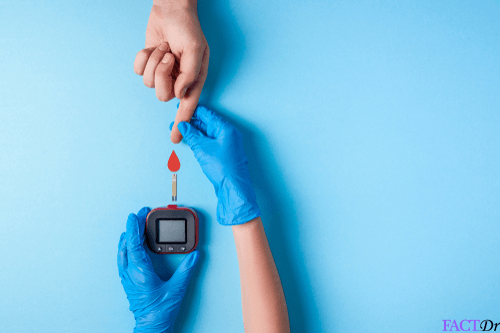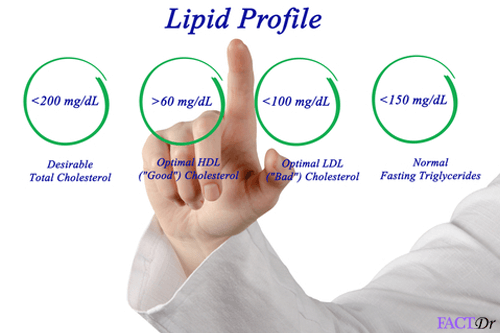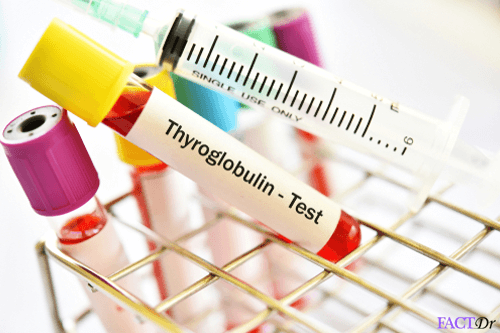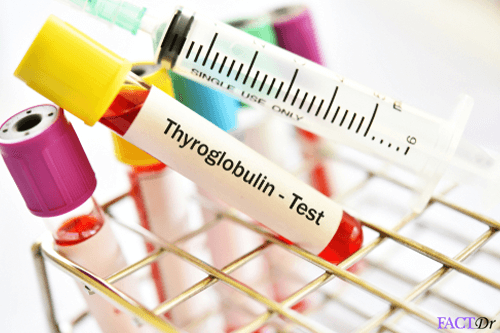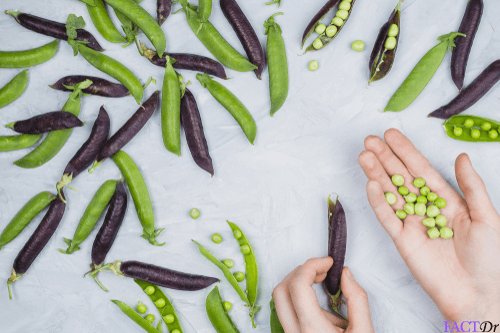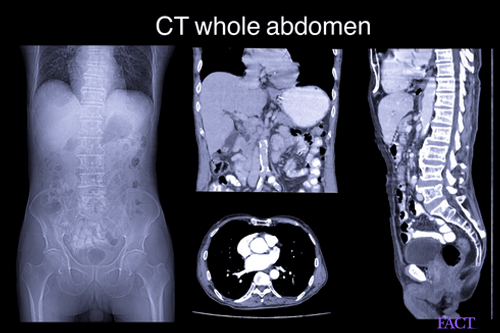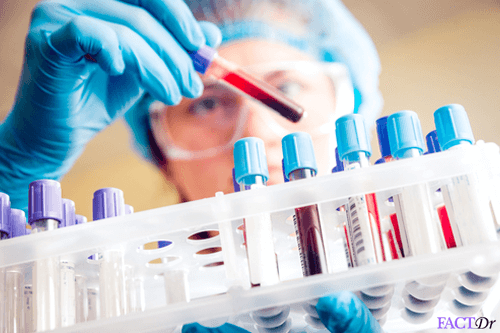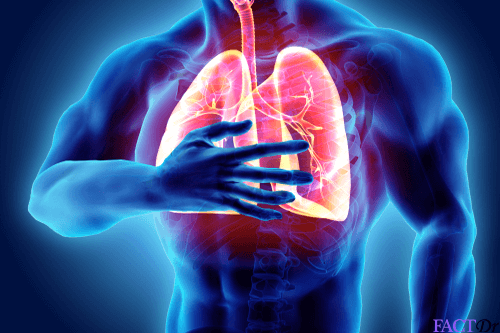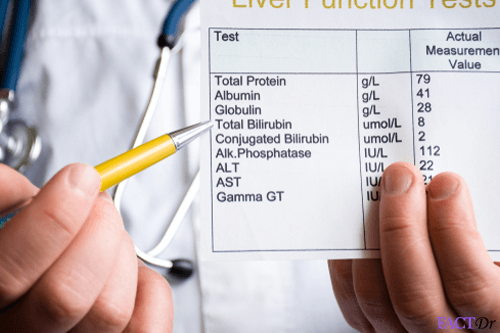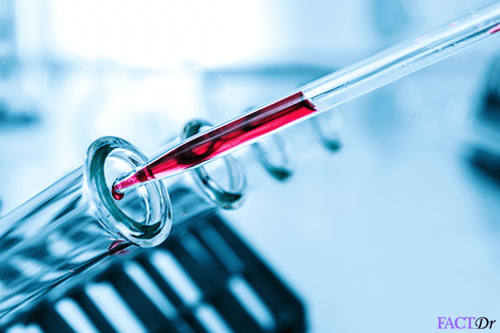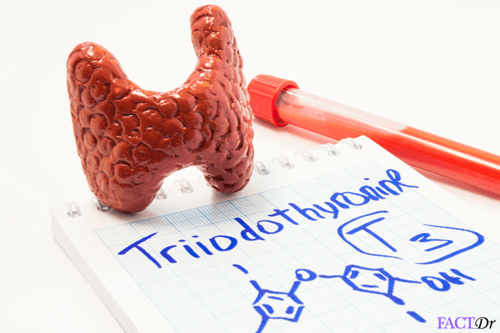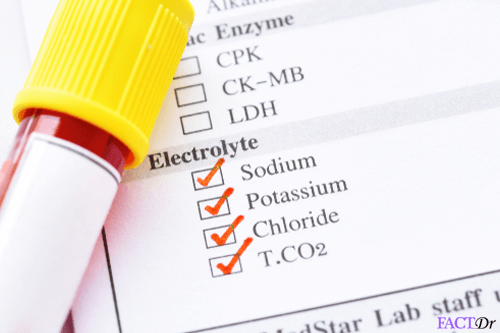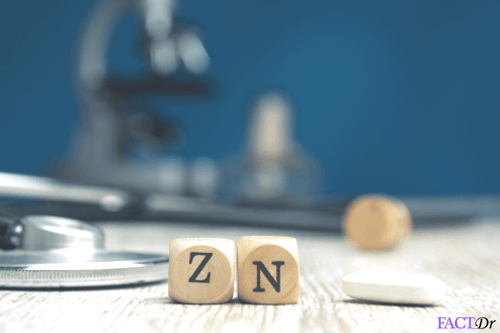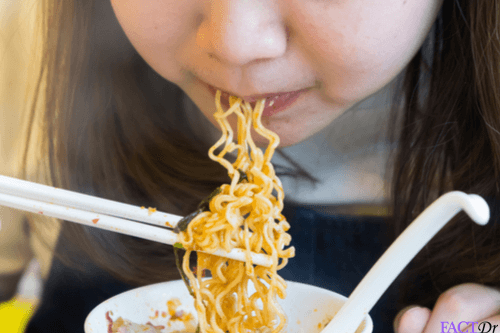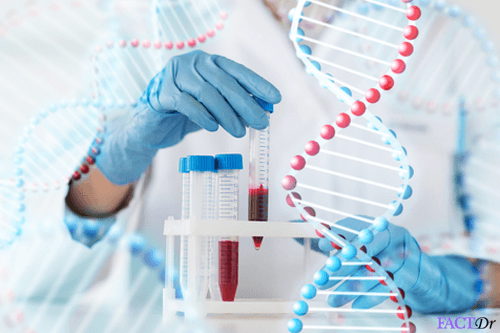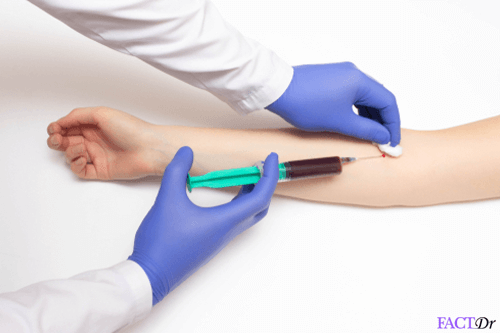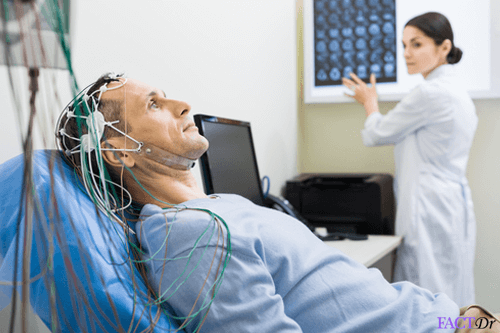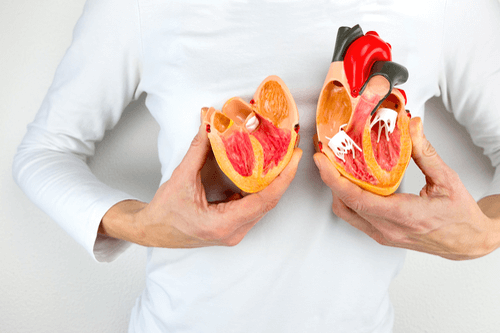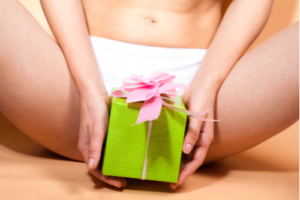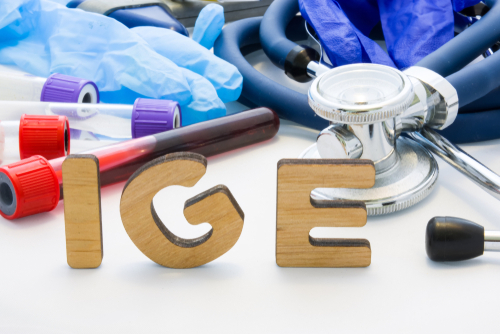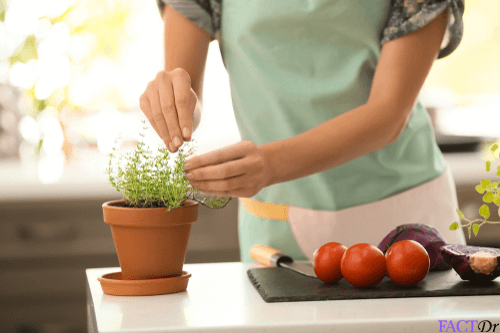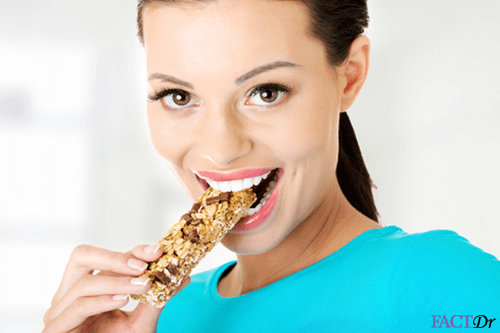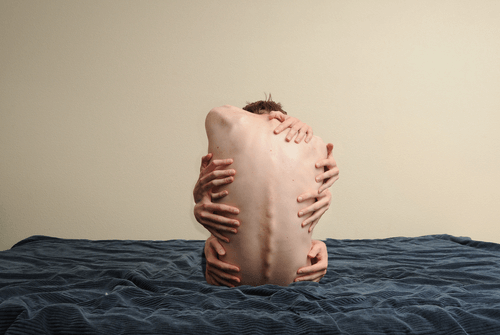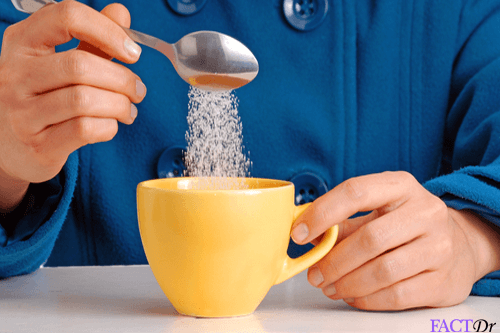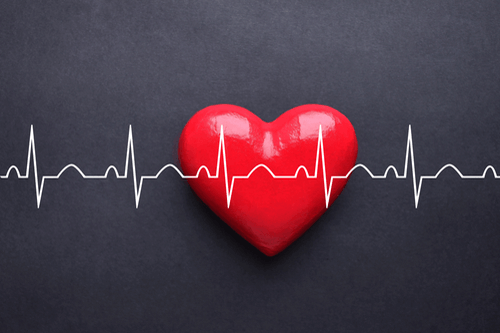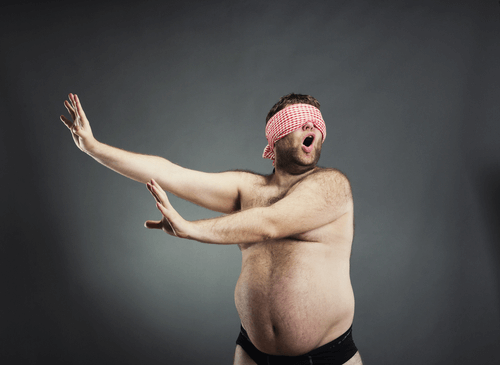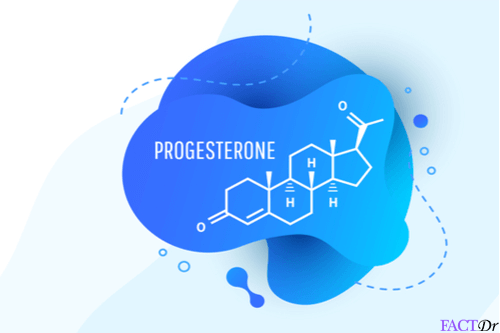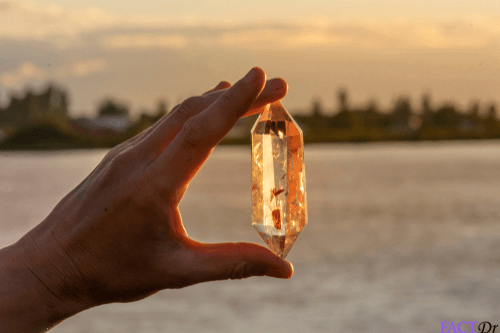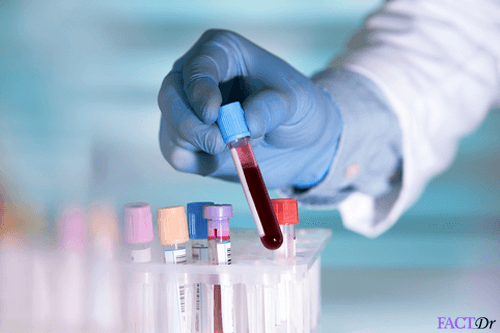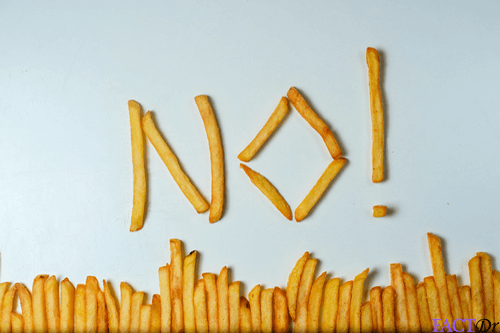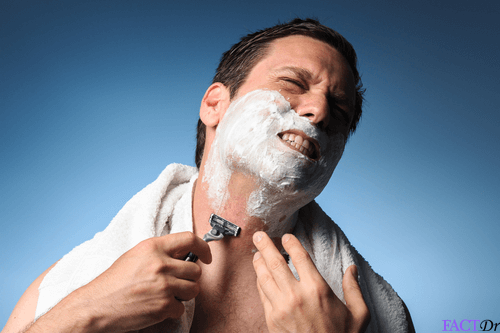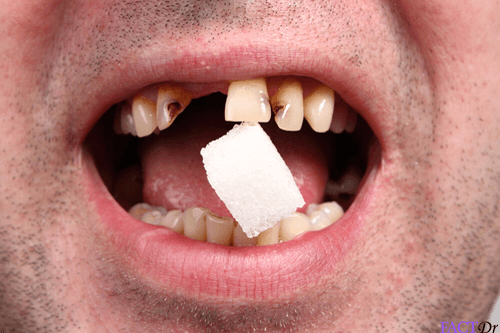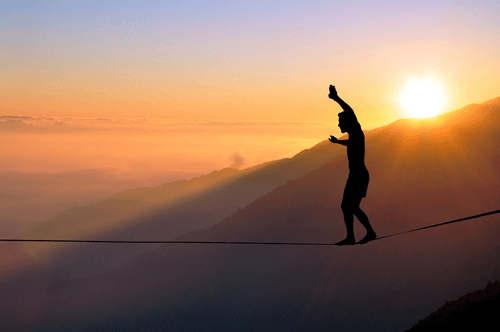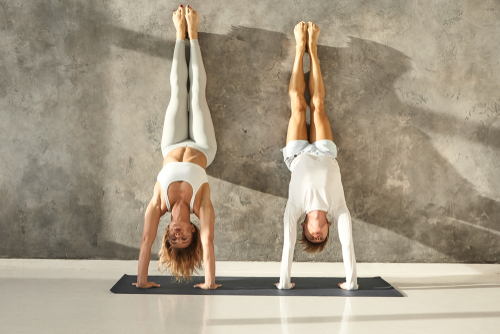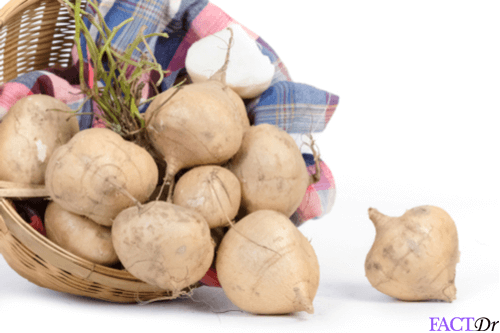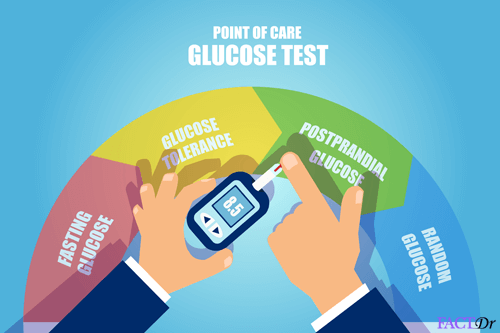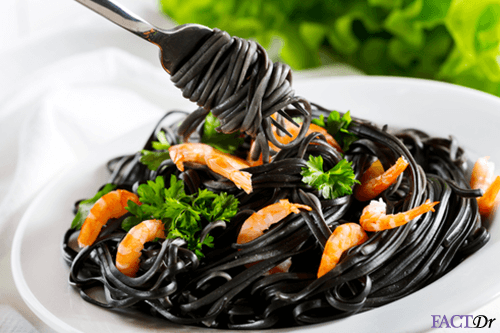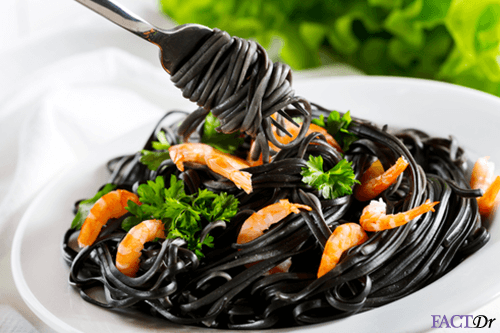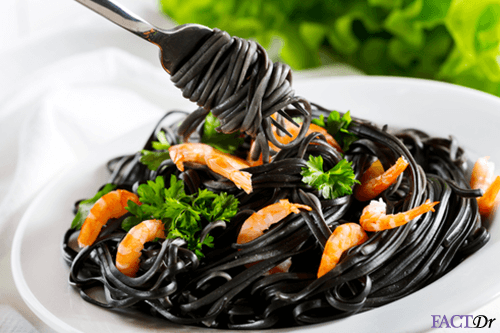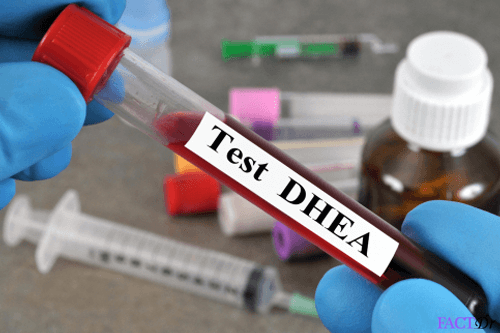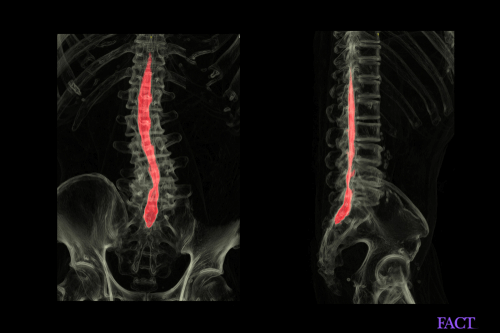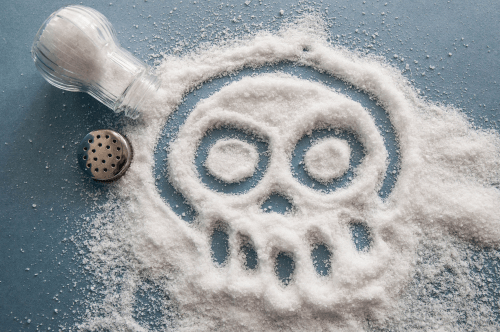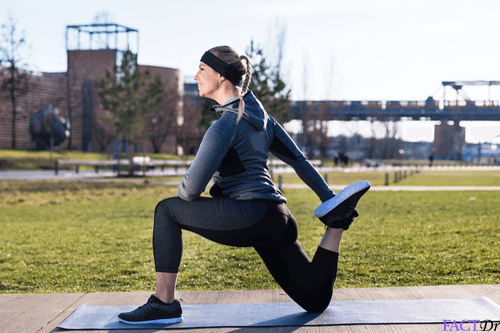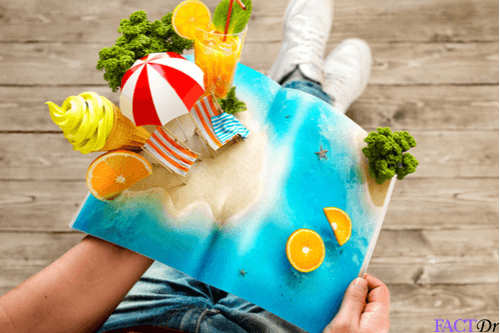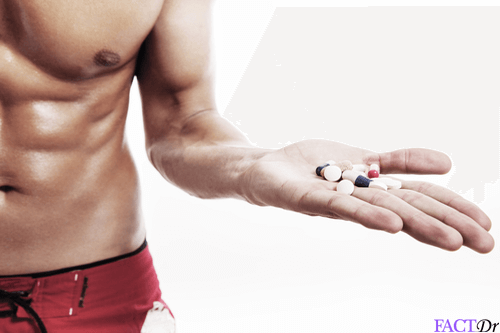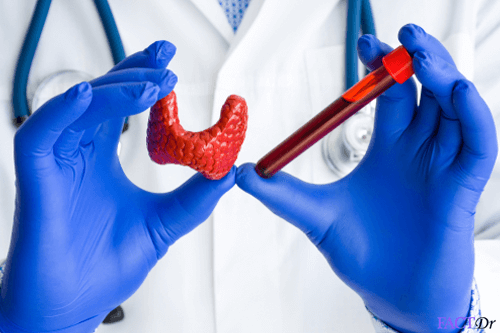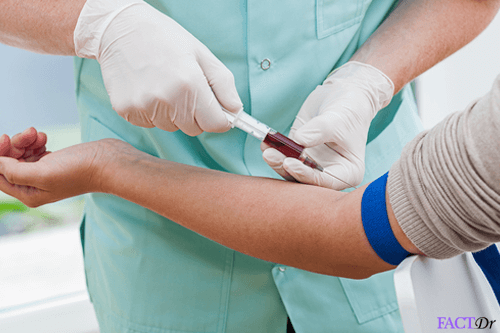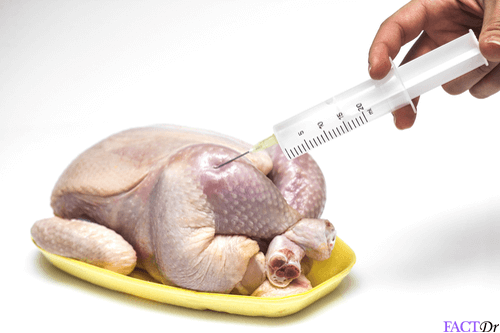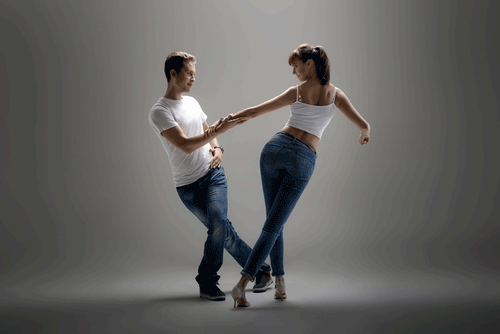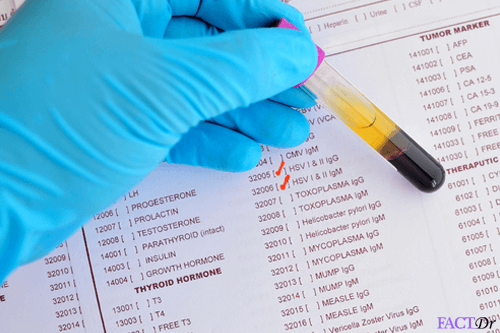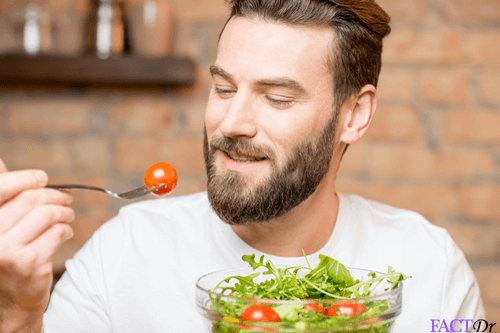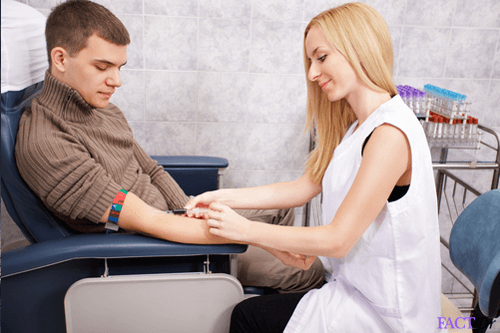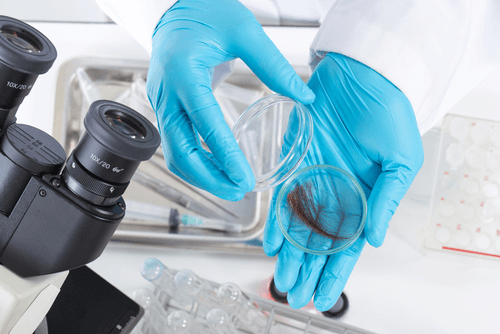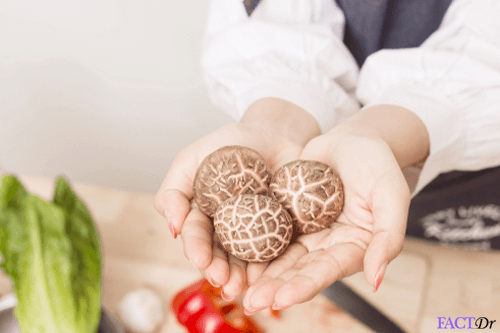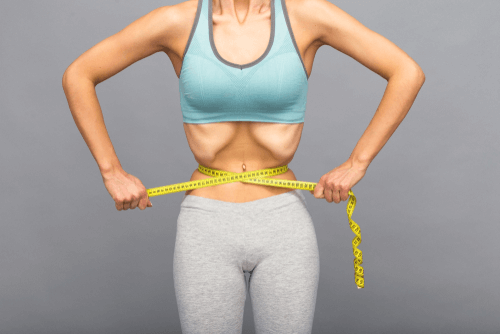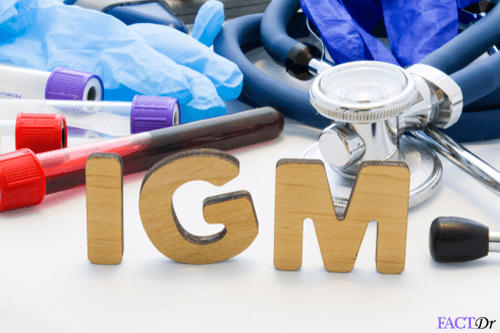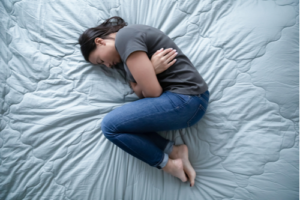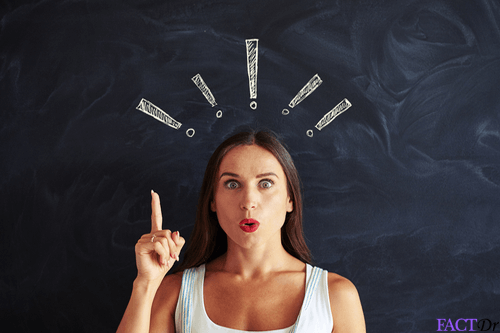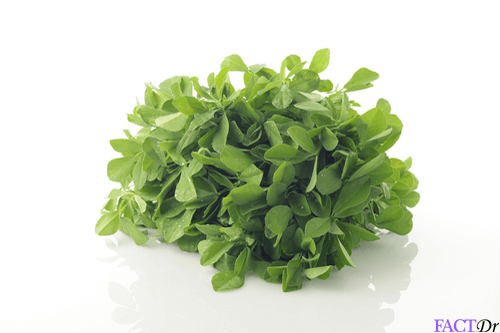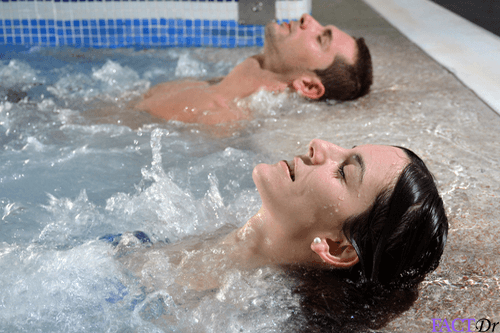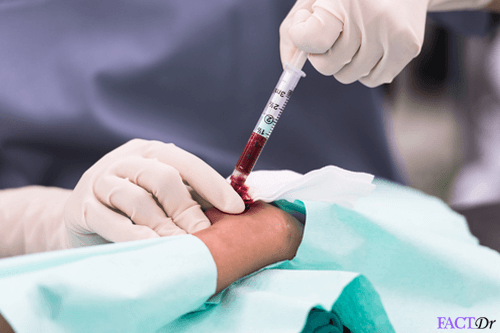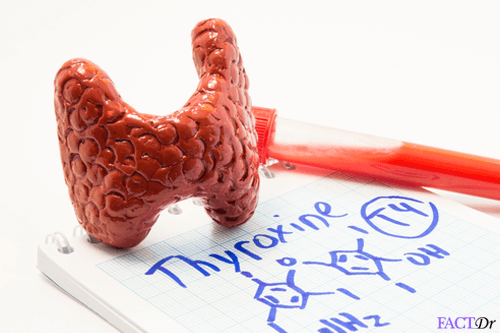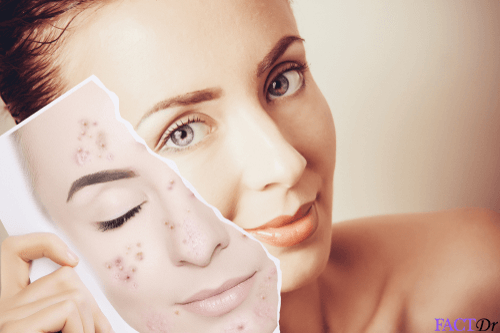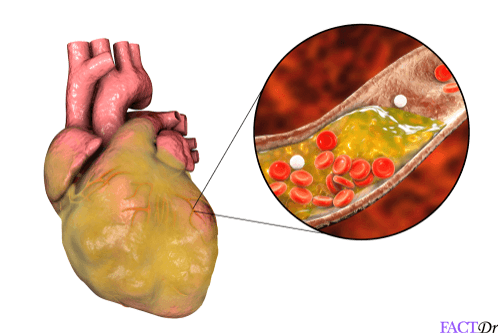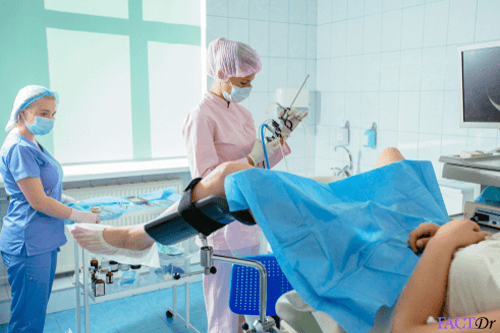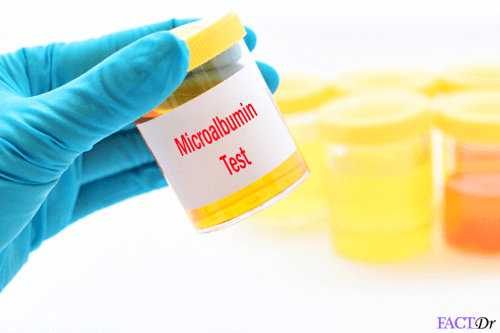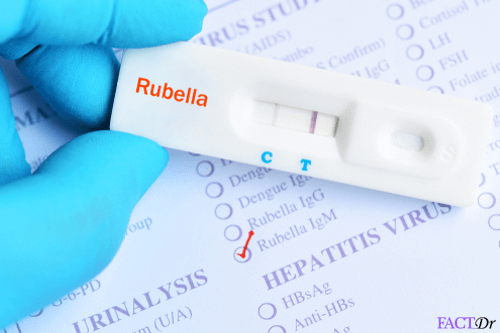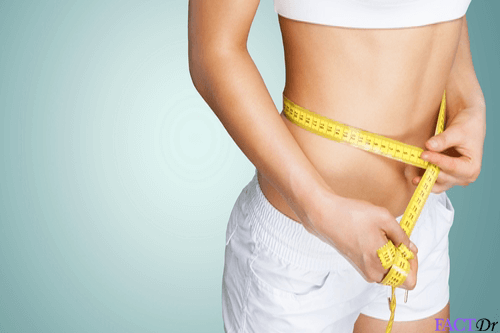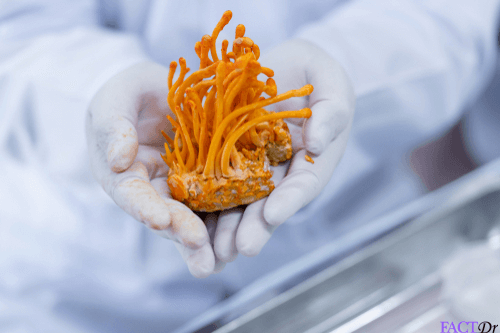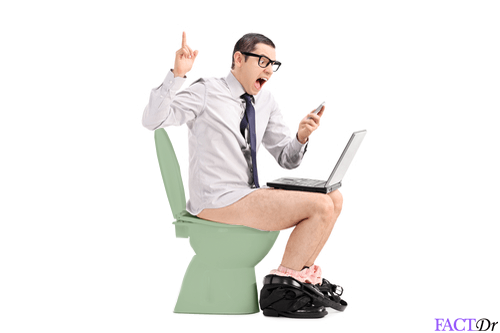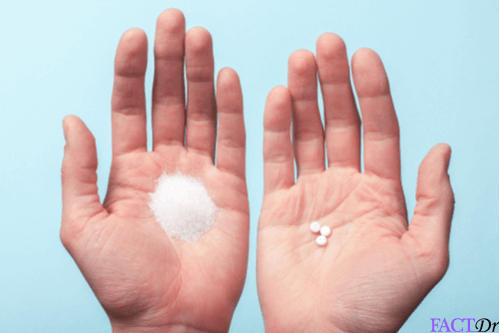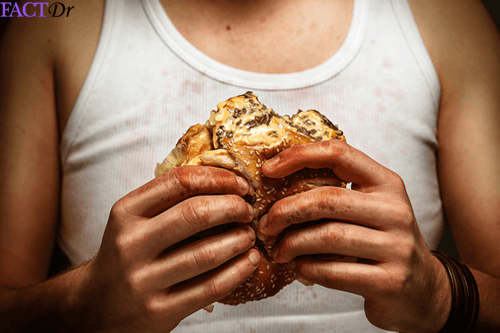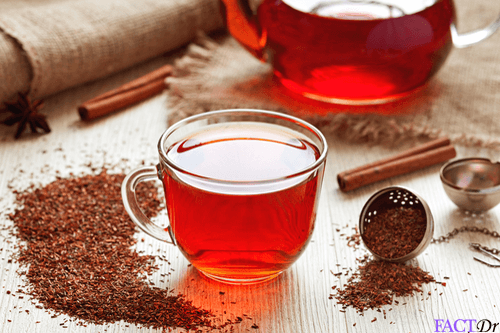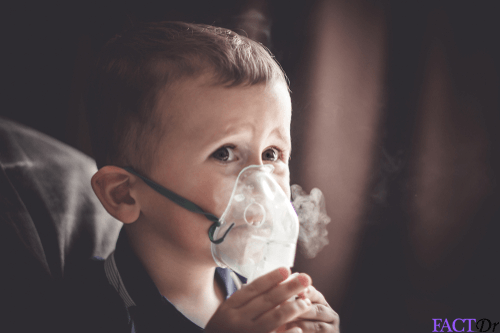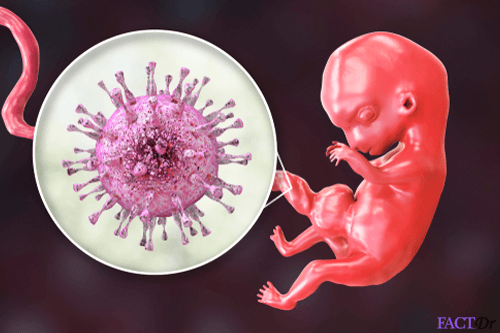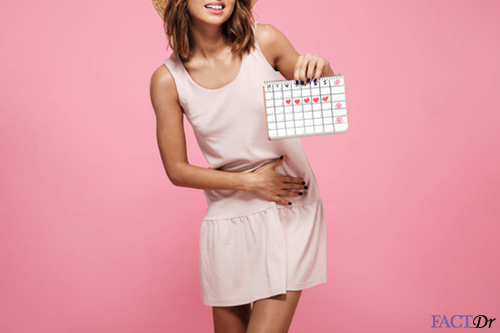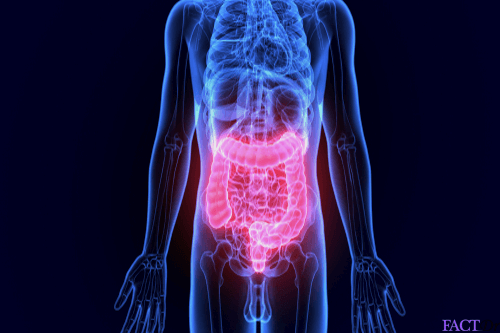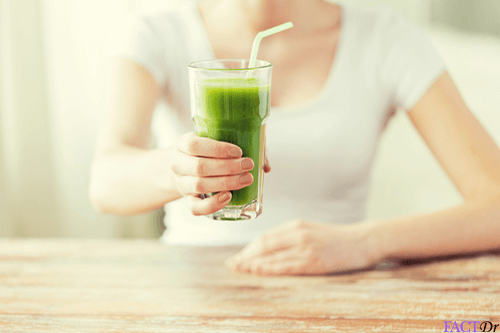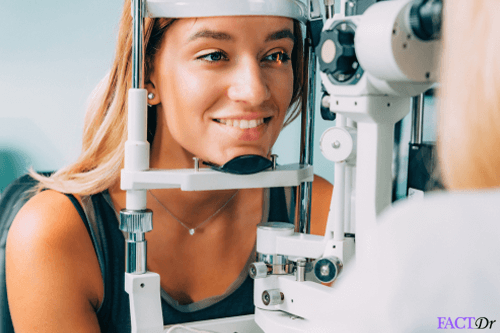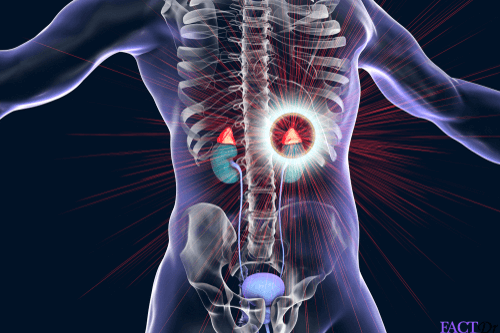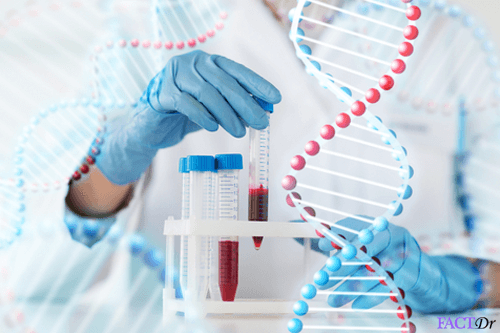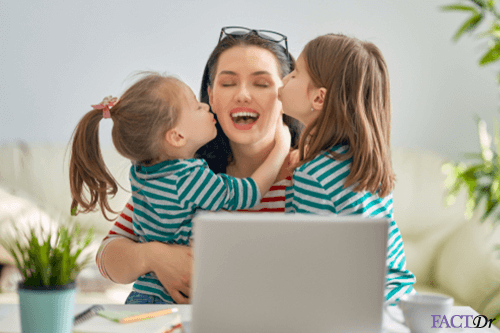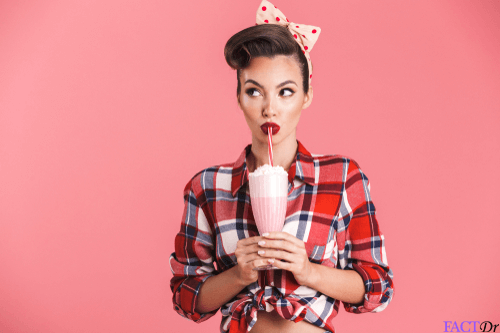 ---