---
Last Updated December 20th, 2021
What is temporal arteritis?
The inflammation of the blood vessel(s) is called vasculitis. Giant cell arteritis is an inflammation or damage to any of the medium- to large-sized arteries in the body. Since it usually affects the arteries that carry blood to your head, especially those that pass through your temples, it is generally called temporal arteritis.
Symptoms of Temporal Arteritis
The most common symptoms of temporal arteritis are head pain and tenderness—often severe—that usually affects both temples. Head pain can progressively worsen, repeat after intervals, or subside temporarily.
Generally, signs and symptoms of temporal arteritis include:
Persistent and severe head pain, usually in the area of the temples
Jaw pain when chewing or opening your mouth wide
Tenderness in your scalp
Fever
Loss of vision or double vision, particularly in people who have jaw pain
Unintended weight loss
Other related symptoms and PMR
Pain and stiffness in the neck, shoulders or hips are common symptoms of a related disorder, polymyalgia rheumatica (PMR). About 50 percent of people with temporal arteritis also have polymyalgia rheumatica. Vision loss is not a feature of PMR. PMR may progress into temporal arteritis at a later stage. Some people believe that both PMR and temporal arteritis are different phases of the same disease.
Complications of Temporal Arteritis
Temporal Arteritis could be a cause of the following complications in people with the disease:
Dizziness, transient ischemic attacks (TIAs), vertigo, and cerebrovascular accidents resulting from Inflammation of the posterior vertebral arteries
Sudden complete or partial loss of vision that can occur in as many as 60% of the people with the disease
Refractory dialysis-related hypotension (fall in blood pressure); Thoracic aneurysms can result by the inflammation of the aorta
Stroke, though uncommon, is another potential complication
Causes of temporal arteritis
In temporal arteritis, the lining of the medium to large-sized arteries becomes inflamed and leads to swelling. The swelling of the arteries narrows them, affecting the flow of blood and nutrients to the body's tissues. It is not known what causes these arteries to become inflamed (and especially the ones in the head). Some think it is caused by an immune system response that affects the walls of these arteries. It might be caused also by genetic or environmental factors.
Risk Factors
Several factors can increase the risk of this disease. Some of them are:
Age: It affects adults only and generally people over the age of 50. Most people develop signs and symptoms associated with the disease between the ages of 70 and 80.
Sex: It is two times more likely to find women with this medical condition than men.
Race: It is generally found in white people of Northern Europe, who are of Scandinavian descent. It is very rarely found elsewhere.
Polymyalgia Rheumatica: Having polymyalgia rheumatica puts you at increased risk of developing this disease.
Family History: Having a family history of temporal arteritis also increases the risk.
Diagnosis of Temporal Arteritis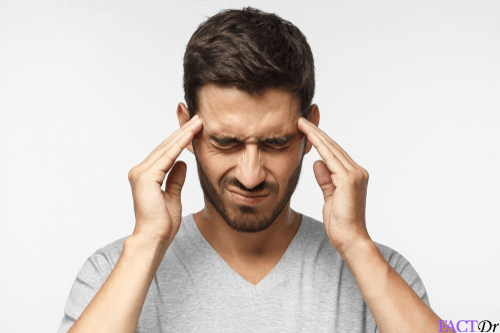 A diagnosis based on just the symptoms alone in the early stage of the disease is difficult. This is because the symptoms of temporal arteritis are not very different from those of other common conditions. Your doctor might take note of your medical history and your symptoms. After this, he will conduct a thorough physical exam, paying attention in particular to your temporal arteries. Often one or both of the temporal arteries will be hard with a reduced pulse and a chord-like feel and appearance.
Your doctor might also perform certain blood and imaging tests just to be sure.
Blood tests
Blood tests help in diagnosing the condition and suggesting possible treatment. Both the tests are generally used together to yield more accurate results. They are:
Erythrocyte sedimentation rate. This is also called a sed rate test. This measures the rate of fall of red blood cells to the bottom of a tube of blood.If red blood cells fall rapidly to the bottom of a tube of blood, it could indicate inflammation of the arteries.
C-reactive protein (CRP). It measures the quantity of a substance your liver produces when inflammation is present. The more elevated its measure, the greater the inflammation of the arteries and higher the probability of temporal arteritis.
Imaging tests
Imaging tests might be used in the diagnosis of temporal arteritis and the analysis of your response to treatment. Tests include:
Doppler ultrasound.This test uses sound waves to produce images of blood flowing through your blood vessels.
Magnetic resonance angiography (MRA).This combines magnetic resonance imaging with the use of a contrast die to obtain images of your blood flow. If you have a fear of confined spaces, let the doctor know, because this test is conducted in a tube-shaped machine.
Positron emission tomography (PET).If your doctor suspects a case of temporal arteritis, he may conduct a PET scan. This involves the injection of an intravenous tracer solution that contains a tiny quantity of radioactive material. This helps produce a detailed image of your blood vessels and particularly highlight the areas of inflammation.
Biopsy
Biopsy is the best way to confirm a case of temporal arteritis. This is done by using a small sample of the temporal artery. The temporal artery runs underneath the skin starting from the front of the ears up until the scalp. Local anesthesia is used in the procedure and is done on an outpatient basis. It leads to little discomfort or scarring.
If you have temporal arteritis or giant cell arteritis, the sample will show inflammation of the cells of the artery. These cells affected by inflammation are abnormally larger as compared to other cells. Therefore, the condition is often referred to as giant cell arteritis. Your biopsy result may be negative and you might still have giant cell arteritis.
If the result is not clear, the doctor might advise another biopsy. This time it will be of the temporal artery on the other side of the head.
Treatment of temporal arteritis
There is no cure for temporal arteritis. The goal is to reduce the tissue damage that is caused by inadequate blood flow that is caused by the condition. The symptoms of temporal arteritis could resemble those of other common conditions. This is why even before a formal diagnosis is complete, the doctor might put you on oral corticosteroids that might help improve the condition. The steroid that is generally used is called prednisone. Lower doses of prednisone are successful in treating cases of polymyalgia rheumatica. Often, higher doses of prednisone are required to treat temporal arteritis.
Corticosteroids can increase the risk of other medical conditions such as:
Muscle weakness
High blood pressure
Cataract
Other potential side effects of corticosteroids include:
Weight gain
Thinning of the skin
Reduced immune system response
Increased blood sugar levels
Difficulty sleeping at night
The doctor might also prescribe aspirin for any musculoskeletal symptoms that you may be having.
If you are having any of these side effects, talk to your doctor and discuss how they can be minimized. Corticosteroid therapy generally lasts for 1–2 years and involves regular checkups as ordered by the doctor. These checkups help understand the body's response to the treatment and the progress achieved.
Home remedies and lifestyle changes during treatment
Since the use of corticosteroids as part of the treatment can have a detrimental effect on your bones and other metabolic functions, the following recommendations are generally made:
Eat a healthy, balanced diet with whole grains, fruits and vegetables.
Take Vitamin D and calcium tablets frequently
Avoid salt, sugar, and alcohol
Go in for bone density tests regularly
Go in for blood sugar tests regularly
Do some light exercise (may involve only walking sometimes) to keep your weight in check
Quit smoking
Take about 75–150 mg of aspirin daily if allowed by the doctor. This will help to lower the risk of stroke and blindness.
Because temporal arteritis can recur, you will still need to see a doctor even after the recommended course of treatment is complete.
Dos and Don'ts
Final Words
Temporal arteritis is an old man's disease. Absent generally in younger adults, it is commonly found in people over 50 years of age, who are of Northern European descent. There is currently no cure for the condition, but corticosteroid therapy is successful in alleviating its symptoms.
It can help restore the body to a functional condition and reduce the damage to tissue. Even if treatment is successful, it is not all bright and sunny afterward, as the condition can recur. Regular consultation with your doctor means that complications can be avoided. There are some things you can do during the corticosteroid therapy in order to reduce its side effects. They have been mentioned in this article.
Dos and Don'ts
Dos
Take Vitamin D and Calcium tablets frequently during treatment.
Light exercise or walking to reduce weight gain during treatment.
Go in for bone density and blood sugar tests regularly to monitor their levels during treatment.
Take 75-150 mg of Aspirin to lower the risk of stroke.
Go for regular checkups and keep your doctor informed of your condition.
Don'ts
Smoke during corticosteroid treatment.
Eat foods with salt or sugar.
Consume alcohol.
Help
Others
Be
Fit
Trending Topics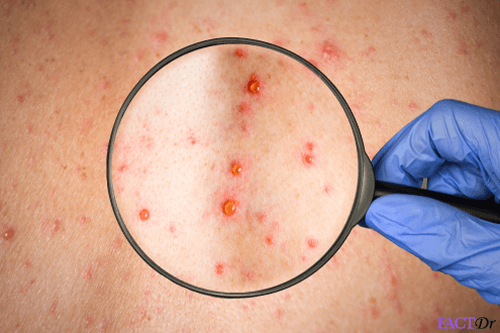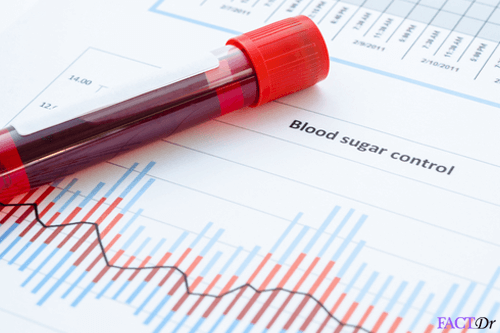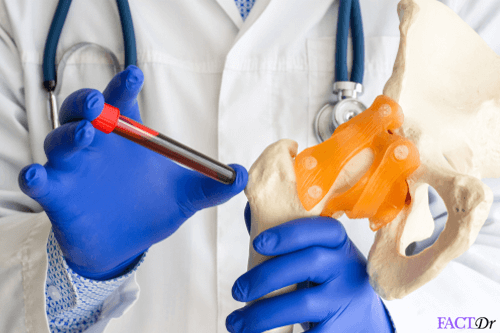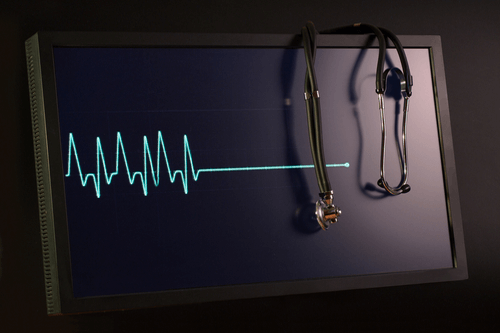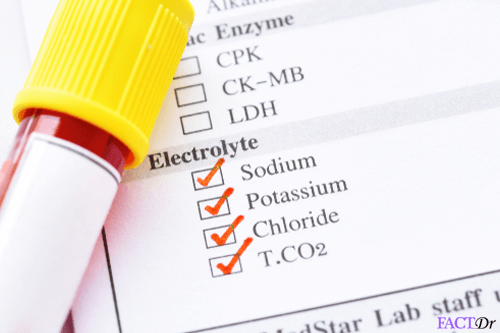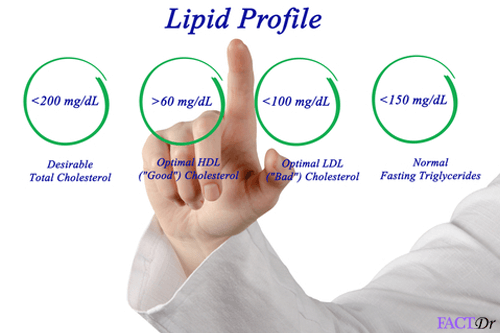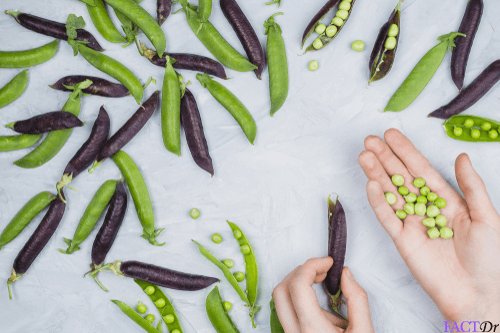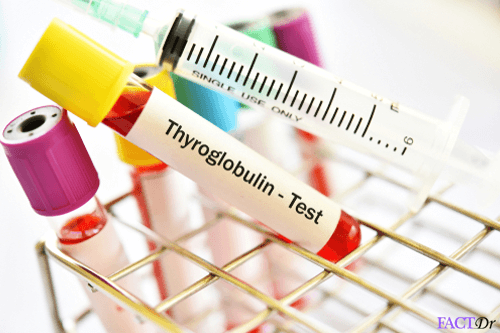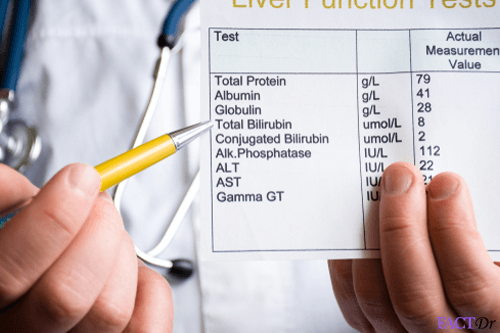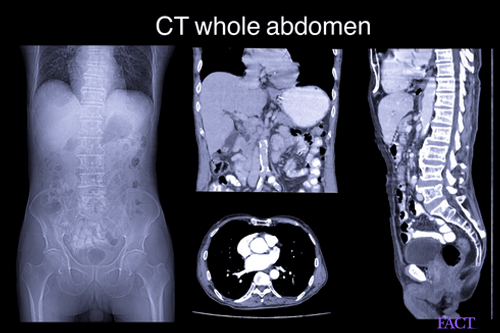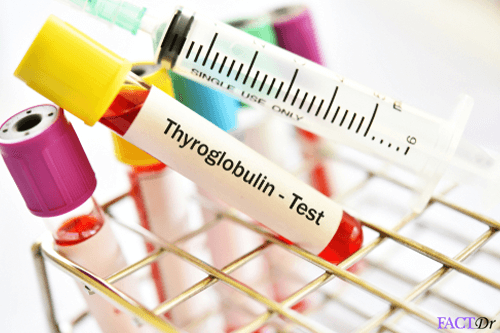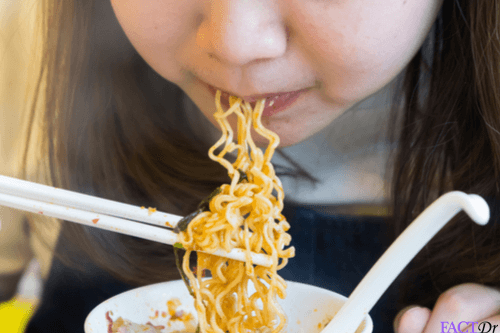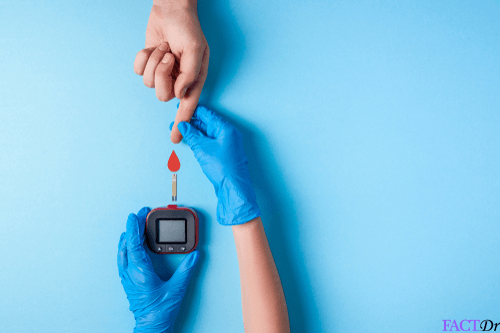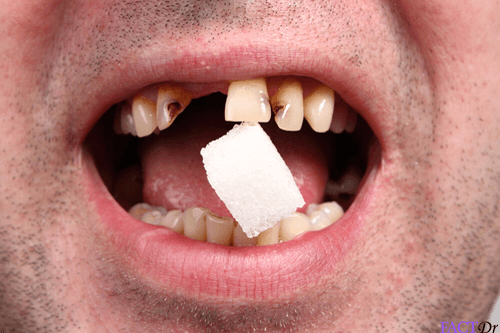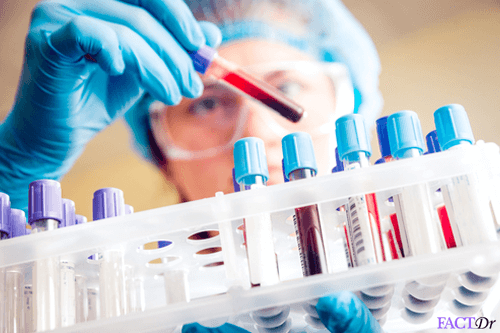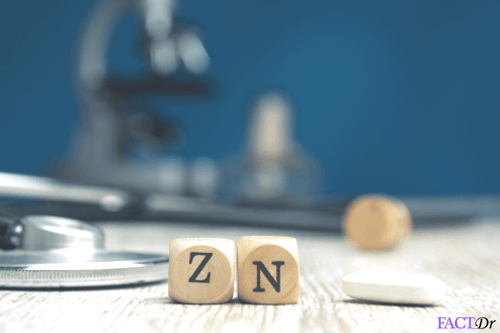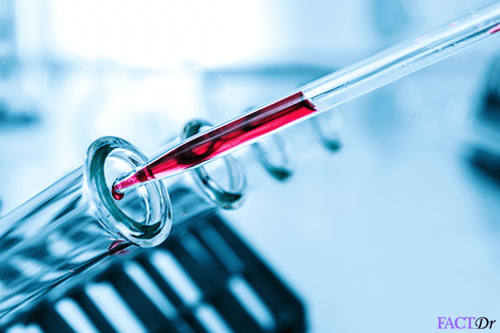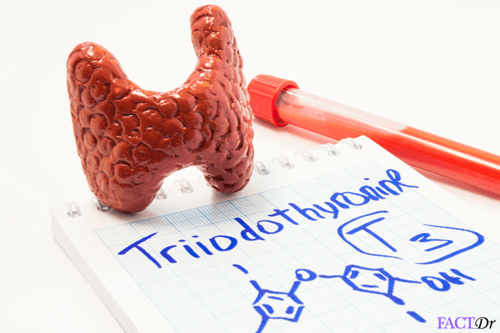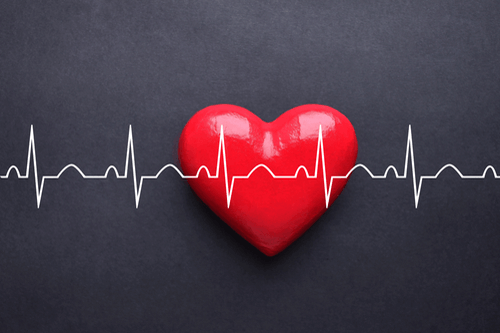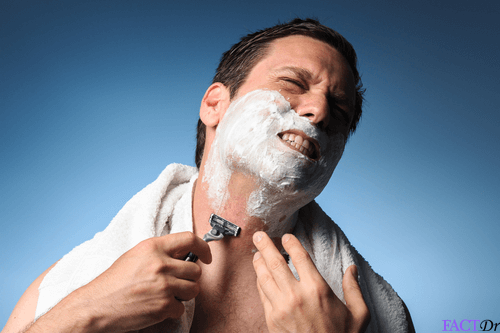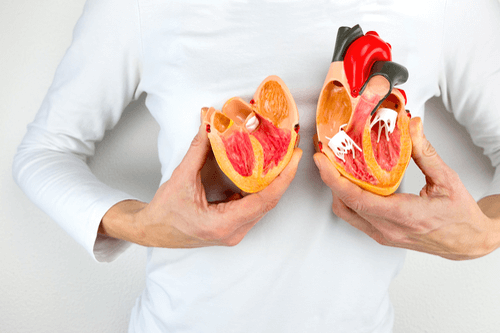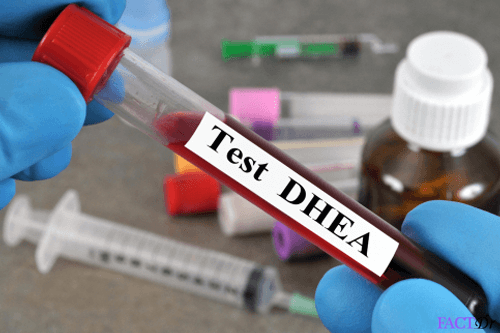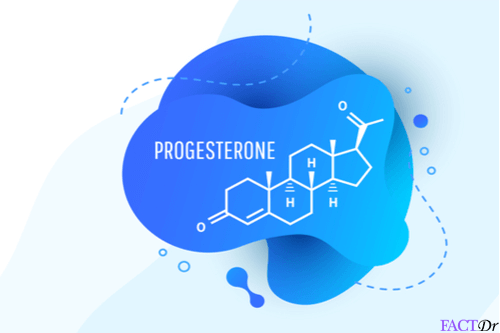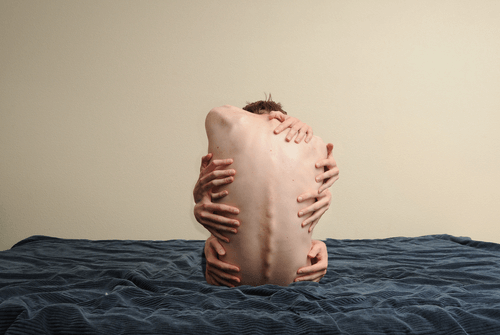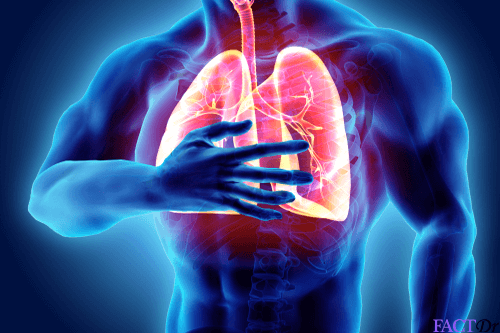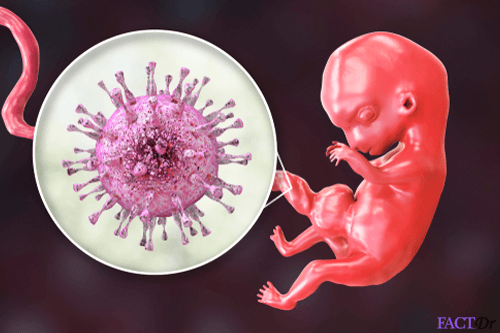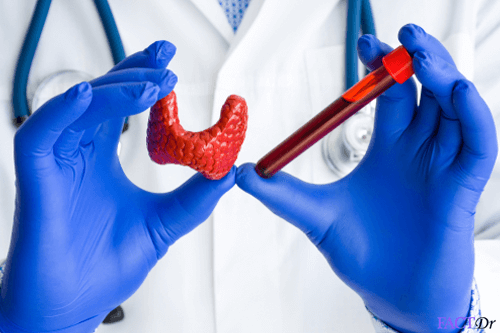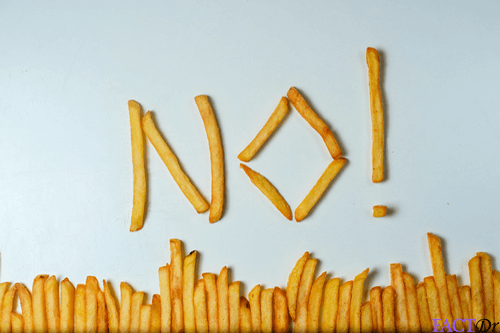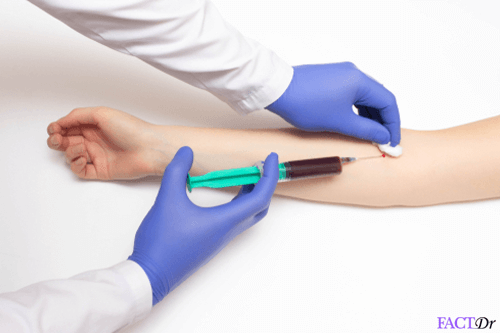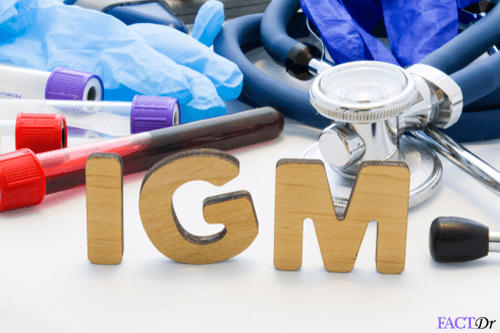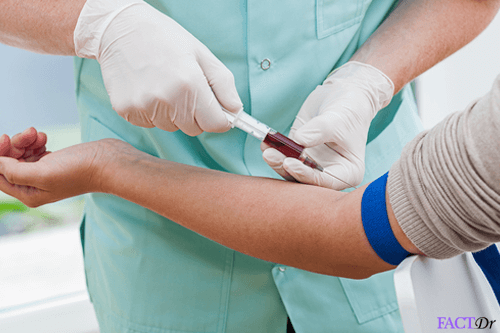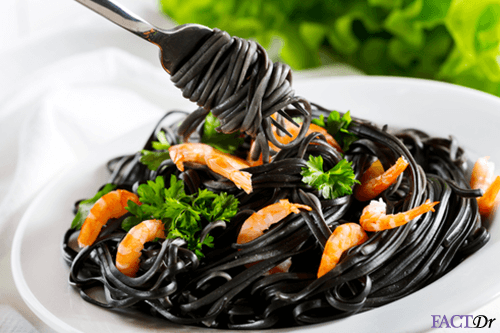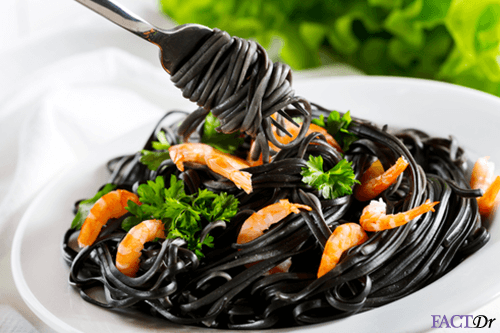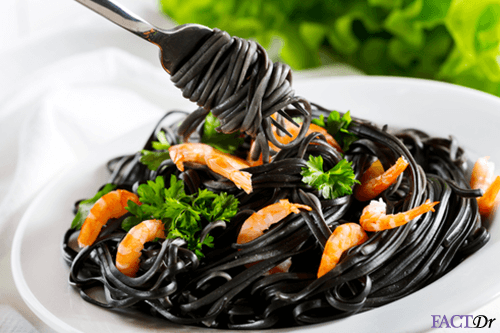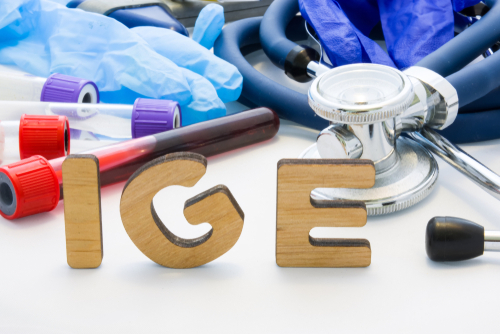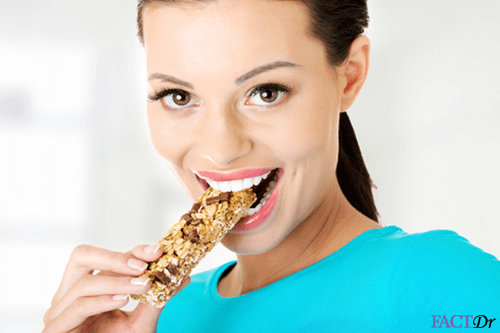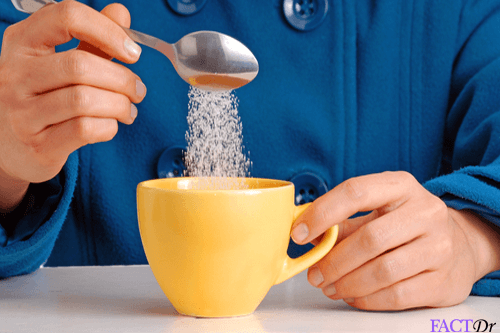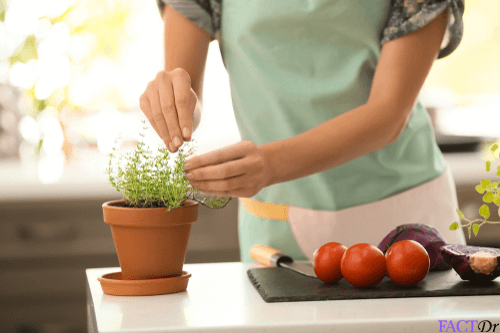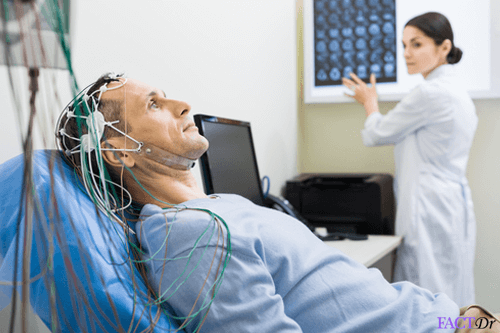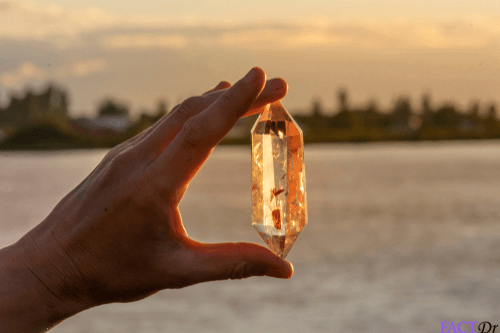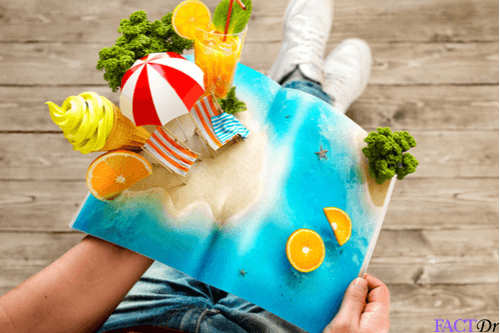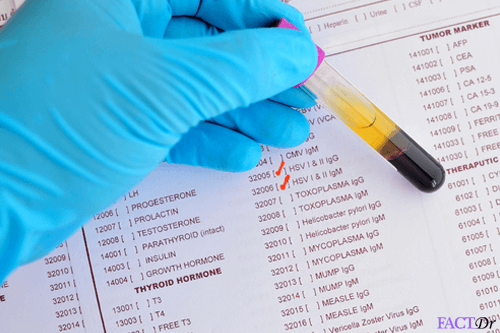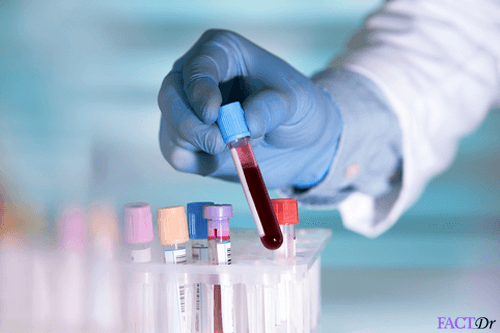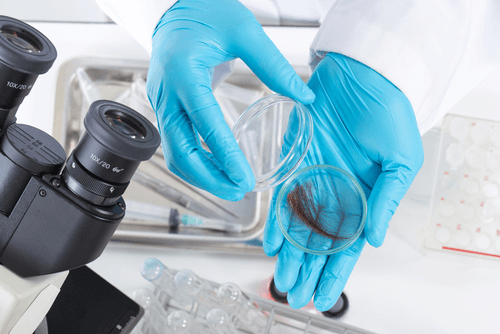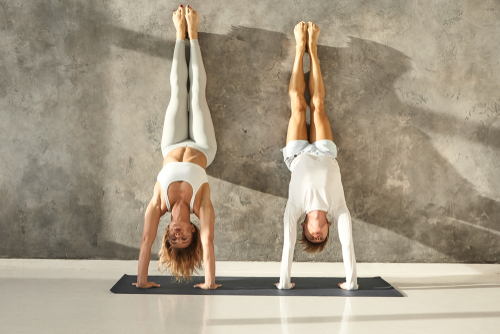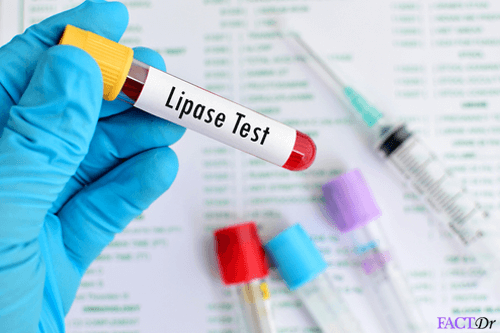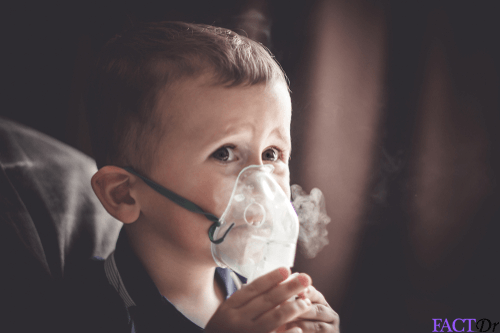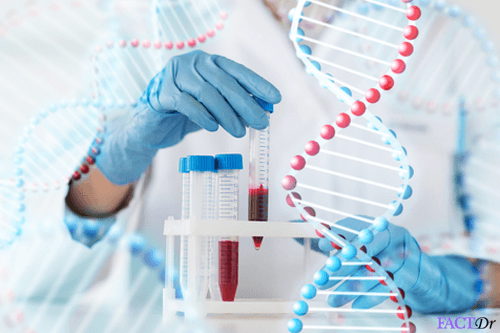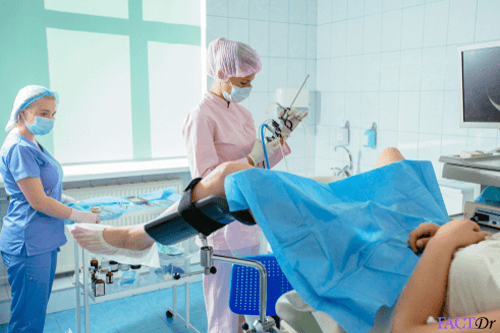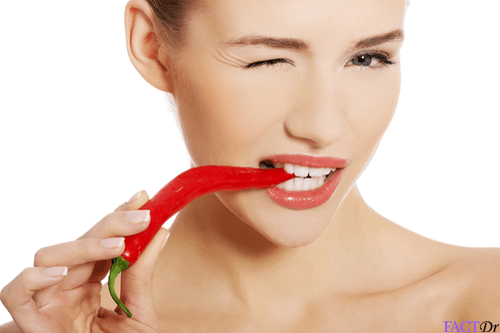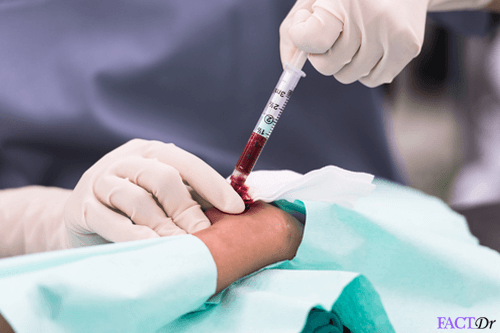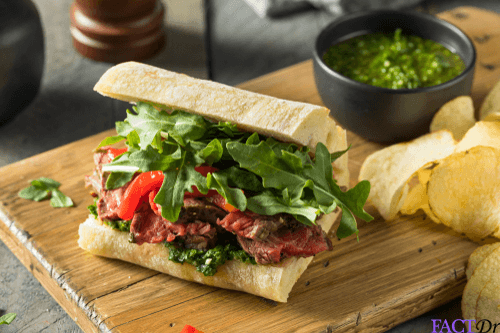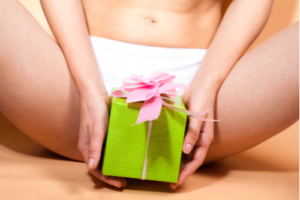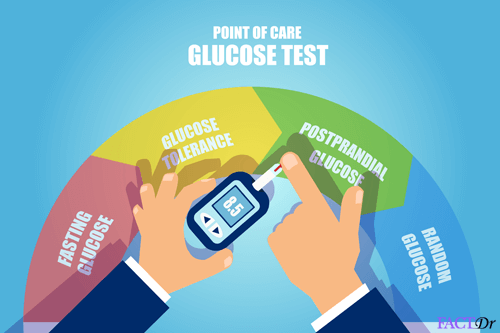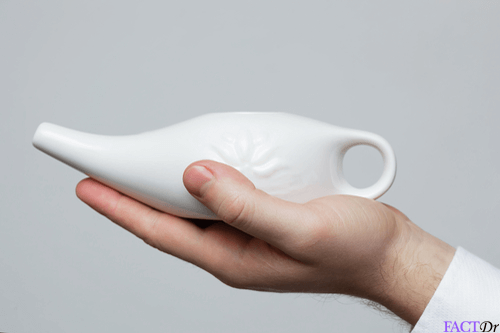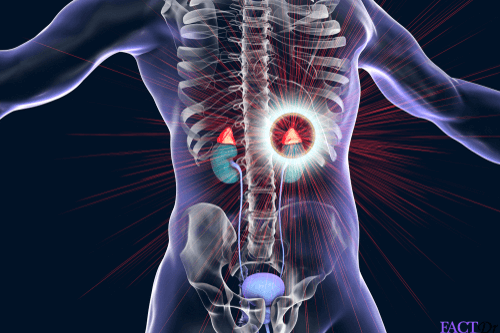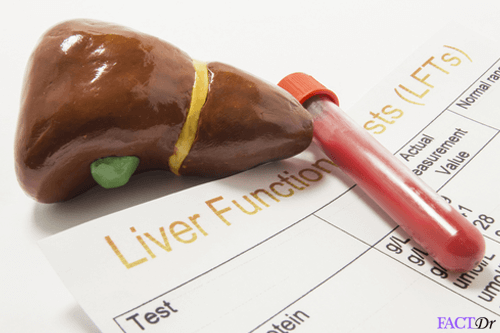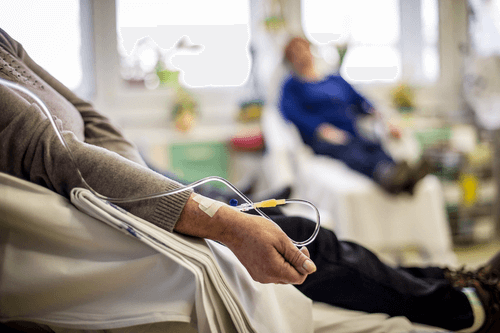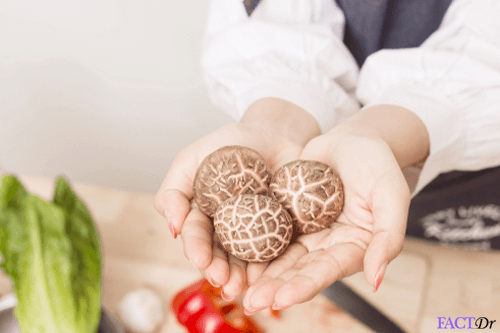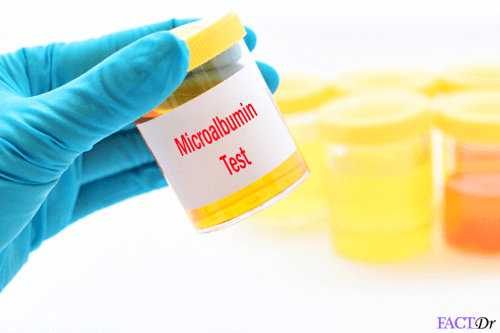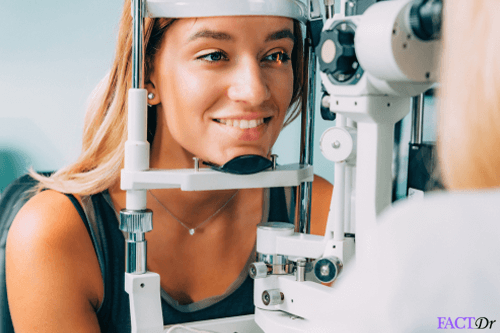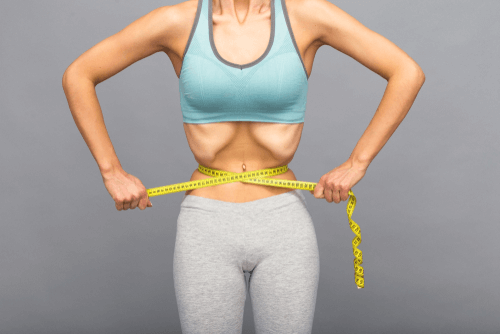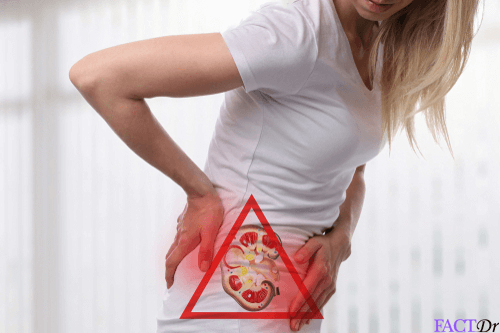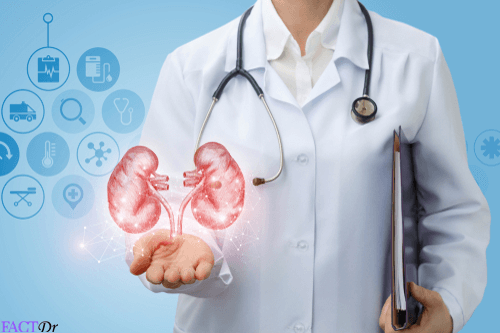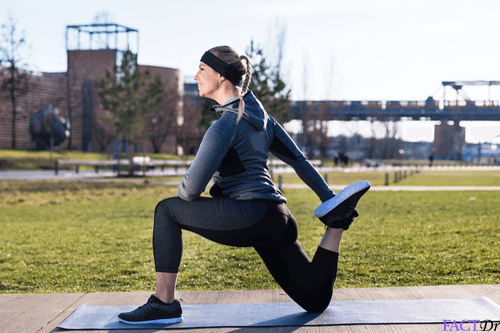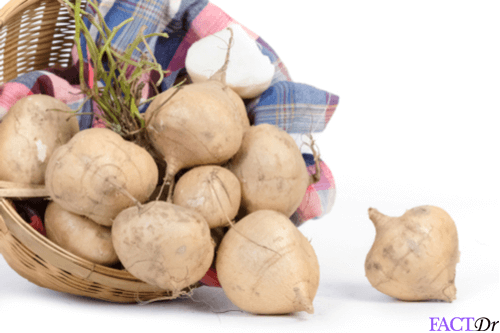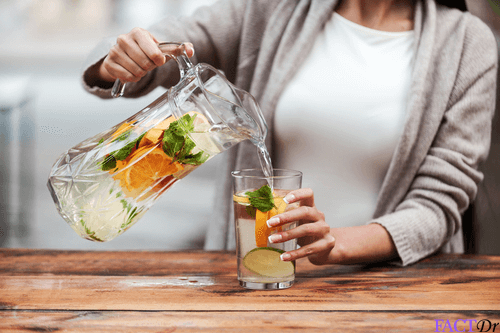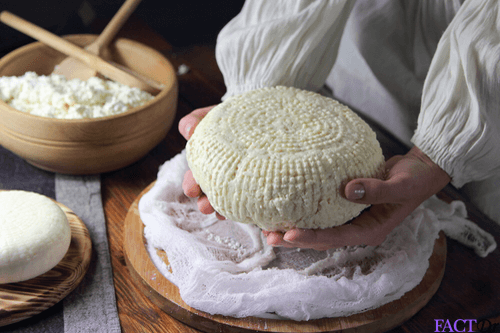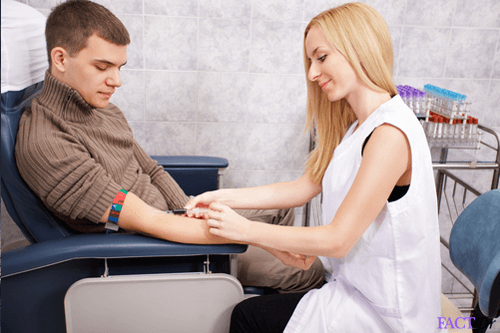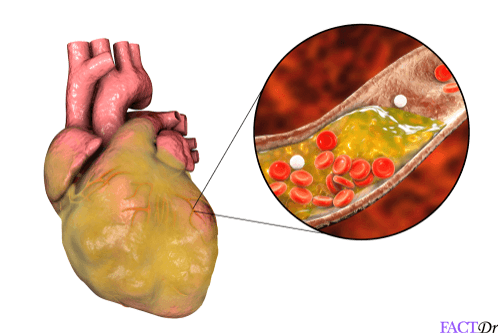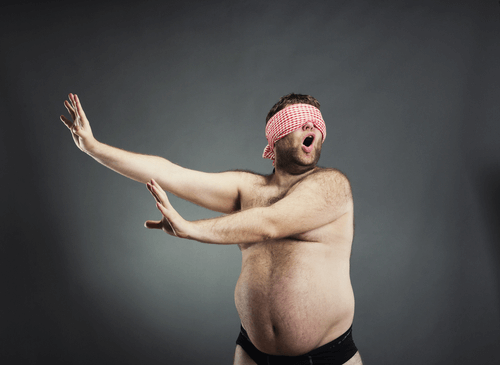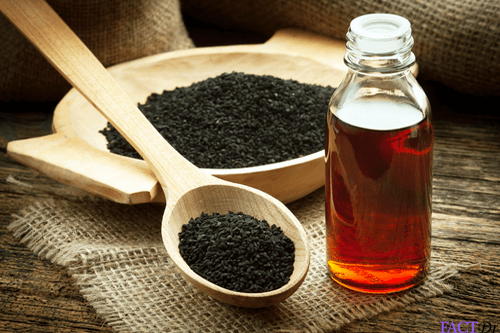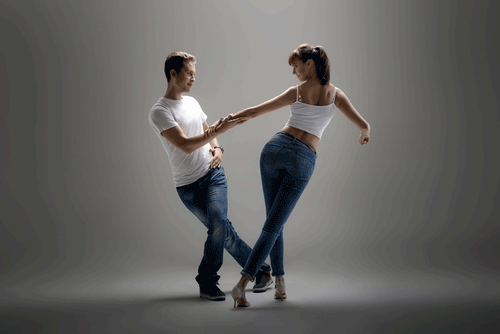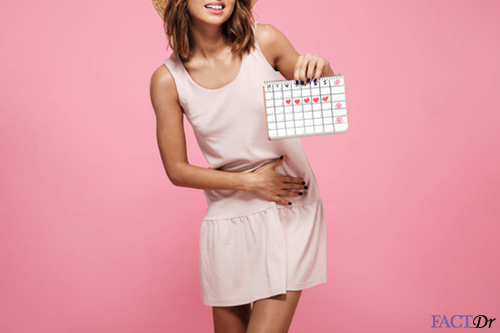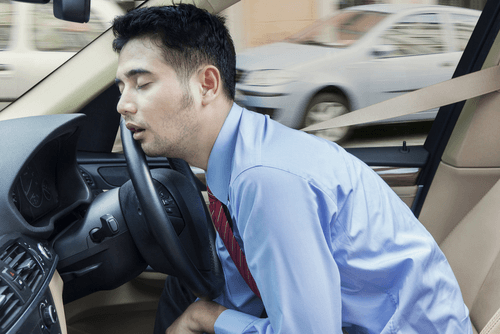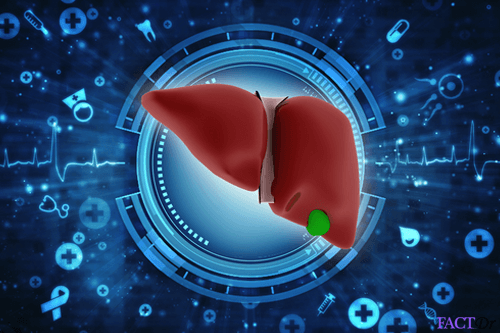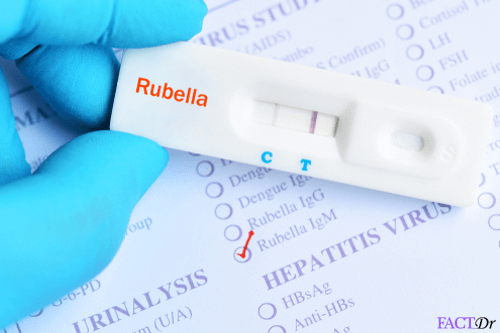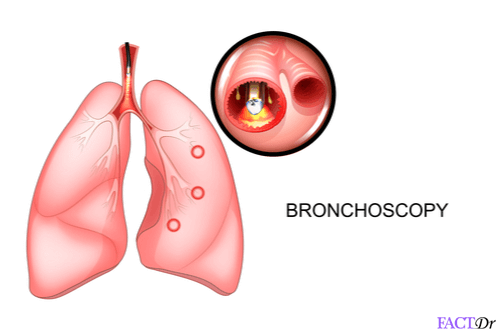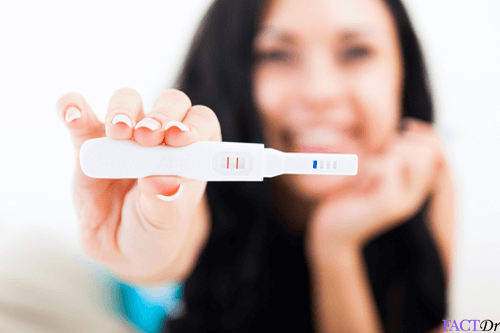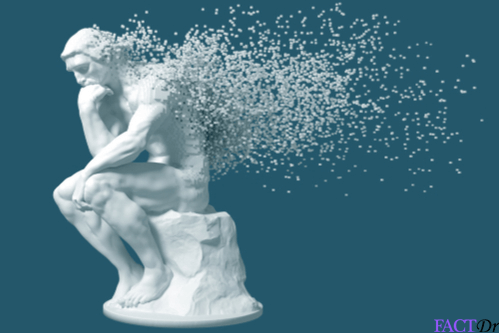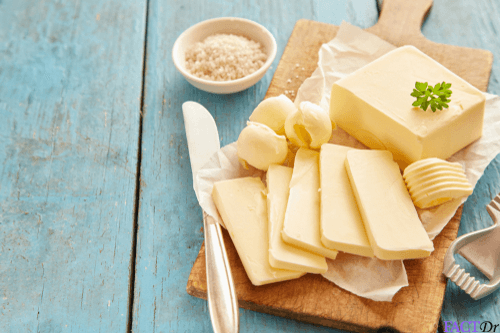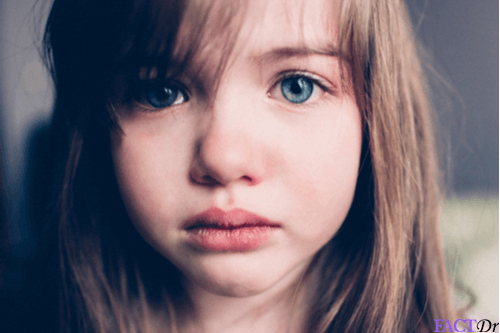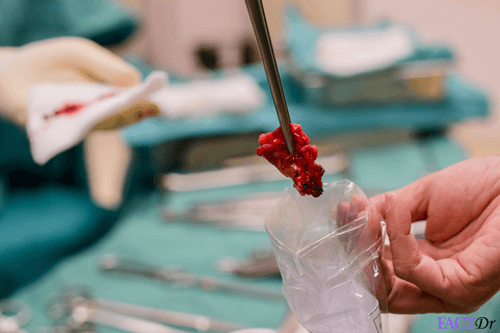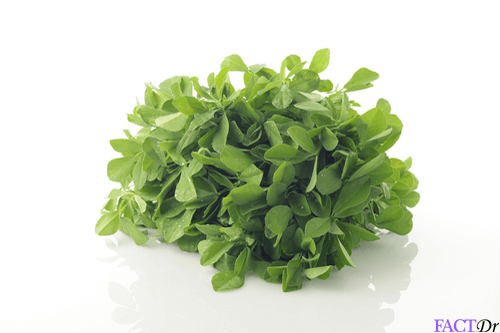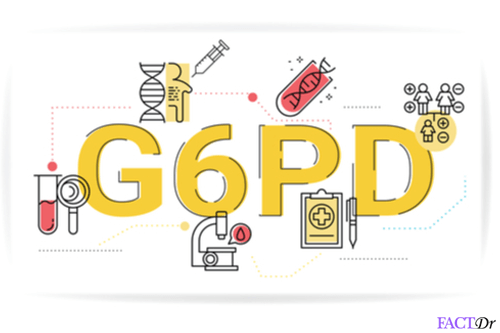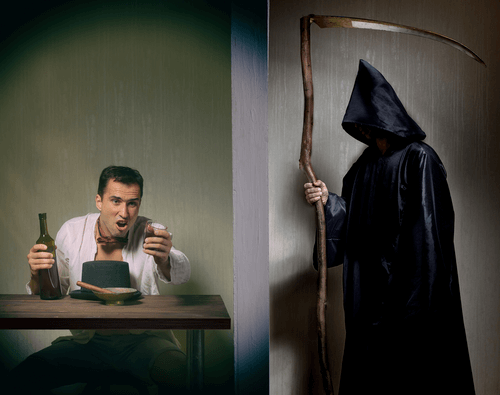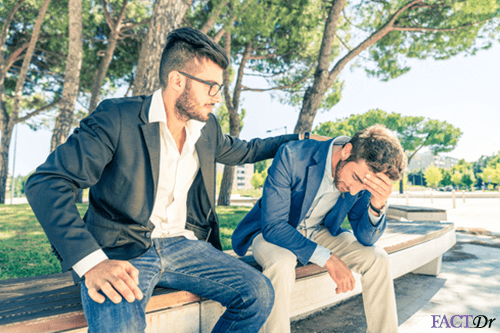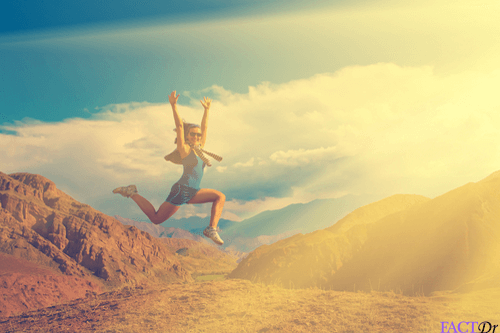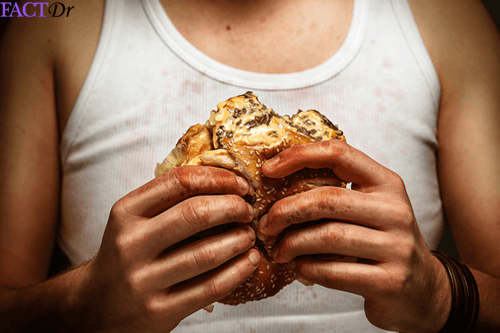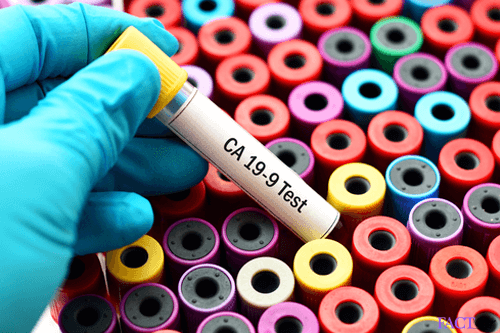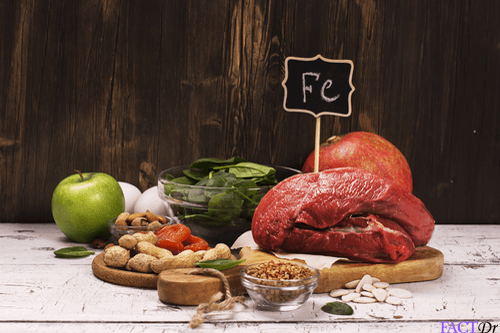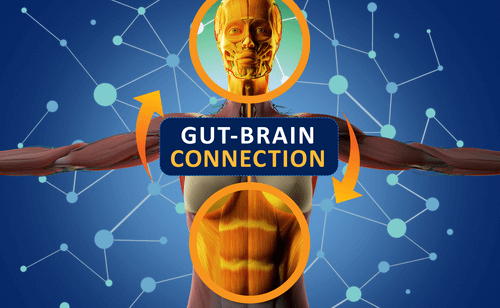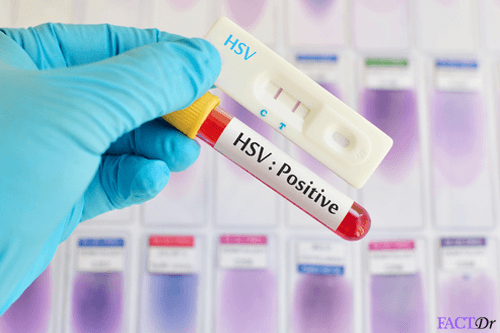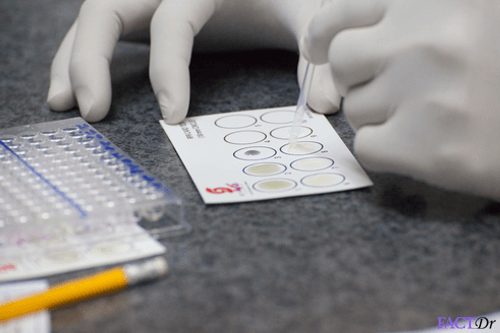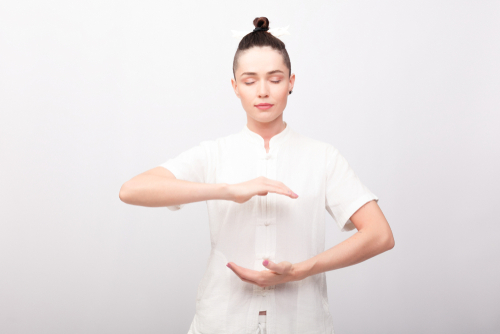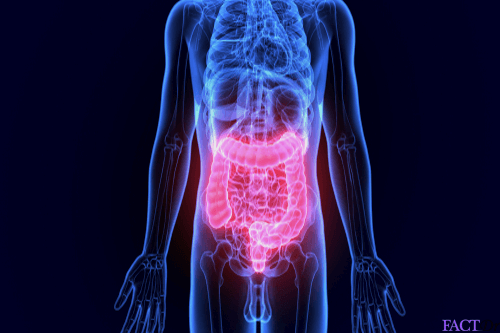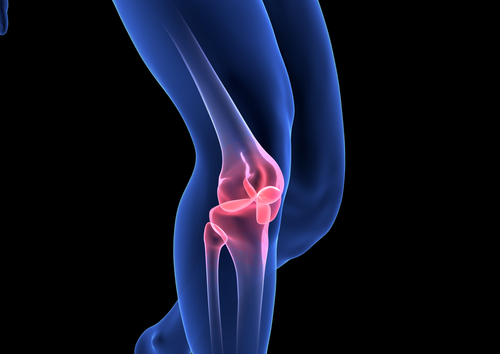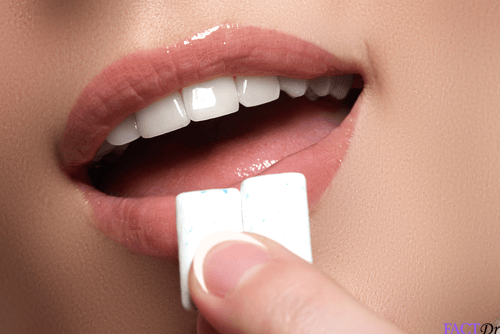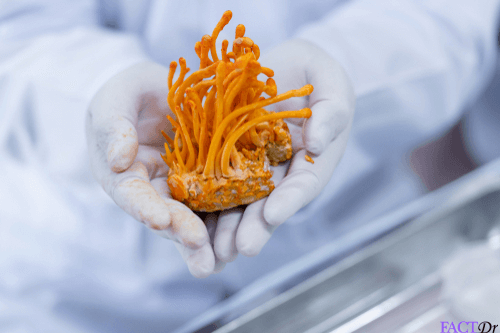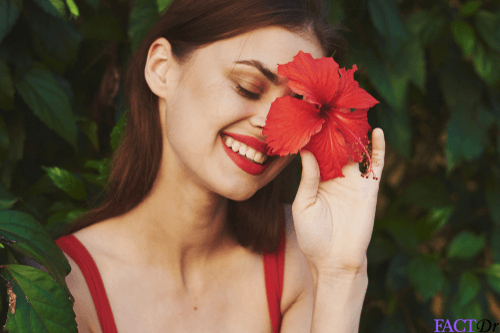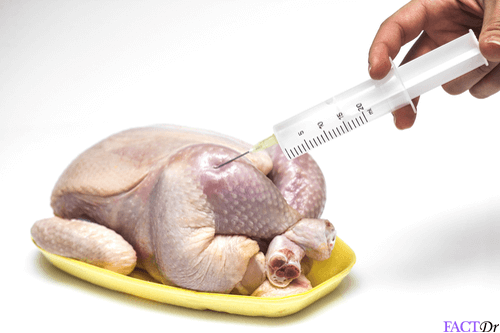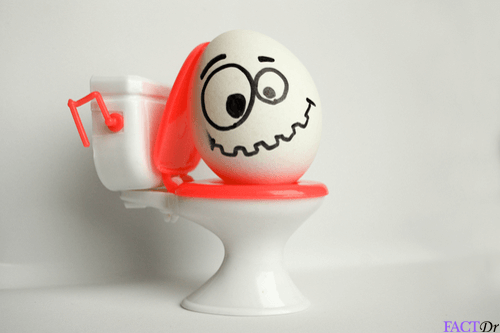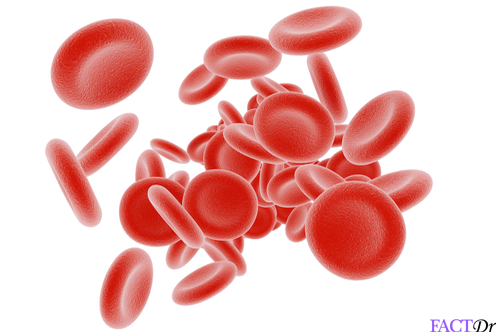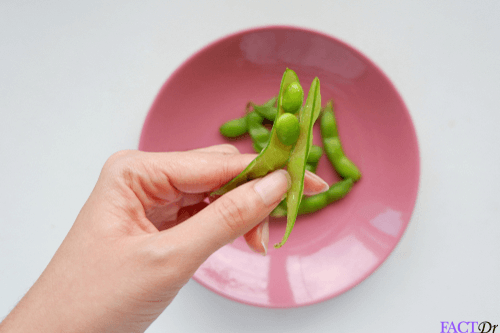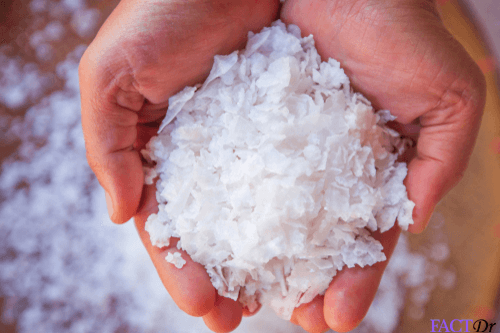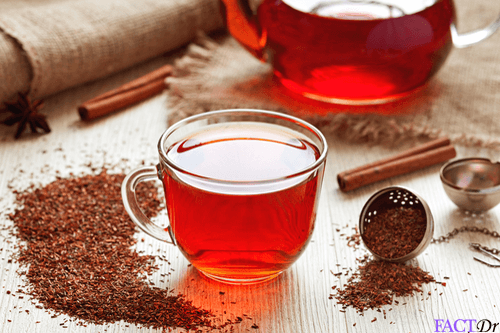 ---