---
Last Updated December 20th, 2021
Overview of scalp psoriasis
Skin infections are very common in people living in unhygienic environment. But certain varieties of skin infections affect only those people who have some major immune disorders. In these cases, the infections may or may not have a genetic origin. Psoriasis is a very common skin disorder in this category. Nearly 3% of the world's population suffers from some form of psoriasis. A very common category of psoriasis that occurs in both adults and children is- scalp psoriasis.
What is scalp psoriasis?
Scalp psoriasis is the medical condition in which scaly patches and reddish plaques appear in different regions of the scalp. The patients normally experience irritation, itching, and inflammation of the scalp skin. The disease affects large areas of the scalp and can gradually spread to the adjoining regions as well.
Scalp psoriasis arises from some serious autoimmune disorders. Under such conditions, the immune system of the body mistakes the dead skin cells as harmful foreign substances and attacks the skin itself. This results in the formation of whitish or greyish flakes on the skin along with itching, redness, and tenderness. Psoriasis, in general, is a type of chronic multisystem disease which elicits a serious systemic response. The skin infection in scalp psoriasis is an inflammatory response to certain harmful chemicals released into the bloodstream, namely the cytokines. This disease may lead to hair loss in the long term. The different forms of psoriasis can adversely impact the health of the different joints in the body as well.
What are the causes of scalp psoriasis?
Scalp psoriasis may arise from multiple etiological factors like dry skin, immune system disorders, genetics and environmental factors. The most common factors of the disease are as follows-
Immune system disorders: In some people suffering from autoimmune diseases, the immune system of the body attacks the skin on account of the incorrect identification of certain substances present on the skin. This triggers the release of some toxic chemicals in the body known as cytokines. These chemicals attack the skin cells and lead to the formation of reddish plaques.
Environmental factors: Scalp psoriasis may occur as an allergic response to a number of environmental triggers. Firstly, certain toxic agents present in the environment such as lead, cadmium, arsenic etc can affect the skin health. Secondly, certain viral or bacterial pathogens present in the environment can cause skin infections. All these factors can lead to scalp diseases.
Genetic factors: A trend of skin infections is observed in families having a history of skin diseases in the past generations. Six primary genes are responsible for skin infection in psoriatic patients. These are- NAT9,RAPTOR, SLC12A8, HLA-C, SLC9A3R1 and Mutations in these genes cause changes in the skin cells. These changes are passed on from one generation to another and causes scalp psoriasis (along with other skin infections) in the future generations. Psoriasis is also common in people who have an immediate relative suffering from some serious autoimmune disorders like- Inflammatory bowel disease (Ulcerative colitis, Crohn's disease) or inflammatory eye disease (Uveitis).
Medical illnesses: People having existing skin infections like eczema, seborrheic dermatitis or some joint diseases (Eg: Arthritis) are prone to scalp psoriasis.
A few other factors that may precipitate scalp psoriasis or exacerbate existing scalp infections are as follows-
Extreme dryness of skin
Microbial infection (Eg: bacterial infection caused by Staphylococcus)
Clogging of sweat glands due to the aggregation of dead skin cells, dirt and other waste products of the skin
Seasonal allergic response to certain agents such as pollen grains
Over use of some medications like corticosteroids and diuretics
Exposure to severe temperature conditions like excessive heat or extreme cold
Hormonal fluctuations during menstruation, pregnancy or after menopause
Use of spoiled or expired hair-oils, hair-sprays or some other greasy cosmetics
Absence of vitamin D and iron in daily diet
Using very hard soaps or extremely hot water for bathing on a regular basis
Sharing common items of use such as hair-towels, bed-sheets or pillow covers with a patient of scalp infection
What are the main symptoms of scalp psoriasis?
Scalp psoriasis is easily identifiable through a few common symptoms. The main signs and symptoms are listed below-
Formation of whitish or silvery flakes in different regions of the scalp
Irregular reddish patches in the infected regions of the scalp
Irritation, itching and inflammation of the infected skin
Burning sensation in the scalp while combing or hair massage
Appearance of tiny reddish bumps or pustules in the late stages
Release of watery fluid from the pustules on scratching (rare)
In this context, one should make a note that the patches and plaques extend only till the hairline and do not affect the interior portions of the scalp.
What are the types of scalp psoriasis?
Scalp psoriasis generally has the following subtypes-
Flexural psoriasis: In this case, erythematous plaques form on the affected skin. It is also called inverse psoriasis.
Pustular psoriasis: Formation of fluid-filled pustules occurs close to the scalp. It is of two types- localised pustular psoriasis (affects a smaller area) and general pustular psoriasis (affects a larger area).
Psoriatic erythroderma: This involves a large area of the skin close to the hairline. Formation of continuous reddish plaques occurs on the skin.
Another classification of scalp psoriasis is given below-
Acute scalp psoriasis: It usually stays for a short period of time and occurs due to some temporary environmental triggers.
Chronic scalp psoriasis: When acute scalp psoriasis persists for a long time, it leads to chronic scalp psoriasis. The symptoms are more severe and do not dissipate even after strong medications.
Treatment & Prevention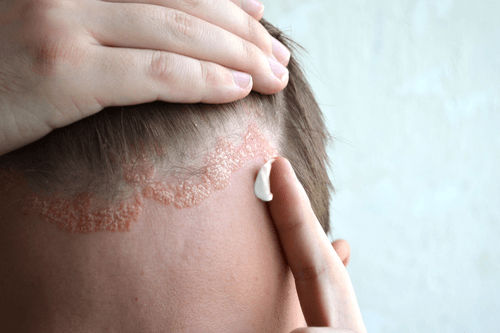 There are combinations of treatment with rotations as the condition becomes less responsive to medications with a prolonged use. Systemic treatment for psoriasis may be used in case psoriasis is present elsewhere on the body.
Mild scalp psoriasis– Salicylic acid and tar products are recommended for mild scalp psoriasis. Coal tar and non-coal tar medicated shampoos are available in order to treat the lesions. The medicated shampoos are meant for the scalp, not the hair. In some cases, steroid medications are injected into the scalp lesions. However, the injections are used in moderation as the steroids might get absorbed in the system.
Moderate to severe scalp psoriasis– In case of moderate to severe scalp psoriasis, different treatment methods may be recommended one by one to find out the one which works best. Antimicrobial treatment may be prescribed if crusting and scaling of the scalp occur with enlarged neck lymph nodes (which might be suggestive of a yeast infection). Some topical medications are Dovonex, Anthralin, Taclonex, Tazorac etc. Some of the systemic medications are oral retinoids, cyclosporine, biologics, ultraviolet light, methotrexate etc. The ultraviolet (UV) light treatments are blocked by the hair. Better results may be obtained by parting hair in many rows or shaving the head. Devices such as UV combs are hand-held devices which deliver a higher intensity of UV light. Natural sunlight may also prove helpful in case of thin hair or if the head is shaved.
Itchy scalp– For an itchy scalp, OTC tar shampoos or shampoos with menthol can help. In some cases, oral antihistamines or topical steroids are prescribed to relieve the itch.
Psoriasis is an autoimmune condition. The flare-ups can be prevented in certain ways such as reducing stress, preventing skin infections and injuries, avoiding certain medications (such as lithium, anti-malarial drugs etc.) and eating a healthy diet.
Dos and Don'ts
Dos
Take daily baths. Add Epsom salt, Dead Sea salt, colloidal oatmeal, or bath oil to the water. This will help in removing the scales and soothe the inflamed skin.
Use a heavy, ointment-based moisturizer after taking bath. Frequent applications may be required in winters.
Sunlight exposure in moderation. Consult your doctor to learn how long you can expose your skin to the sunlight.
Don'ts
Use of harsh soaps and hot water. Use only mild soaps with lukewarm water.
Expose yourself to triggers. Certain factors (such as smoking, infections, injuries, excessive sunlight exposure etc.) can trigger psoriasis and worsen the symptoms.
Have alcohol consumption. Alcohol might interfere with or neutralize the effect of certain medications given for psoriasis.
Help
Others
Be
Fit
Trending Topics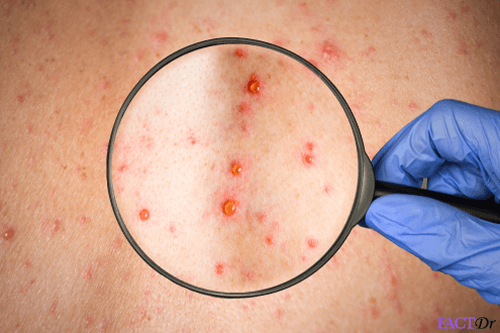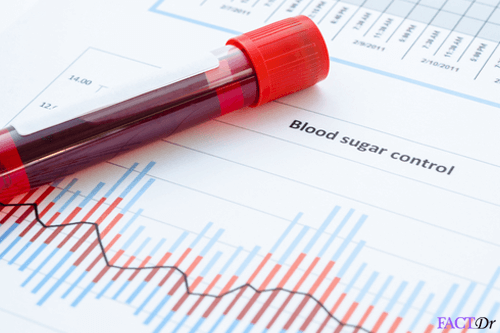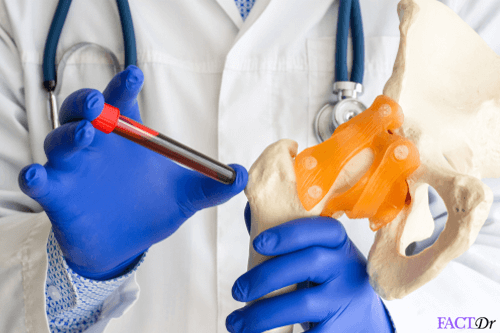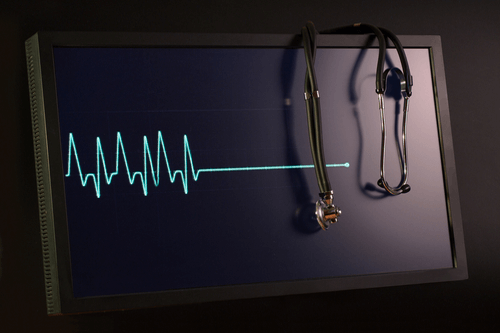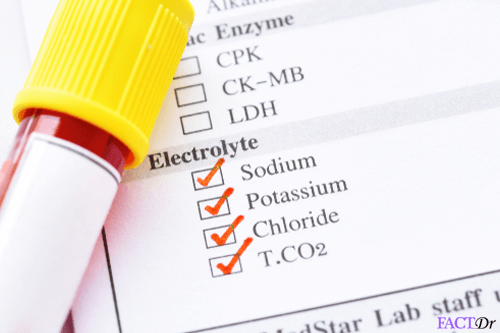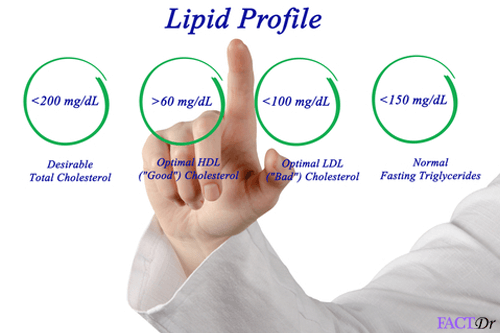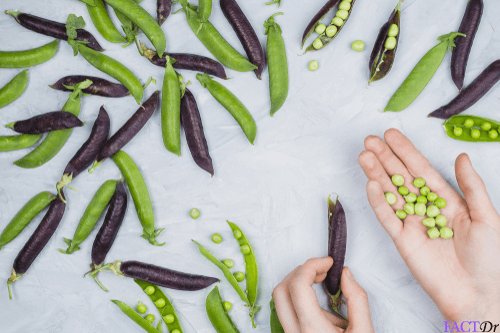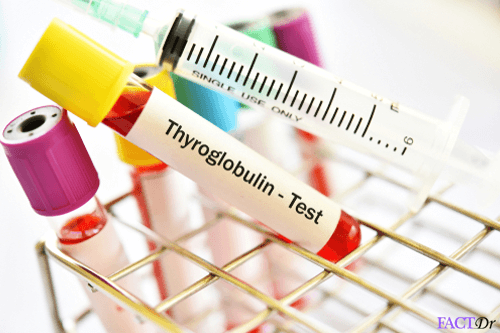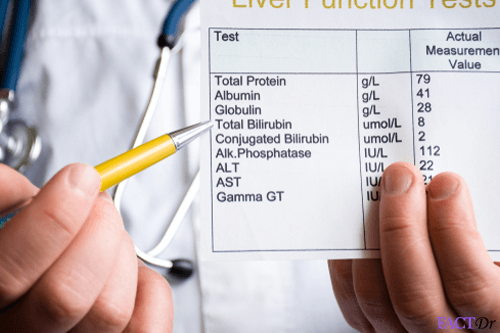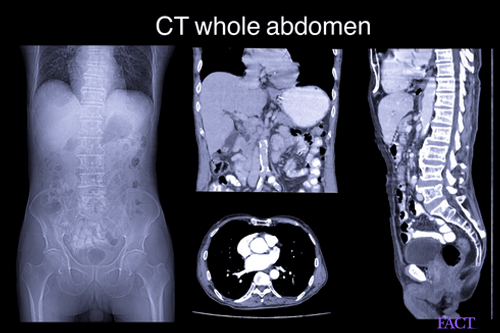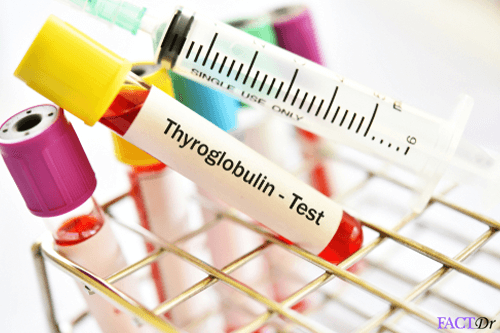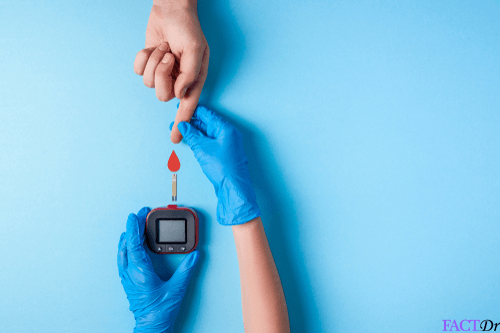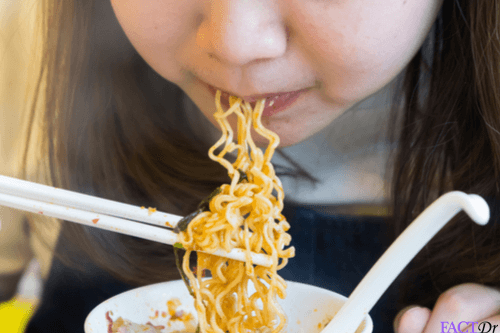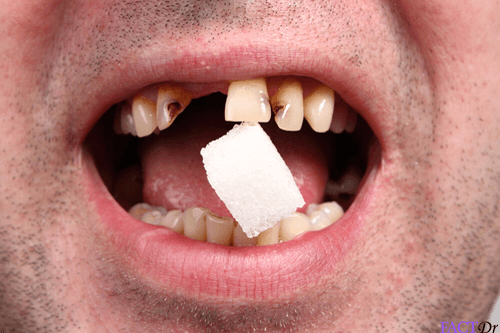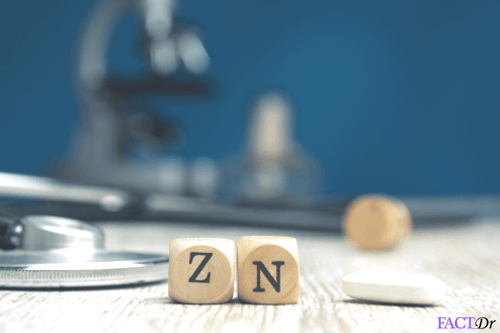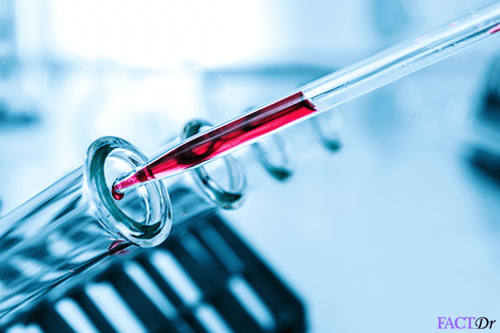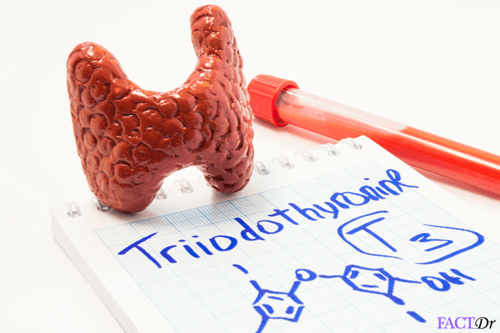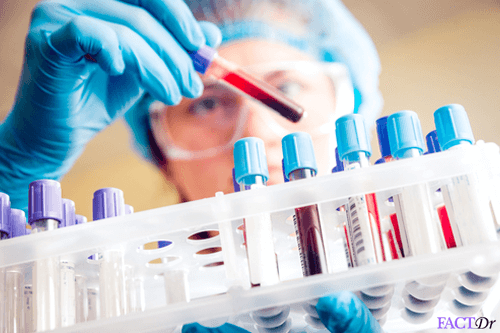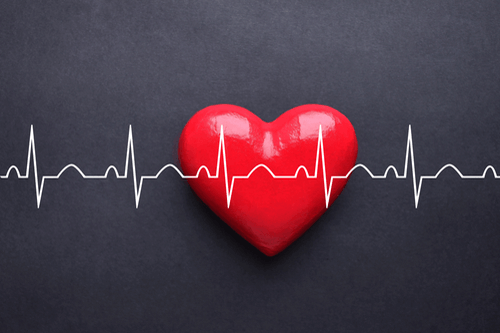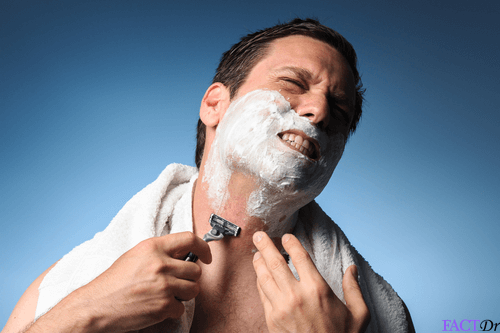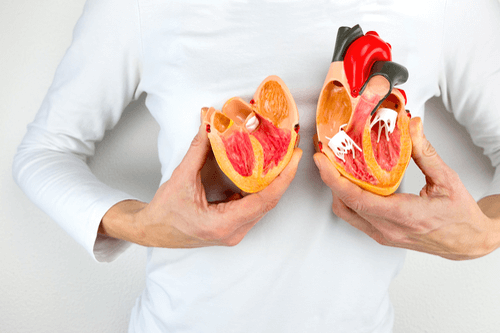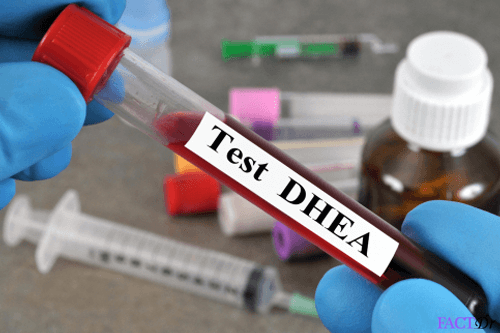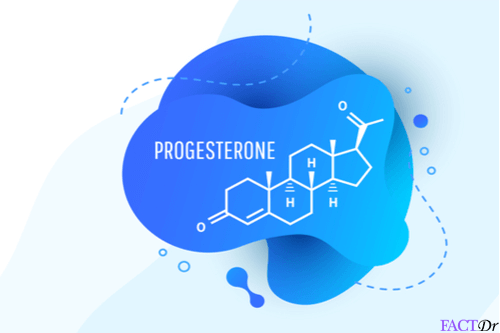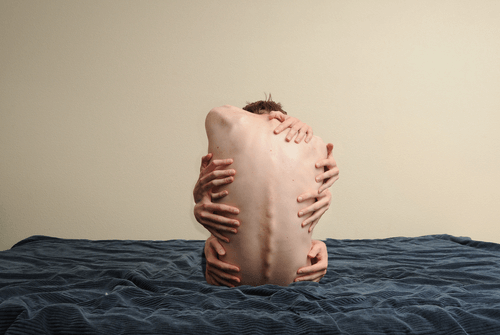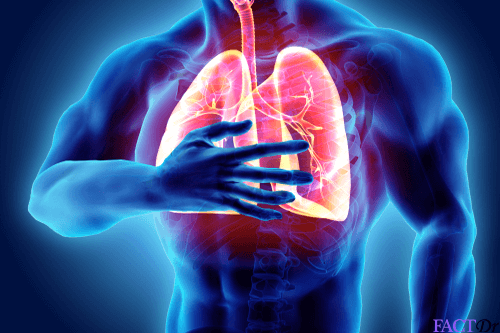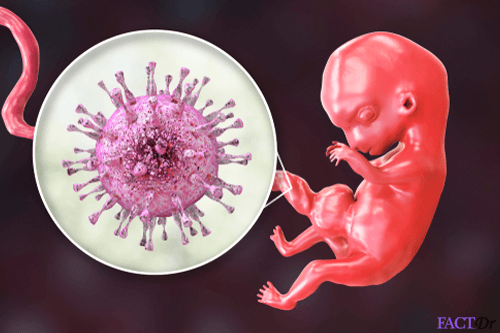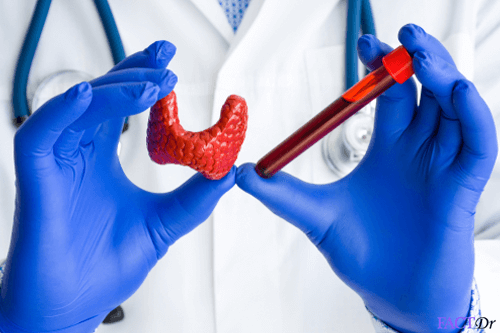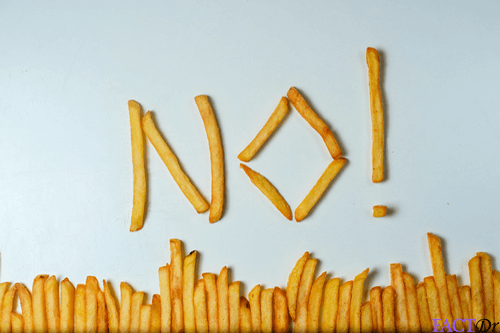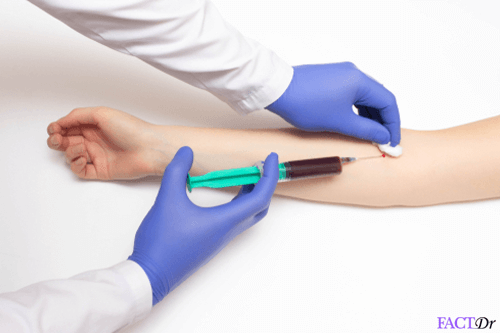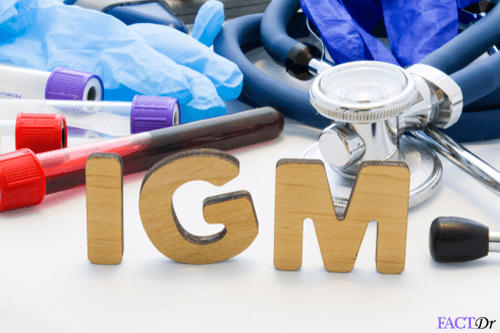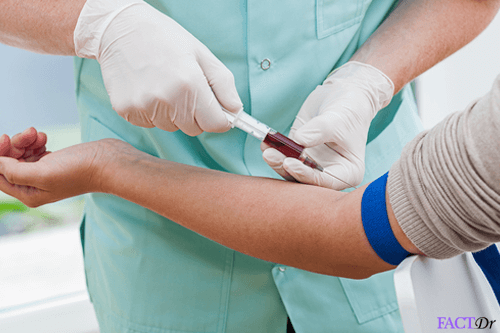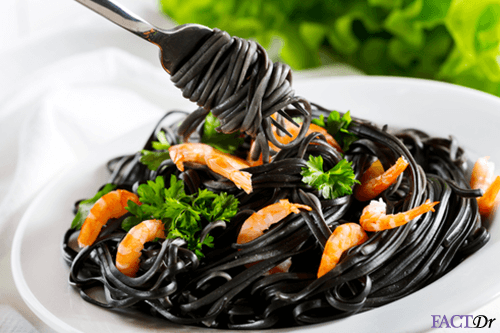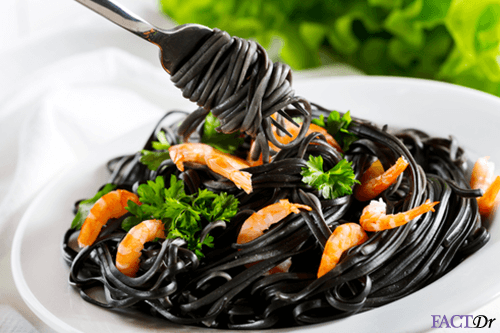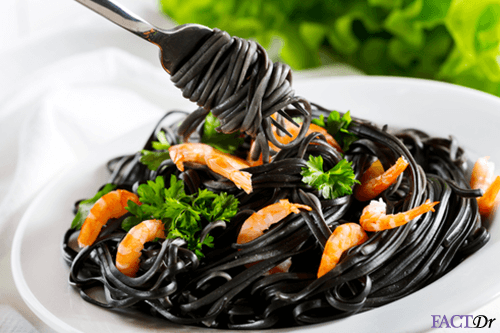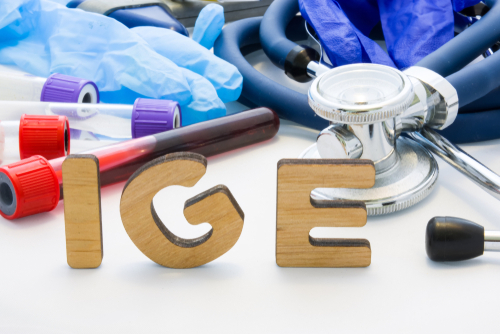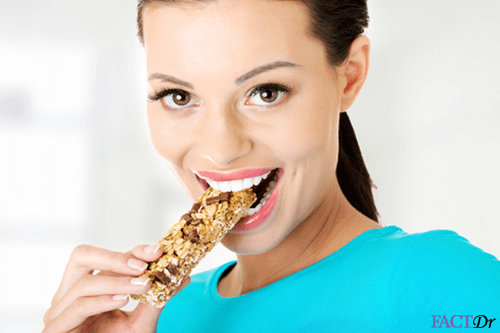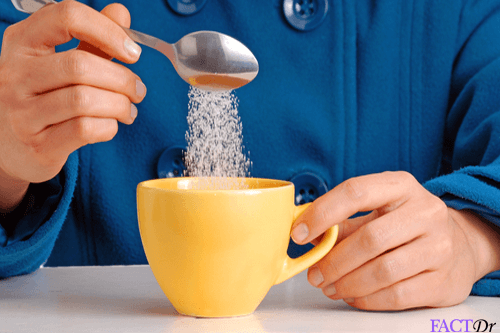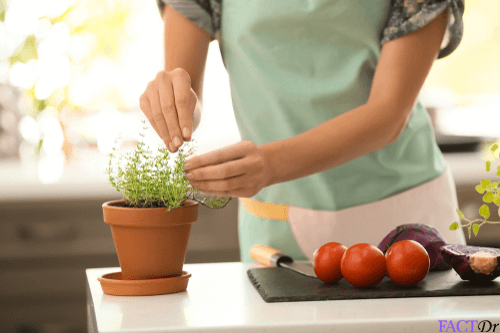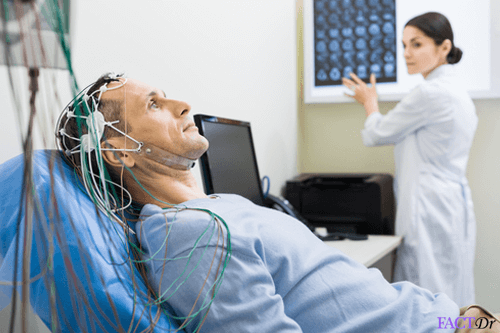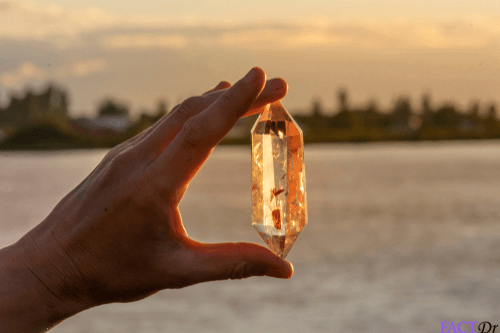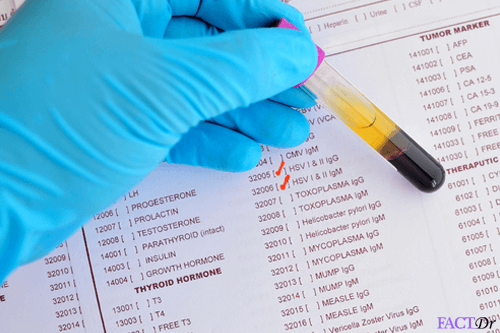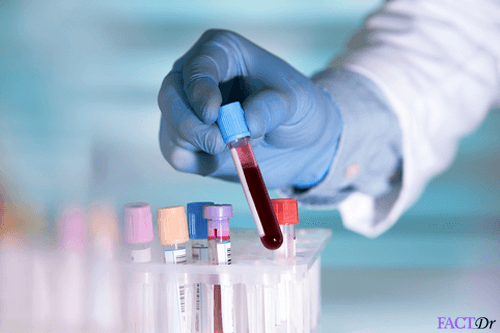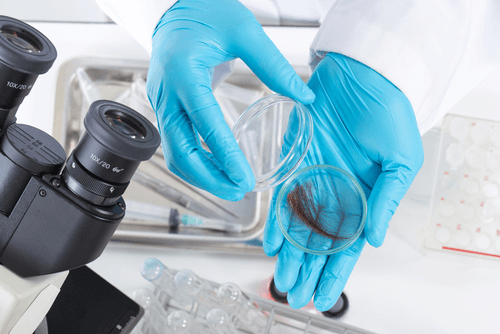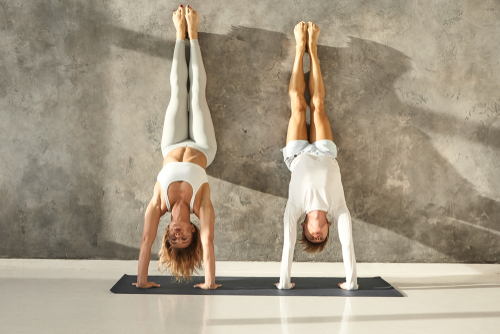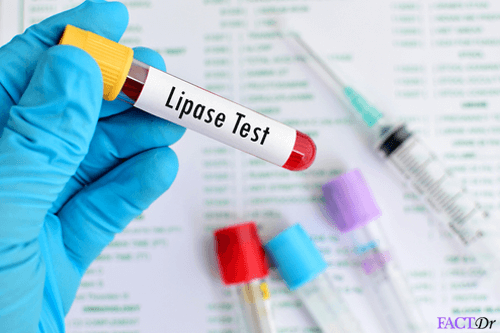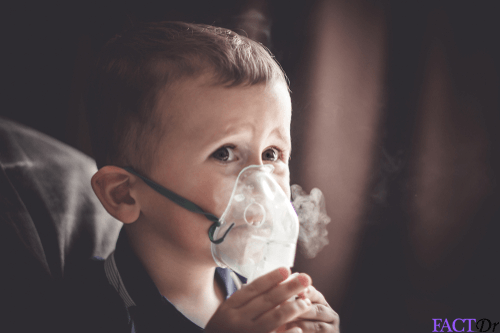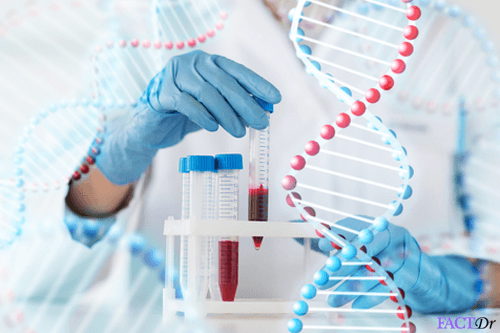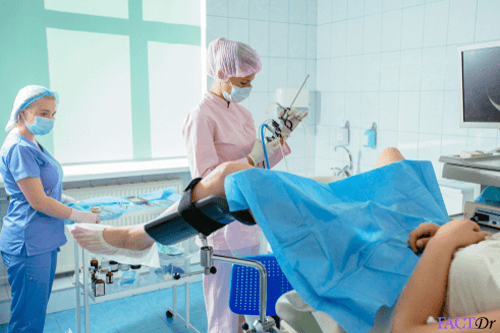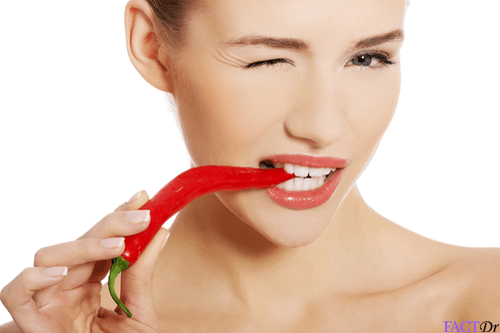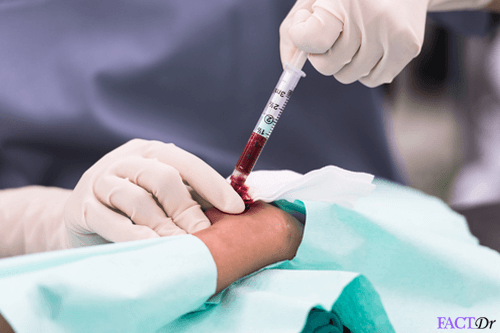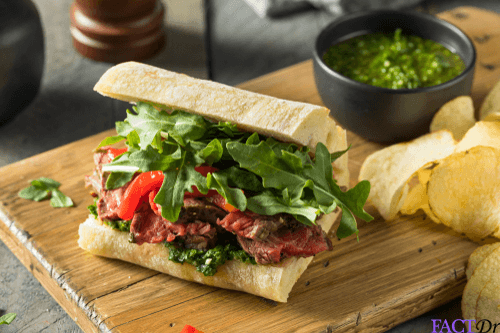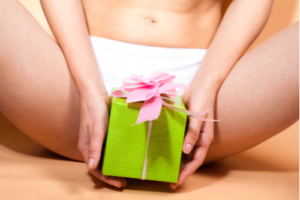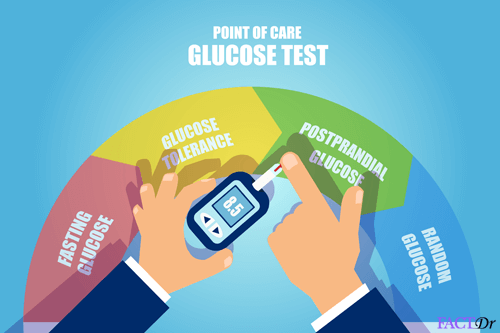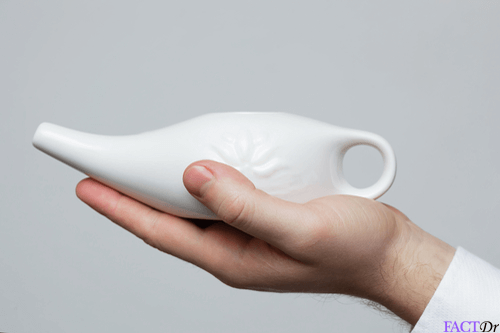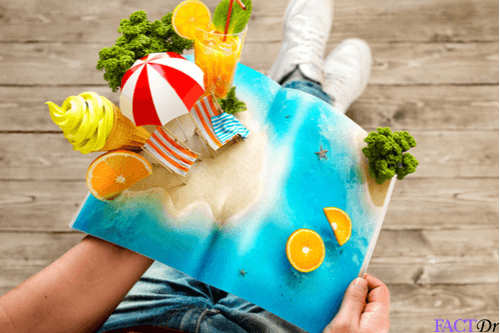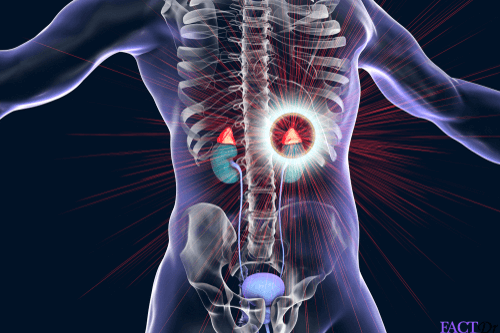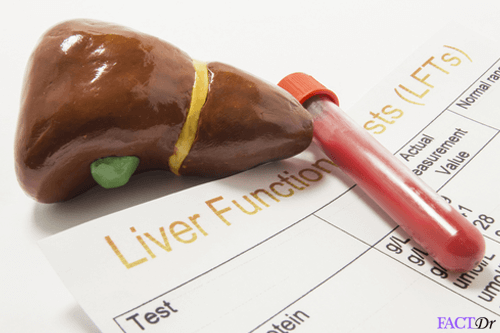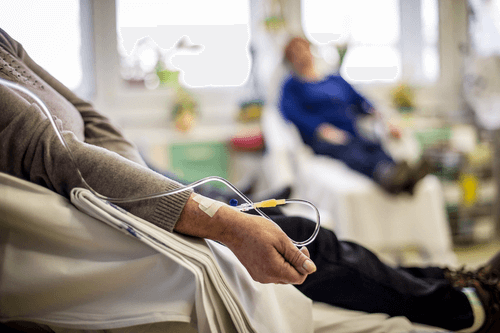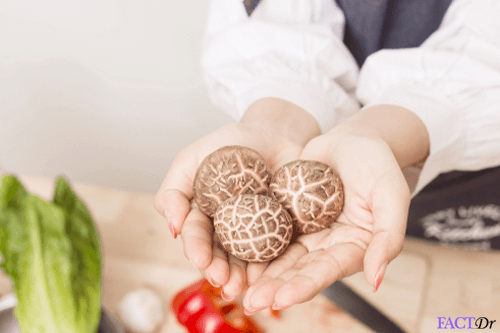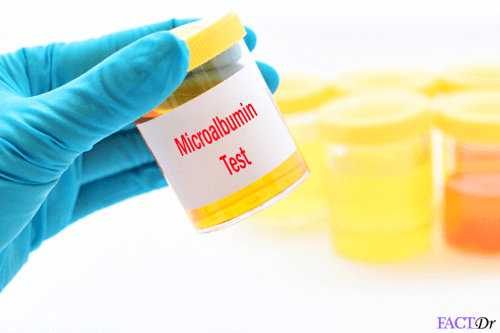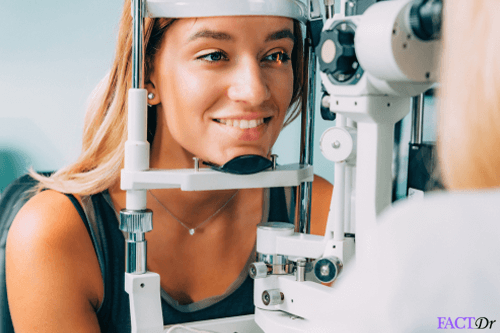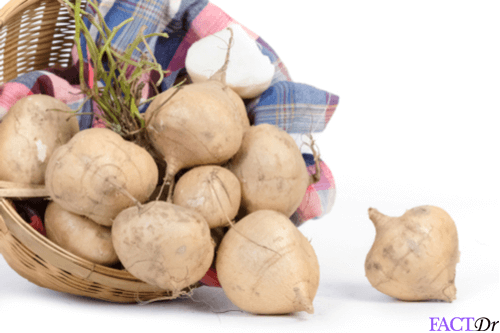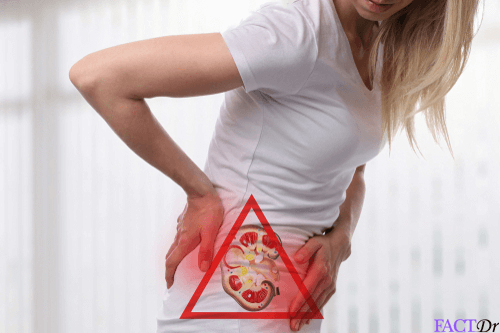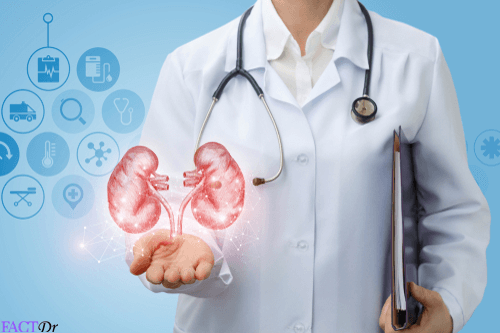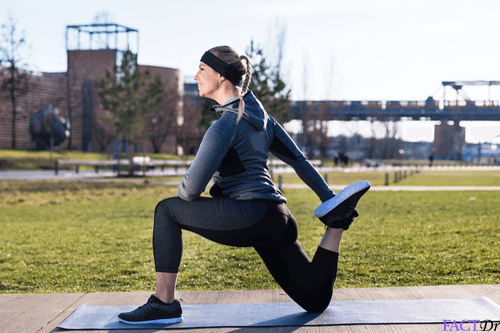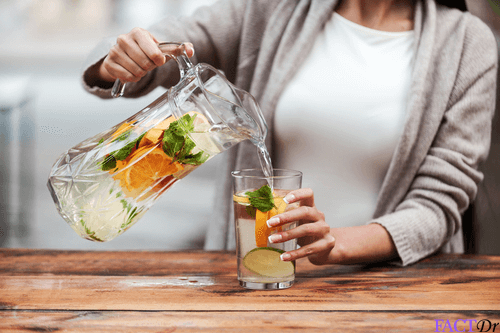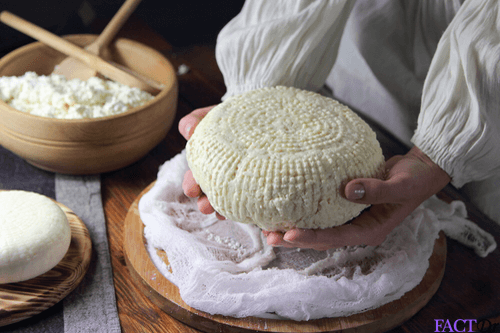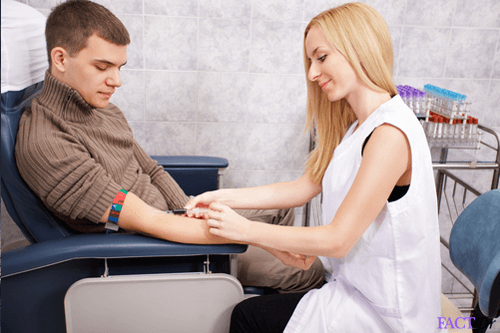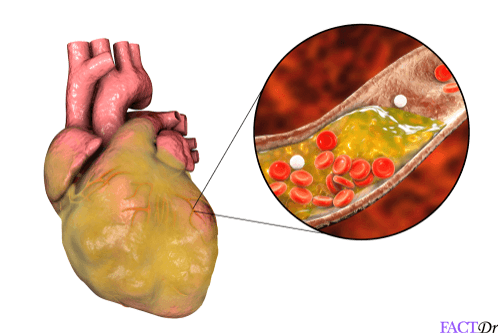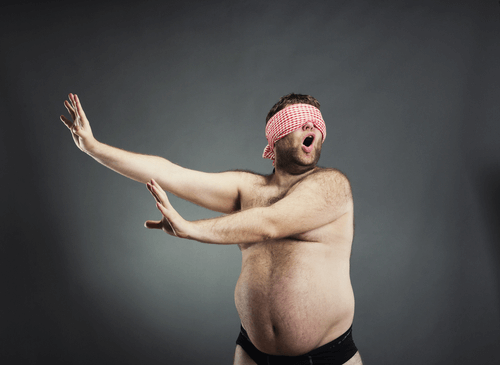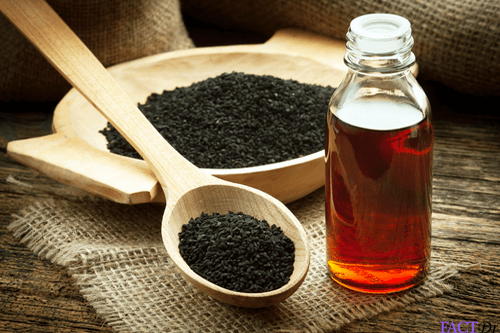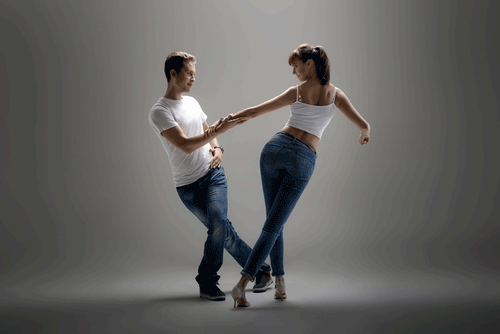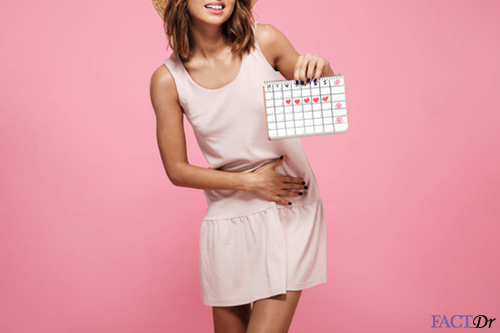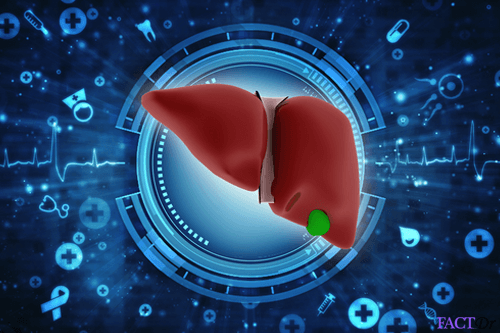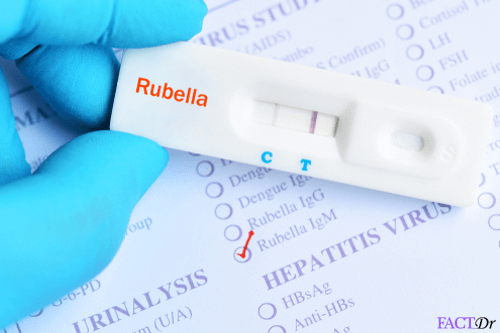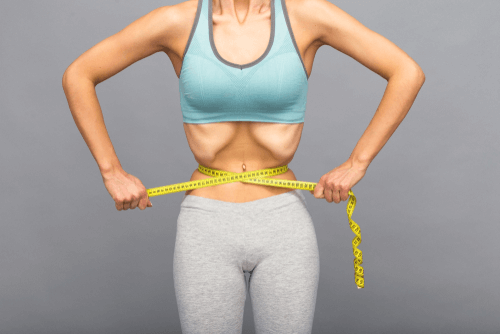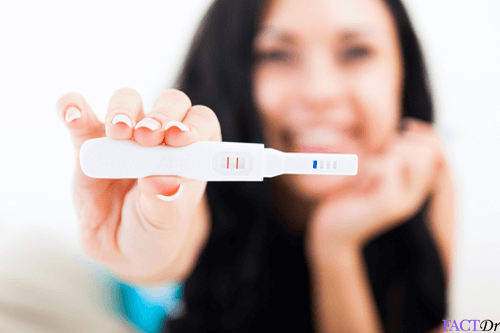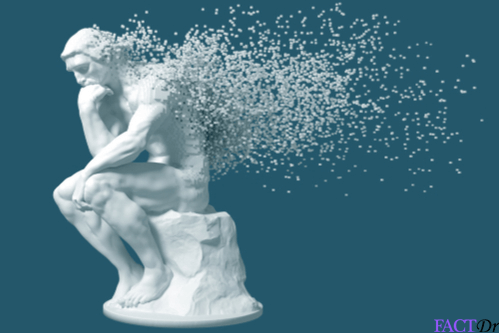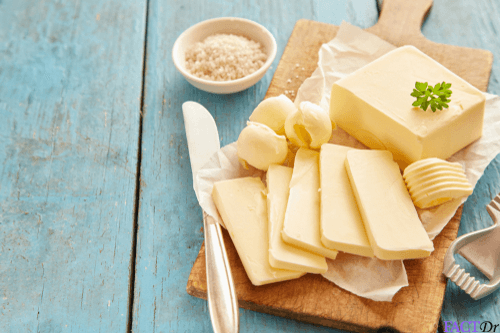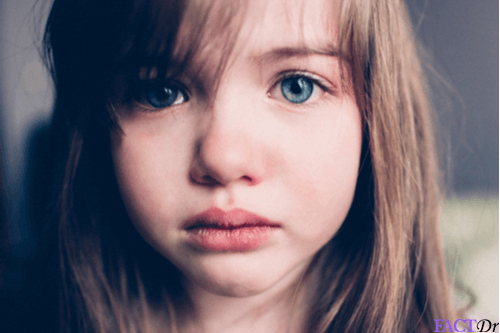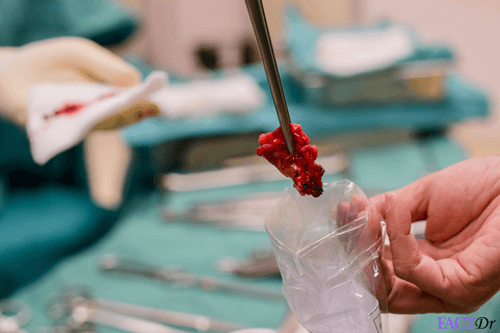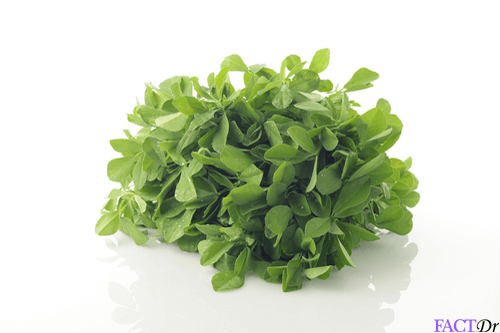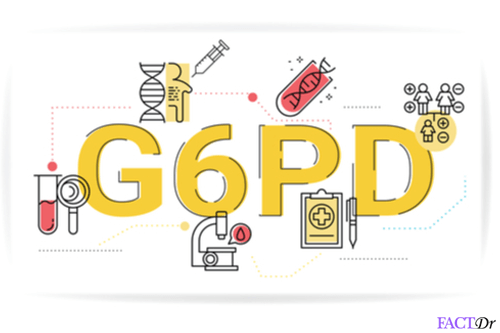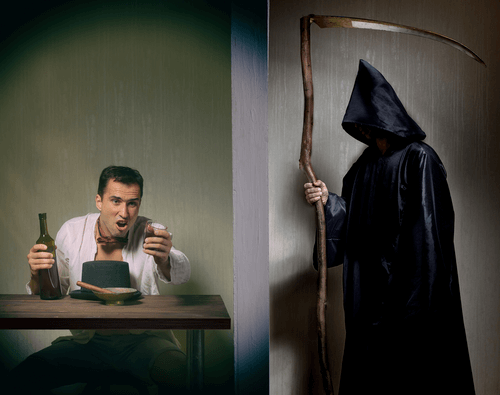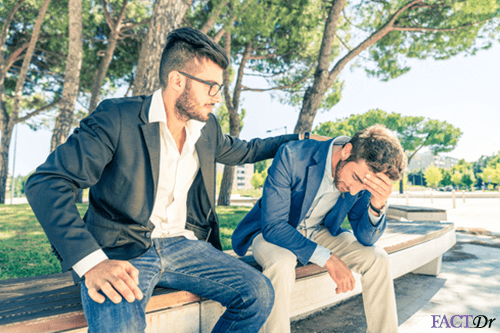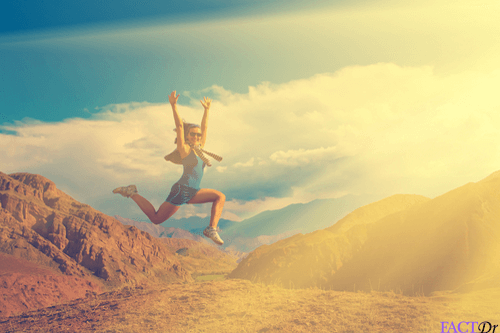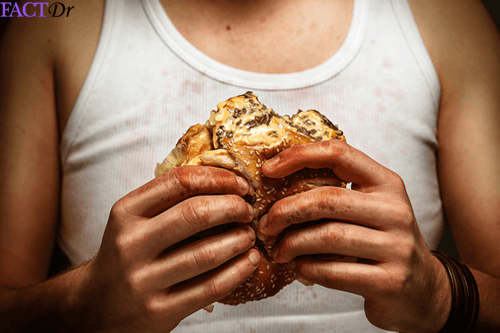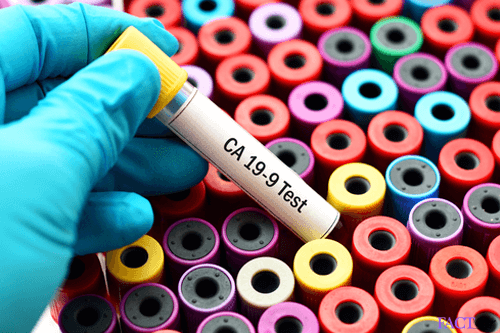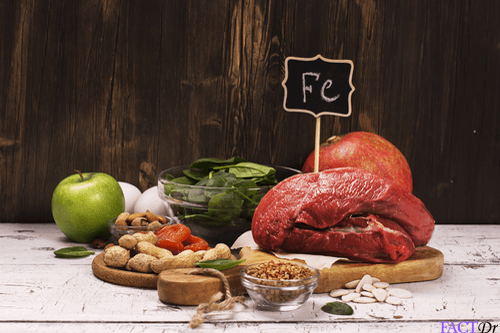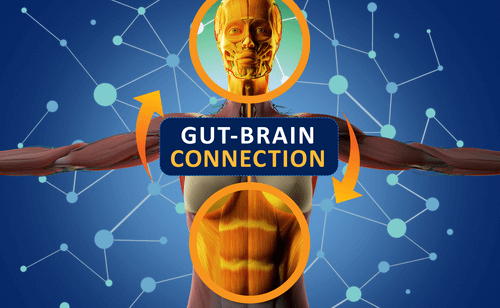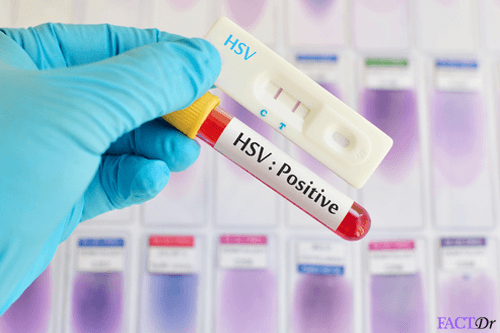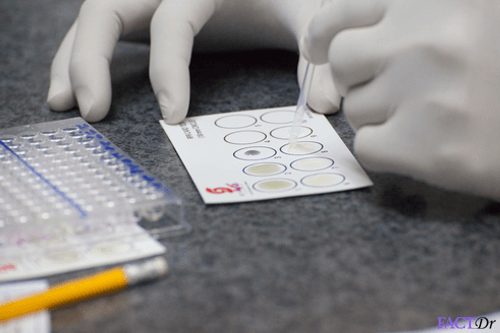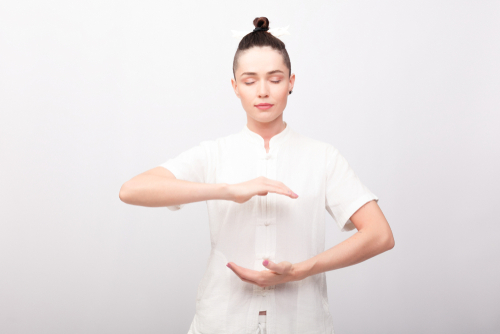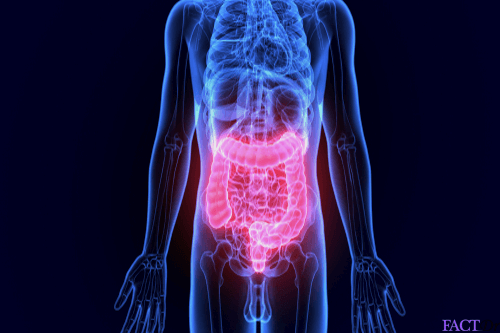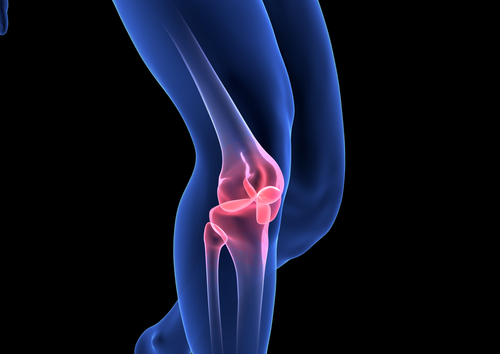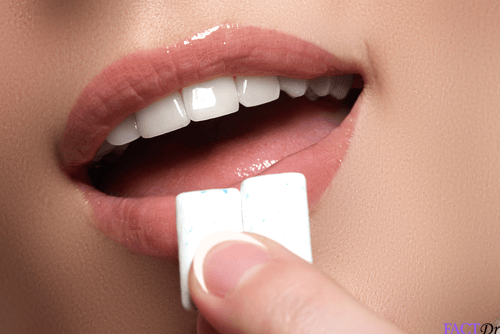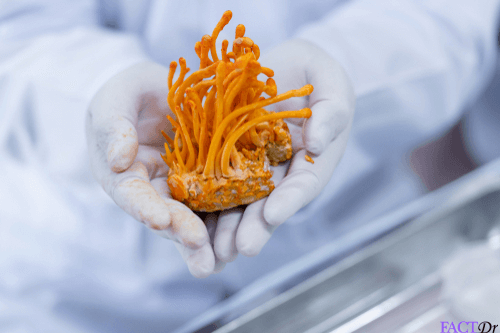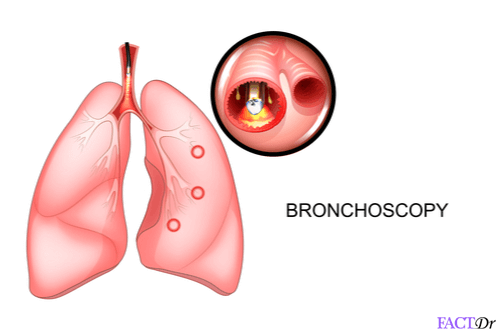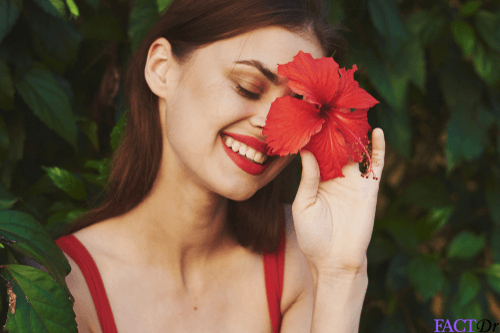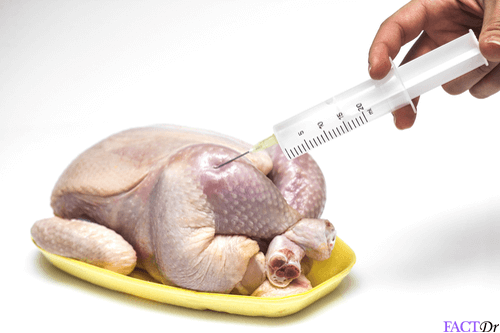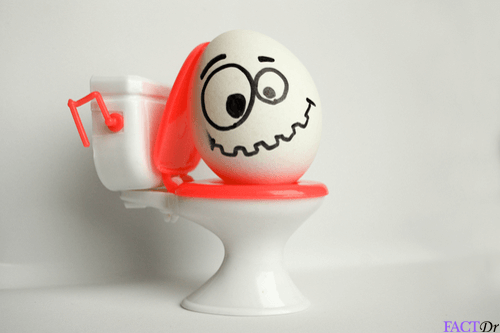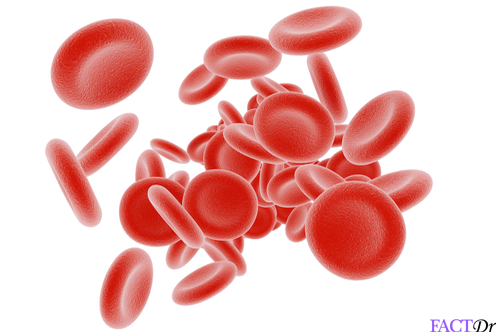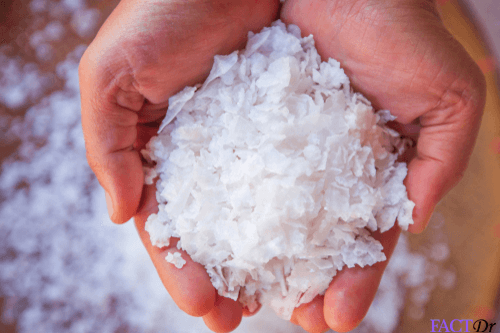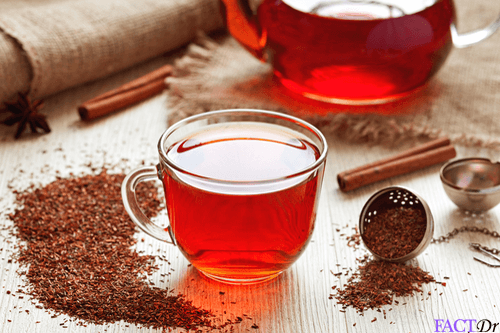 ---