---
Last Updated December 20th, 2021
Overview of Silicosis
Pulmonary diseases are very common in different parts of the world, particularly the tropics and the subtropics. The situation is quite alarming in India, where the prevalence rate of Chronic Obstructive Pulmonary Disease and other lung diseases is about 7%. Nearly 11% of the total deaths in the country are attributed to pulmonary diseases. At present India ranks the highest in the total number of deaths due to lung diseases.
A number of these lung diseases arise from environmental factors and industrial pollution. Silicosis is one such disease. It is essentially an occupational disease that arises due to the inhalation of crystalline silica dust. In the year 2013, silicosis resulted in 46,000 deaths all over the world.
What is silicosis?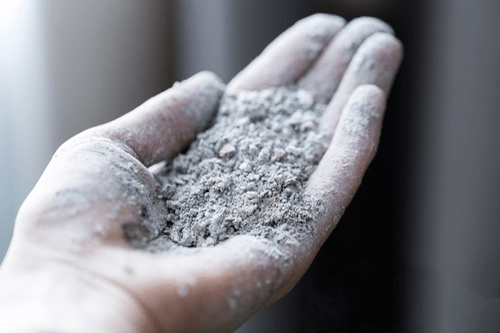 A silicosis is a severe form of lung disease that arises from the inhalation of particles of silica dust on a regular basis. It is mainly an occupational disease and is more common in factory, blast furnace or construction site workers. It is also known as Potter's rot, Grinder's asthma or Miner's Phthisis, based on the kind of profession the patient is in. The disease is characterized by the scarring, inflammation, and formation of nodular lesions in the upper lobes of the lungs. It is actually a type of pneumoconiosis. The patients are found to suffer from a cough, fever, breathlessness, pulmonary edema, pneumonia and tuberculosis.
Pathophysiology of silicosis
As discussed earlier, silicosis is caused by the inhalation of the fine silica particles. When very minute silica dust particles are inhaled, they settle within the tiny alveolar ducts and sacs in the lungs, at the site of exchange of oxygen and carbon dioxide gases. From these locations, it becomes impossible for the lungs to expel the dust through mucous secretion or coughing.
After getting deposited in the lungs, the silica particles are slowly ingested by the macrophages. This causes an inflammation of the alveolar walls due to the release of certain harmful chemicals like- cytokines, interlukin-1, leukotriene B4 and tumor necrosis factors. This consequently leads to the stimulation of the fibroblasts, which then proliferate and form collagen around the silica particle. This results in fibrosis and the formation of nodular lesions. The inflammatory response is also elicited by NALP3 inflammasome.
Certain prominent clinical features include –
Fibrotic nodules
Collagen fibers arranged in concentric rings
A cellular peripheral zone surrounding a central hyalinization
It is worth mentioning in this regard that certain autoimmune diseases like scleroderma, nephritis and Lupus Erythematosus can make a person more susceptible to silicosis.
What kind of silica components normally contribute to silicosis?
Silicosis is mainly caused by the following forms of silica-
Crystalline silica: It has 7 different polymorphs, based on the temperature of the formation. Three of the most important forms are- quartz, cristobalite, and tridymite.
Microcrystalline silica: It is made up of tiny crystals of quartz bonded together with amorphous silica. Two common examples are- flint and chert.
Amorphous silica: It is formed of diatomite and vitreous silica.
Silicosis can take place due to the deposition of fine respirable dust (of any of the aforementioned forms). Mostly these dust contain crystalline silicon dioxide in the form of tridymite, cristobalite or alpha-quartz.
How to tell if a person has silicosis?
If a person works at an industrial site, factory, blast furnace or mine and exhibits any of the following symptoms, it is advisable to get him checked for silicosis-
Shortness of breath (Dyspnea) which worsens on exertion
Persistent and severe cough (productive or non-productive)
Laboured and rapid breathing (Tachypnea)
Loss of appetite, followed by weight loss (Anorexia)
Pain, discomfort and tightness around the chest
Frequent fever
Bluish discolouration of the skin (cyanosis)
Dark and shallow rifts and ridges on the nails, which may even open up as fissures (due to the destruction of the protein fibres within the nail-beds)
Presence of fluid in the lungs (pulmonary oedema)
Tuberculosis-like symptoms
Right ventricular heart disease (Cor pulmonale)
Difficulty completing a full respiratory cycle
What are the different types of silicosis?
The classification of silicosis is done based on the radiographic results, a degree of infection, onset and the rate of progression. The following categories have been identified so far-
Acute silicosis: This type of silicosis develops after a few weeks to a few years of direct exposure to silica dust. This is also known as silicoproteinosis.
Chronic simple silicosis: This is the commonly observed form of silicosis. It occurs after a prolonged and direct exposure to silica dust (low concentration silica). It normally appears around 10-30 years of exposure to the silica particles. In this type, the patients do not exhibit identifiable signs of the disease, although the infection can be detected via X-ray examination. The common manifestations at a more advanced stage are- a chronic cough and exertional dyspnea. Radiographic examinations reveal lesions less than 10 mm diameter in the upper lungs.
Accelerated silicosis: It is a consequence of exposure to high concentrations of silica dust for continuously for about 5-10 years. It occurs much earlier than chronic simple silicosis and advances at a very rapid rate. These patients have greater risks of developing more complicated diseases in future like Progressive Massive Fibrosis (PMF).
Complicated silicosis: The disease is termed complicated when excessive scarring results along with the formation of nodules that are greater than 1 cm. It is often accompanied by Progressive Massive Fibrosis and is also known as Conglomerate silicosis. Very often, the smaller nodules combine to form larger inflammatory nodules. This condition can be exacerbated by other pulmonary diseases like a fungal infection, tuberculosis, non-tuberculous mycobacterial infection and lung cancer.
Diagnosis, treatment, & prevention
The common diagnostic tests for silicosis are as follows-
Chest X-ray
Pulmonary function tests
CT scan
Silicosis is an untreatable disease. It can be managed by providing symptomatic relief.
Cough medications, oxygen supply, and bronchodilators are used to manage a cough and make the airway patent and wide. Antibiotics are prescribed in case of any respiratory infection. Corticosteroids can be administered in case of acute silicosis. In advanced cases of silicosis, a lung transplant can be considered as an option in case of absence of any comorbid lung condition.
Individuals with silicosis are highly susceptible to tuberculosis. Silica might interfere with the body's immune response to the TB bacteria (Mycobacterium tuberculosis). Latent TB infections should be tested using anti-tubercular drugs such as isoniazid. Complications such as airflow obstruction, respiratory failure etc. should be taken care of.
Eliminating further exposure to silica is essential to prevent the worsening of the condition. It is advised to quit smoking and avoid exposure to irritants. Prevention of the disease is mainly by eliminating exposure to airborne silica dust. It can be limited by using protective equipment at the workplace. It is advised to stay away from mining areas, construction sites, and other places where there is a lot of dust in the air.
Precautions can be taken to minimize the amount of dust in the surrounding air by use of water sprayers, tools or equipment with a water supply etc. Wearing disposable clothes at work, using separate clothes at work, avoiding parking vehicles in dusty areas, avoiding eating and drinking in dusty areas, maintaining hygiene etc. are some measures which can prevent the contamination of the residential space.
Dos and Don'ts
Dos
Use water sprays, saws which add water to the blades, drills which add water to the stem, and types of equipments with a dust collection system. This will prevent the dust from becoming airborne.
Have proper ventilation when you are working in closed spaces so as to minimize the inhalation of dust.
Use properly fitted respirators (particulate filter or airline supplied air respirator) that can protect you from crystalline silica.
Go for lung screenings or health check-ups regularly, if you are exposed to silica dust.
Don'ts
Eat or drink in the dusty areas. Eat or drink (outside the dusty areas) only after washing hands.
Go home without changing dusty clothes. Use disposable clothes or separate work clothes. This will prevent the contamination of other work areas, cars, residential space etc.
Keep a mustache or beard. This will prevent the respirator from getting sealed to your face and let the dust inside.
Help
Others
Be
Fit
Trending Topics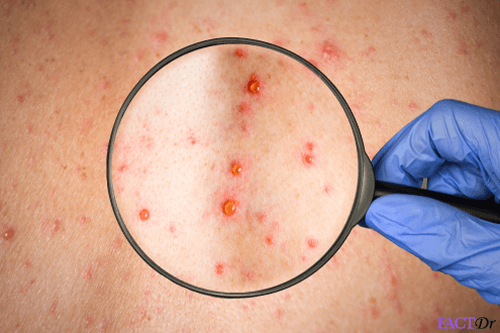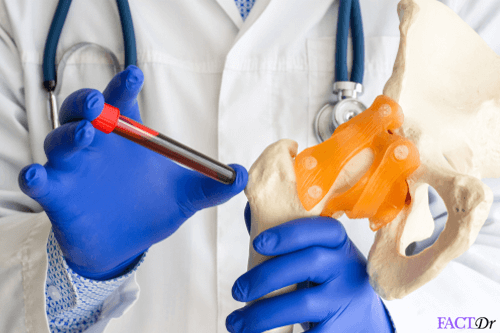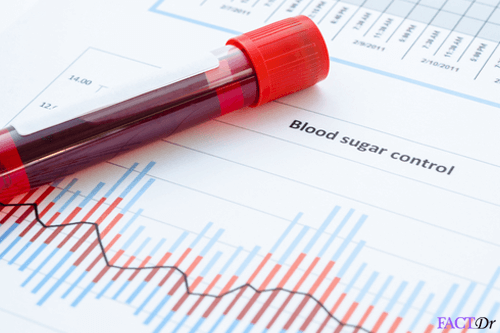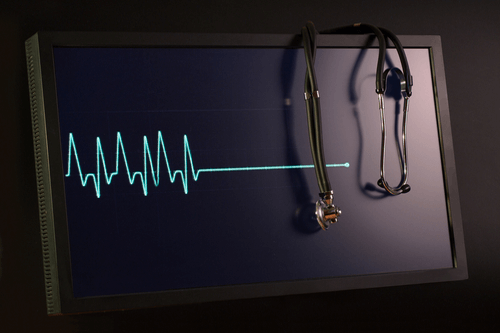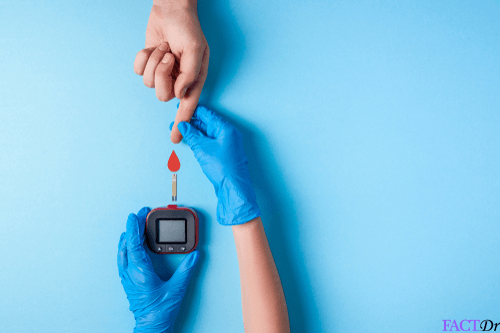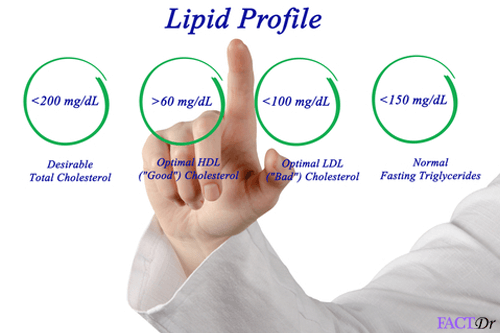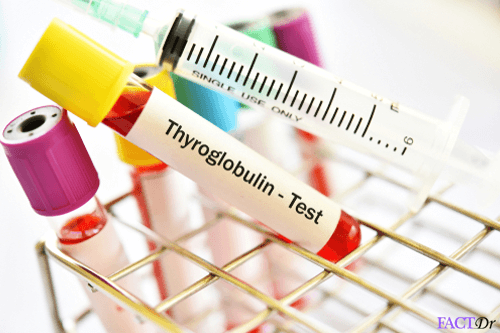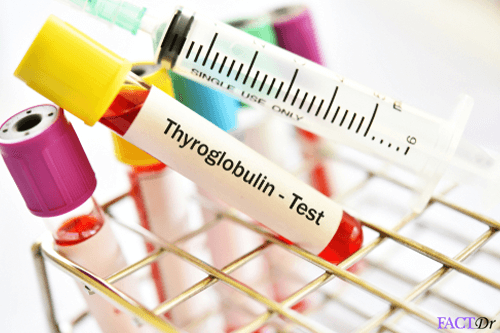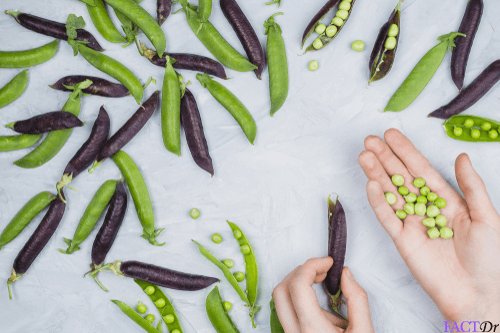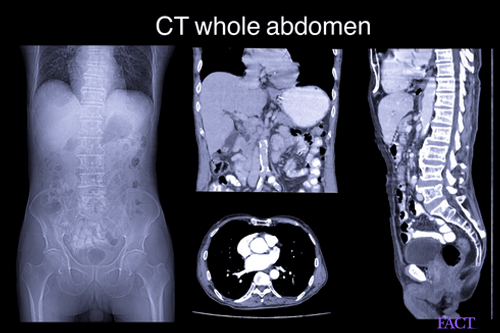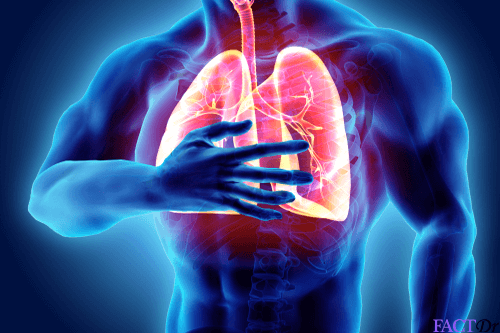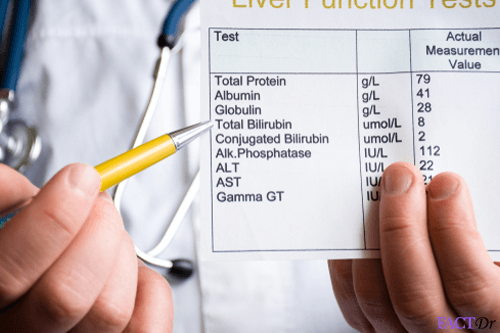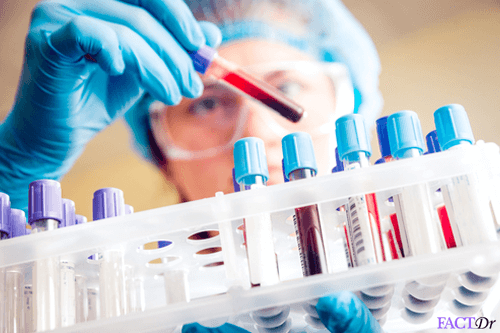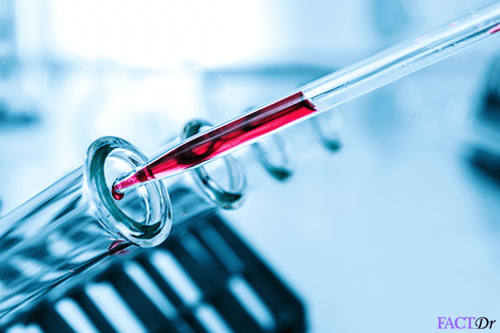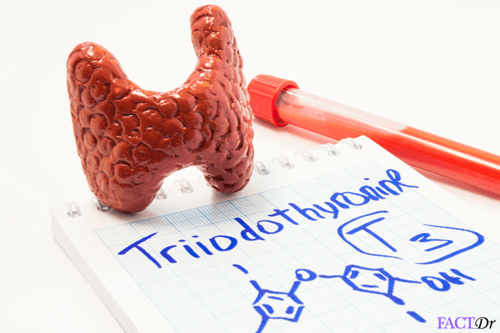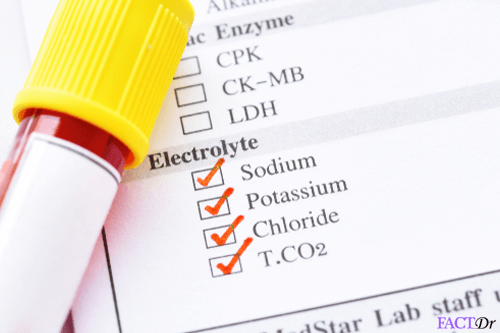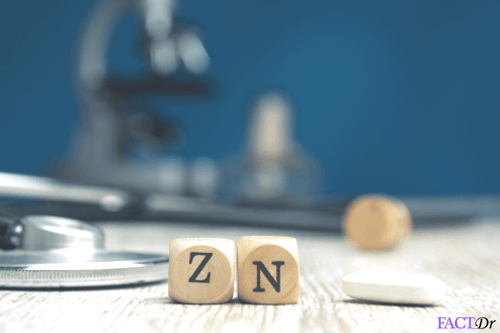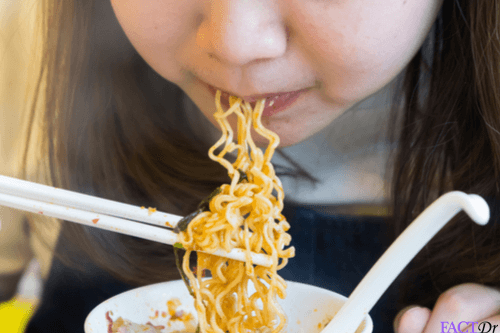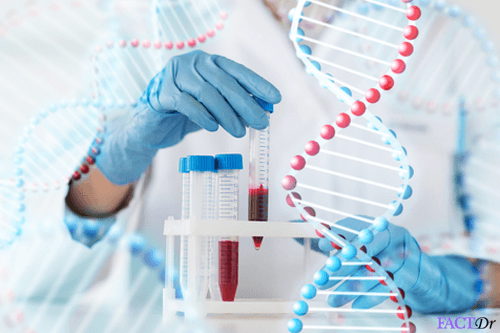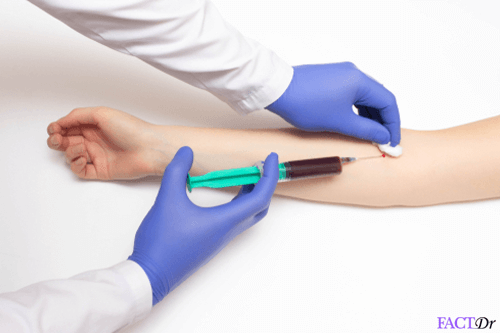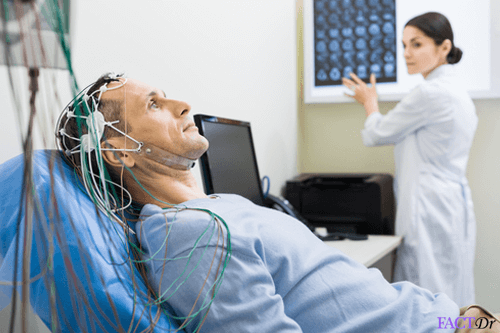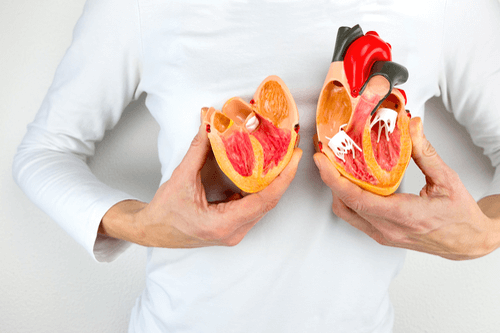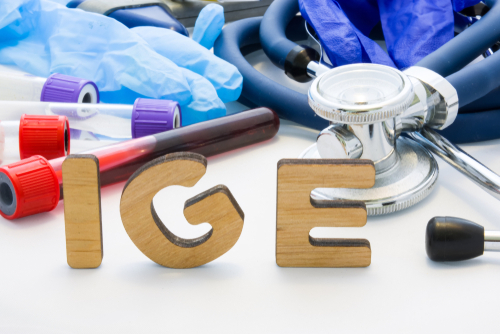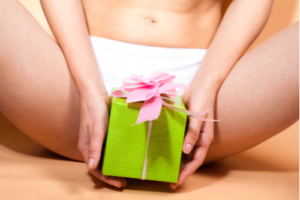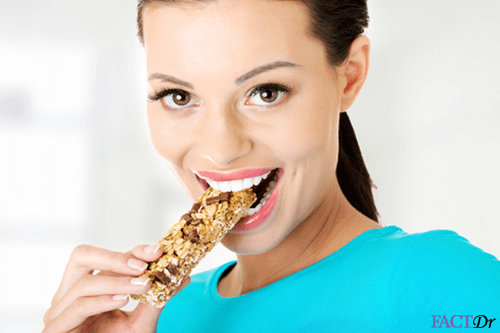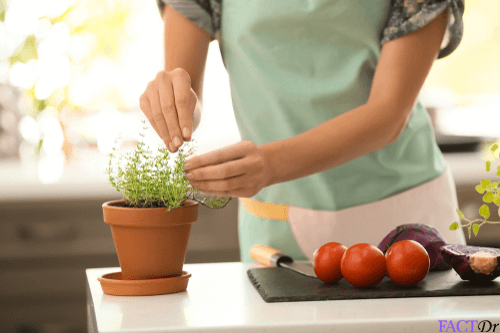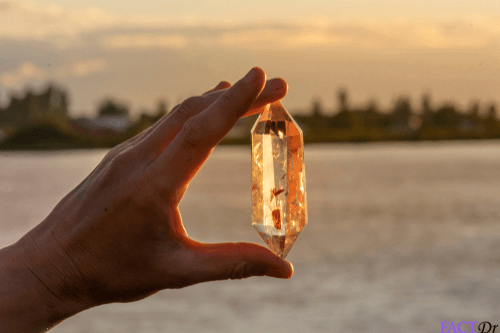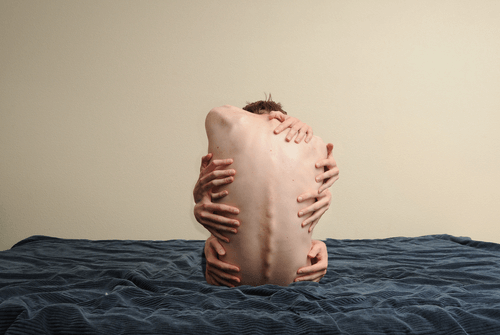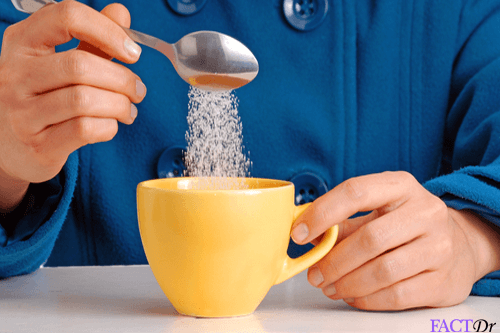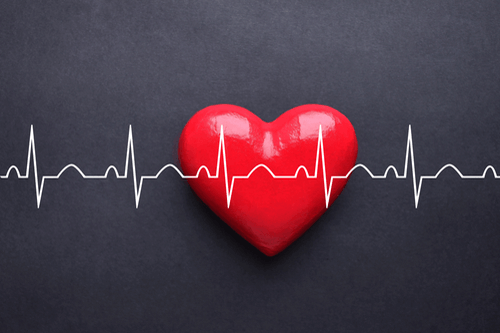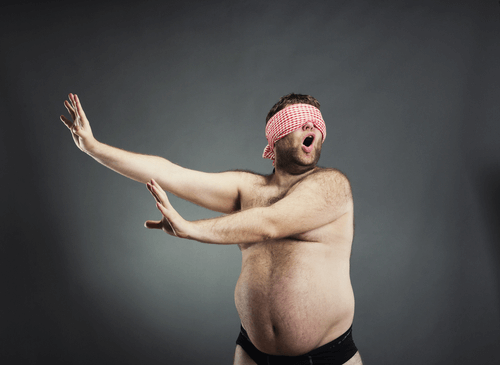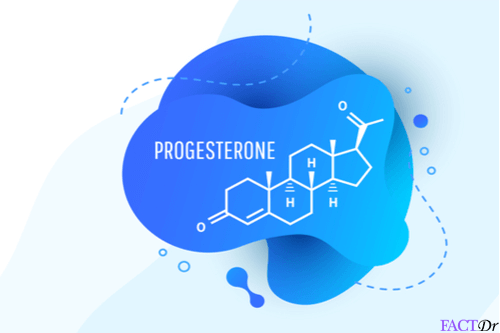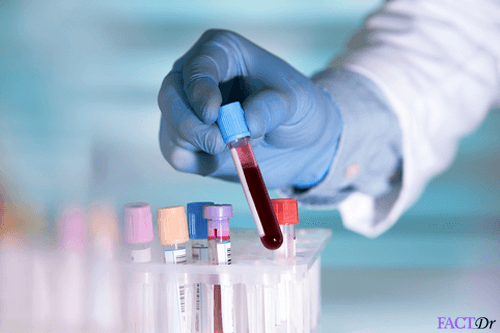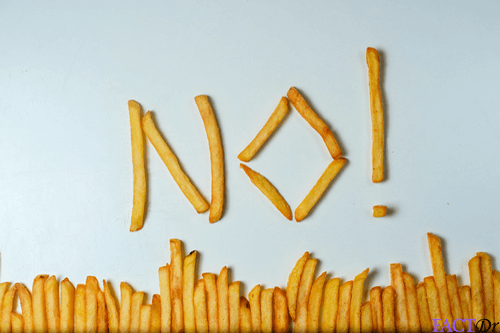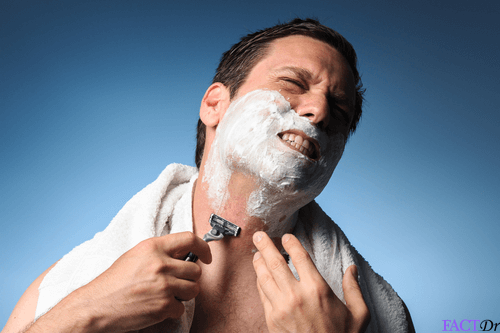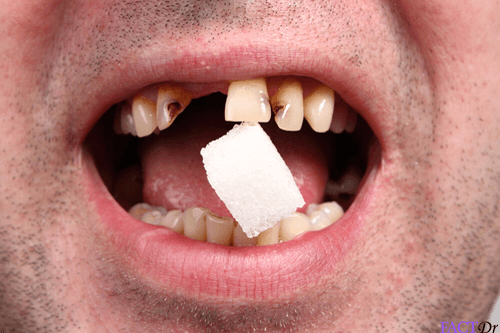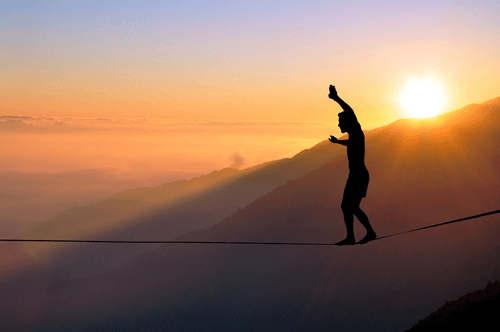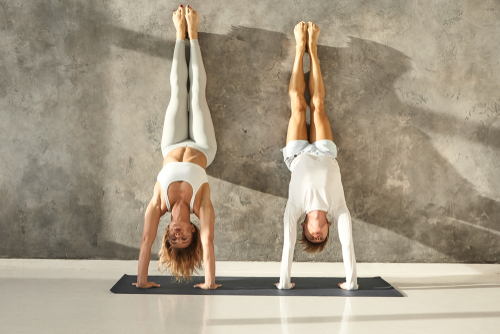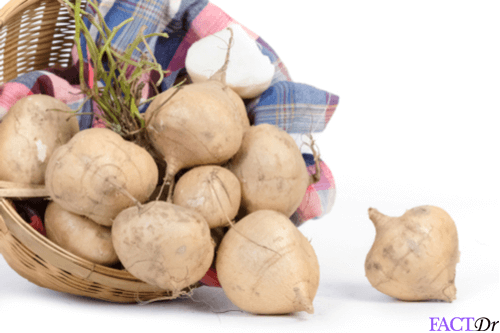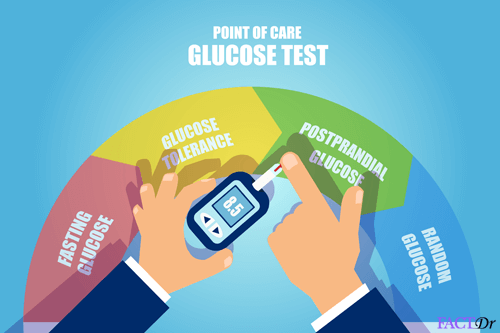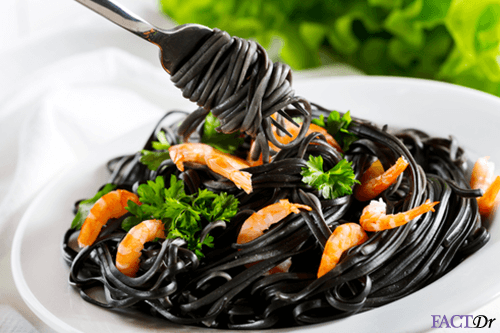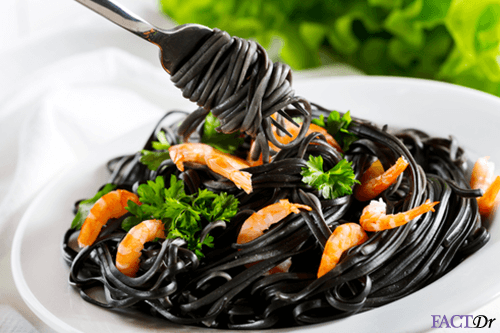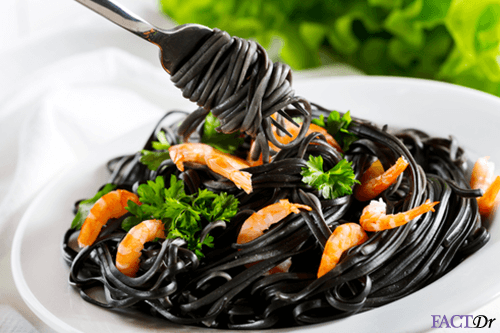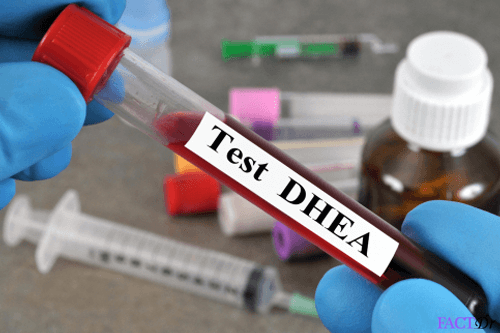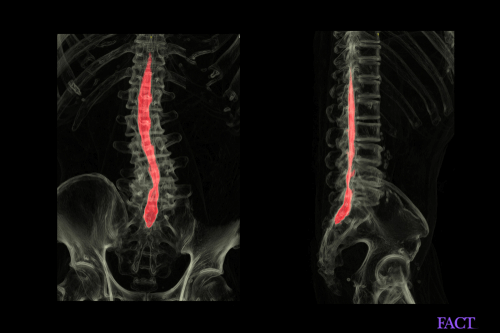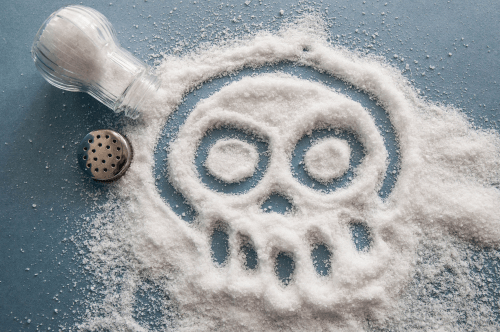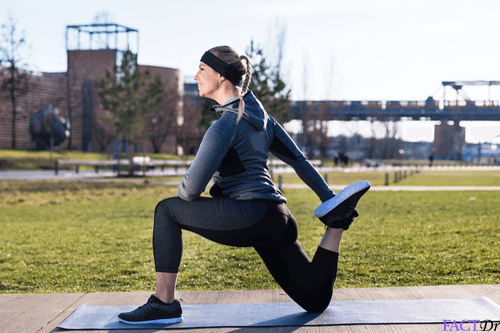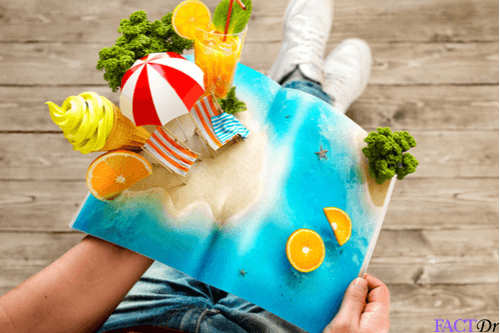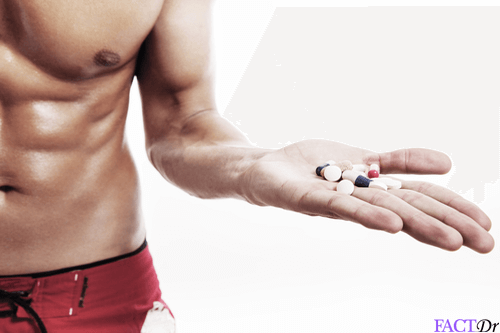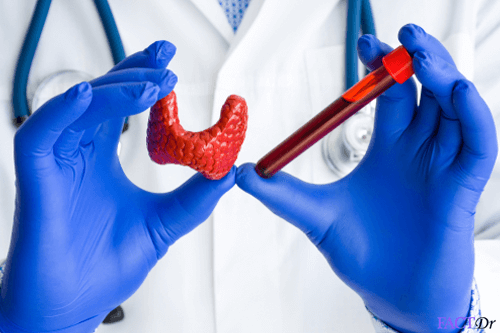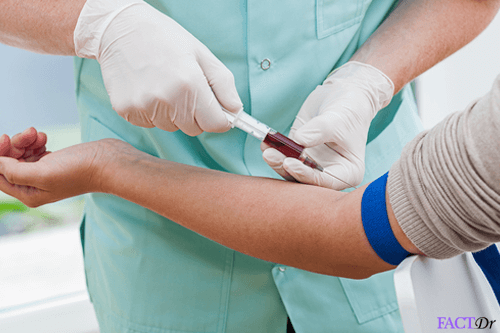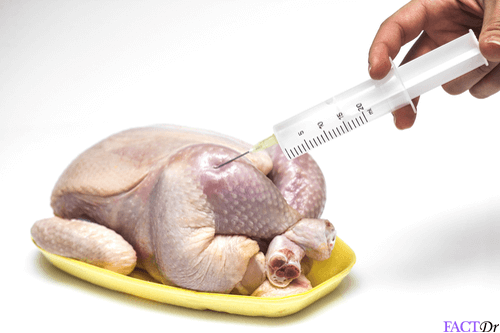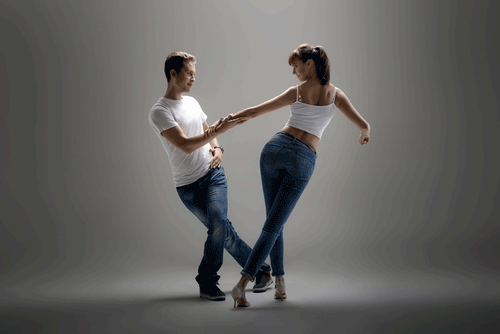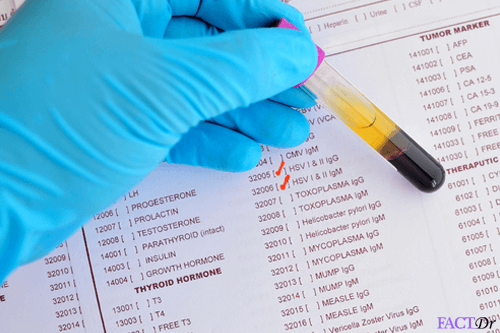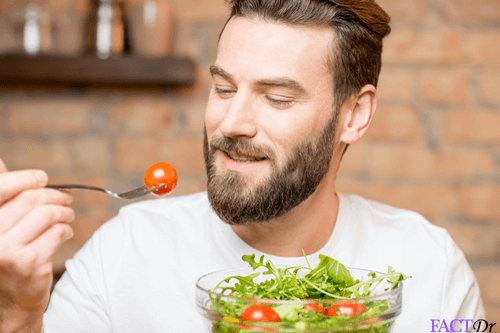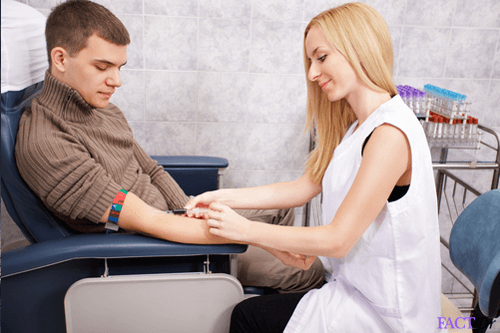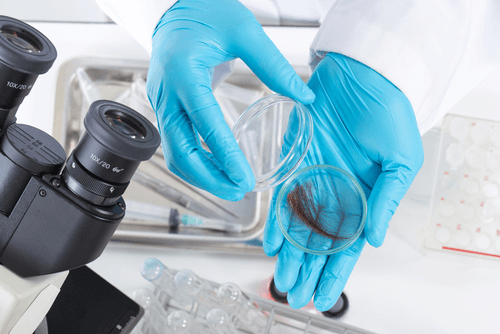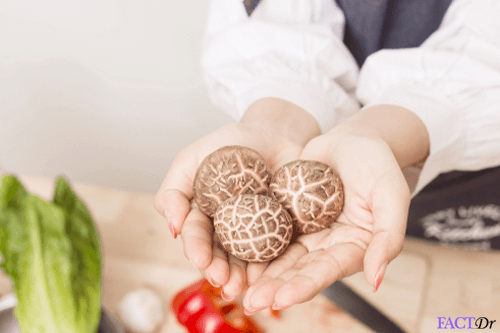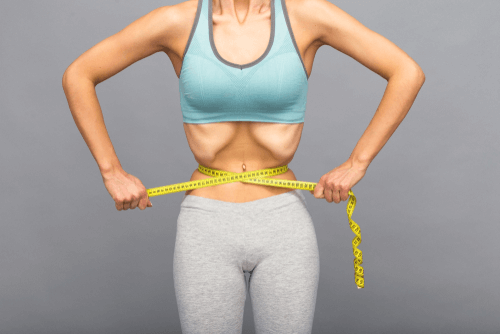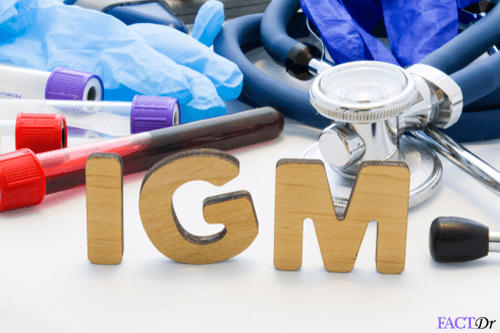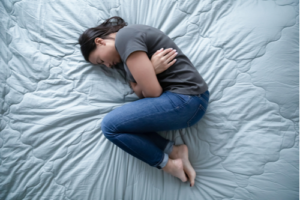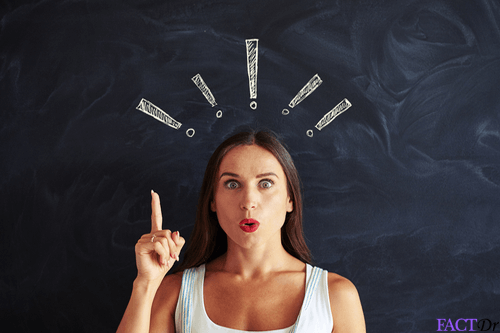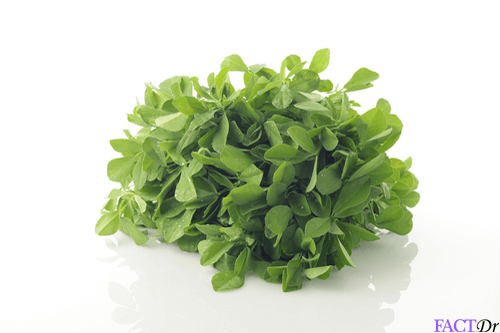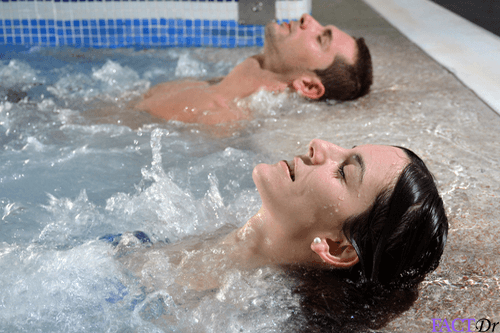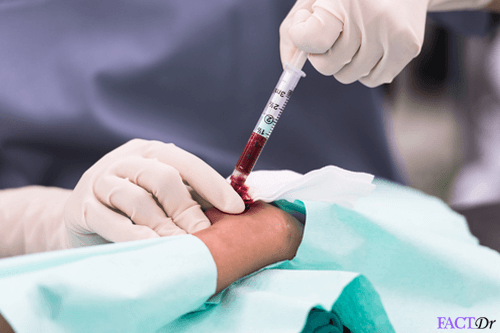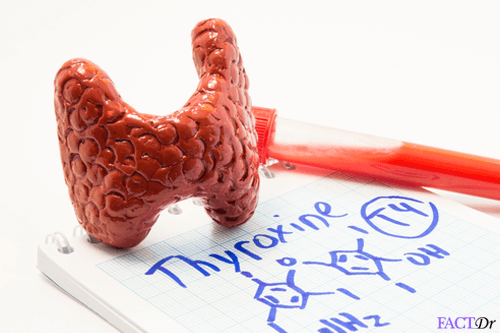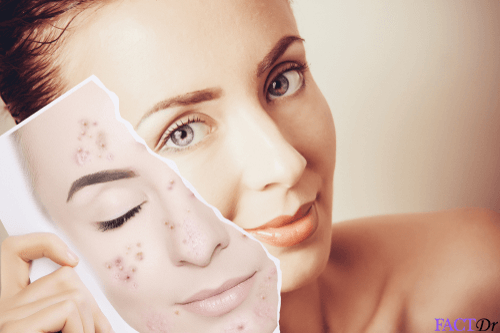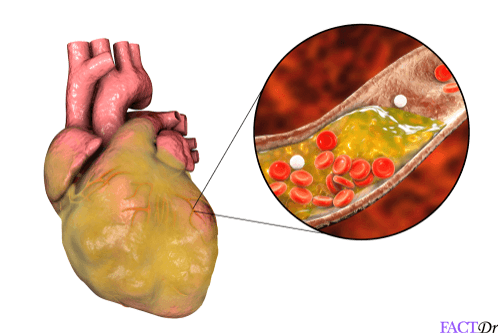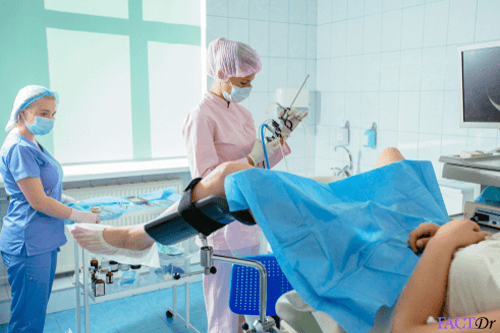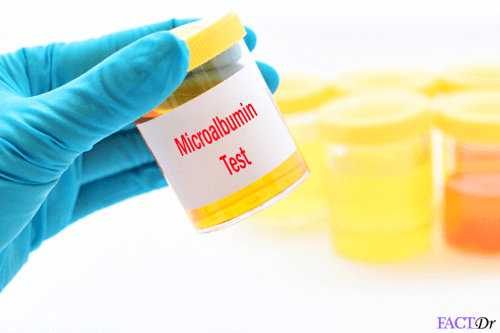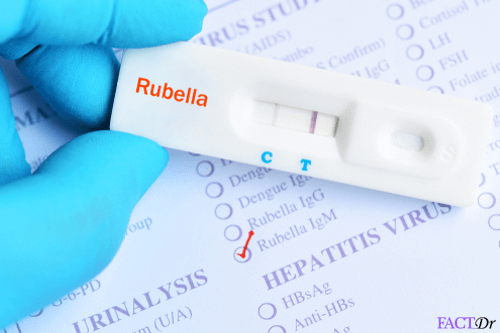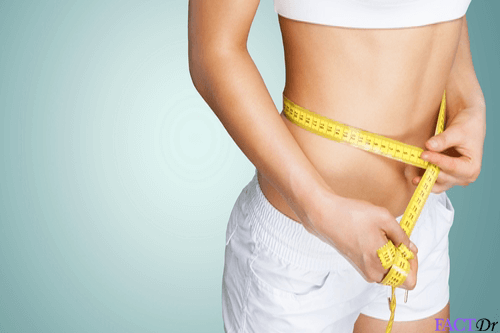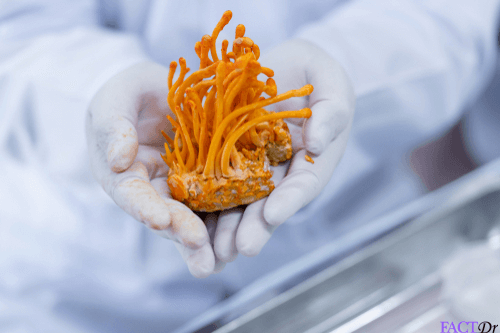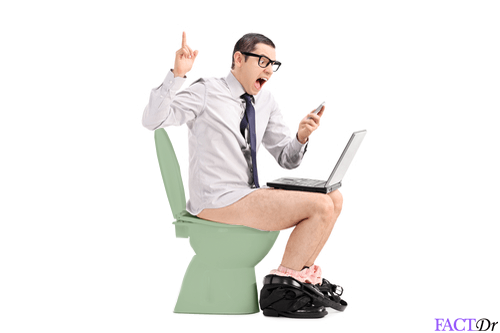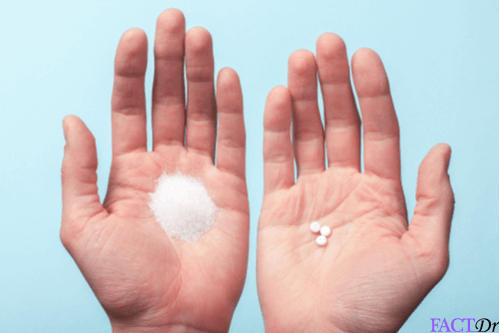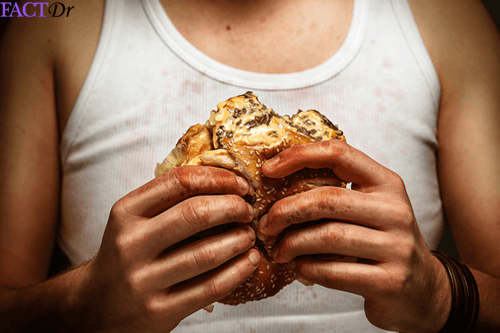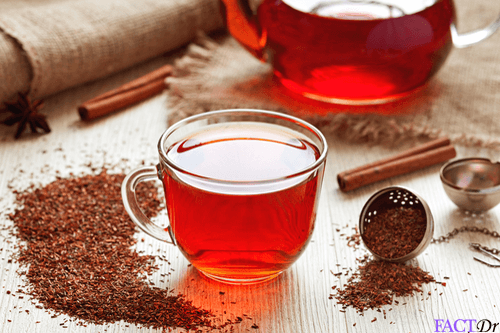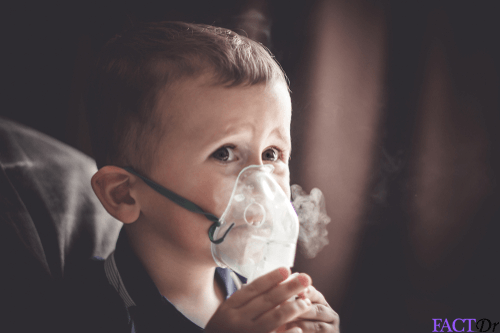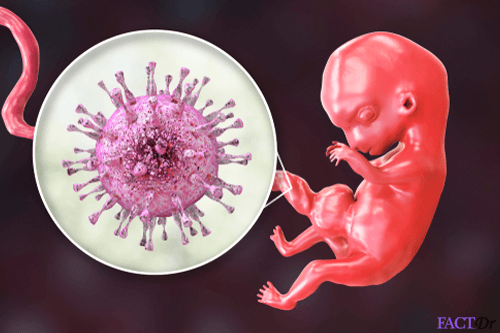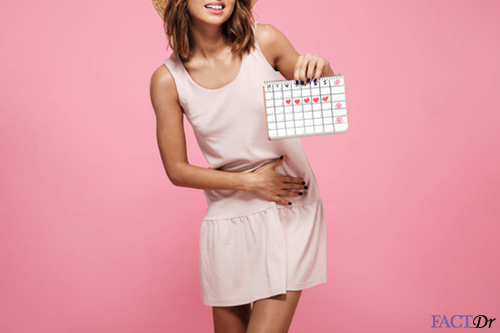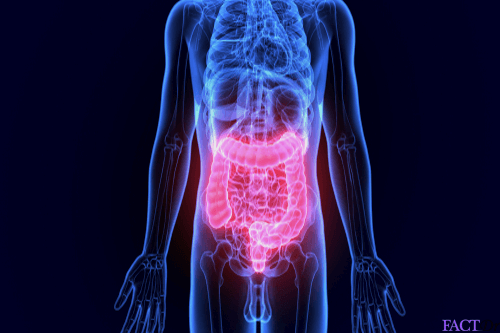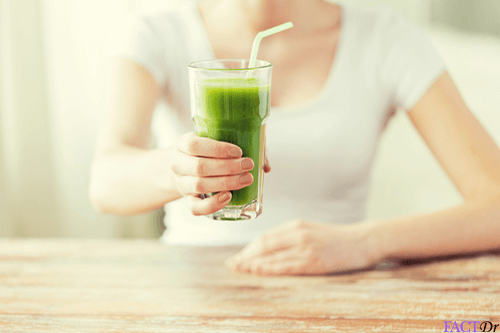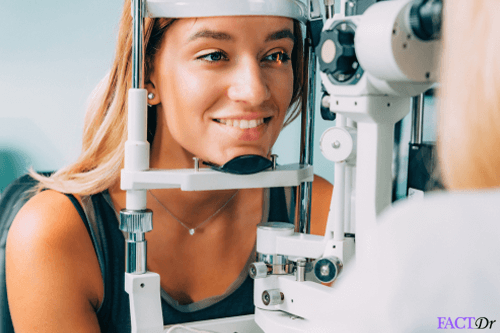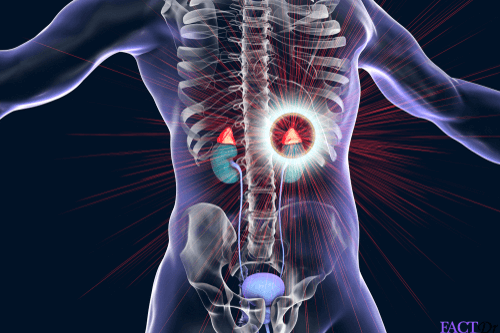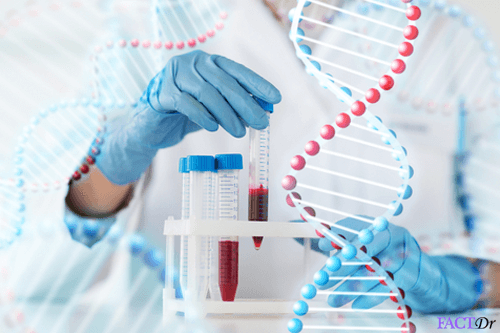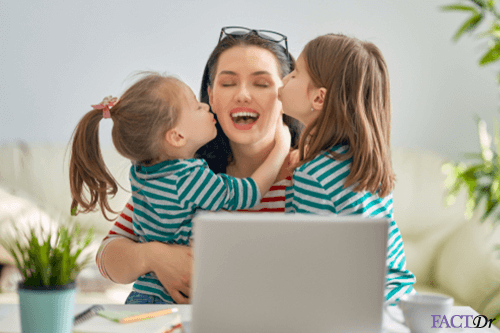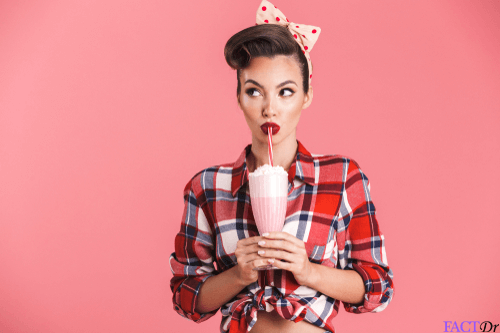 ---