---
Last Updated December 20th, 2021
Overview
Cancers can arise in practically any part of the body when cells begin to grow out of control. Cancer appearing in the terminal portions of the gastrointestinal tract is known as colorectal cancer. In other words, this is cancer of the colon or the rectum. 'Colon' is another name for the large intestine and its main function is to absorb water and minerals from solid wastes as they pass through it. It is a muscular tube between 5 to 6 feet long.
Anatomically it is divided into a number of sections. These sections are the caecum, ascending colon, transverse colon, descending colon and sigmoid colon. Finally, the colon is succeeded by the rectum and the anal canal. Solid waste is stored in the rectum until it can be eliminated through the anus. Colorectal cancer is one of the most common forms of cancer and it can take varied forms.
Definition
Colorectal cancer is a broad term for any cancer that originates in the large intestine or the rectum.
Depending on the specific location, the disease may be known either as colon cancer (bowel cancer) or rectal cancer.
Usually, it begins in the form of a benign growth in the inner mucosal lining of the colorectal region.
From here, it can invade the other layers and even the muscular wall of the organ.
Following this, it can extend into blood vessels or lymphatic channels. Once this takes place, it is possible for cancer to spread or metastasize to other parts of the body.
Causes
The colon and rectum are both composed of multiple layers of tissue. The innermost layer is known as the mucosa and the thin muscular component of this is known as the muscularis mucosa. Next comes a fibrous layer called the submucosa. This is surrounded by a thick layer of muscle known as the muscularis propria. Finally, the colon (but not the rectum) is sheathed by the subserosa and serosa which are composed of connective tissue.
Usually, cancer first arises in the innermost layer or the mucosa. Sometimes, pre-cancerous changes, or dysplasia, are observed in the cells of this area. This can eventually give rise to cancer. Otherwise, cancer may have its origin in a form of abnormal growth called a polyp. Polyps can be of different types and they do not all necessarily have the tendency to transform into a malignant state. Adenomatous polyps, for instance, are known to turn cancerous. However, the more common hyperplastic polyp is less likely to do so. Often, the origin of colorectal cancer can be linked to age or lifestyle factors. Genetic factors also have a role to play.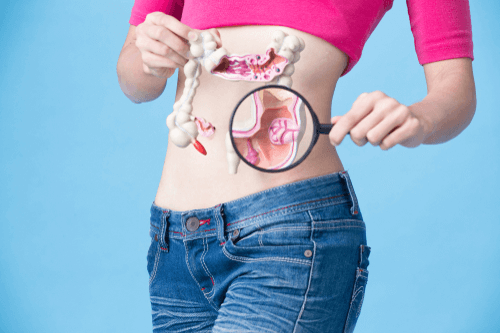 Risk factors include:
Being male is associated with a higher risk of developing colorectal cancer.
Having a family history of colorectal cancer.
Being older than 60 years of age is associated with a heightened risk.
Having had breast cancer is also linked with an increased likelihood of developing colorectal cancer.
Diet that is high in fat and deficient in fiber. Eating a lot of red meats or processed meats is also a risk factor.
Alcohol abuse.
Smoking.
Sedentary lifestyle.
Having inflammatory bowel diseases such as ulcerative colitis or Crohn's disease.
Having hereditary diseases such as familial adenomatous polyposis.
Symptoms 
In the initial stages of the disease, the patient may not experience noticeable symptoms. Possible signs and indications include:
Bleeding from the rectum.
Blood in the stools or darkened stools.
Pain in the abdominal area or the rectal area.
Changes in normal bowel habits. The patient may have persistent diarrhea or constipation.
Excessive Flatulence.
Weight loss.
Fatigue.
Nausea and/or vomiting.

Types of Colorectal Cancer
The following are the various recognized types of colorectal cancer:
Adenocarcinoma: This is by far the most common type, accounting for as much as 95% of diagnosed cases. This form originates in the cells of intestinal glands.
Primary colorectal lymphoma: This is a rather rare type and tends to arise in the caecum. It is a form of non-Hodgkin lymphoma. In other words, it arises in the lymphatic system and affects lymphocyte cells. Men are affected twice as often as women.
Gastrointestinal carcinoid tumor: The neuroendocrine cells of the gastrointestinal tract regulate the secretion of digestive juices and also control the passage of food through the organs. Such cells share the features of both neurons and endocrine cells. This form of cancer affects the neuroendocrine cells of the colorectal region by causing the formation of tumors. The tumors, like the cells they have originated from, are also known to secrete hormone-like substances although this may not always be in quantities capable of causing significant symptoms. This type of cancer accounts for only about 1% of colorectal malignancies. It is a slow-growing type.
Gastrointestinal stromal tumor: This form of cancer originates in a certain type of cell belonging to the autonomic nervous system. These cells are responsible for providing the electrical impulses that cause the muscles of the gastrointestinal tract to contract and relax. This is a form of sarcoma or cancer that arises in the connective tissue.
Melanoma: This type of cancer arises in certain types of pigment-forming cells known as melanocytes. Usually, such cells are present in the skin but they are also found in other areas including the mucosal tissues of the gastrointestinal tract.
Leiomyosarcoma: This rare form is associated with a high likelihood of metastasis. Hence, early detection and commencement of treatment ensure a better outlook. This tends to affect the connective tissues, particularly the smooth muscles. Leiomyosarcoma only constitutes about 0.1% of colorectal cancers.
Squamous cell carcinoma: This form of cancer arises in the squamous cells present in the lining of the bowels. This is a highly uncommon cancer.
Cancer Grading and Stages
The severity of colorectal cancer is graded on a scale of 1 to 4 depending on the extent to which the malignant cells differ from normal tissue. G1 indicates that the cancer cells closely resemble healthy tissue. G4, at the other extreme of the scale, indicates that the cancer cells show highly abnormal features. Grades 1 and 2 are considered the lower grades while 3 and 4 are considered high grades.
Combining this information with the cancer stage helps determine treatment approaches and overall outlook. The TNM system developed by the American Joint Committee on Cancer is a scheme commonly used to determine the stage of colorectal cancer. The criteria for this include the degree of invasion of various layers of the colorectal area, whether cancer has extended locally in the area and whether it has spread to more distant parts of the body. This information is obtained by collating the results of imaging tests and biopsies as well as the findings of any surgeries that may have been conducted.
Clinical Complications
The list below outlines some complications associated with colorectal cancer:
The cancer can spread to distant organs and tissues within the body. This makes it especially difficult to treat and shortens life expectancy.
The formation of scar tissue can create obstructions in the bowels or rectum.
The cancer can recur even after treatment.
Colorectal cancer can be a terminal illness. In other words, it is capable of being fatal.
Diagnosis
Diagnosing colorectal cancer involves the following procedures:
Physical examination of the patient may reveal a mass in the abdominal area.
Complete blood count test to check for anemia.
Fecal occult blood test detects the presence of blood in the stools.
Colonoscopy or sigmoidoscopy involves the insertion of a flexible tube tipped with a camera. This is an effective test for detecting cancer in the colon or rectum.
Diagnostic imaging helps assess the condition of the bowels or rectum and determine the extent of spread of the cancer. This can also help reveal the extent of damage to other organs. Involvement of distant organs such as the brain may be revealed by imaging methods such as magnetic resonance imaging (MRI) and computerized tomography (CT).
A sample of affected tissue is examined beneath a microscope in order to determine the specific type of cancer.
Assessing the grade and stage of the cancer.
Treatment and Prevention
Treatment of colorectal cancer:
Surgery: This includes removing the cancer cells and some surrounding tissues as well. Other surgical methods include laparoscopy surgery, colostomy if cancer has spread to the rectum, and radiofrequency ablation (Cryoablation).
Radiation Therapy: This includes the use of high energy gamma rays pinpointed at the cancer cells to destroy them.
Chemotherapy: Chemotherapy drugs such as Fluorouracil or Capecitabine is directly supplied into the bloodstream which travels to the site of cancer cells and destroys them.
Low FODMAP diet for colon cancer
FODMAPs are a group of fermentable carbohydrates. They are known to cause many problems such as gas, bloating, constipation, diarrhea, and stomach pain. Studies show that restricted low consumption of FODMAPs drastically reduces the symptoms mentioned above.
FODMAP stands for
F – Fermentable.
O – Oligosaccharides. Dietary sources of oligosaccharide are wheat, rye, legumes, pulses, and various sources of fruits and vegetables.
D – Disaccharides. Dietary source of disaccharides is milk, yyogurt and soft cheese.
M – Monosaccharides. Dietary sources of monosaccharide are honey, agave nectar, and various sources of fruits and vegetables.
A – and
P – Polysaccharides. Dietary sources of polysaccharides are various sources of fruits and vegetables, and certain sweeteners such as sugar-free gum.
A typical Western diet is rich in red meat such as chorizo, dairy products such as buttermilk, custard, gelato, kefir etc. It also includes processed and artificially sweetened foods such as sausages, pasta, pastries, muffins, cakes etc. These foods come under the category of a high FODMAP diet and may increase the chances of developing colon cancer. A low FODMAP diet can be prescribed to reduce the symptoms of colon cancer. A low FODMAP diet consists of an increased intake of whole grains such as buckwheat, corn, millets etc. Dairy products such as butter, margarine, sorbet etc and meat such as beef, lamb, chicken etc. may increase the risk of colon cancer.
Following a low FODMAP diet consisting of whole grains and dietary fibers makes the gut healthier. Consuming dairy products up to 400g per day reduces the chances of developing colon cancer. Limiting red meat consumption to 500g per week can reduce the chances of developing colon cancer.
Prevention of colorectal cancer:
Consume a low-fat, high-fiber diet that includes at least 5 servings of fruits and vegetables per day.
Avoid red meat, processed meats, and cured meats.
If you are above 40, it is advised to go for full body check-ups and get regularly screened for colorectal cancer (especially if you have a family history or other risk- factors).
Refrain from unhealthy habits such as smoking and drinking alcohol.
Add calcium, vitamin D, and folate supplements.
Exercise often and make sure that you have a healthy BMI.
---
TL;DR?
Dos and Don'ts
Dos
If you have been diagnosed with colorectal cancer, it is advisable that you maintain a detailed record of your health. This includes medications and the onset of symptoms.
Choose low-fat foods and also limit your carbohydrate intake.
Wear adult diapers, pads, or panty liners if you are experiencing frequent diarrhea post chemo sessions.
Don'ts
Consume meats. Especially, one must refrain from eating cured and processed meats.
Lead a sedentary life. Go for walks as it will build up your immunity and prevent cancer from coming back.
Add stress or anxiety in your life. Practice meditation, join a support group and indulge in your favorite hobbies that will help you relax.
Help
Others
Be
Fit
Trending Topics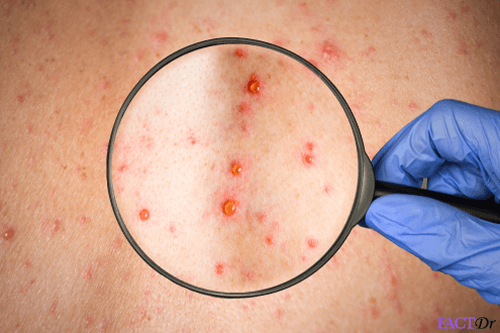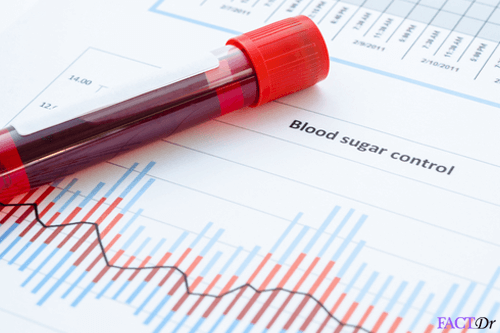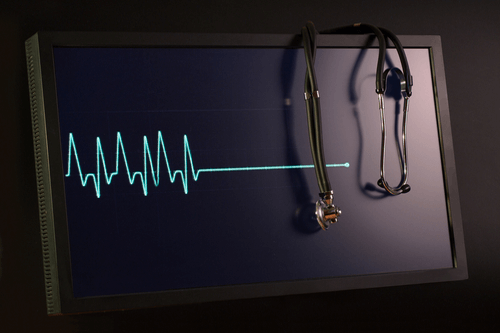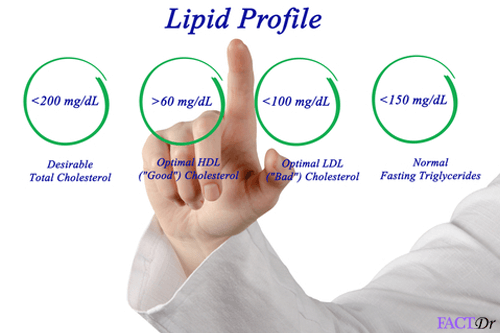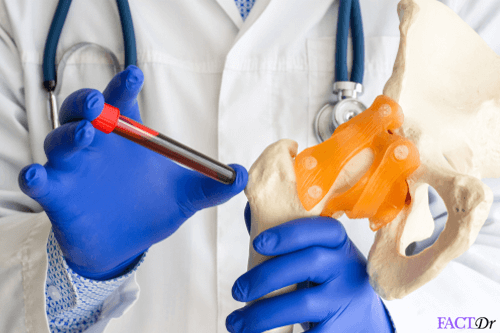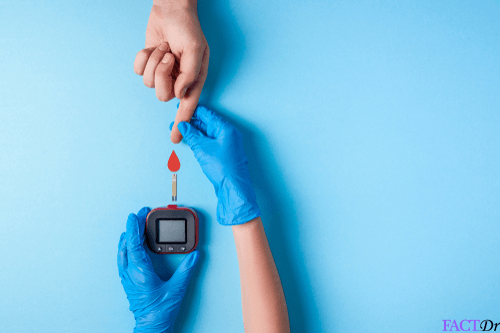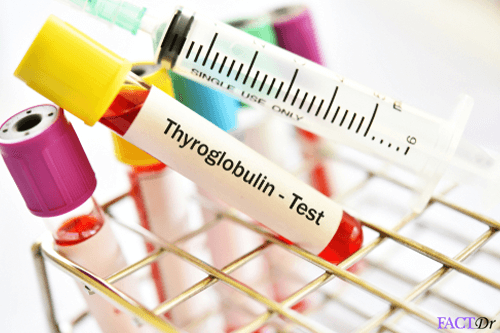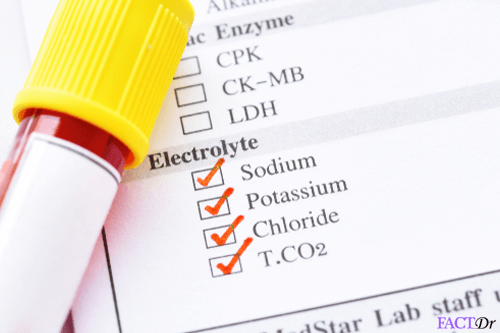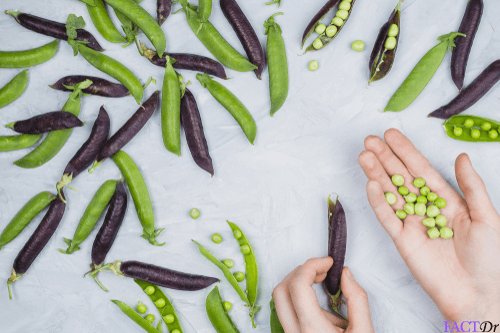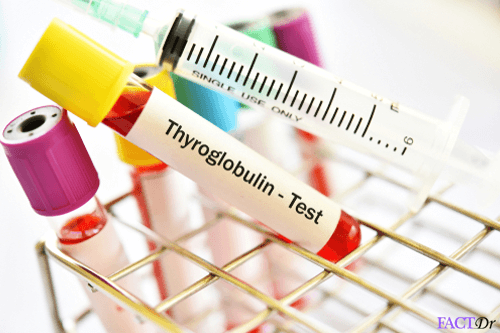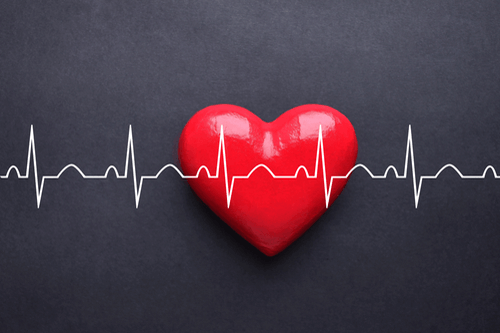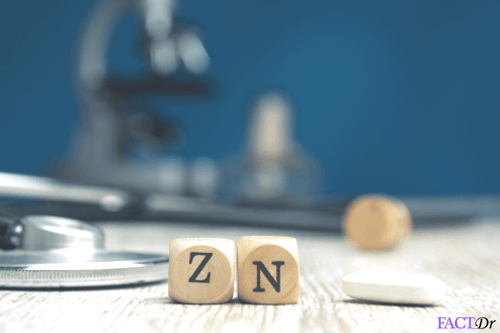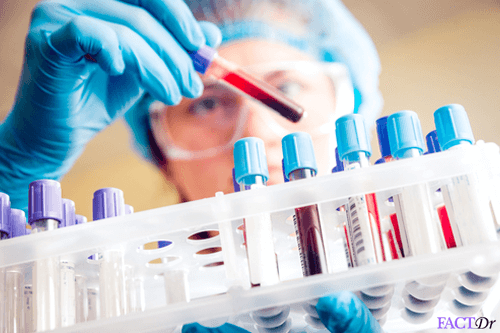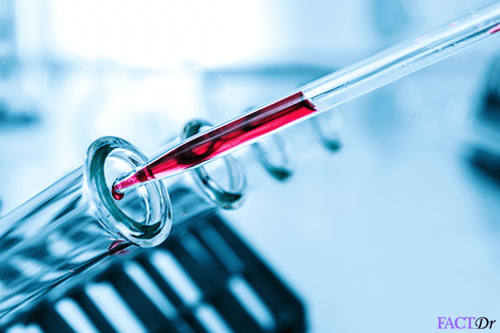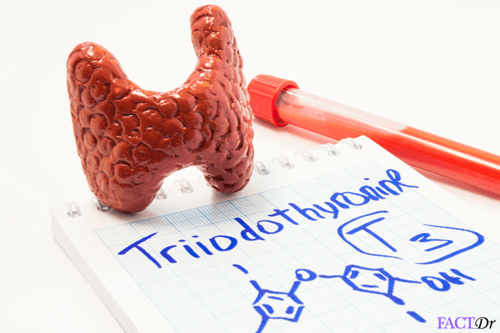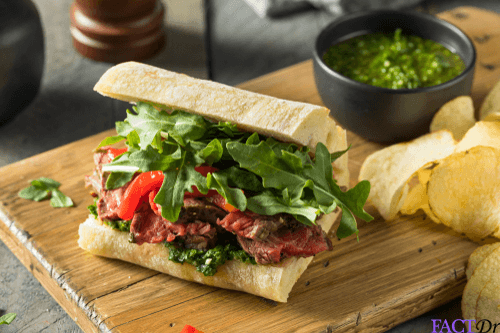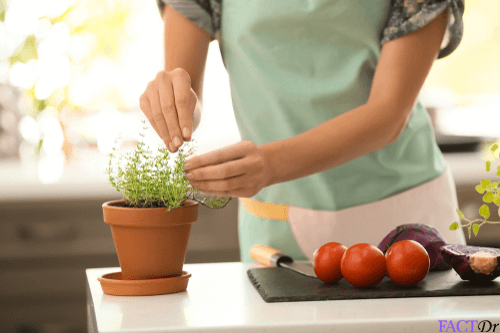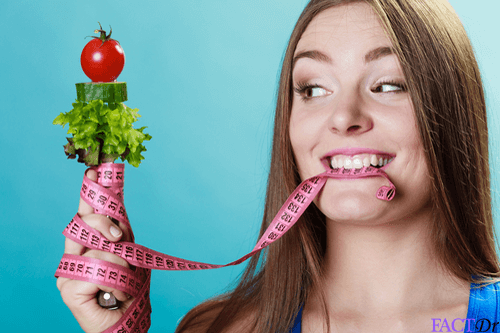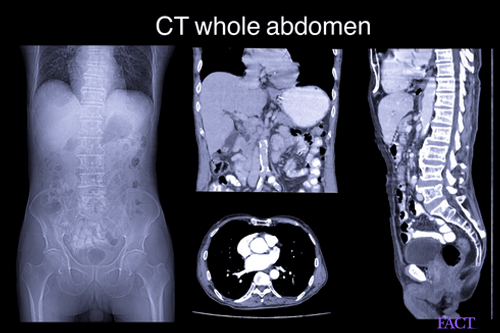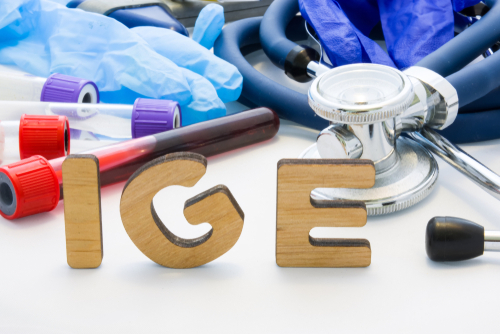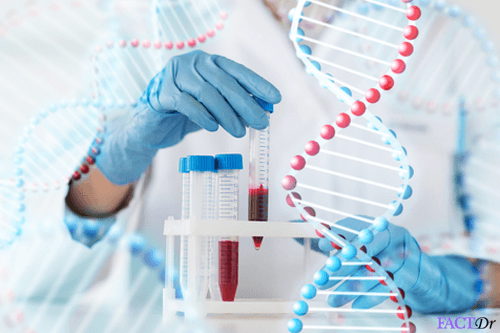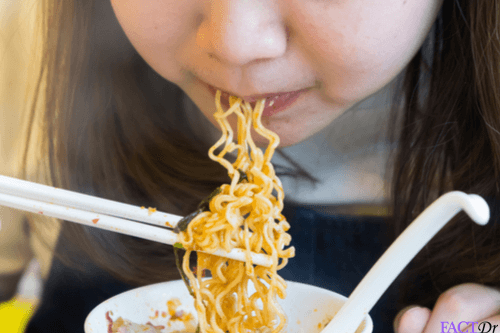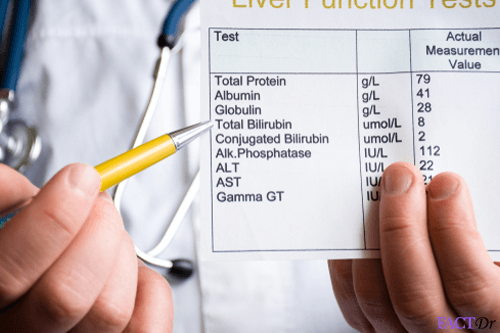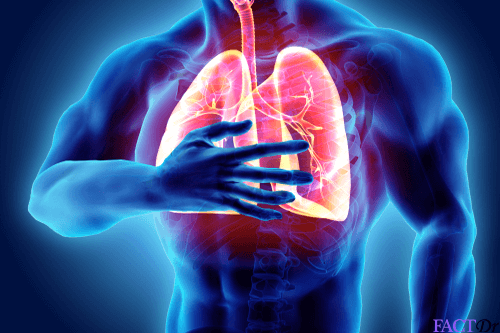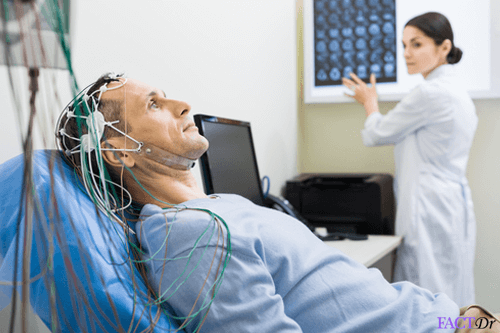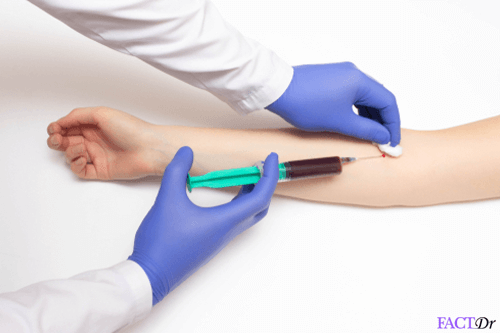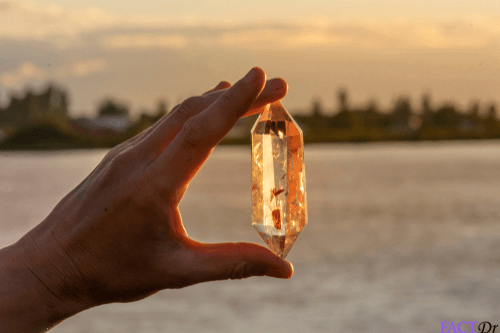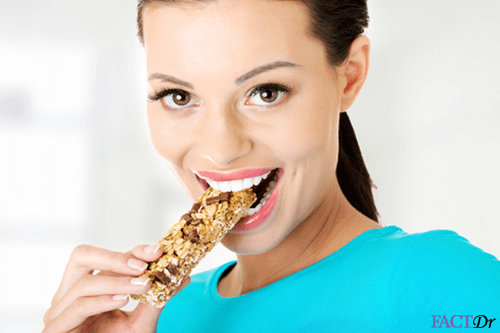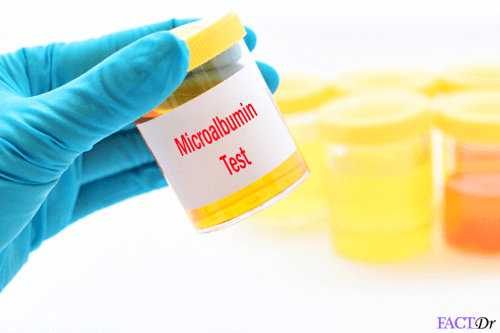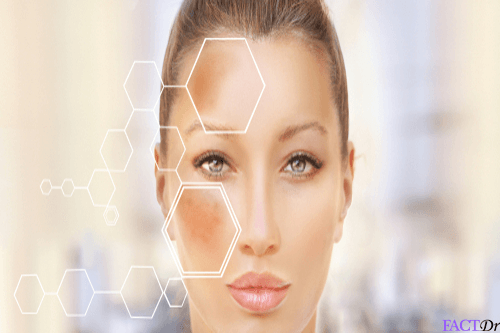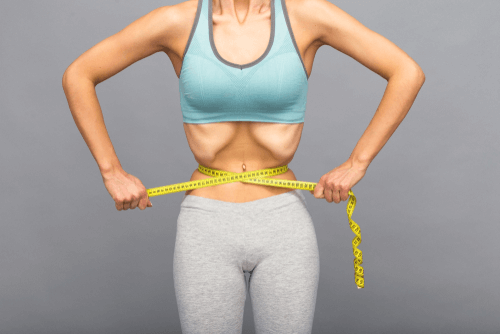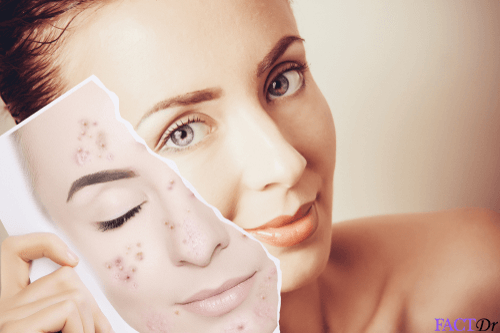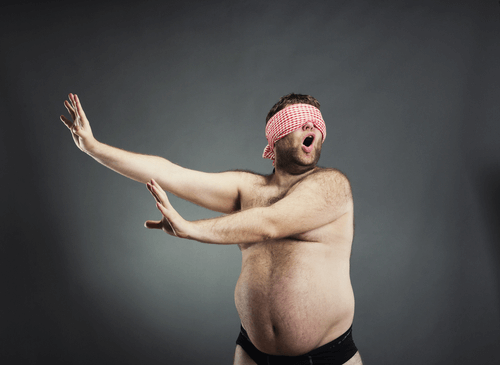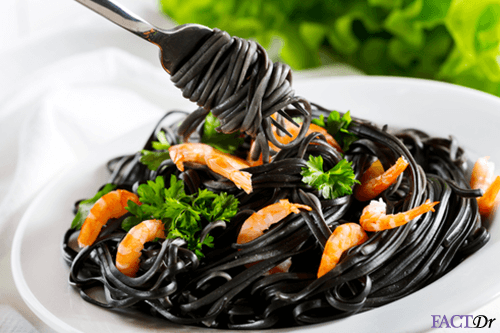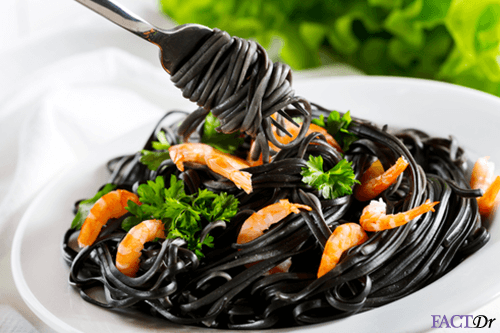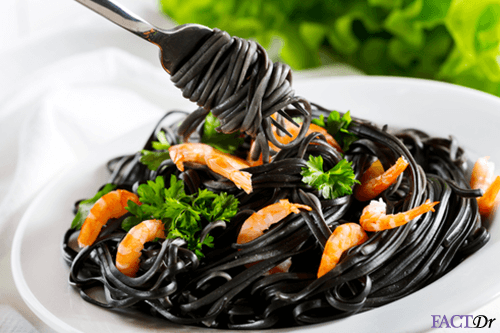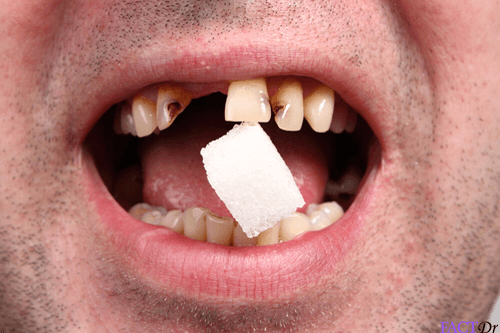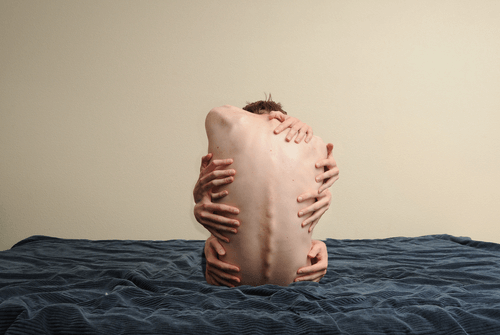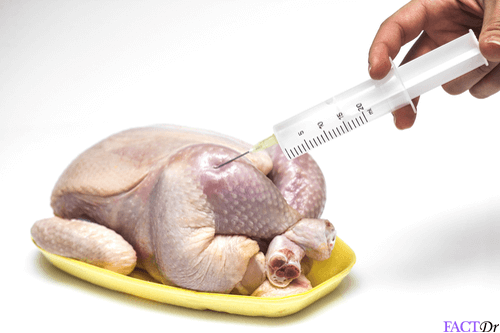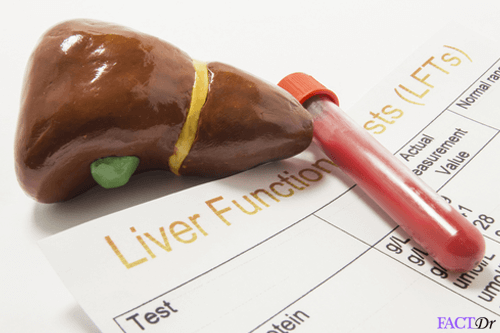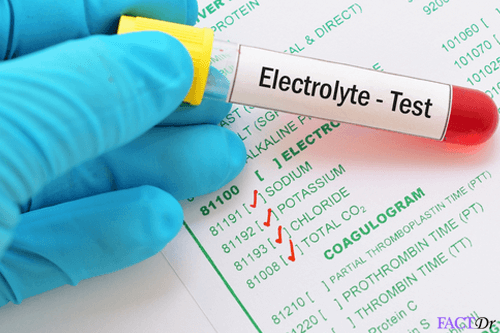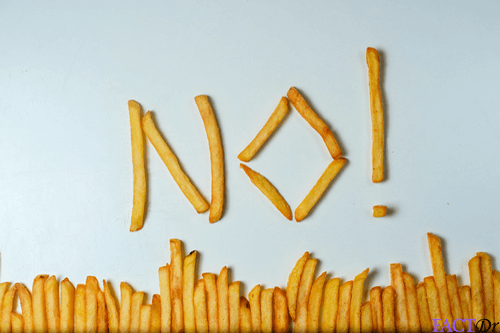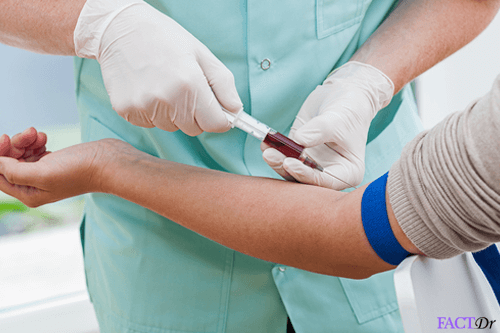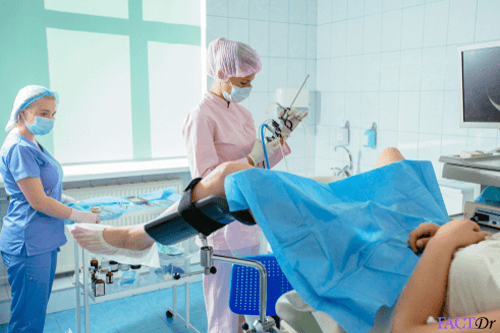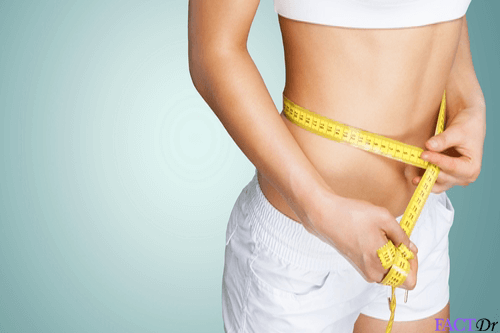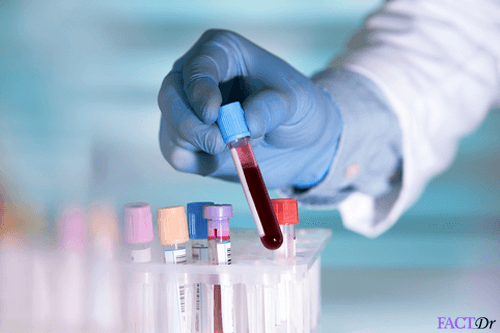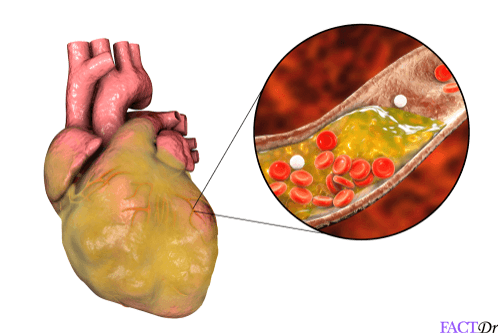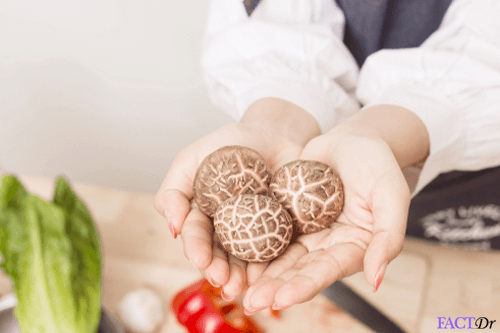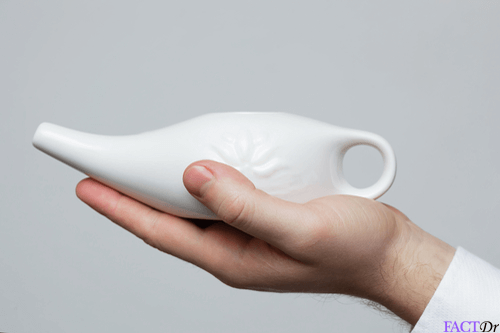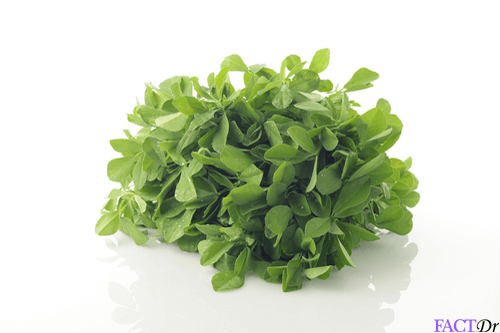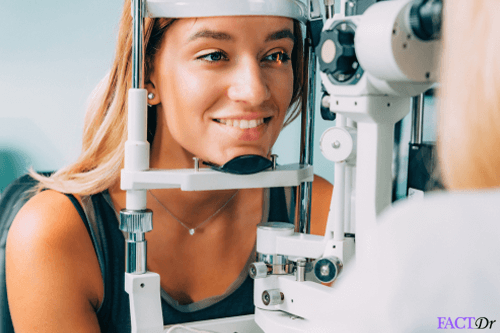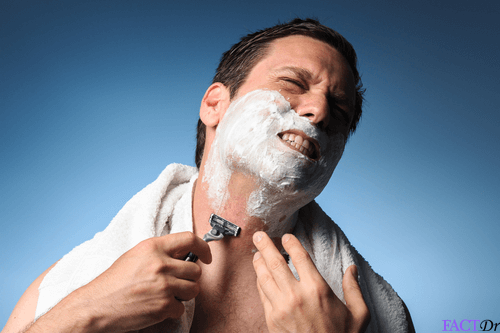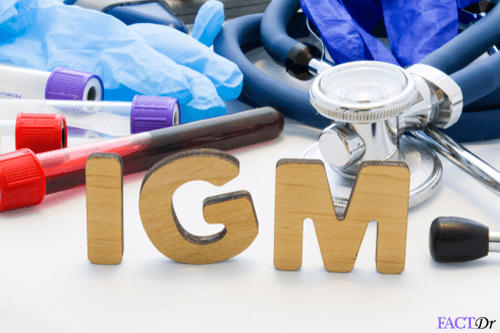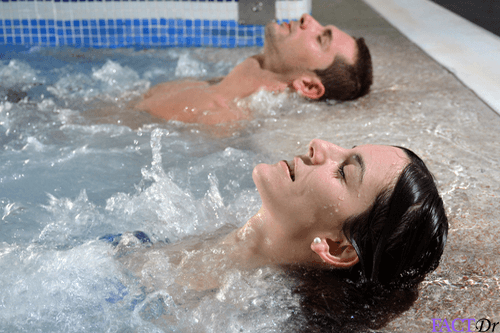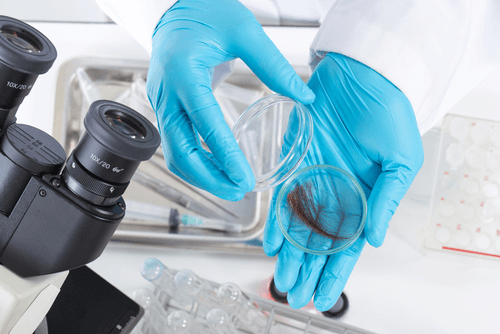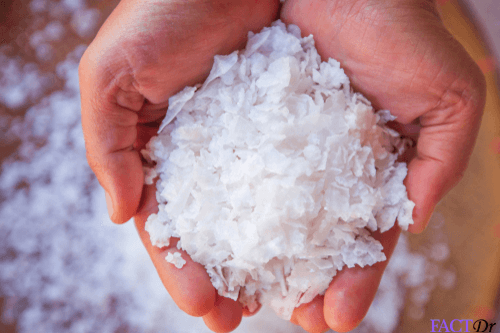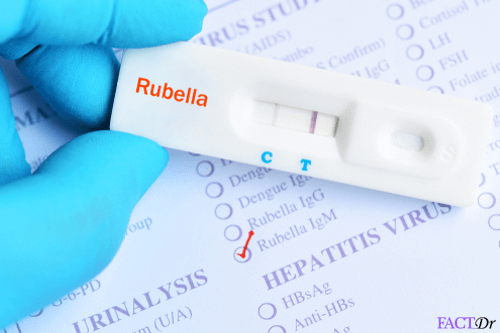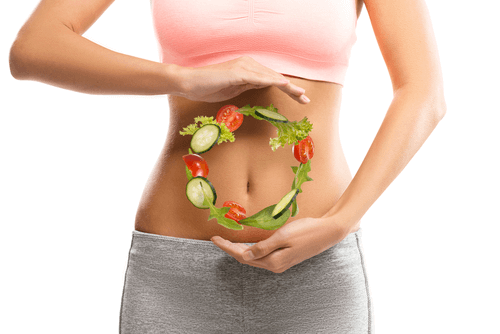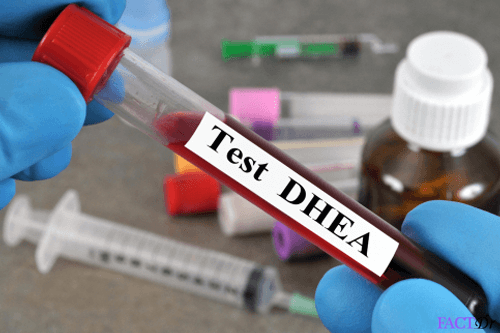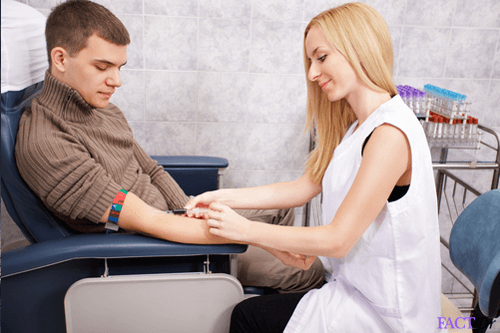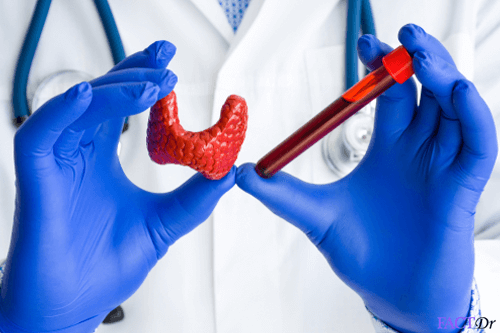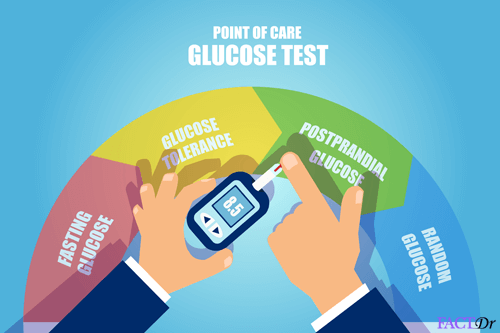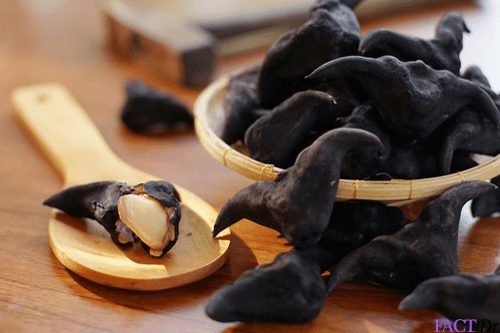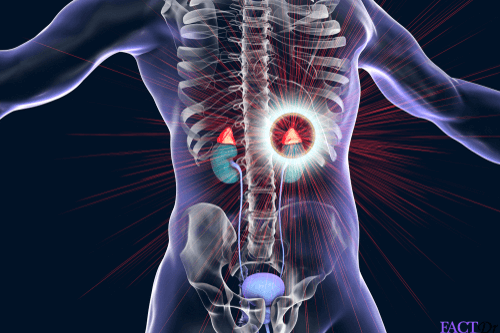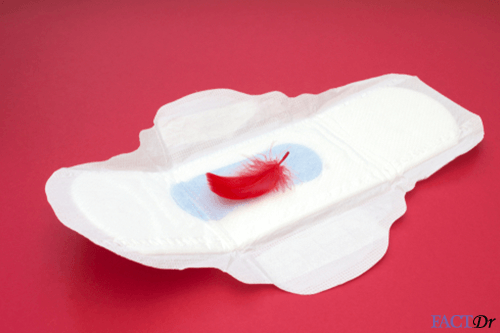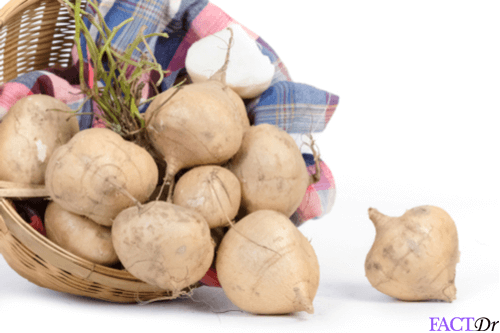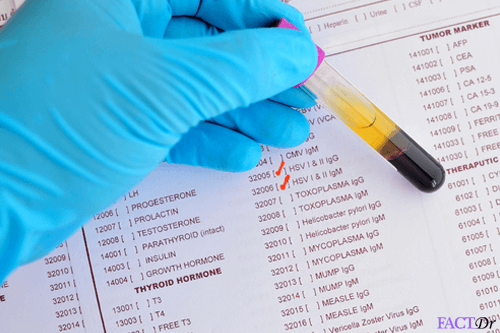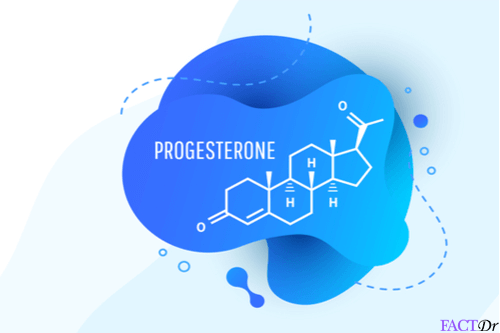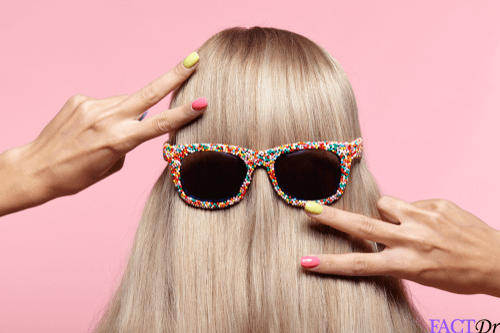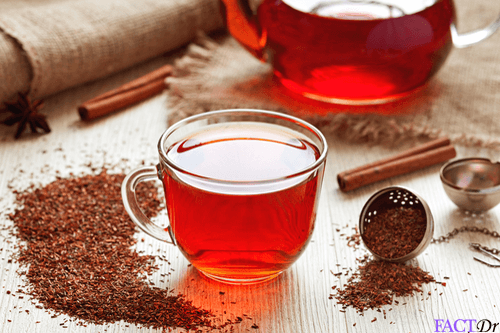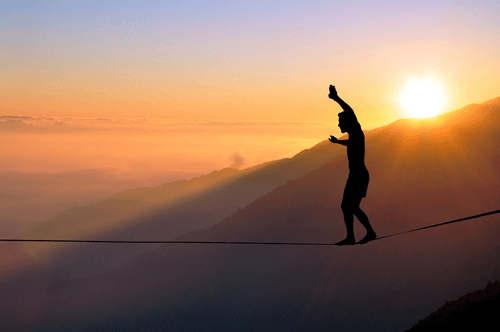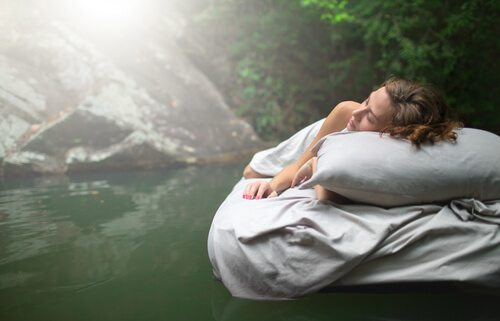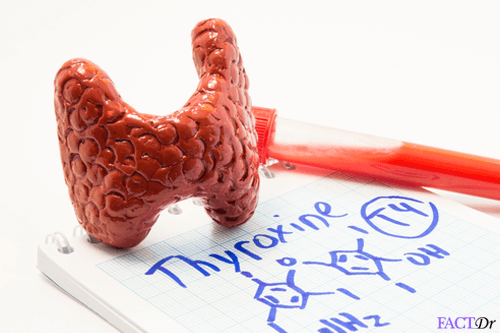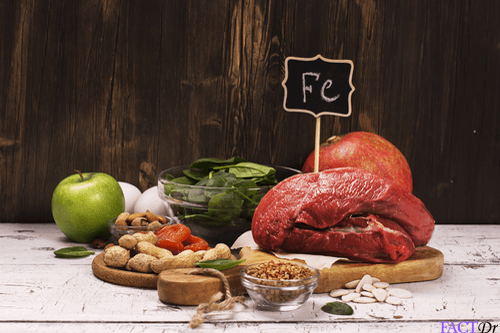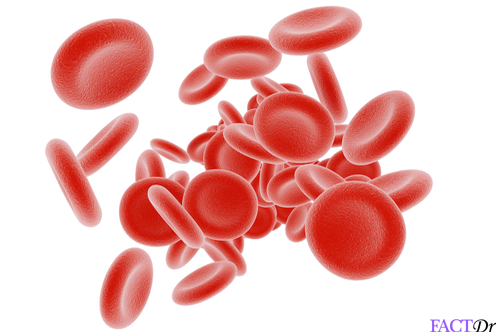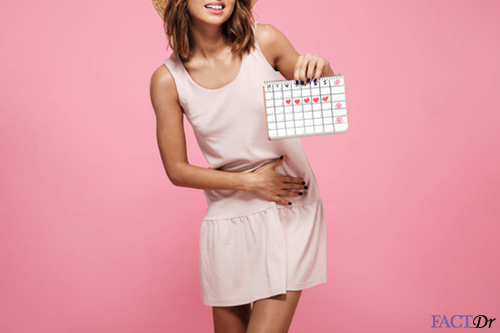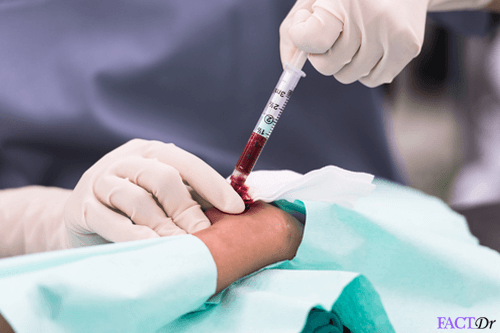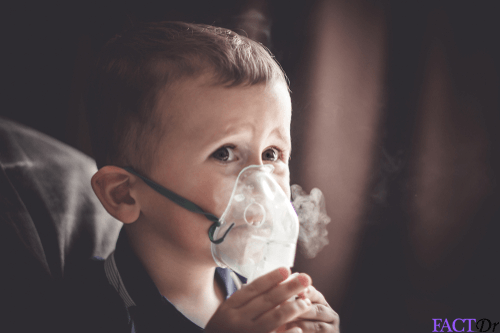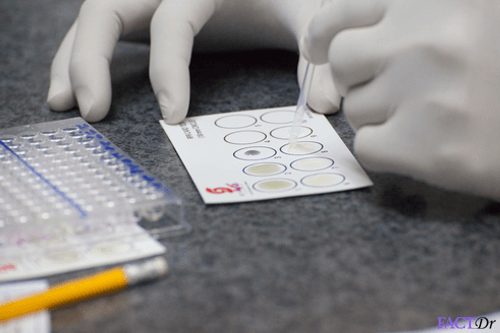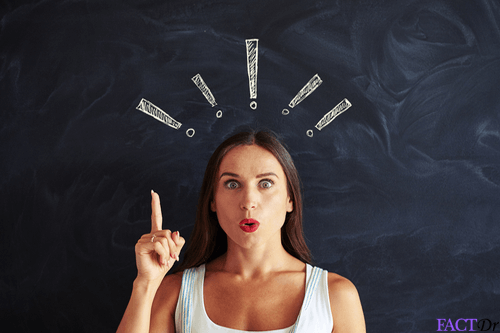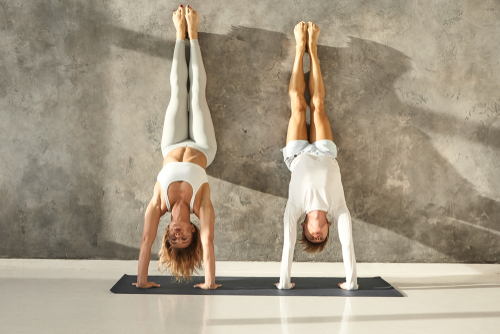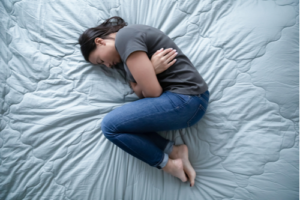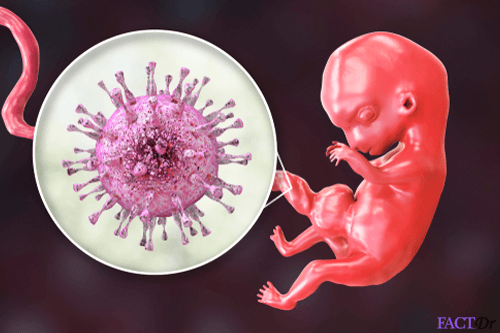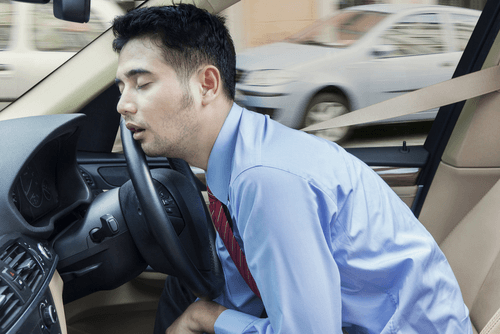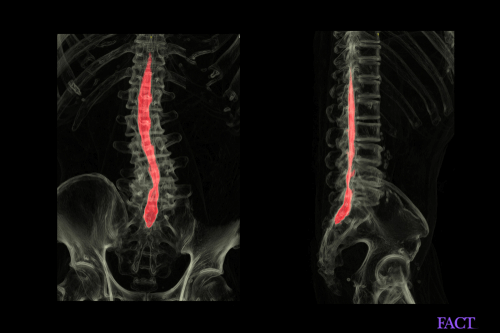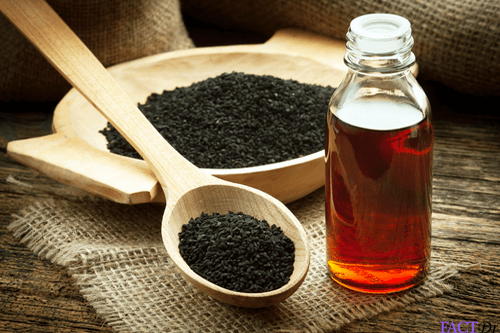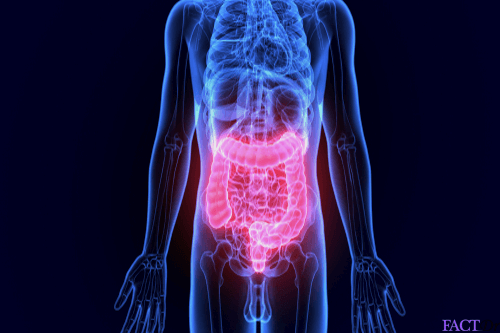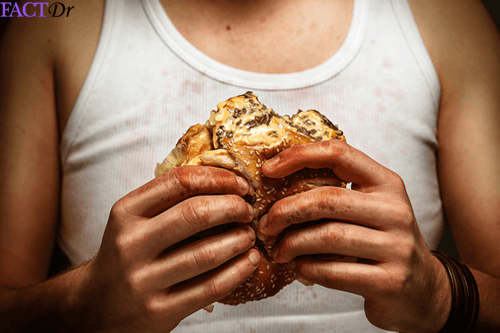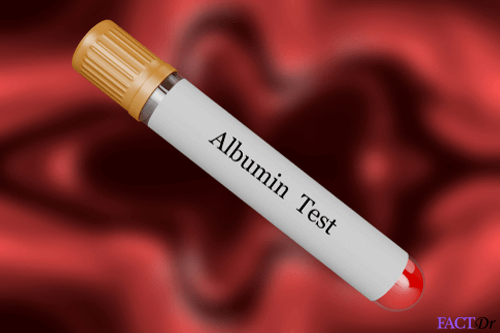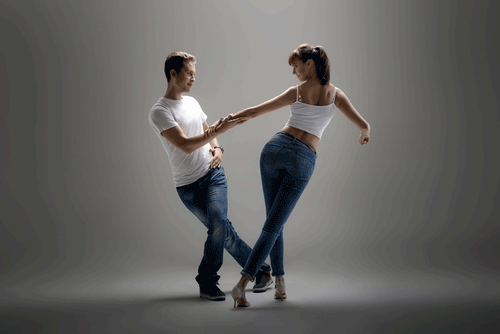 ---