---
Last Updated December 20th, 2021
Overview of Mumps
Viral infection rates are steadily increasing on a global scale due to rise in the number of pathogens in the environment. A few of these infections have severe symptoms and can damage the immune system permanently. A major threat to human health is caused by "Mumps". It is a viral infection that is more prevalent in children and teens. According to the reports by the Center for Disease Control and Prevention, about 186,000 cases of the disease came to light in the USA. This occurred before the official launch of the Mumps vaccination program in 1967.
The rate of infection has decreased drastically (by almost 90%) in the post-vaccination period. However, the risk factors still exist. Global health organizations are working on spreading awareness about the MMRV (Measles Mumps Rubella Varicella) vaccines. This is a great step to curb the spread of the disease, especially in the underdeveloped countries.
What is Mumps?
Mumps is an acute viral infection which causes inflammation of the parotid glands and swelling of the face. The primary mediator of the disease is the paramyxovirus.
It mainly occurs in children, especially the ones who have not received full dosage of the Mumps vaccines.
This has severe complications and can lead to long-term pathological impacts on the human body. Many cases of epidemic and death have occurred due to the spread of the disease in the low and middle-income countries.
What causes Mumps?
Mumps is primarily mediated by the paramyxovirus. It normally invades the body through the respiratory tract. It belongs to the family of Parainfluenza virus. In the past instances of Mumps, the paramyxovirus was isolated from samples of saliva, cerebrospinal fluid, blood, urine, breast-milk and the tissues that have infections. The infection mainly peaks during the latter half of Winter and early Spring.
What are the main transmission routes?
Mumps is an extremely contagious disease and can spread via direct or indirect interaction with the patient. The peak period of the spread of the infection is roughly 3 days before and 5 days after the swelling of parotid glands. The most common transmission paths are as follows –
Sharing of common items of use such as utensils, bed-sheets, towels, combs etc
Sharing common spaces such as rooms, swimming pools etc
Directly touching the items handled by a Mumps patient without washing hands
Sharing of cosmetics
Pathophysiology of infection
The Mumps virus primarily invades the respiratory tract. Infections develop mainly through the respiratory droplets (spread during coughing or sneezing). The paramyxovirus then multiplies in the nasopharynx and regional lymph nodes. The symptoms start manifesting after 12-25 days. They persist for 3-5 days. This is the viremia stage in which the virus attacks other tissues such as meninges, pancreas, ovary, testes and salivary glands.
What are the warning signs?
The signs and symptoms of Mumps are often confused with the symptoms of other viral diseases which cause fever and inflammation of glands. Hence a proper knowledge of the exact symptoms of Mumps is necessary. This will help in early diagnosis and treatment of the disease. The symptoms usually develop within 12 to 25 days of direct exposure to the Paramyxovirus. These are as follows-
Swelling of the parotid glands (salivary glands) which are present below the ears
Slightly protruded cheeks and eyes
Extreme pain due to swollen glands
The pain inside the throat while swallowing solid food
Fever after a few days of onset of the disease
A headache and dizziness
Muscle pain and general body ache
Extreme fatigue
Abnormal loss of appetite
A general feeling of weakness
Viral infections, such as mumps, are no match to a strong immune system. Try these natural remedies to increase your child's immunity that can aid a faster recovery.
Are there some clinical complications?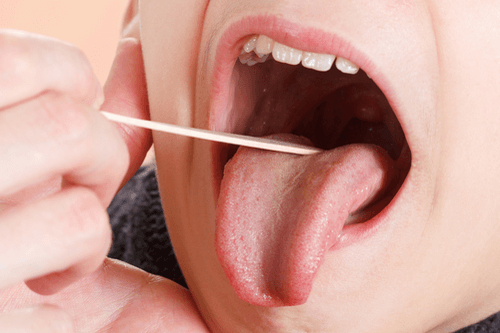 Apart from the regular symptoms, a few severe clinical complications occur after a period of Mumps infection. Below is a list of those infections-
Parotitis: It is prevalent in 31% to 65% of all Mumps patients. The patients have swollen parotid glands. It may affect one or multiple salivary glands.
Orchitis: Acute inflammation of the testes occurs in Orchitis. It may slowly progress towards sterility. Nearly 60-83% of males suffer from orchitis sterility (CDC reports). Epididymo orchitis occurs in nearly 25% of post-pubertal men.
Oophoritis: Inflammation of the ovary occurs in this condition. Oophoritis is common in 5% of the post-pubertal women.
Pancreatitis: Inflammation of the pancreas occurs along with hyperglycaemic conditions.
Meningitis: Cerebrospinal cell inflammation (Asymptomatic pleocytosis) occurs along with fever, headache and stiff neck in 50-60% of the Mumps patients.
Deafness: WHO reveals that about 1 in 20,000 cases of Mumps infection led to permanent deafness.
Encephalitis
Renal dysfunctions
Cardiovascular abnormalities
Who can acquire infections?
Mumps usually occurs in the following groups-
People who did not receive vaccines in childhood
New-borns (they are not stable enough for vaccination)
A section of people who received vaccinations, but did not respond well to those.
Did your child receive these vaccines?
Mumps usually occurs in immunocompromised children and adults. The manifestation in children is usually mild. In adults, it might even lead to death in some critical cases. Hence every child should receive the first dose of MMRV vaccine within 12-15 months after birth. A second dose should be injected at 4-6 years of age. It is important to know in this context, that there are some people who are not fit for vaccination. A few examples are, pregnant women, HIV patients and people having allergies. One should not provide vaccines to these patients without consulting a physician.
What are the important diagnostic tests?
The mandatory test for Mumps infection is the nasopharyngeal swab test. Doctors may also recommend blood tests and serum tests in certain cases.
Treatment & Prevention
Mumps is a result of a viral infection; hence it shouldn't be treated with antibiotics. OTC pain and fever medications such as ibuprofen can be taken to get relief from pain in the jaws and a high body temperature. Meanwhile, one should apply ice packs on the swollen regions and eat foods that require minimum chewing. Gargling with warm water mixed with salt can also reduce the pain. Anything that stimulates the production of salivae, such as spicy foods or fruit juices should be avoided. Once the infection has run its course and the body has developed immunity towards it, the infection begins to subside.
Mumps can be prevented by:
The best preventive measure against mumps is the MMR vaccine. This vaccine provides protection from Mumps-Measles-Rubella. Babies born post-1990 are usually protected by this vaccine.
In addition to this, one should also practice complete hygiene, especially when in close proximity to infected individual(s).
One should always cover the nose and mouth while coughing and sneezing.
In order to prevent this from spreading, the infected individual should completely isolate himself/herself for at least 5 days.
Dos and Don'ts
Dos
If you have been infected with mumps, its best to isolate yourself and get ample amount of rest. You should do this for minimum 5 days.
Apply alternate hot and cold packs on the swollen regions.
Keep drinking a lot of water throughout the day.
Opt for soft foods such as mashed potatoes and oats which don't require extensive chewing.
Don'ts
Give your mumps-infected child aspirin for pain relief. Always refer to the doctor before taking any painkiller medicine.
Drink acidic liquids such as aerated drinks or fruit juices. Also, refrain from eating citrus fruits such as lemons and oranges.
Delay in seeking medical attention since mumps can have serious consequences such as meningitis or encephalitis.
Help
Others
Be
Fit
Trending Topics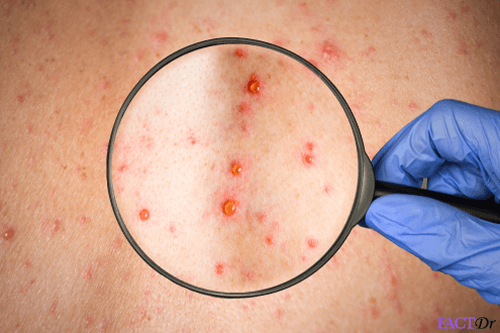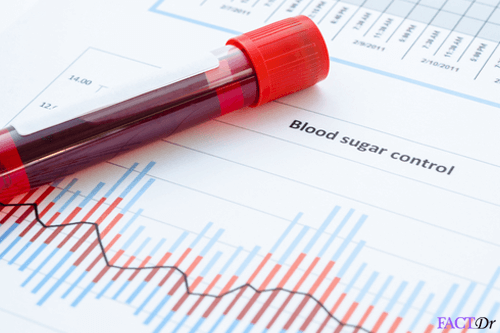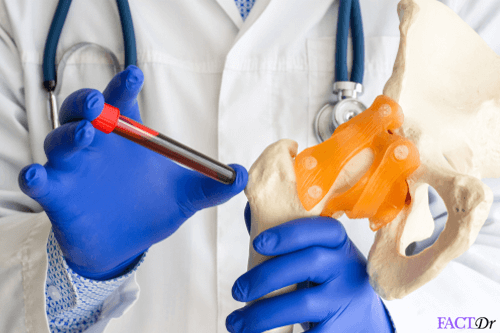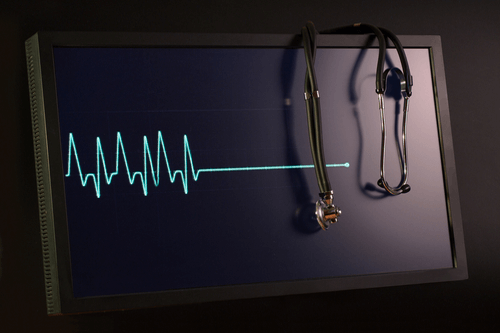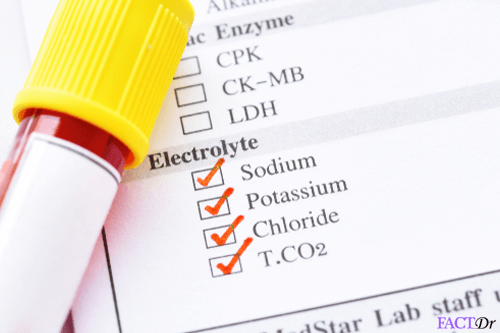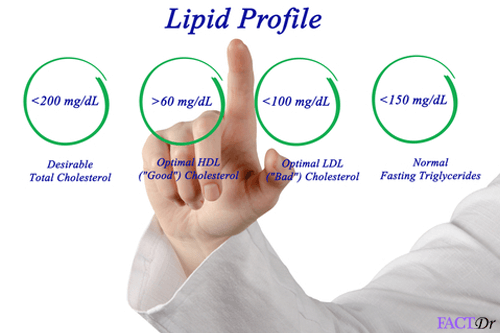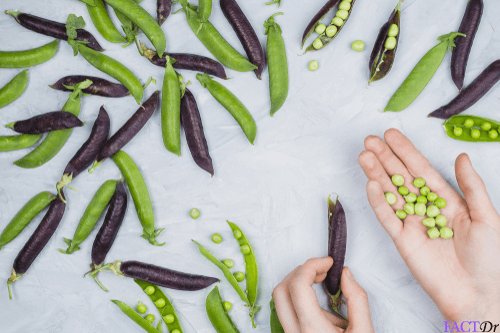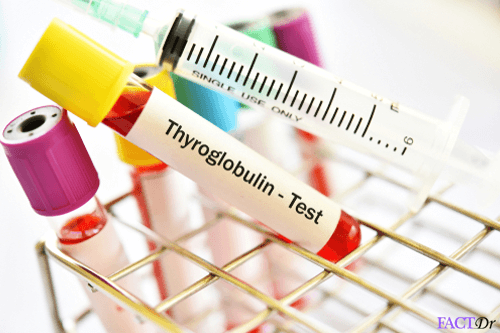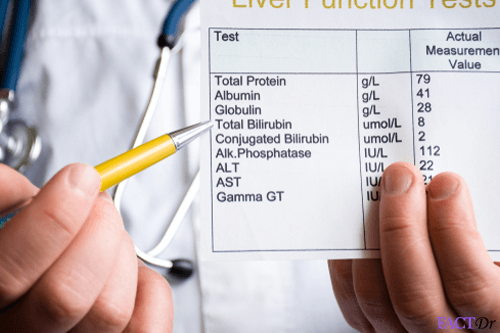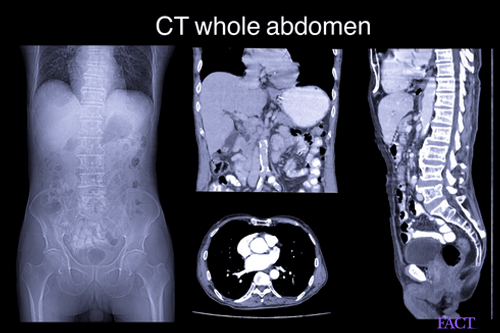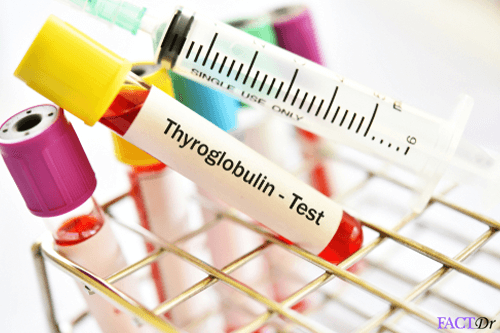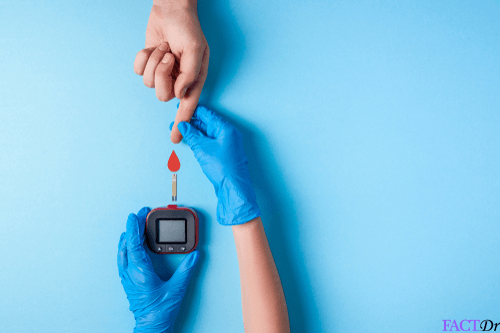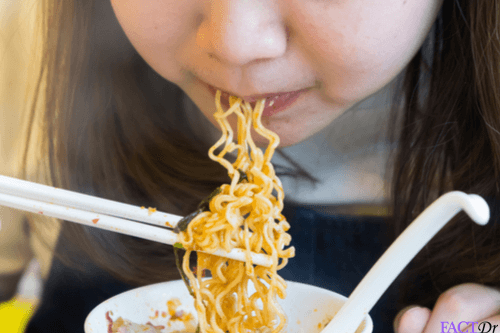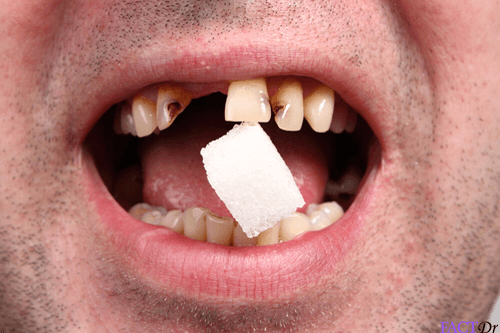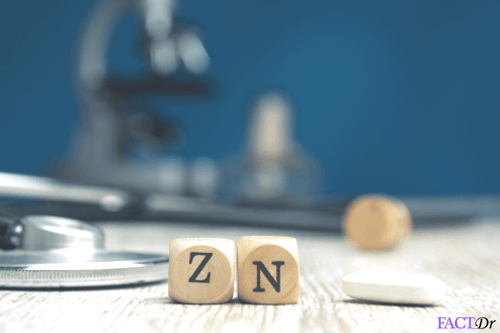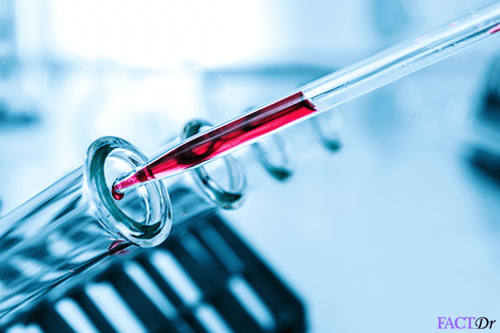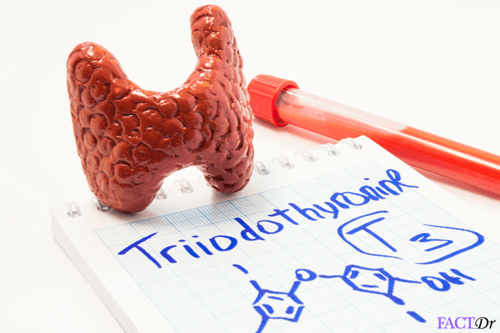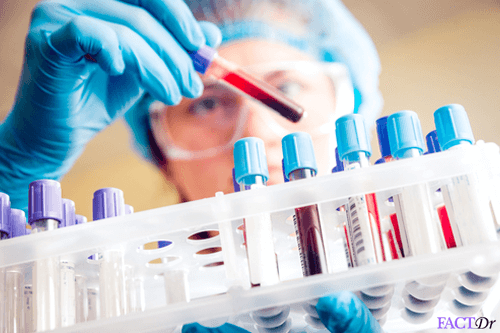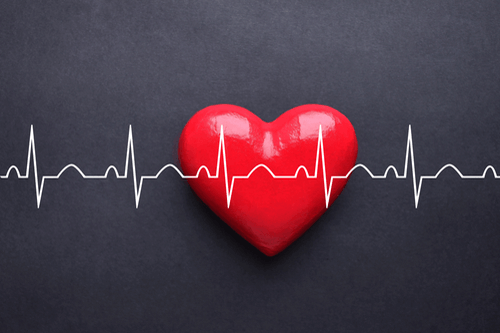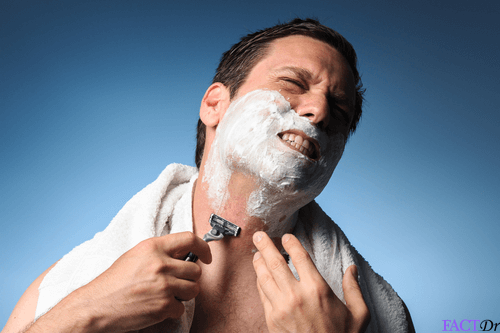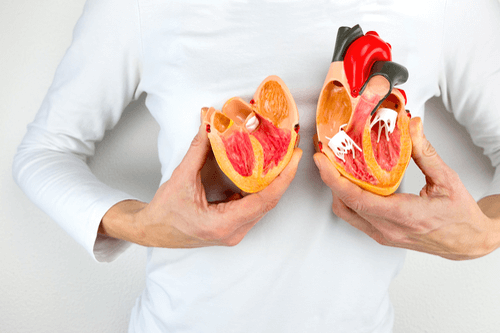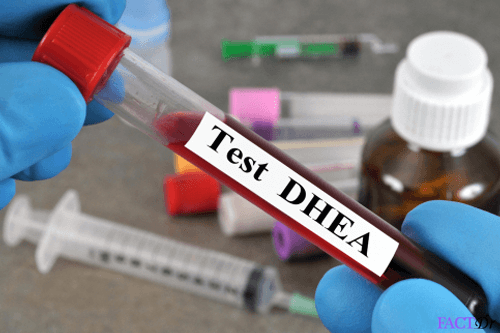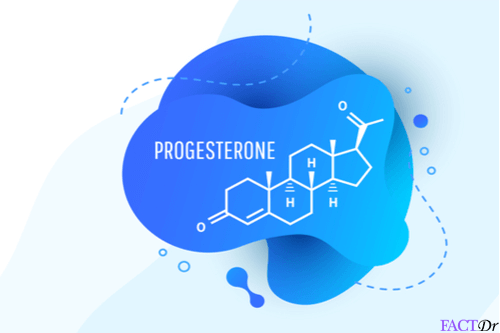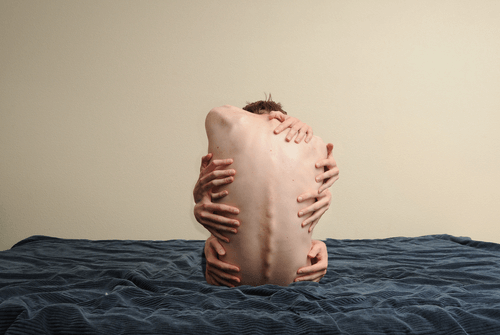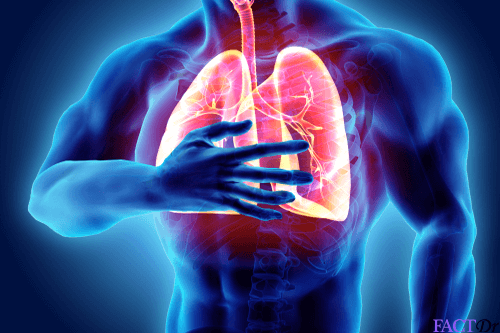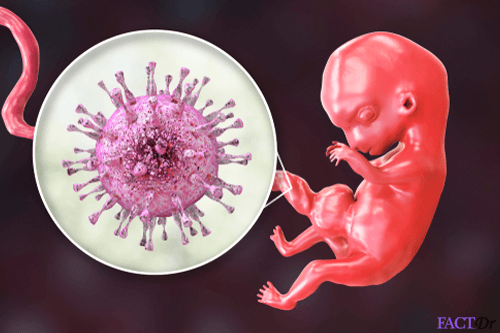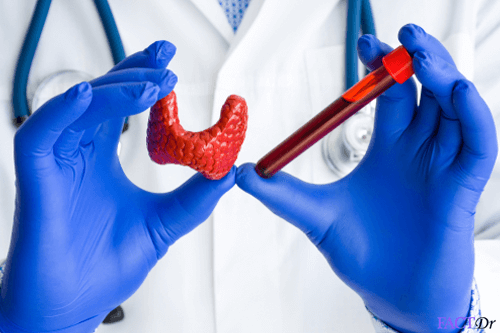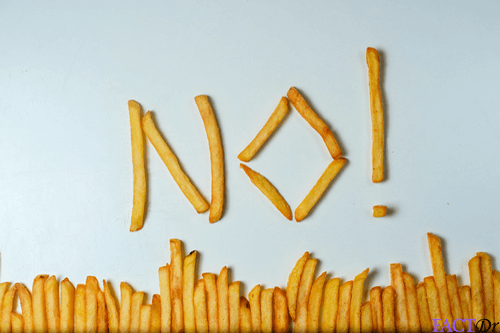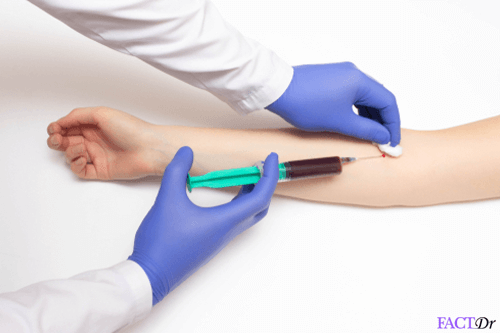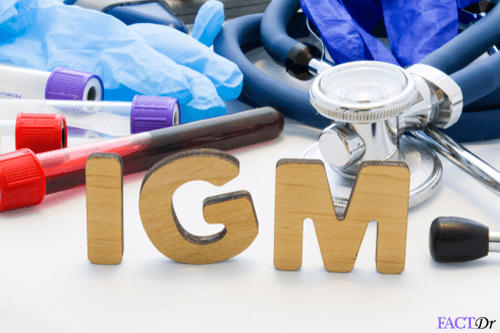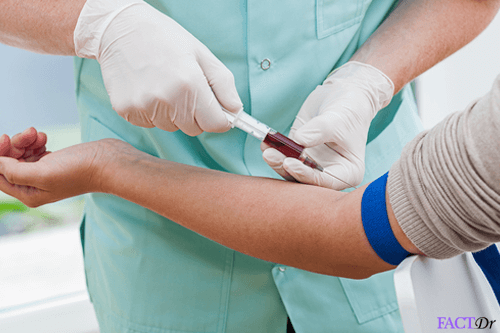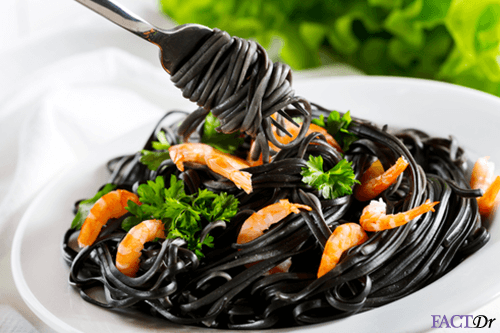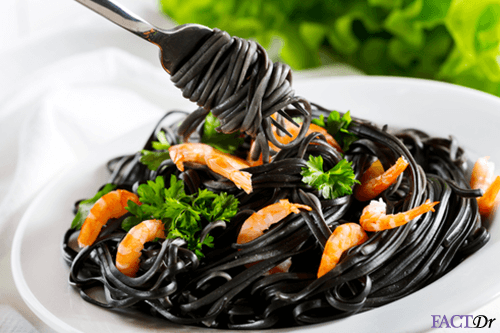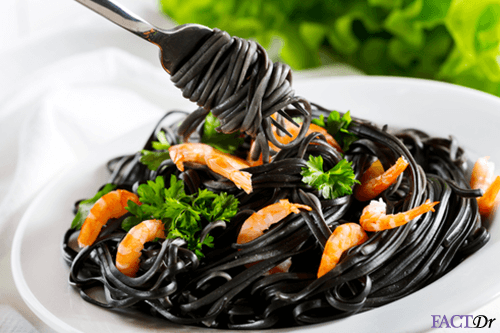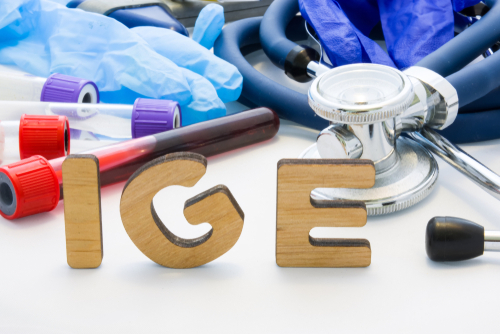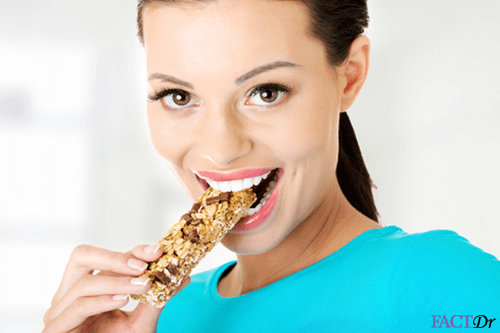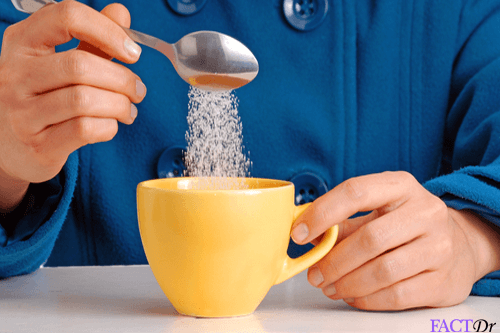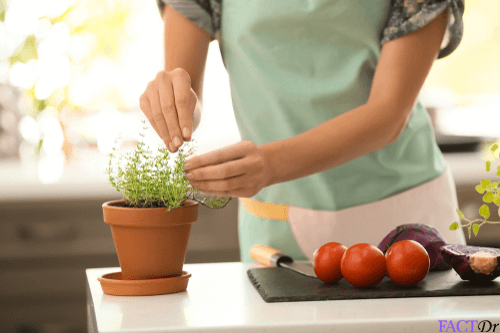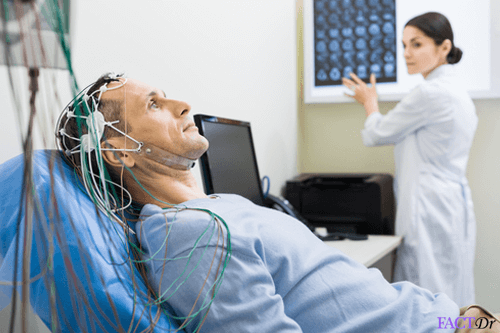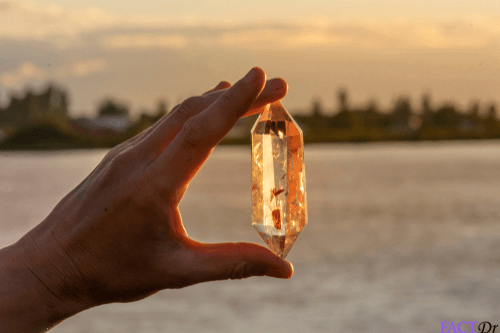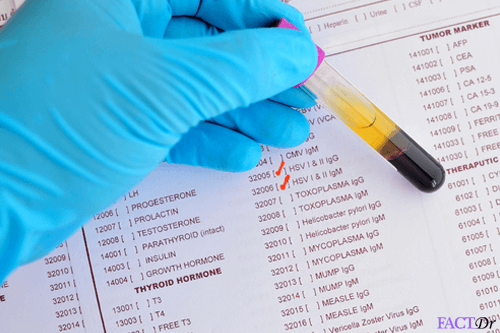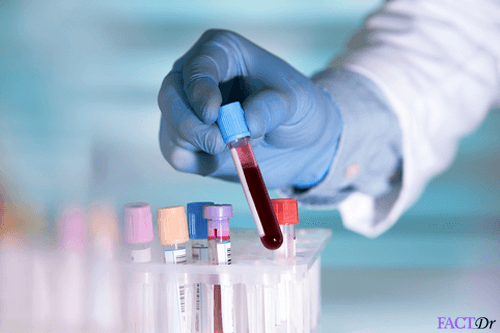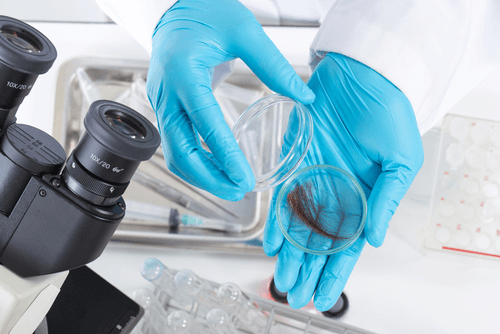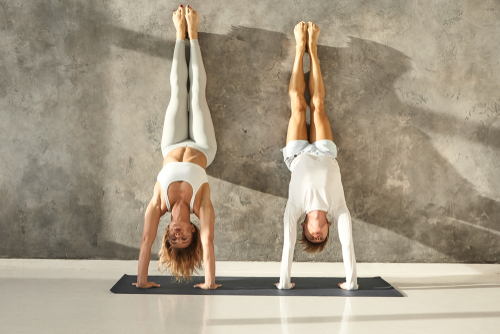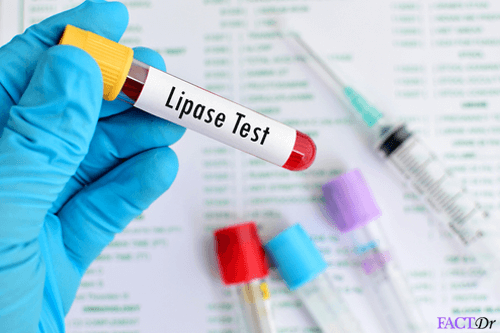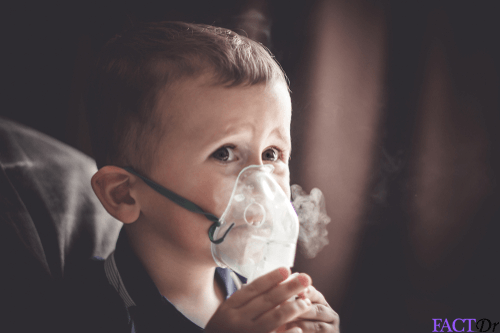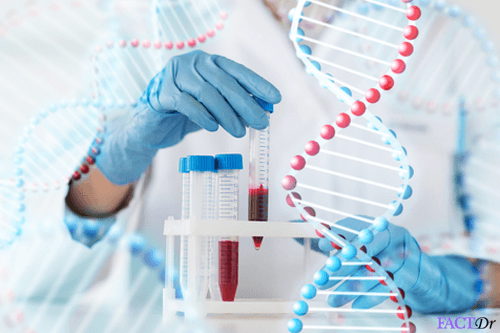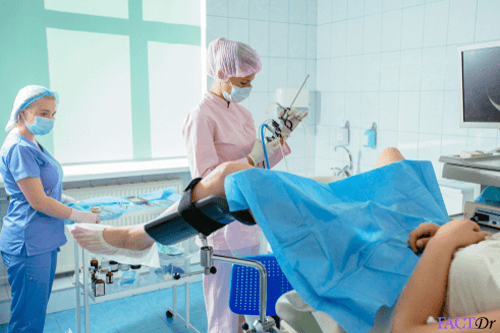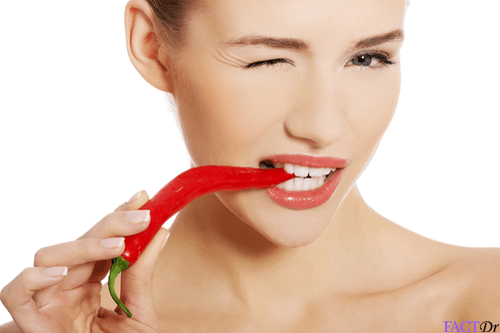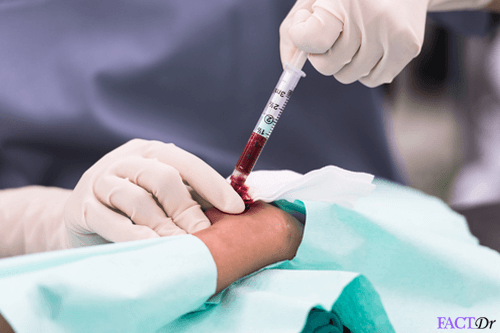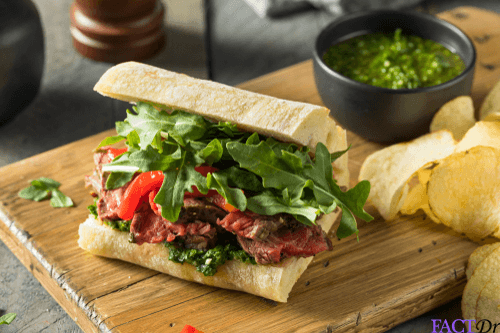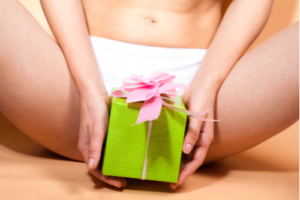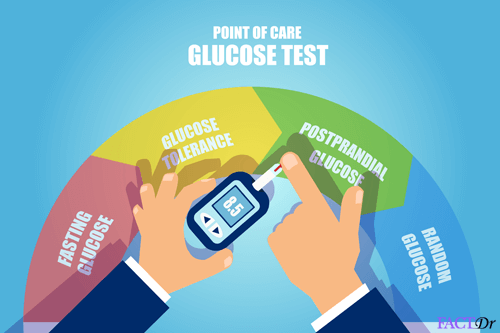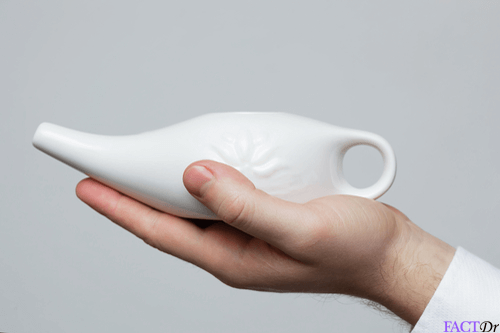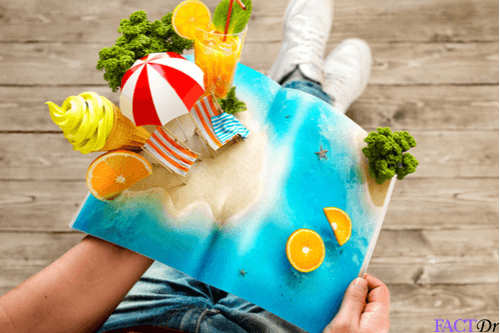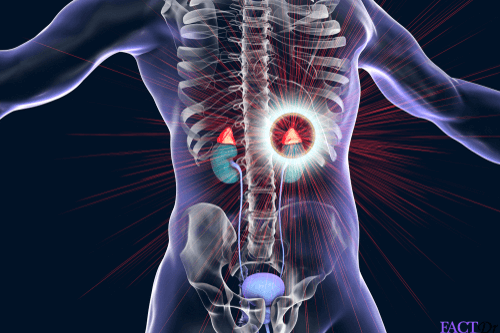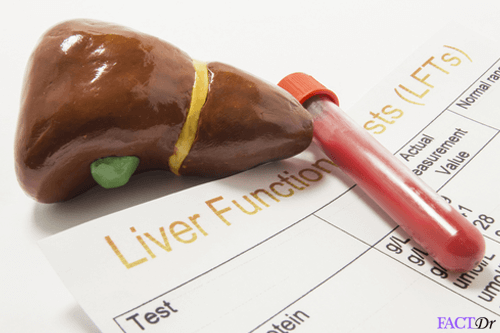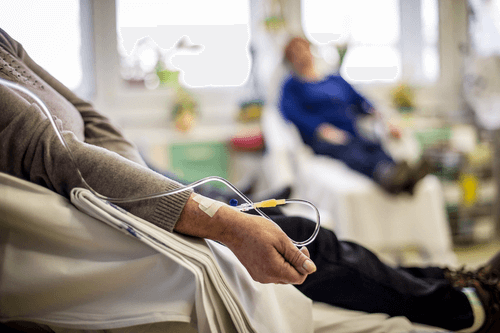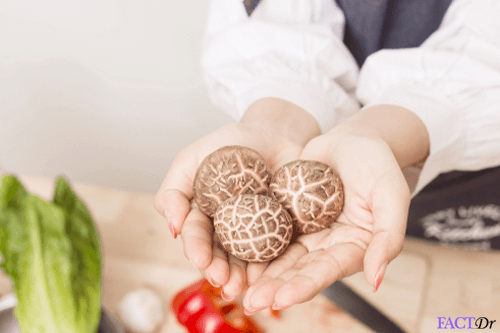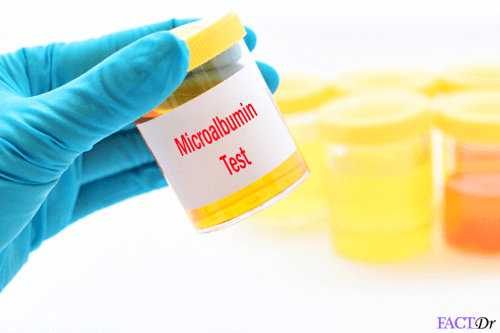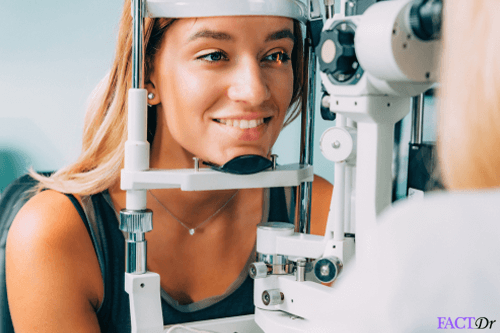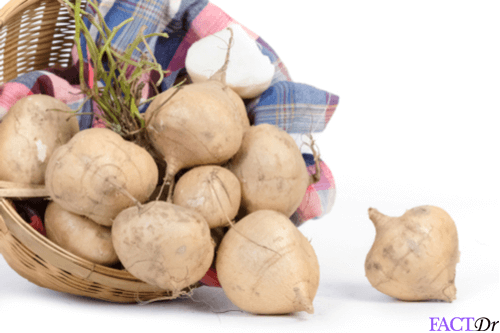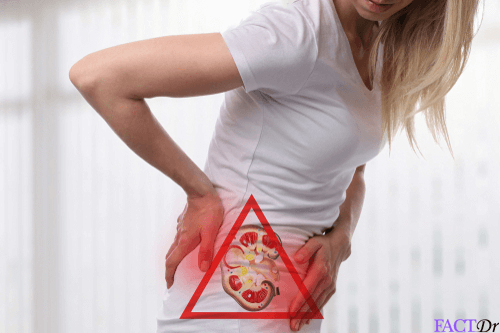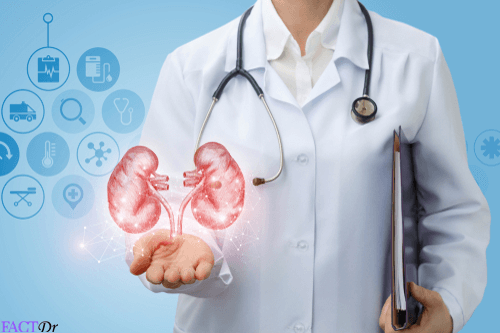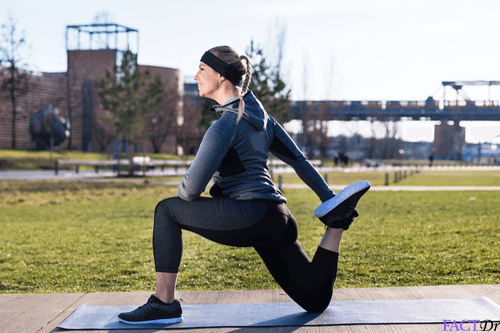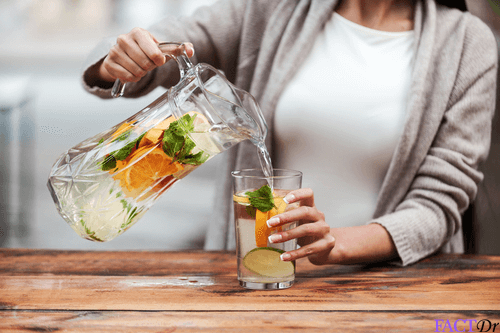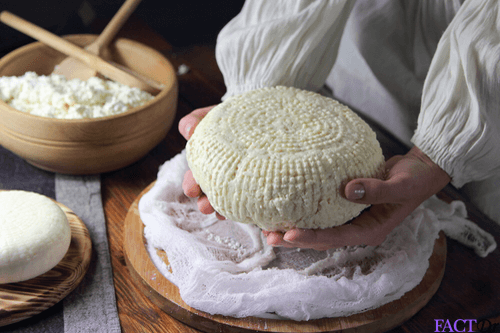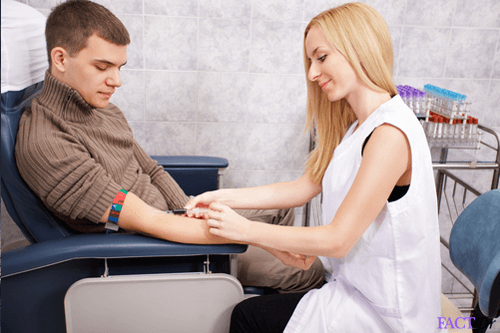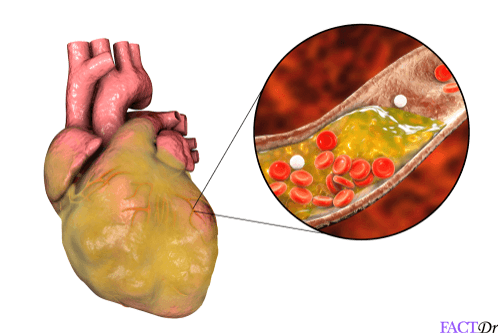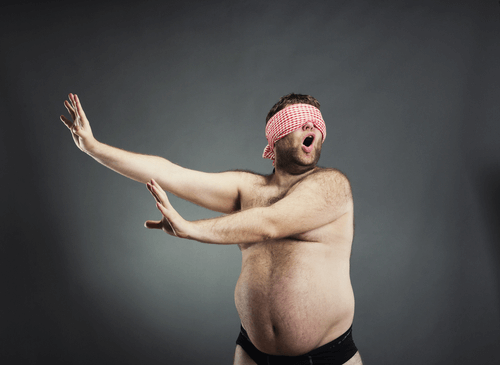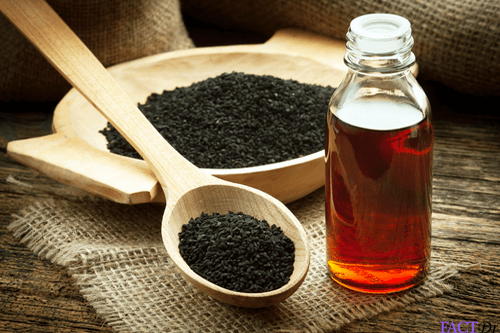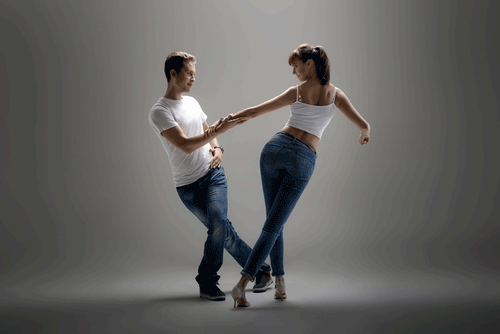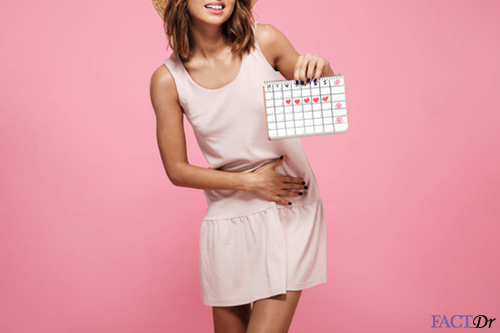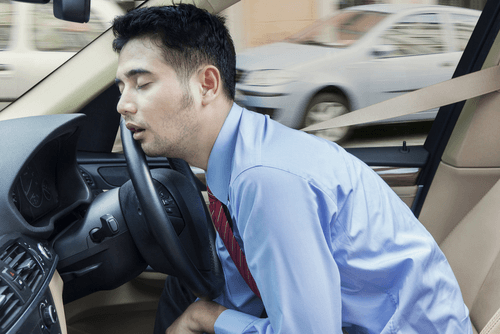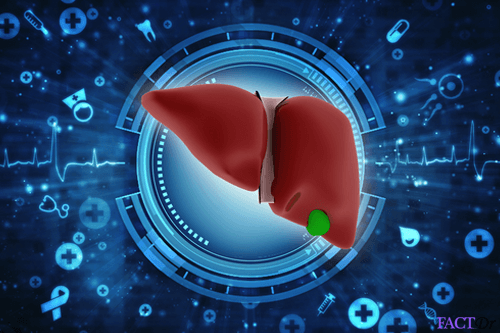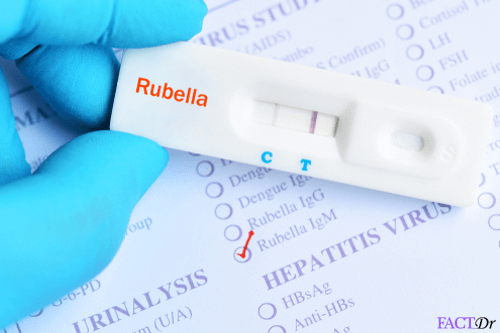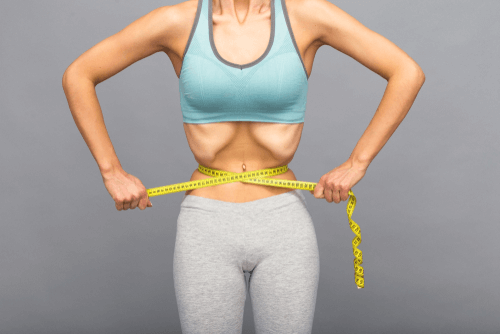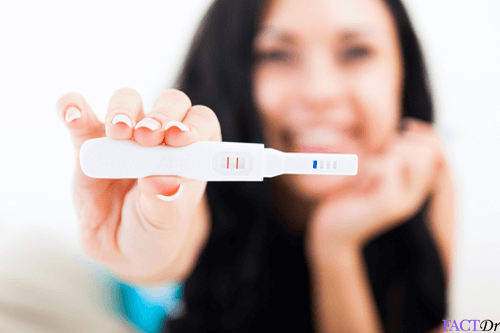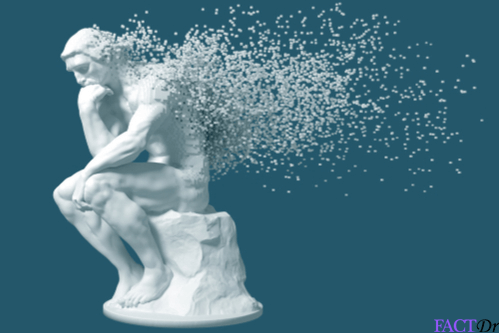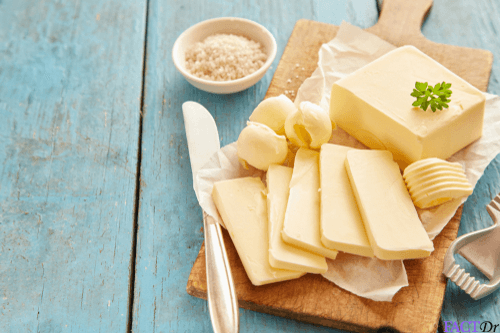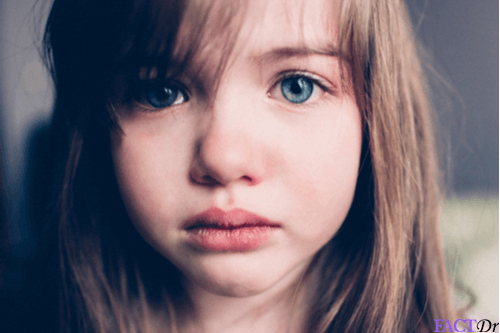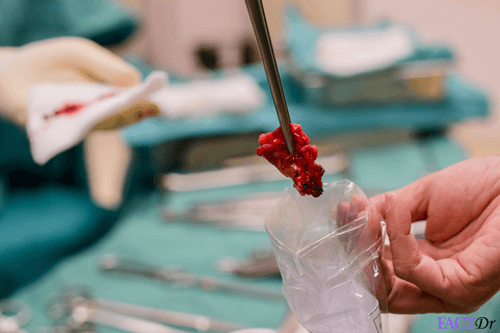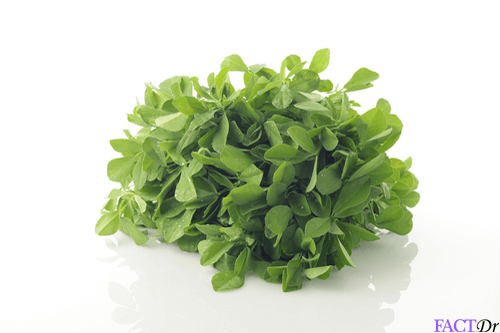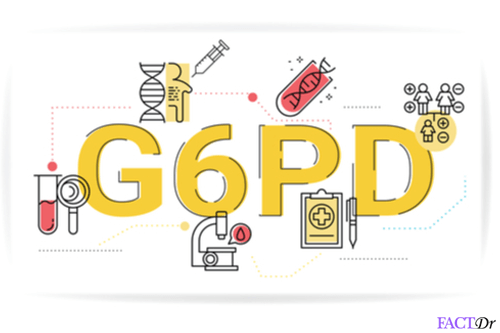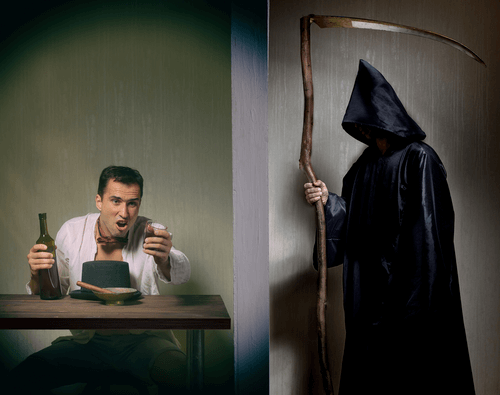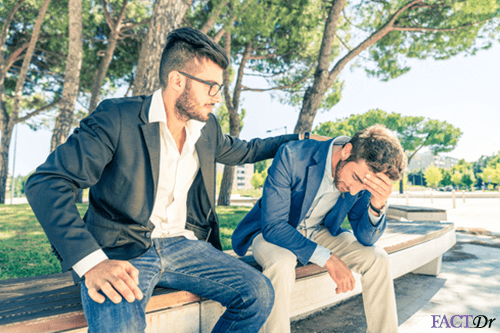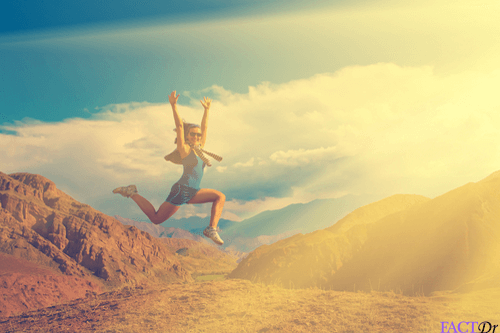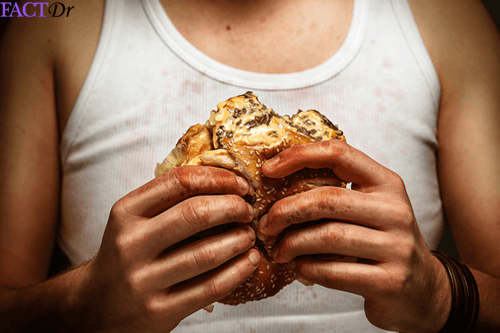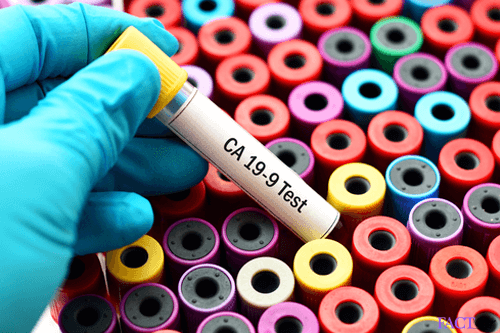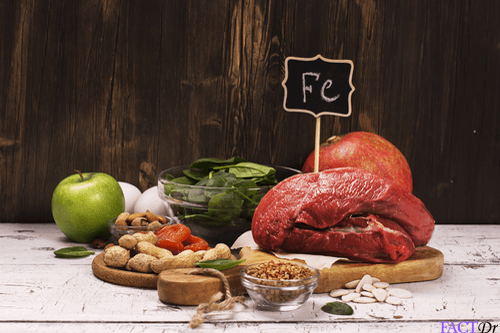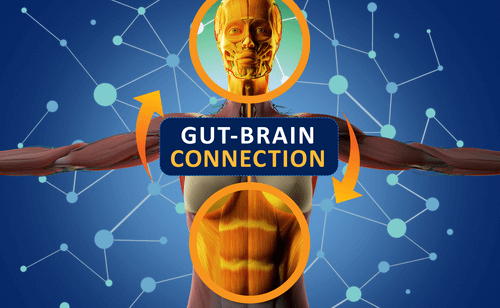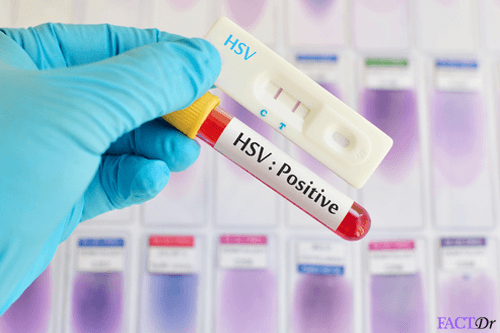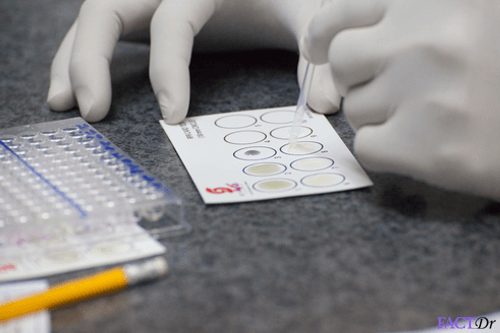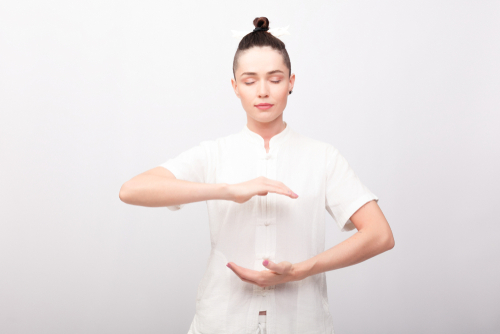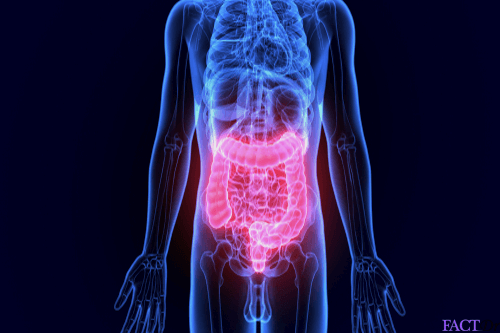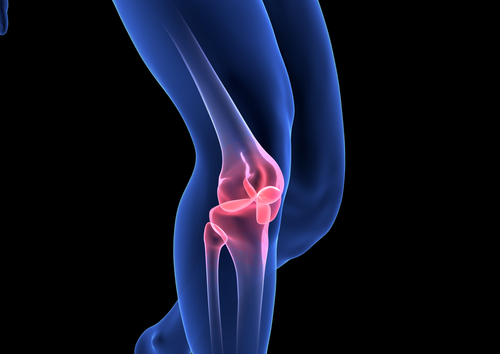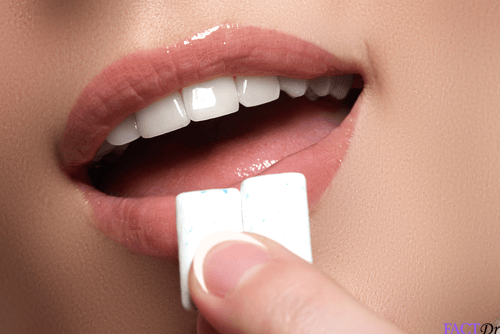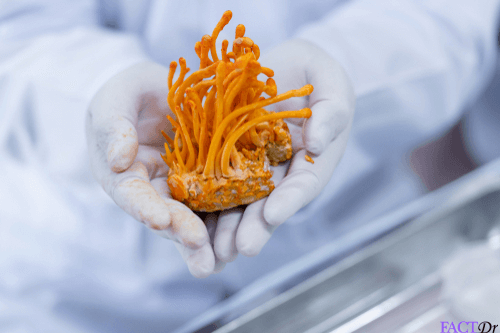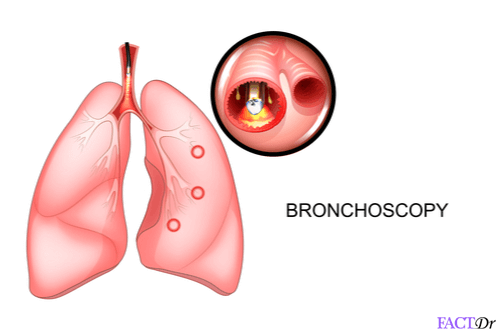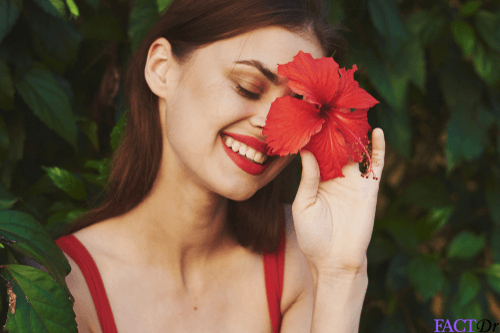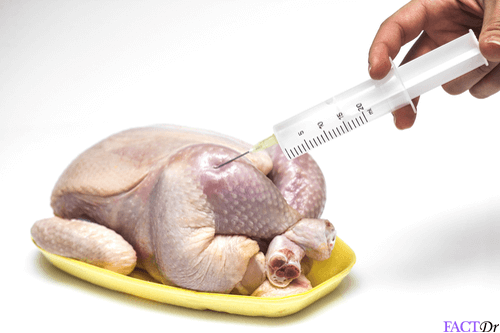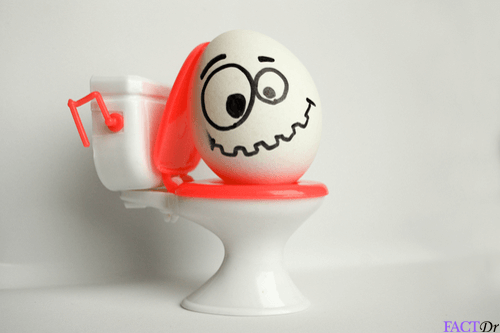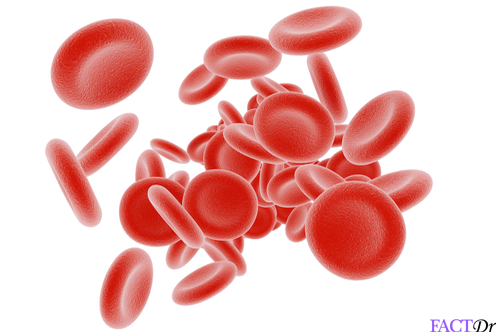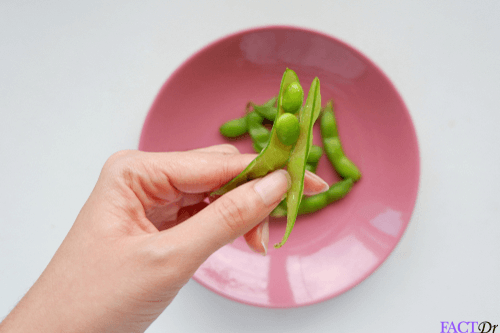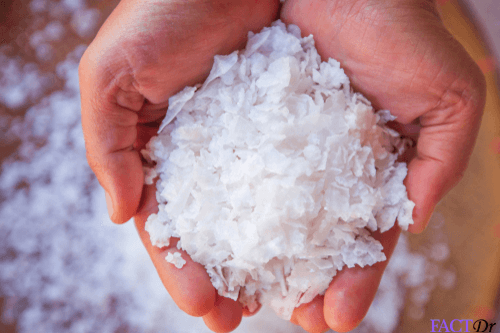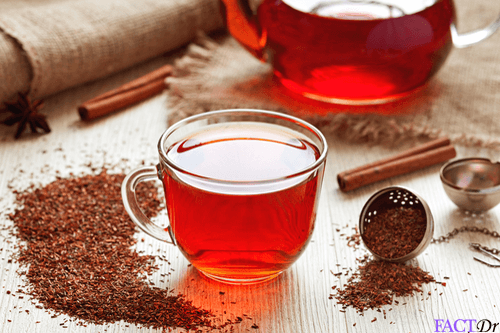 ---