---
Last Updated December 20th, 2021
Overview of Prostate Cancer
The prostate gland is a small organ present below the bladder in men in the anterior portion of the rectum. It is responsible for producing a portion of the fluid that is present in semen. Diseases related to prostate gland become common after a certain age. Multiple factors are responsible for these diseases. "Prostate cancer" is the most serious form of prostate gland disease. It affects elderly men, especially after the age of 50.
What is prostate cancer?
Prostate cancer is the pathological condition in which cells within the prostate gland show abnormal growth and start multiplying rapidly, giving rise to tumors in future.
In due course of time, these cancerous cells break off from the original tumors and get transferred via the bloodstream to other parts of the body, causing cancerous cell growth in those organs as well.
This condition is called metastasis and can gradually progress to cause death. The occurrence of this disease is common in a few ethnic groups. For example, African American men have a 60% chance of developing prostate cancer in their lifetime than Caucasian men and are 2.5 times more likely to die from the disease.
What are the main causes of prostate cancer?
Various factors contribute to the occurrence of prostate diseases in men. These are discussed below-
Age: Degeneration and malfunctioning of prostate gland occurs with age and is more prominent in men above 50. Nearly 6-10 incidences of prostate cancer are observed in men above the age of 65. Prostate disease incidences are very rare in men below 40.
Ethnicity: A few ethnic groups are more susceptible to prostate cancer conditions than others. Incidences of prostate disorders are more common among African Americans and Caribbean inhabitants.
Geographical location: Occurrence of prostate cancer varies according to the geographic regions because of differences in lifestyles and dietary habits. The disease is more common in North America, Northwest Europe, Caribbean Islands and Australia.
Heredity: An ancestral history of prostate cancer or some other prostate diseases increases risks of the disease in the future generations.
Diet:  A regular diet rich in saturated fats and deficient in dietary fibers predisposes a person to prostate cancer conditions. Studies have proved that people accustomed to a lot of red meat, dairy products and high calcium intake in their diet develop prostate diseases after the age of 50.
Obesity: Overweight people have been found to be suffering from high-grade prostate cancer conditions. The exact reasons are not very clear in this case.
Tobacco: Excess tobacco intake via cigarette smoking increases the risks of prostate dysfunctions.
Toxicity: Direct exposure to certain chemicals can cause prostate cancer due to increased toxicity. This type of cancer is more common in firefighters who come in direct contact with different harmful chemicals on a regular basis.
Existing infections: Existing prostate gland diseases such as Benign Prostate Hyperplasia (BPH) or Prostatitis cause acute inflammation of the prostate gland, leading to prostate cancer.
Sexually Transmitted Diseases: Sexually Transmitted Diseases such as Chlamydia or Gonorrhea can lead to infection and inflammation of the prostate gland.
Vasectomy: According to a few studies, past surgeries (like a vasectomy) can contribute to prostate diseases.
What are the main warning signs and symptoms?
Prostate cancer is manifested through the following signs and symptoms-
Painful urination
Passage of weak stream of urine
Frequent urge to urinate
Feeling of bladder fullness even after urination
Difficulty passing urine despite an intense urge to urinate
Erectile dysfunctions
Pain radiating to back, chest, pelvic region and lower extremities (indicates that the cancer is spreading to other organs as well)
Gradual loss of bladder control (due to stress on the spinal cord)
Numbness of legs and feet
Occasional fever and fatigue
General body weakness
What are the different types of prostate cancer?
Depending on the intensity and spread of the disease, prostate cancer can be classified into the following categories-
Localised cancer: In this case, the cancer cells are limited to the prostate gland only and do not spread to the adjoining organs.
Advanced cancer: In this condition, the cancer cells spread to the other parts of the body as well, such as lymph nodes, bones, bladder, and rectum. The disease becomes incurable in this stage.
Another classification of the disease is done as follows:
Adenocarcinomas cancer: This type of cancer develops from the gland cells, which are responsible for the production of fluid that forms the semen.
Sarcoma cancer: It is characterized by malignancy of the connective tissues and non-epithelial cells in the prostate gland.
Small cell carcinoma: It is characterized by small oval cells having very little cytoplasm.
Neuroendocrine tumors: It is characterized by the presence of neoplasms (tumor-forming cells) that originate from cells of endocrine and nervous systems.
Transitional cell carcinoma: It can affect other parts of the renal system such as kidney, urinary bladder, urethra, and ureter.
What diagnostic tests are usually recommended?
Diagnosis of prostate cancer is essential in the early stages to control the spread of the disease. The following diagnostic tests are usually recommended-
Digital Rectal Examination (DRE): It is performed to mechanically detect any lump in the prostate gland.
Prostate-specific antigen (PSA) blood test: It is used for screening in men having prostate cancer without symptoms.
Transrectal ultrasound (TRUS): It helps determine the size of the prostate gland and also the PSA density.
Prostate biopsy: It is usually performed after carrying out the PSA test and the Digital Rectal Examination (DRE).
Grade (Gleason score) of prostate cancer: Grades assigned according to the degree of prostate cancer.
Treatment
Surgery –Removal of the prostate gland – this surgery can be done in many ways such as using a robot to assist with the surgery and making an incision in the abdomen. Here, the prostate gland is removed along with the surrounding tissues and lymph nodes.
Radiation therapy – Here high power energy beams are used to kill cancer cells.
Hormone therapy – This therapy is done to reduce or stop the production of testosterone in the male body. Cancer cells tend to grow more with the help of testosterone. This method of treatment is done ideally before the radiation therapy to make sure that the radiation therapy can be successful. There are different types of this therapy such as medication that stops the body from producing more testosterone, medication to stop testosterone to reach the cancer cells and the removal of the testicles.
Freezing prostate tissue – Here the prostate tissues are frozen to kill off the cancer cells.
Chemotherapy – The cancer-killing drug is given orally or intravenously to get rid of cancer.
Biological therapy – In this form of therapy, the immune system is used to treat the cancer cells. Here, some of the cells in the immune system are taken out of the body and modified to treat prostate cancer; these cells are then put back into the body to fight off the cancer cells. This treatment method may have to be done repeatedly. This method is mostly used for advanced and recurrent prostate cancer.
Prevention
Consume more plant-based fats, than animal-based fats. Animal-based fats, tend to increase the chances of prostate cancer.
Exercise regularly. Men who have a BMI of 30 or more have a higher chance of developing prostate cancer. Maintaining a healthy weight can help reduce the chances of prostate cancer.
Consuming omega-3 fatty acids (fish such as tuna or salmon), as omega-3 fatty acids are known to reduce the chances of developing prostate cancer.
If you have a family history of prostate cancer, pay special attention to the risk factors that may increase your chances of developing this condition.
---
TL;DR?
Dos and Don'ts
Dos
Add a lot of fruits and vegetables to your diet, doing so can help provide the body with the nutrients.
Join a support group, to help you cope with your condition and the treatment process.
Maintain a healthy lifestyle, exercise regularly. Doing so can help in reducing some of the symptoms of prostate cancer.
Don'ts
Consume tobacco or tobacco by-products.
Consume excess amounts of alcohol.
Live a sedentary lifestyle, exercise more.
Help
Others
Be
Fit
Trending Topics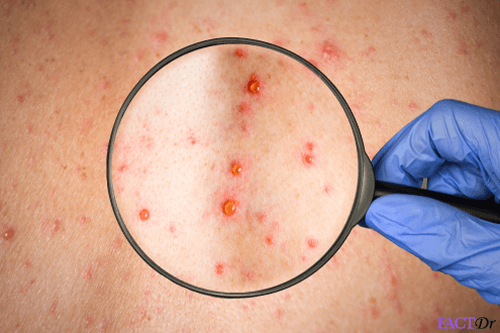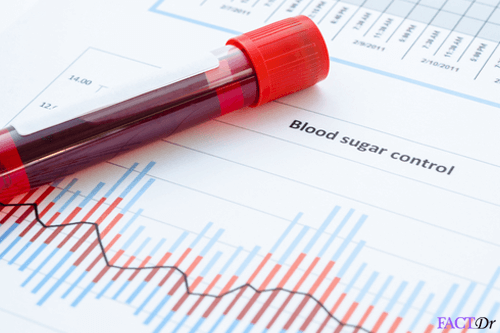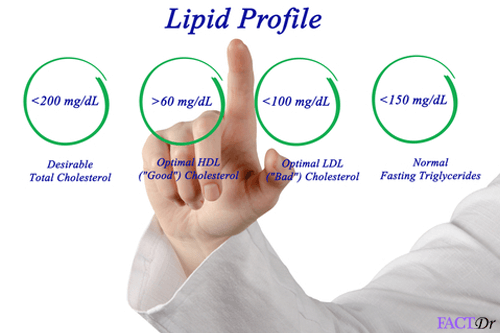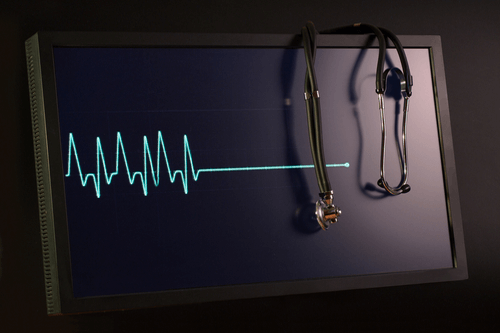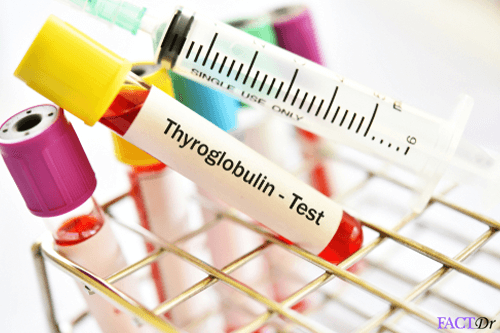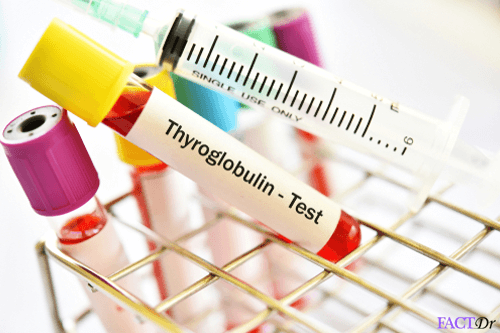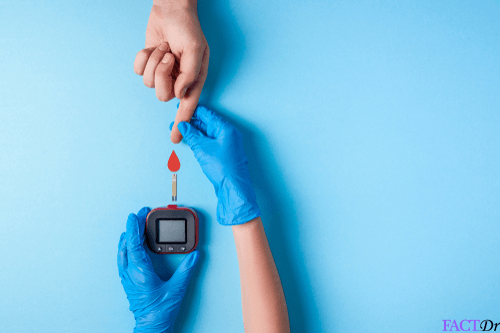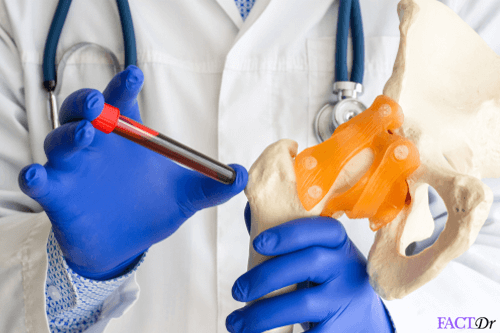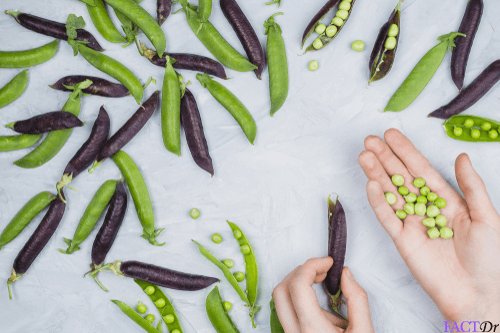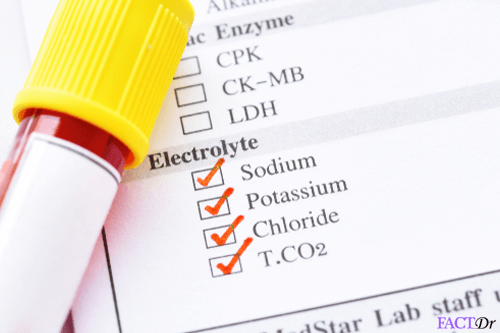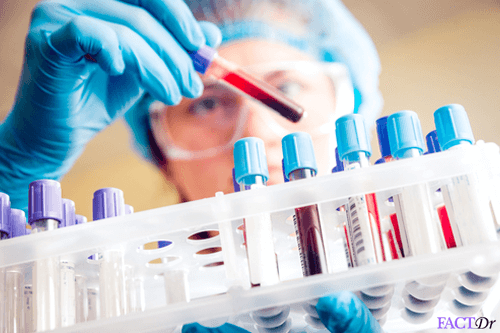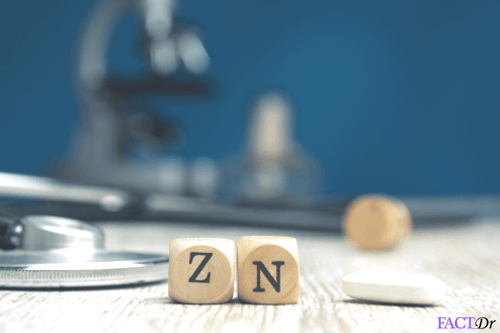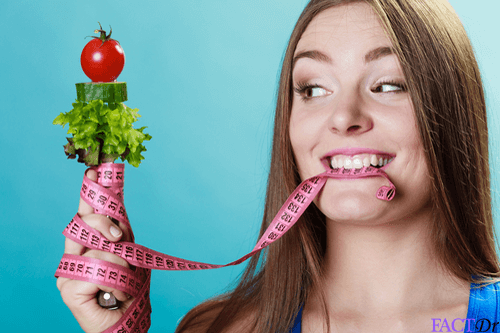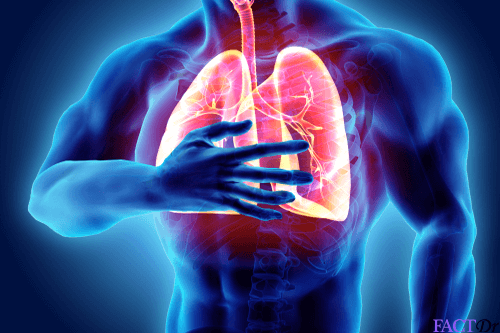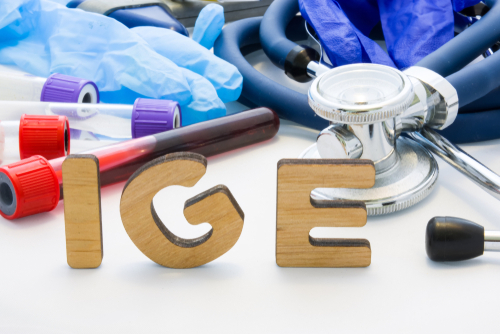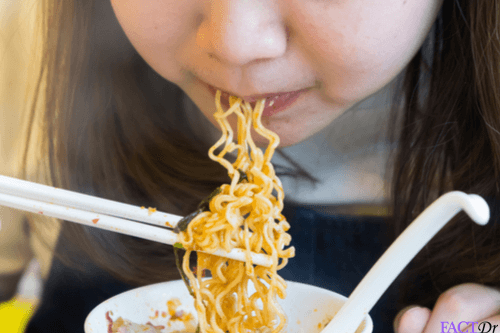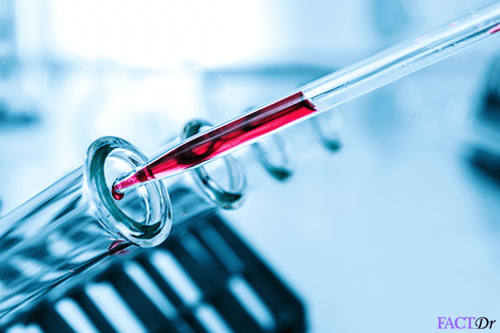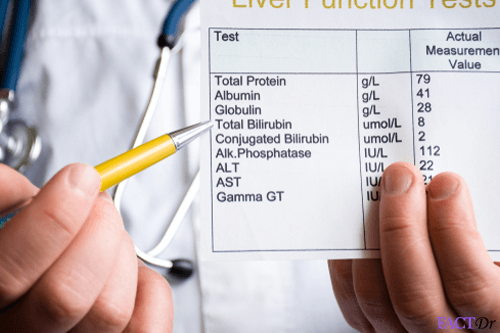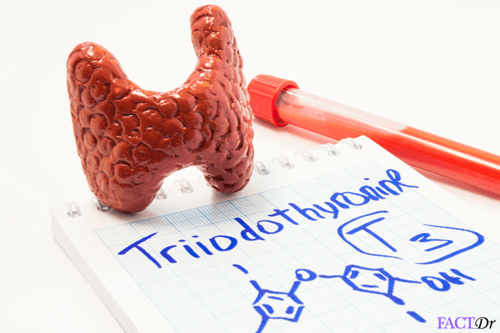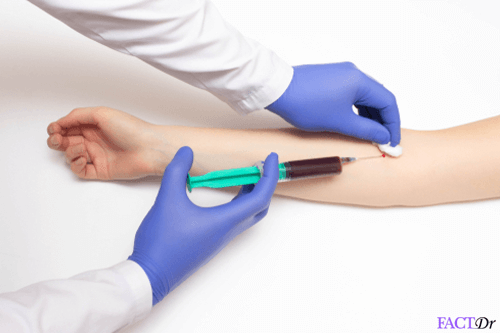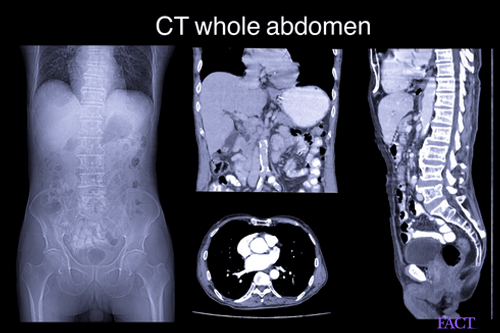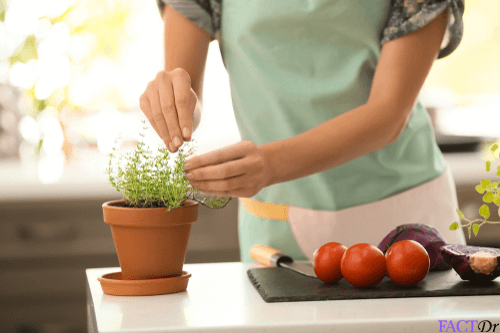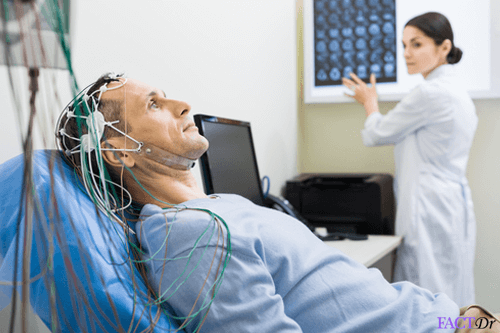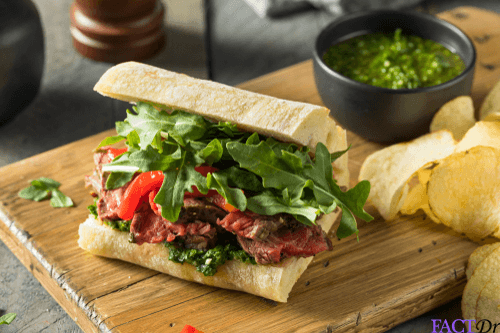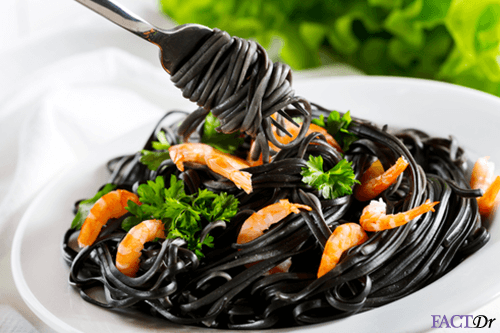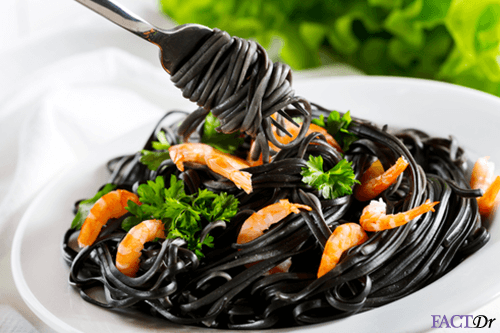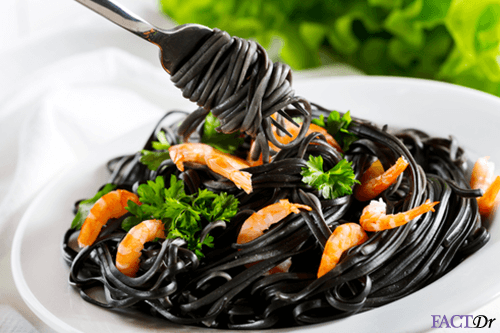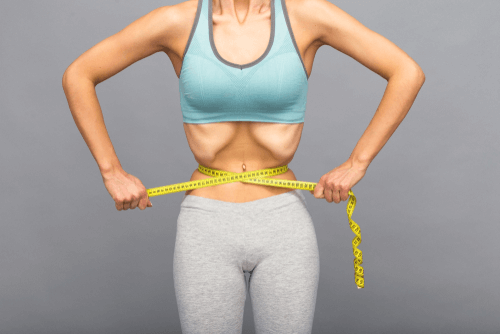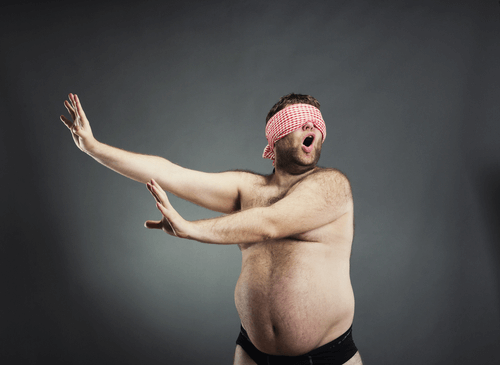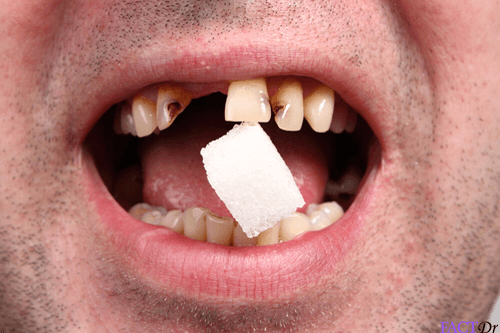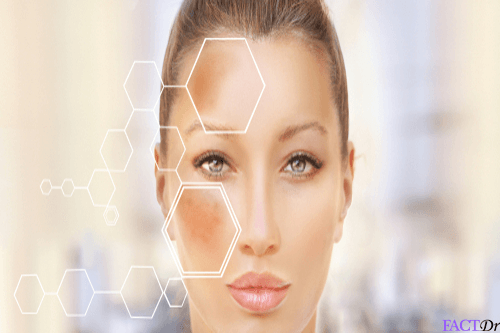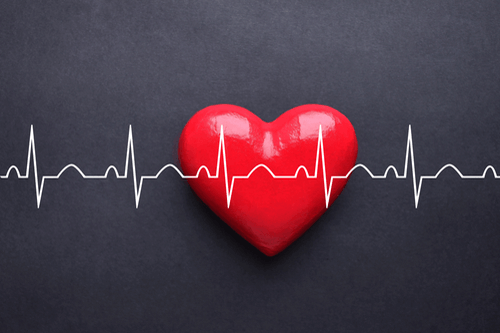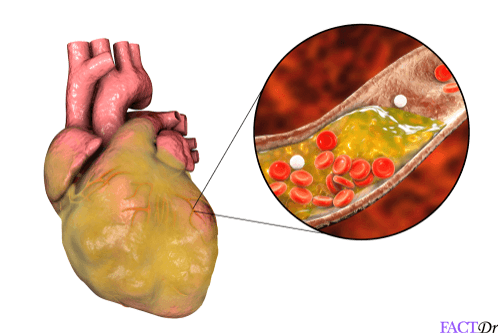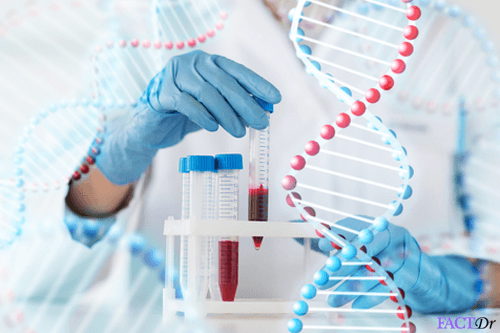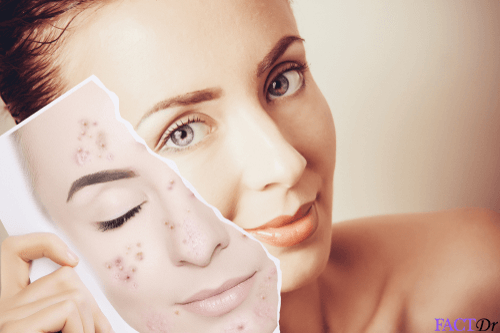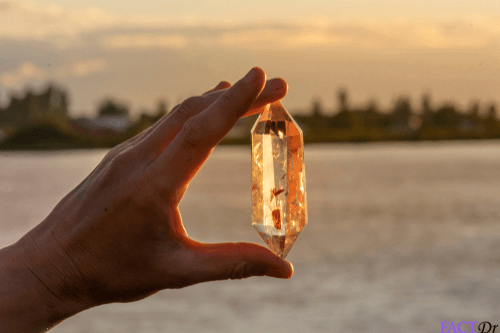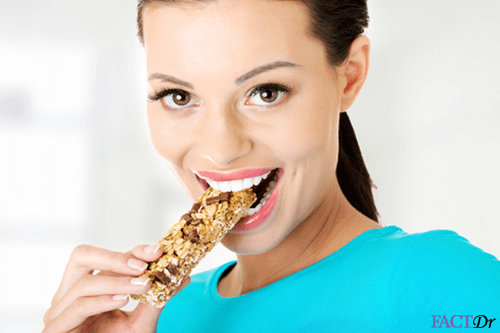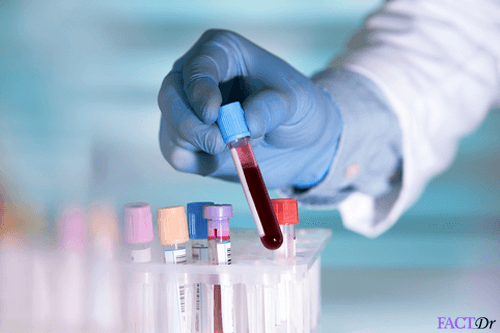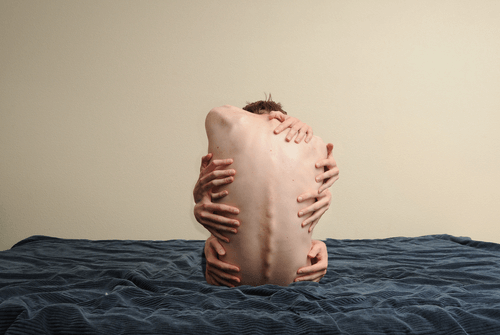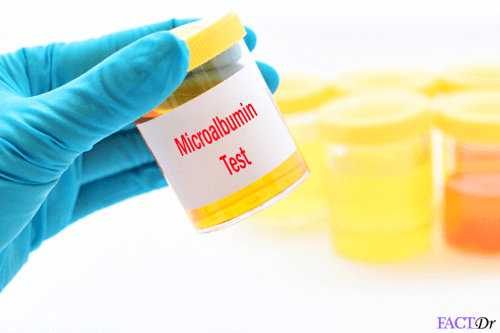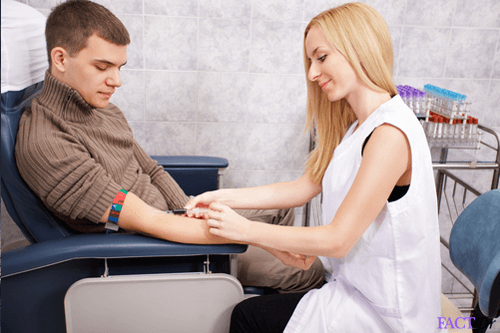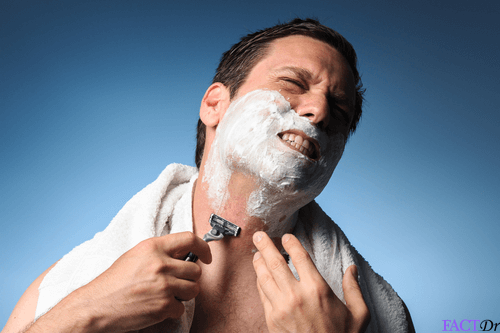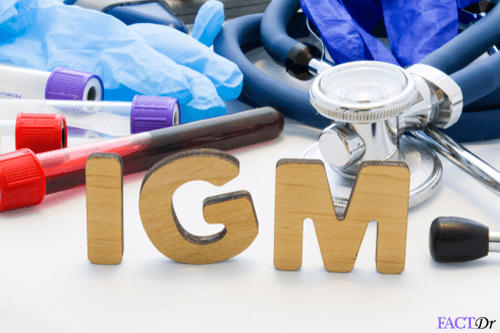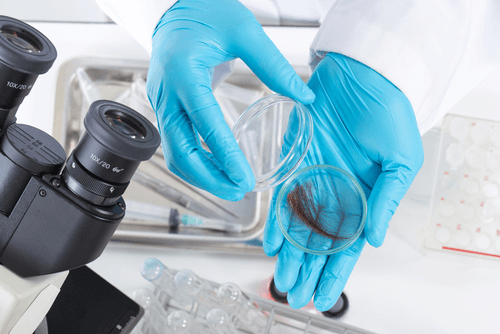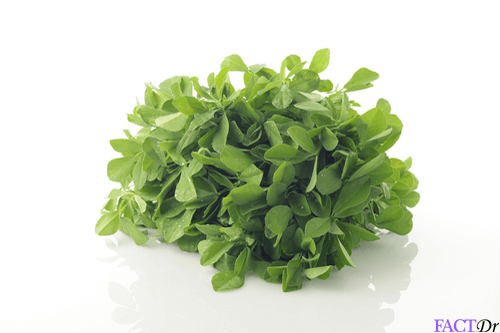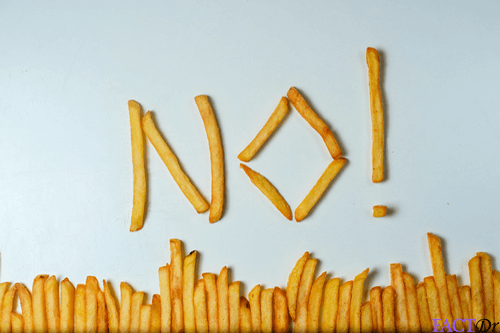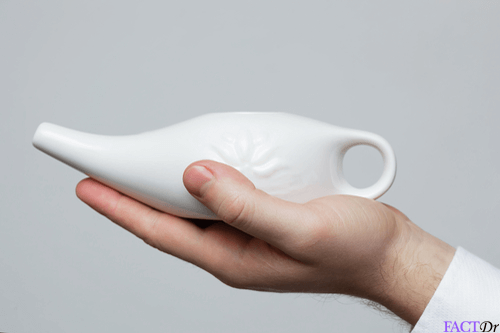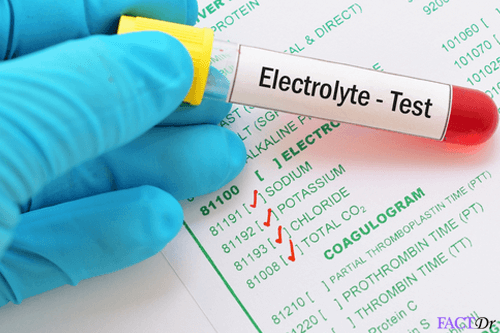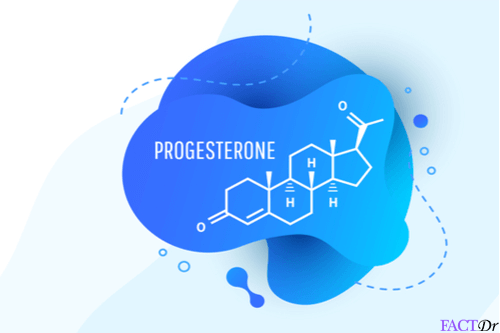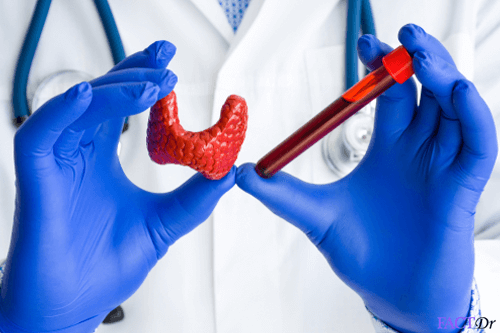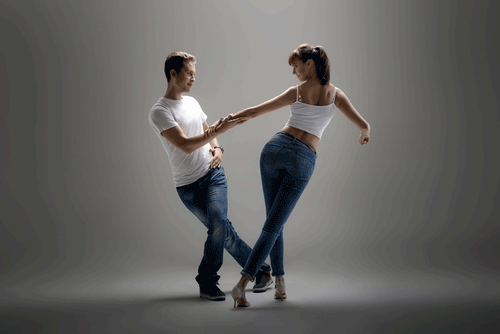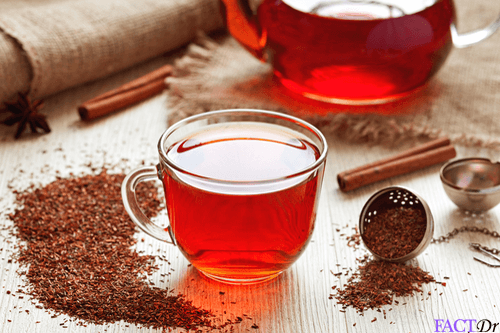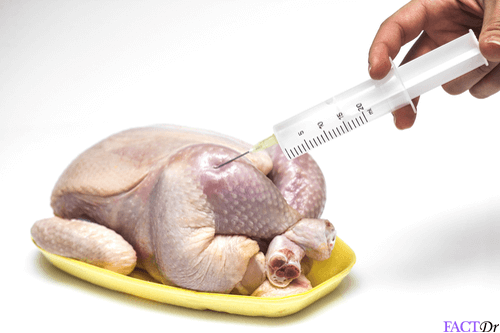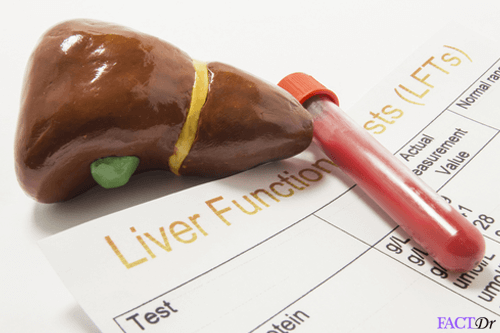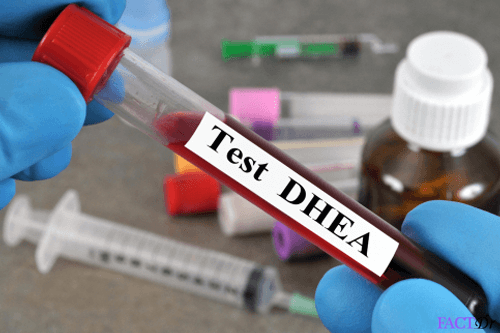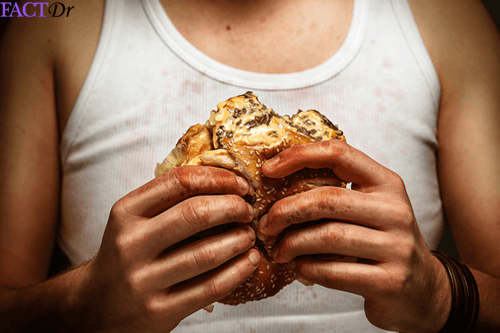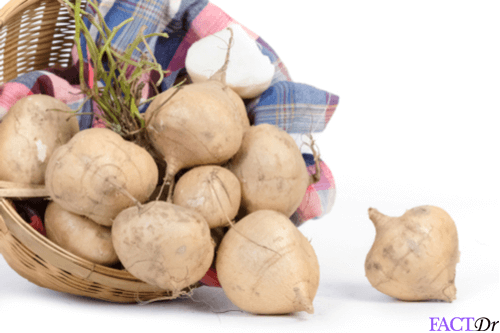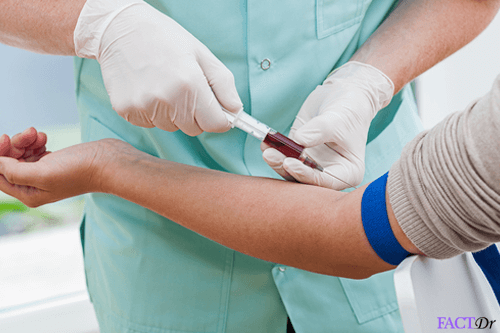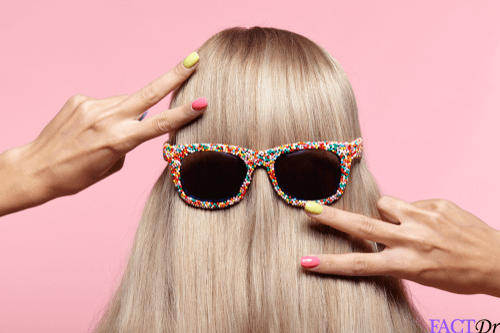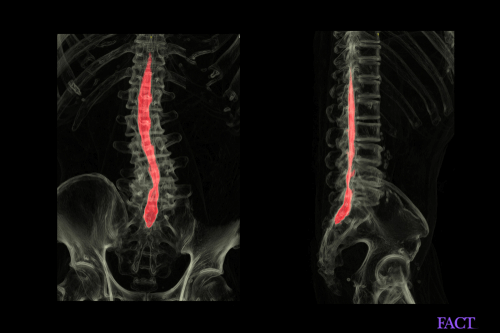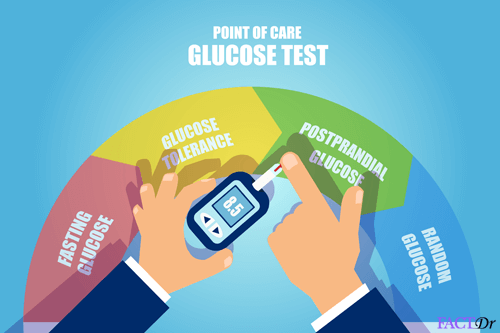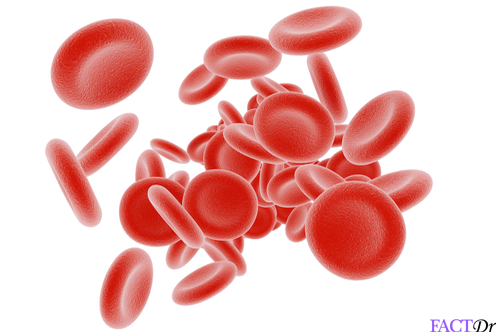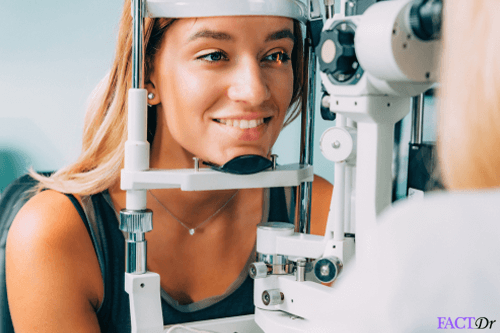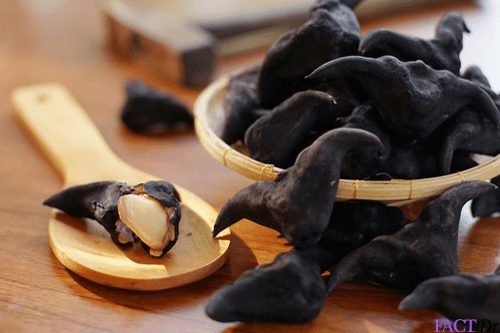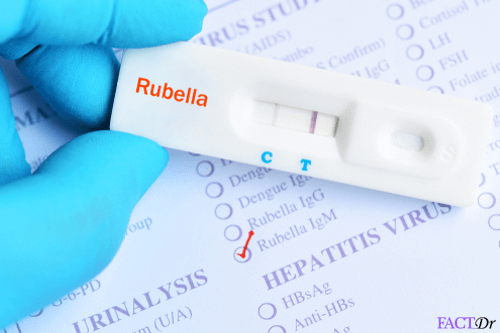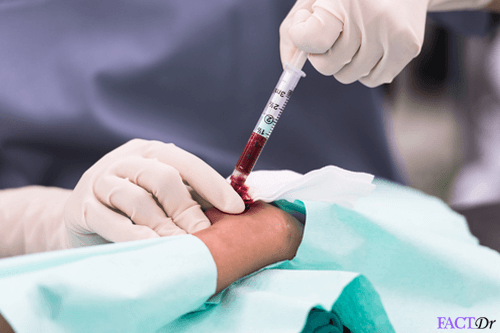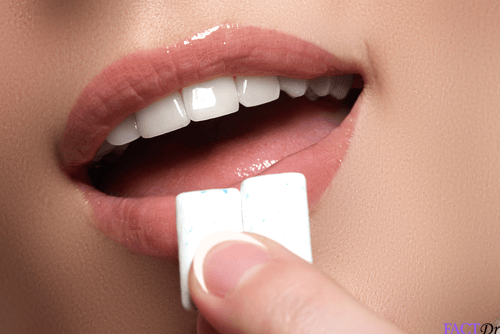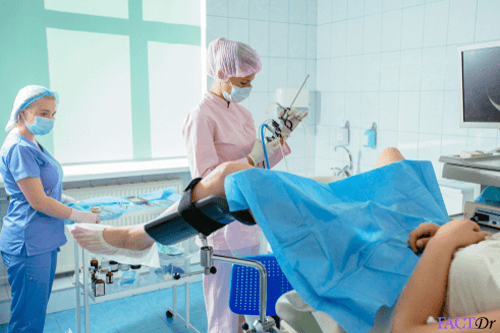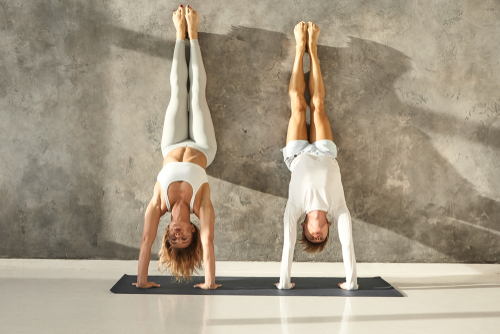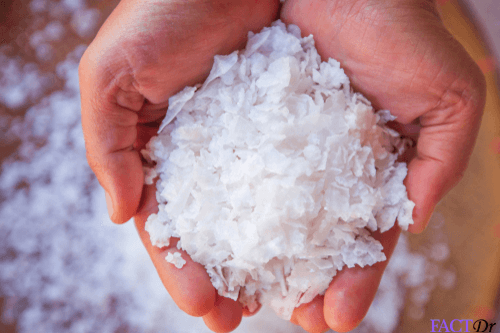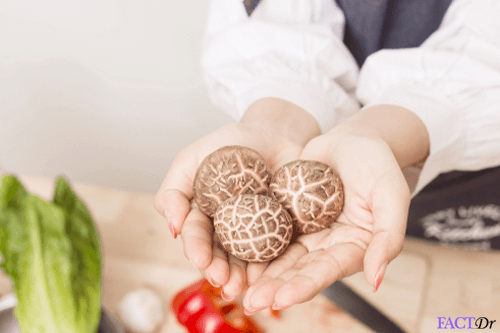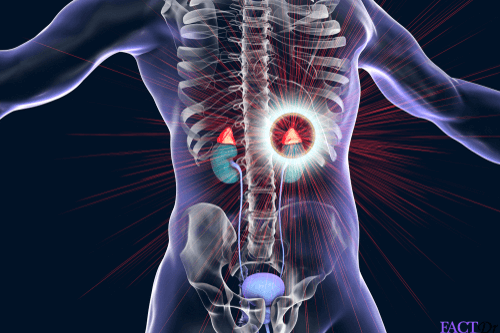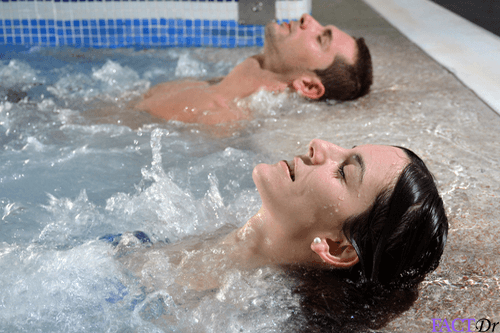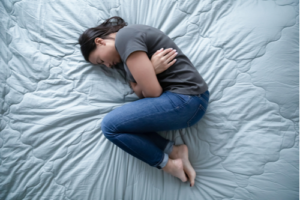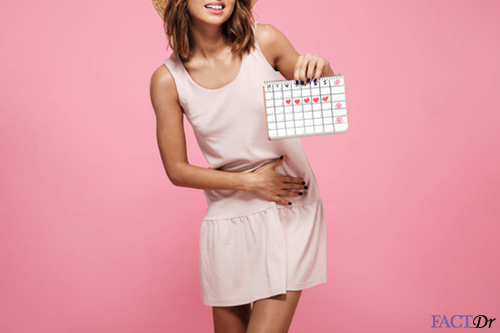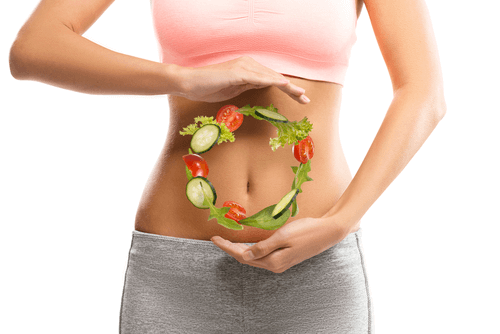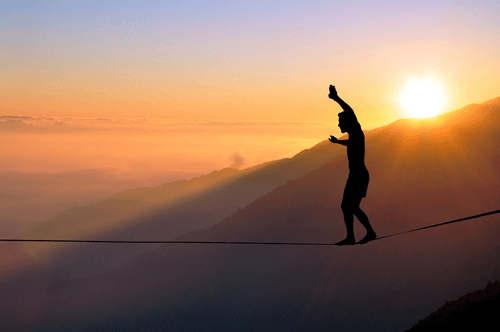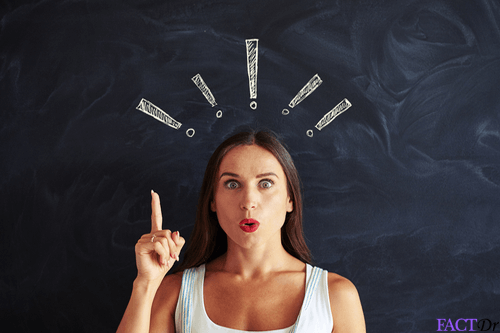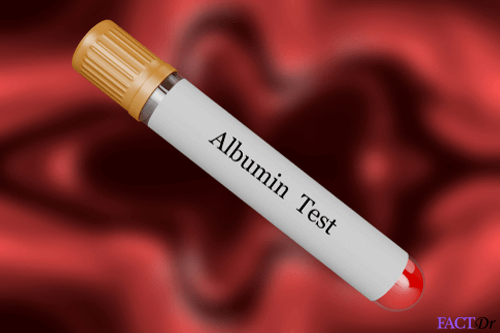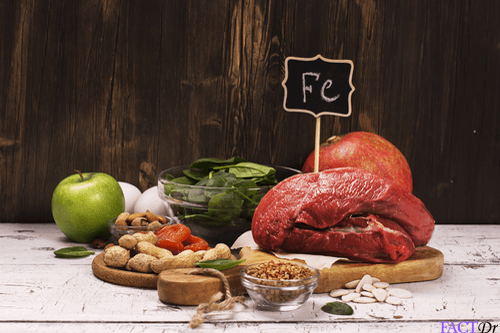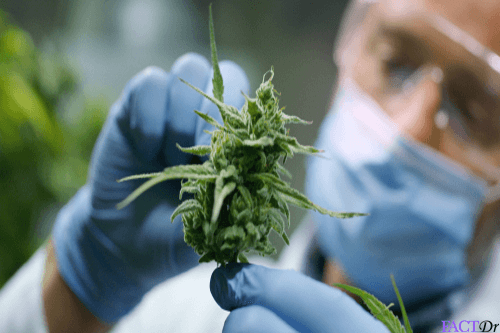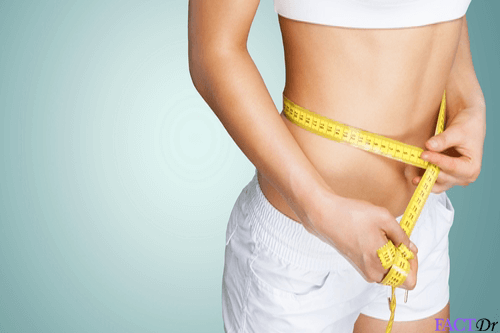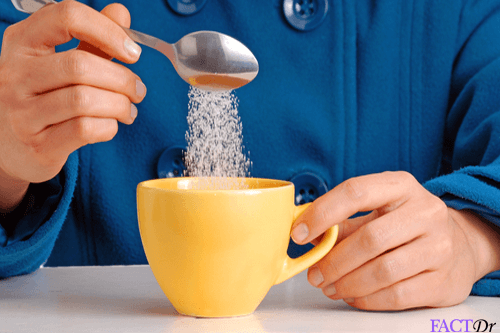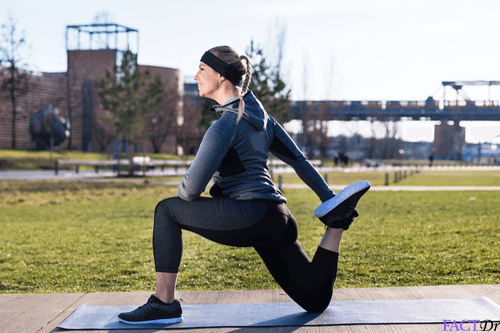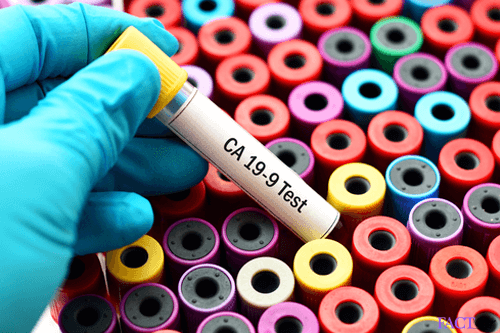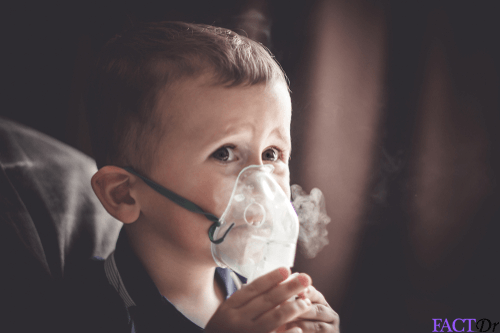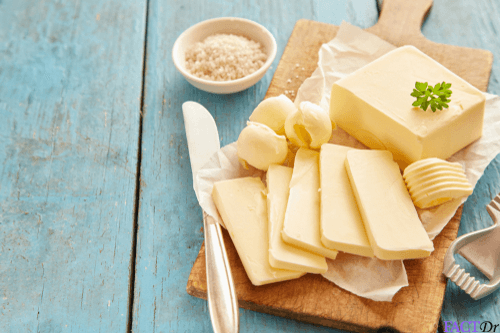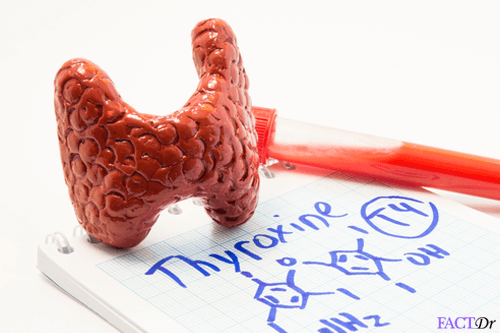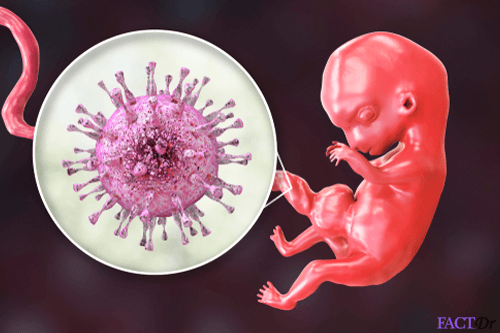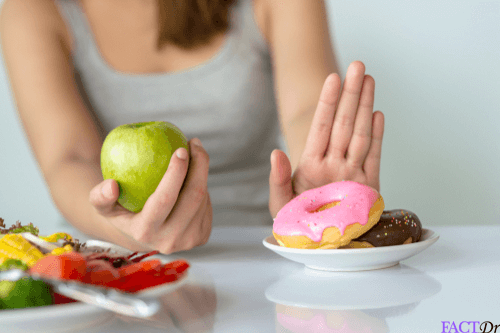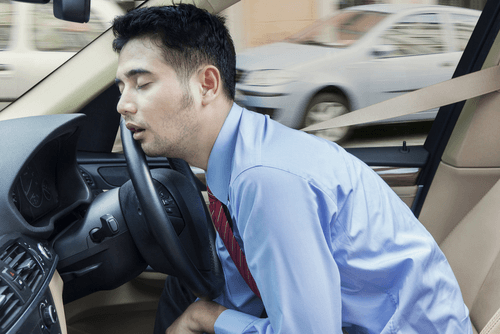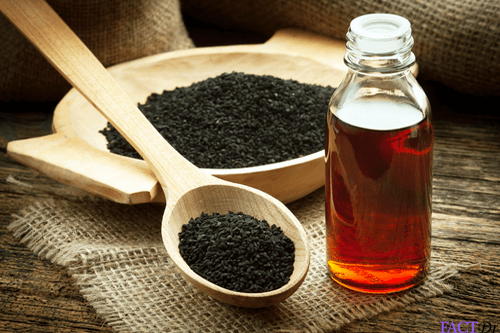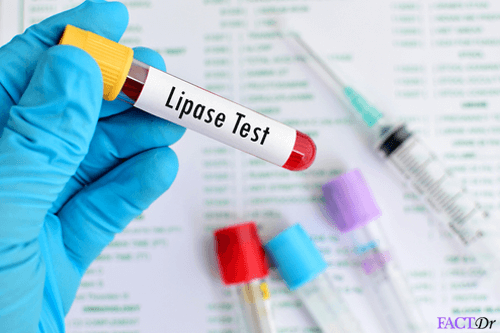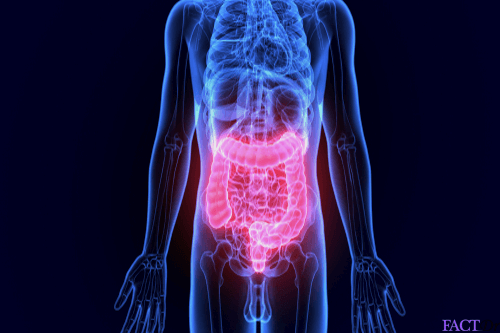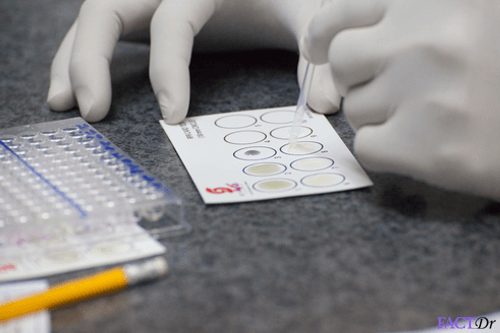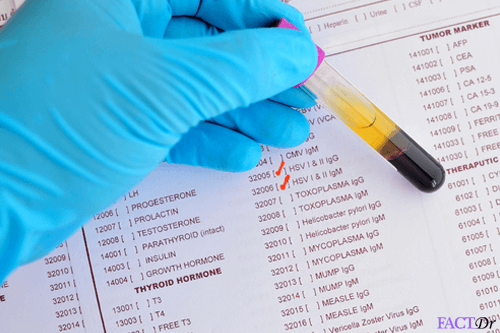 ---