---
Last Updated December 20th, 2021
Overview of Hypermetropia
The World Health Organisation (WHO) has estimated that around 39 million people all over the world are blind and 246 have poor vision. The statistics of WHO have also shown that India has the highest blind population in the world. A recent report published in the Times of India has shown that India loses around 37 billion dollars due to eye-sight problems.
Many of these vision problems arise due to refractive errors of the eye lenses. These errors contribute to a significant loss in visual activities. Four primary refractive errors are studied commonly. These are- short-sightedness (myopia), long-sightedness (Hypermetropia), age-related long-sightedness (presbyopia) and astigmatism. This article will discuss in details on Hypermetropia, which is a refractive error common in both adults and children. The incidence rate of the disease in young children is 8% at 6 years and 1% at 15 years.
What is Hypermetropia?
Hypermetropia is an eye problem where a person has difficulty viewing objects close to him, but can clearly see the objects located far away. This happens due to the light being focussed behind the retina instead of being focused on it. This condition is also known as far-sightedness, long-sightedness or hyperopia. It arises from certain structural defects, for example, when the eye-ball is very short or when the lenses are not properly round-shaped. The patients may experience binocular dysfunction, accommodative dysfunction or crossed eyes. Other associated symptoms like eye-strain and headaches are also present. Hyperopia may worsen with time and may result in both the near and far objects appearing blurred.
What causes Hypermetropia?
Hypermetropia may result from anatomical and genetic factors. The structural causes of the disease are as follows-
Low converging power of eye lens
Abnormal shape of the cornea
Defective blood vessels in the retina
Certain pre-existing diseases can also precipitate Hypermetropia.
Cancer around the eye
Diabetes
Small eye syndrome (microphthalmia)
In some cases, Hyperopia is genetic and runs in the family. Very often, babies have the problem of farsightedness at the time of birth. But this problem resolves on its own since the newborns have very flexible eye lens. A particular type of Hypermetropia called Presbyopia occurs only at old age since the eye lenses lose their flexibility and become rigid with age.
What are the main symptoms of Hypermetropia?
Hyperopia is characterized by problems in viewing distant objects. Here are few of the symptoms of the disease-
Objects located at a distance look blurred
Nearby objects seem normal
Tiredness and strain in the eyes (asthenopia)
Problems in binocular adjustments
Lazy eye (amblyopia)
Tendency to squint eyes for a clearer vision (strabismus)
Problems in three-dimensional vision (depth perception)
The two eyes do not work together (can lead to crossed eyes)
Watering of eyes (occasional)
Uncomfortable vision in general
Recurrent headaches
Inward turning of the eyes
Loss of vision (end-stage)
What are the different types of Hypermetropia?
Depending on the etiology and the intensity of the disease, Hypermetropia can be of different types. Each type will be discussed under separate sub-headings.
Physiologic Hypermetropia: In this case, farsightedness occurs due to the axial length of the eye being shorter than the refracting components necessary for the light to focus on the retina. The main causes of this type of hyperopia are as follows-
Genetic factors compounded by environmental conditions
Loss of curvature of the cornea, leading to a flatter surface
Inadequate crystalline lens power
Increase in thickness of the lens
Very short axial length
An abnormal separation of the components of the eye
What are the common symptoms?
The common signs and symptoms of this type are as follows-
Acute or chronic blurred vision
The weariness of eyes (asthenopia)
Reddish, watery eyes
Increased blinking
Reduced binocular adjustment
Problem in reading
Lazy eyes
Strabismus
Pathologic Hypermetropia: This type of Hypermetropias results from other disorders related to the eye. The main causes of this type are:
Poor formation of the eyes in the prenatal and postnatal developmental period
Alterations in the cornea or the lenticles
Neoplasms (presence of cancerous cells)
Chorioretinal and/or orbital inflammation
Neurological problems
This type usually manifests as congenital or systemic disorders.
Clinical classification: Based on the clinical manifestations, hypermetropia is divided into three types-
Simple Hyperopia: It can occur due to axial or refractive errors. Normal optical variations are observed in this case.
Pathological Hyperopia: It is caused by ocular abnormalities, diseases or trauma.
Functional Hyperopia: It results from the paralysis of accommodation.
Refractive error-based classification: Based on the degree of refractive error, hypermetropia is of three types-
Low Hyperopia: It causes an error or +2 D or less.
Moderate Hyperopia: The error ranges from +2.25 to +5.00 D
High Hyperopia: The error exceeds +5.00 D.
Structure-based classification: Two subtypes are there
Facultative Hyperopia: It can be resolved by accommodation.
Absolute Hyperopia: It cannot be rectified even by means of accommodation.
How to diagnose Hypermetropia?
A number of eye examinations are necessary to detect the occurrence of hyperopia. These are given below-
Visual acuity test (by using Stellen chart or other eye charts)
Keratometry (to measure the curvature of the flattest and the steepest meridians in the cornea's front surface)
Corneal topography (to map the surface curvature of the cornea)
Retinoscopy (to estimate the eye's refractive error)
What treatments are available?
Hypermetropia can be treated by the following techniques-
PRK: Removes a small portion of the corneal surface.
LASIK: Laser treatment to reshape the cornea.
Refractive Lens Exchange
LASEK: Alcohol used to loosen the corneal surface
Prevention
Taking good care of your eyes can help prevent the onset of such vision defects. One should consume a diet rich in vitamin A and C. Similarly, one should avoid UV exposure to the eyes. Drink adequate amount of water in order to prevent dry eyes. Get regular eye checkups done.
Hyperopia, in the initial stages, does not cause much visual disturbance. However, when left untreated for a long time, it may slowly progress to loss of vision. Children with a family history of vision problems should undergo regular optical check-ups in order to avoid some serious vision problems in future.
Dos and Don'ts
Dos
Surgical procedures may be used to correct this type of vision defect. But you need to consult your doctor to know whether you can opt for laser surgery.
Follow the 10-10-10 rule – for every 10 minutes of screen time exposure on the computer, gaze at something 10 feet away for 10 seconds. This is a relaxing exercise for ocular muscles.
Rolling your eyes in circular motions in both clockwise and counter-clockwise directions will help your eye muscles to relax.
Don'ts
Expose your eyes for a long duration to screens. Make sure that you are blinking your eyes since blinking helps in hydrating the eyes.
Delay getting an eye check up done if you are diabetic since diabetic patients can develop diabetic retinopathy which causes loss of vision.
Help
Others
Be
Fit
Trending Topics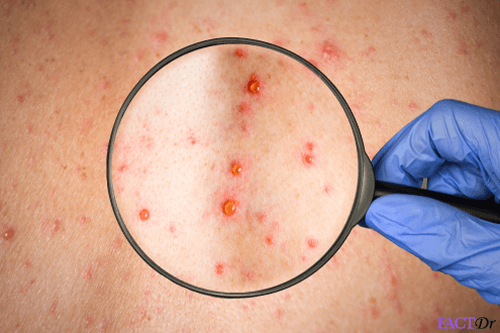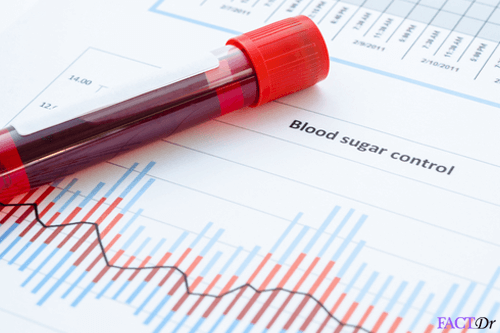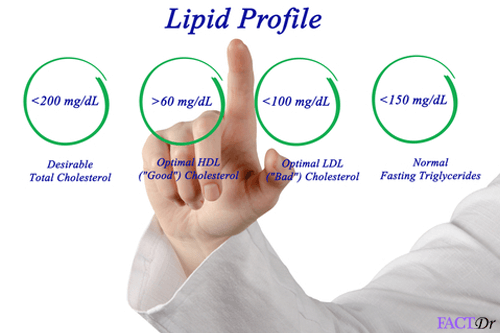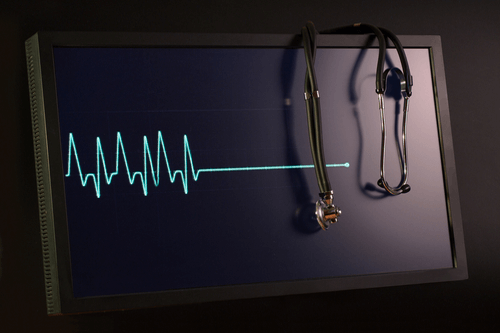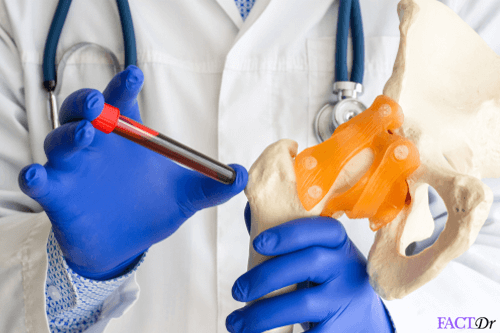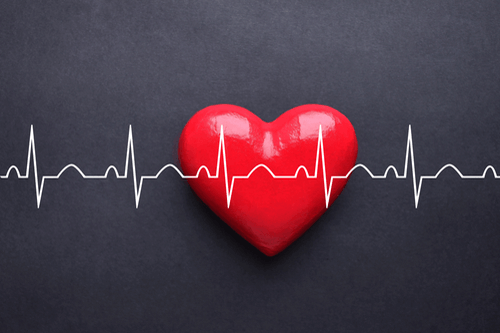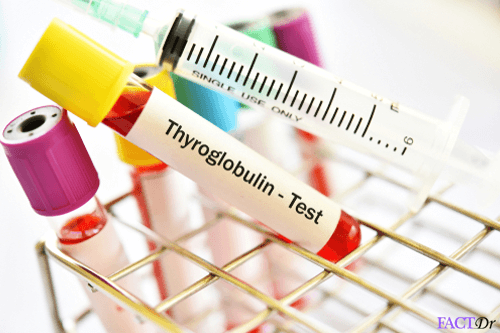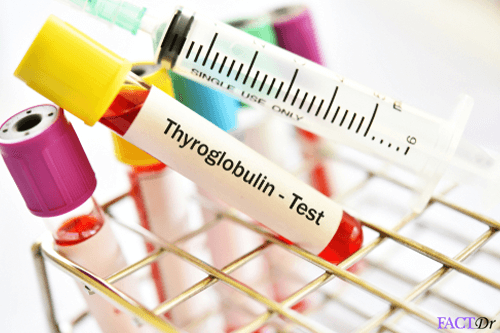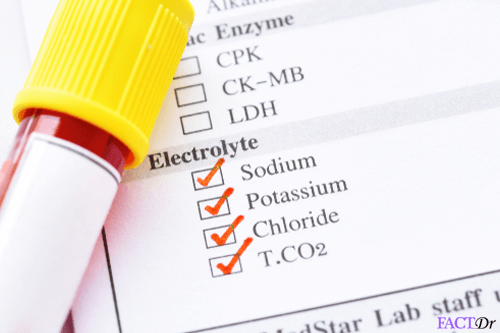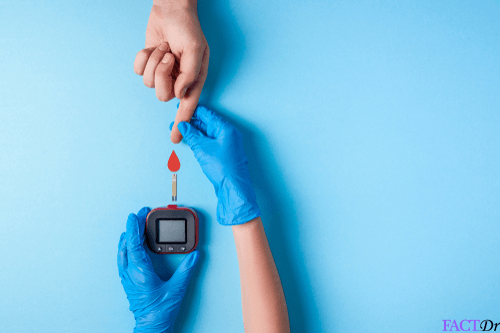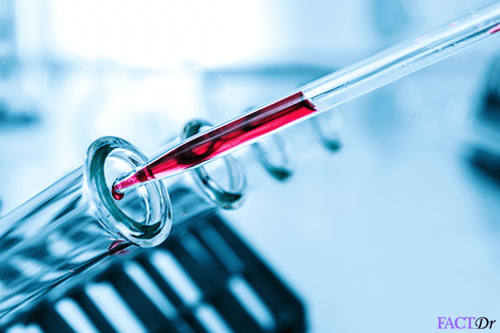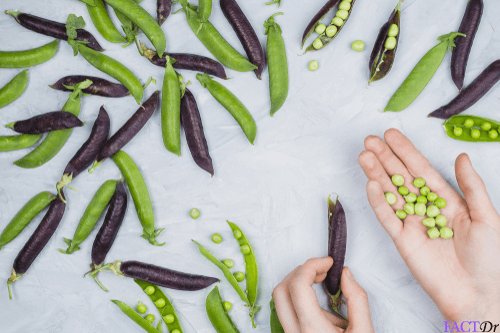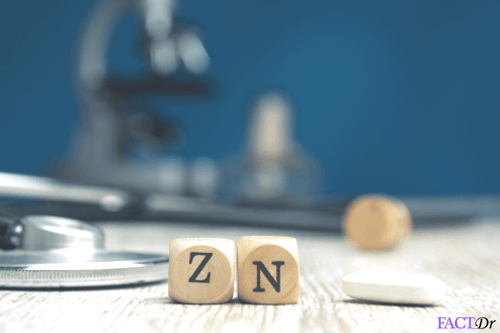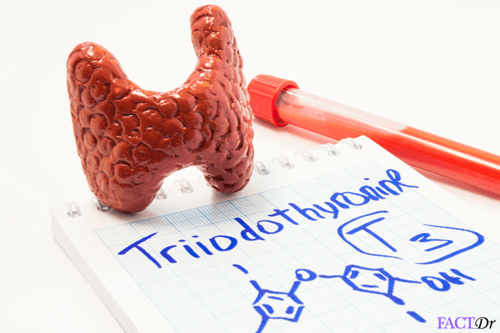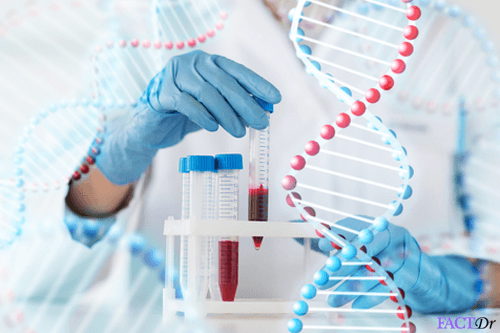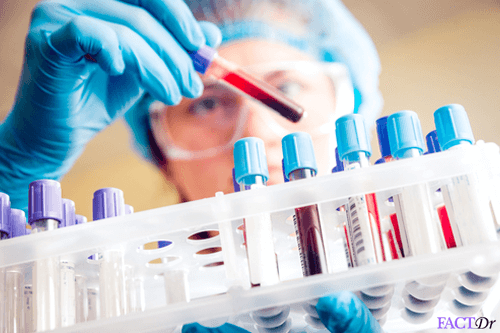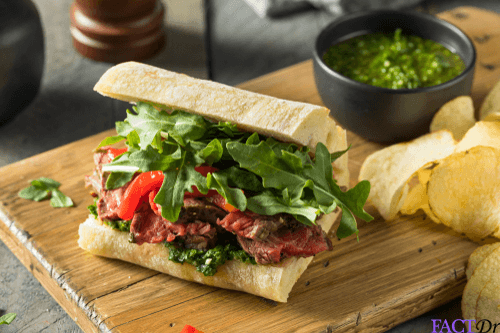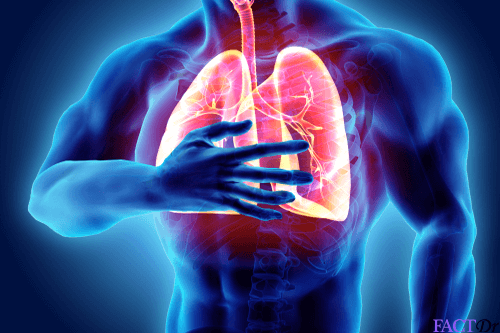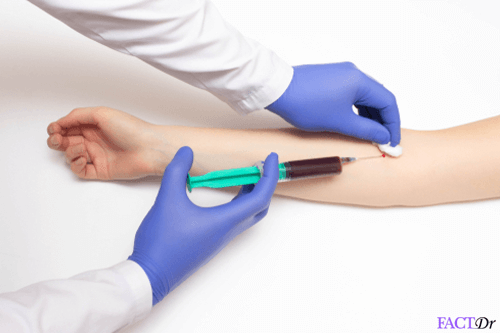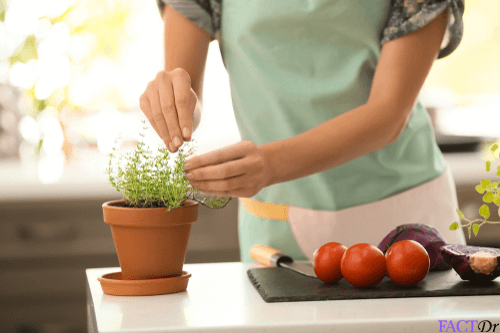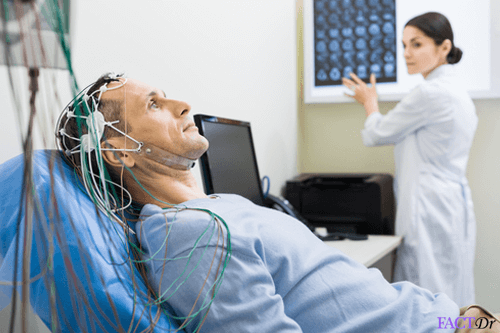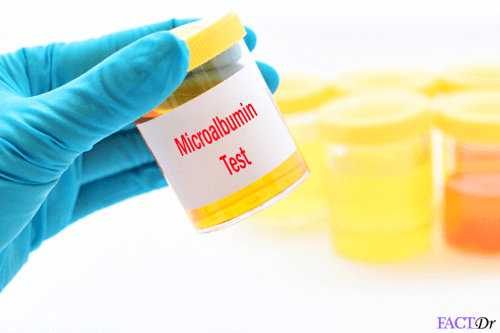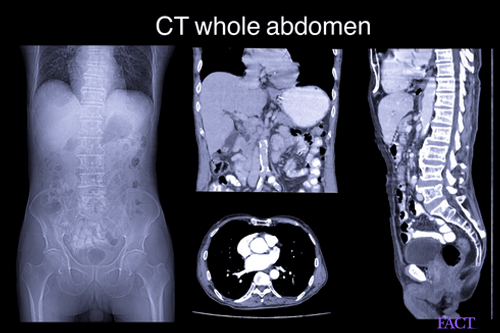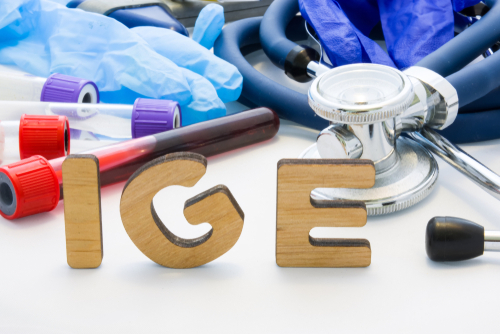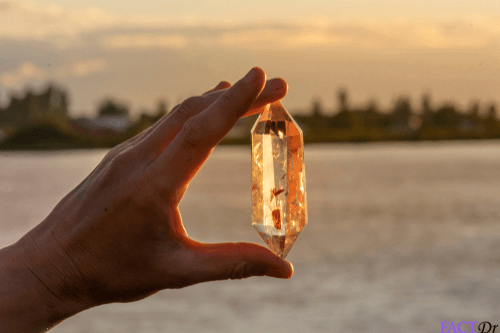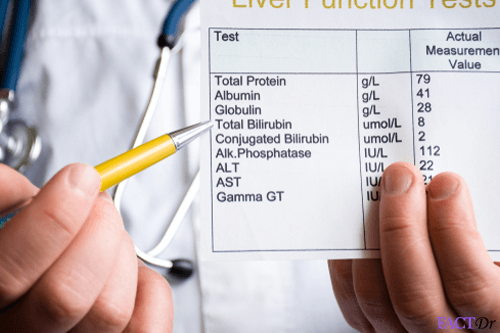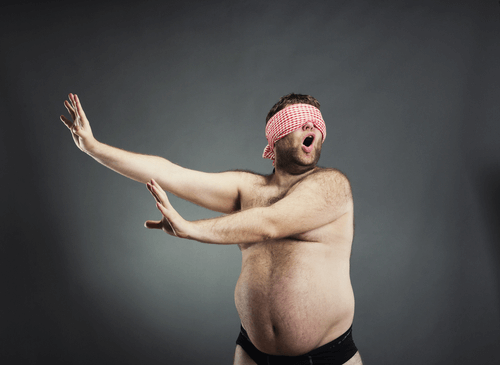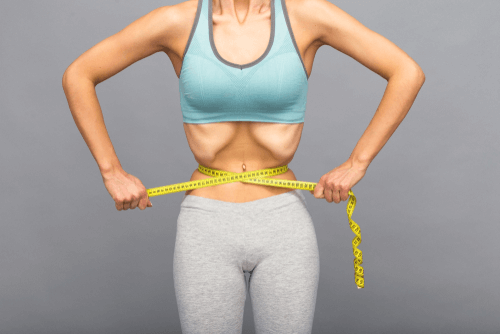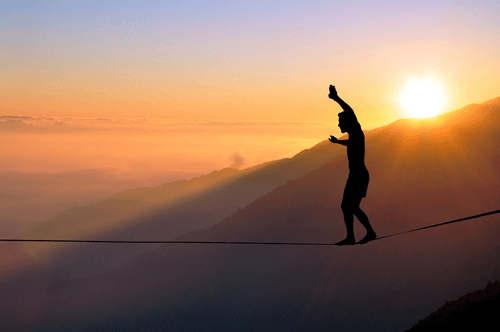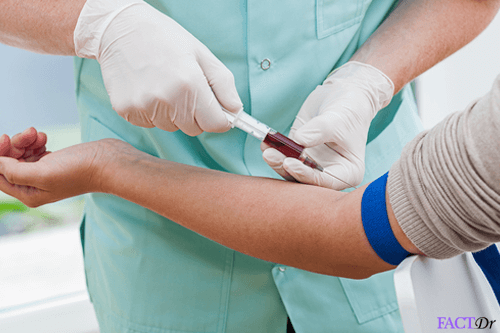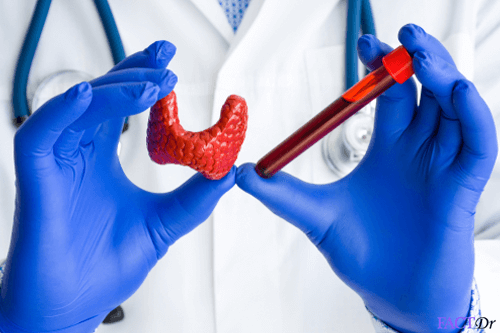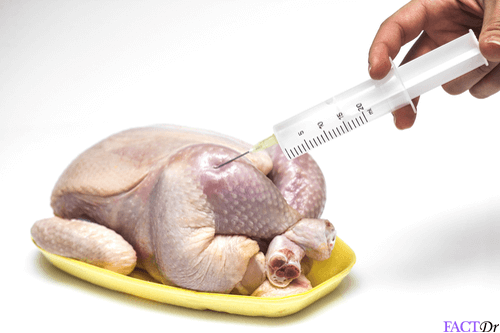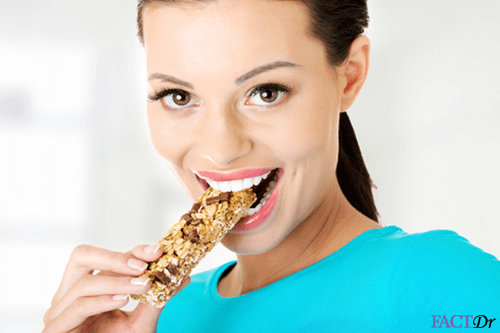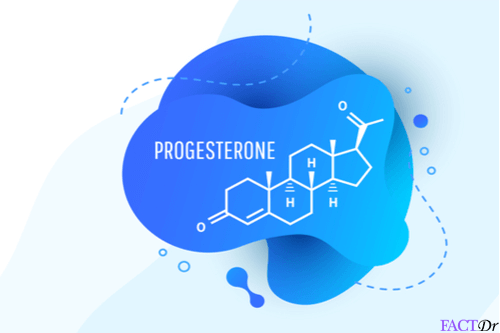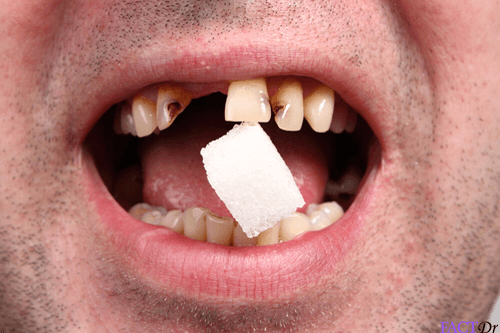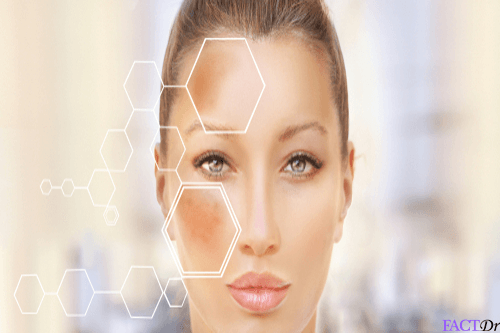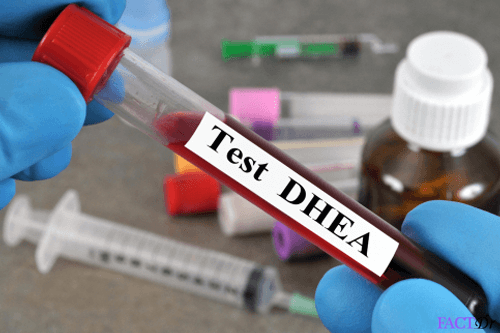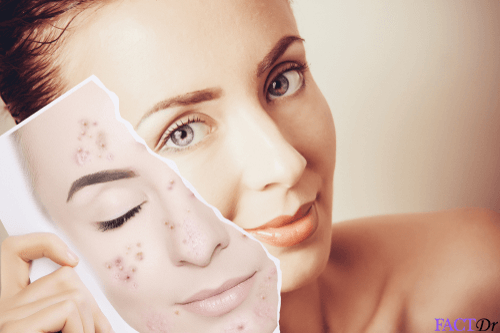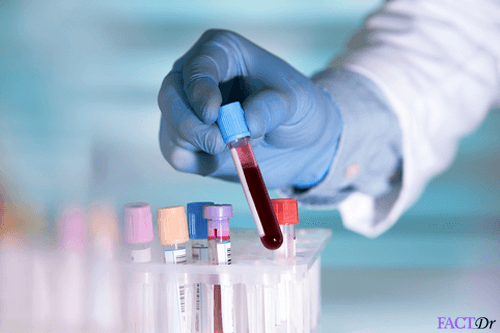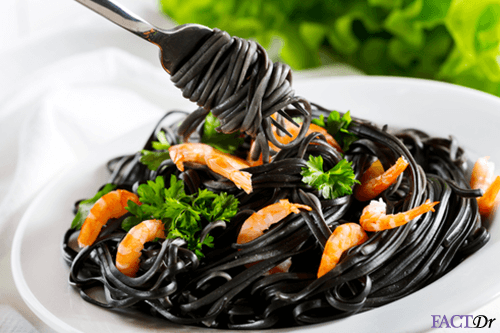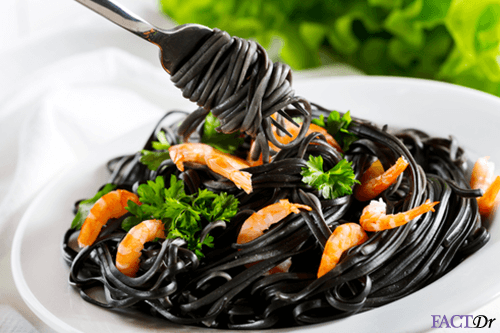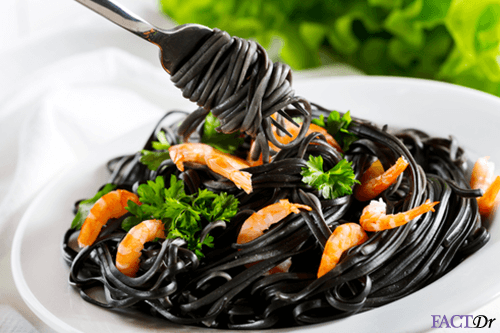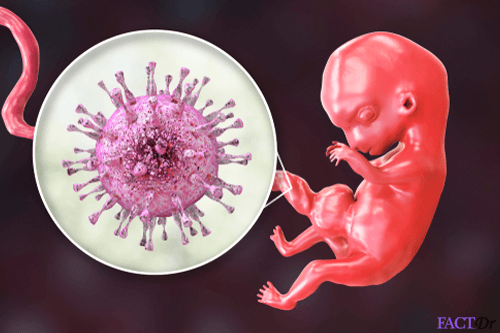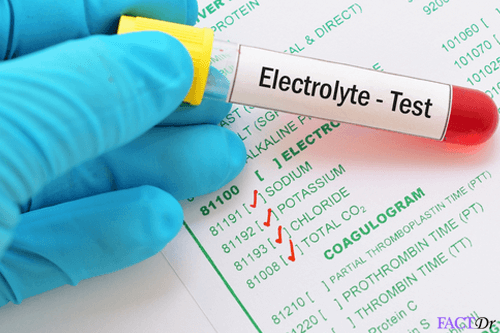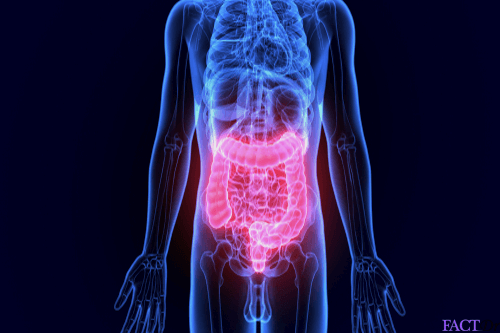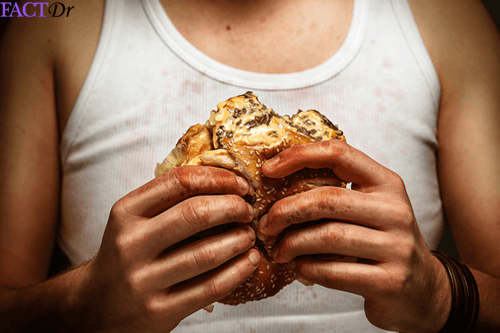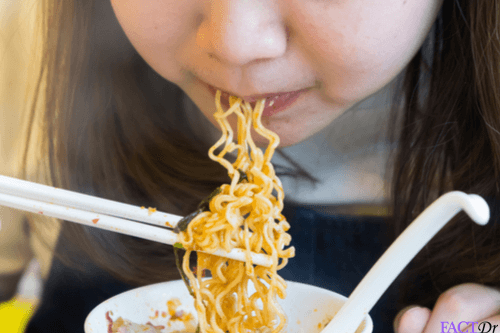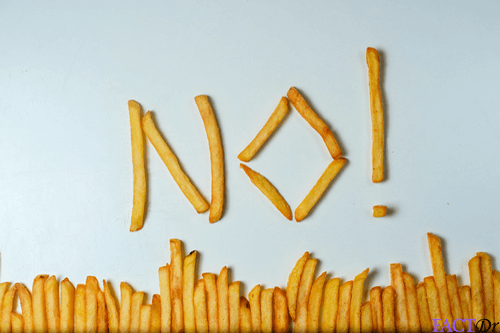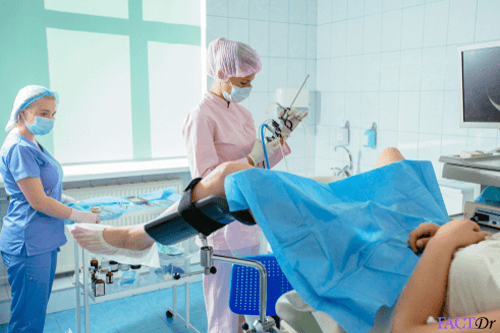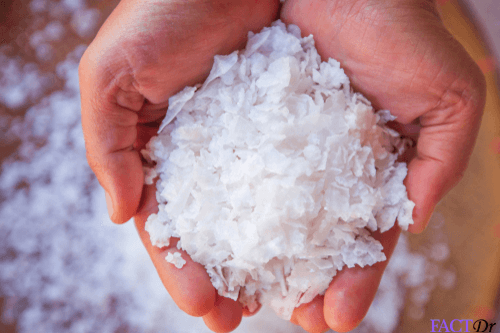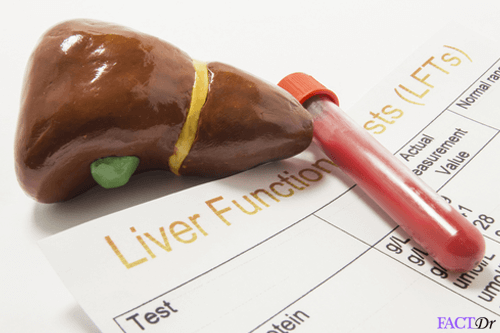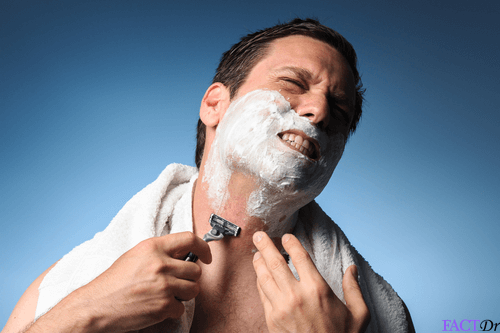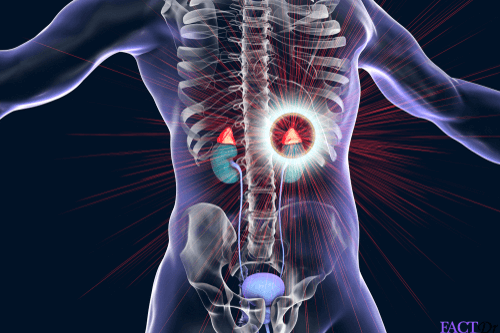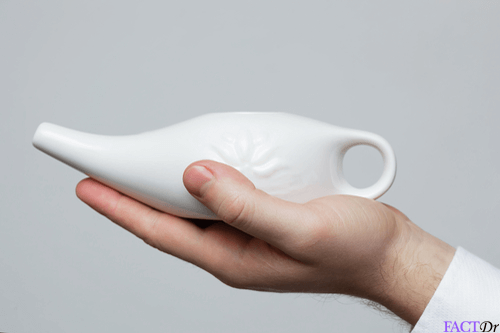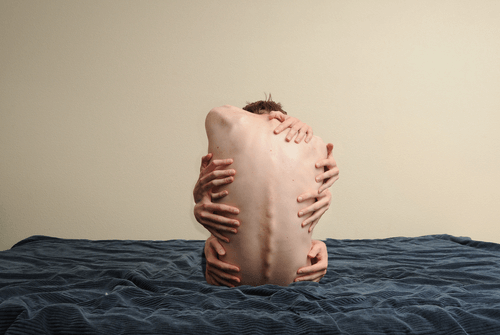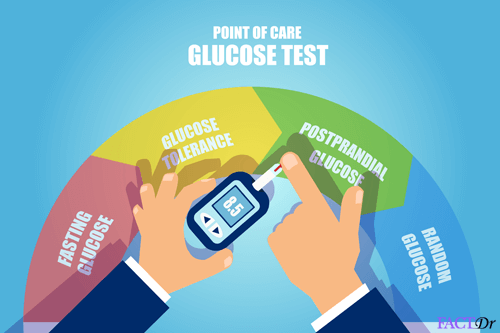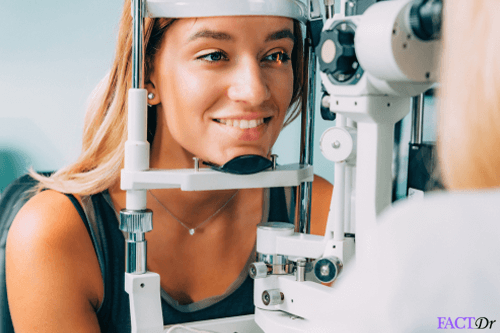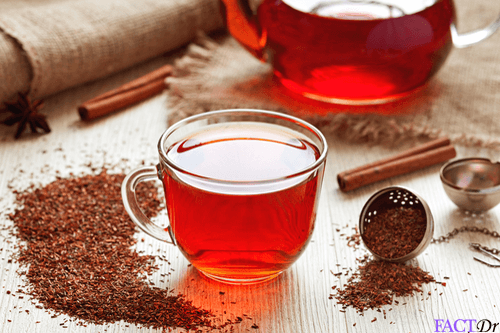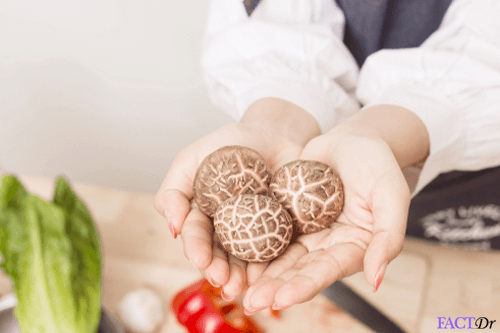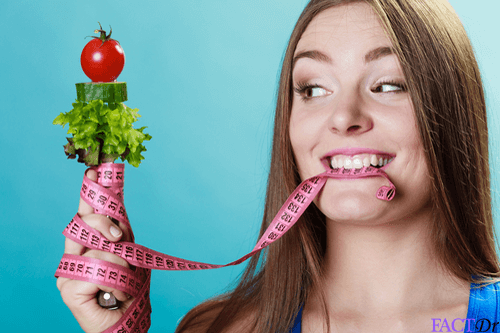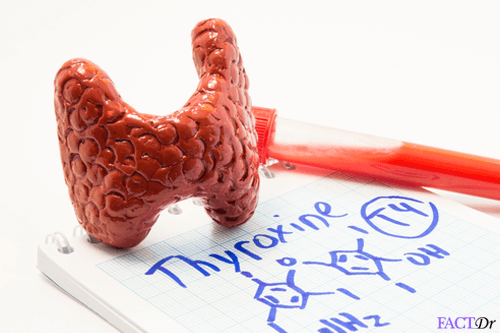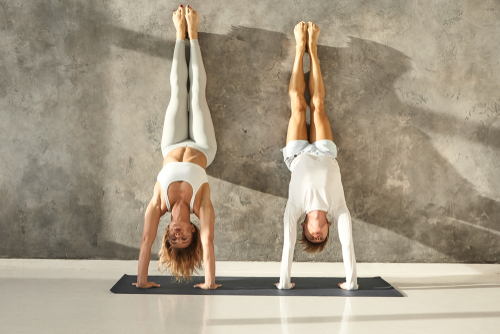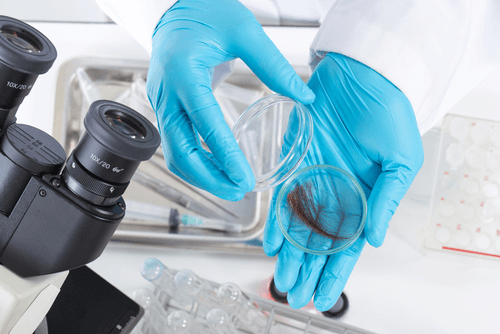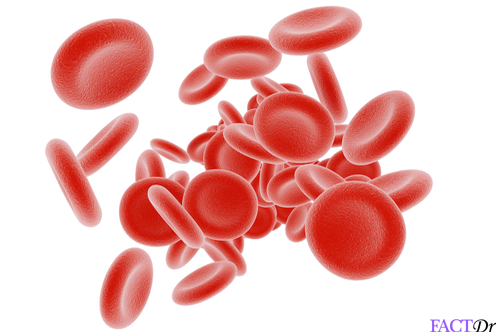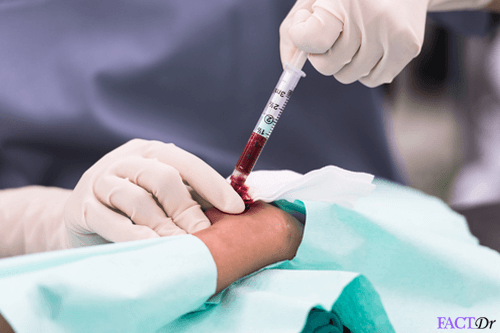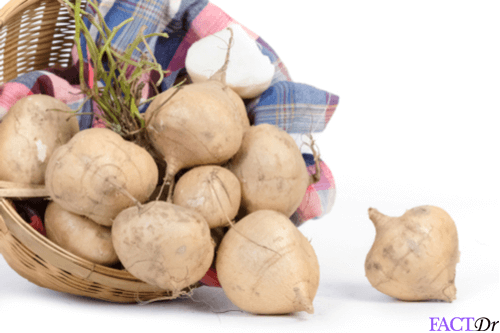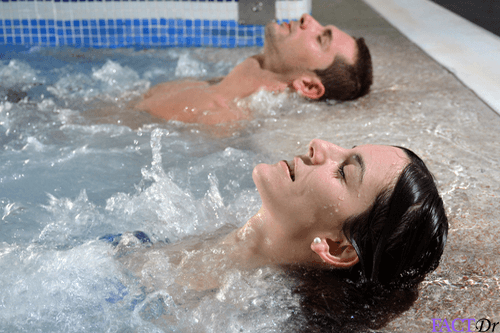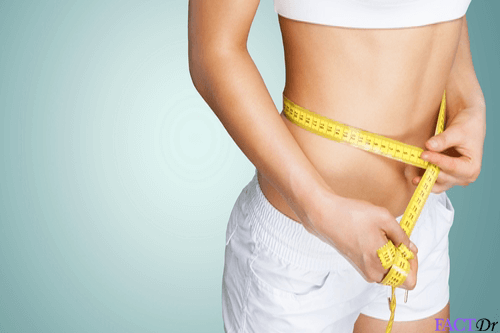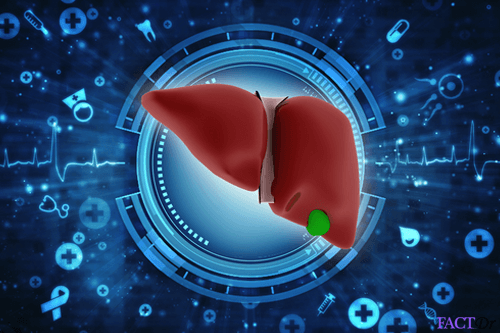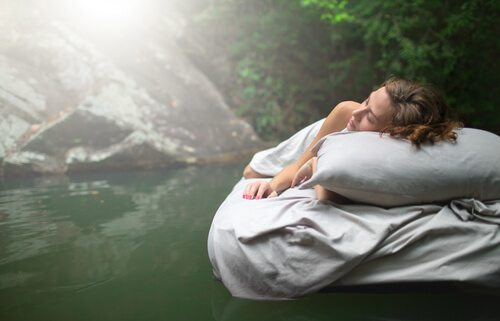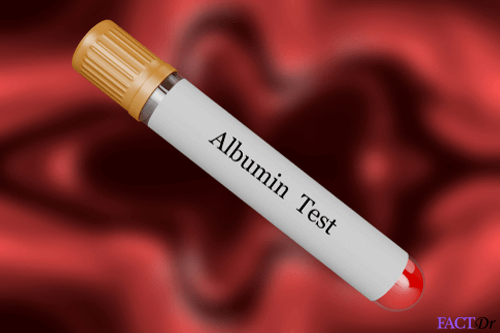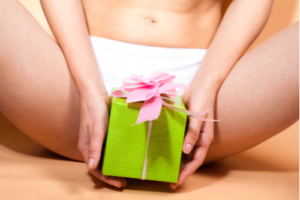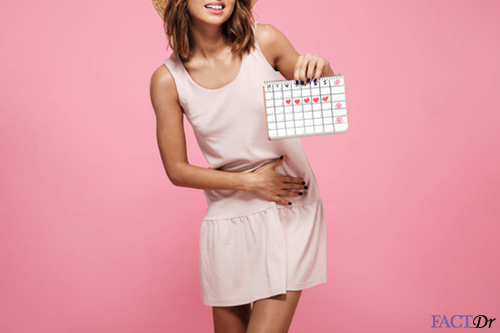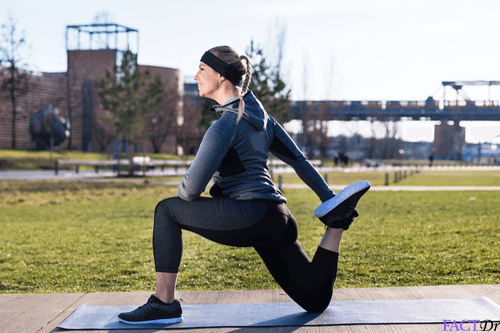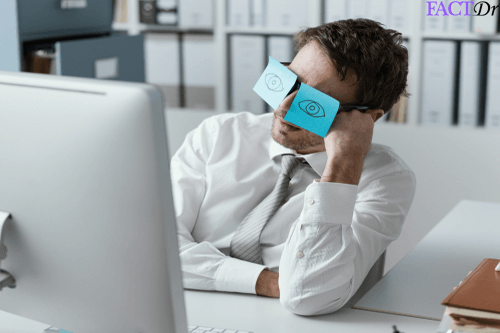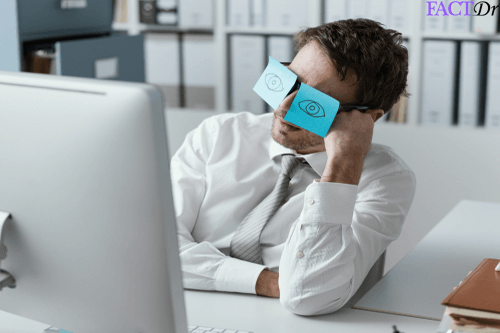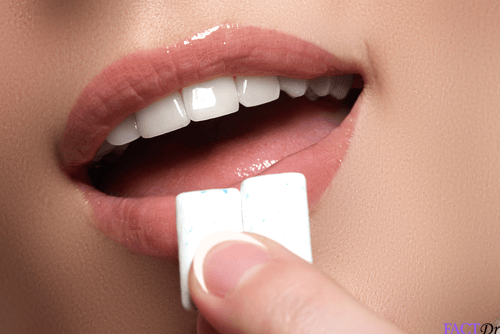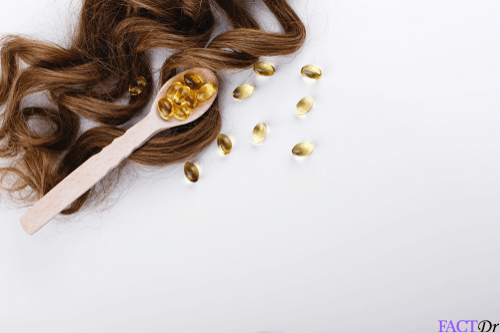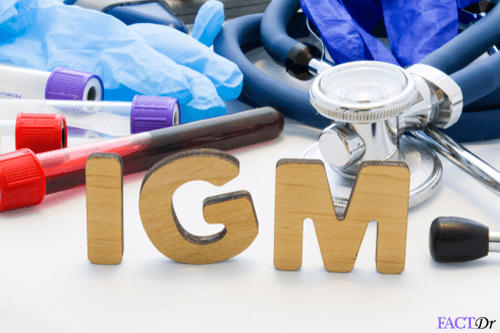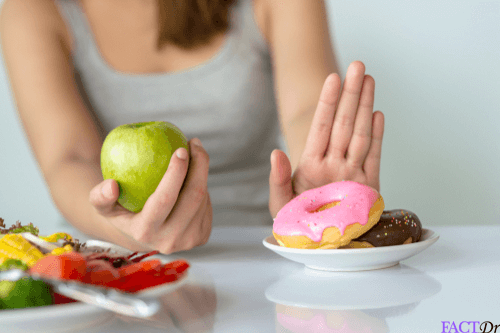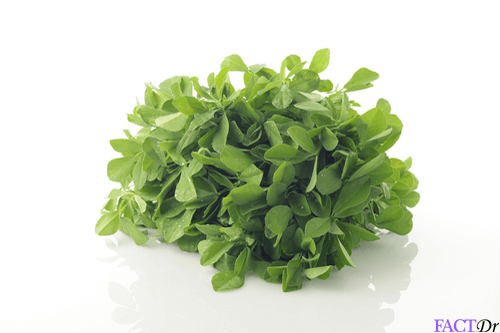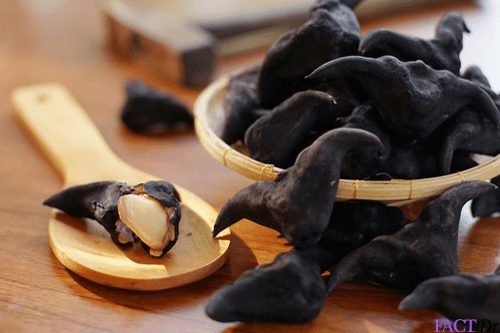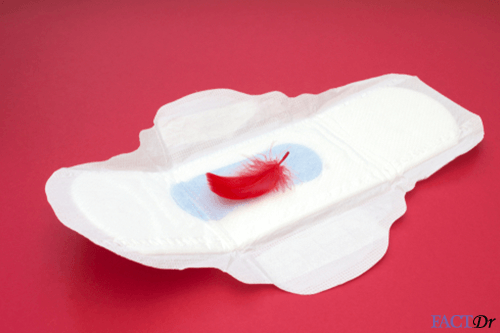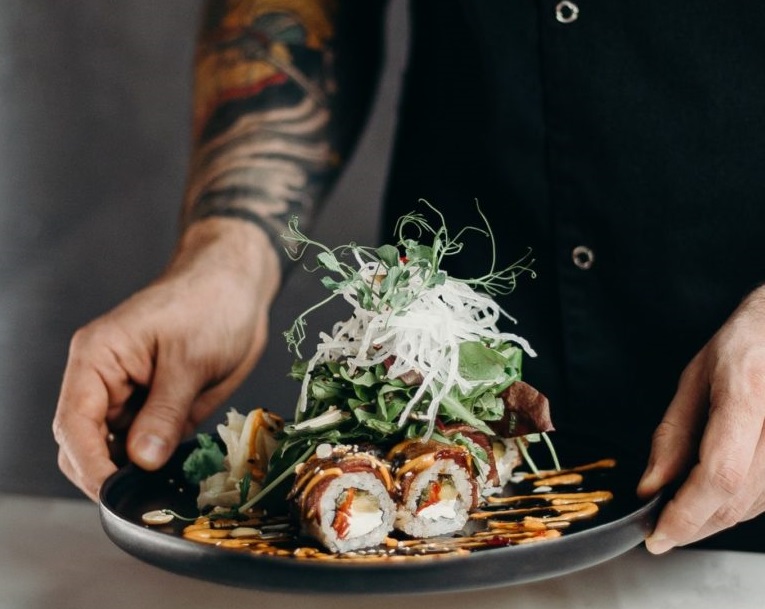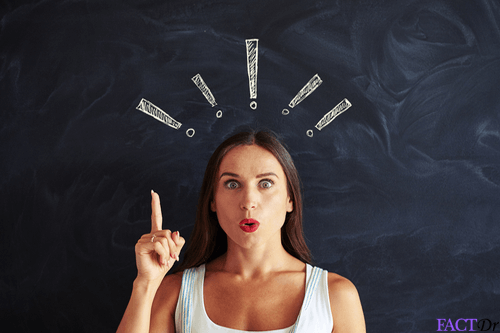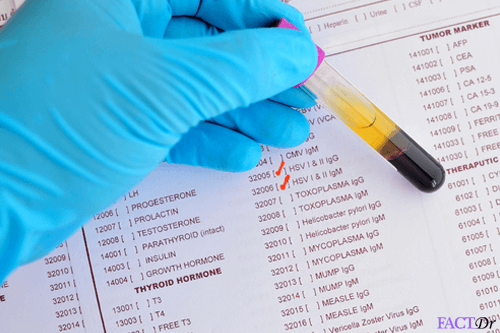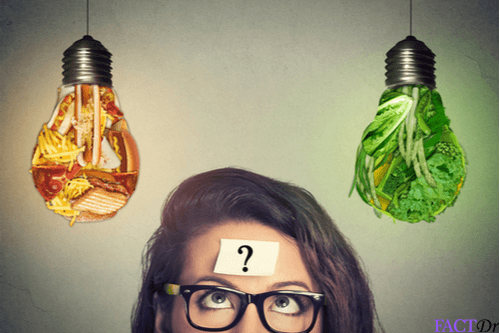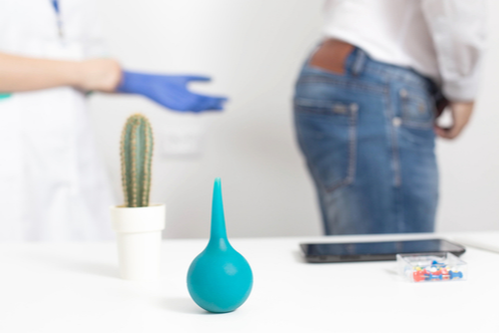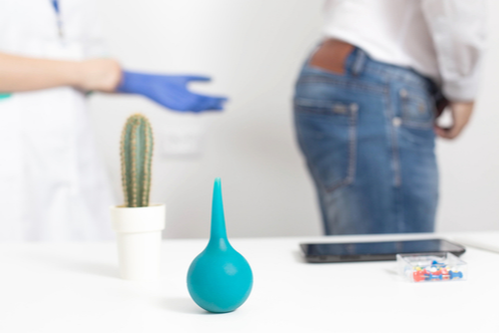 ---