---
Last Updated December 20th, 2021
Type 1 Diabetes or "Juvenile Diabetes"
This type of diabetes also called as insulin-dependent diabetes, occurs when the pancreas produces negligible or no insulin. Since it largely affects children and young adults, it is popularly termed as juvenile diabetes. Insulin is an important hormone in the body. When we consume food, our digestive system breaks it down into a simple sugar called glucose. The absorption of this glucose into the cell is regulated by the insulin hormone.
Type 1 diabetes is an auto-immune disease. An auto-immune disease is the one where the body's own immune system starts attacking or destroying vital entities of the body. In this type of diabetes, the body's immune system starts attacking the pancreatic cells, which are responsible for producing insulin (beta cells). As a result, there is no absorption of glucose in the cells while the level of glucose keeps rising in the bloodstream. Such unregulated sugar-levels can lead to mild to severe complications such as renal and cardiac failure.
Causes and risk-factors
The exact cause of this auto-immune disease still remains unknown. No conclusive studies have been done which identify why the body's immune system attacks its own pancreatic cells. The combinational effect of certain genetic and environmental factors has shown strong links to the onset of this disease:
Genetics: In most cases, this type of diabetes is inherited from the parents. More than 50 genes display strong relations which the transference of this condition.
Environmental: Exposure to certain viruses such as EBV (Epstein-Barr Virus), rubella virus, etc are associated with triggering of such autoimmune response. Certain harmful chemicals and pesticides such as Vacor or Zenosar, have known to destroy beta cells in the pancreas. Injury or trauma to the pancreas could also be a reason behind insufficient insulin-production.
As you move away from the equator, the population suffering from this condition tends to increase. Also, the onset of type 1 diabetes is not restricted to young people only, though they are the ones with more likelihood. The onset of the condition shows a peculiar pattern. It largely occurs either when the child is between 4years to 7 years of age or is between 10-14 years.
Classic symptoms of Type 1 diabetes
The following typical symptoms are associated with type 1 diabetes are:
Increased hunger, even after eating, since the glucose is not reaching the cells so the body thinks it is in the state of starvation.
The individual feels frequently thirsty and often develops a dry mouth.
Frequent urination and sudden weight loss are the most visible symptoms. The body tries to get rid of excess sugar in the bloodstream through urine. With more glucose-build up, the person urinates more and more to get rid of extra glucose.
Impaired vision and unexplained fatigue. The individual also experiences trouble in breathing.
Increased infections in the urinary tract and vagina.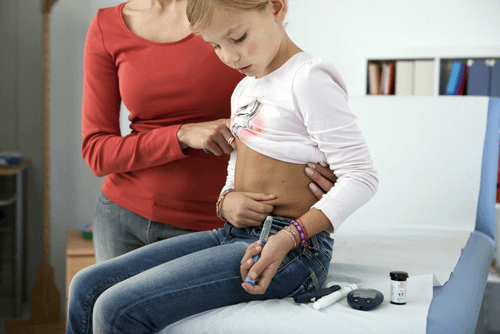 When these symptoms are not timely treated, they can lead to further medical complications such as:
Excessive dehydration which leads to unhealthy weight loss.
Diabetic Ketoacidosis, which is a combination of excess glucose, acidic ketones, and increased dehydration in the body. This might lead to death in many patients.
High glucose levels have an adverse effect on the nervous system and several vital organs such as the kidneys, the heart, and the eyes. It can also lead to a fatal condition called atherosclerosis (hardening of arteries), leading to cardiac arrests and strokes.
The nerve damage associated with type 1 diabetes can lead to severe complications related to the feet. The cuts and wounds in this region do not heal fast leading to pronounced infections.
Type 1 diabetes can render serious complications during pregnancy such as miscarriage or stillbirth. For the mother, they pose the threat of diabetic retinopathy, high blood-pressure, and even preeclampsia.
Diagnosing Type 1 diabetes
The accurate diagnosis of type 1 diabetes can be done through one of the blood tests values:
Fasting Plasma glucose level >126 mg/dL
Plasma glucose >200 mg/dL
Glycated hemoglobin >48 mmol/mol
The presence of certain auto-antibodies such as islet cell auto-antibodies and insulin auto-antibodies are critical in predicting the body's tendency to acquire type 1 diabetes.
Treatment methods for Type 1 diabetes
Just like for any auto-immune disease, there are no known cures for type 1 diabetes.
The treatment method includes ways to manage the blood sugar levels in a controlled manner.
This is mainly done through insulin-related drugs, diet control, and lifestyle changes. In case of type 1 diabetes, insulin injection is a must.
There are different types of insulin injections available depending upon the urgency of the patient's requirement:
Rapid-acting – starts working in 15 minutes.
Short-acting (regular)- 30 minutes.
Intermediate-acting – 2 to 4 hours.
Long lasting – more than 4 hours.
At the initial stages of treatment, a patient is usually administered 2 insulin injections of different types. It gradually increases to 3-4 injections. It usually comes in the form of vials, which can be self-injected, inhaled, or pumped into the body. The kind of exercises and physical activities for a type 1 diabetes patient needs to be carefully balanced with the diet and insulin dosage.
Is it preventable?
Unfortunately, there are no known ways to prevent type 1 diabetes. But the good news is that the grave complications associated with this condition can be prevented by choosing a healthier lifestyle, diabetes-friendly diet, and regular administration of insulin injections. People who have a family history of type 1 diabetes can practice these healthy habits to reduce or delay the onset of the condition. Currently, numerous studies are being conducted to counter and mitigate familial type 1 diabetes.
Facts
Type 1 diabetes constitutes only 5% of all the diabetes cases.
It affects Caucasians more than African-Americans. Both males and females are equally affected by type 1 diabetes.
Facts
Currently, around 3 million Americans are suffering from type 1 diabetes, with almost 40,000 people being diagnosed with it annually in the USA.
The yearly health cost posed by type 1 diabetes is as large as $14 Billion.
Facts
On an average, it can reduce the lifespan by 13 years.
The 2001-2009 period saw a 21% increase in the number of reported cases of this disease for people below the age of 20 years.
Subscribe to free FactDr newsletters.
REVAMP YOUR
LIFE
HEALTH
WELLNESS

If you're enjoying our website, we promise you'll absolutely love our new posts. Be the first one to get a copy!
Get factually correct, actionable tips delivered straight to your inbox once a week.
We hate spam too. We will never share your email address with anyone. If you change your mind later, you can unsubscribe with just one click

By clicking Subscribe, I agree to the FactDr Terms & Conditions & Privacy Policy and understand that I may opt out of FactDr subscriptions at any time.
Dos and Don'ts
Dos
A well-balanced diet with loads of fruits and vegetables, typically one food item from each group should be incorporated.
Instead of cutting out carbohydrates completely, it would be wise to include healthier replacements of carbs such as whole grains and pulses.
Don'ts
Drink sugary aerated drinks and fruit juices. Drinking water is the best way to replenish fluids in the body.
Consume food at uneven intervals. Eat the same amount of food at fixed times, along with practicing the daily insulin regimen.
Indulge in unhealthy snacking (processed foods/packaged foods).Fruits, yogurt, cereal bars, etc are healthier snacking options.
Help
Others
Be
Fit
Trending Topics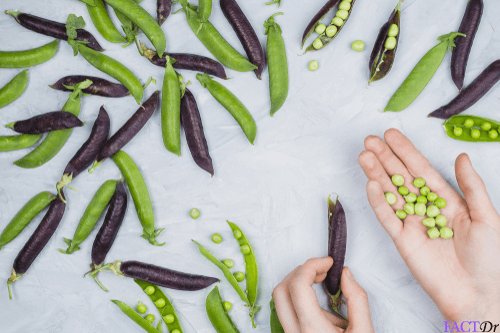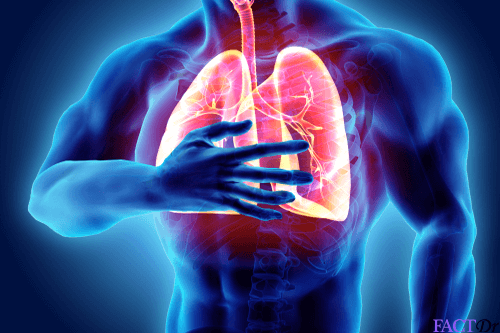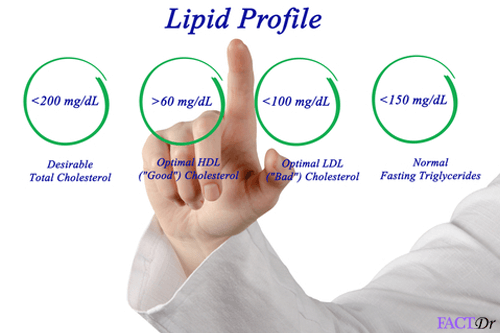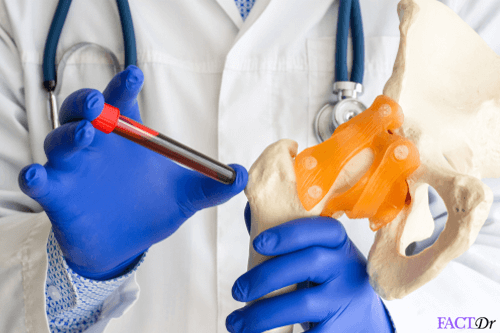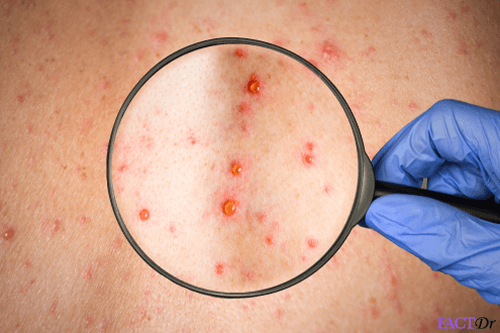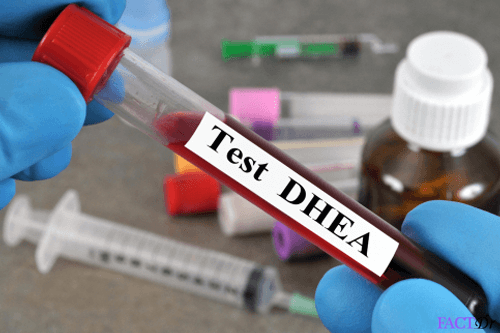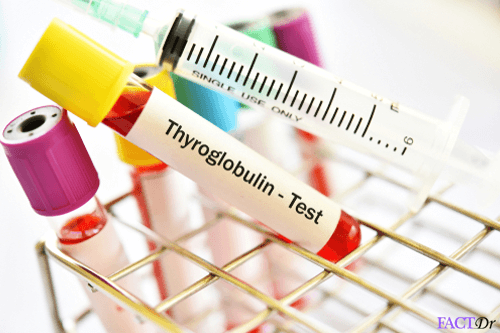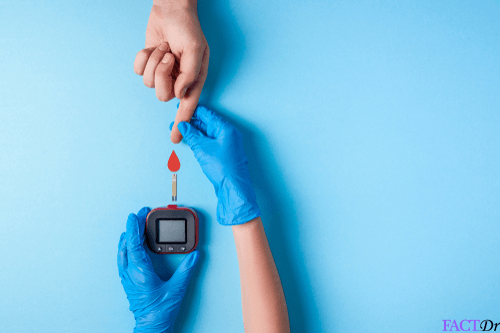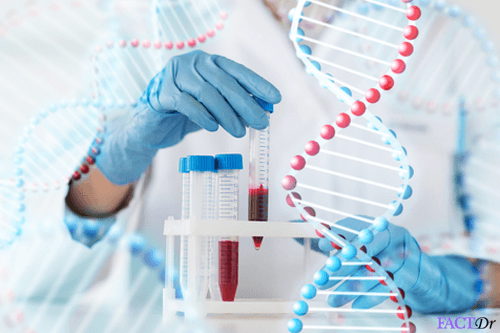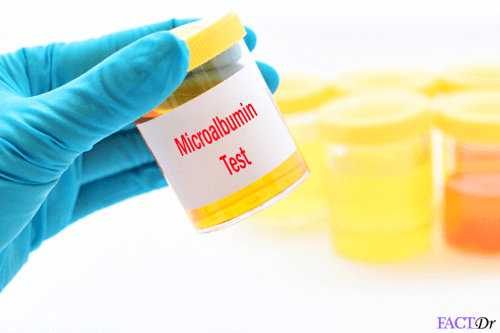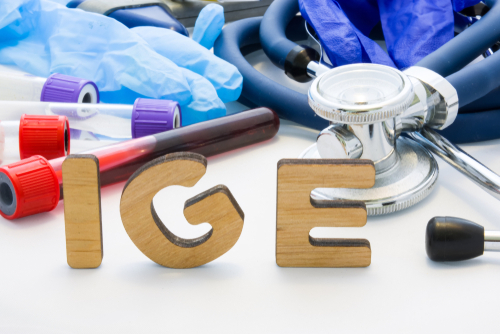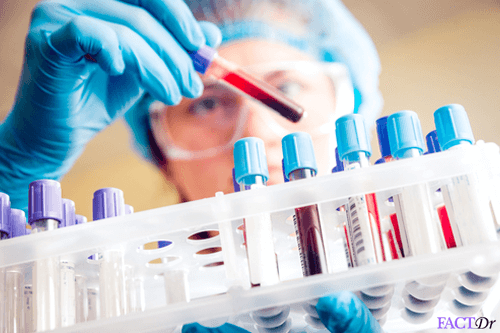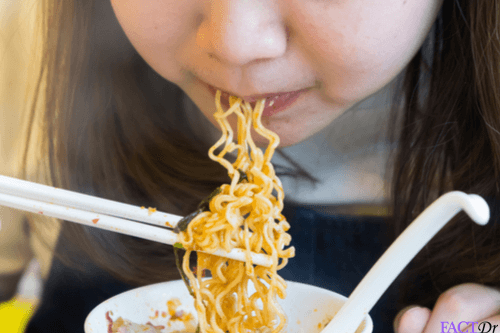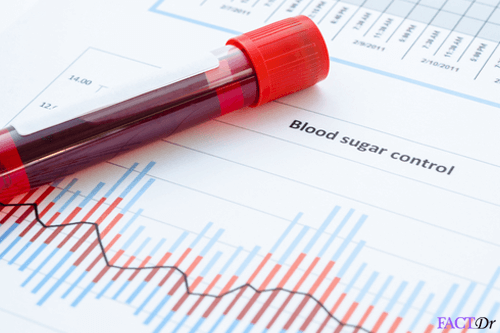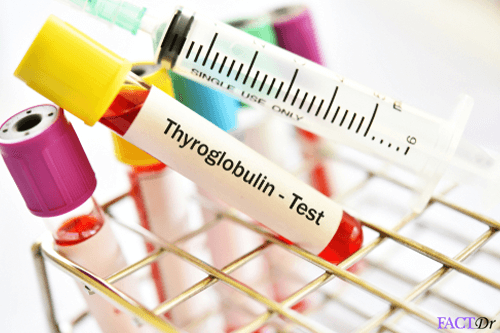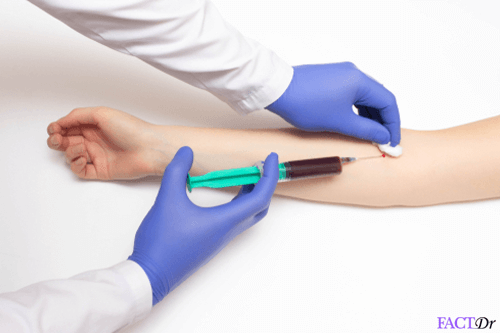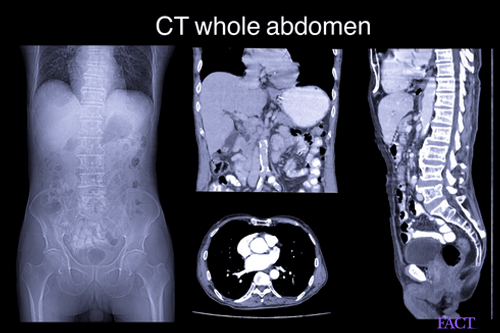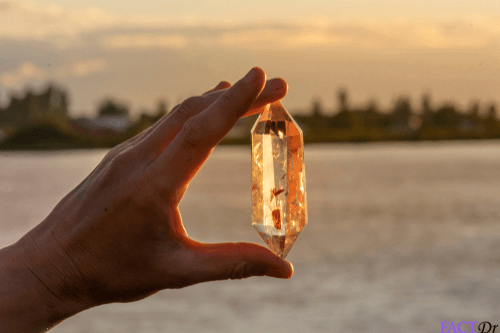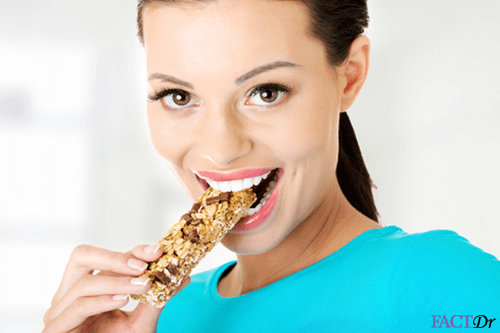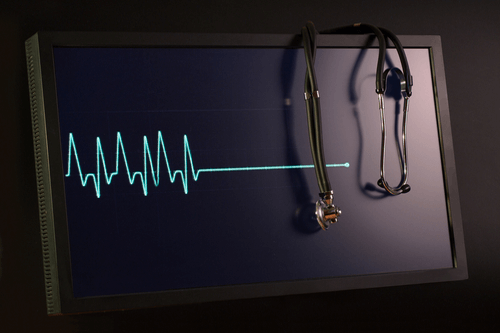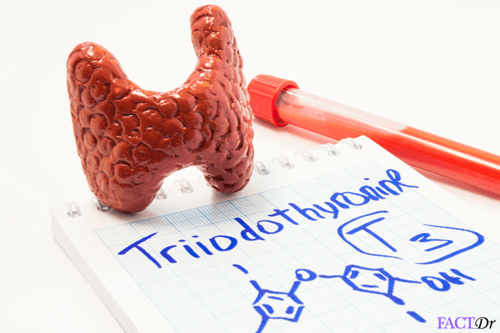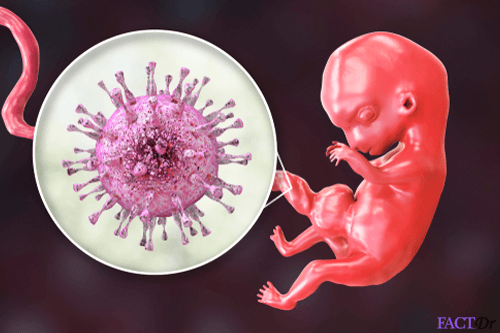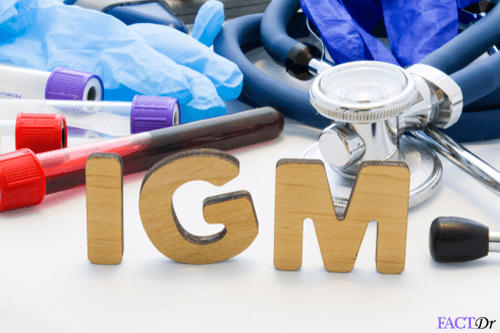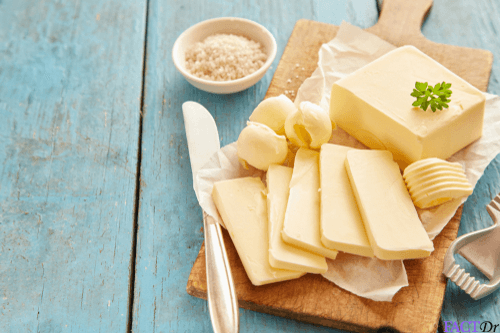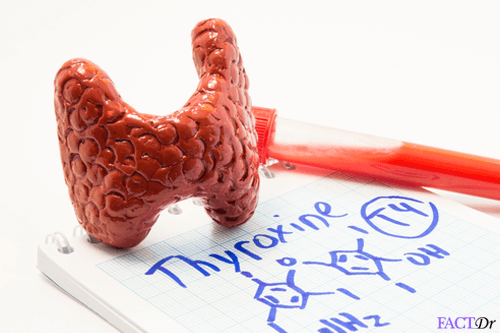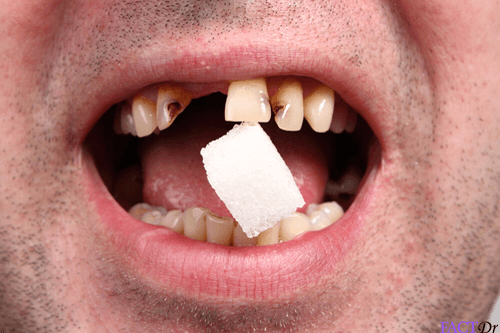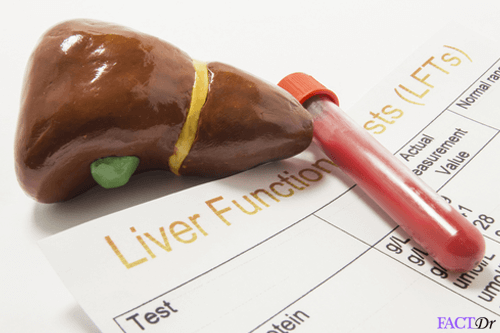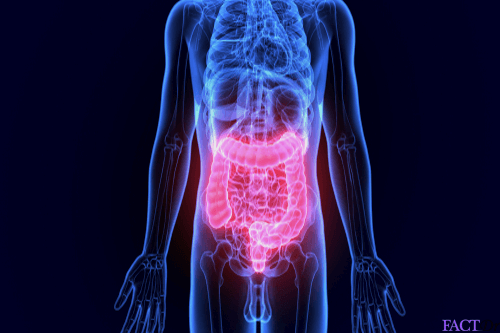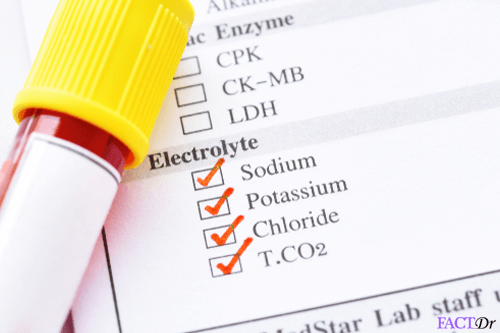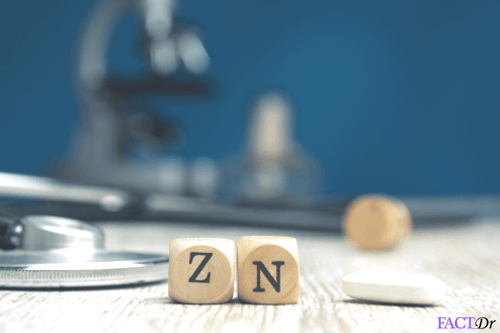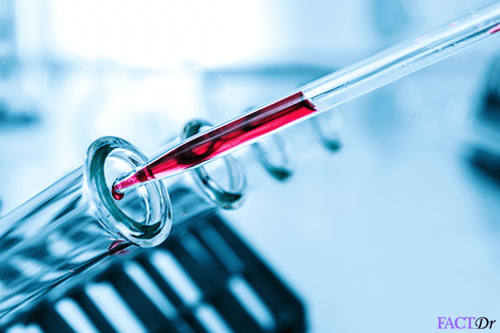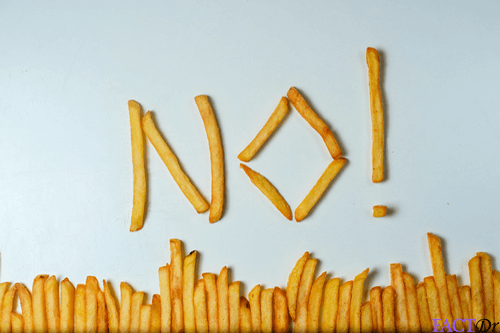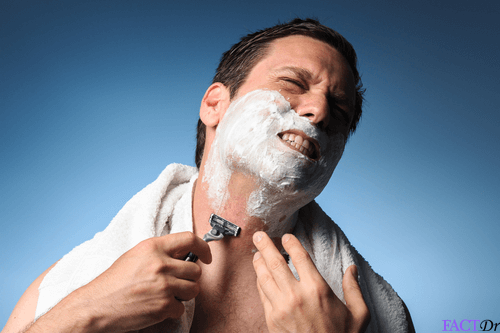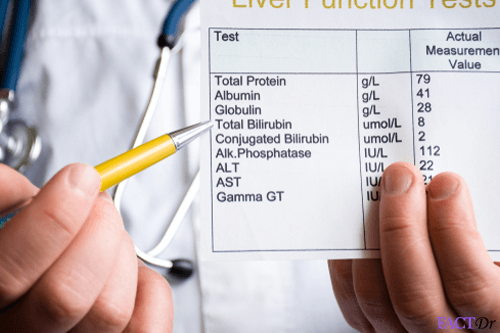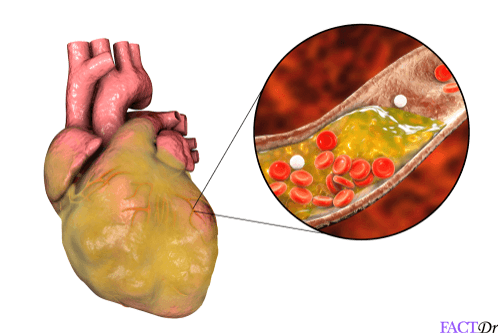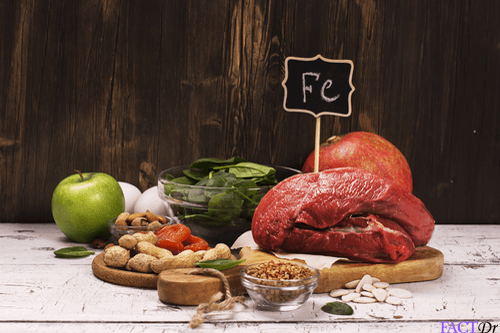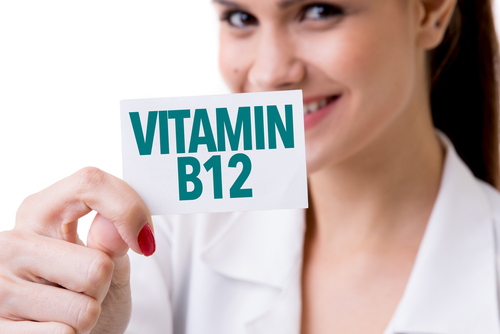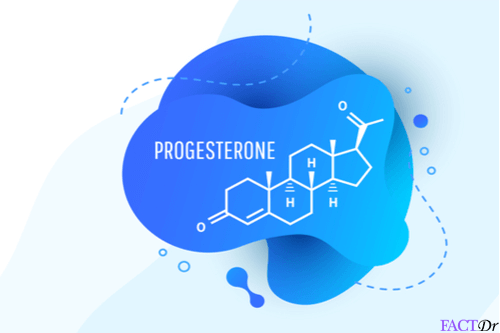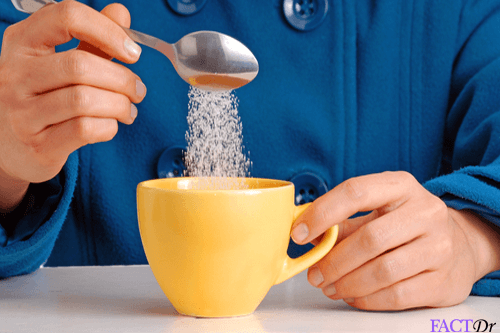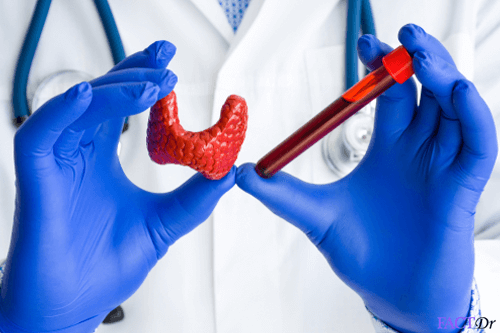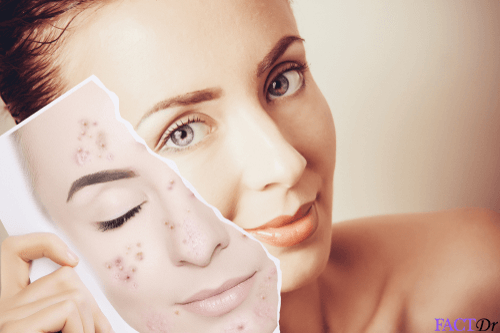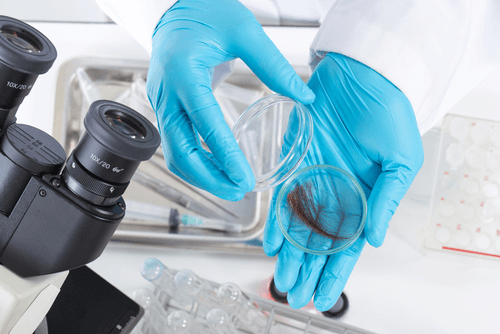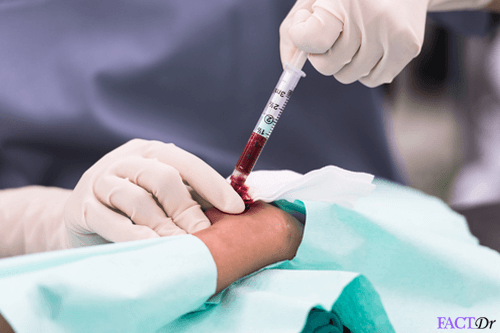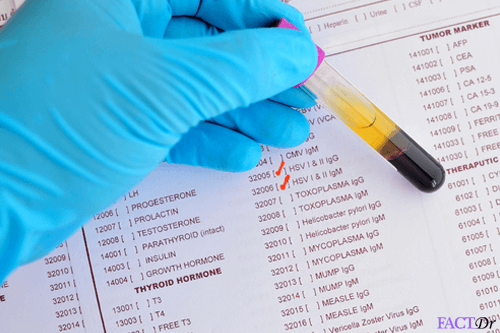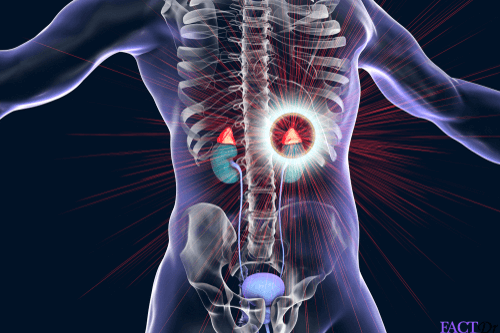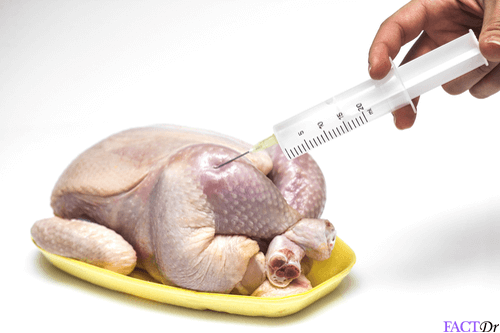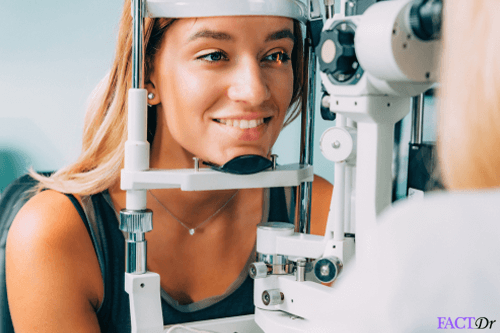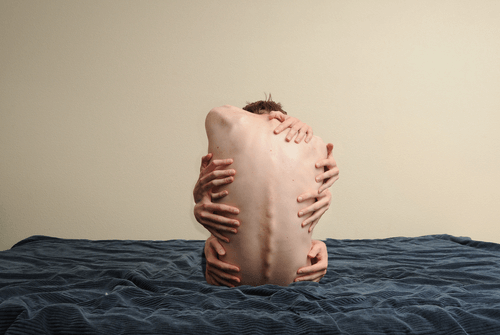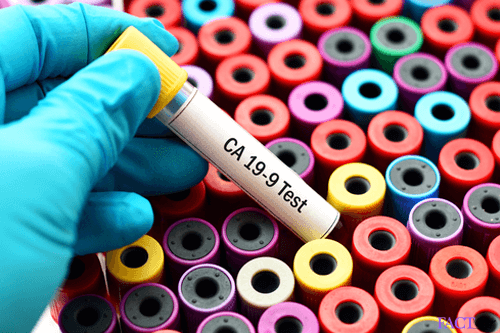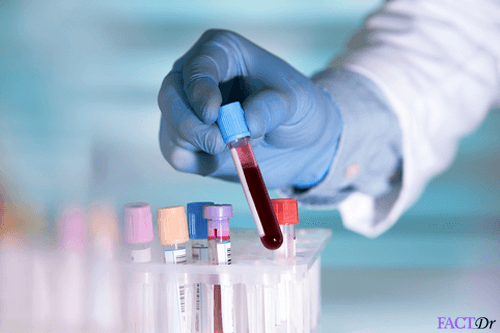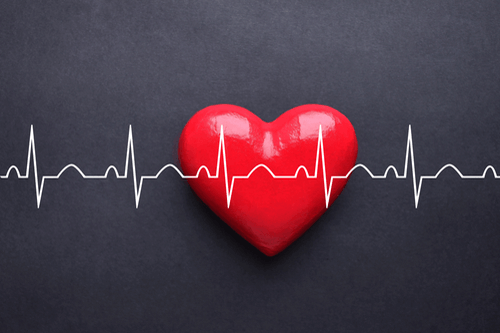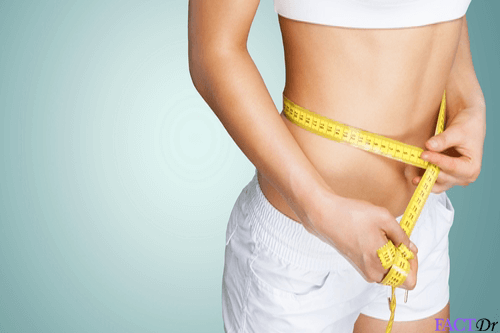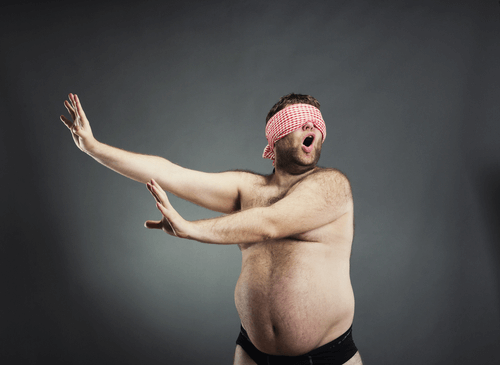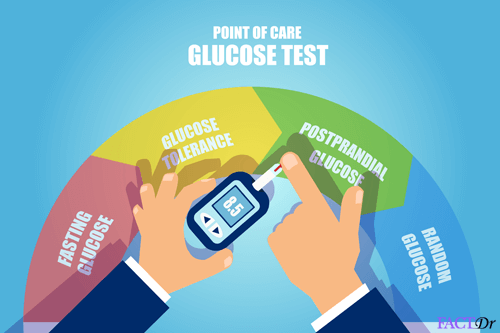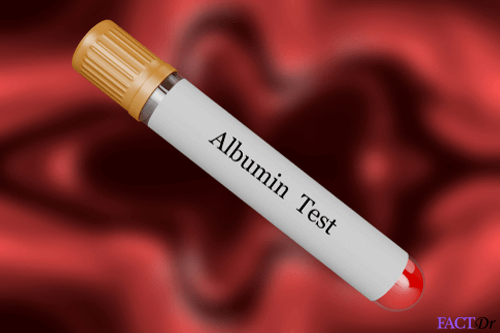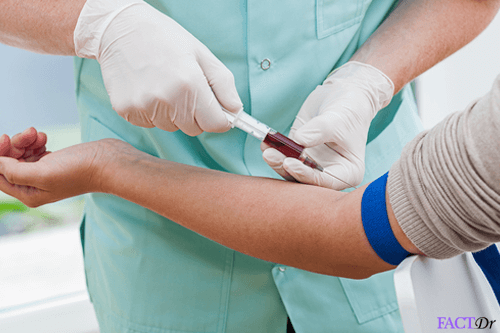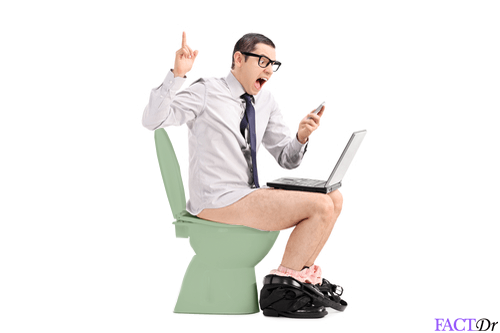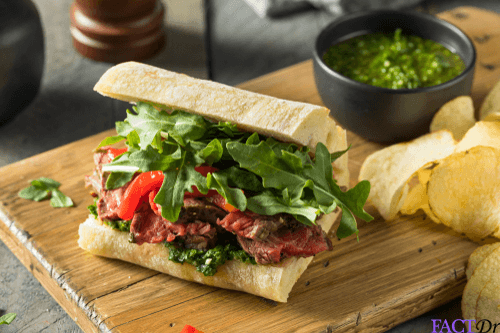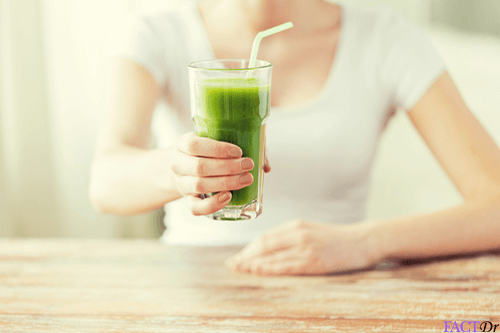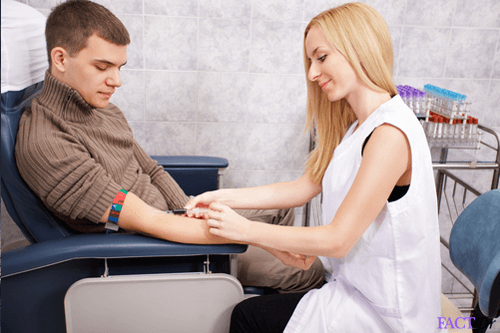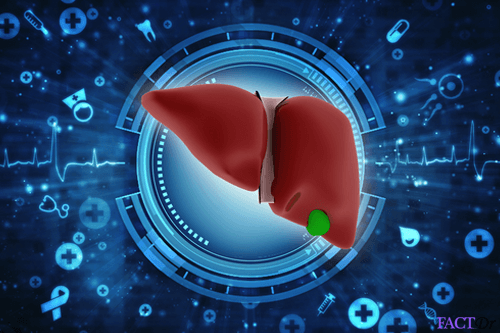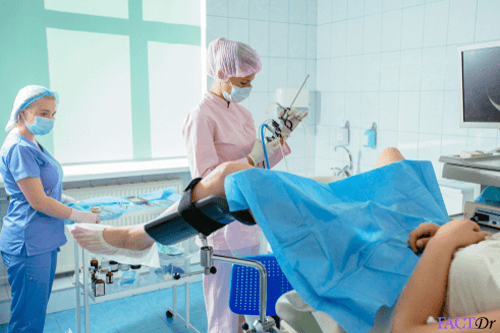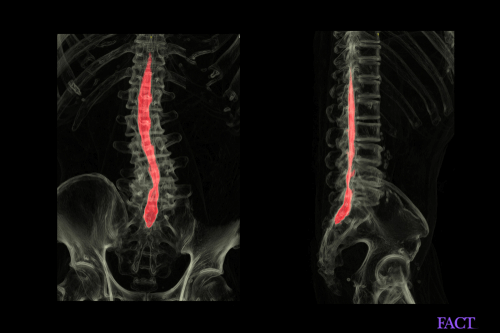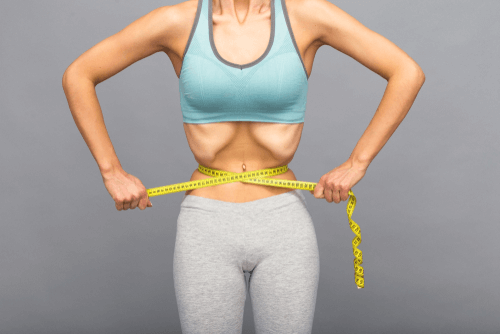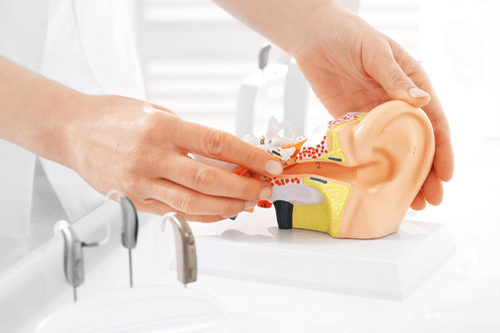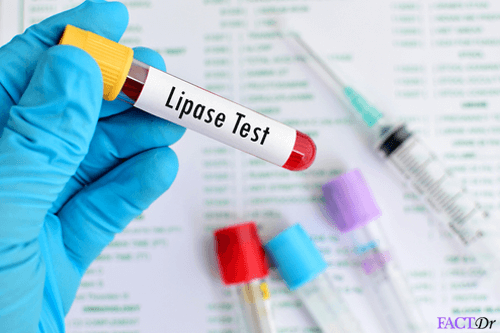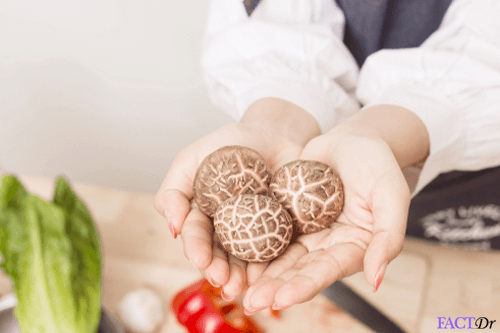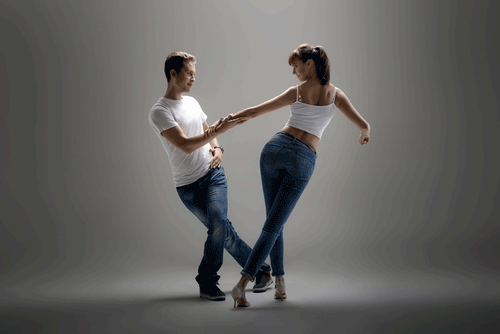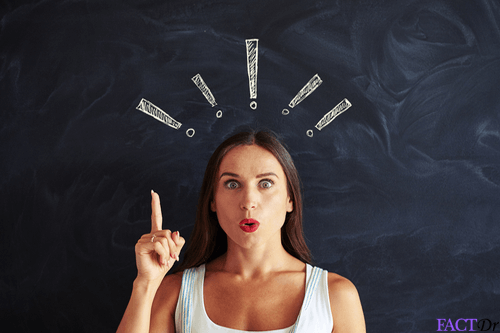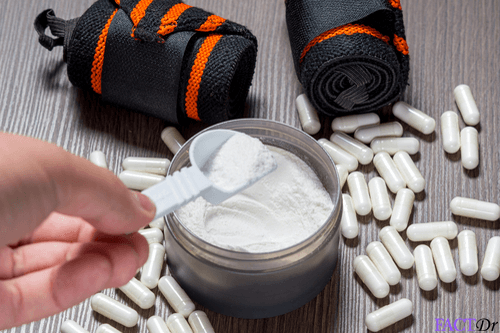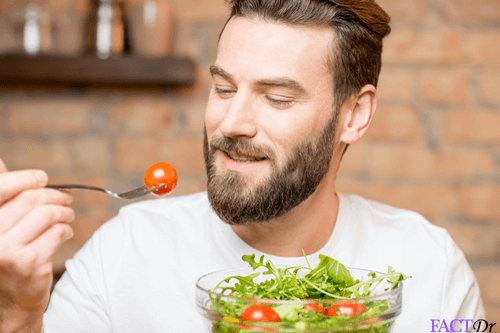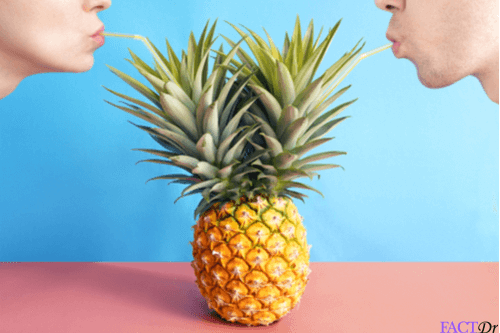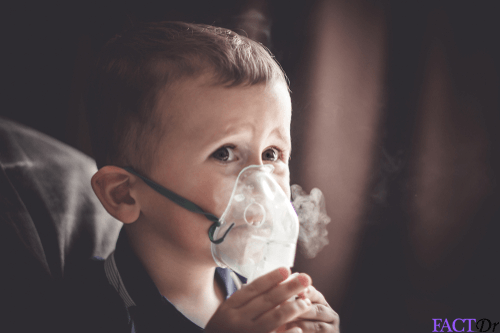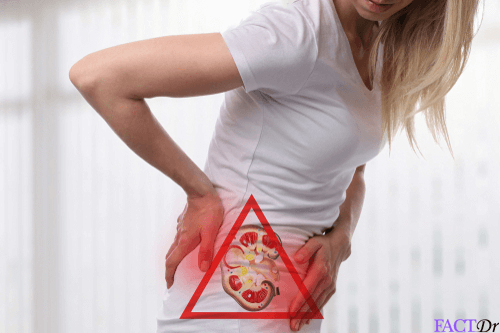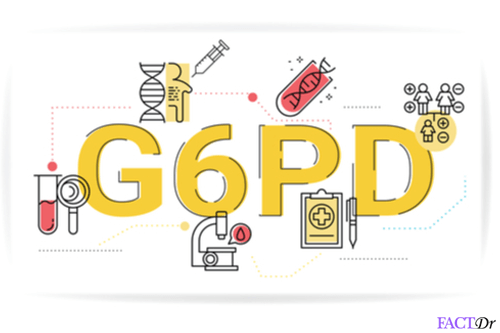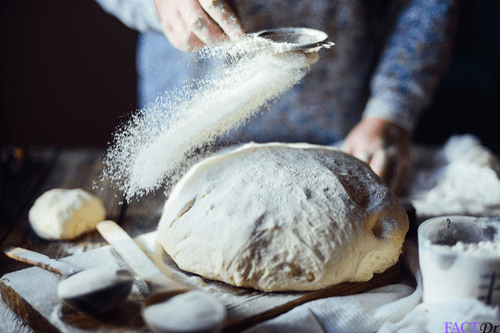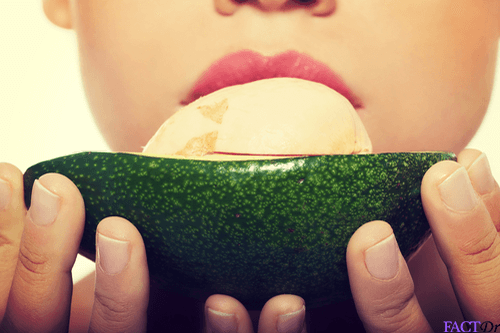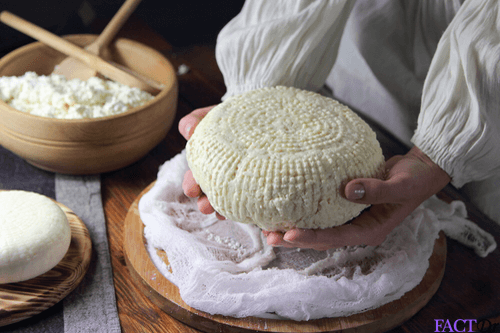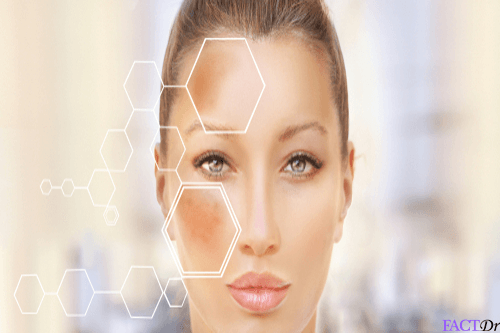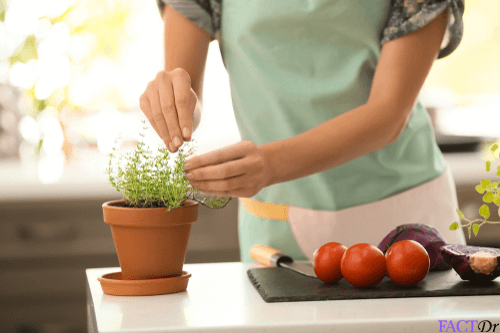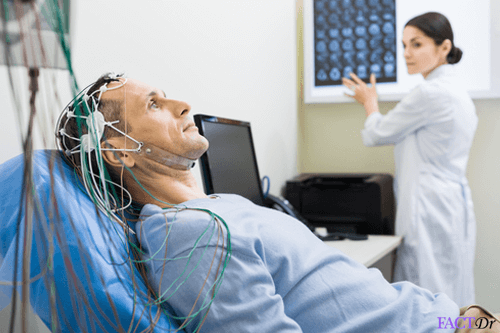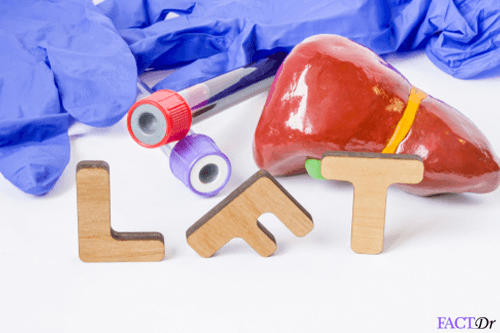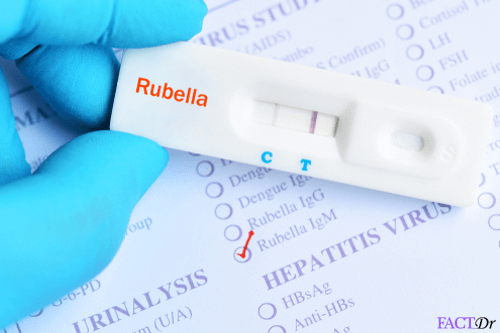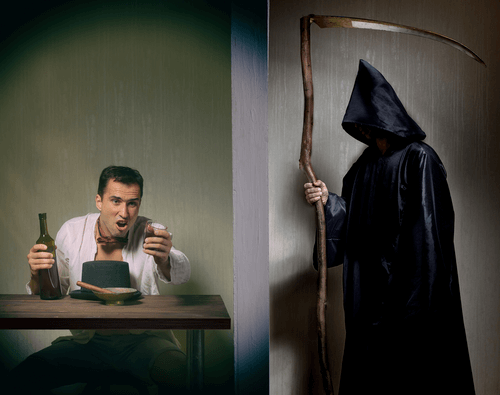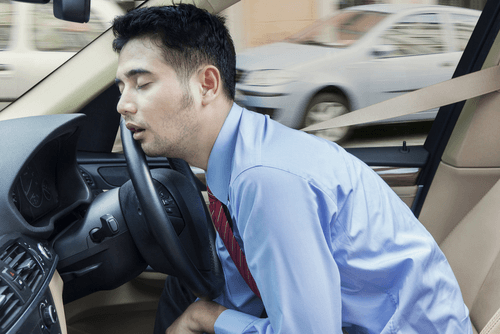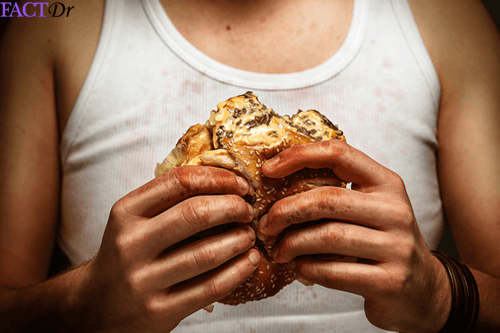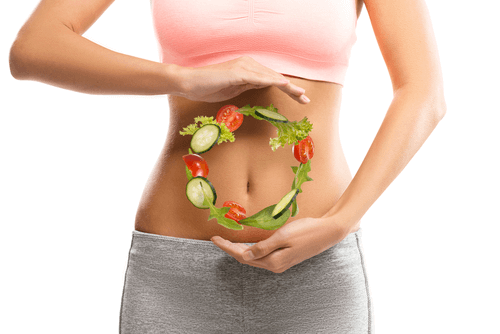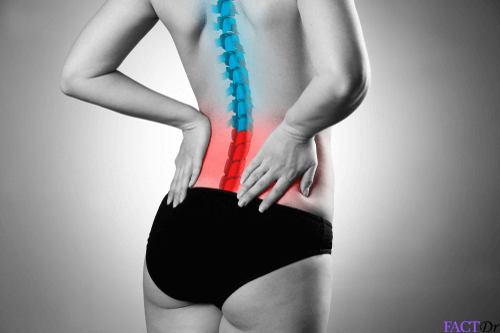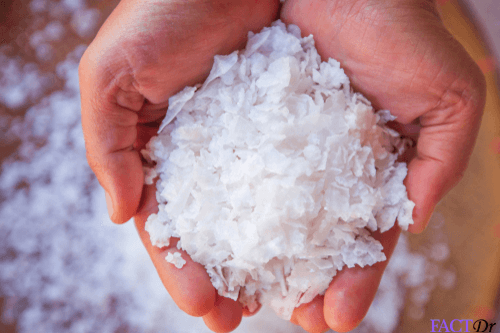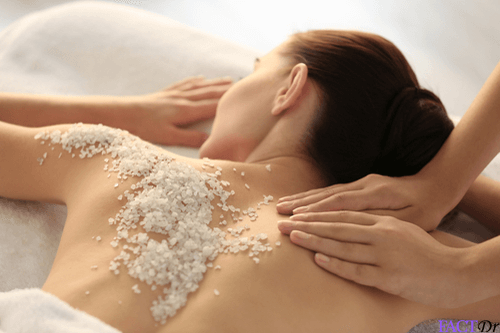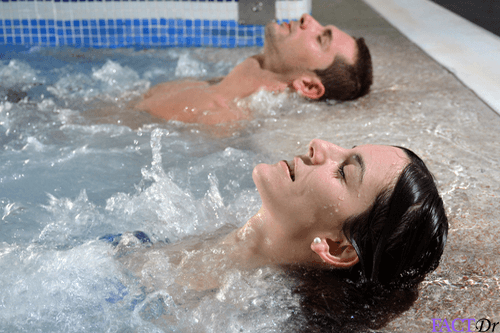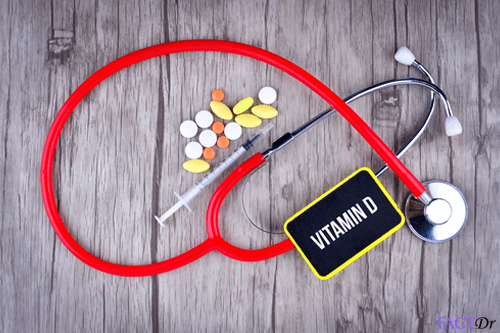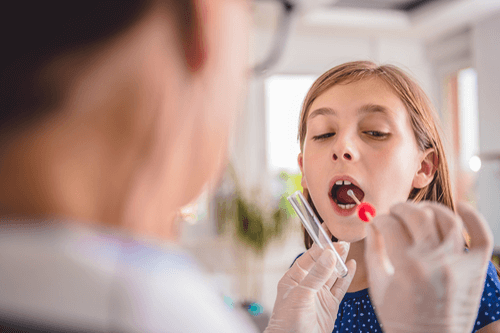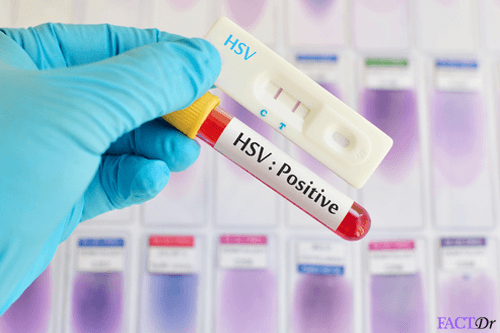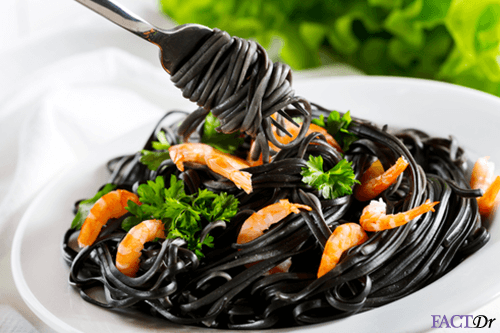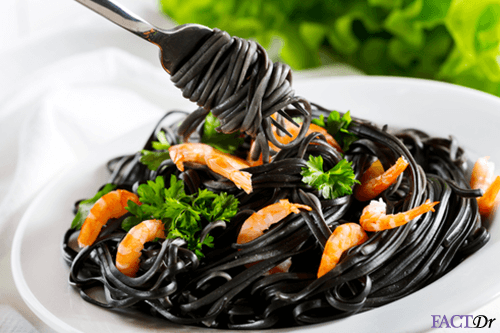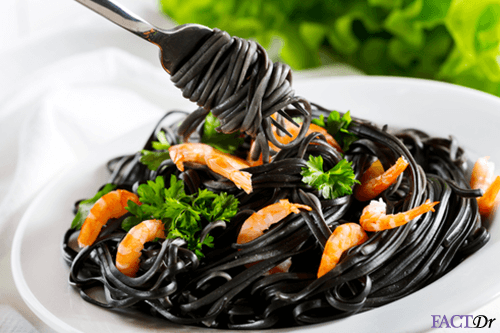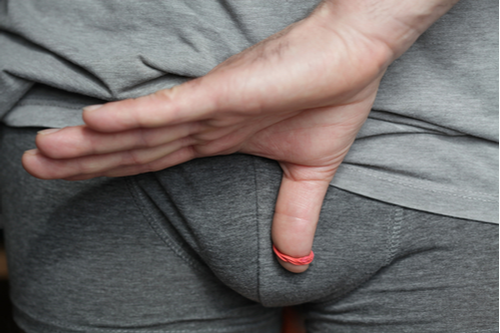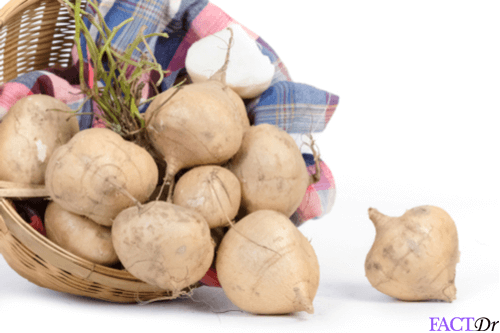 ---