---
Last Updated December 20th, 2021
Kawasaki Disease – Understanding this rare condition
Also known as mucocutaneous lymph node syndrome, Kawasaki Disease is an affliction causing inflammation of blood vessels throughout the body.  It affects the arteries, capillaries, veins, and lymph nodes causing the symptoms to manifest in the facial and neck region. Primarily affecting children, Kawasaki disease if left undiagnosed can lead to heart disease in young children. It is a comparatively rare disease which affects around 8 to 67 out of every 100,000 children under the age of 5. In Japan, this number is slightly higher, with around 124 out of every 100,000 are afflicted by this condition. Boys are most susceptible to this disease than girls.
Though it is more commonly prevalent in children of Asian and Pacific Island descent, children and teenagers from all ethnicities and races can be affected by it. This condition is named after Tomisaku Kawasaki, a Japanese pediatrician who first recognized this condition as a serious ailment in 1967.
What causes Kawasaki disease?
The factors causing the onset of this disease still remain  unknown, though a number of risk factors have been identified. An atypical genetic predisposition and its reaction to an auto-immune mechanism are hypothesized to be the primary causes of Kawasaki disease. The specific cause remains unknown but studies indicate that this disease has immunological origins.  The various risk factors are:
Age – Children below the age of 5 are most at risk.
Sex – Boys are affected more than girls.
Ethnicity – Children of Asian (mostly Japanese and Korean) and Pacific Island descent.
Genetic – Not inherited from parents but chances increase tenfold if one sibling has acquired the disease.
Symptoms and signs
The common tell-tale signs manifest themselves in phases, which are highly indicative of this grave medical condition.
1st stage or Early stages symptoms (1-2 weeks)
Persistent high fever for more than 5 days which is unresponsive to paracetamol.
Inflammation of the conjunctiva causing redness of eyes and thick discharge.
Characteristic "strawberry" tongue where the tongue becomes excessively red and swollen.
Vertically cracking and bleeding lips.
Redness in mouth and throat mucus.
Swelling in lymph nodes.
Rashes on the body (usually in the truck) and genital areas.
 2nd stage or Late stages symptoms (more than 2 weeks)
Peeling of skin from the hands and feet, mostly in large sheets.
Abdominal pain followed by diarrhea.
Inflammatory changes in many organs which could lead to meningitis or hepatitis.
Vomiting and headaches. Extreme cases may cause seizures.
Swollen gallbladder.
May even cause temporary hearing loss.
Further complications
Heart complications are most commonly caused in children by Kawasaki disease.
Coronary artery aneurysms, which increase the chances of blood clots and blocked arteries, may occur if left untreated.
Acute rheumatic fever.
Myocardial infarction, which could be fatal in nature.
How is this condition diagnosed?
It is difficult to diagnose this condition initially since its symptoms are similar to that of scarlet fever, toxic shock syndrome, mercury poisoning, and juvenile rheumatoid arthritis.  The criteria of characteristic 5-day fever in addition to the strawberry tongue, rashes, and bloodshot eyes must be met to establish the contraction of this illness.
You should visit the doctor if any of these symptoms develop, keeping in mind that children under 1 or above 5 exhibit partial symptoms. The pediatrician will conduct the following tests to determine the extent of cardiac and other related complications:
Electrocardiography or ECG tests which reveal the extent of ventricular dysfunction or arrhythmia.
X-rays of the cardiac cavity to determine heart failures and inflammation.
Urine and blood tests to indicate white blood cells and protein in urea.
Ultrasound or CT scan to measure any enlargement in the gallbladder.
Liver function tests which may show hepatic inflammation.
Effective treatment protocol
Kawasaki disease manifests itself initially through seemingly mild symptoms initially which can easily accelerate cardiac complications in young children. Timely detection and treatment of this disease are critical in preventing the occurrence of heart-related issues. To prevent the onset of such crippling and fatal symptoms, the treatment should begin immediately.
The first round of treatment includes Intravenous immunoglobulin (IVIG) which are basically antibodies injected over 12 hours. Much relief from symptoms is seen within 1st 24 hours. If not, an additional dosage is provided. This method is highly effective in preventing severe complications such as aneurysms if administered within the first seven days of the fever.
Medications such as aspirins are prescribed with the dosage initially set high. Once the fever recedes, for 6 to 8 weeks, a lower dosage of aspirin is prescribed. This helps in preventing the formation of blood clots.
When these treatment methods fail, corticosteroids are used to counter the debilitating effects of this condition.
Cyclophosphamide and plasma exchange methods are also considered viable options when treating Kawasaki disease.
Is it preventable?
Unfortunately, there are no proven methods to prevent this disease. Though it usually occurs in children under the age of 5, it can affect anybody. Early diagnosis and treatment enable the children to recover within few weeks, without further development of any aggravated syndromes. After complete recovery, in spite of the absence of any cardiac abnormalities, the child should be regularly tested for heart problems and aneurysms once every 1-2 years. Even if coronary problems are not treated completely at the time of treatment, around 60% of such cases show dramatic improvements within the first year. A repeat occurrence of Kawasaki disease is extremely rare, with only 3% patients witnessing the re-emergence of symptoms.
Dos and Don'ts
Dos
Have an adequate amount of Vitamin K in the child's diet. Feed the child Vit-K rich foods like green leafy vegetables and broccoli.
Keep the child properly hydrated, more so in case he/she gets diarrhea.
Maintain a fiber-rich diet.
Don'ts
Give the child aspirin dosage, since it causes the blood to thin which can lead to excessive bleeding from gums or nose.
Administer certain vaccinations such as those for chicken-pox and measles ,within 11 months of Kawasaki Disease treatment.
Delay medical help on observing the symptoms.
Help
Others
Be
Fit
Trending Topics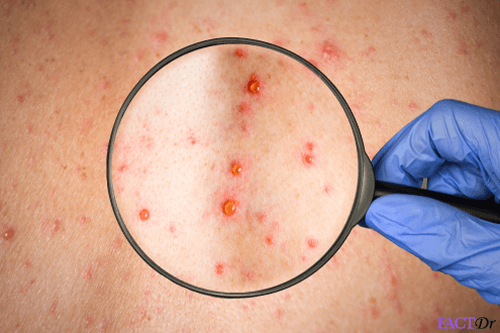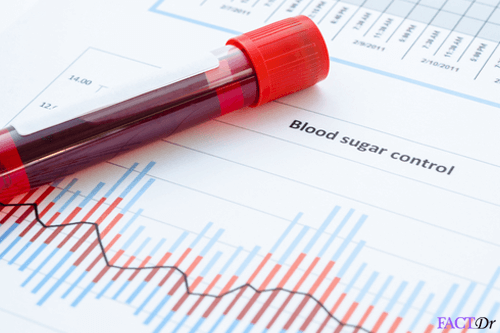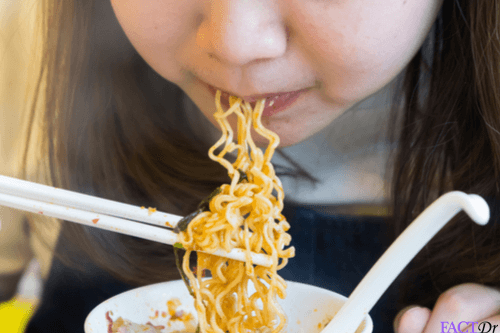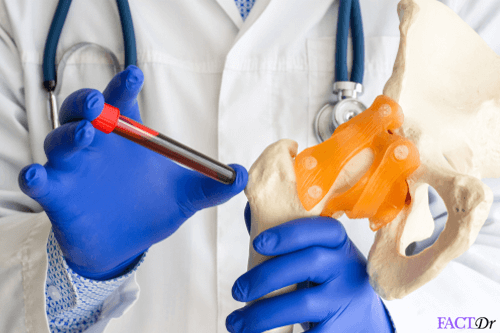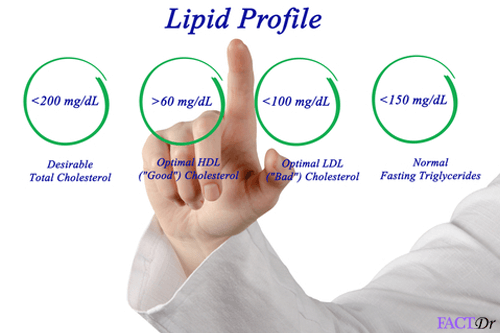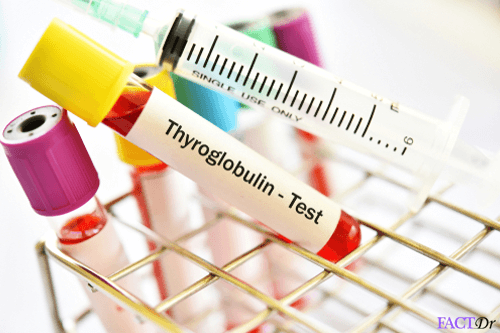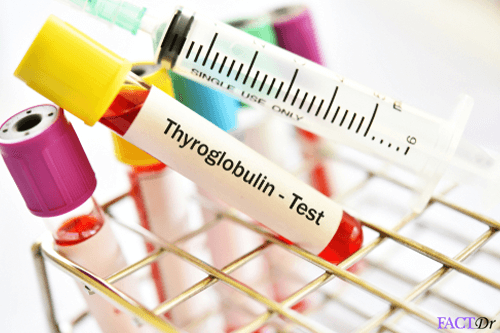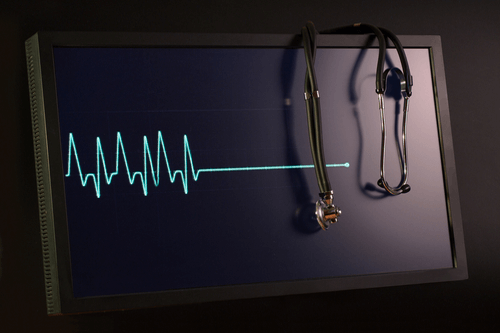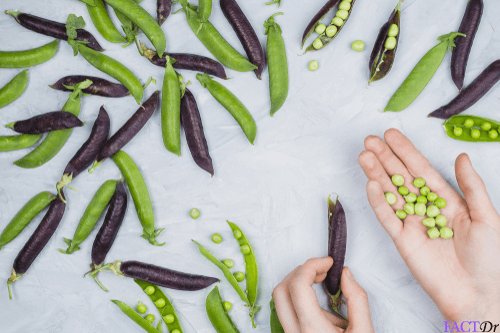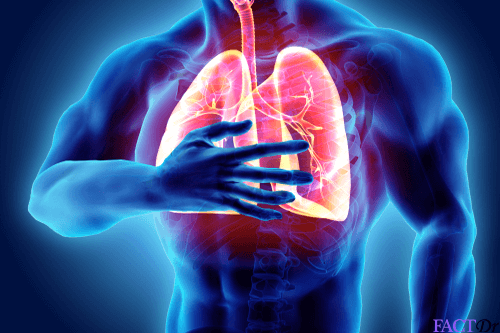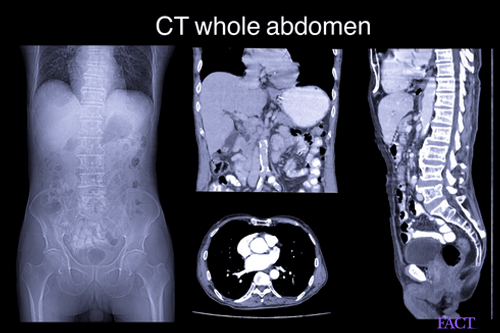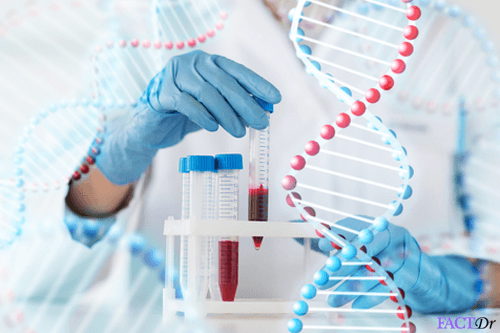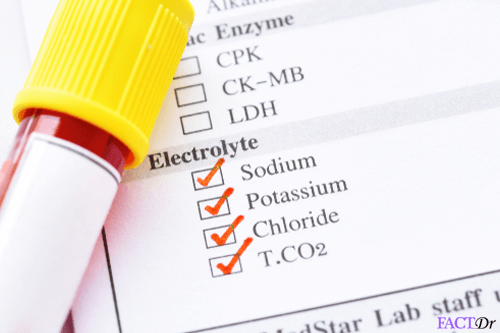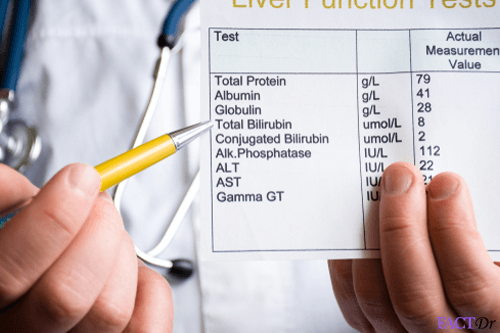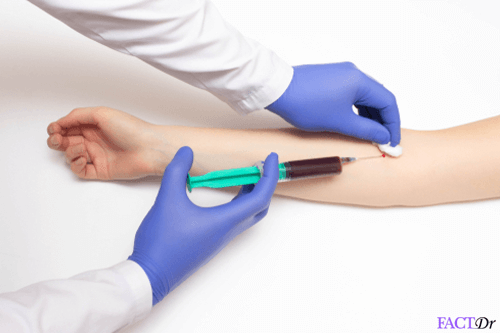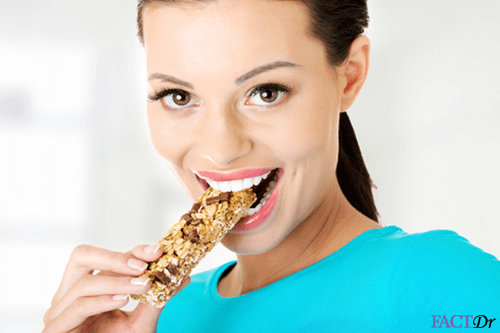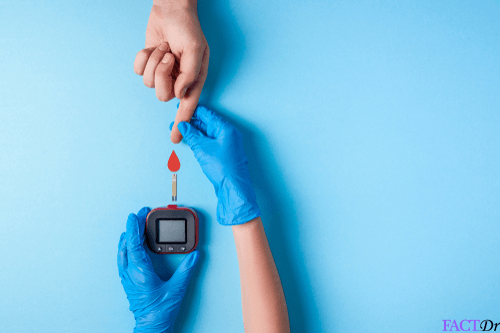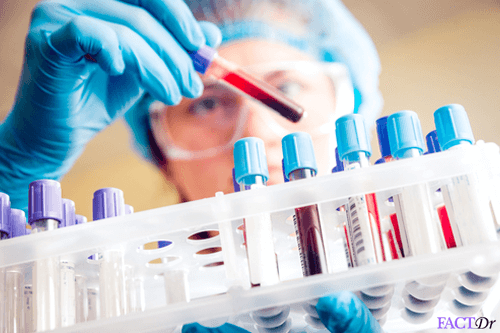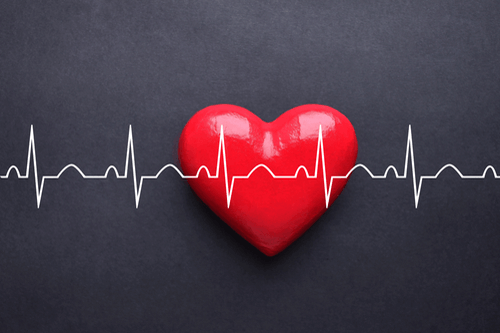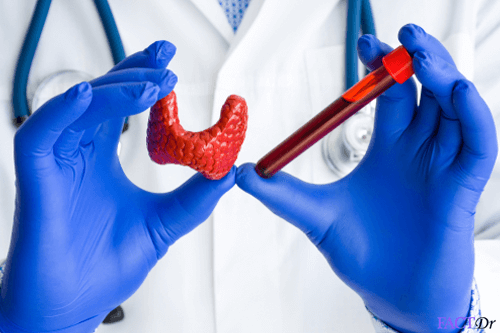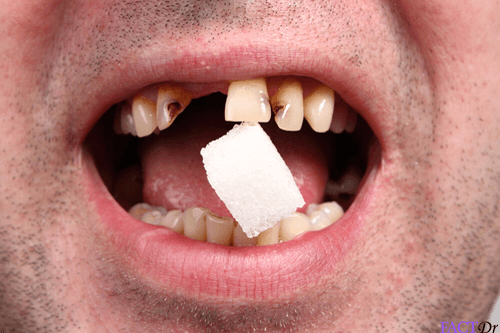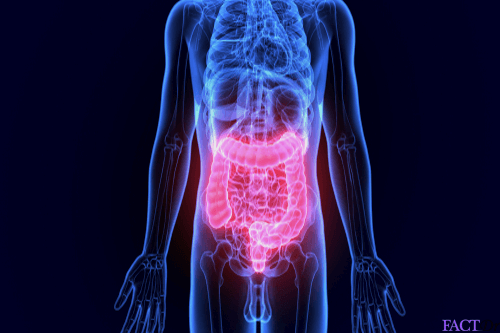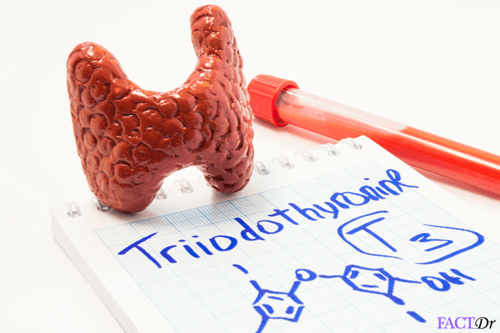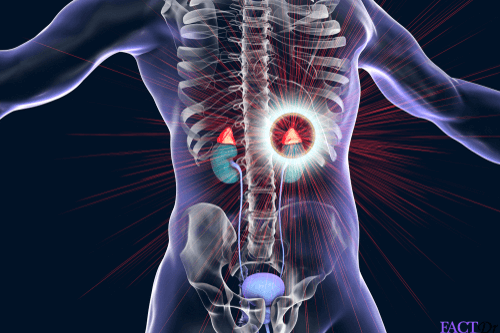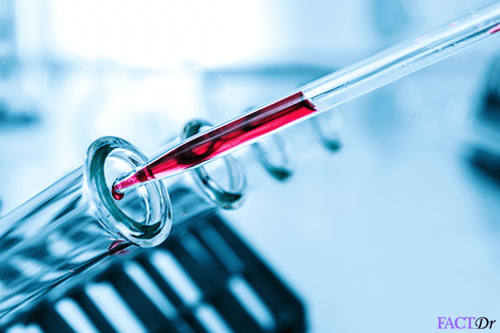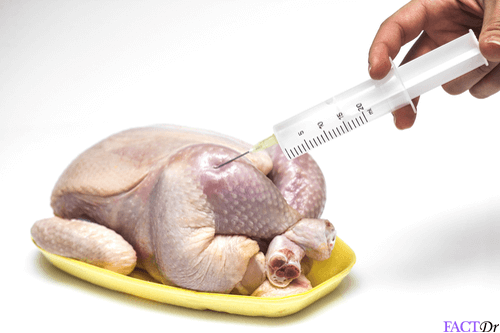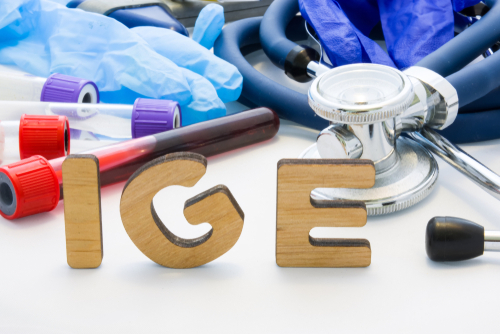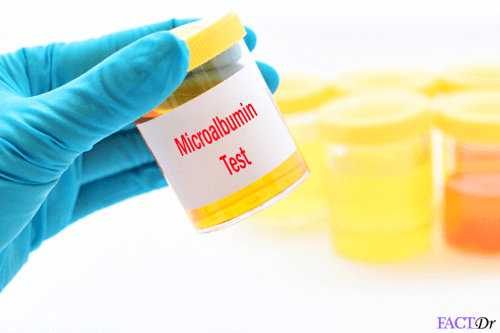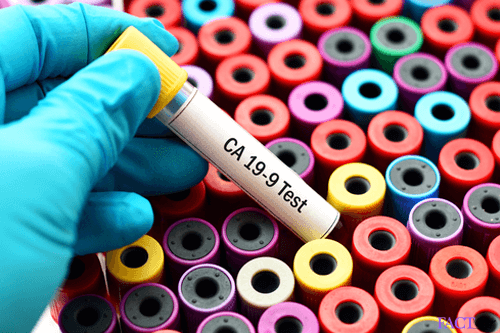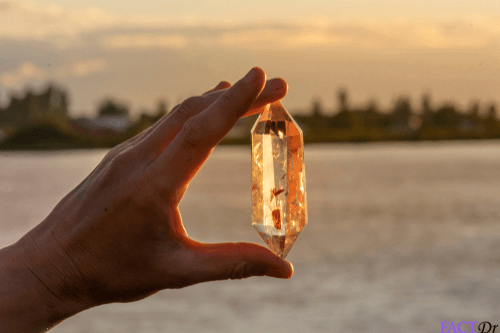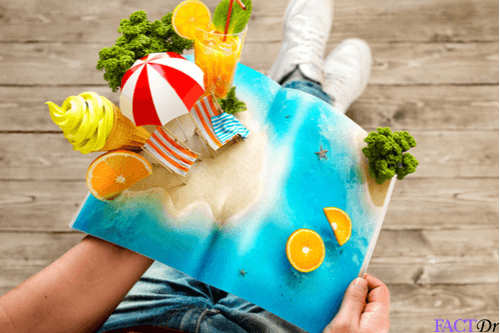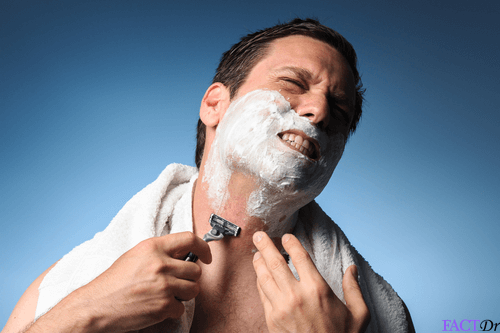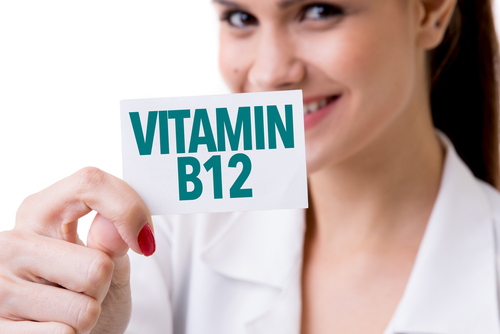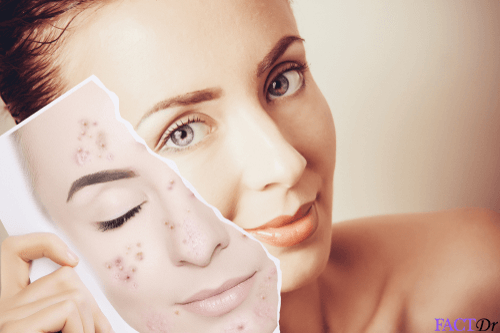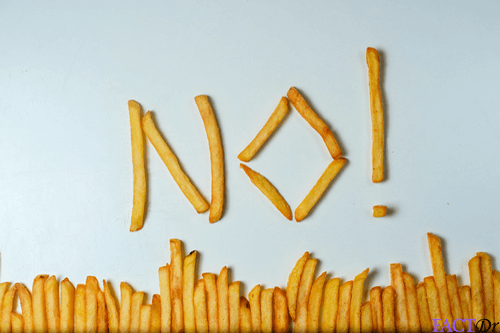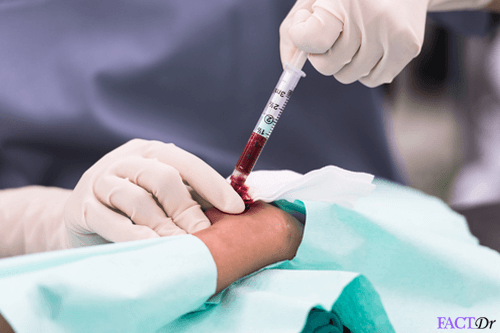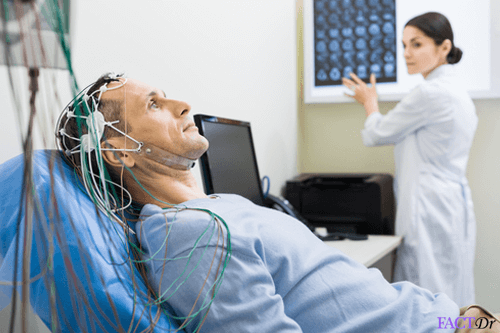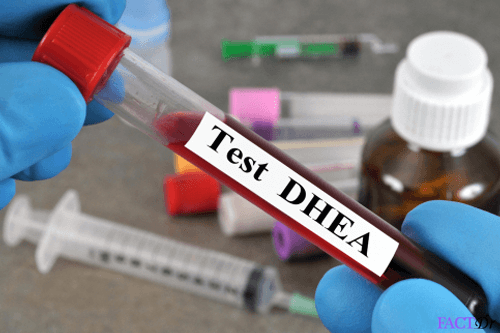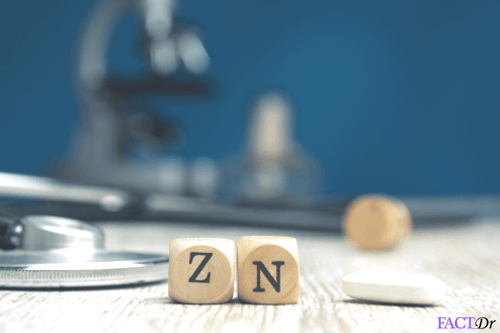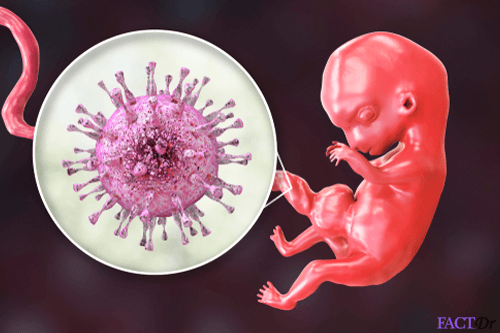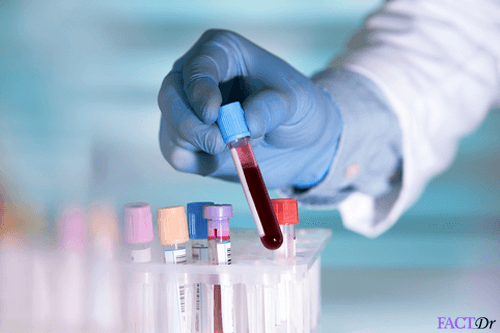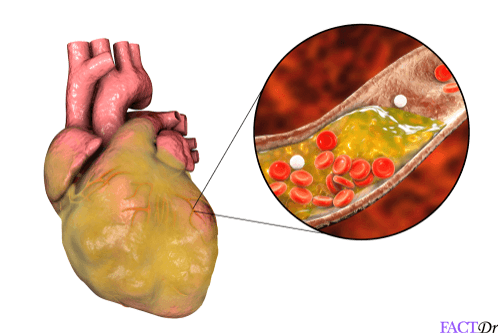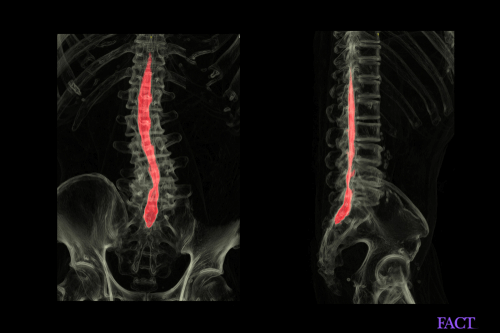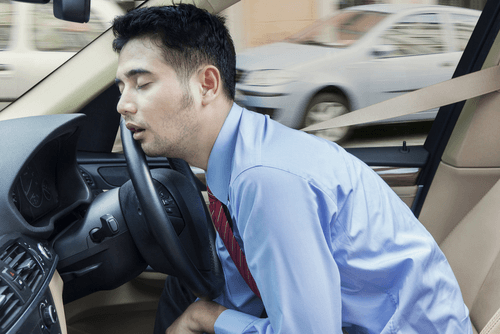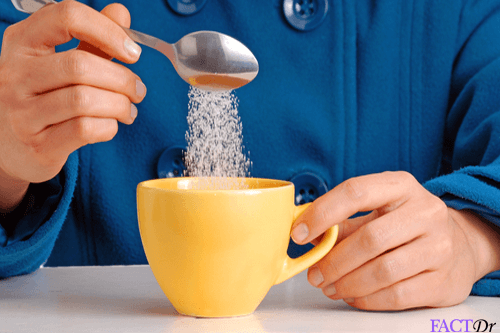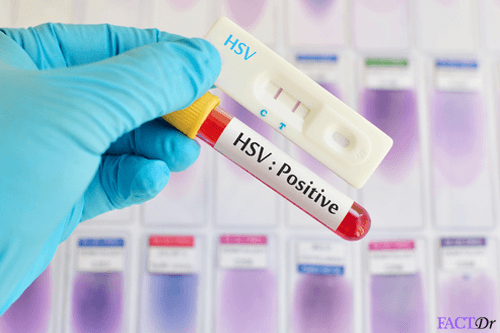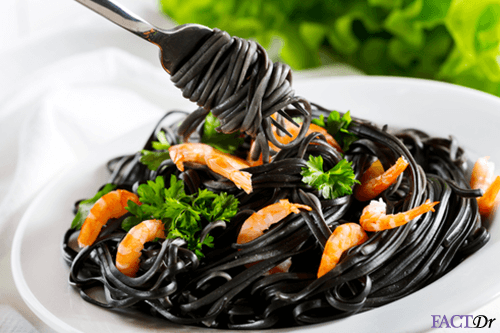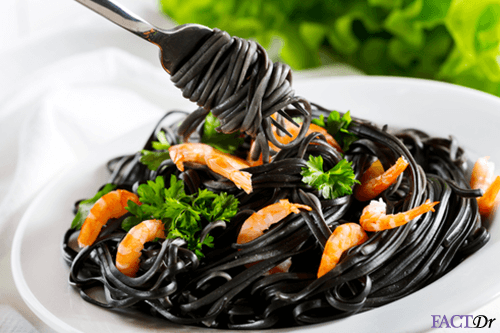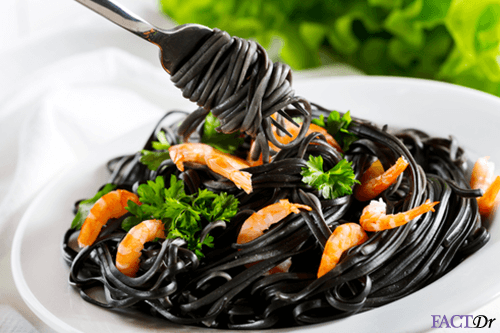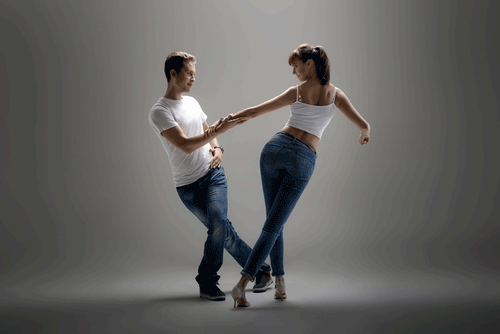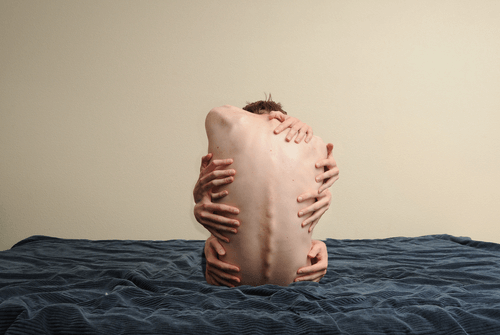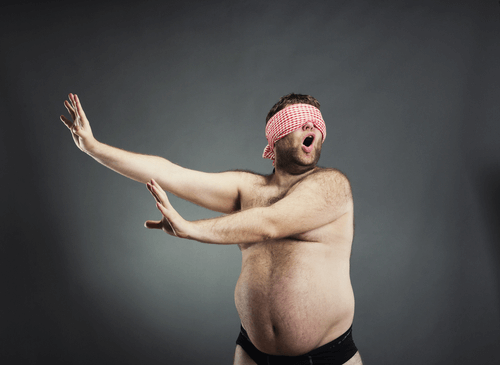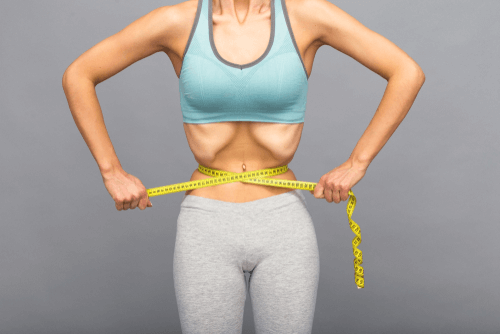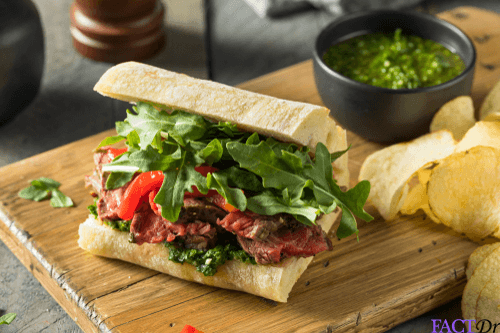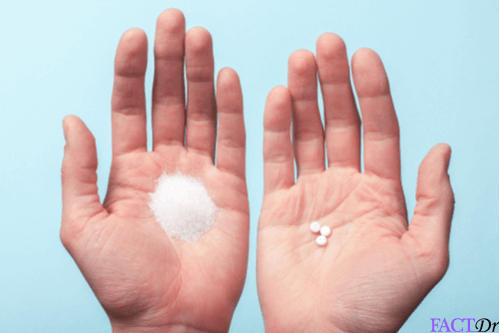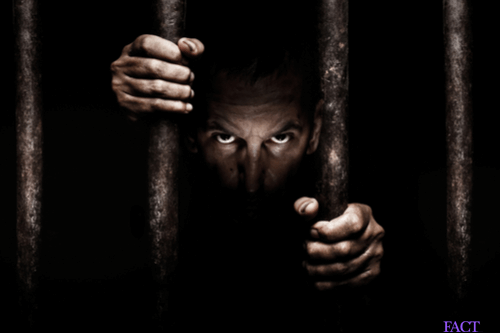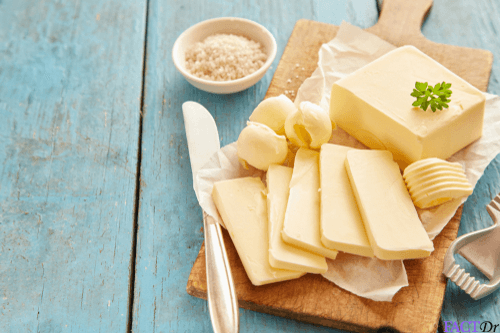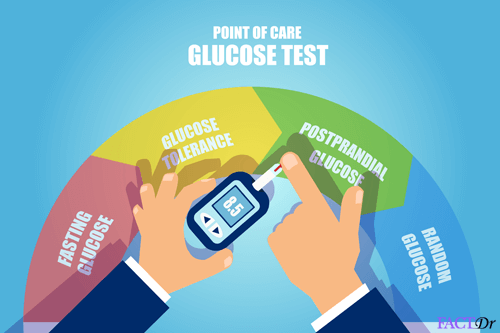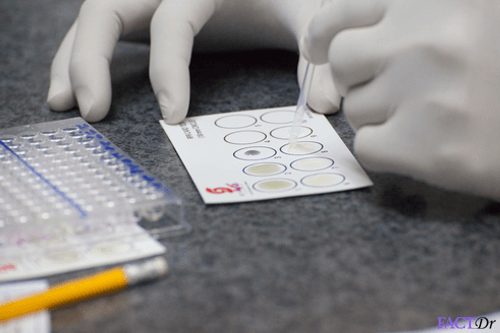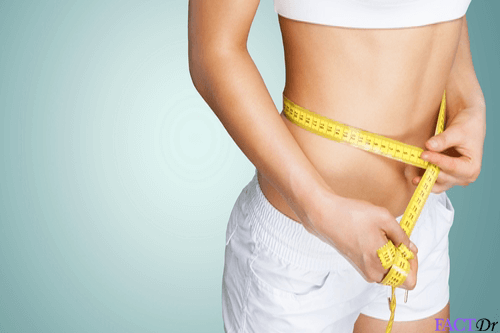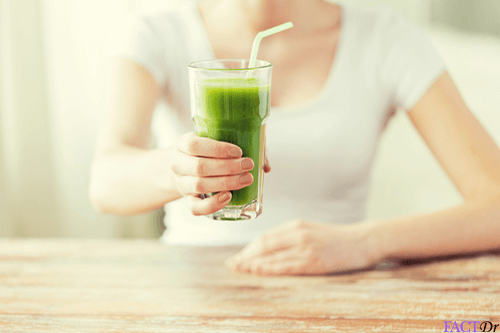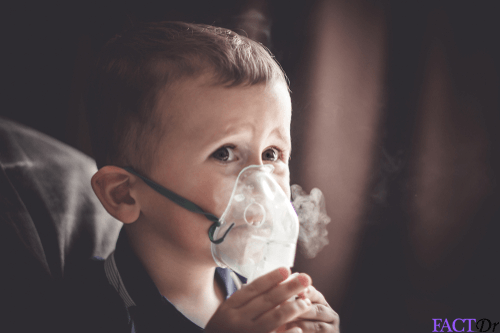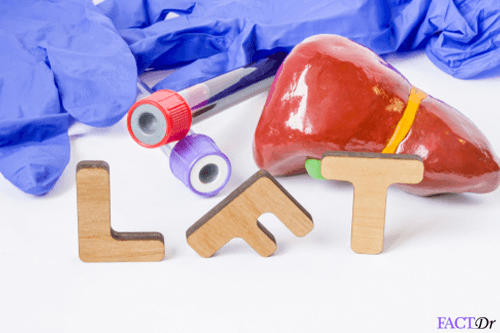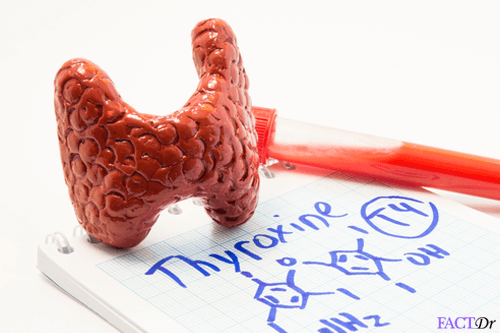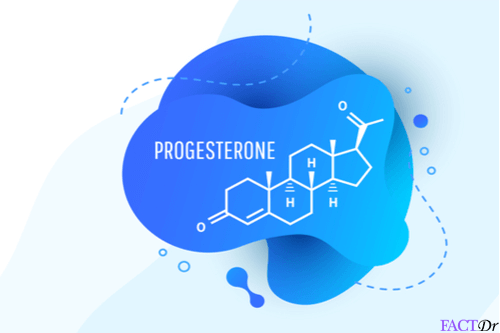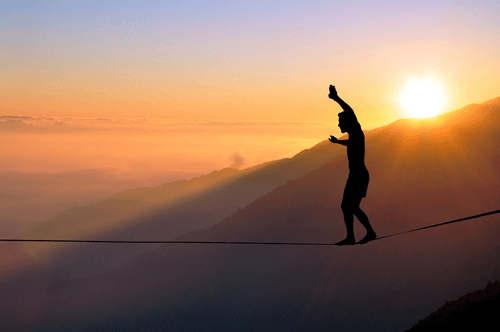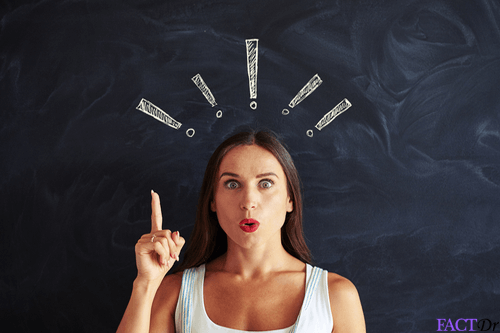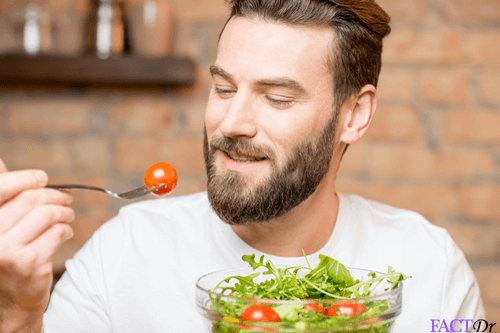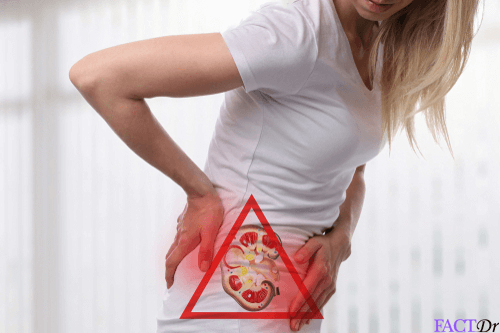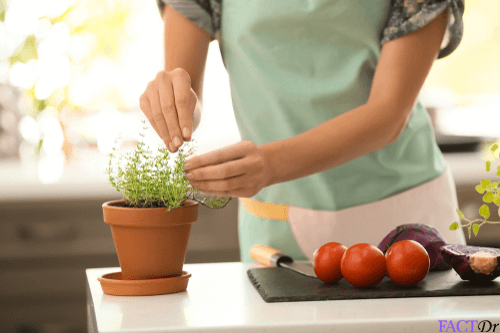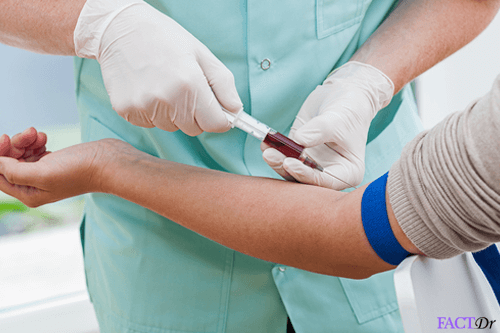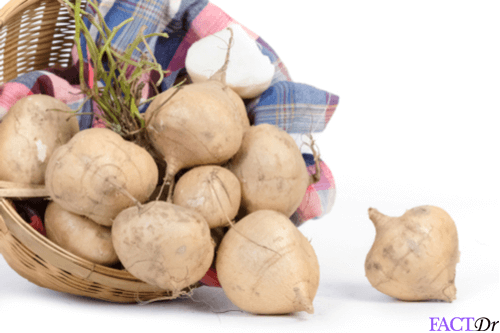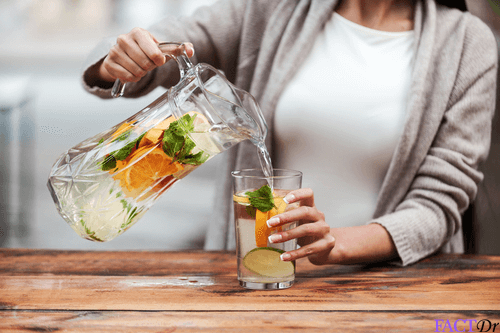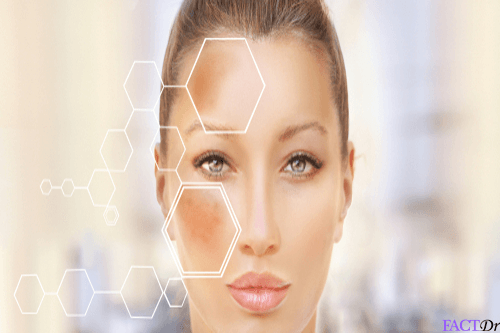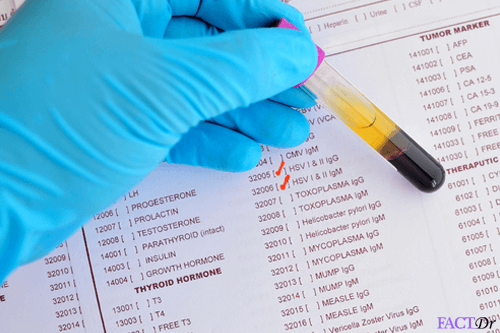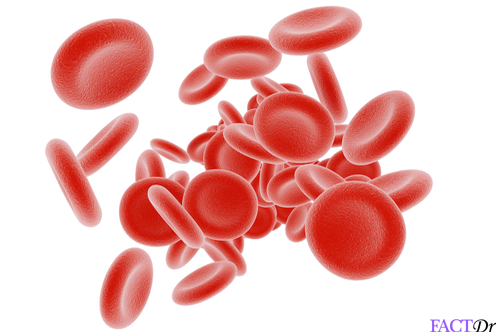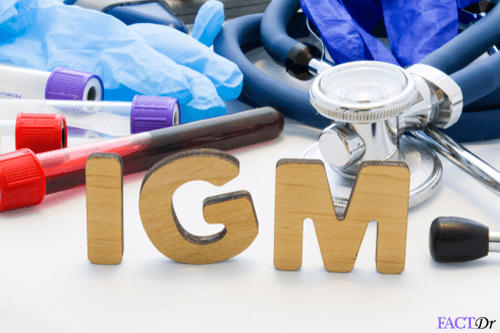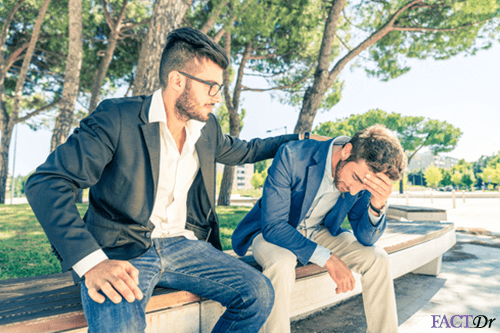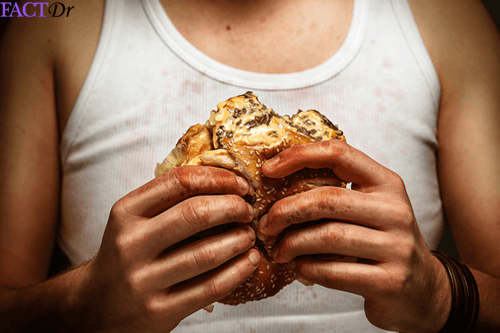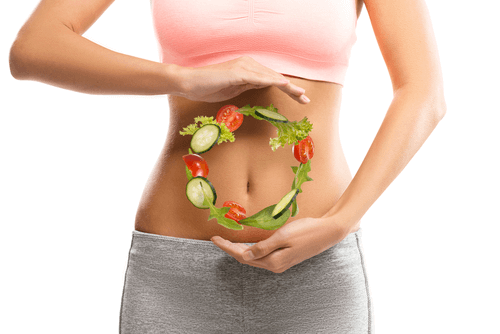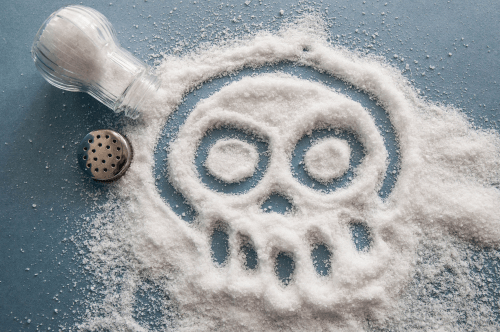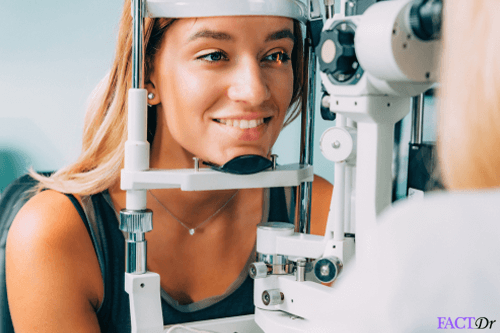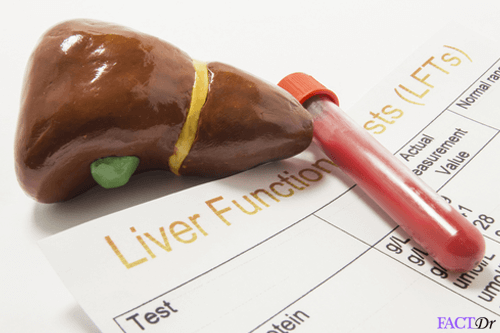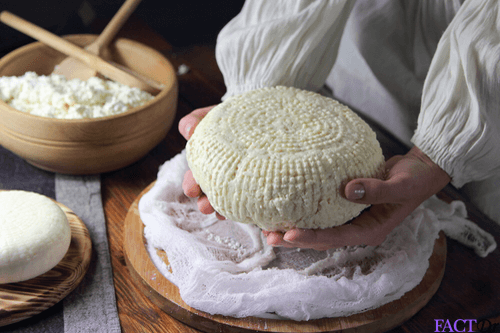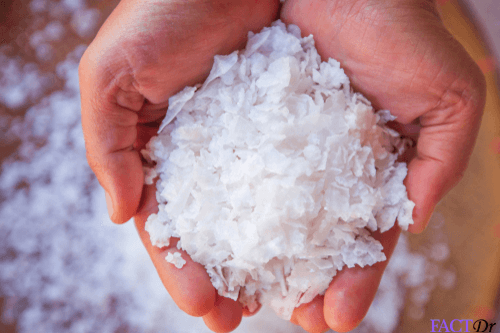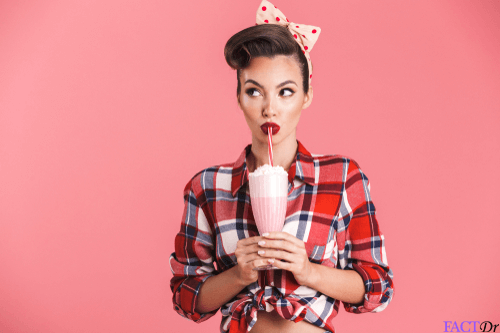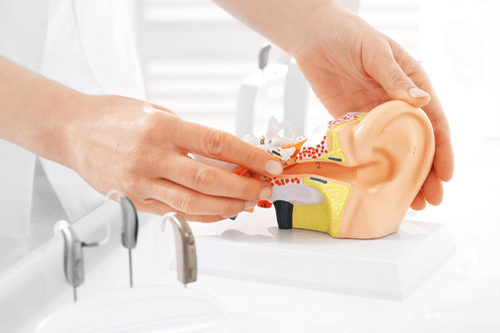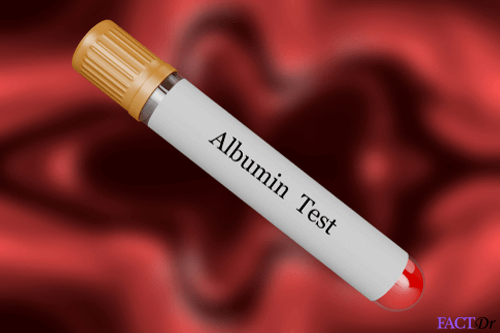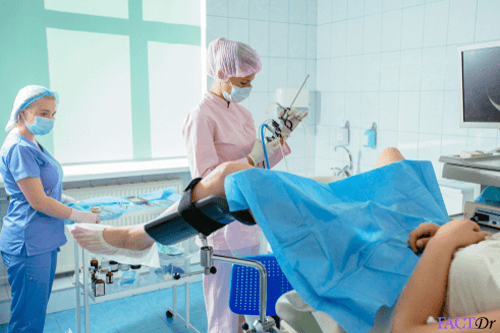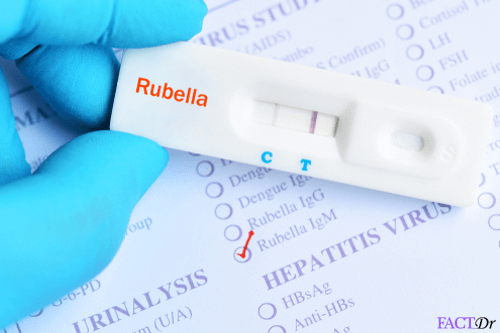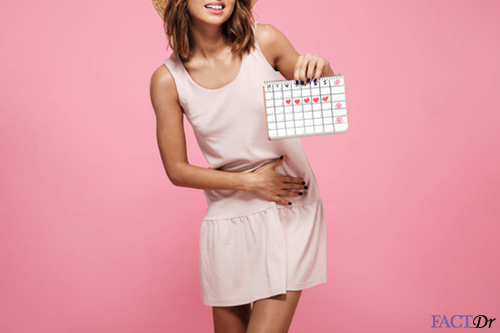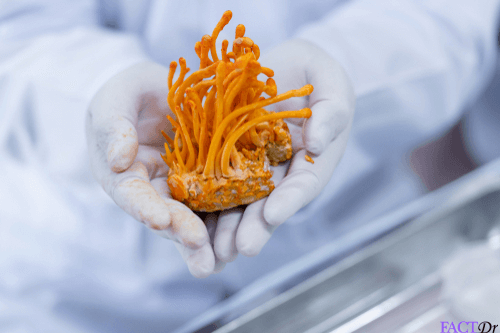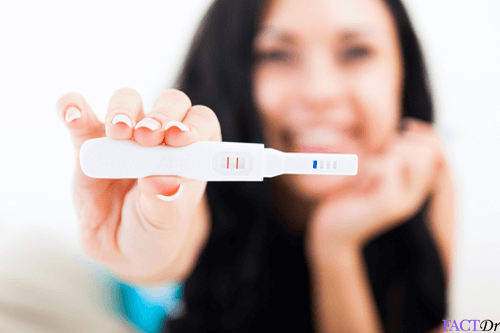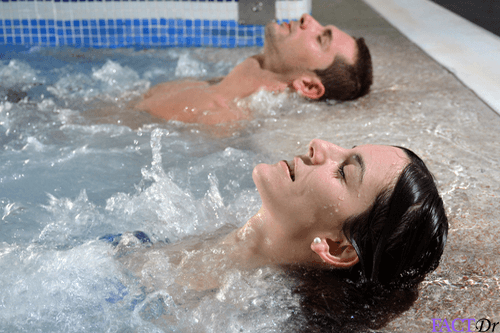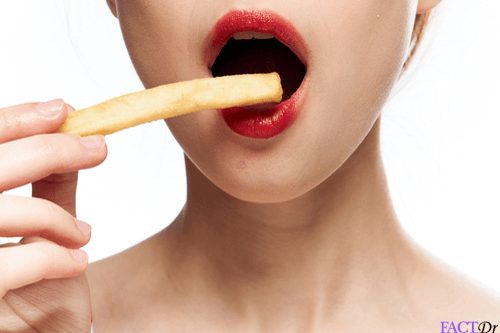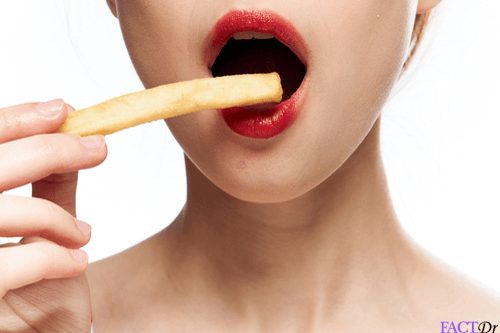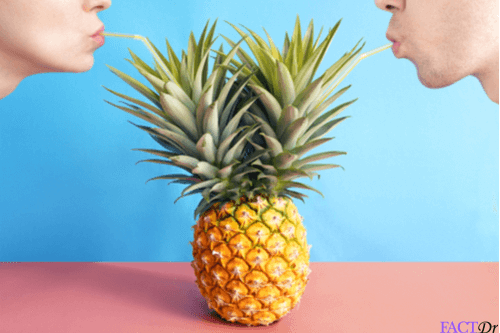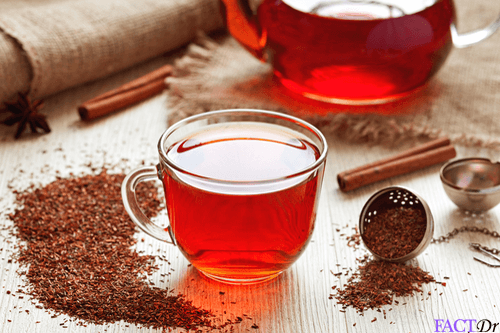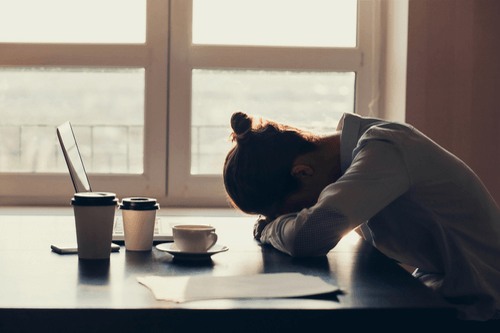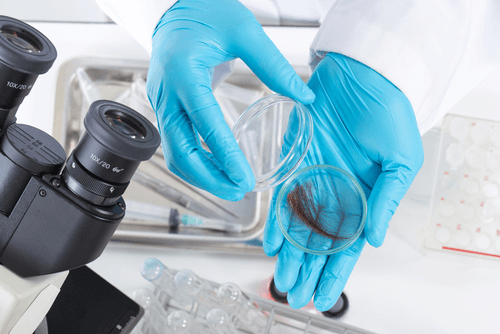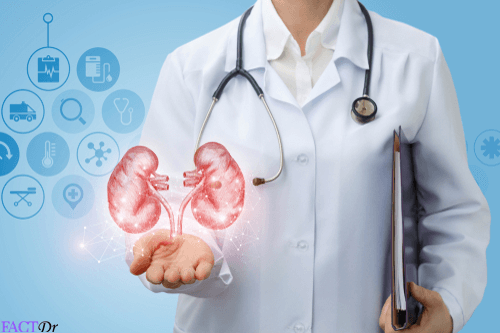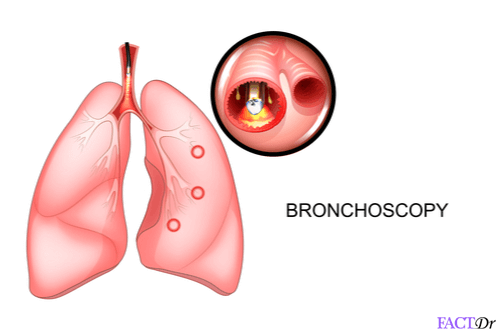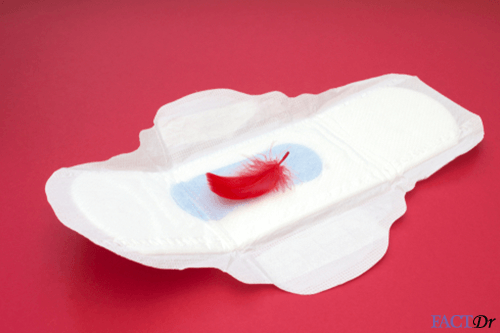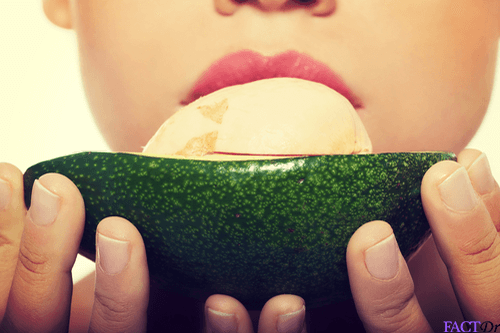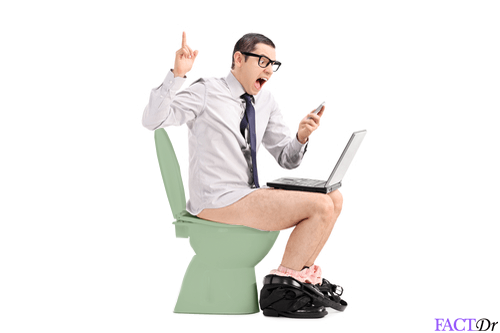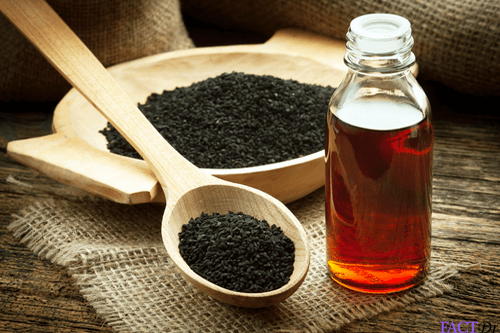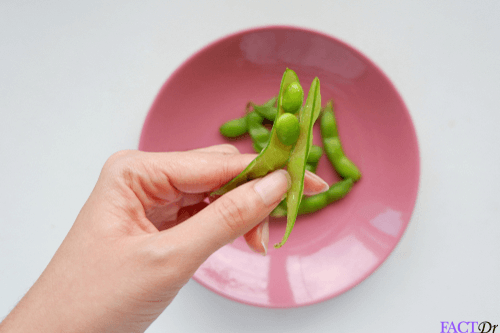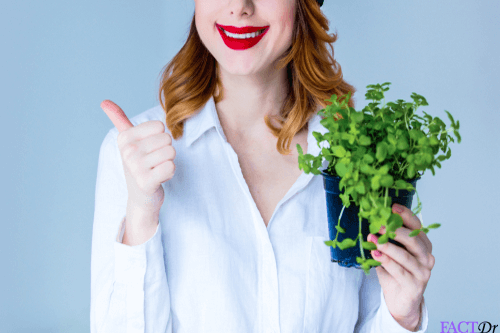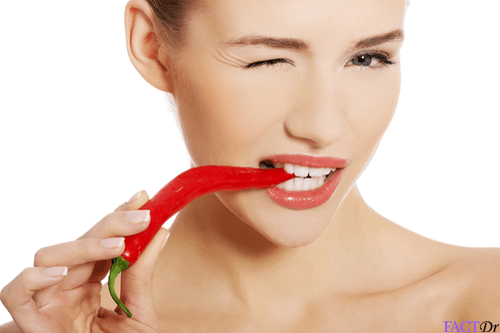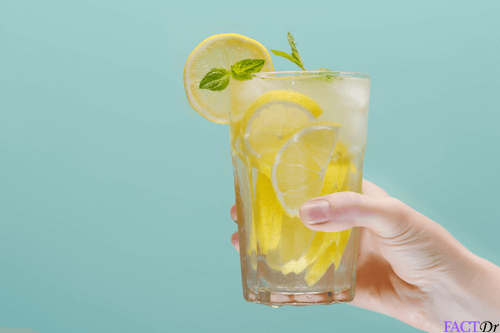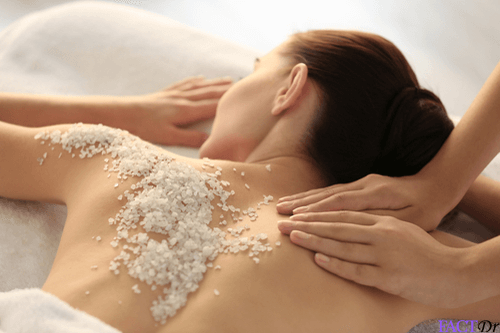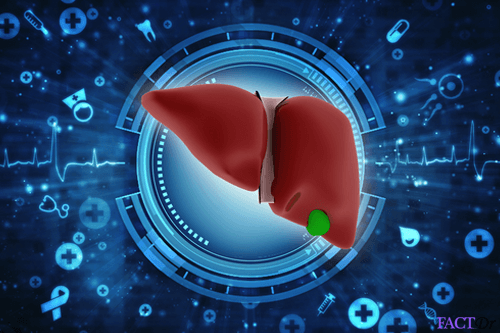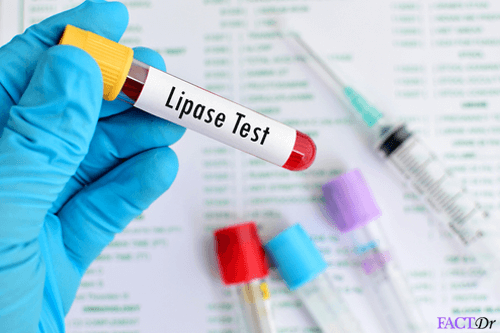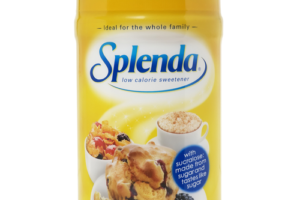 ---