---
Last Updated December 20th, 2021
Overview
Normally, human pregnancy or gestation lasts about 40 weeks. In other words, this is the average length of time that it takes for a fertilized egg to undergo development in the womb and become fully prepared for birth. When a woman is pregnant, her doctor will calculate a due date (estimated date of delivery) of 40 weeks or 280 days from the date of her last menstrual period.
This is only an estimate and babies are rarely delivered on the exact due date as predicted by the doctor. In fact, it is normal and entirely acceptable for babies to be born a week or two either early or overdue. Beyond this range, there can be a variety of complications. Both mother and child could suffer and fatality is not unlikely.
When delivery is overdue, labor may be artificially induced. The baby may need to be delivered by means of Caesarean section in order to prevent complications. However, in the event of an unusually short pregnancy there is a different, and arguably more severe, set of risks to contend with.
What Is Premature Birth?
When a baby is delivered before it has undergone at least 37 weeks of gestation, this is known as preterm birth or premature birth. It is during the final weeks of the third trimester that most organ systems achieve full maturity and the necessary level of robustness to be able to withstand the pressures of birth and exposure to the outside world. It is during this time that the baby gains weight and develops fat deposits.
Babies born prematurely lose three or more weeks of essential gestational development. They are not adequately prepared to be exposed to the external environment. Once born, premature babies will need to be provided with intensive care without which they may not be able to survive. Typically, such babies are placed in sterile incubators where their vitals can be constantly monitored until they are deemed robust enough.
Sometimes, premature delivery must be undertaken in order to prevent certain complications. For instance, if the mother has too little amniotic fluid or if she develops preeclampsia, the best bet for a favorable outcome might be to deliver the baby, usually through Caesarean section.
What Factors Indicate A Higher Risk Of Preterm Delivery?
Statistics clearly show that the risk of preterm birth is far higher among lower-income groups and particularly in developing nations. This has to do with maternal access to nutrition and health care during pregnancy. In other cases, pregnancy complications may lead to premature delivery. Premature birth is also more common in instances of twin, triplet or higher order multiple pregnancies.
Poor maternal health may also be responsible. If the mother has a chronic medical problem such as diabetes or celiac disease or even an acute one such as a sexually transmitted infection, this can influence the outcome of her pregnancy.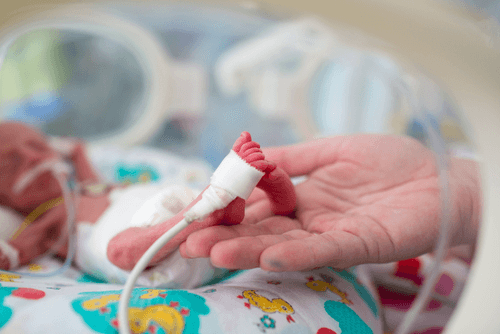 A fuller list of possible causes and risk factors follows.
The risk is higher among lower-income groups and in developing nations.
Women belonging to certain ethnic groups have a higher risk of preterm delivery.
An interval of fewer than six months between consecutive pregnancies.
Multiple pregnancies as in the case of twins or triplets.
Smoking.
Substance abuse.
Poor nutrition during pregnancy.
Trauma.
Being underweight or overweight prior to becoming pregnant.
High blood pressure.
Diabetes.
Celiac disease.
Conception through in-vitro fertilization.
Pregnancy complications such as gestational diabetes or hypertension.
Sexually transmitted infections or infections of the lower genital tract.
A previous history of premature delivery.
A history of multiple miscarriages or abortions.
Cervical insufficiency.
Abnormalities in the uterus.
Problems with amniotic fluid.
How Can One Identify A Prematurely Born Baby?
Newborns can vary quite a bit in terms of size and weight. Premature babies are generally smaller and frailer than babies that have been carried to term. Having said that, not every small baby was necessarily born preterm. There is a combination of features that, taken together, indicates premature birth:
Small size.
Low body fat.
Transparent skin.
Anemia.
Head disproportionately larger than the rest of the body.
Females will have an enlarged clitoris.
In males, the testicles would not have descended as yet.
Difficulty feeding and swallowing.
Low body temperature.
Trouble breathing.
Fine hair all over the body.
What Are Some Severe Outcomes Associated With Premature Birth?
Generally speaking, the shorter the duration of pregnancy, the more severe the outcome. The World Health Organisation recognizes the following categorizations with regard to preterm birth:
Babies born at 28 weeks gestation or earlier – extremely pre-term.
Birth between 28 and 32 weeks gestation – very pre-term.
Between 32 and 37 weeks gestation – moderate to late pre-term.
The outcome is also determined by access to affordable and effective healthcare. Hence, the risk of infant mortality among prematurely born babies is higher among lower-income groups. It is higher in developing countries as compared to developed ones.
The following complications are possible:
Since premature babies have not attained the required level of development prior to birth, their bodies are not well equipped for the rigors of birth and for essential functions like breathing. Respiratory complications range from difficulty in breathing to hemorrhage in the lungs.
Their immunity is not as yet fully prepared to deal with any environment other than the safety of the mother's womb. Hence, they are more susceptible to infections and must be kept in sterile conditions. In the event of infection, there is a risk of sepsis, which can be fatal.
Retinopathy of prematurity. This is a condition wherein abnormal blood vessels begin to grow in the retina of the eyes.
Intestinal inflammation.
Premature onset of labor and delivery is associated with a higher risk of fetal mortality. In other words, there is a good chance that the baby may be stillborn.
In instances of live births, there is still a high probability of infant death. Hence, premature babies require greater care than others during the first year of life.
Risk of learning disabilities.
Risk of physical disabilities.
What Can Doctors Do To Improve Outcomes?
Early onset of labor indicates preterm birth. Doctors may already suspect this possibility based on the mother's health. Women pregnant with twins or triplets or those who have conceived through IVF may be told to expect preterm delivery. In women who develop preeclampsia, labor may be artificially induced at an earlier stage in order to prevent more severe complications.
When it becomes apparent that a baby is going to be delivered prematurely, the mother would ideally be shifted into a unit that is equipped with neonatal intensive care facilities. Once the baby has been born, a range of investigations (mainly blood tests) is run in order to identify any problems.
Premature babies are usually placed in incubators which provide a sterile and temperature-controlled environment. Here, the baby's breathing, heart rate, and temperature will be monitored. Artificial respiratory support is required in some cases. Those babies that are unable to suckle or swallow will be fed through feeding tubes. This way, it is possible to ensure that the baby is getting all the fluids and electrolytes it needs.
When the baby is able to maintain stable body temperature and breathe and swallow without help, it can be taken out of the incubator permanently. Some need longer hospital stays than others in order to attain this level of stability.
In extreme cases, babies may also need blood transfusions. A variety of medications may be required. Antibiotics are needed to prevent or control infections. Medical drugs can also help to aid breathing and urine production.
Maternal and neonatal care
It is highly recommended that pregnant women go in for regular check-ups during the course of their pregnancies in order to identify potential areas of concern. Women who are underweight or suffering from malnutrition should receive a healthy and wholesome diet during pregnancy in order to prevent complications such as preterm birth.
When they receive the right care during the most critical hours and days following birth, individuals born prematurely can and often do grow into healthy children and adults. However, it is quite likely that some may have learning disabilities or even physical impairment to a certain extent.
In the past, premature birth was associated with a very high risk of stillbirth or infant mortality. With advances in obstetric technology and intensive care, chances of survival have improved dramatically. Nevertheless, premature birth remains one of the leading causes of infant mortality across the globe.
Dos and Don'ts
Dos
Since in pre-term babies the respiratory tract is not fully developed, they need external breathing equipment for few days or weeks.
Kangaroo care or skin-to-skin care for pre-term babies will help them gain proper health much sooner.
Keep a check on your baby's vision and maintain a journal tracking his/her growth and weight.
Don'ts
Bring the baby to the home immediately after the birth. The baby should be kept under medical supervision until he/she is able to breathe and feed properly without help.
Bring in a gap for more than 4 hours between each consequent feeding.Feed the baby at least 8-10 times a day.
Help
Others
Be
Fit
Trending Topics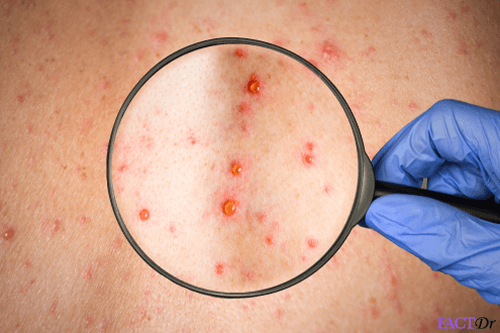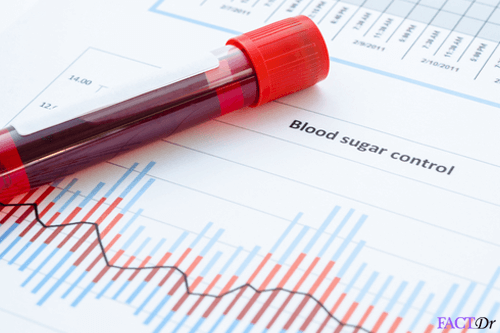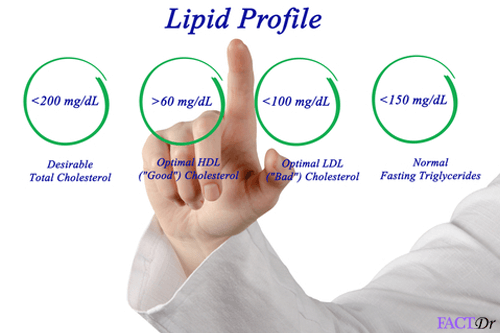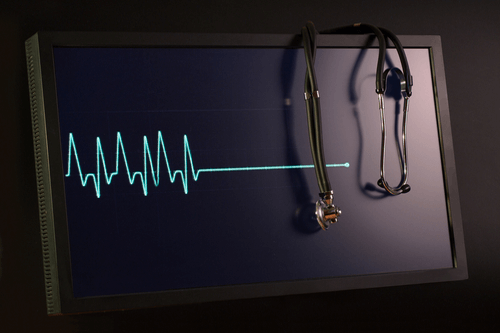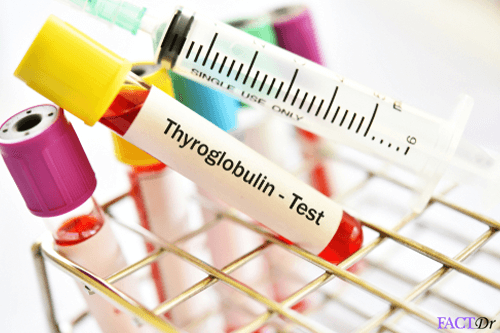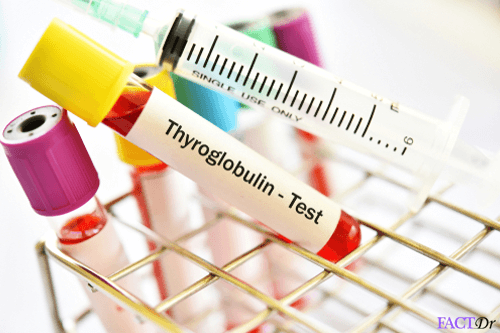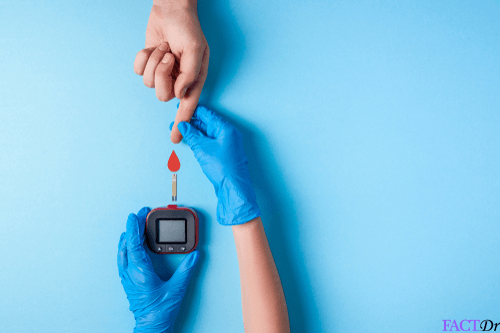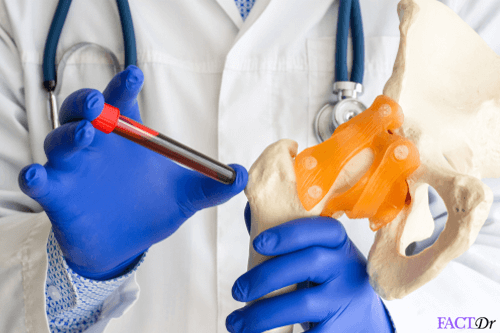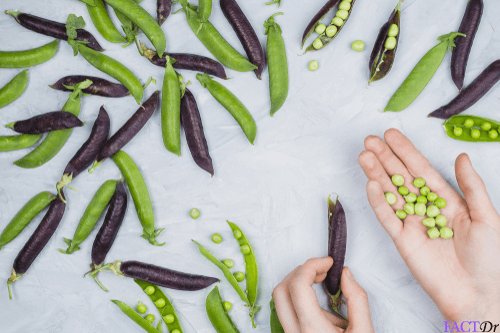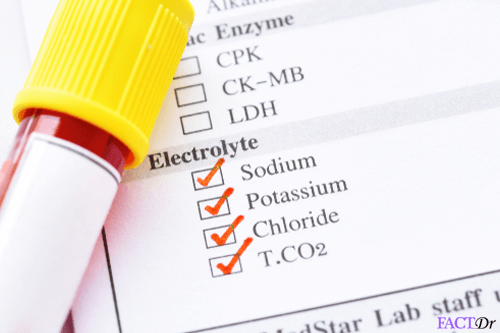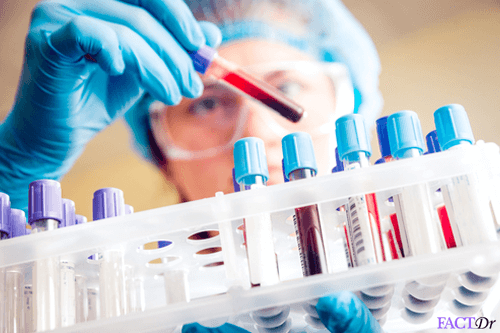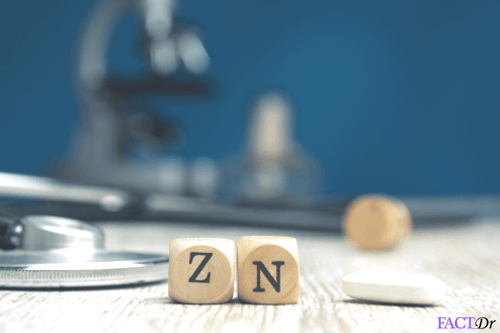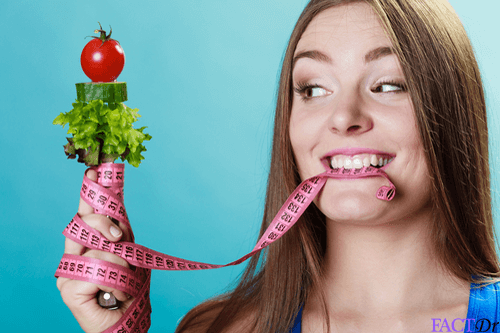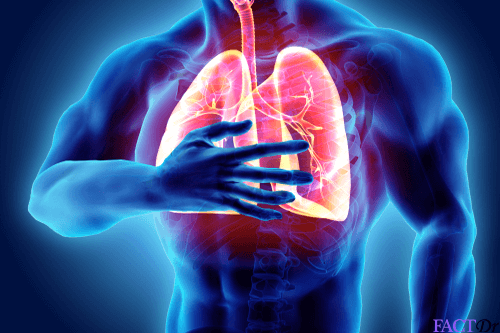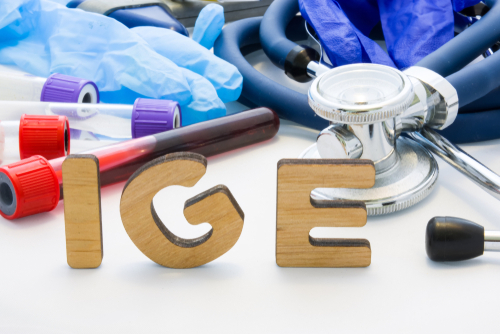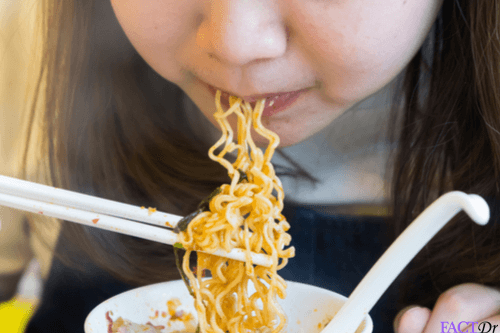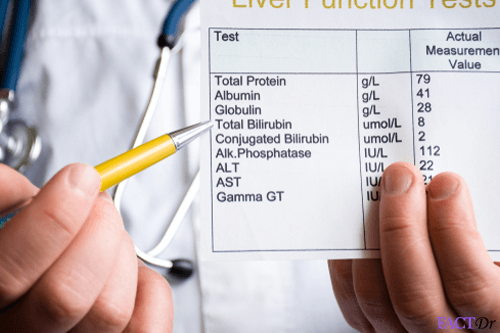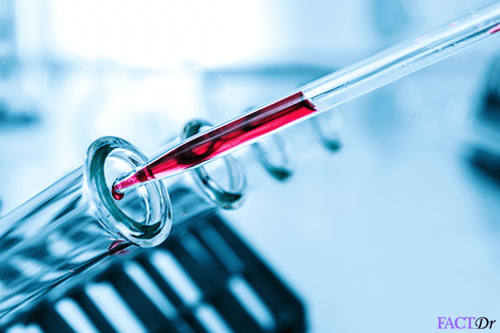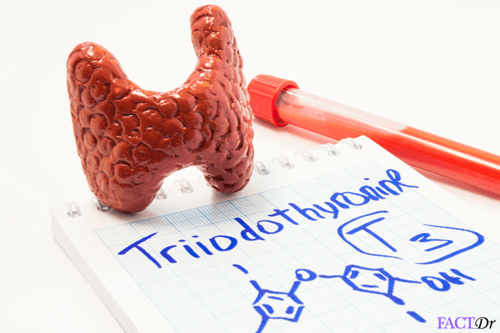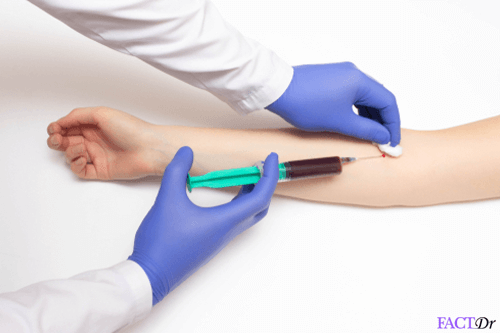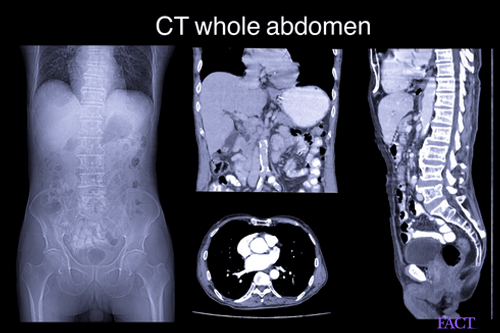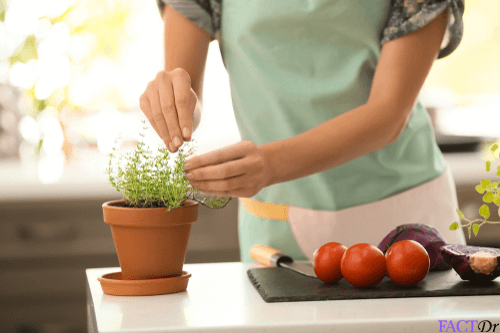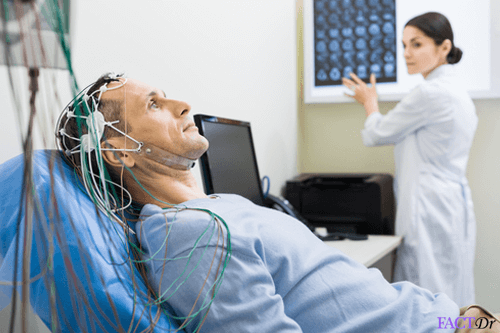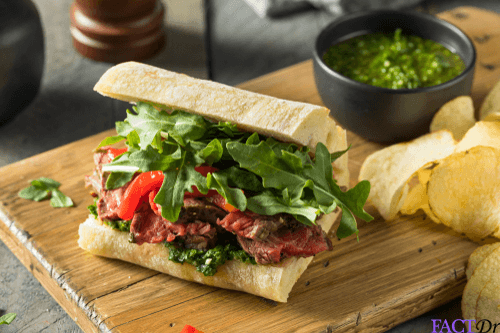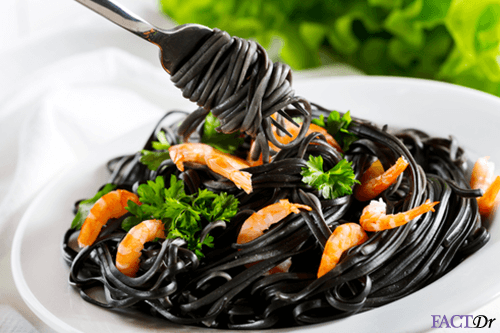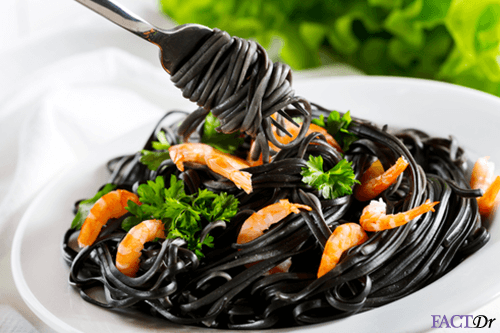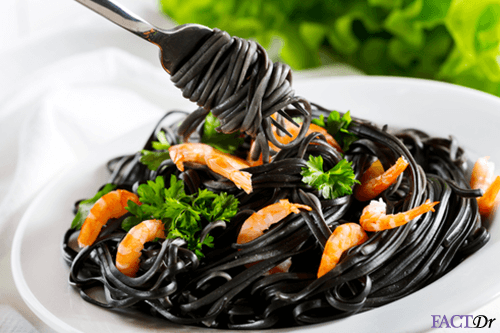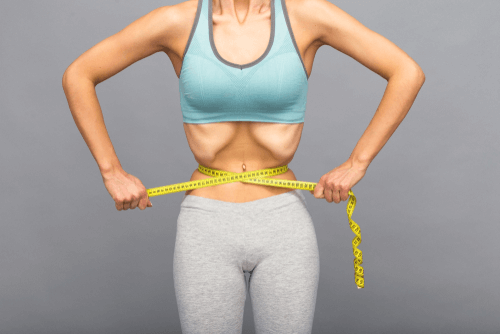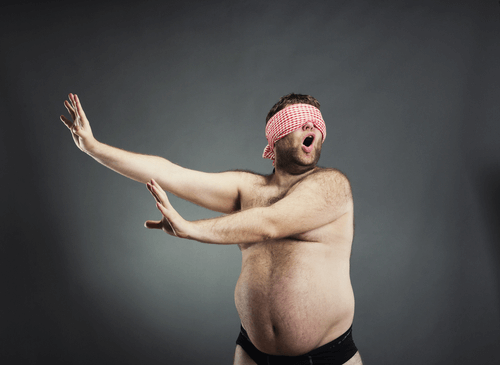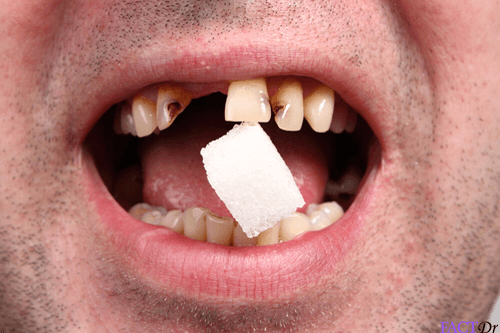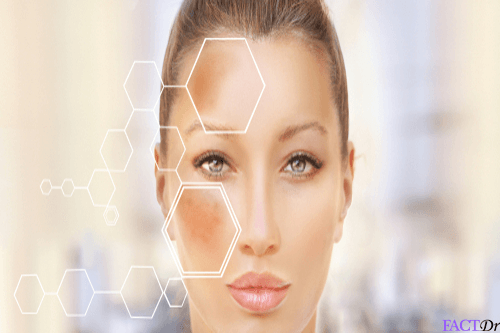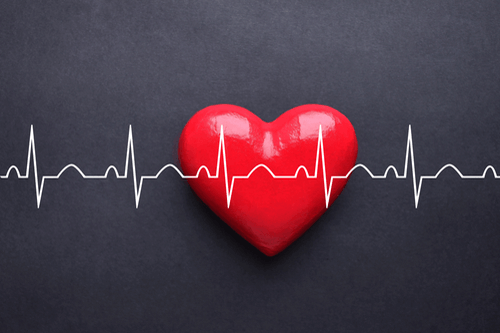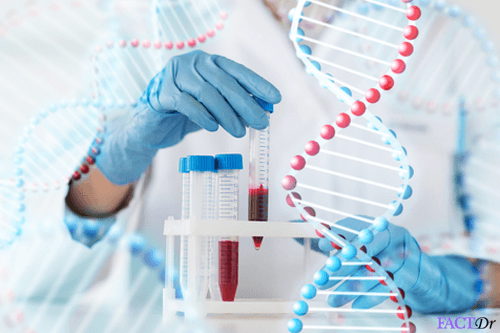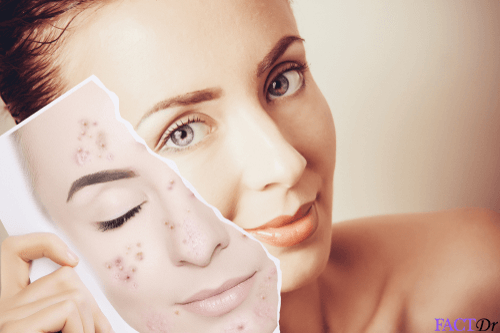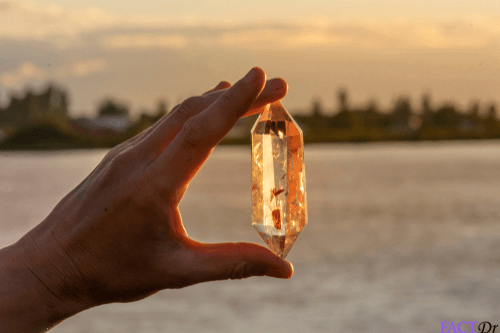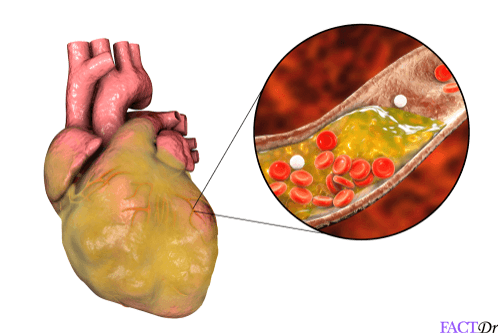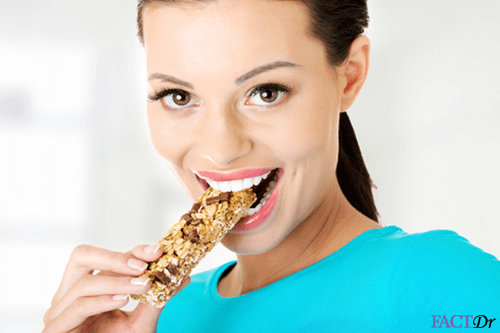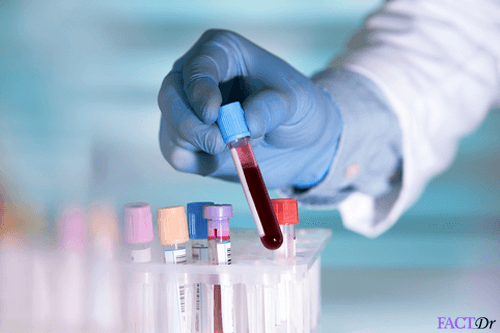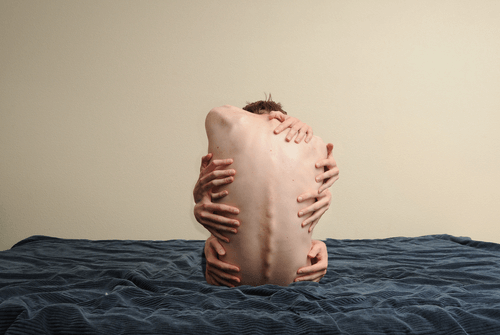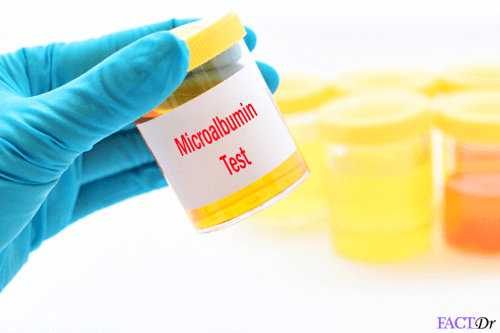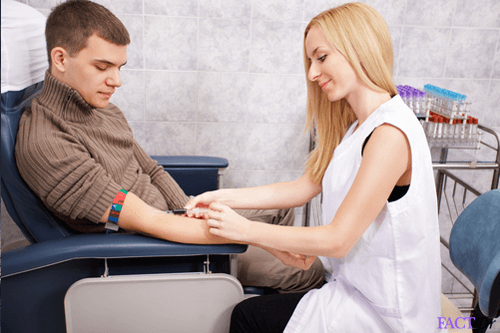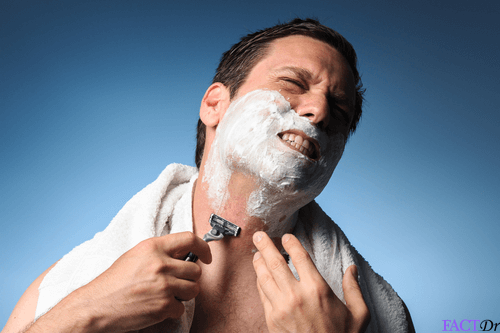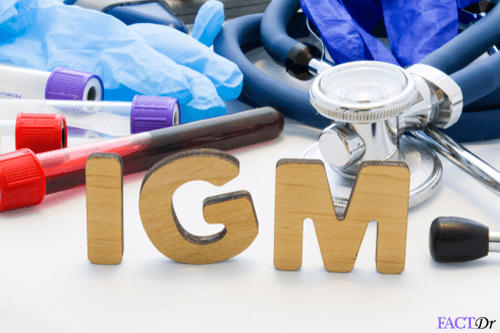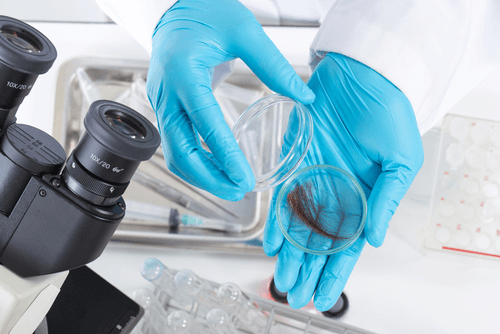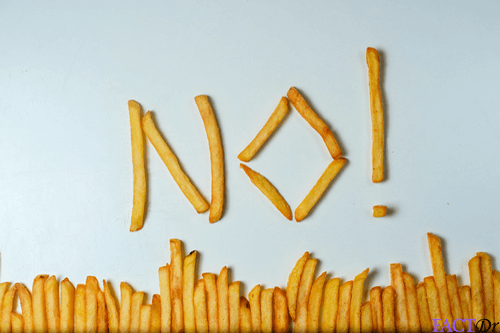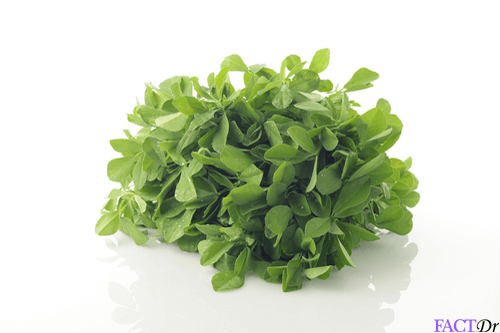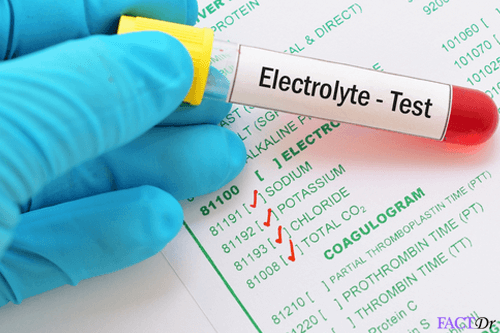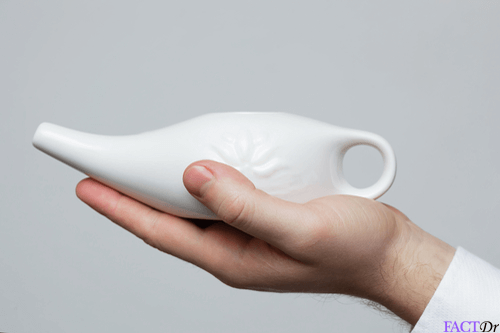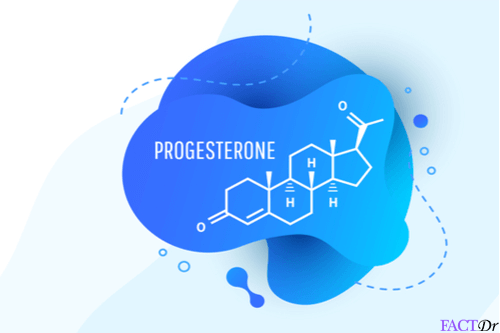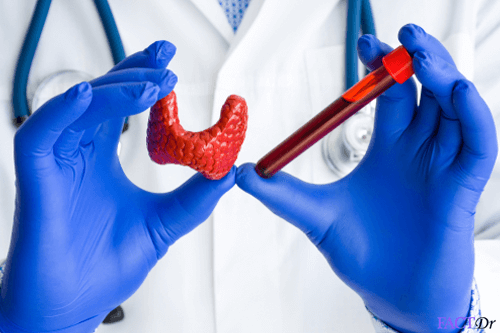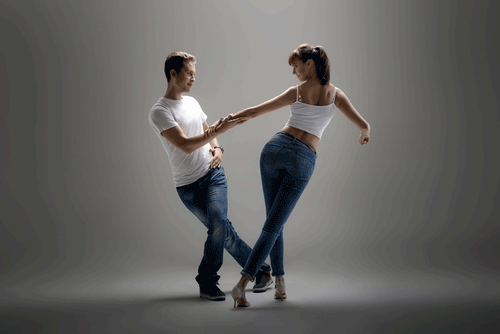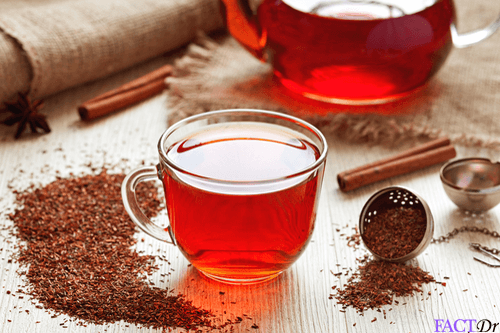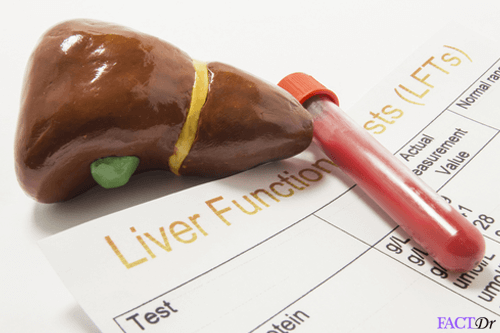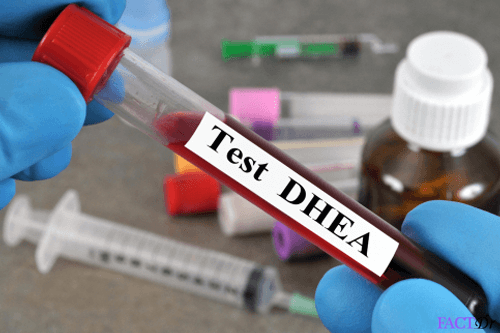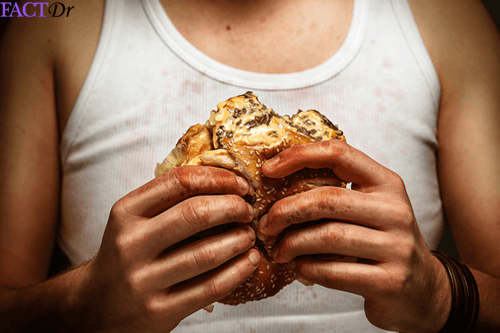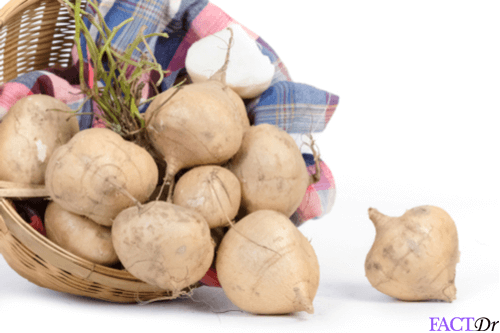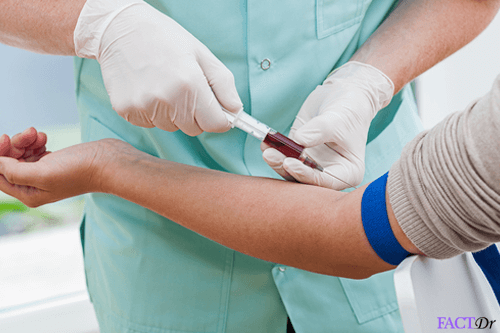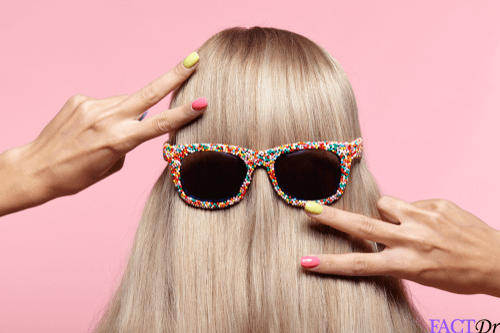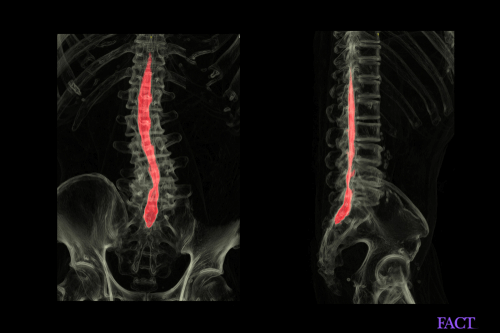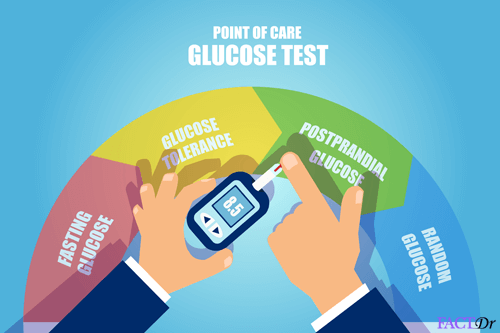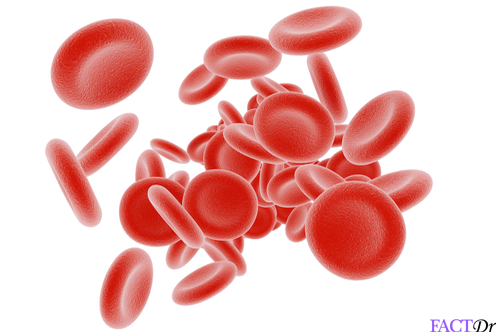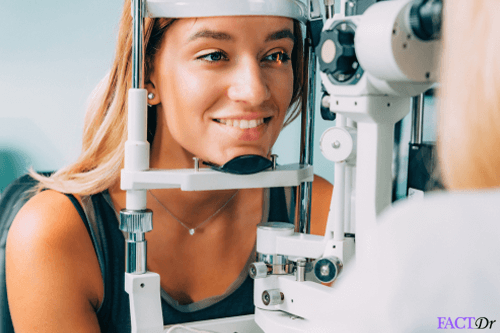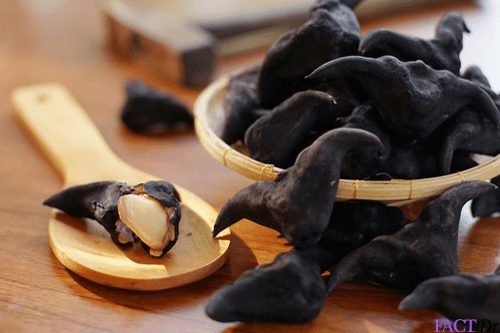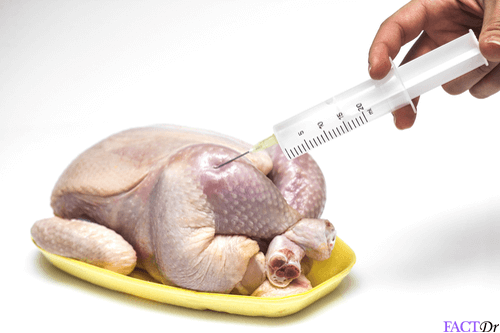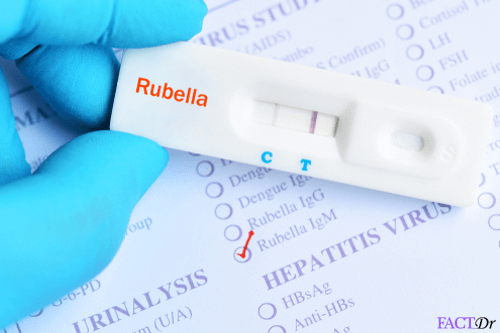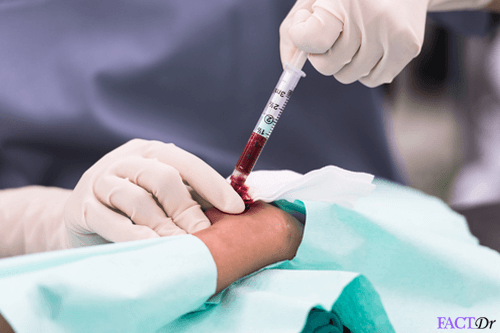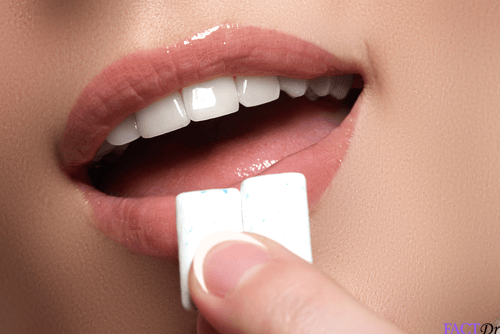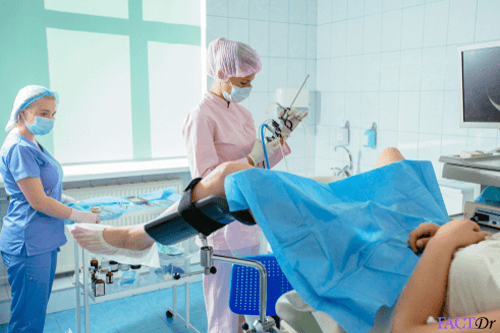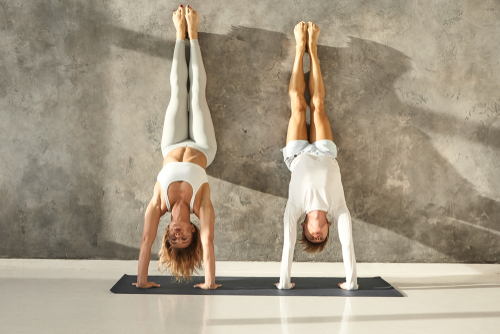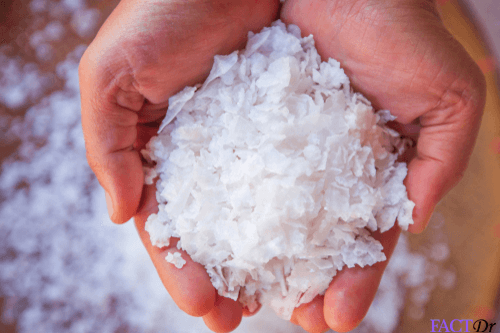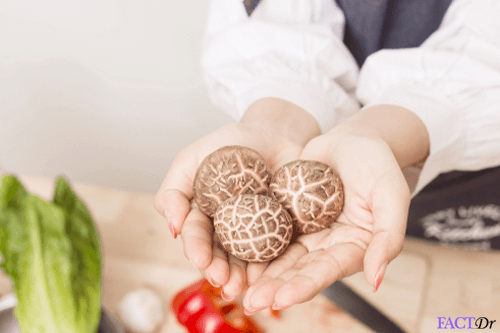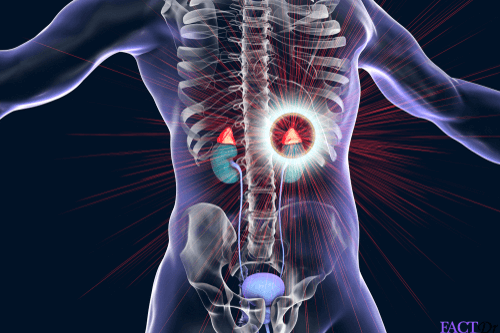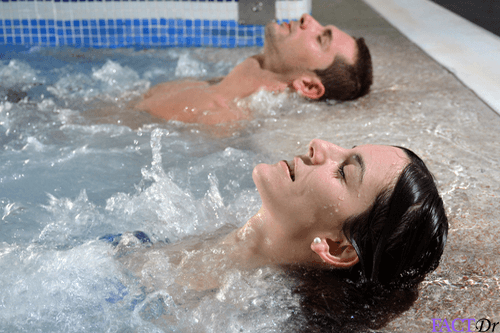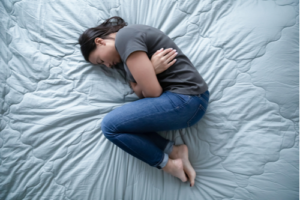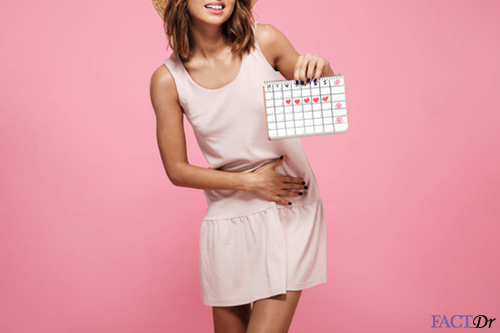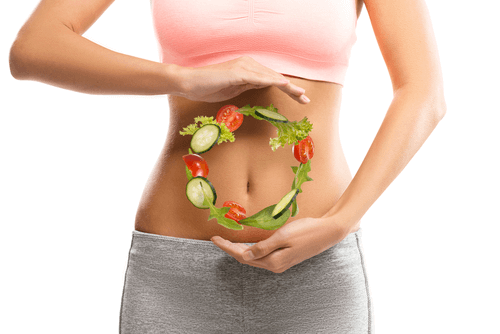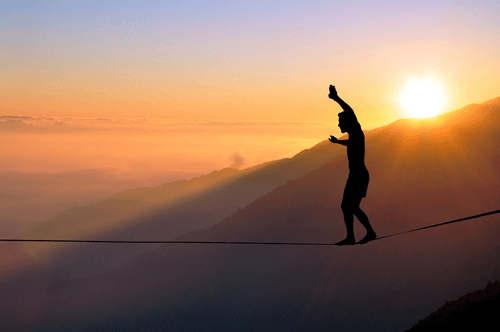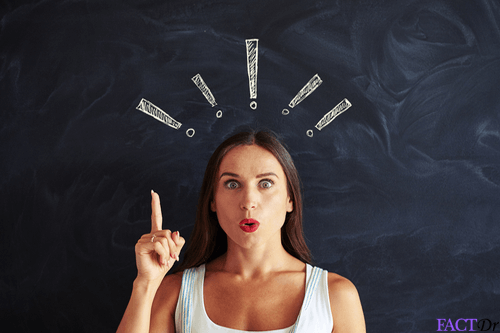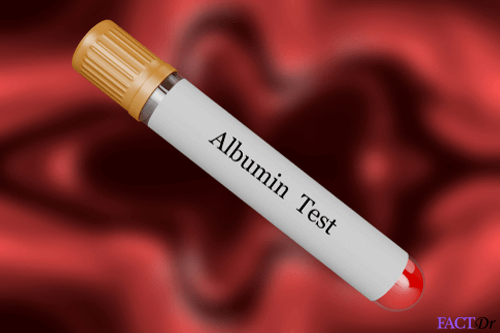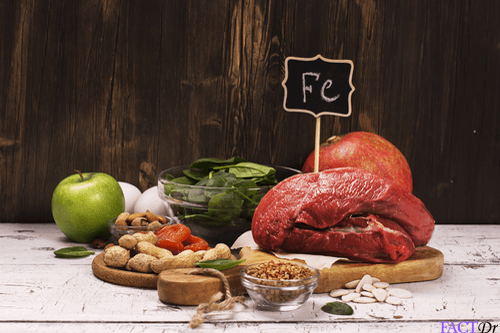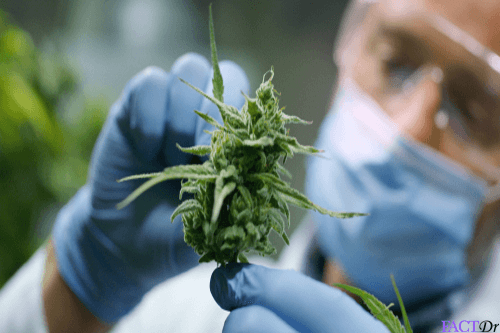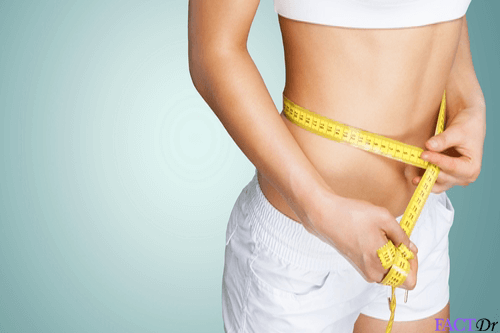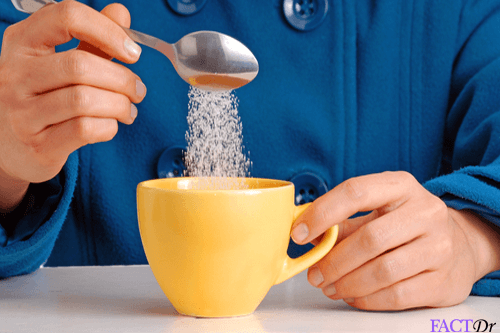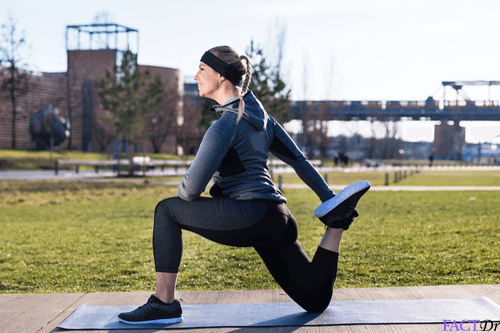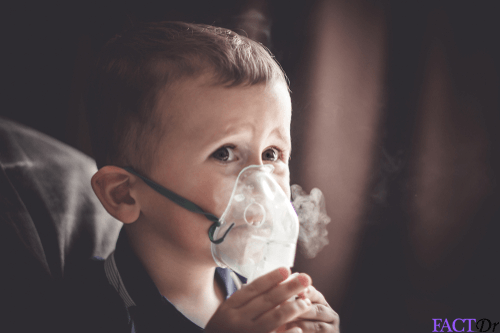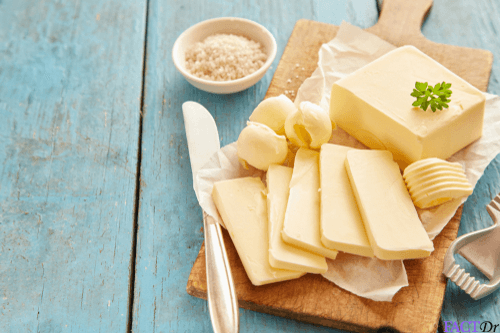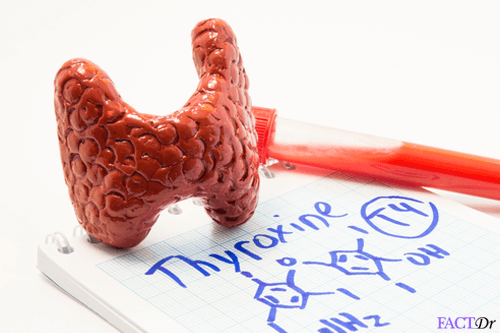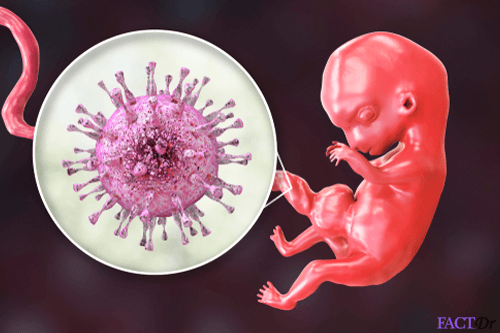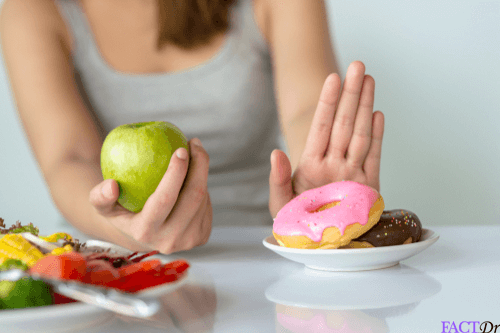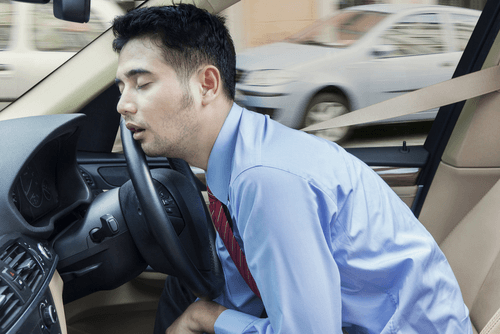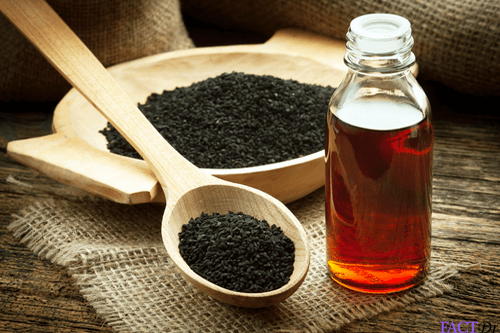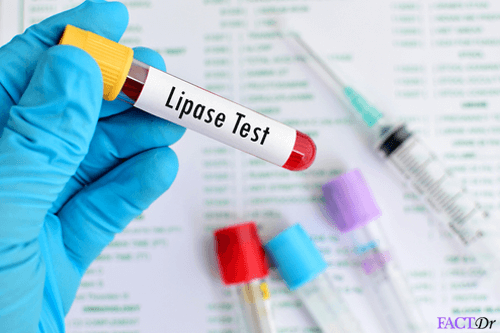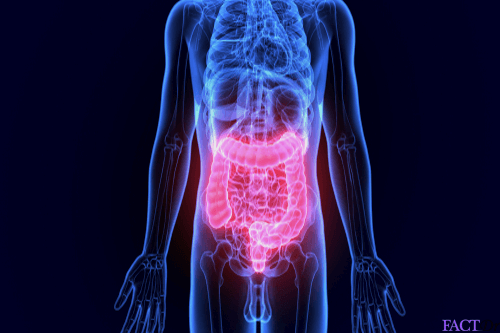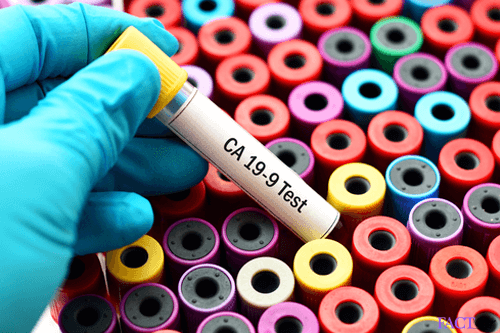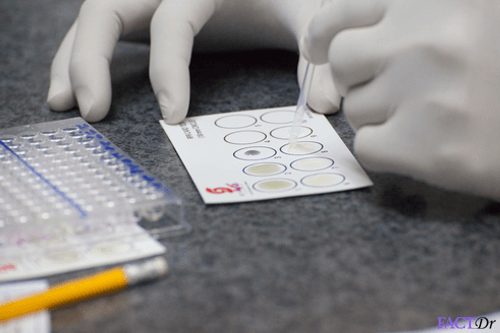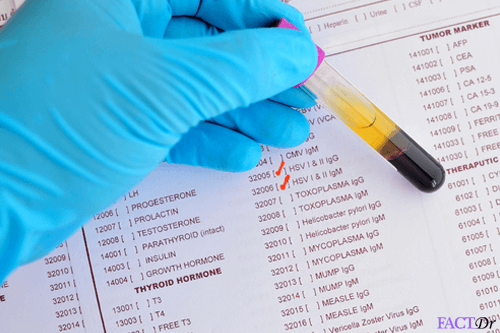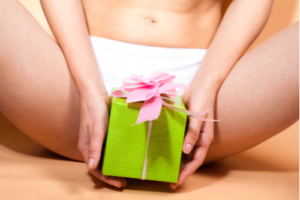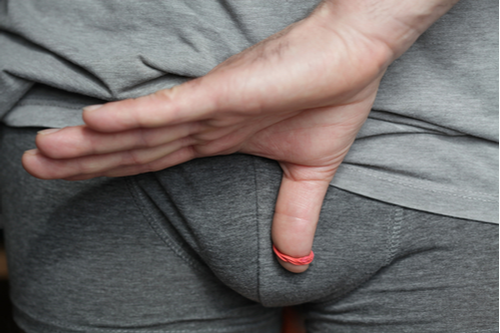 ---