---
Last Updated December 20th, 2021
Overview of urinary problems
In a survey conducted by WaterAid in 2017, it was found out that at 732 million people with no access to toilets, India is the leading country in the list of countries with people having minimal toilet access. Out of these, 355 million were females.
Coming to the global statistics, the epidemiological findings by the National Kidney Foundation show that nearly 20% of women having a history of urinary tract infection are likely to develop a recurrent infection in future. Many of these patients grow acute kidney malfunctions in the future. In the USA, 13% of men and 7% of women are reported to develop kidney stones at least once in their lifetime.
All the aforementioned conditions culminate in mild to severe urinary problems. At present, the global health burden of urinary problems is very high and needs to be addressed on priority.
What are urinary problems?
"Urinary problems" is an umbrella term encompassing an array of clinical conditions like urinary tract infection and kidney dysfunctions. These conditions are characterized by acute renal problems, that eventually lead to renal failure. There are incidences where urinary problems are mediated by bacterial and viral pathogens. In most cases, bacterial species that enter the urinary tract are immediately removed by the body. But in people having a weak immune capacity, these bacteria continue residing and propagating within the renal tract and cause urinary problems of severe nature.
Urinary tract infection
Urinary tract infections (UTI) refer to the mild to severe infections of the urinary tract and the reproductive system.  These are mediated mainly by bacteria, although fungal and viral pathogens might have some contribution as well. It is more common in females than in males. This is because women have a shorter urethra as compared to men and thus it becomes easier for microbes to enter the bladder or kidney. Another important reason is that women undergo more hormonal fluctuations than men. These varying hormonal levels also play a role in acquiring urinary infections. Urinary tract infections lead to some major problems in urination.
UTI is of two types- symptomatic and asymptomatic. Both types are characterized by a large number of bacteria in the urine. Cystitis and Pyelonephritis are the two main features of symptomatic infections.
What causes urinary tract infections?
The etiology of urinary tract infections is discussed below-
E.coli infections in the inner lining of the renal tract
Infections of the urethra
Clogging of the urinary tract due to the accumulation of wastes
Intrusion and obstruction caused by Indwelling Catheter (IDC)
Use of unclean sanitary napkins or nappies
Anatomical defects of the renal tract (usually present from birth)
Hormonal alterations
Glomerular diseases (affects the filtration mechanism)
Heredity
Low on fluid intake
What are the main signs and symptoms?
The warning signs of UTI are given below-
Frequent urination
Feeling of bladder fullness after passing urine
Passing small volumes of urine (oliguria)
Passage of strong smelling and frothy urine
Presence of blood in the urine (occasional)
Burning sensation while passing urine
Lower abdominal pain and cramps
Hematuria (blood in urine)
Hematuria is defined as the clinical condition where excess red blood cells (RBC) are present in urine, giving it a reddish-brown coloration.
Typically, the presence of 3 or more RBCs in the HPF analysis of 2-3 collected urine samples is medically termed as Hematuria.
It is of two types- Microscopic and Macroscopic. In the microscopic type, a very small quantity of blood is present in the urine, while in the macroscopic type, a greater number of RBCs are present in the urine sample.
What causes Hematuria?
Hematuria is caused by a number of factors which are discussed below-
Occurrence of kidney cysts
Tumors in the urinary bladder or the kidney
Diseases like Glomerular disease, Polycystic Kidney disease, Sickle cell disease, Intravascular Haemolysis or Benign Prostatic Hyperplasia (BPH)
Problems in blood coagulation
Malignancy
Recent surgeries
What are the main signs and symptoms?
Hematuria is readily identified by the following signs-
Reddish or brownish urine
Cloudy appearance of urine
Foul odor
Accidental leakage of urine (due to lack of bladder control)
Painful urination
Pain in the lower abdomen and pelvic region
Nausea and vomiting
Proteinuria
This is a pathological condition marked by the presence of excess protein in the urine, giving it a frothy and cloudy appearance. It is attributed to the following factors-
Increased glomerular filtration and low tubular re-absorption of proteins
Excess release of plasma proteins and tissue proteins
Accumulation of excess protein in the vital organs
Proteinuria mainly presents as-
Foamy or frothy appearance of urine (due to the presence of excess bubbles)
Edema (swelling of hands and limbs)
Strong smell from urine
It is a disease, or a combination of diseases where the kidney stops functioning properly as a result of renal dysfunctions or urological disorders. Excess build-up of wastes, abnormal electrolyte decomposition, and hormonal disturbances are observed in this case.
The main causes of kidney failure are-
Aging
Bacterial infections
Clogging of urinary tract
Diseases like Sickle cell disease, arthritis, gout and Leukaemia
Structural defects like medullary sponge kidney, cysts, and scars
Accumulation of nicotine or other by-products of tobacco smoking
Low intake of the essential micronutrients through the regular diet
Over-the-counter drugs like corticosteroids and diuretics
Disturbed pH of urine
Cases of acute kidney failure may necessitate dialysis.
Diagnosis, treatment, & prevention
The urologists usually recommend the following diagnostic tests-
Ultrasound of kidneys
Cystourethrogram
MRI and CT scan
Radionuclide scan
Cystoscopy
Urodynamics
The treatment mainly depends on the underlying health condition.
UTI– The treatment mainly depends on the underlying cause and the clinical manifestations of the condition. In case of Urinary Tract Infections (UTI), antibiotics are prescribed by doctors based on the urine culture reports.
Urinary urgency– it is treated depending on the case. Antibiotics are usually prescribed. Other treatment modalities are bladder and bowel training, pelvic floor muscle exercises (Kegel exercises), treatment of muscle spasms, medications etc.
Urinary incontinence– At the initial stage, it is treated by changes in the diet and medications. Reduced liquid intake before sleep is advised. If the condition does not improve, surgery, certain non-invasive outpatient procedures and medications are the treatment options.
Urinary retention– In this case, a catheter (a thin and flexible plastic tube) is placed in the urethra. It facilitates the release of urine from the bladder in a bag (urobag). In order to promote urination and reduce the blockage, medications are prescribed.
Hematuria- It is usually treated based on the cause. Antibiotics are prescribed if an infection is diagnosed.
Prevention of urinary problems is by staying well-hydrated. This will help in flushing off the bacteria. Urinating before and after sexual intercourse also reduces the risk of getting UTI. Cleaning the genital and anal area after sex is important to prevent any sort of infection.
Dos and Don'ts
Dos
Drink plenty of water. This will help in flushing out bacteria in case of urinary tract infections.
Take cranberry supplements. Cranberry is found to have amazing benefits when it comes to UTI. Avoid sugar in the supplements as it might make the symptoms worse.
Increase the intake of probiotics. Increased count of good bacteria in the gut can help in fighting infection. Yogurt is a natural source of probiotics which is usually recommended
Don'ts
Ignore symptoms as pain in the back, burning sensation while urination, a constant urge to urinate, hazy urine etc.
Drink alcohol. Alcoholic beverages might worsen the symptoms by irritating the bladder.
Consume caffeine and artificial sweeteners as they might intensify the symptoms.
Help
Others
Be
Fit
Trending Topics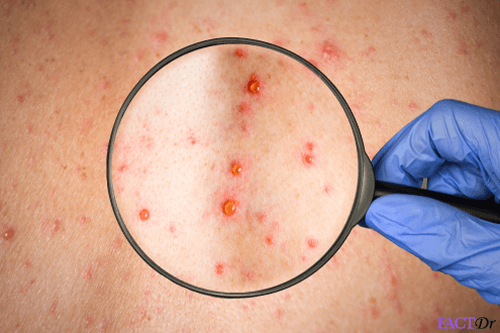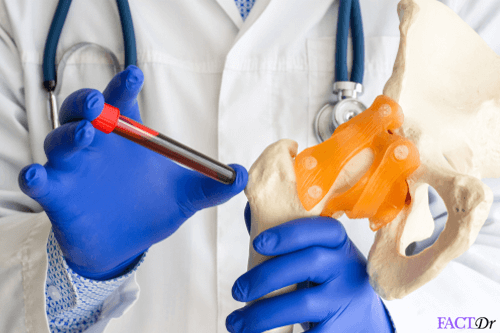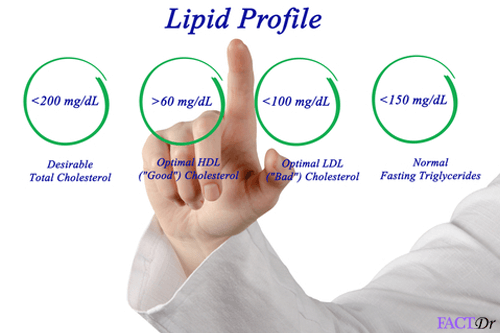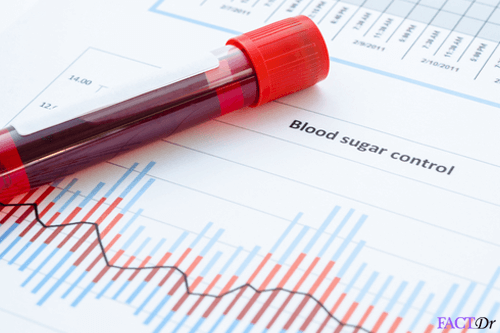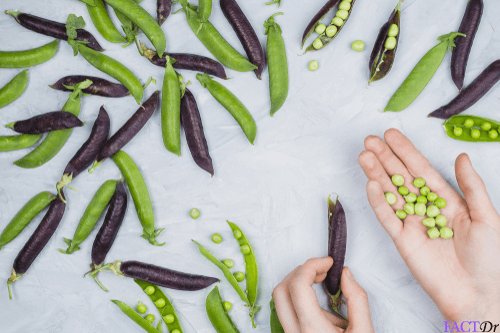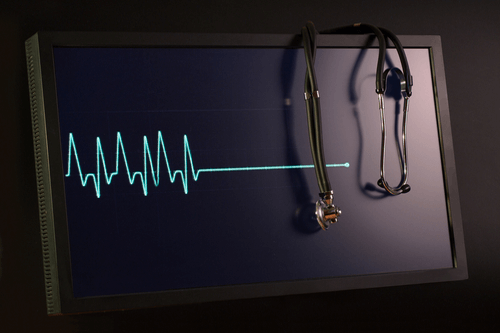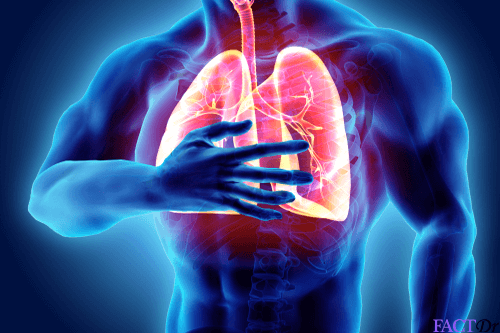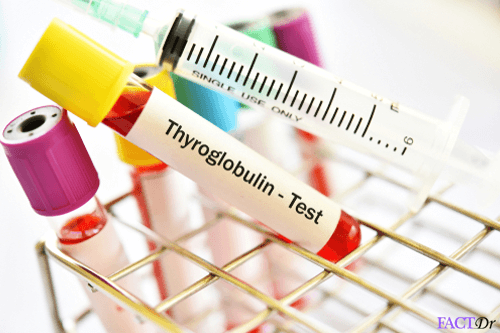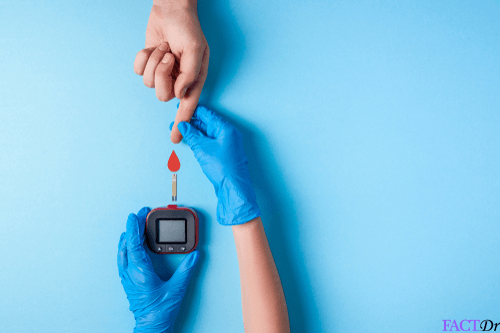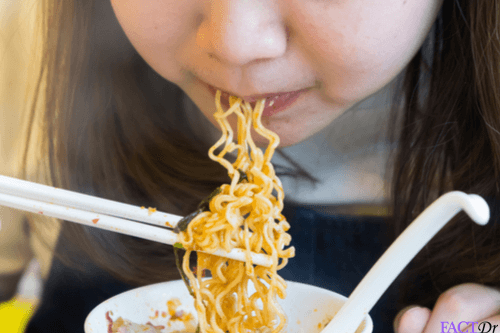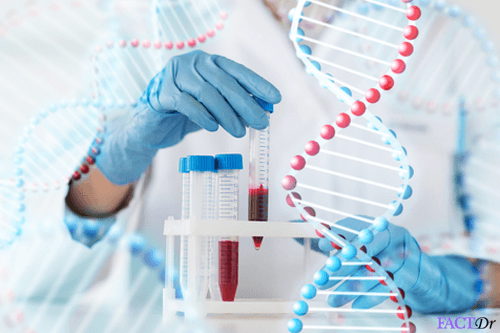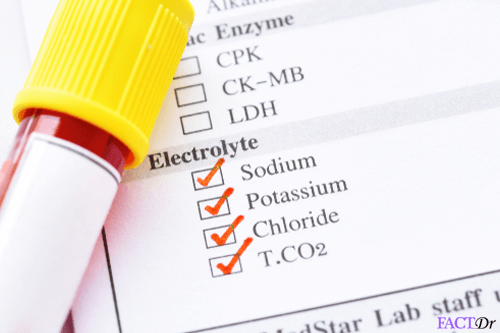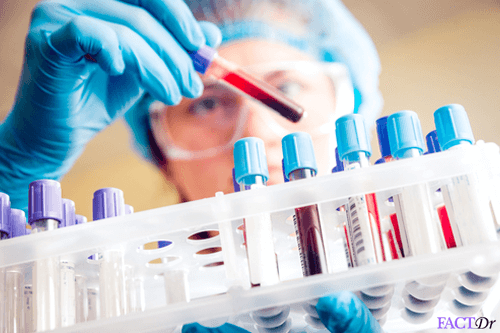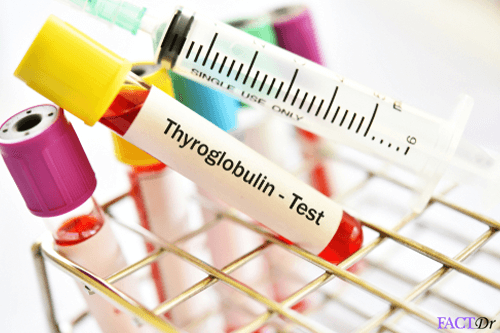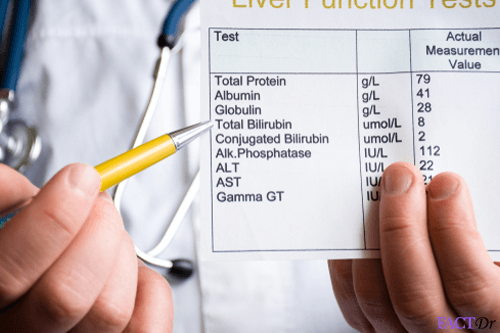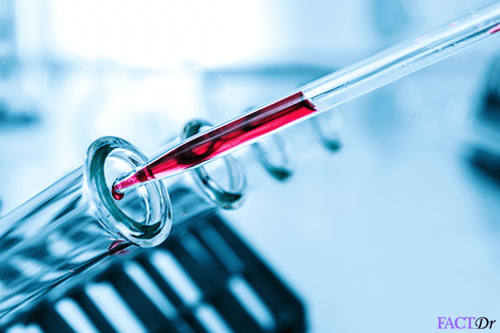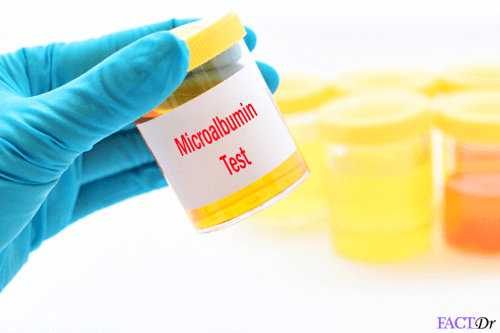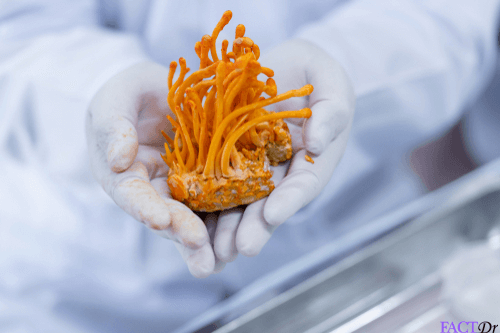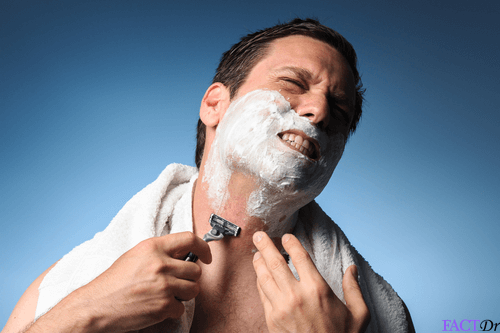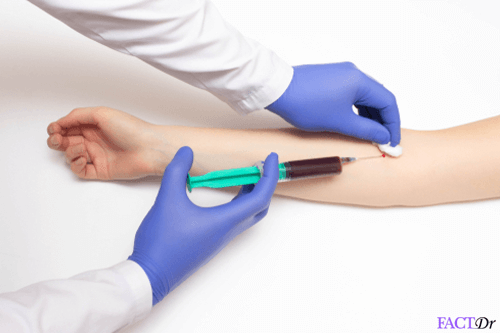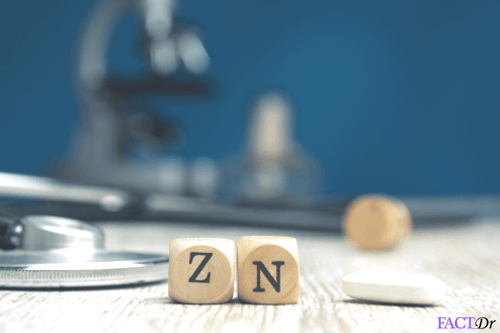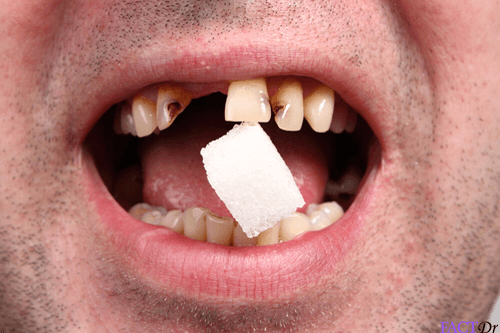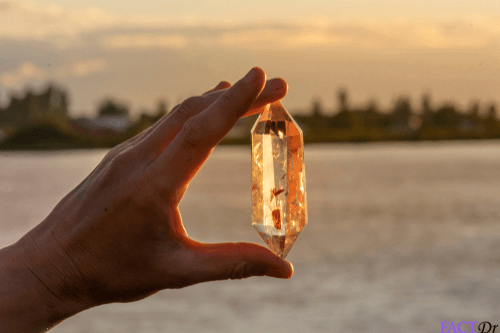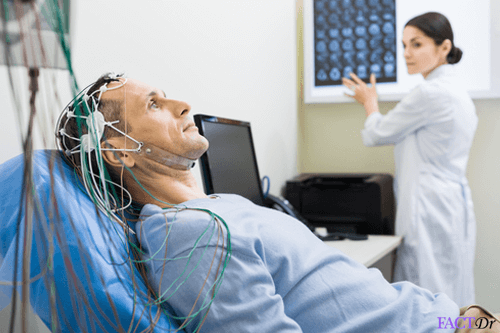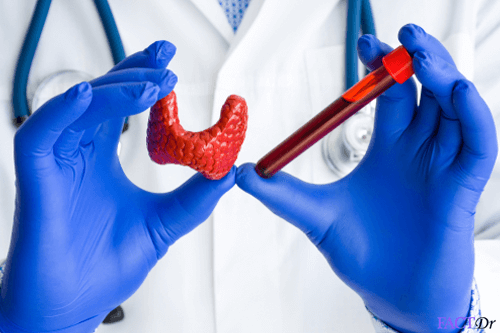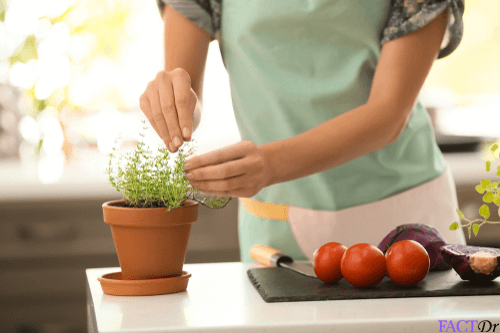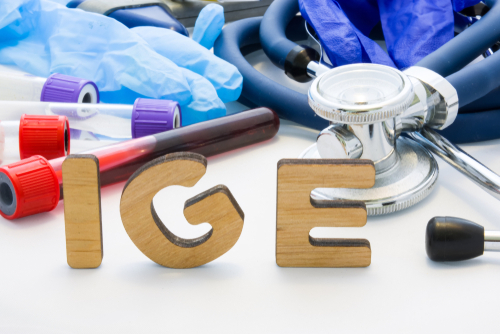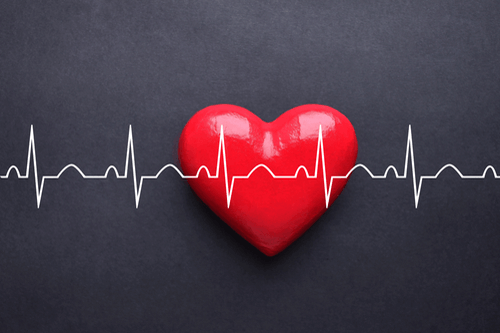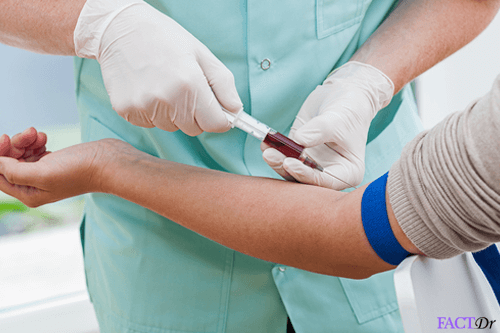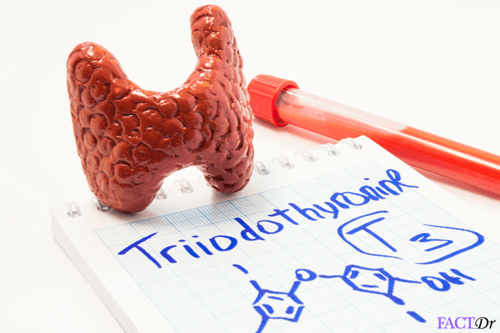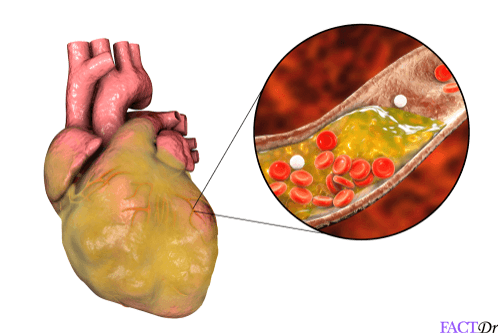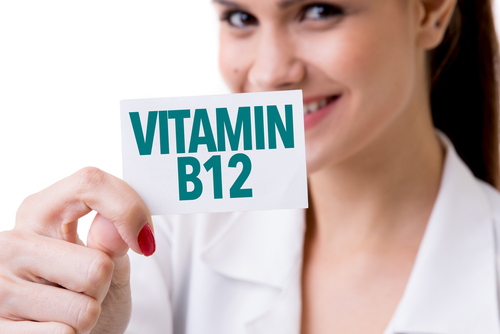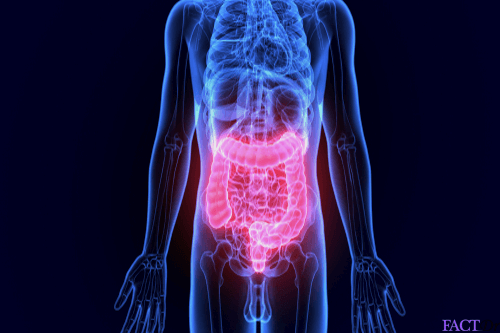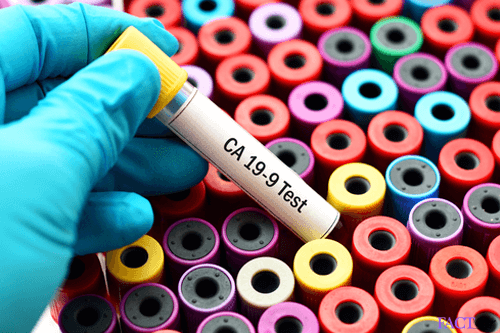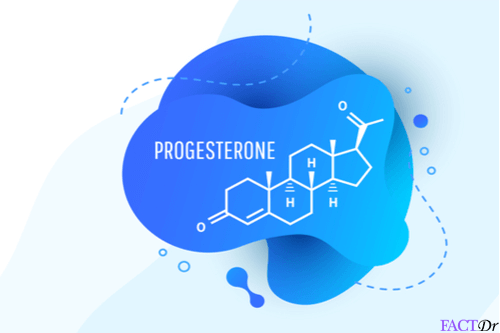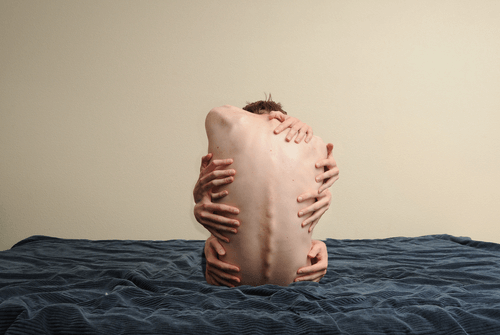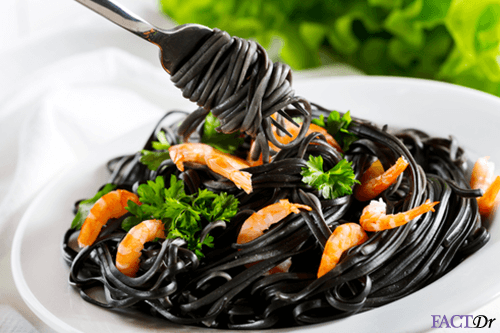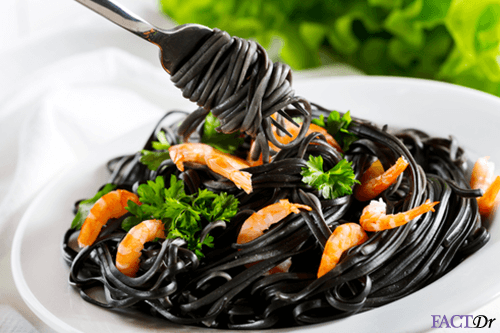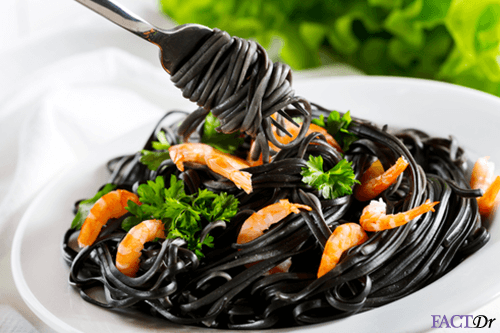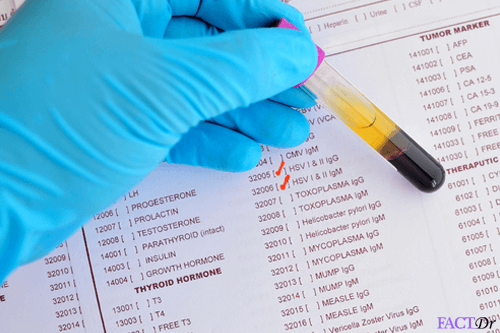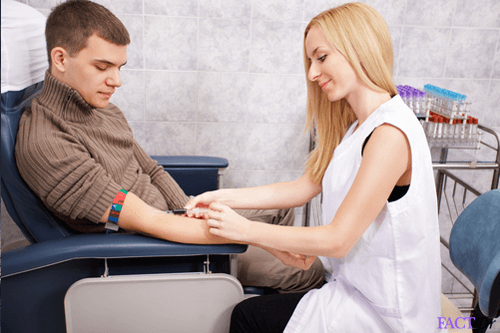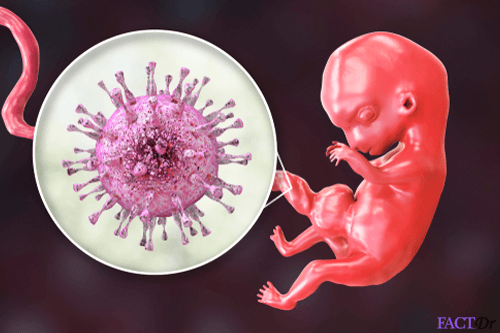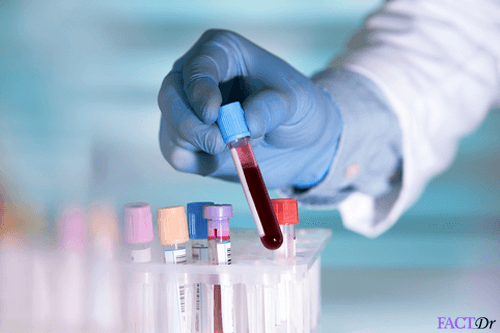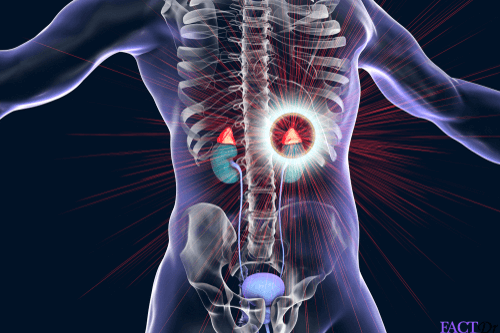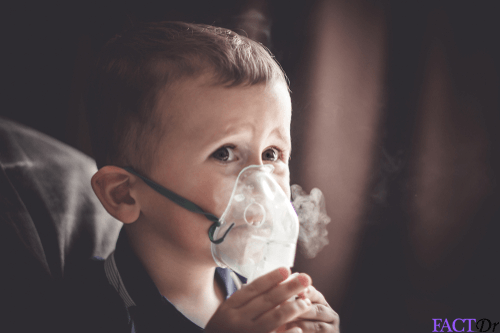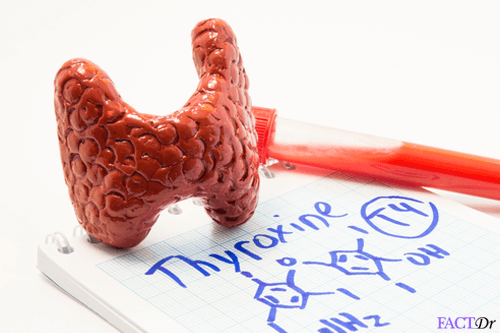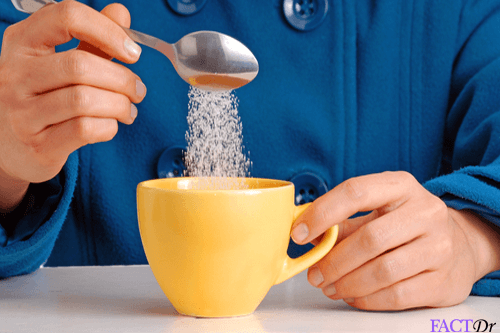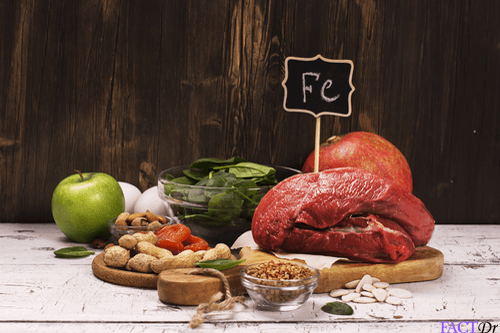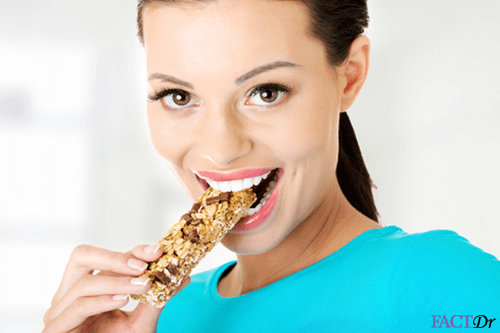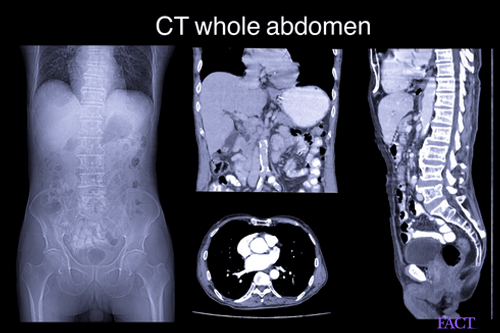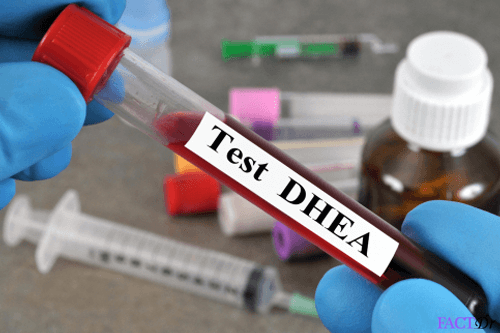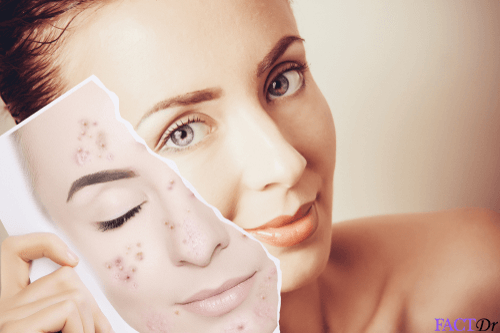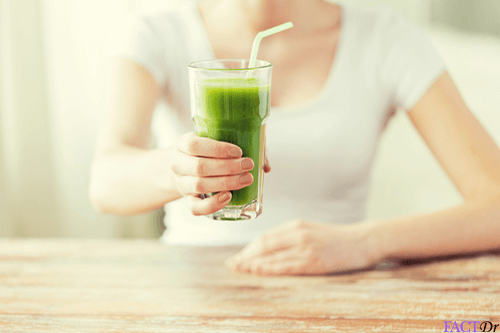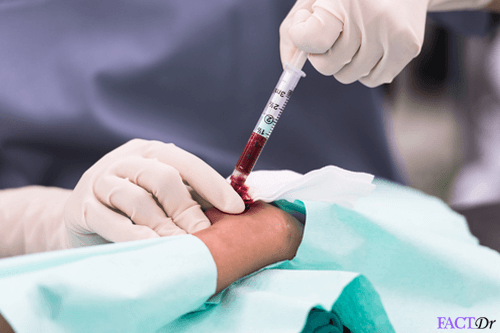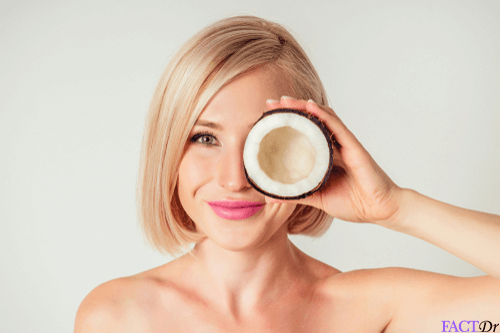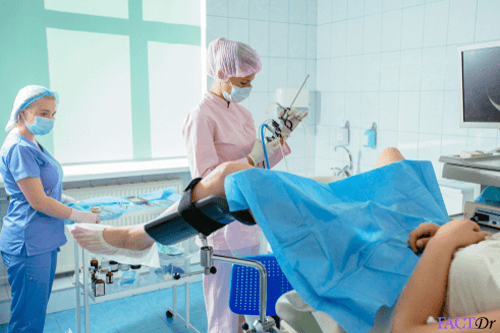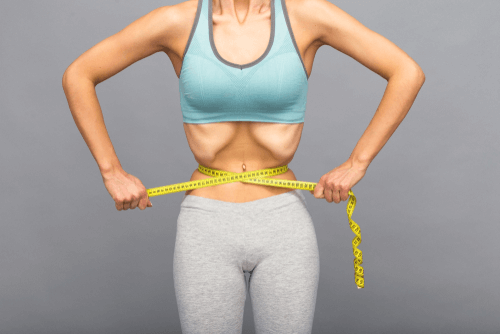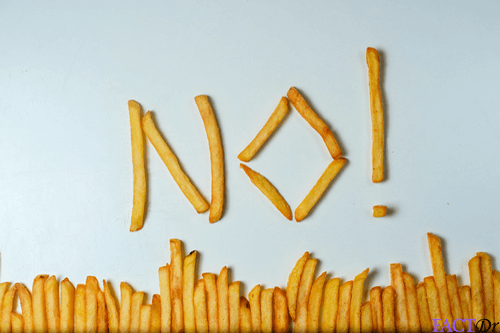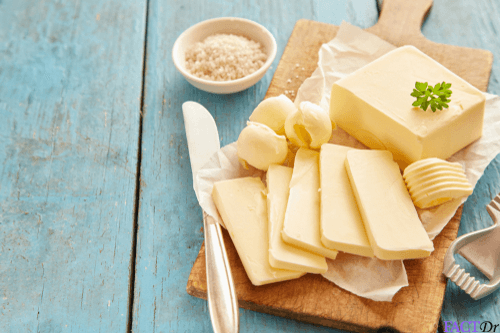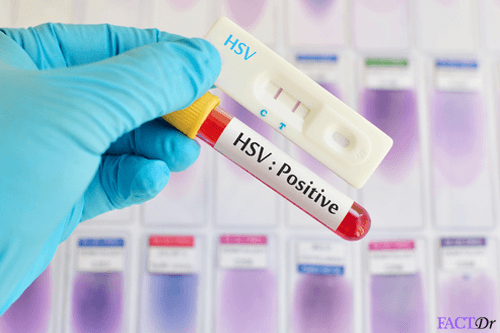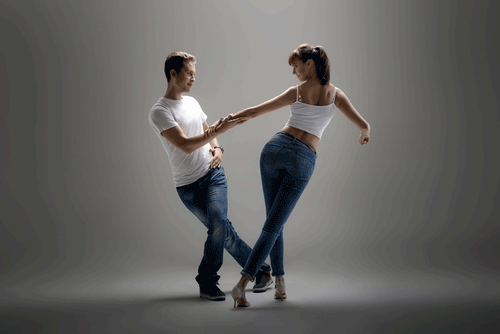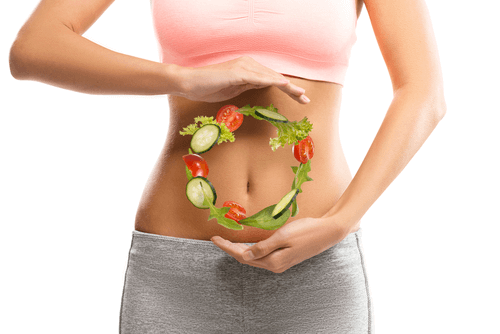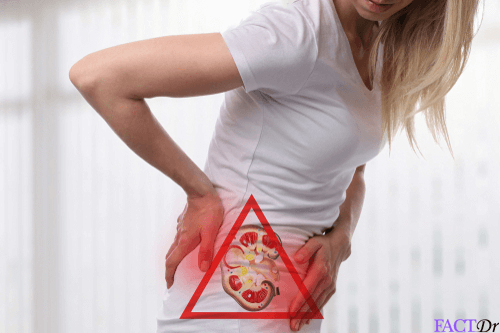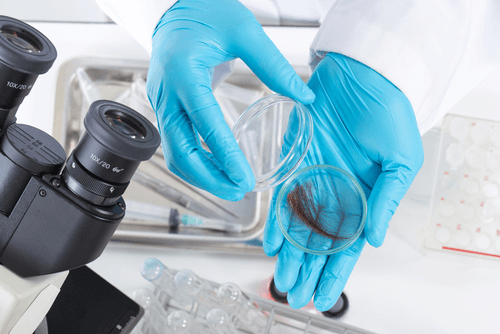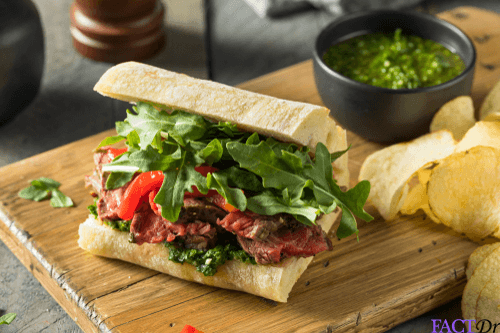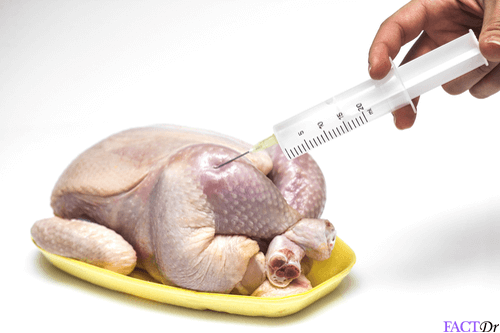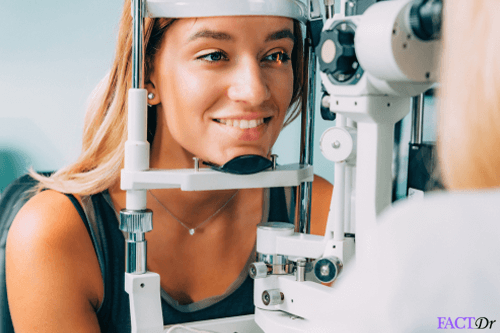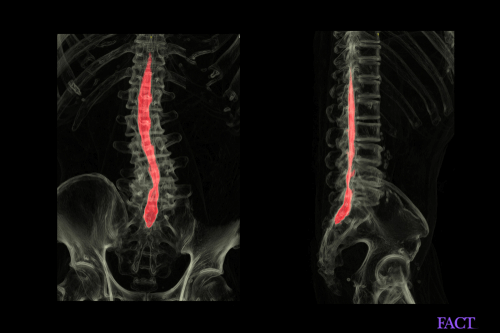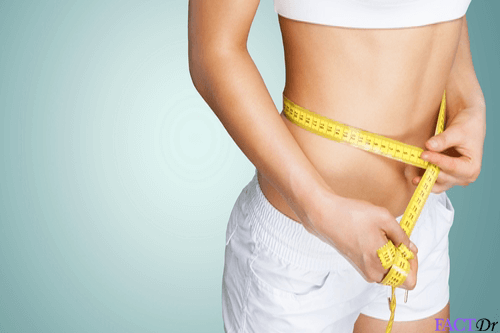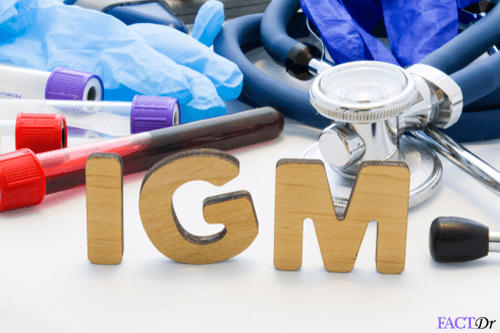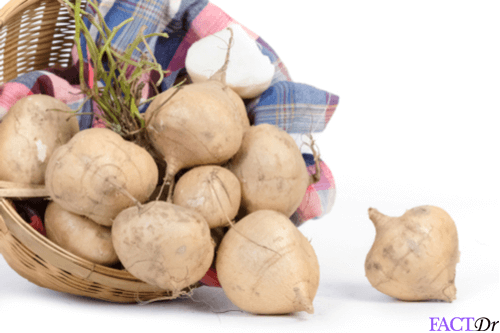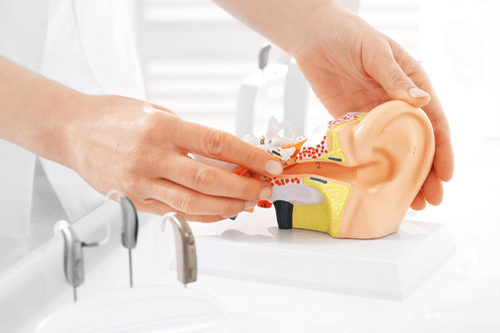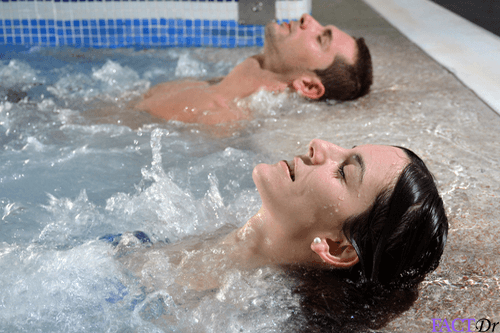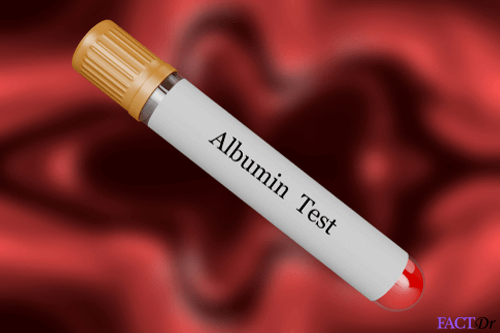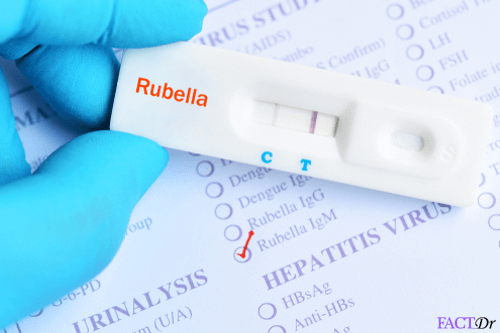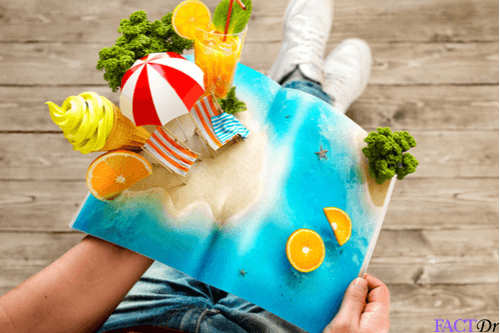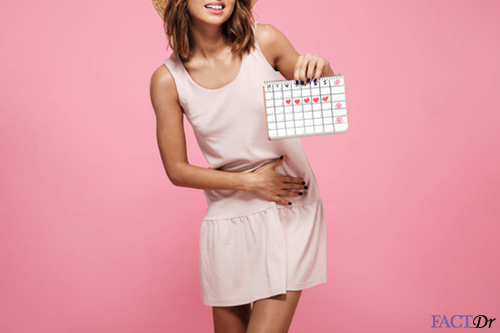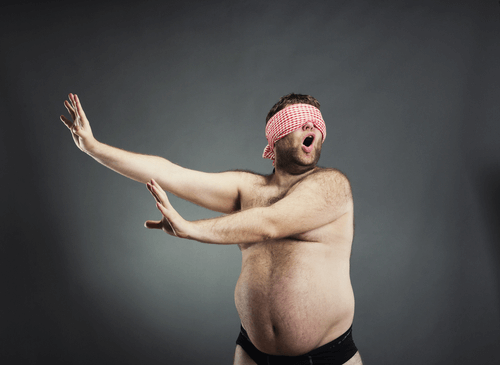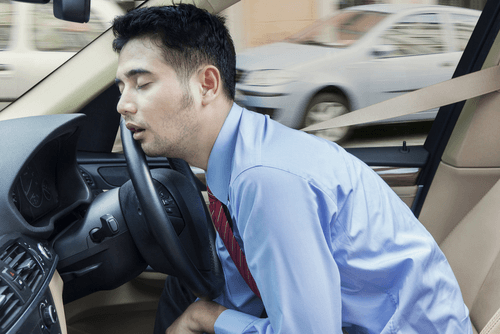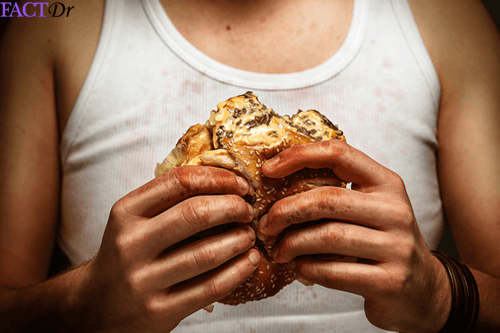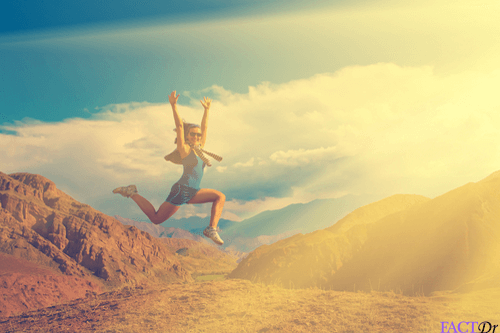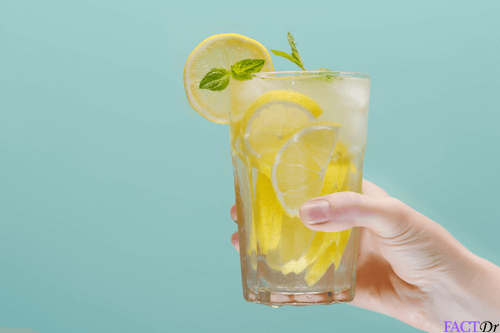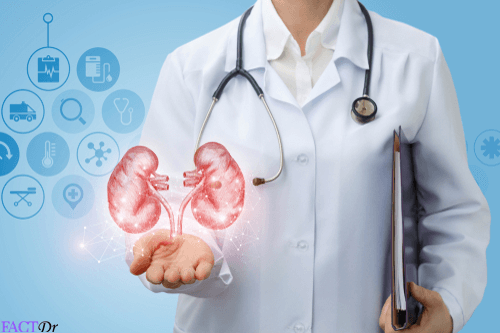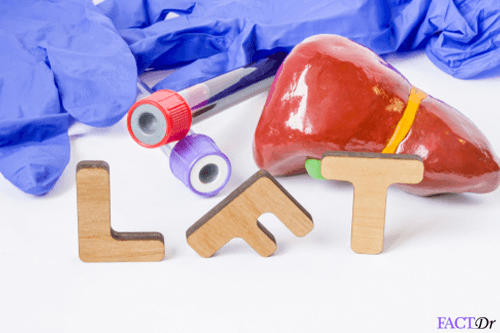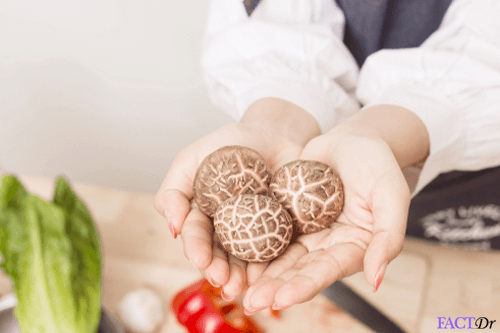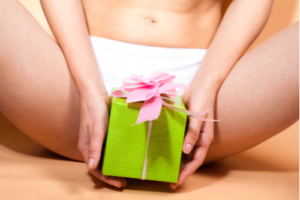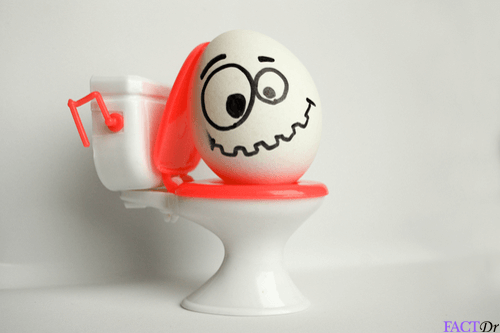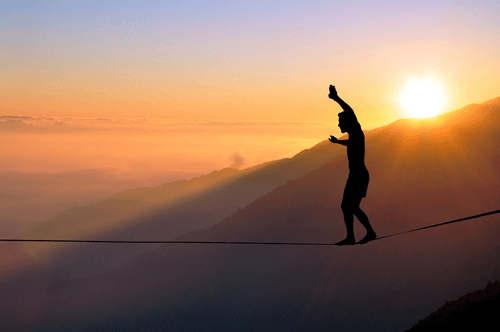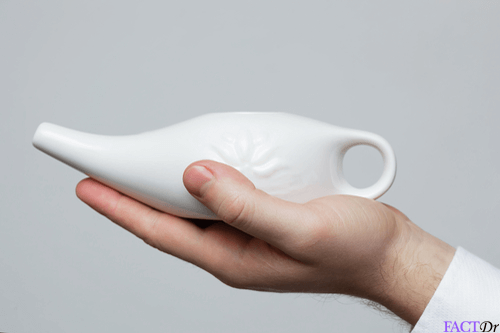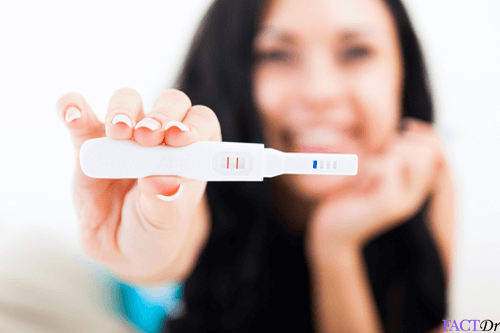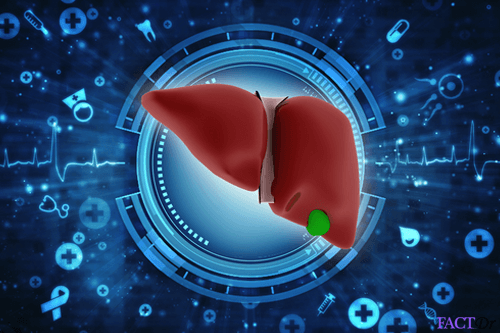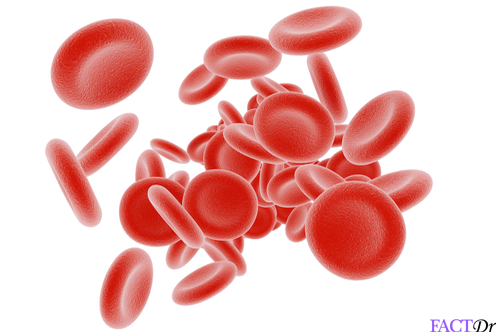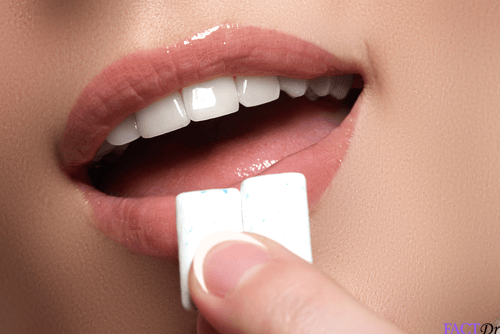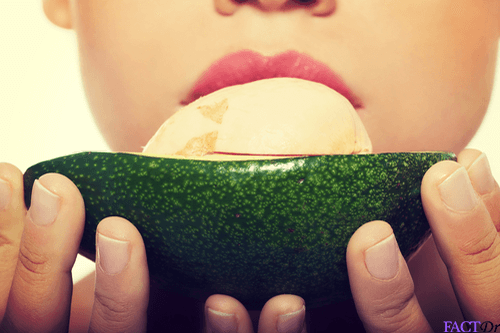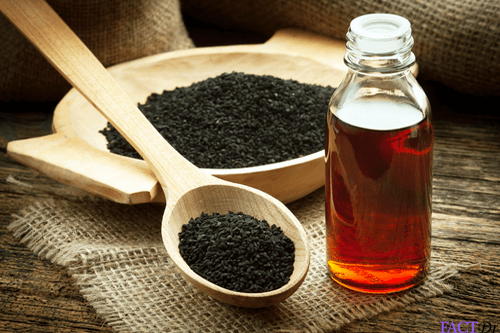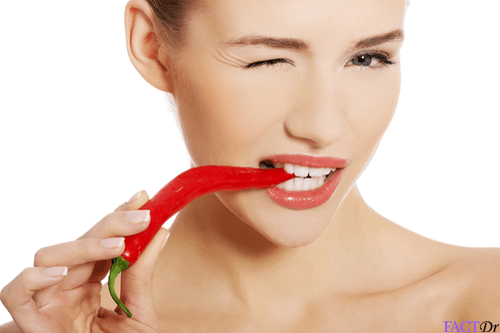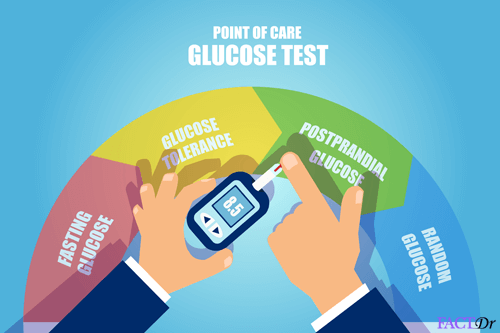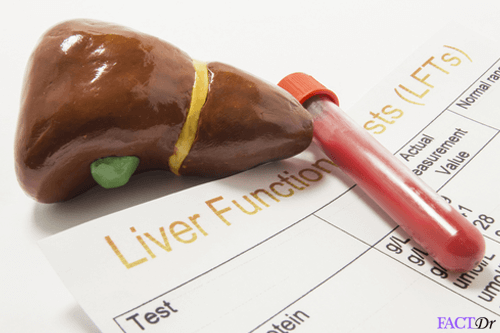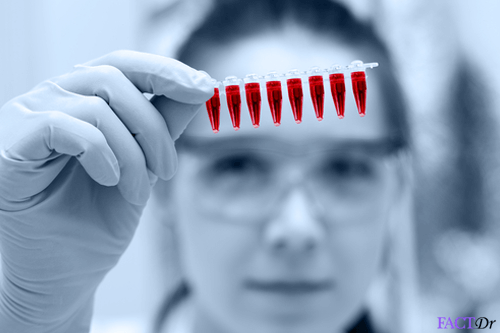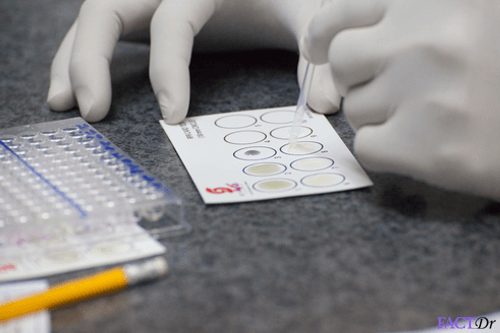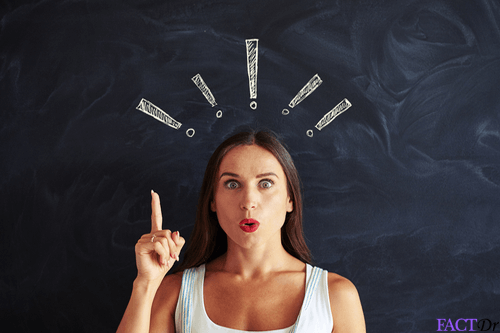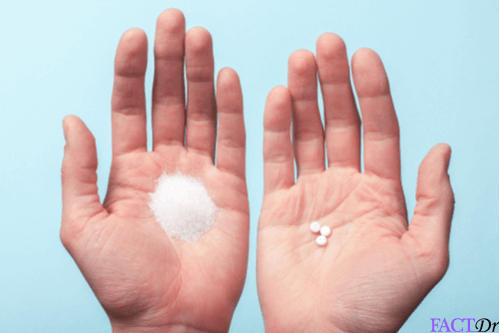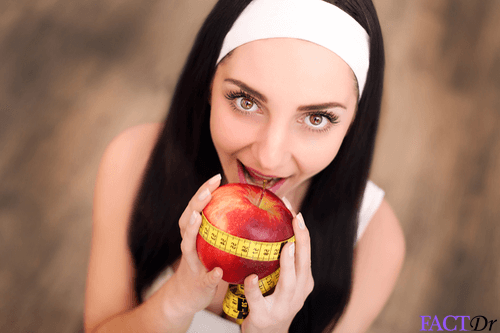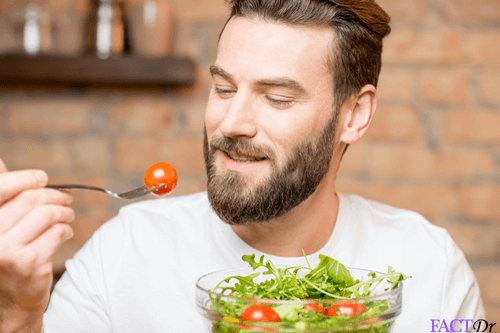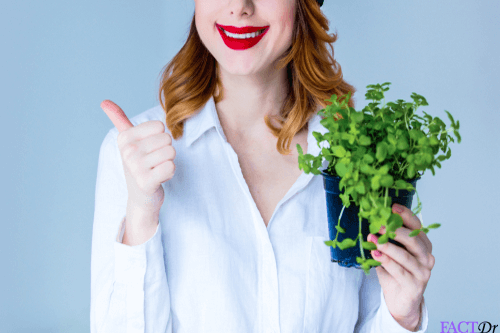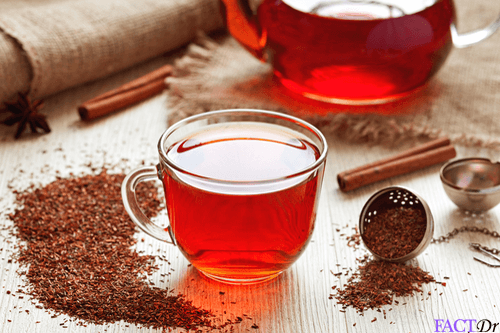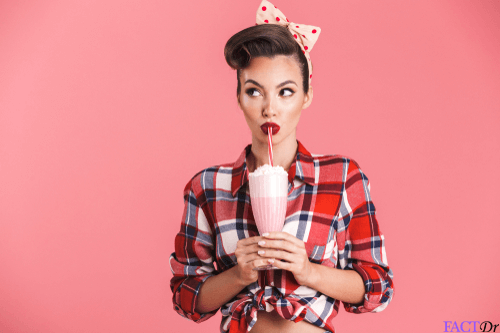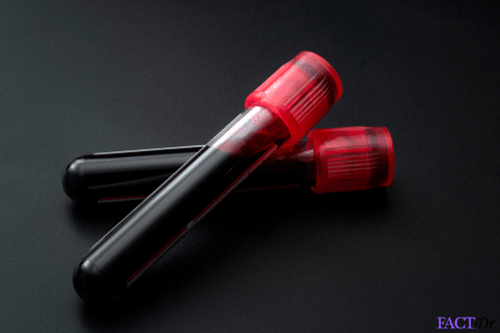 ---