---
Last Updated December 20th, 2021
A brief about acne
Living without skin ailments has become a major challenge today. The queue outside a dermatologist's chamber is probably becoming longer than elsewhere. Perhaps the most common question faced by a skin-care expert about hundred times a day is – "What to do with my acne?" It is clear that this skin disease is bothering people more than other skin related problems.  In a world afflicted with more than one factor behind skin diseases, avoiding "acne" seems impossible. Studies show that nearly 80 % of the global population within the age bracket of 11 to 30 is suffering from the disease.
What is acne?
Acne Vulgaris or simply acne is a more common occurrence in adolescents.
It is a skin disorder characterized by red rashes, eruptions, black spots, and lesions.
It occurs mainly in the oil-secreting parts of the body like face, neck, back, chest, shoulders and upper arms.
Two other variants of the disease are – acne fulminias and acne conglobata. The effects of the disease can vary from mild to severe and is at times incurable.
What are the common causes of acne?
There are well-ingrained myths about acne one must get rid of. Pollution, dry and unclean skin, oily foods, mental state – are few factors that are falsely stated as causes of the disease. The actual triggers of the disease are detailed below-
Excessive secretion of oil: Surplus oil produced by the sebaceous glands come out via hair follicles and accumulate on the skin surface causing acne. This type of skin eruptions is more prevalent in puberty.
Hormones: Acne is often the outcome of over-activated hormones called androgens, which is more prominent in teens and adolescents. The estrogen hormones are known to cause skin rashes during the menstrual cycle in women. In many cases these hormones interact with skin and produce dihydrotestosterone (DHT) which triggers the sebaceous glands further to produce oil which causes skin problems. Variations in hormonal levels during pregnancy also cause eruptions. The same hormones lead to acne when birth control pills are stopped.
Bacteria: Propionibacterium acnes bacteria, often present in skin release harmful chemicals (that degrades the sebaceous secretions) and henceforth cause eruptions due to acute inflammations.
Drugs: Aversive response of the body to certain corticosteroids and androgenic steroids causes acne in many cases. Even drugs containing bromides and iodides can be the cause of skin problems.
Clogging of oil ducts: Sometimes dead skin cells accumulate at the tips of oil ducts which obstruct the duct secretions and cause skin rashes. These types of acne are typically manifested as whiteheads and blackheads.
Diet: Food does not directly contribute to acne, but a diet rich in sugar and starch content can exacerbate existing skin diseases.
Toxic chemicals present in make-up crèmes and foundations block the skin pores causing acne.
Heredity: Family history of acne paves the way for recurrence of acne in future generations.
Categories of acne
The chances of recovering from skin infections depend mainly on which type of acne one is suffering from. The disease mainly manifests itself in three dominant types:
Non-inflammatory acne: They usually appear as "whiteheads" and "blackheads" and are caused due to plugging of skin pores and oil ducts. They are more or less benign in nature.
Inflammatory acne: These are characterized by raised or suppressed reddish nodules (more commonly called pimples or zits). These types of pimples usually leave impressions called "lesions" even after healing. Inflammatory acne is often accompanied by pus-filled eruptions.
Nodular/cystic acne: These are the harmful and painful categories of pimples which are usually larger in diameter (0.5 cm). They are characterized by acute skin inflammations and leave scarred lesions on disappearing.
A more generalized classification of acne is presented below:
Papules: They are also called micro comedones and appear as clusters producing a rough patch on the skin. A single papule is seen as a reddish eruption on the skin. These are usually caused due to a localized reaction on the skin and are inflammatory in nature. They are painful and extremely sensitive to touch.
Macule: Macules usually form as after-effects of papules. They appear as scaly spots with prominent borders and usually leave impressions after getting peeled off.
Pustules: They are also called "zits" or pimples and are often filled with pus. They are usually very sensitive and might transform into cysts in certain cases.
Nodules: They appear as irregular elevations on the skin and are painful when touched. Nodules are more critical in characteristics and are deeply rooted within the skin. They might lead to a gradual destruction of the underlying tissues and must be taken care of immediately after occurrence.
Cysts: Cysts are the most critical forms of acne so far and erupt as pus-filled lesions. They can intrude the deeper layers of skin, causing permanent damage to tissues.       
Actions that worsen acne
Desperate attempts by people willing to get rid of pimples can actually exacerbate existing conditions and give rise to more skin eruptions in future. Here are few of the dos and don'ts of skin rashes in general:
Scrubbing of a pimple infested skin is strictly forbidden
Scratching or popping pimples should be avoided
The skin should be protected from extreme pollution or unhygienic conditions
The skin should not be subjected to any kind of pressure (Eg: Helmets, tight uniforms etc)
Oily skin products should be discarded
A fat-free, non-oily and healthy diet should be practiced.
Stress management skills should be mastered.
Steroid drugs to cure skin rashes should be avoided
Treatment & Prevention
The acne medications reduce oil production, reduce inflammation, fight the bacterial infection, and augment the skin cell turnover. The medications are prescribed based on the severity of the condition, age of the patient and the type of acne. Medications can be topical and/or oral. However, pregnant females are advised not to take the oral medications.
Topical medications such as retinoids and retinoid-like drugs (tretinoin, tazarotene, adapalene), salicylic acid and azelaic acid, antibiotics (clindamycin, erythromycin) with benzoyl peroxide, dapsone etc.
Oral medications such as antibiotics (doxycycline, minocycline, macrolide etc.), anti-androgen agents (spironolactone), isotretinoin, and combined oral contraceptives (combination of estrogen and progestin) can be prescribed by a dermatologist.
Prolonged use of oral antibiotics should be avoided in order to prevent the development of antibiotic resistance.
Several other therapeutic procedures can help in treating acne. These procedures are sometimes suggested along with medications. Some of the procedures are chemical peeling, lasers and photodynamic therapy, steroid injections, extraction of blackheads and whiteheads etc.
In case of acne in children, a pediatric dermatologist can be consulted instead of self-medicating with drugs that have been prescribed for adults.
There is no acknowledged way to prevent the occurrence or development of acne. However, maintaining sanitization is always a good option. Once it occurs, its outbreaks or complications can be prevented.
Dos and Don'ts
Dos
Maintain hygiene. Use a mild cleanser and warm water to clean the gentle areas twice a day. Shampoo your hair daily if acne develops near the hairline.
Take care of excess oil and opt for skin peeling. OTC products with active ingredients such as benzoyl peroxide, alpha hydroxy acids, salicylic acid or glycolic acid can prove beneficial in mild to moderate cases. Transient side effects such as dryness, redness and scaling might result with the use of OTC acne medications.
Protect your skin from the UV radiations of the sun. Avoid exposure to the sun as much as possible. Wear a nonoily (noncomedogenic) sunscreen in case you are stepping out into the sun.
Take a shower subsequent to a strenuous activity.
Don'ts
Use skin irritants- Use products that are labeled as noncomedogenic or water-based. Steer clear of greasy or oily products such as cosmetics, sunscreens, concealers etc.
Use astringents, masks and face scrubs as these products might make the condition worse by irritating the skin.
Add pressure and friction on your skin. Acne can worsen due to contact with helmets, phones, backpacks, tight collars, straps etc.
Pick or touch the problem areas as it might cause scarring or infection.
Help
Others
Be
Fit
Trending Topics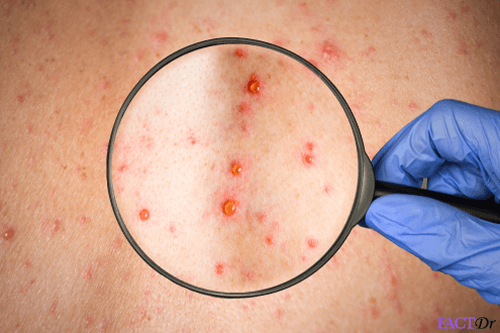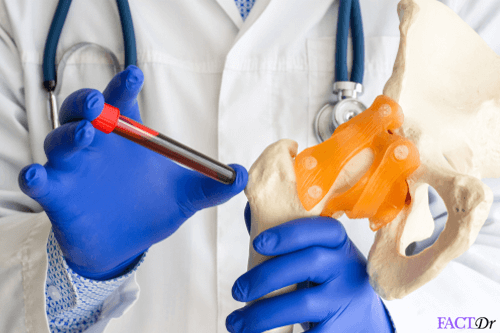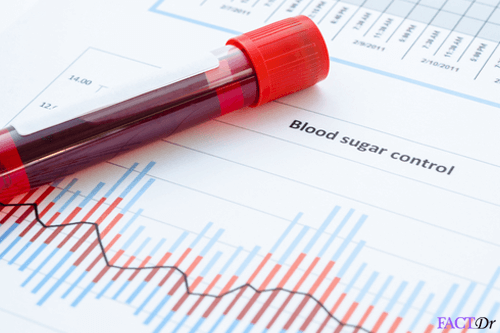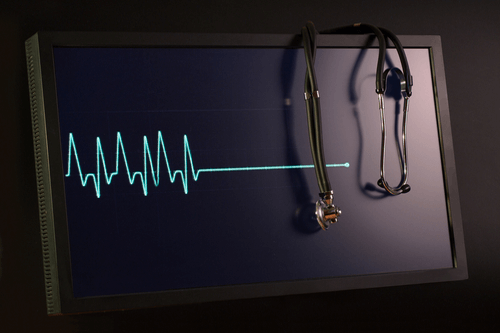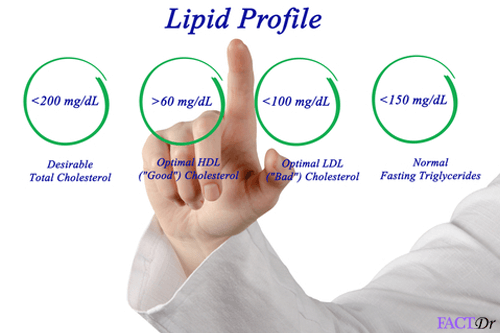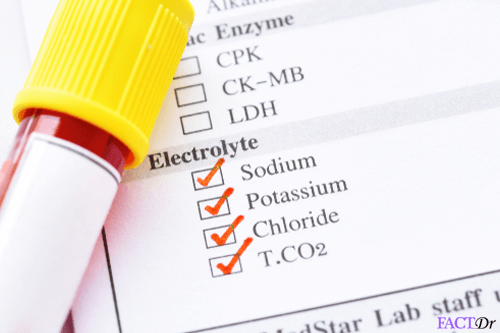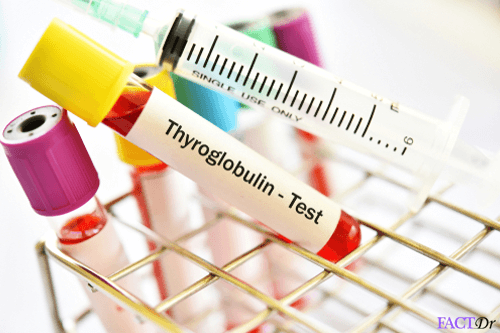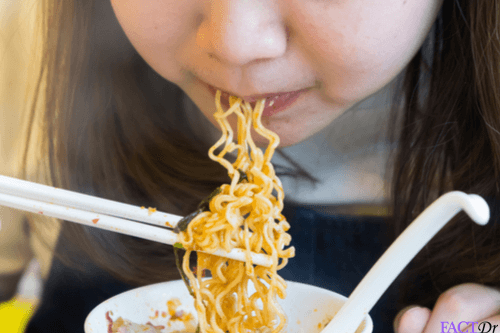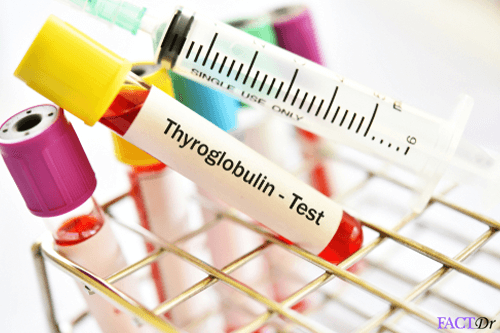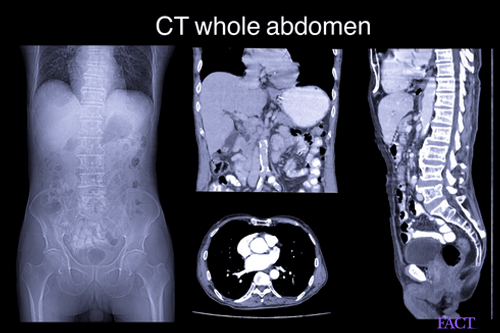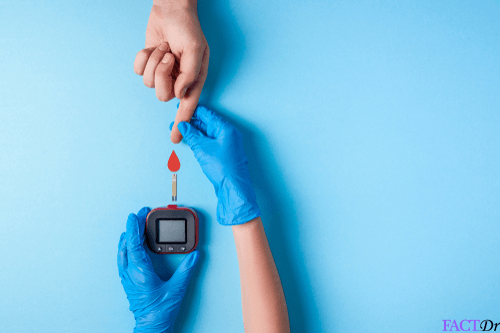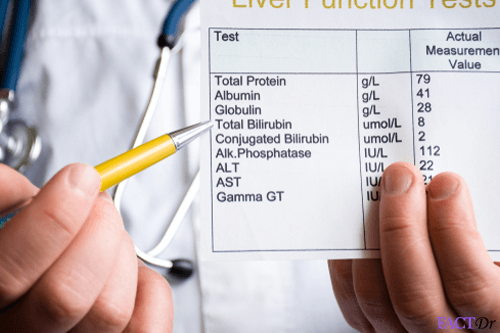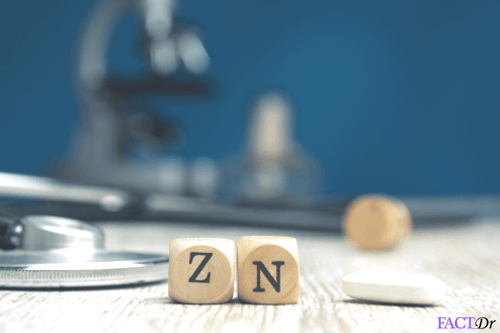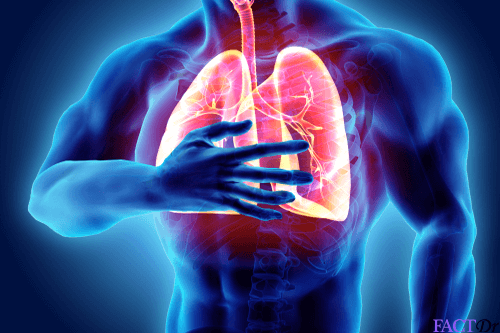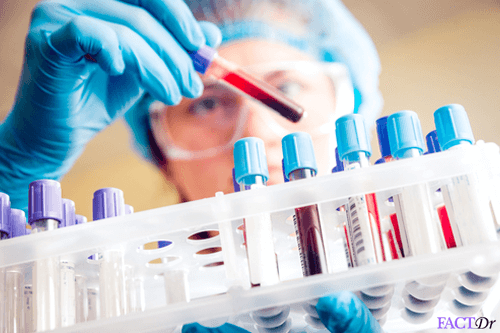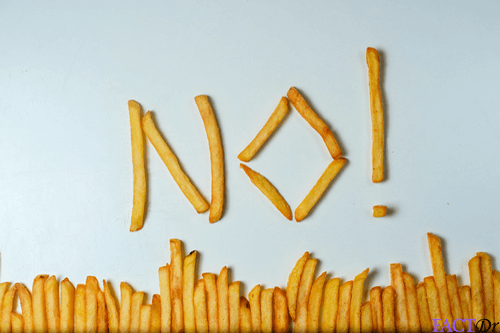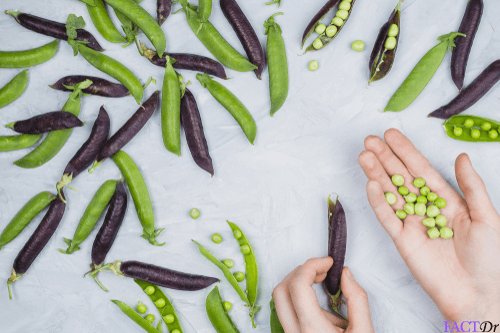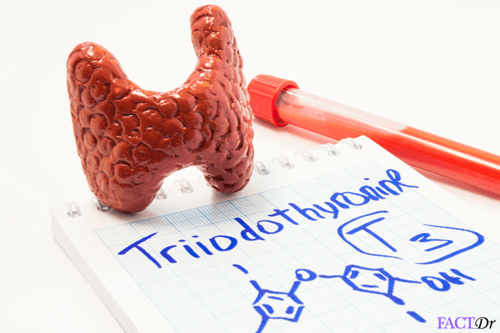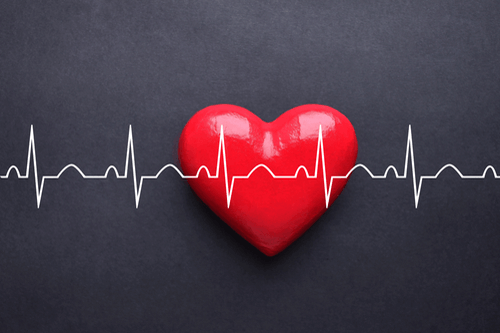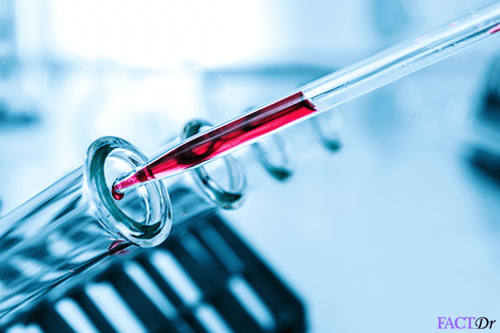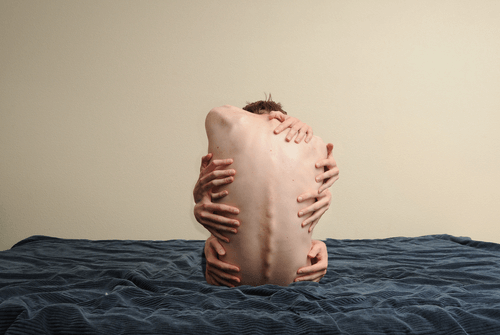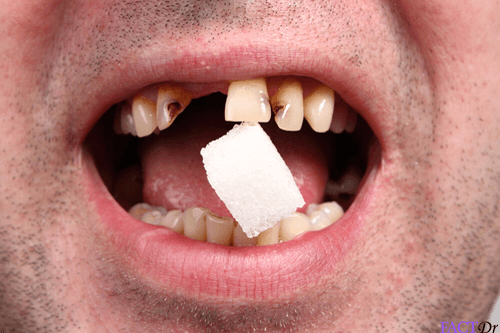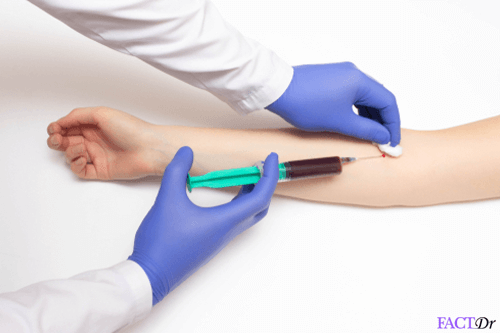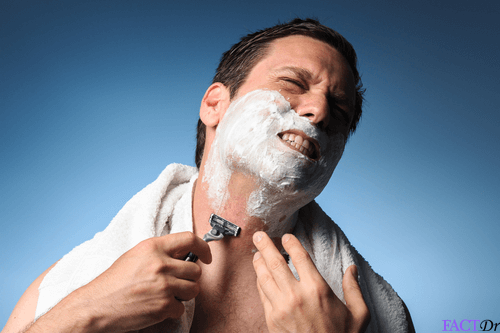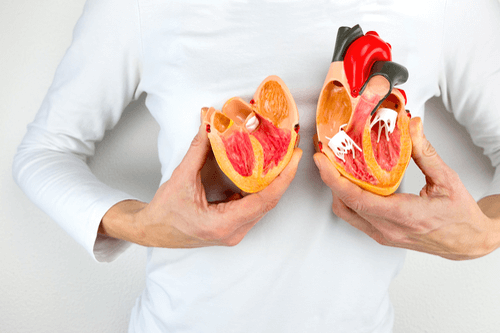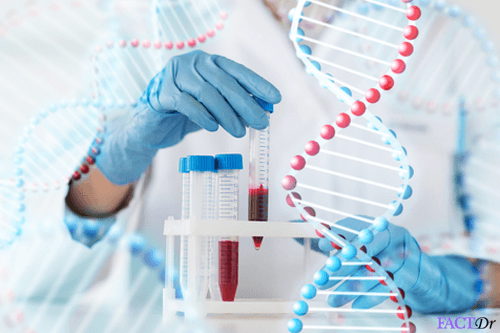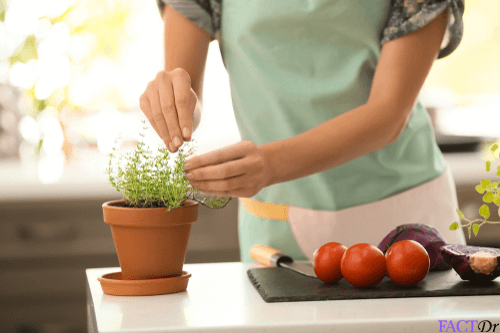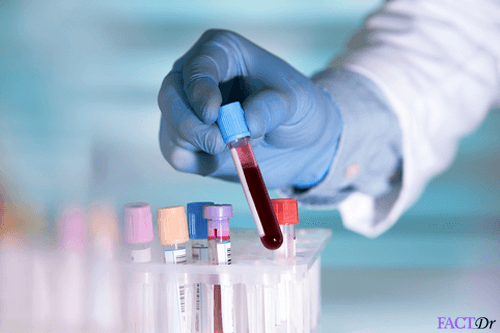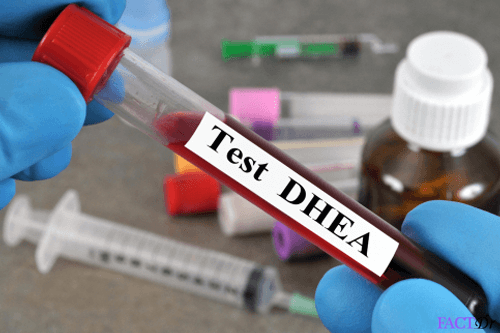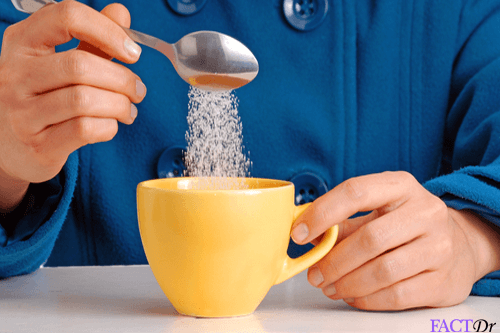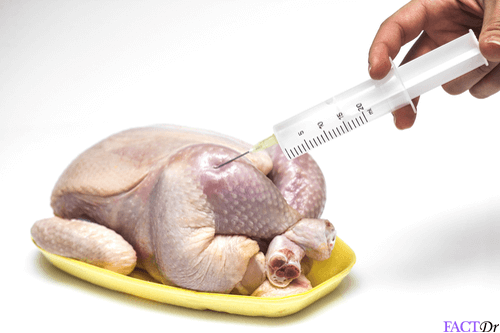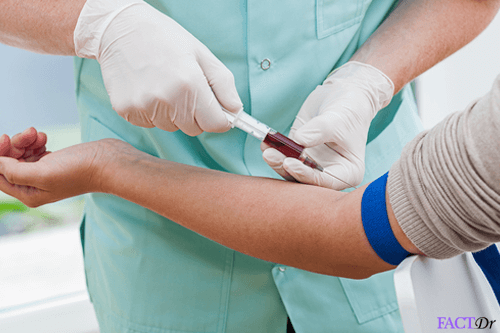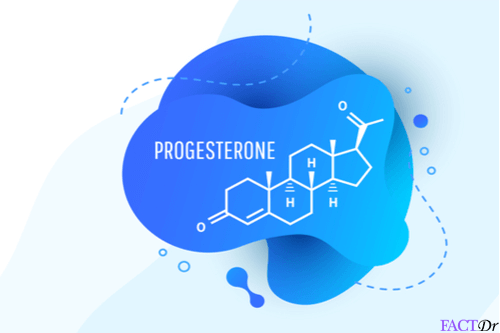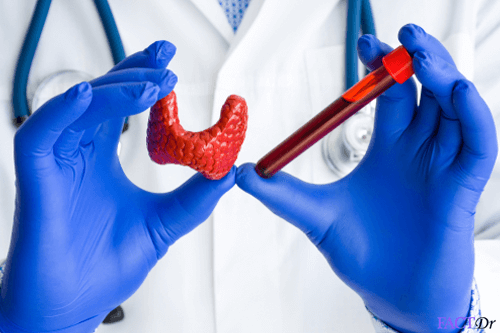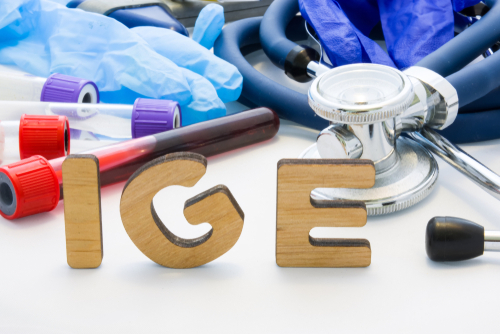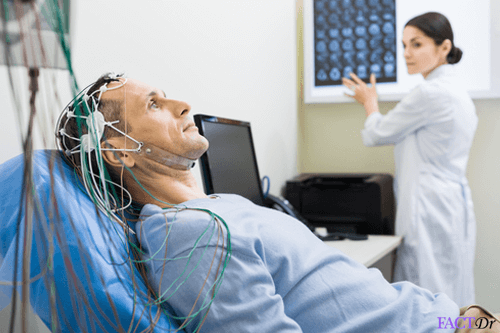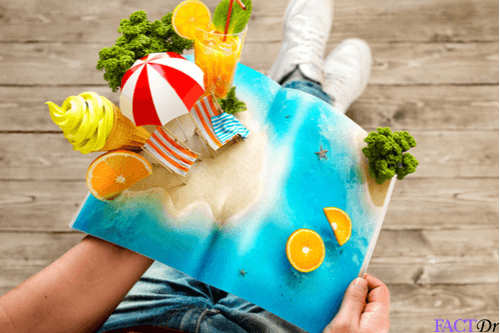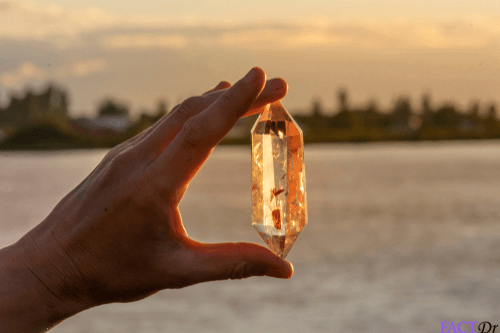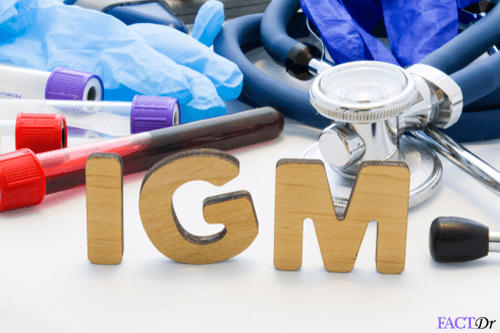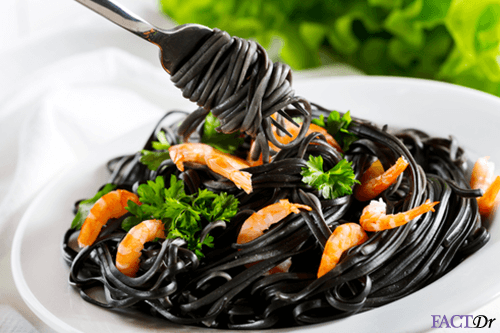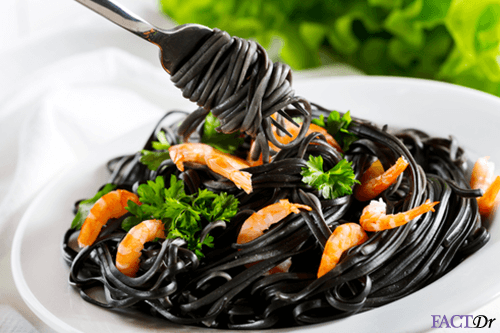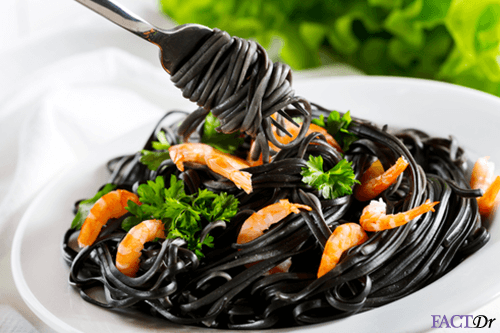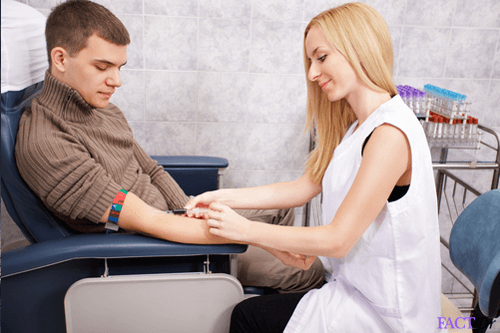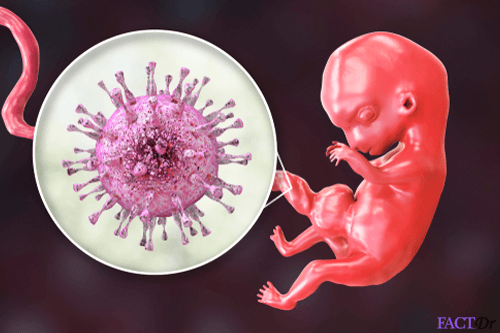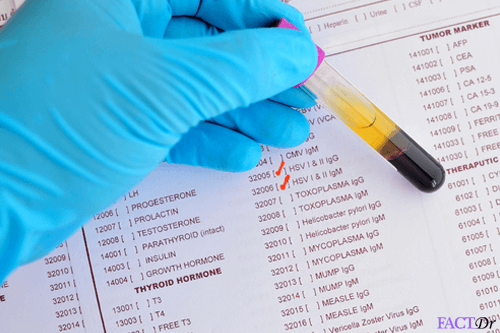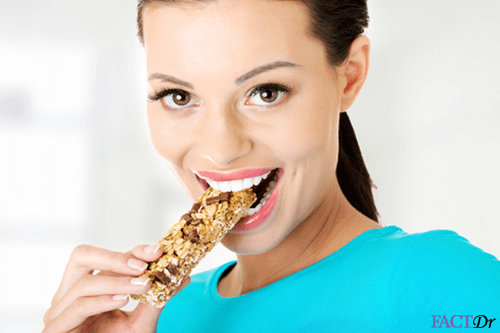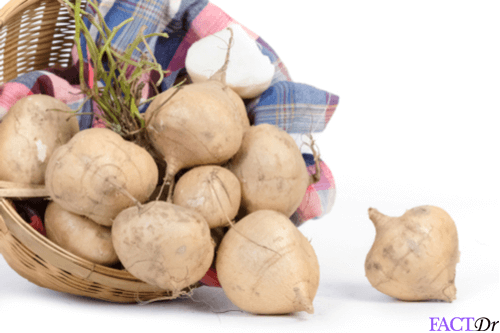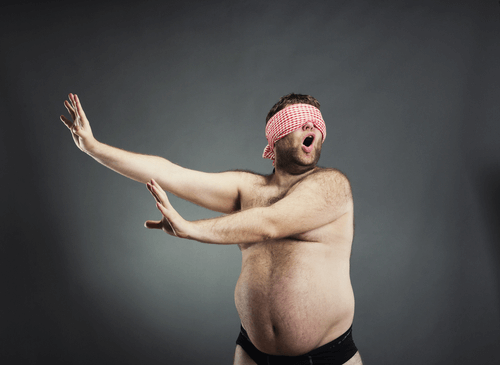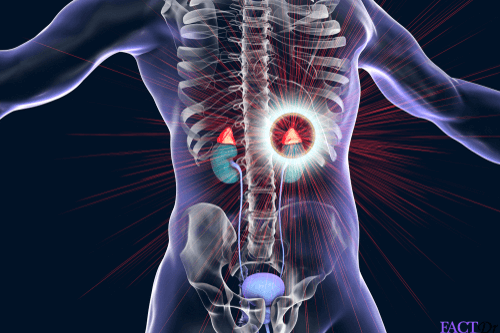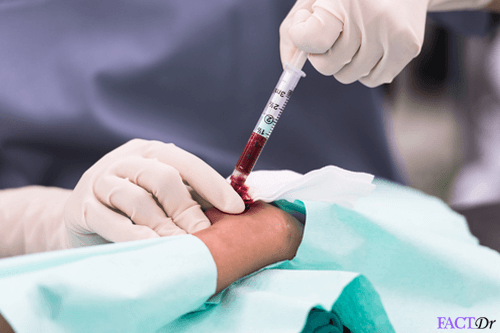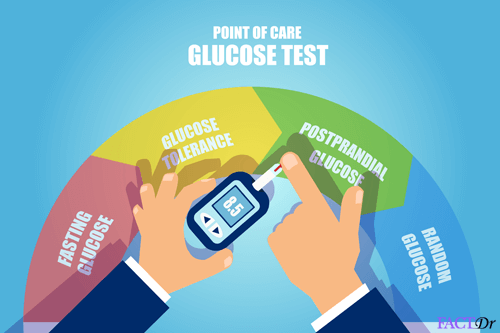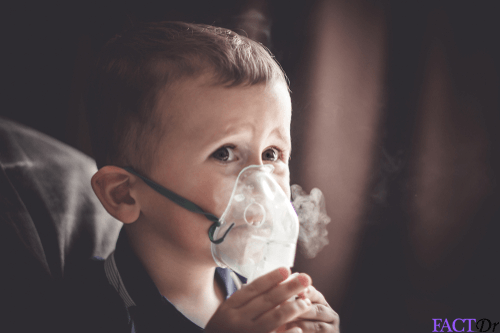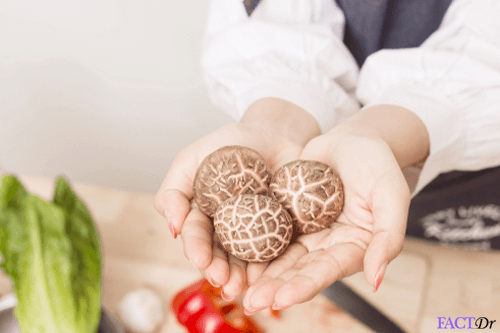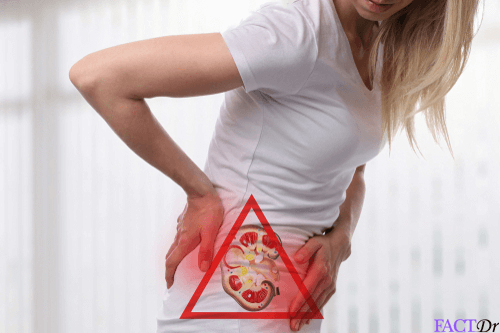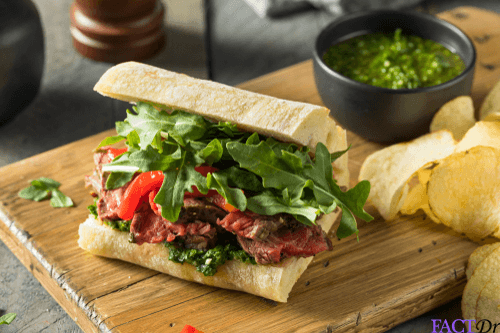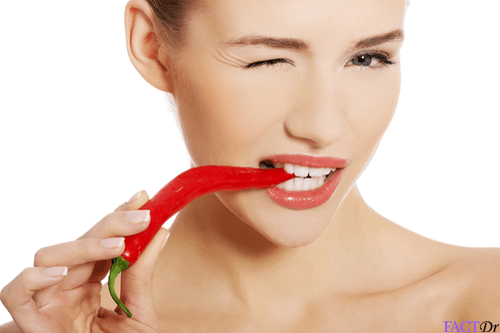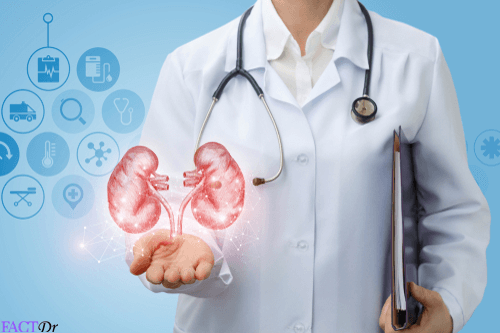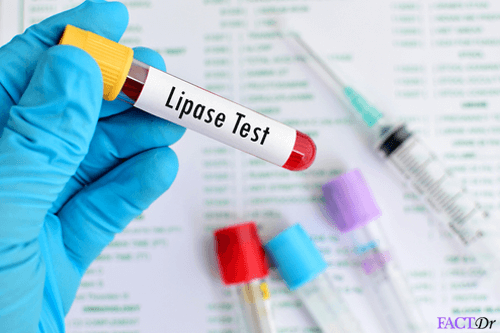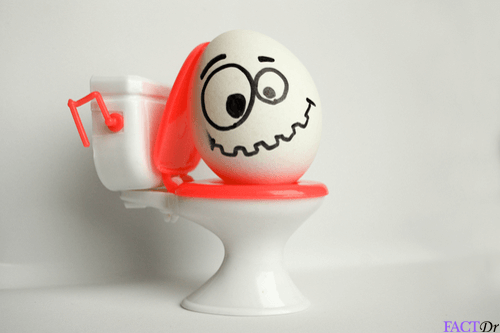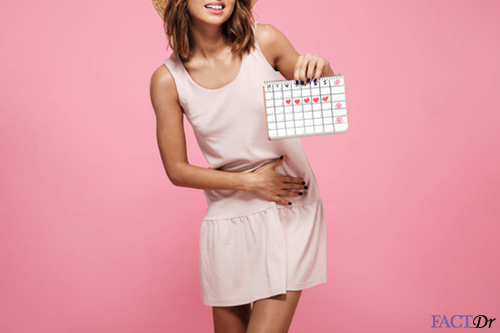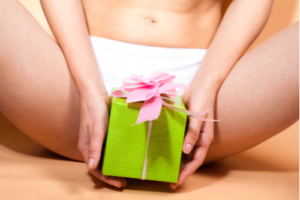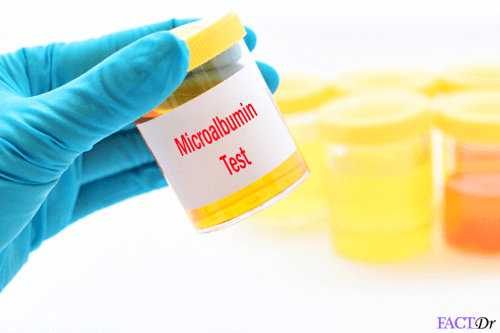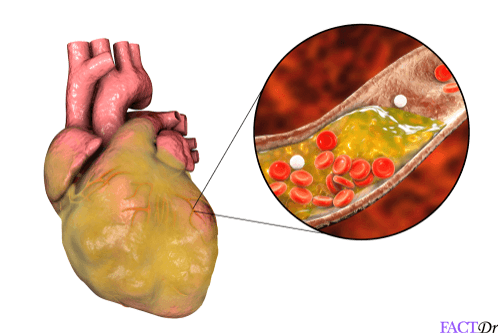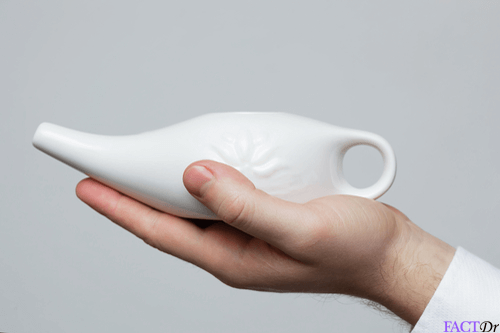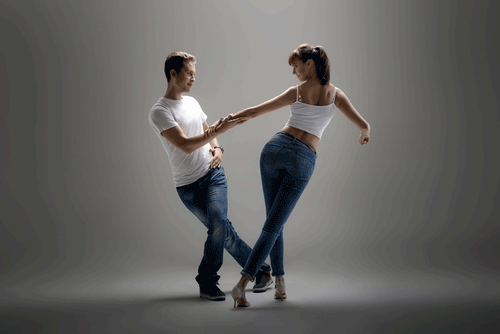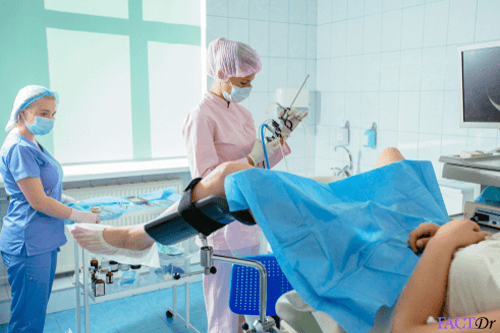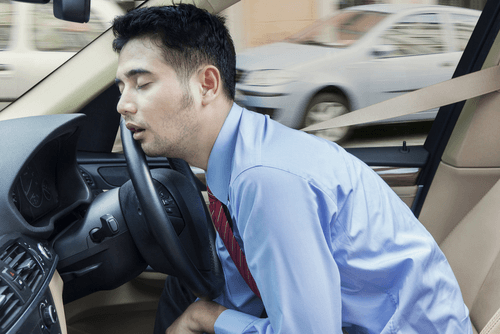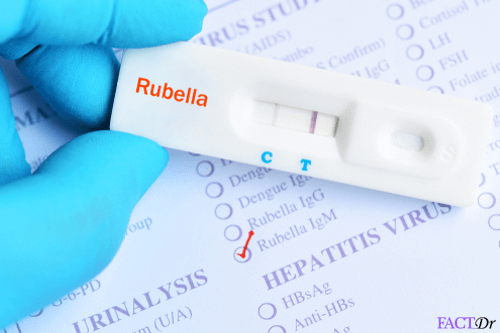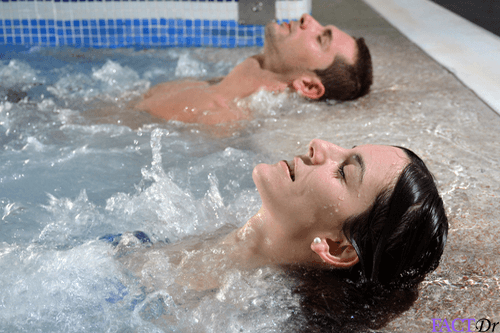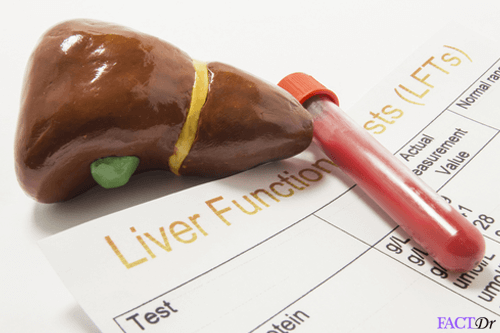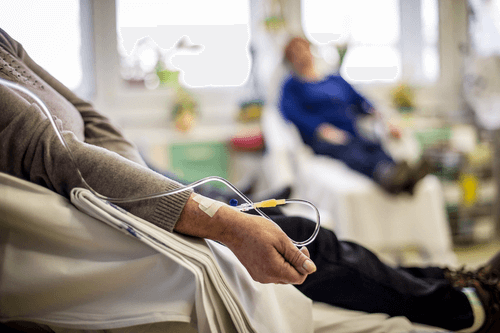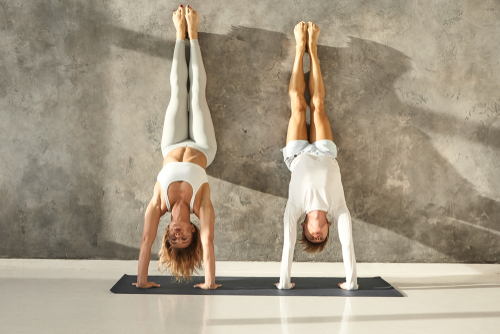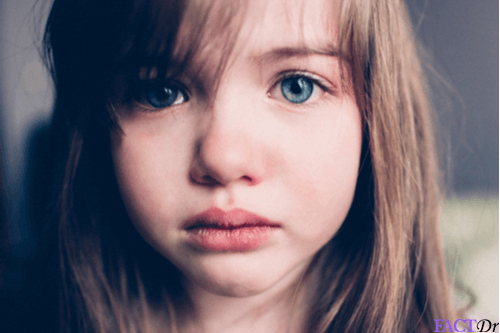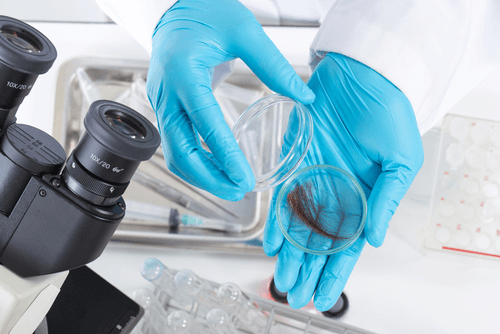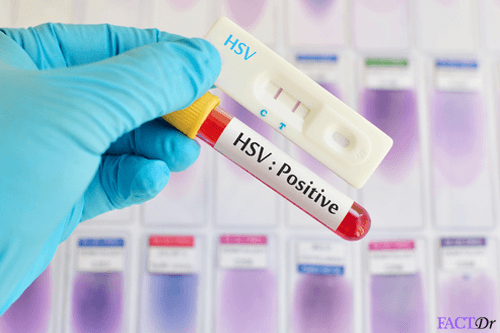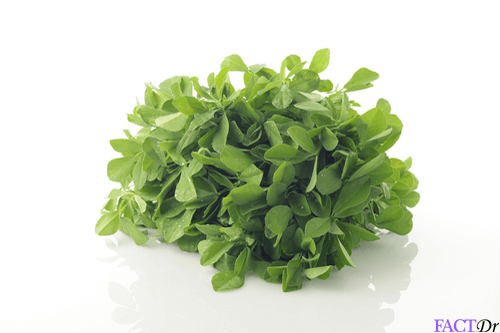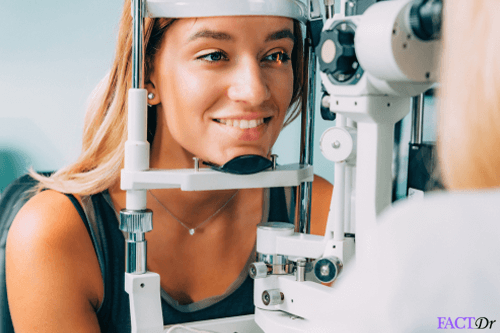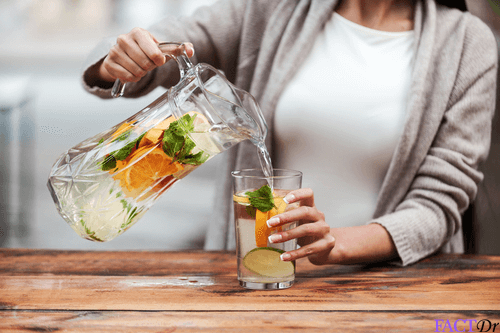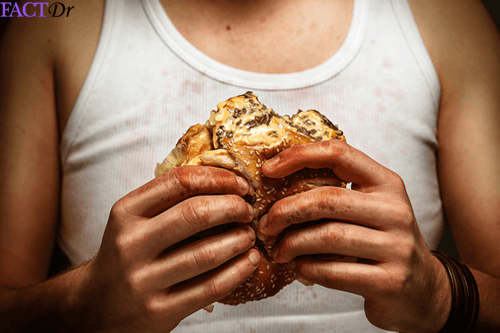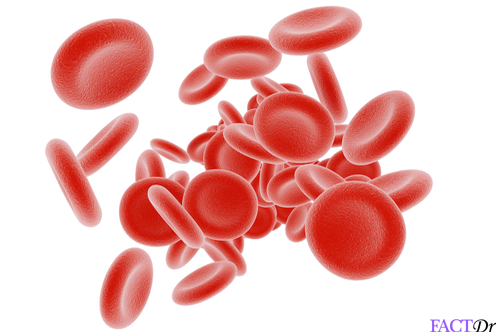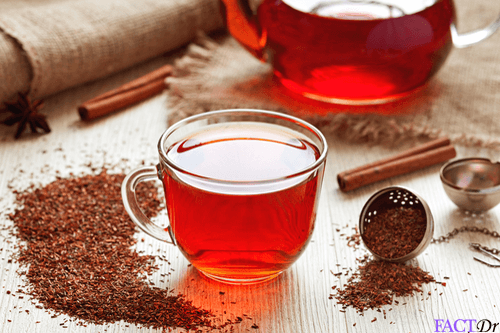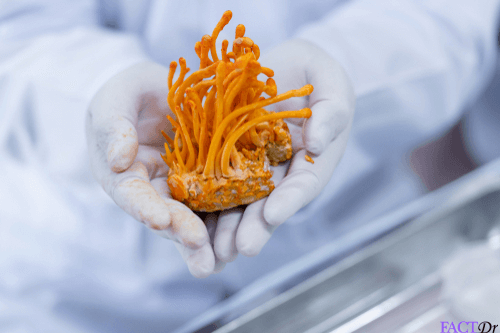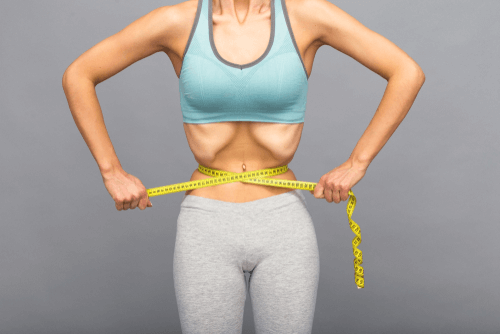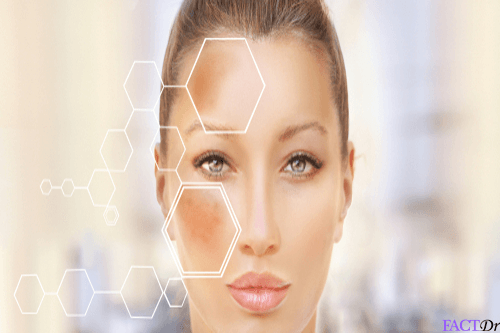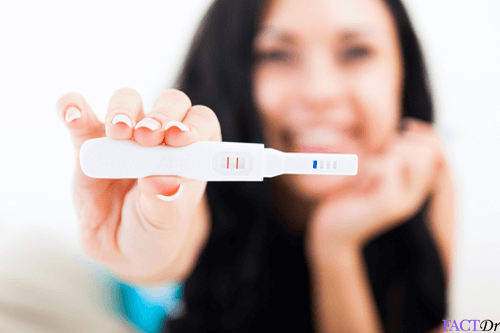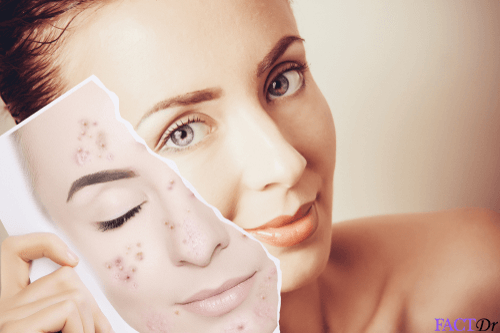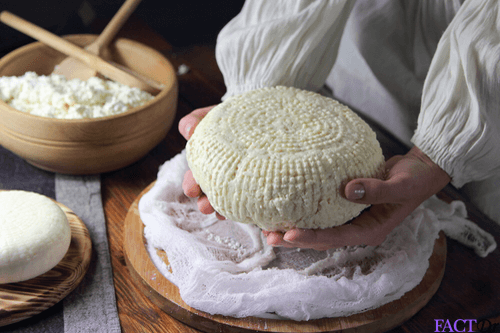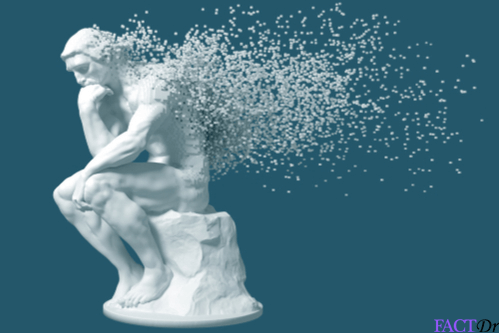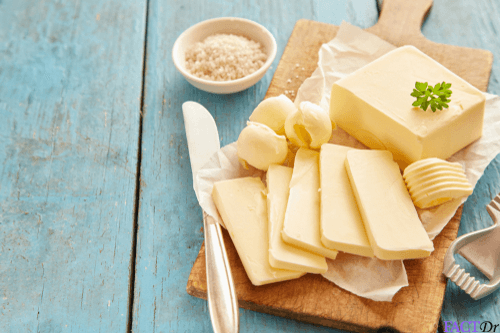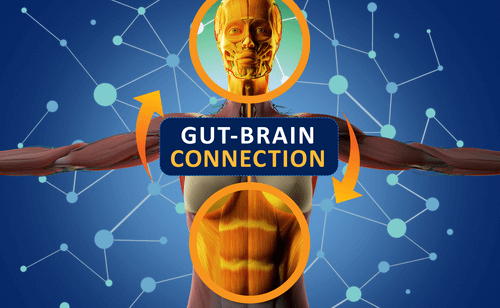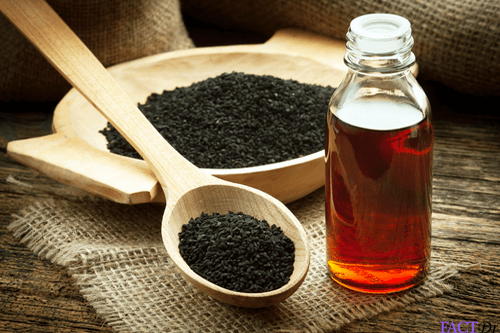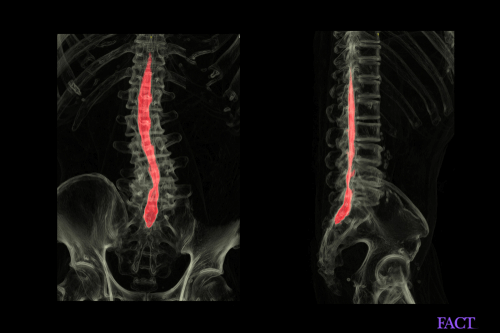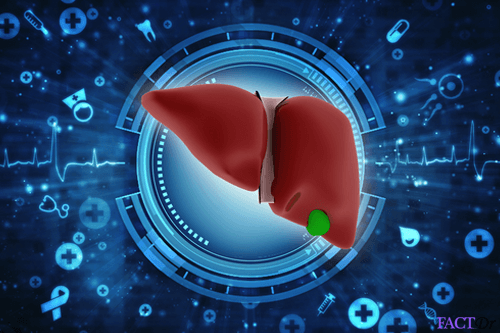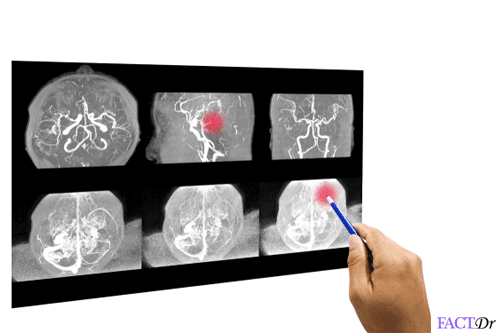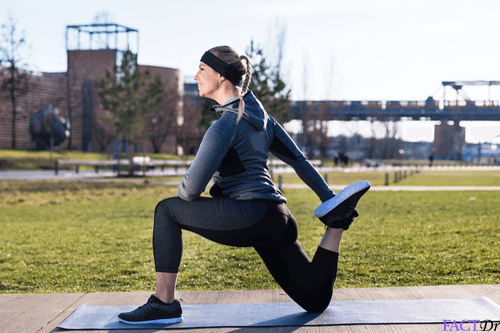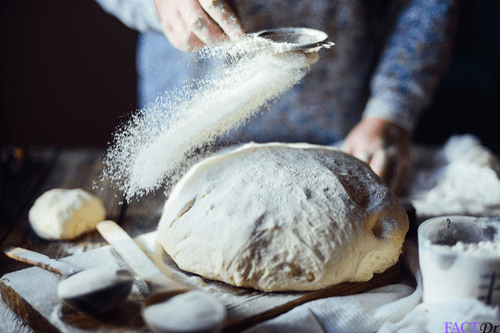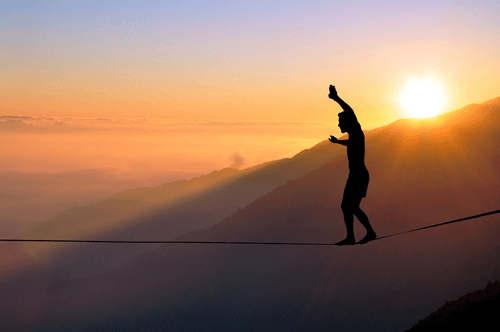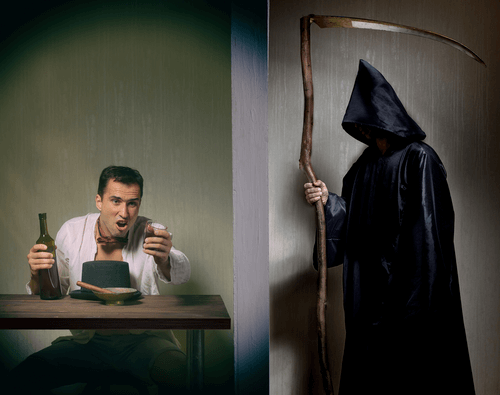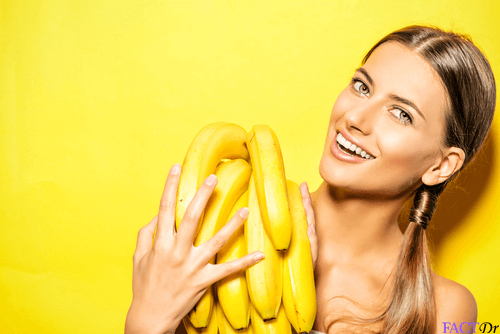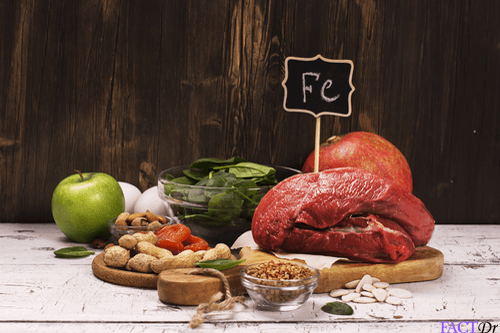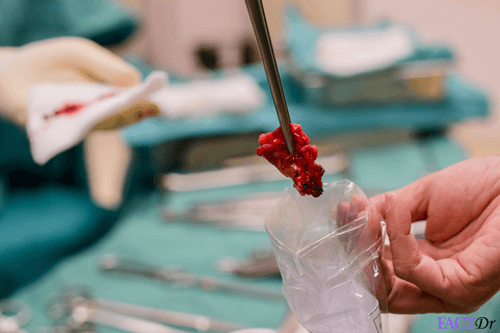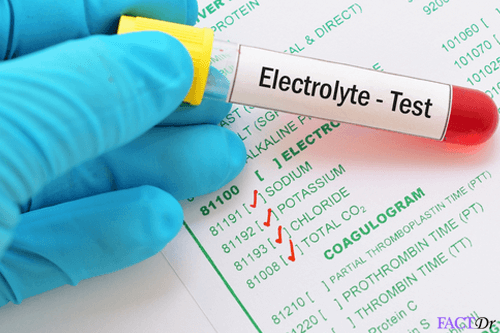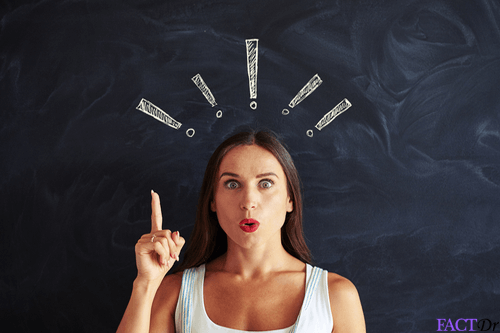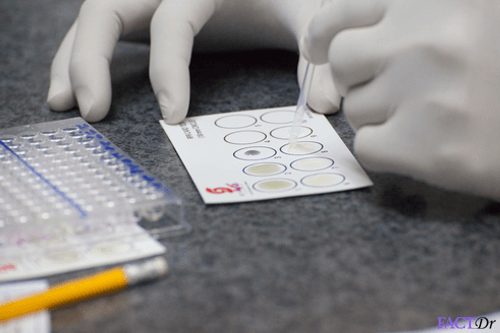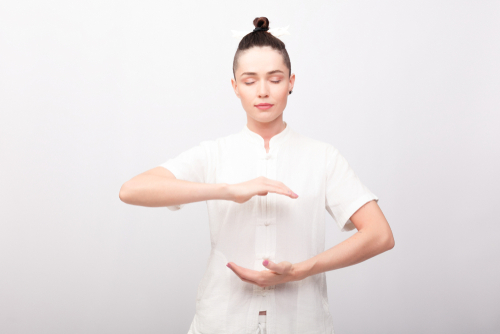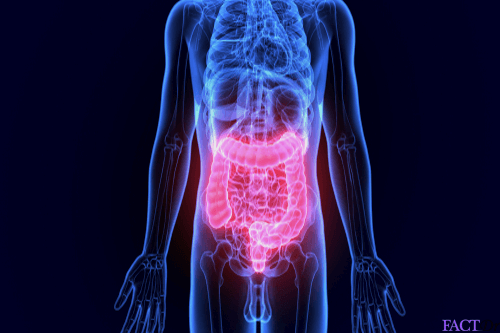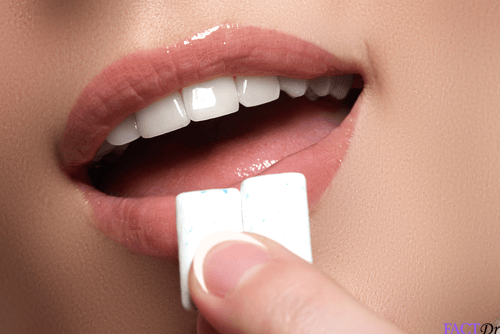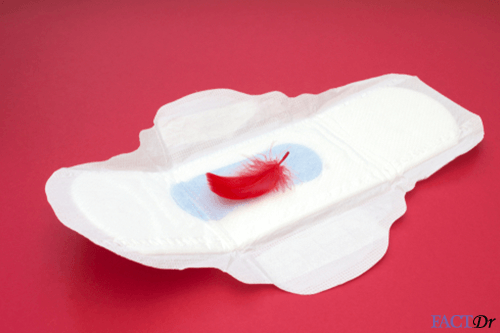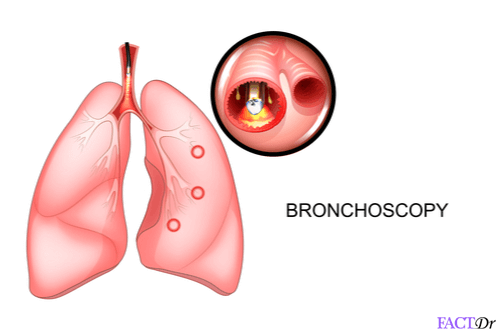 ---