---
Last Updated December 20th, 2021
Overview of bowel incontinence
The gastrointestinal tract is an integral part of the human body which is responsible for various essential functions. The most important segment of the gastrointestinal tract is the bowel that is responsible for controlling the passage of fecal matters and other waste products outside the body. Abnormalities in the bowel movements give rise to "bowel incontinence" of serious nature. Typically, bowel incontinence problems are more prominent in old age and affect men and women equally.
Epidemiological studies by the American Society of Colon and Rectal Surgeons suggest that nearly 5% of the general population suffers from bowel incontinence problems. They have also suggested that 20% of women experiencing urinary tract diseases are likely to suffer from bowel incontinence problems at some point in time. Children and teens suffering from gastrointestinal disorders are also predisposed to bowel incontinence problems.
Definition of bowel incontinence
In medical terms, bowel incontinence is defined as the loss of control of the passage of fecal matter (stool, mucous, gas and other waste products) through the rectum. It may be characterized by either accidental leakage of fecal matter or extreme difficulty to pass fecal matters outside the body. Proper working of the bowel depends on the sync between the rectum, anus and the nervous system. Two types of muscles are primarily responsible for controlling bowel movements, namely- the outer muscle group (external anal sphincter) and the inner muscle group (internal anal sphincter). Normal bowel movement comprises of rectal sensation (sensation of the presence of solid fecal matter in the rectum) and rectal compliance (the ability of the rectum to relax and store stool for a period of time when the bowel movement is not possible). Abnormalities in either mechanism can be a strong indicator of bowel incontinence.
Causes of bowel incontinence
Bowel incontinence may be an outcome of multiple etiological factors. The most common ones are described below-
Muscle damage: Damage of sphincter muscles may occur due to mechanical trauma, external injury, hemorrhoid surgery, injuries during normal delivery. This causes loss of capacity of the anus to control the passage of stool and may lead to accidental leakage of stool (due to incomplete closure of the anus).
Nerve damage: Damage of the parasympathetic nerve that controls bowel movements (pelvic splanchnic nerve) may occur due to existing gastrointestinal disorders, childbirth injuries, mechanical trauma, brain injuries or spinal cord injuries. This may lead to impaired functioning of the anal sphincter muscles that can cause bowel incontinence.
Constipation: Constipation patients normally pass extremely hard stools that cause excessive stretching of the rectum and relaxation of the internal sphincter muscles by reflex. Passage of watery stool occurs henceforth that may lead to bowel incontinence.
Diarrhea: In this condition, the rectum gets frequently filled by watery stools which are difficult to hold for a long time. Hence they get leaked out unexpectedly causing bowel incontinence.
Childbirth injury: In the case of normal delivery, childbirth occurs through the vagina and may cause damage to the muscles and nerves around the pelvic region. The risks are high when forceps are used to facilitate the process or a surgical cut is made at the vagina (episiotomy) to prevent childbirth injuries. All these factors collectively contribute to bowel incontinence in the future.
Rectocele: This is a pathological condition in which the rectum pushes through the vagina due to the weakening of muscles separating rectum and vagina. This causes retention of stool in the rectum even after the bowel movement, which may lead to bowel incontinence.
Hemorrhoids: In this condition, swollen blood vessels are formed (underneath the skin) in the anal and lower rectal portion, that leads to incomplete closure of the anal sphincter muscles, causing bowel incontinence.
Rectal prolapse: In this condition the rectum protrudes through the anus and causes incomplete closure of the anal sphincter muscles, leading to bowel incontinence (due to leakage of stool and mucous).
Loss of stretch in rectum: Loss of flexibility of rectal walls can occur due to various conditions such as rectal surgery or some chronic inflammatory bowel diseases, causing bowel incontinence.
Physical activities: Reduction or complete absence of physical activities, or leading a habitual sedentary life (especially in old age) can cause bowel incontinence due to abnormal retention of large quantities of stool in the rectum.
Symptoms of bowel incontinence
Bowel incontinence is normally manifested through the following symptoms-
Accidental leakage of stool and mucous
Loss of sensation of the passage of fecal matter
Frequent urge to defecate and often passing small quantities of stool even before reaching the toilet
Frequent passage of wind and loss of control of wind passage
Feeling of stool retention even after a bowel movement
Supporting the muscles with the hand while trying to defecate
Slimy sensation in the anus even after wiping and often requiring a lot of toilet tissues to completely clean the anus
Stains left in underwear due to the passage of liquid stool unknowingly
Urinary incontinence
Types of bowel incontinence
Bowel incontinence has multiple classifications. The first classification is described below-
Fecal incontinence: In this condition reduced control of the passage of stool (liquid or solid) occurs.
Anal incontinence: In this condition, the involuntary passage of gas and mucous occurs in addition to fecal incontinence.
The second classification is discussed below-
Passive incontinence: Involuntary passage of fecal matter unknowingly.
Urge incontinence: Passage of fecal matter (unwillingly) despite the urge to retain bowel contents.
Fecal seepage: In this case, normal defecation is followed by involuntary passage of stool.
The third, less known classification is described below-
Real incontinence: In this case, actual bowel incontinence takes place due to certain existing clinical complications.
Pseudo incontinence: Here, bowel incontinence-like symptoms are evinced by a person, despite the absence of actual incontinence problems. This can be cured by a laxative.
What Are The Possible Complications?
If persons with incontinence severely cut down on their outdoor activities or exercise, on account of embarrassment or fear of accidental bowel leakage, they may end up developing other health conditions such as obesity or diabetes. They may also suffer from depression and anxiety.
Other possible complications include recurrent urinary tract infections and irritation and itching of the skin around the anus.
Diagnosis
The following diagnostic tests are normally recommended for bowel incontinence-
Blood test
Stool culture
Abdominal X-ray (to find retained or impacted stool)
Anal manometry (to analyze pressure in the anal canal)
Endoanal ultrasound (to identify sphincter muscle damage)
Defecography (to test the functioning of the pelvic floor)
Colonoscopy (to look for inflammation, bleeding or ulcers in the colon)
Treatment and prevention
Try wearing absorption pads as it can make a big difference in your quality of life. Changing your diet, knowing what makes your bowl incontinence better or worse can help. Depending on the cause of your bowel incontinence, over the counter medications can be prescribed.
Prevention:
Maintain a die that does not make your stool too watery and lose or cause constipation, make sure to a lot of fluids in case of constipation.
Bring about a change in your day-to-day life by doing physical activity.
Dos and Don'ts
Dos
Make sure to get a digital rectum exam or a pelvic exam.
Get an endoscopy done to check if there is any problem in the anus, rectum, colon or any inflammation in the digestive tract.
Image testing helps in determine if there is any problem in the anus, pelvic floor or rectum.
Don'ts
Take constipation or diarrhea lightly as constipation makes the muscles inside the rectum lose eventually leading up to bowel incontinence. Diarrhea is a loose and watery stool that fills up the rectum quickly and makes it harder to hold compared to solid stool, those who are not in hospitals or nursing homes tend to be most common.
Ignore treatment if you have had a brain injury, gone through child birth or an accident recently do not ignore to get yourself checked for bowel incontinence.
Ignore hemorrhoids as they do not let the muscles around your anus close completely.
Help
Others
Be
Fit
Trending Topics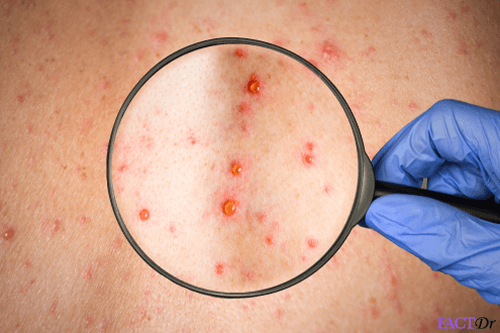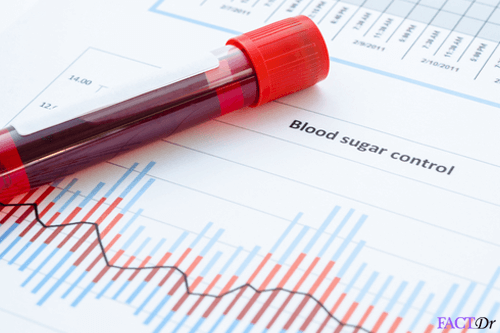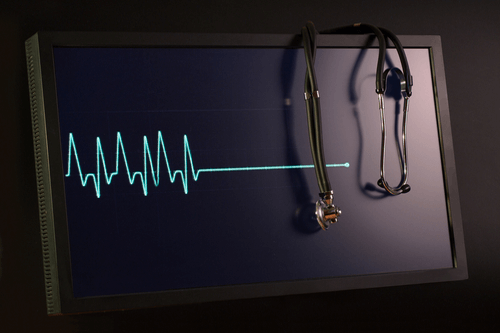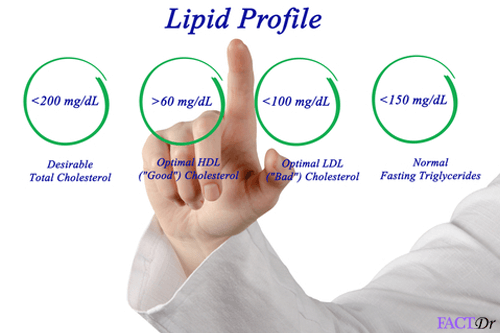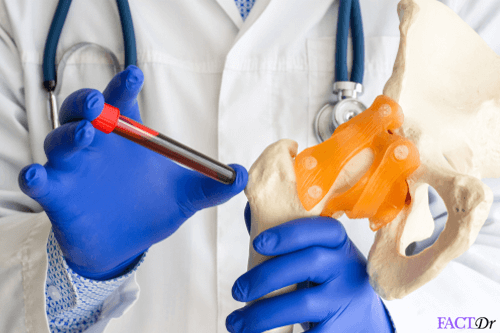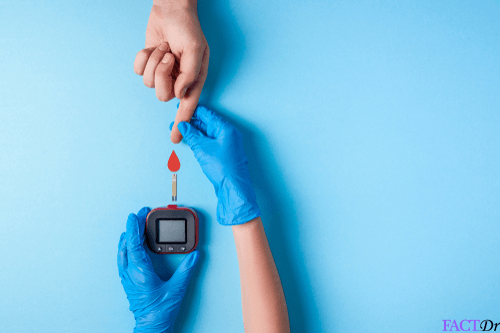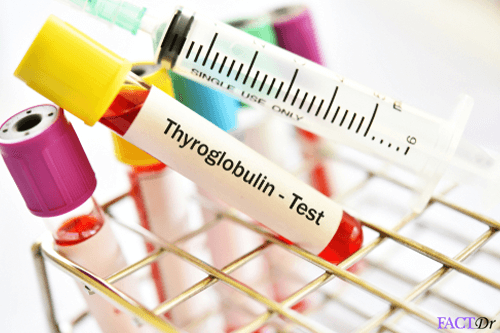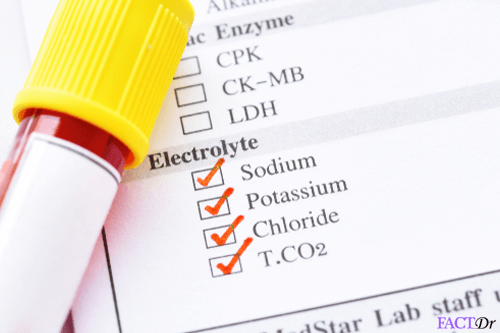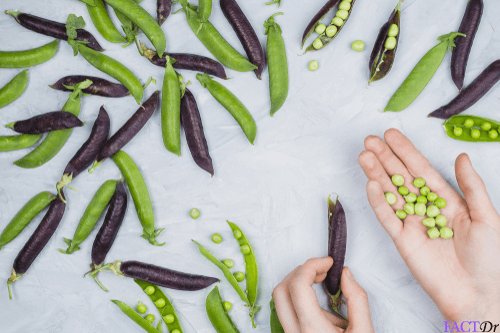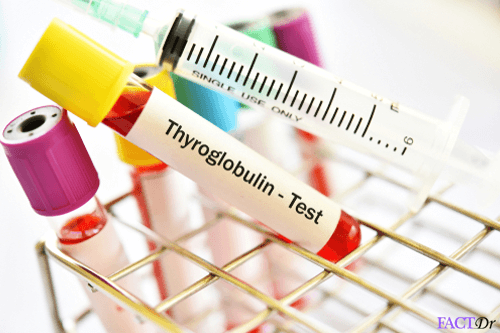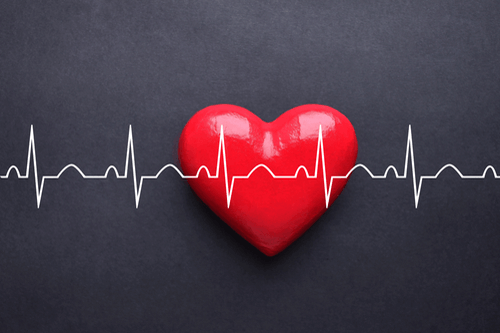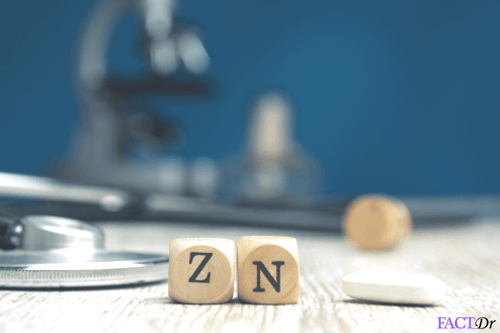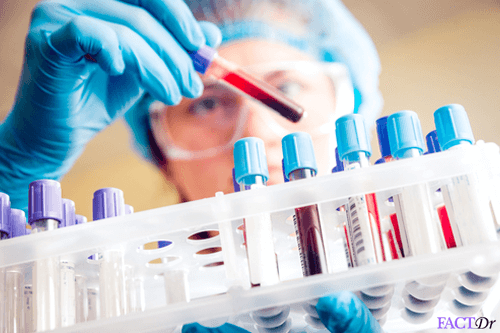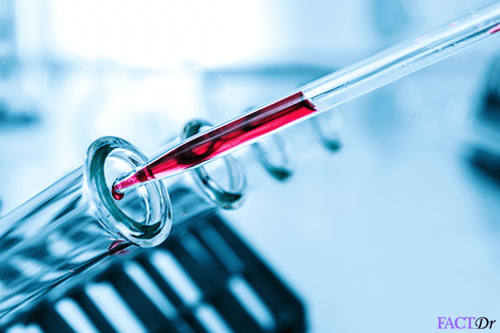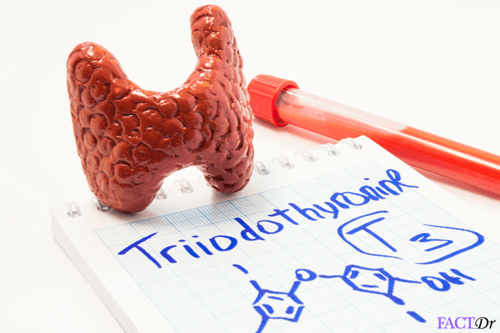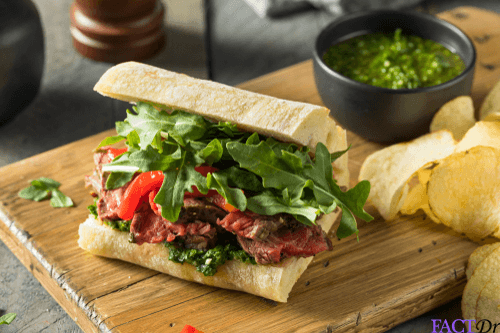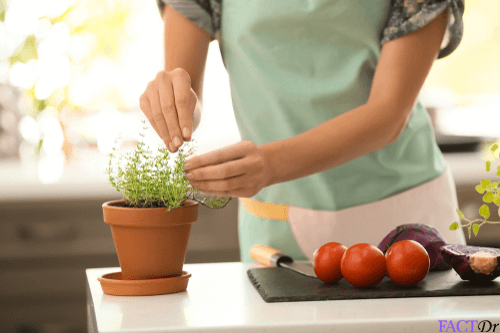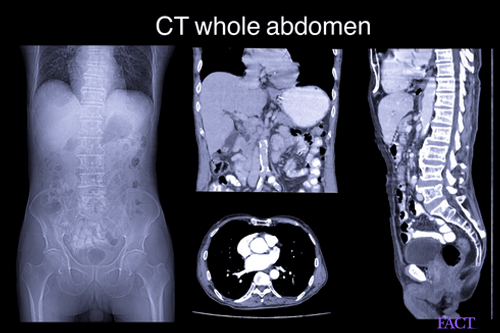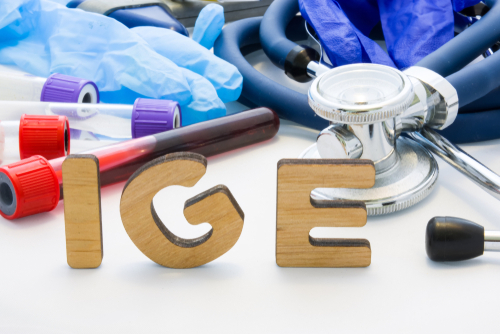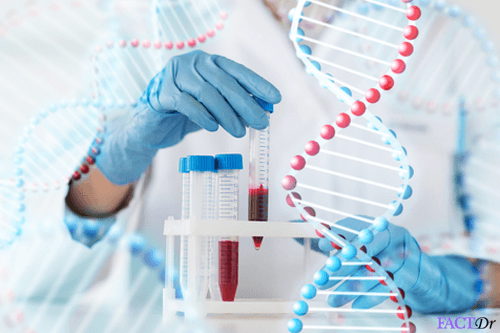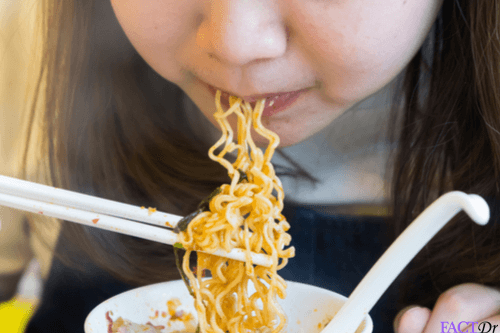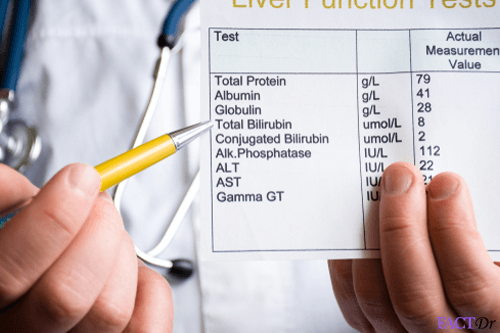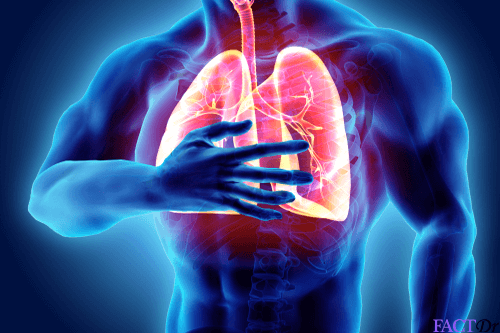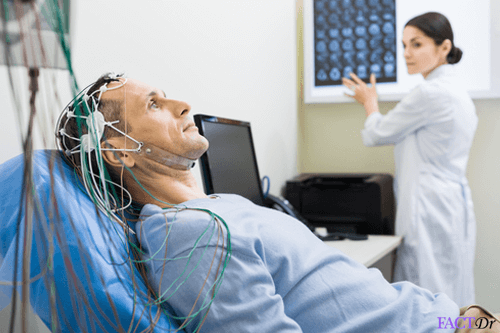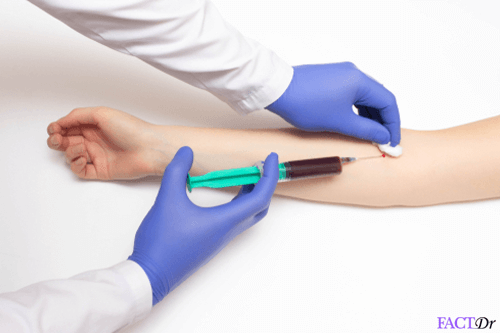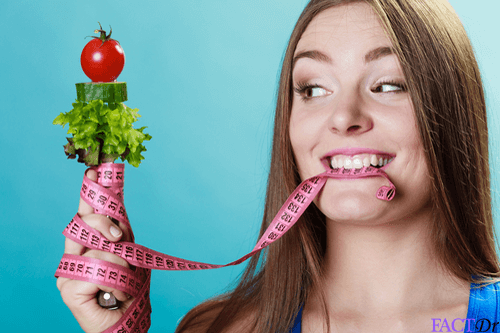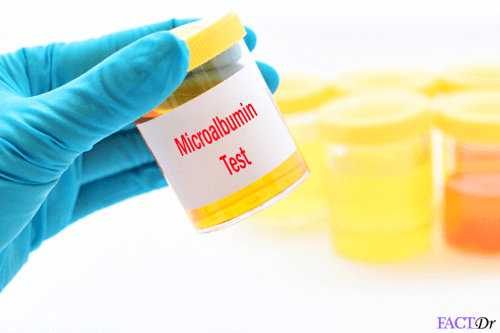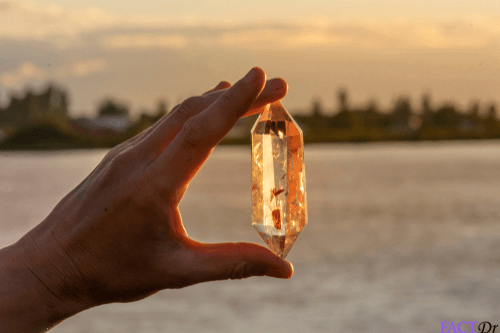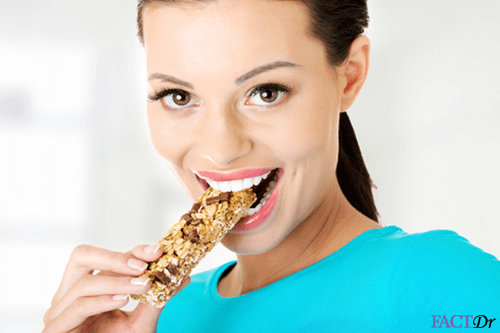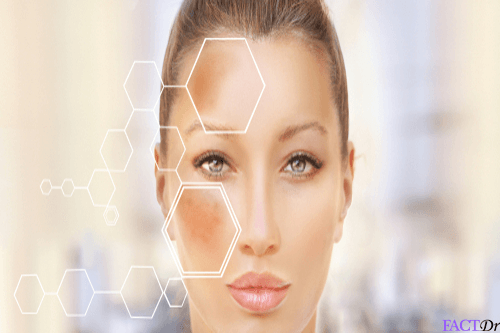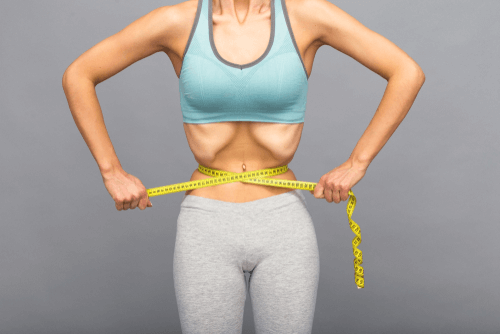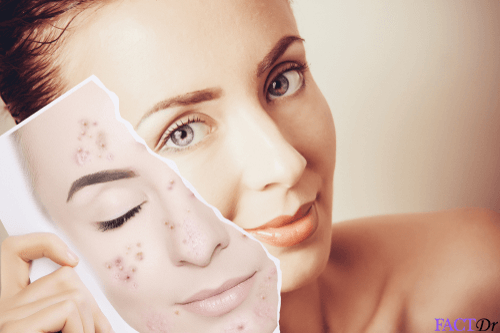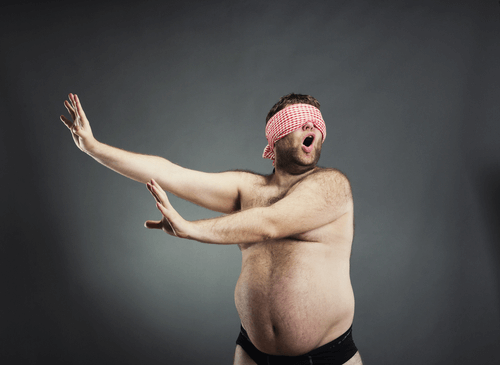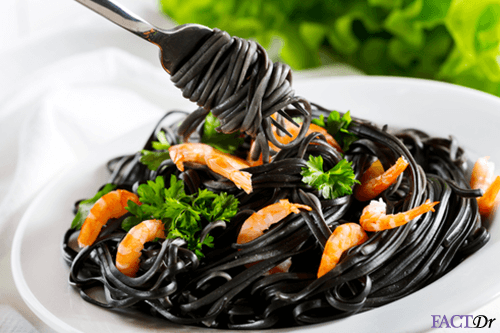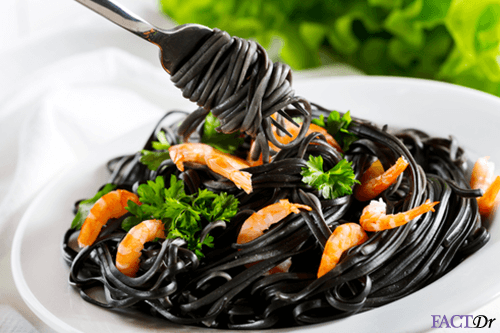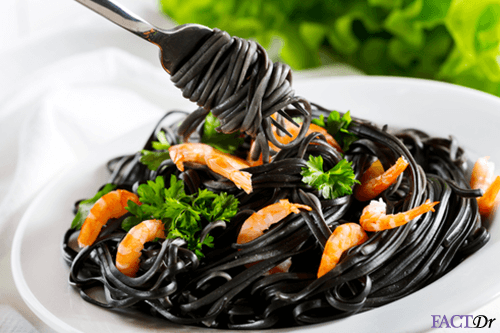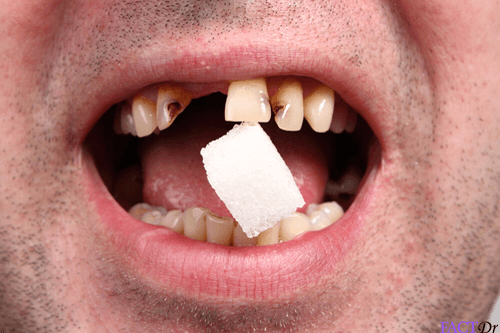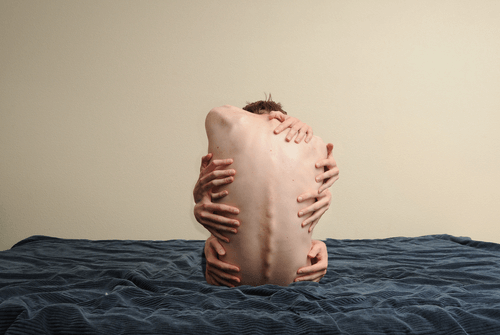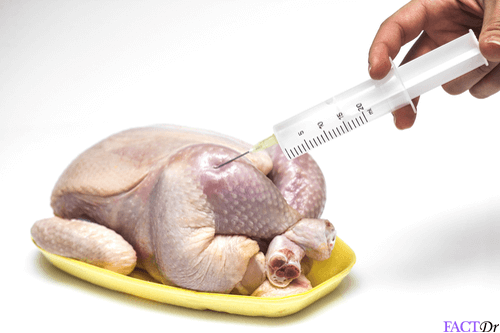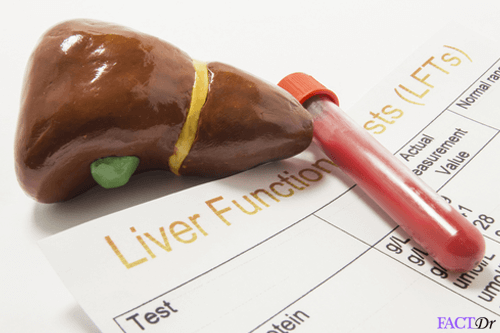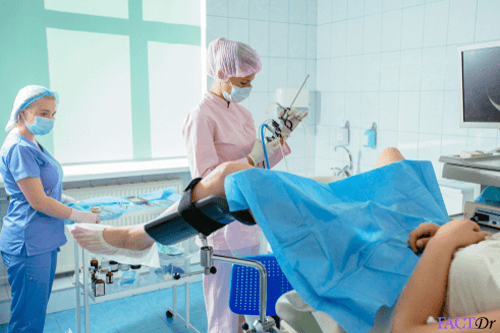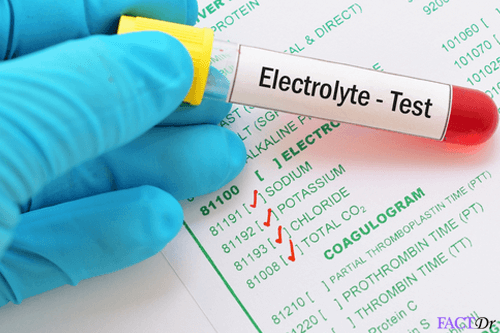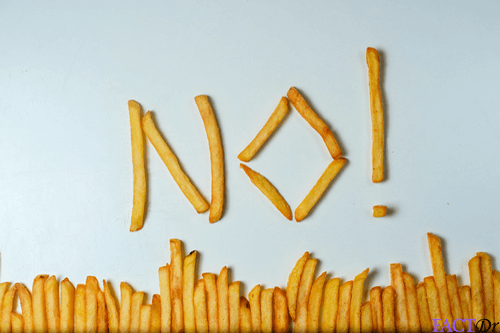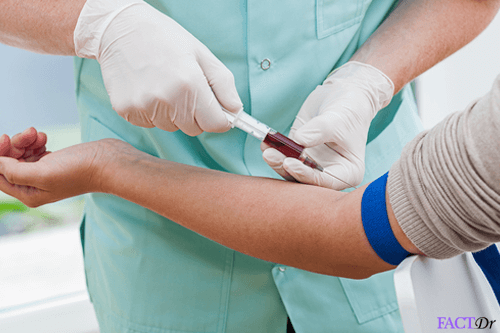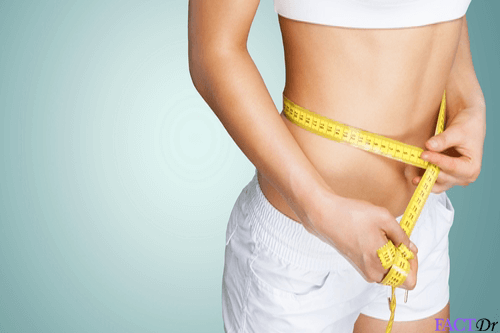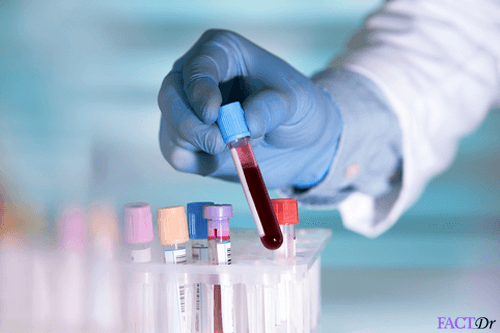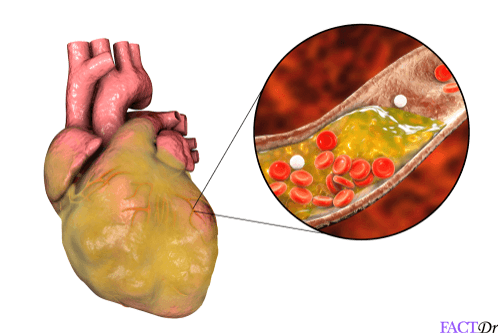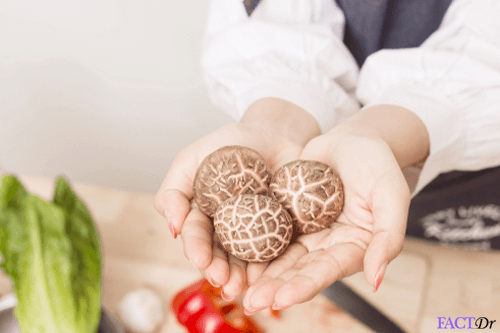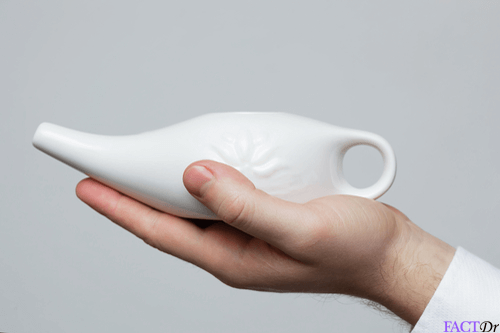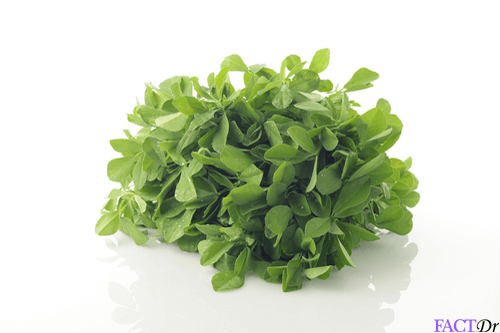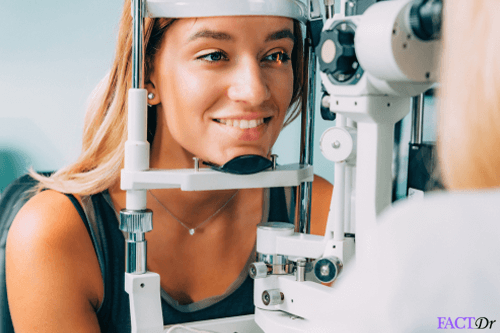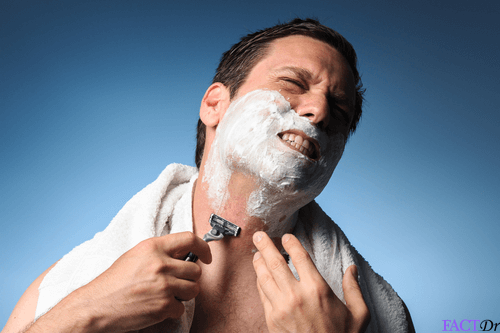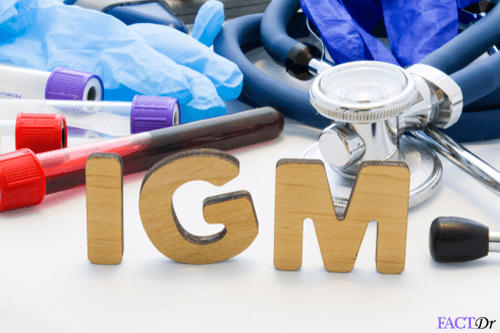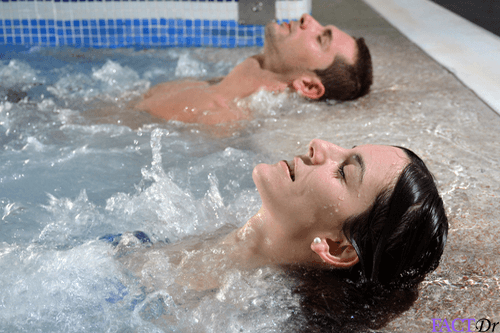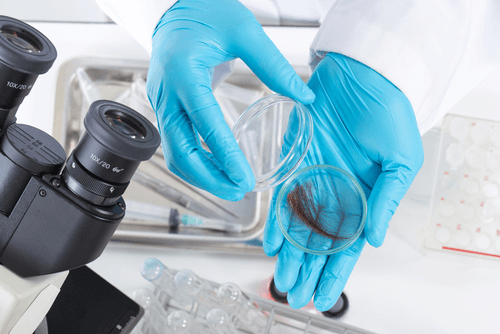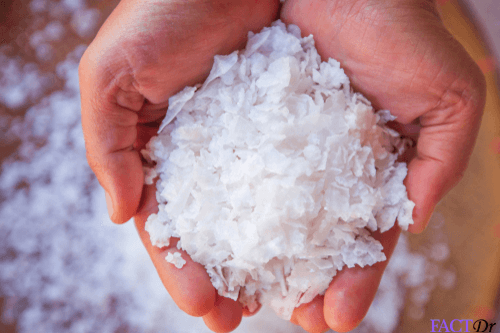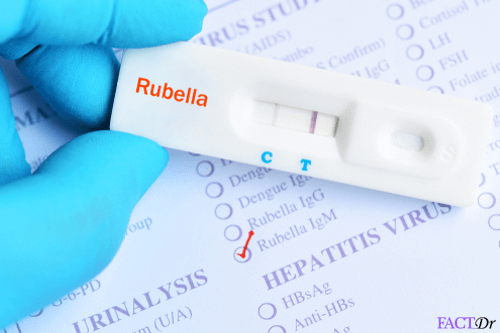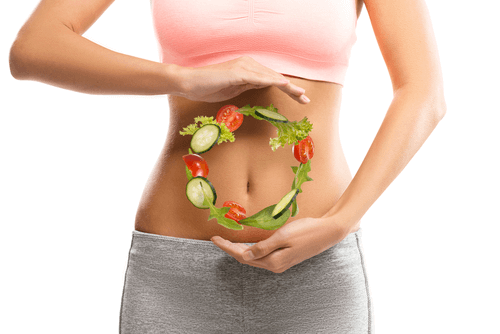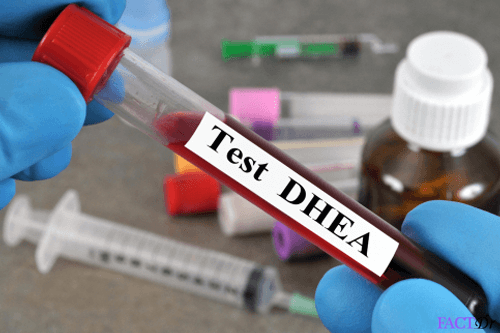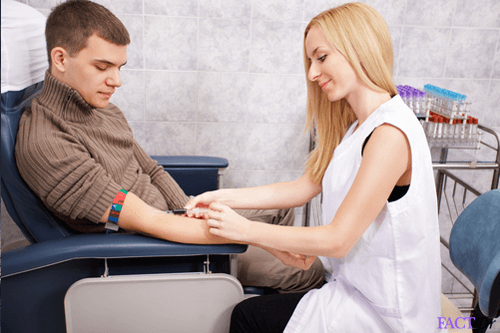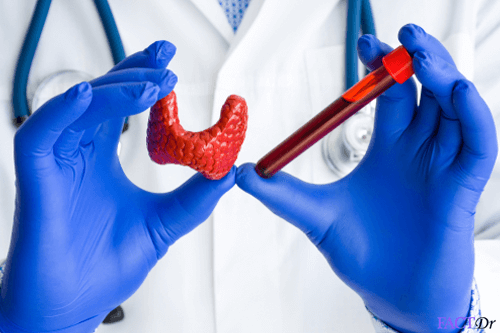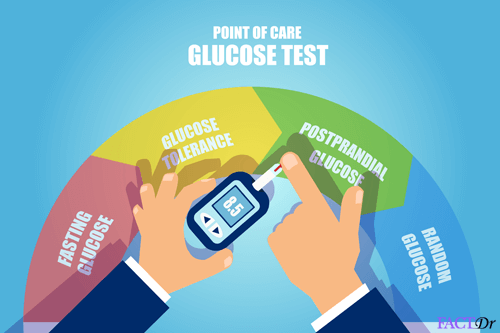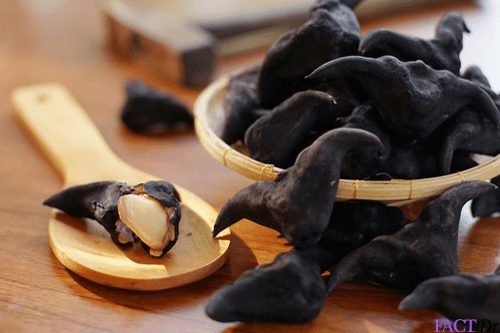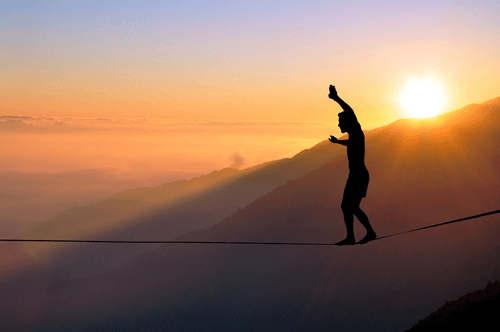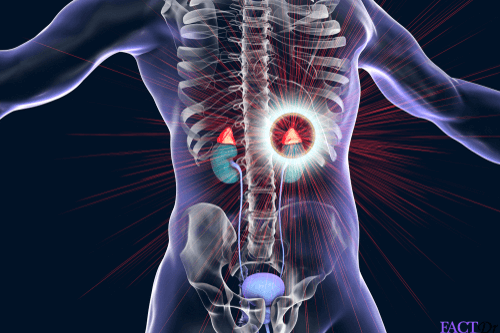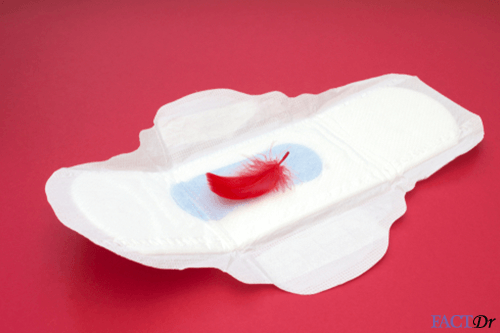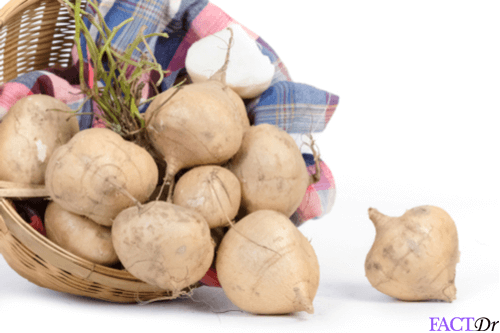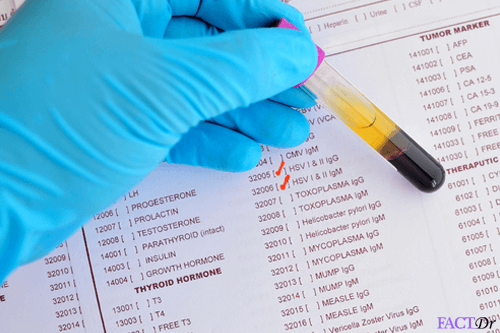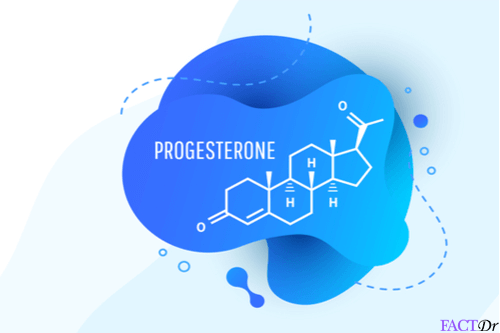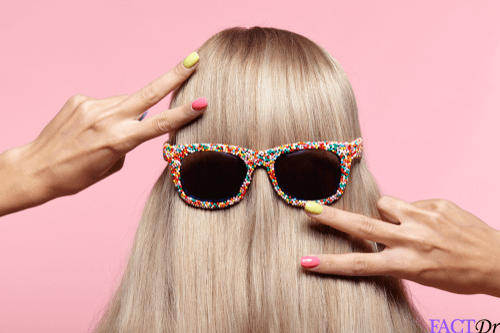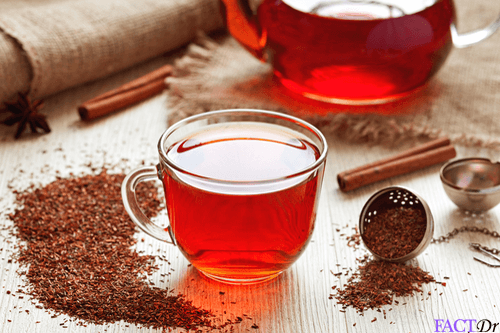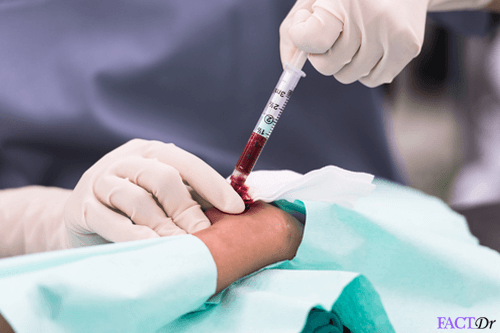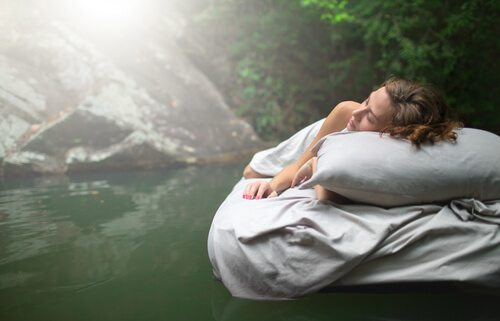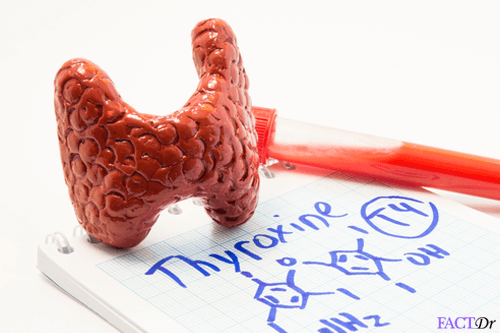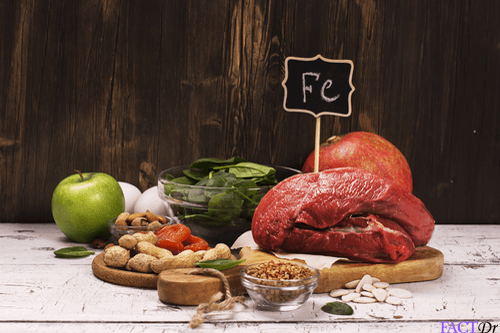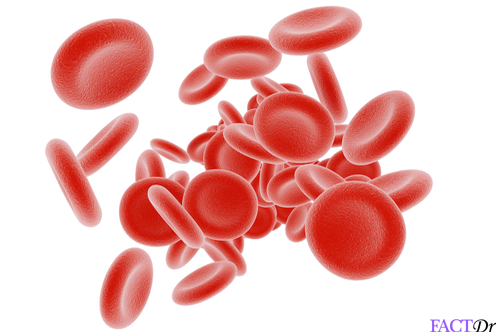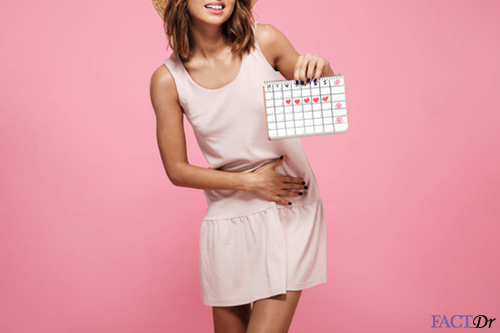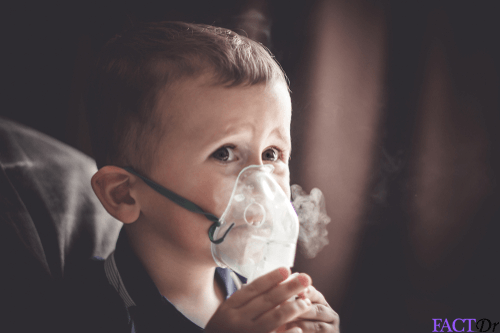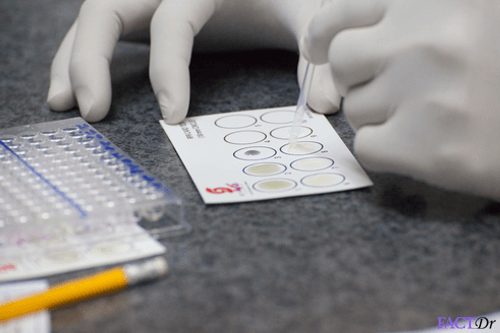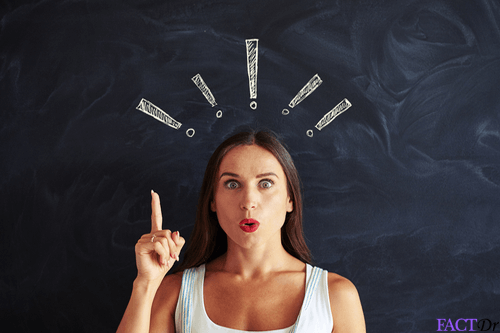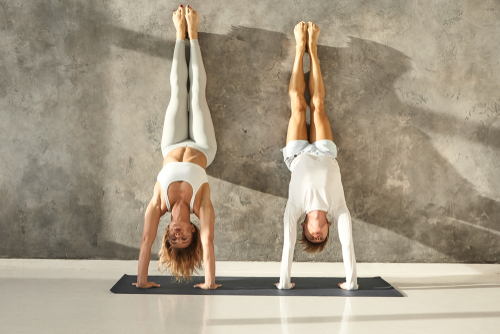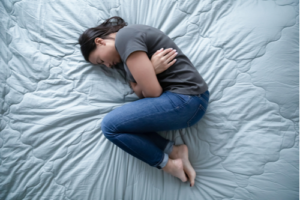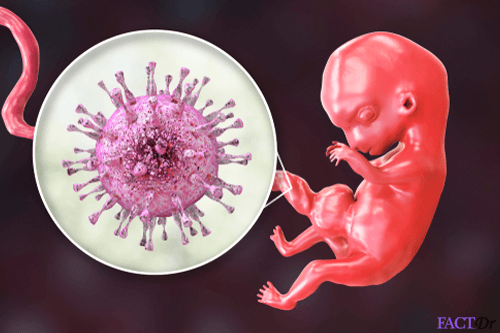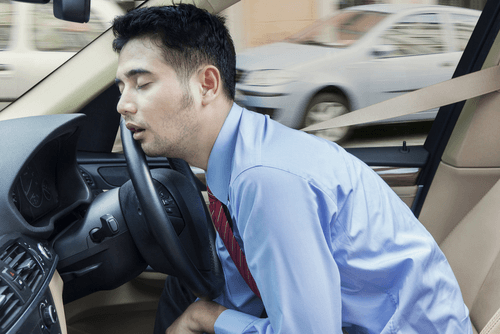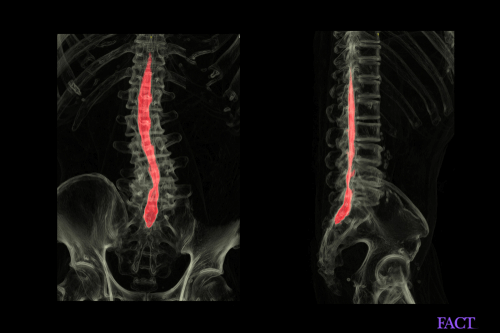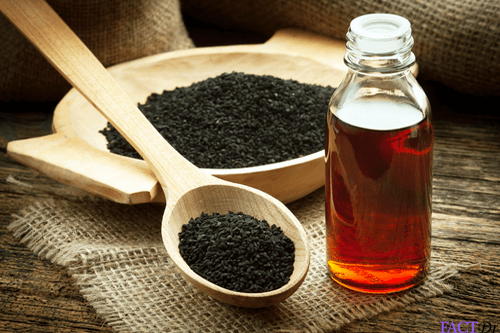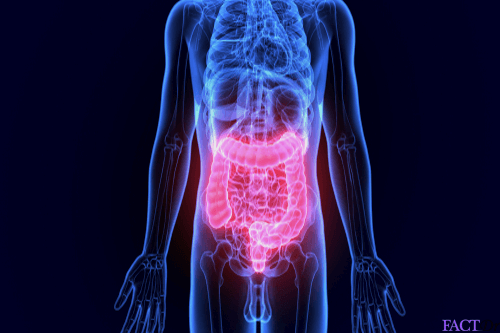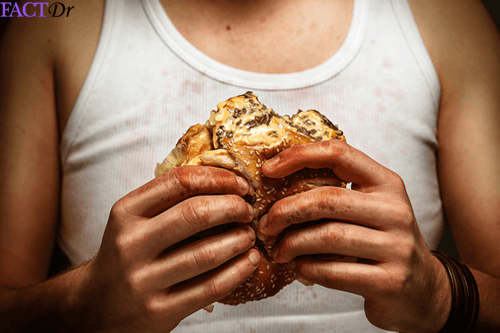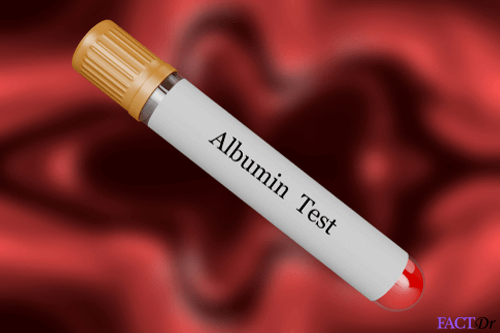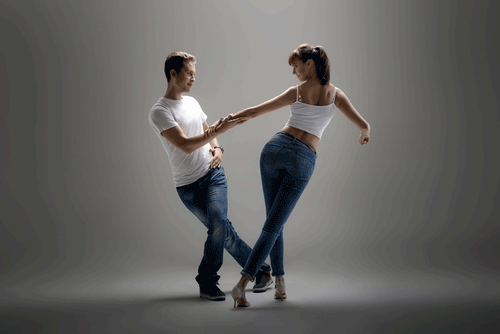 ---