---
Last Updated December 20th, 2021
What are night terrors?
Much similar to a nightmare but much more dramatic in nature, a night terror is defined as a sleep disorder characterized by partially waking up from sleep by screaming, sleep walking, kicking, and/or experiencing a panic attack. The person usually goes back to deep sleep after an episode of night terror. This phenomenon is primarily observed in children within the age bracket of 3 years to 12 years. Peak occurrence of night terrors is observed in children of age 3.5 years.
What is the difference between night terrors and nightmares?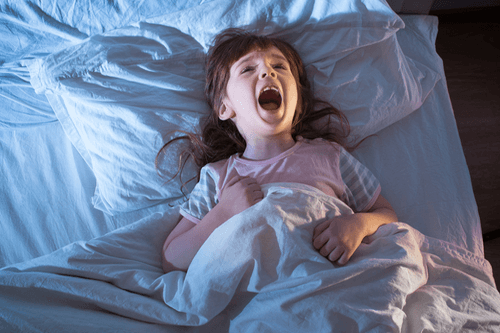 Nightmares are explicitly categorized as bad and terrifying dreams that occur during the REM stage of sleep. This is the stage of sleep where we have the tendency to dream more vividly. Since REM stage sleep occurs after the N-REM stage of sleep, nightmares tend to occur during very deep sleep,i.e, very late-night or early mornings.
Additionally, people can recall their nightmares to some extent, if not all. Nightmares are seen in people of all ages.
Night terrors on the other hand occur during the N-REM stage of sleep, mostly during the transition of stage 3 to stage 4 of N-REM sleep, or 90 minutes into sleep. The biggest difference between night terrors and nightmares is that people may scream, kick, appear to be scared, and even sleepwalk, before going back to sleep.
They usually can never recall if a night terror episode ever happened. Also, night terrors are mostly experienced by kids and rarely seen in adults.
Why do they happen?
Night terrors tend to happen when the brain transitions from the deepest level of N-REM sleep to first stage of REM sleep. REM or rapid eye movement is the stage of sleep where we get dreams and nightmares. In most people the transition happens smoothly but in some it can induce some form of fear and thus the person acts out in the sleep.

What could trigger someone to experience night terrors?
These are some of the most common reasons that might increase the likelihood of one experiencing night terrors:

– Though the exact link has yet not been found but kids with a family history of night terrors tend to experience night terrors more.

– Sleep deprivation can also increase the risk of getting night terrors.
If a child has a fever or a febrile disease he/she is more likely to show symptoms of night terrors.

– Nocturnal asthma and acid reflux can also increase the likelihood.

– More than 50% of children with ASD (autism spectrum disorder) tend to show higher incidence of sleep disorders such as insomnia, night terrors, and fragmented sleep.

– Medications for central nervous system disorders or the ones which affect the CNS also increase the risk of night terrors.

– Other risk factors associated with night terrors are stress, sleep apnea, anesthesia given for surgical process, and improper diet.

– Pre-existing conditions such as migraines, restless leg syndrome, and head injuries can also exacerbate the condition.
What are the main symptoms of night terrors?
The classic sign of a night terror is that it usually happens during the initial stages of sleep and after the episode the person goes back to deep sleep immediately. The following are the main symptoms observed when a person is experiencing night terrors:
Shouting and screaming mid-sleep

Sleepwalking

Profuse sweating for no reason

Palpitations

Heavy breathing

Dilation of pupils

Difficult to wake up from sleep

Confusion upon waking up

The person appears to be moving in a trance

Suddenly sit upright on the bed

Thrash and kick around

Muscles become rigid

No response to external stimuli

Zero memory of the event
Are night terrors diagnosed as a medical condition?
The DSM-V (Diagnostic & Statistical Manual of Mental disorders) treats night terror as a sleep disorder only if it meets the following criteria:

– The episodes are recurrent and the person doesn't wake up from sleep.

– The episode occurs during the 1st 1/3rd of the sleep.

– The person is screams and shows signs of autosomal arousal (racing heartbeat, heavy breathing, & profuse sweating).

– It is impossible to calm down the person.

– There is no recollection of the night terror by the person.

– The episodes of night terror significantly impede daily life and functioning

– Intermittent sleep or sleep disturbances leading to night terror are not caused by substance use or any general medical condition.

Many symptoms of night terrors overlap with those of nightmares and also epileptic seizures. Thus it is important to clearly distinguish these events from night terror and the above-mentioned checklist helps accurate diagnosis of night terrors. In addition to this, the following criteria are also considered when assessing the condition of the patient:

– Age
– Time of occurrence
– Frequency
– What kind of behaviour was shown?
– Awareness level
– Degree of recollection
– What are the trigger factors?
– Presence of other sleep disorders
– Family history of night terrors
– Medication and substance use history
– Neurological and psychiatric history

The patient might be asked to undergo a sleep study (also known as polysomnography). This includes spending a night in a sleep lab with various devices attached to you to record sleep behaviour. These keep a track of your breathing, body temperature, eye movements,heartbeat, leg movements etc during sleep. During the entire time the patient is filmed. The doctor then reviews the recording and establishes a firm diagnosis.
How can night terrors be treated?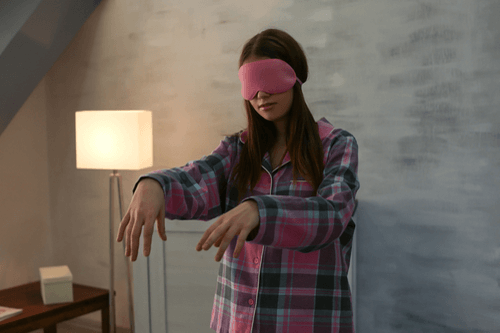 If your child is currently experiencing bouts of night terrors then the best thing would be patiently wait and protect your child from harming himself/herself or others. There are no fixed medical treatment as such for night terrors since they usually cause no harm to the child. However, the following steps can be used to manage and effectively reduce the occurence of these events:
Try to comfort and cuddle the child during the episode. Holding hands and making them calm works in most cases.

If the night terrors are causing significant impact on daily life or are intense enough to cause harm to the child, medical intervention would become necessary.

Treating the underlying health condition such as sleep apnea or anxiety can lead to better prognosis.

Changing sleeping environment also works. The bedroom should be made more sleep-friendly. It should be dark, noise and pets-free, and there should be no artificial light coming in. Also, a proper sleep schedule should be maintained ensuring that the child goes to sleep at the same time every day.

If the child is stressed or anxious, try finding the root cause and help him/her cope with it in a healthy manner.

If the child is experiencing emotional disturbance in the form of family conflicts or bullying at school, it would be wise to consult a psychotherapist.

In very rare cases, medicines could be prescribed by the concerned doctor, mostly SSRIs to regulate stress and anxiety.
What are the best preventive measures against night terrors?
There are no exact preventive measures when it comes to curbing night terrors, however, these suggestions could work for your child if he/she is prone to night terrors:

– Keep a track of the occurrence of night terrors and record at what time does the episode happen. Wake the child up 15 minutes before that and keep him awake. Take him to the bathroom once.

– Continue this routine for a week and see if there is a reduction in the frequency of night terrors.

– Talk to your child about any emotional conflict he/she might be undergoing at school or at home.

– Ensure that the child doesn't watch scary or disturbing things on TV, especially before bed.

– Reading bedtime stories and making the child go to sleep with a happy and positive mood can also work wonders.
Dos and Don'ts
Dos
Refer to a doctor if the night terrors last for more than 30 minutes.

Ensure that the child doesn't harm himself/herself during an episode of night terrors.

If a child drools, jerks, or the body stiffens during night terror, it needs emergency medical help. 
Don'ts
Refrain from seeking medical attention if night terrors hamper daytime activities.

Get terrified seeing your child experience a night terror. These episodes look scary but don't pose any danger to the child at all. 

Try to wake your child up during an episode of night terror, it doesn't work. 

Keep the child's bedroom door closed or locked. 
Help
Others
Be
Fit
Trending Topics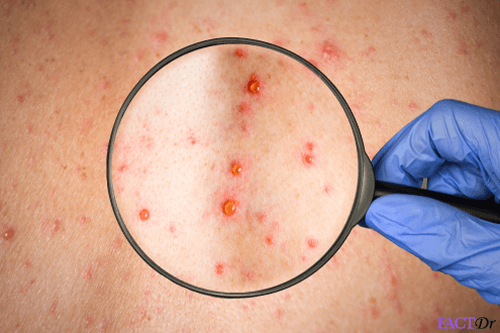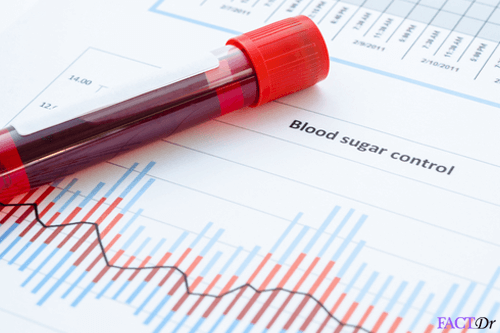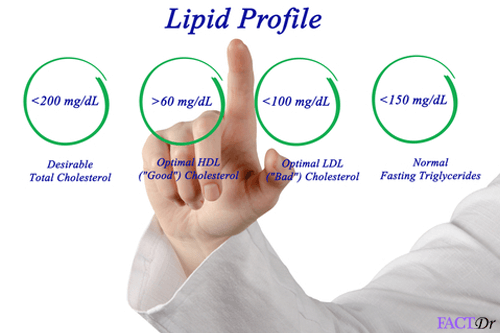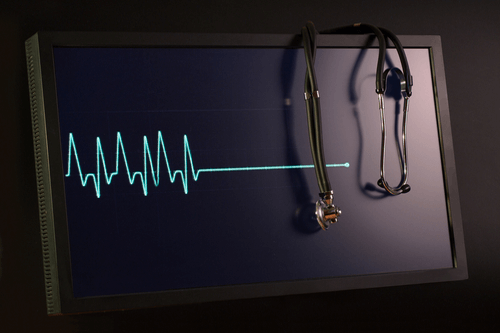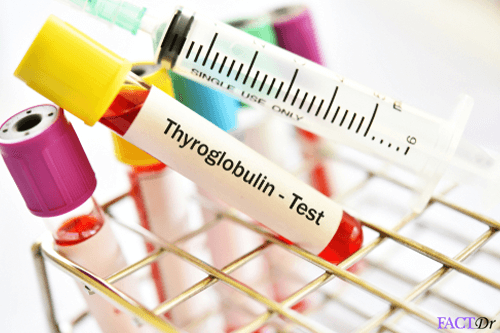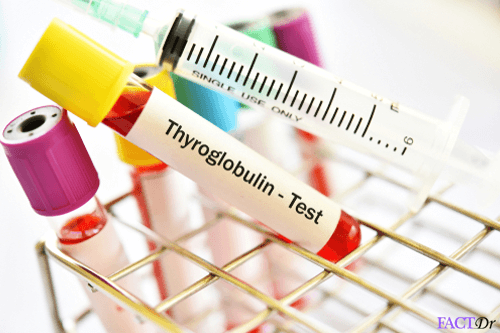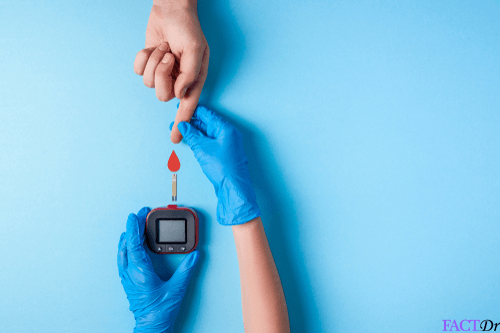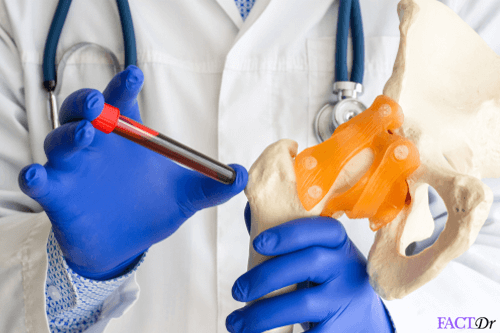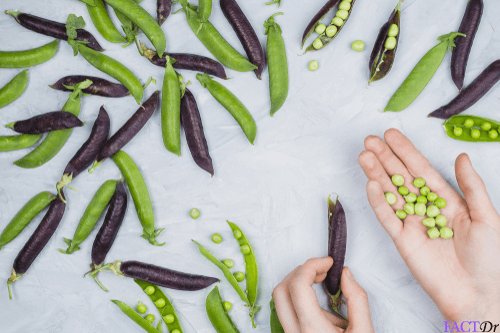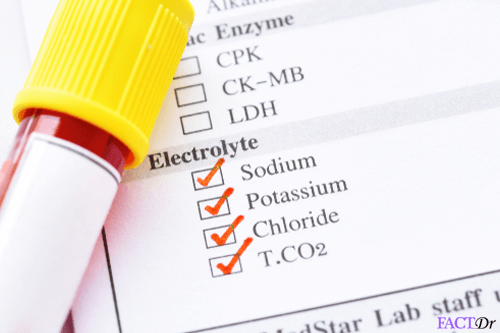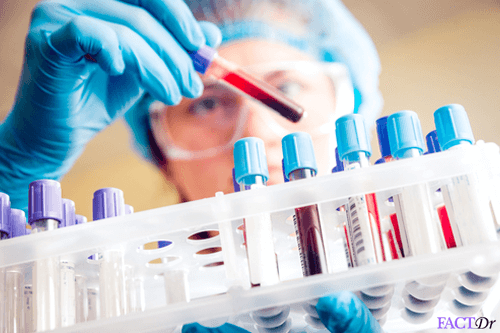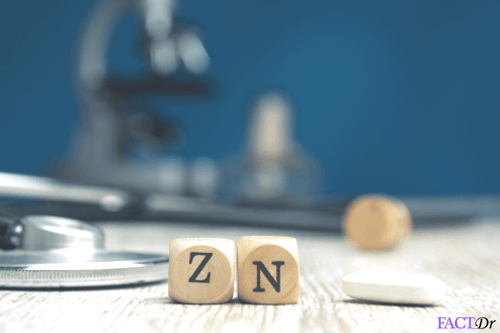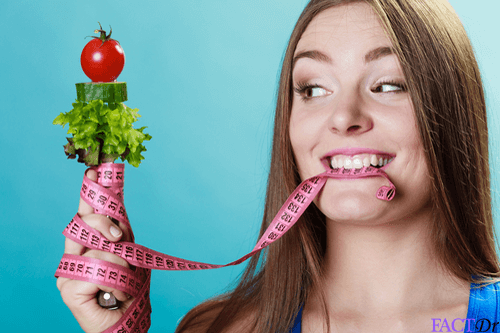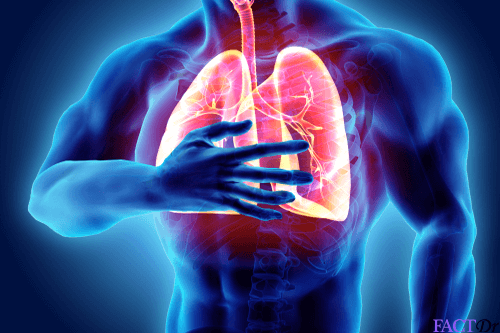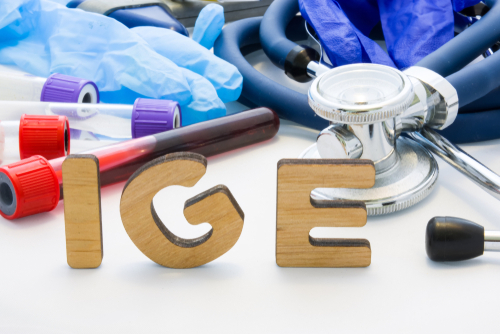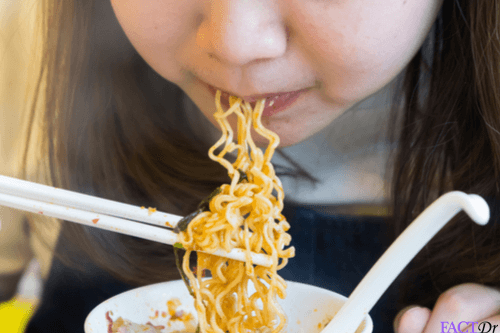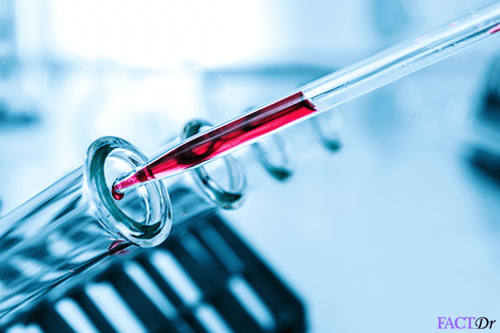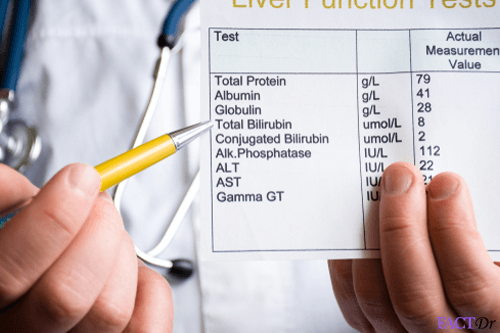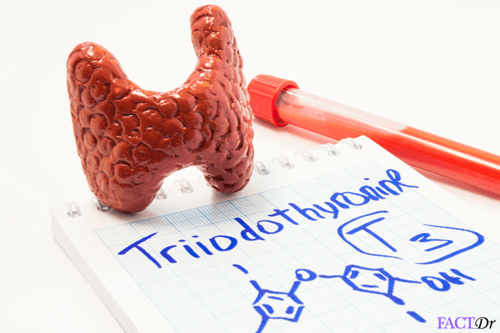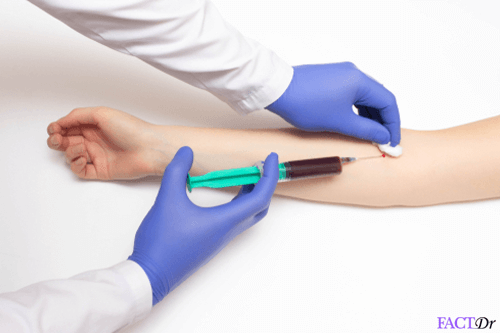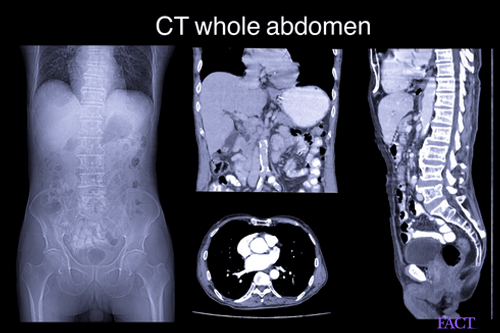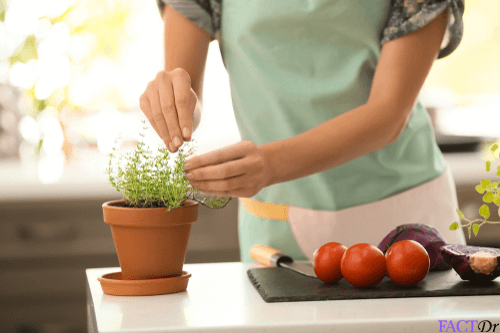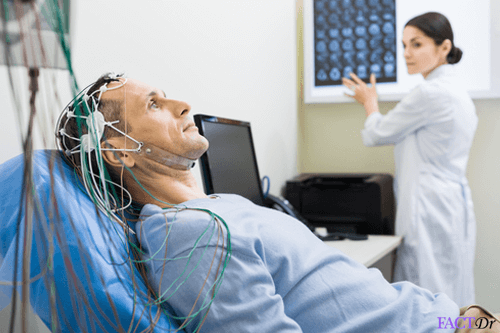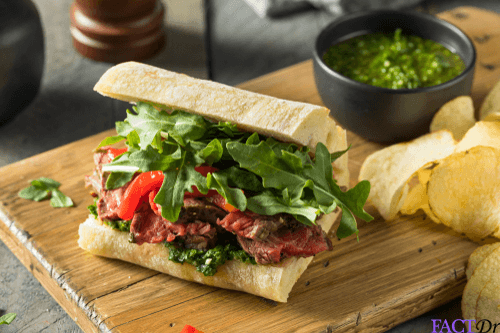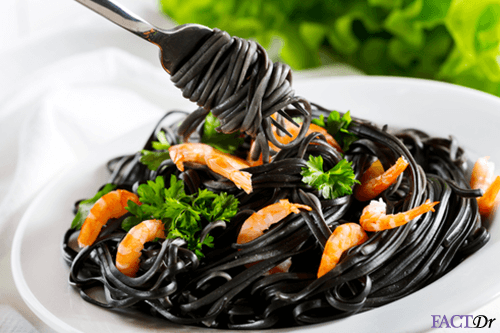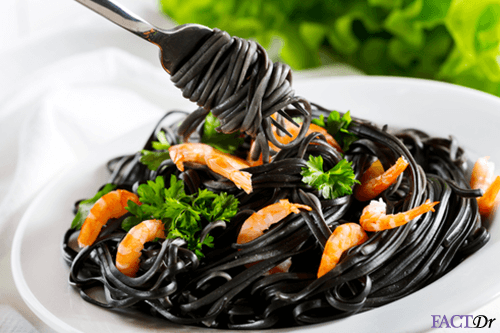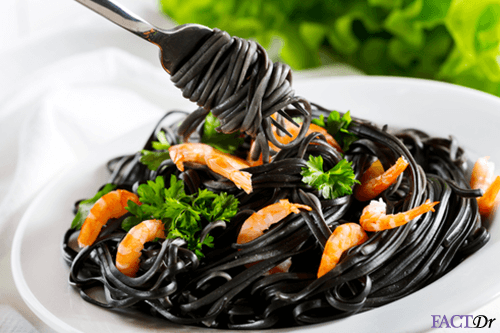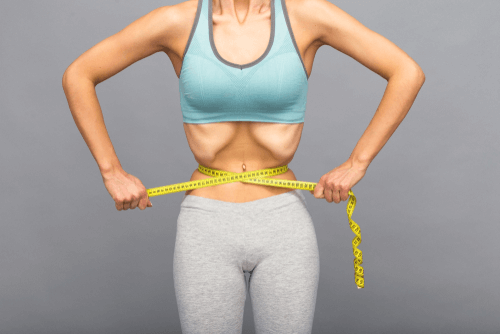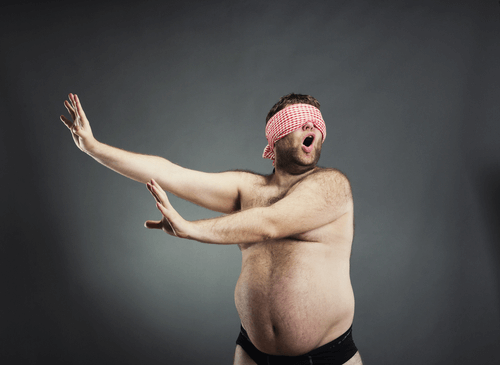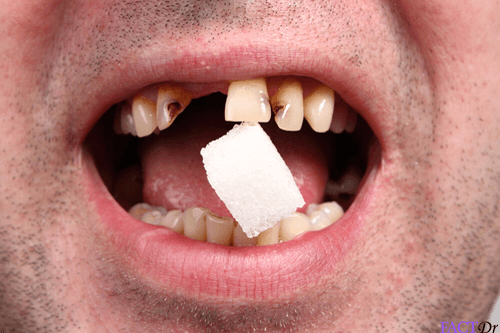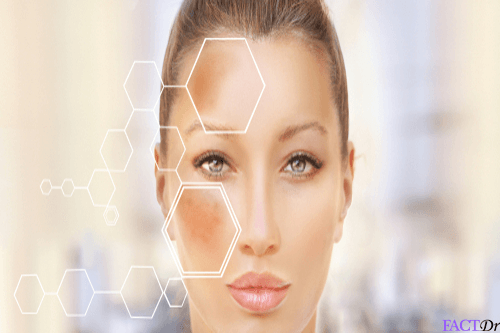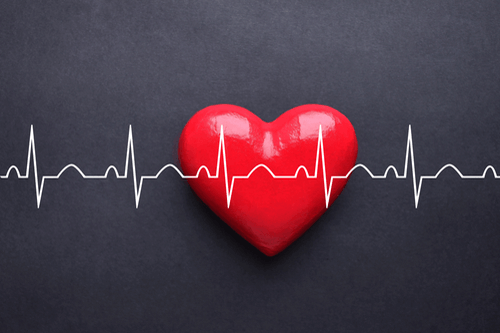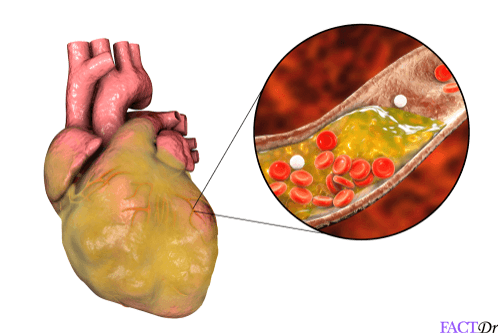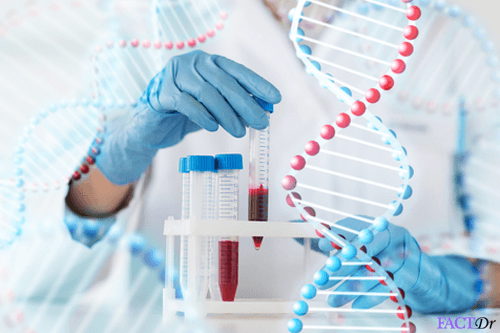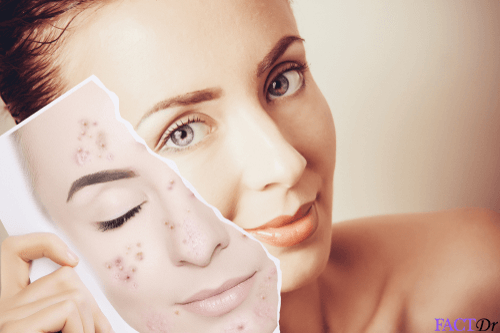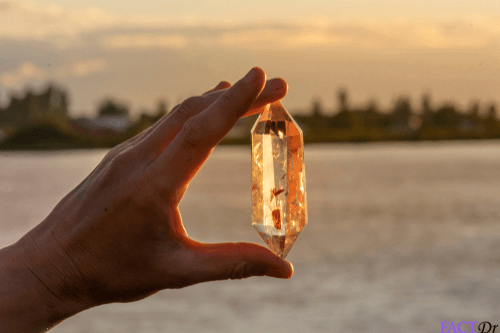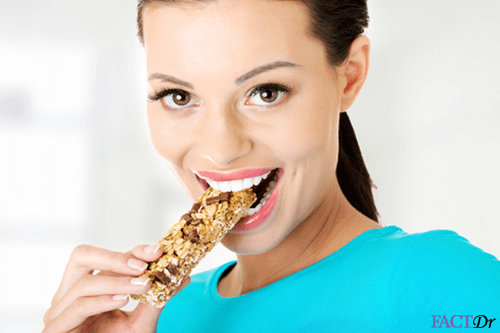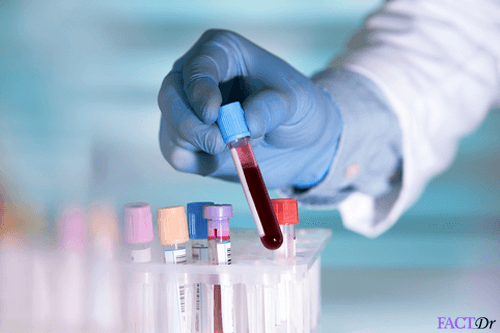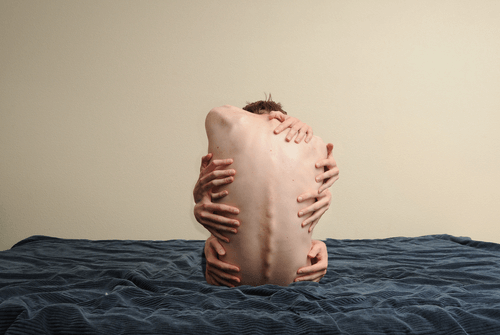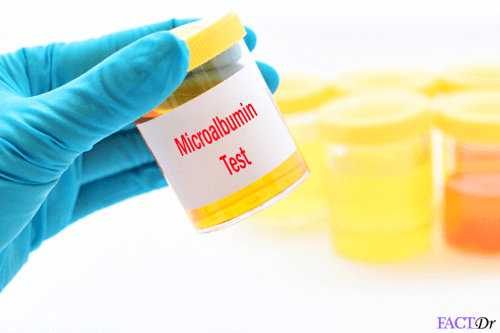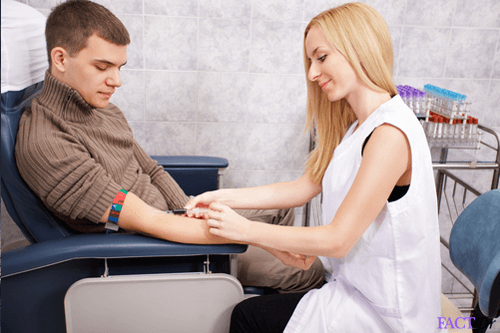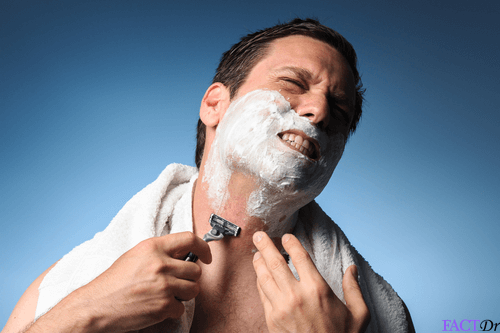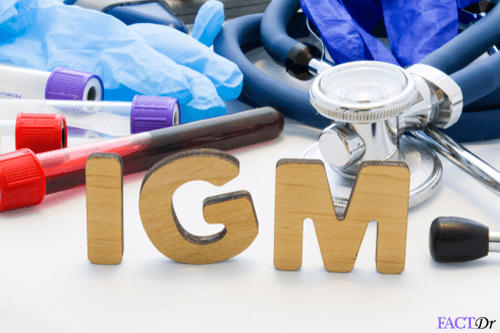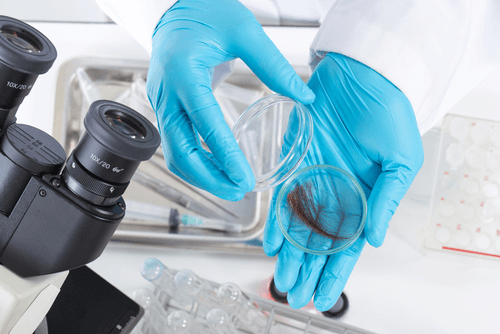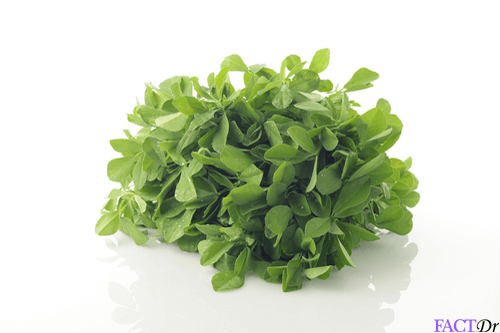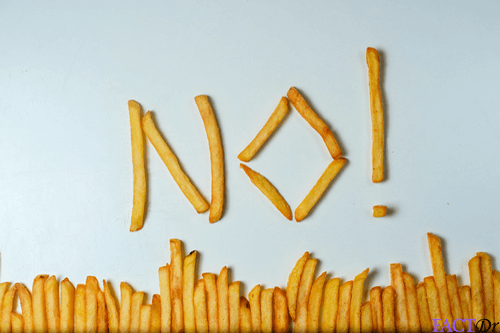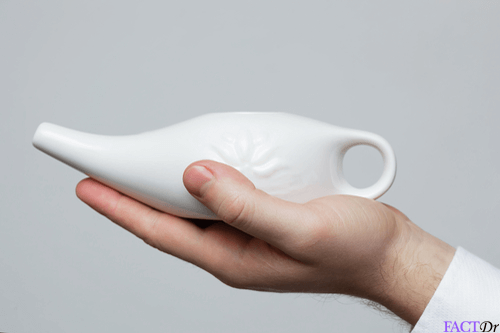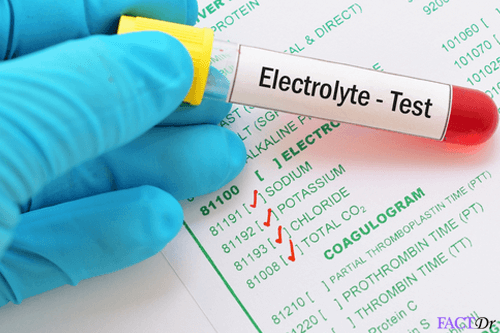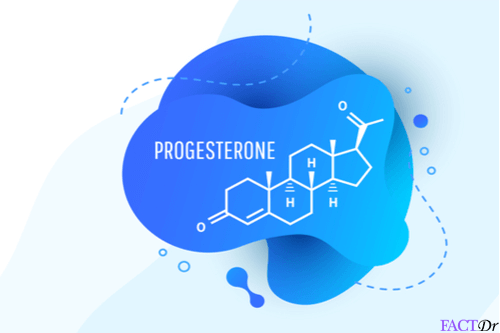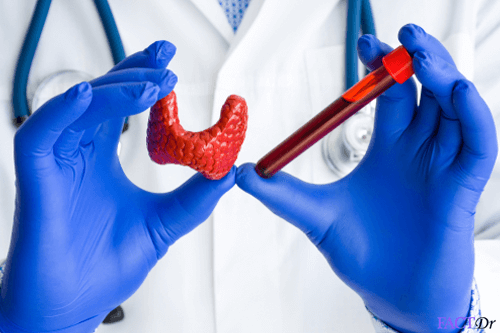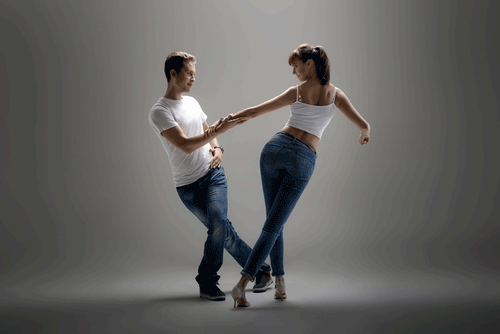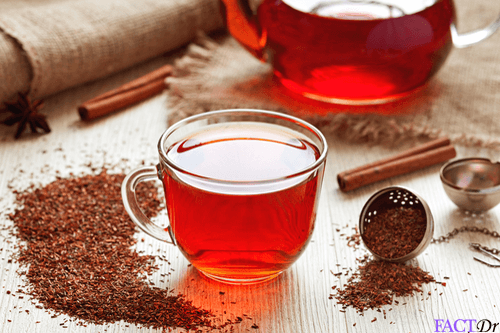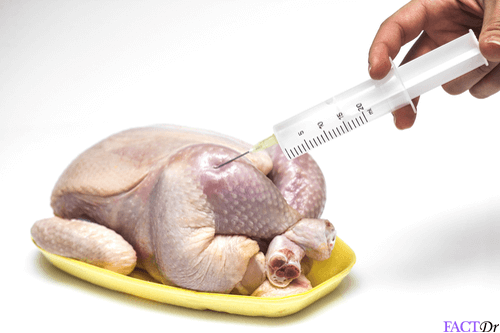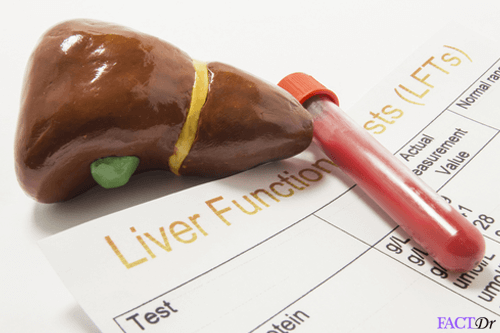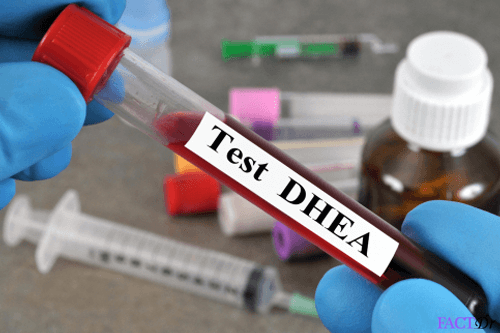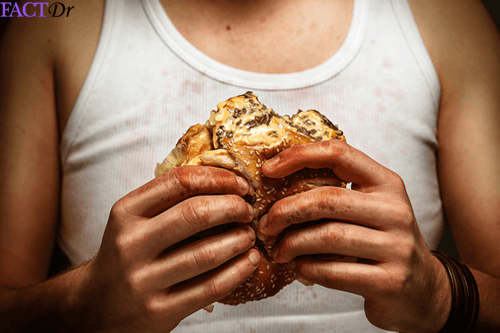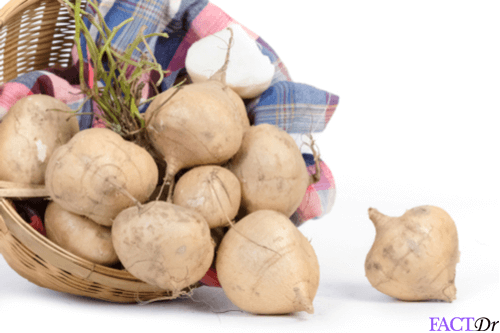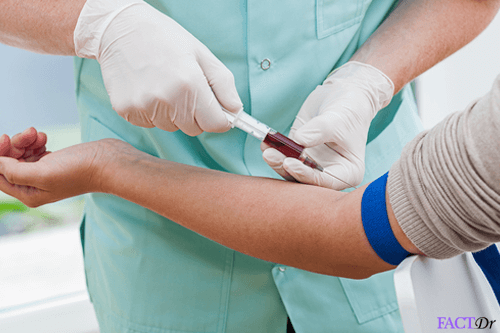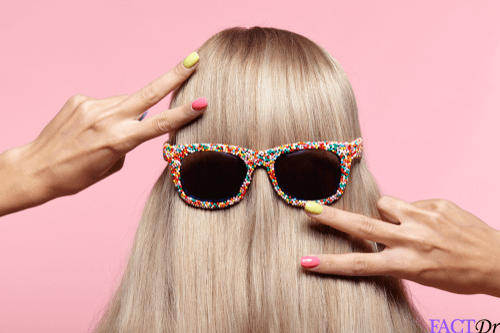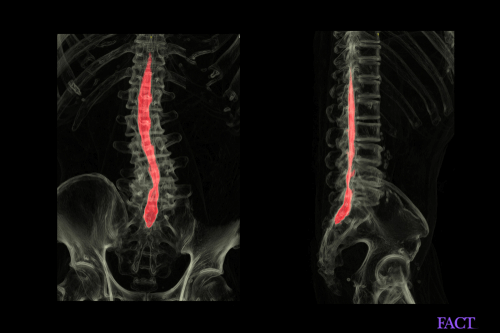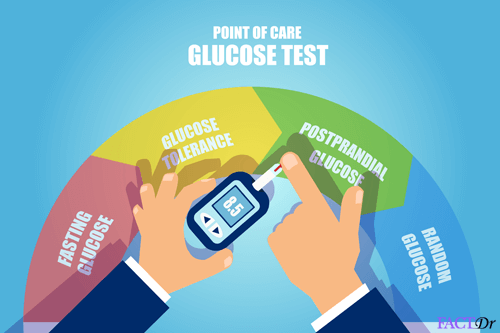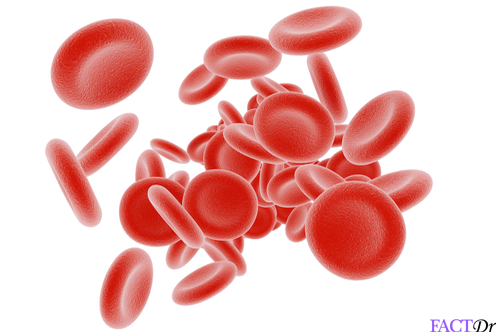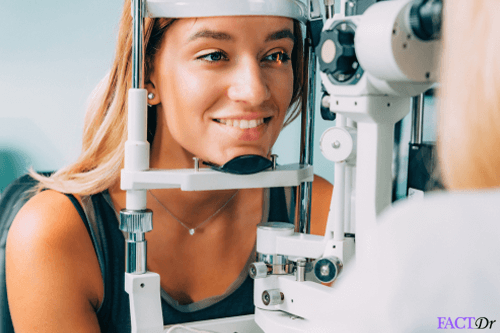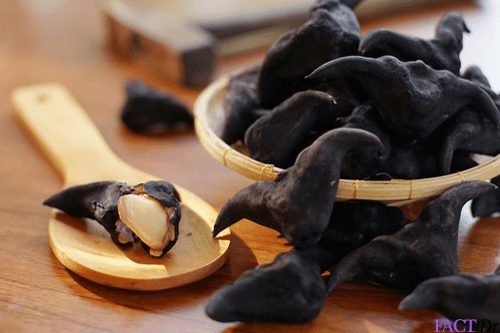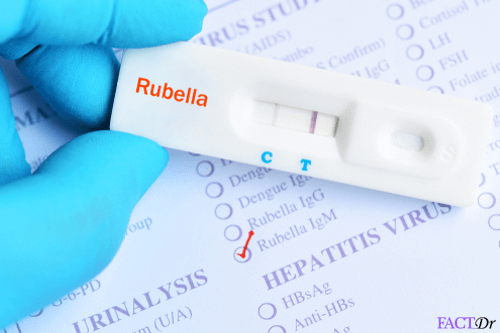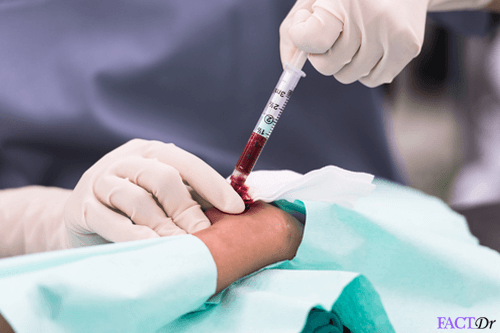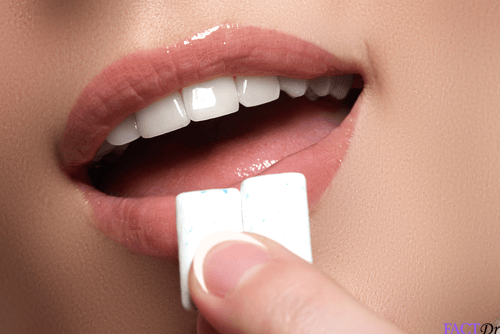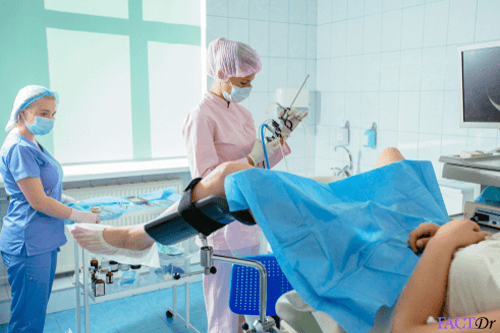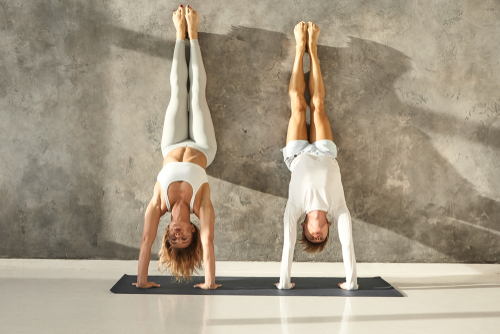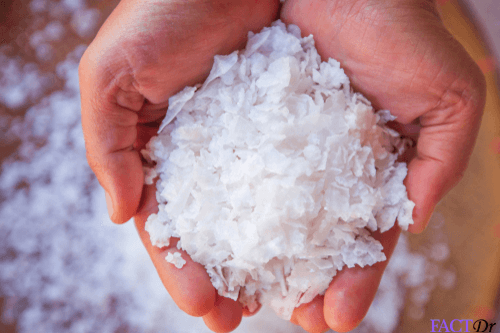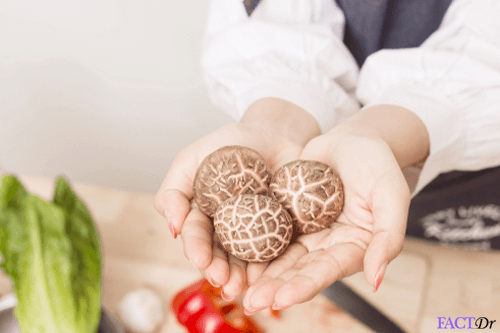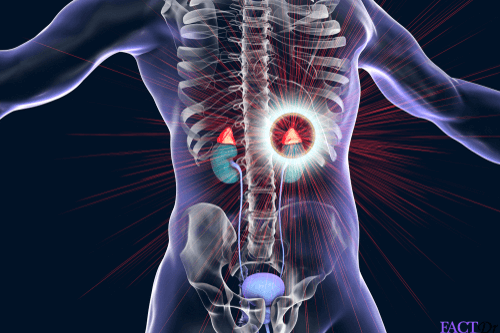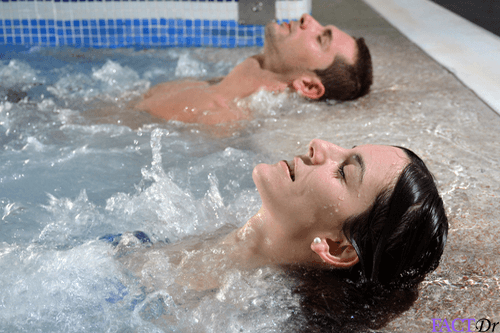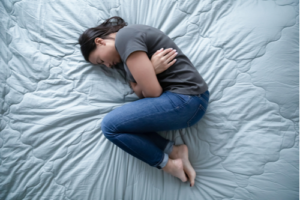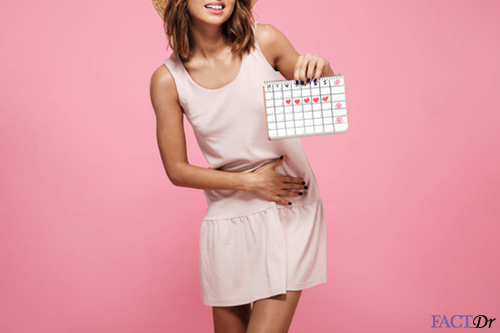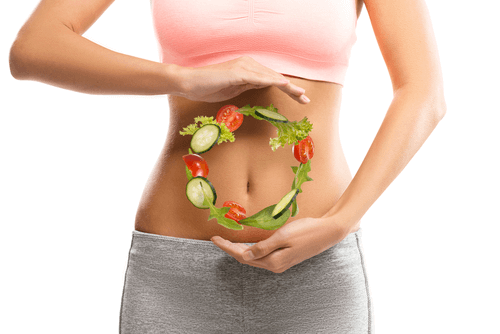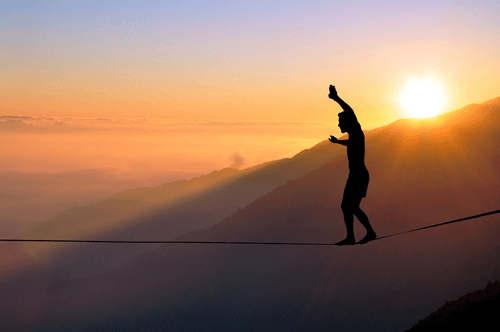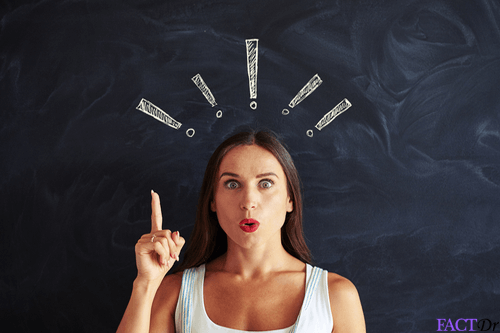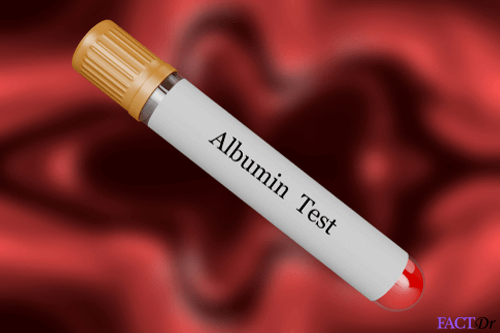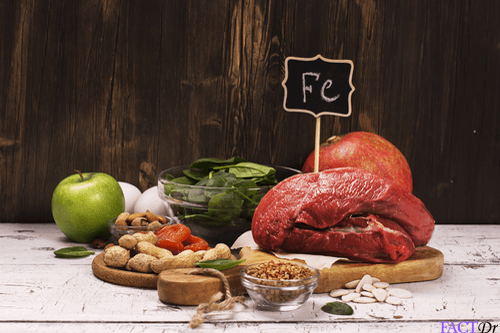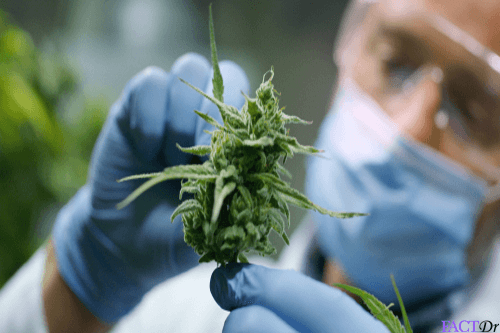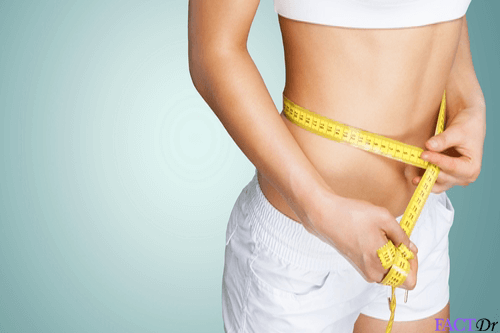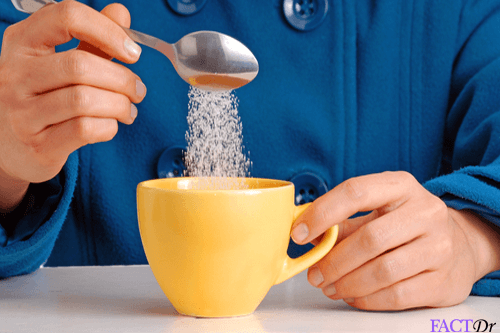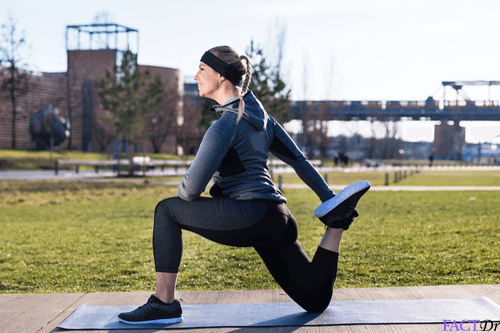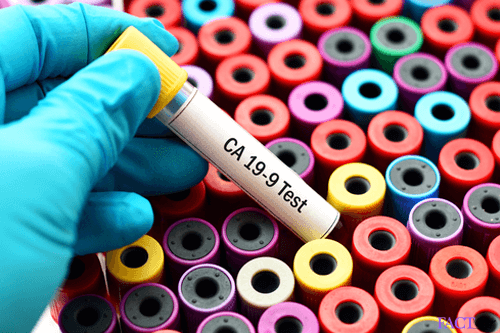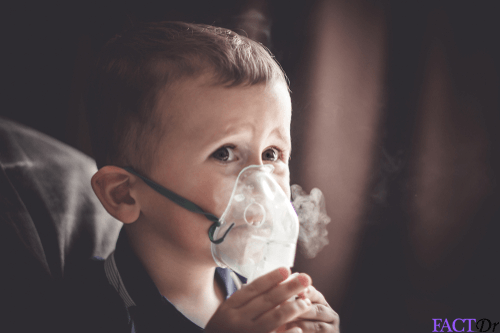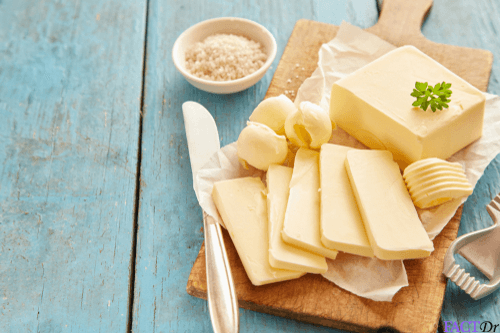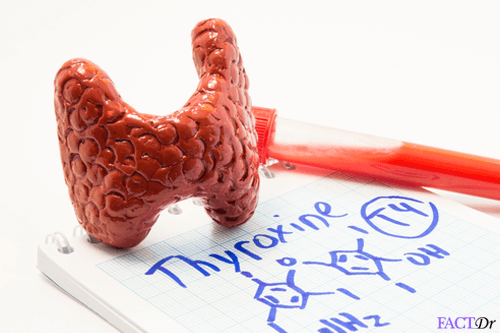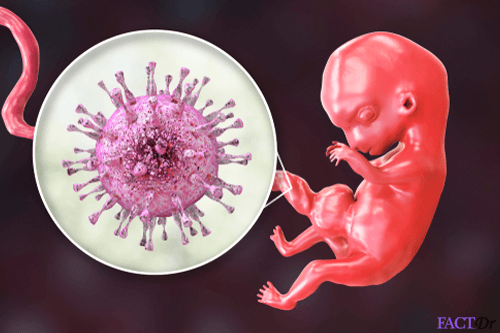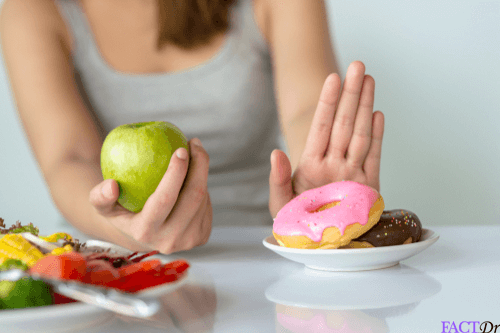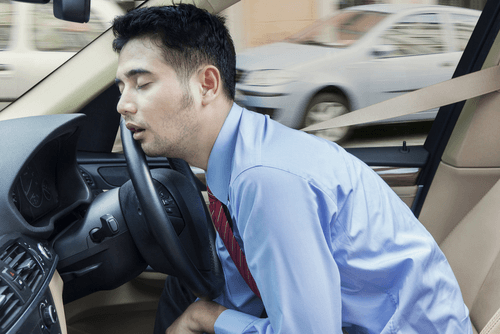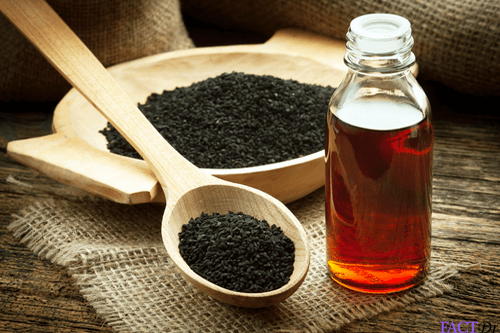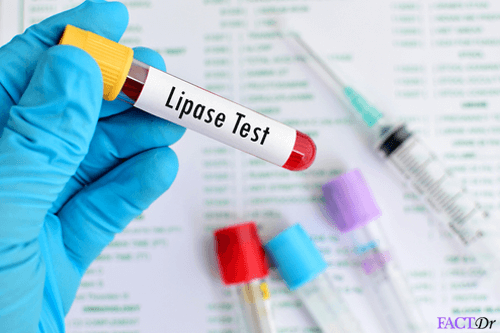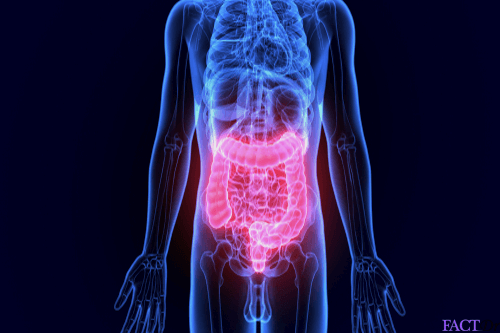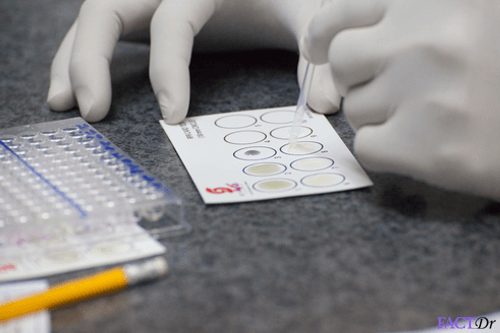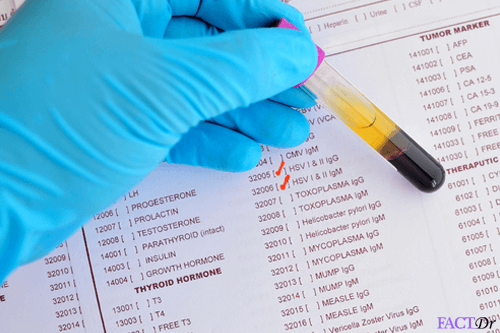 ---