---
Last Updated December 20th, 2021
Background
The small intestine is an important organ in the digestive system. It is a long and convoluted muscular tube which receives partially digested food from the stomach. Most of the chemical breakdown of the food we eat actually takes place in the small intestine. This organ is also responsible for absorption of the nutrients obtained through digestion. This function is performed by microscopic finger-like projections that extend into the lumen of the organ. These are known as villi. The small intestine also maintains a colony of beneficial microorganisms, mainly different varieties of bacteria that aid in the breakdown of nutrients and also confer protection against harmful microbes.
The small intestine is composed of three parts. The duodenum is the section directly adjoining the exit of the stomach. This is followed by the jejunum and finally the ileum which feeds into the large intestine or colon. Just like any other organ, the small intestine can be impaired by disease, infection, and inflammation. One such affliction of the small intestine is enteritis.
What Is Enteritis?
Enteritis is the medical term for having inflammation in the small intestines. The inflammation may be restricted to one part of the small intestine or it may involve the entire organ. Sometimes, inflammation also involves the stomach and the large intestine. Gastroenteritis refers to inflammation of the stomach and small intestine. Similarly, enterocolitis involves both the large and small intestines.
Treatment for this condition depends on its causes, which can vary widely. Known causes include infection, side-effects of certain treatments and medications and even autoimmune activity. Most often, enteritis is caused by bacterial infection and this can happen if food is not prepared, stored or handled in a hygienic manner. Whatever the cause of enteritis, this inflammation typically gives rise to symptoms like abdominal pain, diarrhea and vomiting. As a result, the patient loses large quantities of water and essential electrolytes and this can lead to further problems.
What Causes It?
Any condition that irritates the tissues of the small intestine can potentially give rise to enteritis. This includes trauma inflicted by surgery or irritation induced by radiation therapy. Infection is one of the predominant causes. Usually, this condition is caused by bacterial infection although viral infection is also a possible cause. Bacterial infection may arise upon consuming contaminated water or food that has not been adequately cooked or hygienically handled. For instance, you risk developing enteritis if you consume unpasteurized milk or raw foods, especially meat. The same applies to partially cooked foods.
A more comprehensive list of possible causes follows below:
Drinking contaminated water.
Eating contaminated, uncooked or partially cooked food.
Small intestinal bacterial overgrowth.
Autoimmune disease such as rheumatoid arthritis or Crohn's disease.
Surgical trauma.
Radiation to the pelvic or abdominal areas.
Side effects of certain medications or illicit drugs.
What Are The Symptoms?
If you notice the following symptoms, you are likely suffering from a form of enteritis:
Fever (in case of infection)
Abdominal pain.
Loss of appetite.
Belching.
Nausea.
Vomiting.
Diarrhea. Blood may be present.
Mucus or bloody discharge from the rectum.
What Are The Different Types Of Enteritis?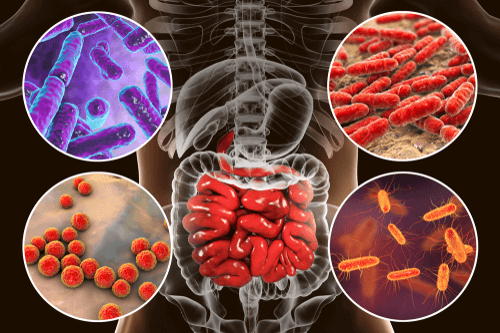 Depending upon the severity of symptoms, duration, and patterns of onset, any case of enteritis may be described as either acute or chronic. Typically, acute cases involve sudden and severe onset of symptoms whereas in chronic cases, the symptoms set in gradually and worsen over a considerable length of time. Alternatively, they may come and go intermittently. The causes in both cases can vary. For instance, a bacterial infection usually gives rise to acute rather than chronic forms of enteritis.
Different variants of this condition are recognized on the basis of the causes. These are discussed below in brief:
Infectious enteritis: As the name indicates, this type is caused by bacterial or viral infection. This is usually the outcome of eating contaminated food or drinking contaminated water. Common bacterial pathogens implicated in this form of enteritis include Escherichia coli and Salmonella.
Staphylococcal enteritis: Staphylococcus bacteria produce certain toxins that, when consumed along with food, can irritate the small intestine and give rise to enteritis.
Autoimmune enteritis: Autoimmunity occurs when the immune system mistakenly attacks the body's own healthy cells, giving rise to inflammation. When the small intestine is the target of autoimmune activity, the patient can develop enteritis. If you have an autoimmune disease like rheumatoid arthritis or systemic lupus erythematosus, it is quite possible that you may develop autoimmune enteritis.
Radiation-induced enteritis: Enteritis may occur in patients receiving radiation therapy to the pelvic or abdominal regions. Some months after completion of the course of radiation treatment, the inflammation in the small intestine usually goes away. In some cases, it persists for a significant period of time.
Trauma-induced enteritis: Sometimes, the small intestine may sustain injury from a surgical intervention or invasive diagnostic procedures. This is a less common cause.
What Are Some Potential Complications?
The main complication to worry about, if you are suffering from enteritis, is dehydration. Excessive diarrhea and vomiting lead to loss of water from the body and unless this is replenished, the patient will soon become dehydrated. This will leave them feeling weak, dizzy and very thirsty. Severe depletion of water from the body can lead to a dangerous condition known as hypovolemic shock. This can be life-threatening and should be treated as a medical emergency. Unless treated promptly, shock can lead to organ failure and death.
How Is It Diagnosed And Treated?
Based on the patient's description of symptoms, the physician may suspect enteritis. In order to confirm this, the following procedures may be undertaken:
Physical examination.
Medical history.
Blood tests.
Stool cultures.
Treatment for enteritis depends on the cause of the condition. Based on the patient's symptoms, medical history, and test results, the doctor will be able to identify the root cause of inflammation in the small intestine. For instance, if the patient presents with fever, it indicates infection. Hence, treatment may call for antibiotics in case of bacterial infection and antiviral drugs in case of viral infection. In instances where radiation therapy is responsible for triggering the inflammation, modifying the treatment can help to provide relief to some extent. Alternatively, if radiation therapy has been completed, the inflammation can be expected to clear up in a few weeks or months afterward.
The main concern is to avoid dehydration and loss of electrolytes. As a result, the patient will be advised to increase their intake of fluids. Alternatively, fluids and electrolytes may be administered through the intravenous route. The patient will also be advised to take plenty of rest in order to regain their strength.
Prevention
Enteritis is a common gastrointestinal disorder. As we have seen, there are a number of different situations that can lead to inflammation of the small intestine.Most cases of enteritis are entirely preventable. Simple precautions such as washing hands before handling or consuming food, cooking foods thoroughly and boiling water before drinking it can go a long way towards preventing infectious enteritis.
Prevention of the condition is mainly by hygiene practices (washing hands with soap and water), cooking food cautiously (at optimum temperature and for the required duration), and refrigerating the food within 2 hours. Quitting smoking and limiting alcohol consumption is also necessary for the prevention of enteritis.
Dos and Don'ts
Dos
Drink plenty of fluids and oral rehydration solutions (O.R.S). This will help in restoring the metabolite balance, which gets disturbed due to vomiting and diarrhea.
Visit your doctor if vomiting or diarrhea persists for more than a day, blood or mucus is observed in stools, fever goes up to 101˚F.
Take care of hygiene practices (wash hands with soap and water frequently, before and after eating, cooking, using toilets etc).
Carry a hand sanitizer or hygiene wipes whenever you're traveling (preferably having 6% alcohol content).
Don'ts
Self-medicate for diarrhea without consulting a registered general physician. Medications for diarrhea can sometimes interfere with the body's natural defense mechanism of getting rid of infective agents by passing them out of the body along with the stools.
Drink unpasteurized milk or untreated water. Preferably boil the drinking water before consumption.
Consume undercooked meat, fish, and eggs. Refrigerate the leftovers immediately.
Help
Others
Be
Fit
Trending Topics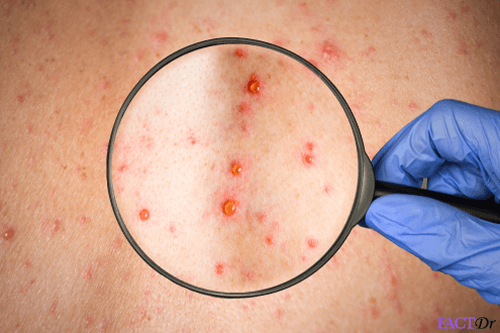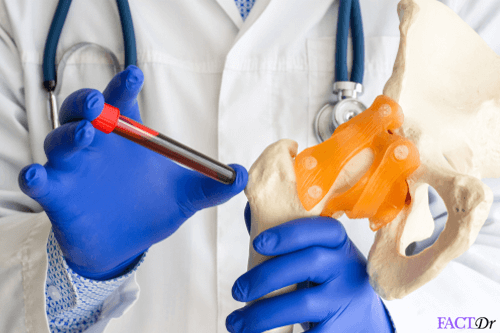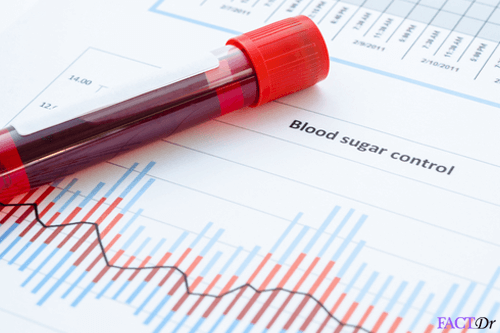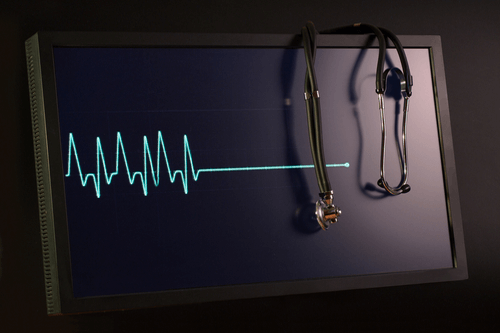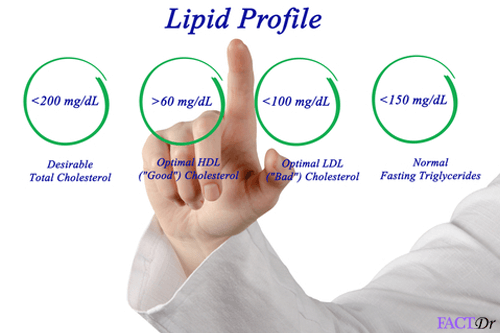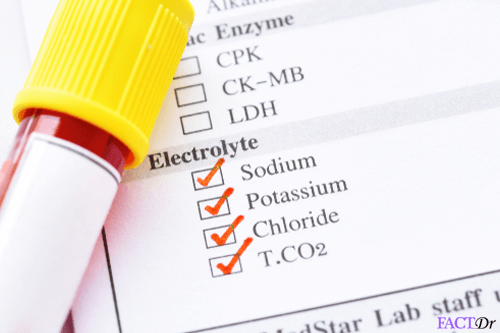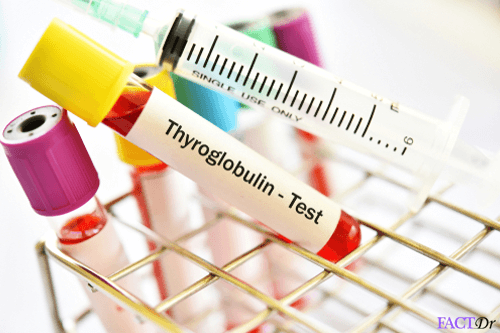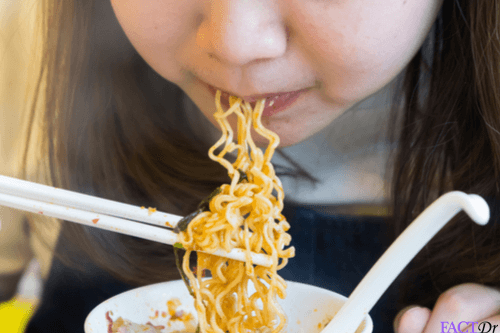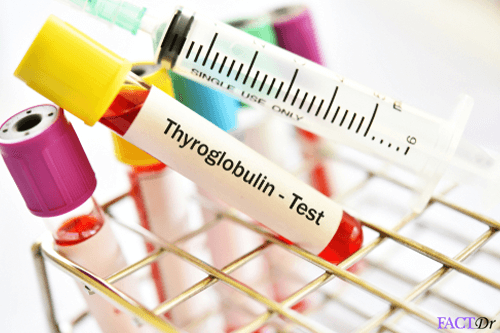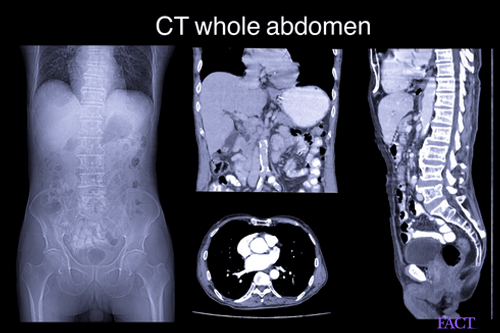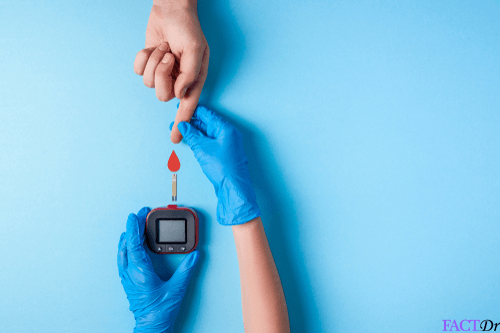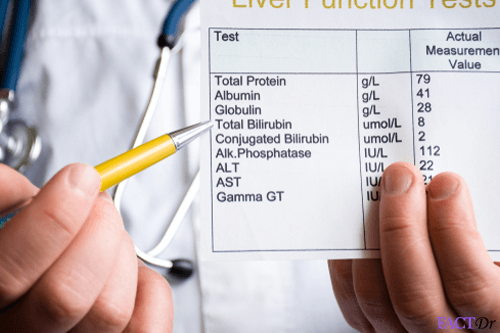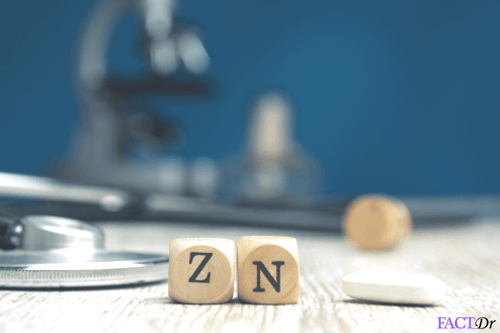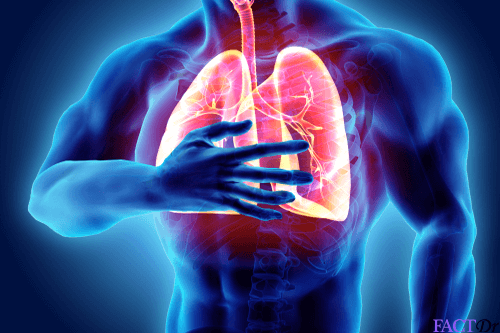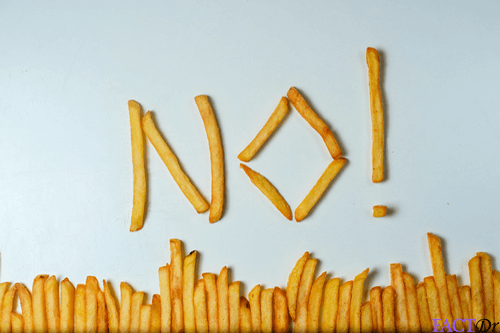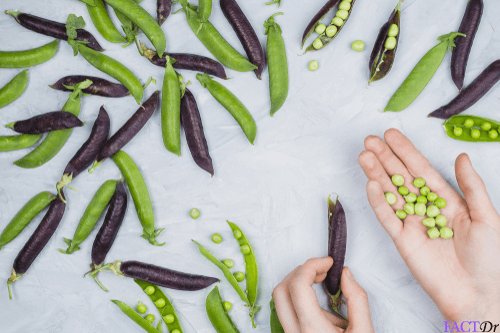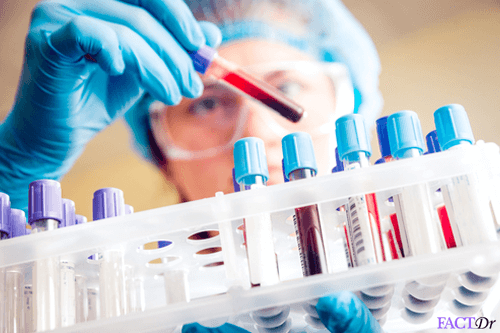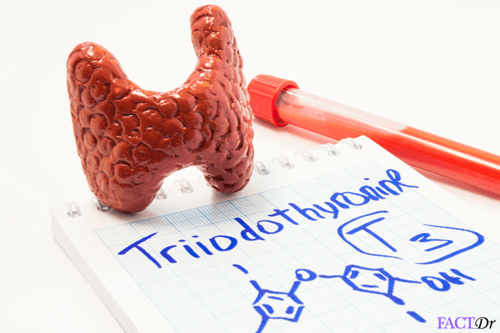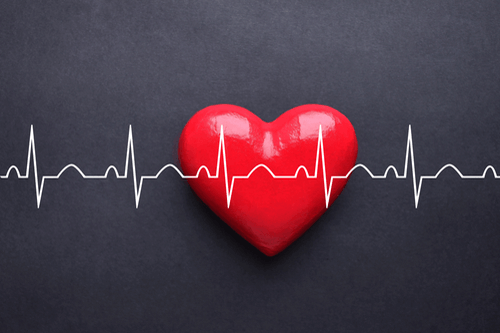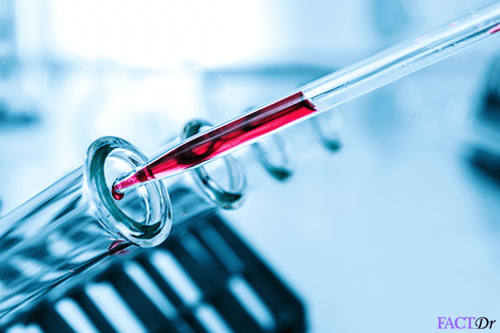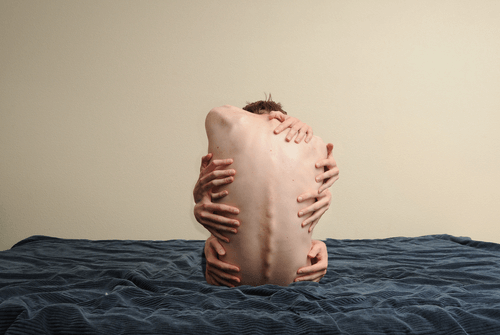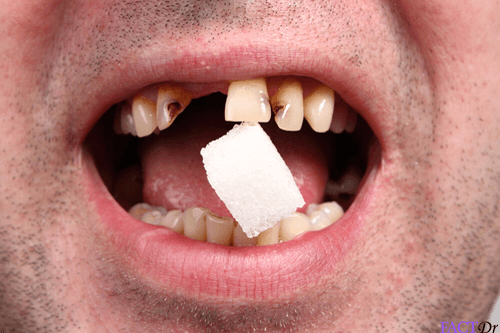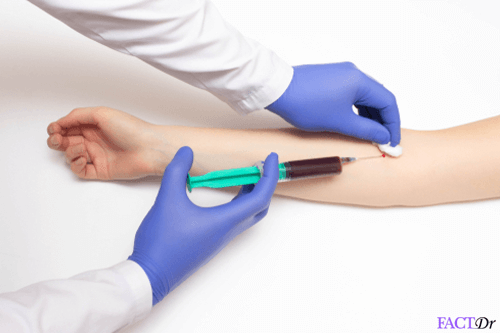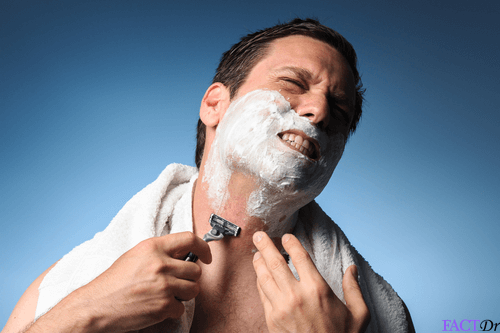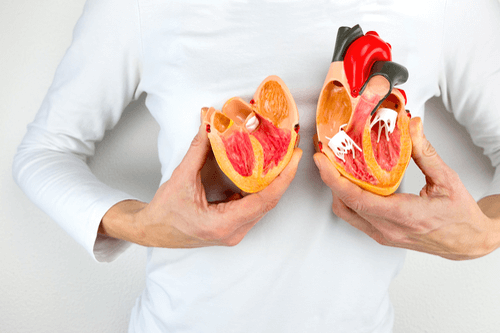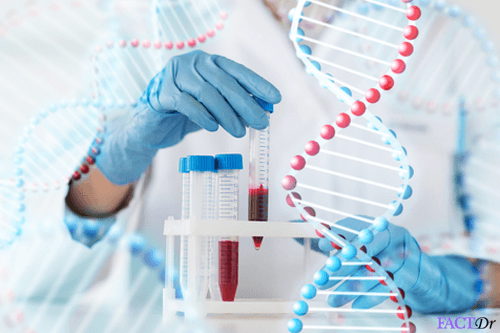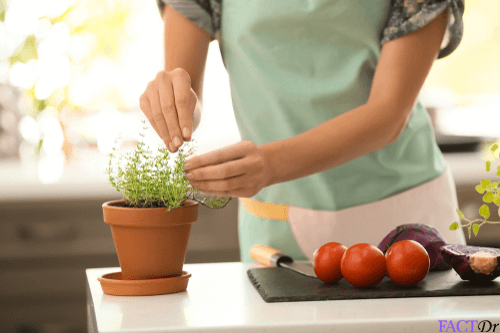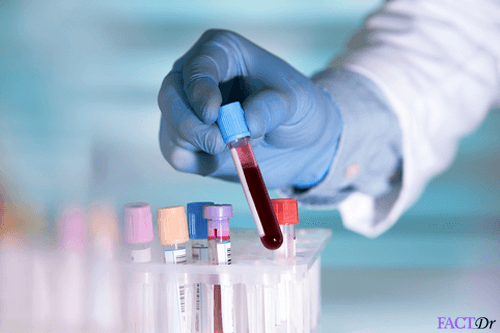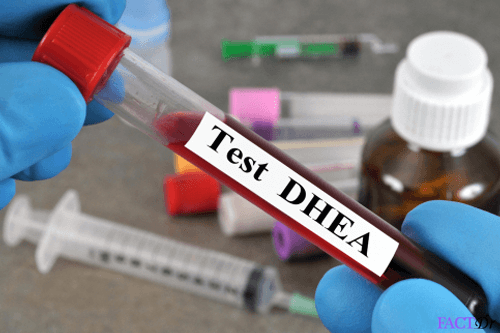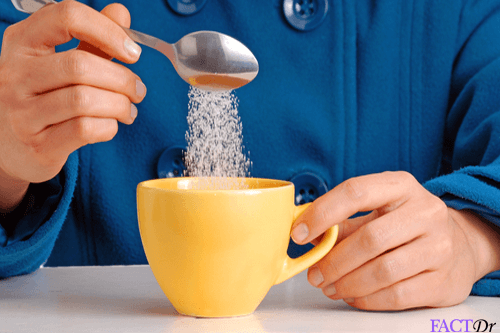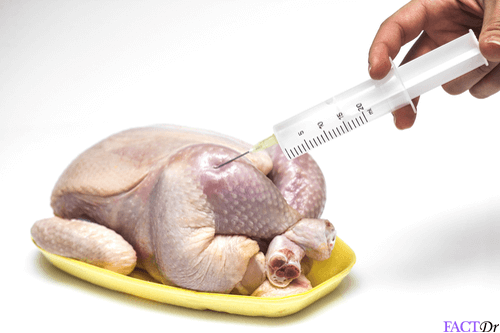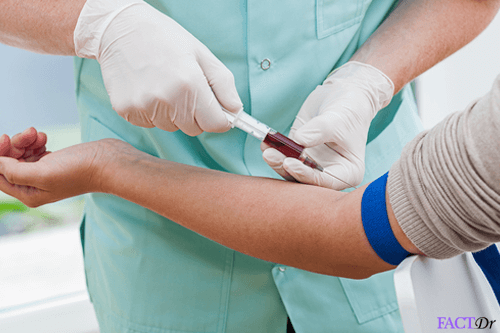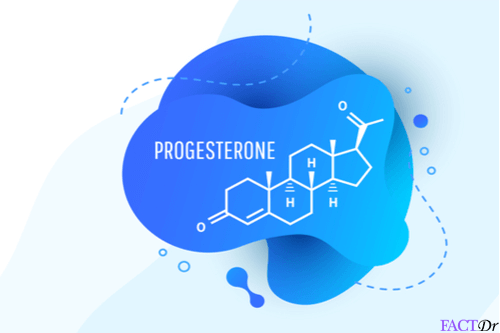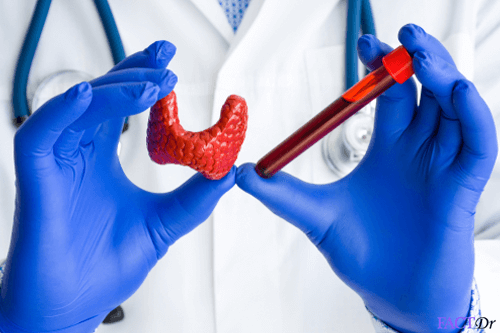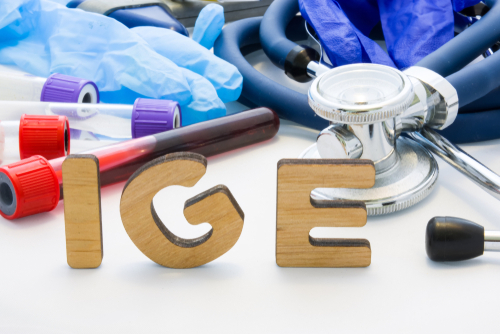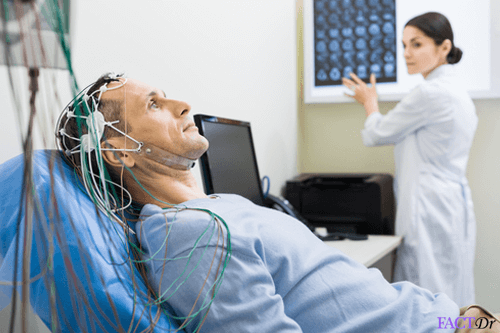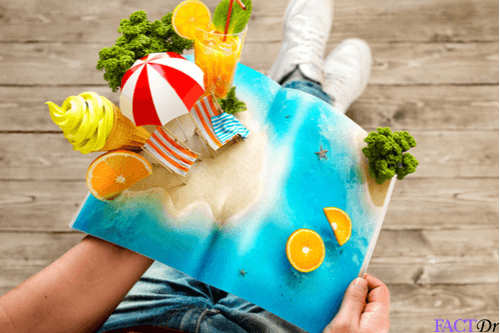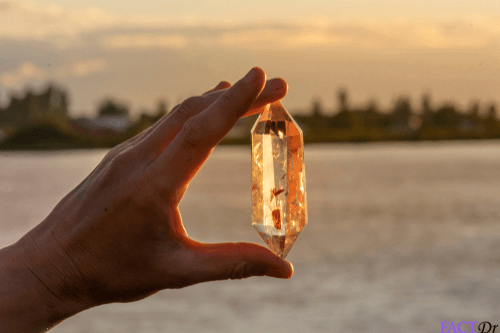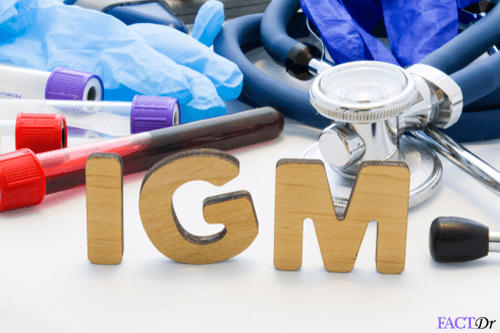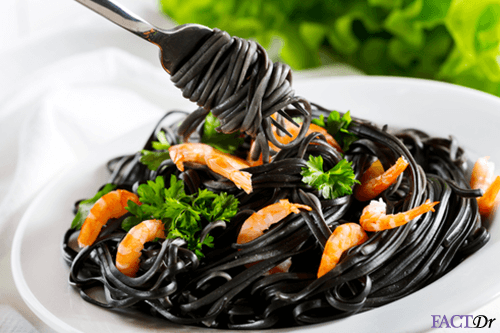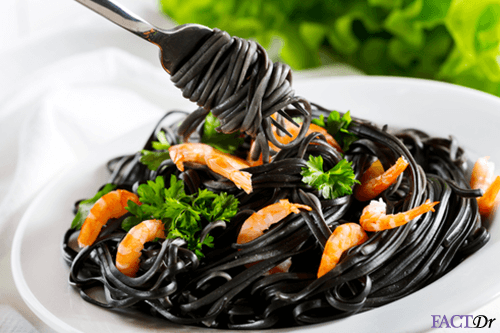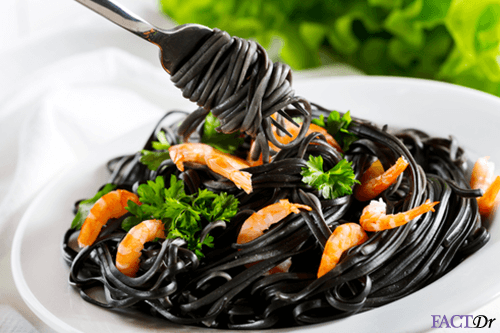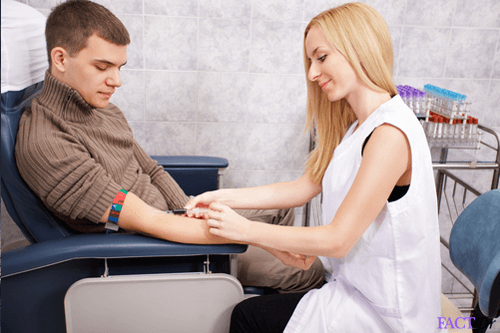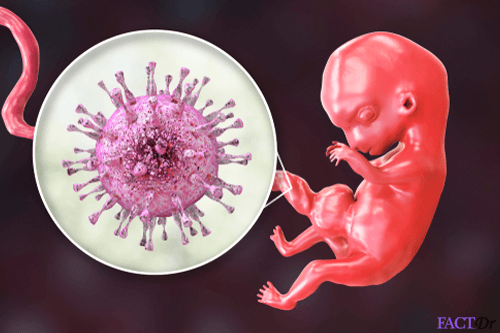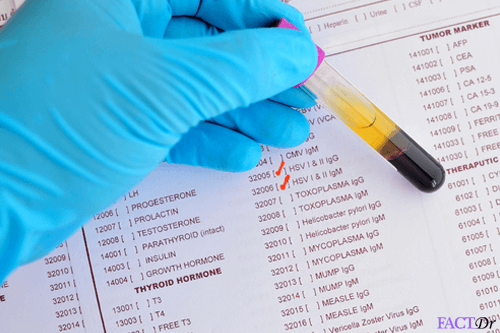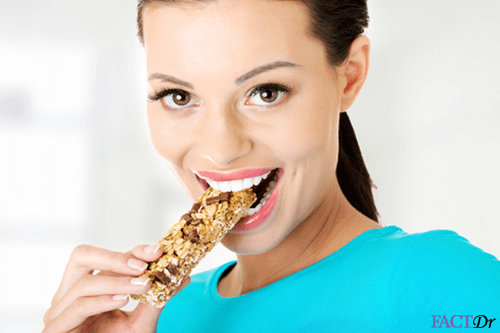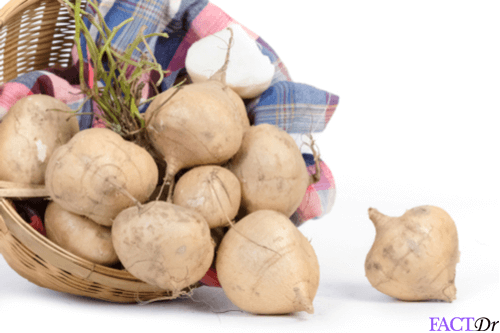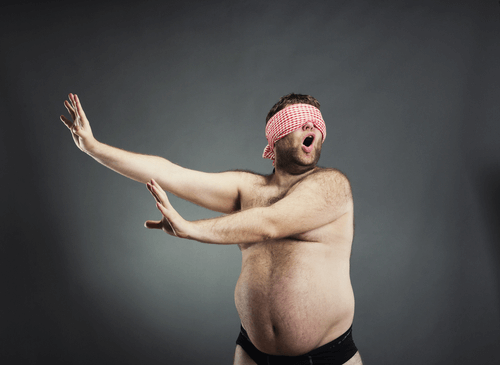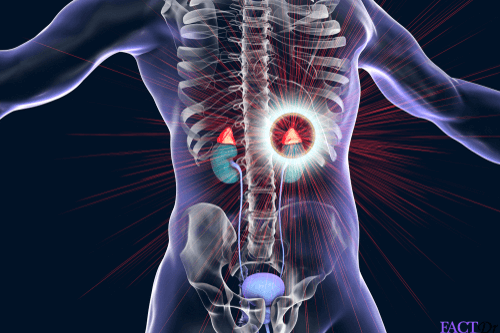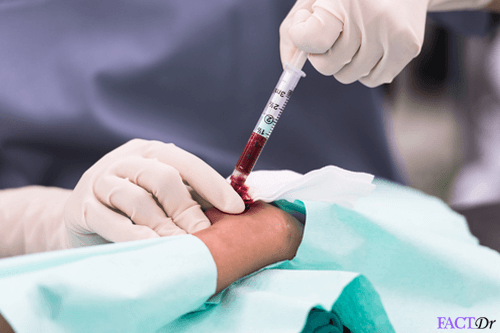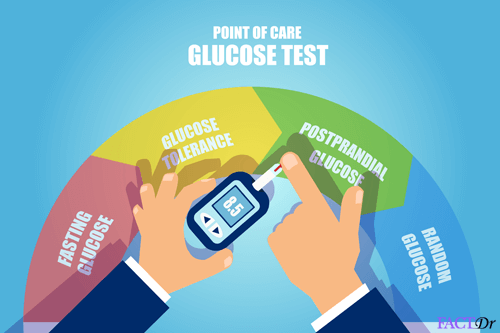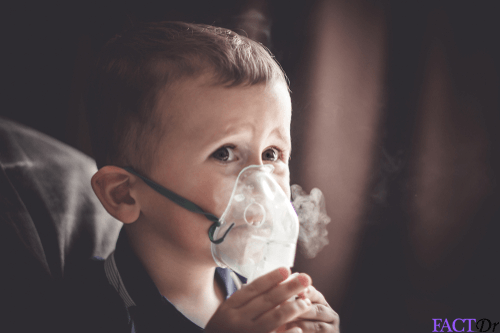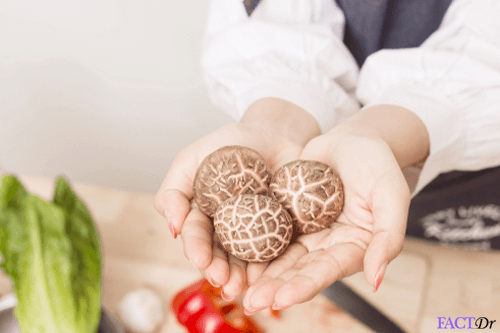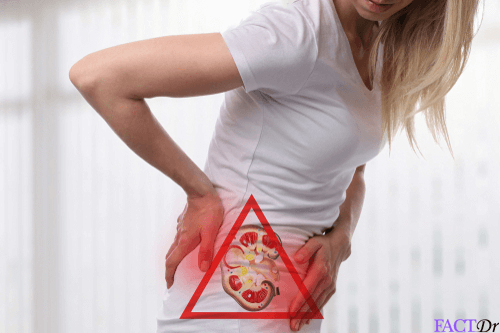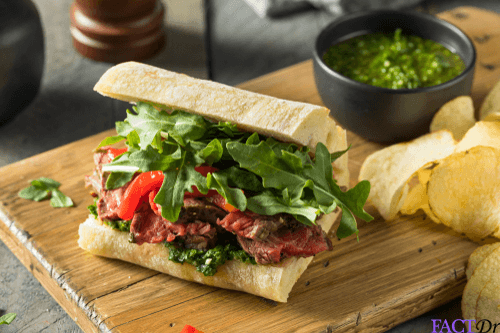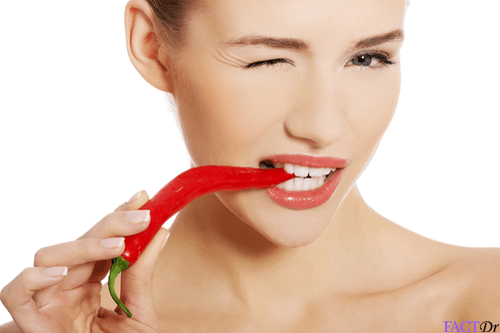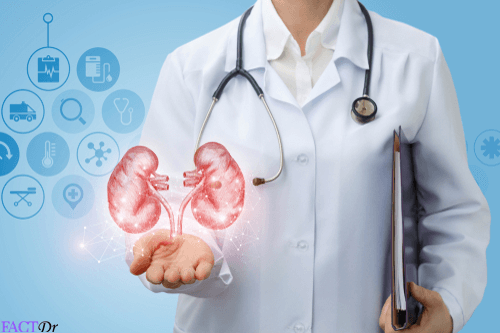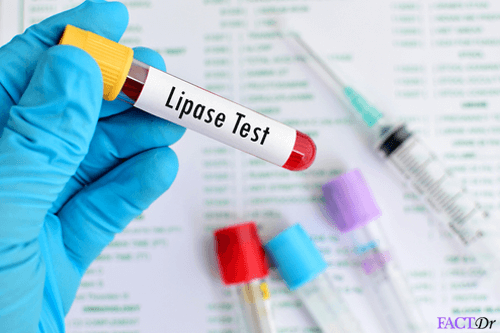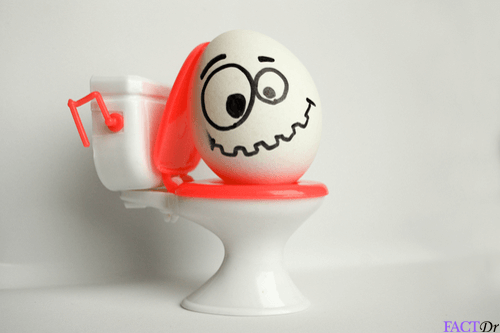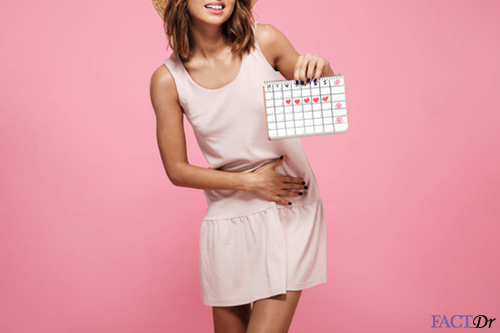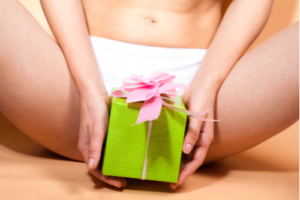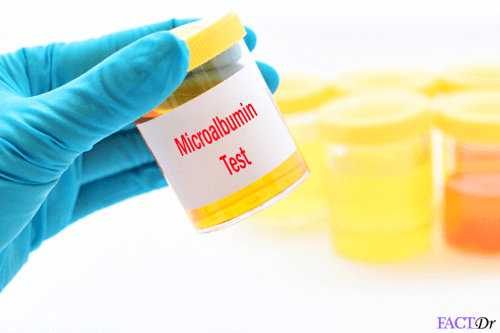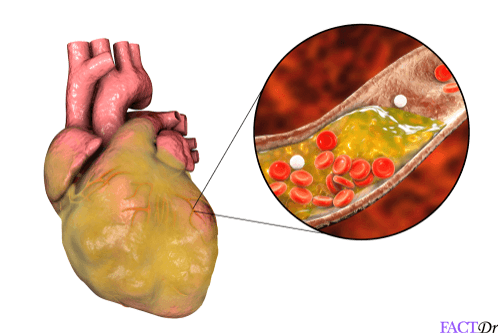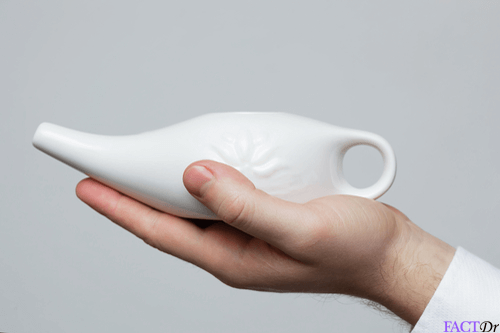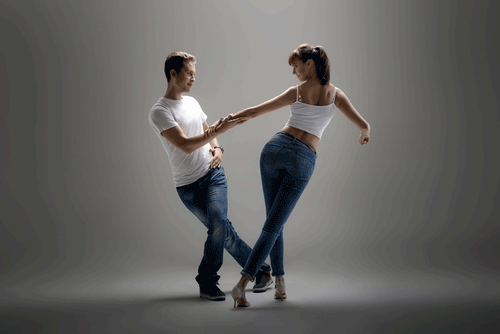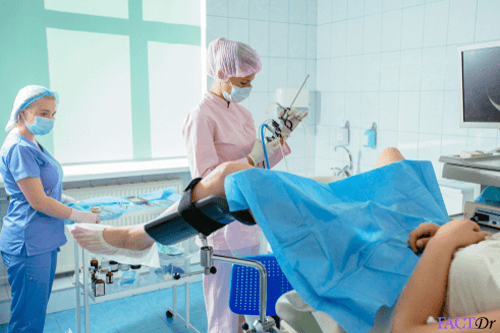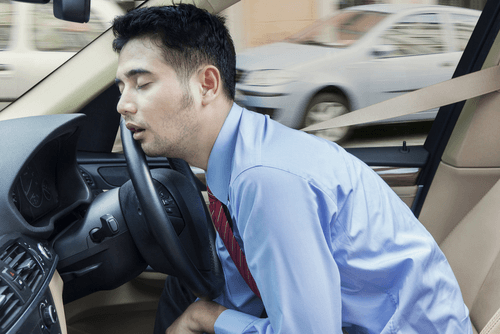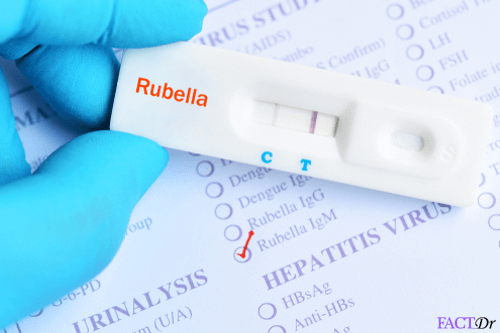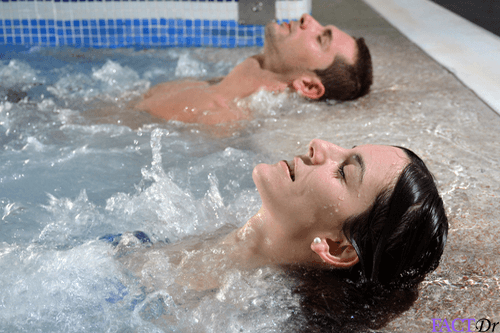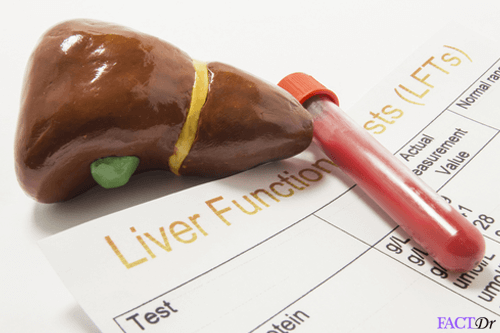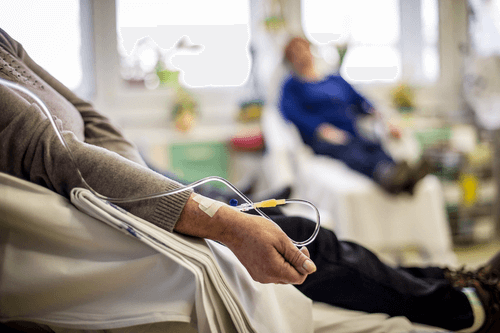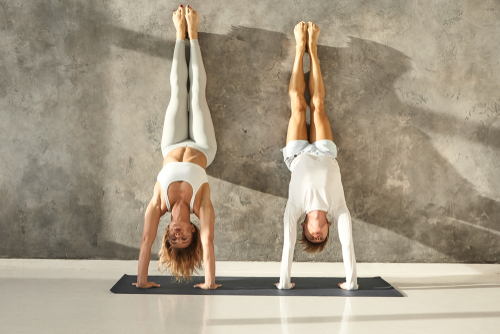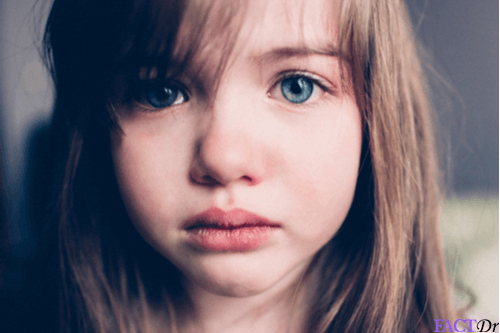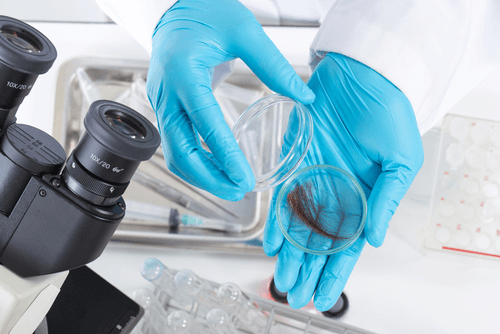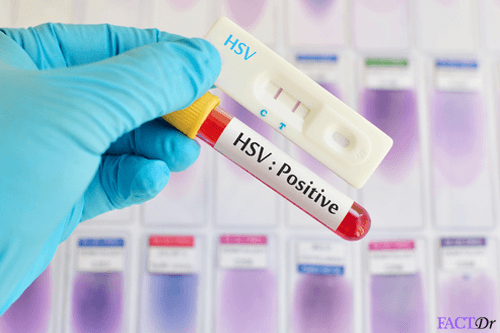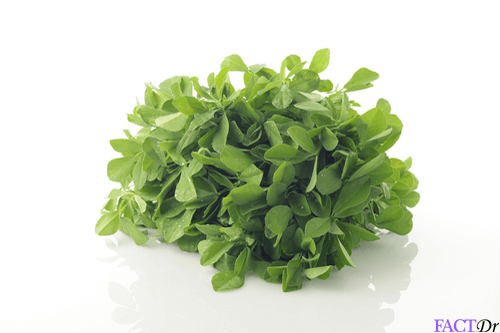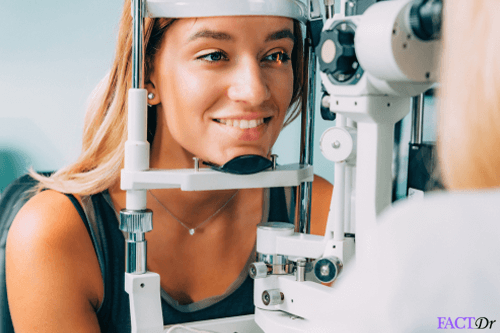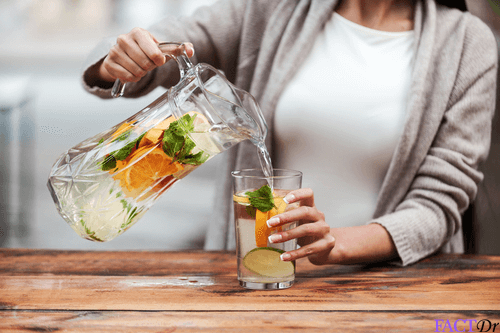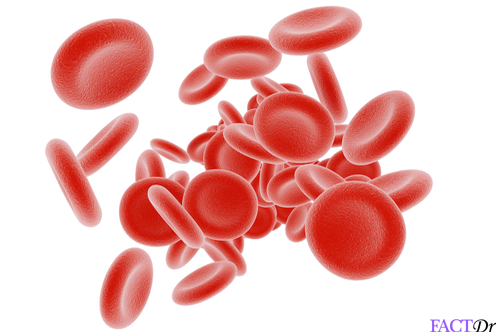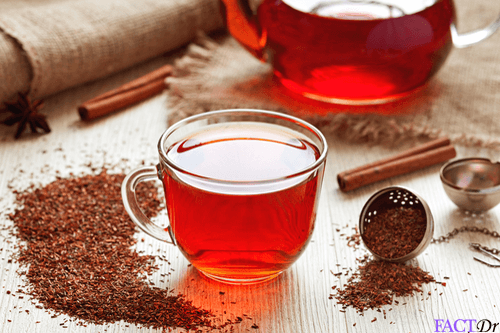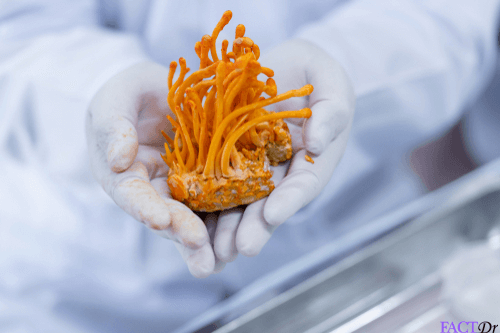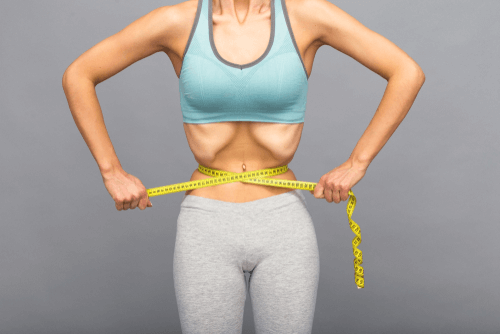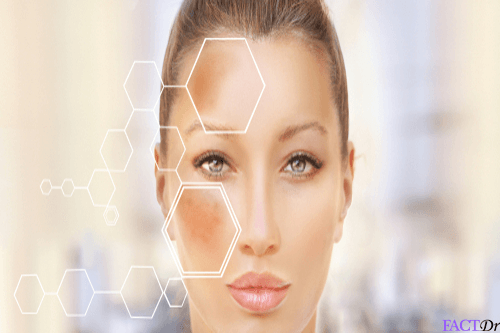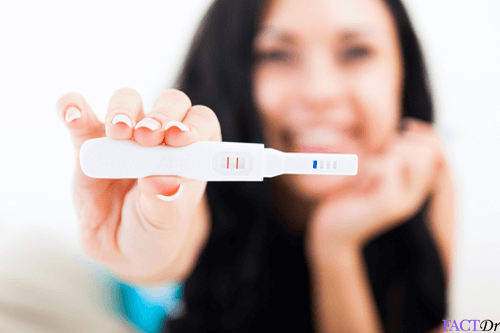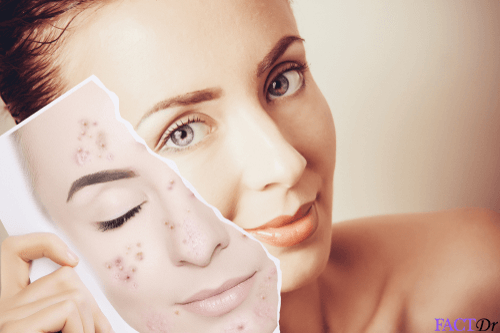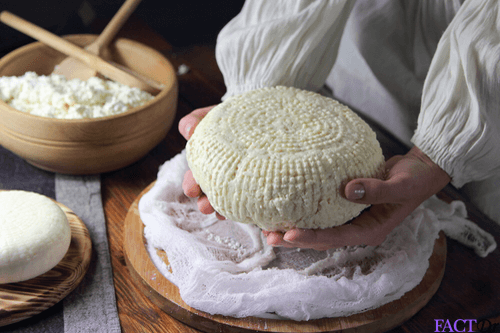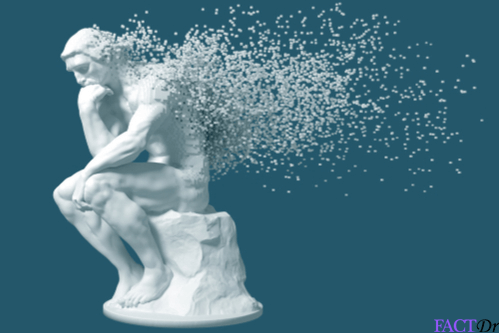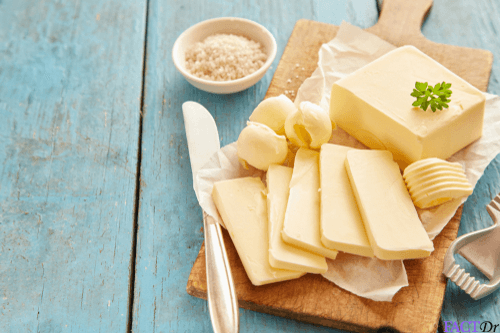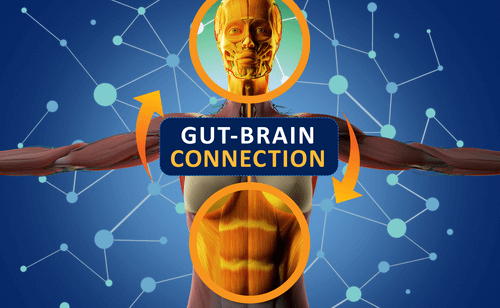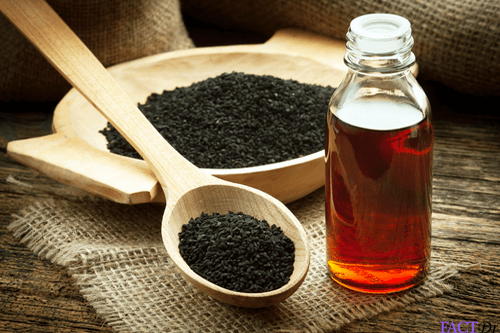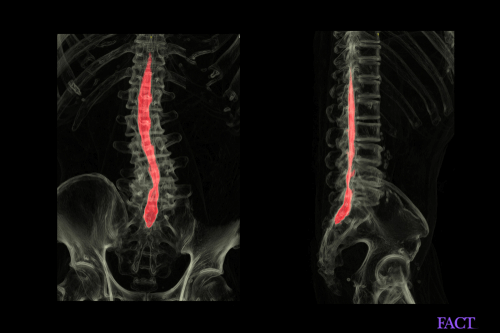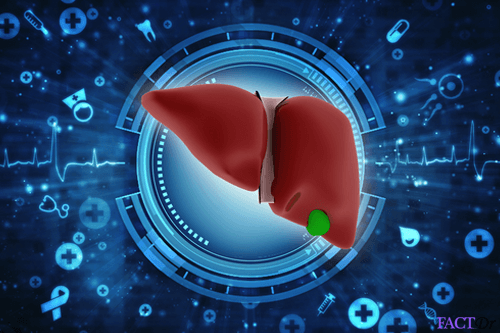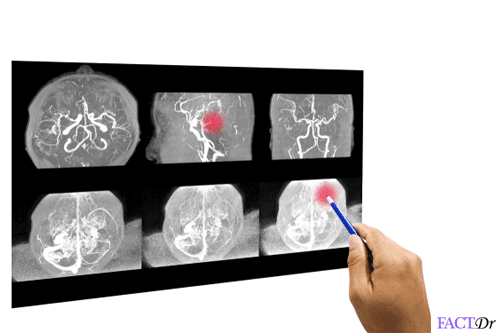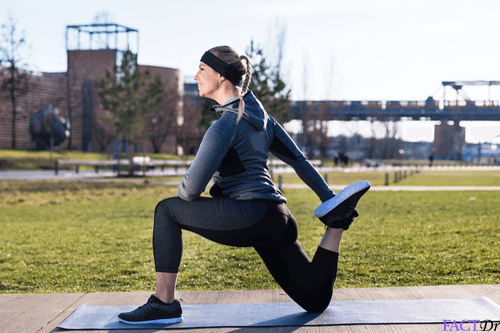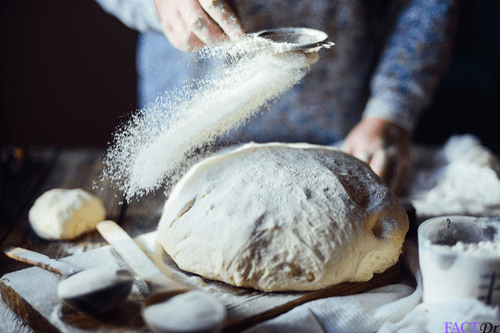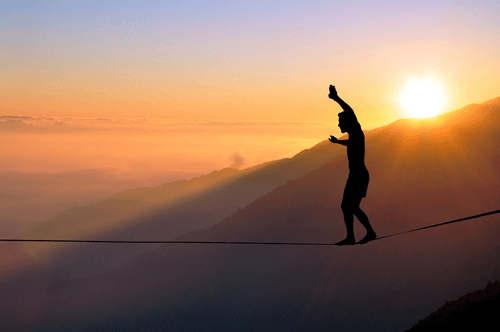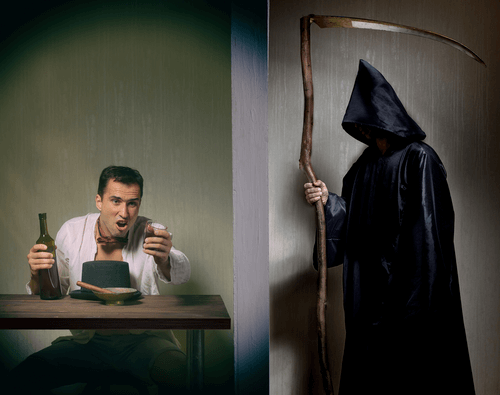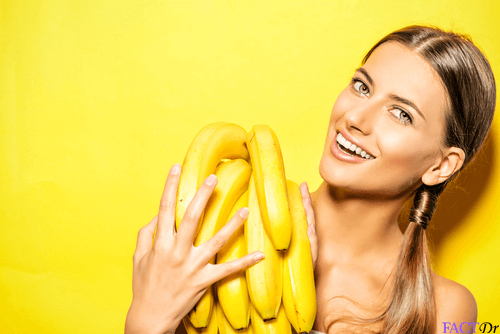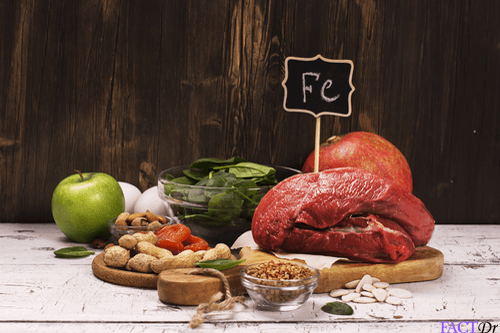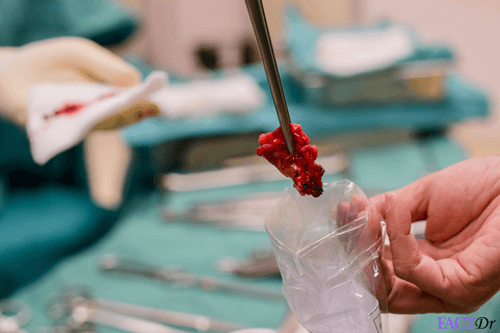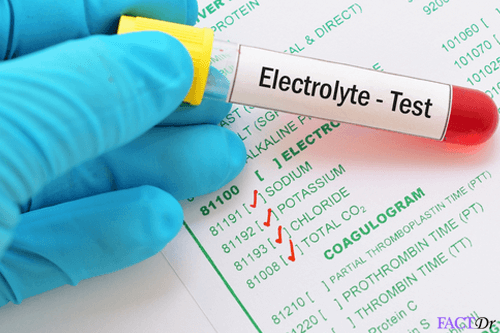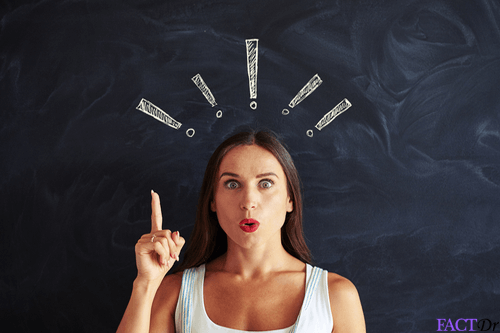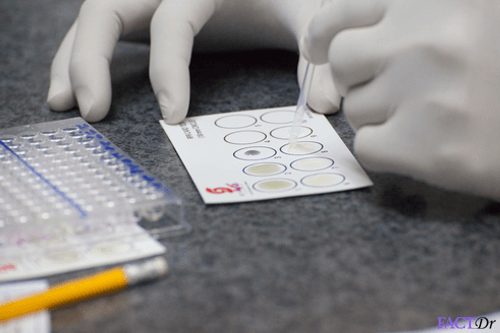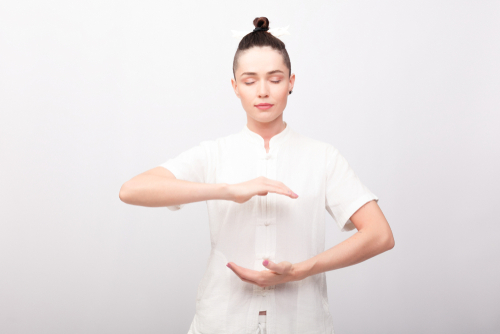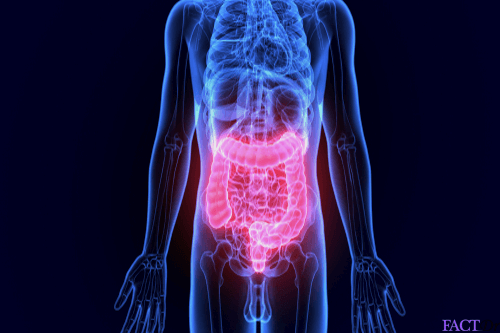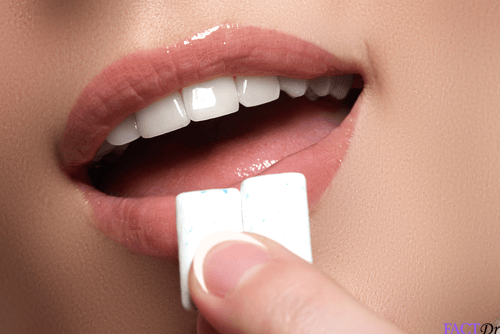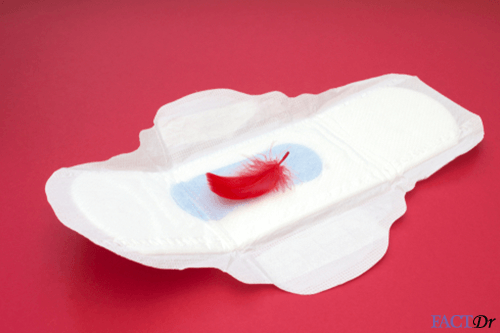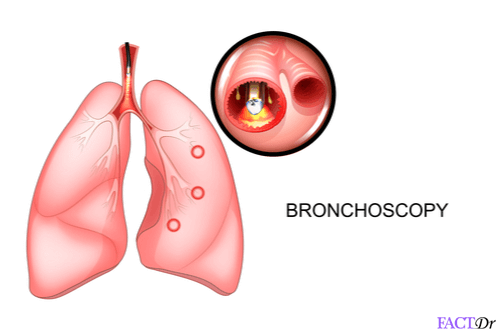 ---