---
Last Updated December 20th, 2021
Background
The small and large intestines play crucial roles in digestion. As food passes through the gastrointestinal tract, it is progressively broken down, digested and absorbed. Eventually, the wastes that remain after digestion are passed from the large intestine into the rectum and out through the anus. In order for the body to continue functioning normally, this process must continue smoothly and without hindrance. In the event that this process is disturbed or impeded in some way, the patient can develop a variety of disorders.
What Is Bowel Obstruction?
Put simply, bowel obstruction refers to any blockage or barrier within the small or large intestines that prevents partially digested food, digestive juices, gas or wastes from moving smoothly through these organs. This condition is also referred to as intestinal obstruction. The blockage in question can be of different kinds. It may be caused by a long-standing medical disorder or by side-effects of medications.
Obstruction may be partial or complete in nature. Unless relieved, more and more matter builds up at the site, unable to pass through. As a result, there is a danger of the intestines actually rupturing and spilling their contents into the abdominal cavity. In severe cases, patients may need immediate hospitalization to prevent further complications.
What Factors Are Responsible For This?
Broadly speaking, the nature of the obstruction may be either mechanical or functional. The distinction is quite simple. A mechanical obstruction is one where there is some sort of physical barrier preventing the smooth passage of intestinal contents. For example, there may be a tumor, scar tissue or a bad case of a hernia. Chronic illnesses of the intestines can also alter the physical properties of the organs, making them more narrow, and hence more likely to become obstructed.
On the other hand, a functional obstruction is any condition that impairs the ability of the intestines themselves to conduct material from one end to the other. The intestines are provided with muscles which work in a rhythmic manner to propel material along the length of these organs. The muscles alternately contract and relax, forcing solids, liquids, and gases to move along. The technical term for these rhythmic movements is 'peristalsis'. Failure of peristalsis is the classic feature of functional obstruction. It can happen when the muscles of the intestines become paralyzed. Often this arises as a side-effect from a surgical operation or even certain medications.
Pseudo-obstruction refers to a condition in which the peristaltic movement is severely impaired but not totally absent. This can be caused by nerve damage or muscle damage.
Here, you will find a list of conditions that may be responsible for mechanical obstruction:
Adhesions or scar tissue in the intestines.
Tumour.
Enterocele.
Severe constipation.
Impacted feces.
Endometriosis, a gynaecological disorder.
Diverticulitis.
Gallstones.
Intestinal atresia.
This occurs when one portion of the intestine folds or telescopes into another section.
This occurs when a section of the intestine twists on itself.
Inflammatory bowel disorders such as Crohn's disease.
Cancer.
Causes and risk factors for functional obstruction include:
Hirschsprung disease, a congenital condition.
Chagas disease, a parasitic illness.
Injury to the spinal cord, leading to muscle paralysis in the intestines.
Hypothyroidism, an endocrine disorder.
Electrolyte imbalance.
Appendicitis.
Kidney disease.
Lung disease.
Childbirth.
Reduction or loss of blood supply to the intestines.
Complication of gastrointestinal surgery.
Acute pancreatitis.
Ileus or failure of peristalsis in the bowels.
The side-effect of certain medications.
Diabetic ketoacidosis.
What Are The Symptoms Of Bowel Obstruction?
The severity of symptoms depends on the degree of obstruction and the nature of the cause. Patients suffering from bowel obstruction are likely to experience some of the following symptoms.
Bloating.
Gas.
Abdominal pain and cramps. The pain may come and go. It can be quite severe.
Abdominal swelling.
Foul breath.
The belly feels abnormally hard.
Loss of appetite.
Constipation.
Nausea.
Vomiting
What Are Some Likely Complications?
A partial obstruction may produce less severe symptoms than total obstruction. However, it is just as important to resolve the situation because there is a possibility of developing dire complications which can even be fatal. For instance, the material that piles up in the intestines has nowhere to go and may eventually burst out of the organ and spill into the abdominal cavity. This can give rise to infections and even, possibly, blood poisoning or sepsis which can be fatal. Alternatively, the affected section of intestine could lose its blood supply resulting in tissue death. The area could then become beset with gangrene unless action is taken promptly.
Here are some probable complications:
Dehydration due to loss of fluids from vomiting.
Intestinal Perforation.
Loss of blood supply and tissue death.
Gangrene.
Sepsis.
Death
How Is It Diagnosed and Treated?
Your symptoms would broadly suggest a gastrointestinal problem. For further clarity, the doctor may perform the following procedures:
Physical examination.
Medical history.
Abdominal x-ray.
Ultrasound.
A computerized tomography (CT) or magnetic resonance imaging (MRI).
Barium enema.
The method treatment depends on the cause of the obstruction. However, the first line of treatment in most cases may involve administering fluid intravenously. The medical team will work to relieve the air and fluids built up in the patient's abdomen. In case of partial or mild obstruction, this may not need to be followed up with any other treatment. However, the patient will be advised on dietary modifications. In case of severe or complete blockage, surgery is usually the preferred method of treating it.
Importance of smooth bowels
Bowel health is essential to overall good health. Any condition that prevents the easy passage of material through the intestines can give rise to what is known as bowel obstruction. The blockage may be partial or total and the severity of the symptoms depends on this to some extent. However, this condition should be taken seriously otherwise it can cause some very critical complications. Sometimes, it is caused by chronic illnesses or congenital conditions which cannot in themselves be fully cured. However, it is still possible to relieve the bowel obstruction. In other cases, there may be a treatable cause such as a tumor or a hernia, both of which can be resolved with surgery. However, gastrointestinal surgery is, in itself, a significant risk factor for bowel obstruction.
Dos and Don'ts
Dos
Consume foods low in fats and high in nutrition -content to ease the passage of bowels.
In case of severe bowel restriction, be strictly limited to a liquid diet. In mild form, eat a low-residue low-fiber content meal.
Don'ts
Indulge in physical activities which may flare up a hernia – lifting heavy objects, sudden lifting, and high impact contact sports etc.
Perform barium enema, an effective way of treating a bowel obstruction, without medical supervision.
Opt for surgery readily. They usually give some time for the condition to heal by non-surgical methods.
Help
Others
Be
Fit
Trending Topics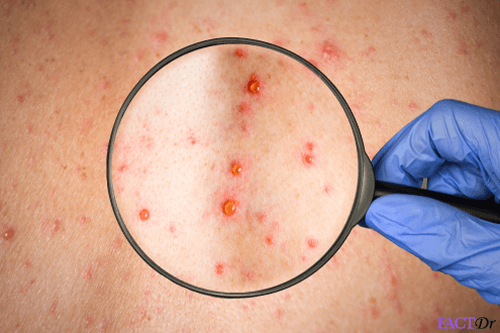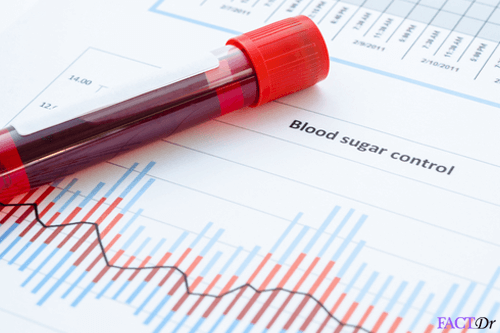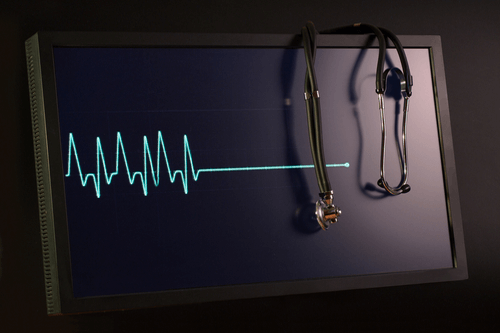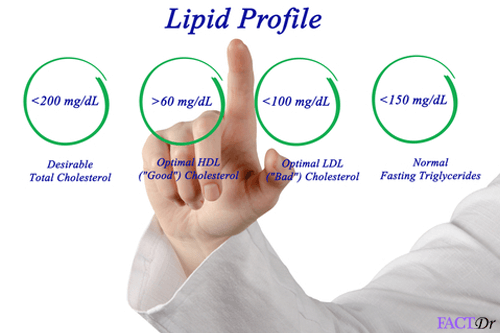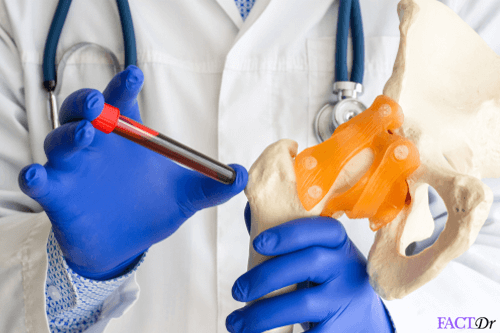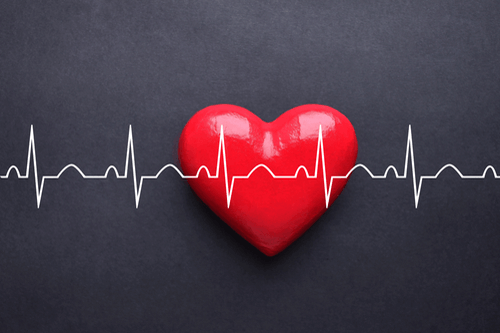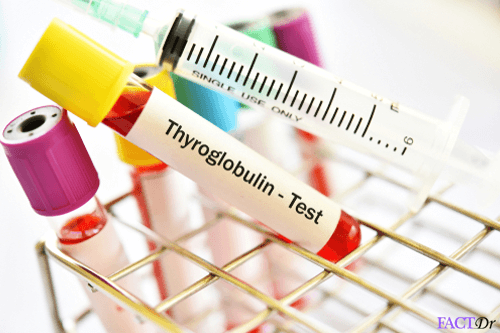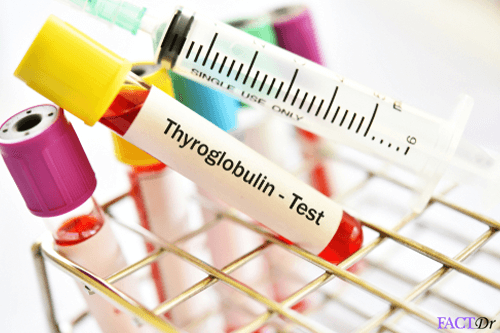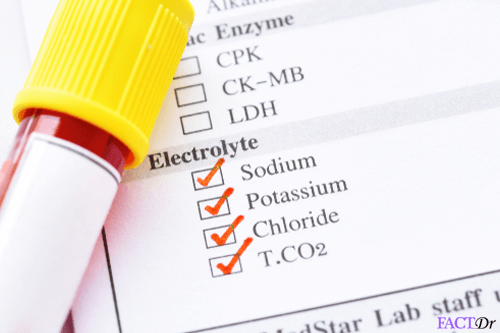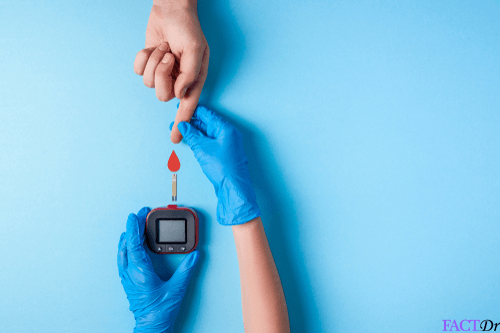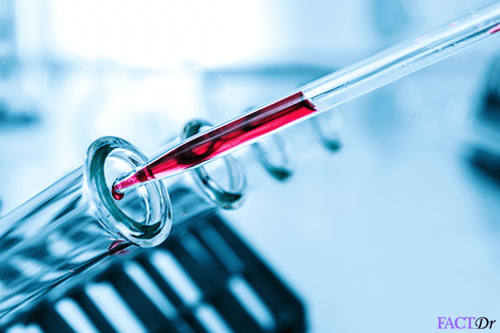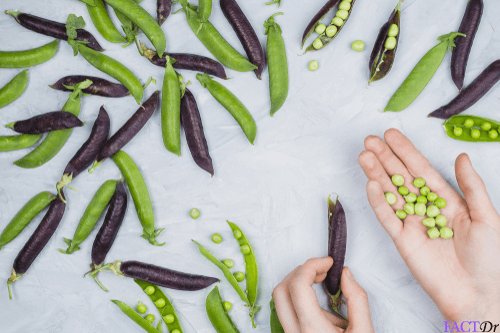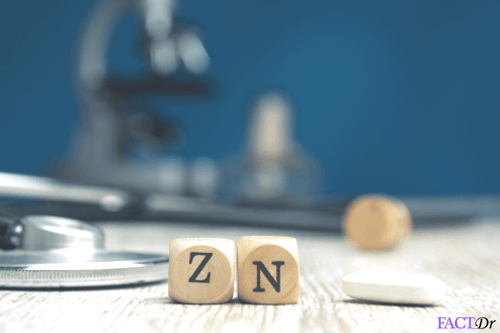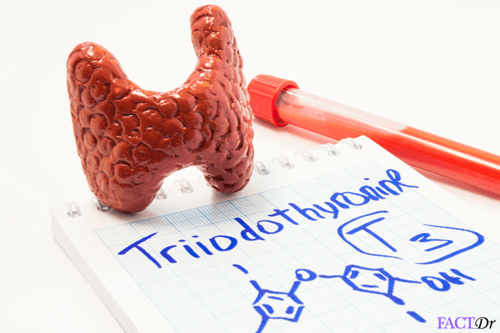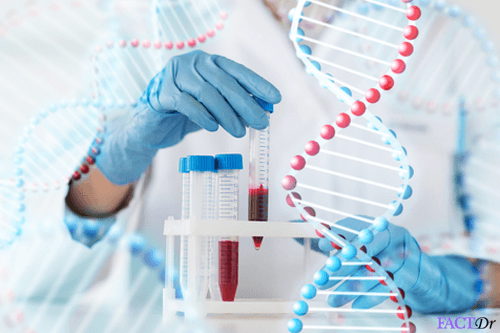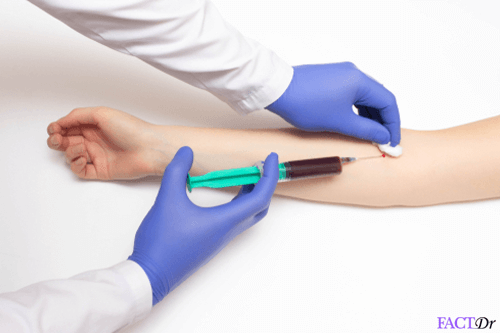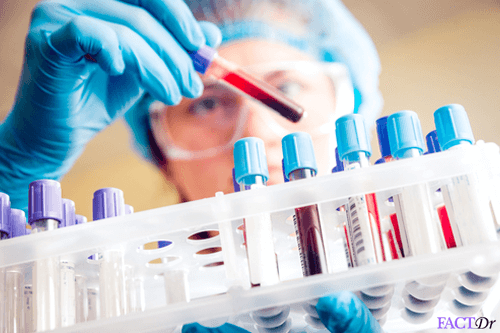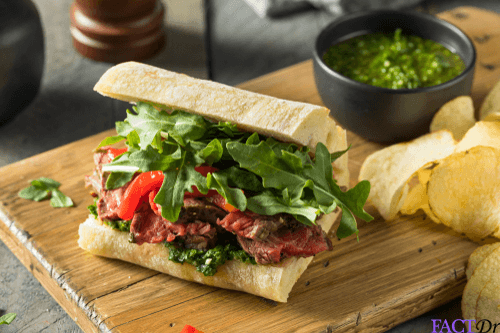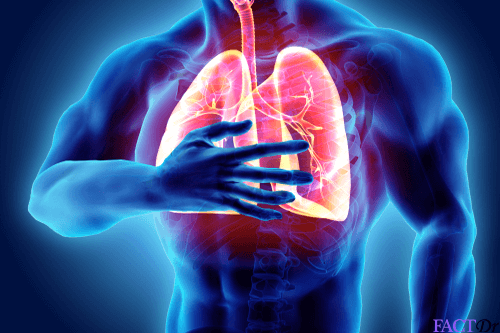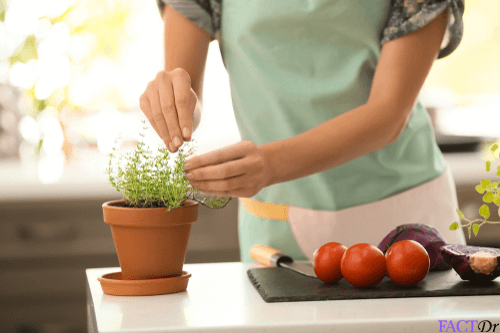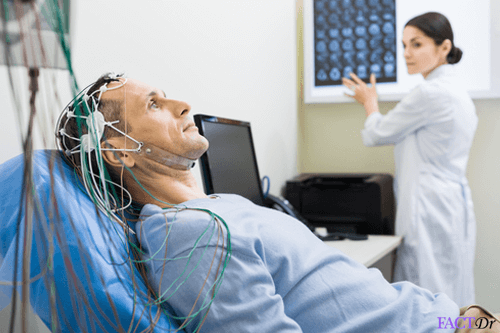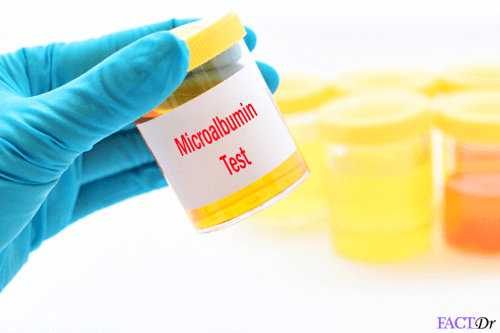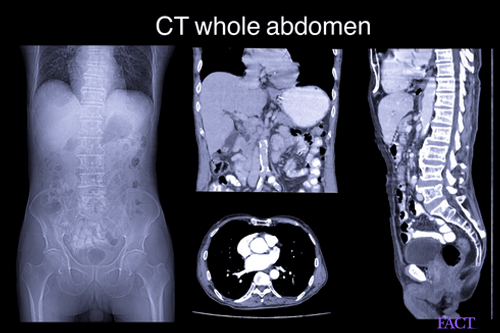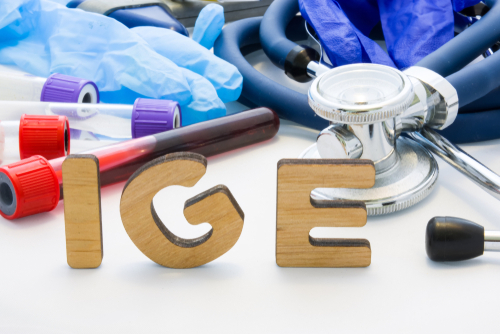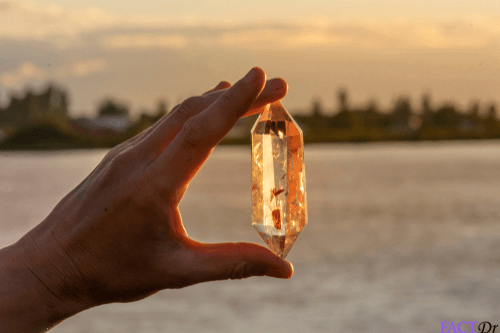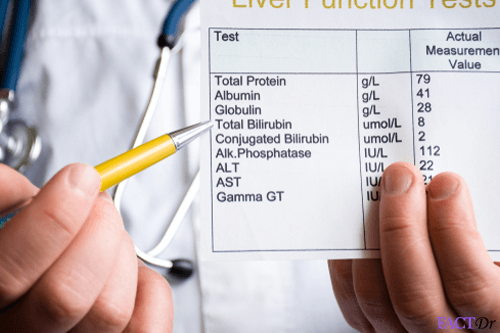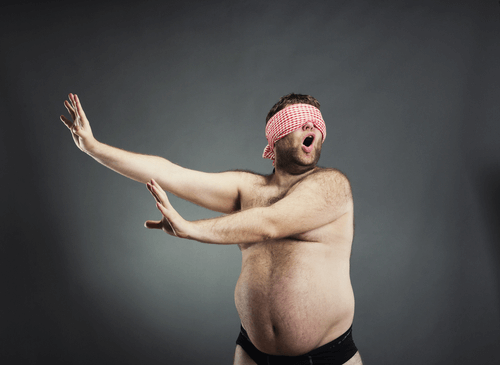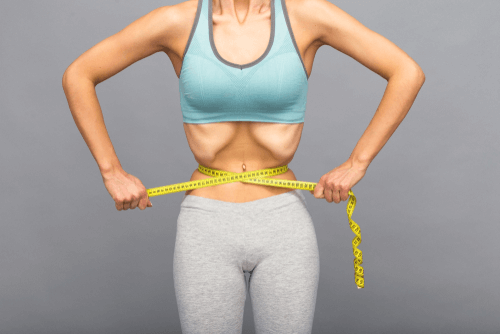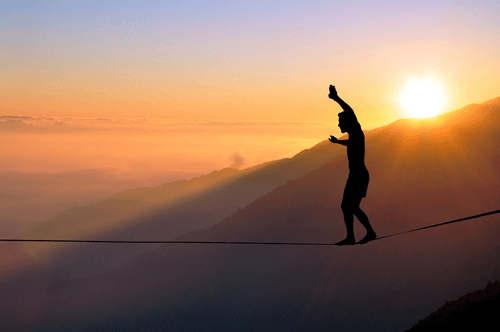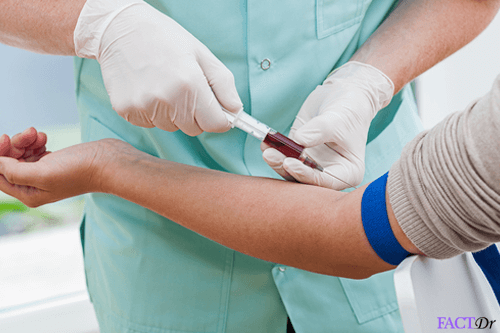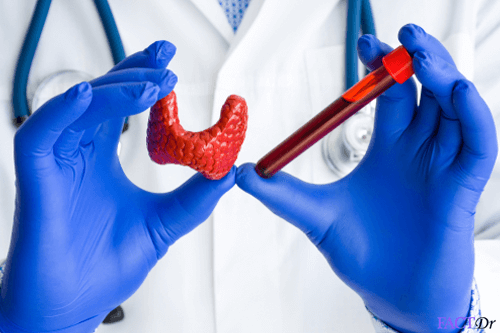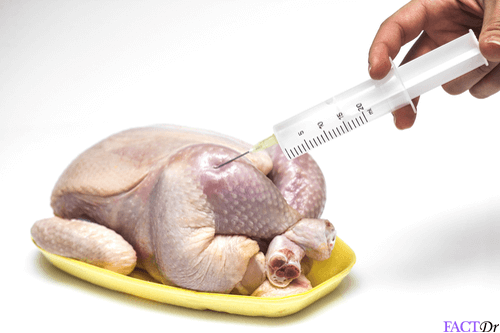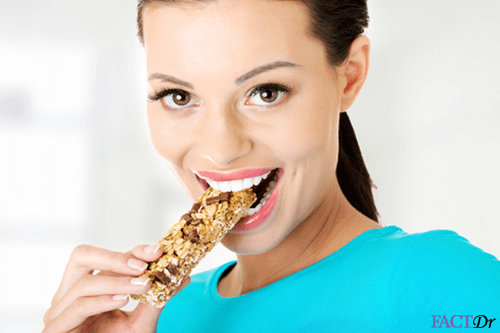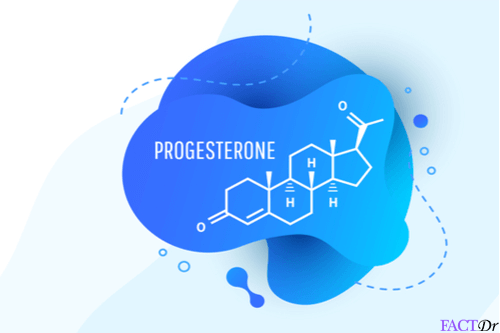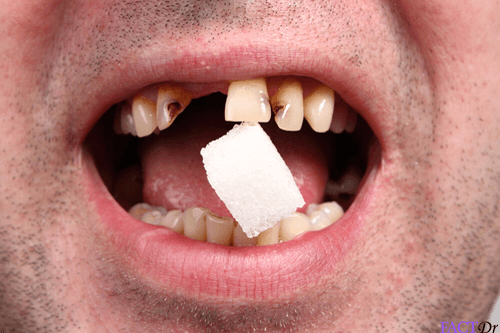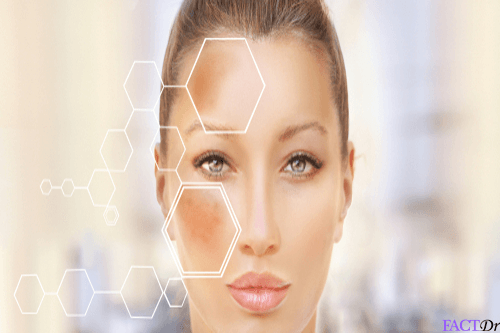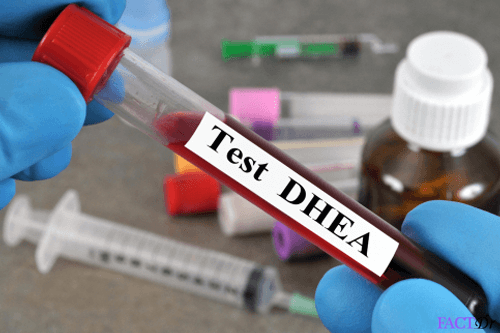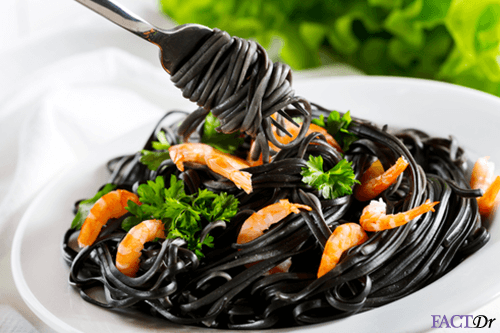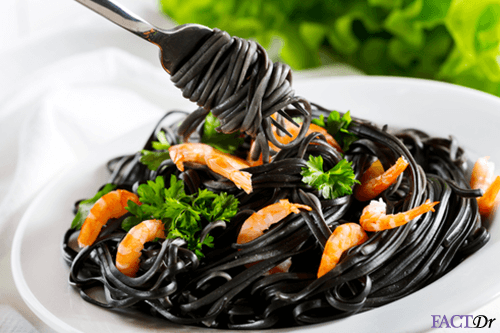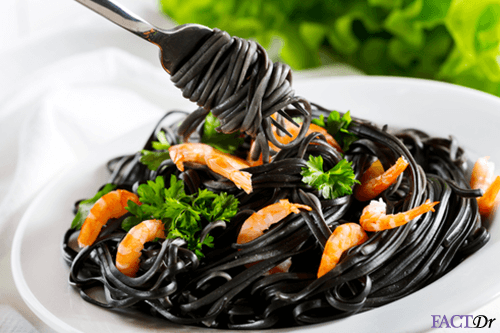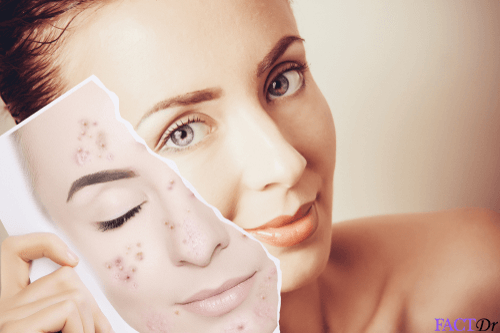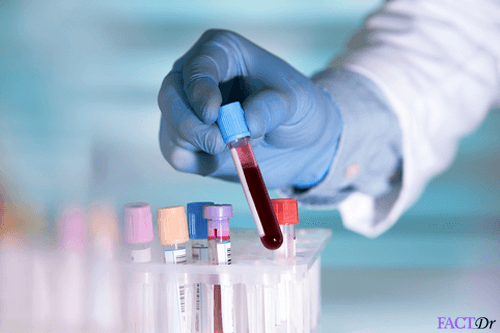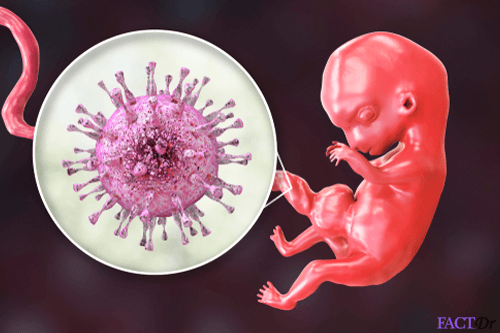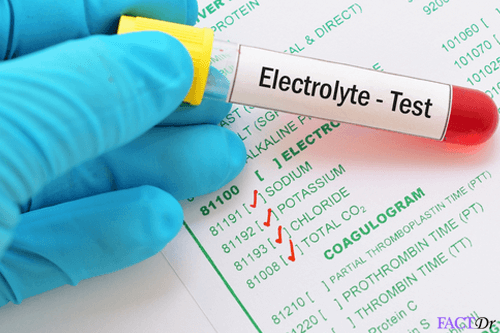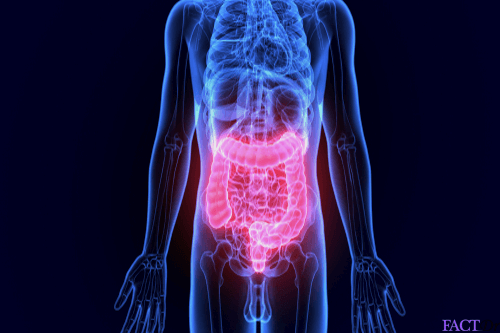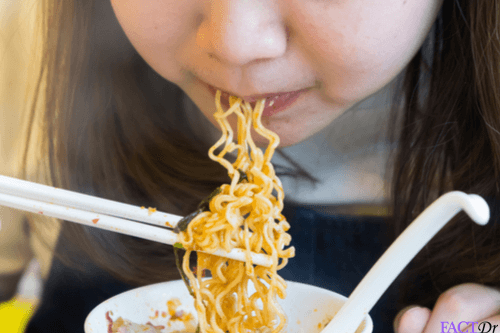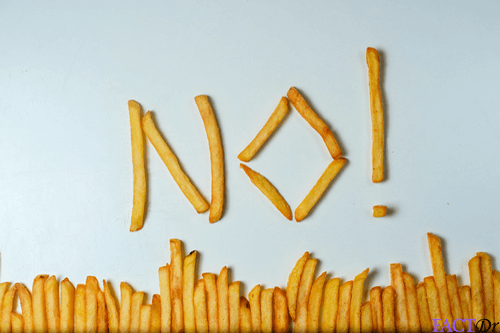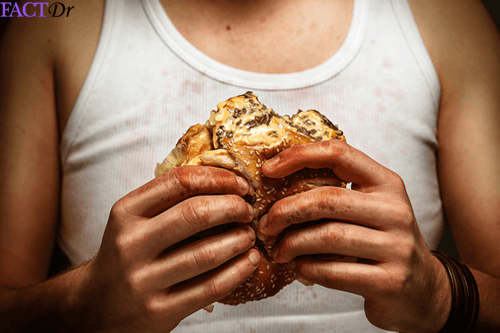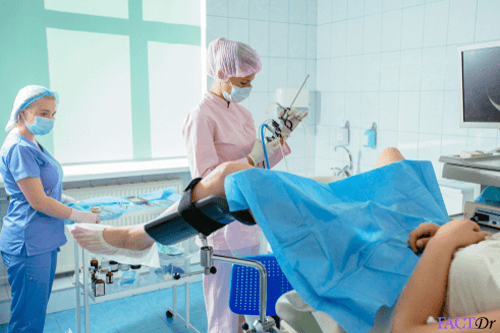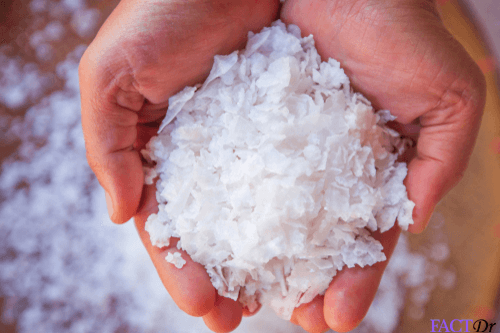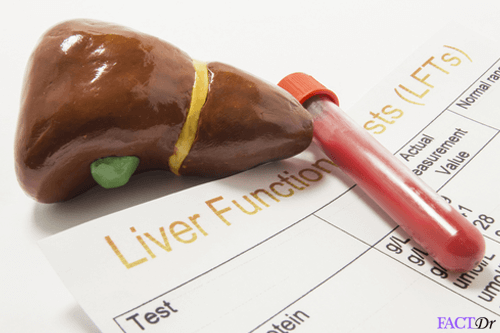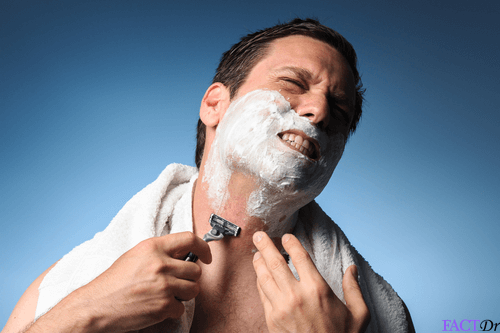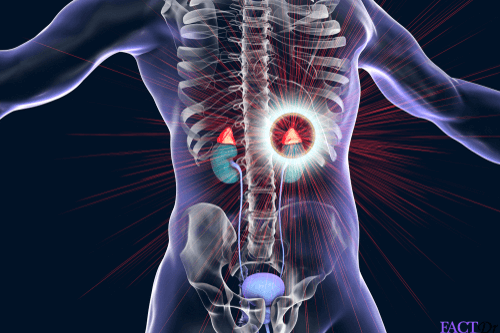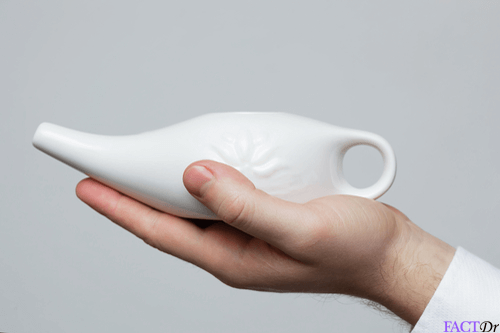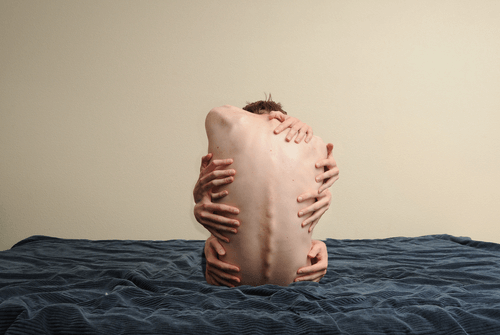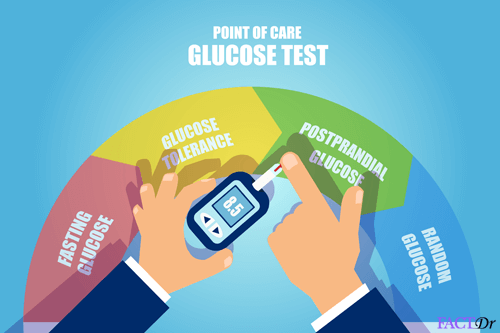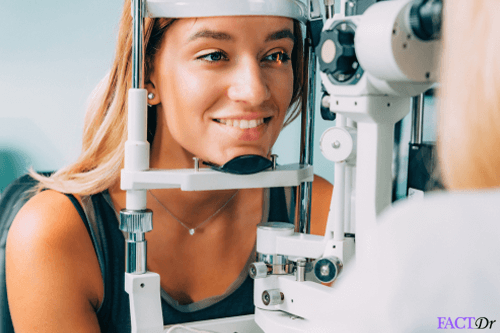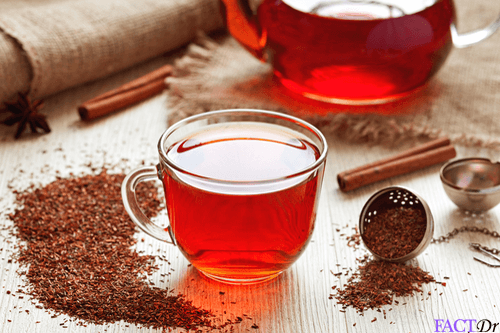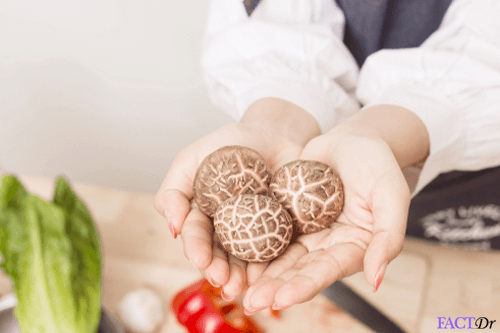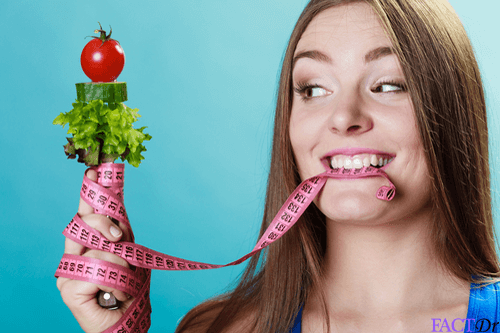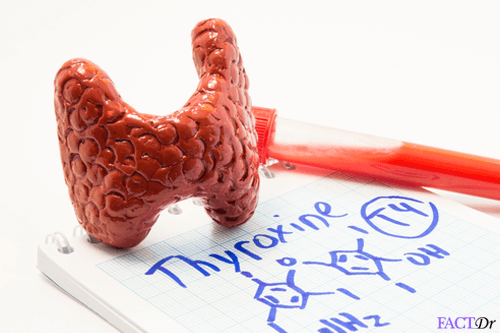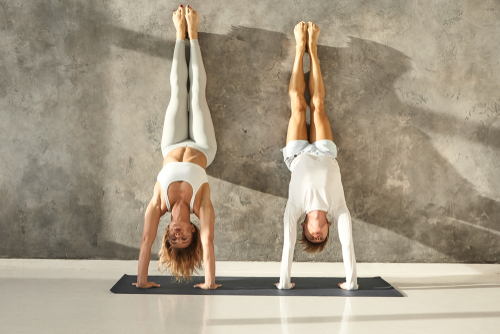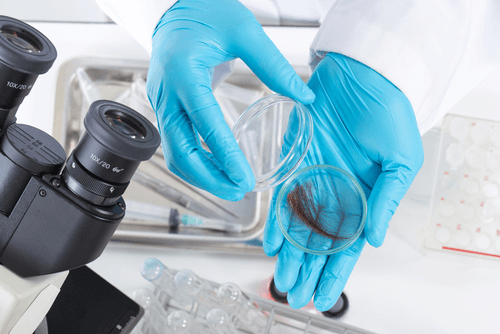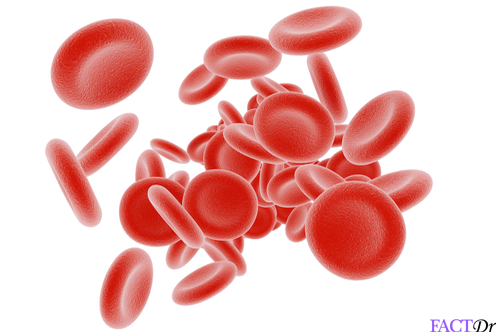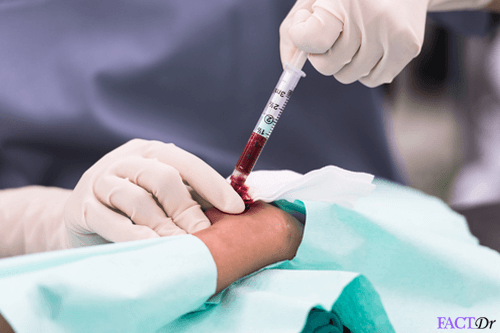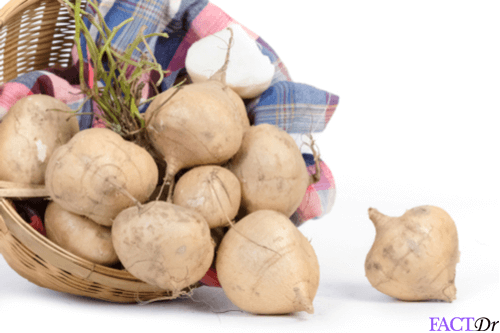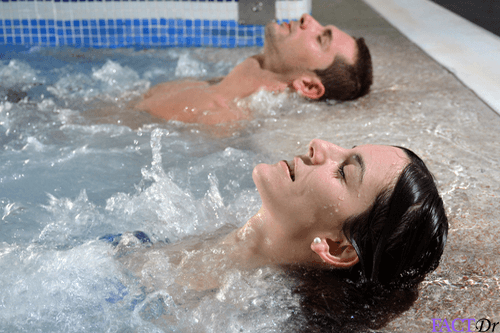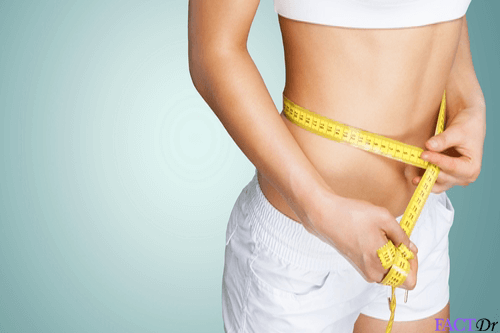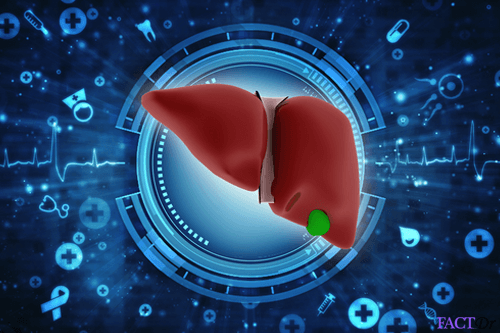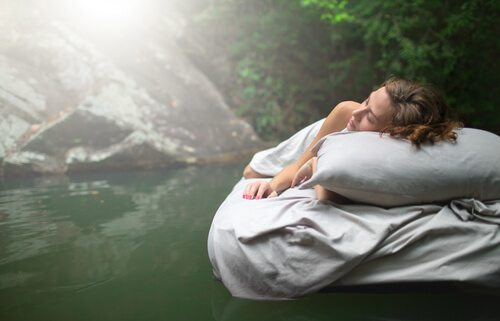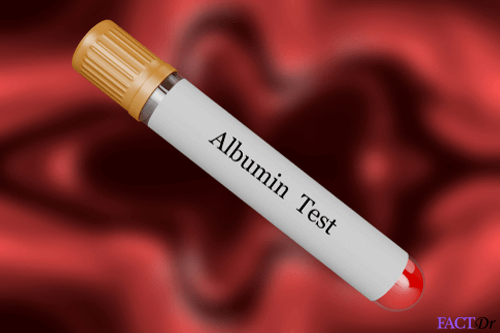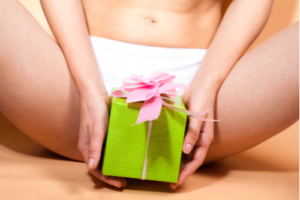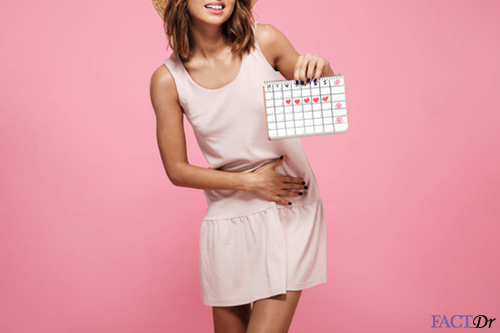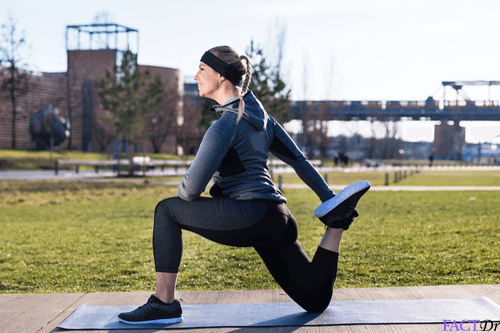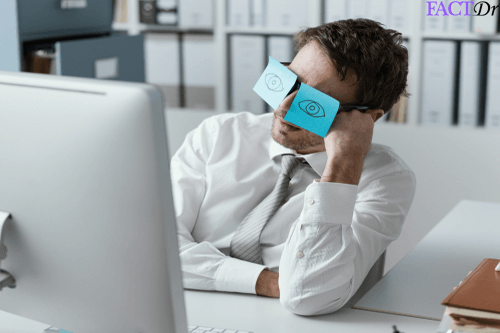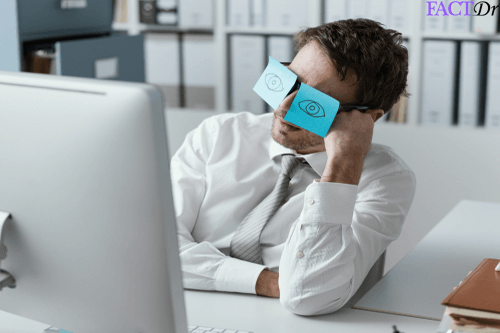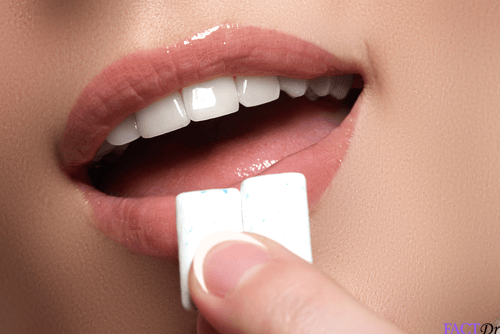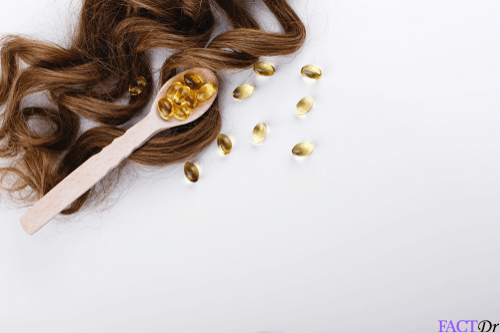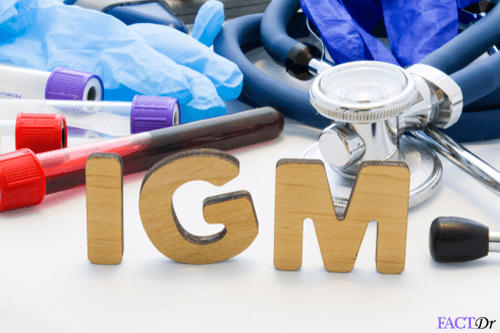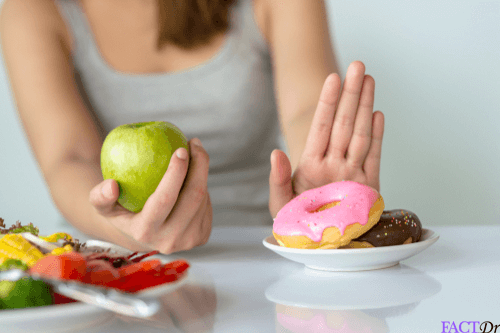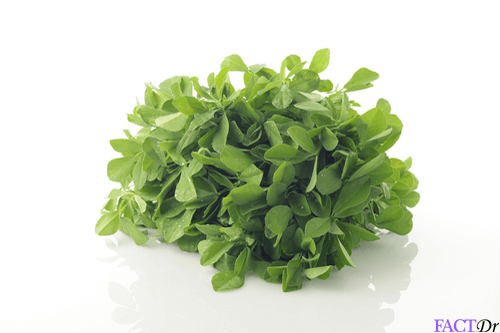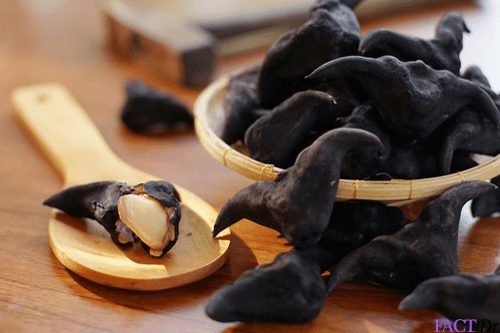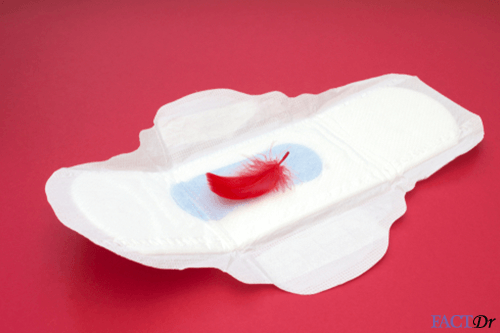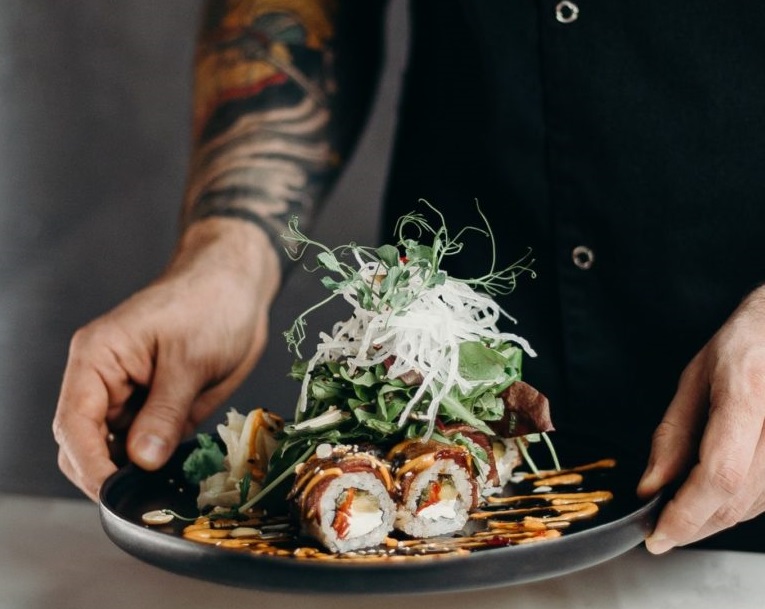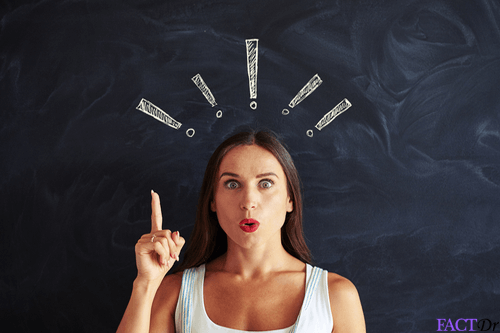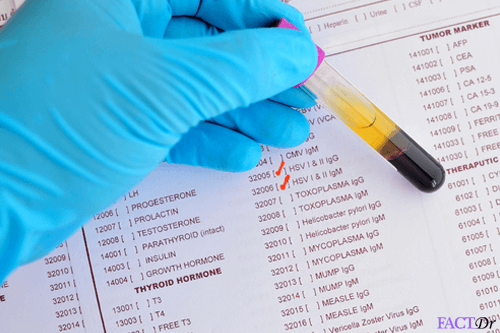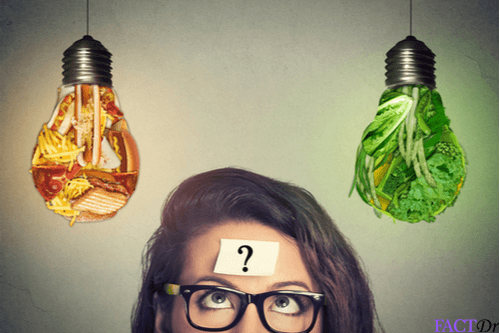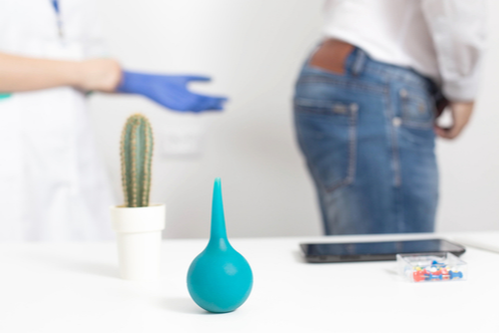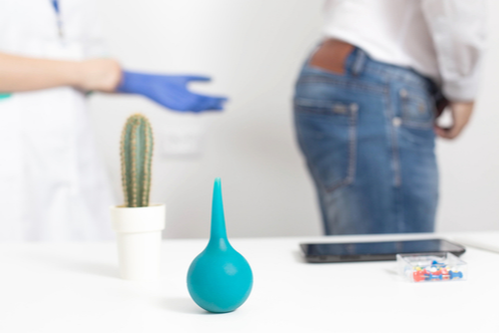 ---