---
Last Updated December 20th, 2021
Overview
Our immune systems defend our bodies against a variety of allergens and pathogens such as dust, pollen, bacteria, viruses, and fungi. Autoimmune disorders are diseases where the defense mechanism of the body begins attacking healthy cells and tissues because it is unable to differentiate these from foreign bodies. This abnormal immune response can be targeted at a specific organ or it may manifest in systemic form. Either way, autoimmune disorders typically produce inflammation and associated symptoms.
One such condition is lupus. It can potentially affect any part of the body but certain forms of the disease only involve the skin. Further, each case of lupus is unique, which makes this a very complex disease to diagnose and treat. It is characterized by an alternating pattern of worsening and subsiding of symptoms. Lupus is not contagious and can affect any individual of any age. However, it is far more likely to arise in women of reproductive age than in any other group. While living with such a disease is certainly challenging, there are now treatments available in order to control and manage the symptoms.
Definition
Lupus is a chronic inflammatory autoimmune disorder that can result in a wide spectrum of symptoms since it can potentially affect a variety of tissues, organs and organ systems.
It generally involves skin and joints as well as vital organs such as the brain and kidneys. This severe form of the disease is medically termed 'systemic lupus erythematosus' (SLE).
Other types may affect only the skin. Typically, there are episodes of flare-ups separated by periods of remission. Sometimes, symptoms resembling those of lupus can also be triggered by taking certain medications. This is known as drug-induced lupus.
Causes
The direct cause for symptoms associated with lupus is autoimmune disorder. Science does not as understand why the human body turns on itself in this manner. Current research suggests that lupus arises as a result of the interplay between genetic, environmental and hormonal factors. The disproportionately high prevalence of this disease among women, particularly those between the ages of 15 and 40 indicates a possible link with female sex hormones such as oestrogen. However, this theory has yet to be effectively substantiated.
A number of environmental risk factors are recognised. These may either increase one's chances of developing the disease or aggravate existing symptoms.
Exposure to ultraviolet rays from the sun or from artificial light sources.
Medications that increase photosensitivity.
Taking certain antibiotics.
Physical trauma.
Pregnancy and childbirth.
Stress.
Epstein-Barr virus infection.
Symptoms
Below is a list that includes a variety of possible symptoms of the various forms of lupus. However, this list is only indicative and not comprehensive because SLE is notable for producing a wide spectrum of symptoms of renal, pulmonary and even psychiatric nature. Different individuals may display different sets of symptoms and a single individual can experience varied intensity of symptoms over their lifetime.
Skin lesions that are aggravated by exposure to sunlight. Such photosensitivity is encountered in 50% instances.
Swelling in the legs, arms and even around the eyes.
Fatigue and weakness.
A characteristic butterfly-shaped rash spreading across the cheeks and the bridge of the nose.
Swelling and pain in the joints. Stiffness may also be observed.
Rashes may appear on the wrists and hands. These may be temporary or persistent.
Fever.
Dryness or an itching, burning sensation in the eyes.
Blood in the urine.
Heartburn.
Extremities turn blue in response to cold and this might be accompanied by numbness or a tingling sensation. This is observed in about 30% of instances.
Swelling in the lymph nodes.
Feeling short of breath.
Chest pain.
Thinning of the hair is observed in about 70% instances.
Insomnia.
Anaemia, particularly in children suffering from SLE.
Difficulty in clotting of blood.
Migraine headaches.
Mental confusion.
Loss of memory.
Depression.
Seizures.
Types of Lupus
There are a number of types and subtypes of lupus.
Systemic Lupus Erythematosus: This is the most prevalent form of the disease and the common term 'lupus' is generally used interchangeably with the formal medical term SLE. This is characterized by a broad spectrum of symptoms. Hence, the term 'systemic'. SLE usually involves the skin, kidneys, lungs, and joints. Cardiovascular and nervous involvement is also seen.
Cutaneous Lupus Erythematosus: This type typically affects the skin, producing rashes and lesions. An estimated 10% of those suffering from skin lupus will develop SLE later in life.
Lupus-like symptoms can also appear under other conditions.
Neonatal Lupus: If a pregnant woman is suffering from lupus, her infant may be born with symptoms resembling those of the disease. This is a rare condition, however, and often clears up within a few months following birth. In some instances, the infant may be left with severe heart defects.
Drug-induced Lupus: The side effects of certain medications can produce lupus-like symptoms. This rarely involves vital organs and symptoms subside within six months of discontinuing the medications.
Clinical Complications
Since SLE can affect a variety of organs and organ systems, it can produce a diverse range of complications. One of the main complications associated with SLE is that of cardiovascular disease. In fact, this is the primary cause of fatality among patients of SLE. Kidney failure, loss of vision, severe infections and autoimmune thyroid disease are all possible complications.
Involvement of the nervous system can result in seizures. Another common outcome is the death of bone tissue in the absence of sufficient blood supply. This is known as avascular necrosis and can lead to complete mechanical failure of joints in extreme cases. Having SLE also increases the risk of developing cancer. Pregnant women suffering from lupus are at a heightened risk of suffering miscarriages.
Diagnosis
Diagnosing lupus can be quite challenging because of its dynamic character. Its symptoms frequently resemble those of other diseases and can vary widely from one patient to the next. The American College of Rheumatology recommends an eleven point system of diagnosis for SLE and this is widely accepted in medical practice. A patient presenting with any four of the eleven approved indicators is considered to be suffering from SLE.
A variety of blood tests will usually be conducted, mostly in order to confirm the presence of inflammation and certain kinds of antibodies. Depending on the particular symptoms displayed by the patient, the physician will need to assess the condition of the internal organs implicated. This is usually done by means of techniques such as X-rays, ultrasounds, computerized tomography (CT) and magnetic resonance imaging (MRI).
Treatment and management
Treatment – once lupus has been diagnosed, the doctor will set up a treatment plan keeping the age, sex, health, symptoms, and lifestyle as parameters. The treatment plan is tailored to fit the patient's needs and may vary over time.
Treatment may include drugs. This is to reduce the swelling, prevent or reduce flairs, help the immune system etc.
Steroids or prednisone and other derivatives of cortisone. Steroid creams can be directly applied to the rash. Rituximab is a monoclonal antibody that reduces the activity of the white blood cells (lymphocytes) that makes antibodies.
Management 
Sun care – Use a sunscreen with an SPF of at least 15, to block the UVA and UVB rays.
Diet – Eat a nutritious and well-balanced diet. Make sure that you limit your sugar and salt intake if you are on corticosteroids.
Pain management – Apply a hot pack, soak etc. on paining joints.
Exercise – Low-impact walking, swimming, aerobics, and cycling can help keep your joints fluid. Also while preventing muscle atrophy and lower the risk of osteoporosis.
Rehabilitation – Physical, occupations and vocational therapists can help you strengthen your muscles, exercise, lower stress, and recommend assistive devices.
Dos and Don'ts
Dos
Follow your medication instruction properly and thoroughly.
Get the right amount of exercise, including some strength training. As those diagnosed with lupus get very tired.
Learn about lupus. Knowing more about this disease will make you feel better about your condition.
Don'ts
Indulge in smoking. As new evidence shows that smoking can trigger lupus flares.
Exert yourself. Make sure to have sufficient exercise but don't overexert yourself. Lupus is said to make you very tired and rest is well needed.
Plan a pregnancy without letting your doctor know. This is done to make sure that there are no complications and reduce the risk of miscarriage.
Help
Others
Be
Fit
Trending Topics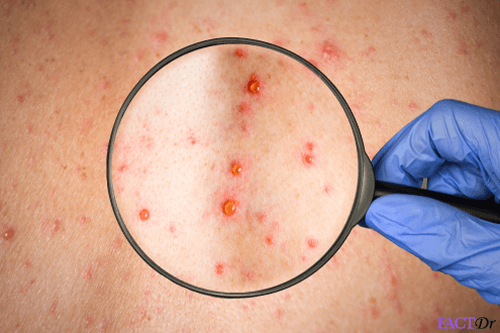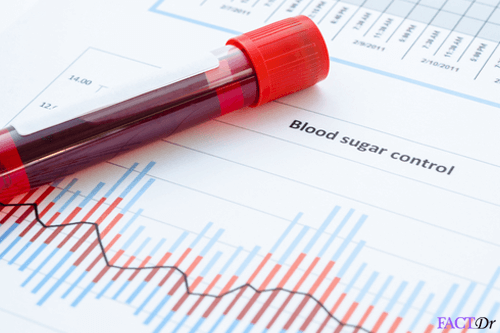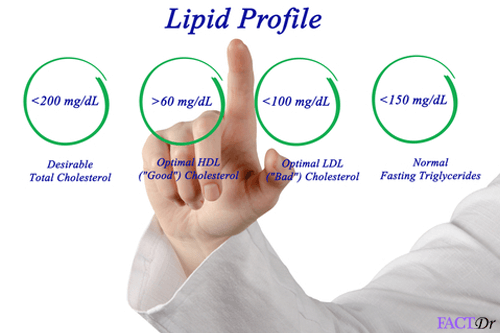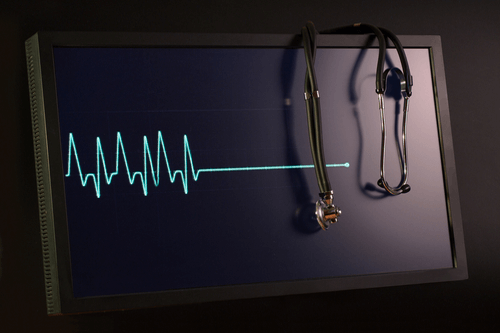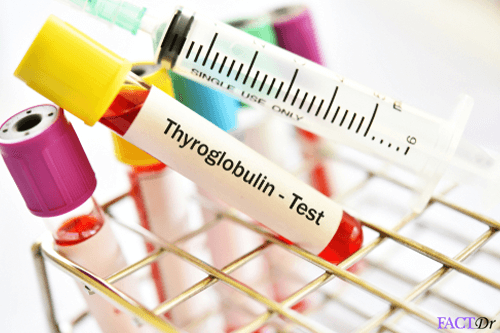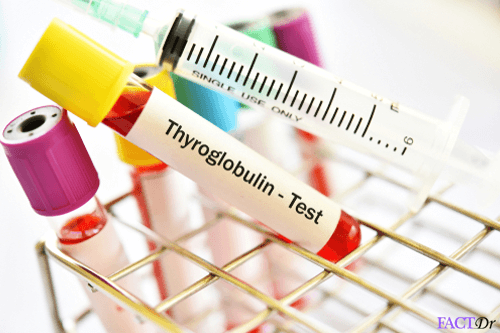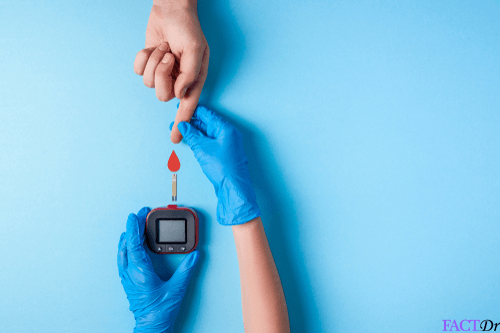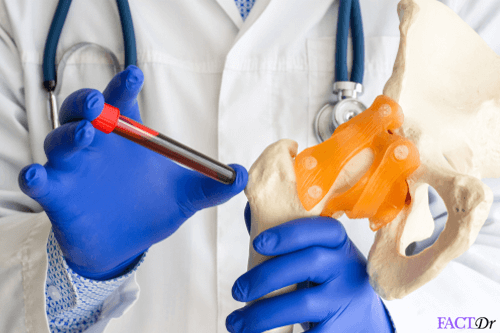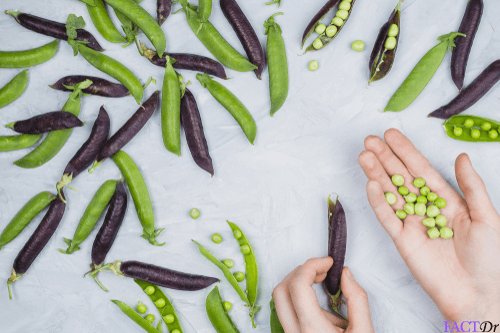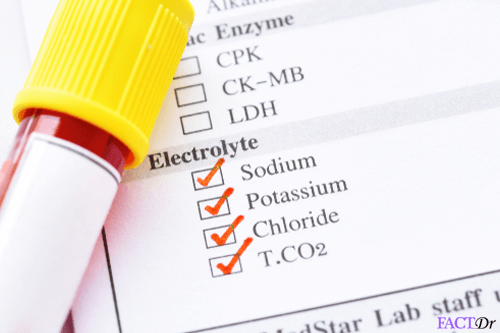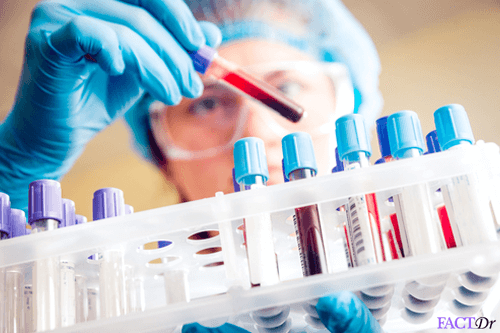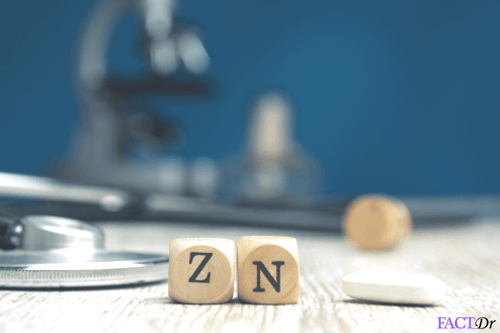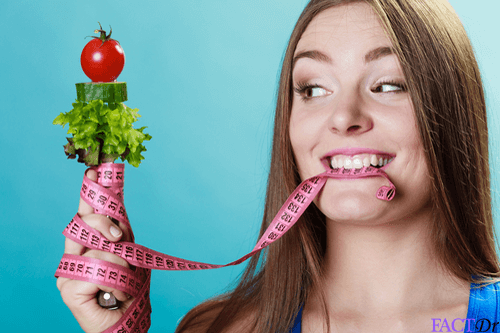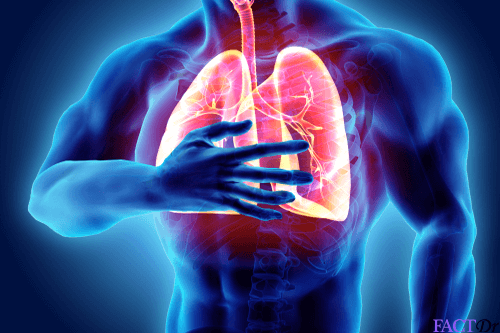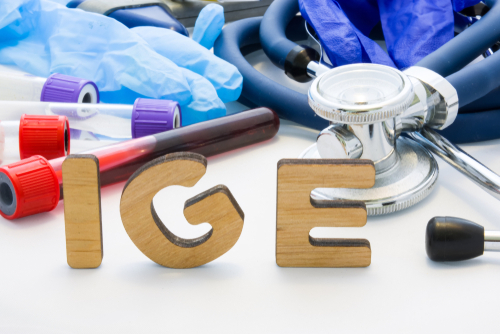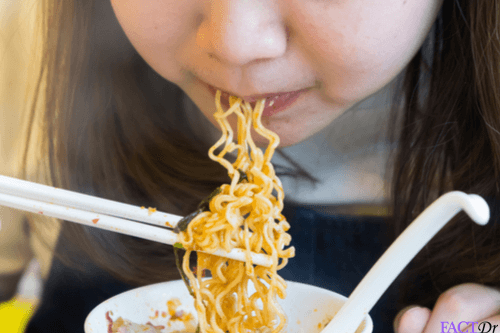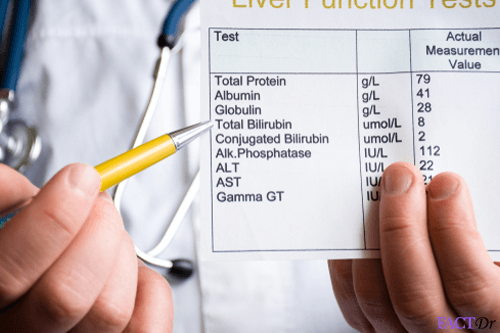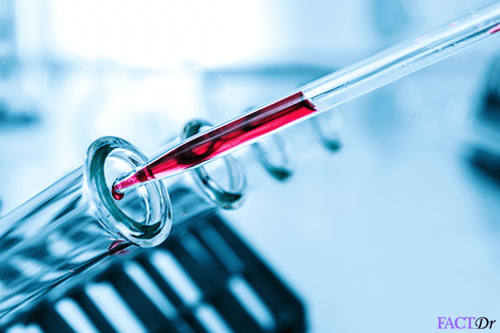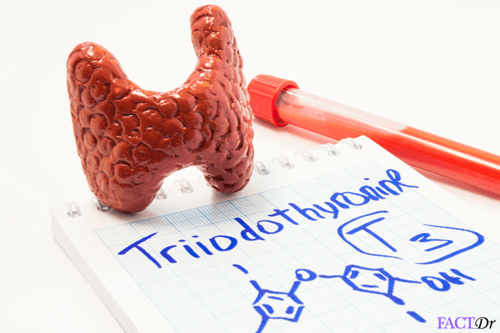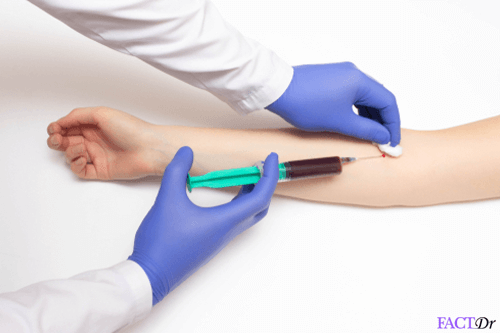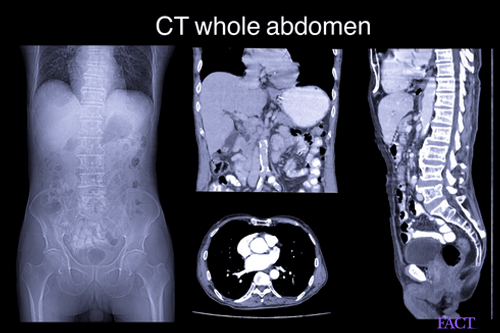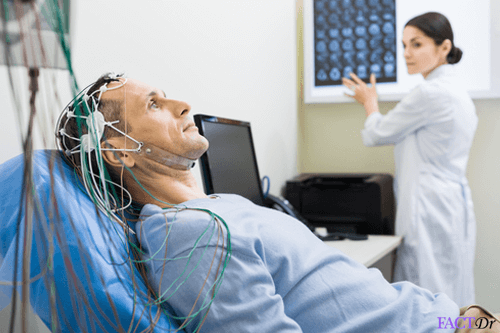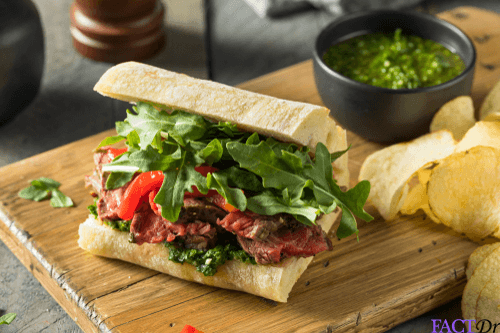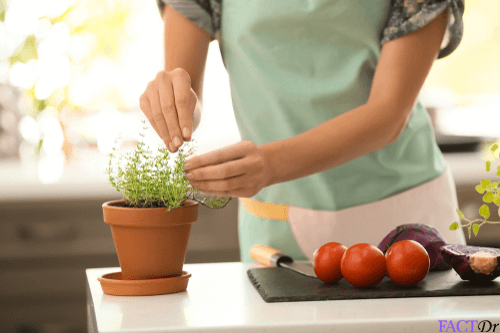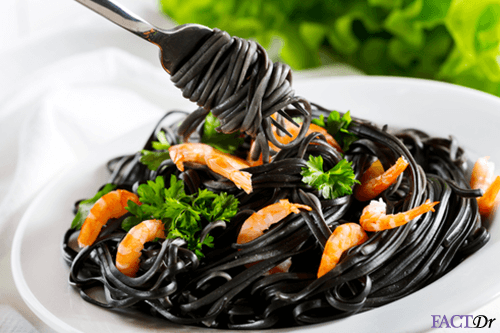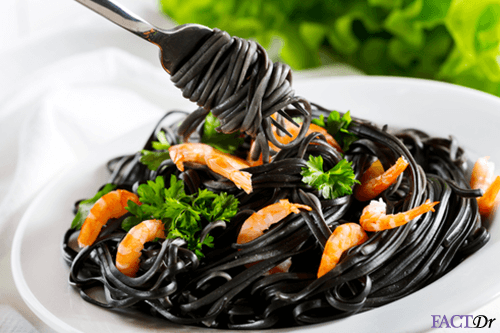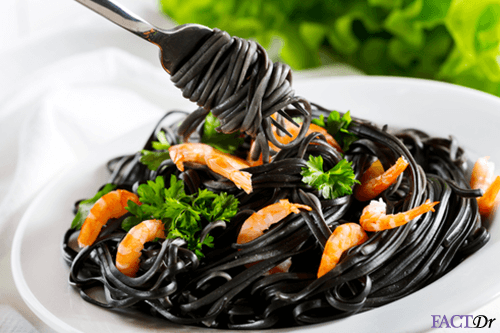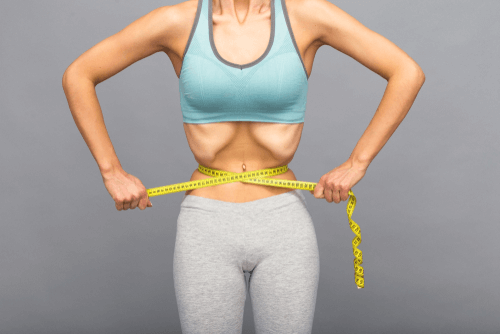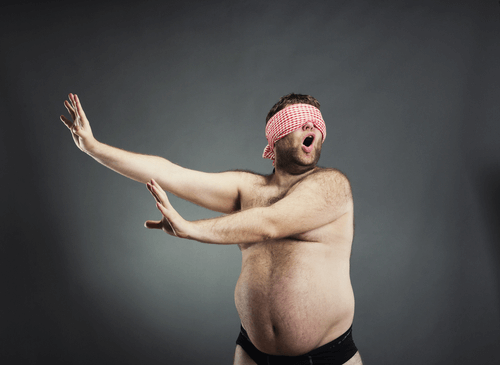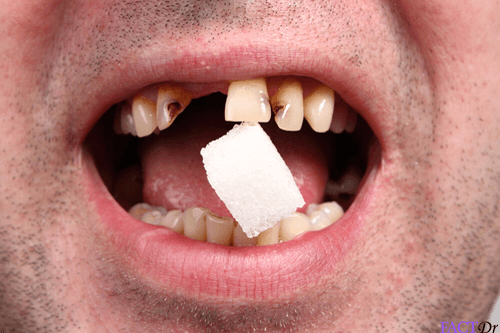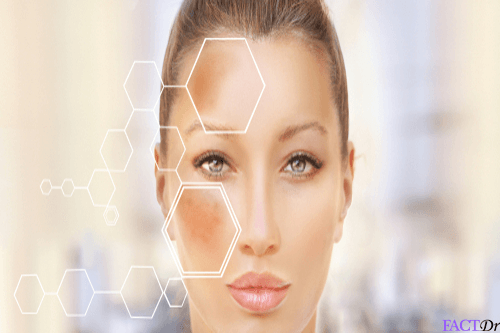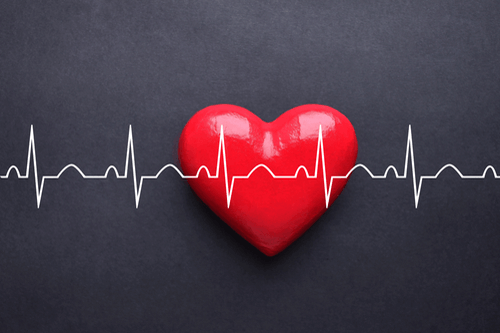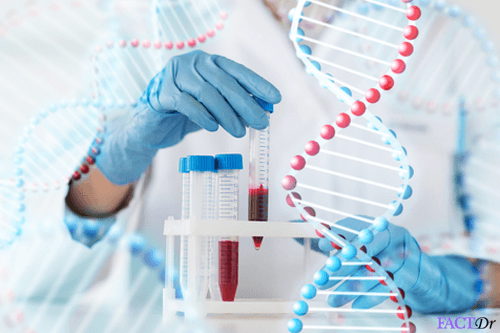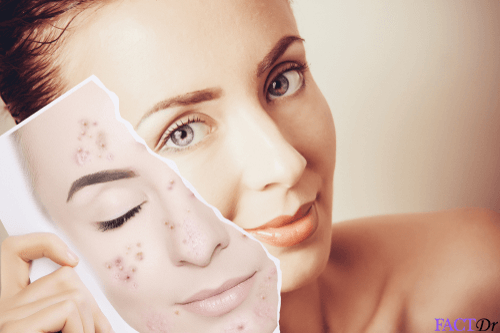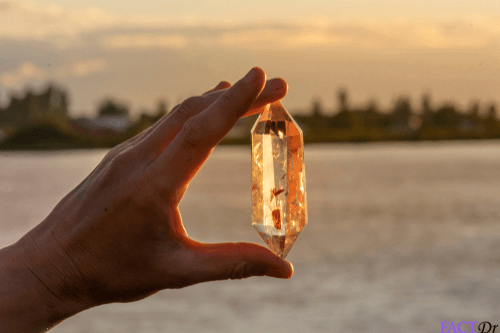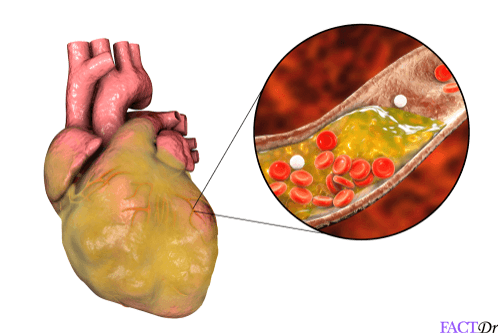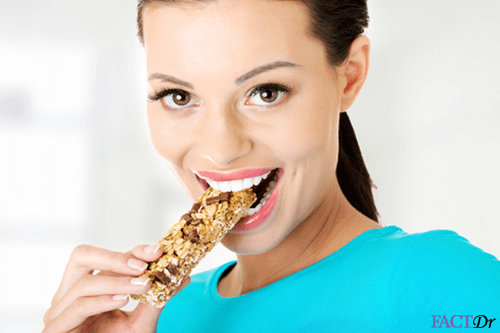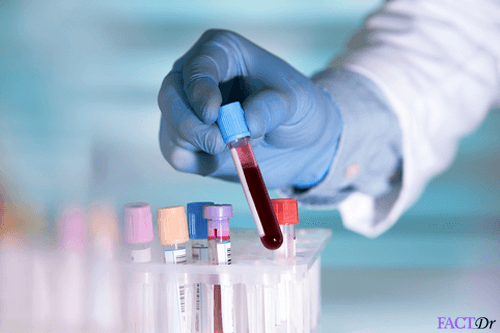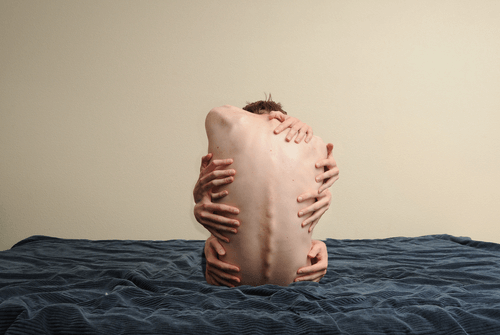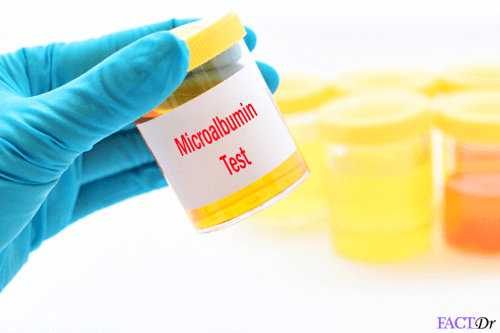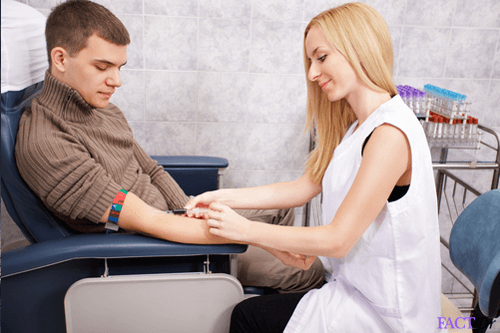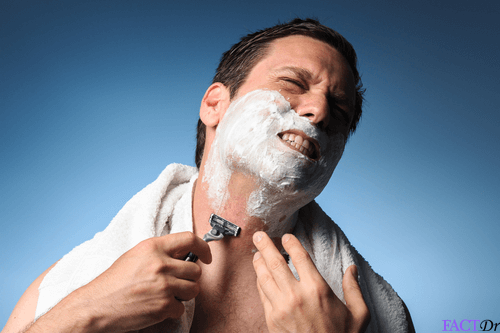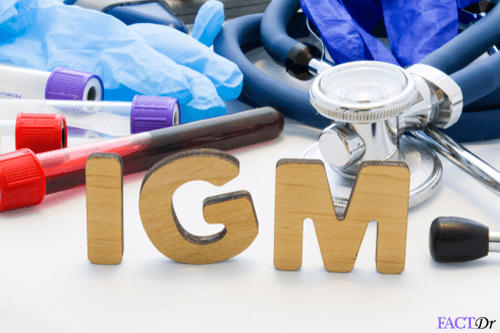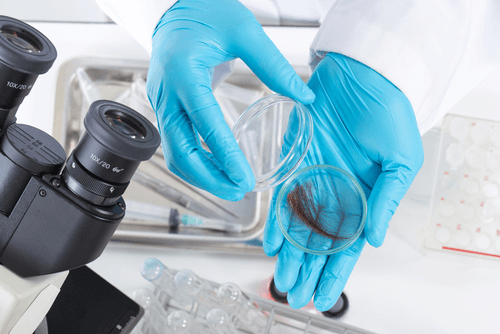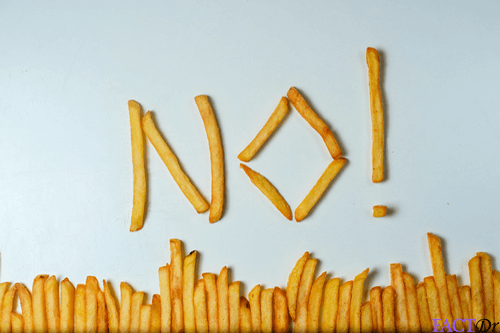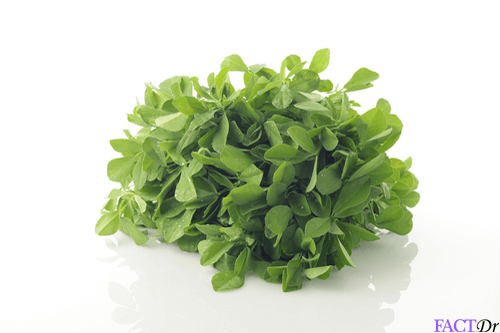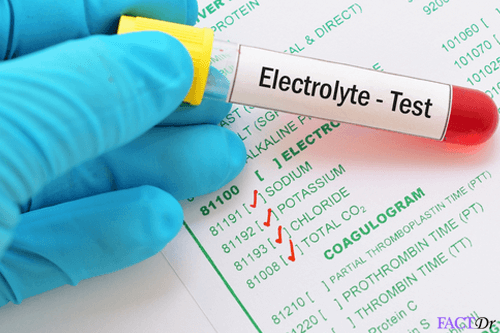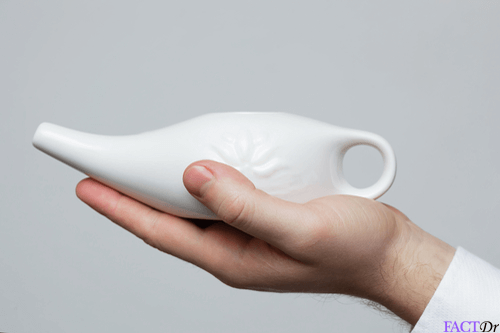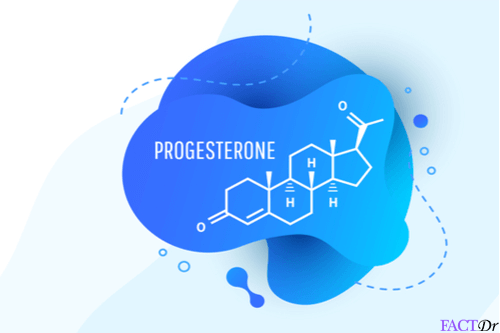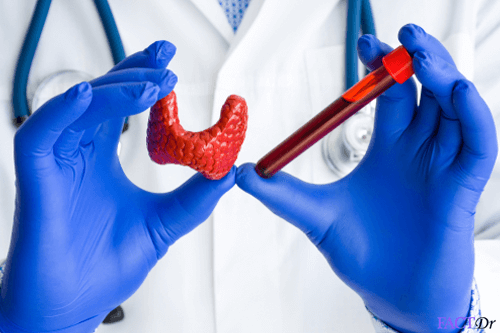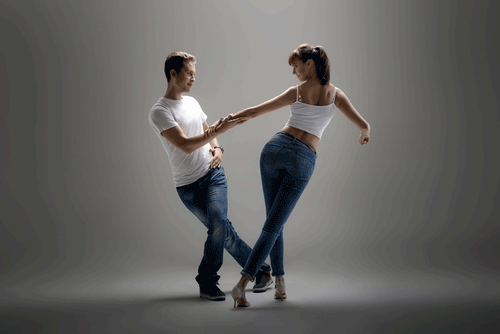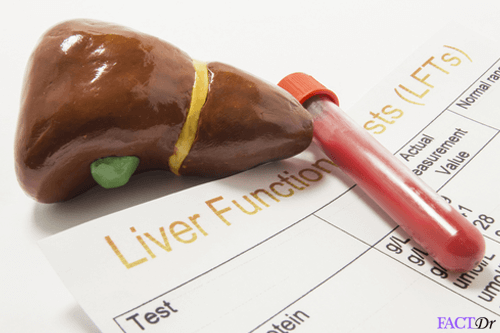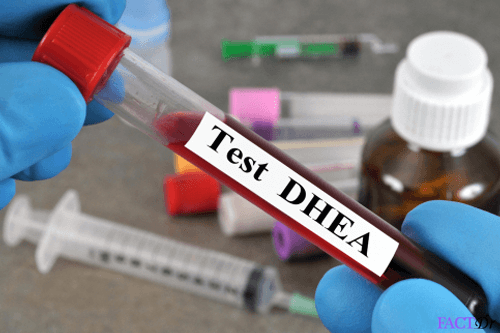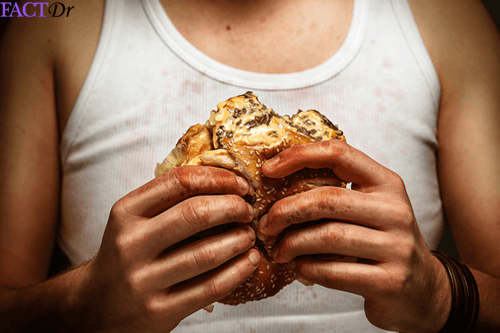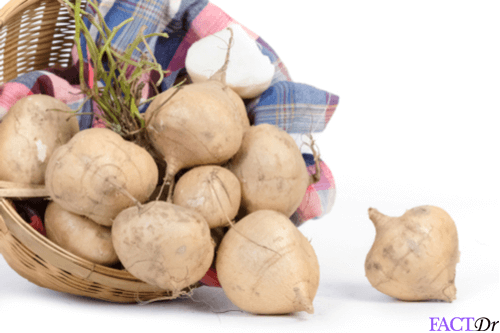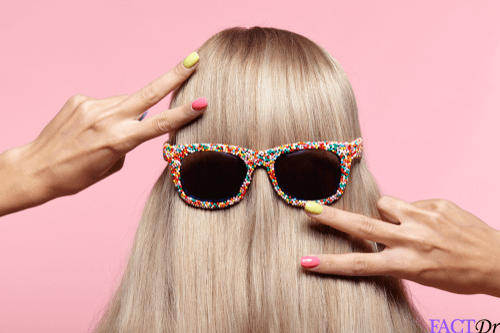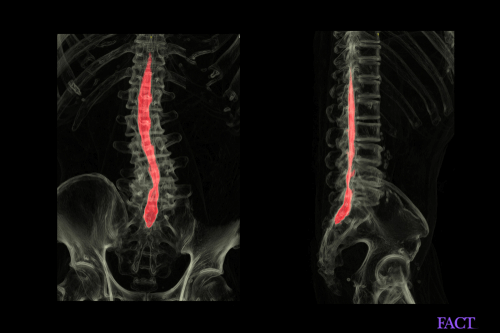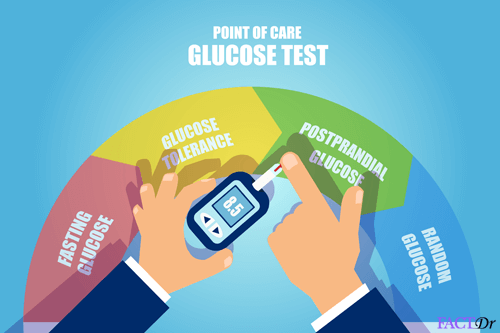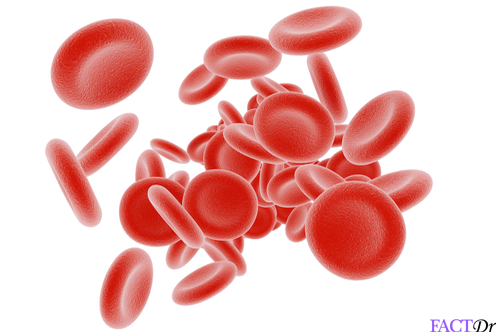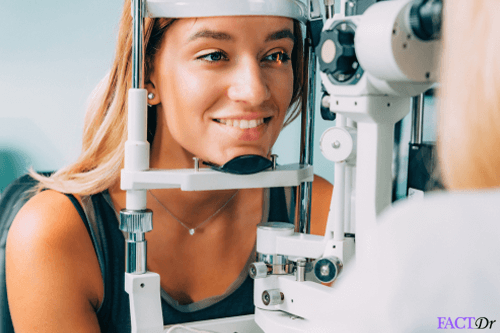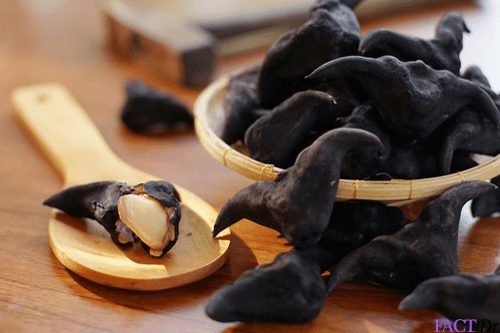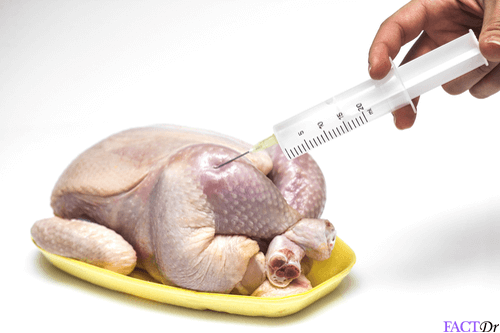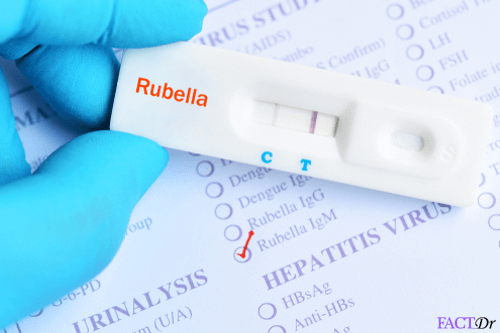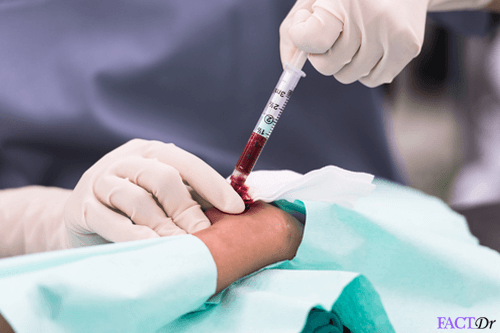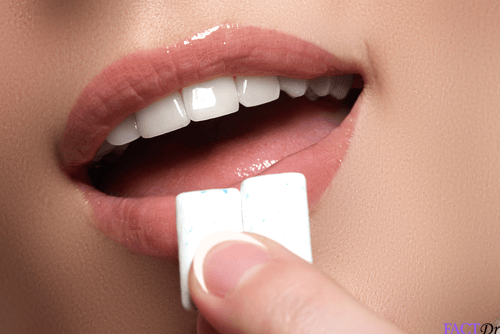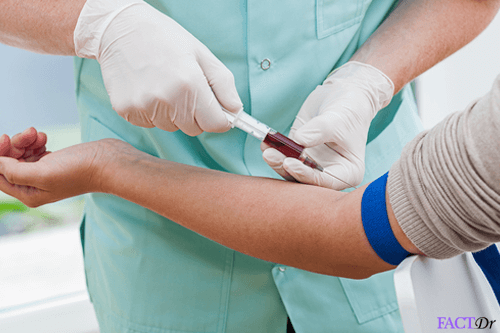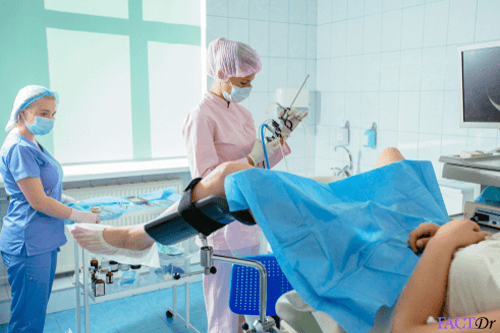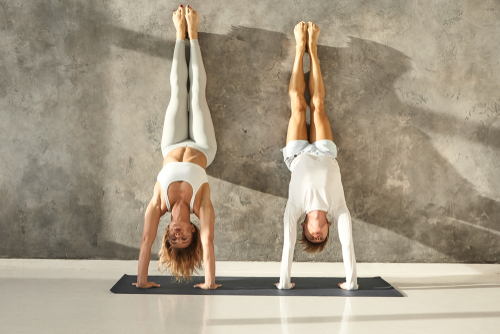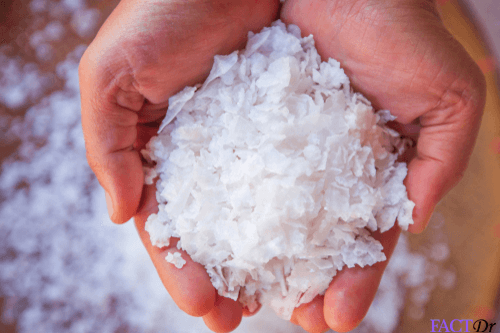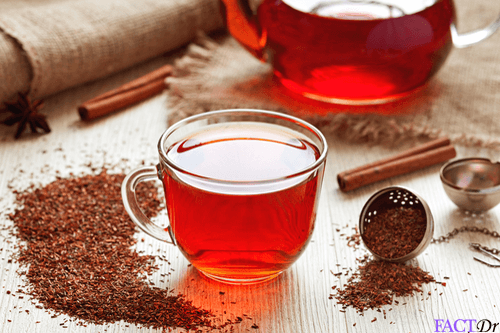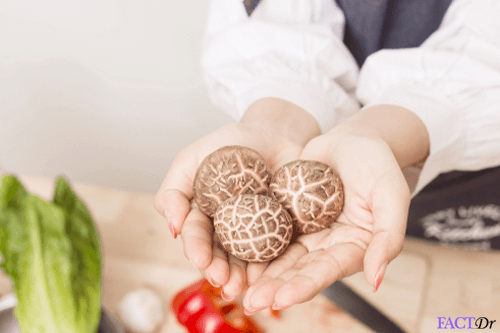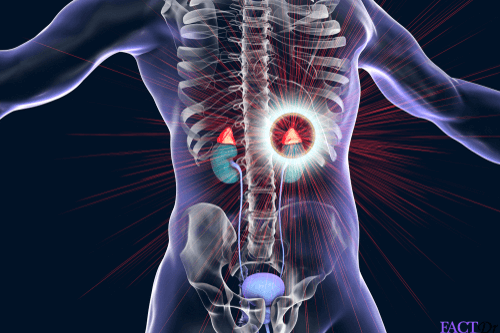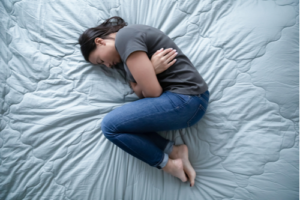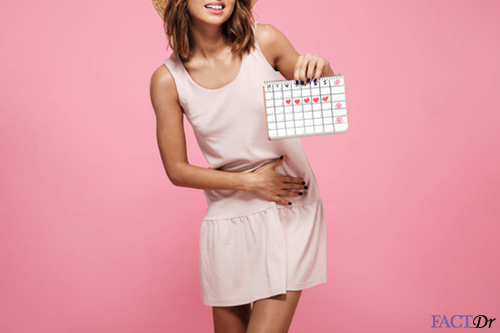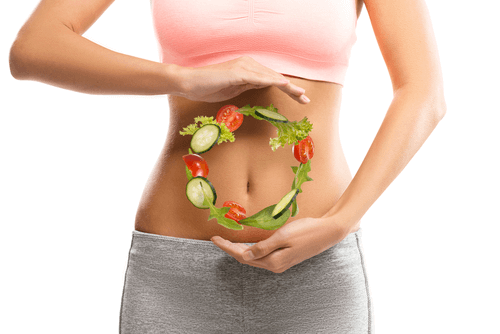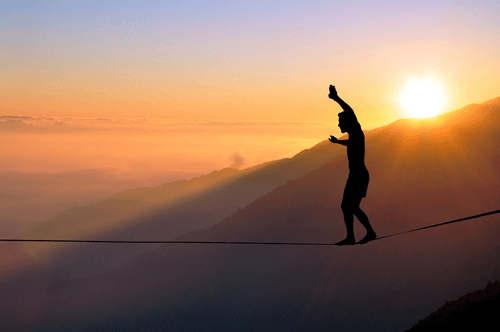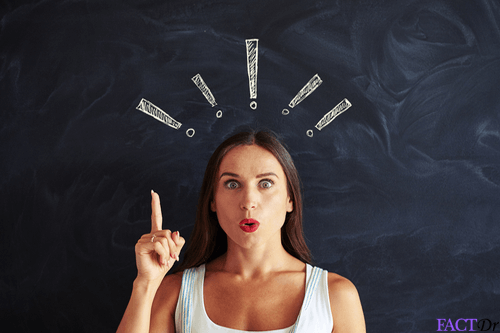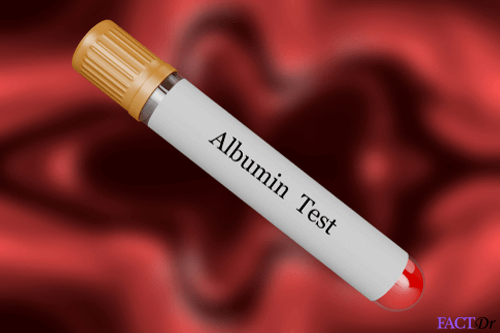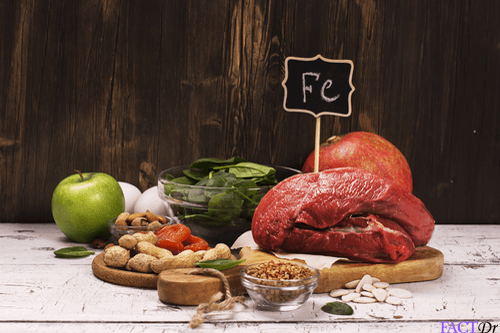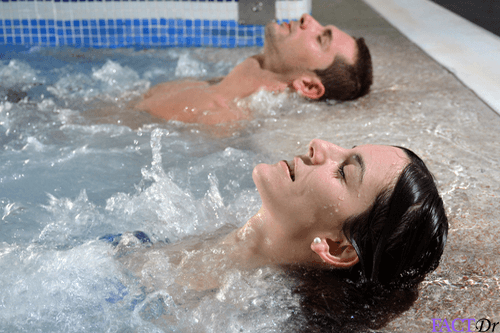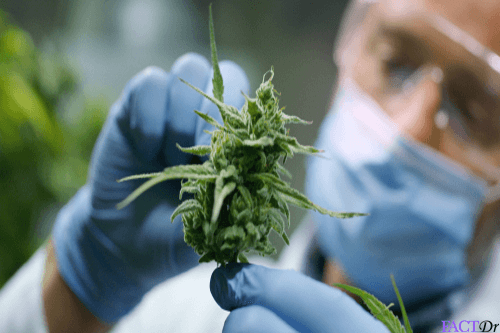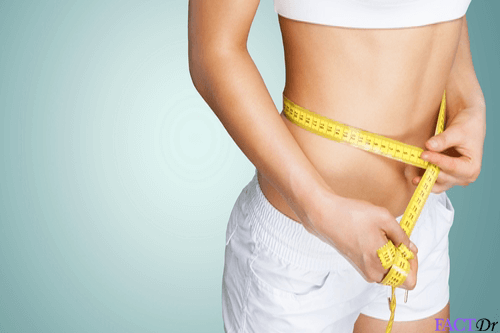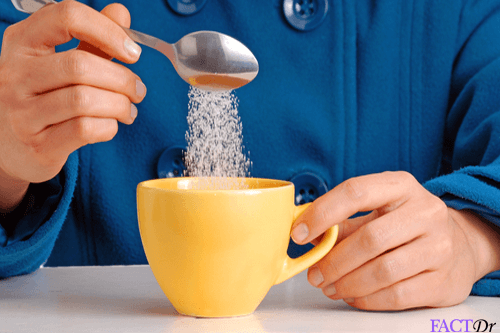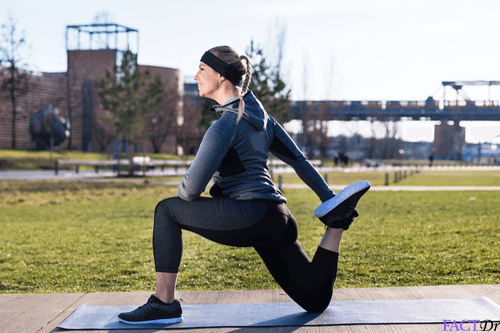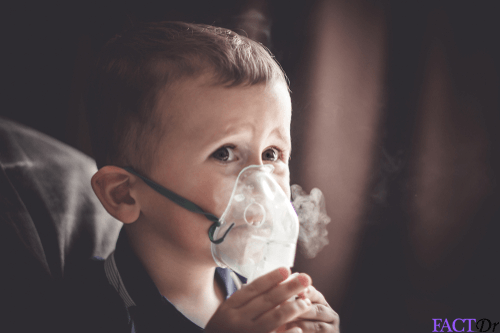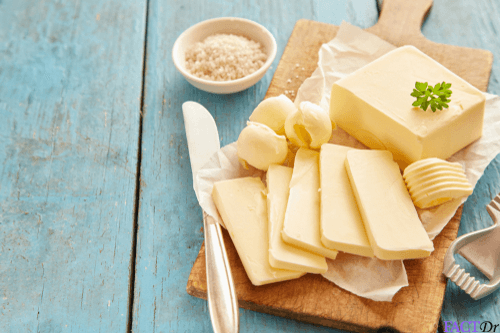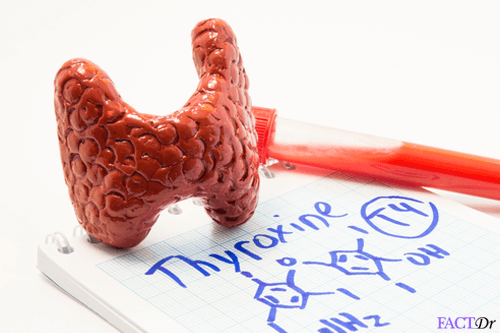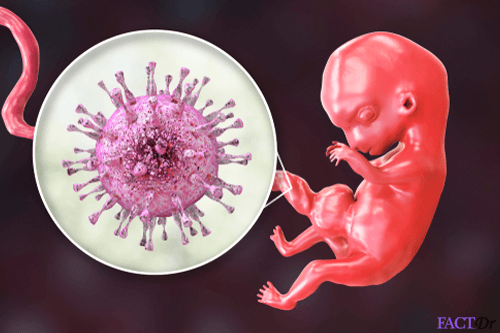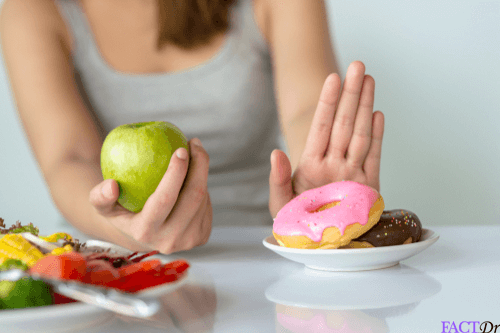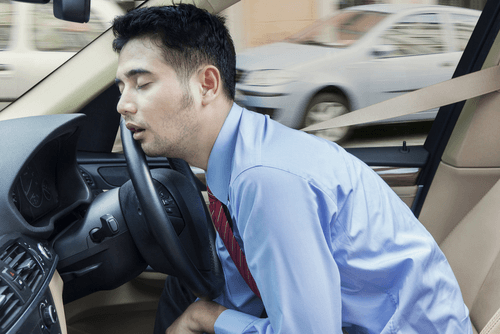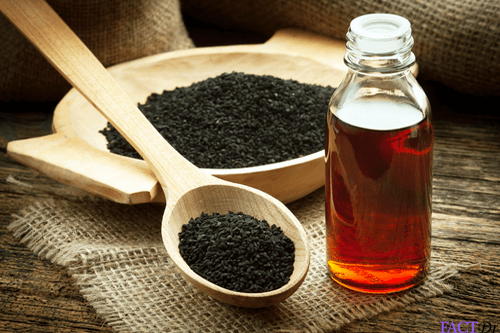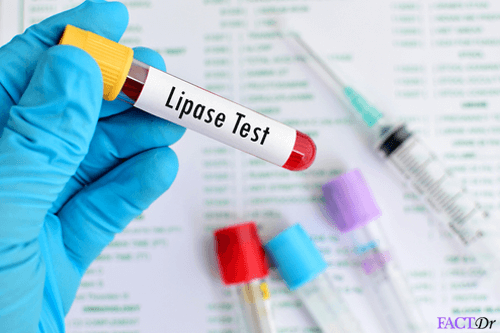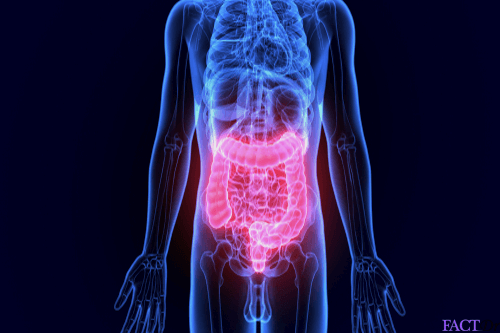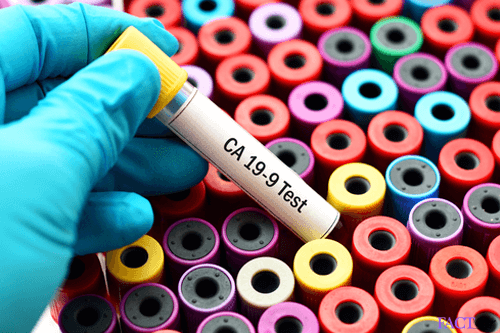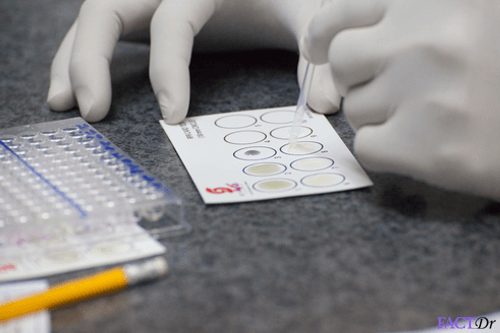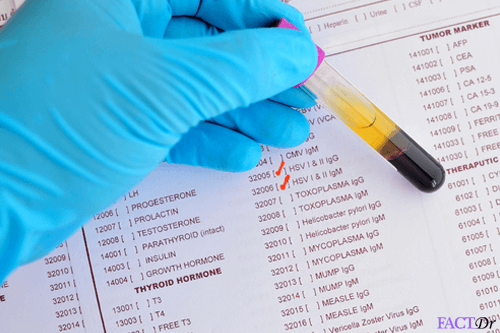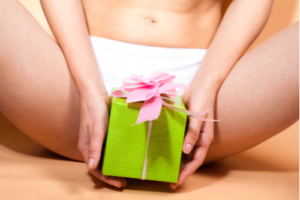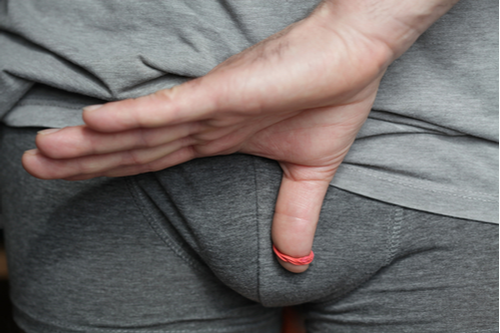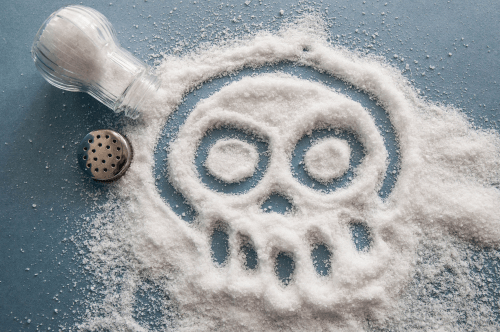 ---