---
Last Updated December 20th, 2021
Overview
A large percentage of the global population suffers from functional gastrointestinal disorders. Several physiological and environmental factors worsen these conditions. A common gastrointestinal disorder in people belonging to all age groups and genders is "gas". It leads to abdominal bloating, belching, flatulence and a few other serious complications. A recent U.S household survey reveals that nearly 43% of the population use medications for serious gas problems. Another survey report by the Center for Disease Control and Prevention show that around 7% of the general population experience belching and 11% experience abdominal bloating. Both of the above cases are attributed to abdominal or intestinal gas.
What is gas?
Abdominal gas or "flatulence" is defined as the odorless vapors formed of carbon dioxide, oxygen, hydrogen, nitrogen, and methane.
While being discharged from the body, these gases are processed by the bacteria present in the intestine, which causes an obnoxious odor due to the presence of sulfur.
Abdominal or intestinal gas is produced due to accidental swallowing of excess air. It is also caused by the breakdown of partially digested food materials by intestinal bacteria. Under normal conditions, people pass about 1-3 pints of gas per day. Passing gases about 14-20 times a day are considered normal. If this quantity is exceeded, medical intervention becomes necessary.
Foods causing gas formation
In the majority of the cases, intolerance to certain food items can lead to incomplete digestion of the same. Henceforth, the intestinal bacteria digest the remainder. This forms gaseous by-products. This is released as odorous air through the rectum. The common food items that cause flatulence are-
Lactose: They are present in dairy products.
Fructose: They are present in artificial sweeteners present in soft-drinks and fruit juices.
Sorbitol: It is abundant in a few common fruits like pears, apples, and peaches.
Raffinose: It is a complex sugar present in beans, asparagus, broccoli, and cabbage.
Starch: Starches present in wheat, corn, potatoes, and noodles can generate gas.
Fibers: Beans, peas, and oat-bran contain soluble fibers. A few vegetables and wheat bran contain insoluble fibers. Both kinds of fibers can cause flatulence.
Other causes of flatulence
Apart from certain food items, several other factors may contribute to flatulence. These are described below-
Aerophagia: It is a condition where a person accidentally swallows excess air. This may result from defective denture, quick chewing, and swallowing of food and liquids, air bubbles present in saliva, having chewing gums very often or some addictive habits like smoking and drinking. In most of the cases, this swallowed air is expelled via burping or belching. But sometimes, the small intestine traps this air. The blood absorbs these gases through the intestinal wall. Mainly the oxygen and nitrogen gases are absorbed into the blood by this process.
Malabsorption: Incomplete or defective absorption of certain sugars may occur due to the absence of respective enzymes. For example, the absence

of the

lactose-digesting

enzyme (lactase) can cause malabsorption of

lactose

compounds. Again, some people are intolerant to fructose or fructans due to

the absence

of necessary enzymes (capable of breaking fructose-fructose bonds). All the above factors can collectively contribute to the generation and release of gas.

Incomplete digestion: Partial or incomplete digestion of certain food items such as carbohydrates and fibers

occurs in some people. The partially digested food then undergoes further digestion by the bacteria present in the colon. This forms gases such as hydrogen, carbon dioxide,

and

methane.

Diseases: Certain functional gastrointestinal diseases such as Crohn's disease, Celiac disease, Chronic inflammatory bowel disease, Constipation, Diarrhoea, Dyspepsia and a few more can increase the possibilities of flatulence.
Fermentation: Fermentation of lactulose in the colon by certain bacteria can form endogenous gases in the intestine.
Choice of food: Hot and spicy foods, fatty foods (Eg: fried foods) can increase gas formation.
Choice of drinks: Caffeine, alcohols and carbonated drinks can extract fluids from the body. This produces more gas. Patients should avoid water or other fluids with a meal to prevent the entry of extra air.
Slow motility: The slow motility of gases through the digestive tract causes more air to be swallowed. Under such conditions, some of the intestinal loops may contain excess air that contributes to flatulence.
Symptoms of gas formation
Listed below are the common symptoms of flatulence-
Abdominal distension, causing the abdominal skin to stretch
Increased sensitivity and tenderness of the abdomen
Frequent belching and burping (eructation), after a full meal caused by contractions of the abdominal muscles
Passage of odorous gas through the rectum
A feeling of gas retention in the stomach
Feeling of stomach fullness even after a small meal
Loss of appetite
Abdominal cramps (after meal or bowel movements)
Different types of gas
 Flatulence is roughly classified into two types-
Abdominal gas: Foods and drinks that produce gas are responsible for abdominal gas.
Intestinal gas: Bacteria ferments the undigested food in the small intestine to form an intestinal gas.
Diagnosis
Doctors recommend some tests for those patients who suffer from gas problems-
Abdominal X-ray
Endoscopy
Colonoscopy (for a full examination of the colon)
Defecography (for visual examination of the entire defecation process)
Treatment
Follow a well balanced and healthy diet.
Drink a lot of water as it helps prevent constipation and with your meals.
Over-the-counter medications help in relieving any gastric pains and symptoms.
Home remedies that help ease gastric problems are –

Add garlic, ginger and black pepper to your diet.
Have a good amount of probiotics in your diet.
Drink coconut water once a day, to help you stay hydrated.
Go for a walk after your meals as it aids the digestion process.
Low FODMAP diet for gas
FODMAPs consist of carbohydrates such as fructans, galectin-oligosaccharides, lactose, excess fructose, and polyps. These carbohydrates are found in a wide range of foods. Consuming FODMAPs in large quantities can cause gastrointestinal problems. Following a low FODMAP diet is said to improve gut health and improve quality of life.
FODMAP is an acronym that stands for:
F – Fermentable.
O – Oligosaccharides.
D – Disaccharides.
M – Monosaccharides.
A – and
P – Polysaccharides.
Cauliflower, apples, peaches, pears, and onions contain high FODMAPs and may lead to gas.
Vegetables such as celery, eggplant, baby spinach etc, fruits such as bananas, strawberries, blueberries, raspberries, watermelon etc. Almonds, shrimp, green tea, and ginger are low FODMAP foods and can help relieve gas.Low FODMAP foods digest easily compared to foods that have high FODMAP levels. Since these foods get digested easily, they can prevent intestinal gas.
Prevention
Quit smoking.
Drink alcohol in moderate quantity.
Have small and frequent meals.
Manage your stress levels.
Exercise more.
Don't have any foods that can cause gas such as coffee, trans fats, excess beans and lentils and junk food.
Try and avoid skipping your meals, as it can lead to acidity.
Make sure to chew your food properly.
Avoid excess sweets.
Dos and Don'ts
Dos
Eat a lot of fruits and vegetables.
Drink a lot of water.
Exercise regularly.
Don'ts
Consume refined, processed, and junk food.
Drink soda or alcoholic beverages.
Eat a lot of spicy food.
Help
Others
Be
Fit
Trending Topics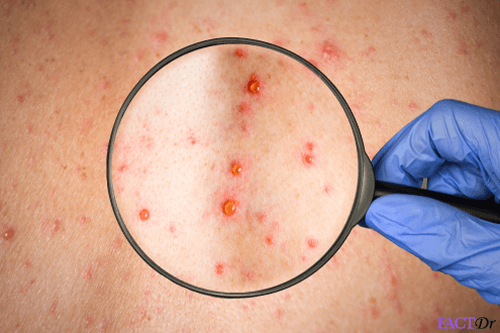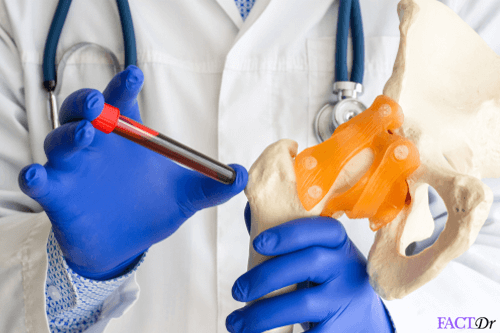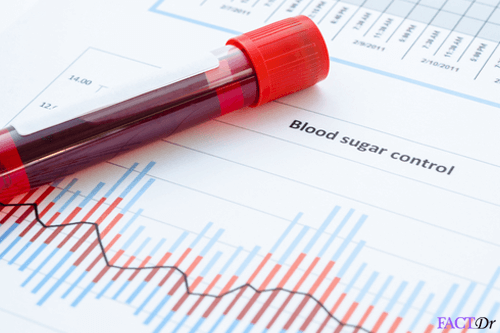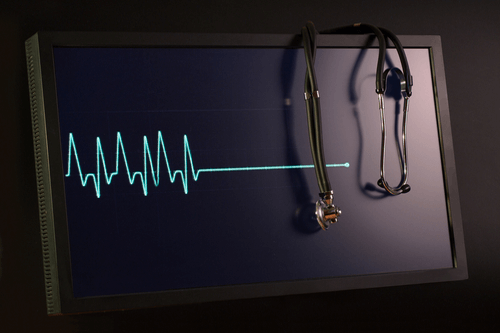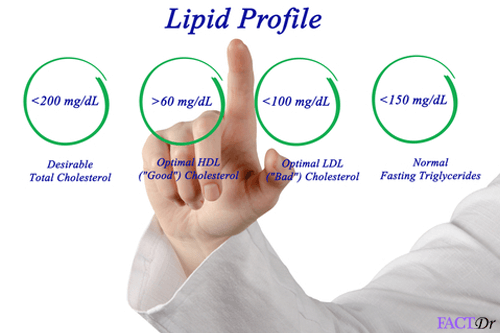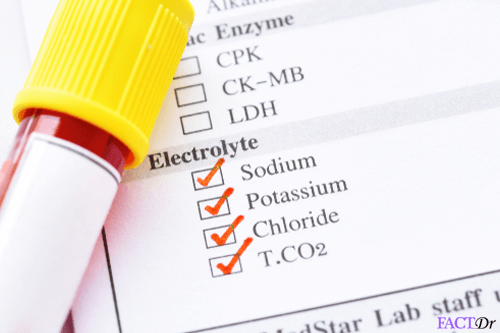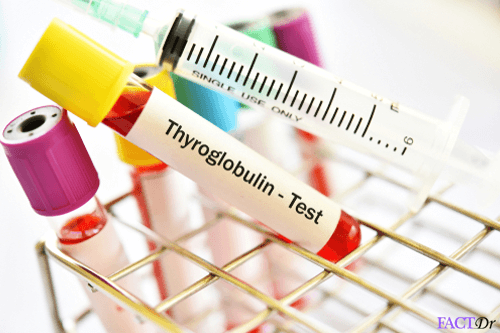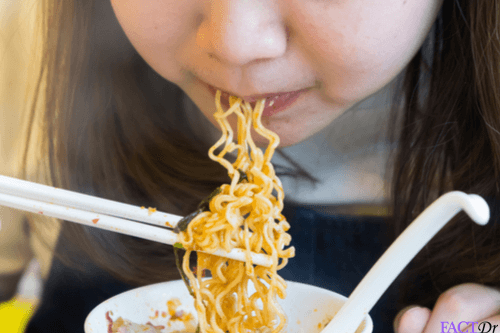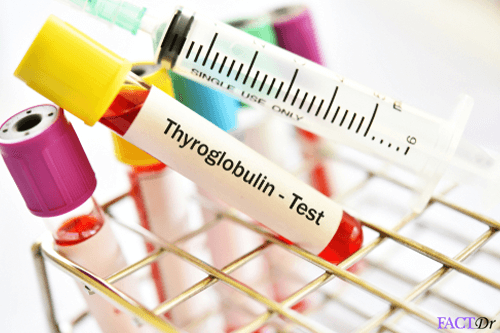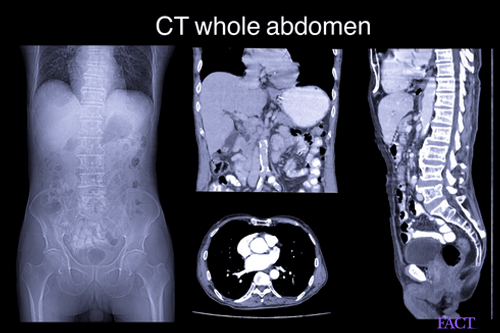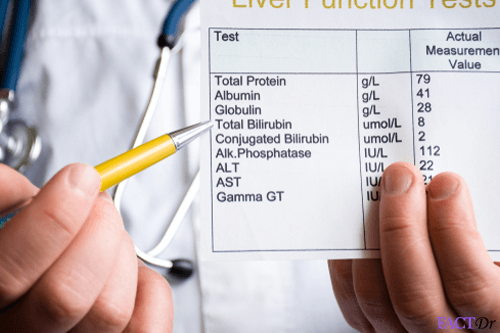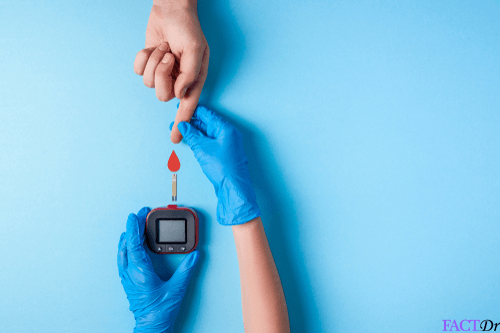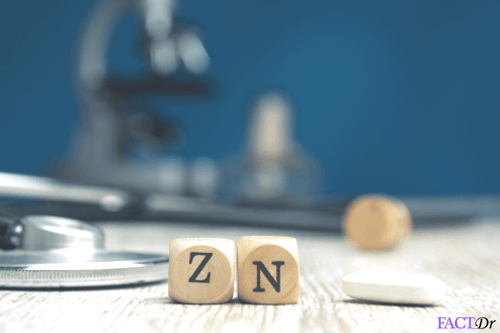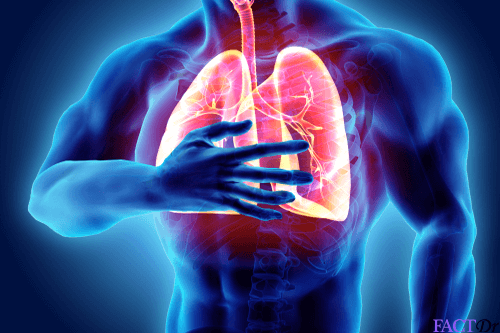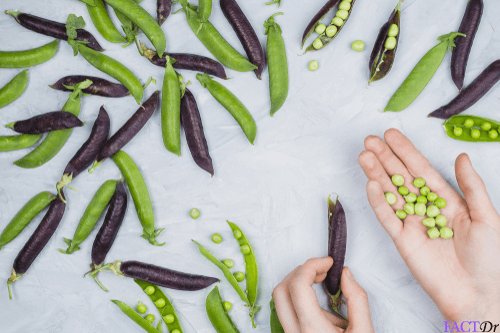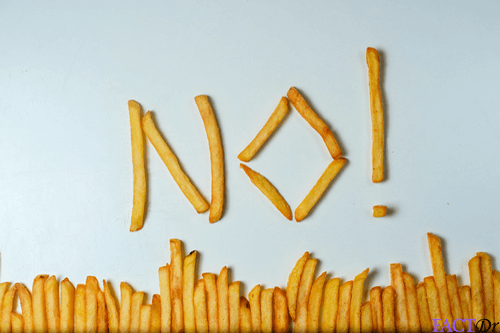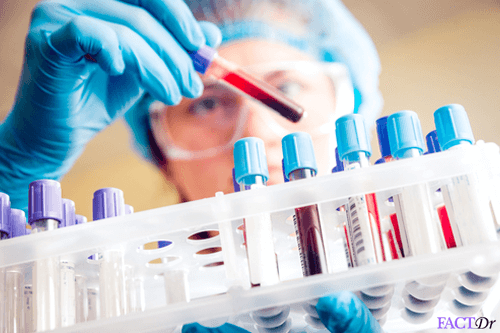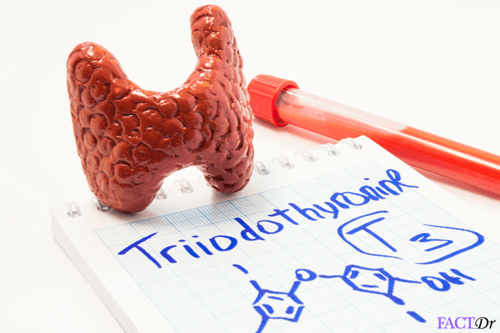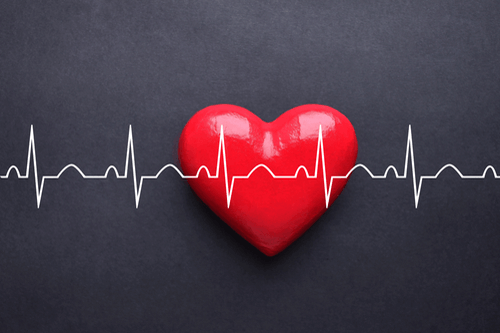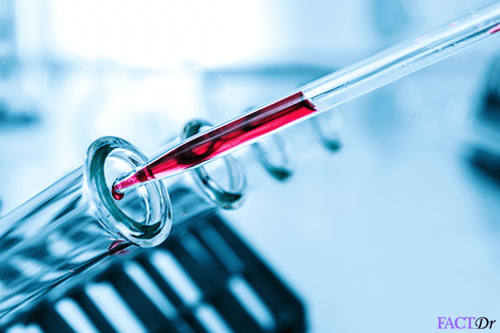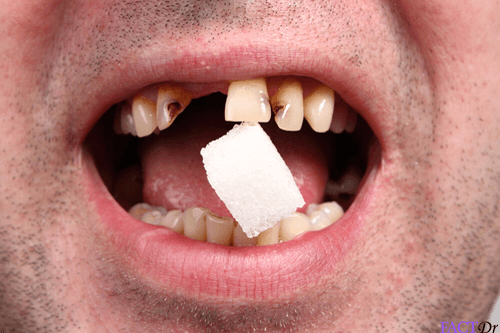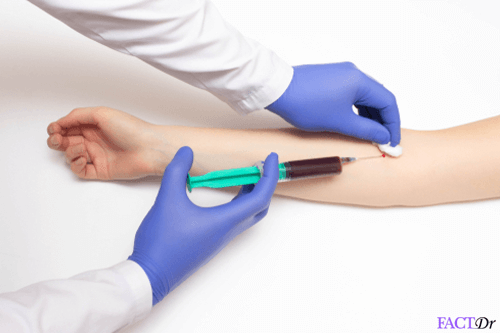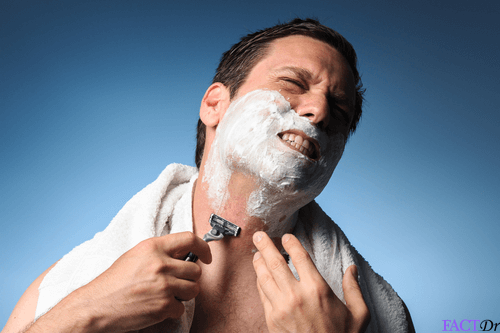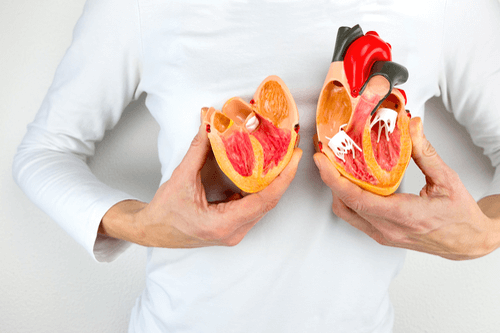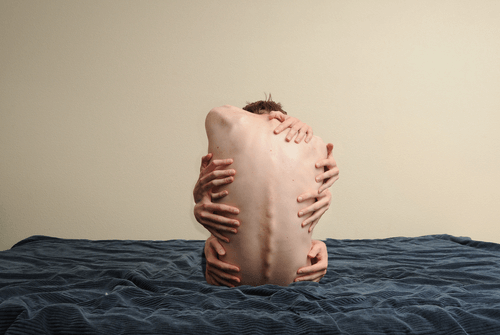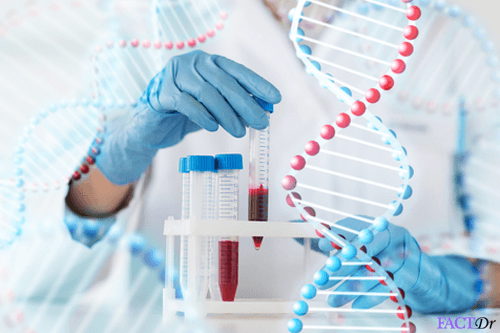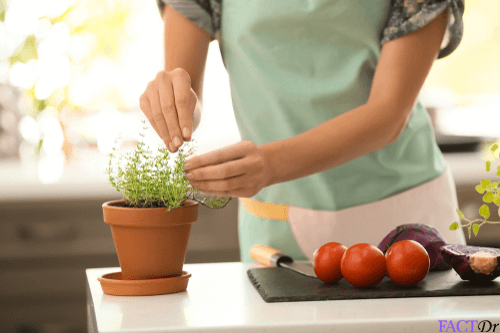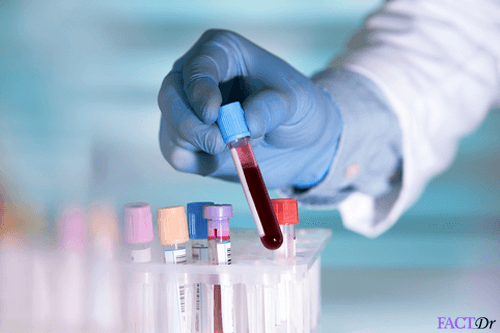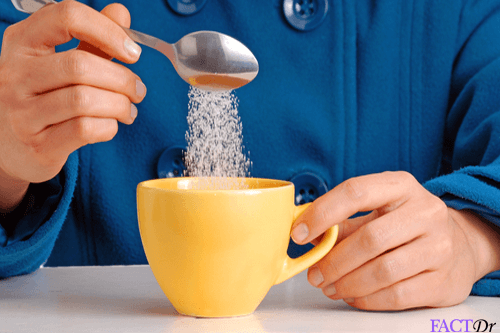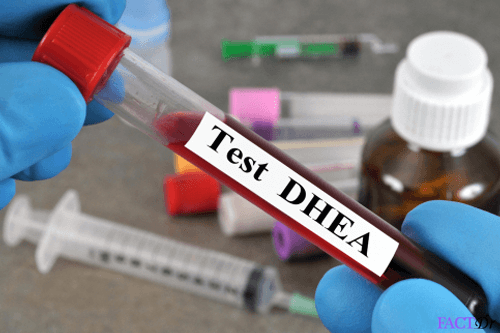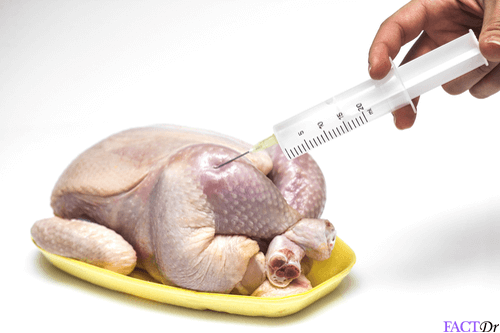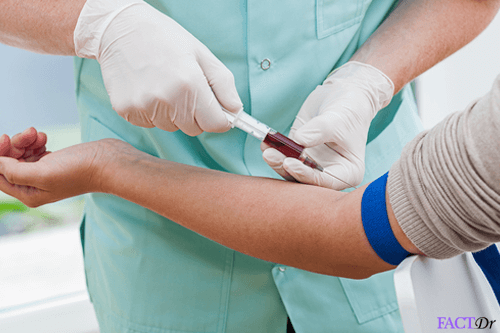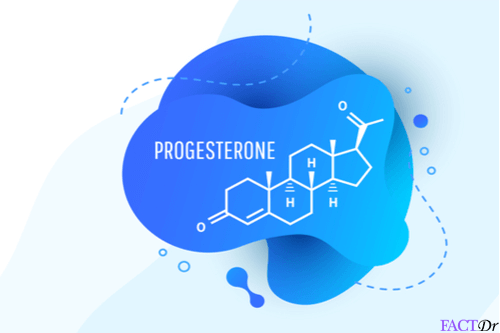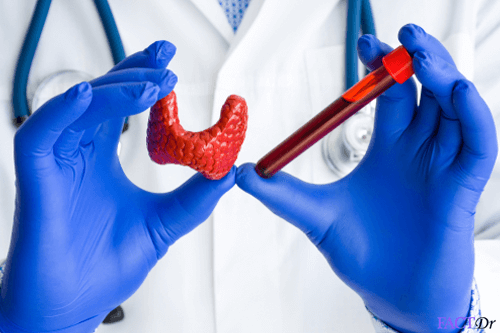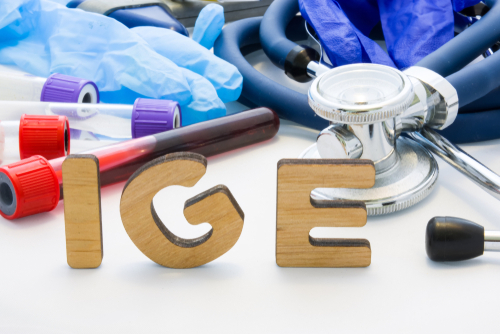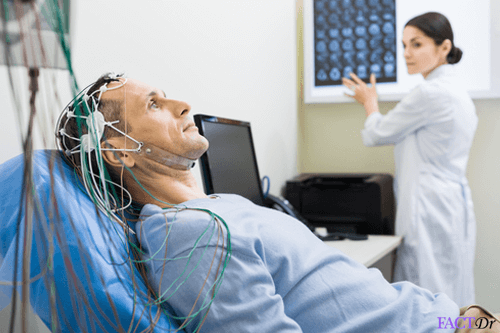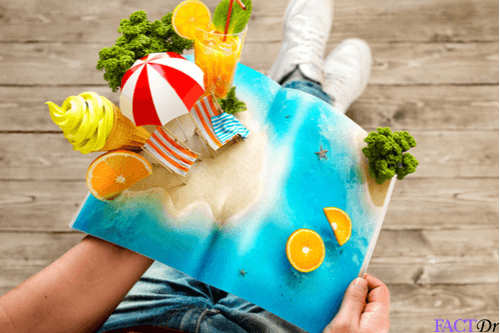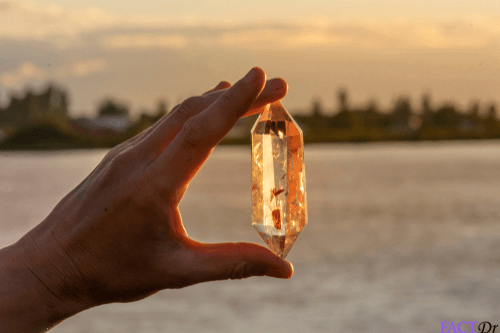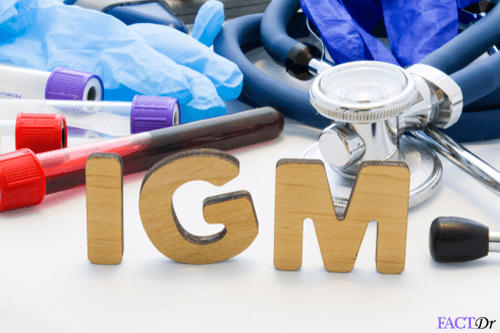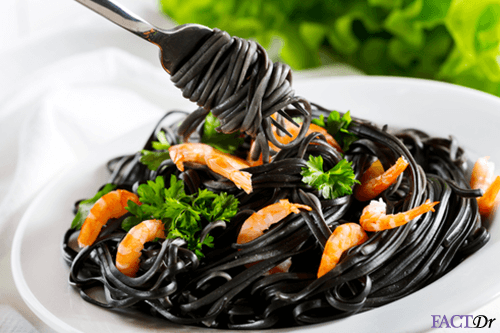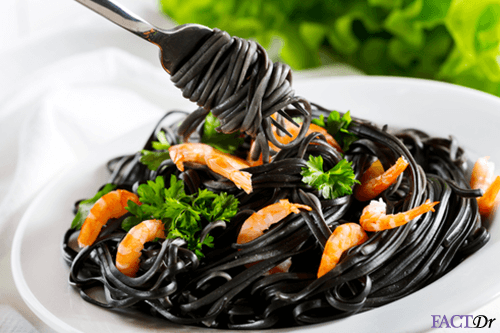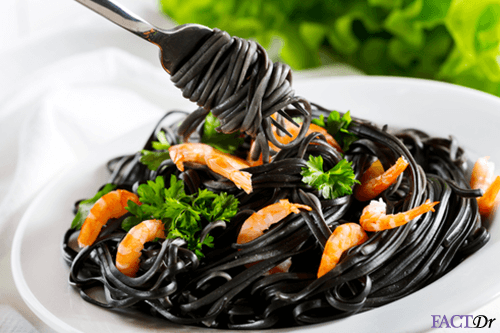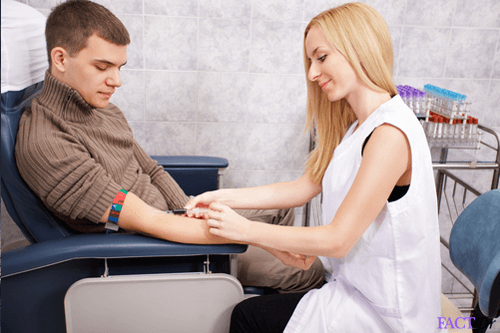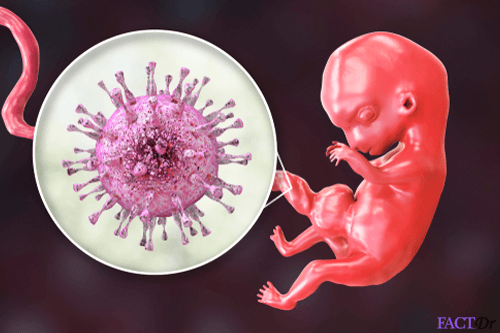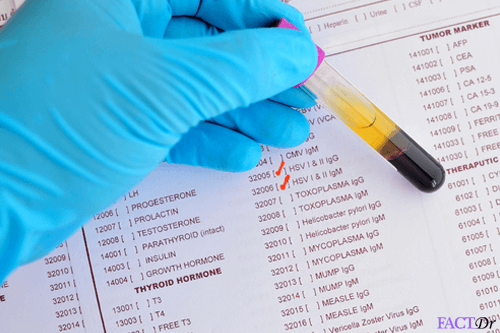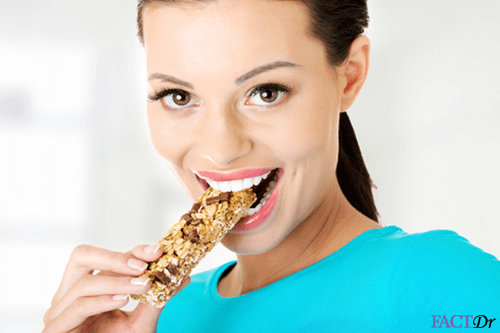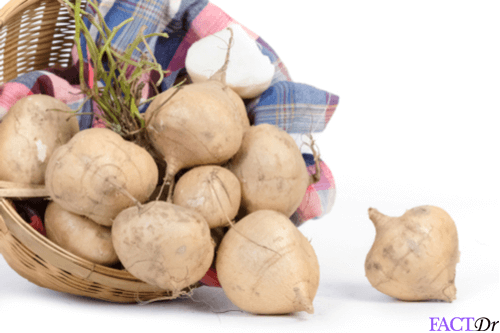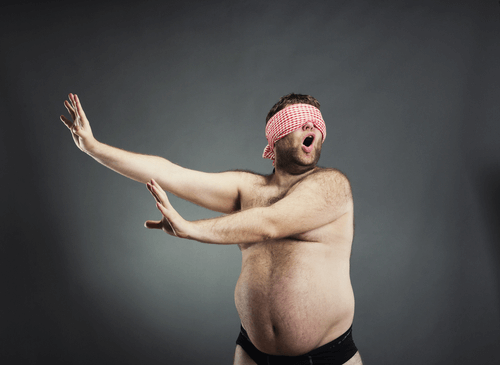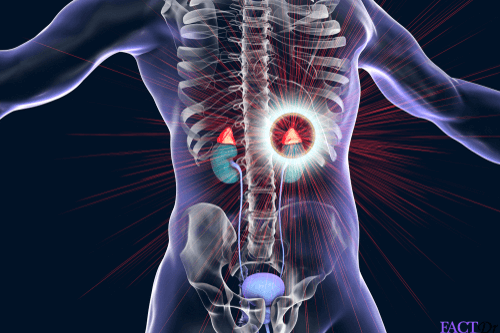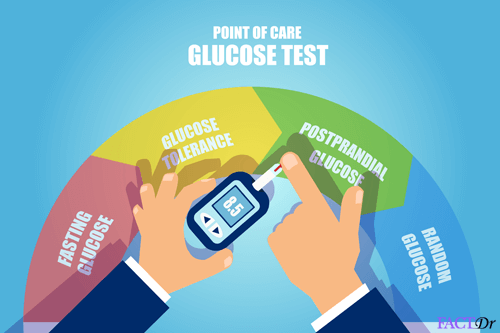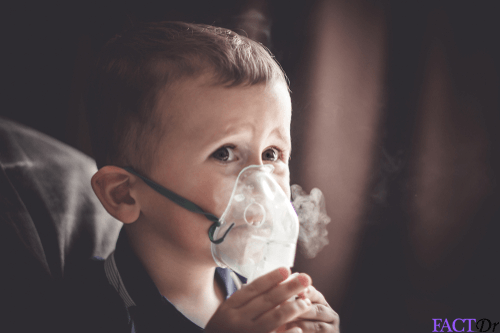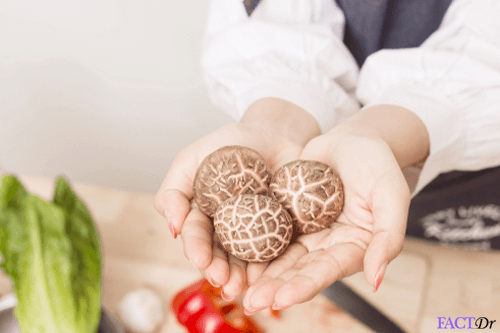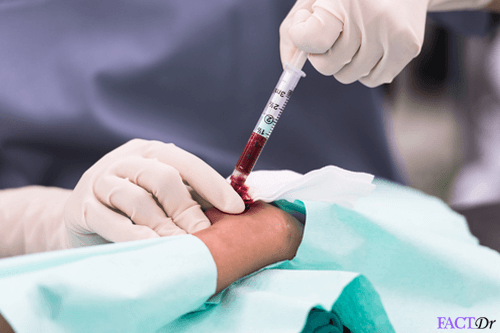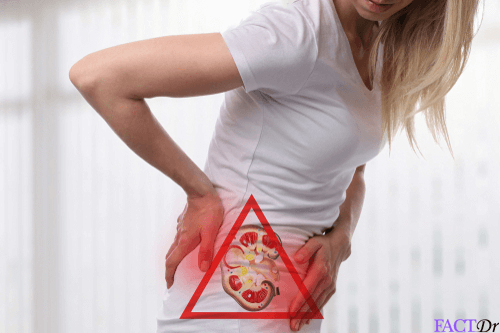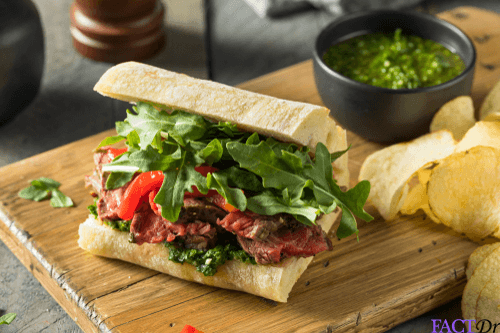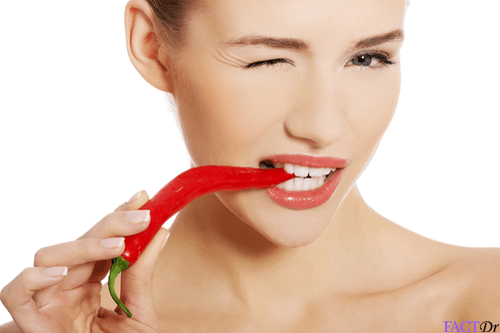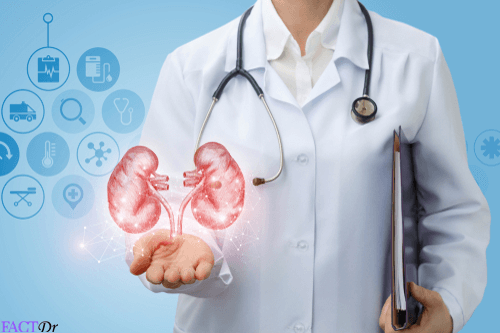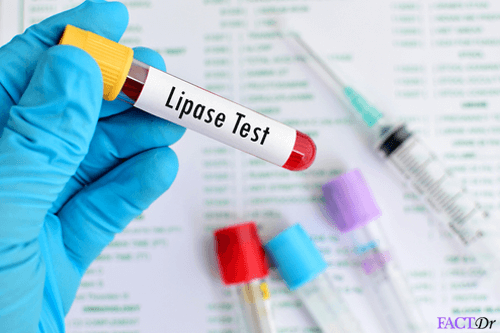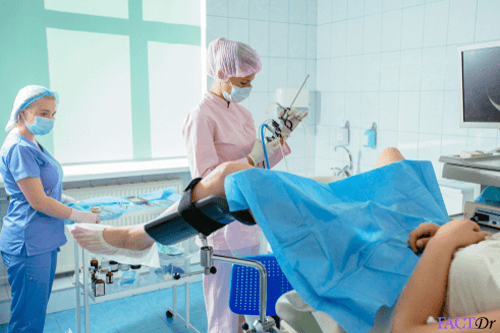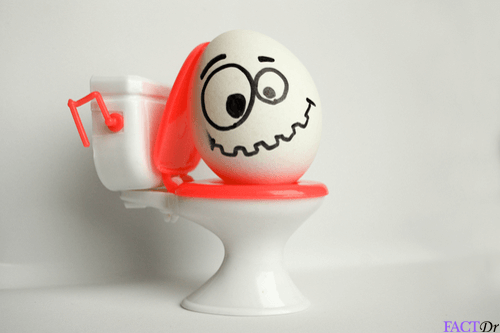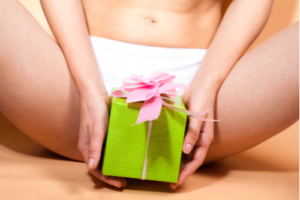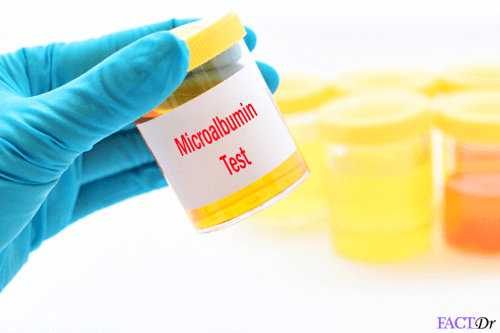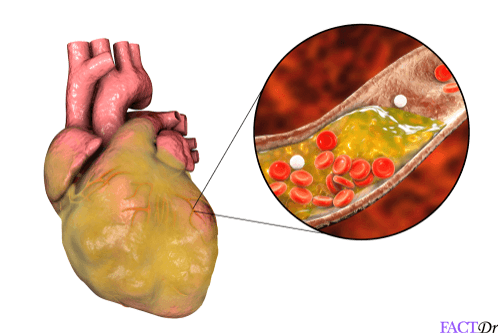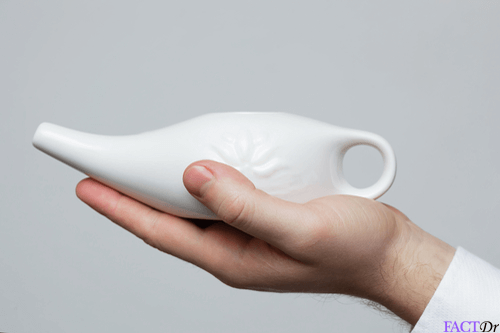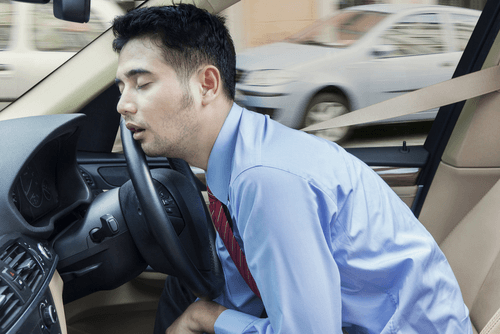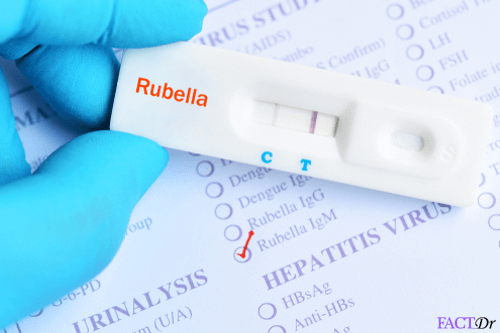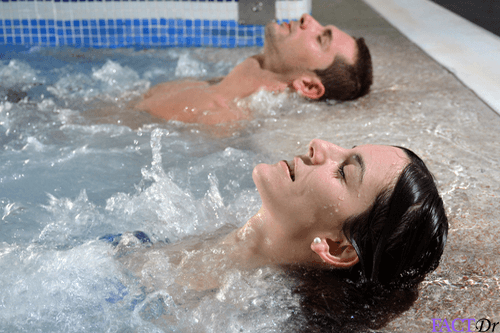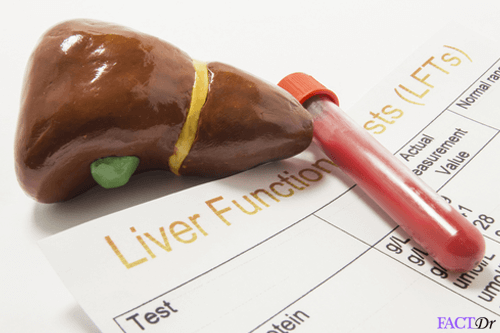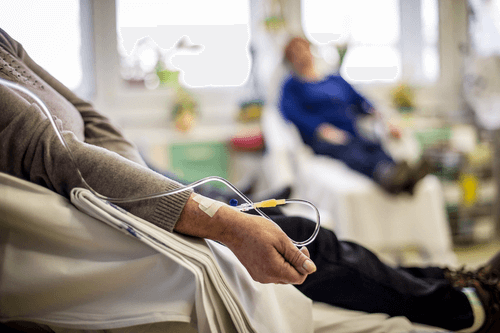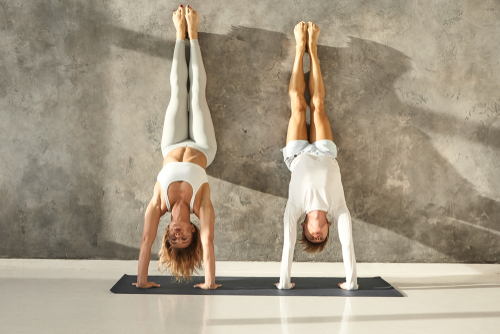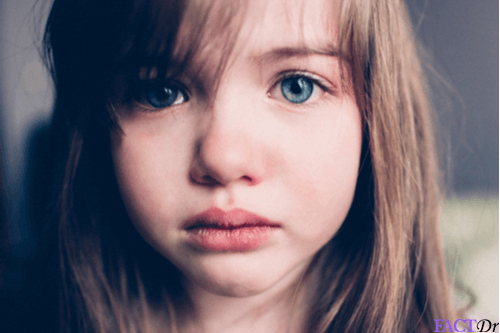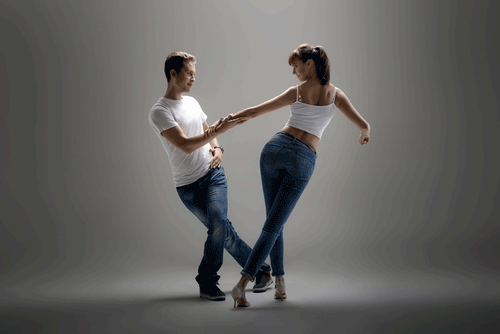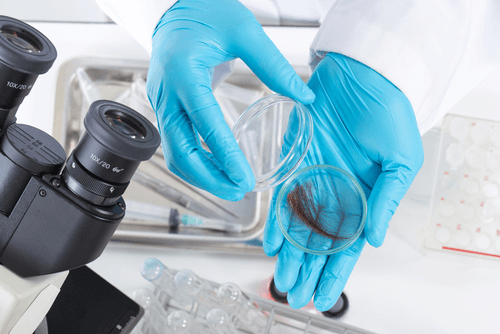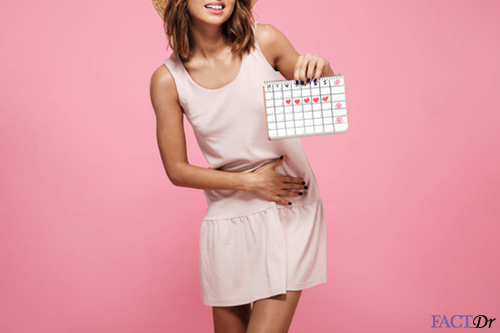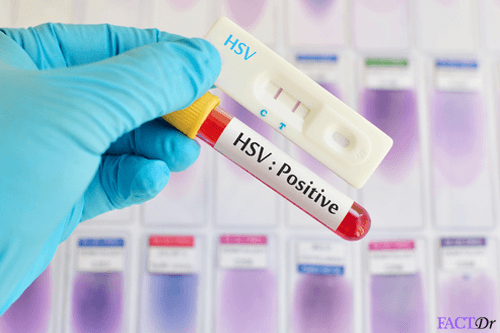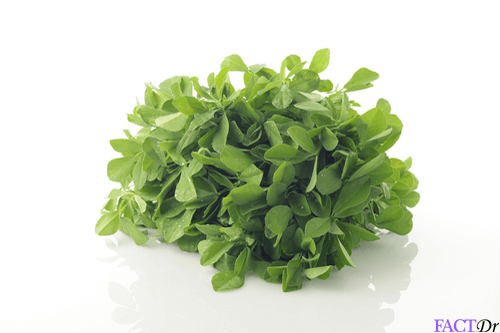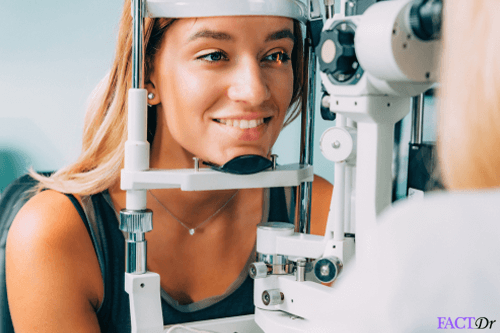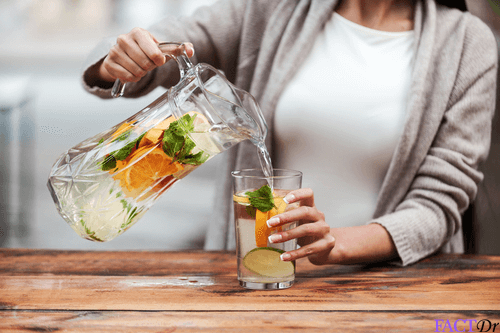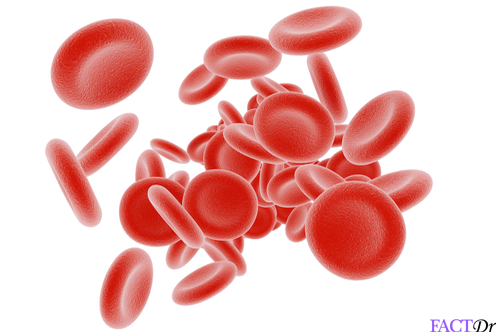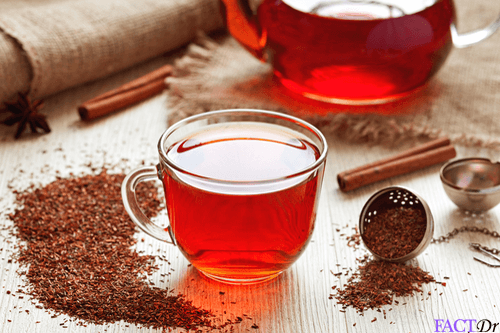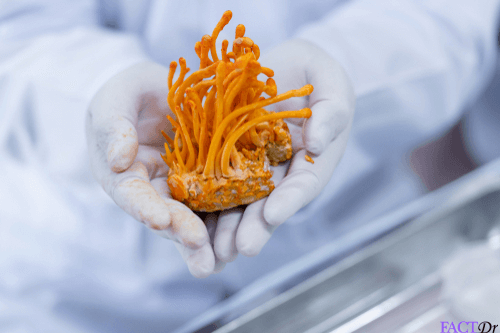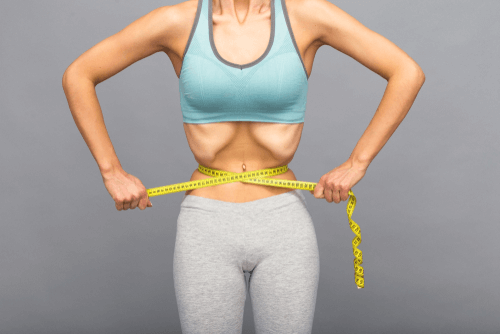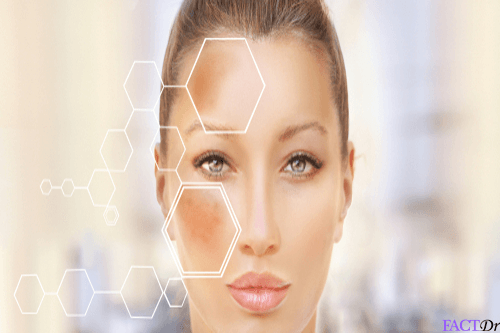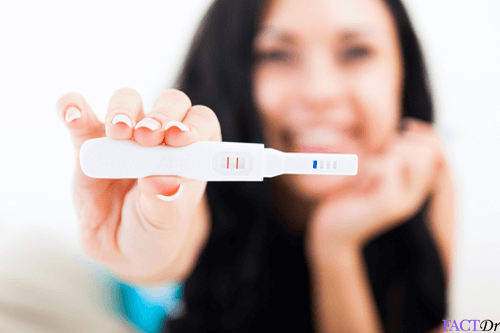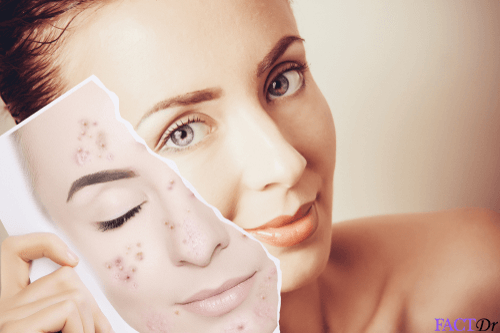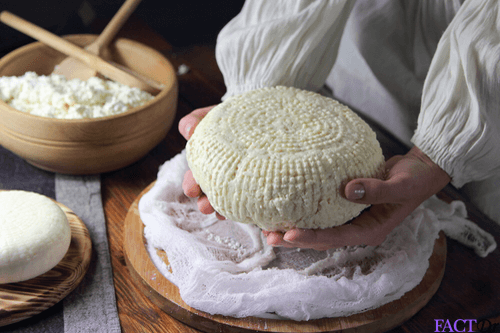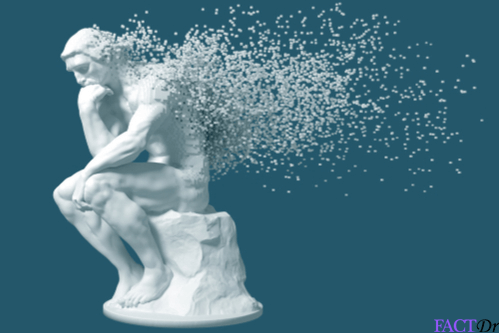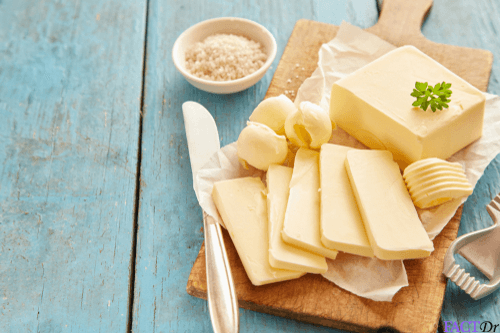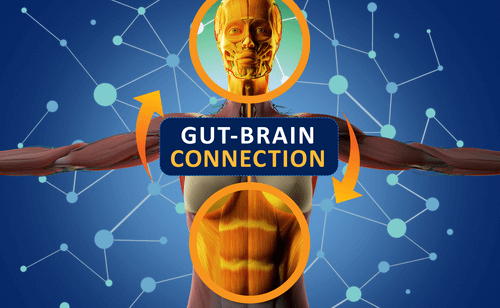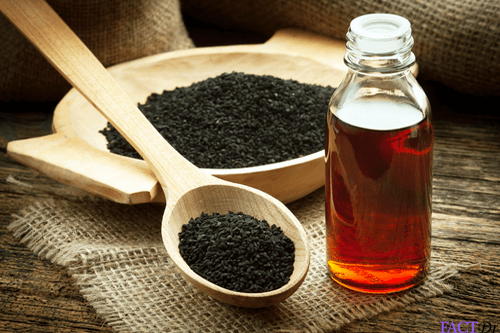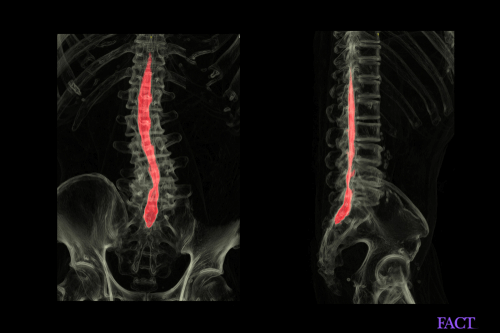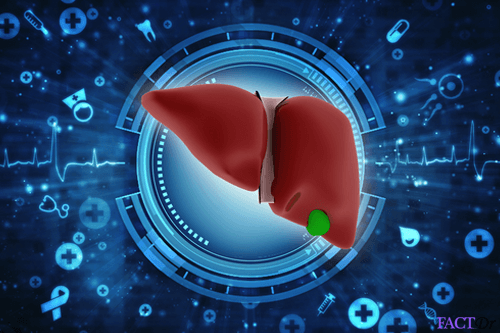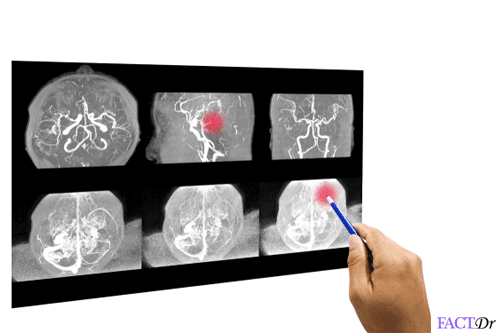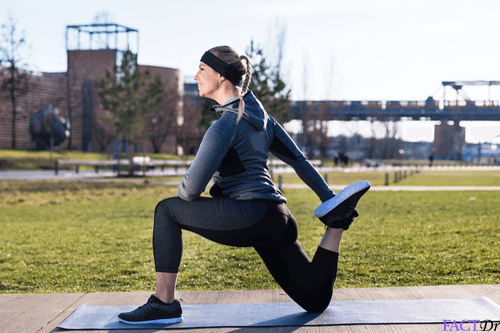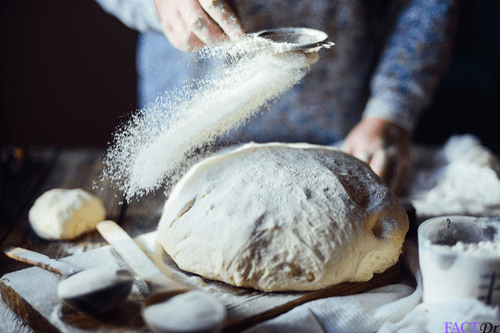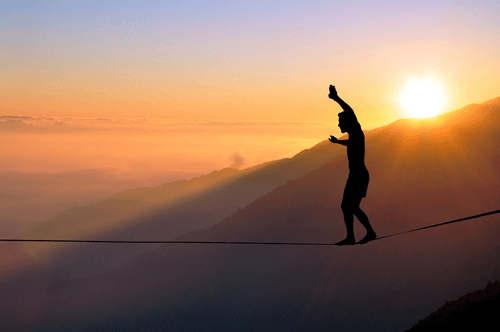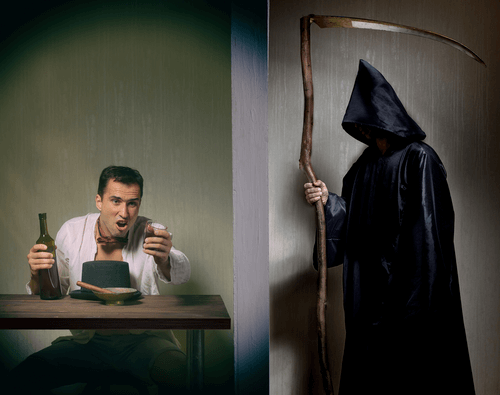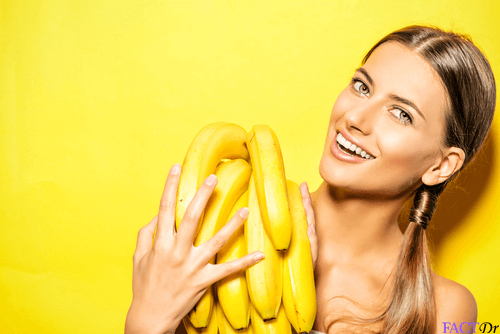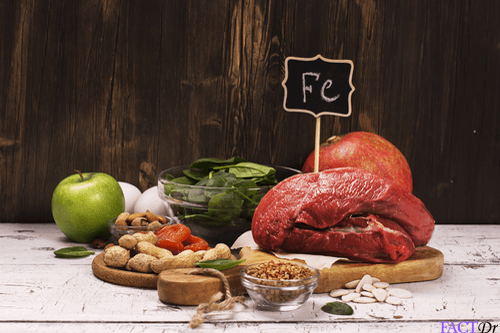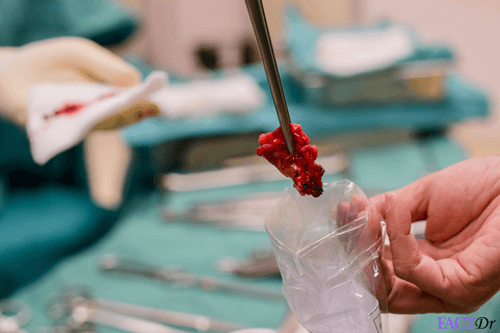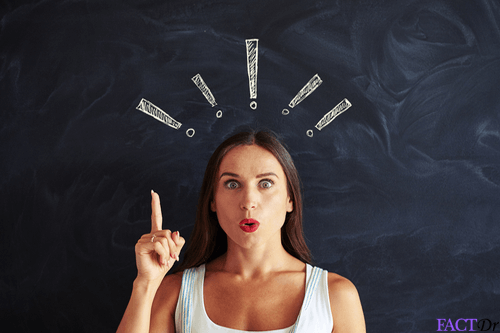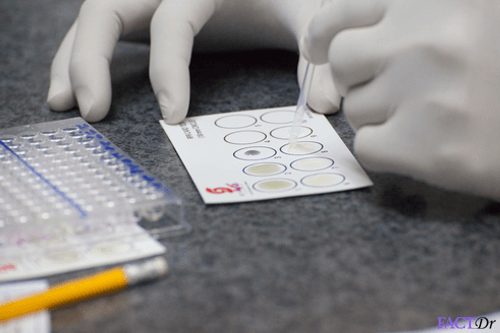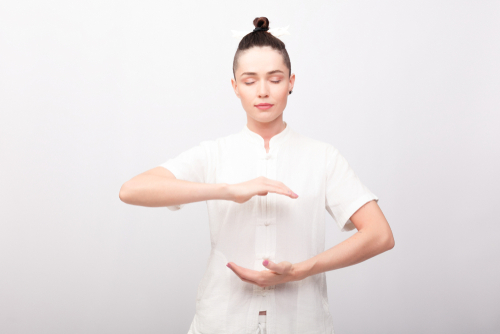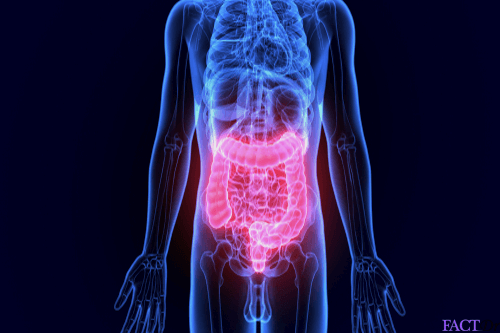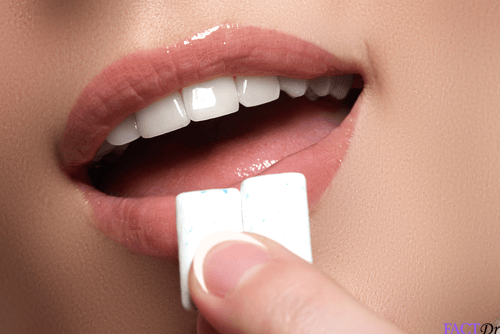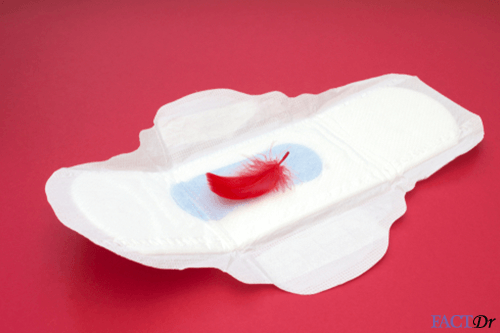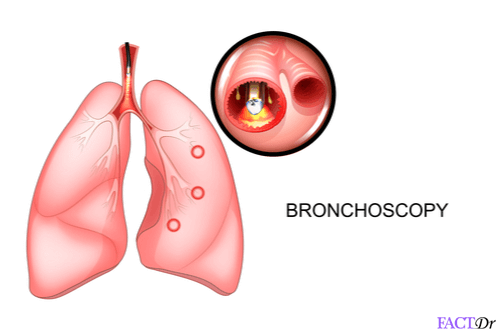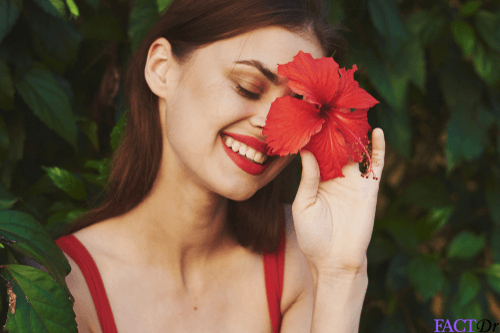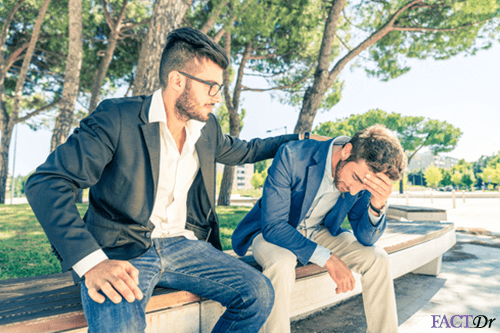 ---