---
Last Updated December 20th, 2021
Overview
Since the anus is one of the orifices of the body communicating directly with the external environment, it is particularly vulnerable to infection. The glands, ducts, and lining of the anal canal are the usual sites of infection. An anal abscess usually develops when the anal glands get blocked or plugged with fecal matter, bacteria or foreign material which then collects in a cavity-causing irritation and inflammation.
These can easily appear in infants and young children if sufficient care is not taken to maintain hygiene during diaper changes. Among adults, sexually transmitted infections are also, at times, responsible for this often painful condition. Anal abscesses are not uncommon but since they are often spontaneously resolved, not all patients seek medical intervention.
Definition
An anal abscess is a pus-filled cavity that is caused by infection of the cryptoglandular tissue of the anal canal. Externally, these manifest as tender, often painful reddish boils or lumps located around the rim of the anus. Less often, these are situated deeper in the tissue and do not present externally except in the form of fever.
The infectious agents usually implicated in this condition are a variety of common bacterial flora found in the gut and on the skin. Abscesses initially arise in the intersphincteric space of the anal canal and then spread outward from there, the infection spilling into one or more of the spaces surrounding the anal canal. They may drain spontaneously. Otherwise surgical incision and drainage is the preferred mode of treatment.
Causes
The primary cause of the anal abscess is an infection which may be contracted in a number of different ways including sexual intercourse or postoperative infection. Common aerobic and anaerobic bacteria such as Escherichia coli, Clostridium, Bacteroides fragilis, Staphylococcus aureus, and Streptococcus are usually responsible.
Blockage of anal glands can lead to infection and abscess formation.
Sexually transmitted infection.
Anal fissures are breaks in the skin surrounding the anus. These can be infiltrated by bacteria and become infected, developing into abscesses.
In rare instances, appendicitis can lead to supralevator abscesses. There are also certain risk factors that can increase the likelihood of an individual developing anal abscess:
Taking certain immunosuppressant medications.
Chemotherapy.
Constipation, since it can result in anal fissures.
Anal intercourse which can lead to anal fissures and infections if adequate protection is not used.
Inflammatory bowel disorders such as Crohn's disease or ulcerative colitis.
Weakened immunity due to diseases such as HIV or AIDS.
Pregnancy.
Diarrhea.
Obesity.
Tuberculosis.
Anorectal or blood cancers.
Diverticulitis.
Symptoms
The telltale externally noticeable boils are usually easy to identify. However, when an abscess is located deeper within the tissues, as in the case of the supralevator variety, fever may be the only sign. The general symptoms of this condition are as follows:
Painful, reddish swelling in the area adjacent to the anus. This may be warm to the touch.
Rectal discharge that may be accompanied by bleeding.
Persistent throbbing pain in the anal region. The pain may be exacerbated by movement or by sitting.
Fever and chills.
Fatigue.
The difficulty with bowel movements or urination.
Sciatica and acute lower back pain may present in some cases of the supralevator abscess.
Infants may show signs of discomfort and irritability.
Types of Anal Abscess
Depending on its specific location within the anal region, an abscess can be of four main types. Those that are located more superficially, such as the perianal kind, are by far more common. The ischiorectal variety is the next most common, followed by the intersphincteric and supralevator varieties.
Perianal: This accounts for nearly 60% of anal abscesses and results from the spread of infection to the area directly below the surface of the skin surrounding the anus. Tender, reddish lumps are externally noticeable and may be accompanied by some itching.
Ischiorectal: Infection spreads into the ischiorectal space of the anal region, with minimal external indications apart from some reddening of the skin surface and hardening of the underlying tissue. Symptoms such as fever, chills and severe pain are more common.
Intersphincteric: Infection remains confined to the intersphincteric space.
Supralevator: These account for only about 3-4% of the incidence of the anal abscess. They may be caused by the spreading of infection from intersphincteric or ischiorectal abscesses. They may even occur as a result of Crohn's disease or diverticular disease.
Submucosal: 1% of all diagnosed cases are of this variety. Sometimes the abscess spreads in such a way as to partially encircle the area around the anus and this form is known as a horseshoe abscess.
Clinical Complications
Nearly half of all cases of anal abscess are found to progress into a chronic condition known as an anal fistula. A fistula is an abnormal tunnel connecting the abscess itself with the skin surrounding the anus. In the event of incomplete drainage of infected material during surgical treatment, the abscess can reappear soon afterward. Recurrent abscess formation commonly leads to the development of an anal fistula.If untreated or inadequately treated, infection from the abscess can spread to other locations and cause a systemic infection.
Diagnosis
A physical examination usually reveals the presence of the painful lump or boil characteristic of a perianal abscess. When they are more internally located, abscesses may be difficult to detect solely by means of physical examination. Anesthesia administered prior to examination aids the process by minimizing the patient's pain and discomfort.
Digital rectal examination helps identify ischiorectal abscesses although intersphincteric and the rarer supralevator varieties generally only become apparent through diagnostic imaging. A computerised tomography (CT), magnetic resonance imaging (MRI) and anal ultrasonography help locate the abscess. associated fistulae if any and possible adverse effects on the anal sphincters or other internal structures. Screening for sexually transmitted diseases, inflammatory bowel diseases or other conditions such as cancer might be required to establish whether there is a causative relationship.
Treatment and prevention
Treatment – if it is a minor case if abscess, a local aesthesia can be given; and the abscess drained. In severe cases, a more intensive form of treatment may be needed –
Surgical drainage of the abscess and repair of the fistula.
Antibiotic treatment.
Placement of steton if continuous drainage is needed.
Preventions 
Manage diabetes.
Use a condom if you are partaking in anal sex.
In the cases of inflammatory bowel diseases such as Crohn's, medication is usually provided to prevent abscess.
Dos and Don'ts
Dos
Sit in an 8-10 centimeter sitz bath 3 times a day and after a bowel movement. This helps with the pain and itching.
If you are prescribed with antibiotics, take them as directed.
Follow the doctors' instructions if you are sent home with a drain or a package of the abscess.
Don'ts
Consume high-fiber foods; increase your fiber intake slowly.
Partake in any strenuous activity.
Skip your pain medications. If they do not work ask your doctor for different ones.
Help
Others
Be
Fit
Trending Topics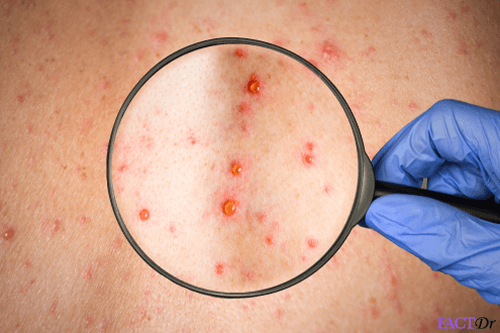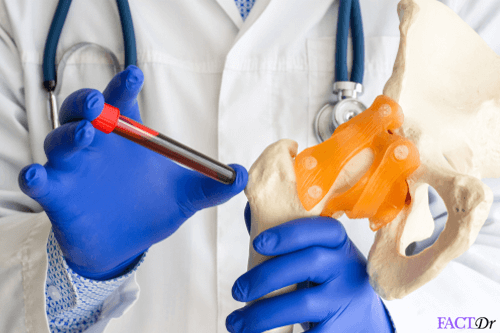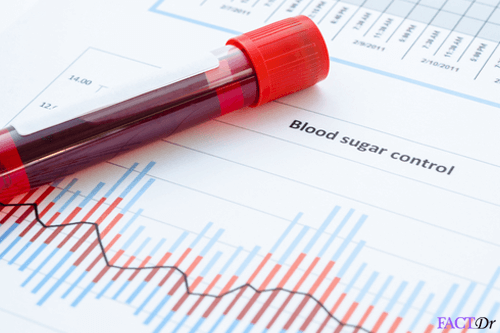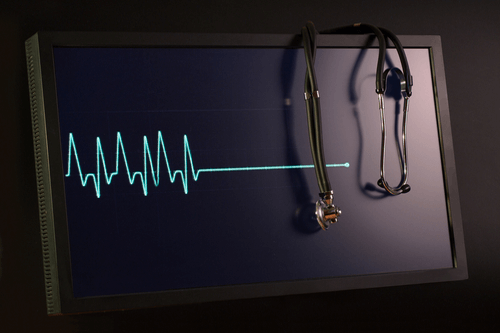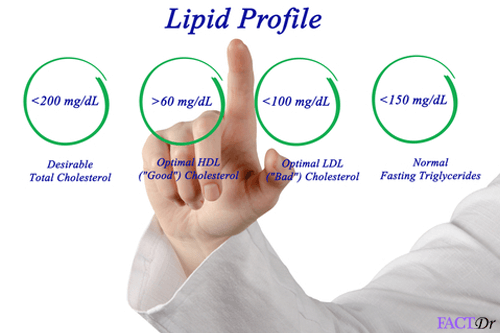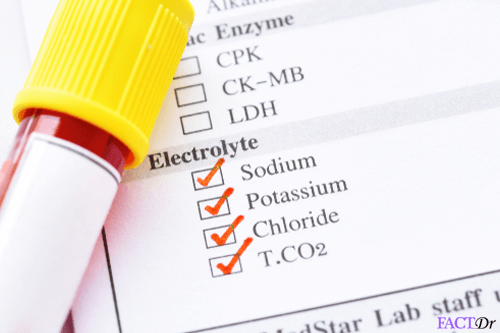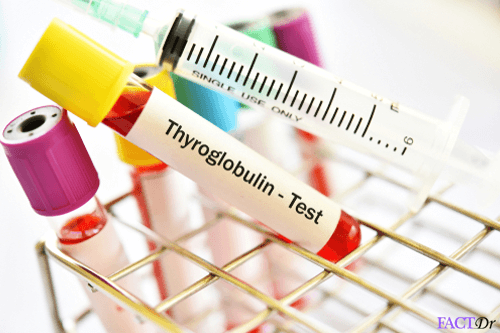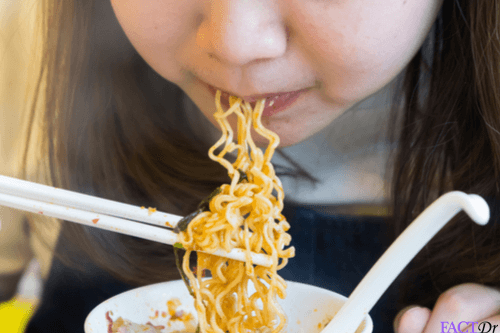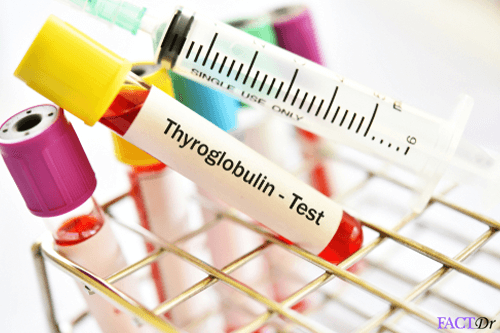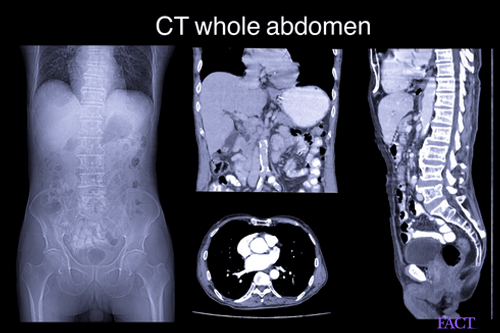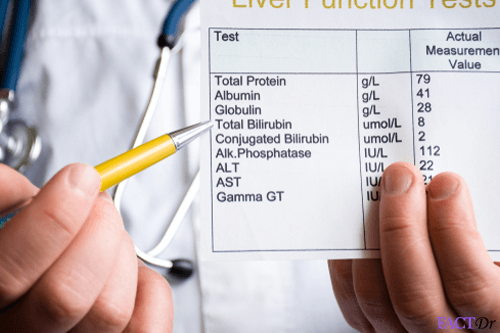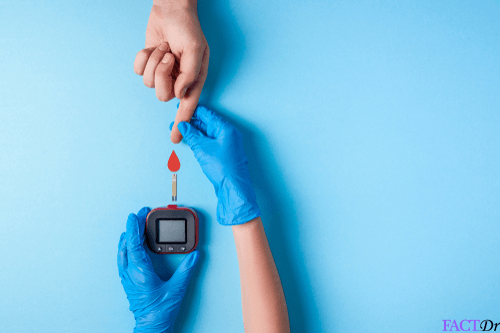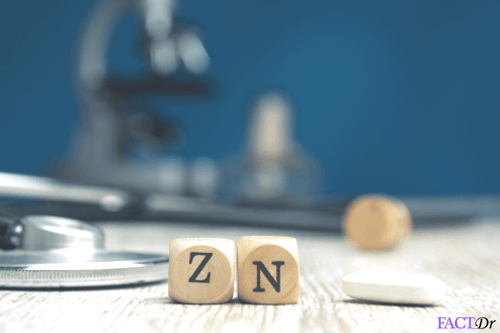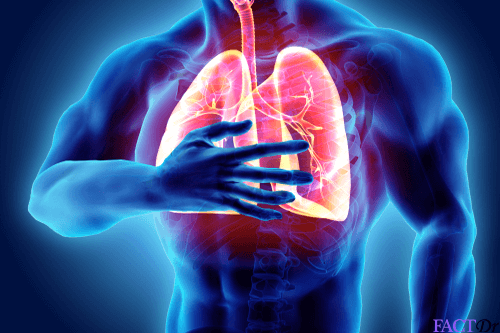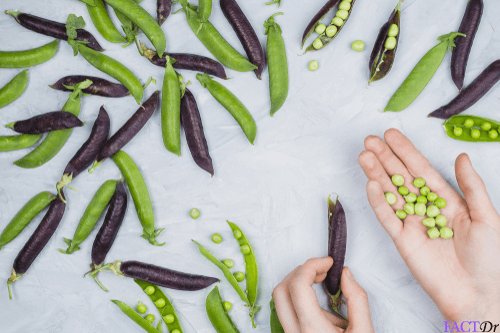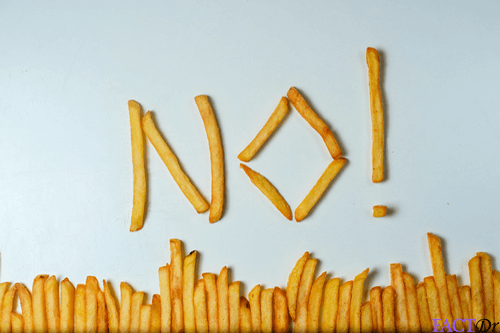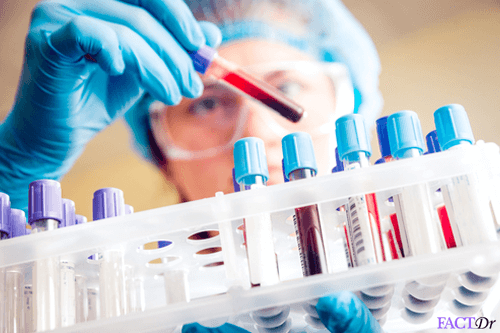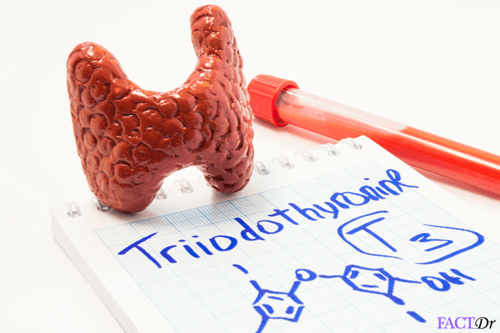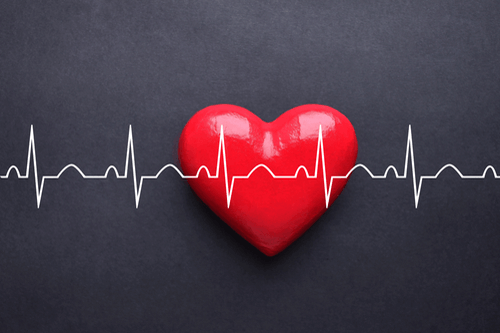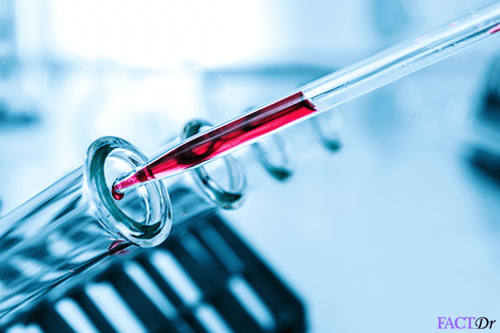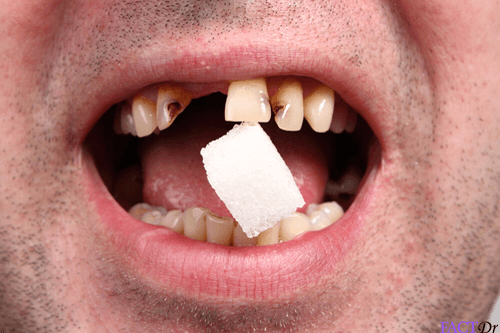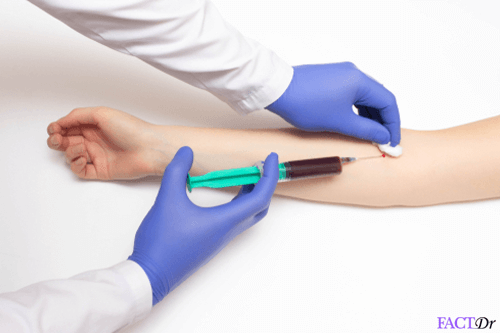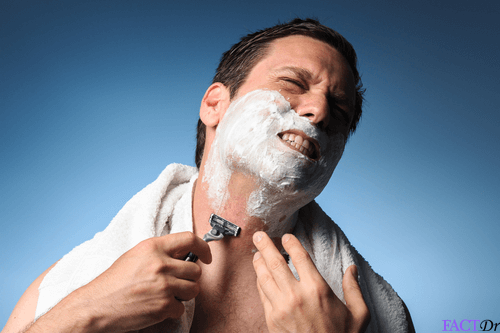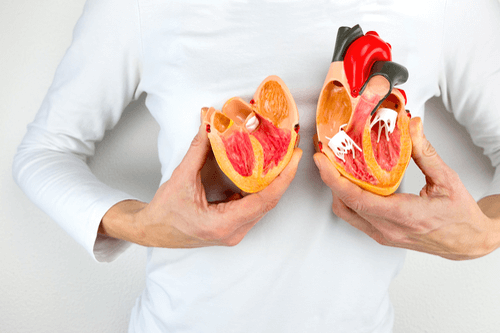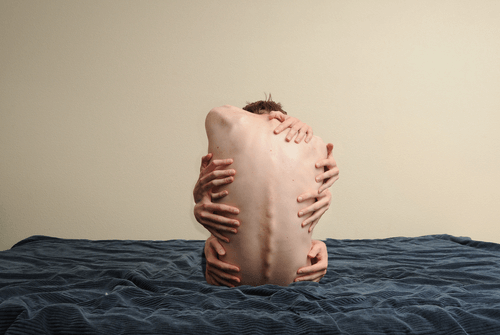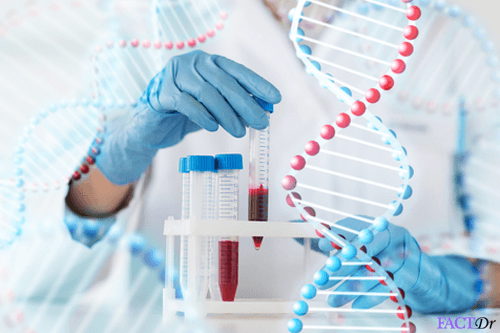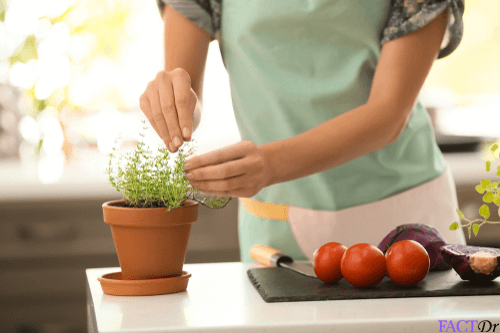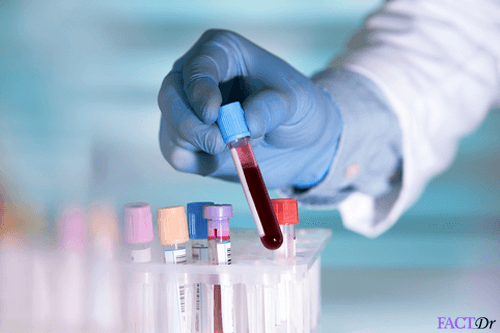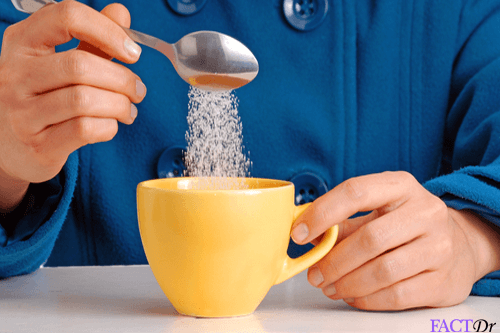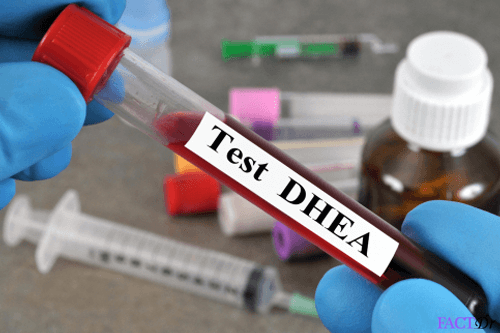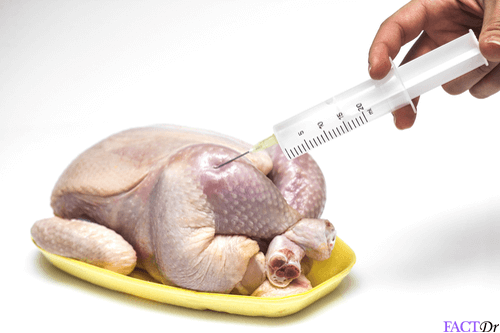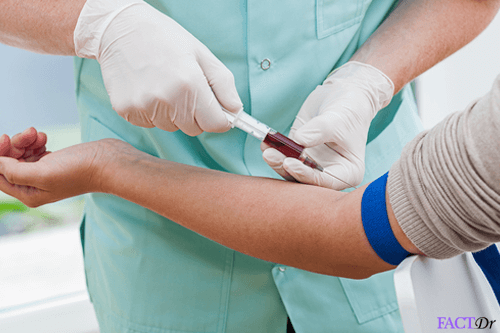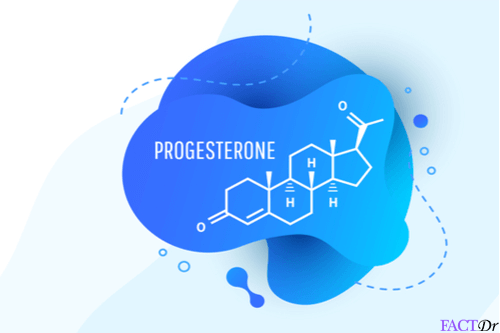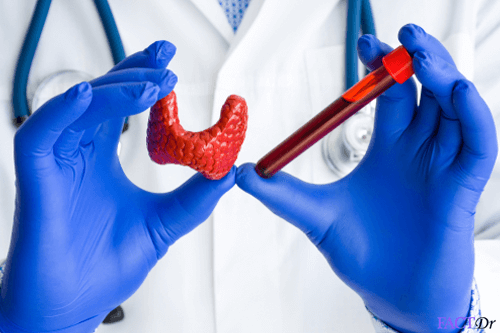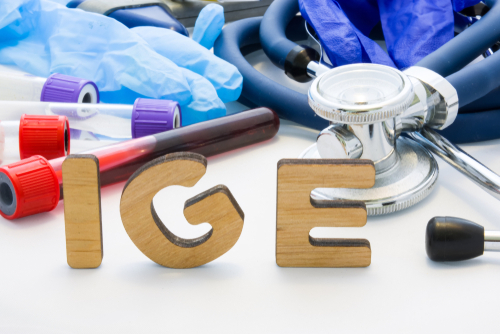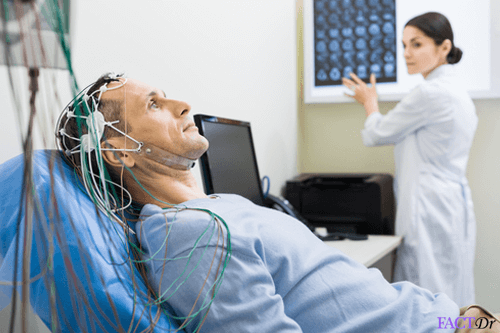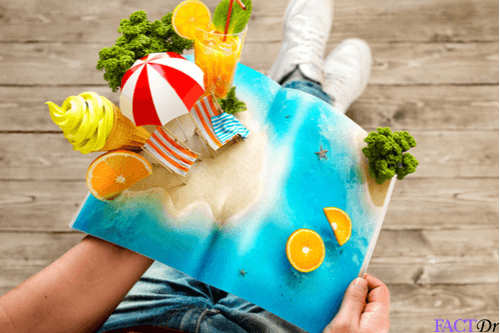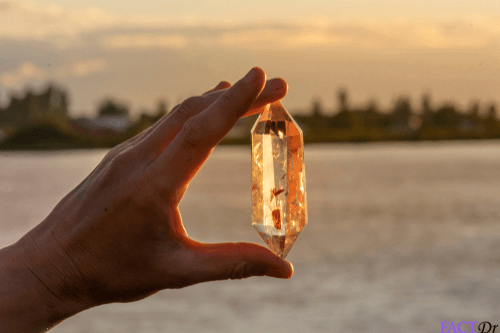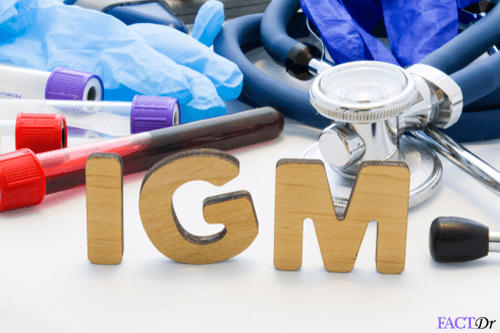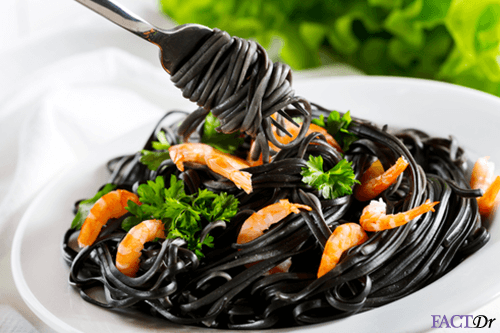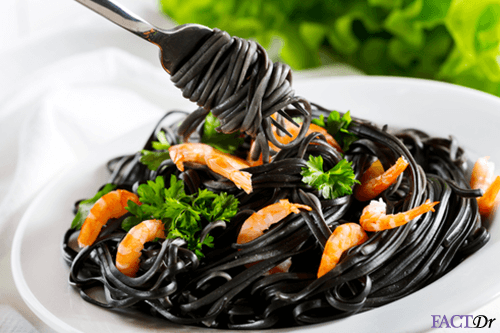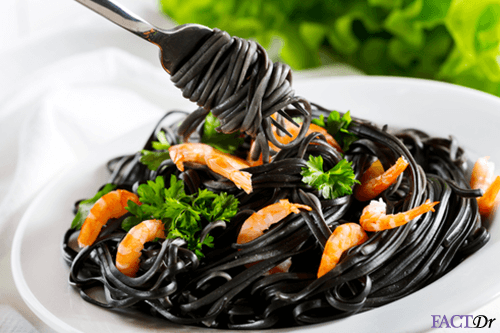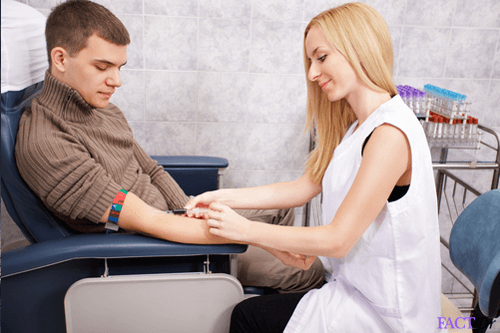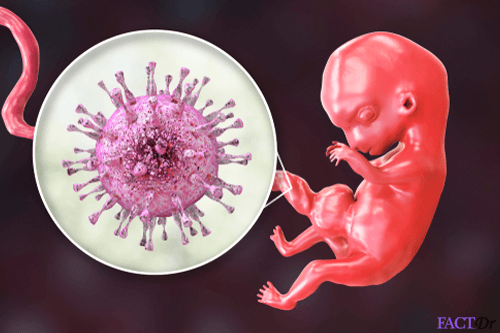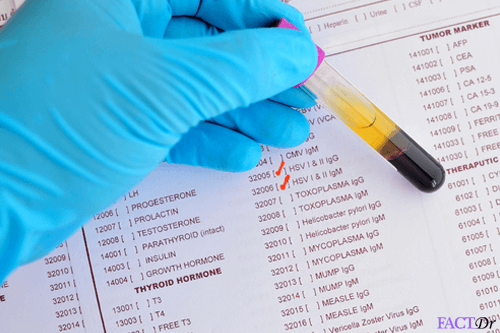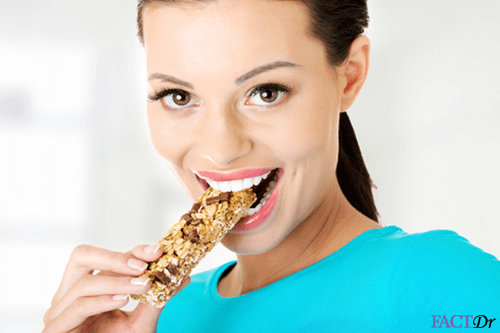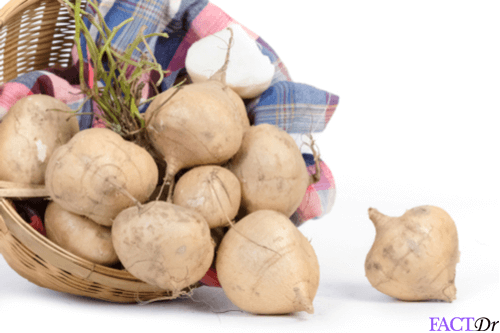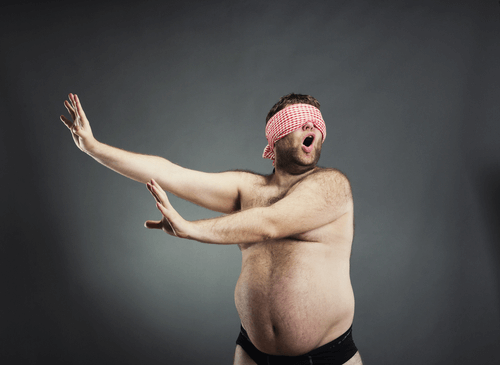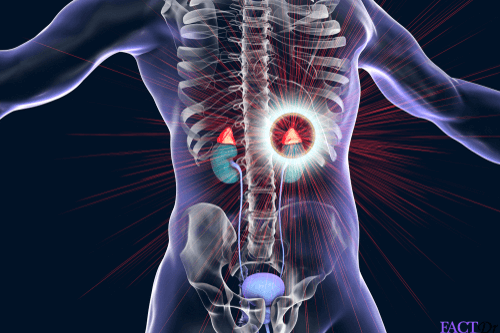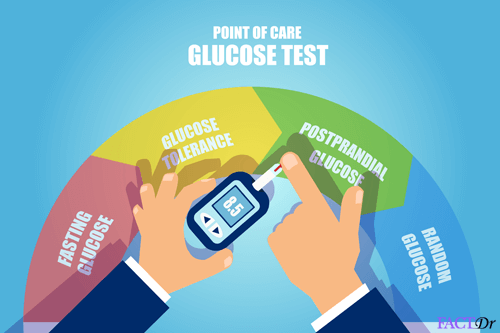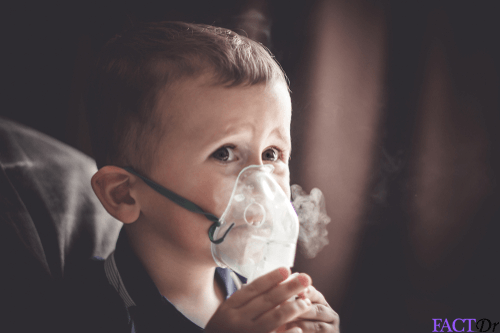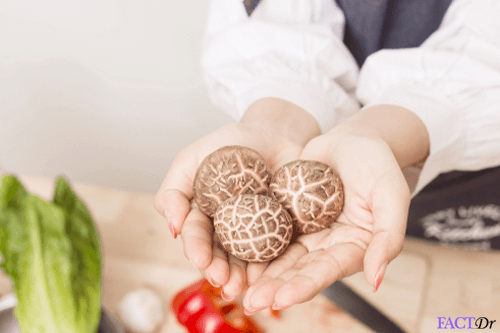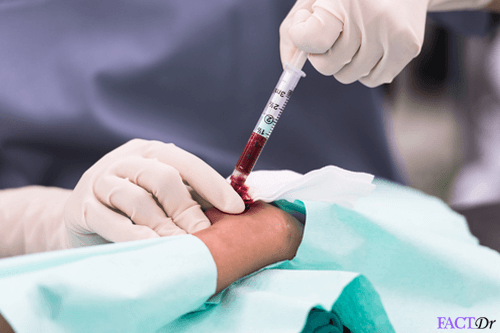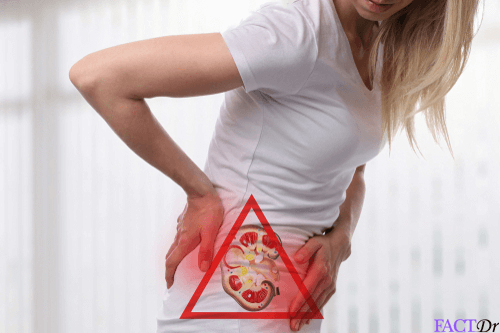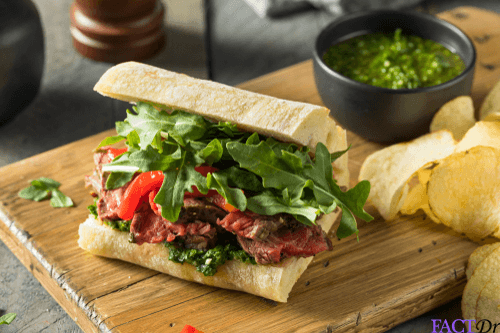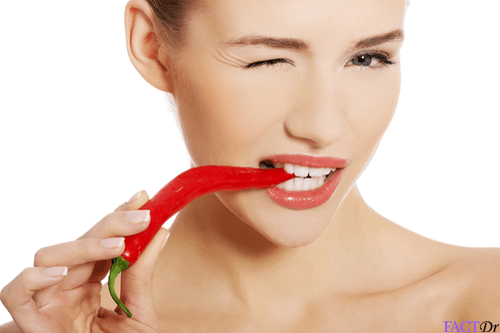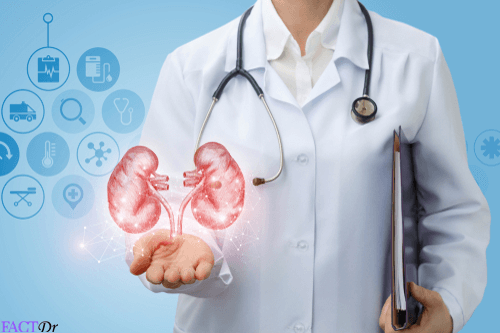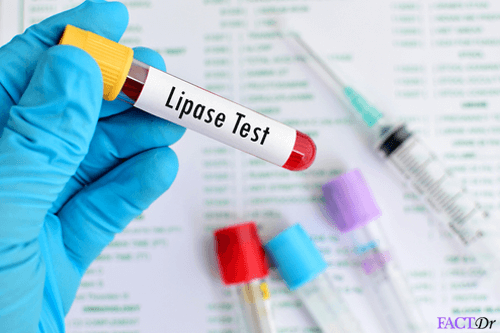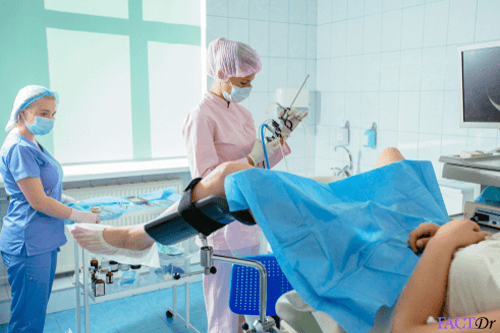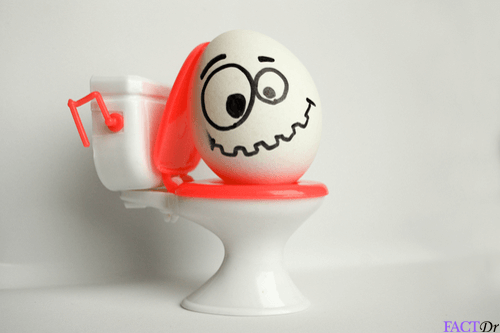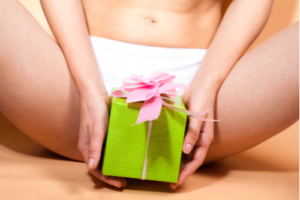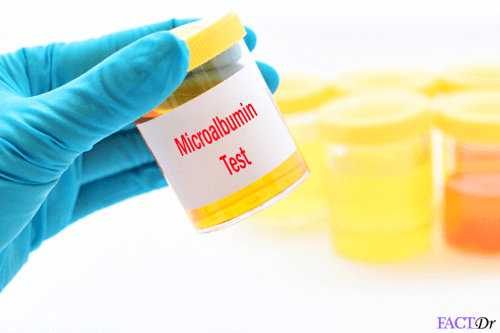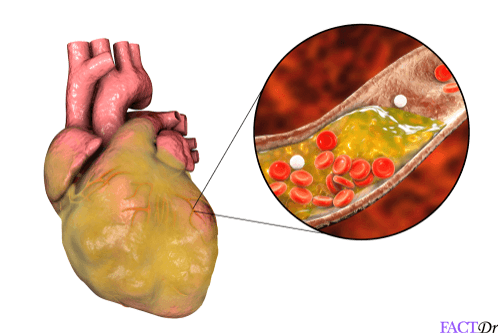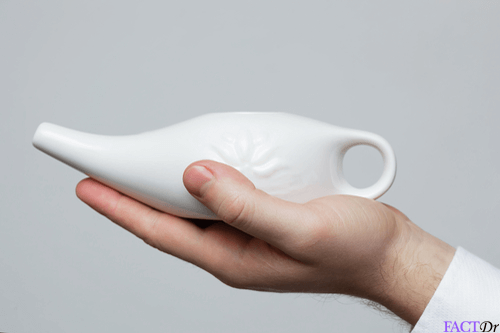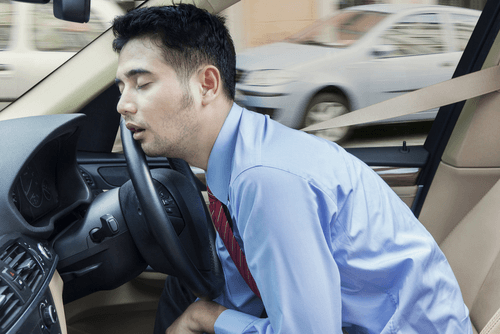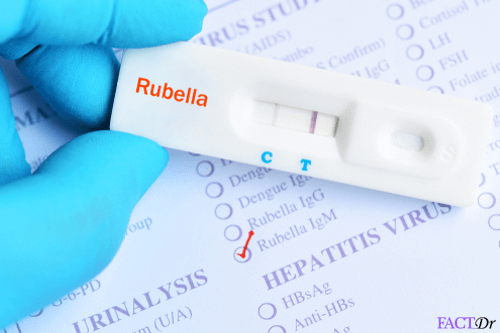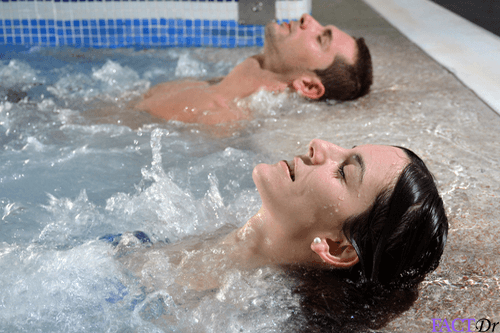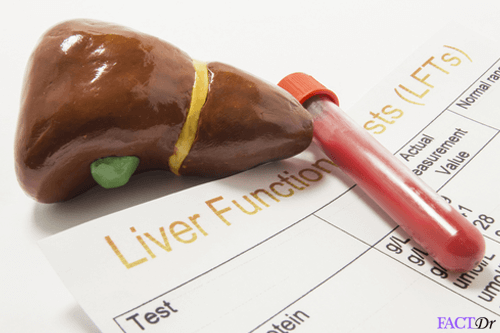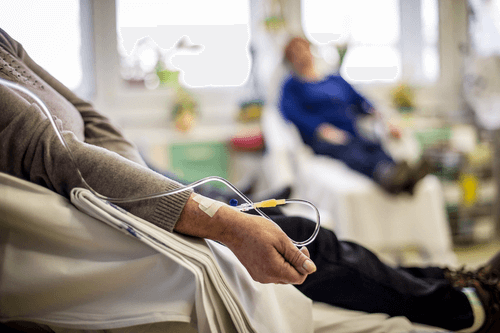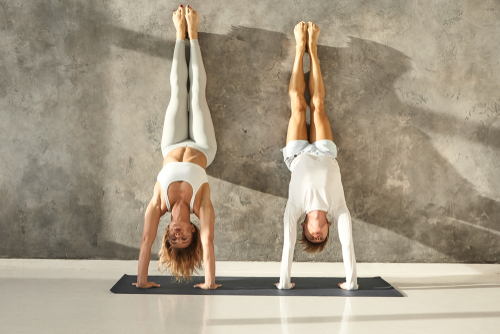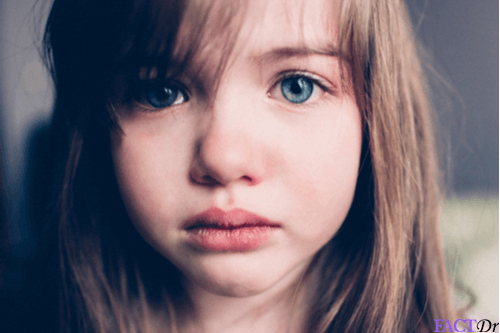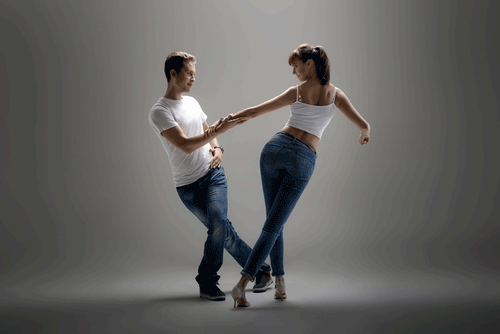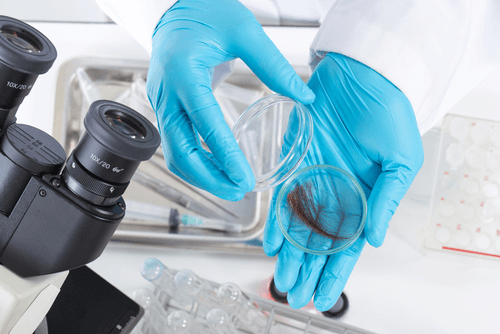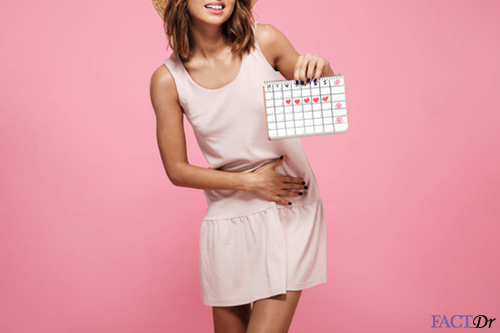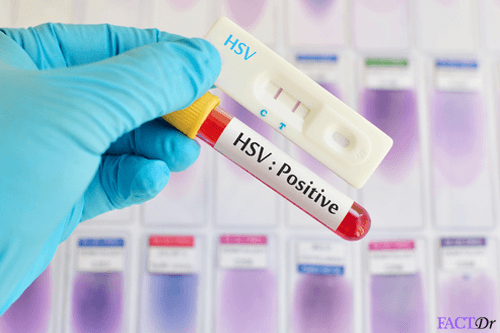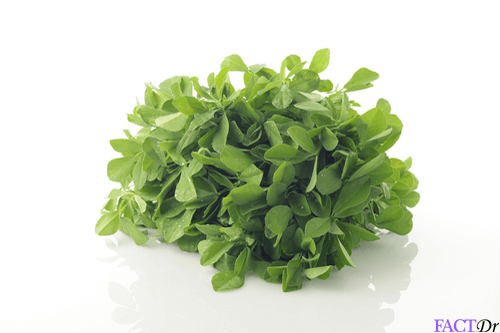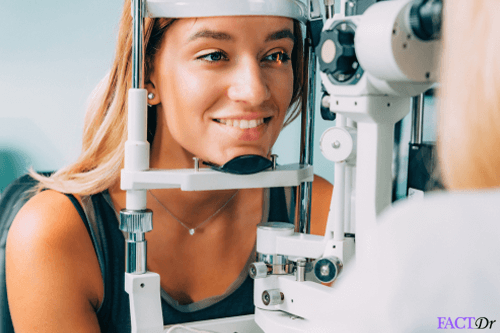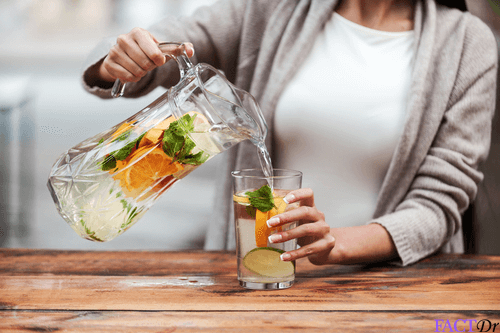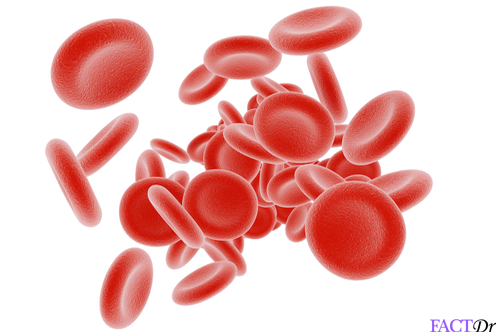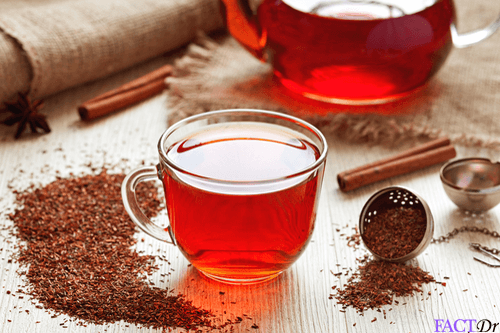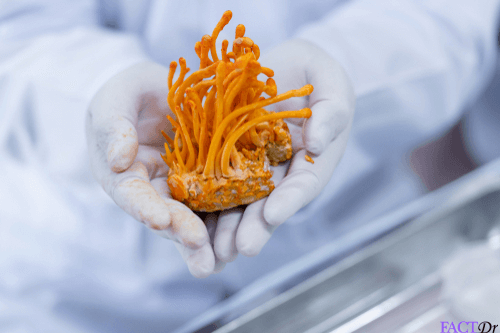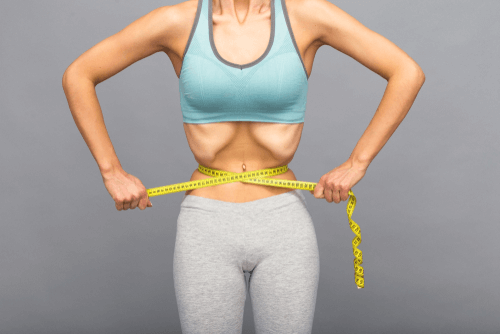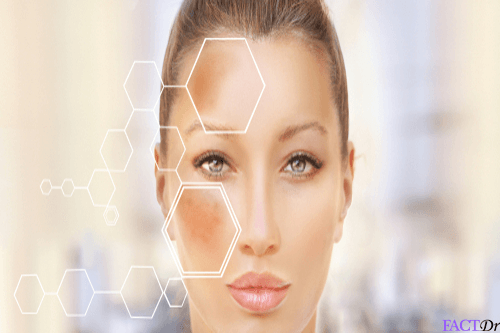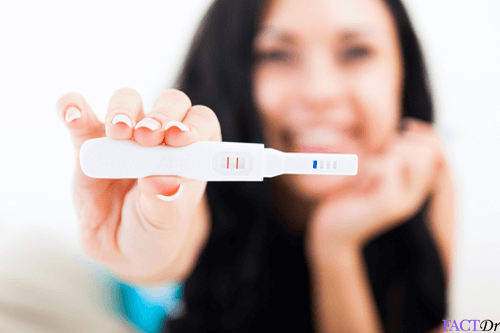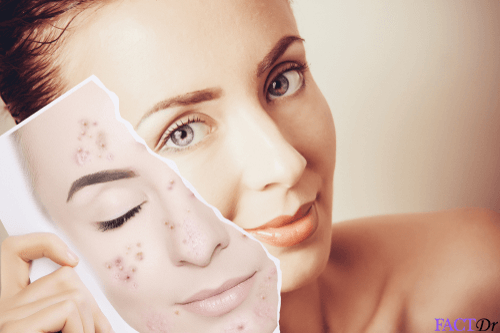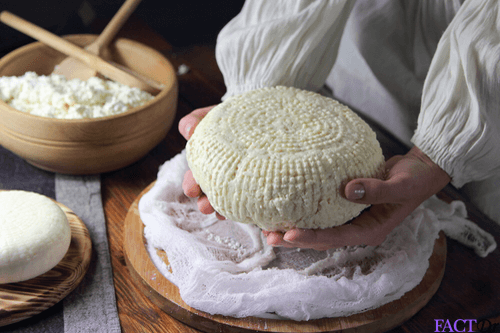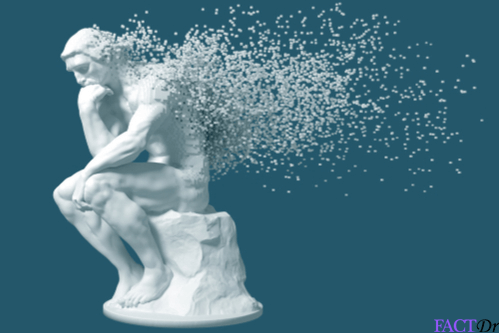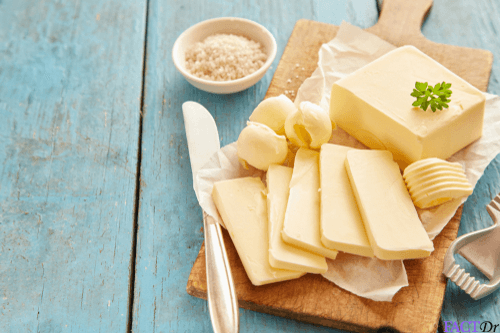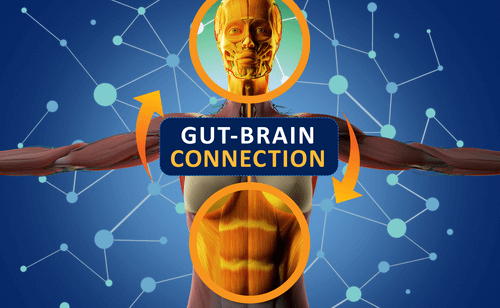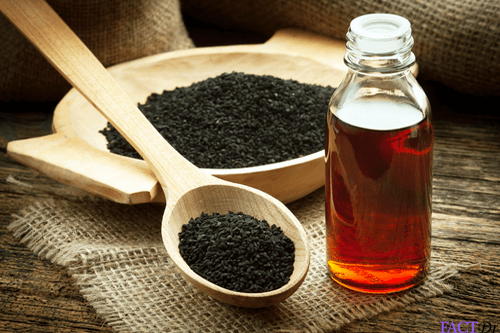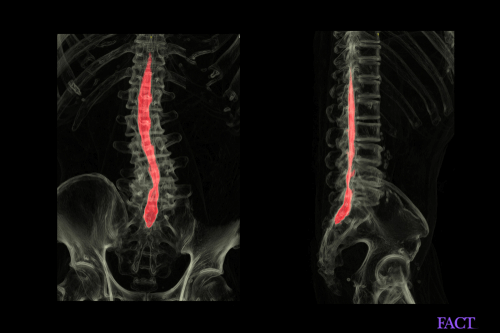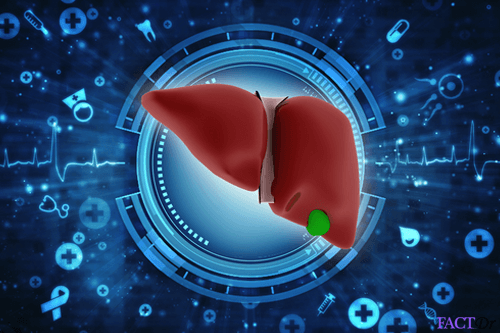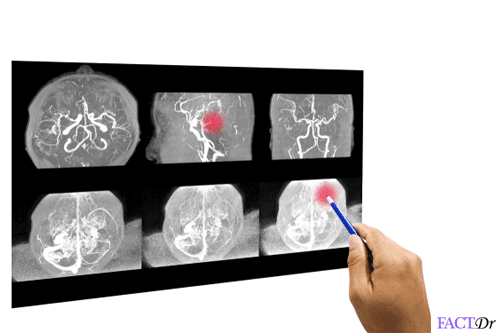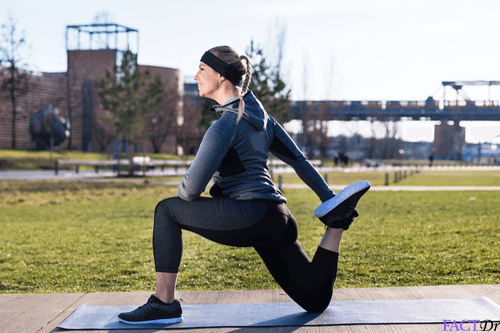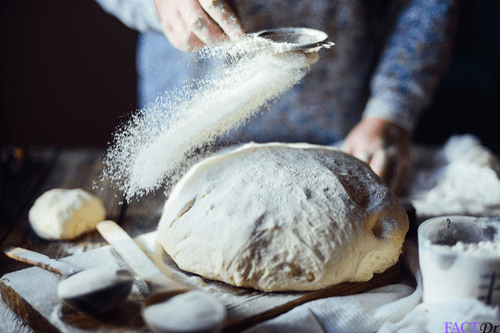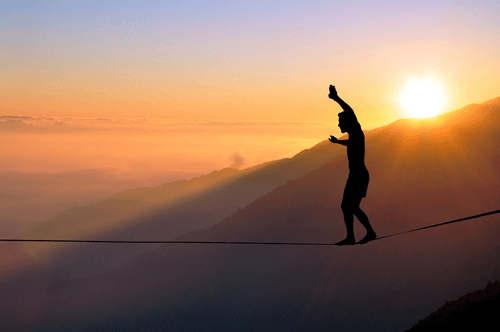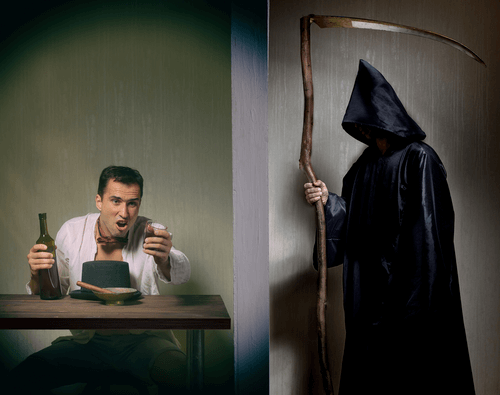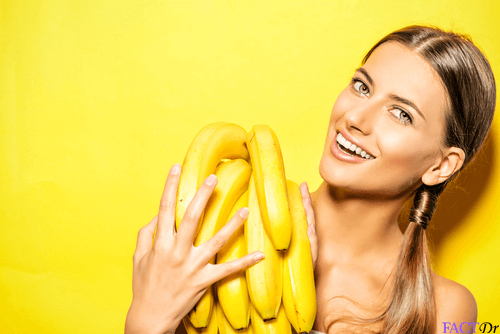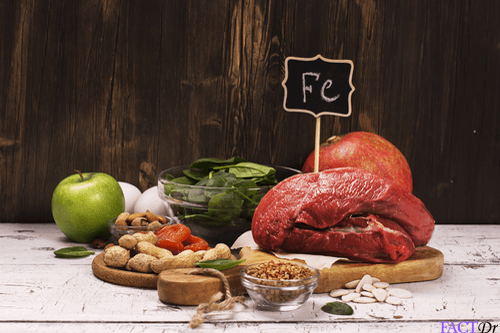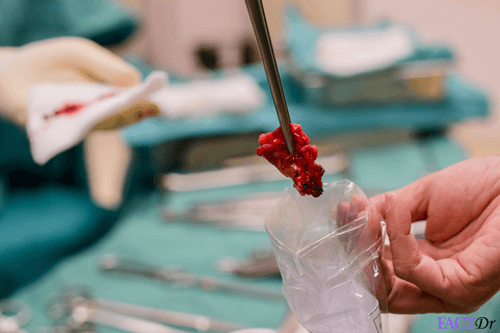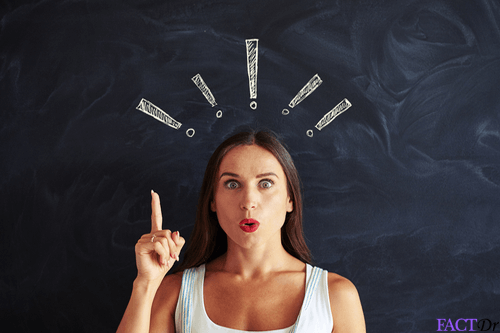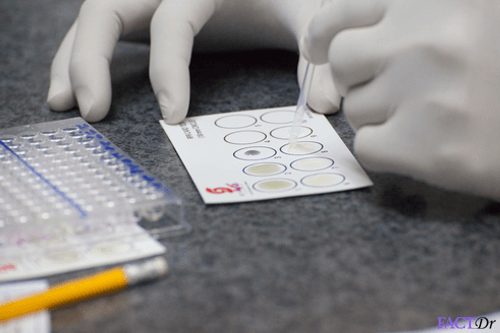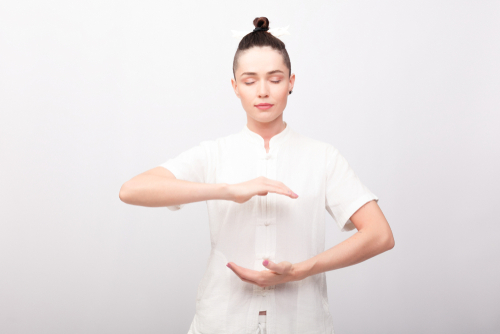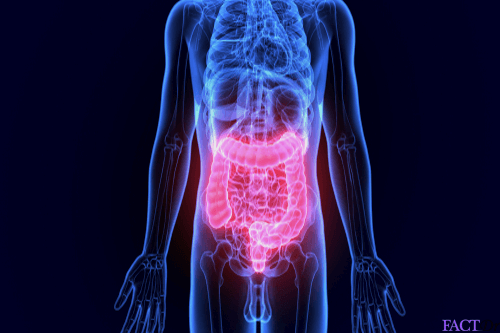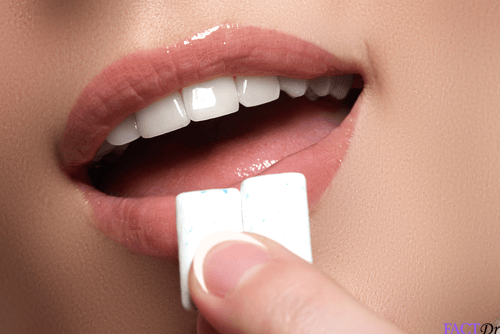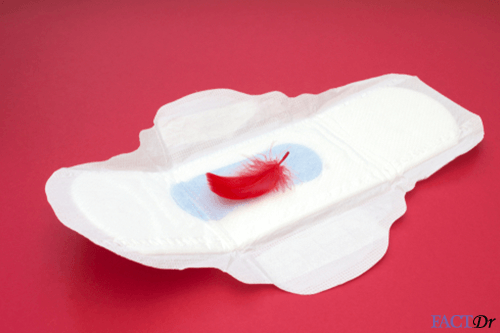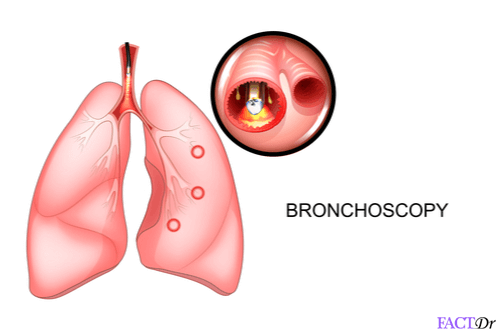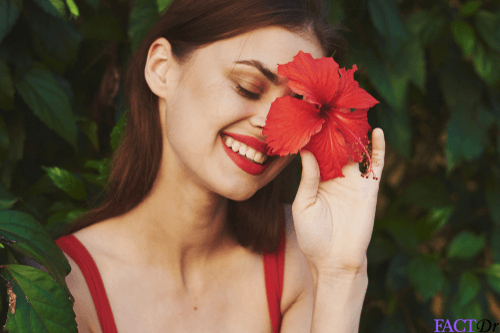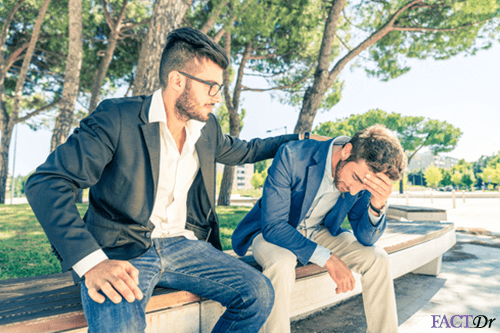 ---