---
Last Updated December 20th, 2021
Overview
Multiple sclerosis is a potentially debilitating disease that directly affects the brain and spinal cord. Normal nervous communication becomes disrupted as a result of erosion of the protective covering of the nerves. Depending on which nerves are affected and to what extent, the manifestations of multiple sclerosis often vary appreciably from one individual to the next.
This disease is not contagious, nor is it hereditary. However, research has established that a combination of environmental, genetic and lifestyle factors renders some individuals more susceptible than others. MS is a lifelong condition that normally strikes between the ages of 20 and 50.
Definition
Multiple sclerosis (MS) is a neurological disorder involving demyelination of nerves of the brain and spinal cord. In other words, it involves damage and erosion of the myelin sheath that forms an insulating layer around nerve cells. This occurs as a result of the abnormal behavior of the immune system, causing it to attack healthy nerve cells, producing patches of inflammation along the myelin sheath. This is responsible for the symptoms. No two attacks may be the same.
Typically, patients with MS experience alternating episodes of relapses (appearance of symptoms) and remission (subsiding of symptoms). This coincides with periods of inflammation followed by healing. Hence, symptoms come and go intermittently and may or may not repeat in subsequent episodes. Disruption in normal nerve activity and communication manifests in the form of unusual sensations, gradual loss of bladder control, inability to think clearly and disturbance in vision. Eventually, the nerves can become permanently damaged and leave the patient severely disabled.
Causes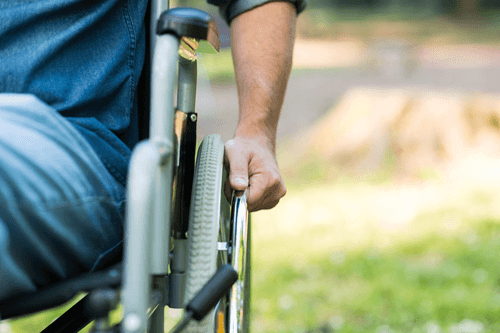 The symptoms of MS are generally attributed to an autoimmune disorder. A misdirected immune response attacks healthy nerve cells of the central nervous system instead of targeting foreign matter and pathogens. The result is the formation of lesions or areas of inflammation along the nerve sheath giving rise to various neurological symptoms. As the inflammation heals, symptoms subside and the myelin sheath develops scars. The presence of such scarring or sclerosis is what gives the disease its name.
This is the mechanism underlying the intermittent relapses and remissions that characterize MS. Over time, the myelin sheath may become completely eroded, exposing nerve fibers to permanent damage and causing severe neurological symptoms.
While it is believed that some individuals may be inherently genetically susceptible to this disease, the risk of actually developing MS can be compounded by a number of other factors such as:
Being female. Women are up to 2 to 3 times more likely to be affected than men.
Having a close family member with the disease increases one's own chances by about 3-4%. However, MS is not a hereditary condition.
Smoking significantly increases the likelihood of developing MS.
The incidence of MS is lower in areas closer to the equator. Hence, it is more common among Caucasians, particularly Nordic populations, and markedly lower in Asian, African and Polynesian populations.
Research also shows a correlation between MS and certain viral infections. For instance, infection with the Epstein-Barr virus might trigger onset in those who are already genetically susceptible.
Symptoms
Some individuals may only suffer mild symptoms intermittently over the course of their lifetime while others might experience a progressive deterioration into a debilitating state where they might lose the faculty of autonomous movement or focused thought. Any part of the body can be affected.
However, patients usually experience problems with mobility, vision, abnormal sensation, bladder control and thinking ability. Severe exhaustion is typical and symptoms are found to worsen with rising temperature. In the initial stages, symptoms may appear for a short while after which the patient may remain asymptomatic for a considerable length of time. The following is a more comprehensive (although not exhaustive) list of probable symptoms:
Abnormal sensation, such as tingling, numbness or burning sensations in different parts of the body. Patients also complain of sharp pains.
Weakness in a limb.
Loss of coordination and balance.
Muscle spasms and stiffness.
Inability to think clearly or concentrate. Reduced attention span.
A difficulty with reasoning, logic, and problem solving as a result of being unable to effectively process information.
Heat intolerance.
Tremors.
Fatigue.
Dizziness.
Bladder-related symptoms include incontinence, frequently feeling the urge to urinate and inability to empty the bladder completely.
Constipation.
Sexual dysfunction.
Changes in speech patterns. Speech may become slow, slurred or incoherent.
Difficulty in swallowing.
Backaches.
Joint pain.
Progressive loss of vision. Typically one eye is affected and then the other follows.
Types of Multiple Sclerosis
There are a number of different types of MS:
Relapse Remitting Multiple Sclerosis (RRMS) – This type accounts for a majority of MS cases; approximately 85%. It is characterized by relapses separated by periods of remission. Symptoms may differ between one episode and the next.
Secondary Progressive MS (SPMS): Some patients with RRMS progress to the next stage known as secondary progressive MS. This type does not follow the relapse and remission pattern. Instead, the patient deteriorates progressively.
Primary Progressive MS (PPMS): This type is relatively less common. In such instances, the patient shows a steady decline right from its onset. Relapses and remissions do not occur.
Progressive-Relapsing MS (PRMS): This affects only about 5% of those with MS. Some patients with PPMS transition into PRMS when they begin experiencing acute relapses. However, remission phases are absent and the disease worsens progressively.
Malignant or Fulminant MS: Normally, the course of MS is gradual. Despite significant impairment of important functions such as vision, speech, and mobility, the disease does not shorten life expectancy if treatment is provided. However, malignant MS shows a rapid escalation of neurological symptoms causing significant disability within a short period of time following onset of the disease. It may even lead to death.
Clinical Complications
Those suffering from multiple sclerosis often experience depression, anxiety and mood swings. They are also more prone to developing infections. For instance, those with existing bladder-related symptoms are at a higher risk of suffering repeated episodes of urinary tract infections.
In severe instances of MS, mobility may be affected to such an extent that the patient loses the ability to move without assistance. This leads to isolation and increases the risk of suffering depression and mood disorders. Housebound patients can end up becoming obese or develop osteoporosis. Those with difficulty in swallowing are prone to developing pneumonia as a result of food or liquid finding its way into the lungs. MS can also cause significant vision and speech impairment. Contracting severe infections or having malignant MS can lead to death.
Diagnosis
Often the symptoms are vague and may be mistaken for another disorder of the nervous system. Hence, making a definitive diagnosis lies in the domain of a neurologist. The patient's neurological function is carefully evaluated. Speech, vision, mobility, and response to sensory stimuli are tested.
The patient's blood and cerebrospinal fluid may be tested for signs of infection that may implicate other diseases. These samples may also show the presence of certain markers that can help make a positive diagnosis of MS.
Usually, magnetic resonance imaging (MRI) is the most effective diagnostic tool for detecting MS. It can reveal areas of scarring on the myelin sheath in the central nervous system. Following this, an evoked potentials test measures electrical responses generated in the central nervous system in response to sensory stimuli. This test is able to detect even subtle damage or disruption in nerve circuits. While a positive finding in this test can support a diagnosis of MS, it cannot be taken as conclusive without considering other diagnostic results and laboratory findings.
Further tests may be required depending on the extent of the disease.
Treatment & Prevention
There is no definitive cure for MS but there are treatment methods that can help you achieve relief from the symptoms. These include:
Disease-modifying drugs ( such as Beta Interferons) can help in slowing down the progress of the disease and to minimize the risk of future flare-ups. These work by suppressing the immune system's response so that it doesn't attack the myelin (protective covering) that surrounds the nerves.
Some of these medicines can have evident side-effects such as fevers, chills, and increased susceptibility to diseases, but these tend to fade over time.
Episodes of flare-ups can be treated with the help of steroid medications such as prednisone or ACTH. These are administered intravenously.
Plasma exchange procedure is carried out when the above method fails to improve the conditions.
Physiotherapy is an integral part of the treatment procedure as it helps the patients regain physical strength and flexibility.
Medicines are also prescribed to help with other associated symptoms of MS such as muscular spasms, fatigue, and depression.
Dos and Don'ts
Dos
Start the treatment of MS as soon as possible since it can cause serious and irreversible damage to your central nervous system.
Take medicines as prescribed and be in constant touch with your doctor regarding the onset of symptoms.
Maintain a systematic record of your complete medical history and always produce it before any doctor you consult.
Don'ts
Become impatient with the treatment course or change the treatment method just because it's not leading to immediate positive results.
Completely depend on your medications to attain relief from the symptoms. Dietary regulation and stress management are equally important.
Indulge in alcohol consumption as the intoxication could worsen the symptoms of MS.
Help
Others
Be
Fit
Trending Topics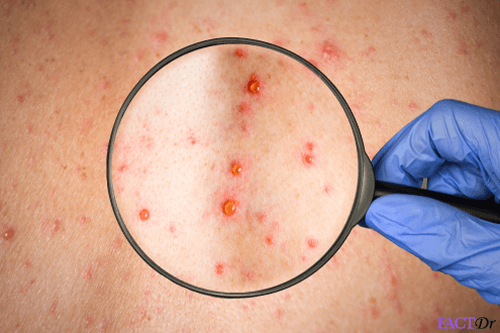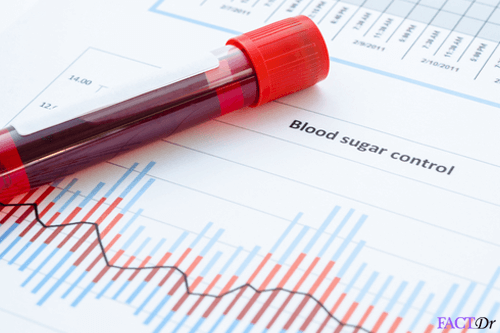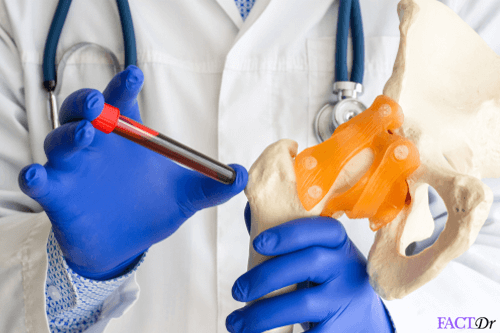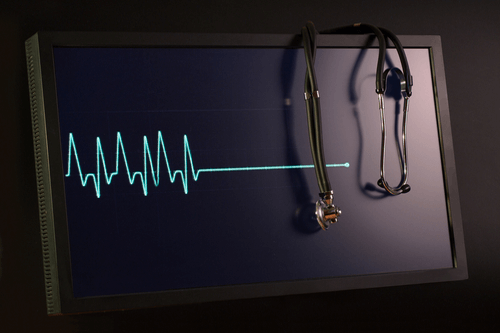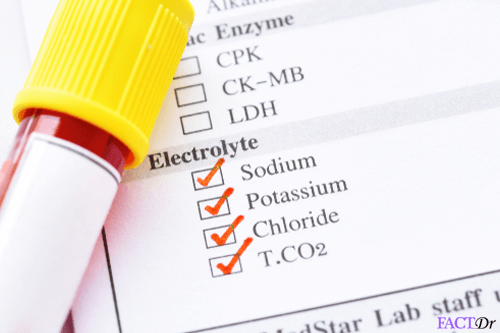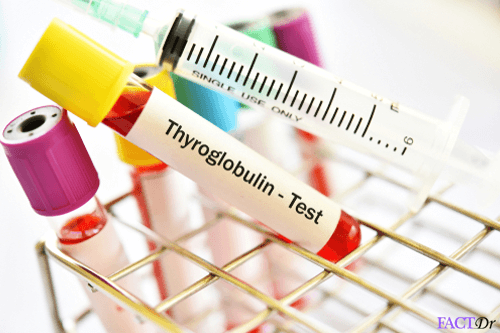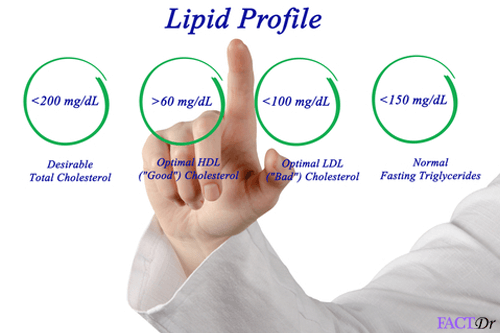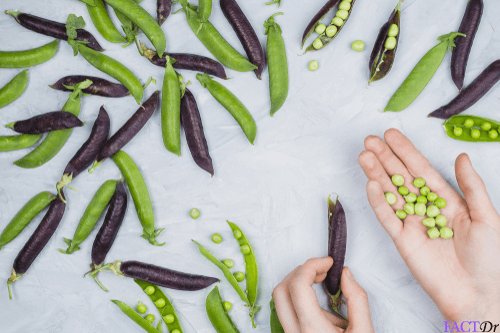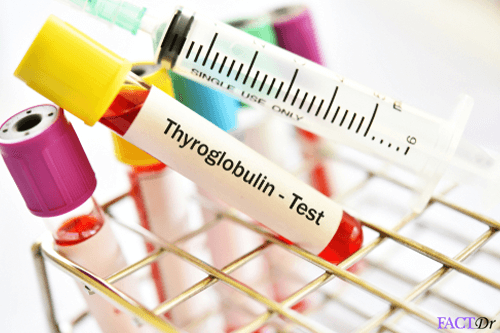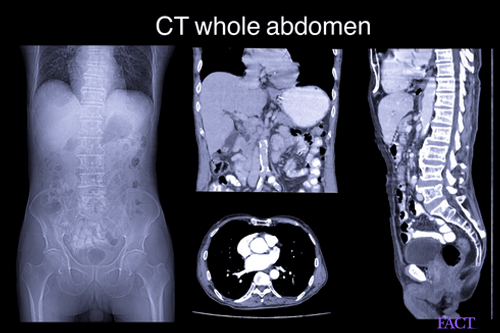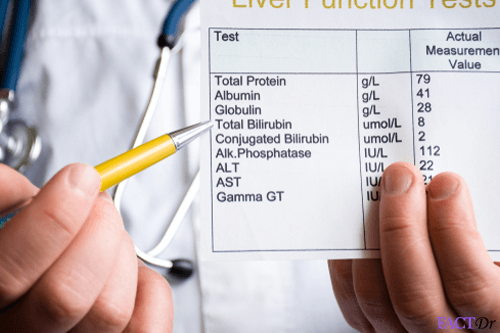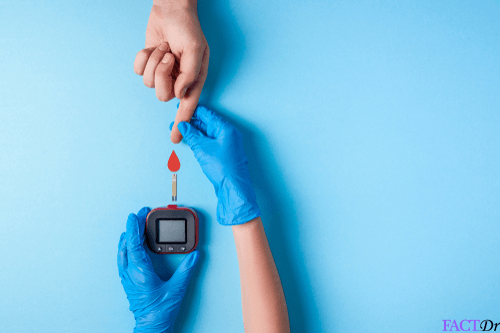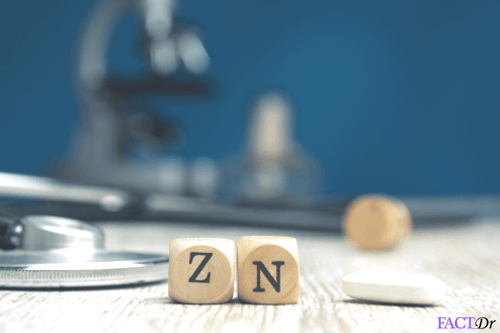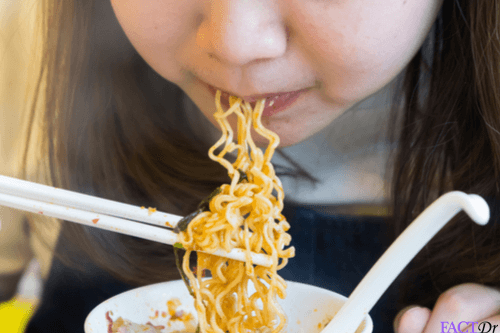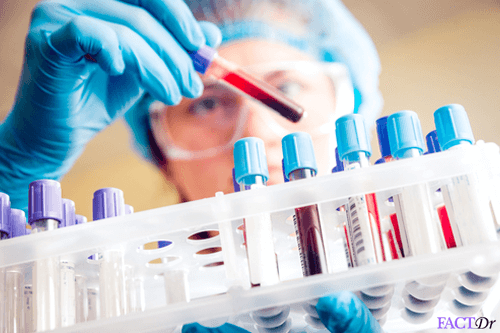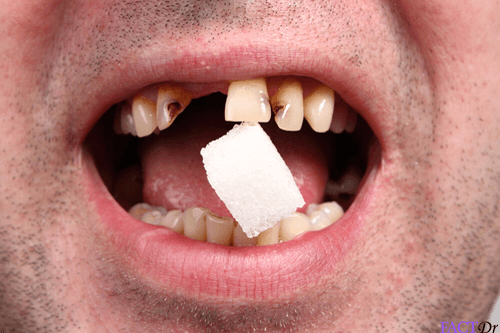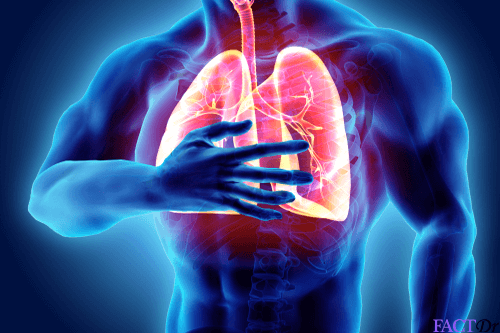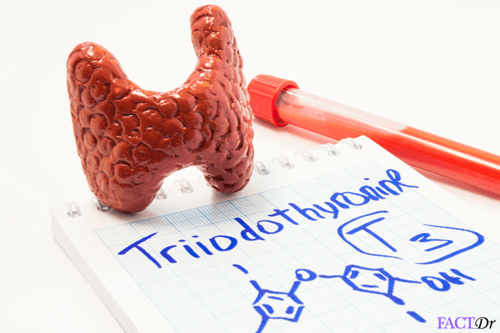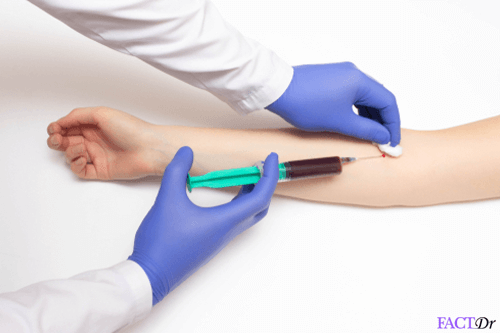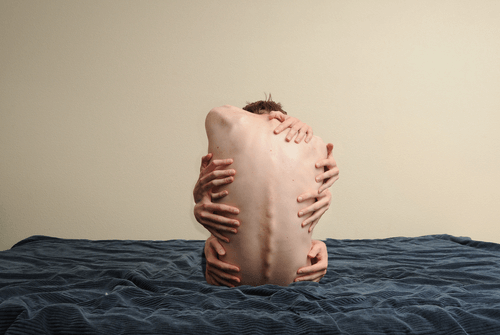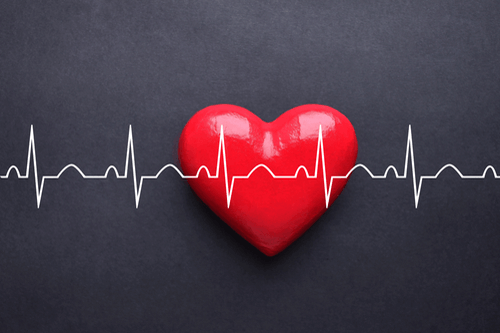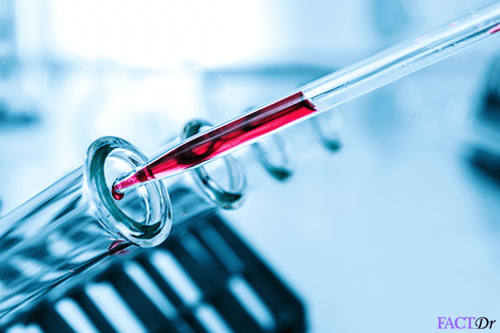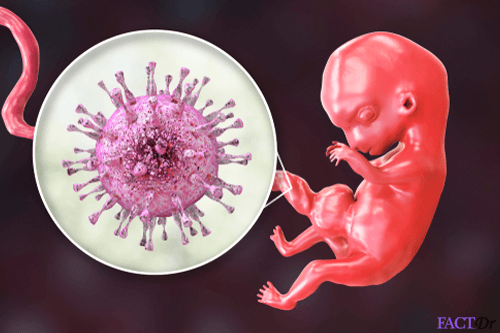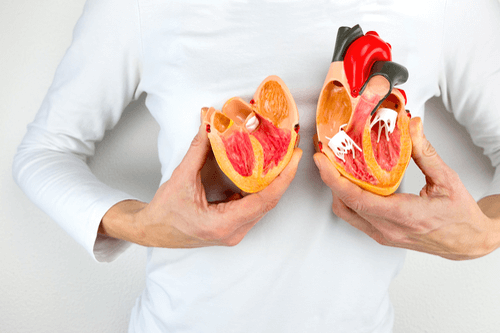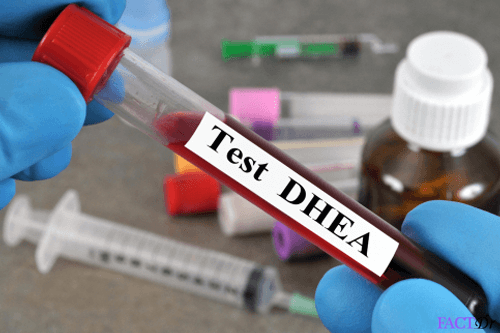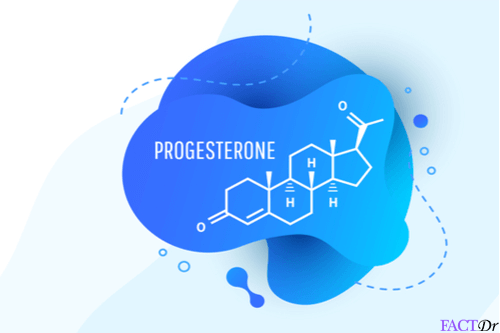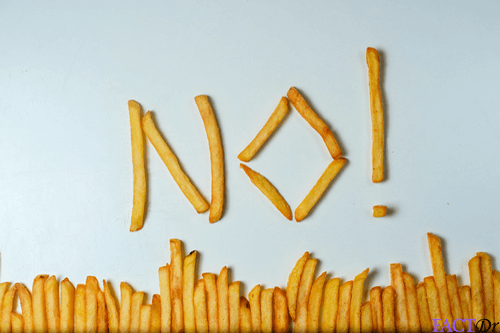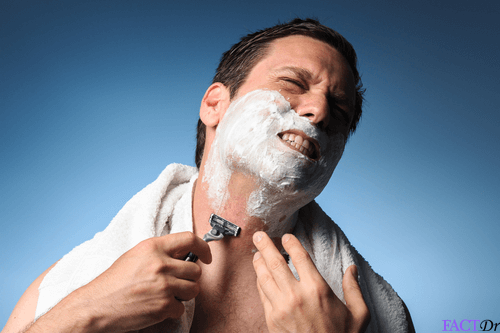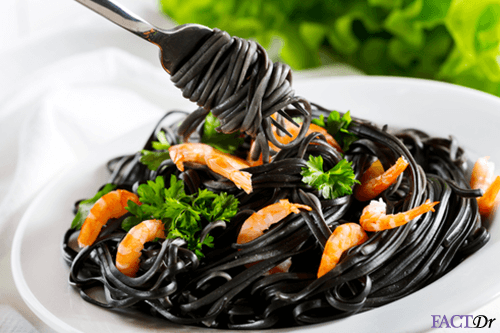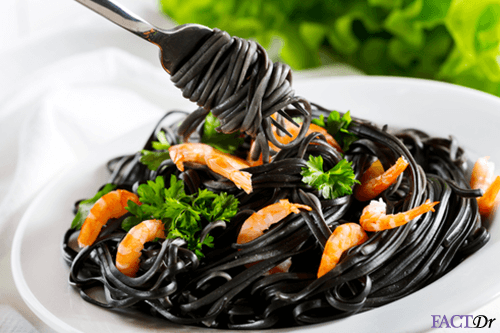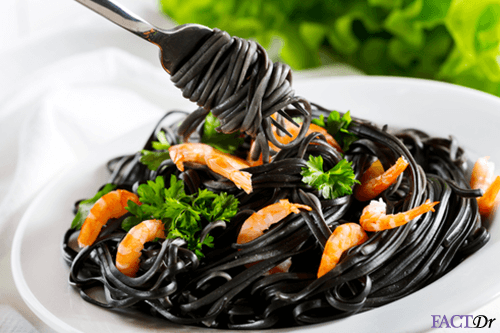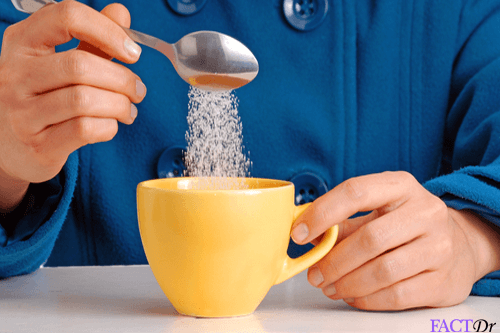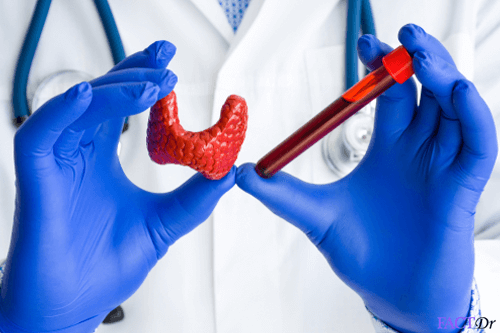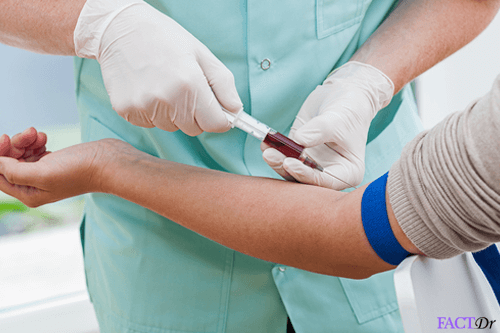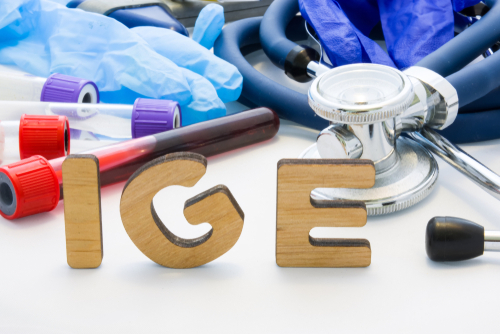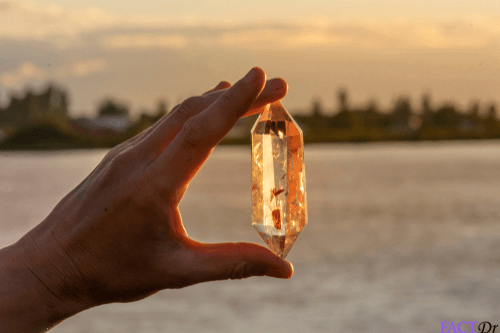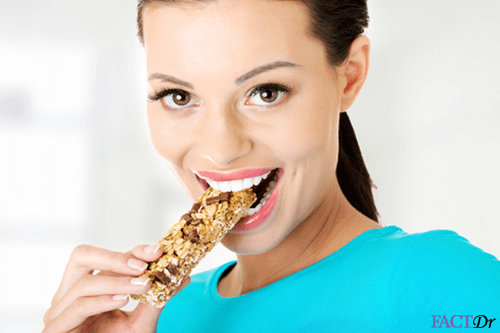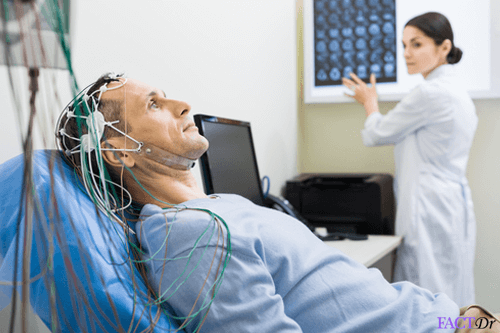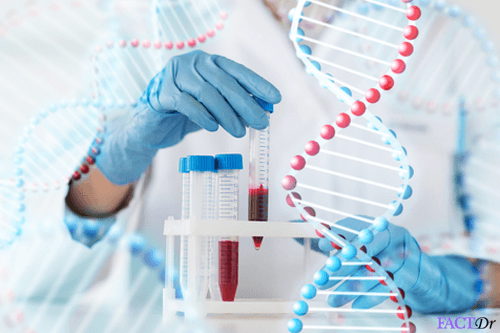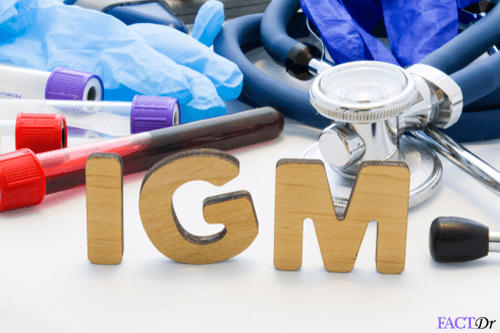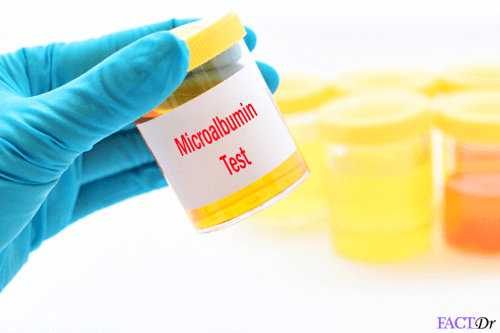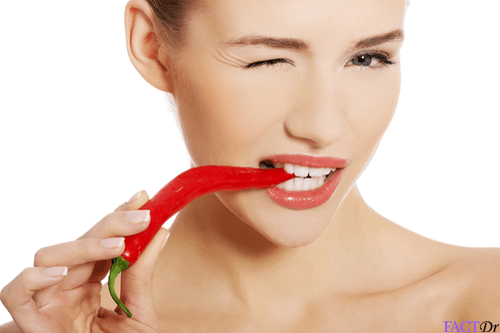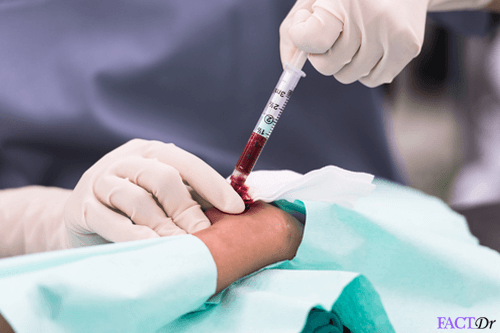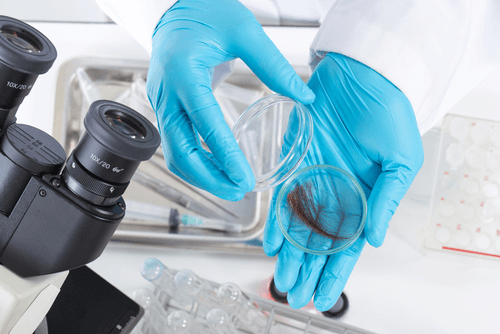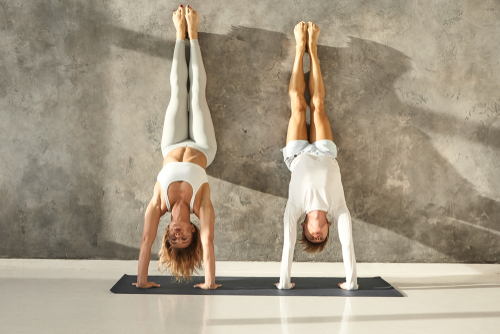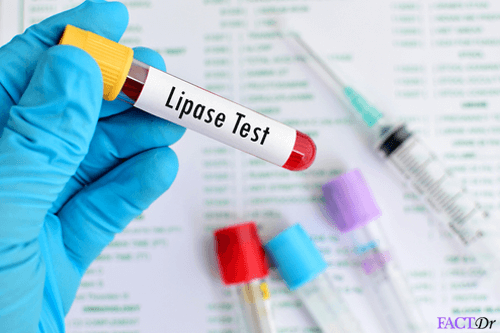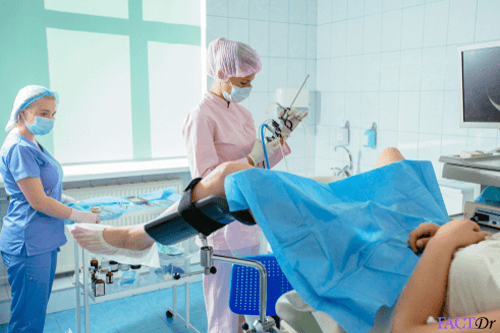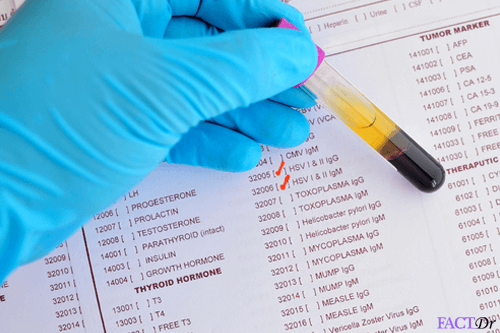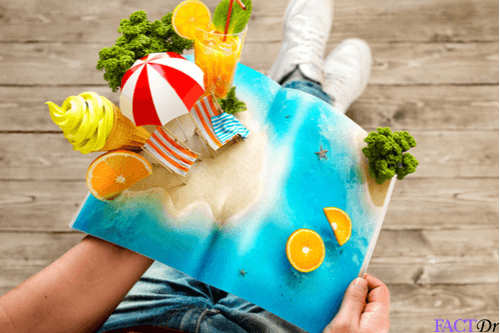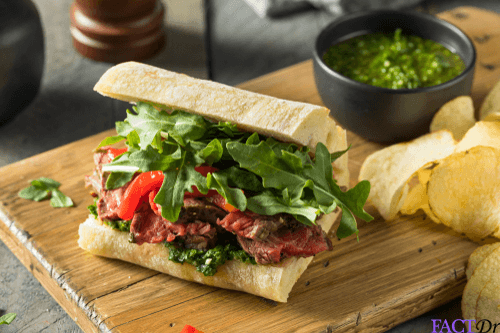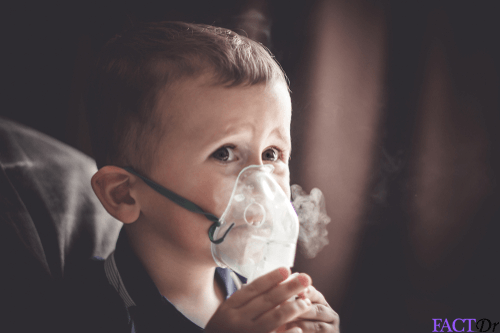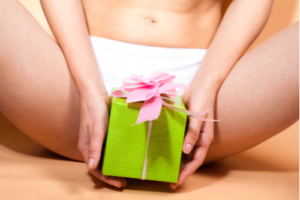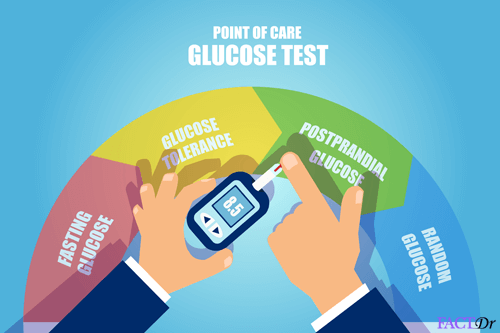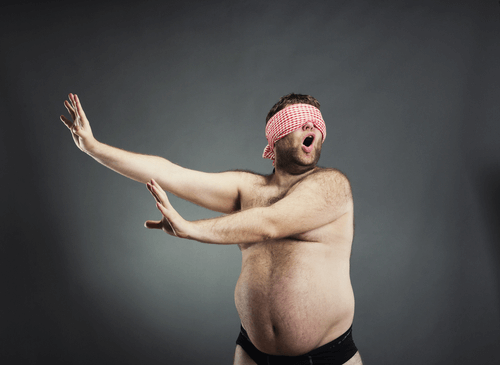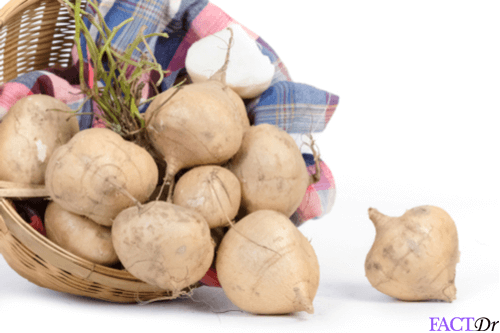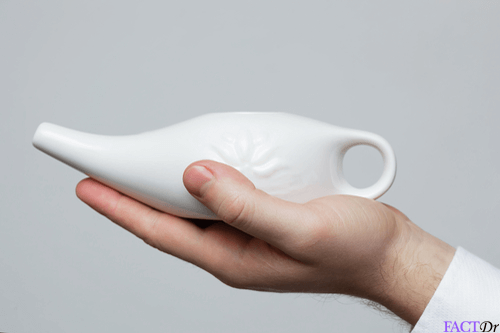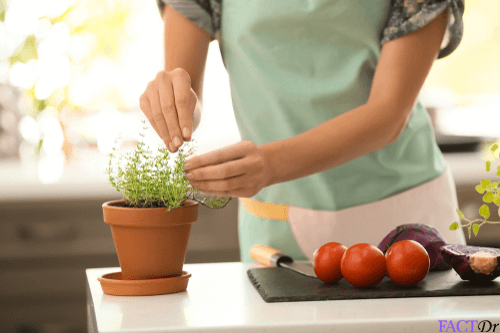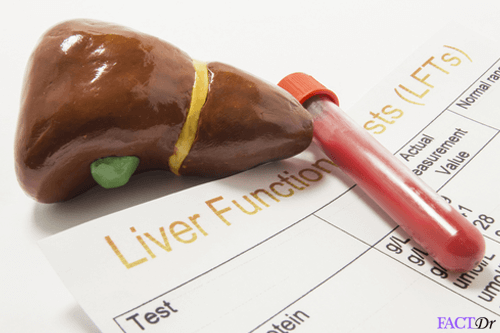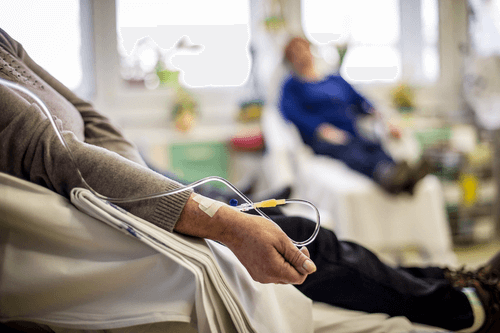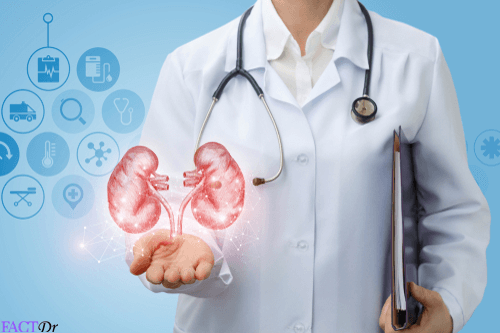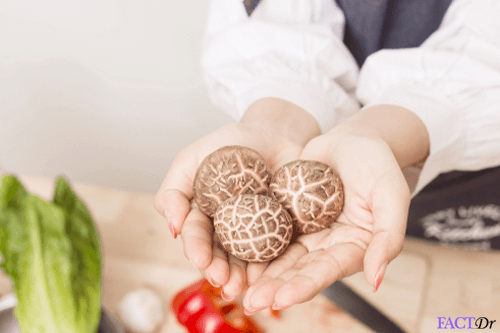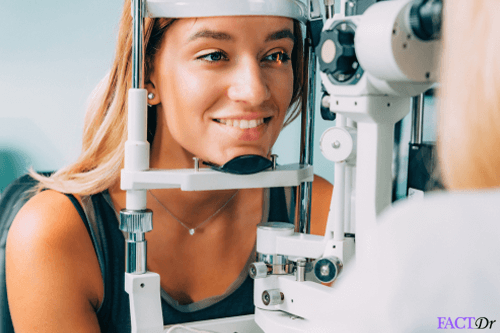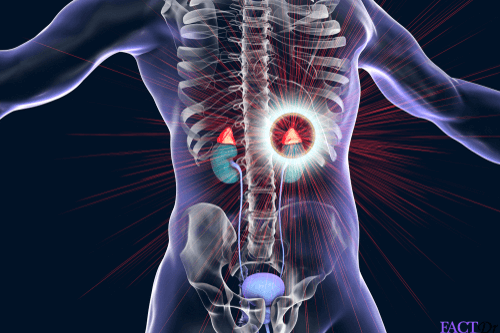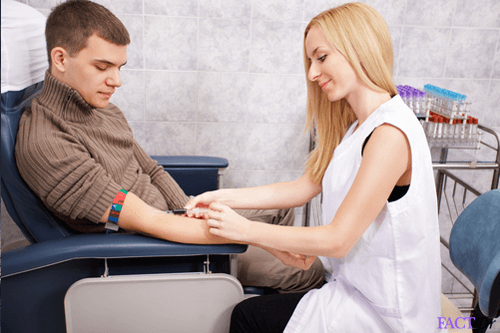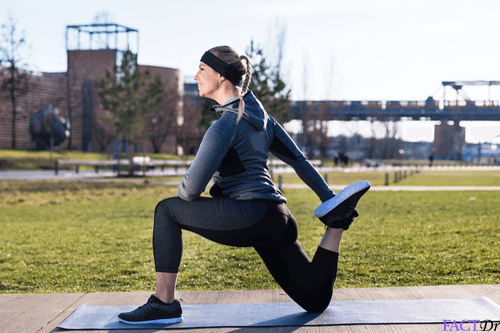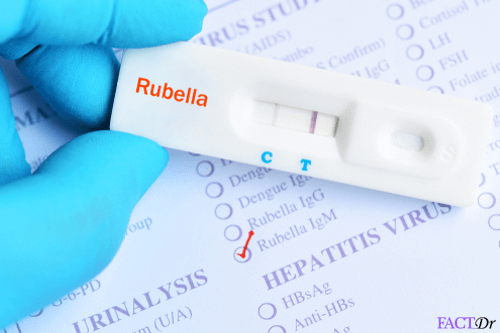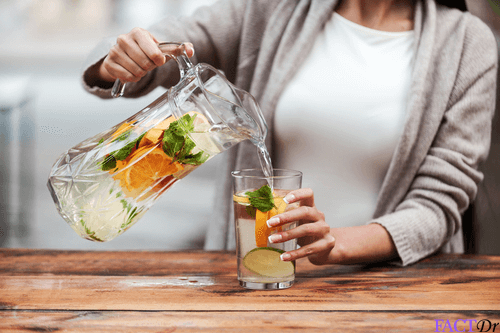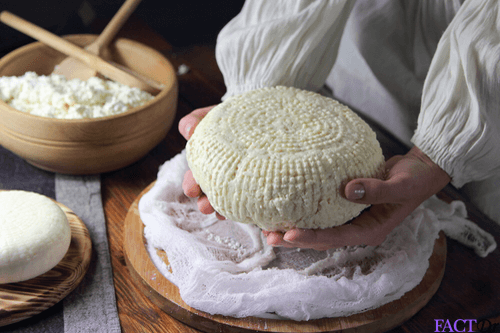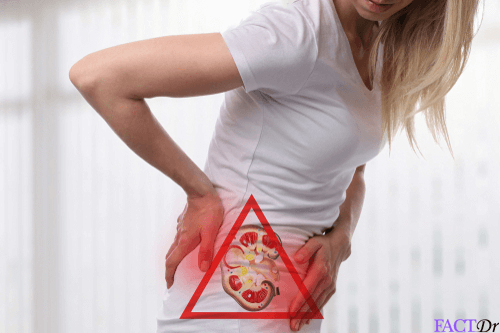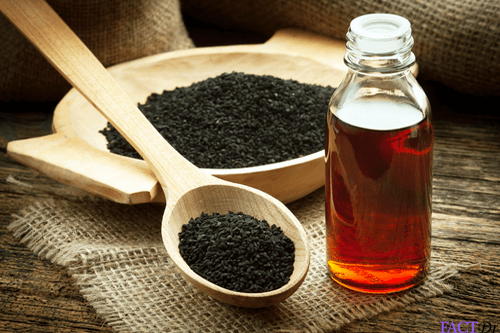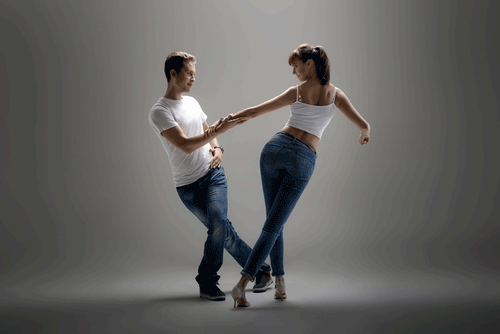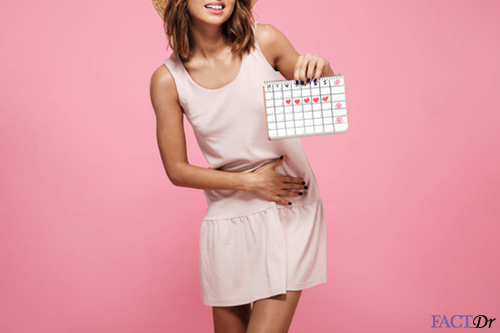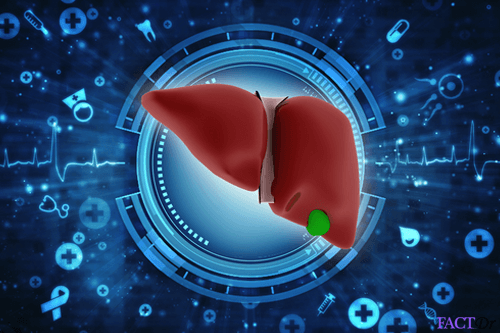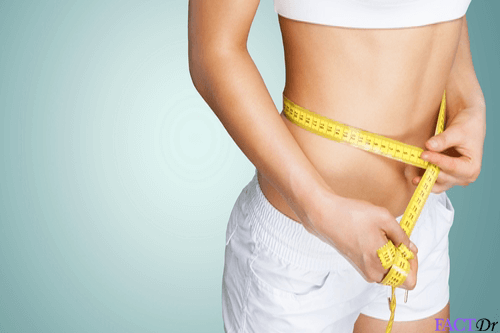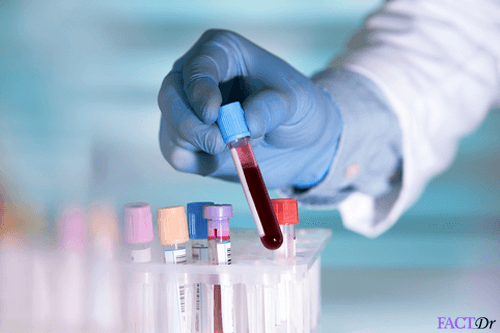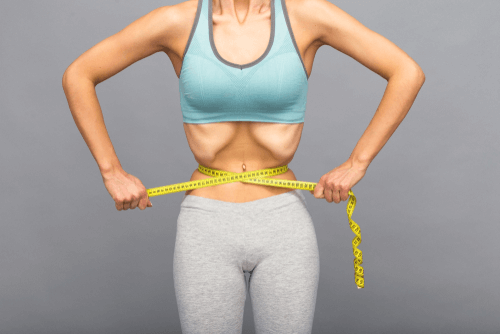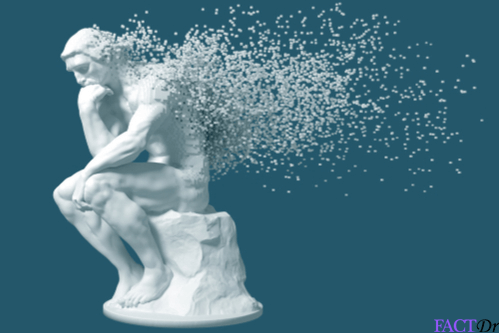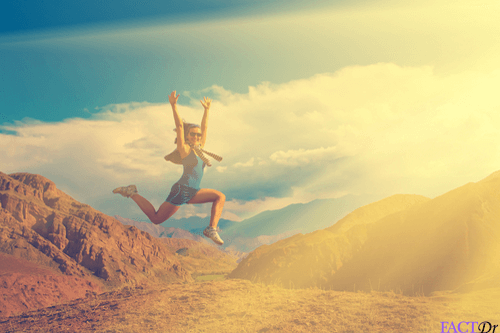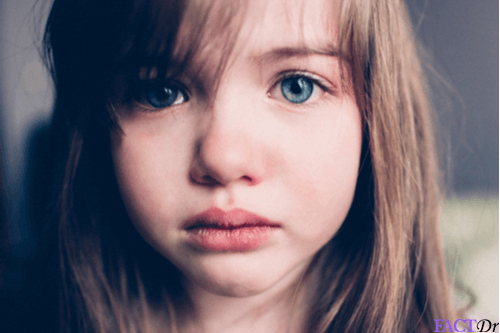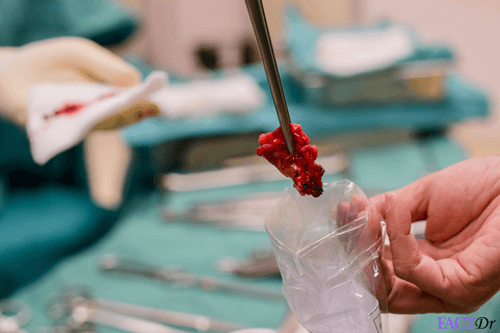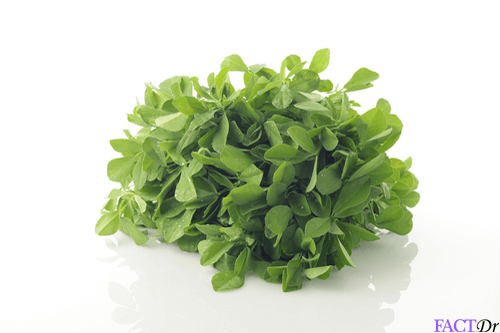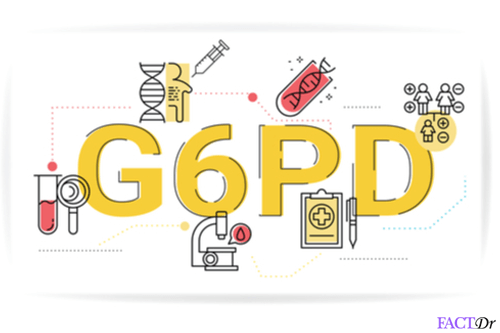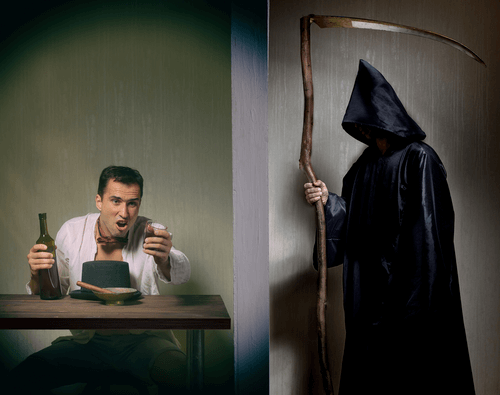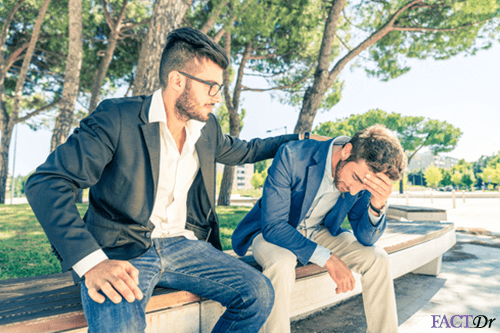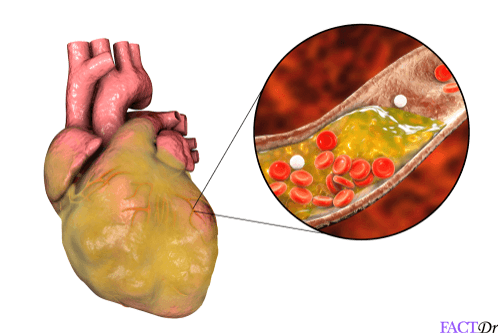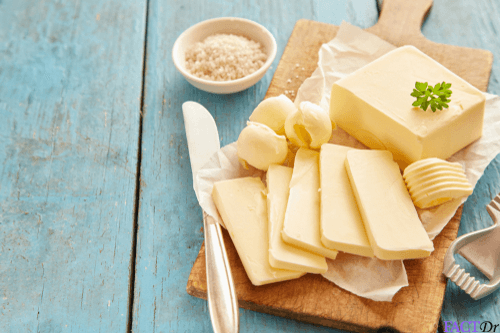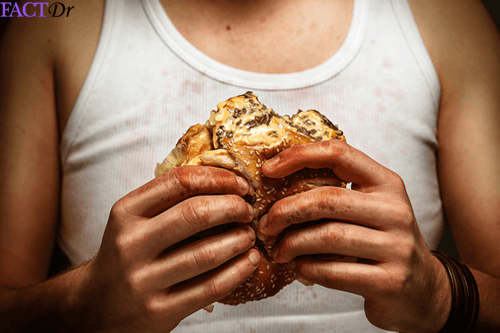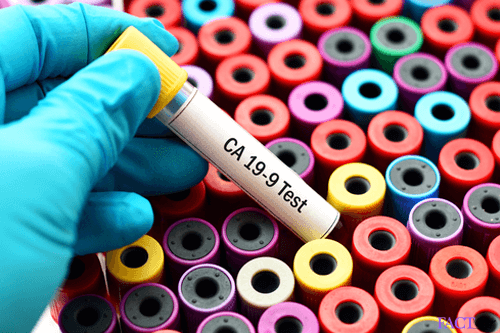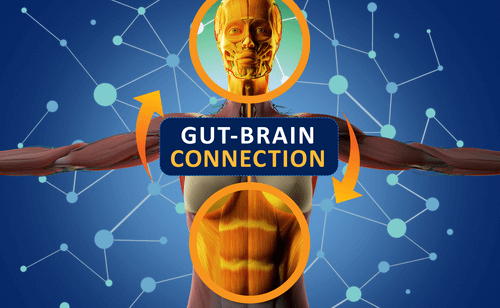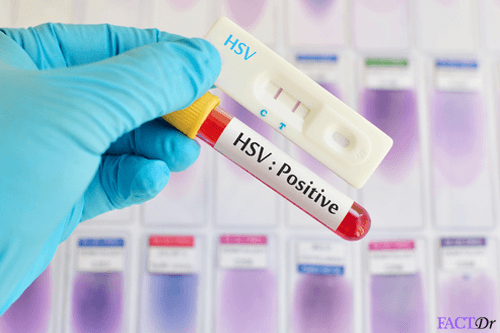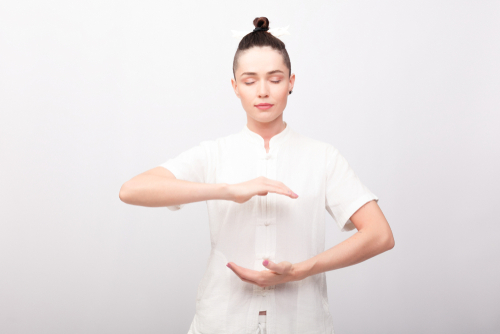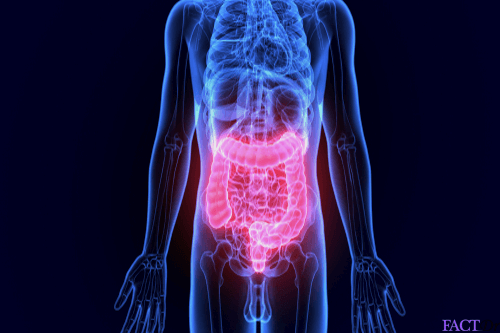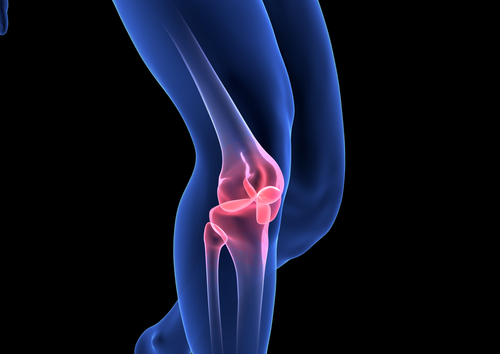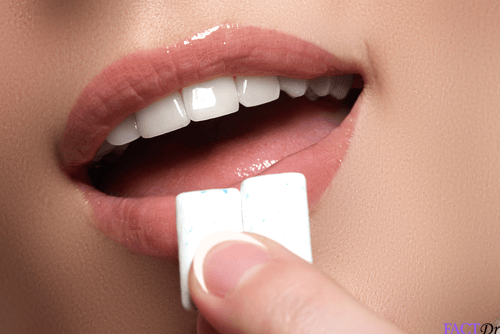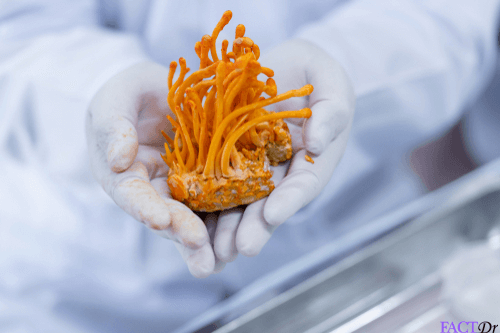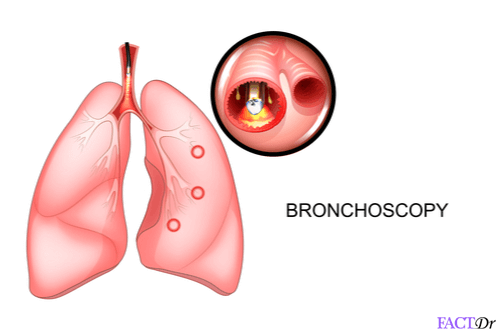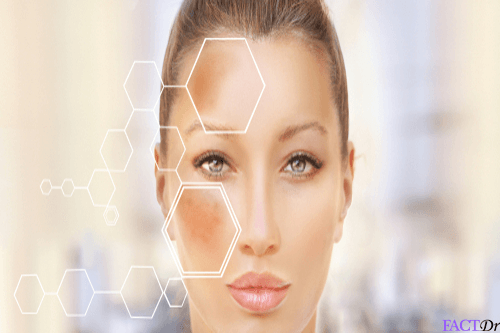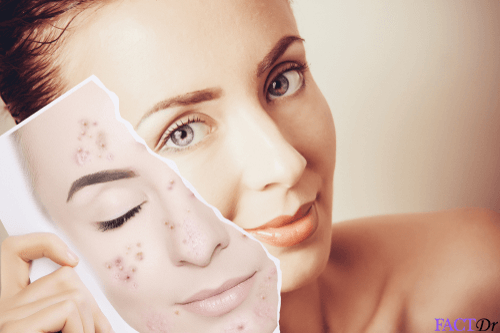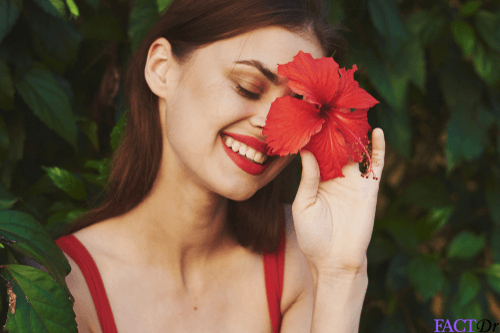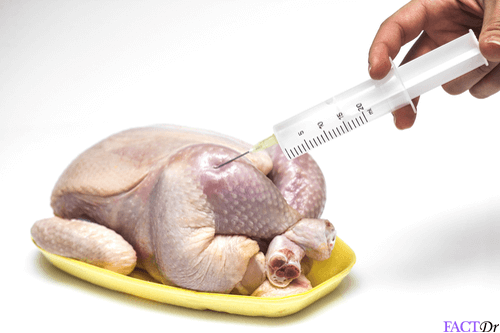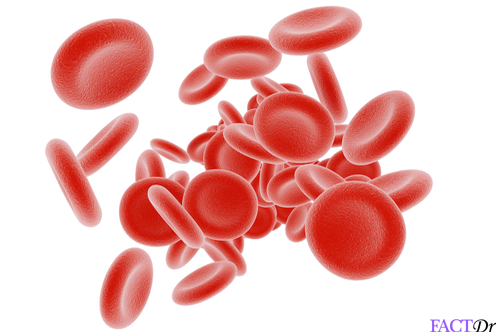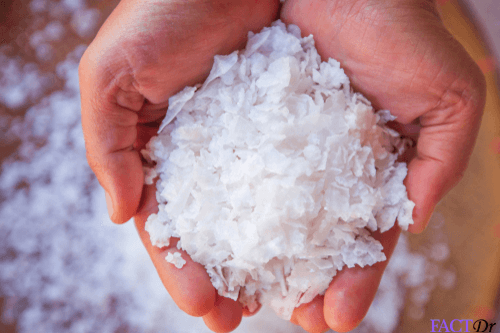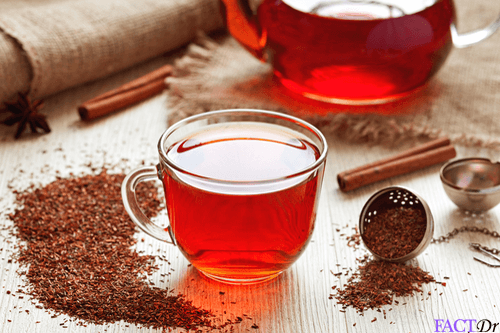 ---