---
Last Updated August 23rd, 2019
Meeting the solitary arachnid – The Brown Recluse Spider
The Brown Recluse spiders are venomous spiders found in the mid-west and southern regions of the USA, which in spite of being poisonous rarely bite human beings. As their name suggests, they tend to live alone in isolated areas, mostly indoors. They do not have a tendency to bite people and will only attack if they feel trapped. The Brown Recluse can be identified by its typical violin-like structure and characteristic "tan" color on its back. If you spot one, generally in dark cool spaces such as garages or attics, it will immediately try to run away and hide. They rarely exhibit aggressive behavior.
How to identify the Brown Recluse bite
There are high chances of the spider attacking you should it feel trapped against your skin or experience some form of counter-pressure. Their bites are not easy to notice at first since they are painless in the initial stage. It is similar to a mild bee-sting in some cases. The symptoms usually take about 2-8 hours to manifest. The bite appears reddish initially and may reveal fang marks upon close observation. Within a few hours of the bite, the bite mark turns into a sallow discoloration enclosed within a reddish ring, giving it the appearance of a bulls-eye. The central part of the bite often emerges as a blister which turns from bluish to black within 12-48 hours, indicating the presence of dead tissues.
The Brown Recluse spider's bite contains potentially fatal hemotoxic venom. A hemotoxic substance destroys red blood cells that can lead to tissue damage. While all spider bites do not cause such a disruption, studies reveal that around 37% of the bites are damaging to the tissues.
What other symptoms accompany the spider's bite?
The additional symptoms of the Brown Recluse spider bite can be listed as follows:
Fever and nausea.
Intense itching on the area of the bite.
Blister or ulcer formation with the skin acquiring bluish-black coloration.
Joint pain and general weakness in the body.
In very rare cases, seizures and coma
Does the brown recluse spider frequent your home and surrounding areas? Keep these safe solutions handy.
Effective measures
After-bite treatment
Spider traps
non-toxic
Lavendar oil
Itch relief
What to do if you are bitten by the Brown Recluse Spider?
If you think you have been bitten by the Brown Recluse spider, seek medical help immediately. Visit the emergency room or call your doctor. Trapping the spider in a jar or taking its picture will help your physician establish the certainty of the spider's bite. This will speed up the diagnosis process.
But before you reach the doctor's table, there a few first aid measures you should take in order to restrict the spread of the spider's venom in your body:
Immediately wash the wound with soap and water.
Elevate the bitten area so that the venom doesn't mix with bloodstream readily and the swelling is least.
Apply antibiotic cream to the wound.
Apply ice-packs or cold-compress to help with the swelling and inflammation in intervals of 10 minutes.
Take over-the-counter painkillers to ease the pain.
In the case of adults, the spider bites can be treated easily at home if they are noticed immediately. Only 10% of bite cases manifest as ulcers, blisters or dead tissue. You should consult the doctor in the following scenarios:
If you suspect that the spider has bitten a child since they have lower immunity when compared to adults. Their bodies cannot fight against the venom of the spider.
If you observe blister formation on the wound with a bluish-black coloration.
If you are experiencing extreme pain.
If you have trouble breathing.
If you have an infection on the site.
The first step of treatment includes a tetanus booster to prevent the infection caused due to tetanus spores present in spider bites. In addition to it, antihistamines and antibiotics are also prescribed to relieve the patient of the symptoms. Following the discharge of the patient, outpatient palliative care comprising of mild dosage of opioids or anti-inflammatory agents could be prescribed. In some cases, the following medications also relieve the pain:
Colchicine, use to treat gout.
Corticosteroids used as analgesics.
Dapsone, an antibiotic used as a treatment for leprosy.
Benadryl, a popular antihistamine.
Cases of the spider's venom traveling along a limb through the arteries or veins are rare. Nevertheless, the resulting tissue damage may affect a much larger area and it may even demand a removal of the wound from the body.
How can I avoid the Brown Recluse Spider's bite?
If there is a Brown Recluse spider infestation in your home, use sticky traps and repellents to get rid of them.
Avoid cluttering. Regularly remove old and unused articles from your garage, basement, and attic.
Avoid stacking wood against the house since this is where the spiders are mostly found.
If you live in the areas where the spiders are found, make it a habit of wearing gloves and other protective gears while moving rocks and wood.
Check the insides of your shoes before wearing if you suspect Brown Recluse spiders in your area.
Store hand-held tools and equipment in tightly sealed bags or boxes to avoid any encounter with the spiders.
Owing to increased awareness regarding the Brown Recluse spider in the midwestern and southern regions of the USA, the extermination of the spider is conducted regularly here. Pesticides do not help in controlling their population since their perched legs allow them to walk over the chemicals. Hence chemical control of the spider is both wasteful and toxic to the environment.
The Brown Recluse spider possesses a variety of adaptive skills and can easily survive without food or water for longer periods. They naturally thrive in cool and isolated places hence care should be maintained when one is in such a setting.
Facts
Brown recluse spiders have 6 eyes (3 pairs) instead of the usual 8.
They are also referred to as "fiddle-back" spiders since they have a characteristic violin-shaped mark on their back.
Facts
They are hardly found outside the zone of central and mid-western states of the USA.
They never attack unless they are pressed against your skin.
Facts
The spider bite may not cause any pain or discomfort for up to 8 hours.
They are brown in color and as small as ½ to ¼ of an inch.
Only 10% of bites exhibit severe and painful symptoms. Mostly, they remain limited to a small red bite-mark.
Subscribe to free FactDr newsletters.
REVAMP YOUR

If you're enjoying our website, we promise you'll absolutely love our new posts. Be the first one to get a copy!
Get factually correct, actionable tips delivered straight to your inbox once a week.
We hate spam too. We will never share your email address with anyone. If you change your mind later, you can unsubscribe with just one click

By clicking Subscribe, I agree to the FactDr Terms & Conditions & Privacy Policy and understand that I may opt out of FactDr subscriptions at any time.
Dos and Don'ts
Dos
Try to trap the spider in a jar to show it your doctor to ease the process of diagnosis.
Apply an ice pack and elevate your feet till your help arrives.
Keep the bite area dry and clean.
Don'ts
Carry out strenuous movements since they can cause the venom to spread fast in the bloodstream.
Pick the site of wound with nails or any other sharp object.
Help
Others
Be
Fit
Trending Topics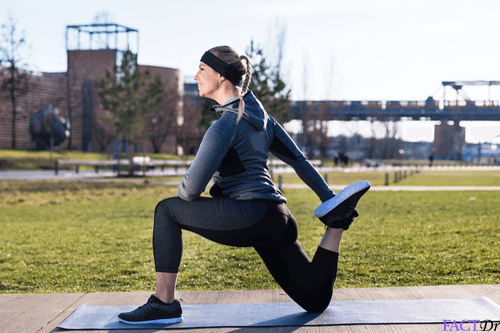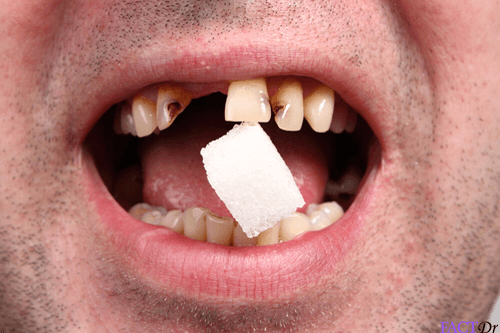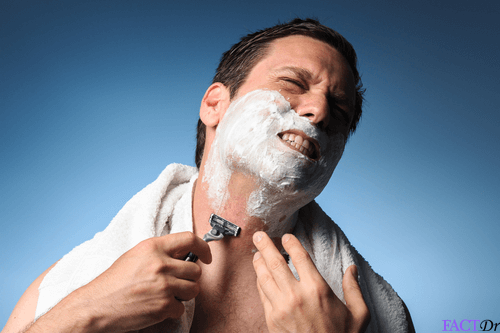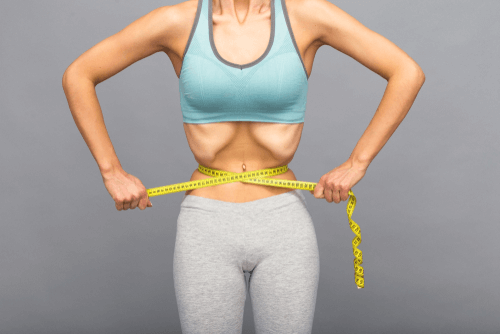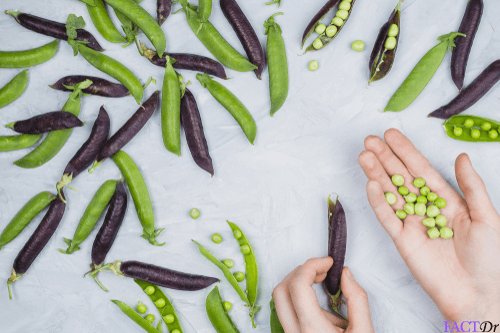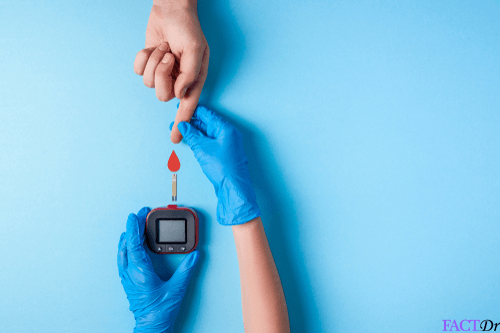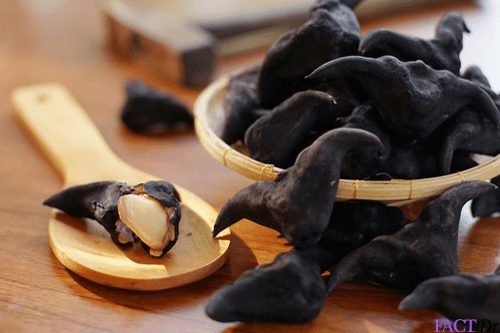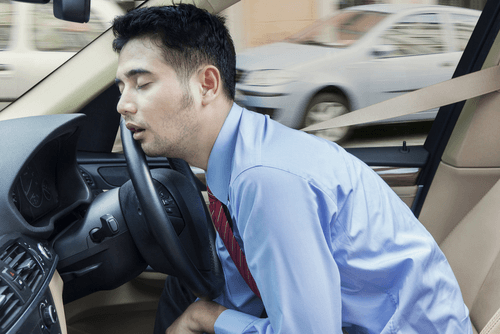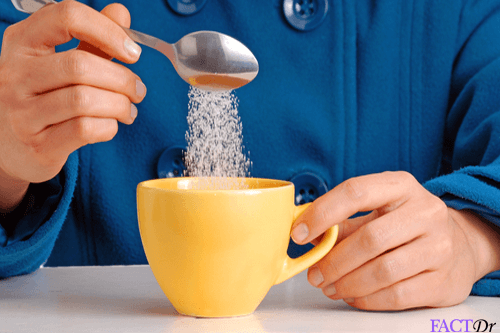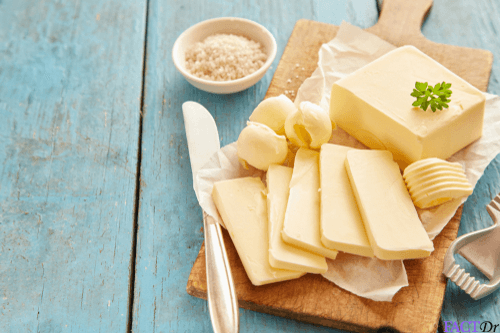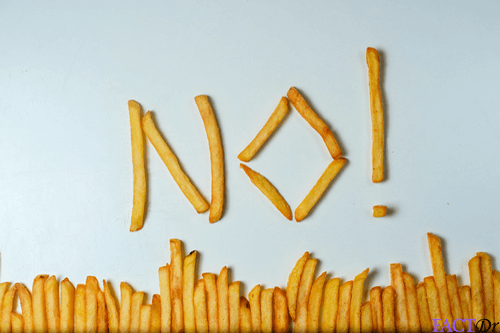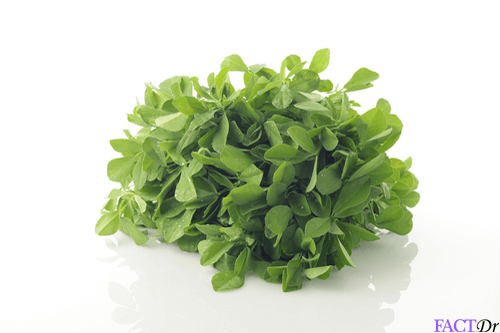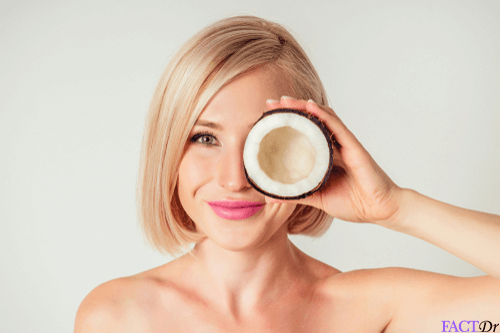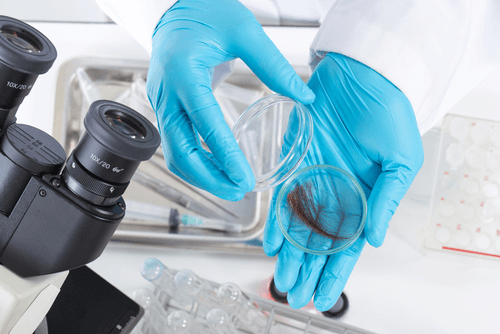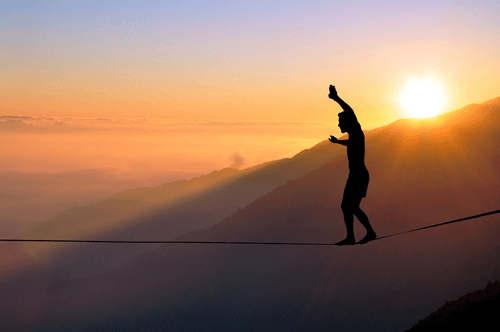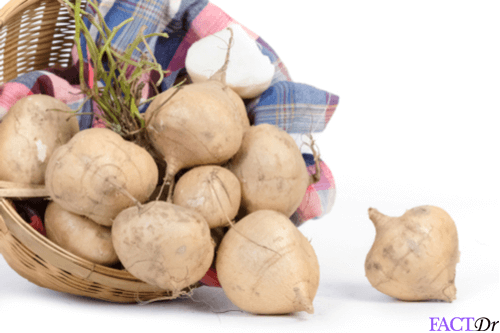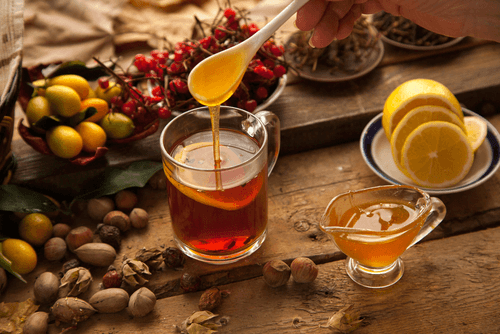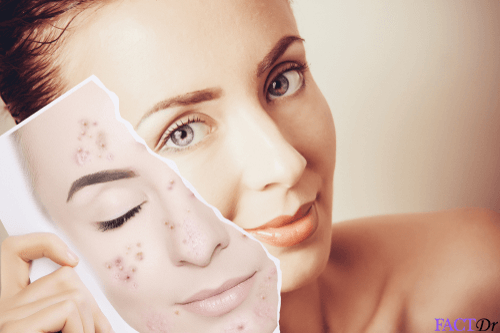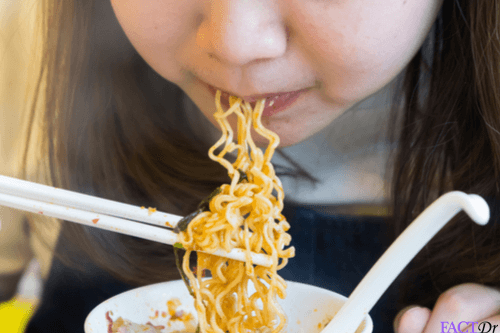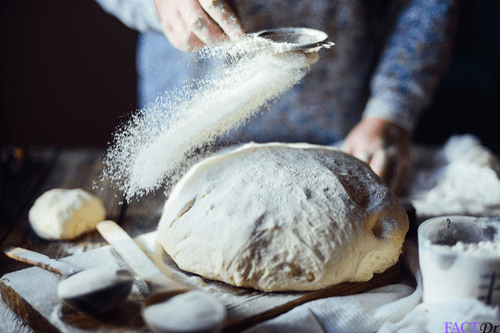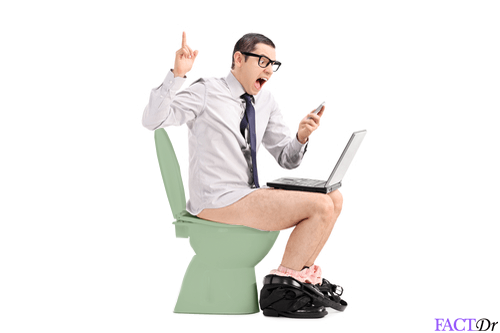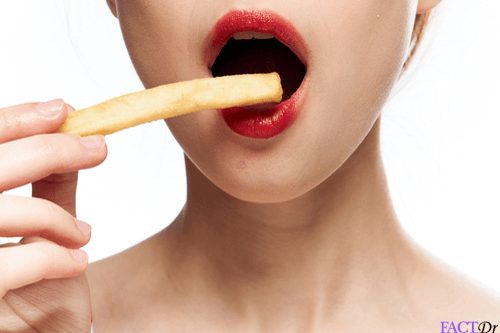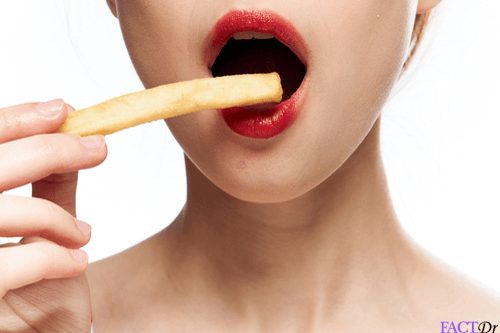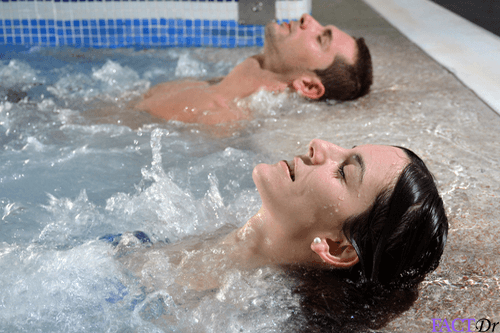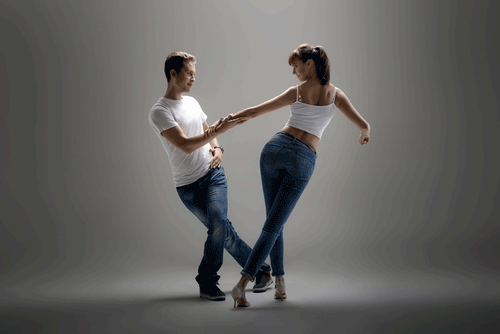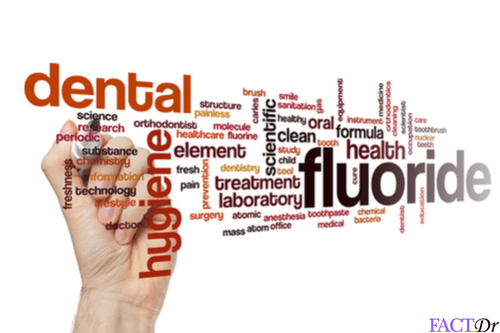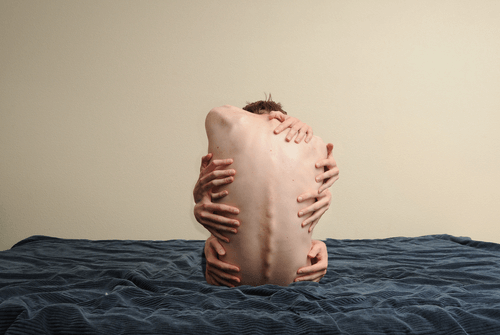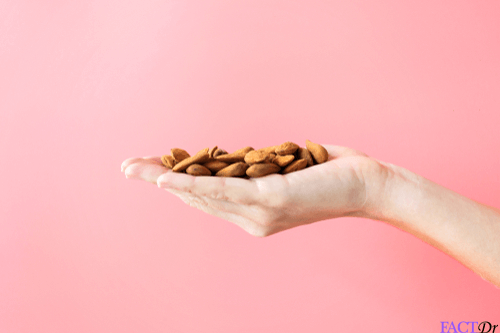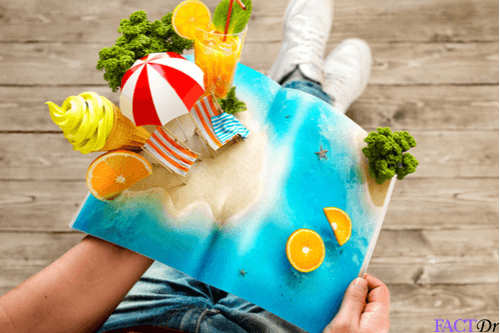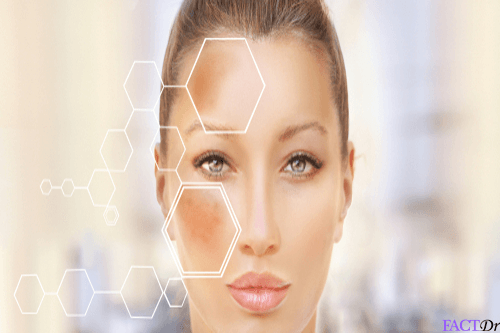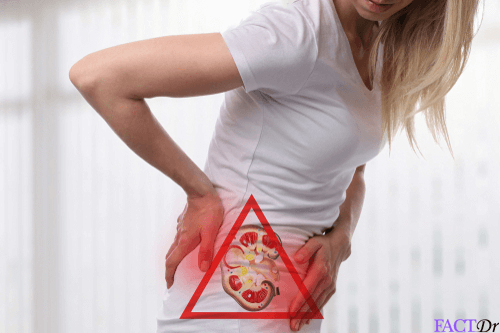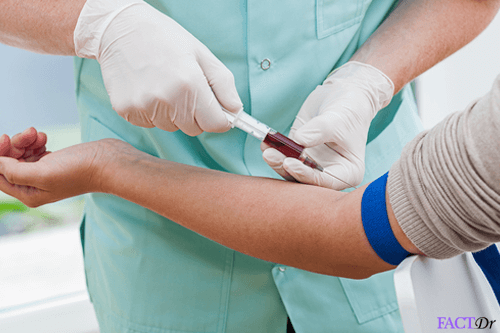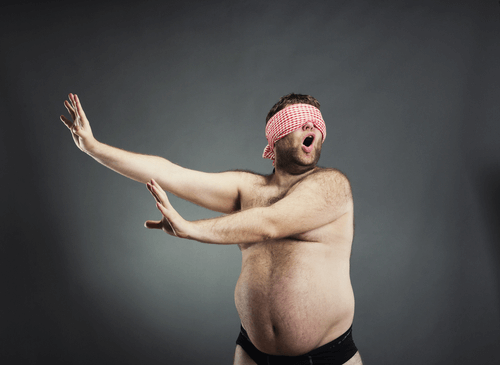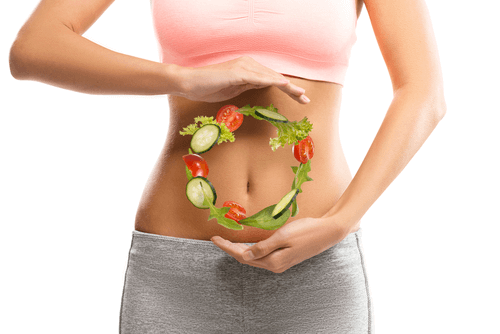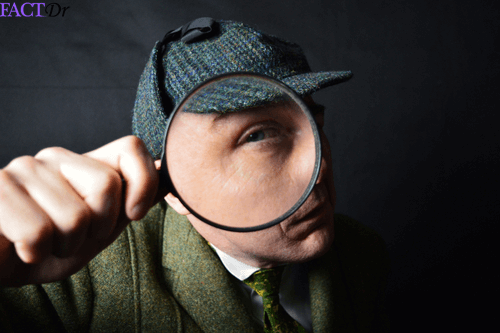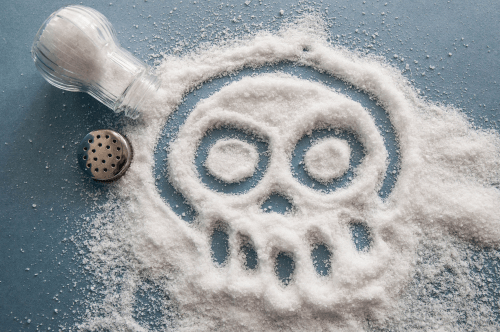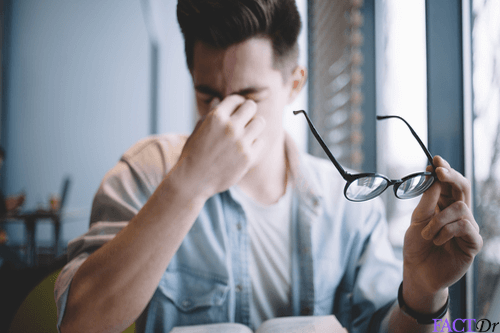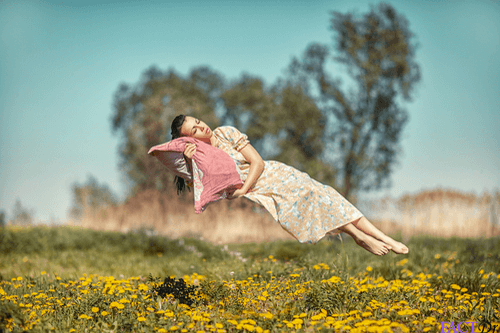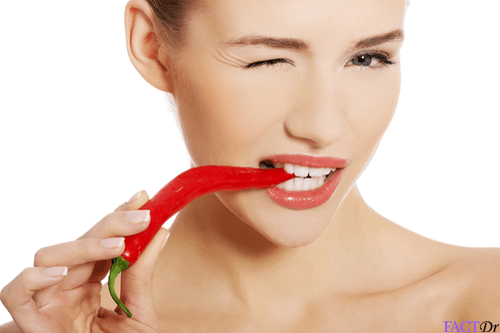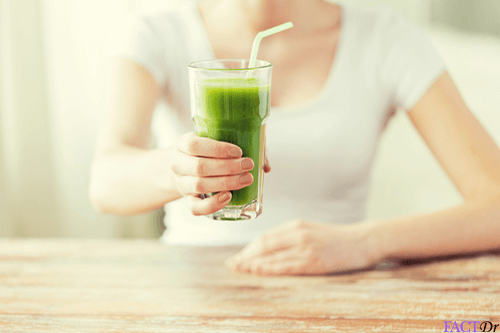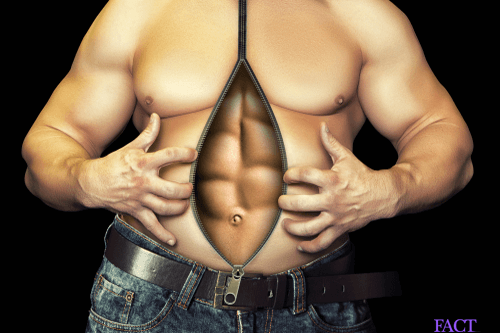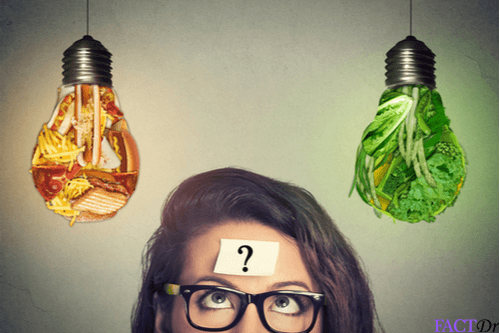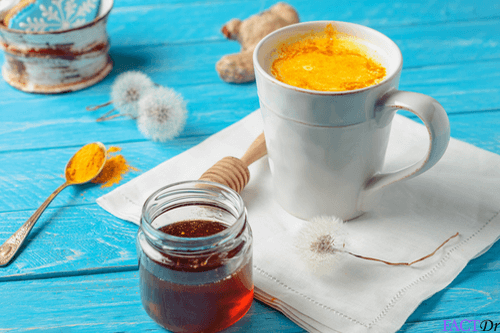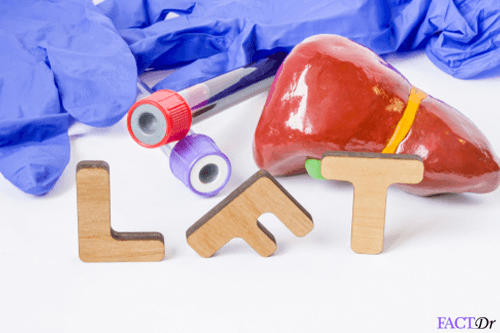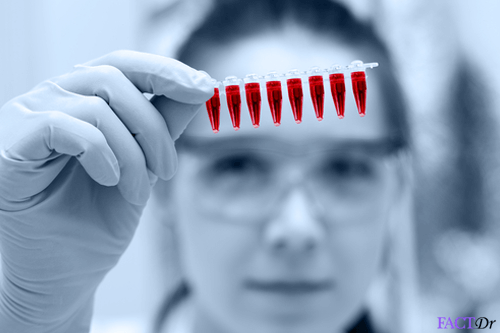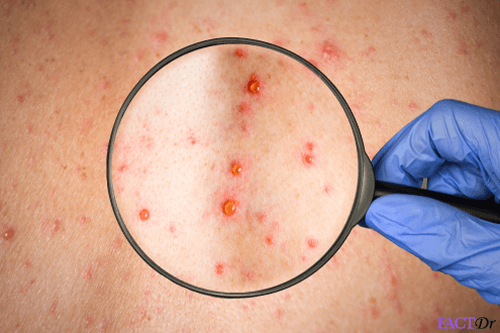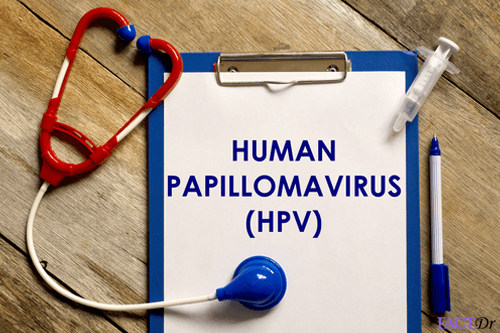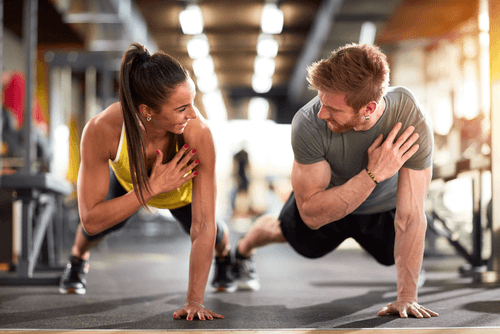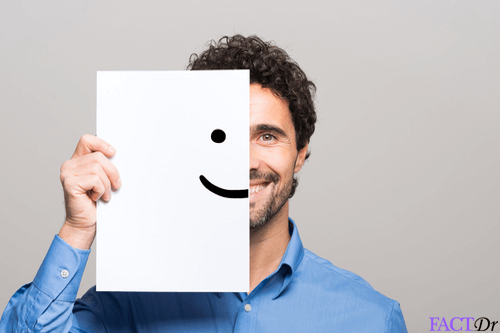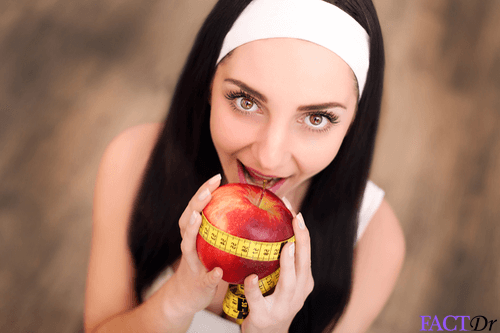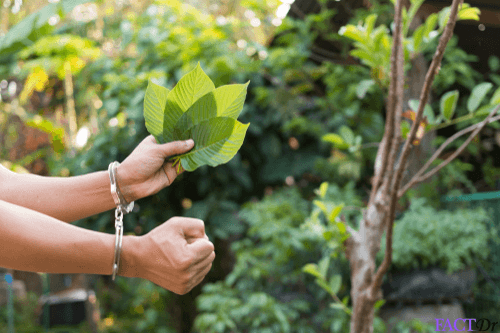 ---