---
Last Updated December 20th, 2021
Overview
Humans acquire certain infectious diseases from animals. This process may occur through direct contact with infected animals or it may be mediated by vectors such as insects. Such diseases are known as zoonoses. Lyme disease is an example of a zoonosis.
It is usually transmitted to humans by certain hard-bodied ticks that feed on rodents infected with the bacterial pathogen responsible for the disease. If diagnosed in time, Lyme disease can be treated effectively. Otherwise, the patient may continue to suffer some debilitating symptoms in the long term. When allowed to go untreated, Lyme disease progresses to the heart and the central nervous system, in which case it can be fatal.
What is Lyme Disease?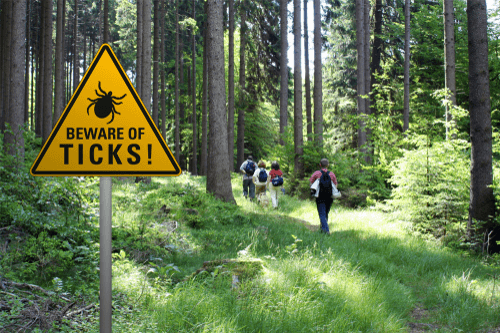 Lyme disease is an infectious disease, usually caused by a bacterium known as Borrelia. Hence, it is also referred to as Lyme borreliosis. The pathogen is transferred to humans by means of a bite from ixodid ticks such as the black-legged tick or castor bean tick. These ticks acquire the bacteria from infected rodents.
Since they are only the vectors of the disease, the ticks themselves are not directly affected by the pathogen which breeds in their digestive tracts. Lyme disease is characterized by flu-like symptoms and often presents with a skin rash known as erythema migrans. In later stages, it can cause facial paralysis, inflammation of heart tissues and even cardiac failure.
What Causes It?
Lyme disease occurs as a result of a bite from a tick carrying certain bacteria belonging to the genus Borrelia, acquired from infected rodents. These ticks usually thrive in forested environments that are home to rodents and deer which are their preferred hosts. They are encountered among shrubs and low-lying vegetation, latching onto humans as they brush past. The bacteria are transferred into the human body via the saliva of the tick as it feeds on blood.
In the USA, Lyme disease is primarily associated with the Borrelia species B. burgdorferi and B. mayonii. Other species such as B. afzelii and B. garinii may also be implicated, especially in certain parts of Europe and Asia. Each species can produce a slightly different range of symptoms.
What are the Signs and Symptoms?
Initial onset is characterized by symptoms resembling those of the flu. Within a few days to a month of being bitten, a rash appears at the site of the tick bite. It begins as a small, red bump on the skin and subsequently enlarges. This may cause some itching or pain although the rash is more likely to be asymptomatic. Often, it takes a ringed form as it grows larger, resembling a bulls-eye sign. Rashes may also appear in other parts of the body. However, as many as 30% of patients may not develop rashes at all. A fuller list of associated symptoms follows below.
Fever.
Chills.
Swollen lymph nodes.
Profuse sweating at night.
Muscle pain.
Joint pain.
A skin rash, often showing a distinctive ringed shape resembling a bulls-eye sign.
Severe headaches.
Diarrhea.
Irritability and mood swings.
Stiff neck.
Back pain.
Facial paralysis.
Numbness or tingling sensation in the hands or feet.
Feeling short of breath.
Dizziness.
What are the Possible Complications?
In advanced stages, Lyme disease can produce severe joint pain and swelling. This is known as Lyme arthritis. Inflammation of the liver, or hepatitis, also occurs in some instances. Lyme carditis is another possible complication. This involves a disturbance in the electrical impulses responsible for regulating heart rhythm and can be fatal.
When the bacteria invade the central nervous system, they can produce numbness and facial paralysis. Another possible outcome is meningitis.
Advanced Lyme borreliosis also produces a skin condition known as acrodermatitis chronic atrophicans (ACA). The main agent responsible for this is B. afzelii. Hence, ACA is rarely seen in North American patients of Lyme disease and has been diagnosed more commonly in Europe.
Diagnosing Lyme Disease
A bulls-eye shaped rash also appears in connection with another tick-borne disease known as 'southern tick-associated rash illness' (STARI). This is caused by a bite from the lone star tick although the identity of the pathogen itself is as yet unknown. The habitats of the tick vectors implicated in both diseases can overlap. Therefore, diagnosis of Lyme disease cannot be made based solely upon the presence of the bulls-eye shaped rash.
A variety of rashes can appear in association with Lyme disease and these may even mimic rash produced by other insect bites or parasitic infections. The ticks that transmit Lyme disease are also known to spread other diseases like human babesiosis and human granulocytic anaplasmosis. Therefore, some patients with Lyme disease may also develop these conditions, further complicating the diagnosis.
Since initial symptoms are usually nonspecific, it is helpful if the patient themselves recalls being bitten by a tick or visiting an area known to be infested by the ticks responsible for transmitting Lyme disease. An enzyme-linked immunosorbent assay (ELISA) is used to detect antibodies produced by the immune system to combat the bacterial pathogen. If the result is positive, the diagnosis of Lyme disease is confirmed by means of a Western Blot test.
Treatment & Prevention
Lyme disease can be effectively treated with antibiotics if it is detected early. The antibiotic course takes 2-3 weeks to complete.  Most commonly prescribed antibiotics for Lyme disease are Doxycycline ( adults and kids above 8 years) and amoxicillin ( for younger kids and breastfeeding women). Lyme disease can be prevented by :
Covering your body completely when going camping or for similar outdoor activities.
Eliminate all possible elements that are conducive to tick growth. Clear wooded areas, regularly cut grasses and bushes, and don't let waste accumulate.
Use insect repellents regularly and always check your pets for ticks.
Dos and Don'ts
Dos
Wear light-coloured clothes when going to marshy areas or forests so that if ticks attach to your body they remain clearly visible.
Always carry bug-repellent sprays when visiting such areas.
Keep your body fully covered, including your head when visiting areas with high tick density. Check the groin area, armpits, and thigh regions for ticks regularly.
Don'ts
Try to suffocate the tick by pouring hot wax or rubbing alcohol on the affected area.
Delay in seeking medical attention if you contract high fever and body ache just after returning from a camping trip.
Leave the treatment of Lyme disease midway as this could result in severe neurological conditions later.
Help
Others
Be
Fit
Trending Topics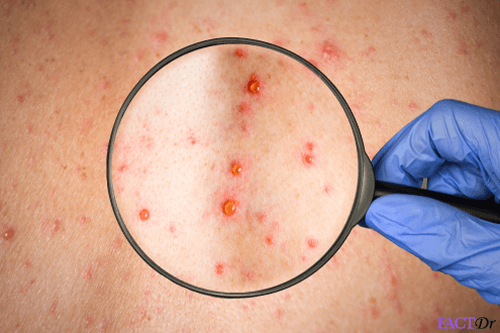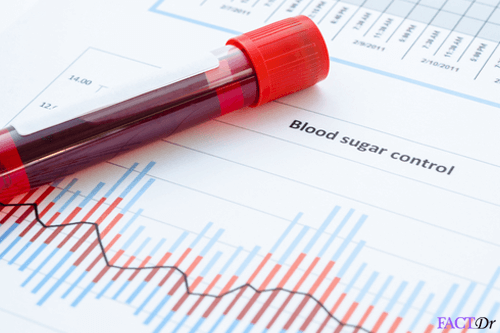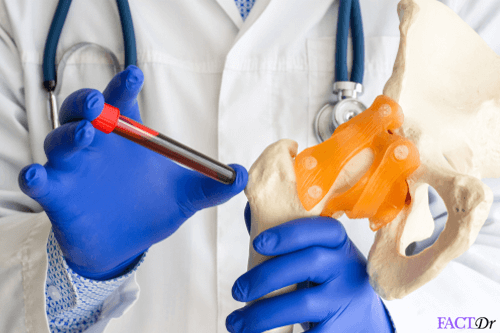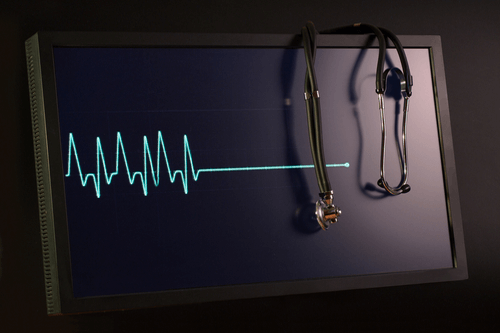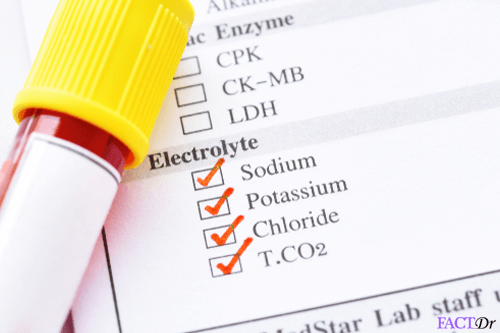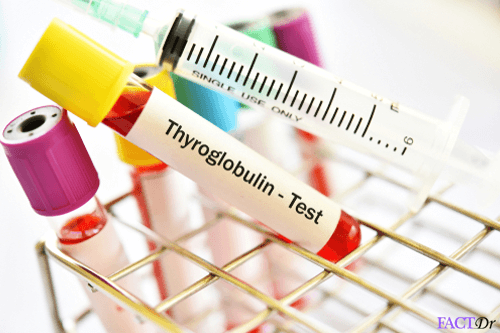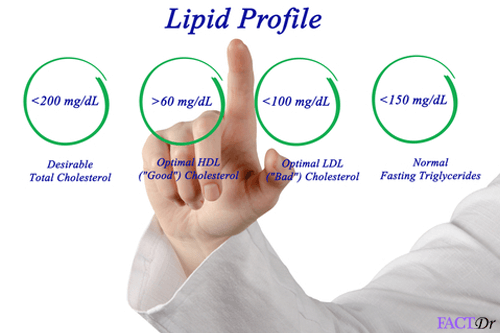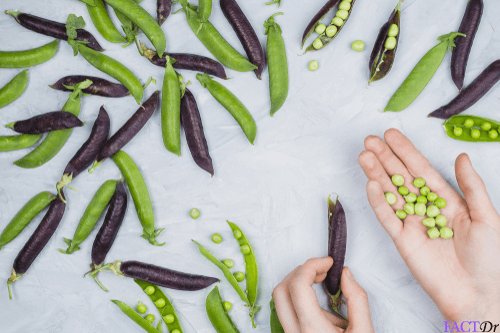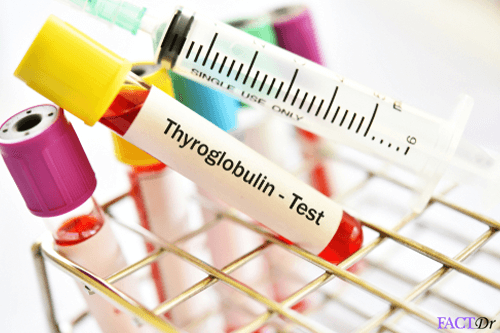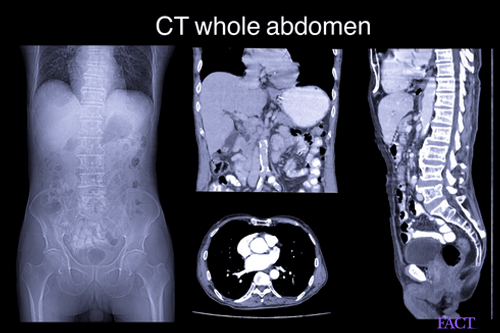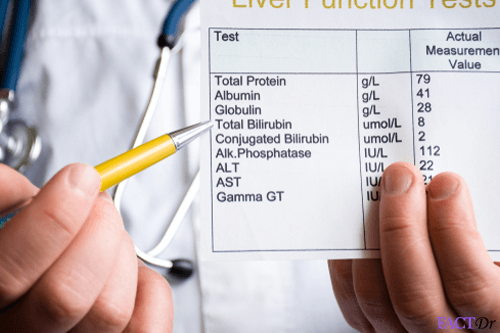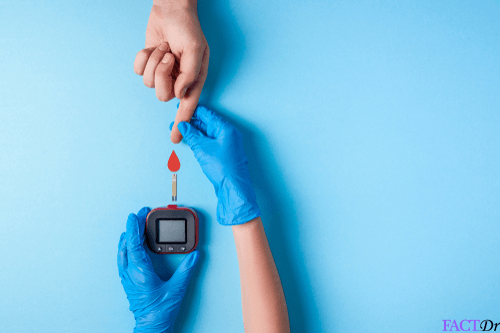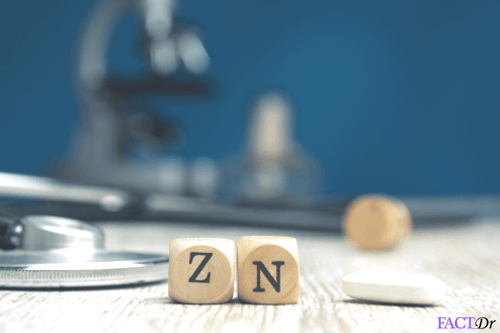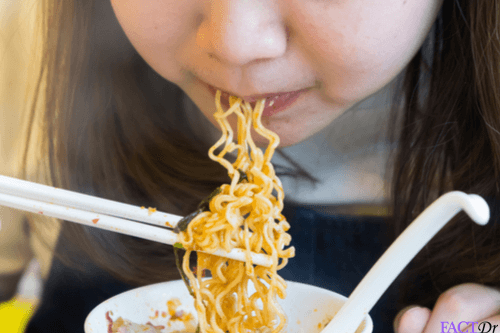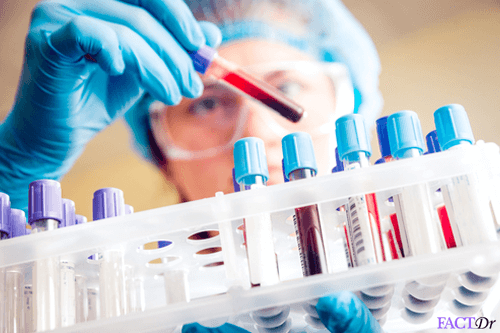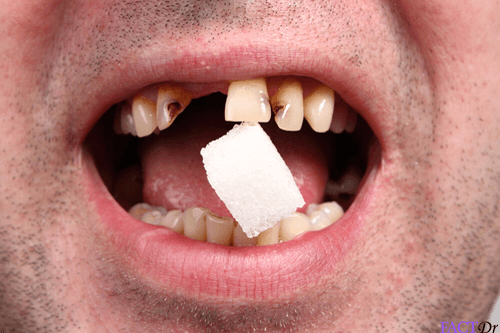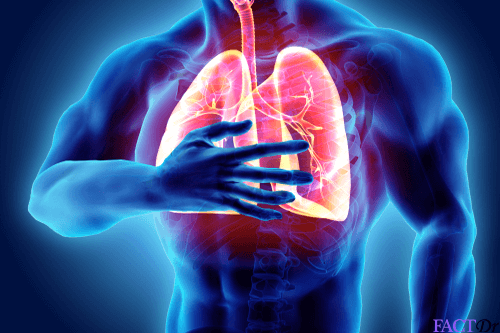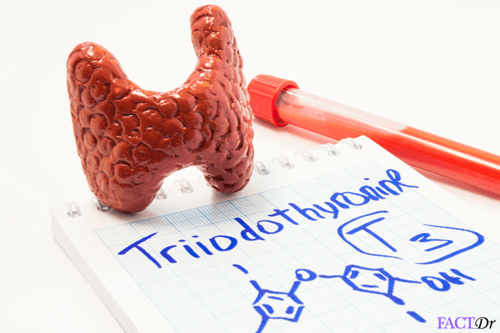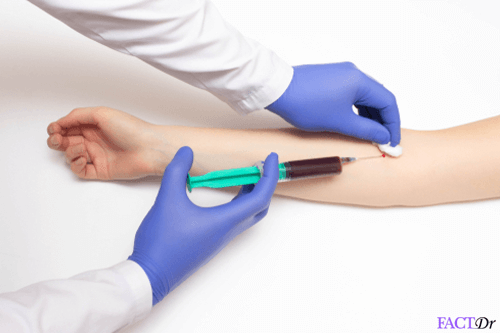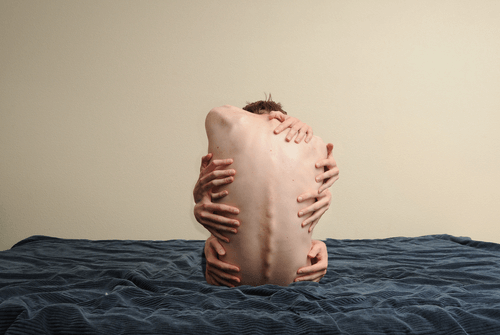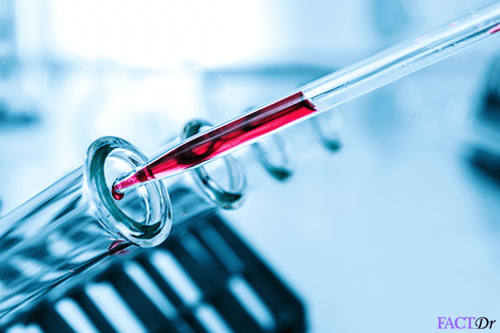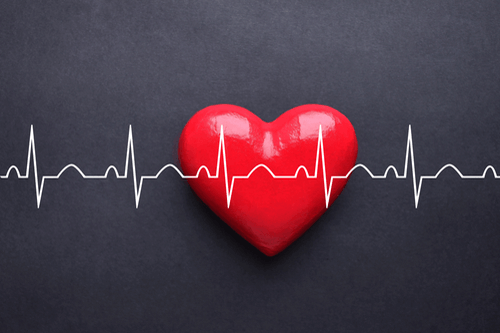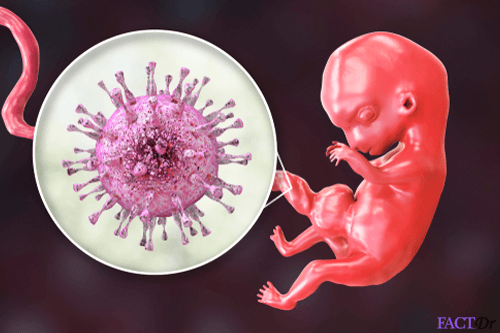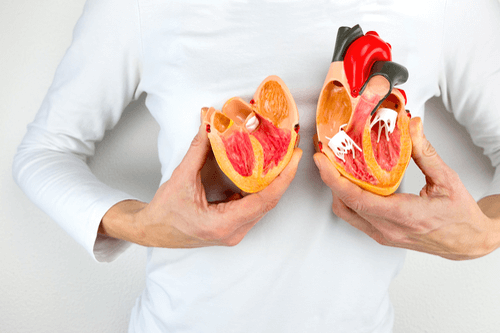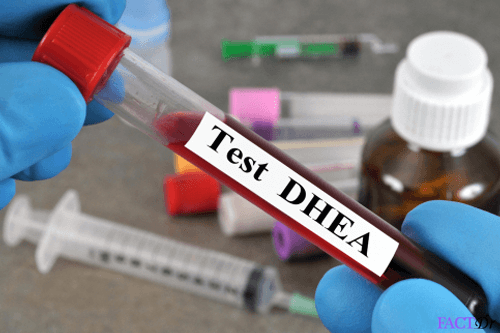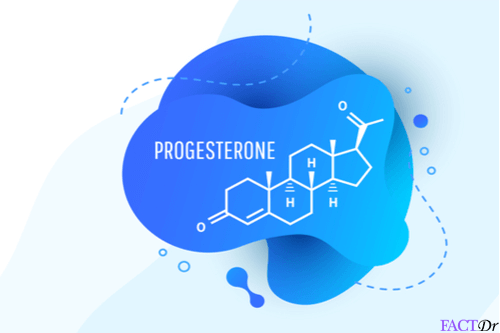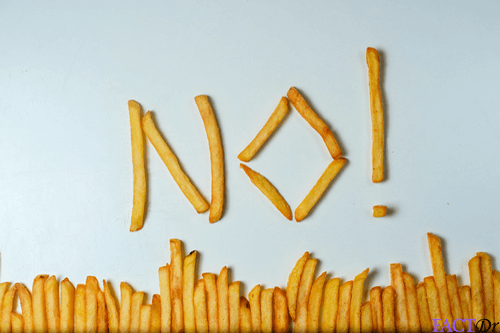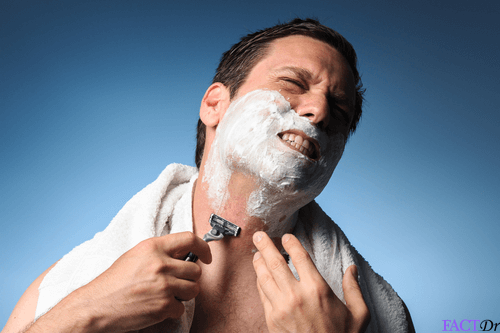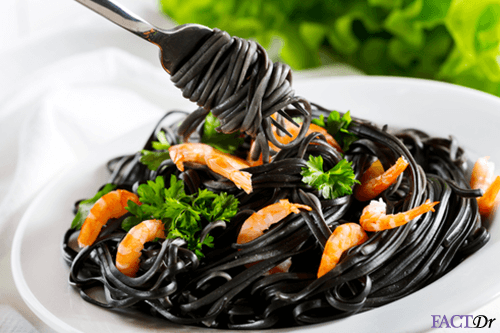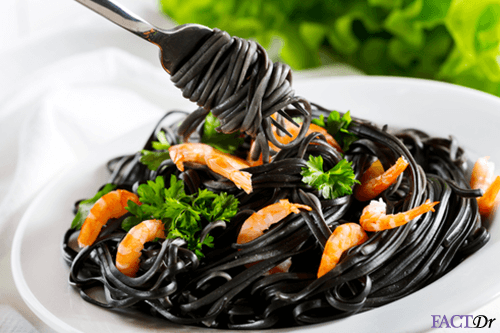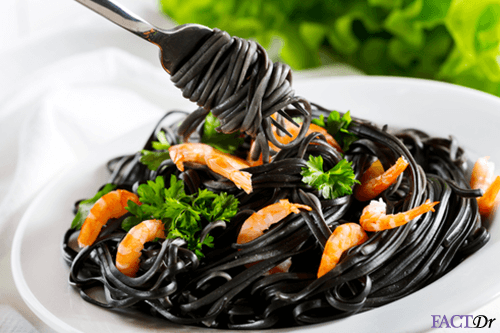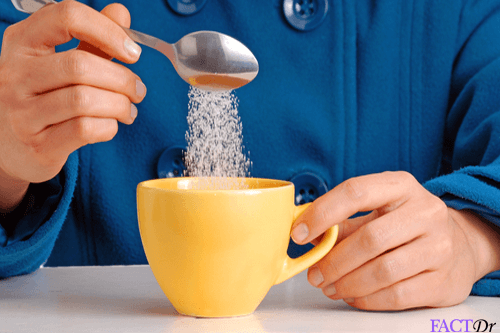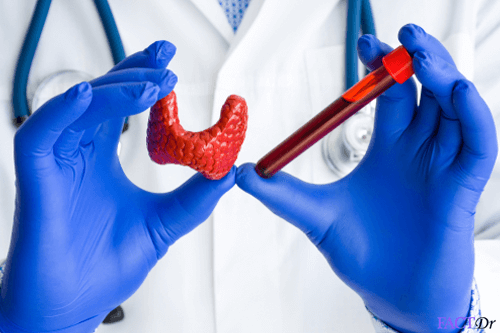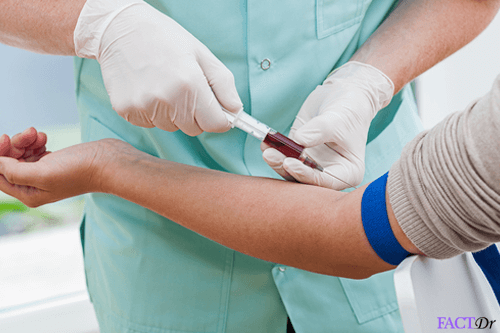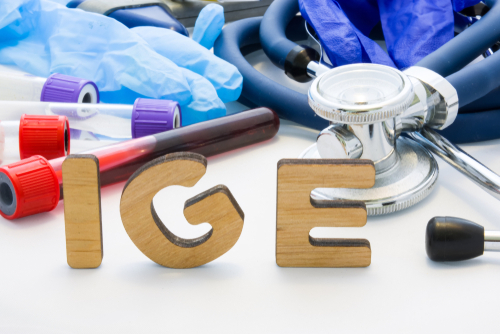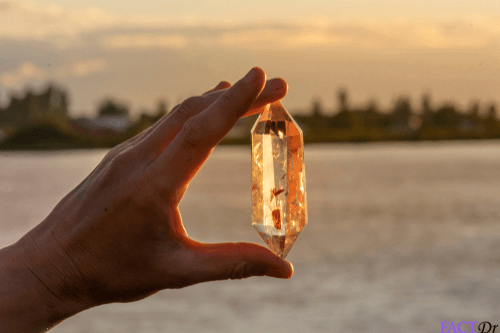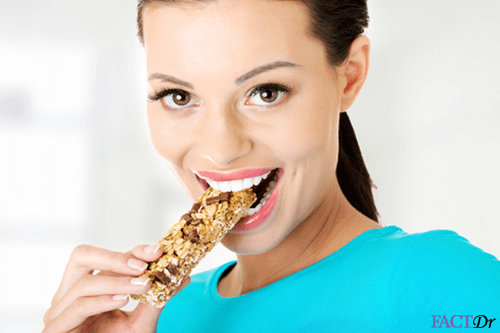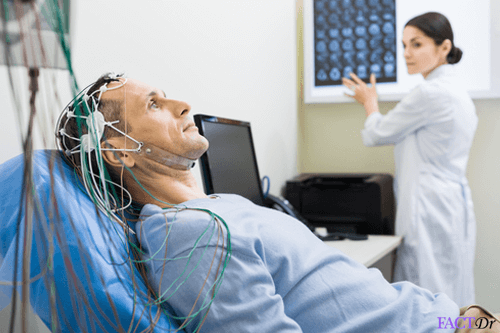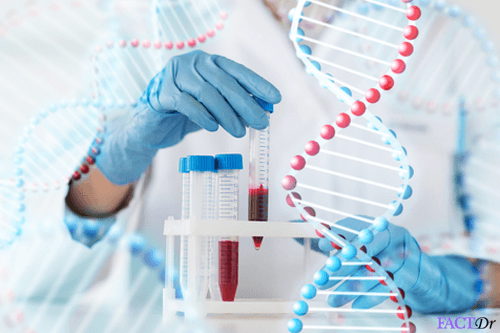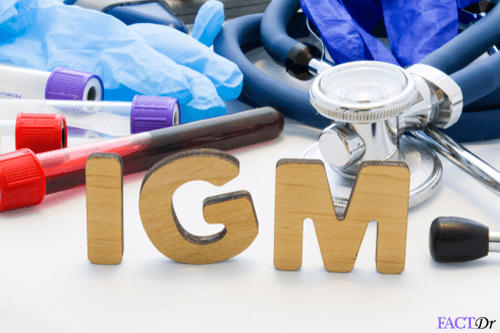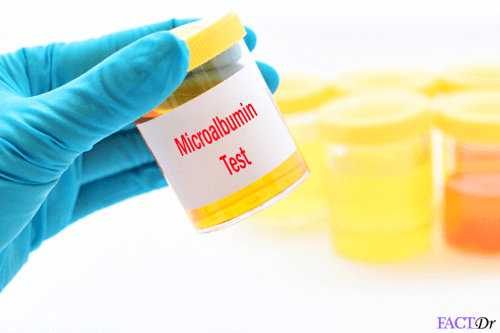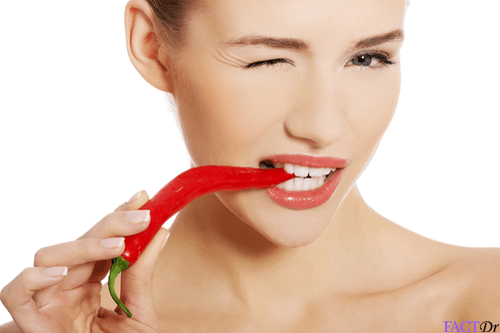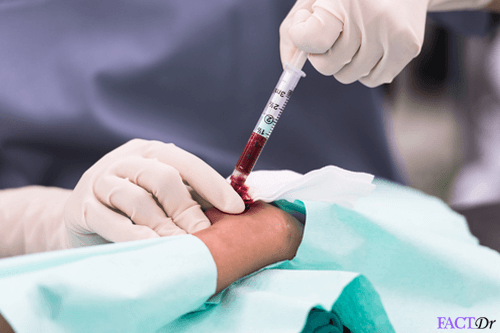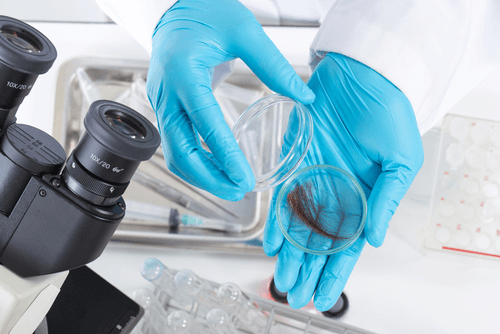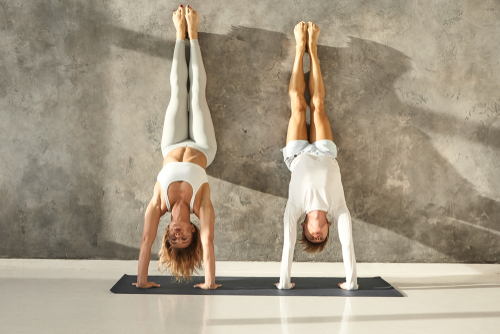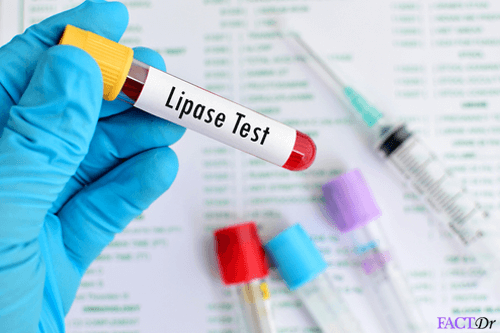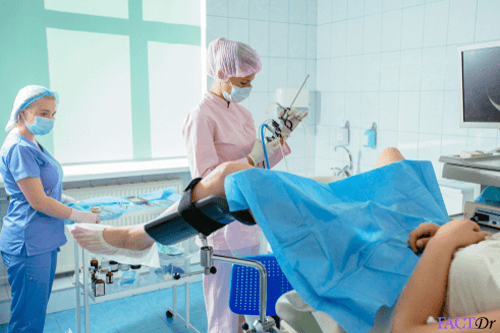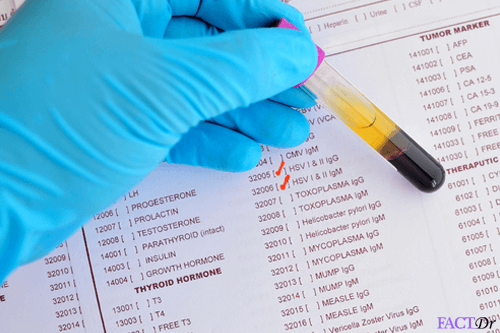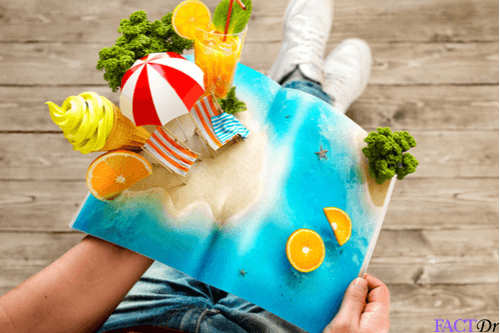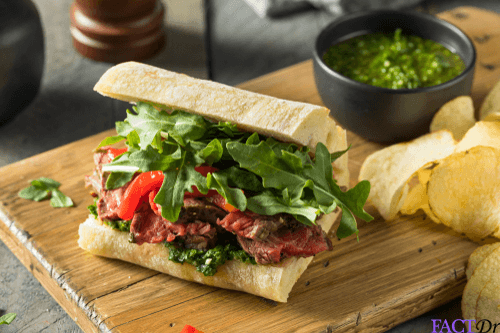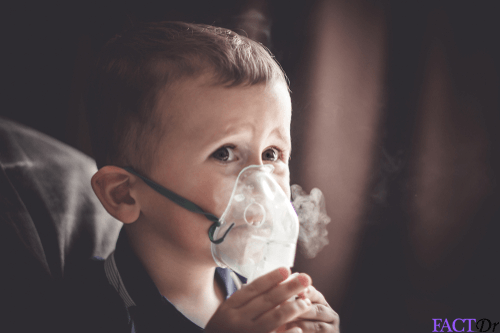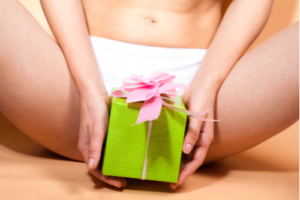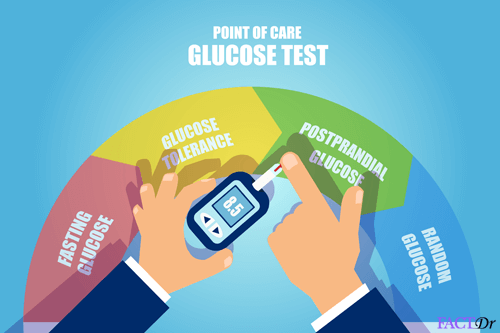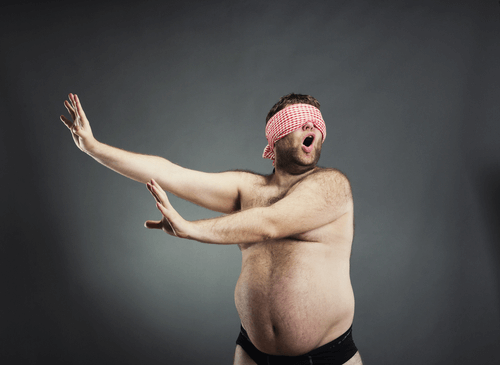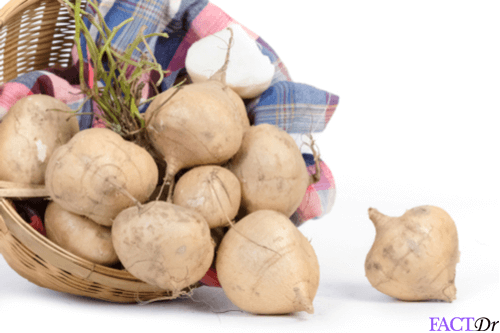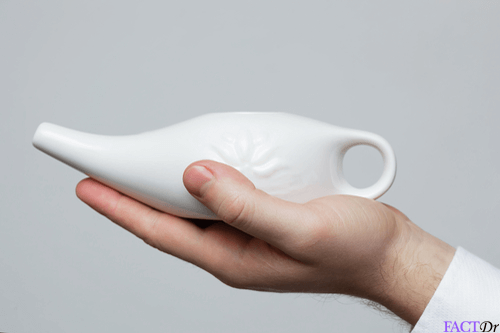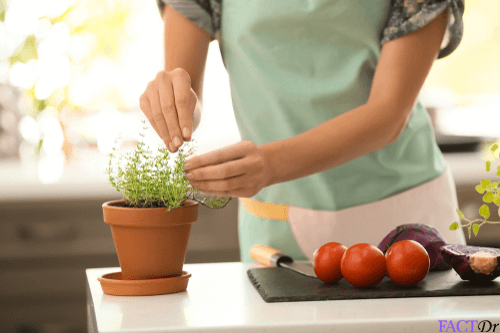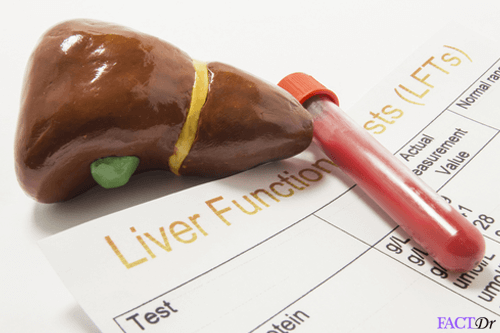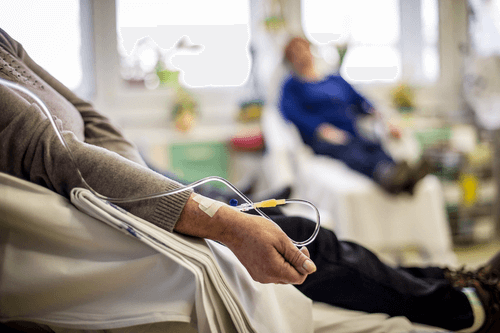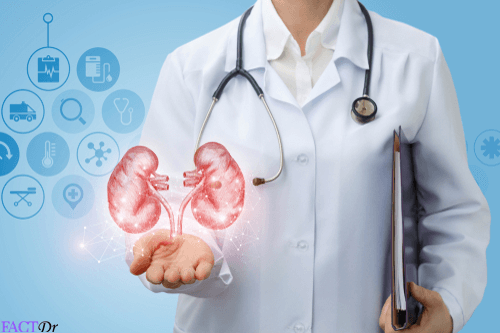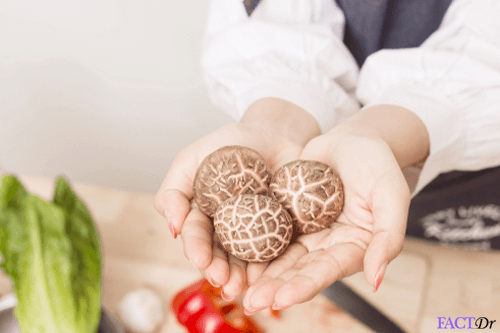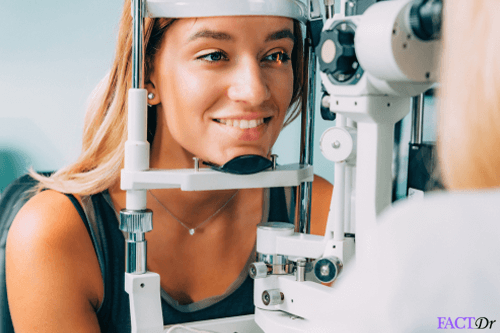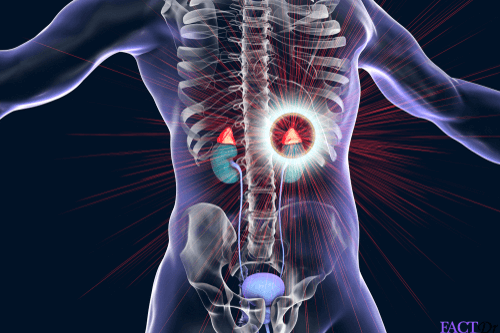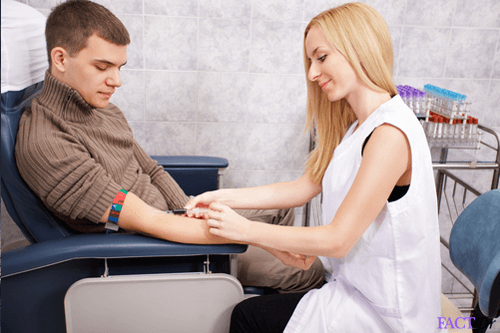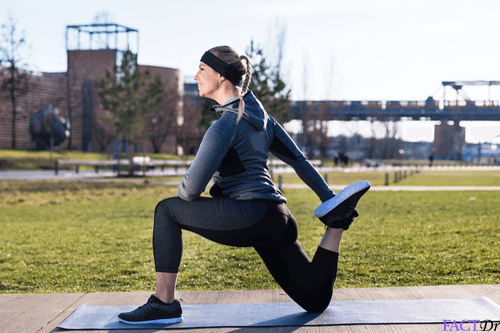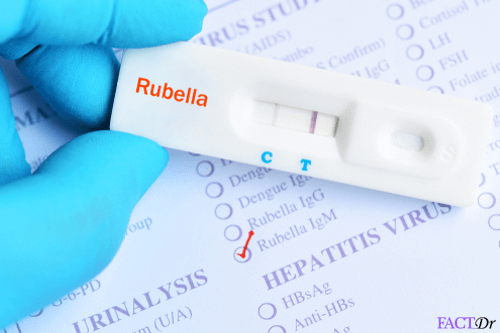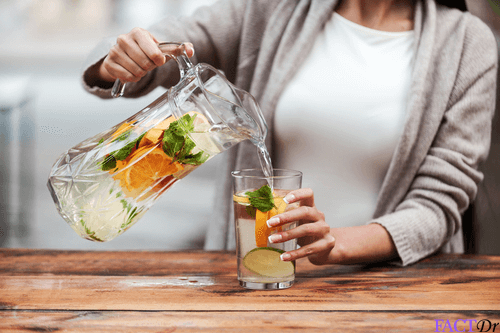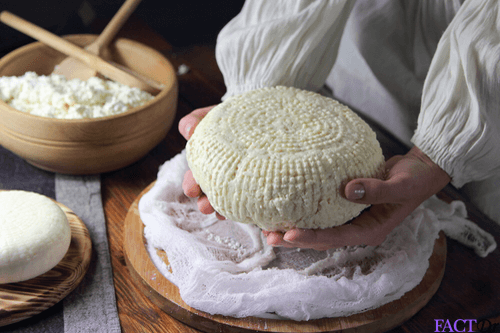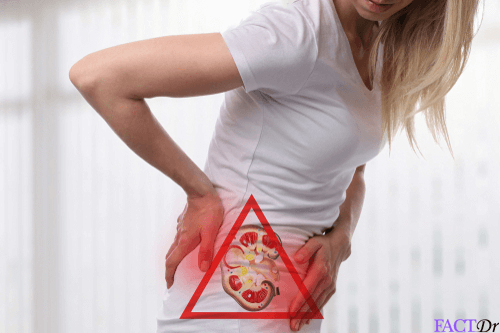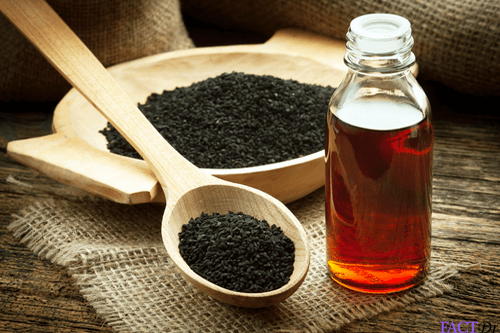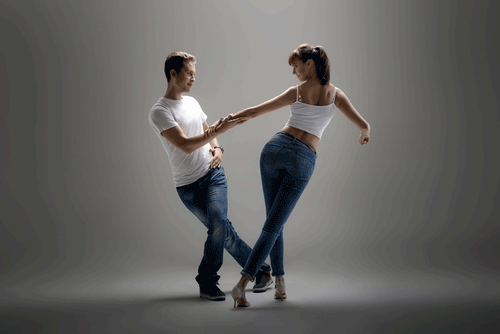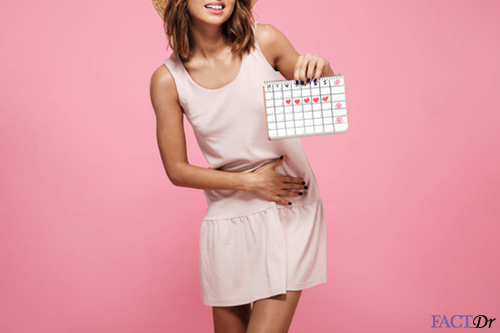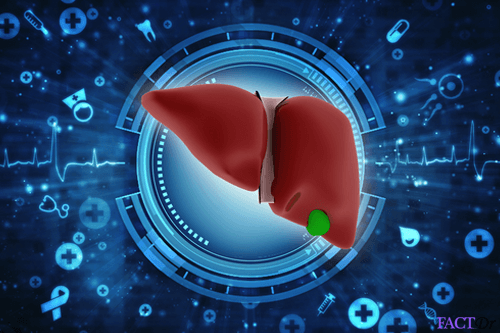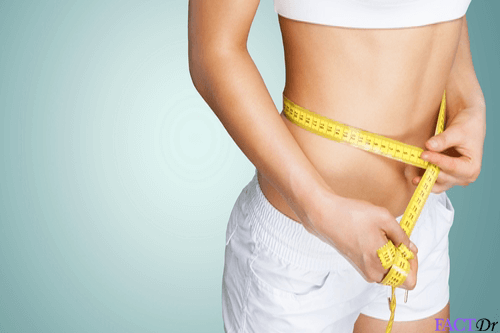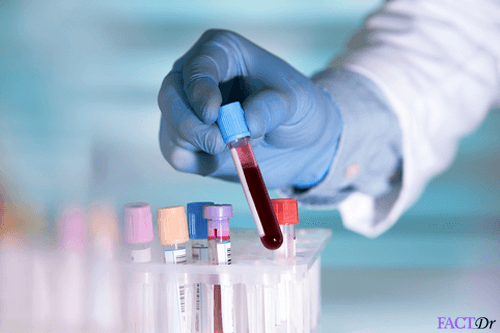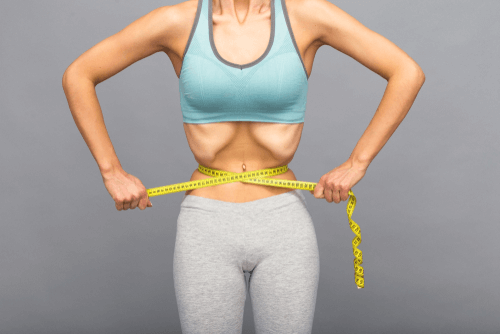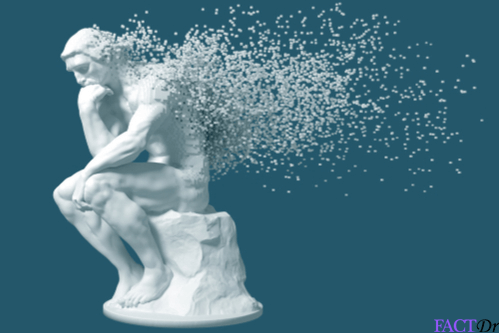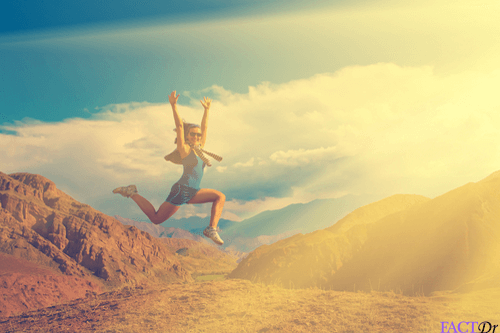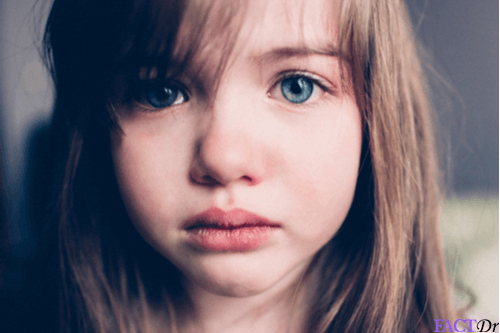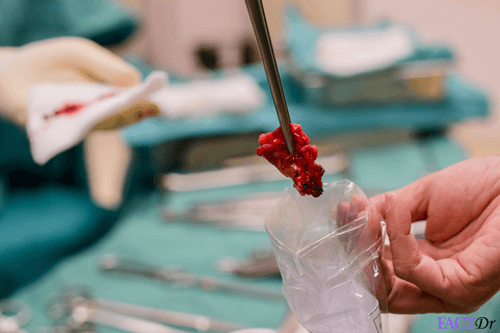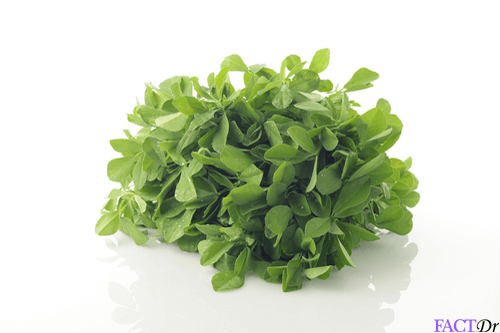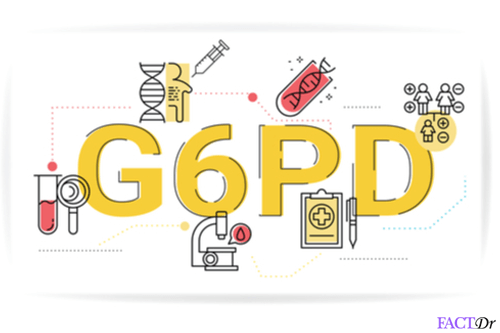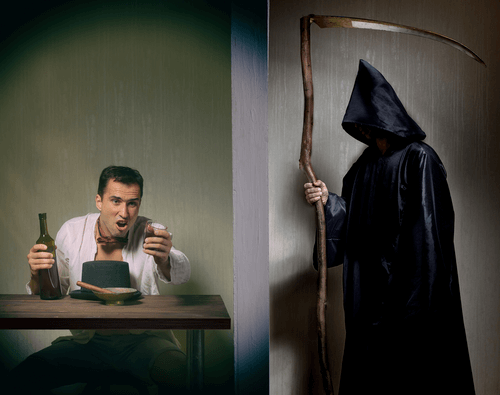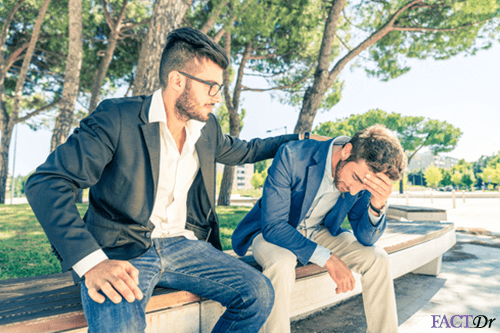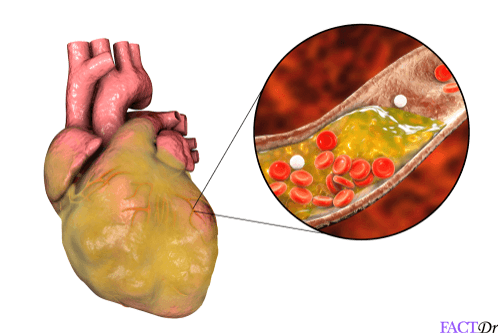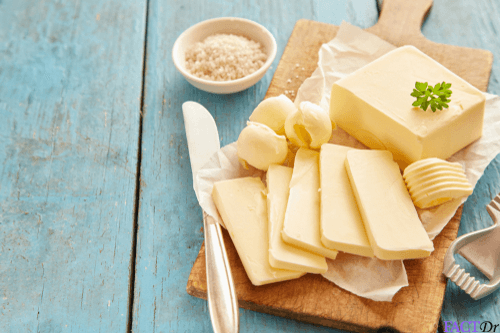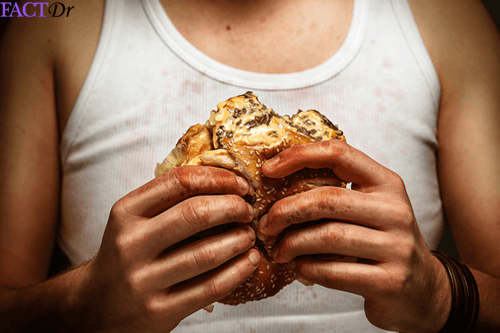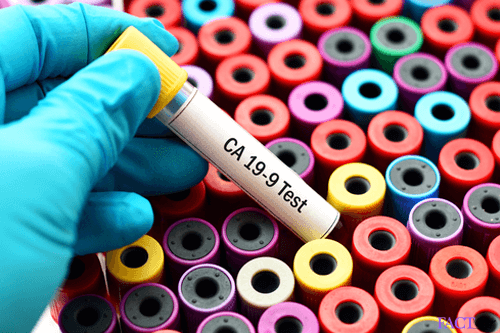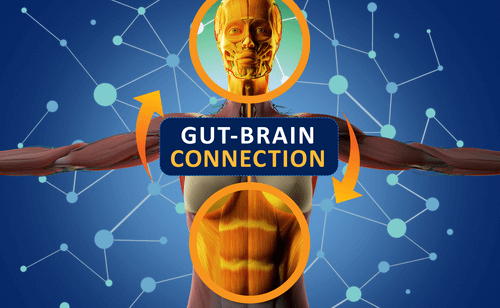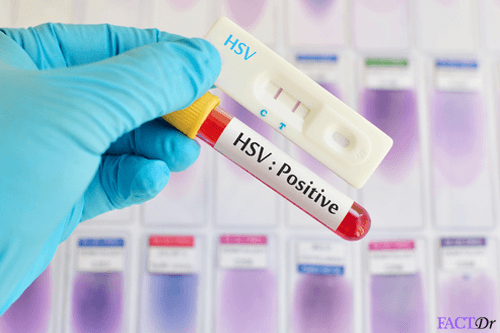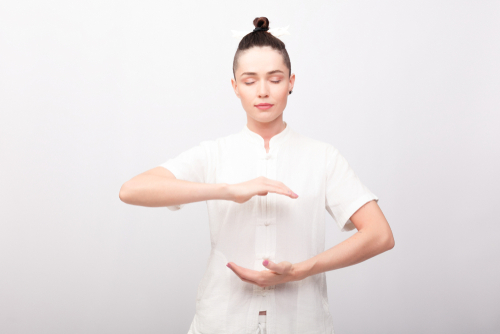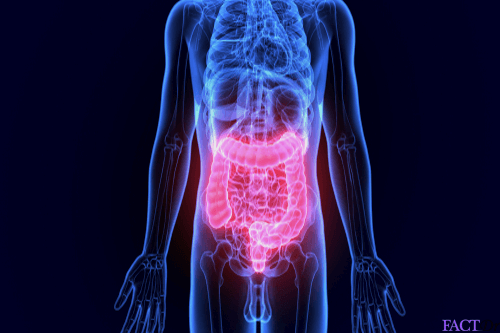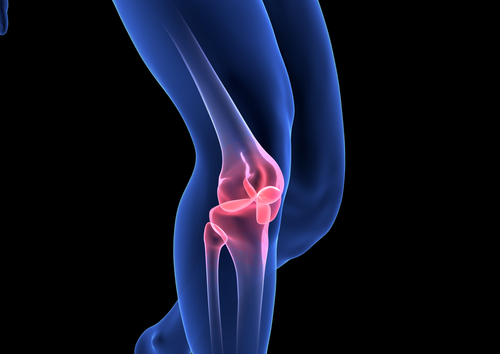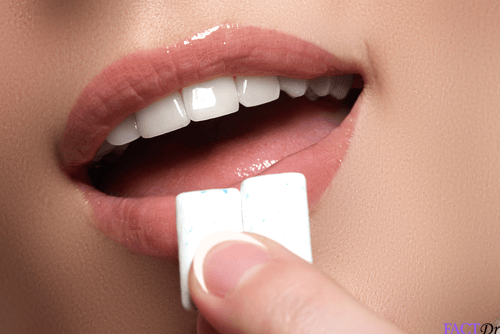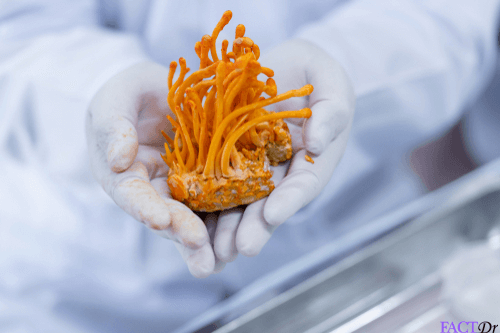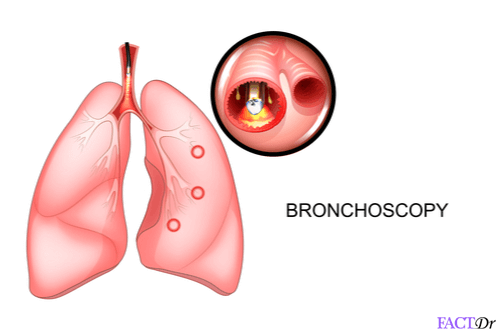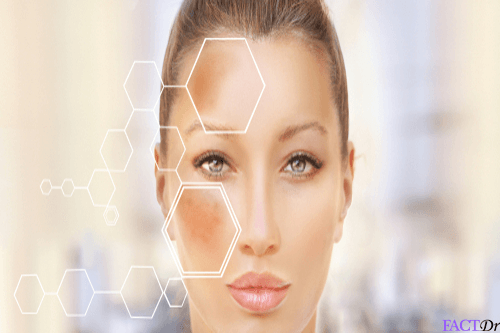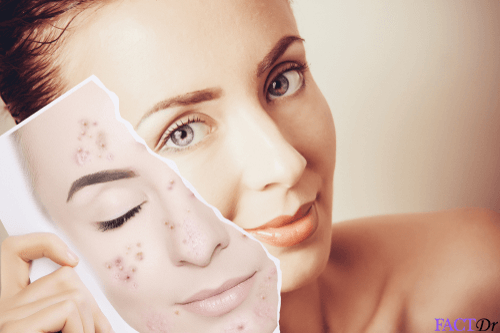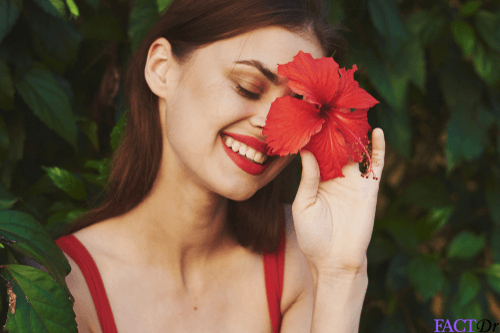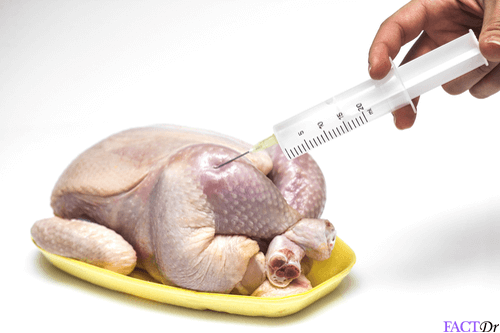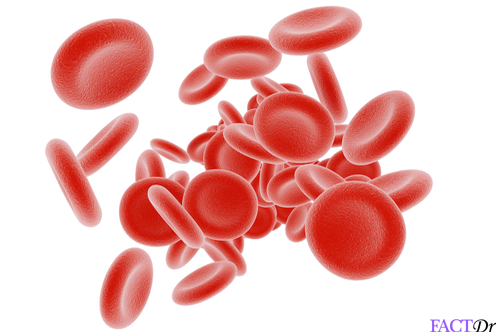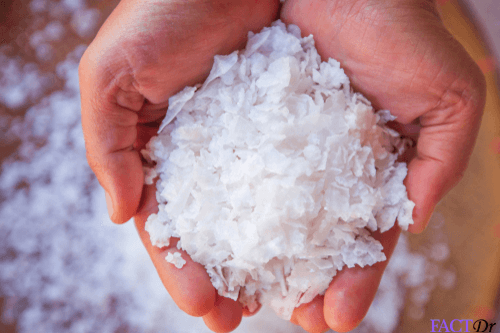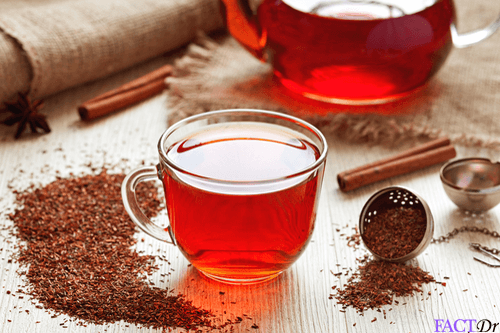 ---