---
Last Updated December 20th, 2021
Alopecia – the hair loss syndrome
Alopecia areata or simply alopecia is a medical condition in which an individual suffers from hair loss, mostly in patches. The hair loss usually occurs in the scalp in the form of circular patches. In some people, the hair loss may be in a more aggravated form causing complete baldness. Whether the hair loss is temporary or permanent depends on the factor leading to alopecia. Since good hair is considered as a standard for beauty and attraction, people suffering from alopecia often have to bear a psychological stress associated with baldness. The word alopecia is derived from the Ancient Greek name for fox disease since foxes shed their fur once in every 6 months.
The hair loss is not always limited to the scalp. Many alopecia cases have shown shedding of hair from other parts of the body too such as eyebrows and eyelashes.
Based on this, alopecia can be further divided into alopecia totalis ( hair loss from only scalp) and alopecia universalis (hair loss from scalp along with other body parts too).
Male pattern baldness (androgenic alopecia) and female pattern baldness are also sub-types of this condition.
The bald spots on the scalp have no abnormal appearance.They are mostly small (coin-sized) and have a shiny look.Alopecia affects both genders equally. It rarely affects young children and is most commonly found amongst people in the age group of 30-60 years.
Identifying the causes of alopecia
Though a lot of factors have been linked with the onset of this condition, the exact reason still eludes the medical community. Studies have established a strong link between auto-immune tendencies and alopecia areata. Hence, it is mostly believed to be an auto-immune condition where the body's immune system starts attacking the hair follicle. The presence of T-cell lymphocytes surrounding hair follicles in alopecia patients strongly indicates that this type of hair loss is a type of auto-immune disease. Alopecia is also frequently seen accompanying other auto-immune conditions such as thyroid disorders, lupus, rheumatoid arthritis etc. Alopecia is not a contagious disease, but it could be acquired genetically.  1 in 5 alopecia patients has a family history of hair loss.
Scarring alopecia is a more severe form of alopecia which leads to permanent baldness.
This is caused by complete damage of the hair follicle.
Conditions which can cause this type of baldness are scleroderma, lupus, folliculitis, and lichen planus.
Many people experience hair loss on the account of radiation therapy, usually associated with cancer treatment.
Such hair loss is medically referred to as Anagen effluvium.Another type of alopecia is telogen effluvium where instead of balding, the individual starts experiencing thinning of hair.
Sudden changes in lifestyle, stress, hormonal changes, crash diets, and long-term ailments are responsible for this type of alopecia. Anti-coagulating medicines and beta-blockers may also cause your hair to become thin.An allergic reaction to infections, skin irritants, pollutants, and toxic agents may also cause a temporary bout of alopecia. Deficiency of iron (anemia) or chronic liver failure may also be responsible for hair loss.
Indications of alopecia
The symptoms of alopecia may occur suddenly (within a couple of days) or may even take a few weeks to manifest.
Hair falling out in clumps leaving shiny and smooth bald patches.
Usually, occurs in the scalp and beard.
The baldness could be temporary or permanent. The rate of hair re-growth differs from person to person. In some, the hair that re-grows in the bald spot may be white and thinner in texture.
The hair becomes markedly thinner along the length. They break off and leave exclamation point hair (short stubs of hair which are thinner at the bottom and thicker on the top).
It is easier to pull out hair near the bald spot where the follicles are most being attacked by the body's immune system.
In some cases, the nails of the affected person develop a pitted/ dented look. This condition is known as trachyonychia or sand-papered nails.
In alopecia universalis, the hair loss occurs from almost all parts of the body such as eyelashes and even pubic regions.
Diagnosis of alopecia
Physical examination of the balding patterns and the extent of hair loss are conducted. To get a detailed idea, trichoscopy is used as a diagnostic tool.
Scalp biopsy is conducted to analyze the infiltration of specific lymphocytes towards the hair follicles. The sample may also be checked for fungal infections.
Hair analysis may also be done. The doctor may pull out a couple of hair strands to check the strength of hair roots.
Several blood tests may also be prescribed to check for the presence of other auto-immune conditions such as thyroid disorders or rheumatoid arthritis, iron deficiency, testosterone levels, and FSH (follicle stimulating hormone).
The doctor will also ask about the patient's family history of hair loss.
Treatment of alopecia
Even though there is no complete cure for alopecia, there are many treatment methods which can result in re-growth of hair in the bald spots.
Powerful steroids such as corticosteroids are used to induce rapid hair growth. These work by suppressing the immune system. Steroids are most effective when taken in form of injections.
Popular topical medications for alopecia include Minoxidil (Rogaine) and Anthralin.
Photochemotherapy, a kind of radiation therapy, is also used which uses a combination of medicines exposed to UV rays.
Alternative healing techniques such as acupressure, aromatherapy, and consumption of herbal supplements may also be used.
For extreme cases of hair loss, people may resort to surgical methods such as hair transplant.
People with bald patches are advised to use sunscreen on the exposed skin and always wear hat or wig to protect the scalp from further damage.
Can alopecia be prevented?
Unfortunately, there are no ways to prevent the onset of this disease. What can be controlled is the extent of hair loss by early detection of the condition and right diagnosis of the underlying cause. Hair loss caused by unhealthy lifestyle choices such as smoking and stress can be controlled by adopting healthier lifestyle options. A balanced diet, proper sleep, dietary supplements, and exercises can reduce the symptoms to some extent.
Dos and Don'ts
Dos
Nicotine severely reduces blood supply to our body. Quitting smoking will help with alopecia by regulating blood flow and nutrient-supply in the body.
Identify the reason for stress and try to reduce and control it.
Have a well-balanced nutritious diet. Keep yourself adequately hydrated. Green tea and soya help in controlling the hormones responsible for hair loss (DHT).
Don'ts
Get any chemical treatments such as coloring or perming done to your hair.
Hairstyles or caps/hats/helmets which pull your hair and scalp too much.
Fall prey to numerous hair regaining techniques and products advertised all over the internet, very few of them have actually been scientifically proven.
Help
Others
Be
Fit
Trending Topics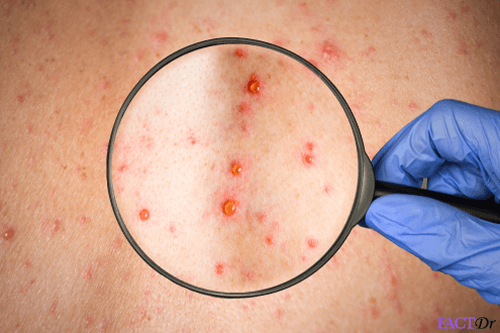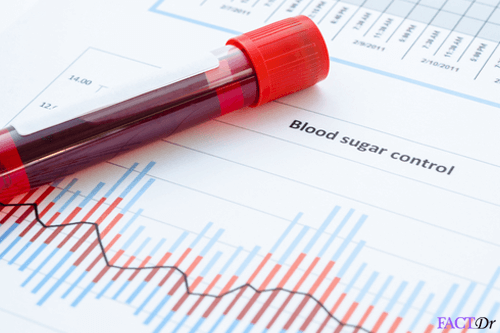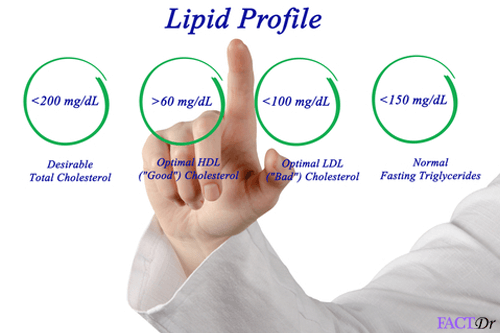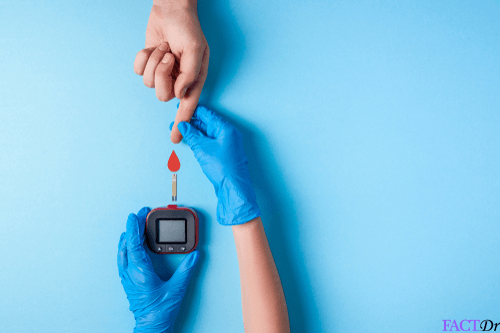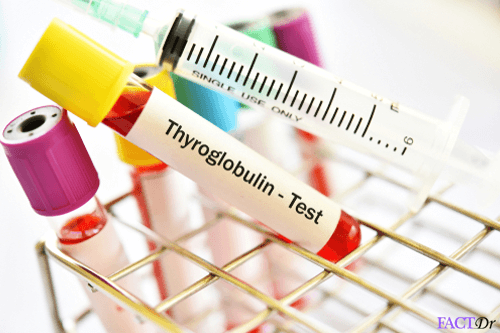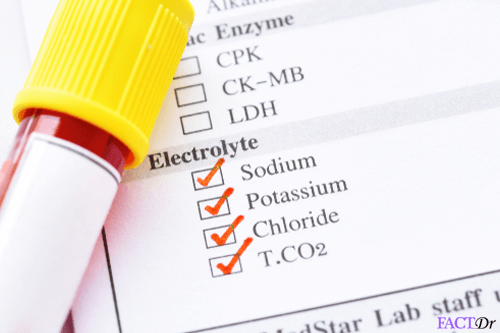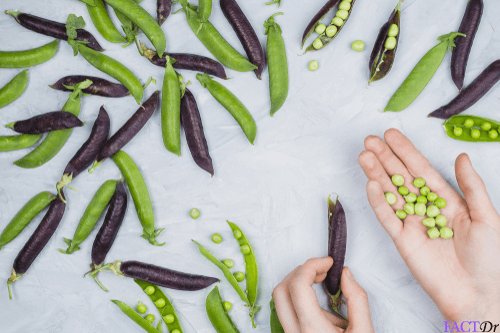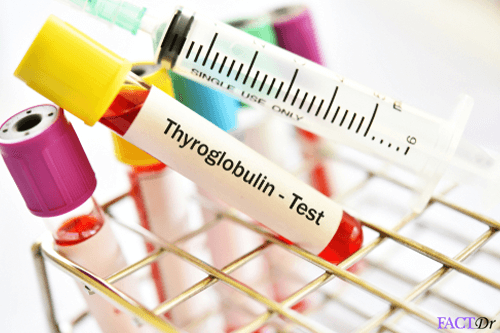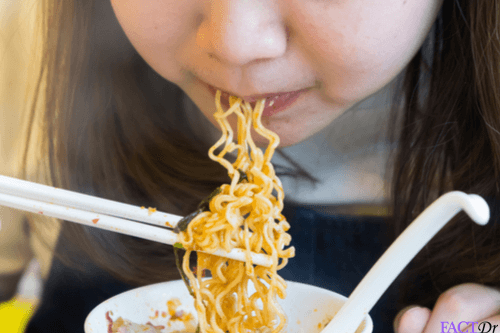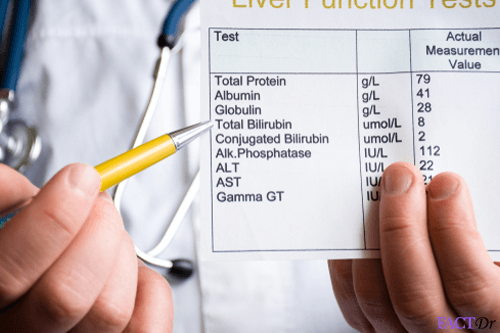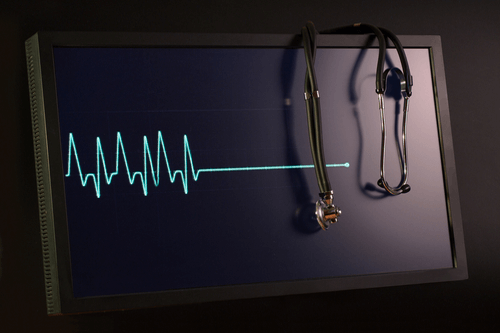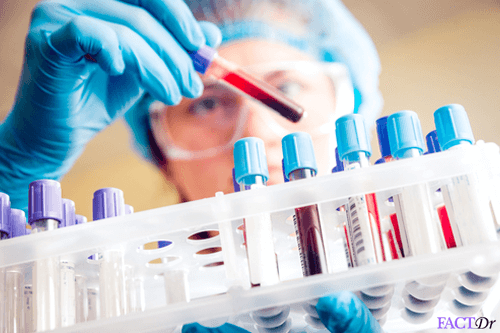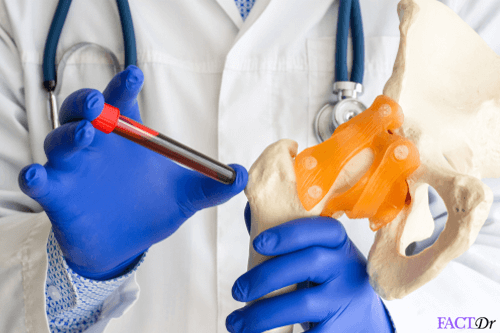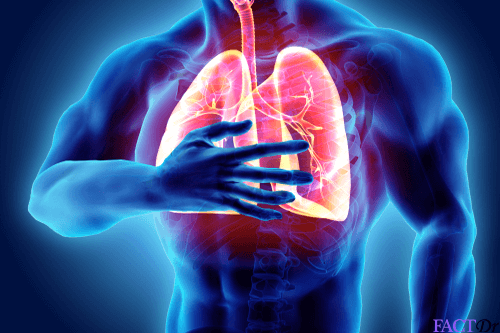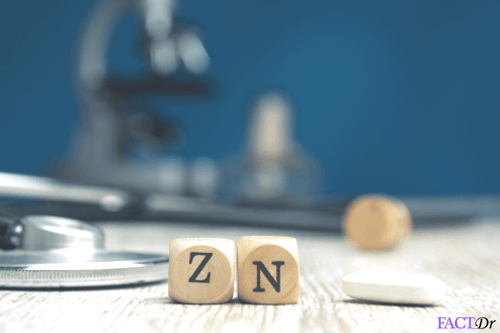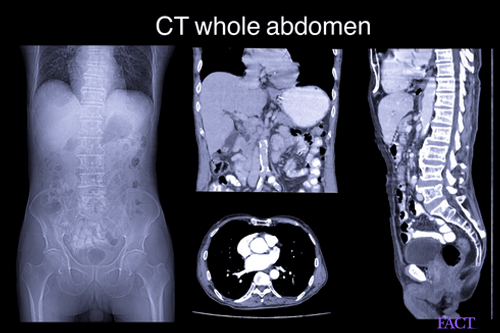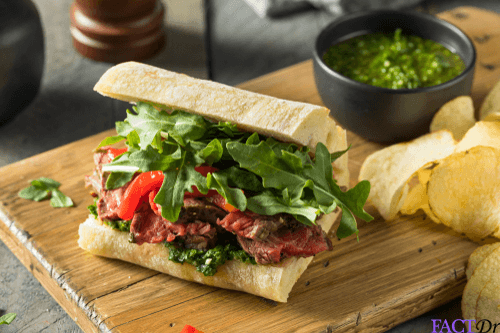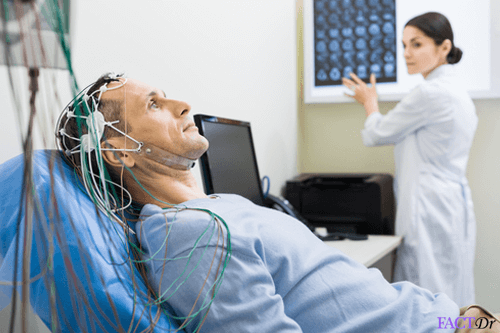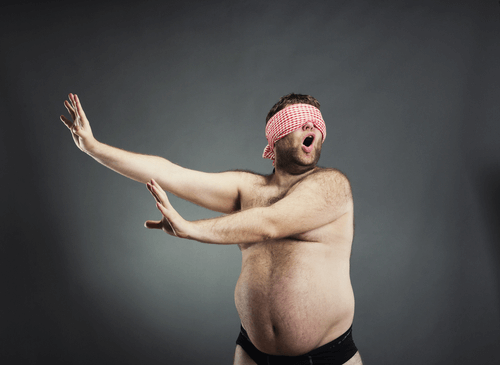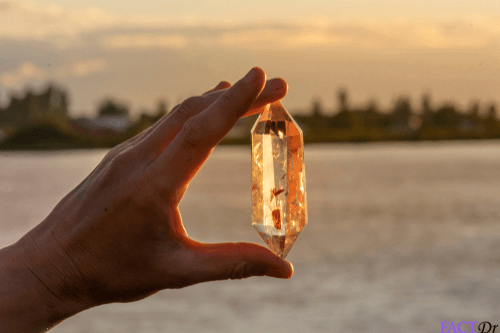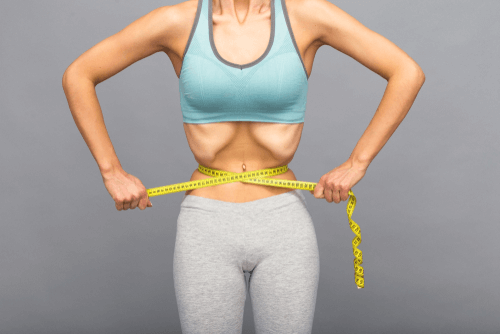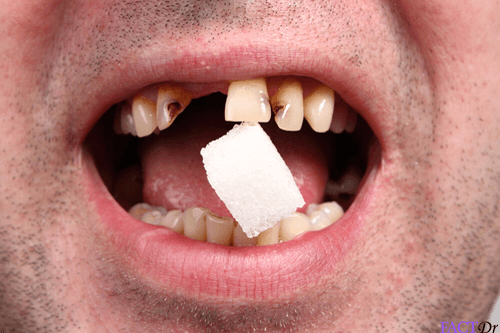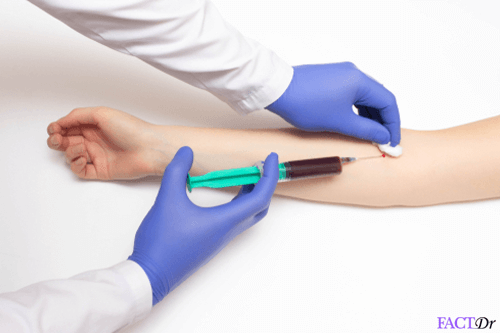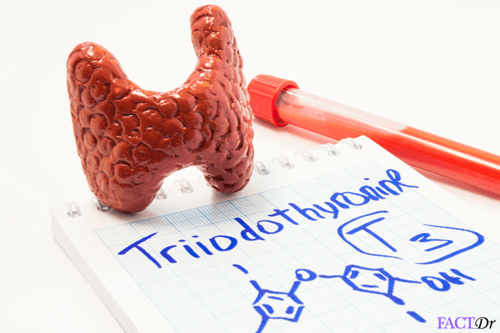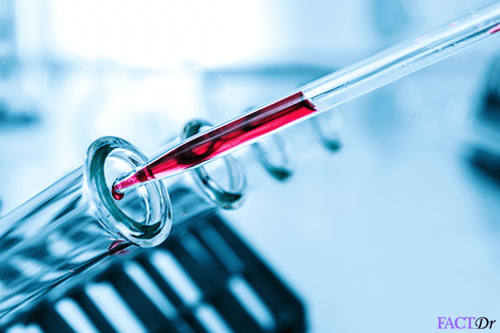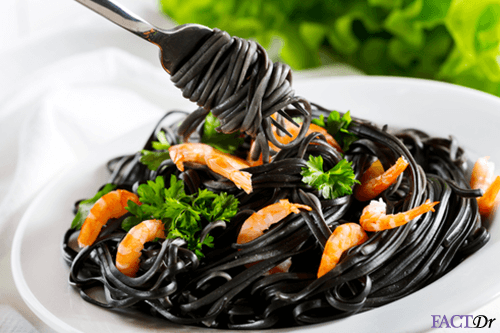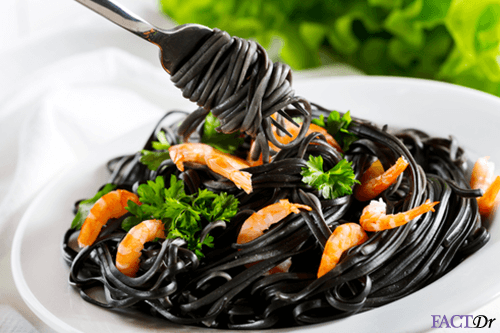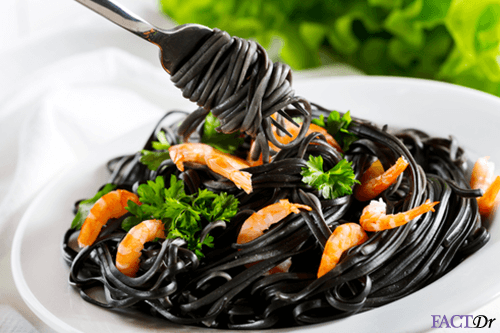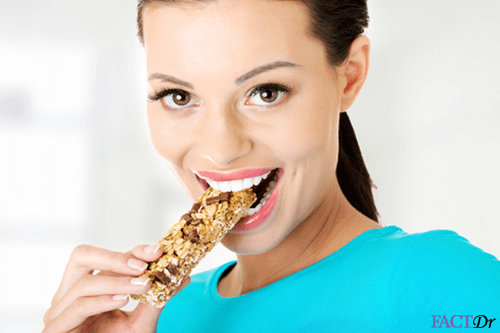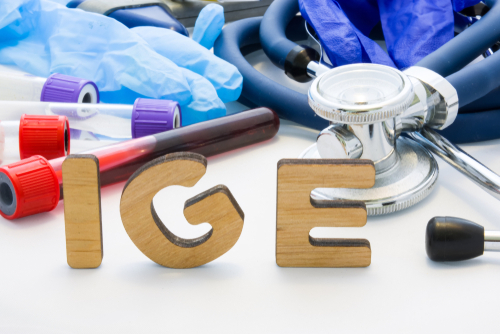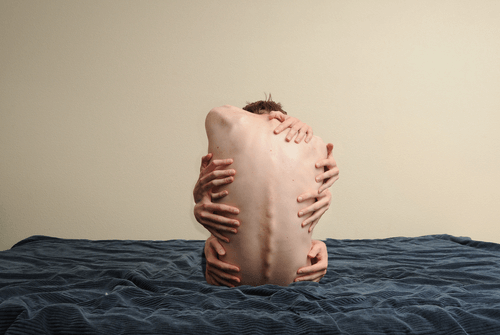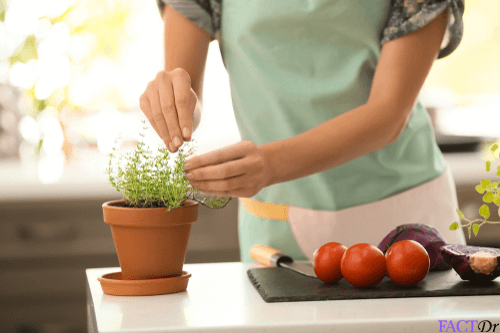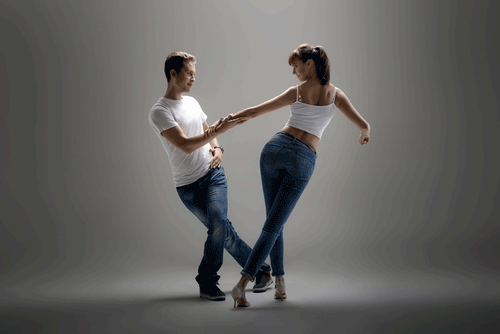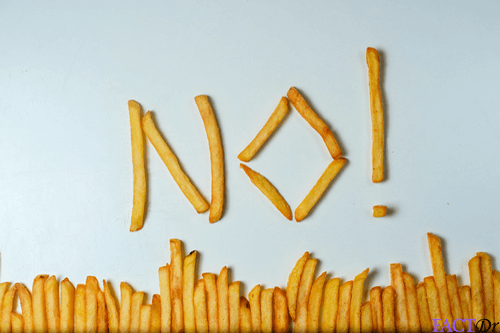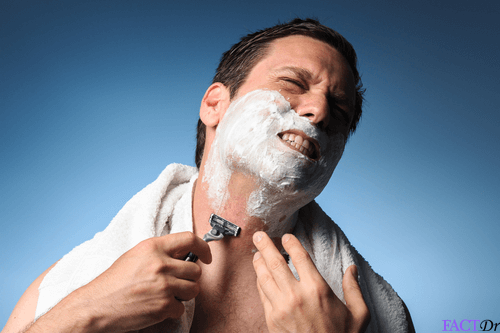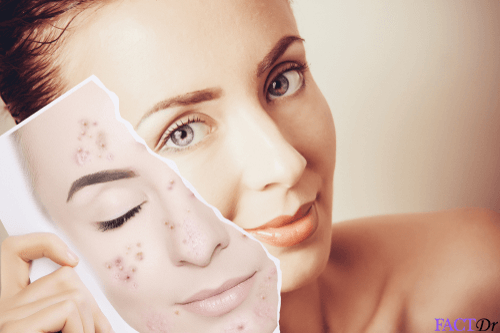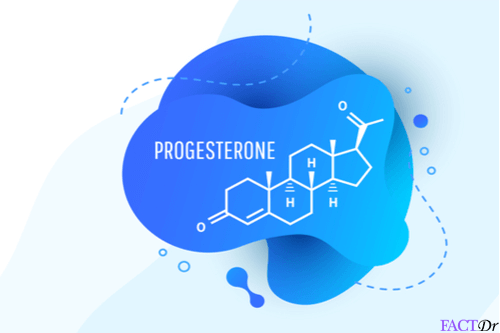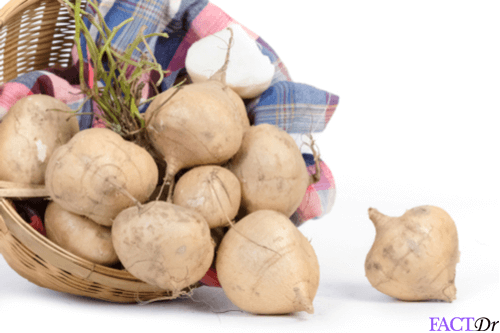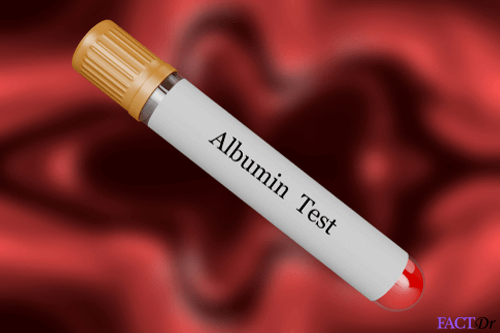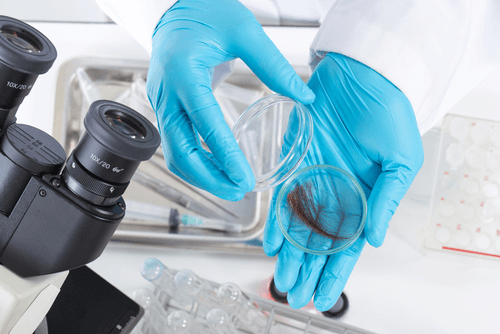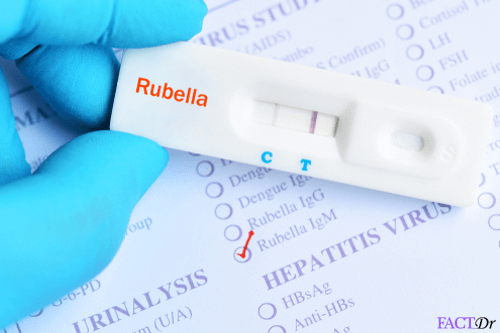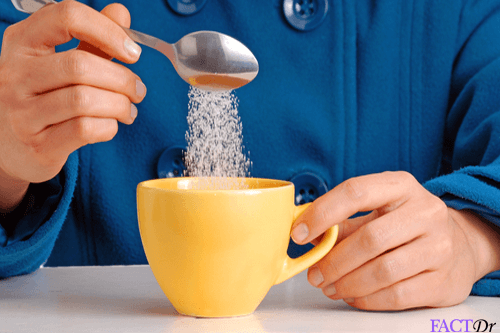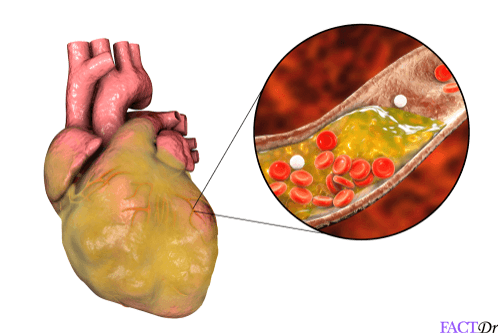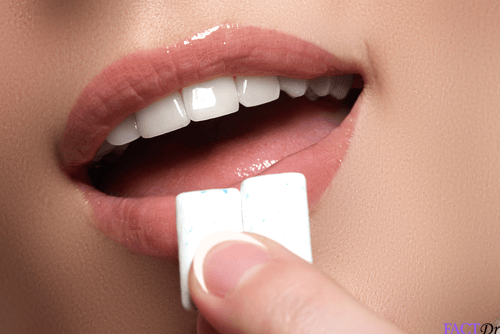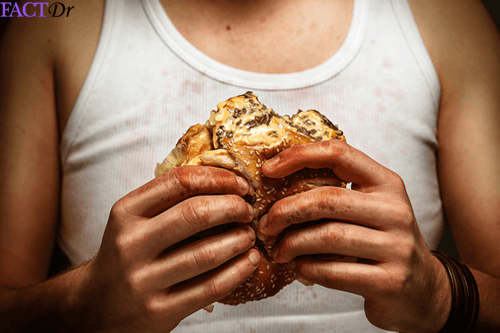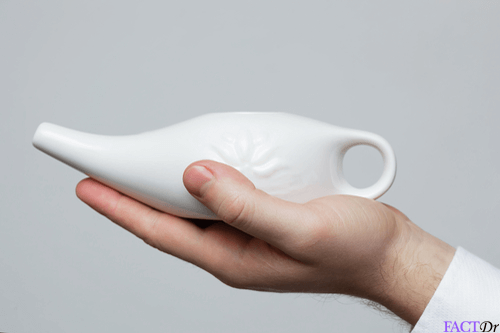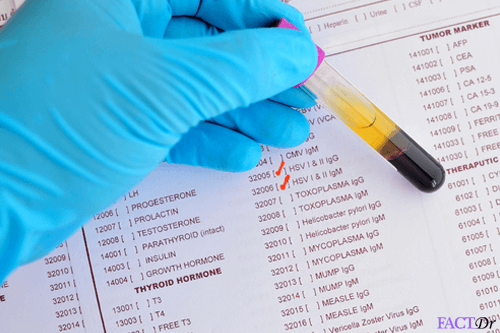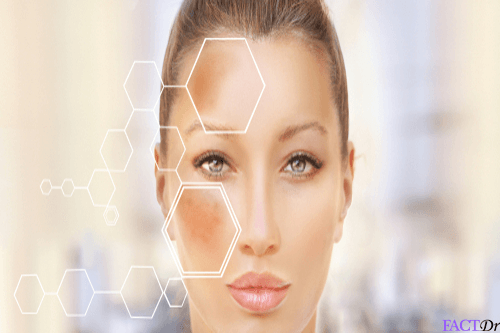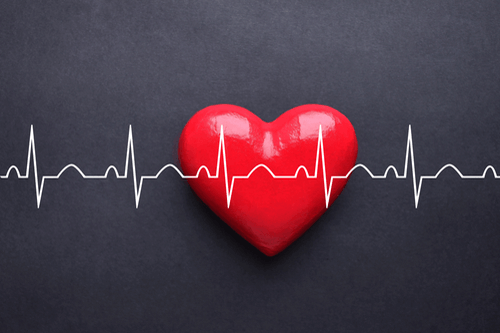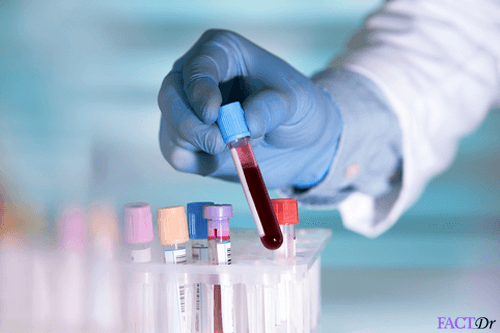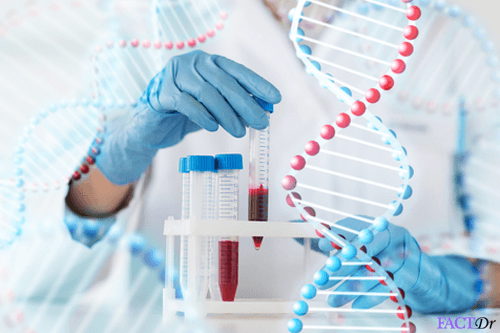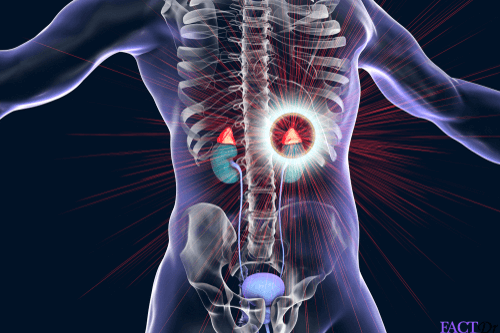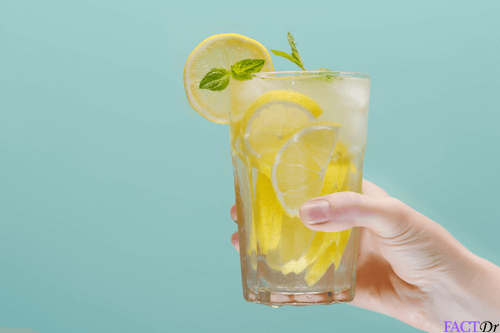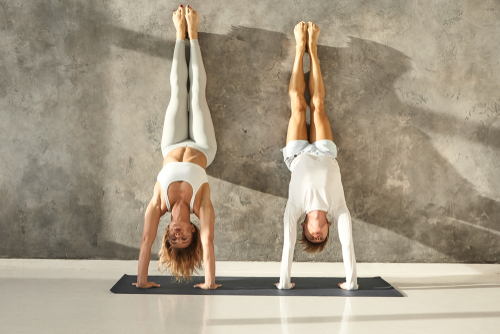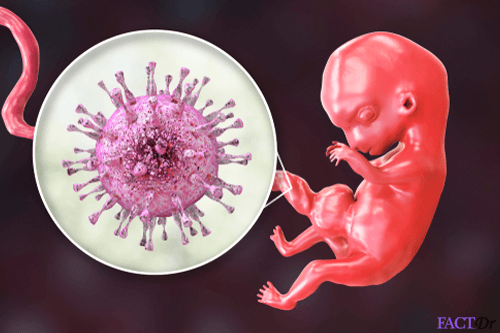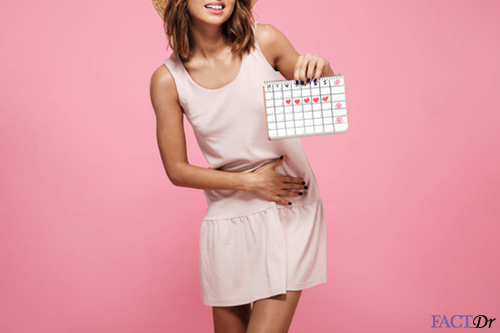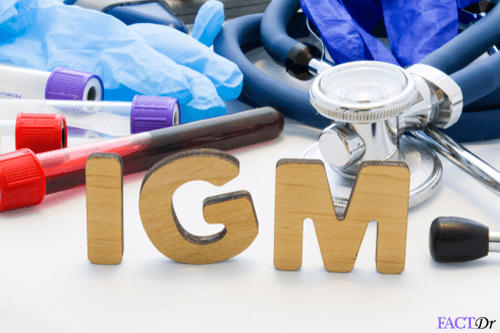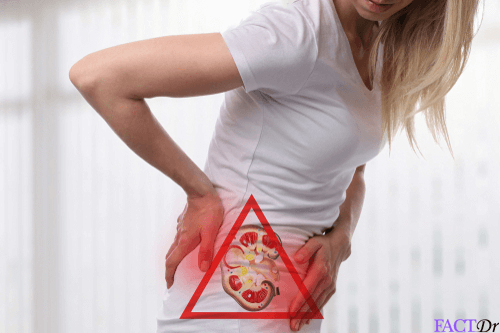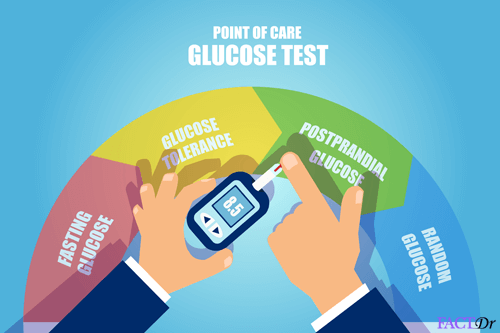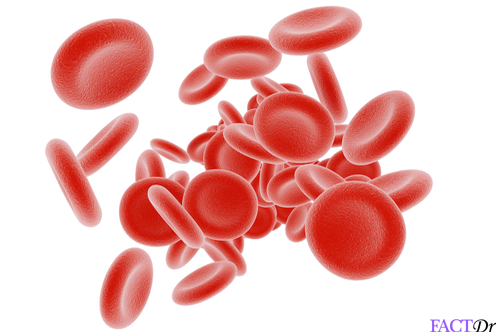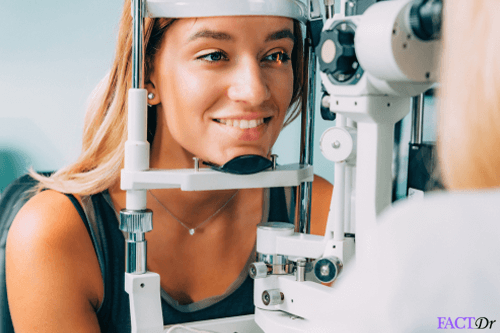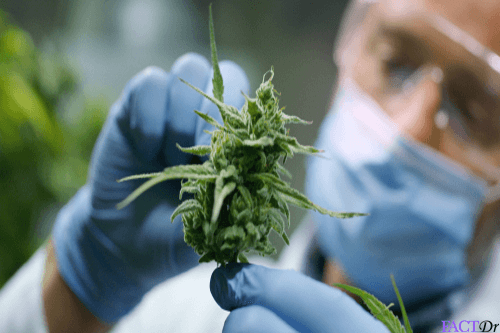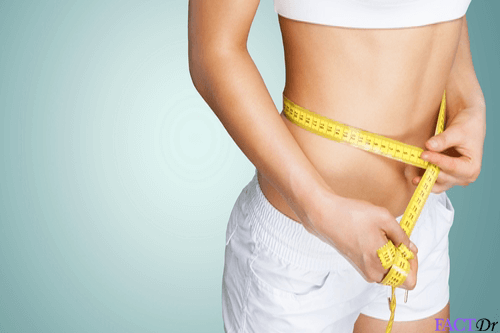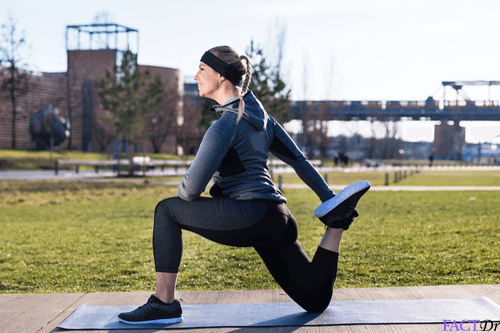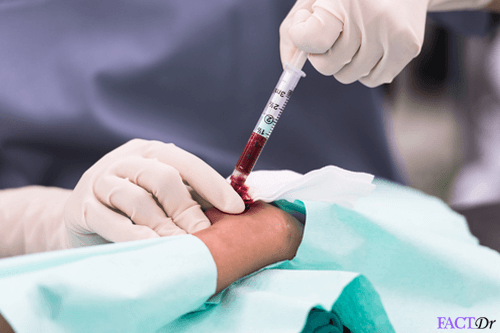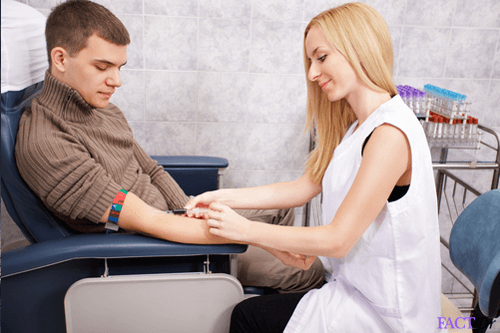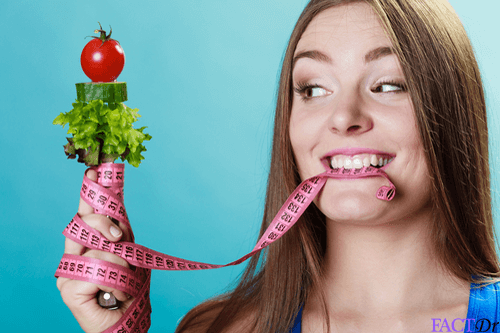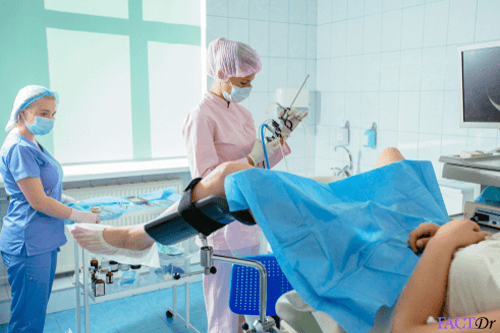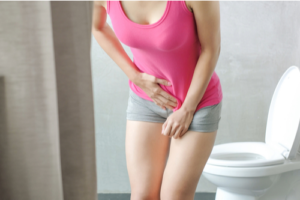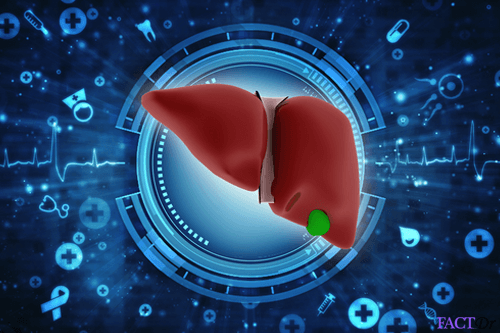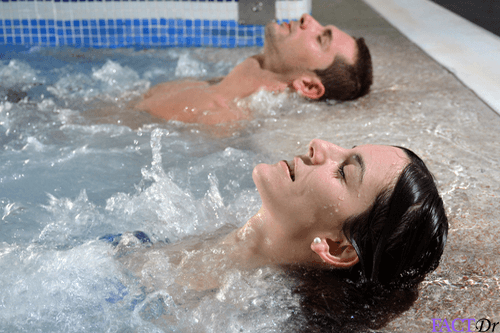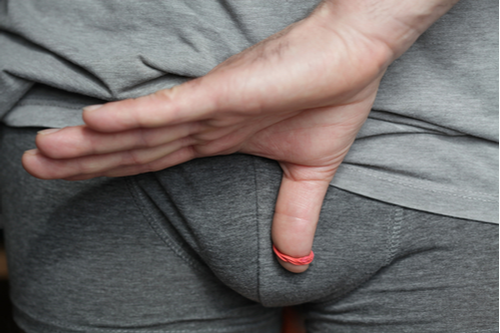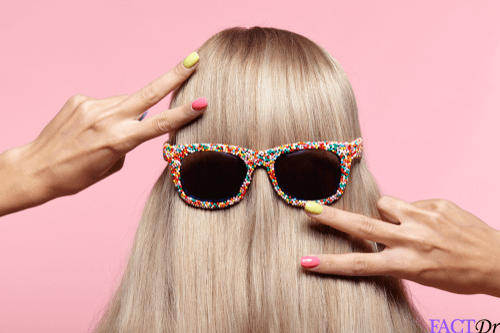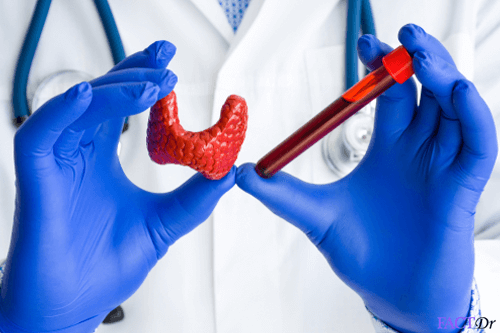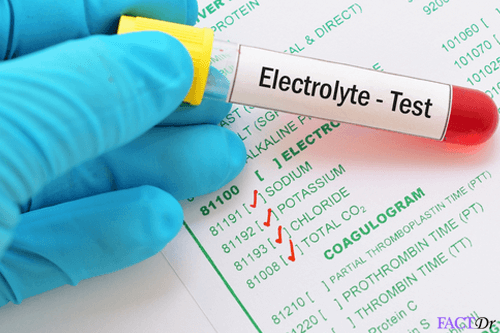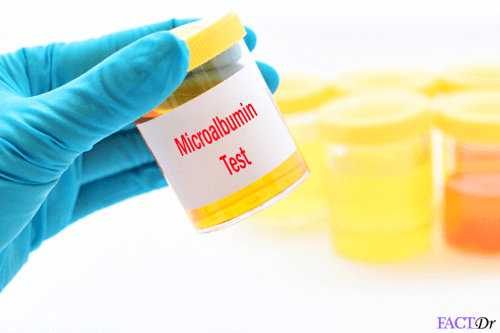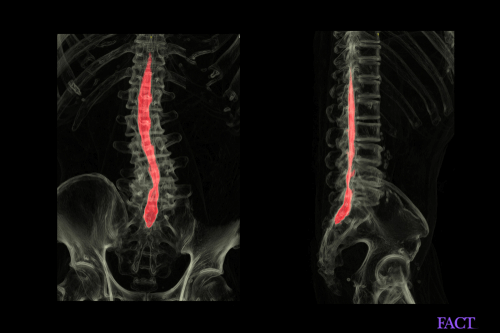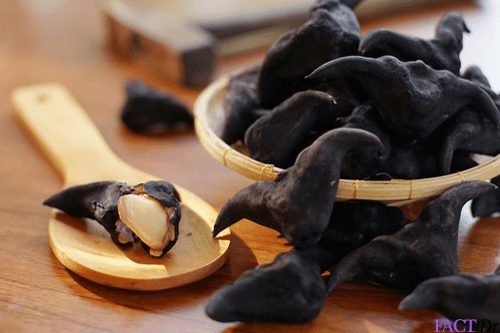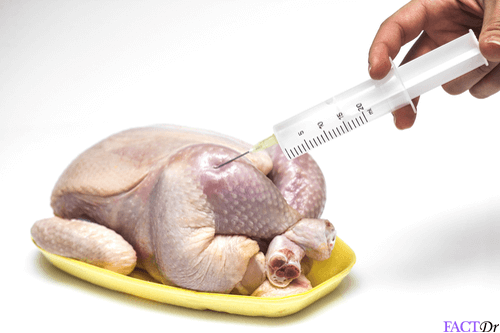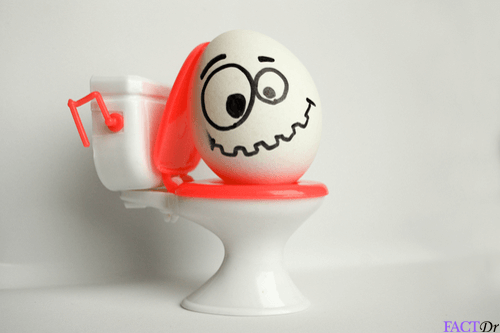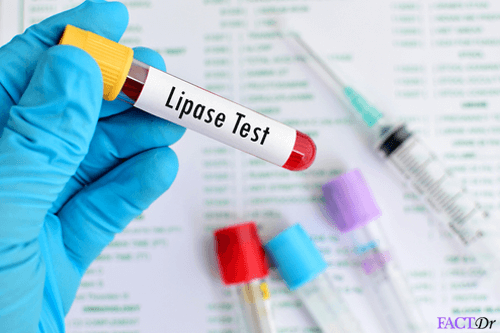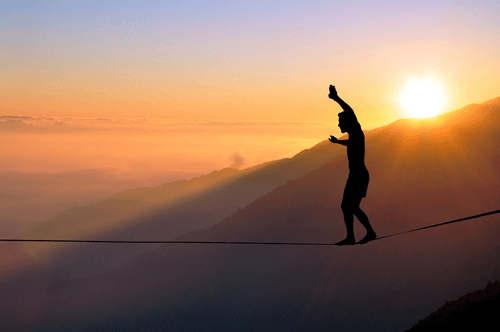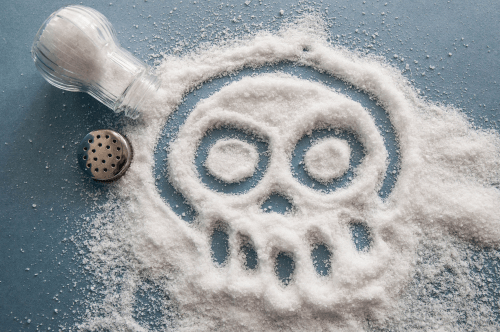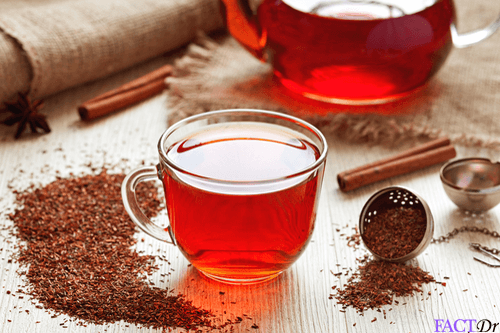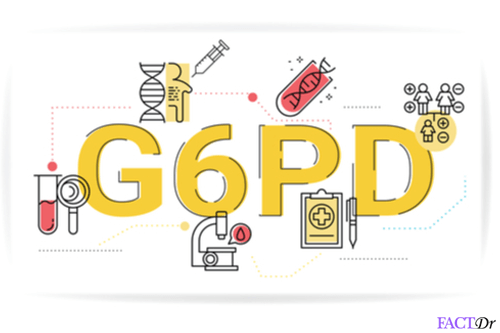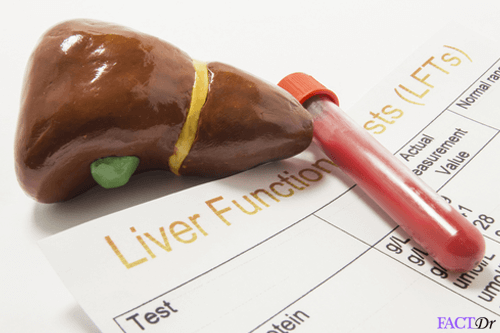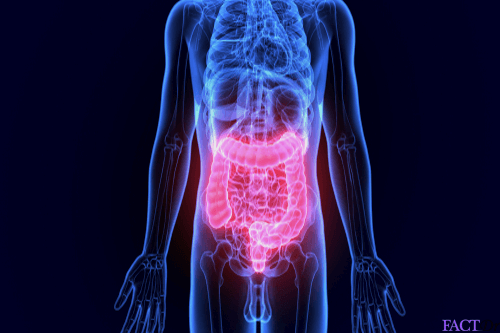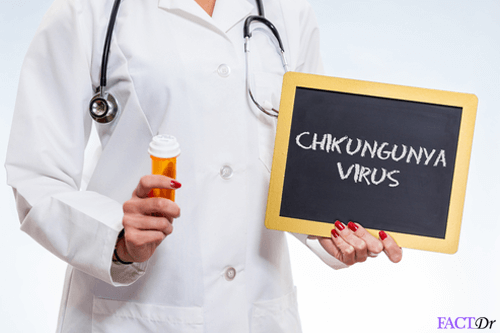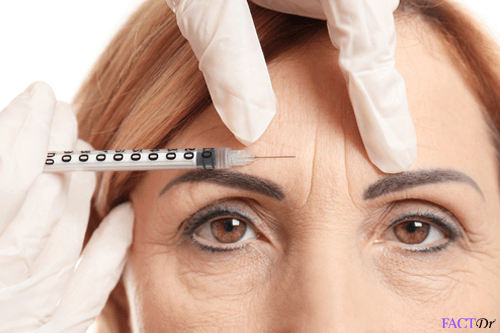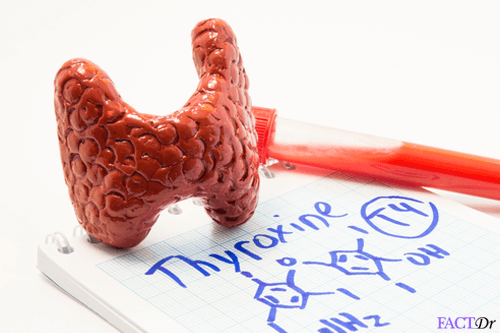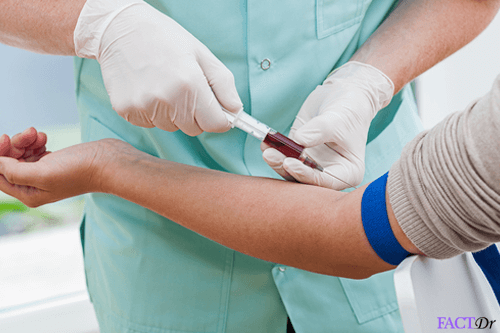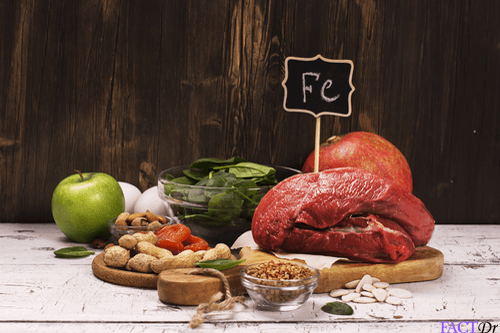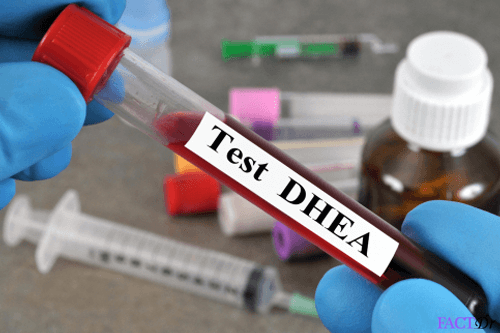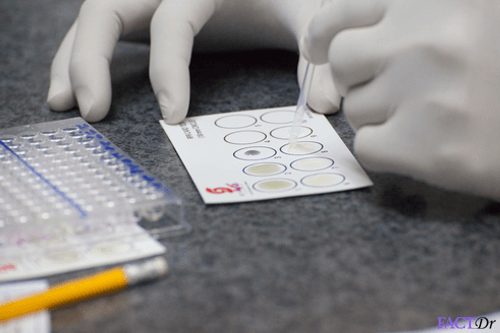 ---