---
Last Updated December 20th, 2021
Thrush – Understanding the infection
Thrush, also known as candidiasis, is a type of fungal infection caused by the yeast Candida albicans. This type of infection affects two areas in the body, the oral cavity and the vagina. It affects infants too in the form of diaper rash. Vaginal candidiasis is commonly referred to as yeast infection. Oral (oropharyngeal) candidiasis is called as oral thrush, or mostly thrush. The yeast, Candida albicans, usually lives on the human skin and is not harmful. But when they start rapidly multiplying, it gives rise to white and itchy patches to appear in the oral cavity or the vagina.
The population of this yeast is kept under control by certain bacteria. On account of certain illness and medications, these might be wiped out causing uncontrolled growth of the yeast. Although there are more than 20 different types of yeasts under the "Candida" family, mostly Candida Albicans cause such an infection. The spread of the white patterns occurs mostly on the tongue and the inner cheeks. In extreme conditions, it may be observed to have spread along the roof of the mouth, gums, tonsils, throat regions. Amongst healthy adults, thrush is not considered a major ailment. But it requires careful medical diagnosis and treatment when it occurs among aged people and individuals with weak immune systems.
What are the underlying causes and risk factors?
As mentioned earlier, the Candida fungus is usually found living on the human skin and its population is kept under control by other bacteria and our body's immune system. This fungus thrives in humid conditions. When the normal conditions of the body are disrupted due to external or internal factors, the Candida fungus begins to multiply and spread rapidly. This gives rise to inflammation of the affected skin area and formation of thick white patterns which are itchy. The following factors are responsible for the growth of this yeast:
Use of corticosteroids and certain antibiotics for treating some other condition.
Cancer treatment procedures such as chemotherapy and radiation therapy may also weaken the immune system.
Other diseases which attack our body's immune system such as HIV, leukemia, AIDS, and even diabetes can trigger such an infection.
Pregnancy can cause both oral and vaginal thrush infection. It can be passed on to the baby from the mother during delivery.
Smoking is a leading cause which compromises your immune system.
Getting an organ transplant makes your susceptible to many infections, including thrush.
Though it is not a contagious disease it can spread from an infected person to a healthy person in two ways. One, if a newborn baby is infected with thrush, it can pass it on to its mother during breastfeeding. Two, though it is not studied strictly as an STD, it can still get transmitted through sexual intercourse or through sharing of toys.
The following are the risk factors associated with this infection:
Use of steroids and nutrient deficiency which weaken the immune system.
Long-term antibiotic use.
Treatment for infertility.
Hormone replacement therapy.
Stress
Use of detergent-based vaginal cleansers or vaginal douches (vaginal thrush)
Use of oral contraceptives.
How does a thrush infection look like?
A thrush infection mainly causes the formation of thick white patches along the affected area.
The typical symptoms associated with oral thrush are:
In case of oral thrush, the white patches are along the inner linings of the mouth cavity.
These white patches have cottage cheese-like appearance.
These are found on the tongue, inner cheeks and the back of the throat.
The affected area feels raw and sore.
These are painful and can cause bleeding too.
Individuals usually complain of dry mouth and sore throat.
Bad breath.
The corners of the mouth begin to crack and bleed.
Patient temporarily loses the sense of taste.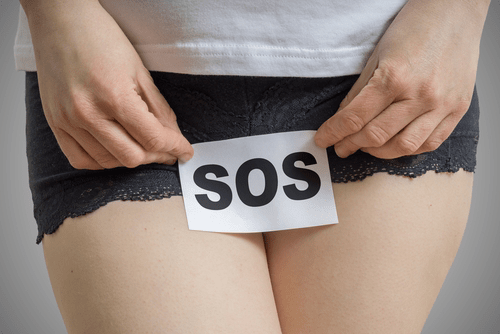 Vaginal thrush symptoms include:
Itching in the labia region.
Burning sensation upon urination.
A pain felt during intercourse.
Swelling and redness in the area.
When the infection is transmitted from an infant to the breastfeeding mother, it will cause severe pain and swelling along the areola. The skin around this area becomes cracked, red, and itchy. Pain is felt during nursing.
Diagnosing the infection
The tell-tale signs of the oral thrush infection are sufficient to diagnose the issue. To confirm the diagnosis, the doctor may scrape off a portion of the affected area and send it for biopsy. The biopsy checks for the presence of Candida fungus. If the thrush infection is more towards the back of the throat, the doctor will use a cotton swab to brush off tissues from here. These samples are sent for biopsy. Endoscopy may also be used to study the condition of throat region.
Procedure for treatment
Treatment of thrush symptoms is achieved mainly by identifying and removing the underlying causes.  Recurrence of thrush may occur if these aren't reduced effectively. Thrush is treated by the help of anti-fungal medications. Most commonly prescribed anti-fungal drugs include clotrimazole, fluconazole, nystatin etc. These come in the form of topical ointments, lozenges, and mouthwashes. Itraconazole is prescribed to patients who suffer from HIV/AIDS and develop thrush owing to their resulting loss of immunity.
Infants suffering from thrush are not subjected to any medications. Only an anti-fungal cream may be prescribed, that too in severe cases. For the treatment of vaginal thrush, topical anti-fungal creams are used. In addition to these, vaginal suppositories or medicated vaginal douches also provide relief from the symptoms.
Is it a preventable disease?
Individuals who are at high risk for contracting this disease can follow these preventive measures:
Maintain proper oral hygiene. Brush twice a day. Floss daily.
Dentures should be sterilized completely before wearing.
If you have high blood sugar and/or wear dentures, visit your dentist regularly.
Avoid using vaginal douches.
https://www.healthlinkbc.ca/health-topics/hw139068
Dos and Don'ts
Dos
A lukewarm salt water rinse for your vagina can help curb the infection. Apple cider vinegar also helps.
Bring healthy changes to your diet. Add immunity-boosting food to your meals.
Drink as much water as possible.
Curd contains probiotics which are essential in treating throat and oesophageal thrush.
Don'ts
Consume excess sugar
Indulge in the consumption of alcohol, meats, and seafood if you have oral seafood.
Help
Others
Be
Fit
Trending Topics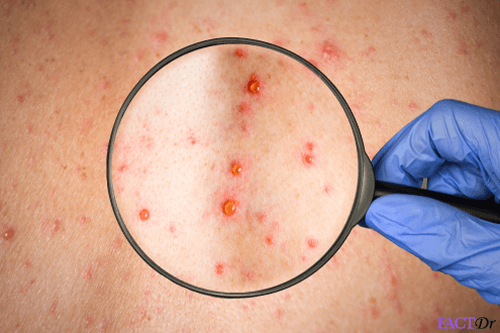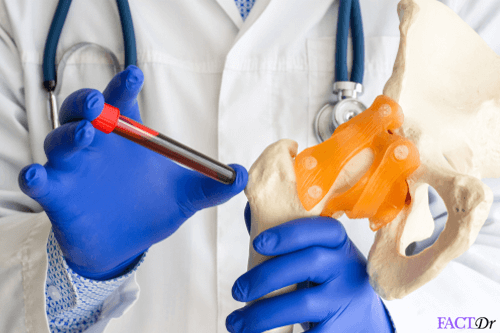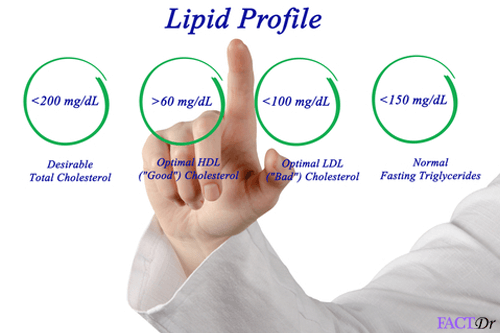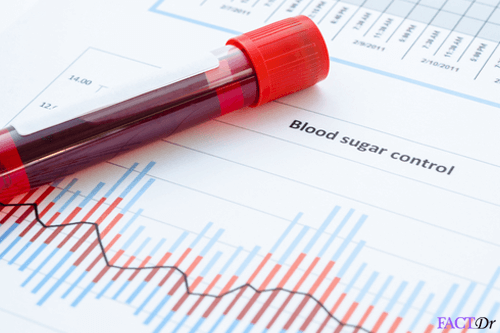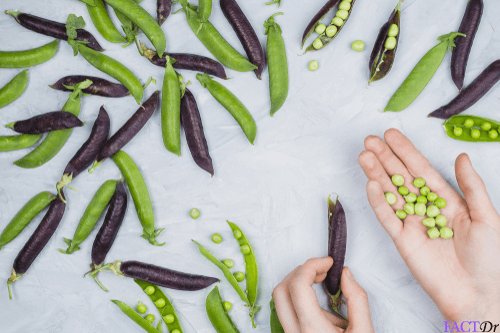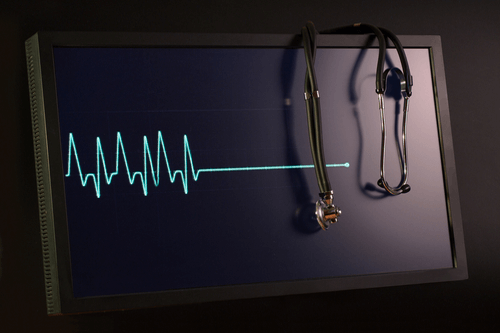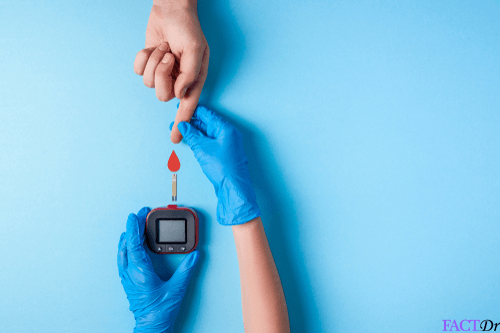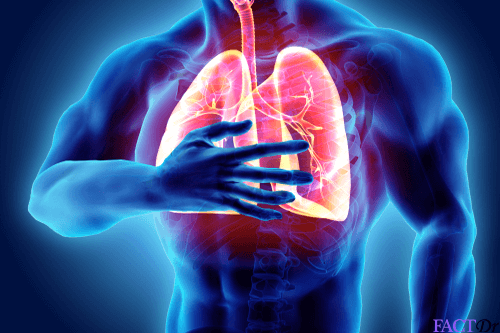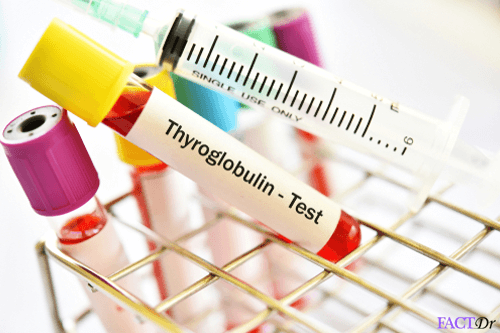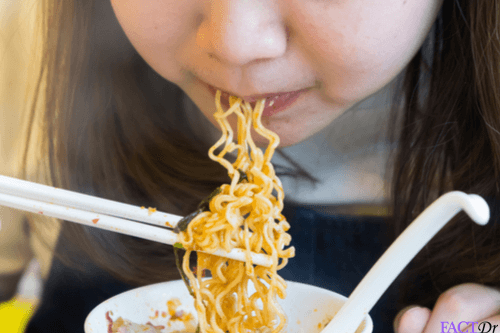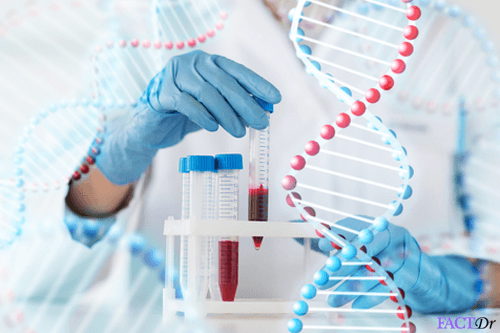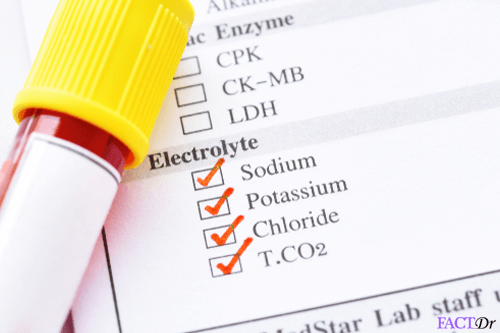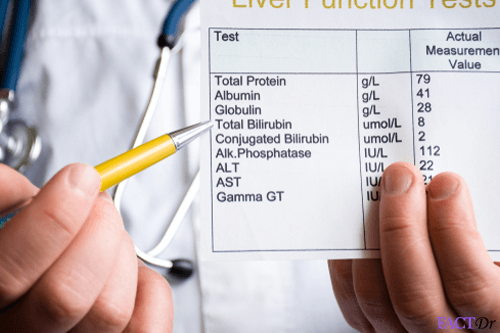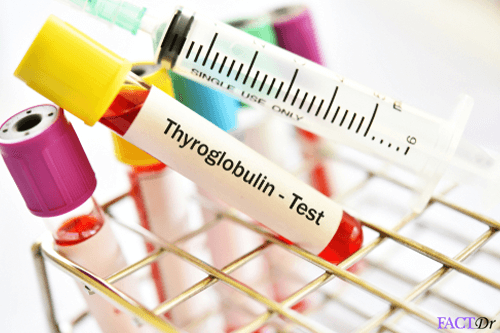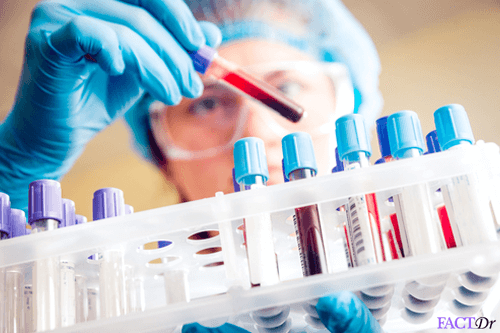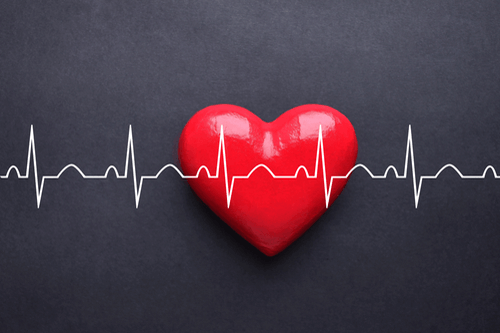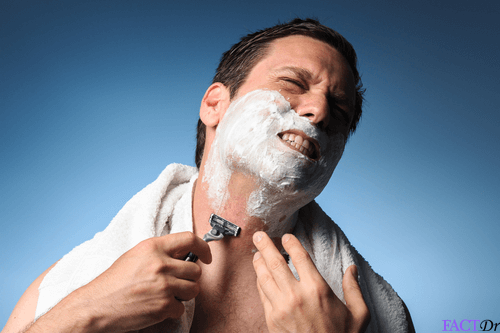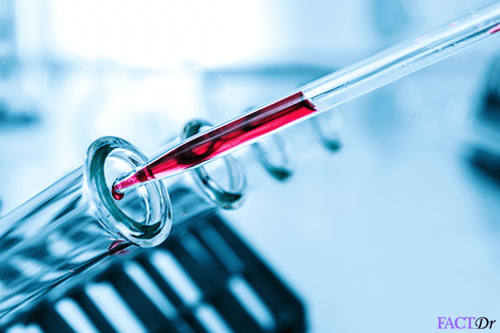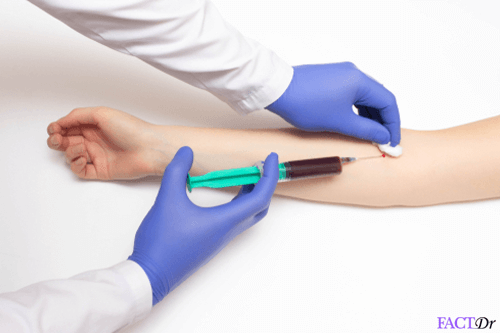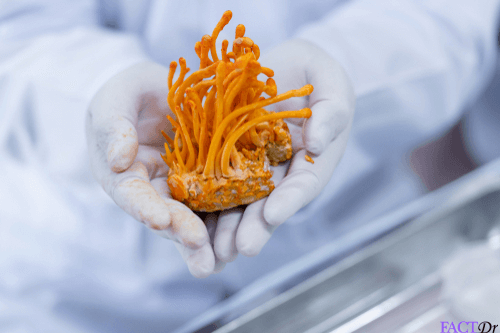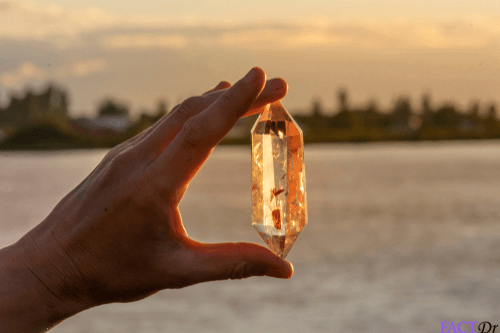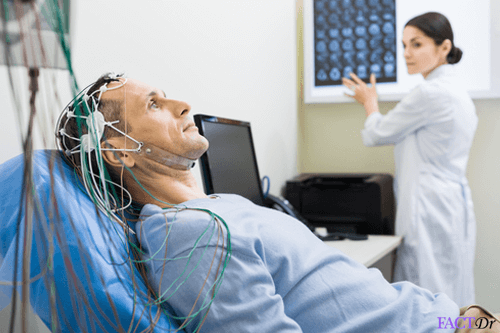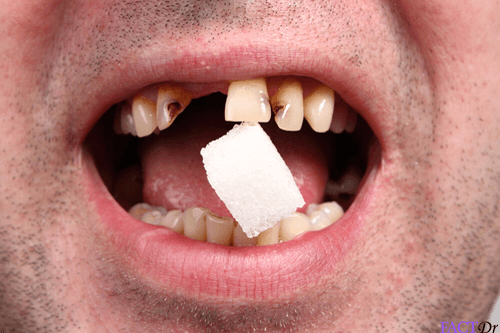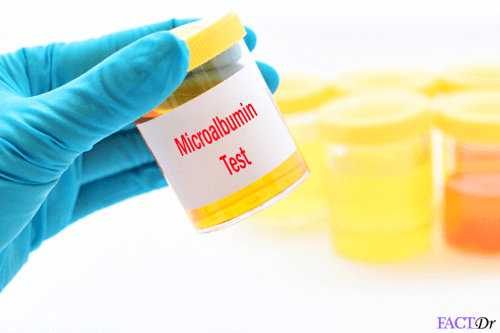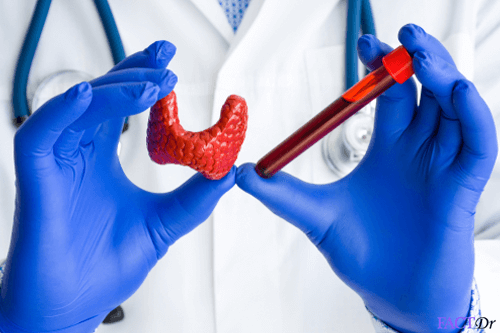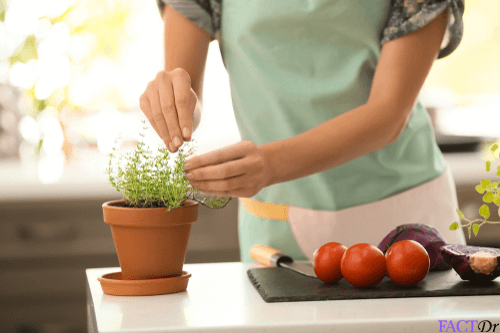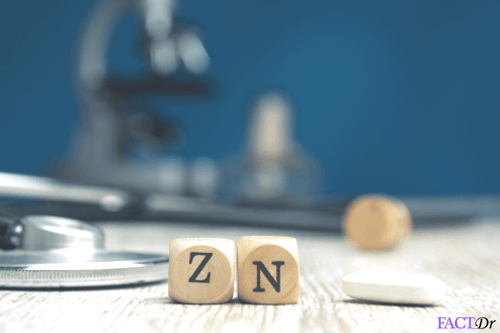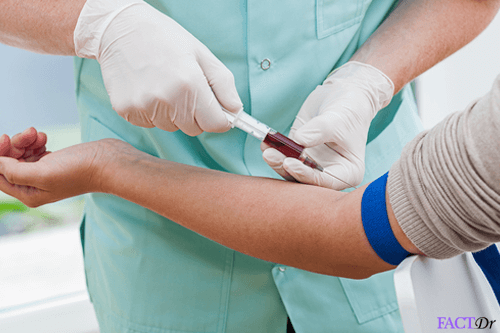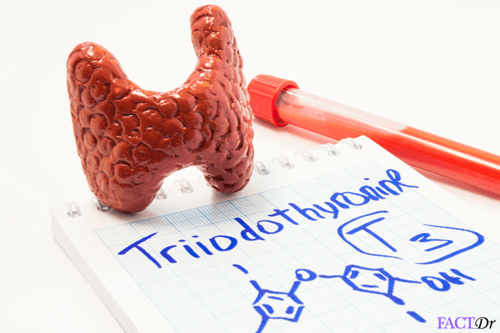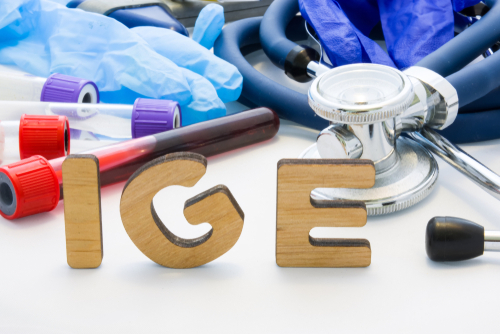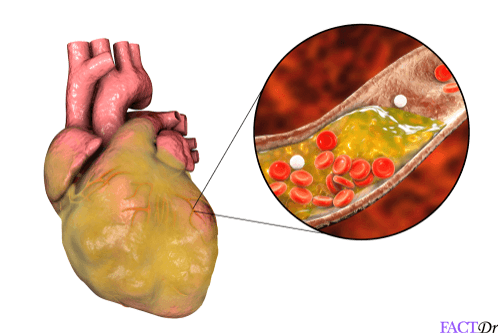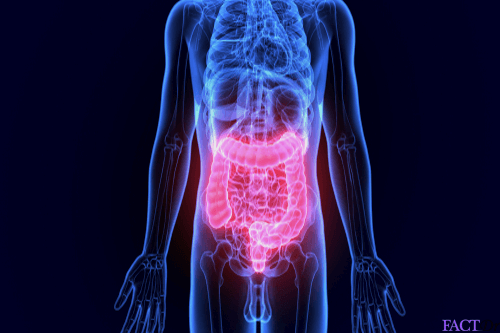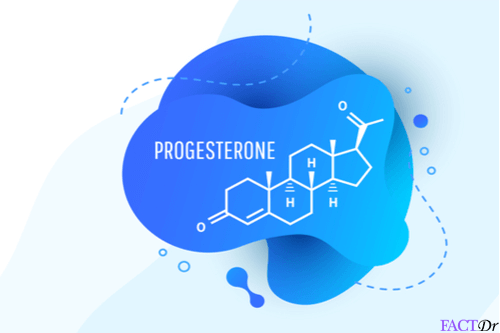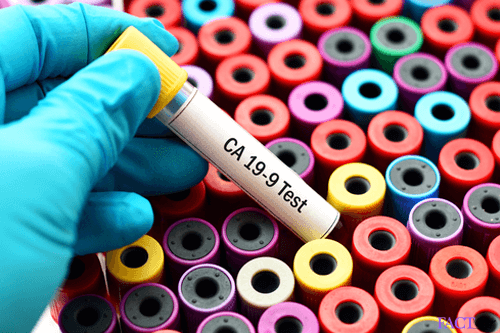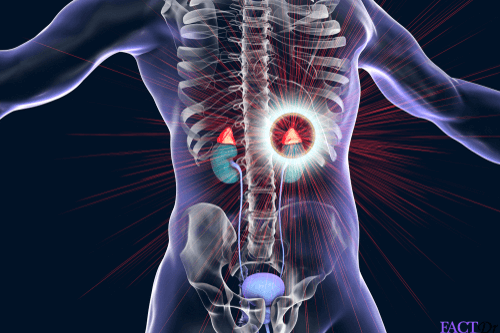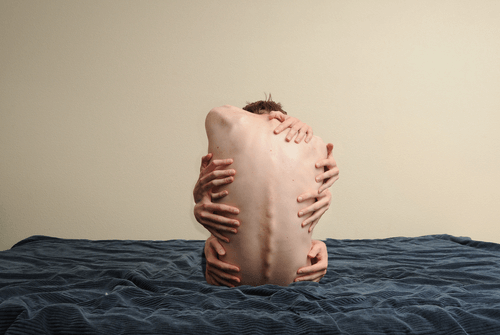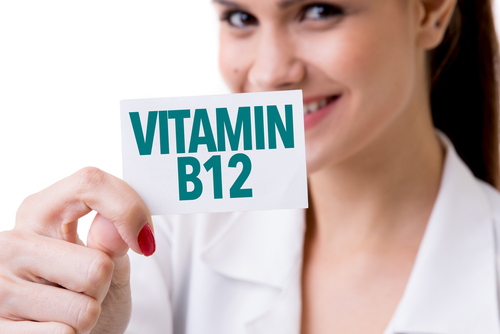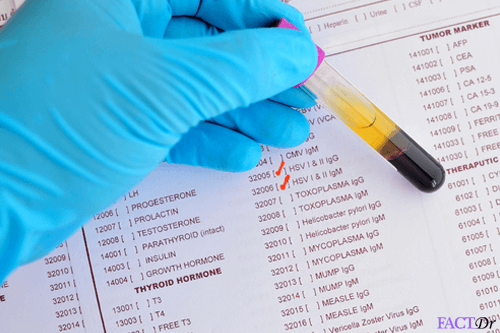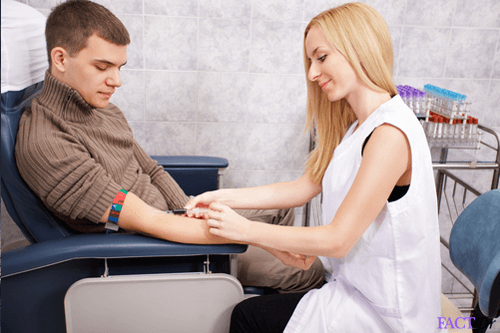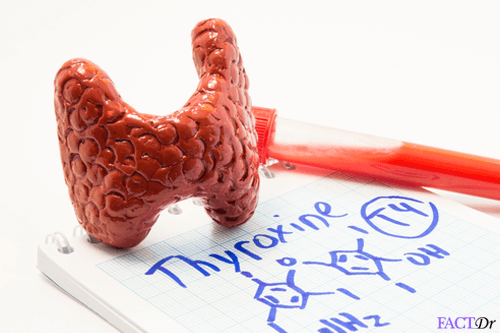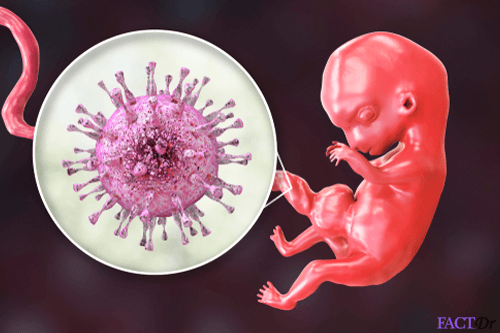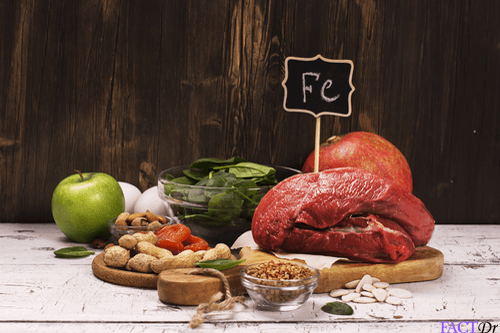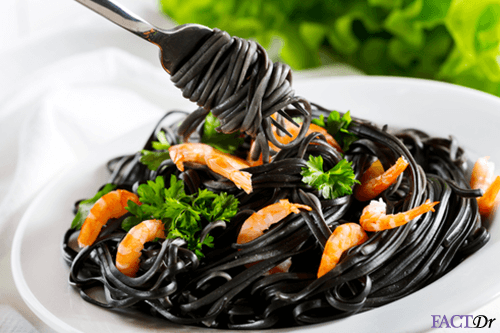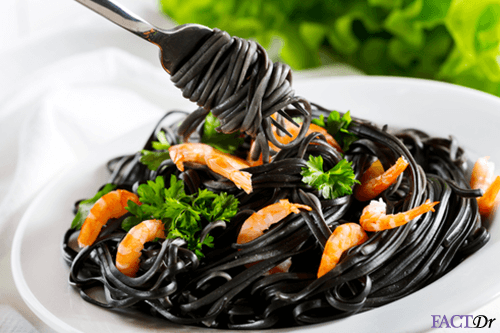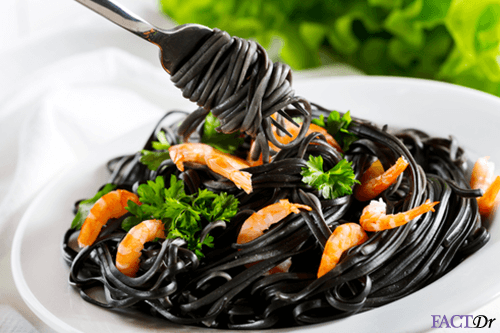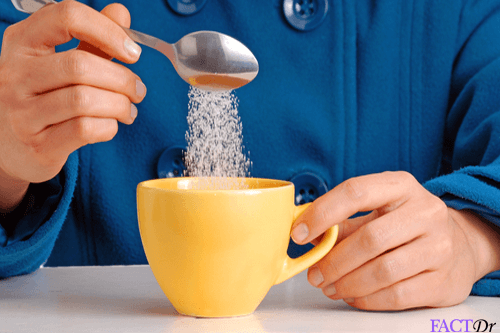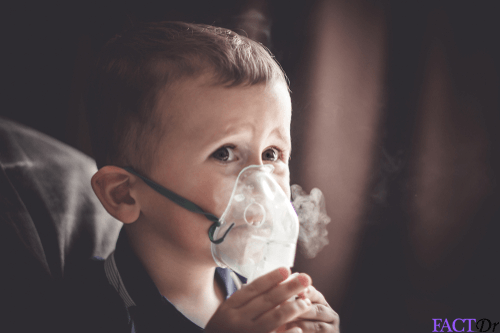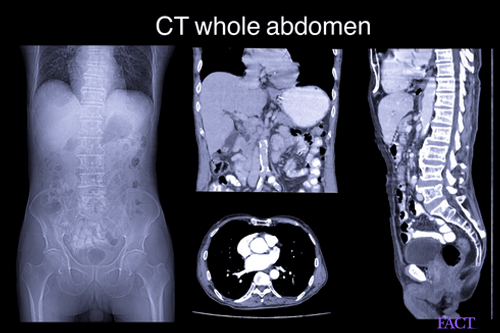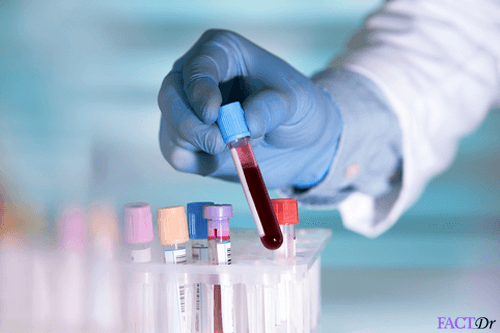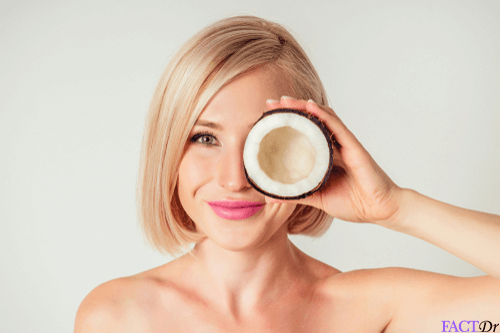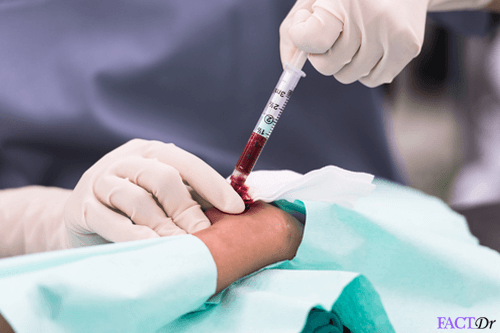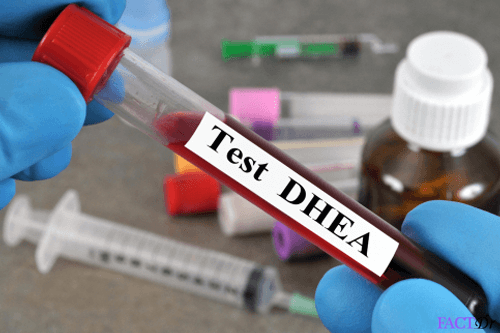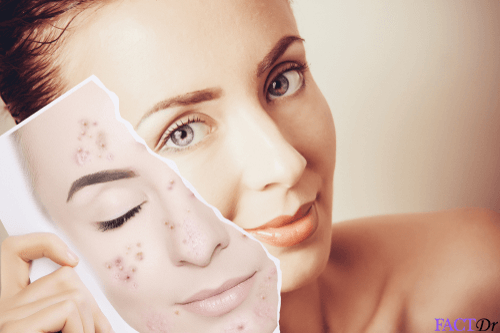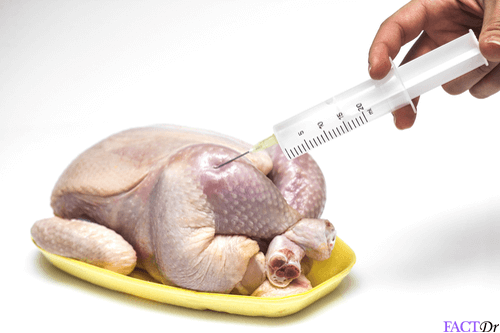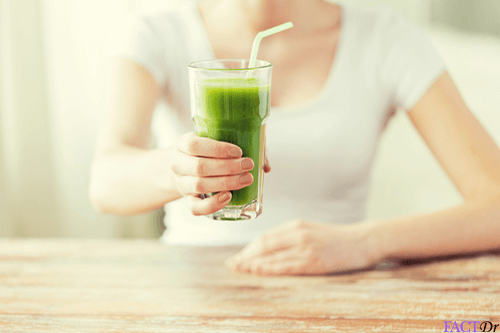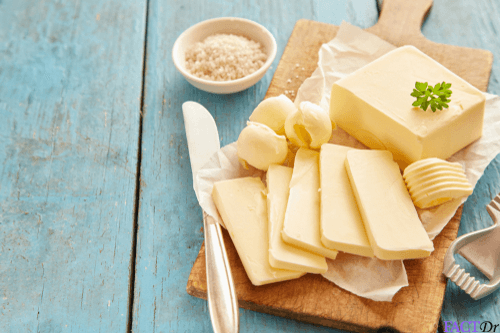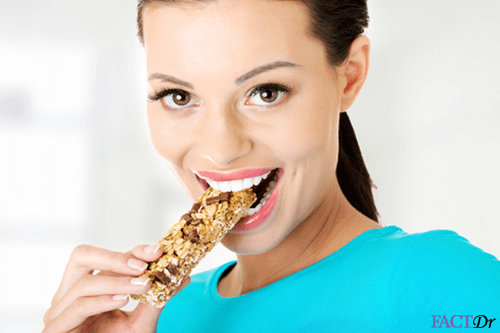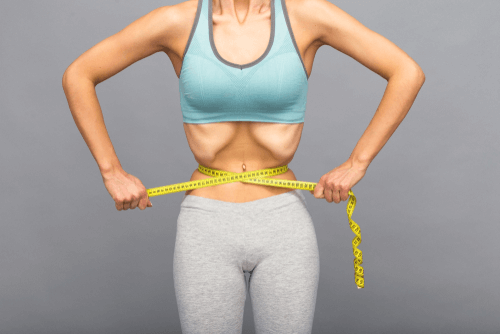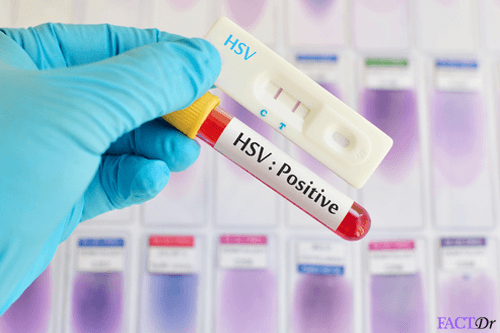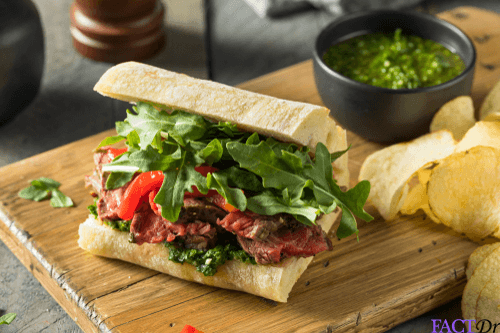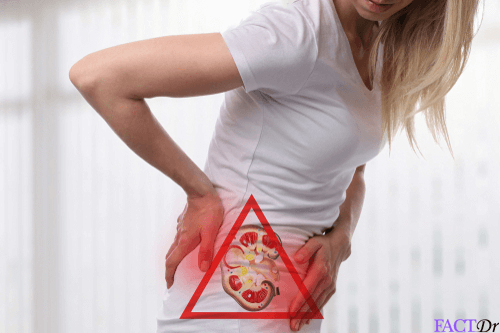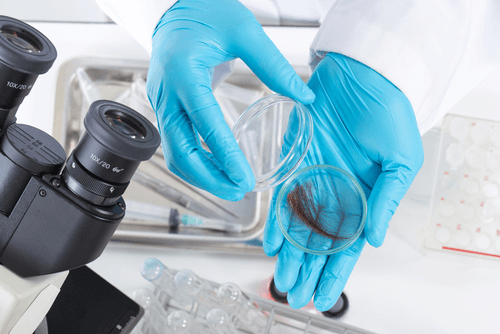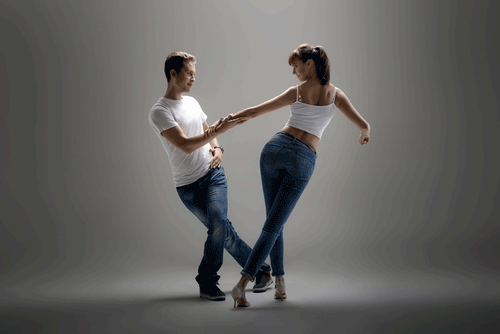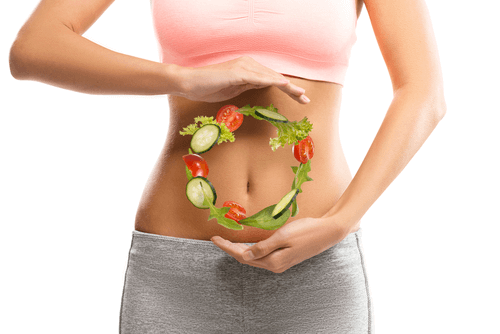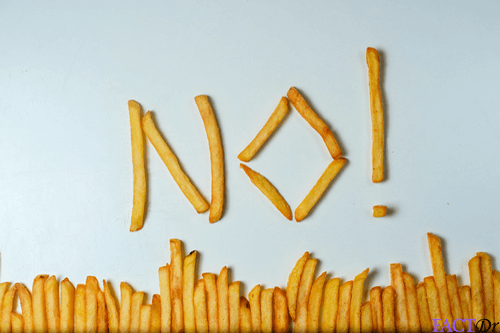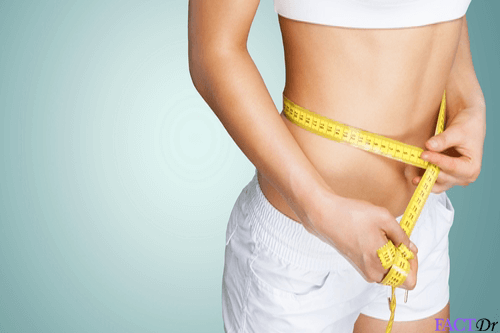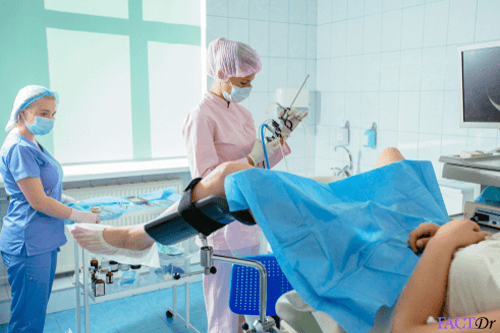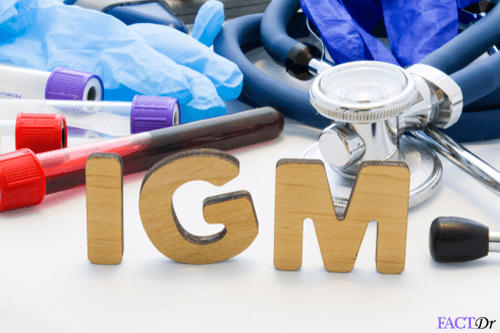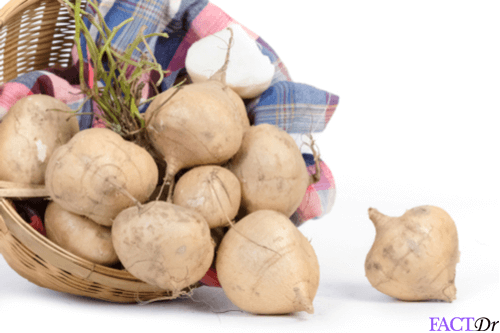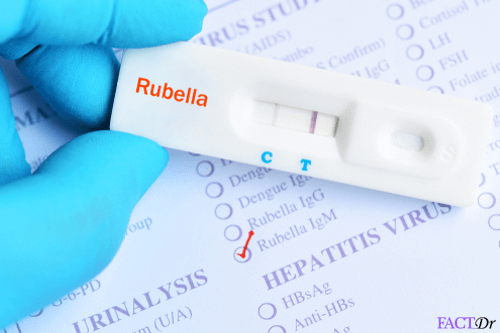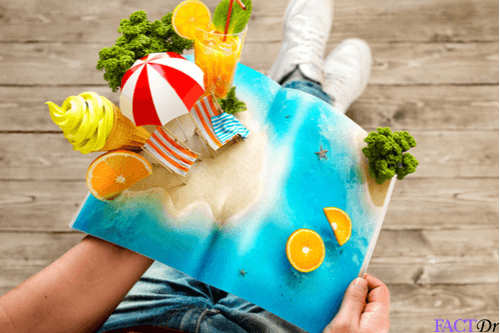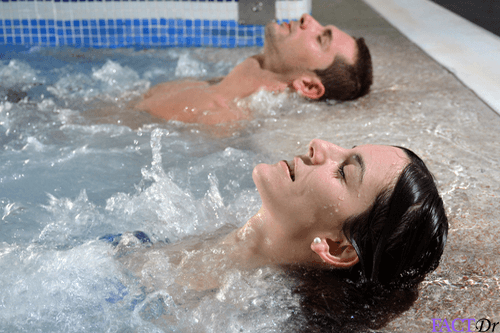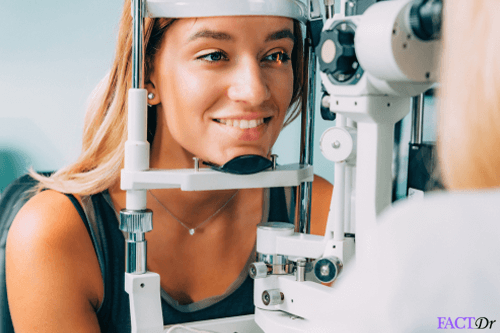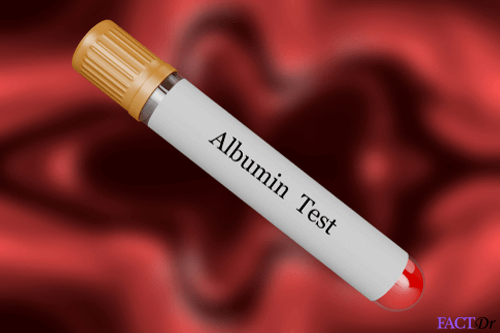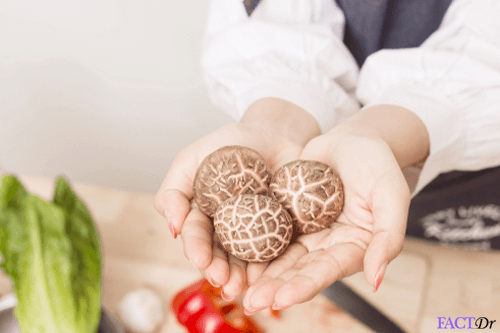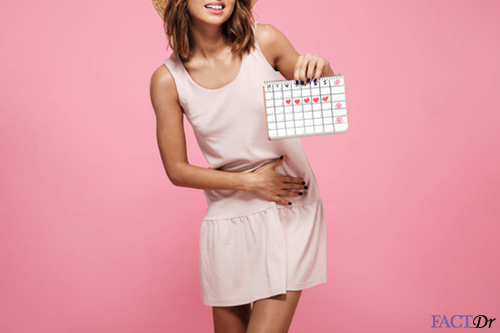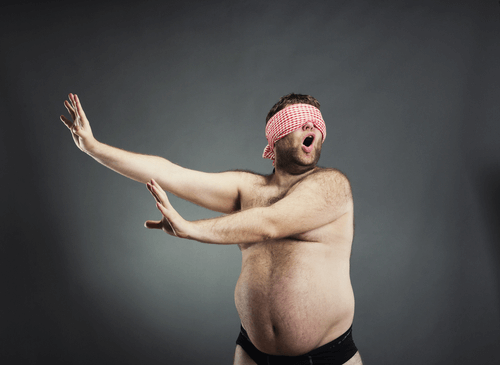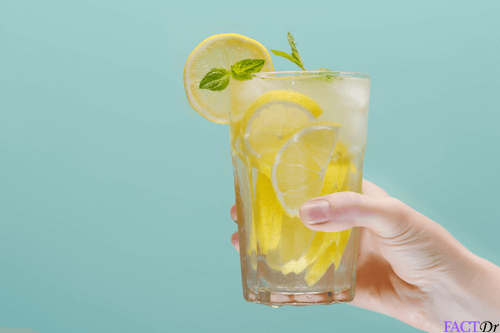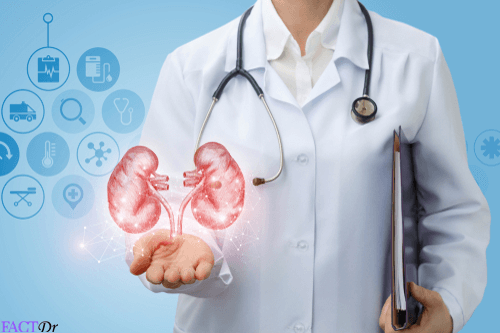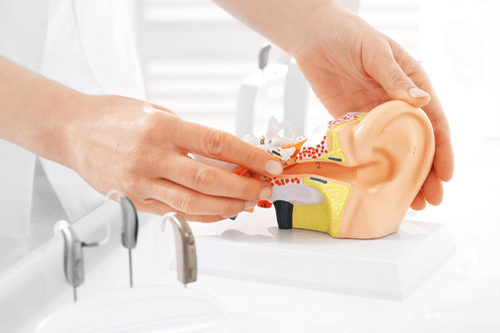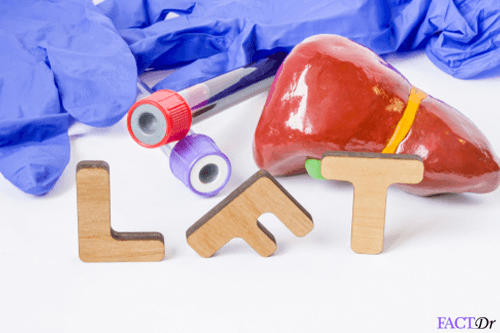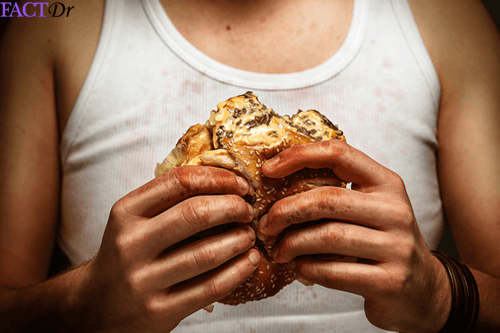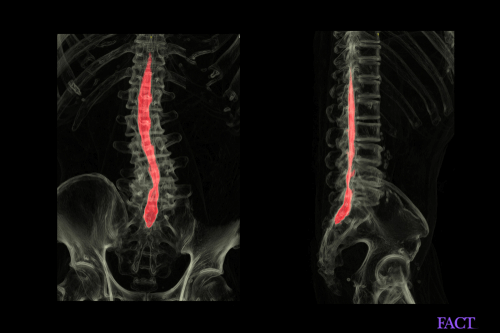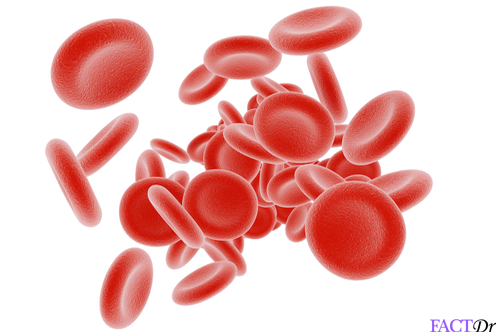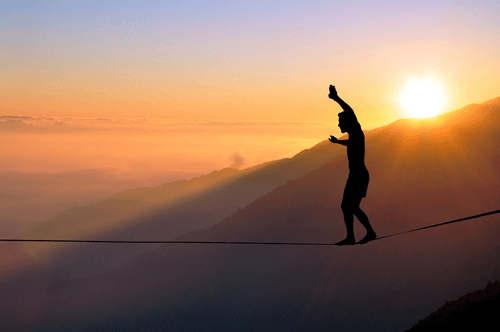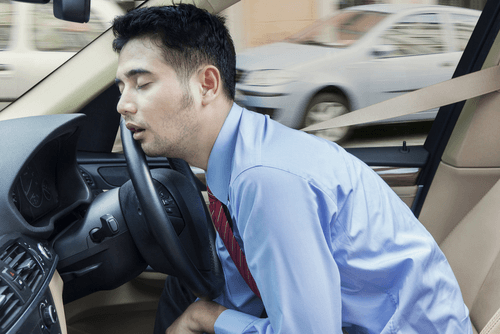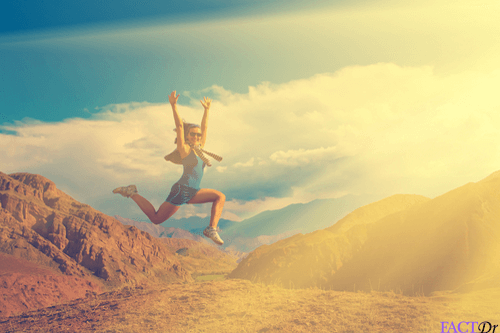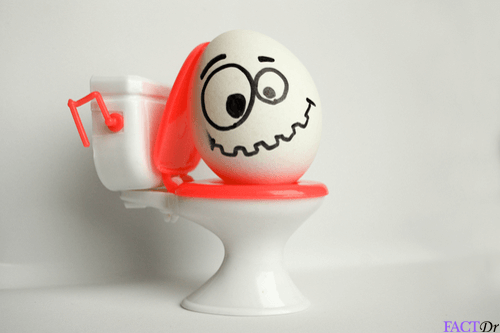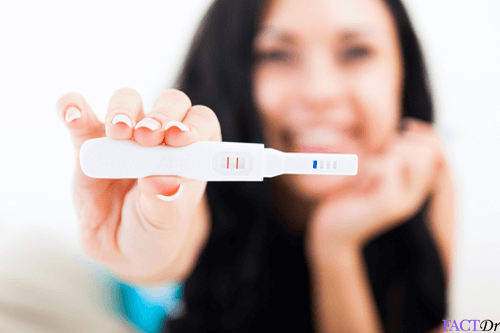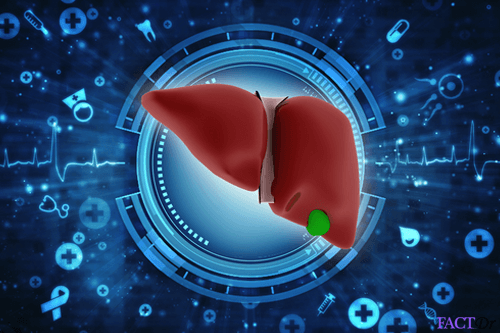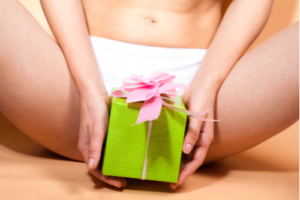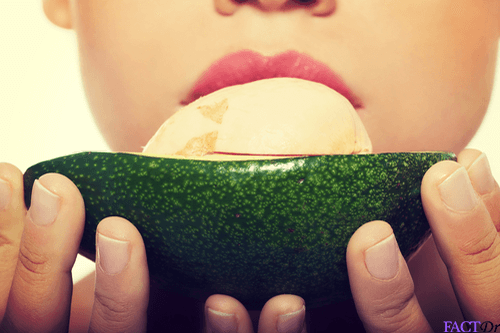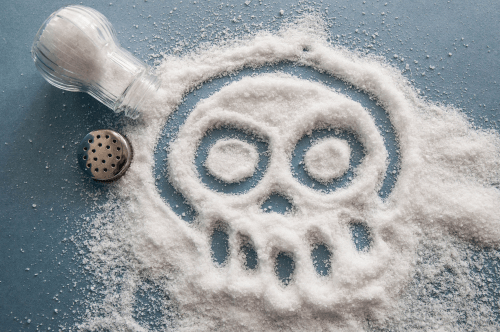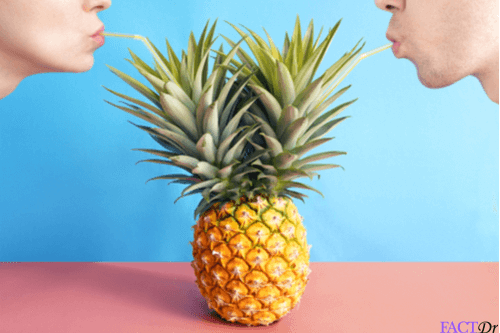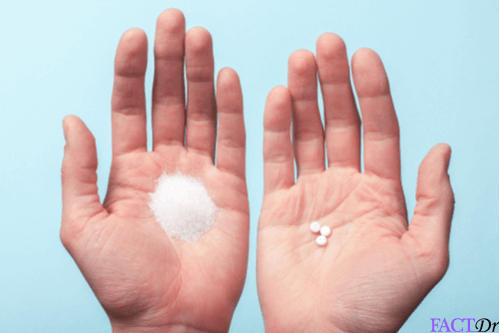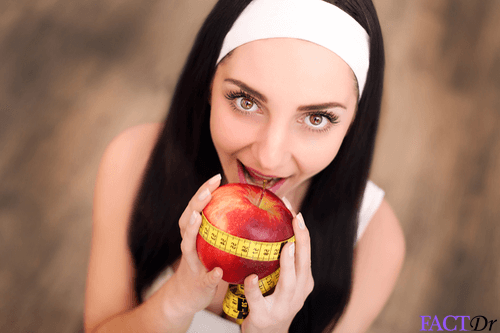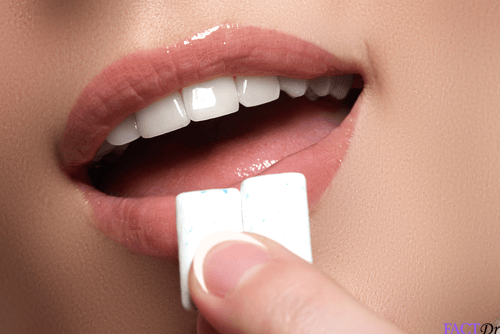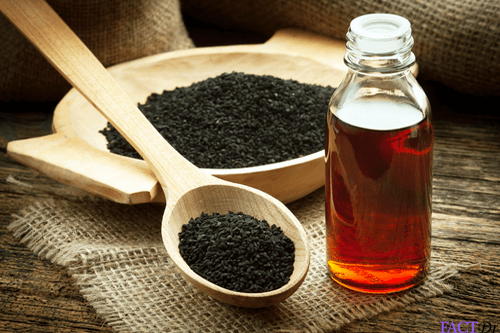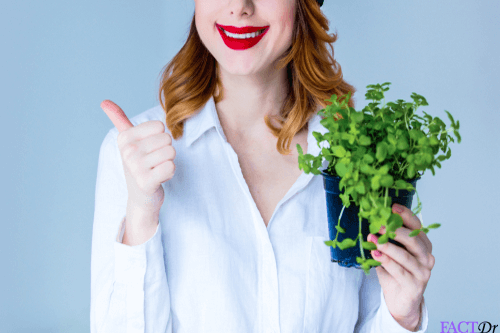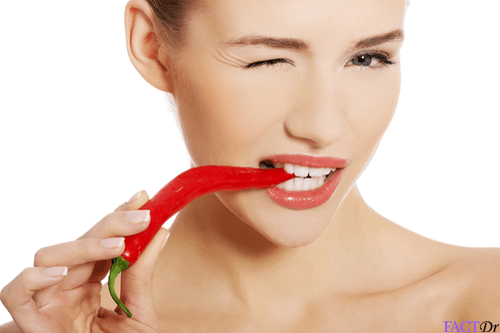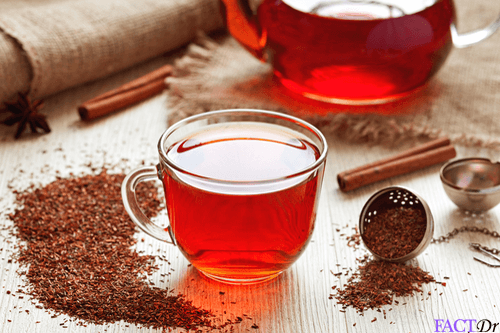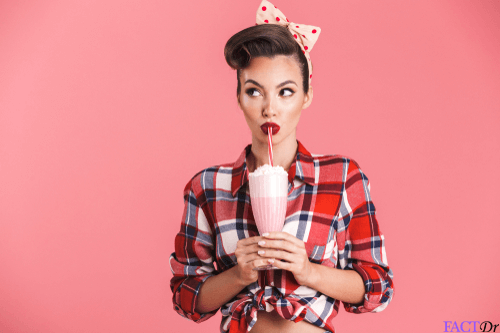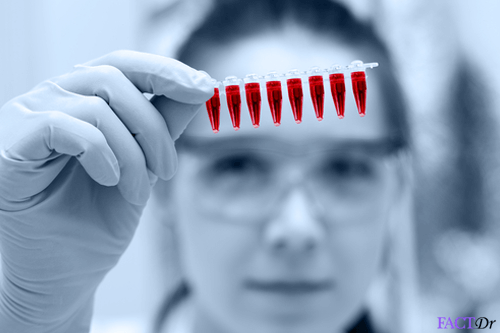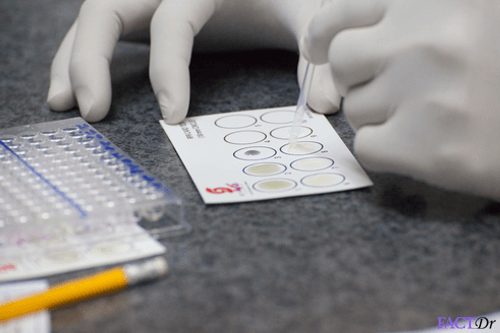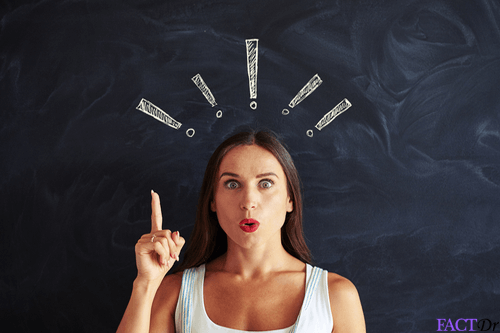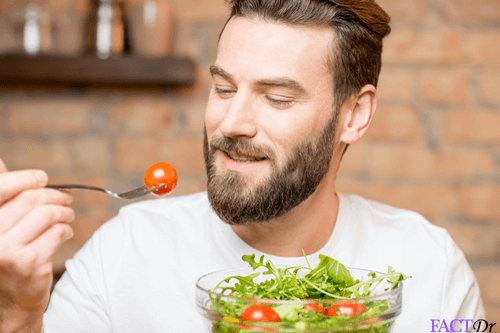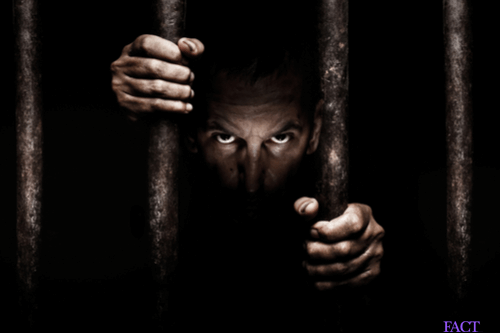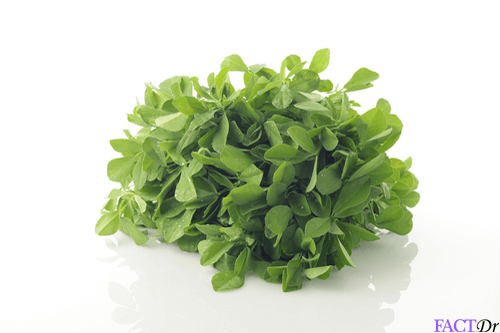 ---