---
Last Updated December 20th, 2021
Overview
Rhabdomyolysis is a potentially life-threatening condition that is brought about by the rapid breakdown of damaged muscles as a result of an injury. It is often encountered in accident or earthquake victims. Sometimes it is caused by oxygen deprivation to the muscles or the use of certain drugs and medications.
Whatever the actual cause of muscle damage, the result is the lysis or breakdown of the muscle tissue which typically causes symptoms such as muscle pains, weakness, and discoloration of the urine. This discoloration to an abnormal increase in myoglobin level in the blood. Excess myoglobin is eliminated through the urine, causing it to turn dark in color. If severe rhabdomyolysis is not treated in time, it can cause kidney failure or even death.
What Is Rhabdomyolysis?
The term 'rhabdomyolysis' describes the rapid breakdown of skeletal muscle that occurs when these muscles suffer injury or damage. When they break down in this way, they release their contents into the circulatory system. This sudden and unexpected flooding of electrolytes, enzymes, and proteins into the blood overwhelms the kidneys which are unable to process it.
Hence, typical complications of rhabdomyolysis include electrolyte imbalance and kidney failure. Death is possible if treatment is not administered promptly. Rhabdomyolysis can occur in a number of different scenarios and it is not always severe enough to produce clinically significant symptoms. Loss or depletion of blood supply to the muscles, muscle inflammation or extreme fluctuation of body temperature are all conditions capable of causing rhabdomyolysis.
Why Does Rhabdomyolysis Occur?
Any form of damage to skeletal muscle tissue can be a cause for rhabdomyolysis. There can be a direct physical injury to the muscles or a disruption of metabolic processes leading to a destruction of muscle tissue. It can even occur as a result of prolonged immobility. The list below, although not exhaustive, covers several possible causes of rhabdomyolysis:
Physical trauma such as aggressive exercising or crush syndrome.
Prolonged immobility, for instance as a result of being comatose.
Burns.
Snake venom.
Alcohol withdrawal.
Extreme changes in body temperature such as heat stroke or, less commonly, hypothermia.
Seizures.
Electrocution or lightning strike.
Damage or compression of blood vessels supplying the muscles.
Substance abuse, particularly with regard to alcohol and drugs such as cocaine, heroin and lysergic acid diethylamide.
Taking medications such as statins.
Bacterial and viral infections.
Endocrine disorders such as hypothyroidism and hypoaldosteronism.
Autoimmune inflammatory disorders of the muscles, such as polymyositis.
Lowered levels of electrolytes such as potassium, sodium, and calcium.
Genetic disorders such as McArdle's disease and Duchenne muscular dystrophy.
What Are The Signs of Rhabdomyolysis?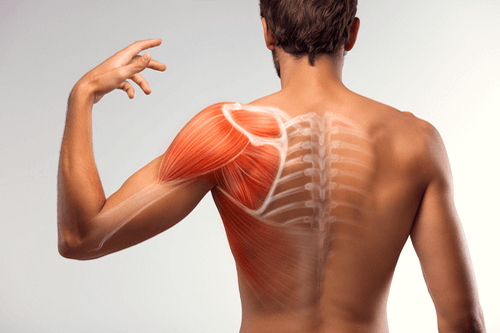 When skeletal muscle suffers injury or damage, it releases its intracellular components into the bloodstream and extracellular space. This includes compounds such as uric acid, electrolytes like potassium and phosphates, protein in the form of myoglobin and enzymes such as creatine kinase, aldolase and lactate dehydrogenase. The kidneys are only capable of processing certain quantities of myoglobin. If more than 100gm of muscle tissue is damaged the excess myoglobin is eliminated through urine. This is responsible for change in color of urine and it is a clear indicator of muscle breakdown.
Other typical symptoms include muscle pain and weakness. Rhabdomyolysis is not always severe. In fact, in case of minor muscle injury, the patient may not even experience any significant symptoms. The following is a list of possible symptoms:
Muscle pain and tenderness.
Fatigue.
Dark-colored urine.
Swelling.
Bruised skin.
Fever.
Nausea and vomiting.
Dehydration.
Abdominal pain.
Confusion.
Decreased urine production.
What Are The Complications of Rhabdomyolysis?
There can be several critical outcomes of severe rhabdomyolysis. Swelling of the damaged muscles can disturb other surrounding tissues, nerves and blood vessels. This disrupts or cuts off blood supply to the affected tissues. Acute renal failure is another likely complication. This occurs when abnormally high levels of myoglobin cause blockage of the renal tubules. Liver dysfunction is also possible and in extreme cases, multiple organ failure can occur.
Severe hyperkalemia is one of the most critical complications that rhabdomyolysis can give rise to. When the levels of serum potassium increase steeply, this directly affects heart rhythm and can cause cardiac arrhythmia or even cardiac failure.
What Tests Help To Detect Rhabdomyolysis?
Physical examination may reveal the actual injury or burn responsible for muscle damage. There may be some localized swelling and tenderness and even some bruising of the skin. Taking the patient's medical history is important in order to assess whether there is a pre-existing medical condition that may have caused muscle damage.
Complete blood count, blood chemistry, liver function tests, serum aldolase and lactate dehydrogenase tests help confirm a diagnosis of rhabdomyolysis. Blood and urine tests help detect myoglobin and creatinine. Elevated levels of creatine kinase in the blood point to muscle injury. An elevated level of serum potassium is another indicator of muscle damage. Muscle biopsy can be useful, although it is not strictly necessary. An electrocardiogram may be required in order to assess heart rhythm.
Treatment and prevention
If diagnosed early, rhabdomyolysis treatment tends to become much easier and kidney damage can be reversed. But in severe cases, admission to the hospital will be necessary, so as to reduce the urine levels in the body and prevent kidney failure. In very rare cases would dialysis be required to help your kidney filter waste, managing electrolyte levels is important to make sure that no other organs are affected.
Prevention
Do not put too much pressure on your muscles while exercising.
Have a safe and easy workout.
Abstain from drugs and alcohol and do not put too much pressure on your kidneys.
Dos and Don'ts
Dos
Take a lot of rest to make sure that there is no aggravated pain in the muscle and body.
Make sure to have a lot of fluid to flush out the myoglobin from your bloodstream as it is not healthy for your kidney.
Try and not put too strain on your kidney by – disconnecting unnecessary medications, have a diet containing peppers, cabbage, garlic etc.
To aid in kidney functions, improve circulation by having – berries, watermelon, pepper etc. eliminate drug use as they directly have an effect on the kidney.
Don'ts
Strain yourself too much. Take as much rest as possible.
Exercise too much, as it can put a lot of strain on your body, muscles and increase the blood flow thereby spreading the myoglobin in the body and causing more damage.
Indulge in the use recreational of drugs, especially cocaine as it has a direct effect on your kidney.
Help
Others
Be
Fit
Trending Topics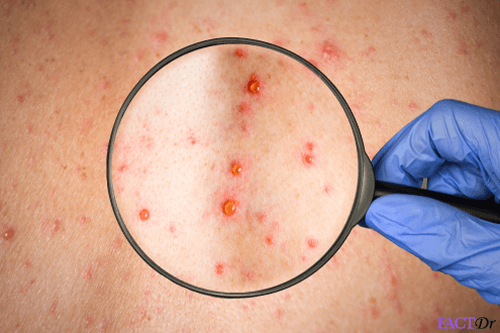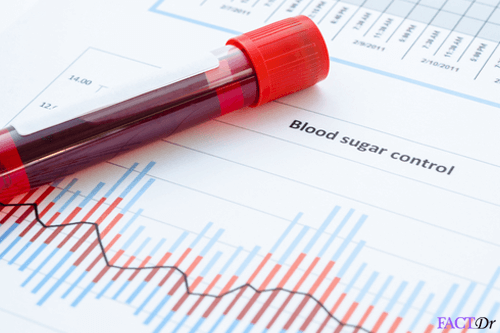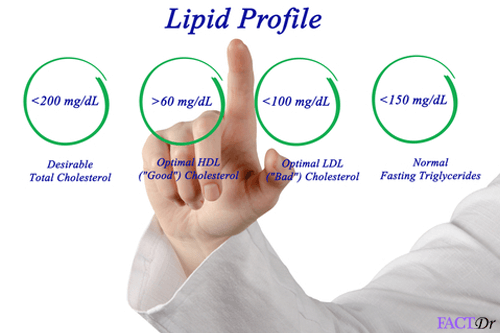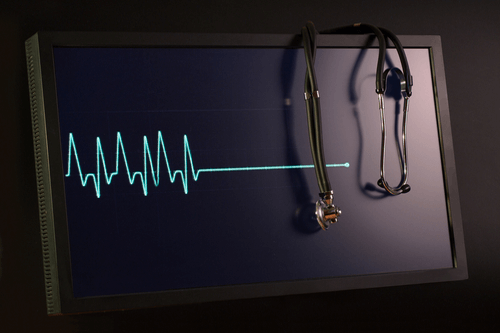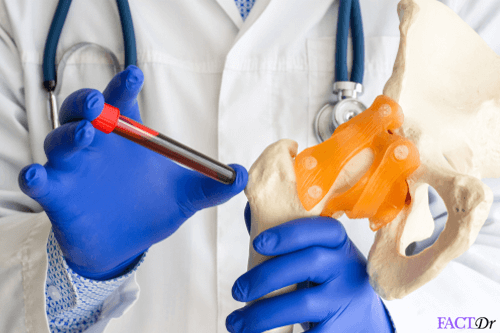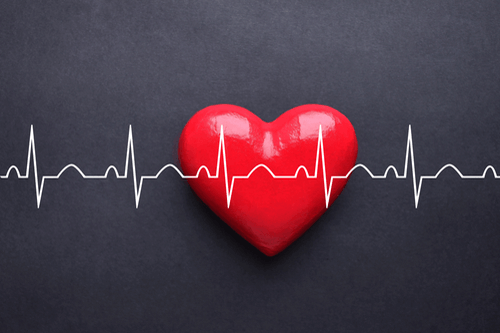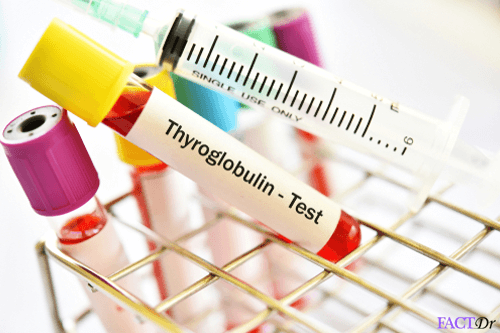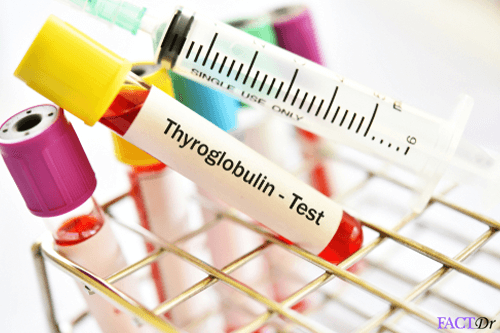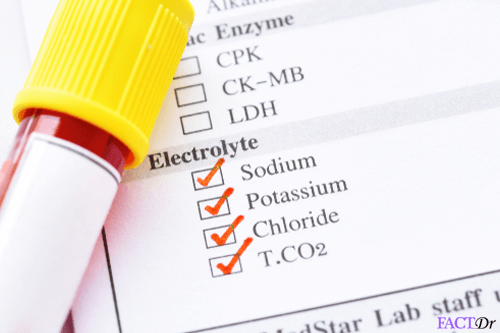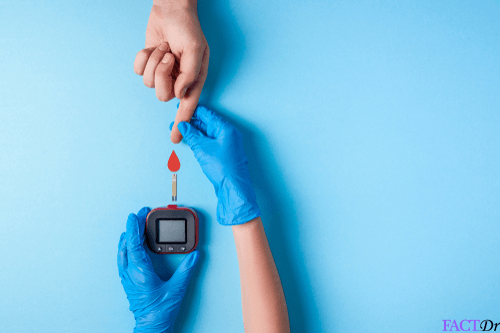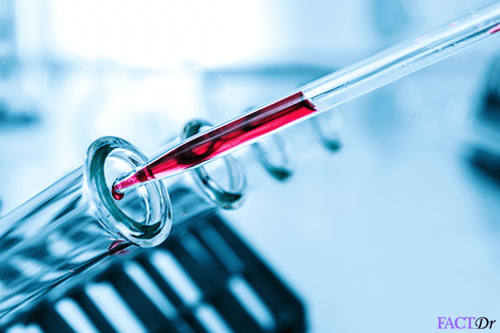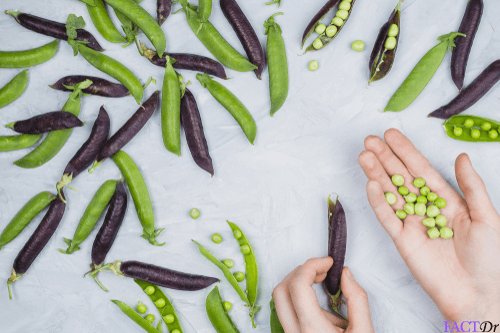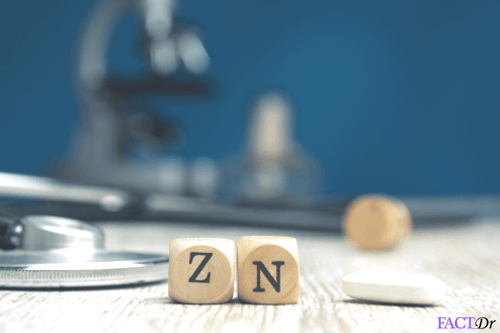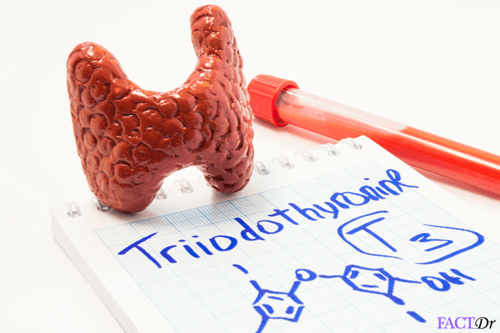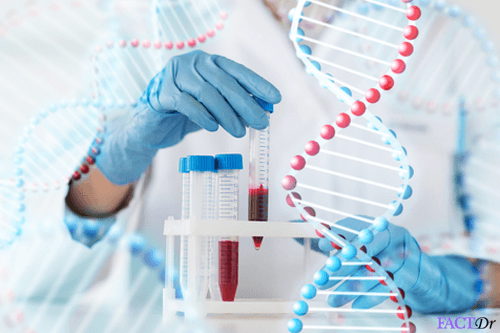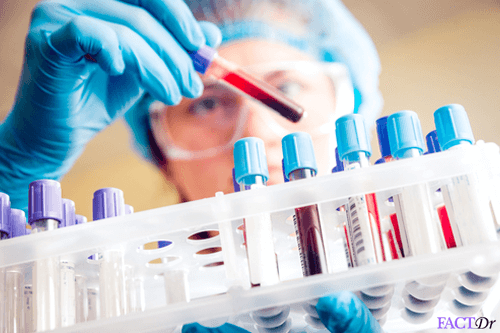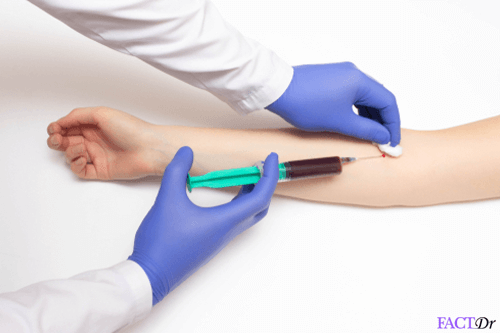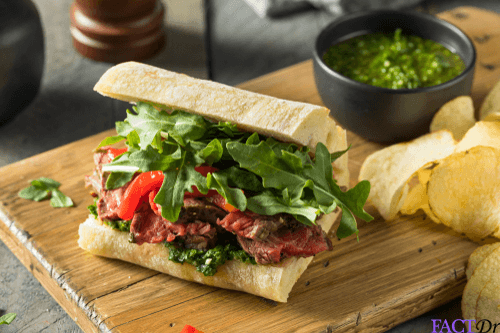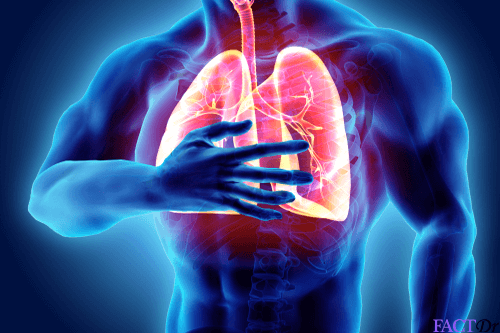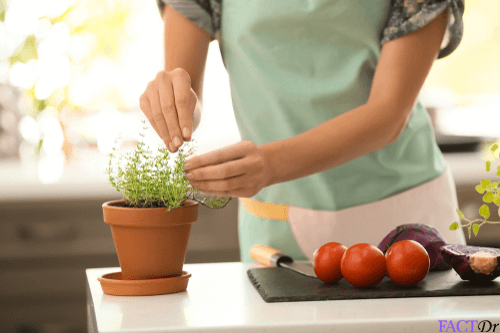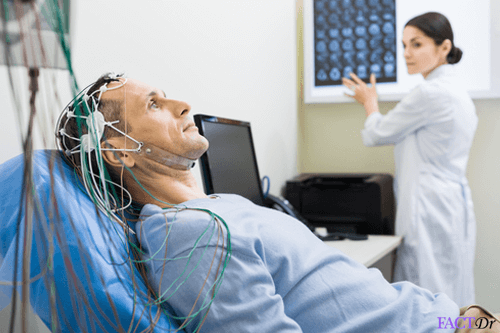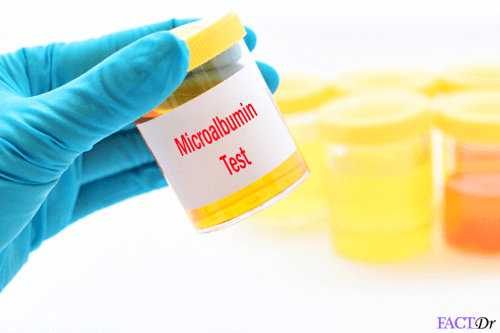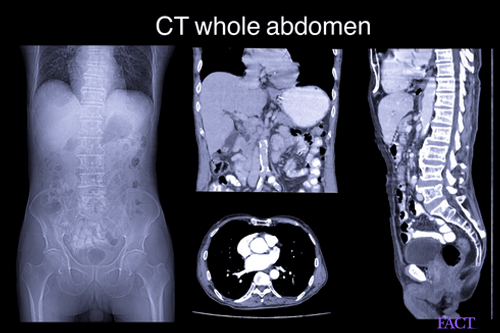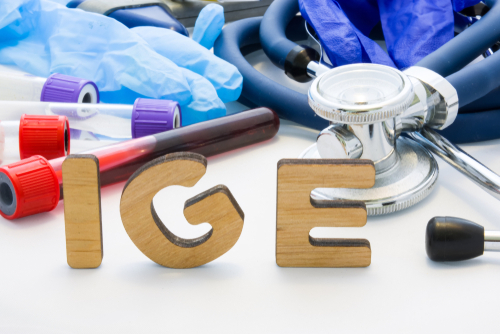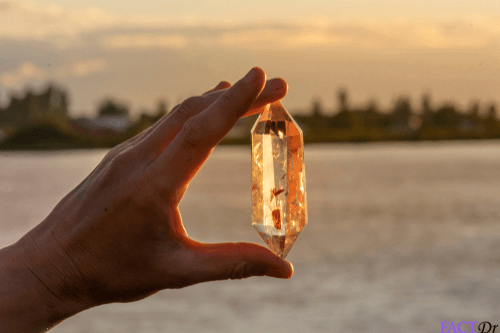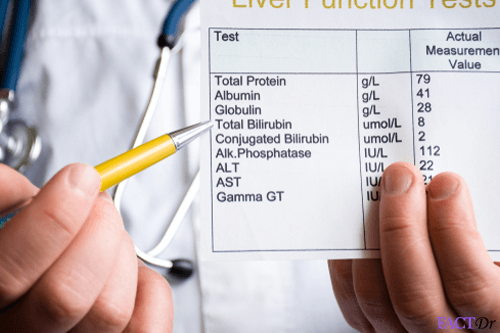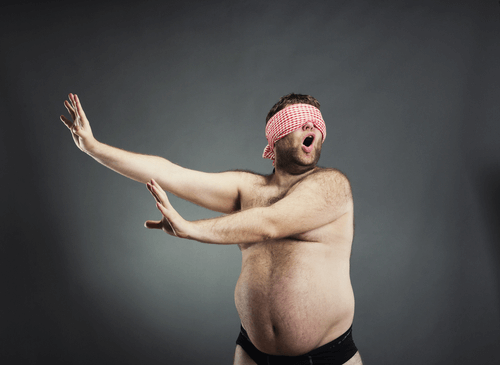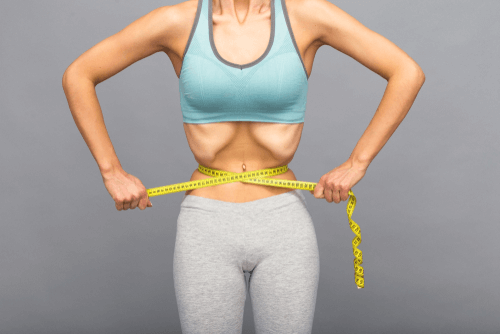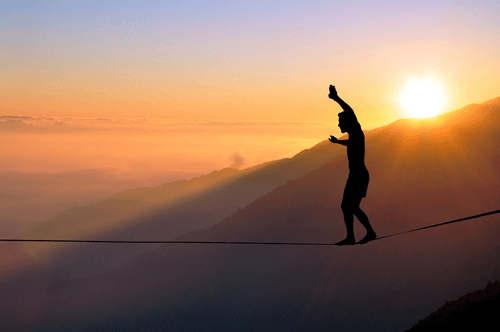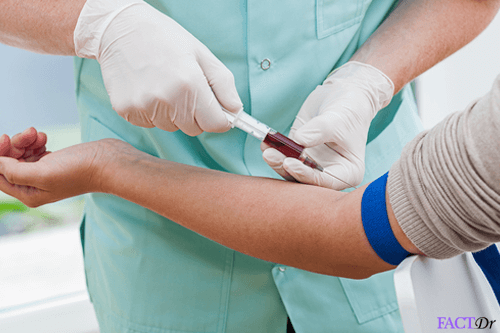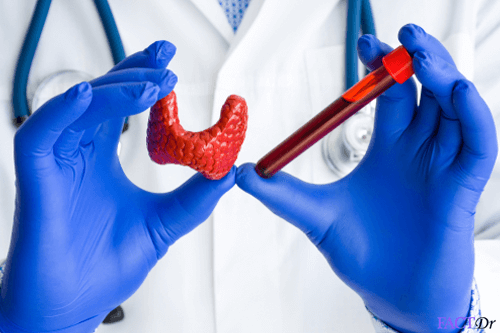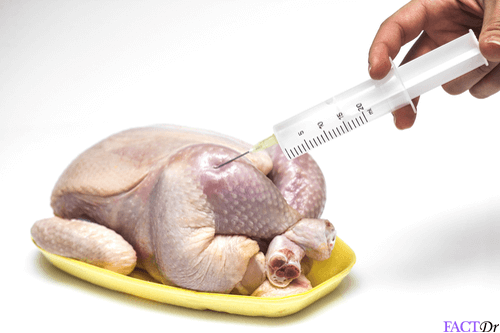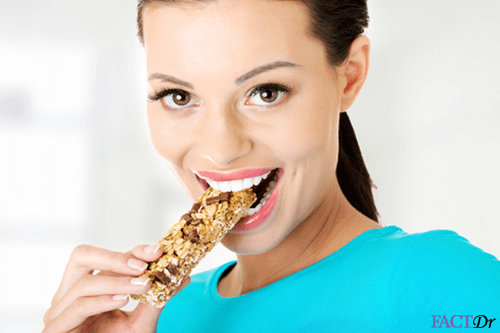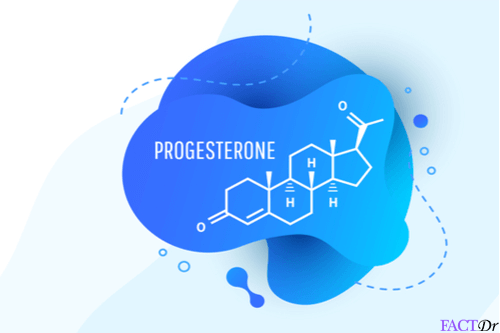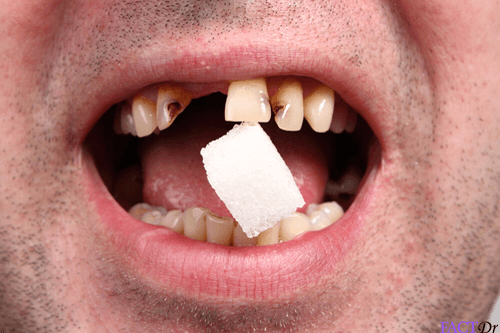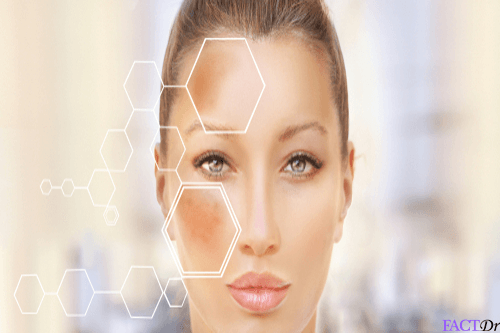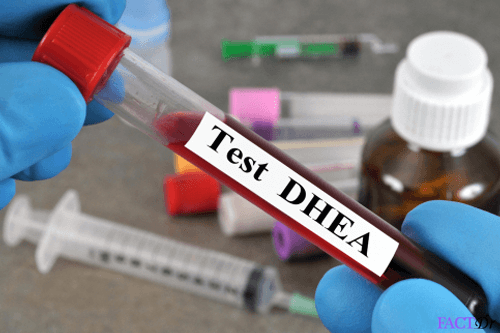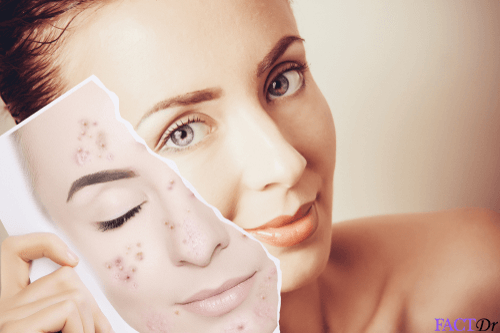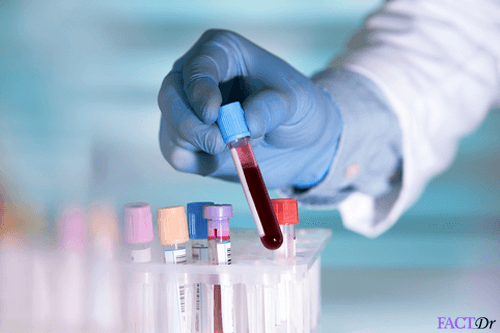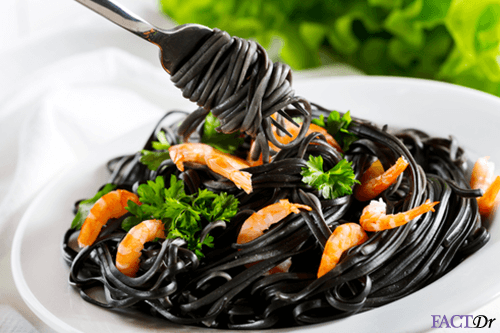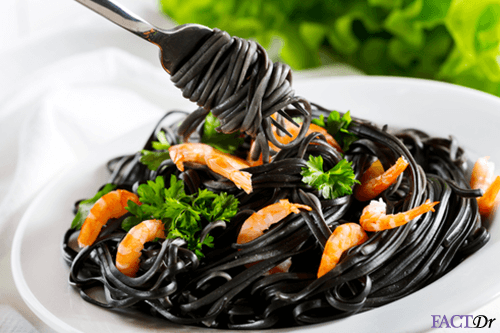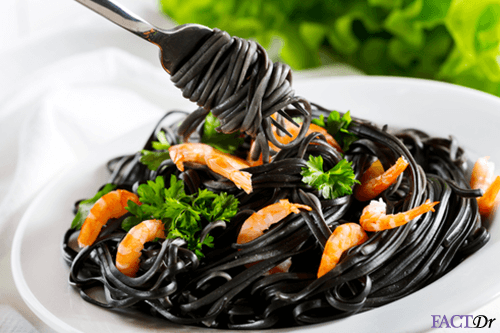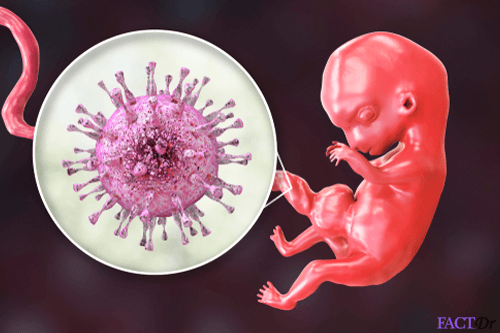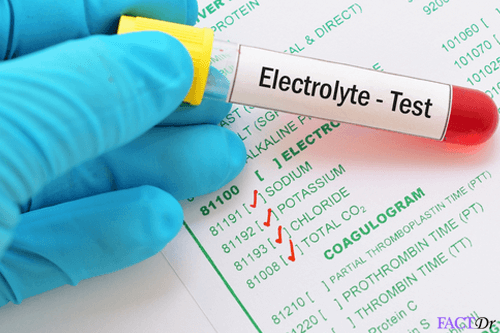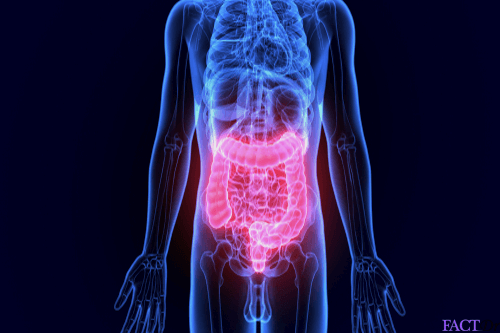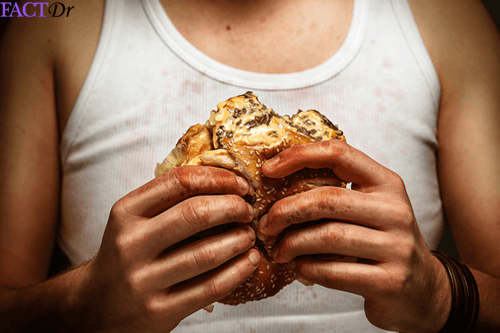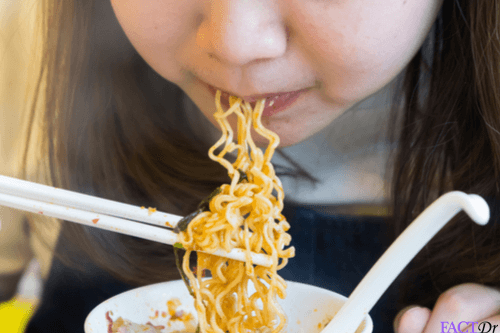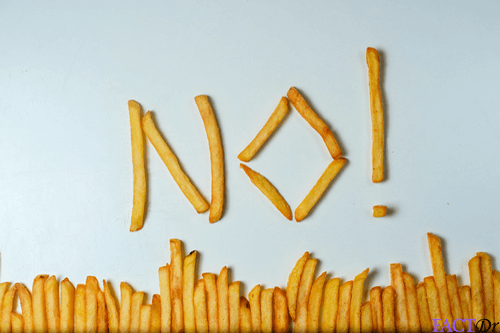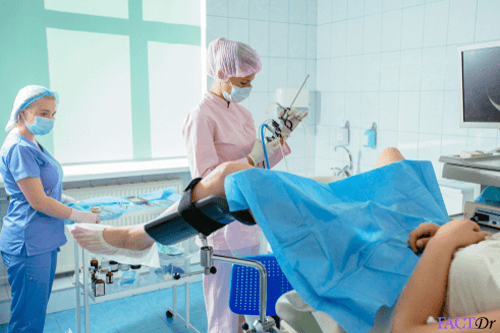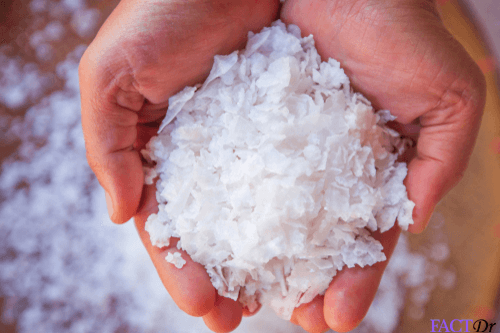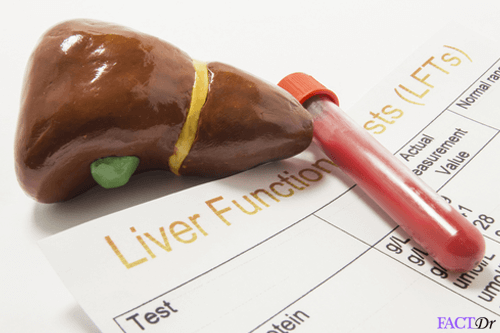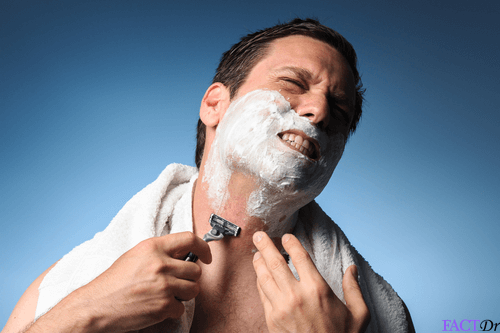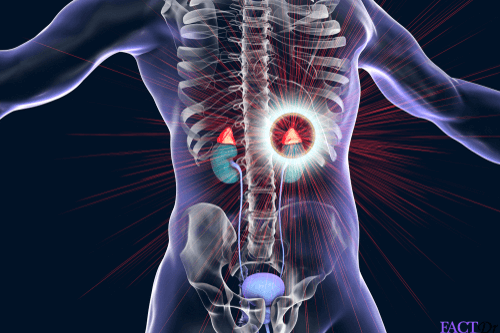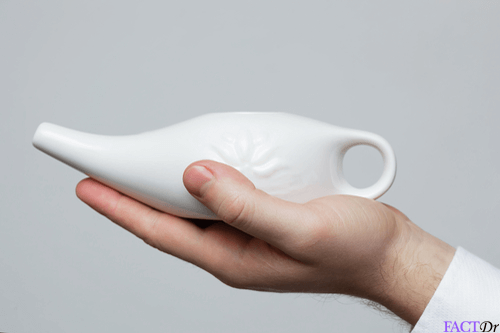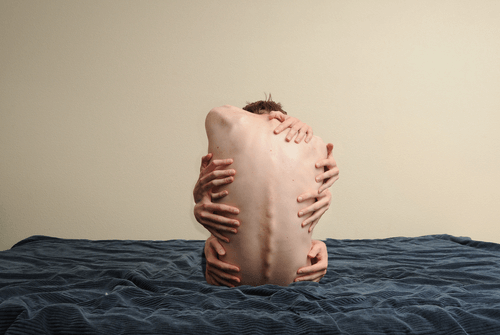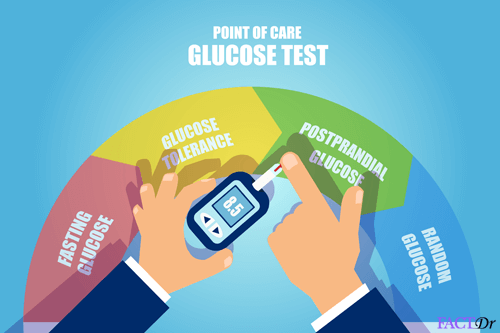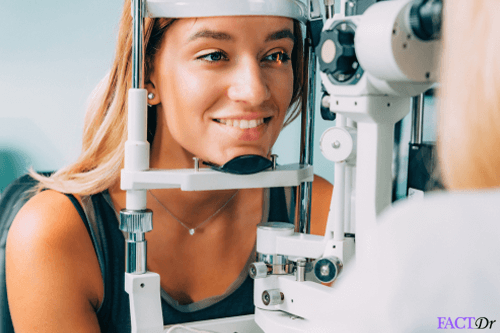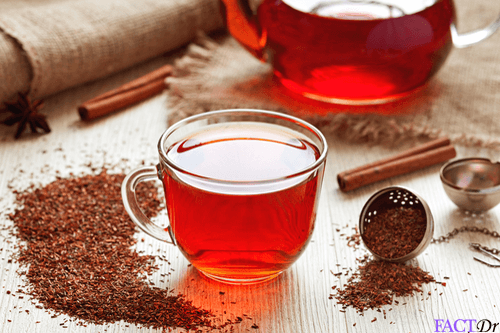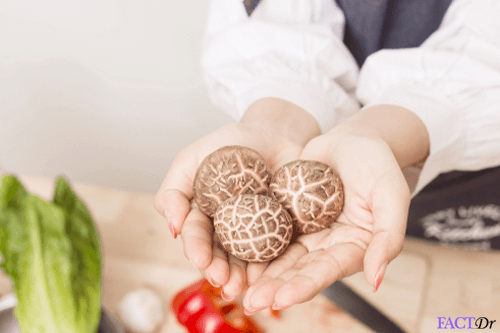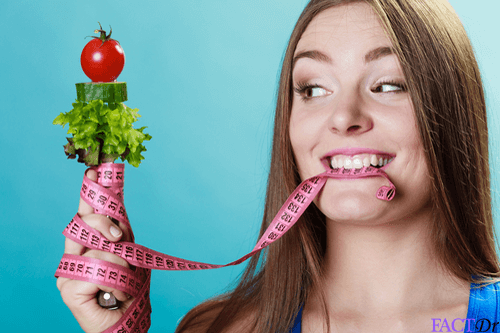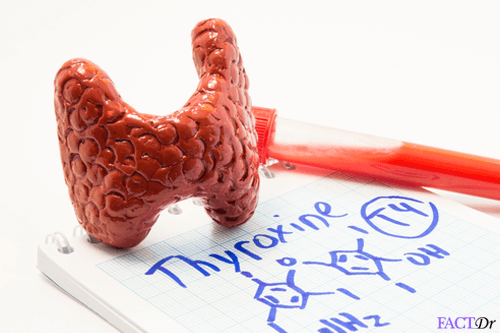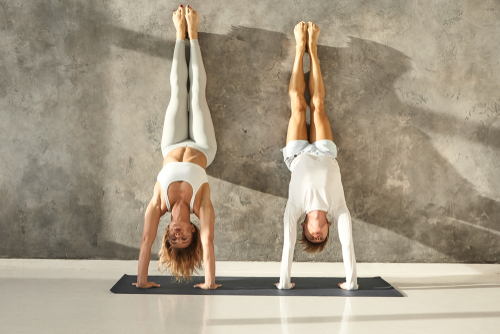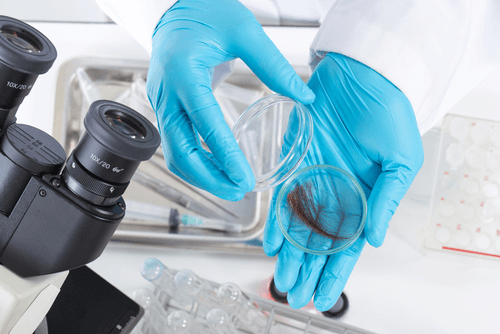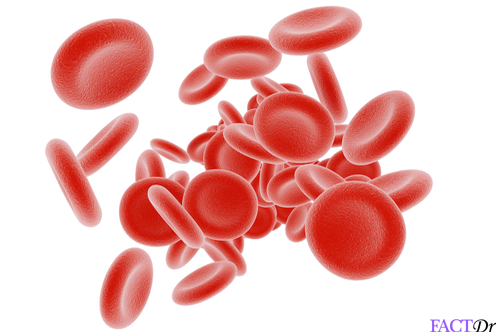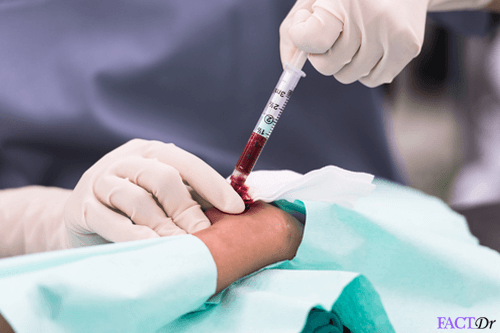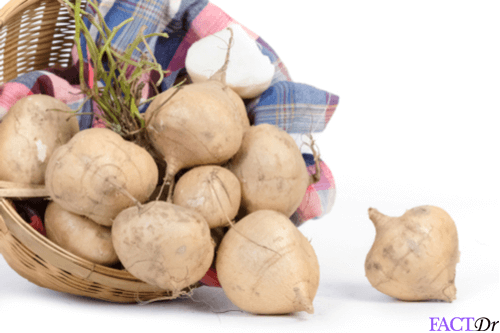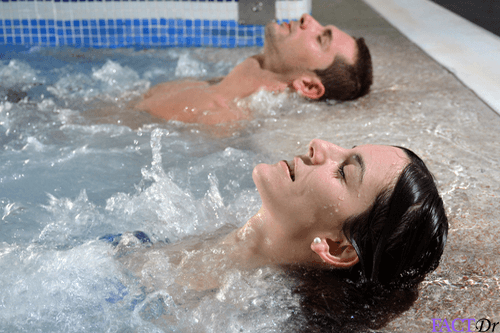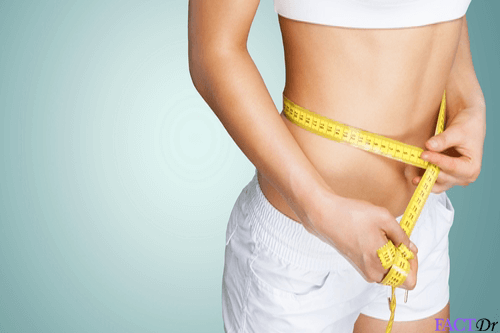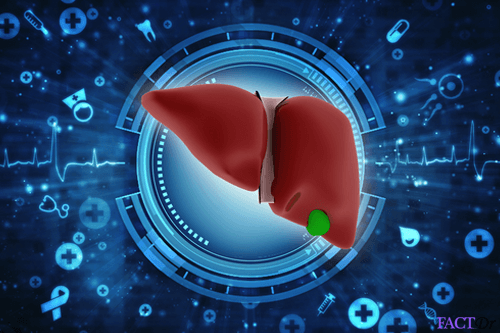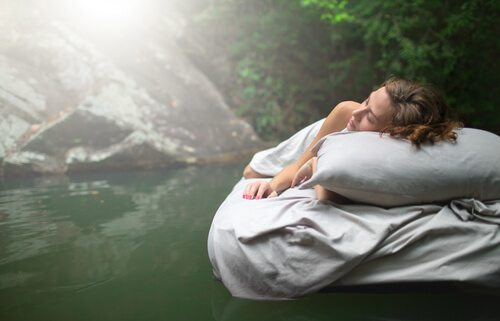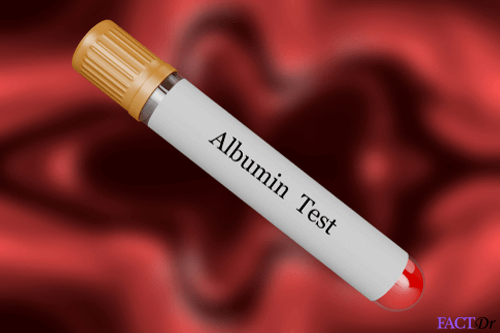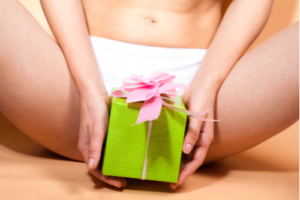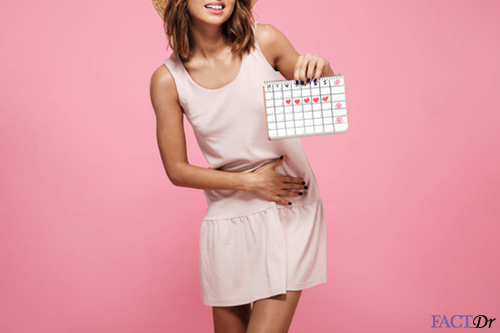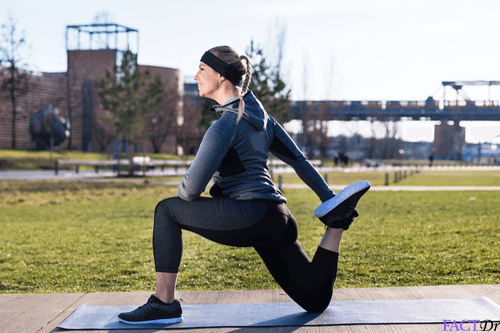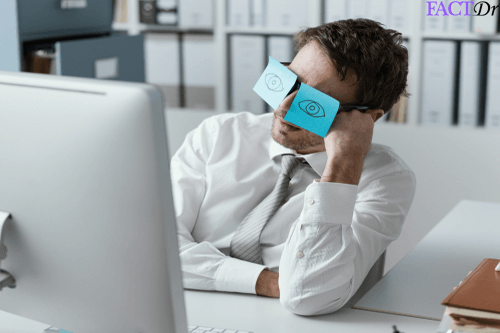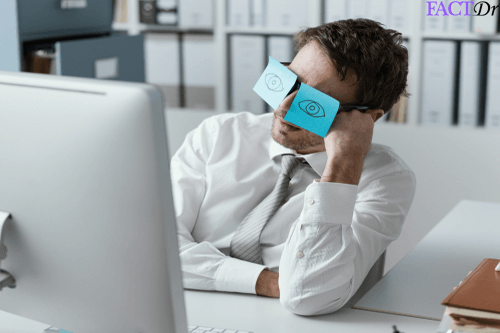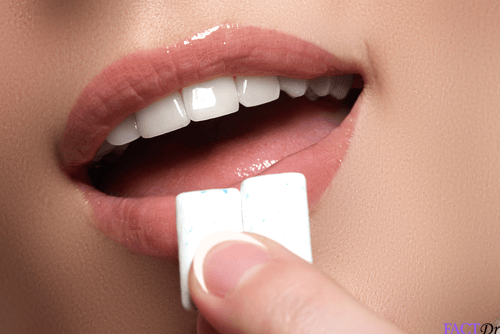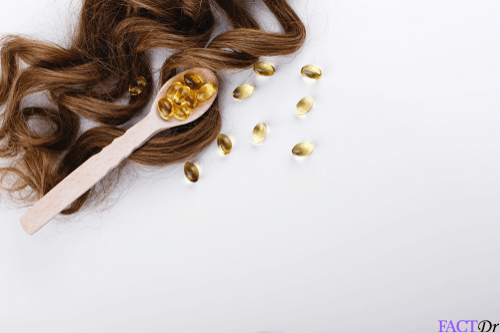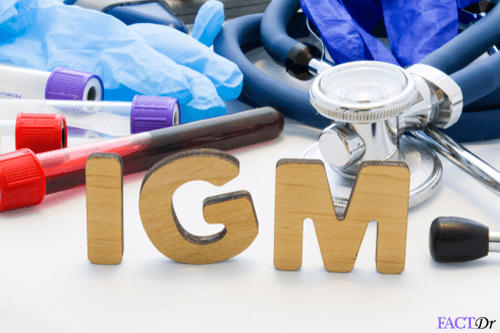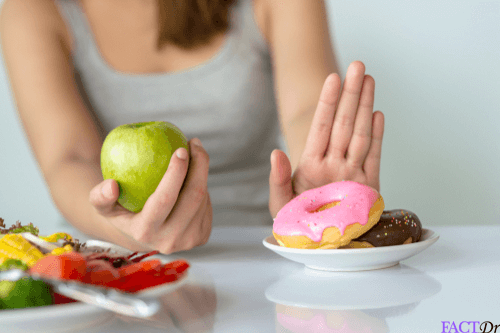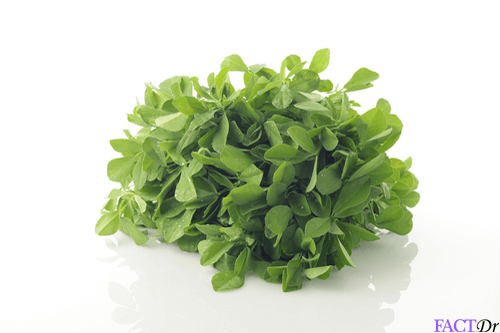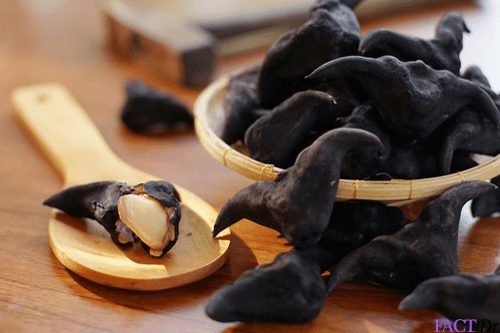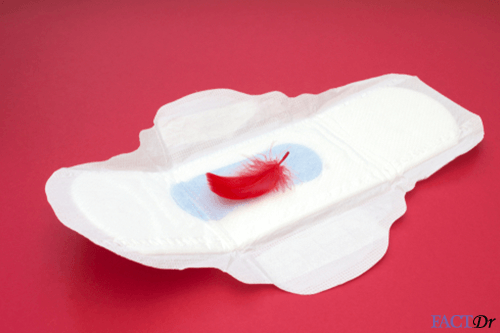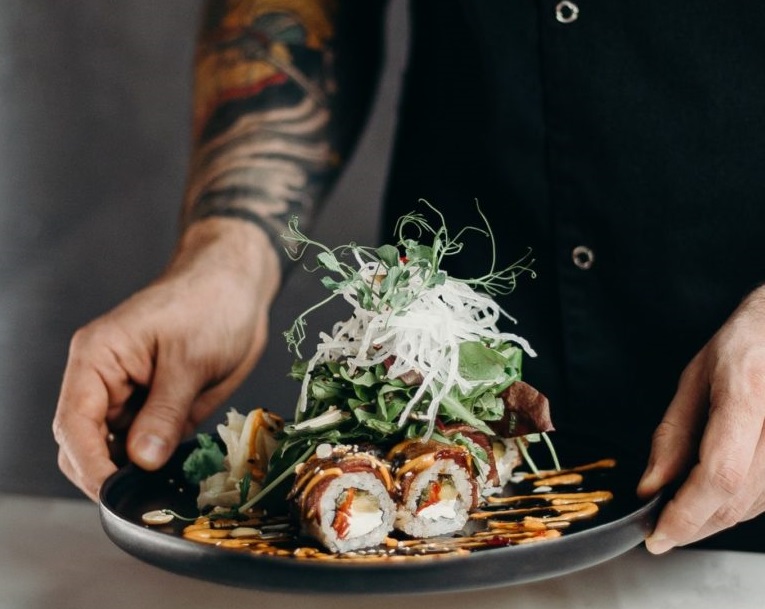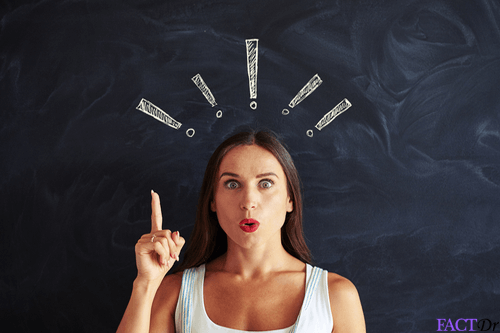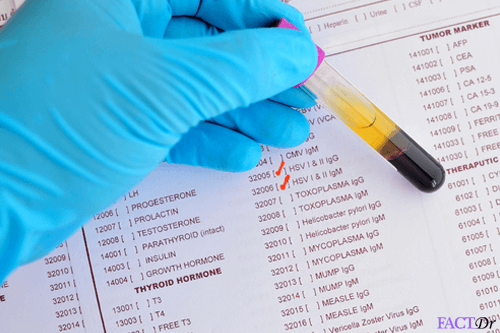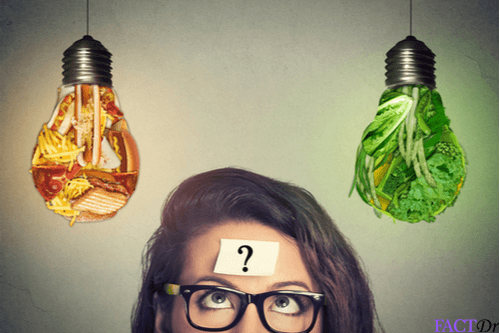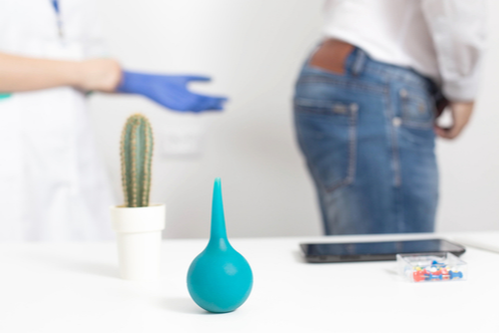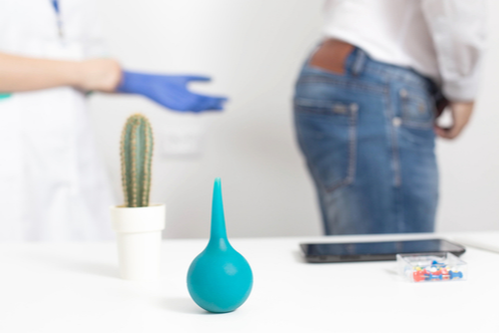 ---