---
Last Updated December 20th, 2021
Overview of swine flu
Viruses thrive in a wide range of environments and even in extreme climatic conditions. Hence the incidences of viral infections are common in different parts of the world. The inhabitants of the tropics and the subtropics are the potential victims of these infections. In such climatic zones, viral infections often lead to epidemic outbreaks. In the low and middle-income countries, viral infections are widespread due to the presence of a large immunocompromised population.
Swine flu is one such infection which at first occurs in pigs and then spreads to the humans. The prevalence rate of the disease is quite high in India. According to the reports of the World Health Organisation (WHO), over 31,156 positive test cases of swine flu have been reported in March 2015, in India. The death toll reached about 1841 in the same year.
What is swine flu?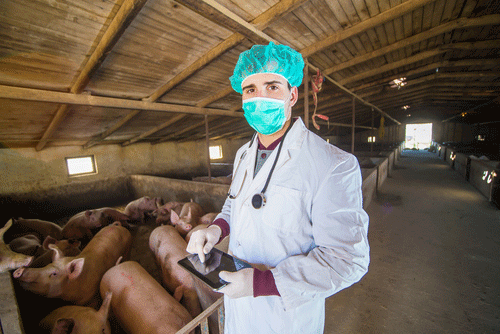 Swine flu or swine influenza or pig flu is a viral infection caused by one of the many types of influenza viruses.
The strains of influenza C virus or any of the subtypes of influenza A virus such as H1N1, H1N2, H2N1, H3N1, H3N2, and H2N3 may be responsible for the disease.
The disease occurs in the pigs in enzootic or epizootic form.
In enzootic form, the symptoms of the disease are not so prominent and the infection does not spread from the pigs to other animals or humans.In epizootic type, the virus completes all the phases of its life cycle within the body of the pig and presents with certain prominent symptoms.This form of infection is contagious. The symptoms are further augmented by secondary bacterial infections if any.
In human hosts, mainly respiratory symptoms are present. 100% morbidity rates are observed, although the mortality rates are relatively low. The incidence rate of swine flu is quite high in those countries where stray pigs are abundant or the people are used to having pork regularly.
How does swine flu transmit?
Swine flu is a highly communicable respiratory disease that readily transmits from one host to another. The commonly observed means of transmission are as follows-
Pig to pig transmission: According to CDC, more than half of the breeding pigs are directly exposed to the swine flu virus. Therefore, a pig to pig transmission of the disease is very common. The direct contact between infected and healthy animals mainly occurs when all these animals are transported together to other places. Intensive farming, a type of farming where the pigs are bred very close to each other can lead to the spread of the infection through direct exposure. Respiratory droplets (aerosols) produced by the pigs during sneezing or coughing are also the carriers of the infectious viruses.
Pig to human transmission: This is also called zoonotic transmission. People working in the poultries and the farmhouses are at greater risks of these diseases. Veterinarians and the meat processing workers are also at potential risks of this disease. Immunizations of all these workers with all strains of the influenza A and C viruses is necessary in order to protect them from swine flu or other similar diseases.
Avian H5N1: Interaction with the avian H5N1 gene can cause swine flu. How it happens needs to be explained. Pigs are often infected with the strains of the influenza virus that can affect mainly three hosts- humans, pigs, and birds. This makes the pigs a site of exchange of genes between the different influenza viruses. These interactions produce more dangerous strains. Studies have shown that the H3N2 originally formed from the H2N2 by antigenic shift.
What are the main signs and symptoms of swine flu?
Swine flu produces a range of visible signs and symptoms in both pigs and humans. The signs observed in human beings will be discussed in details in this section. At the onset, the disease is marked by mild to moderate symptoms. These are as follows-
Acute onset fever which is mostly intermittent in nature
Constant cough
Runny and congested nose
Soreness in the throat
Body aches and chills
Headaches
Extreme fatigue and general body weakness
General malaise
Diarrhoea and vomiting
Pneumonia and respiratory failure
In the more progressive stages, the following symptoms are observed-
Increased breathing rate
Bluish or greyish discoloration of the skin
Dehydration
Constant sleeping
Lack or loss of interaction
Not waking up at normal times (in small children)
Irritability (the child does not want to be held)
Recurrent influenza-like symptoms
Extreme tiredness
A throbbing headache
Nasal congestion
A sore throat
What are the main types of swine flu?
Swine flu is classified according to the type of virus causing the infection, that is Influenza A and C. These are described below-
Influenza A: Four Influenza subtypes viz H1N1, H1N2, H2N3, H3N1 and H3N2 usually cause swine flu. Among all these, the H1N1 strain is the most prevalent. Studies have shown that the H3N2 originally formed from the H2N2 by antigenic shift.
Influenza C: Incidences of Influenza C infection is rare since it has a limited genetic diversity and a limited host range. Also, its host range is also limited.
What are the necessary diagnostic tests for detecting swine flu?
Swine flu has symptoms similar to that of common cold and flu and pneumonia. Hence a differential diagnosis is necessary to rule out these two diseases. In the next step, the following diagnostic tests may help-
Real-time PCR
Oropharyngeal swab test
The ongoing research works are being directed towards devising point-of-care tests for diagnosing swine flu patients.
How can you treat swine flu?
Oseltamivir medications are the best means of treating swine flu via prophylactic treatment. Chemo Prophylaxis is also one effective way of treating the disease. Other supportive therapies include administering intravenous fluids to compensate for the acute dehydration and oxygen therapies.
Prevention
Vaccinations can help prevent swine flu to some extent. But other protective measures to stay away from the virus should also be adopted. Proper diagnosis should be carried out in all cases to determine the exact cause of infection. Consultation with an expert must be done before resorting to self-medication, in order to avoid the side-effects caused by any over-the-counter drugs.
Facts
The swine flu epidemic in 2009-2010 claimed lives of more than 12,000 Americans, with almost 90% fatalities amongst the population lesser than 65 years of age.
It roughly takes 2 weeks for the body to build antibodies against the flu, after the vaccination.
Facts
Swine flu epidemics are usually observed during late autumn and winter months.
The causing agent, influenza A virus, causes massive illness in large pig herds but seldom causes death. The three main types of influenza A virus involved here are H1N1, H1N2, and H2N3.
Facts
Eating pork doesn't spread swine flu, since swine flu is not a food-borne disease. If the meat is cooked above 160 F, a majority of bacteria and virus are killed.
Subscribe to free FactDr newsletters.
REVAMP YOUR
LIFE
HEALTH
WELLNESS

If you're enjoying our website, we promise you'll absolutely love our new posts. Be the first one to get a copy!
Get factually correct, actionable tips delivered straight to your inbox once a week.
We hate spam too. We will never share your email address with anyone. If you change your mind later, you can unsubscribe with just one click

By clicking Subscribe, I agree to the FactDr Terms & Conditions & Privacy Policy and understand that I may opt out of FactDr subscriptions at any time.
Dos and Don'ts
Dos
Always cover your nose and mouth while coughing and sneezing and wash your hands frequently.
If you have acquired this disease, the best thing to do is rest at home and not cause further spread of the flu. Keep a good stock of hand sanitizers and disinfectants at home and work.
People who have compromised immunity such as pregnant women, the elderly, and children should get themselves vaccinated for swine flu.
Don'ts
Use mouth mask as the only way of protecting yourself from the disease.
Assume that the yearly flu vaccine will provide complete defense against the swine flu.
Share food, utensils, clothes, or bedding with an infected person. Maintain a distance of at least 6 feet from them.
Help
Others
Be
Fit
Trending Topics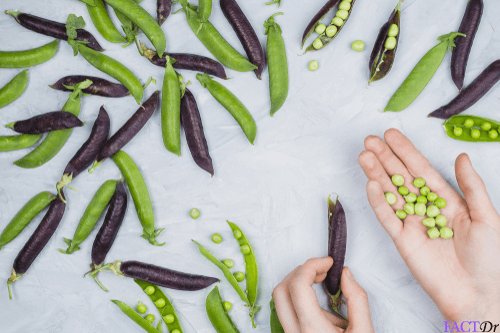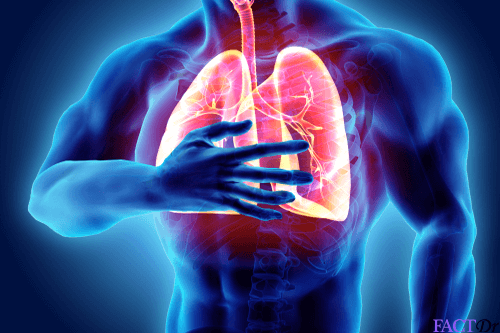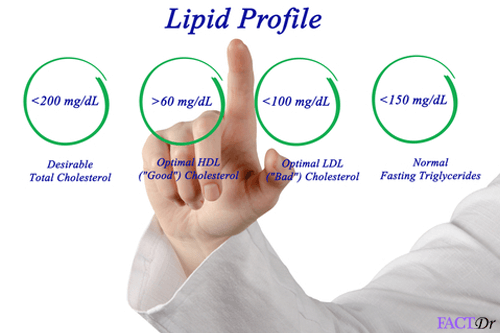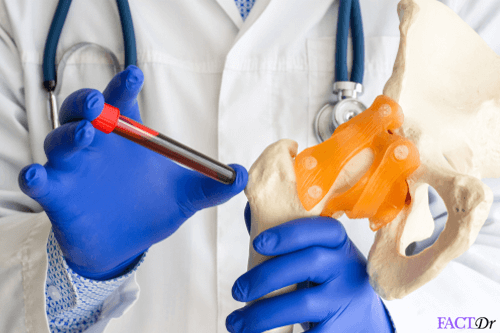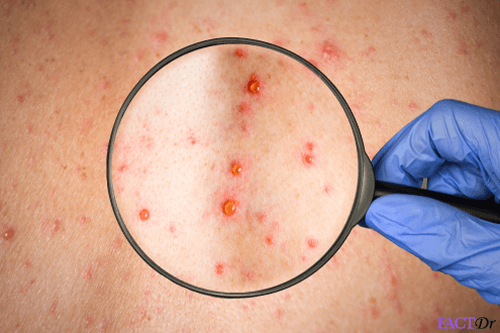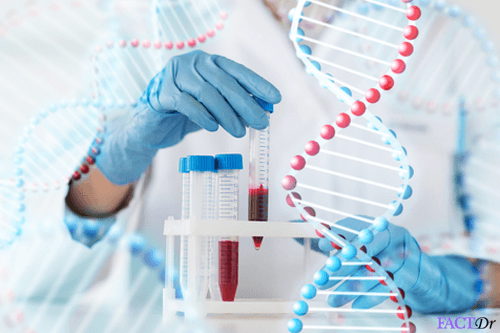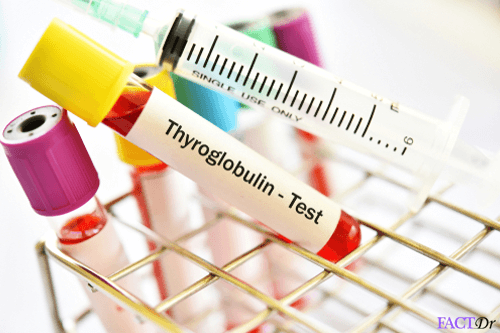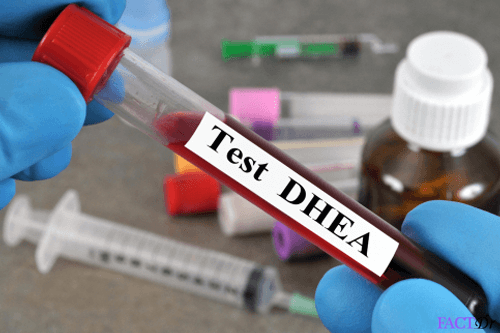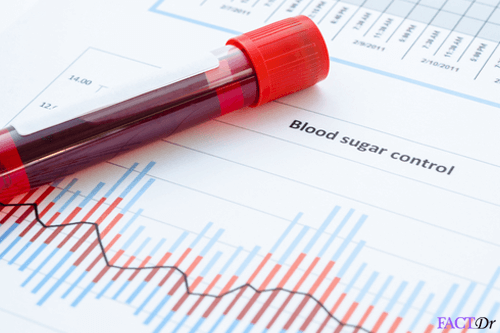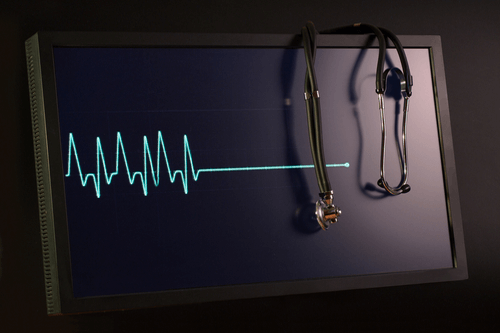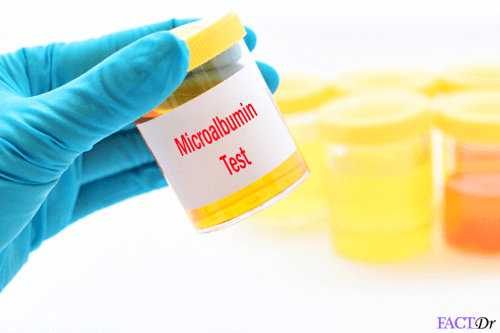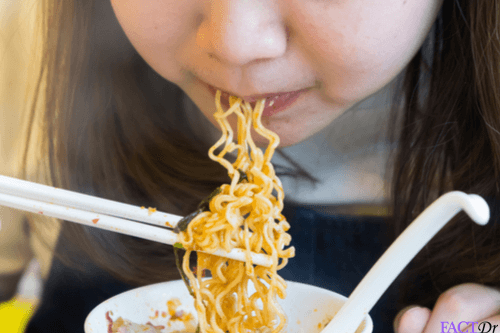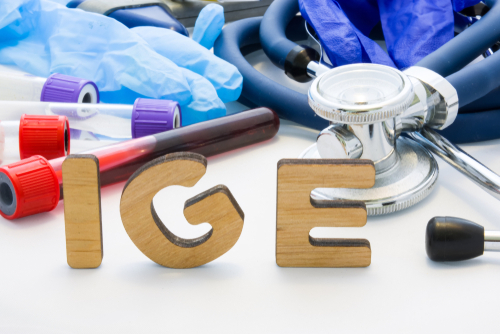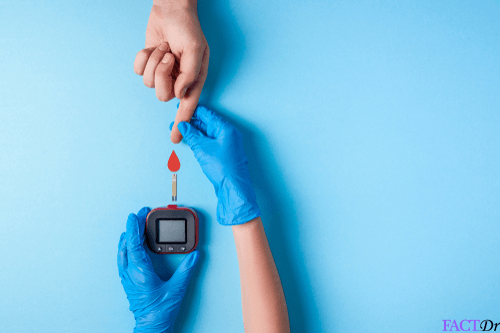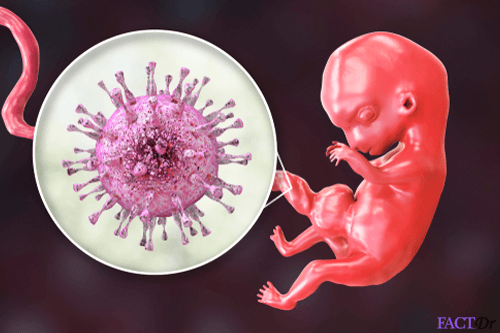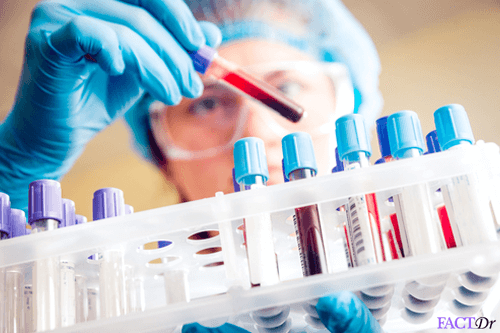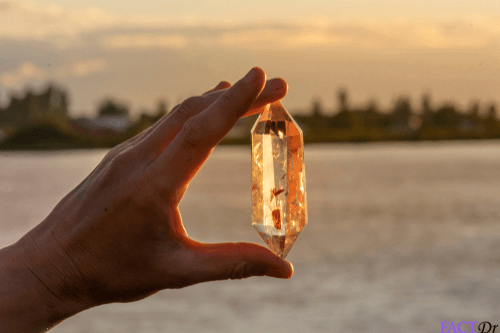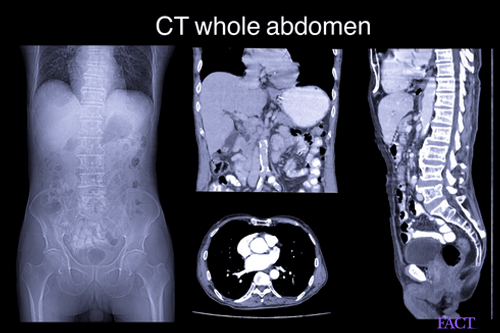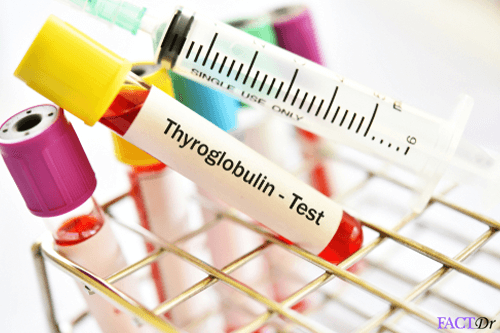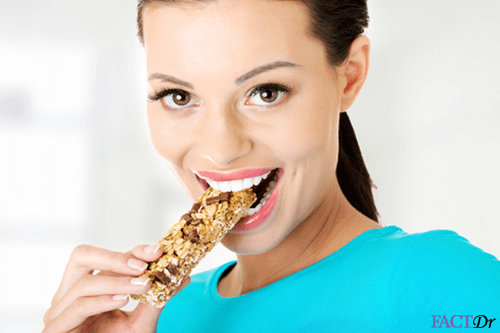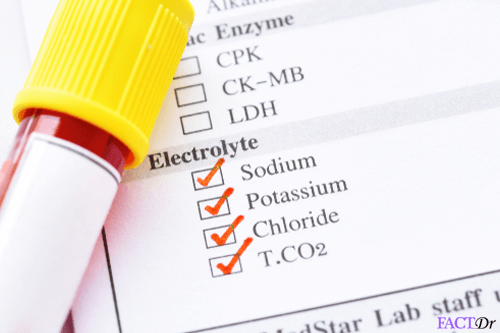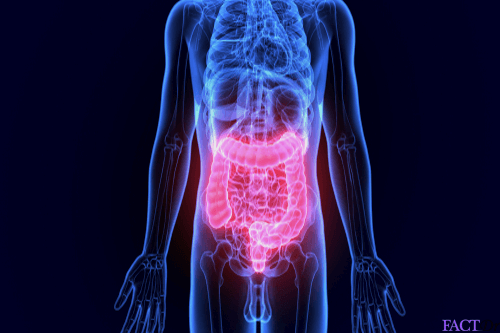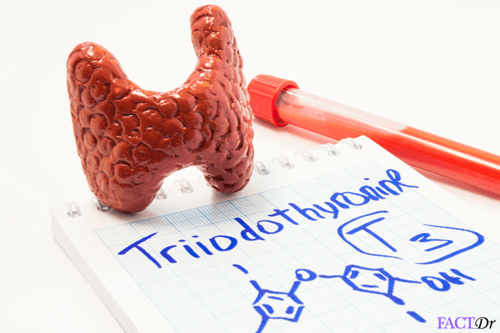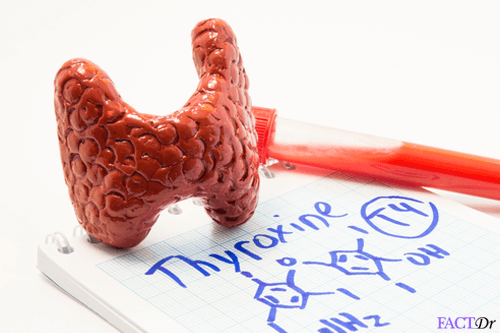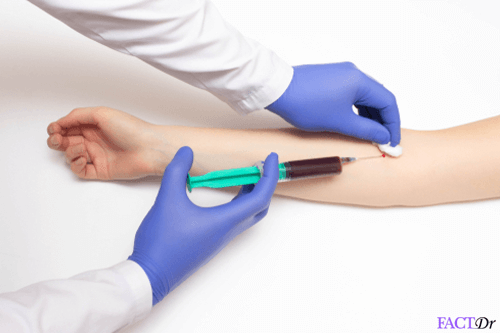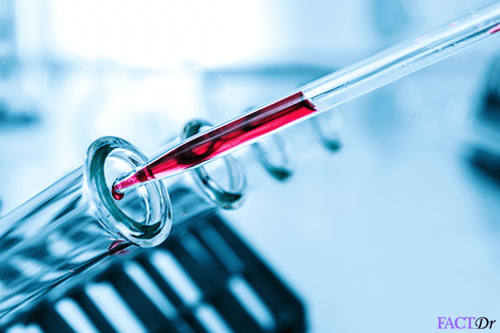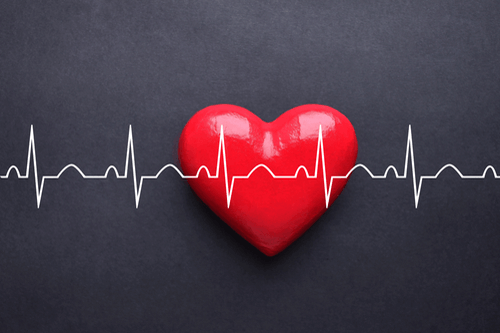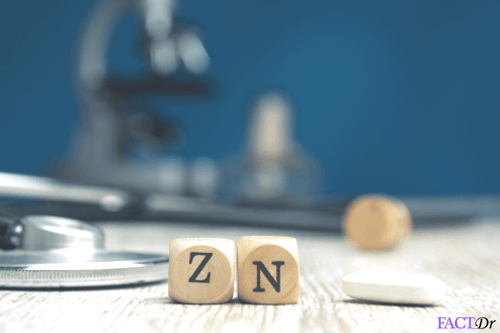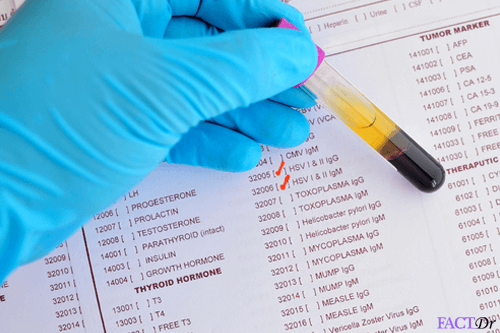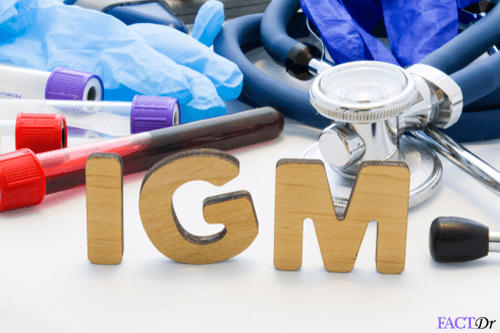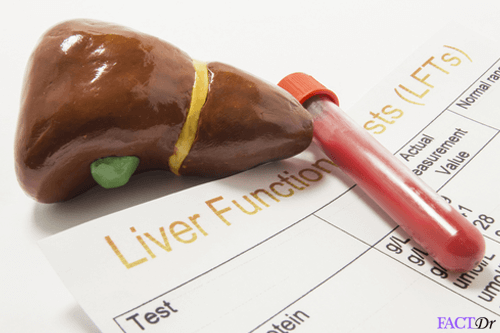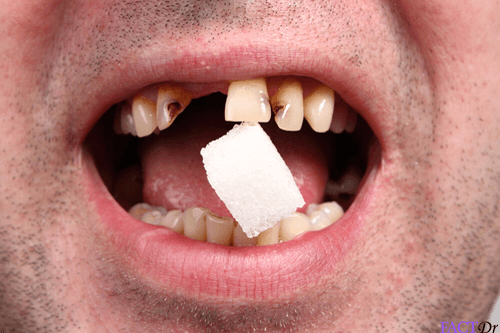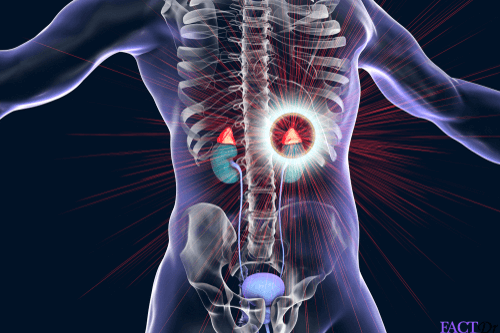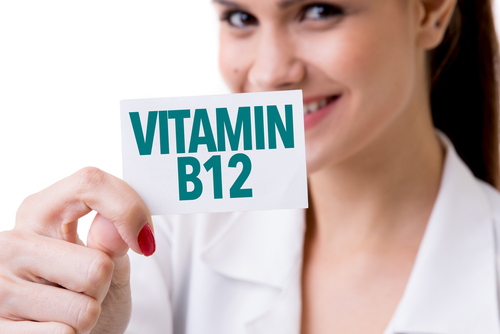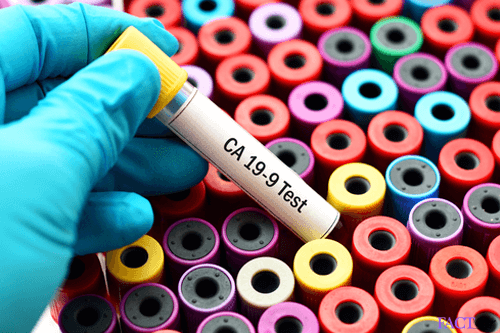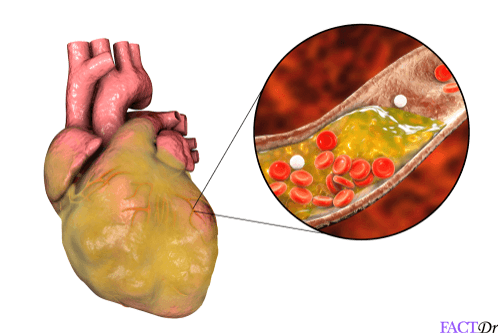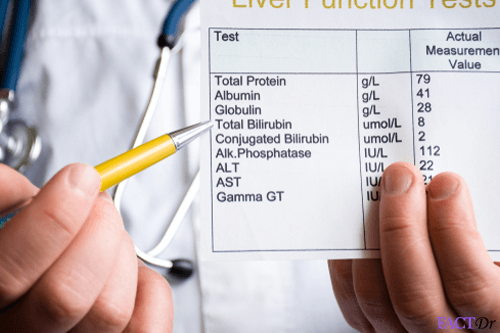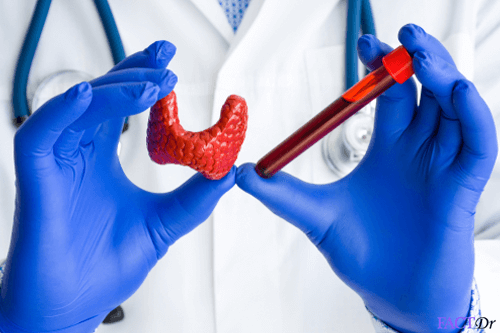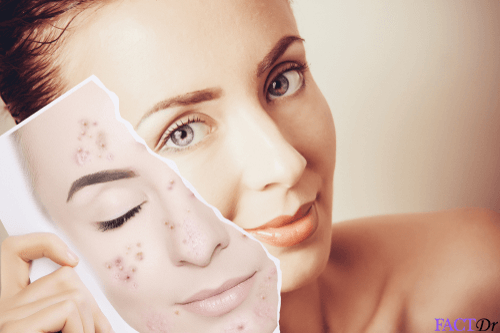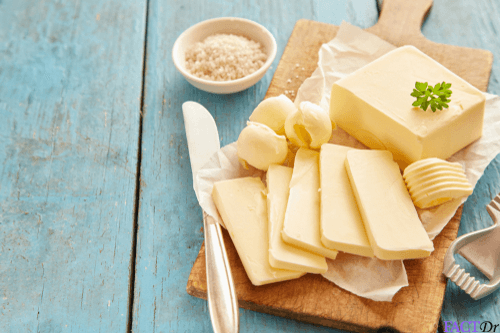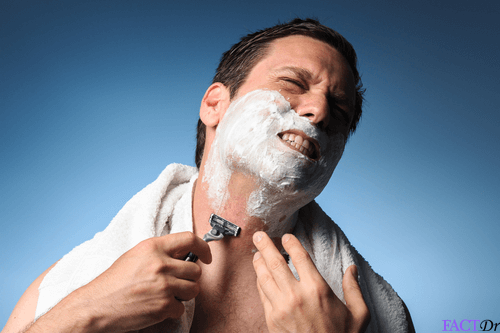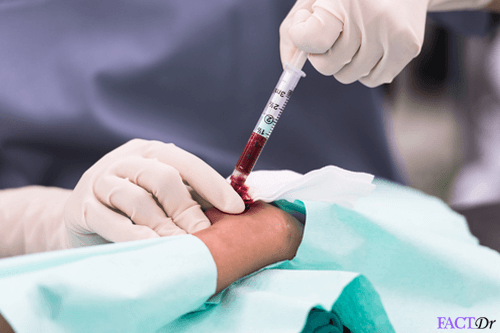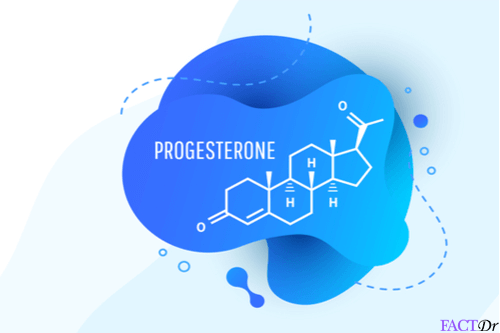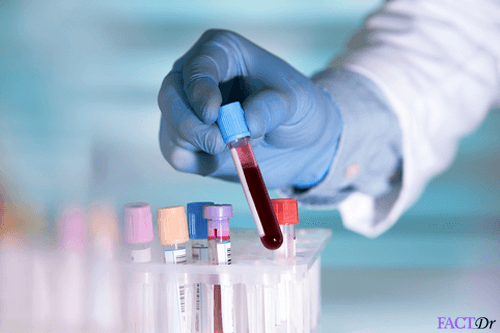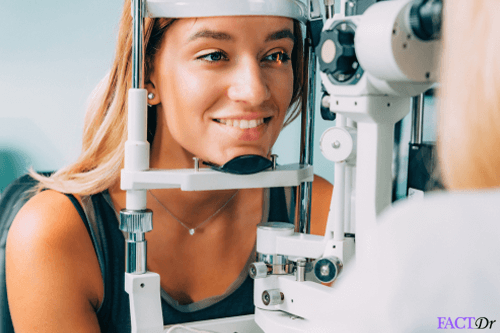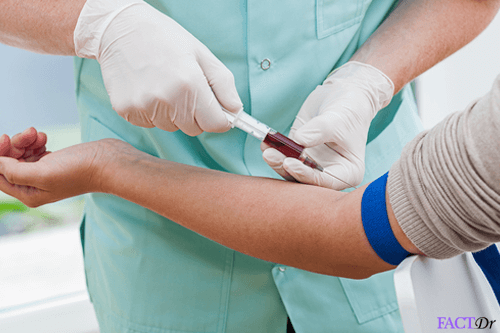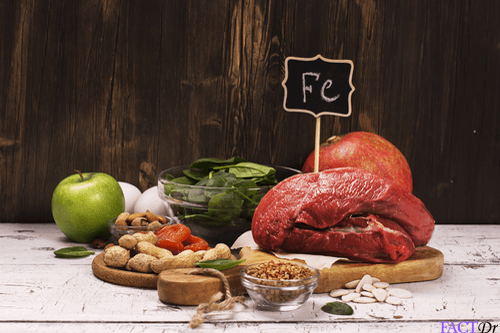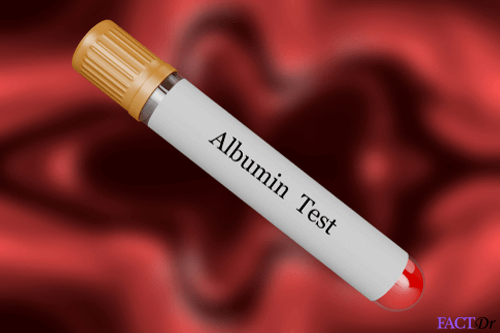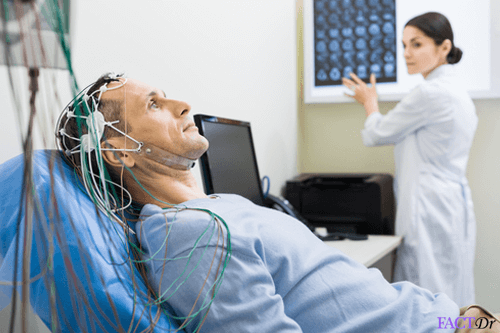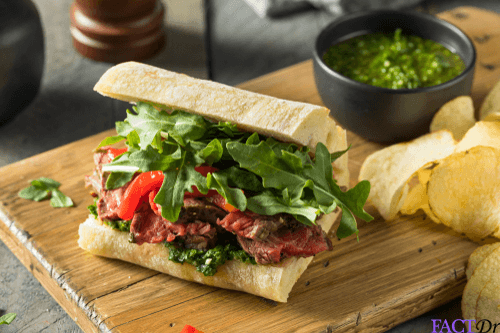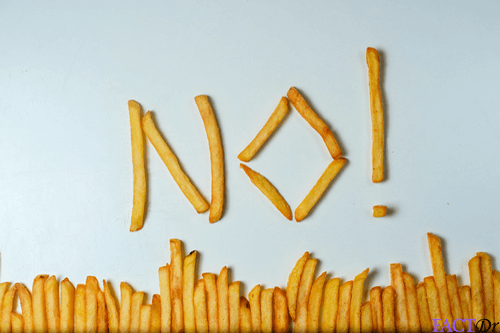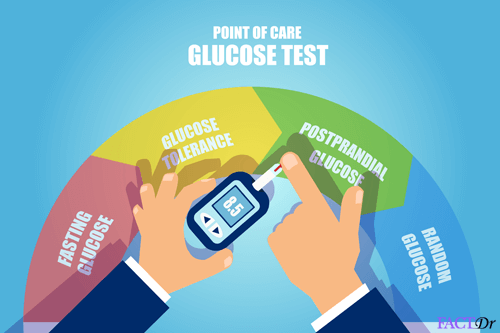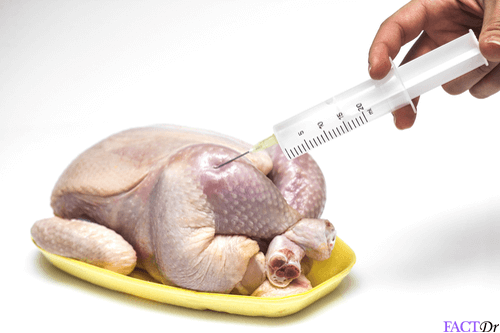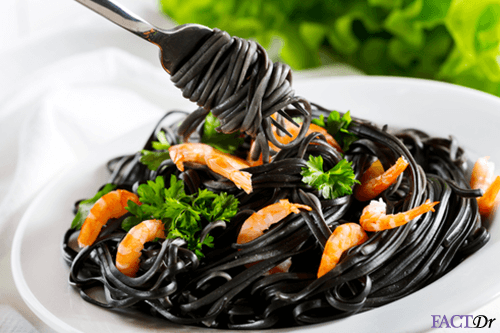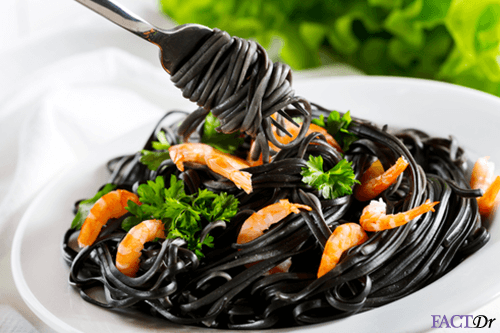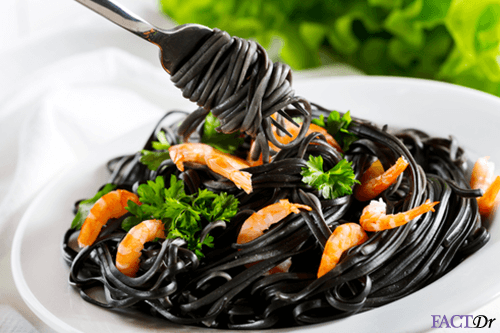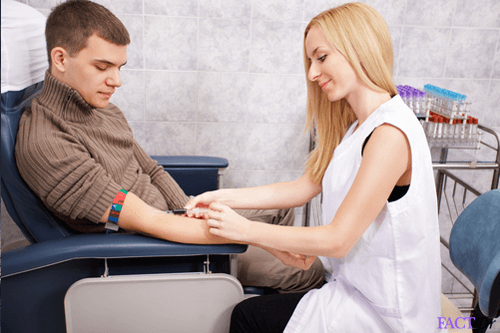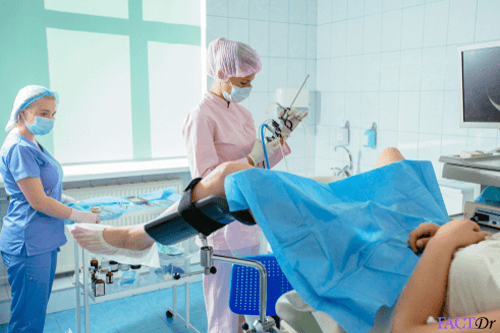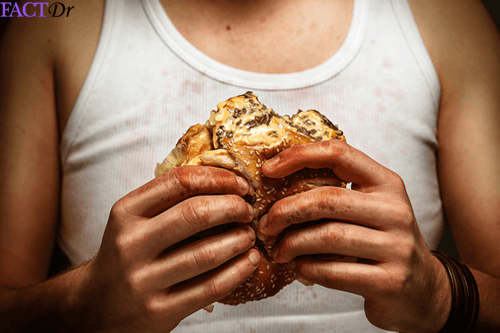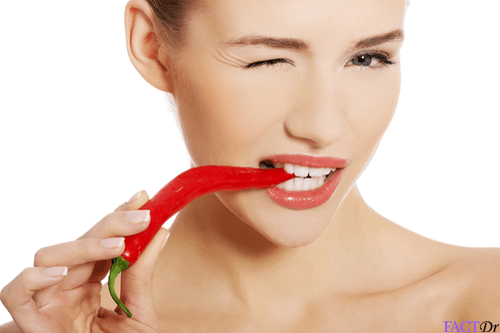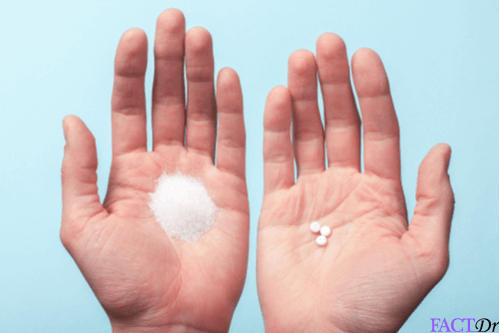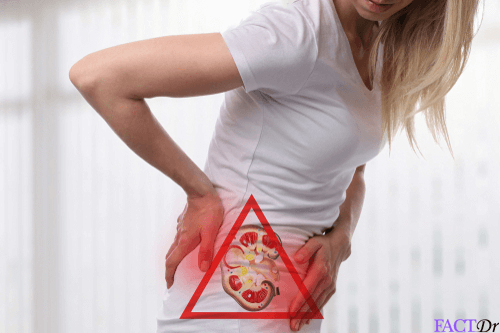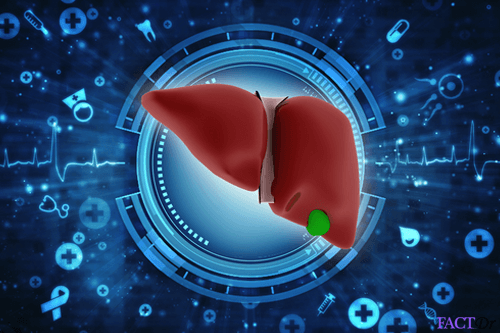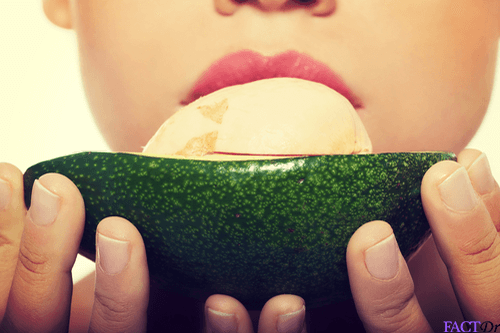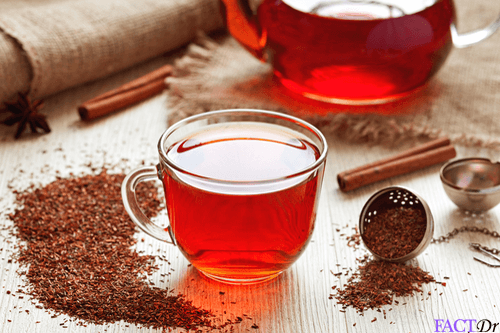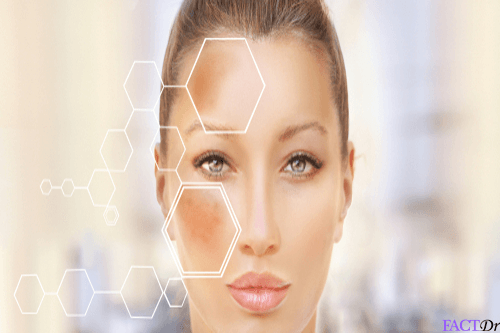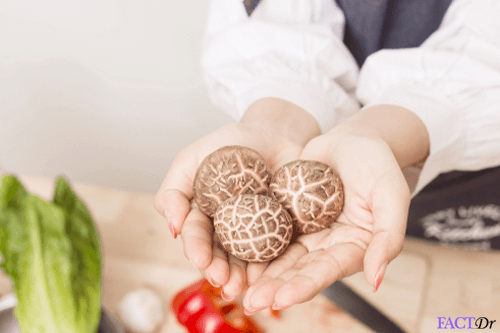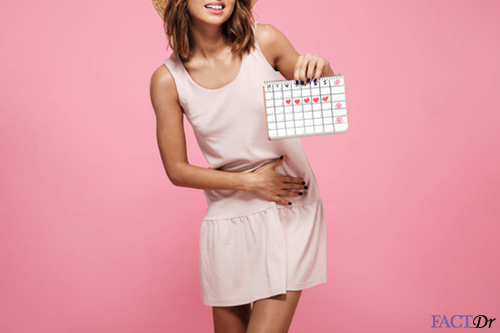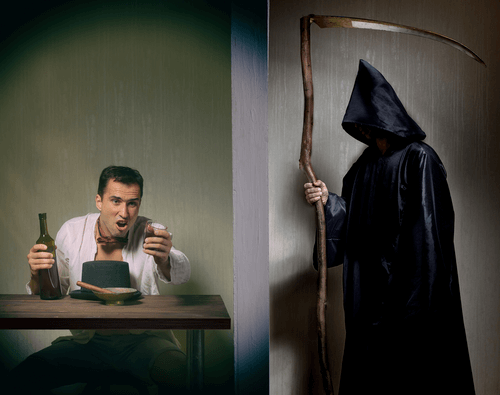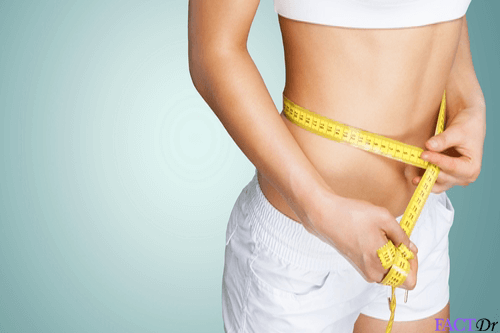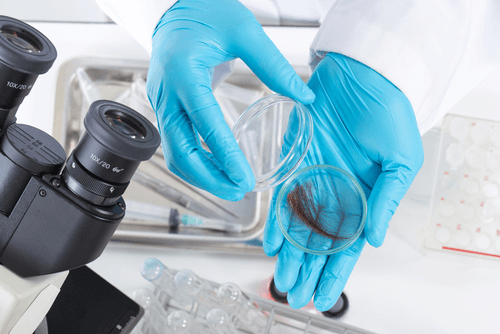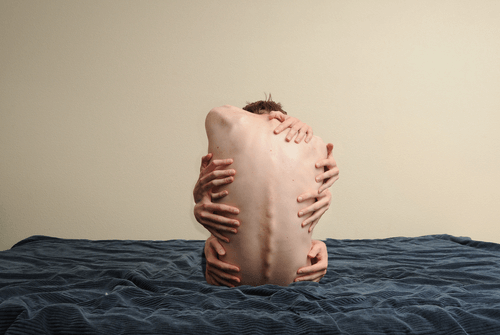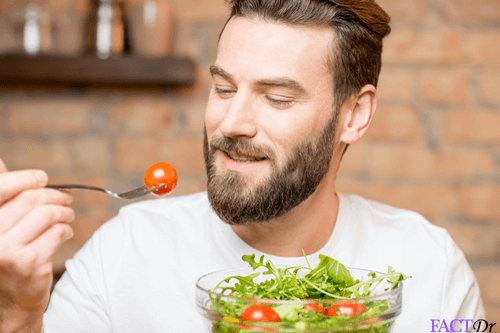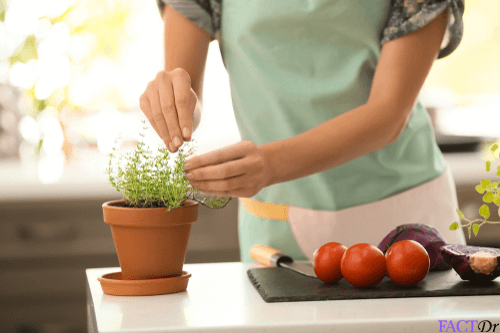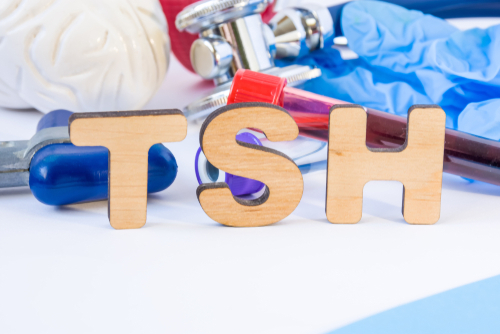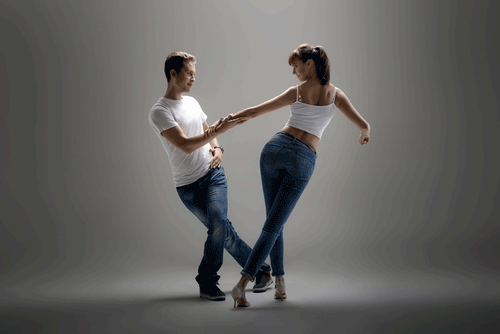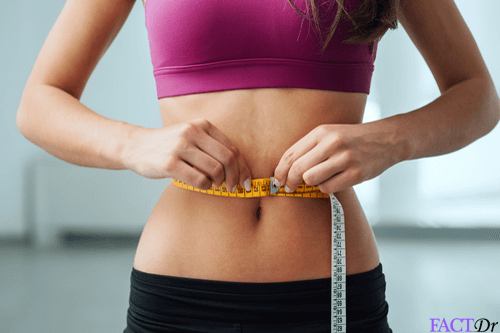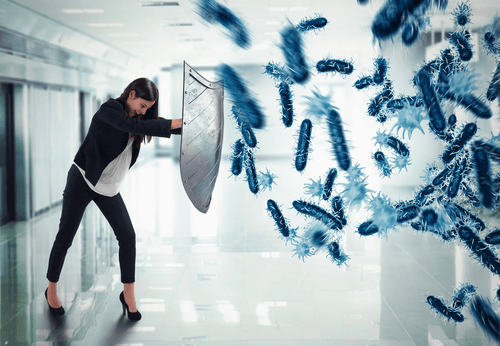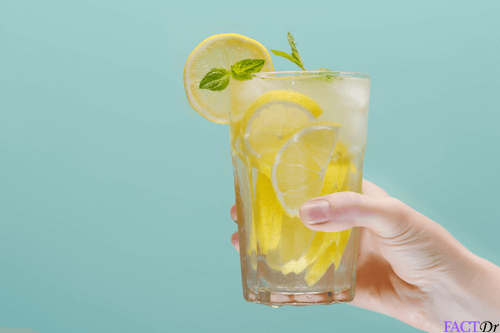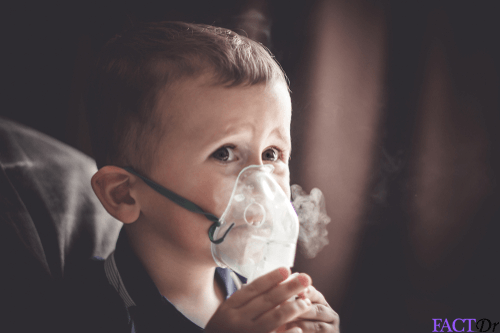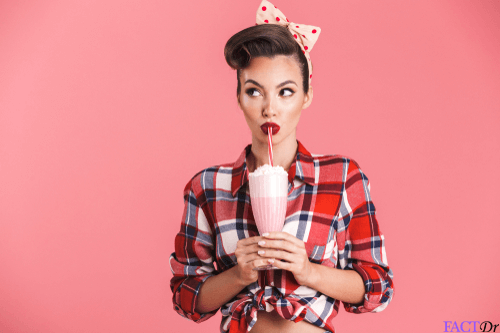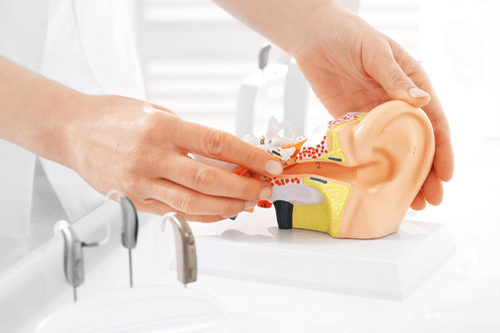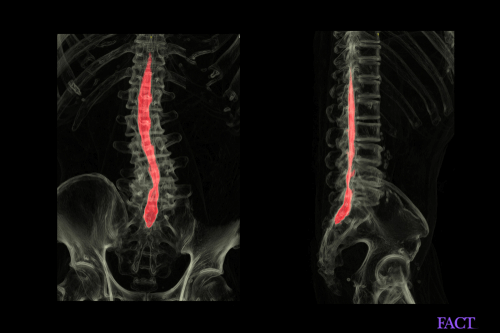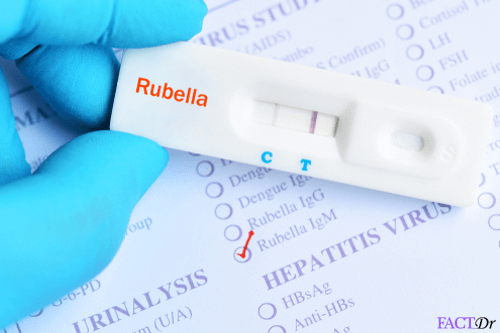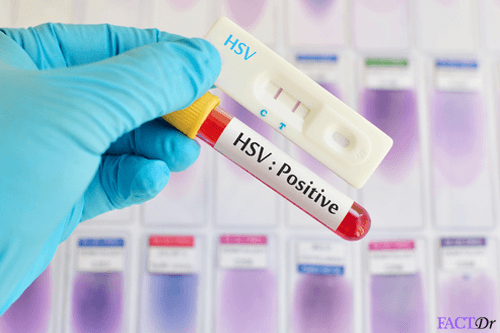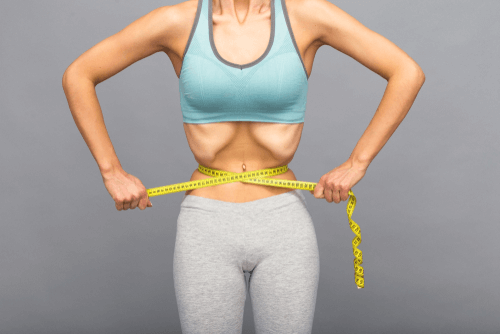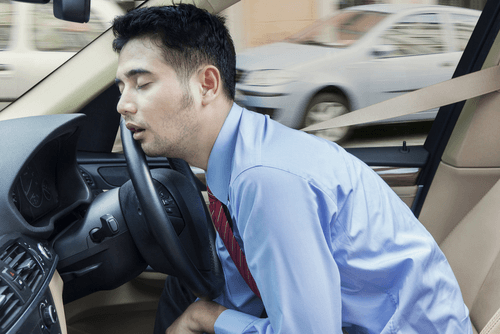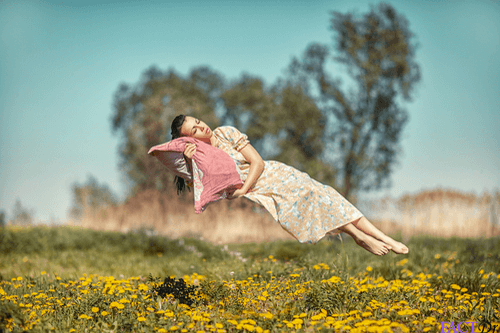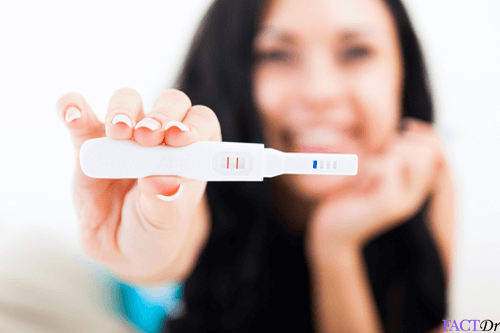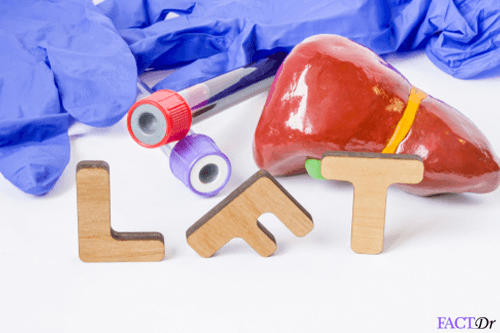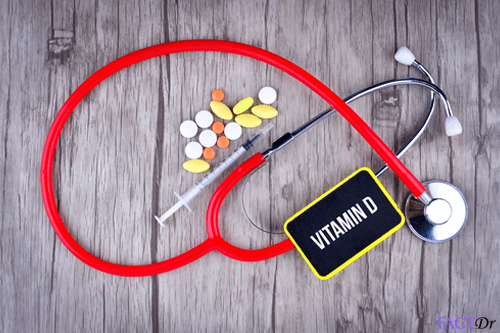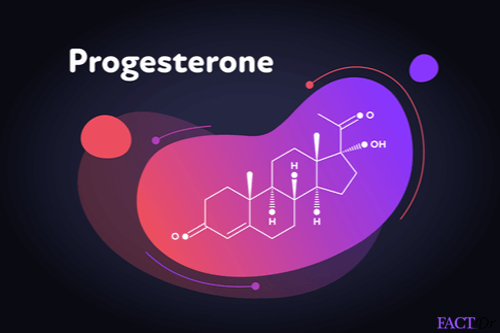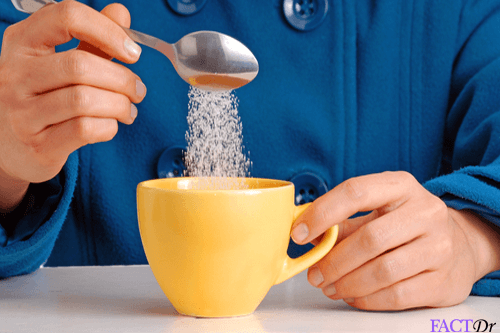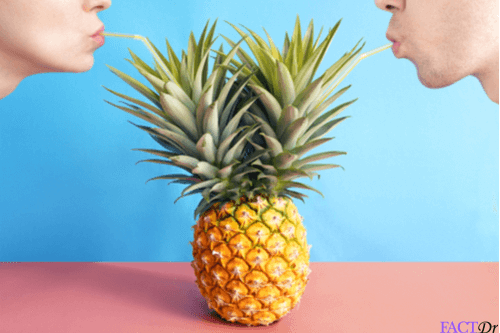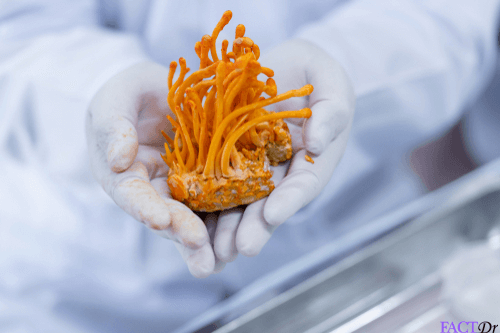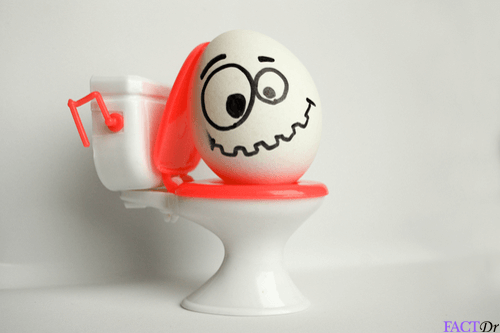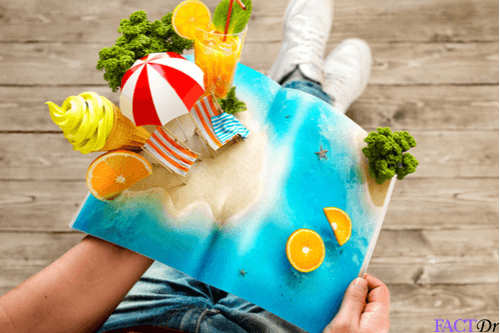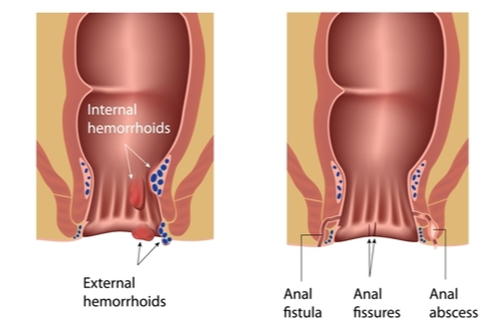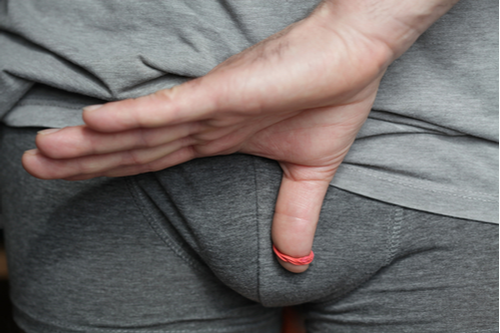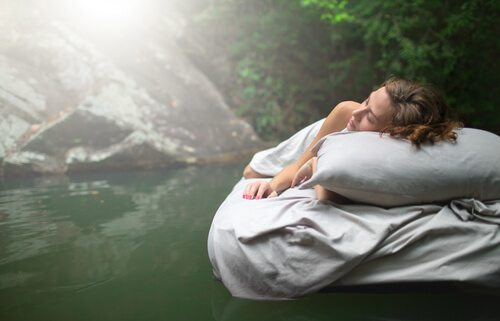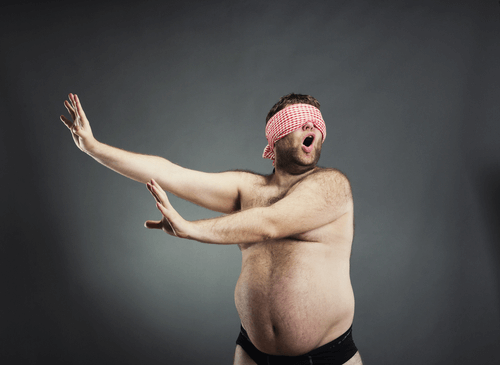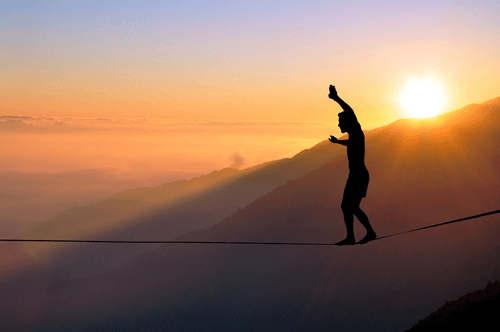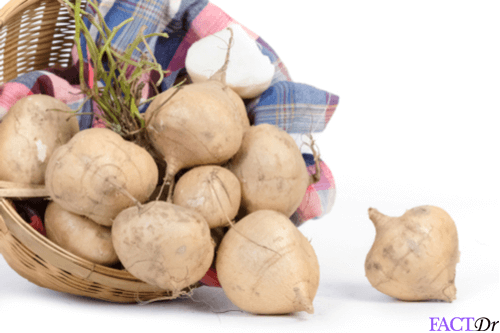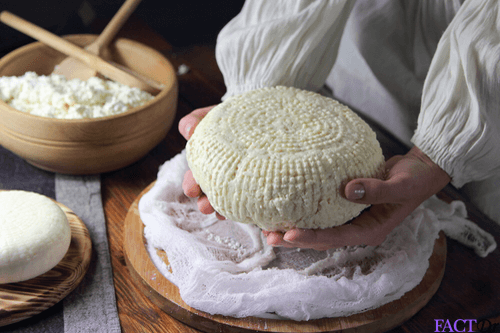 ---