---
Last Updated December 20th, 2021
Overview of dysphagia
Incidences of strokes, cardiovascular disorders or neurological disorders give rise to a myriad of systemic disorders that may have long-lasting impacts. In the majority of the cases, musculoskeletal disorders are the inevitable outcomes of these diseases. They usually affect elders and children, men and women alike.
Dysphagia is one such disease that is marked by a difficulty in swallowing. A population-based study conducted by the International Association of Logopedics and Phoniatrics has shown that the global prevalence rate of dysphagia is 13.5%. They have also estimated that around 29-64% of the stroke patients are likely to suffer from dysphagia. Studies also show that 24-34% people having multiple sclerosis and 81% people with Parkinson's disease have a tendency to develop dysphagia. Clearly, the current global burden is alarming and needs to be addressed.
What is dysphagia?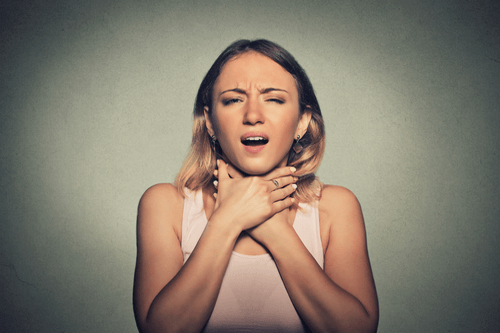 The term "dysphagia" is derived from two Greek words- "dys" meaning bad or disordered and "phag" meaning eating. In medical terms, dysphagia is a condition where a person experiences difficulties in swallowing. This condition mainly arises due to obstruction of the oropharyngeal or oesophageal passage during eating or swallowing. There are instances where the patient cannot control the content of food or saliva inside the mouth. Some patients may not be able to consume food at all, while some others may have trouble swallowing liquids and certain foods safely. Persistent dysphagia may lead to nutritional deficiencies and other illnesses. 
What are the different stages of swallowing?
The swallowing of food and liquids is divided into three distinct stages-
Oral stage: This is the very first phase where the food enters the buccal cavity and undergoes mastication. Bolus formation occurs in this phase.
Oropharyngeal phase: The following processes occur in order-
The soft palate is raised and the nasopharynx is closed
Larynx and the hyoid bones move in the upward direction
The epiglottis moves backward and closes
Relaxation and opening of the upper oesophageal sphincter occurs
The tongue now pushes the bolus into the esophagus
Contraction of pharynx occurs
The upper sphincter shuts
The larynx opens again
Oesophageal phase: This is the third and the final stage in the food ingestion process. It encompasses the following sub-stages-
Sequential contraction of the esophagus
Relaxation of the lower oesophageal sphincter muscles
Transfer of the bolus to the stomach
Abnormalities in any of the above processes may lead to some major problems in swallowing.
What are the different types of dysphagia?
Dysphagia has two main categories namely- oropharyngeal and oesophageal dysphagia. Both the types will be discussed in separate sections.
Oropharyngeal dysphagia
It occurs due to problems in the oropharyngeal muscles and is also known as "high" dysphagia. In younger people, this type occurs due to dysfunctions of the muscles, nerves and the structures of the oral cavity, upper oesophageal sphincter, and the pharynx. In the elder patients, this condition is triggered by problems of the central nervous system like stroke, Parkinson's disease, and dementia.
What are the main causes of Oropharyngeal dysphagia?
The factors that induce Oropharyngeal dysphagia can be classified into two categories-
Mechanical causes: 
Infections like retropharyngeal abscess
Lymphadenopathy
Zenker diverticulum
Muscular problems (Eg: Myositis, Fibrosis)
Eosinophilic esophagitis
Malignancies in the head and neck
Hard fibrotic strictures
Oropharyngeal malignancies and neoplasms
Cervical osteophytes
Neuromuscular causes: 
Diseases of the central nervous system such as Parkinson's disease, cerebral palsy, bulbar palsy, stroke, amyotrophic lateral sclerosis and cranial nerve palsy
Contractile dysfunctions like oculopharyngeal muscular dystrophy, myasthenia gravis and a few others
What are the clinical manifestations of Oropharyngeal dysphagia?
The main clinical symptoms of Oropharyngeal dysphagia are as follows-
Problems starting the process of swallowing
Difficulties in repetitive swallowing
Nasal regurgitation
Constant coughing and drooling
Speaking in a nasal tone
Loss of cough reflex
Choking
Diplopia (double vision)
Problems in speech (dysarthria)
Bad breath or halitosis (present in Zenker's diverticulum)
Oesophageal dysphagia
In this type, the problems in swallowing arise from the main body of the oesophagus, lower oesophageal sphincter or the cardia of the stomach.
Under what conditions may oesophageal dysphagia arise?
Following are the conditions that precipitate oesophageal dysphagia-
Intraluminal factors: Acute dysphagia may occur in this case due to the presence of foreign particles.
Mediastinal diseases: These diseases cause oesophageal constriction. Three main complications seen in this case are-
Tumours (Eg: Lymphoma)
Infections (Eg: Tuberculosis)
Cardiovascular conditions (Eg: vascular compression)
Mucosal diseases: Narrowing of the lumen occurs due to fibrosis, inflammation or neoplasia. The conditions commonly observed in this case are-
Peptic contraction
Oesophageal rings and webs
Oesophageal tumours
Chemical or radiation injury
Infectious or eosinophilic oesophagitis
Tumour or granulous overgrowth
Neuromuscular diseases: It affects the oesophageal smooth muscles. The common complications are-
Oesophageal spasms
Connective tissue disorders
What are the main symptoms of oesophageal dysphagia?
The main clinical manifestations of oesophageal dysphagia are given below-
Peptic constriction
Oesophageal neoplasia
Esophageal webs and rings
Scleroderma
Spastic motility disorders
Esophageal motility disorders
Functional dysphagia
Diagnosis ,treatment, & prevention 
The major diagnostic tests the doctors prescribe for dysphagia are as follows-
Video fluoroscopy
Fiberoptic endoscopic evaluation of swallowing (FEES)
Pharyngoesophageal high-resolution manometry
Automated impedance manometry
Water swallow test
Transnasal oesophagoscopy
pH monitoring
Nasogastric and endoscopic tubes are often used for the treatment of dysphagia.
After the evaluation by a speech-language pathologist, the treatment plan can be formulated depending on the underlying cause and type of dysphagia. Based on the type of dysphagia, the following treatment can be done:
Oropharyngeal dysphagia
Exercises- Certain exercises can be learned that help to regain the coordination between the swallowing muscles. This can stimulate the nerves which trigger the swallowing reflex and treat dysphagia.
Positioning- A correction might be required in the way food is placed in the mouth, the position of the head and the body during swallowing. These changes can make the swallowing process easier.
Swallowing techniques- In case of neurological problems such as Parkinson's disease and Alzheimer's disease, certain swallowing techniques and exercises can help in overcoming dysphagia.
Esophageal dysphagia
Esophageal dilation- this is performed in case of esophageal stricture or the stiffness of the esophageal sphincter. This can be done by passing a balloon attached to an endoscope, which helps in expanding the width of the esophagus. Flexible tubes can be used to dilate or stretch the esophagus.
Surgical intervention- in conditions such as achalasia, esophageal tumor or pharyngoesophageal diverticulum, a surgical correction might be required to make the esophagus patent. Some of the surgical procedures are laparoscopic Heller myotomy, esophageal dilation by means of an endoscope, and stent placement surgeries.
Medications- In case of GERD (Gastro-Esophageal Reflux Disease), oral medications are prescribed to lessen the acid production in the stomach. Corticosteroids can be prescribed for eosinophilic esophagitis. Smooth muscle relaxants are recommended in case of esophageal spasm.
In cases of severe dysphagia, a liquid diet might be advised or the use of a feeding tube (in hospital settings) is recommended. This can help in preventing malnutrition and dehydration due to dysphagia.
Prevention is mainly by getting the underlying cause diagnosed and treated promptly. Regular health check-ups also help in early diagnosis of developing health conditions which might cause dysphagia in future. Any infection in the oral cavity or throat must be treated promptly. A balanced diet should be taken and substances causing acid reflux should be avoided.
Facts
The word dysphagia cites its origin from the Greek language. 'Dys' signifies difficulty and 'phagia' means to eat.
Dysphagia affects approximately 10 million people in the United States making it one of the most commonly diagnosed swallowing disorders.
Facts
Around 1 in every 17 individuals in the U.S. will experience some form of dysphagia in their lifetime.
Facts
Almost half of the individuals over the age of 60 years will be affected by dysphagia.
Dysphagia is a common symptom of the disease- Myasthenia gravis. It occurs in approximately 15% to 40% individuals with the disease.
Subscribe to free FactDr newsletters.
REVAMP YOUR
LIFE
HEALTH
WELLNESS

If you're enjoying our website, we promise you'll absolutely love our new posts. Be the first one to get a copy!
Get factually correct, actionable tips delivered straight to your inbox once a week.
We hate spam too. We will never share your email address with anyone. If you change your mind later, you can unsubscribe with just one click

By clicking Subscribe, I agree to the FactDr Terms & Conditions & Privacy Policy and understand that I may opt out of FactDr subscriptions at any time.
Dos and Don'ts
Dos
Consult a speech-language pathologist and seek help regarding the diagnosis and management of dysphagia.
Opt for liquid diets (based on the recommendation of your doctor) which help in maintaining a healthy body weight and prevent dehydration.
Use a feeding tube in case of severe dysphagia. This will bypass the element of the feeding mechanism that is not functioning properly and will help you in gaining nourishment.
Don'ts
Drink thin liquids. Preferably use thickened liquids. Aspiration is observed while drinking thin liquids in individuals with dysphagia. This happens as thin liquids are trickier to control as compared to thick liquids while swallowing.
Eat big bites of food. Big bites of food might get stuck in the esophagus and cause discomfort. They might also enter the trachea (windpipe) and cause choking.
Consume tobacco, alcohol, and caffeine. In cases of GERD (Gastro-Esophageal Reflux Disease), these might worsen the heartburn.
Help
Others
Be
Fit
Trending Topics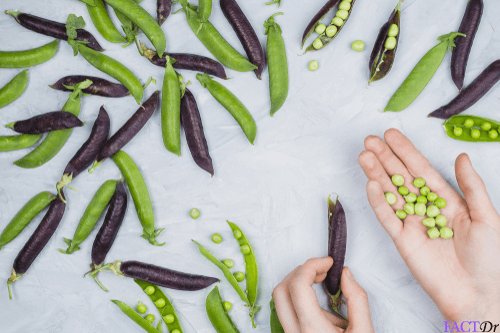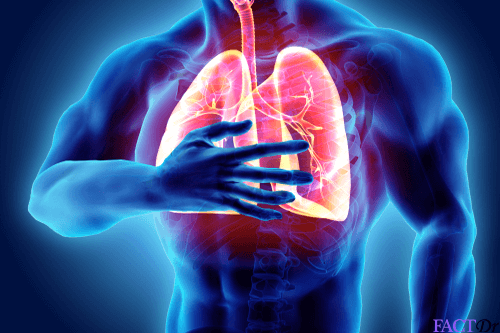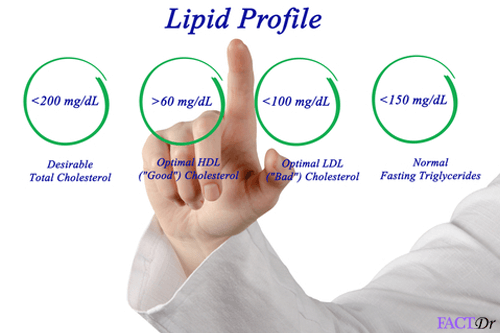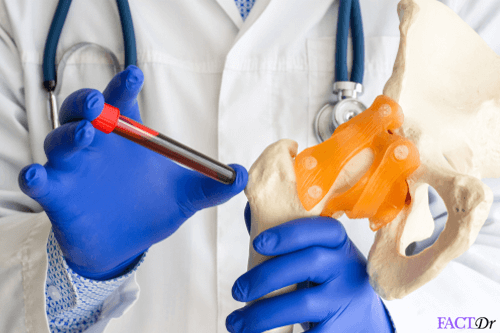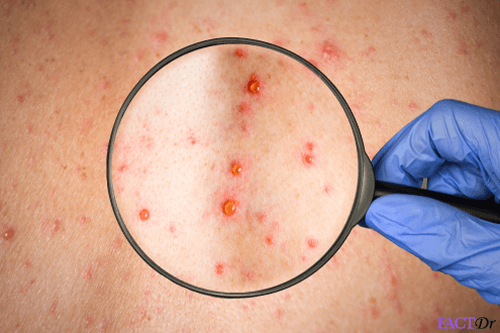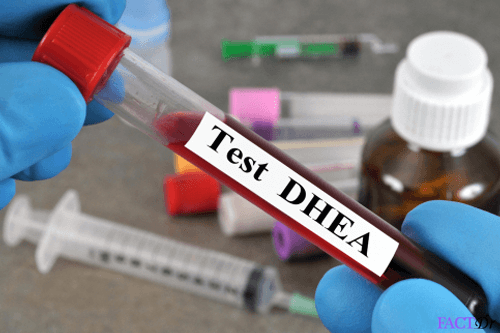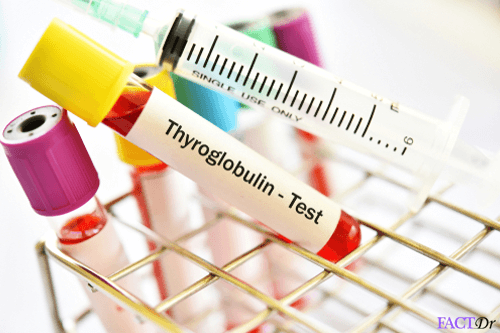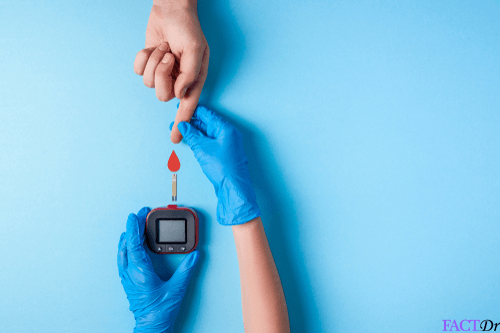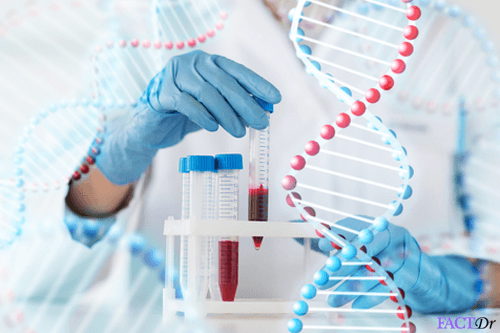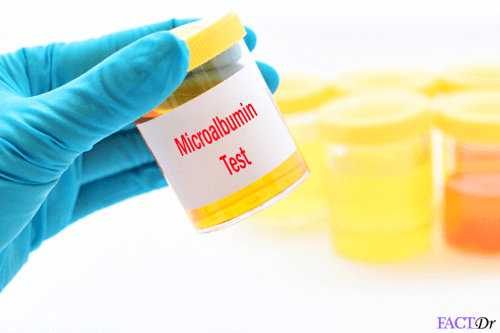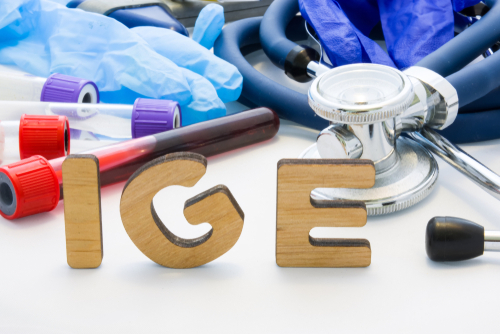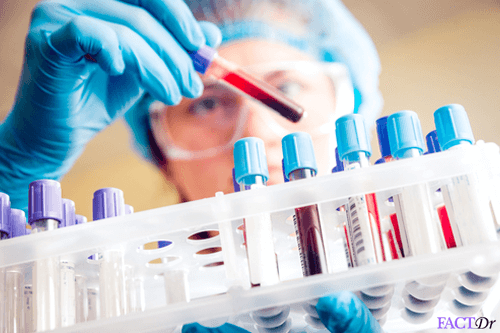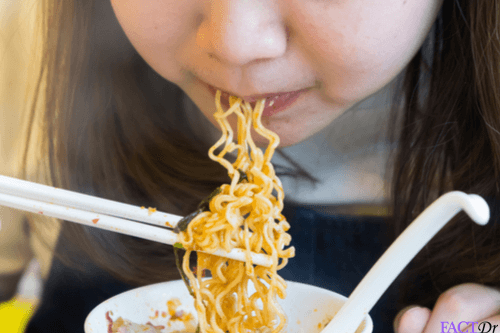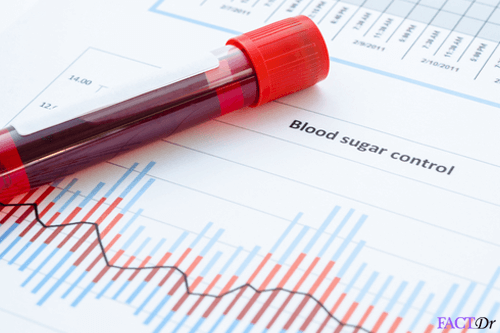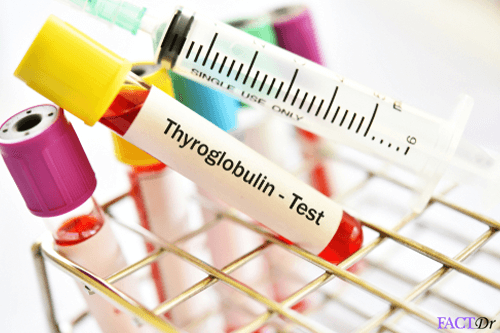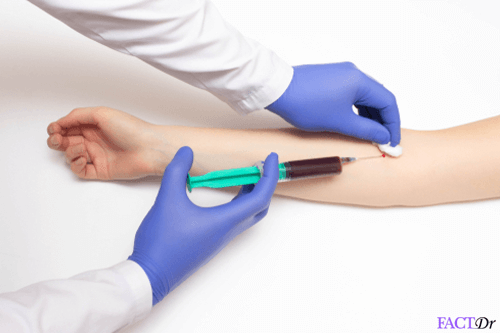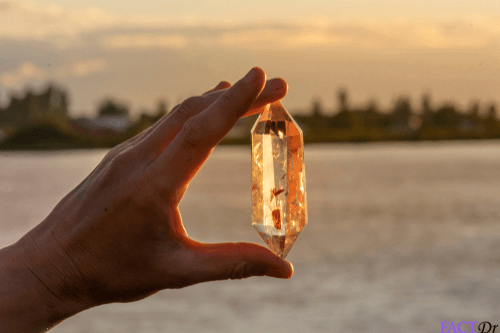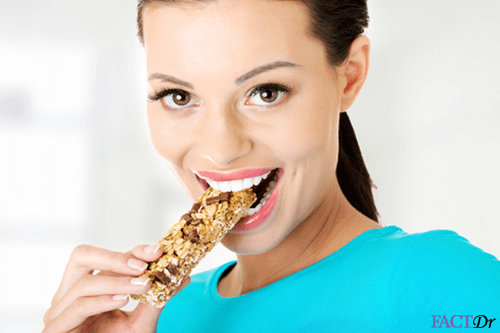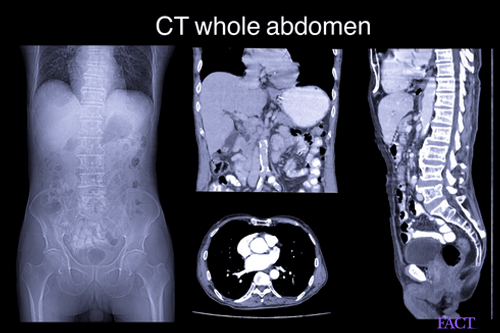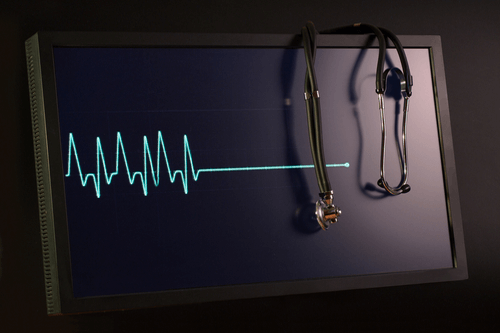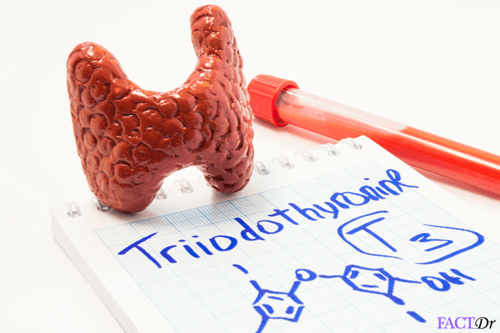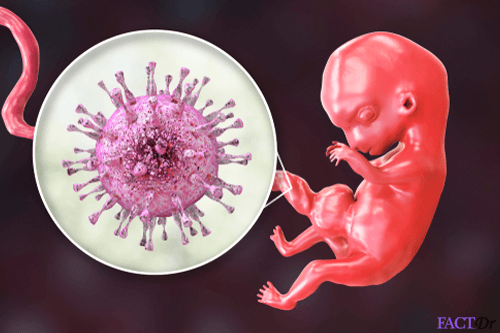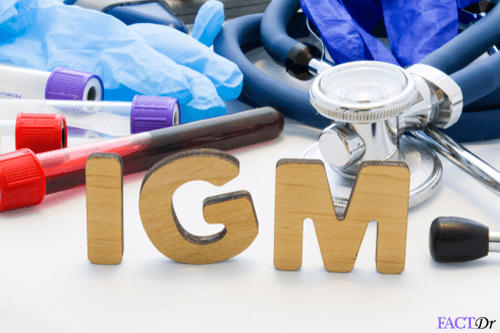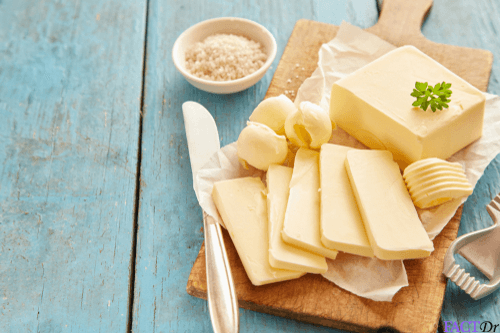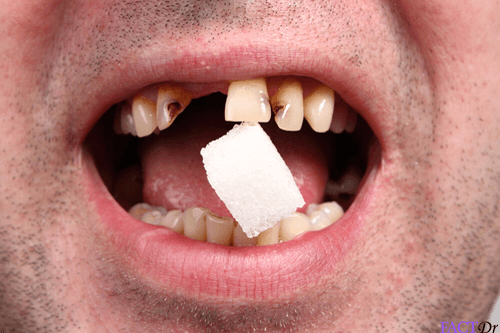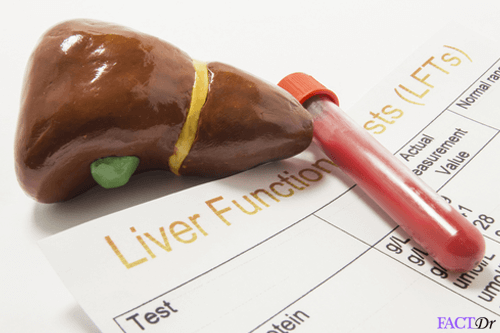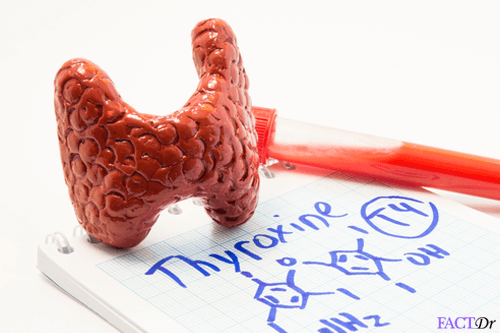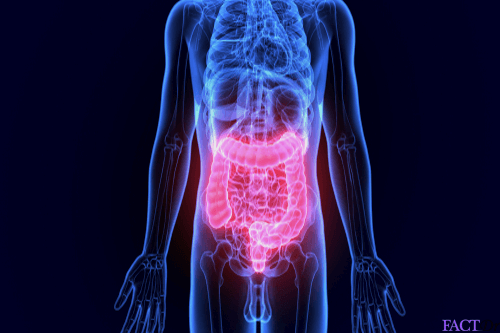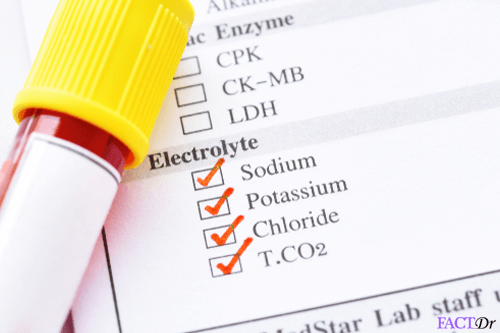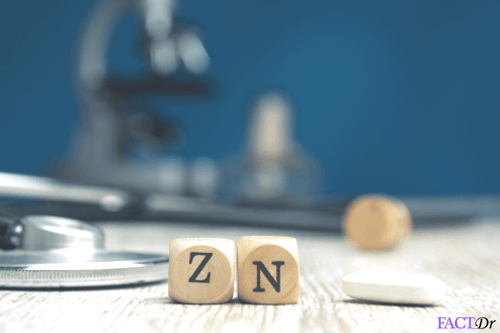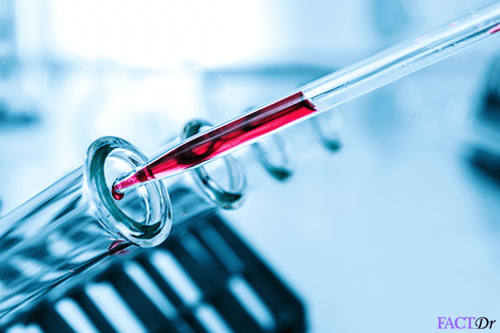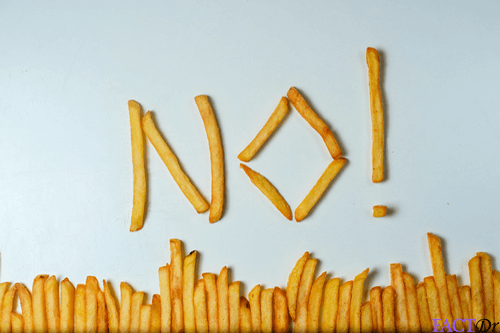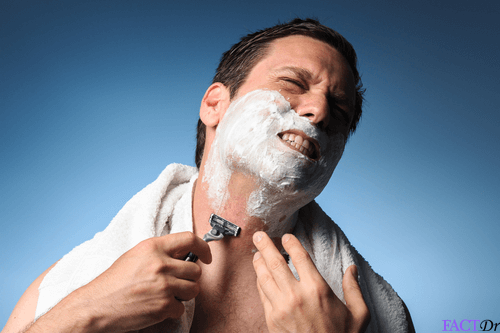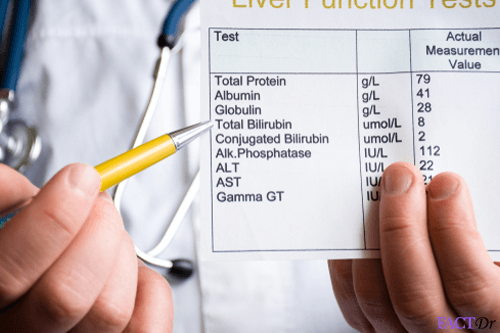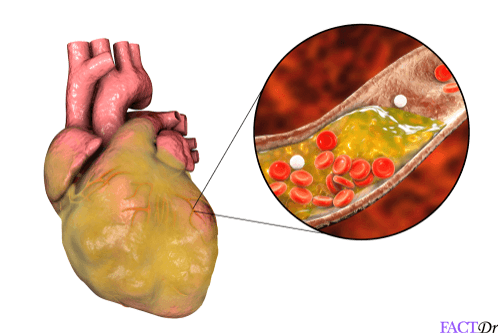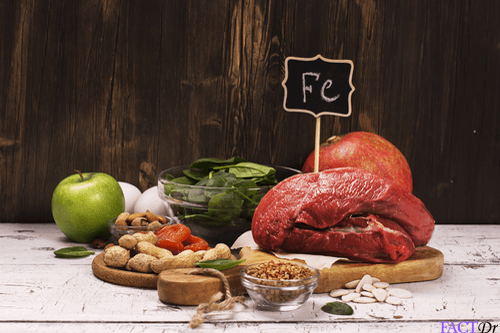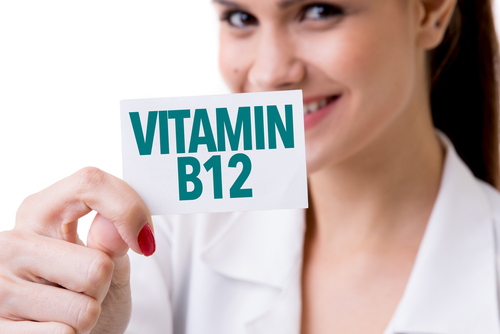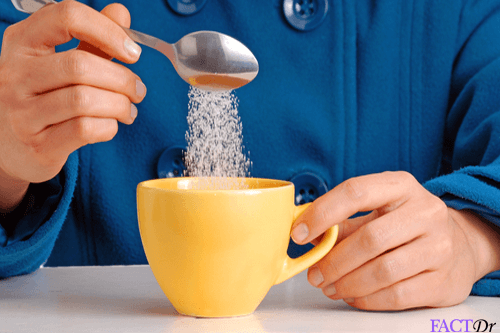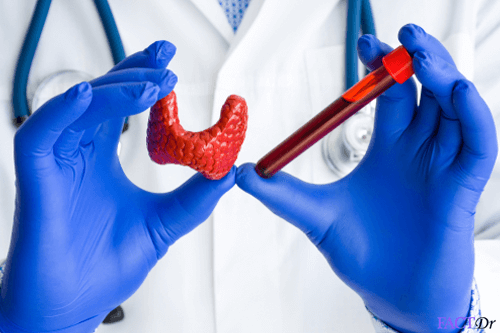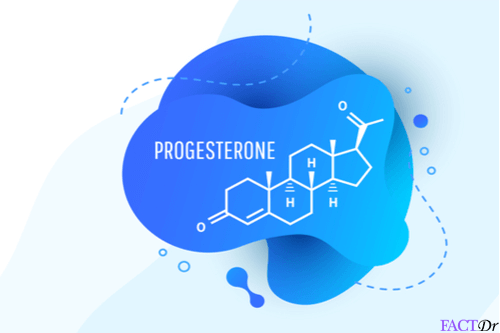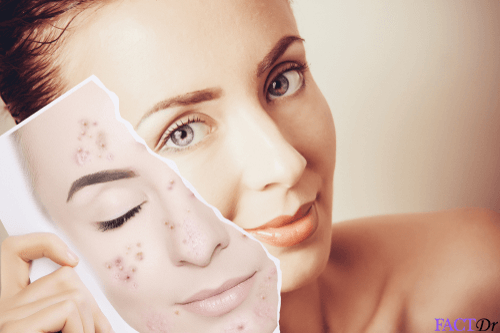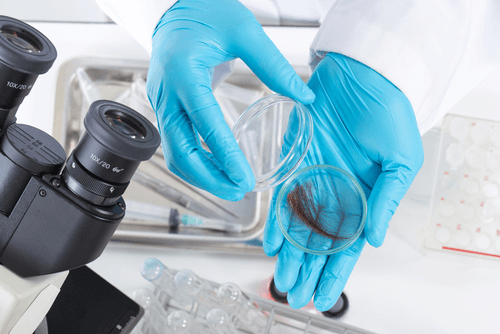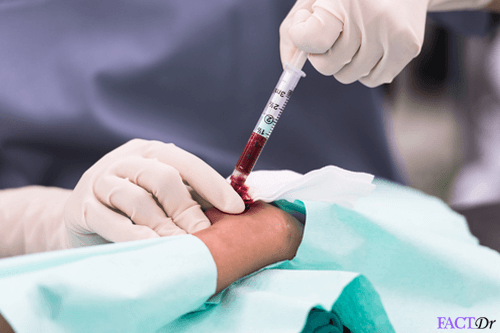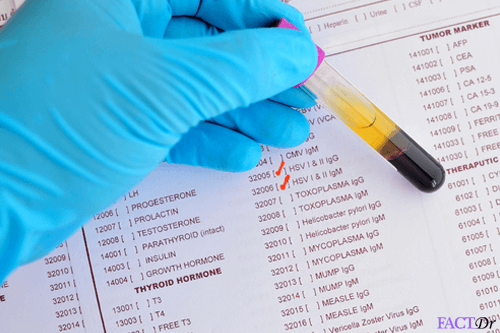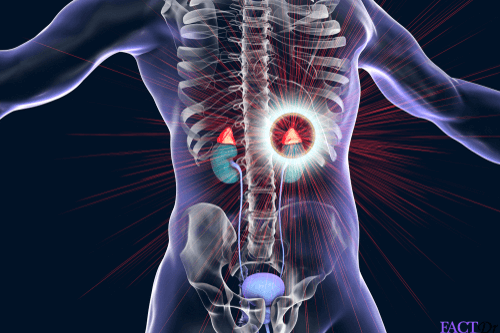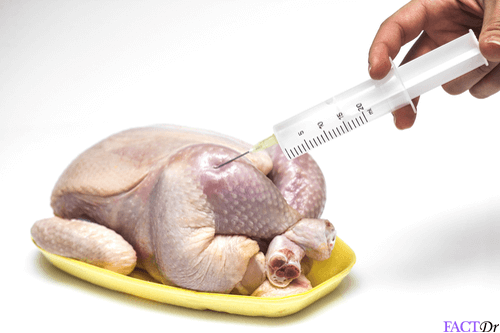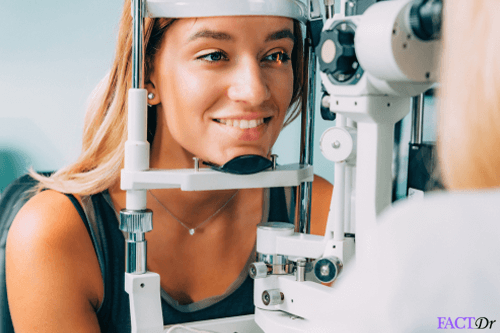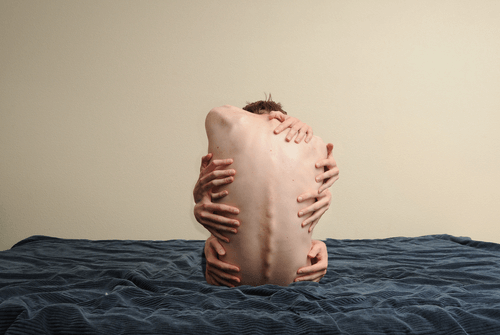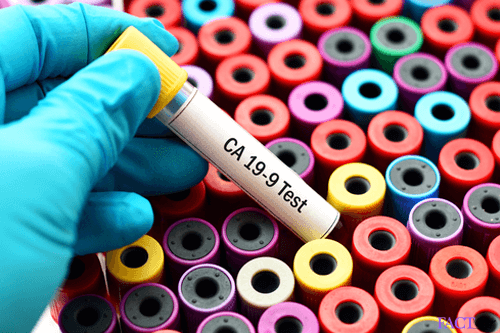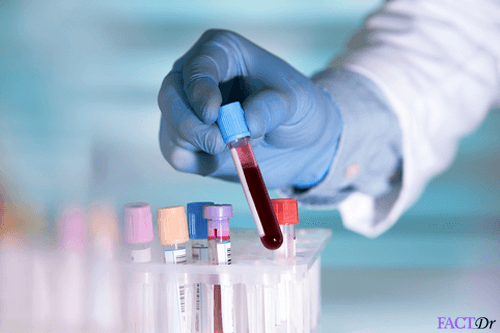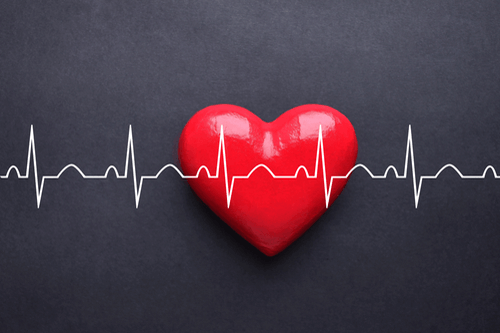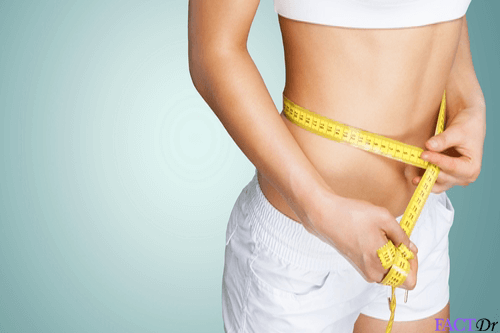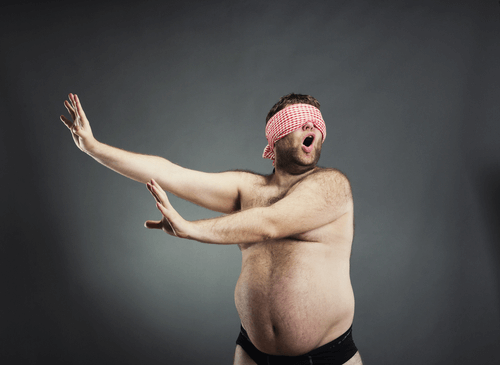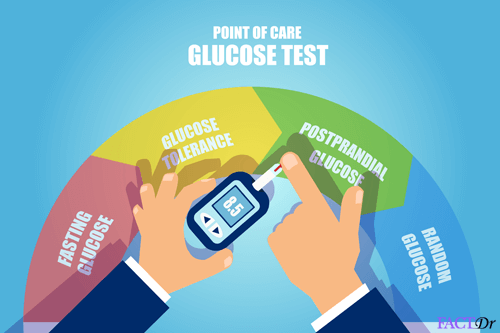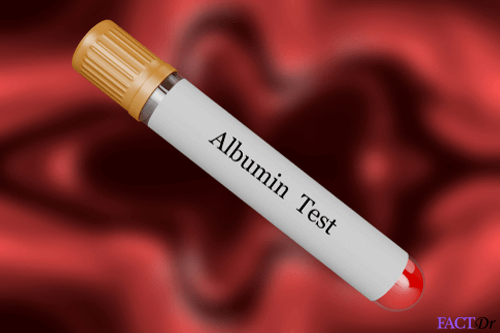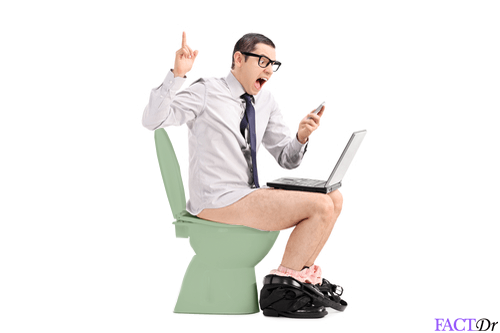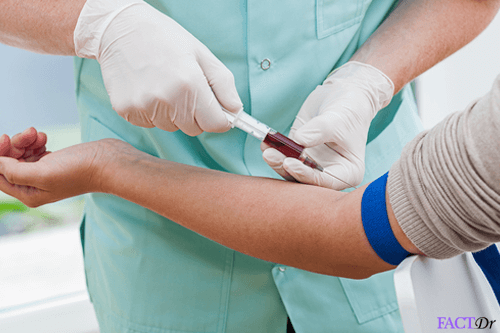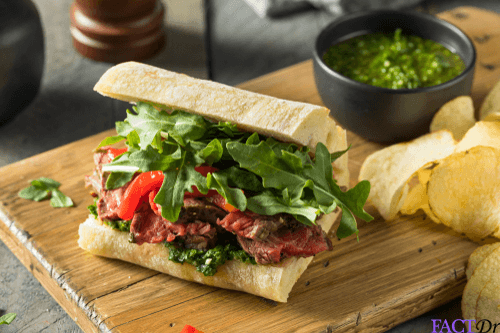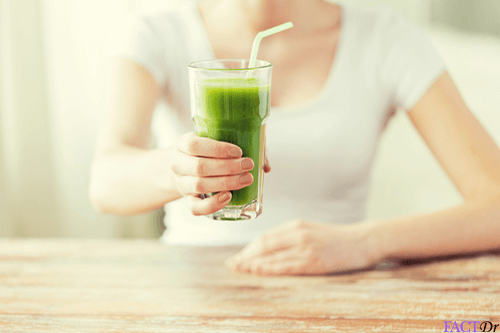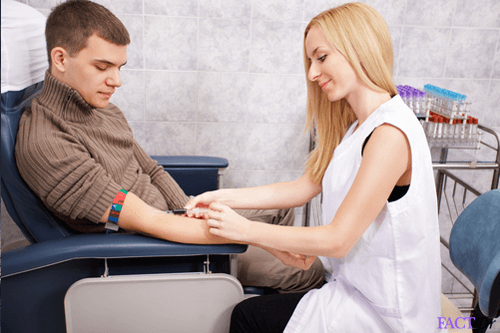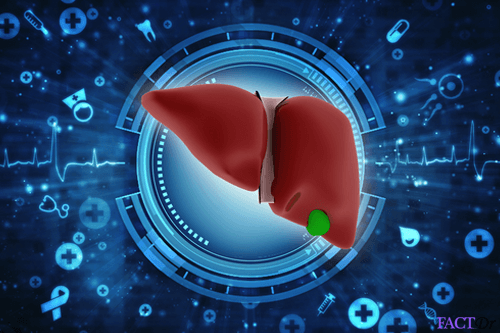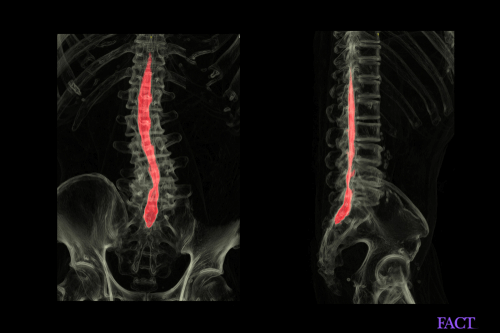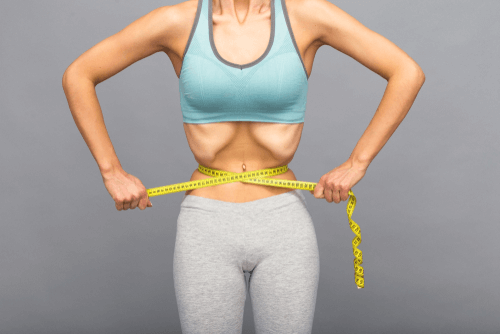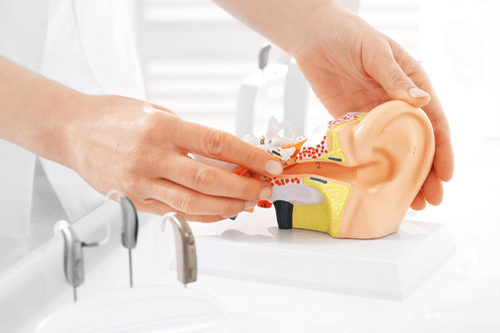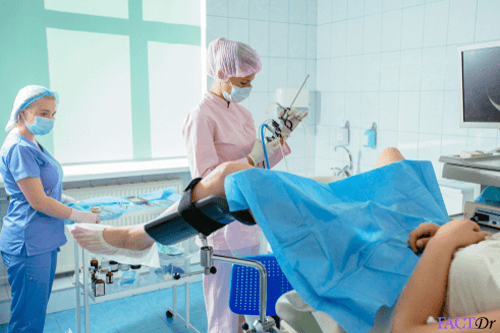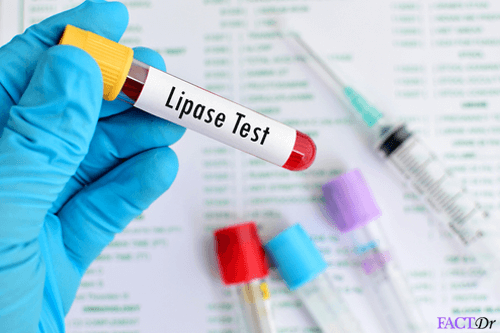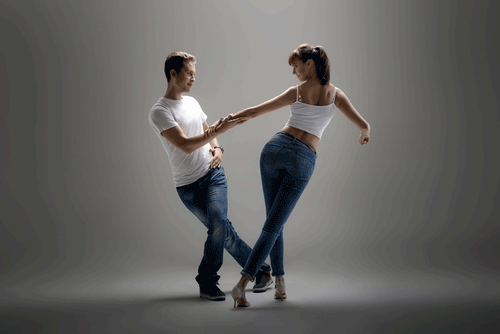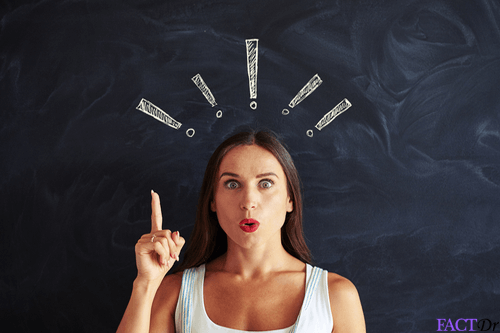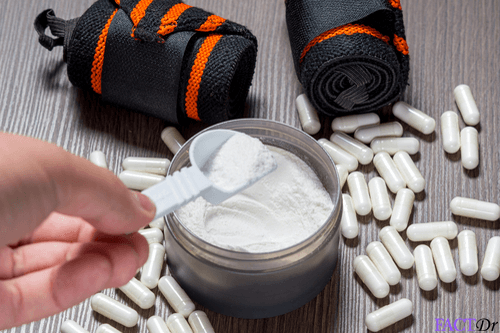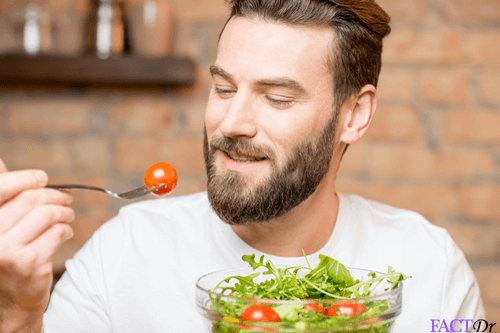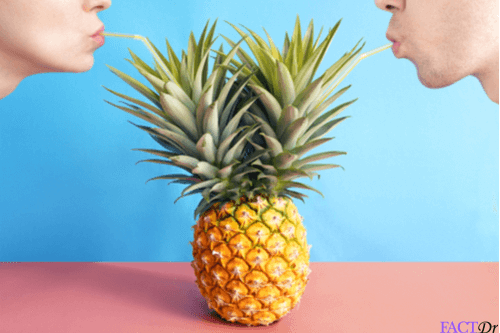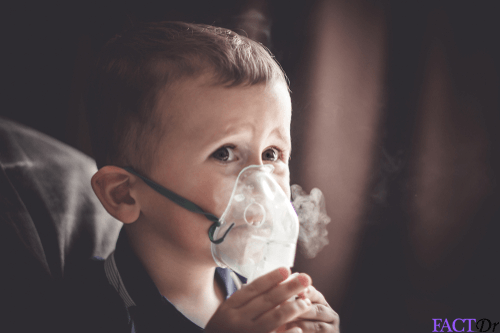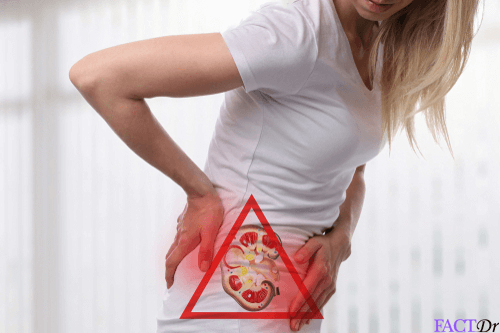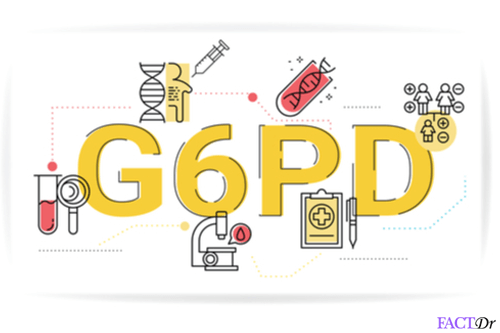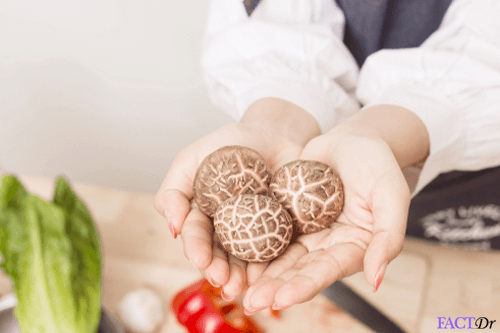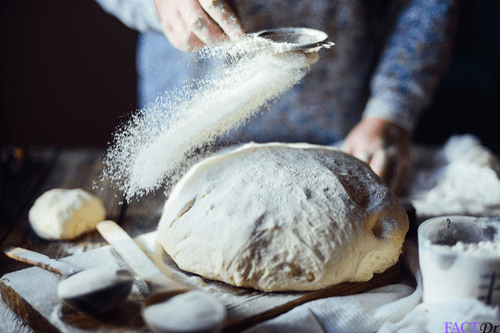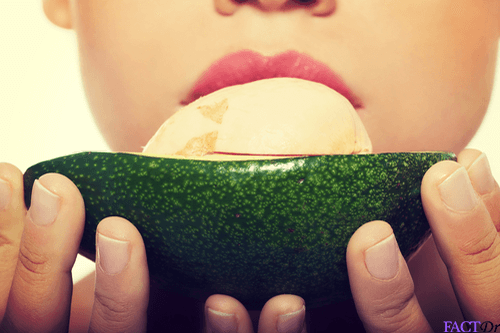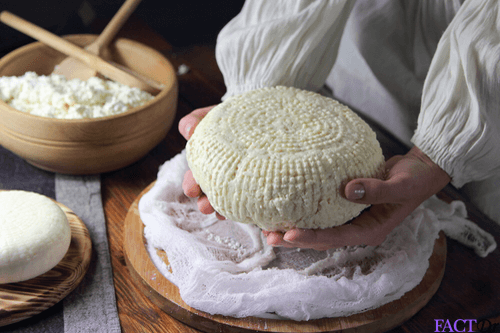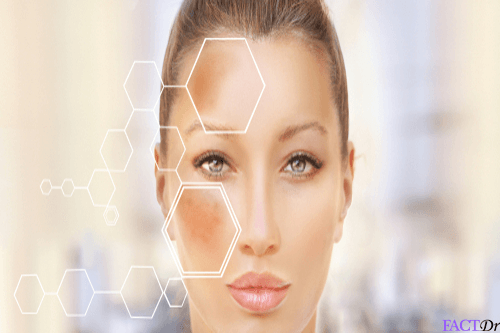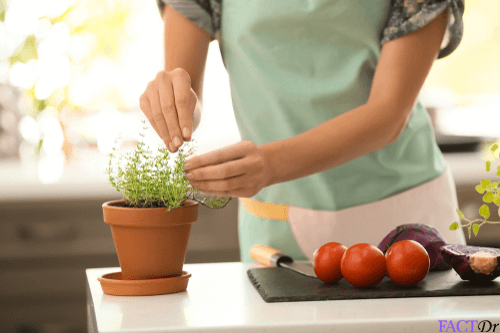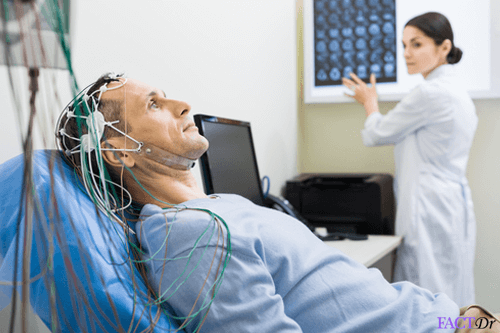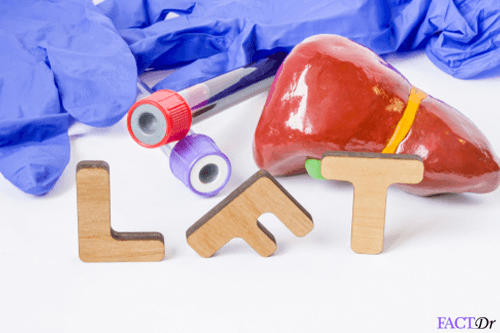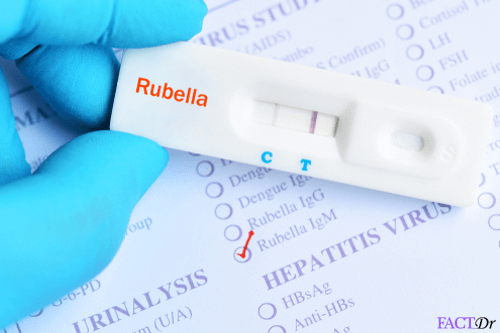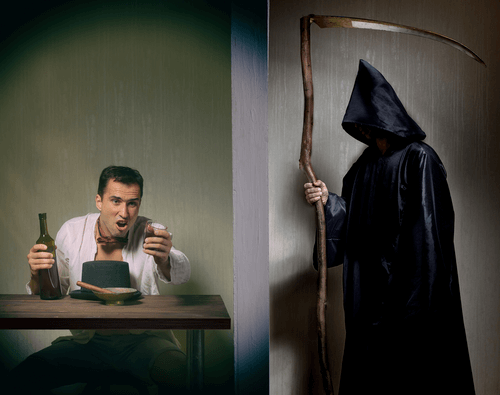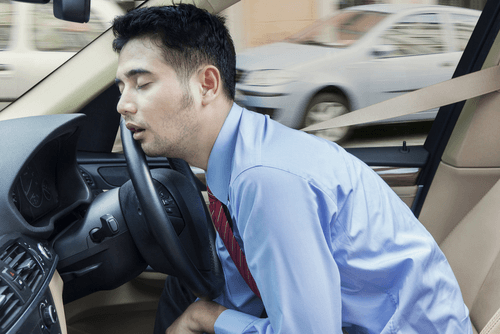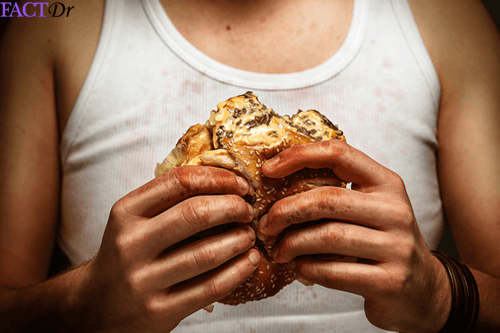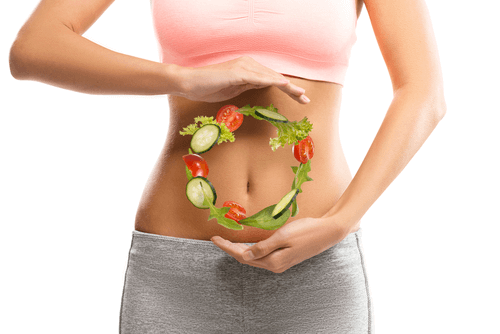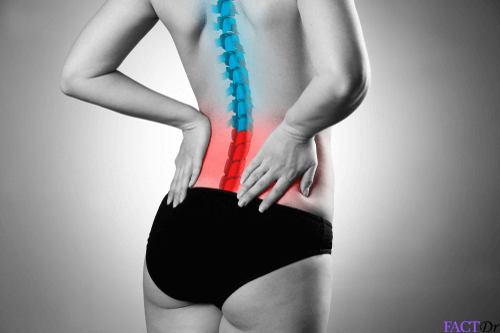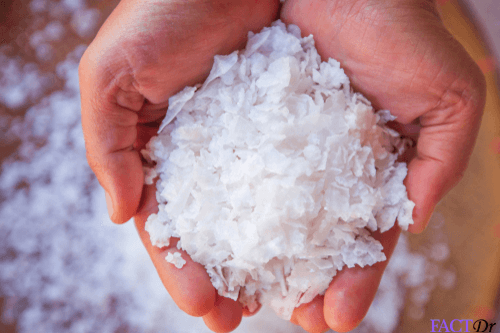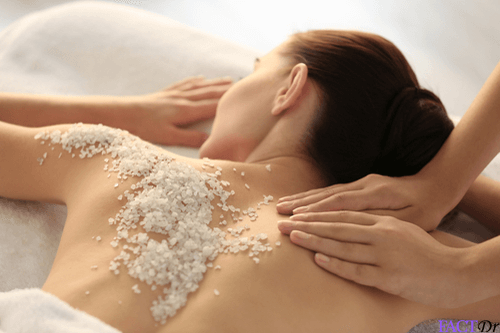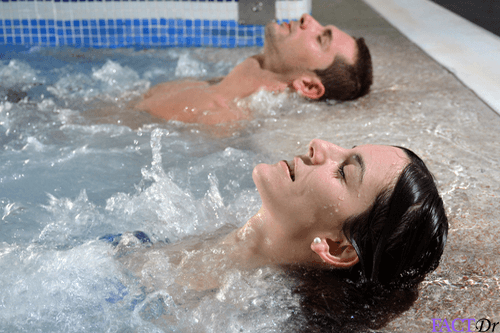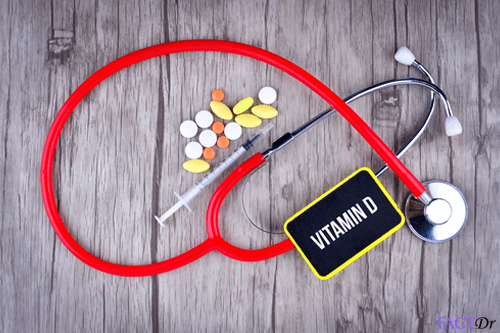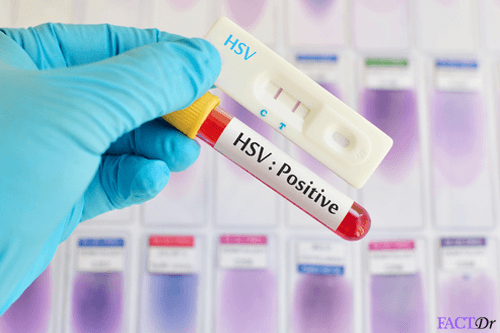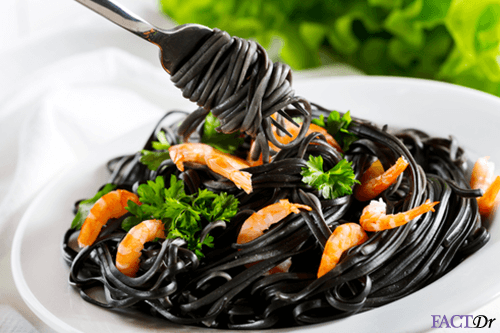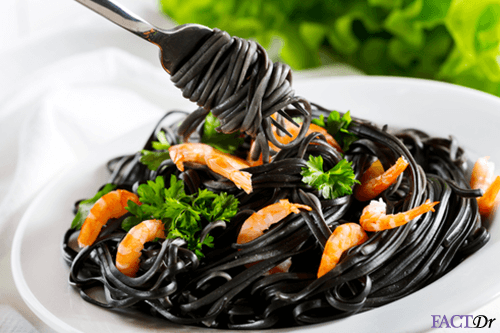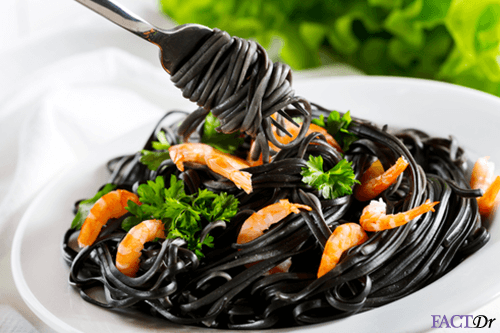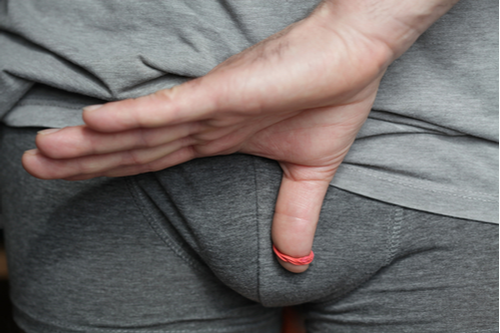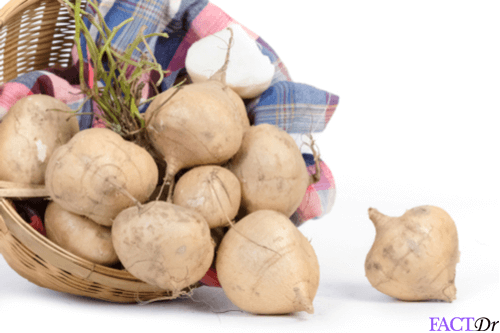 ---