---
Last Updated December 20th, 2021
Overview
Healthy circulation of blood is essential. Without it, your organs and cells will not receive the oxygen they need in order to continue functioning. Blood also transports hormones to their target cells. It carries digested nutrients and also clears away metabolic wastes. Any condition that impedes blood flow can have severe consequences.
There can be many factors that impair blood flow such as hardening of arteries or abnormal vascular arrangements such as arteriovenous malformations. Another possible reason for reduced blood flow could be a physical blockage in the arteries or veins. This could be in the form of plaque building up over time or it could even be a blood clot. Arteries can even become blocked by material originating in another part of the body that was carried along by the blood.
What Is Embolism?
An embolus is any object or particle carried along by the blood which has the potential to block or obstruct an artery, vein or capillary. Examples of such materials include blood clots and fat globules. A blood clot originating in a blood vessel in one part of the body can be swept along by the blood moving past it. For the most part, it may be able to pass through blood vessels. However, at some point of time, it is likely to encounter a passage to narrow to pass through and it becomes firmly lodged there, cutting off the flow of blood through that blood vessel. This phenomenon is known as 'embolism' and it can have severe consequences. It can occur suddenly and unexpectedly without any prior warning signs.
Apart from blood clots, an embolism can also be caused by air bubbles, fat globules or small amounts of amniotic fluid. When a blood clot is the source of obstruction, as in the example given above, the condition is referred to as thromboembolism. One of the most severe forms of embolism occurs when such an obstruction arises in an artery supplying the lungs. This is known as pulmonary embolism and it can even be fatal. Fortunately, it can be successfully resolved with prompt medical intervention.
What Are The Different Types Of Embolism?
Any case of embolism can be classified based on the nature of the material that the embolus is made up of. For instance:
Thromboembolism: This occurs when the obstruction is created by a blood clot. The clot itself would usually have originated in another blood vessel elsewhere in the body, eventually becoming dislodged and getting carried along by the blood.
Air embolism: In such instances, arteries or veins become blocked by air bubbles. This is also known as a gas embolism. Such events are very rare but they can occur if an injection is administered without taking care to clear out air bubbles from the syringe beforehand. Air can even enter blood vessels during surgery. But surgeons are usually aware of this possibility and will take care to prevent it or rectify it if it does occur.
Fat embolism: This can happen when you suffer an injury that damages bone and allows fatty matter from the interior of the bone to escape into the bloodstream. Alternatively, you may have atherosclerosis, a condition in which arteries become progressively narrowed due to the build-up of a cholesterol plaque within them. Sections of this plaque can become detached, forming emboli. Because fat globules are pliant, they may not cause complete occlusion of the blood vessel.
Amniotic fluid embolism:  During gestation, the fetus is surrounded by amniotic fluid. During childbirth or even soon afterward, it is quite possible for some amount of this fluid along with fetal cells to enter the mother's bloodstream. This condition is rare but it can be fatal.
Other types of embolism are recognized based on the organ directly affected. For instance, pulmonary embolism usually involves obstruction of a pulmonary artery by a blood clot. Similarly, renal embolism involves the kidneys and a brain embolism can take the form of a stroke or transient ischemic attack (TIA).
A special type of embolism is one known as a paradoxical embolism. Normally venous blood does not directly interact with arterial blood. The heart receives blood from the veins. This blood must then travel to the lungs where it is infused with oxygen. Upon returning to the heart from the lungs, this oxygenated blood is pumped into the arterial system. Sometimes, a hole in the septum of the heart allows a clot present in venous blood to be transferred directly into the other side of the heart where it mixes with oxygenated blood. The reverse is also possible. This is known as a paradoxical embolism.
What Causes An Embolism?
Any condition that predisposes you to clot formation can be a risk factor for thromboembolism. Examples include any condition involving impaired circulation or one that causes damage to the walls of blood vessels. One of the main causes of pulmonary embolism is deep vein thrombosis wherein blood clots arise within one of the deep veins of the body. Chunks of the clot may break away and float along until they get jammed into a vein or artery.
More risk factors for thromboembolism are laid out below:
Deep vein thrombosis.
Damage to the walls of the veins. This can happen when you have a habit of smoking.
Prolonged bed rest or immobility.
Having a family history of blood clots.
History of deep vein thrombosis or pulmonary embolism.
Trauma. This can include surgical trauma as well.
Hormone replacement therapy.
Having a blood clotting disorder.
Dehydration.
Heart disease.
Having a hole in the septum of the heart.
Lung disease.
Vasculitis.
Hepatitis.
Cancer.
Hughes syndrome.
Obesity.
Taking oral contraceptives.
Being pregnant.
Having varicose veins.
Taking chemotherapy or radiation therapy.
Air embolism can be caused by any procedure that introduces air into blood vessels. Details on potential causes for air embolism appear below:
Failing to clear air from a syringe or an intravenous tube before administering it.
Air entering blood vessels during surgery.
Surfacing too quickly from depths when scuba diving. This causes nitrogen bubbles to form in the blood.
Air entering blood vessels as a result of injuries from explosions.
Artificial respiratory support.
Another form of embolism develops when a blood vessel gets blocked by fatty substances or cholesterol. Risk factors are discussed below:
Trauma to the bones.
Having atherosclerosis.
What Are The Symptoms Of Embolism?
The specific nature of symptoms and the rate of onset will depend on the degree of occlusion caused by the embolus, the blood vessels involved and the organ that has been impacted by the event. Some typical signs of pulmonary embolism are listed below:
Feeling short of breath.
Chest pain.
Spike in heartbeat.
Excessive sweating.
Feeling faint or lightheaded.
Among all of your organs, your brain has the largest requirement for oxygen. When an embolus becomes lodged in an artery leading to the brain, the section of nervous tissue that it services quickly becomes starved of oxygen. This leads to neurological symptoms such as:
Headache.
Double vision or blurring of vision.
Slurring of speech.
Dizziness.
Difficulty swallowing.
Clumsy gait.
Loss of coordination.
Drooping face muscles.
Confusion.
What Are Some Likely Complications?
A stroke can leave the patient with permanent brain damage. He or she may even become paralysed. In severe cases, the patient could die. Similarly, a pulmonary embolism can lead to heart arrhythmia, cardiac arrest and death.
How Can This Be Identified And Diagnosed?
Some forms of embolism, such as those involving amniotic fluid, are very hard to identify. This is partly because the condition is rare and may not be suspected immediately. Generally, though, imaging tests can help to identify blockages in blood vessels. The following procedures may be performed:
Physical examination.
Medical history.
Blood tests, including the specialised D-Dimer test.
Angiography.
Is It Possible To Treat Embolism Successfully?
Absolutely.
Blood thinners are the first and foremost course of treatment administered to embolism patients. These prevent the formation of internal blood clots and also ensure that existing clots get dissolved gradually. These are given either in form of pills or are directly injected into the body. Heparin is one such commonly prescribed drug. Many thrombolytic drugs (clot-dissolvers) may be employed in extreme cases where the clot is life-threatening and needs to be dissolved as quickly as possible. Surgery can also be used to remove blood clots. This requires the insertion of a catheter or a vein filter that removes the clot.
There are several ways to prevent the onset of embolism, especially among those who are at a high risk of developing such blood clots. Anti-coagulants must be given to such patients before and after surgeries and in the event of a stroke or cardiac arrest. Patients with embolism must make it a habit to wear compression stockings and keep their legs elevated to avoid pooling of blood at the extremities. Patients should avoid sitting for long or traveling long distances without taking stops.
Dos and Don'ts
Dos
When travelling, ensure that you are consuming adequate healthy fluids (avoid caffeine and alcohol).
If you have a severe case of pulmonary embolism, it is important to wear compression stockings.
Continue your blood-thinning medications strictly according to doctor's institution.
Don'ts
Keep sitting in one place for a longer duration of time, such as long flights.
Completely skip out on exercises and physical activities.
Take aspirin under any circumstance. Always consult your doctor before taking any medication.
Help
Others
Be
Fit
Trending Topics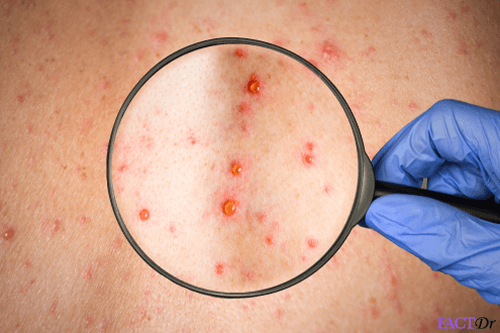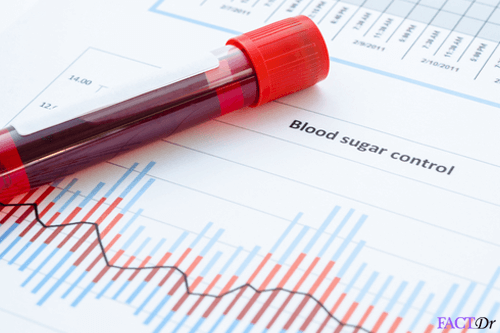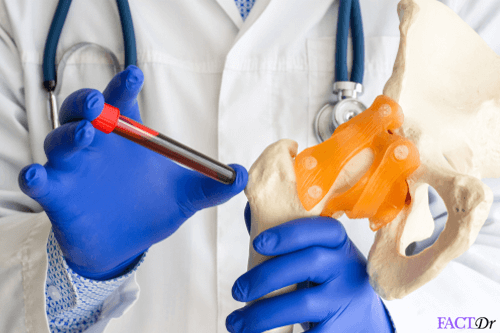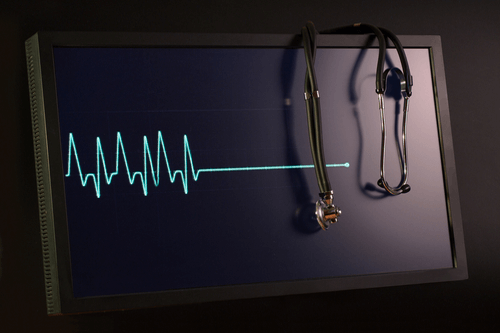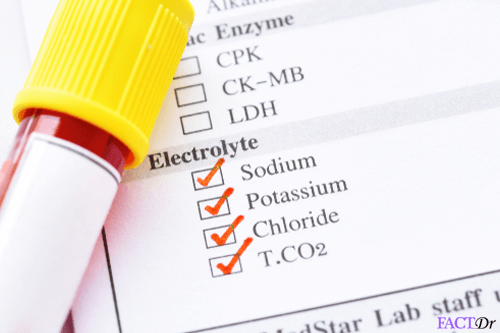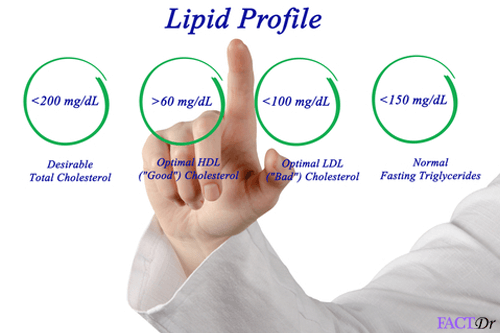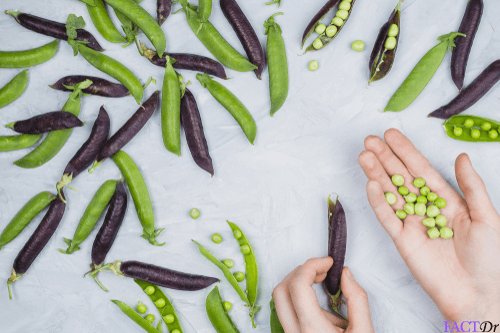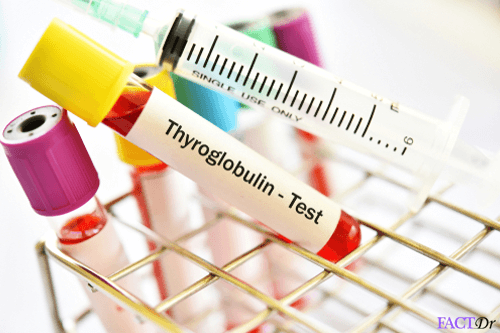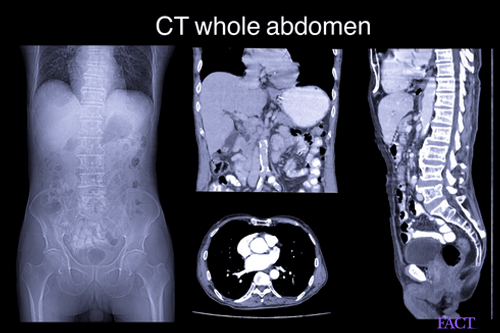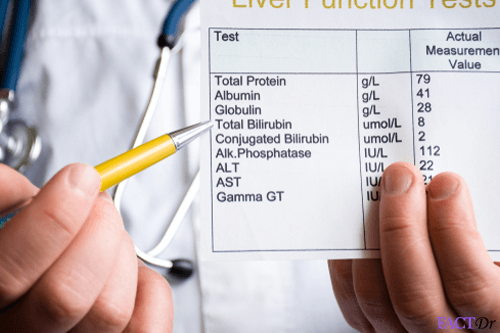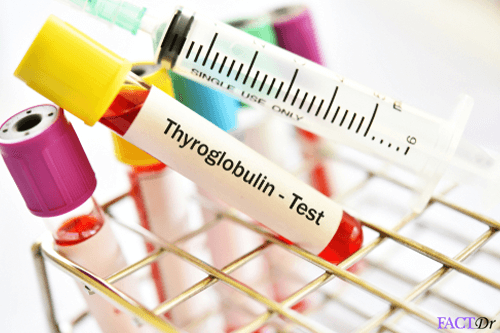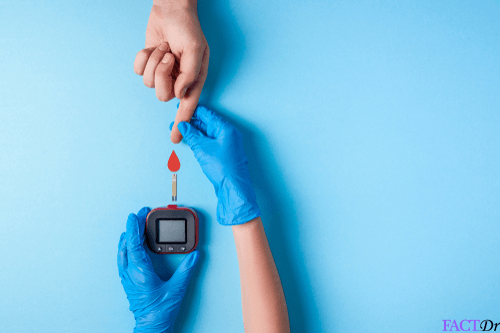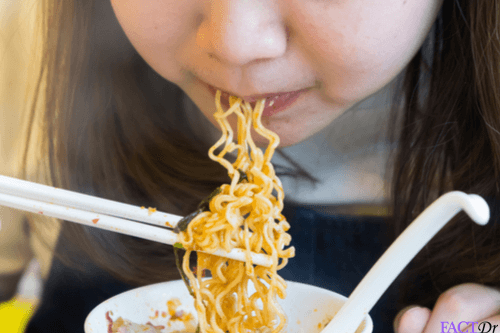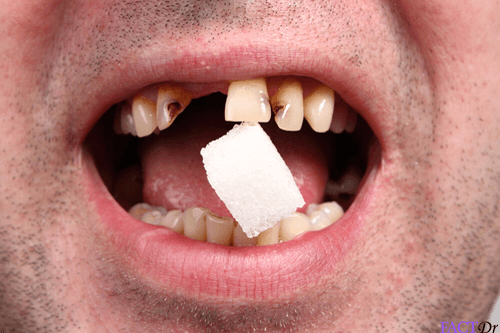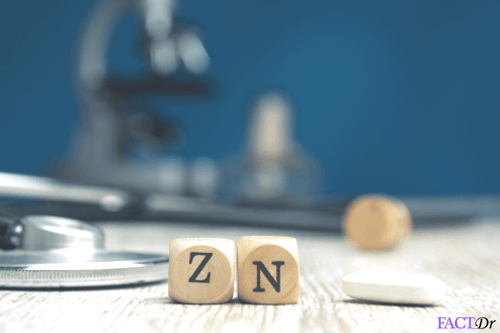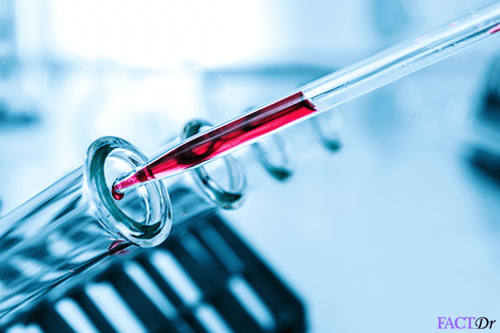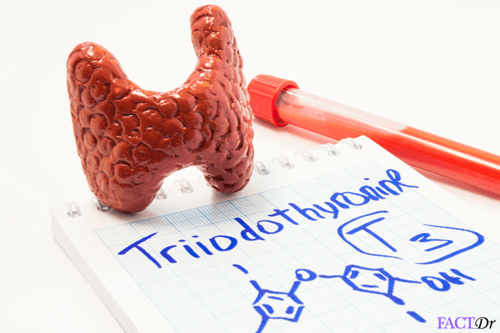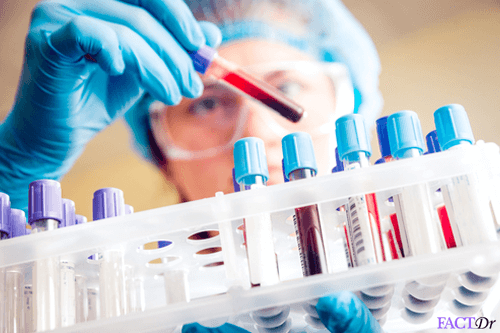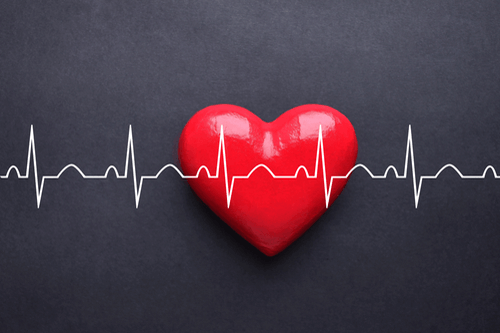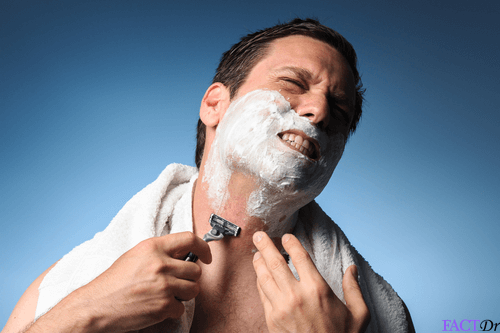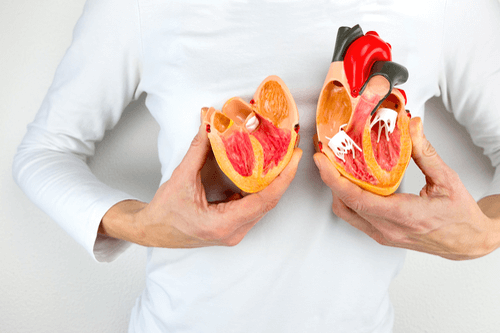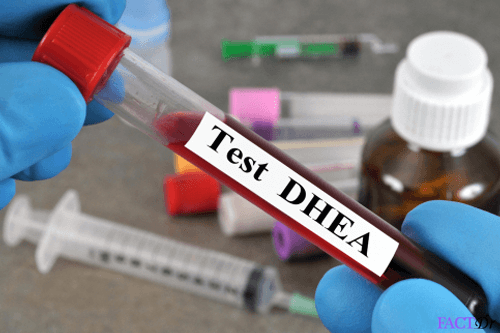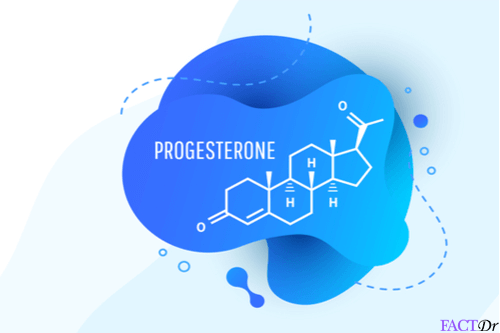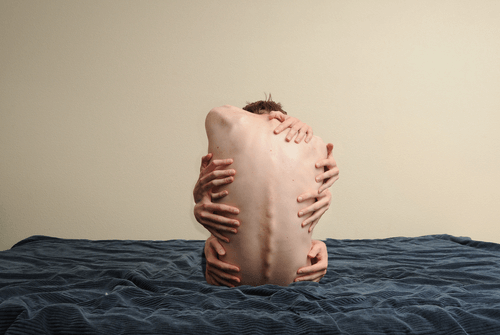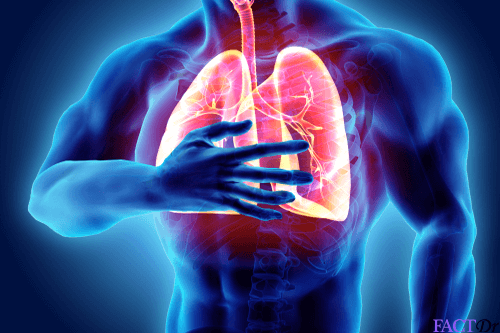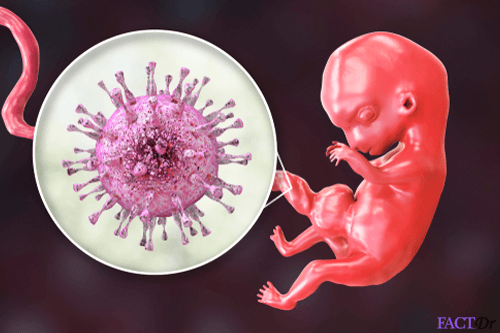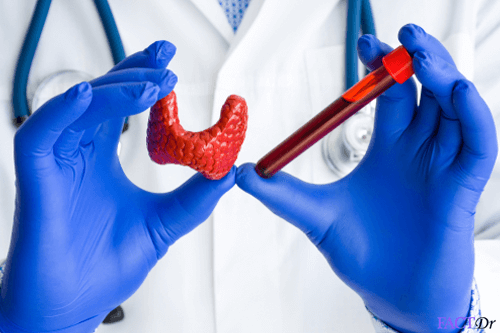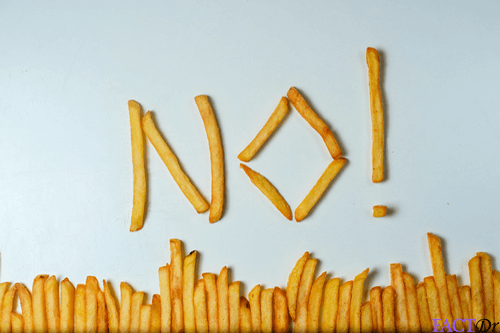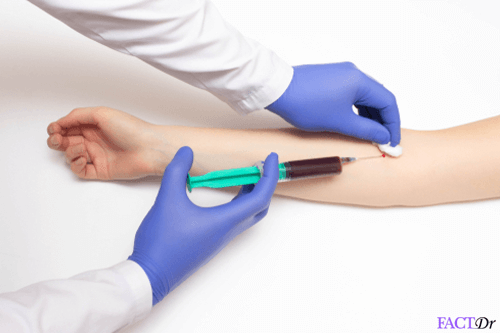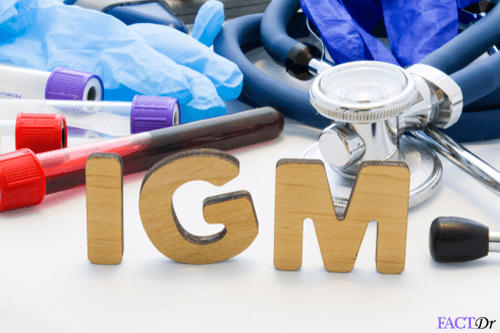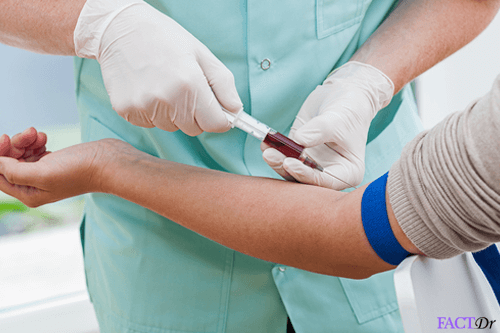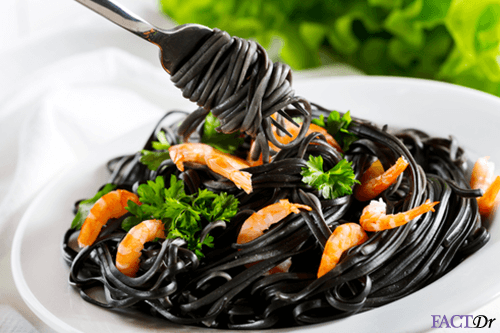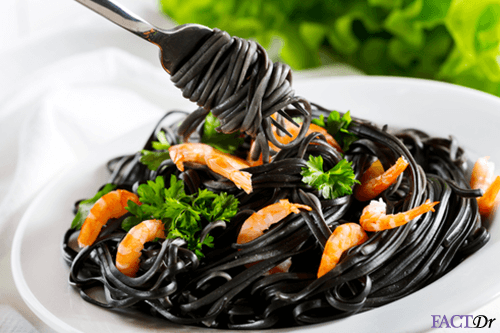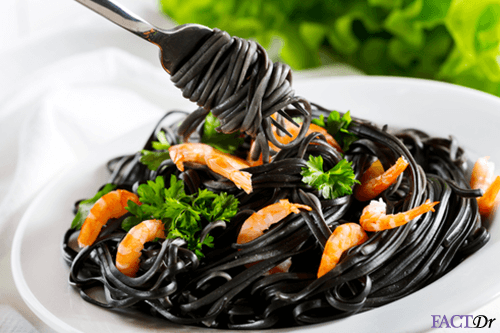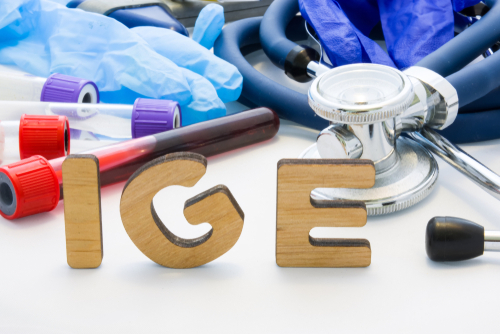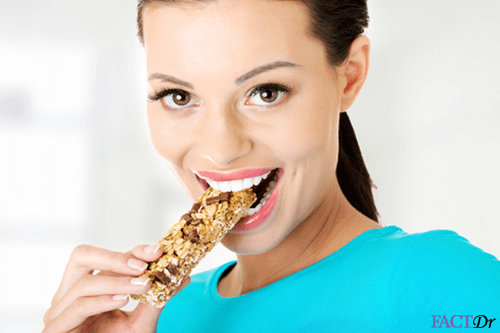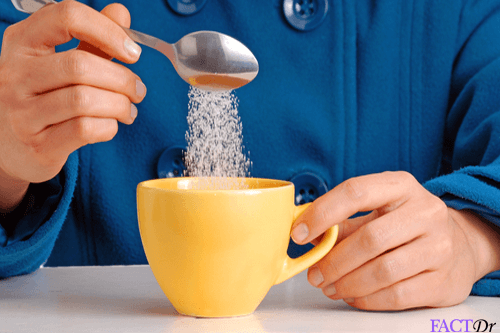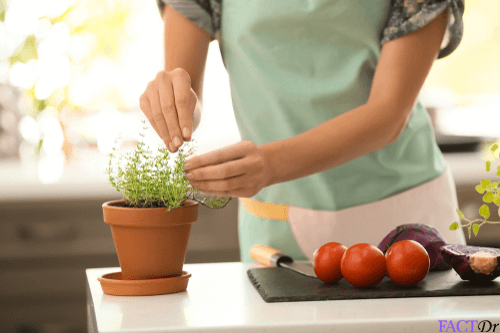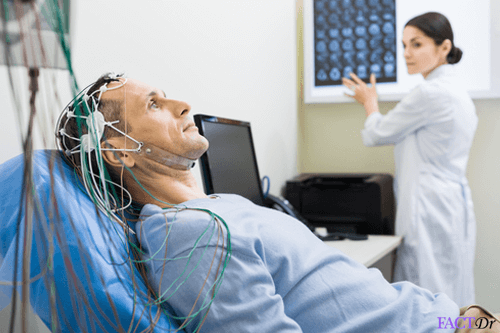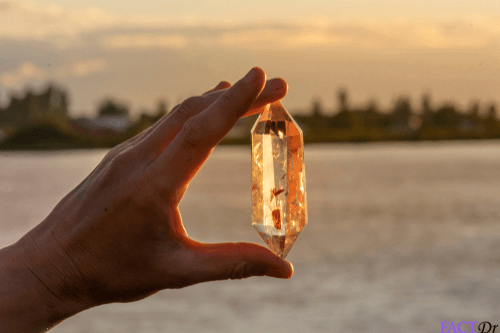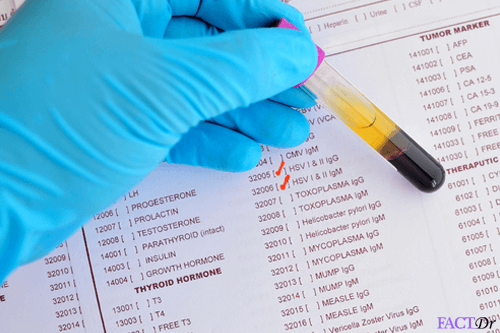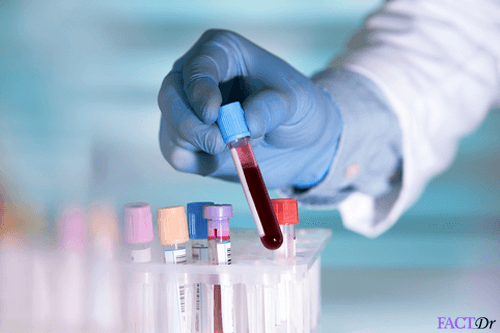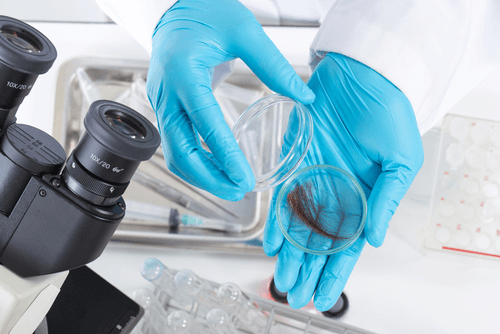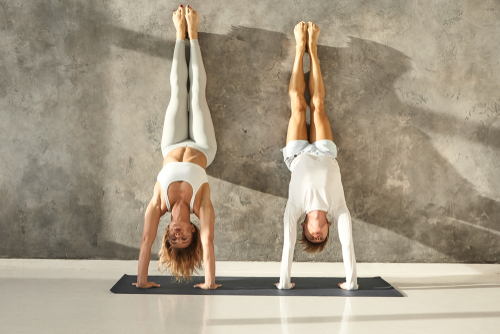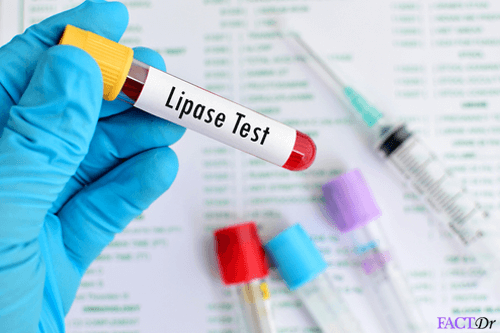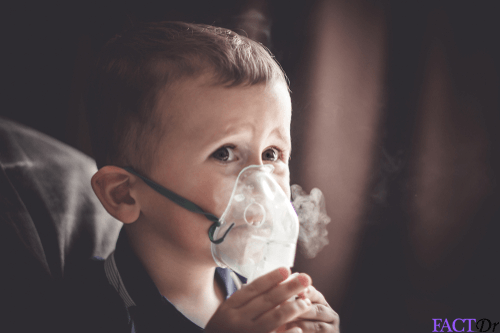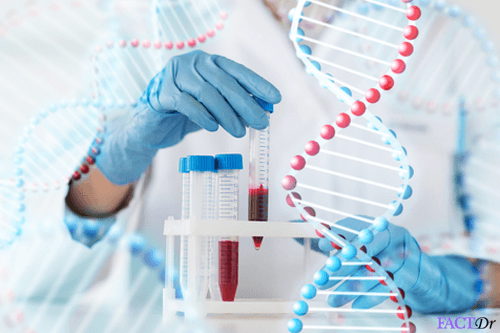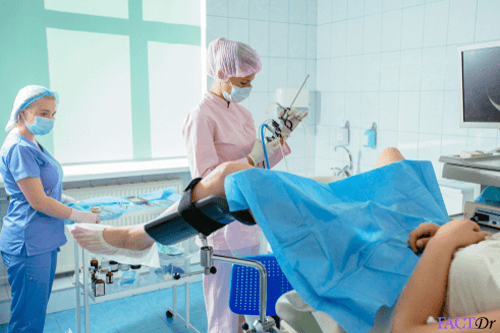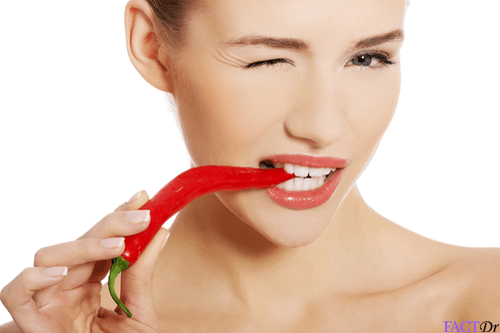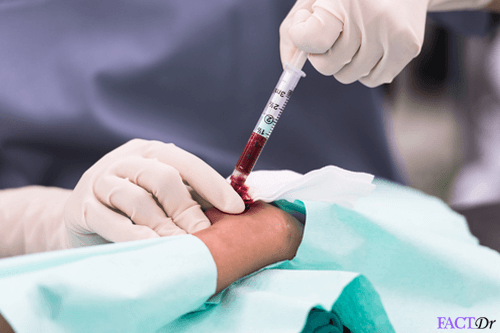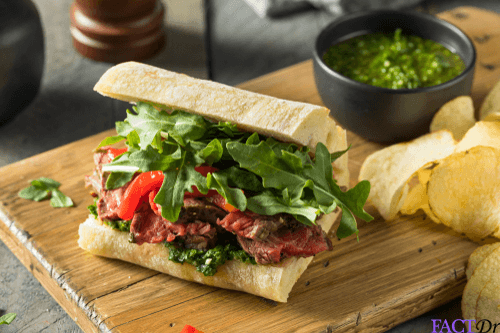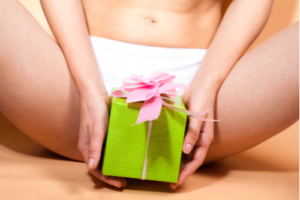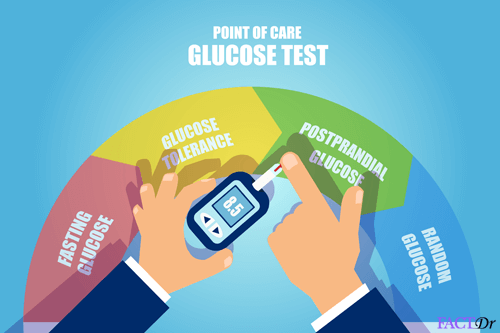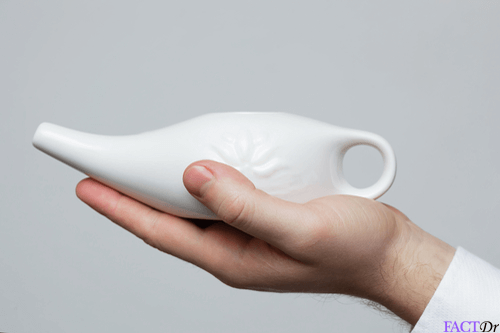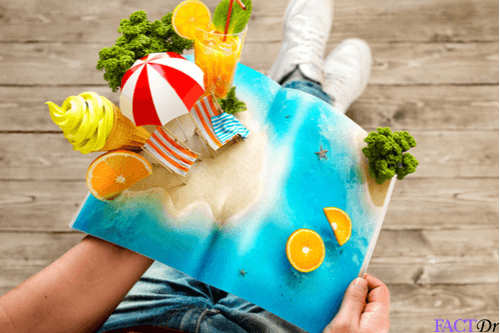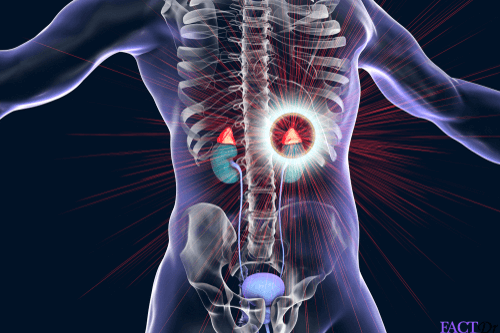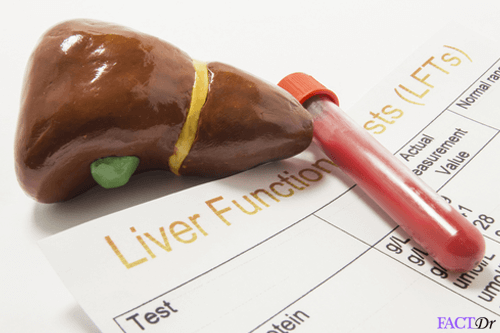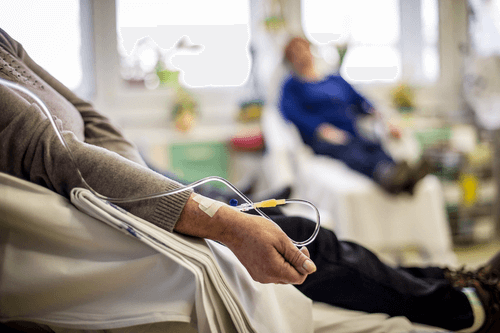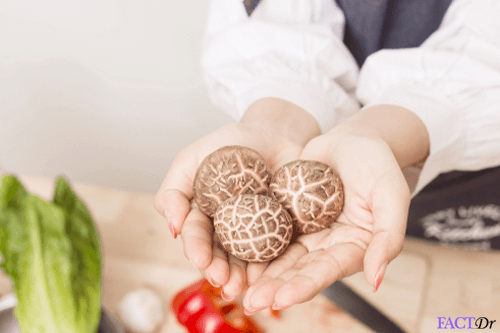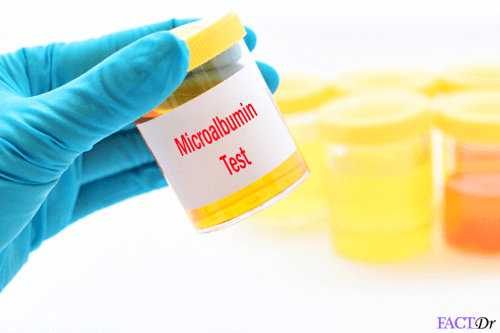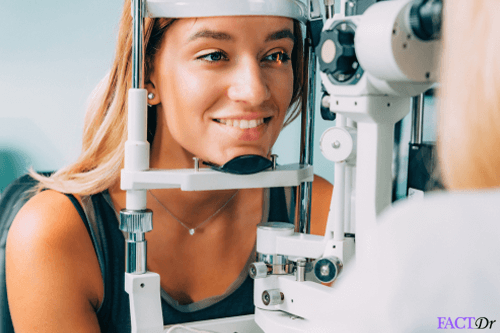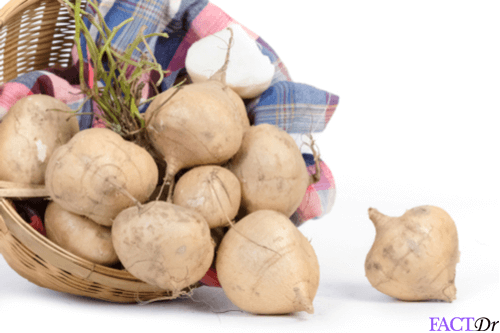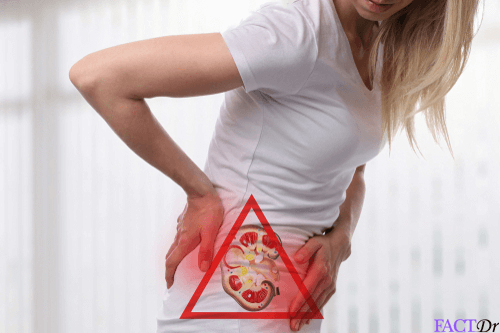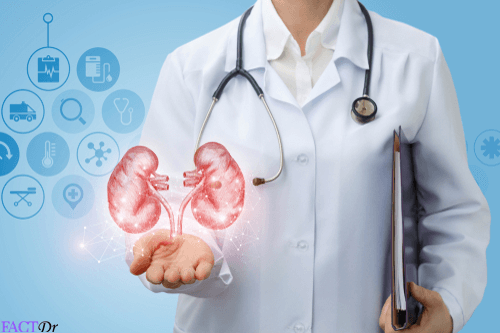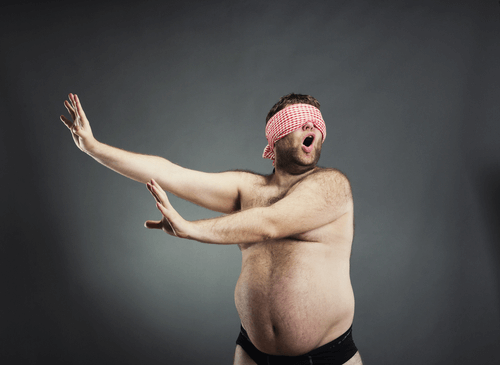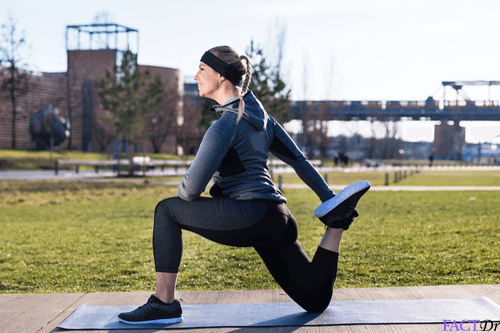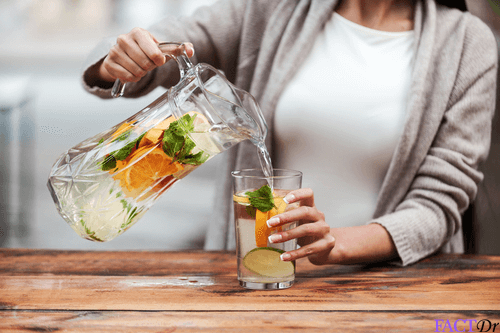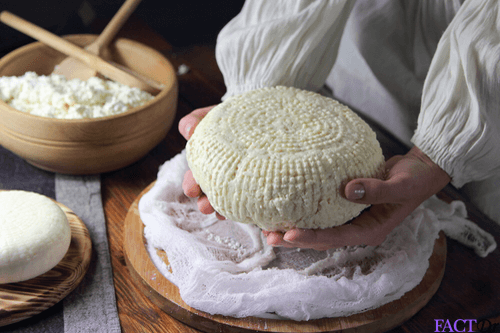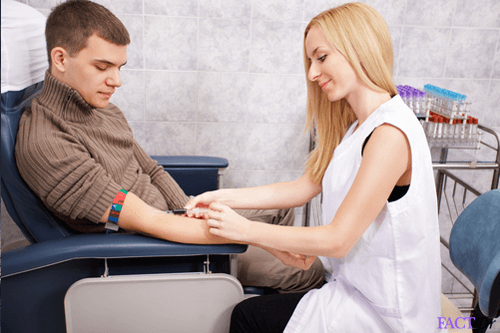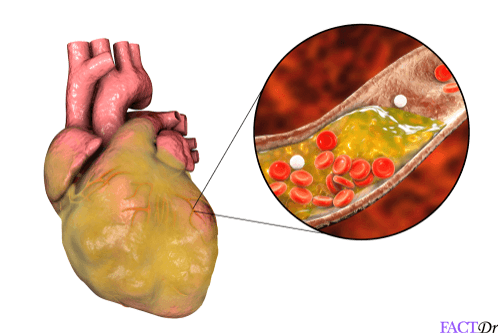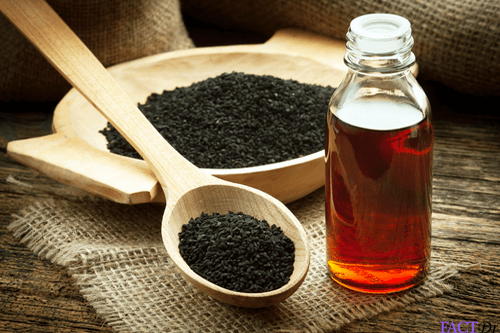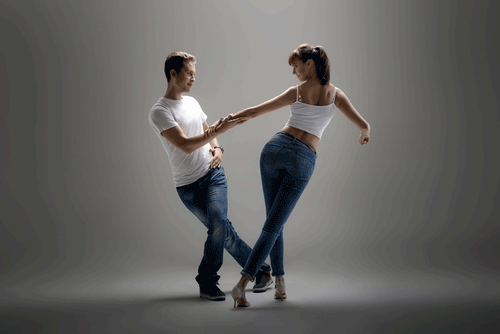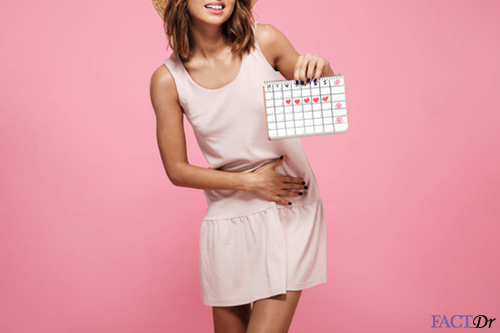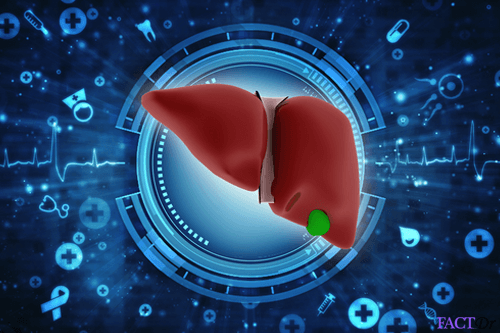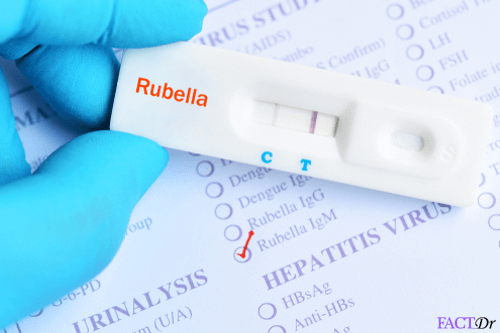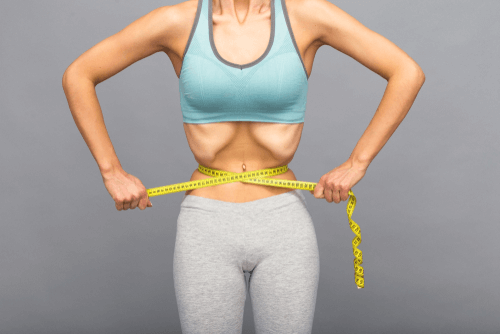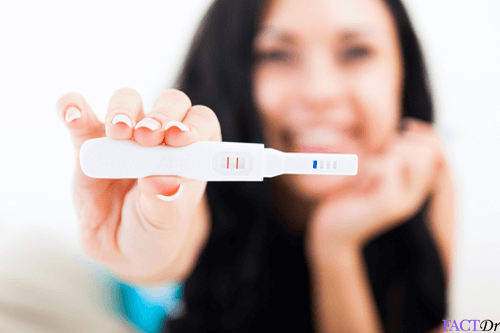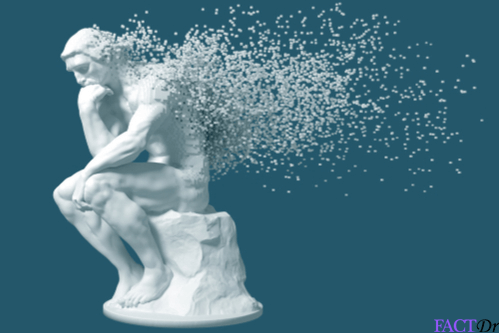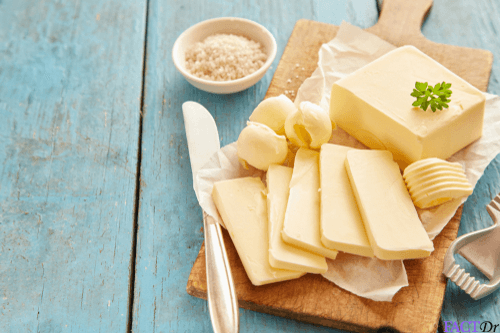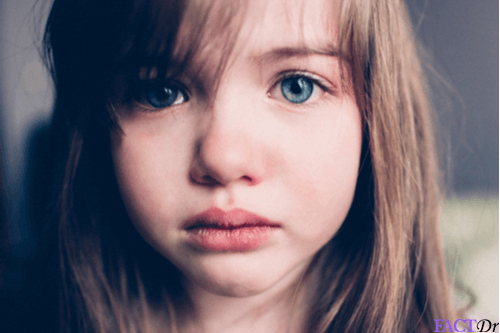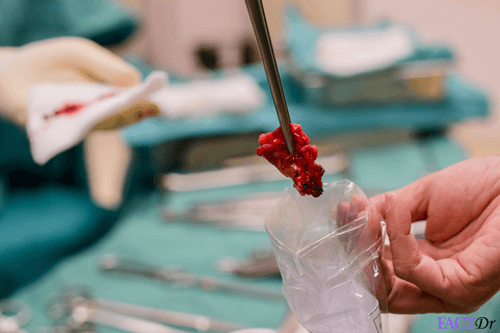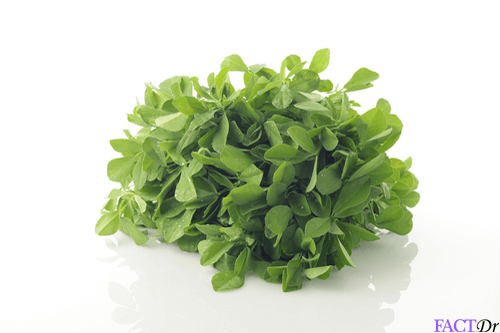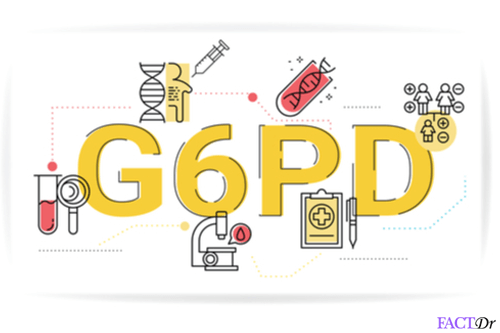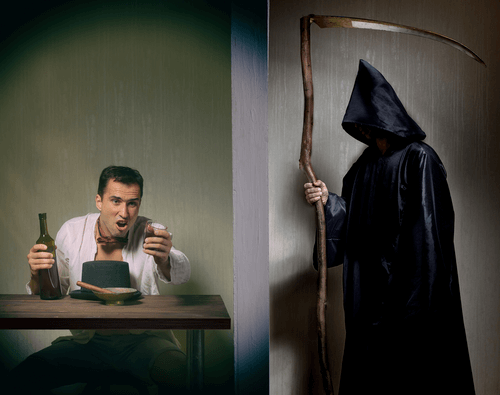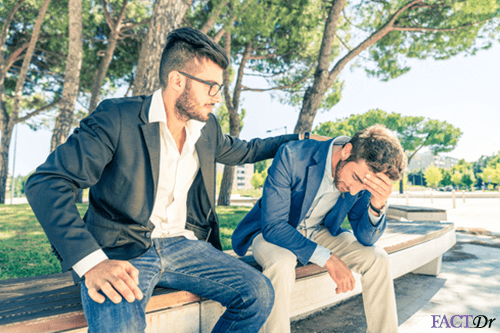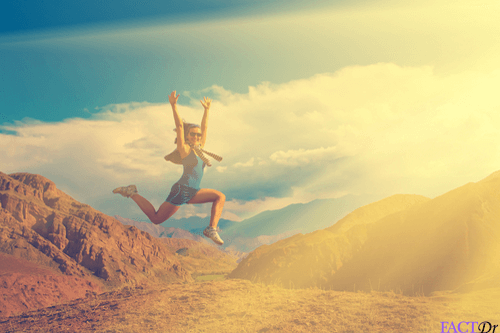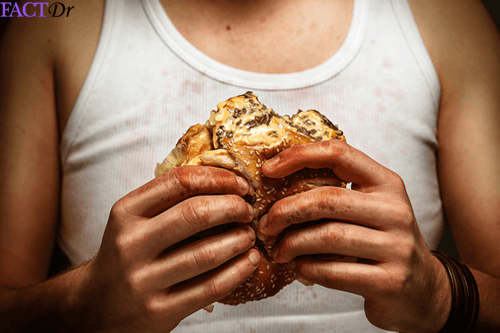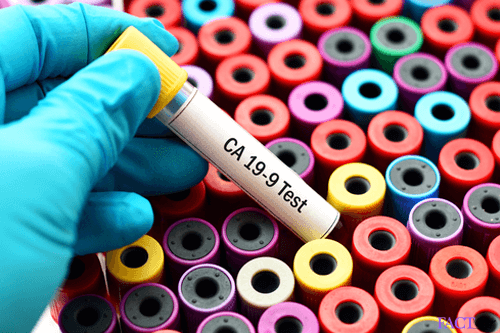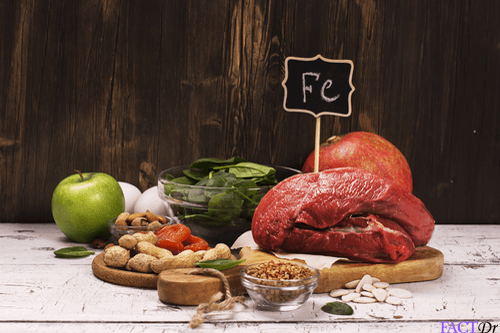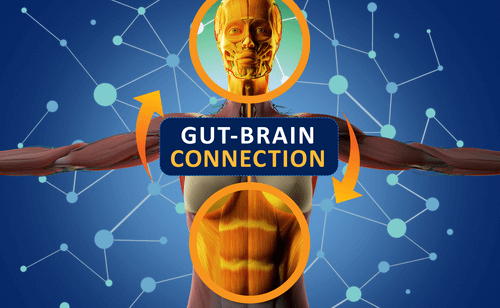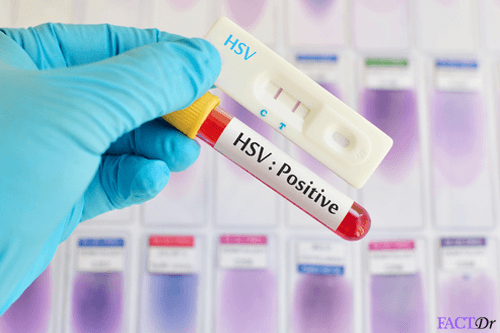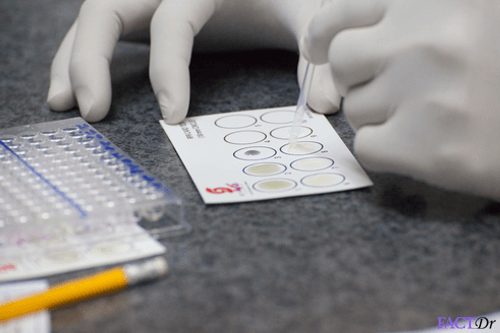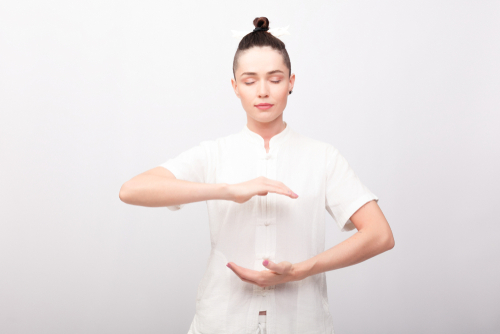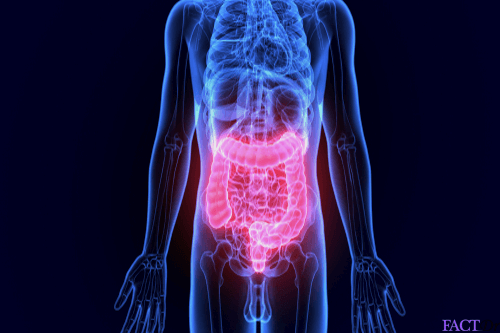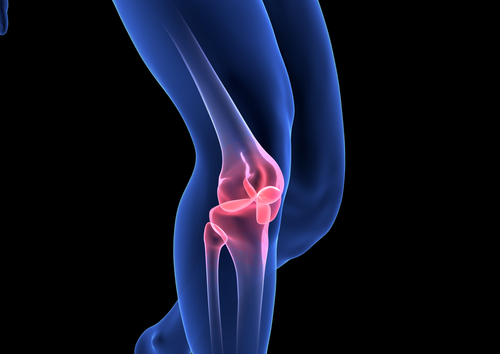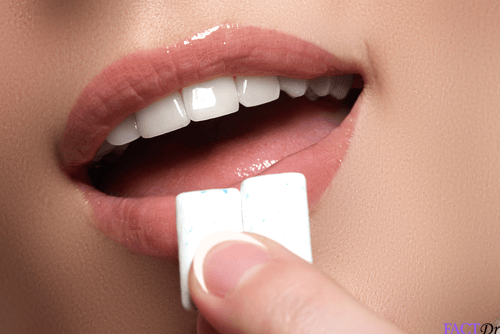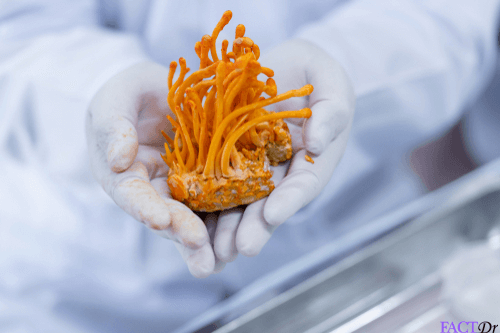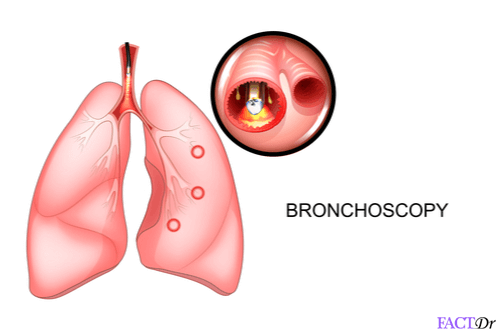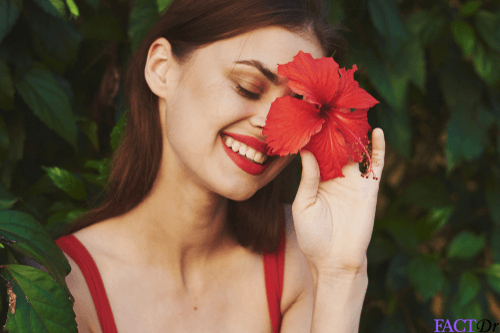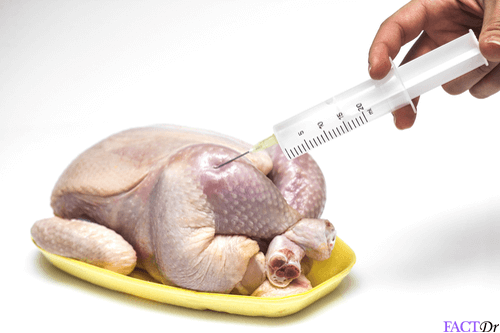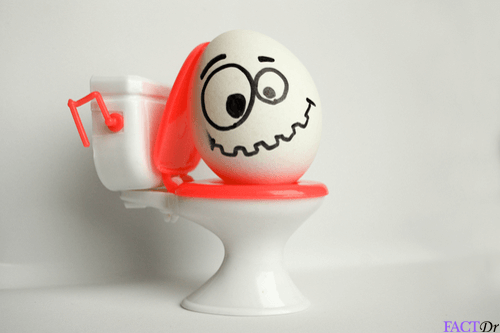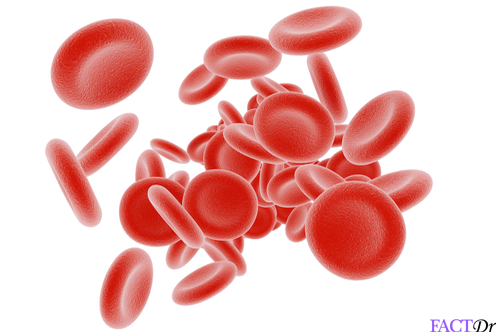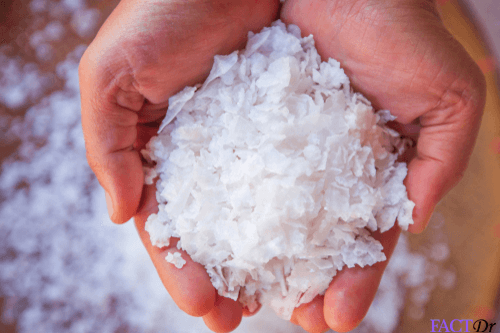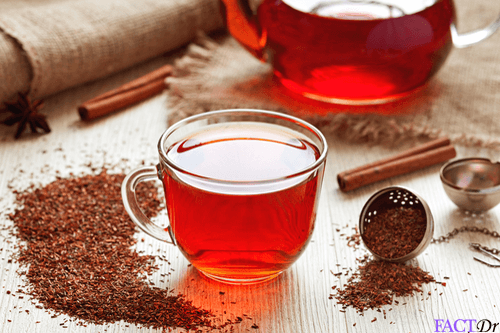 ---