---
Last Updated December 20th, 2021
Overview of scoliosis
Spinal curvature disorders are common in elderly people especially in men above 65 years old. Women, young adults, and children are also found to suffer from spine curvature disorders, the number of cases reported was less. According to reports by World Health Organization, each year 25,00,000 to 50,00,000 people suffer from spine injuries. Also, more than 1.7 billion people suffer from lower back and neck pain. A very serious disorder belonging to the above category is scoliosis. It is characterized by deformities of the rib cage and the spine. In the recent years, it has increased the global burden of spine disorders and demands medical attention.
What is scoliosis?
Scoliosis is defined as the lateral curvature of the spine that affects the spine and the ribcage. It is commonly observed in the thoracolumbar area (portion between thoracic and lumbar regions). But it may also develop only in the thoracic region (upper back) and lumbar region (lower back). Scoliosis may develop as a single C-shaped curve, an S-shaped curve (consisting of a primary curve and a compensating or secondary curve), forming a three-dimensional deformity. The disease is more common among teenage girls between 10-12 years of age. It is of two types- structural and non-structural. Both types interfere with normal lifestyle and may disable an individual for life.
What are the common causes of scoliosis?
Scoliosis is idiopathic in many cases, that is, the root cause is not traceable. Extensive research work over the years have brought to light the following causes of scoliosis-
Age: Natural degeneration of vertebral bones and discs occur with age due to the erosion of the spine, protruded discs, trapped nerves, muscular degeneration or spinal injuries.
Anatomical problems: Abnormalities in muscles around the vertebra, the presence of abnormally high arches can lead to scoliosis.
Co-ordination problems: In some people, inherited spine disorders or co-ordination abnormalities can cause asymmetric growths in the spine. In due course of time, this may lead to spine curvature disorders.
Proteins: Collagen is an important structural protein present in muscles and bones. Maintenance and repair of collagen are done by a particular enzyme called matrix metalloproteinase. Extremely high quantities of these enzymes can cause abnormalities in the spinal disc components causing anomalous progression of the spine curvature, leading to disc degeneration and spine curvature disorders. Again, abnormalities in another type of protein called platelet calmodulin (which binds to calcium) can also contribute to defective spine curvature.
Hormones: Abnormalities in the functioning of a specific hormone called "melatonin" which is associated with sleep and growth has accounted for spine curvature disorders in some reported cases.
Birth defects: Certain congenital defects such as absent or fused or deformed vertebrae can lead to abnormal spine growth and spine curvature disorders. These problems are very prominent in the growing years (8-13) of a child. During these years the spine growth in very fast and it exerts more stress on the spinal disorders already present. In a few children, the defective positioning of the kidney, or presence of only one kidney is closely linked to spine curvature disorders. Birth defects such as spinal bifida or myelomeningocele (Hernia of the Central Nervous System) can also cause scoliosis.
Heredity: Familial dysautonomia is a very rare variety of genetic disease which accounts for spine curvature problems in few cases.
Medical conditions: Few existing diseases like muscle paralysis, muscular dystrophy, cerebral palsy, polio, osteogenesis or rheumatoid arthritis can lead to scoliosis at some point in time.
Spinal tumors: Presence of spinal tumors in case of existing malignancies can give rise to abnormal spine curvature.
Non-structural causes: Spinal injuries, poor posture, long periods of standing, muscle spasms and differences in leg length are some of the non-structural causes of scoliosis.
What are the different types of scoliosis?
Based on the etiology and the manifestations, scoliosis is categorized into the following types-
Structural Scoliosis: This condition is characterized by abnormal curvature, rotation, and twisting of the spine. Due to this, one half of the rib cage is pushed forward (creating large gaps between the ribs) and another half is pushed inward (causing compression of the ribs). The shoulder blade juts out causing differences in levels of the shoulders. Structural scoliosis has the following subtypes- 
Idiopathic scoliosis: Origin or cause of this type of scoliosis is not known. 8-10 cases of scoliosis are idiopathic in nature.
Neuromuscular scoliosis: It is mainly observed in cases of muscular dystrophy and neurofibromatosis. The abnormal curvature of this condition is an outcome of disorders of the posterior muscles and nerves. 1 out of 10 cases of scoliosis belongs to this category.
Osteopathic scoliosis: It results due to some major bone defect(s).
Congenital scoliosis: This type of scoliosis occurs due to abnormal spine growth of the fetus in the womb. 1 out of 10 cases of this category is reported.
Functional scoliosis: It is also called Non-structural or Postural Scoliosis. In this case, the spine curvature is actually normal but looks curved due to other factors. It occurs due to non-anatomical defects of the spine such as the difference in leg length, poor postures, muscle spasms or spinal injuries.
Thoracic scoliosis: It is caused due to abnormal curvature in the upper portion of the spine.
Lumbar scoliosis: It is caused due to abnormal curvature in the lower portion of the spine.
Fixed scoliosis: It occurs due to infections of the spine or presence of spine tumors. It is characterized by visible deformities of the bone and back.
Non-fixed scoliosis: It is a secondary form of scoliosis and occurs due to paralysis of back muscles, misaligned hip, spinal injuries, and arthritis. This type of scoliosis is curable if the causative factors are eliminated.
Diagnosis, treatment, & prevention
For proper diagnosis of scoliosis, a proper examination of the Angle of Trunk Rotation is necessary. Forward bend tests are recommended in the initial stages. X-rays of spines are carried out in the later stages to determine the degree of scoliosis or presence of abnormal curvatures. MRI scans or CT scans can also be performed to detect any tumors in the spine. Surgical procedures are necessary for curing scoliosis since it is a basic structural defect and cannot resolve by means of medications.
Depending upon the severity and the degree of curvature of the spine, the treatment method will be prescribed by the doctor. The treatment comprises observation of the curvature, use of bracing, and surgery of the spine. Whether surgery is required or not depends upon the individual patient. Neuromuscular scoliosis has the maximum chances of exacerbation so only bracing will not help such patients. In the rare case, the scoliosis is associated with back pain, pain-relief medications and/or physiotherapy may be prescribed.
Currently, there are no ways to completely cure this condition. Nor can it be prevented. Only the symptoms can be controlled and reduced with the help of proper diagnosis and therapies. Scoliosis can lead to serious clinical complications, affecting lung functions in the acute stages. Proper diagnosis is essential in the early stages to prevent the disease from attaining a chronic nature.
Dos and Don'ts
Dos
Refrain from sleeping in lighted rooms as scoliosis impedes natural melatonin production.
Don't carry heavy luggage or play on the trampoline.
Sleep on a quality mattress which is suitable for providing proper orthopedic support to your back.
Don'ts
Involve in competitive sports such as swimming. It is not good for scoliosis spine.
Similarly, play sports such as soccer as it can cause trauma and irreversible damage to the spine.
Sleep on your stomach. Always sleep on your back.
Help
Others
Be
Fit
Trending Topics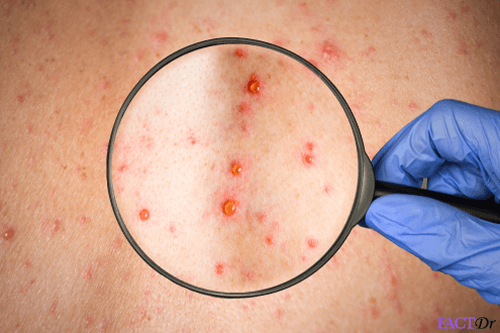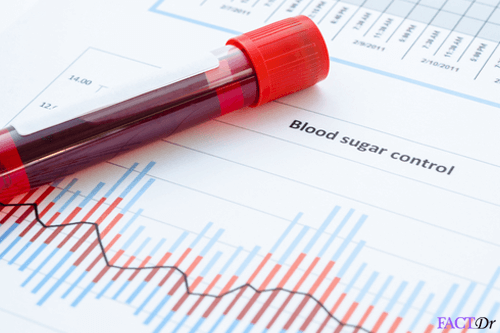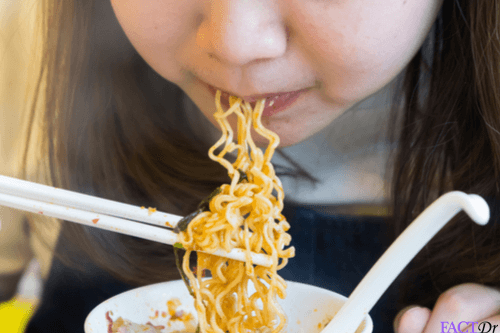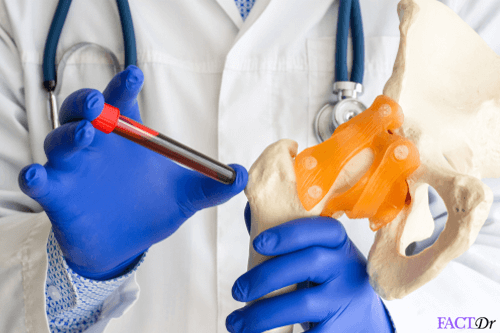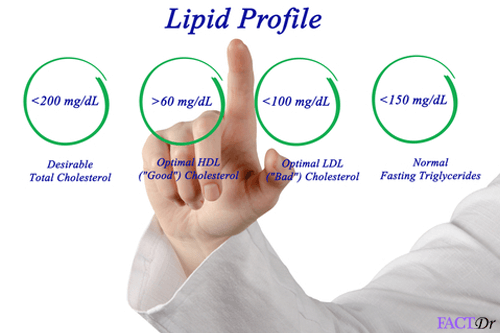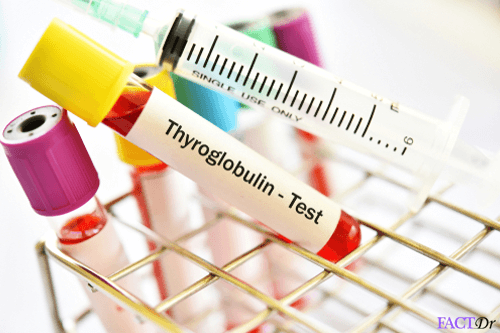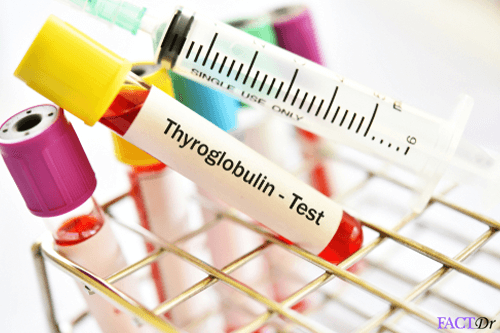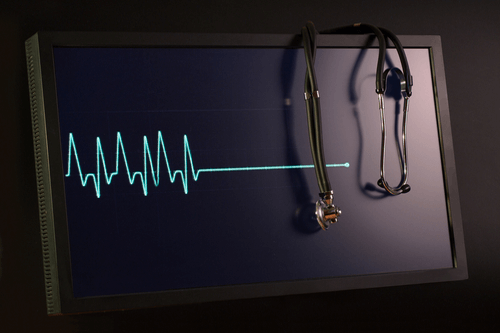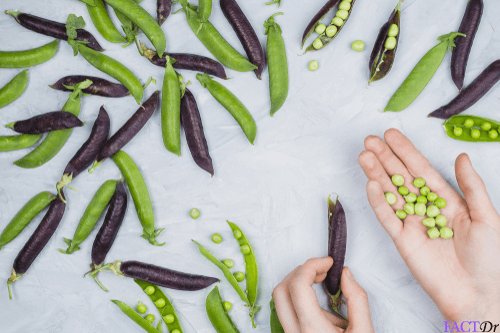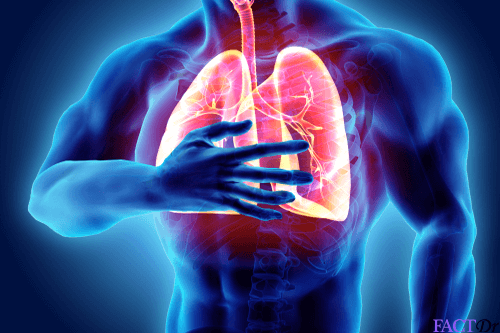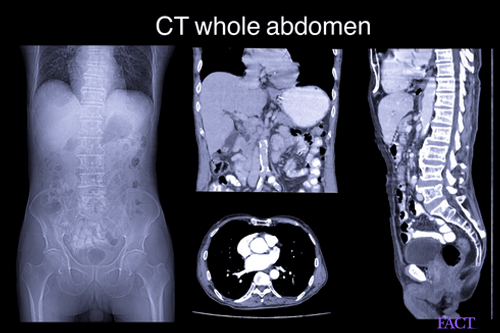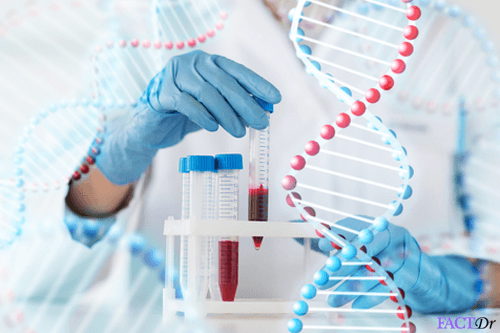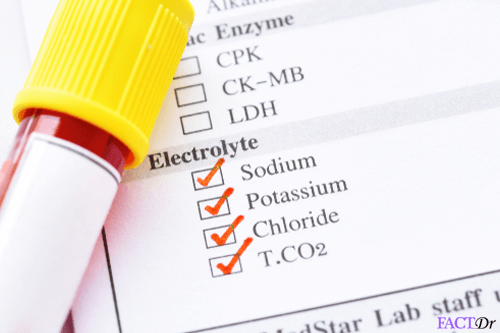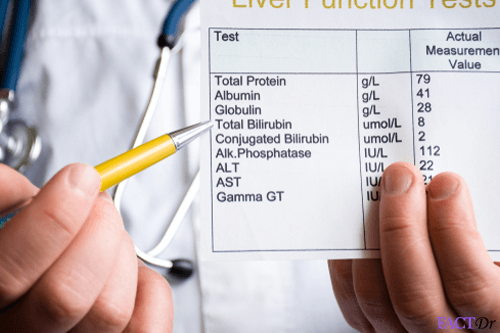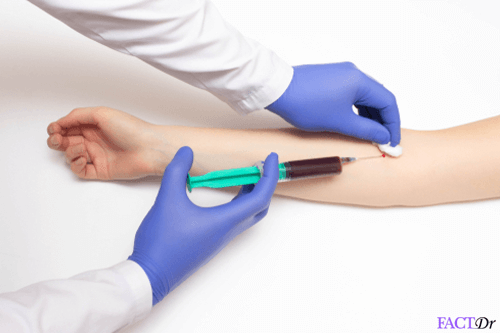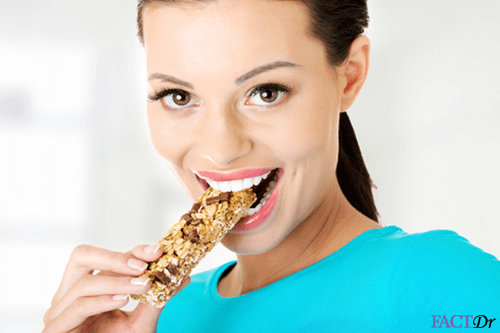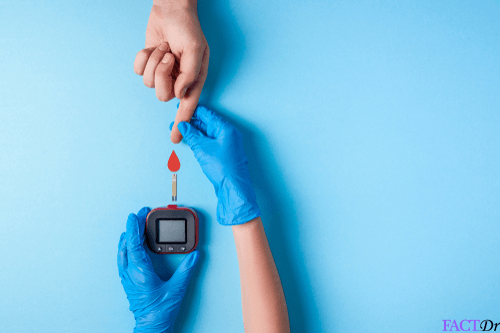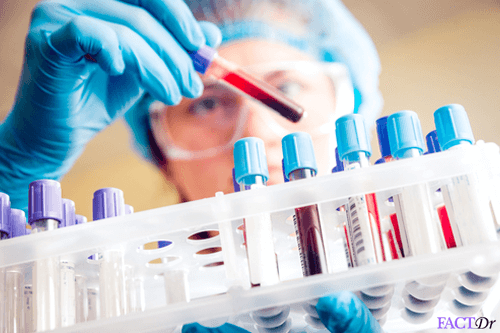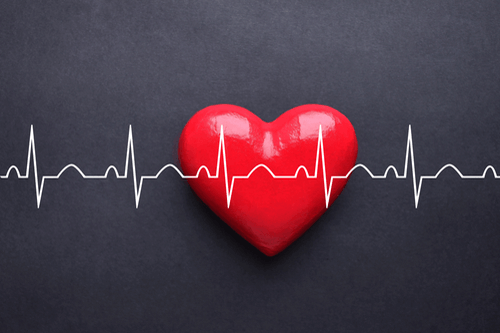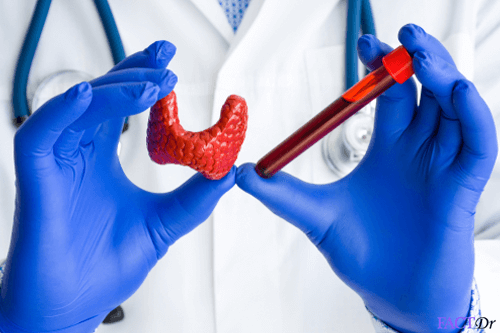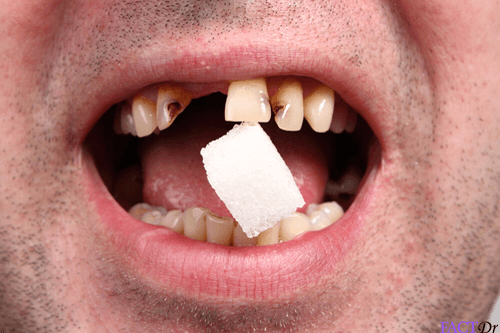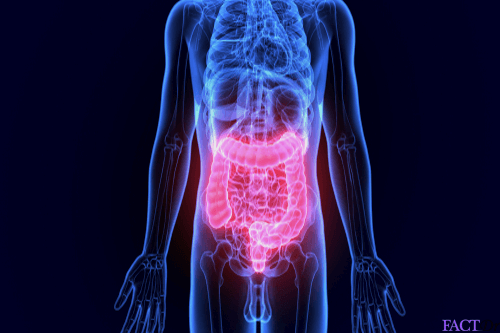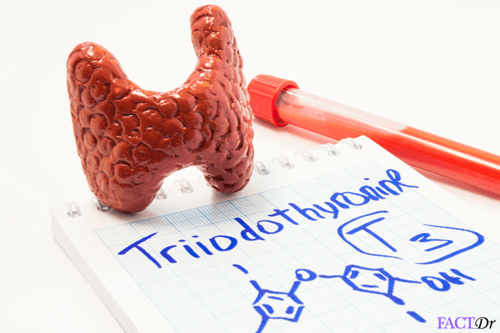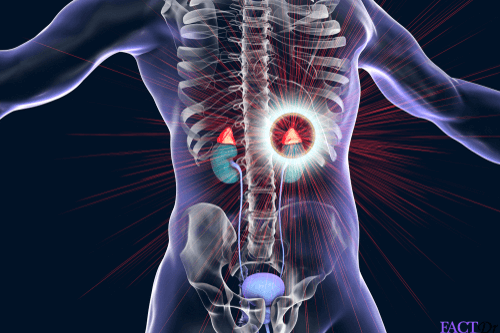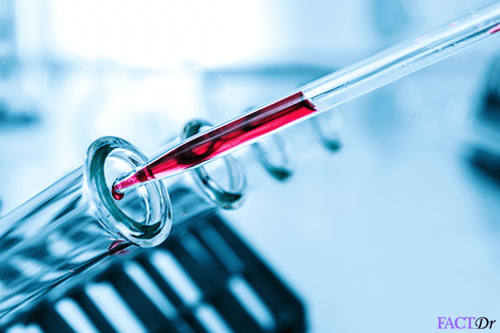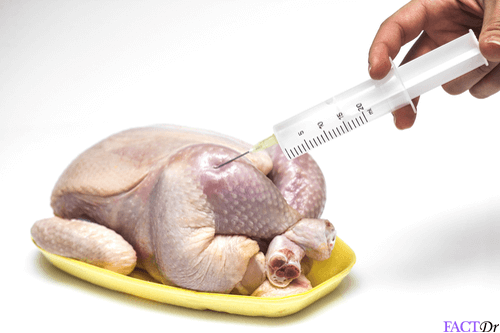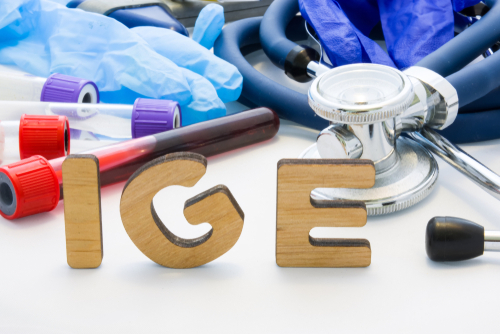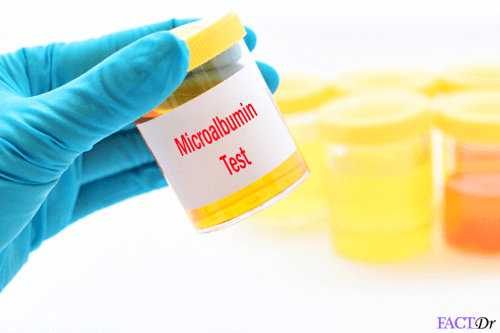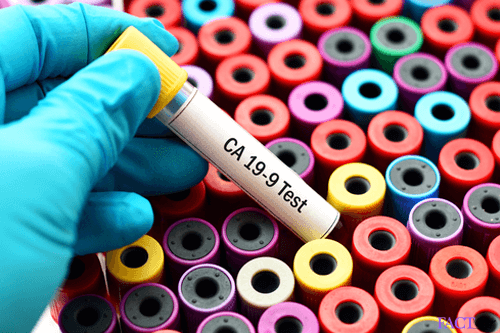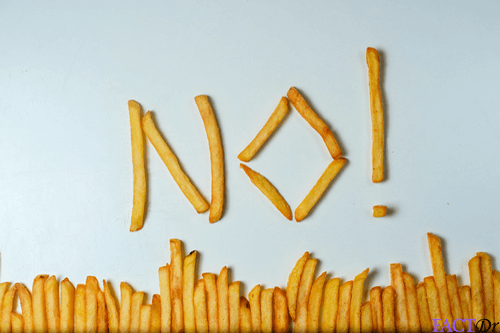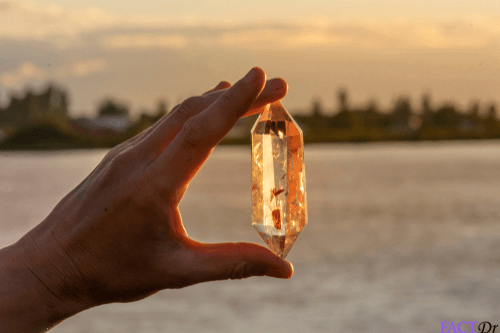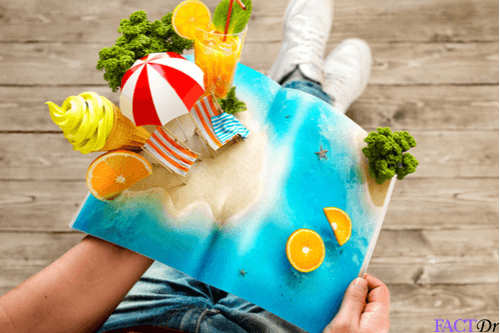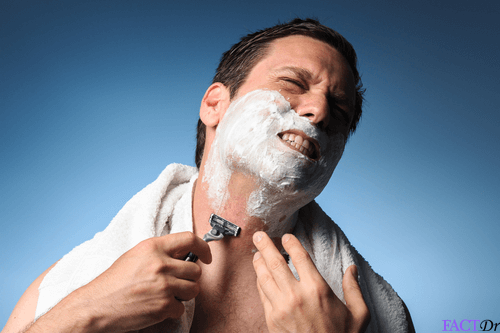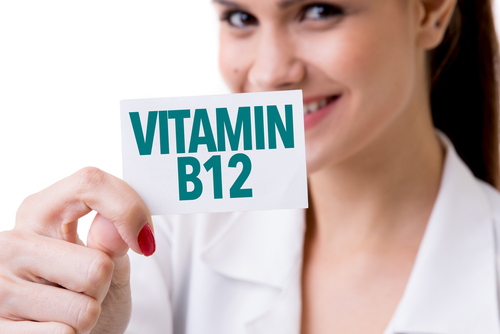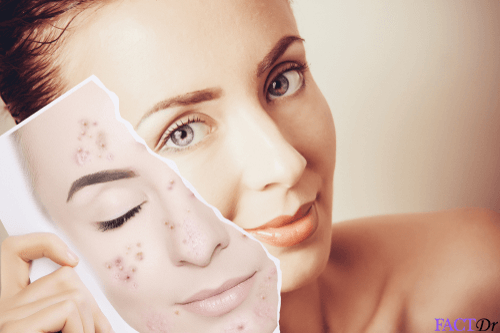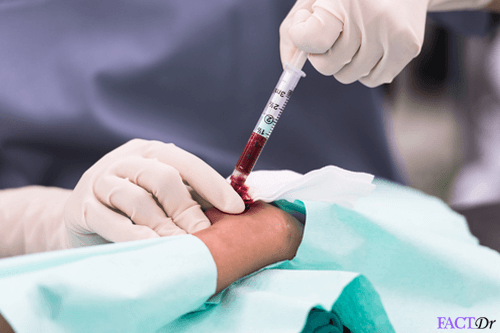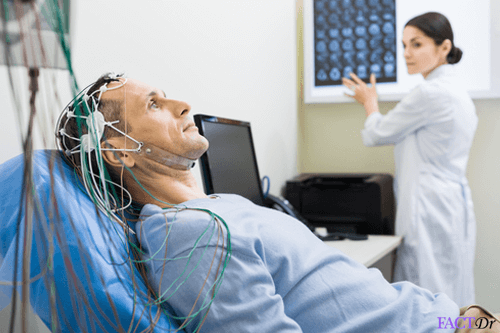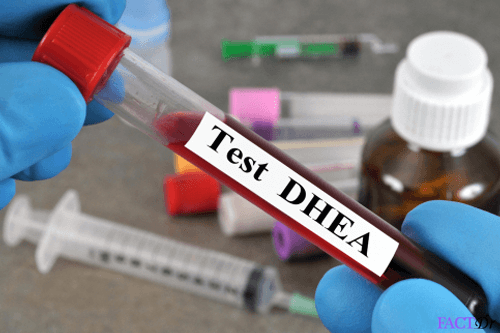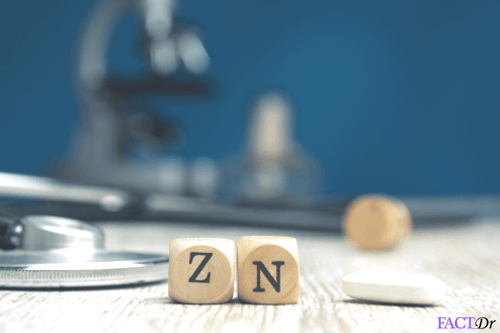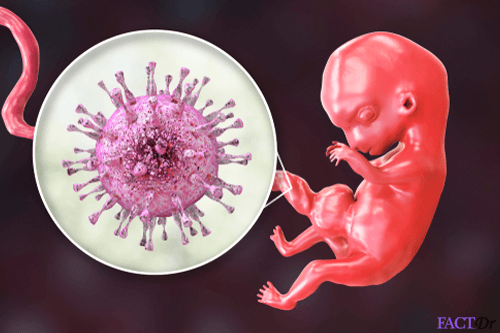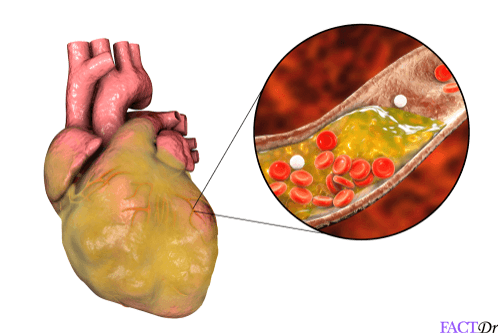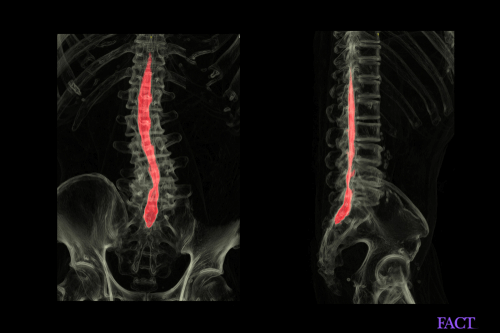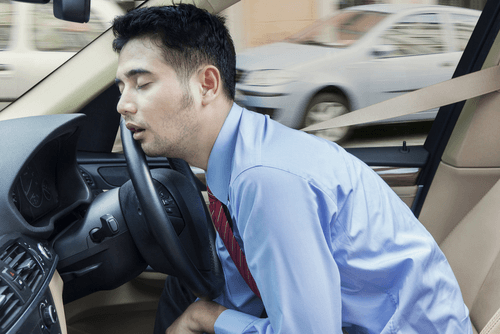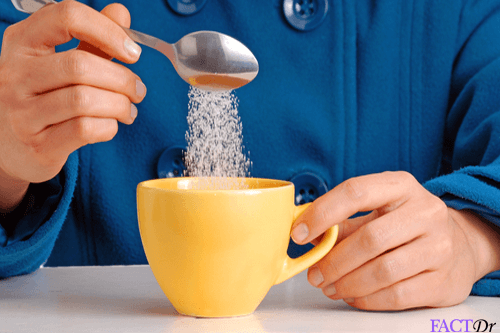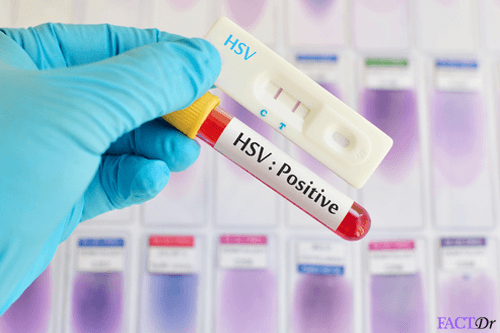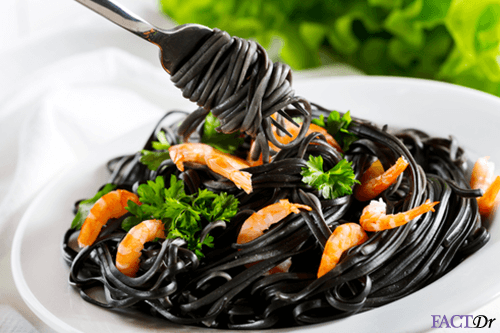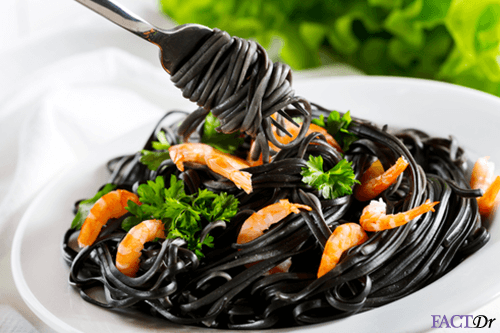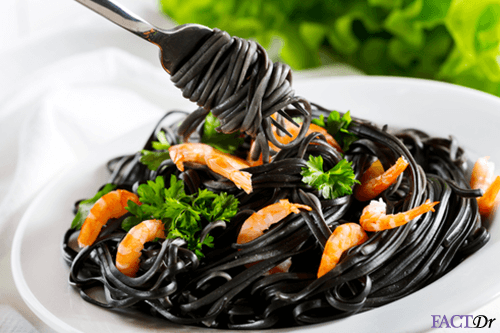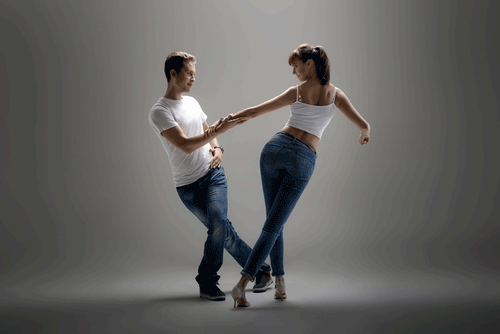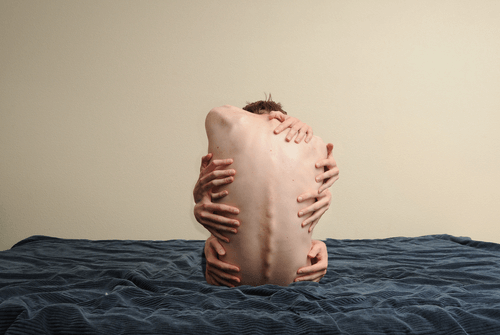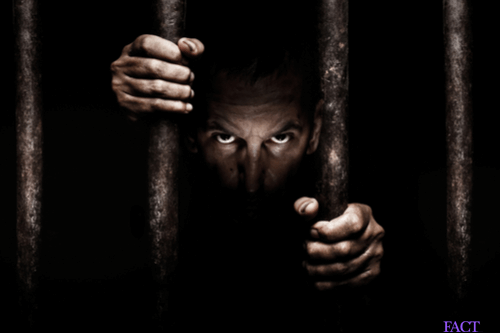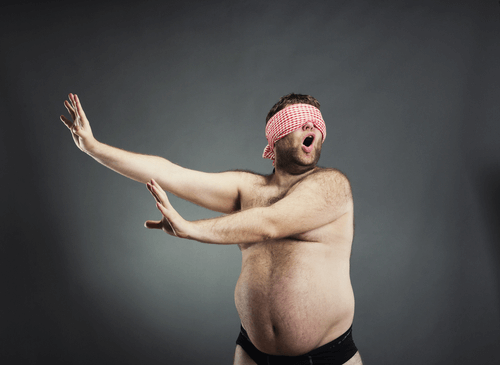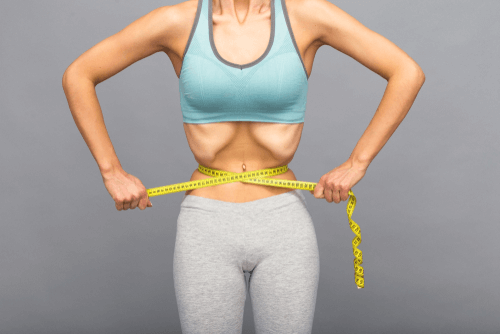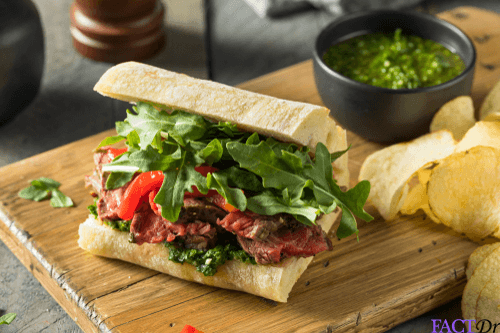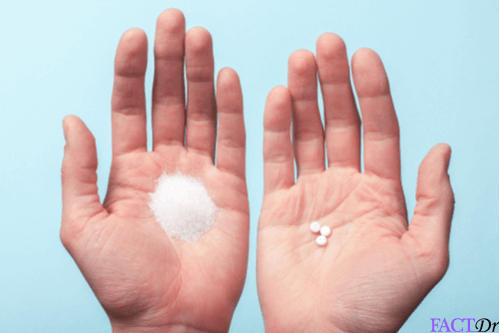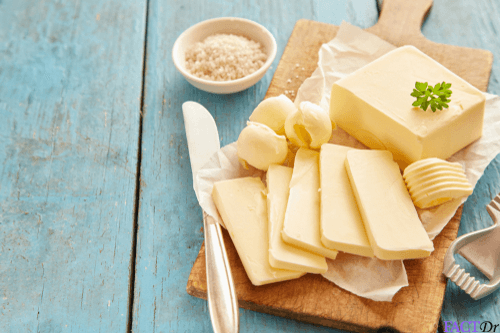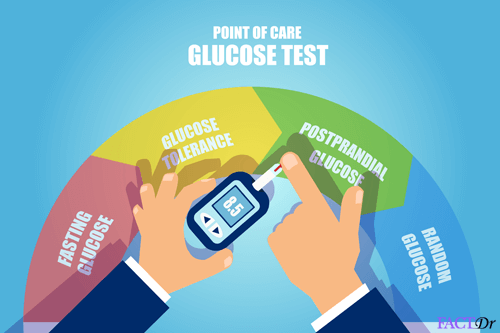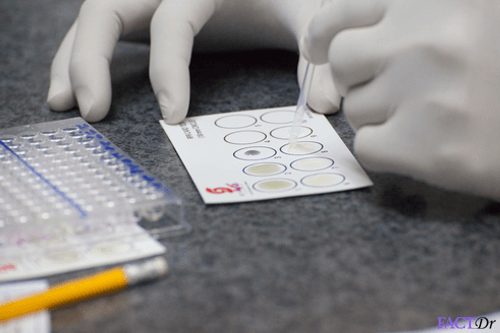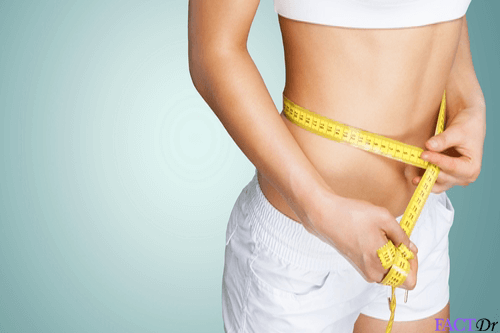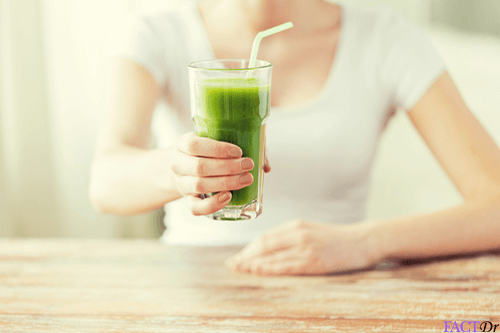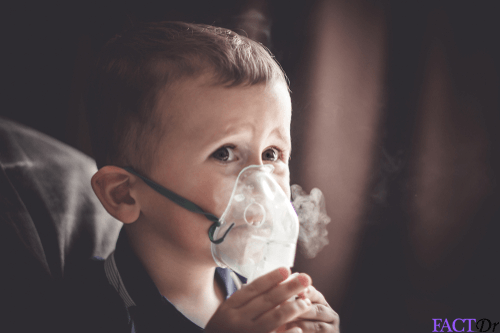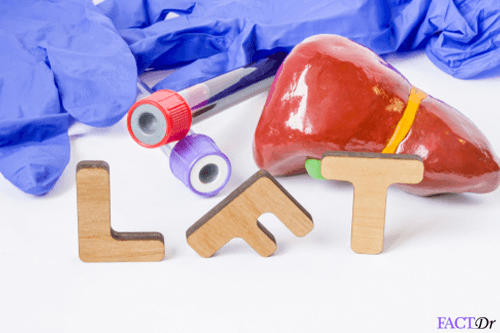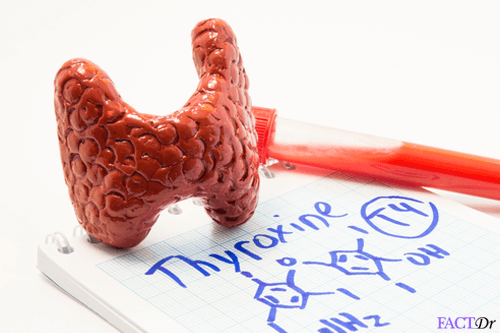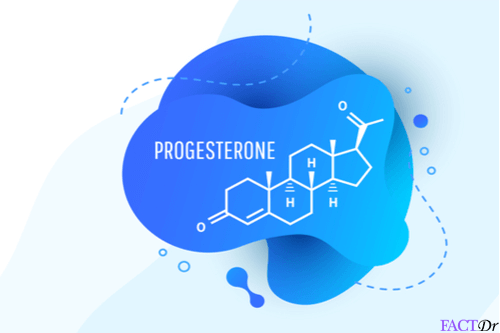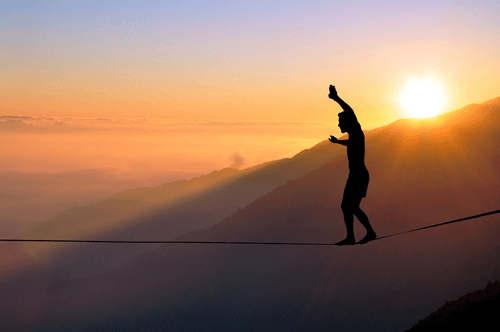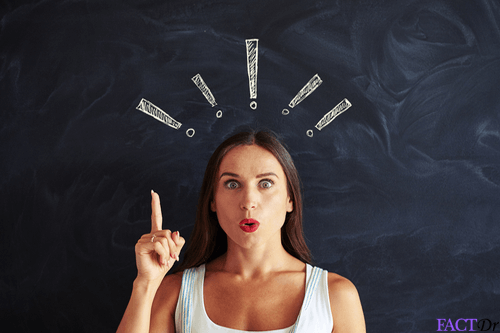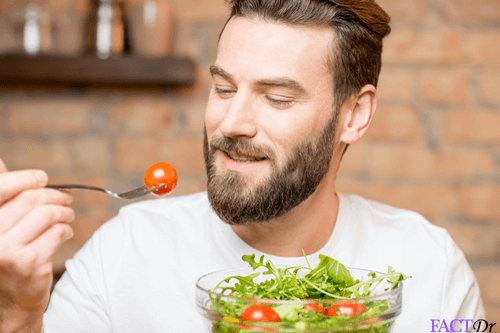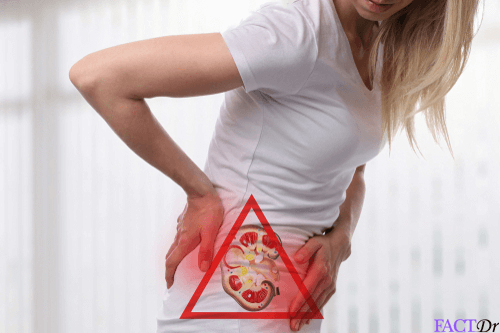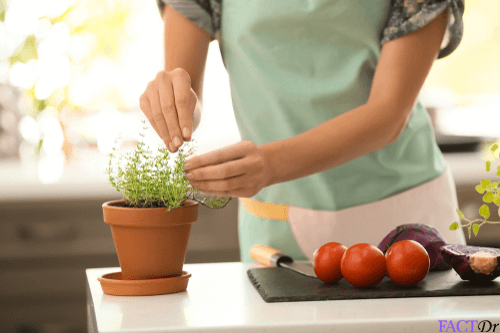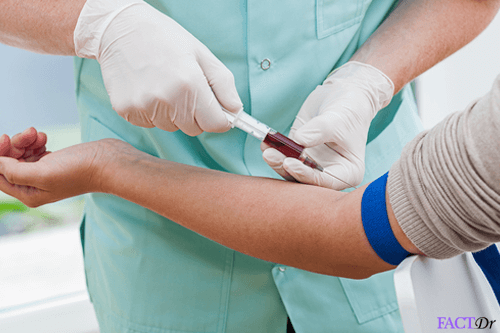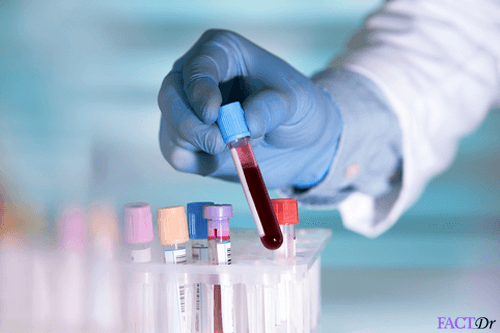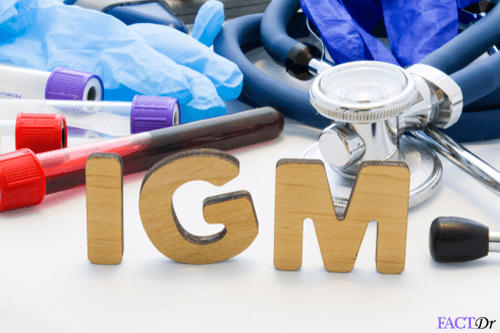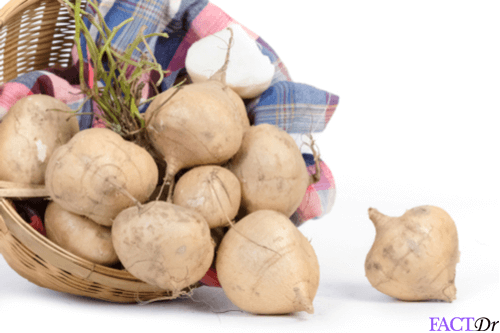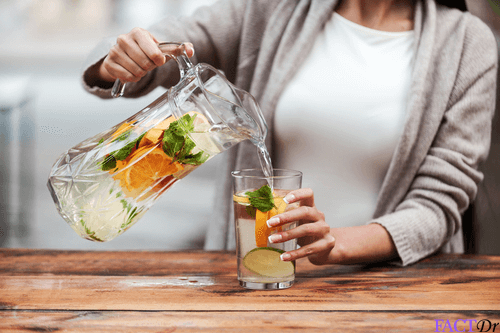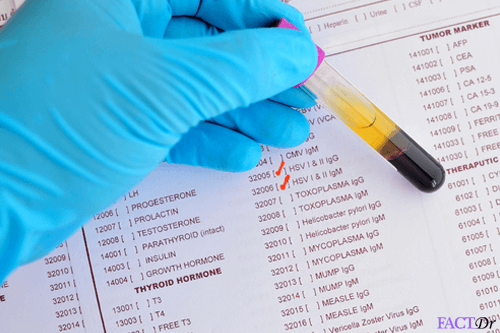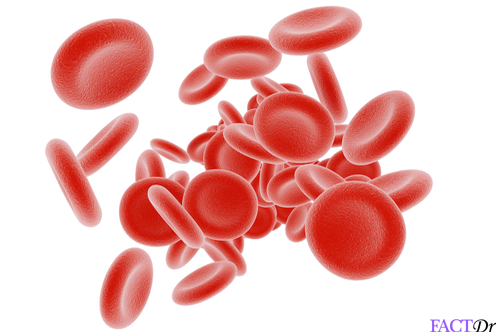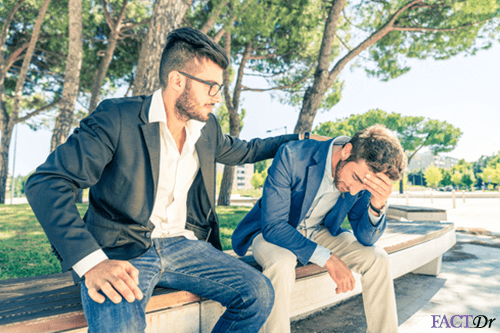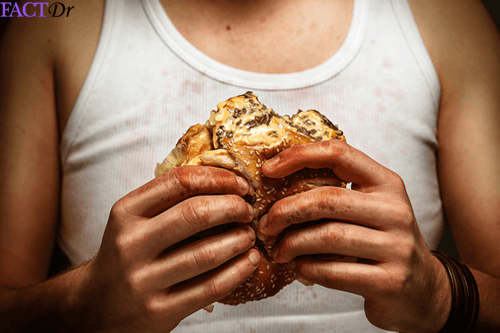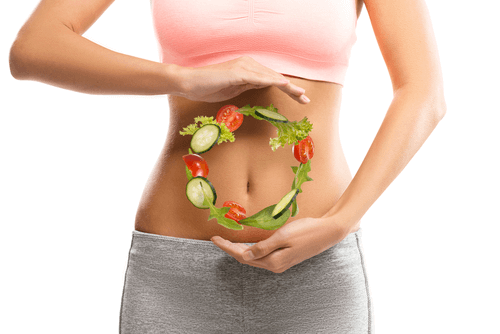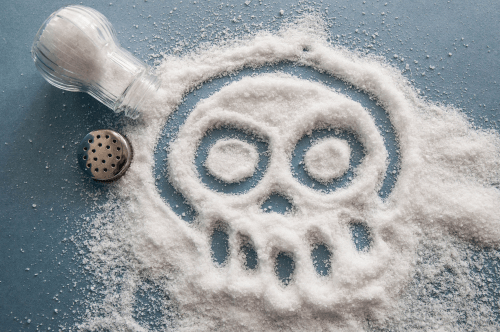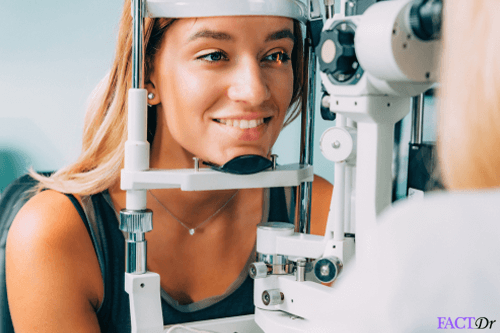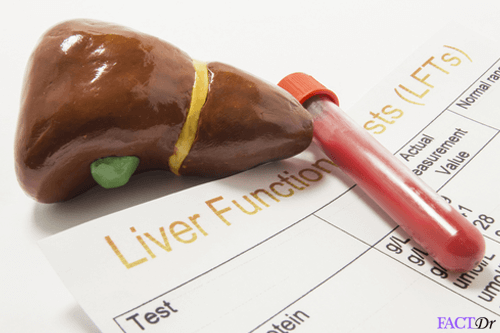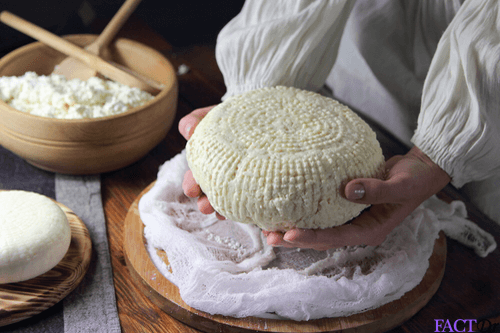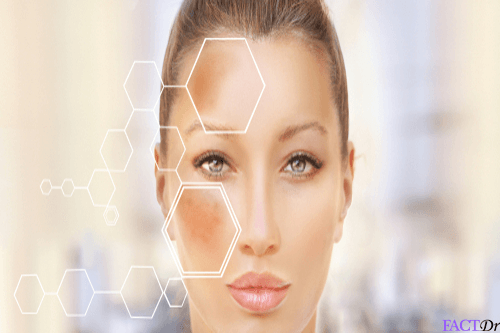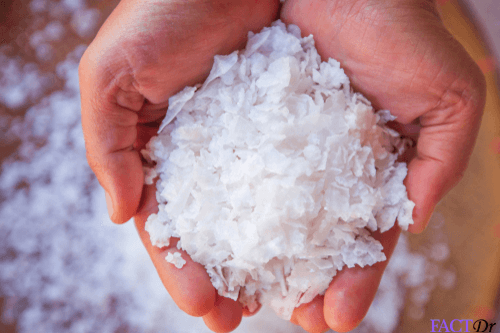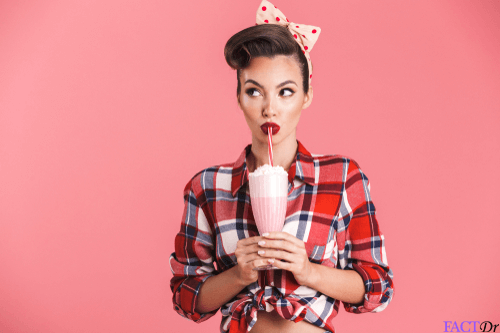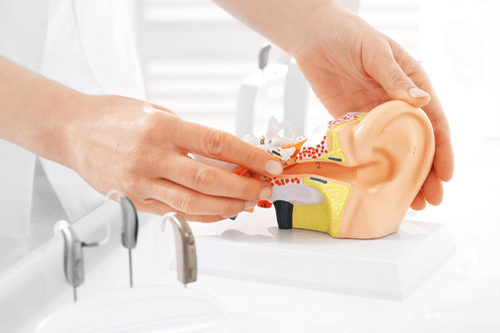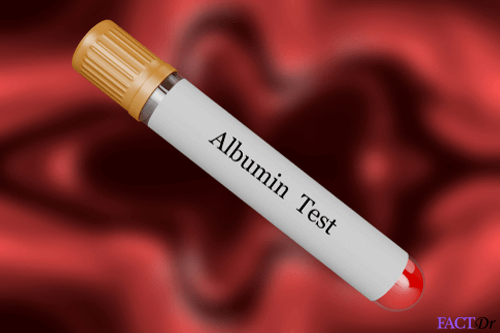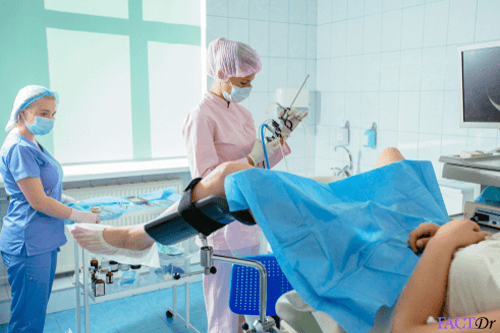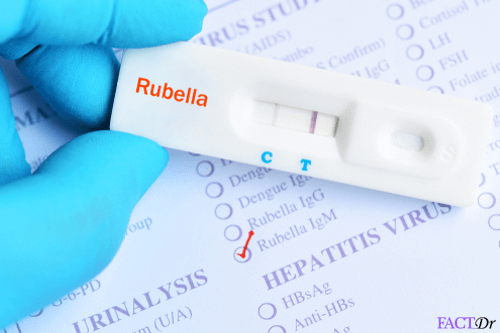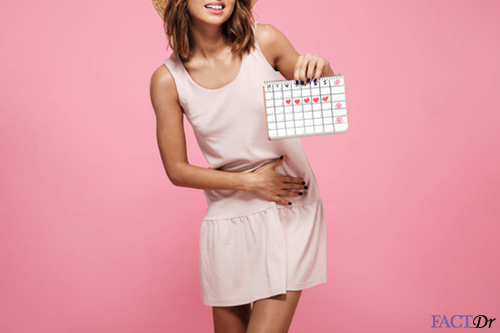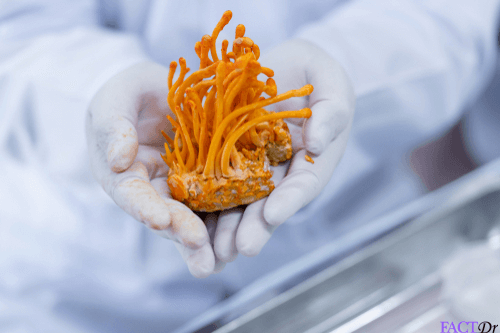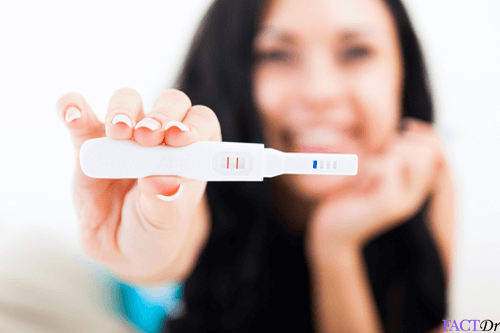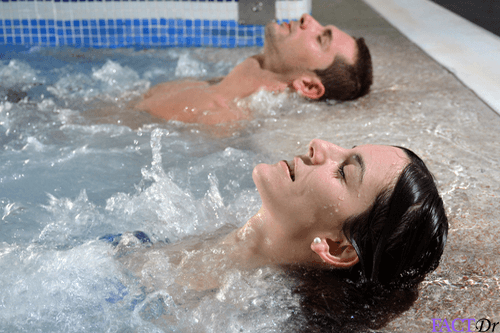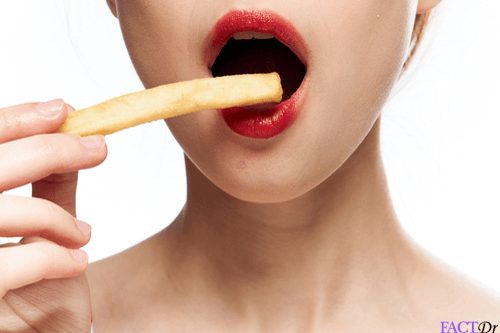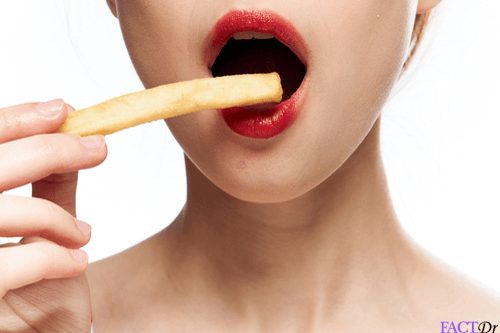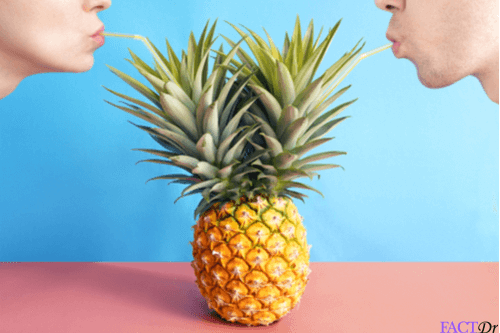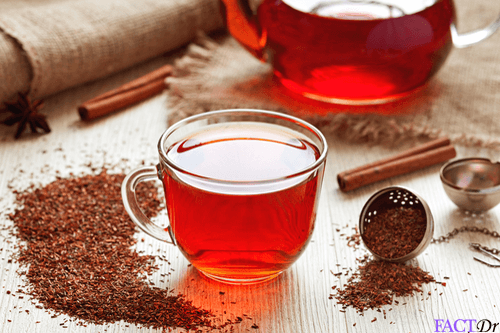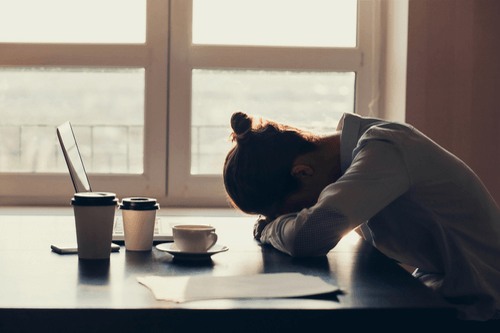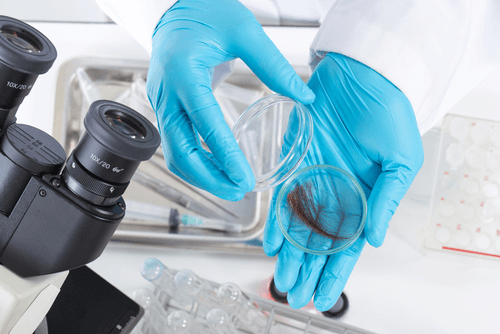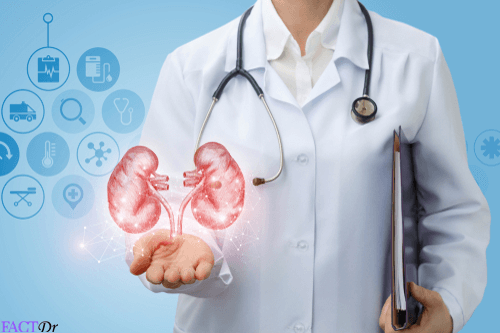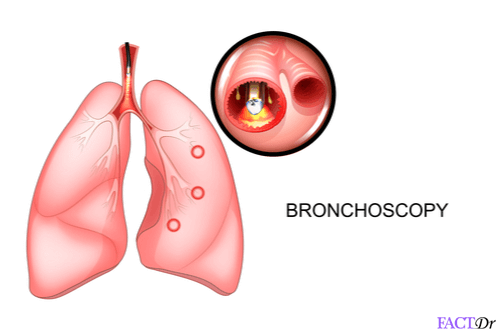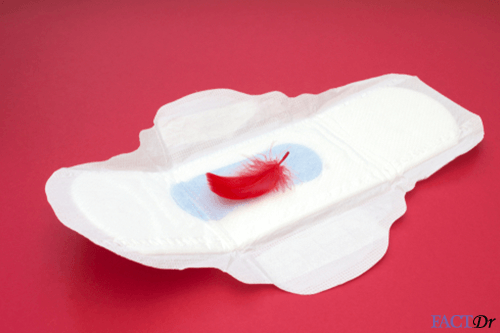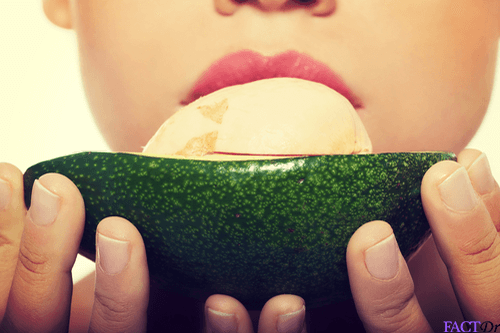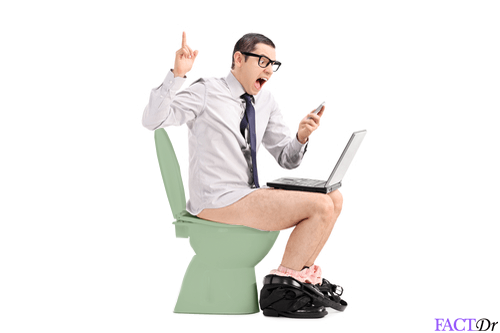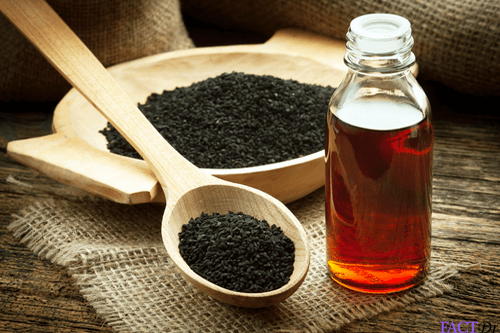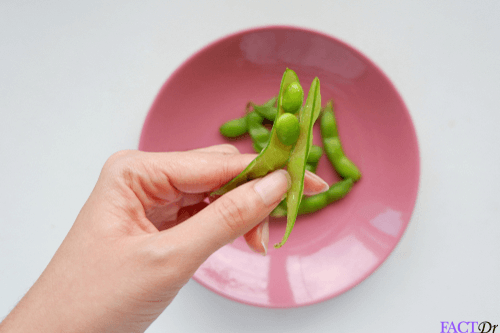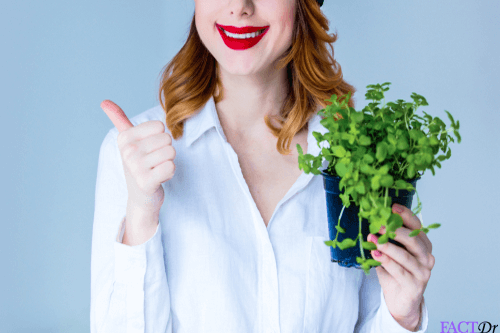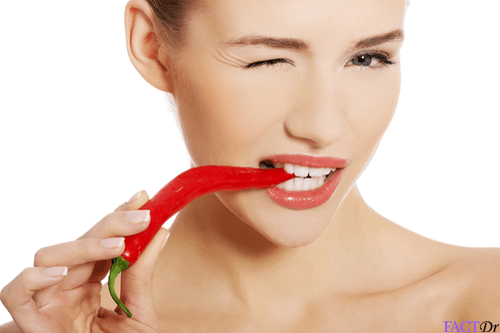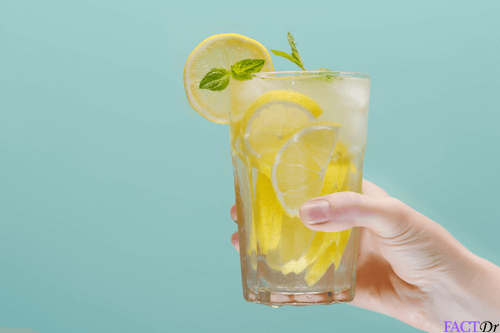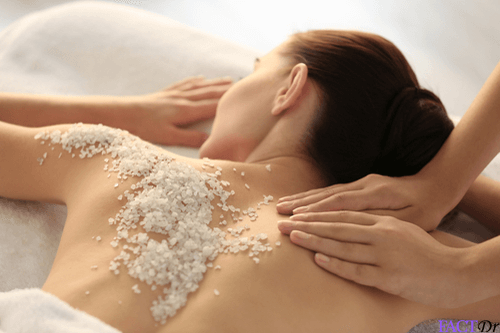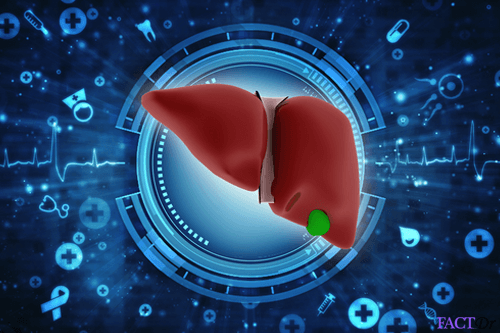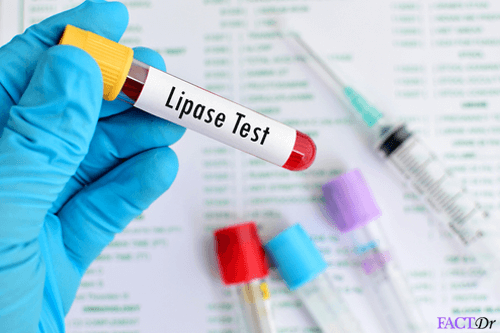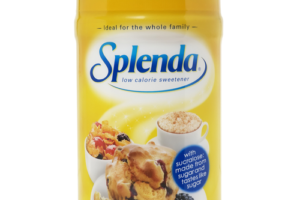 ---