---
Last Updated December 20th, 2021
What is syncope?
Syncope is a medical term used to describe a person fainting. It usually happens when there isn't enough blood flow to the brain. This occurs when the blood pressure is too low and the brain doesn't receive enough oxygen. Syncope is usually a symptom of an underlying medical problem.
Syncope is a very common condition. 3.5% women and 3% of men have syncope at some point in their life. It is more prevalent in older adults, with 6% of people over the age of 75 being affected by this condition.
How does syncope occur?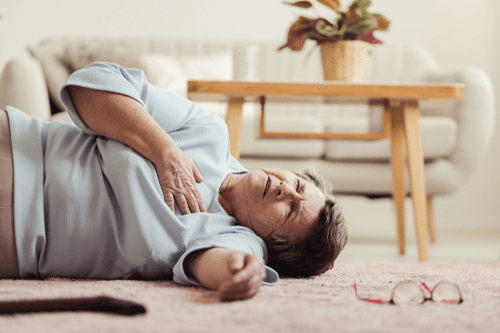 To understand how fainting occurs, it is important to understand how the brain functions.
The brain requires constant blood flow for it to get oxygen and glucose. For a person to be awake, the reticular activating system, an area located in the brain stem, needs to be turned on. Also, at least one of the hemispheres in the brain needs to be active. Fainting occurs when the reticular activating system loses its blood supply or both the hemispheres of the brain are inactive due to them being deprived of oxygen or glucose.
Types of Syncope
There are several types of syncope and it usually depends on the underlying problem. Some of the most common ones are
Vasovagal syncope
This is the most common type of syncope. This happens when the body overreacts to certain triggers, such as shock, the sight of blood or emotional distress. The part of the nervous system that regulates heart rate and blood pressure malfunctions in response to these triggers.
This causes a sudden drop in heart rate and blood pressure, which in turn leads to reduced blood flow in the brain. This results in a person briefly losing consciousness (less than a minute). Some of the symptoms of vasovagal syncope include
Pale skin
Lightheadedness
Tunnel vision
Nausea
Feeling warm
Cold, clammy sweat
Yawning
Blurred vision
Vasovagal syncope is generally harmless and does not require any treatment. However, your doctor may recommend you more test to rule out other causes such as heart problems.
Situational syncope
This is a type of vasovagal syncope that occurs only in certain situations like
Having blood drawn
Straining while urinating or defecating
Coughing
Dehydration
Intense emotional stress
Anxiety
Fear
Pain
Hunger
Excessive use of alcohol or drugs
Hyperventilation (breathing too fast)
When faced with these triggers, the person feels nauseated, sweaty, and weak just before losing consciousness. Situational syncope happens due to something known as the vasovagal reaction, a reflex of the involuntary nervous system. The vasovagal reaction prompts the heart to slow down and the blood vessels in the legs to widen. As a result, less blood is pumped and most of the circulating blood is directed towards the legs. When the brain is deprived of oxygen, fainting occurs.
Postural syncope
Also known as postural hypotension, this type of syncope occurs when there is a drop in blood pressure due to a sudden change in position of the body (for example, when you suddenly get up from a lying position).
Postural syncope is characterized by a decrease in systolic blood pressure of at least 20 mm Hg or diastolic blood pressure of at least 10 mm Hg when a person stands up. Depending on the time taken for the blood pressure to drop, postural hypotension can be divided into three types
Vasovagal orthostatic hypotension: This happens almost suddenly
Classic orthostatic hypotension: This type happens within three minutes
Delayed orthostatic hypotension: This type happens gradually.
Postural syncope occurs due to delayed or absent constriction of the blood vessels of the lower body. Constriction in the lower blood vessels is required to maintain a normal blood pressure when the position of the body is changed to standing. When the constriction is delayed or absent, the blood in the legs takes a longer time to reach the heart and this decreases the blood flow to the brain. Postural syncope can also make you feel dizzy or lightheaded.
Neurologic syncope
This type of syncope happens due to a condition such as
Seizure
Transient ischemic attack (TIA)
Other less common conditions that lead to neurologic syncope include
Migraines
Normal-pressure hydrocephalus
Causes
Syncope is often triggered by the vagus nerve, which connects the digestive system to the brain. Its main function is to regulate the blood flow to the abdominal region. When a person eats food, the vagus nerve directs more blood into the stomach and intestine. However, sometimes the vagus nerves can also trigger syncope by directing too much blood away from the brain. This can happen due to the following reasons.
Panic attack
Panic attacks are a common cause of syncope. During a panic attack, a person starts to hyperventilate (breathing faster and more deeply). When this happens, the body takes in too much oxygen and gets rid of too much carbon dioxide. When the carbon dioxide levels in the body become low, the blood vessels start to constrict and this leads to the reduced blood supply to the brain.
Dehydration
Dehydration is a condition that happens when the amount of fluids lost by the body exceeds the amount that is taken in. This may happen due to vomiting, diarrhea or increased urination due to an infection. When dehydration occurs, the vagus nerve is stimulated and this leads to syncope.
Pain
Pain can stimulate the vagus nerve and is a common cause of fainting. Syncope generally occurs when the body does not feel it can tolerate pain. This is a defense mechanism that the body uses in case of intolerable pain. Syncope resulting from pain differs from person to person due to each individual having his/her own level of pain tolerance.
Emotional distress
Syncope also happens when people are under extreme emotional distress. For example, a person may faint if he/she gets some upsetting news like the death of a loved one. It may also happen in the presence of certain triggers like medical students fainting while observing their first autopsy or surgery. The vagus nerve is stimulated by certain hormones which are released when the body is under emotional distress.
Shock
Shock is a serious state that results due to decreased blood flow to the brain and other important organs. Shock may result due to
Loss of blood
Severe allergy
Severe infection
Dehydration
Poisoning
Burns
Shock usually leads to unconsciousness due to the disruption in the blood flow to the brain.
Alcohol abuse
Many people faint after drinking a lot of alcohol. A rapid rise in the alcohol levels in the blood prompts the vagus nerve to induce syncope so not the intake is stopped. Fainting after drinking alcohol is a sign of serious intoxication. Alcohol also makes a person dehydrated (due to too much urination), dilates blood vessels and decreases blood pressure. All these results in syncope.
Anemia
Anemia is a condition that is used to describe a condition in which a person doesn't have enough healthy red blood cells. There are several types of anemia. These are
Iron deficiency anemia.
Vitamin deficiency anemia
Anemia of chronic disease
Aplastic anemia
Anemias associated with bone marrow disease.
Hemolytic anemias.
Sickle cell anemia
When the anemia is severe, fainting occurs as they are not enough red blood cells to deliver oxygen to the brain.
Drugs
Illegal drugs and prescribed drugs can also lead to syncope due to dehydration or drops in blood pressure. Here are a few drugs that may make you faint.
Nitrates: These drugs lower blood pressure and this results in you fainting
Diuretics: These drugs make you urinate more and that can lead to dehydration, which in turn may lead to fainting.
Opiates: These drugs work by lower blood pressure and slowing breathing
Heart drugs: These also decrease blood pressure
High blood pressure drugs: These also lower blood pressure
Abnormal Heart Beat
The heart plays a vital role in maintaining blood pressure. The heart is the organ that is responsible for forcing blood through the arteries and veins. If the heart beats abnormally, it is unable to maintain the required blood pressure. This results in reduced blood flow to the brain, which in turns results in fainting.
Symptoms
The most common symptom of syncope is dizziness just before fainting. However, it may also have the following symptoms
Feeling lightheaded
Falling
drowsiness or grogginess
Weakness after eating or exercising
unsteadiness or weakness when standing
Changes in vision
Headaches
People often experience "premonitory symptoms" before a spell of syncope. These may include
Heart palpitations (irregular heartbeats)
Lightheaded
Nausea
Diagnosis
Although most cases of syncope are harmless, you should see a doctor if you faint without any reason. You may be referred to a syncope specialist for a complete evaluation
If you have syncope, you should see your doctor, who can refer you to a syncope specialist for a complete evaluation. He/she will begin by doing a physical exam after carefully evaluating your medical history. You will then be asked questions about your syncope episode or episodes.
You may need tests, including electrophysiology studies, autonomic nervous system testing, neurological evaluation, and computed tomography (CT) scan. Vestibular function testing may be done to rule out problems in the inner ear. If you need any additional testing, your doctor will explain them and why they are needed.
You may then have to do the following tests
Tilt Test: This test is done to determine the amount of blood in your body, and the flow in different positions. During this test, you will be put in a bed that tilts vertically. Your oxygen level, heart rate, electrical impulses in the heart and blood pressure is then recorded as you're tiltedat different angles.
Blood tests: This is done to check for anemia or any other blood abnormalities.
Electrocardiogram (EKG or ECG): This test is done to check the electrical activity of the heart. During this test, electrodes are attached to the skin near your heart. These record the electrical activity of the heart.
Exercise stress test: This test involves a person walking on a treadmill or riding a static bike while the heart is monitored.
Ambulatory monitor: You will wear a monitor that uses electrodes to record information about your heart's rate and rhythm.
Echocardiogram: This test uses sound waves to make a pictorial representation of the heart. During the test, a transducer (a wand-like substance) is kept near your chest. This device produces sound waves that are directed towards your heart. These sound waves bounce off your heart to produce an image that is processed electronically. This test can determine the heart is functioning normally.
Blood volume determination: This is a test done to see the amount of blood in your body based on your gender, height, and weight.
Hemodynamic testing: This test is done to determine the blood flow and the pressure inside your blood vessels.
Autonomic reflex testing: This is a series of tests that are done to monitor blood pressure, blood flow, heart rate, skin temperature and sweating in response to certain stimuli.
Treatment
Treatment will usually depend on treating the underlying disease that caused the syncope. However, you may be asked to follow these measures.
Make changes to certain medications that you are currently on
Improve blood circulation by wearing garments or compression stockings
Change your diet
Be careful while changing the position of the body
Elevate your head while sleeping
Avoid certain triggers that induce a syncope episode
Do biofeedback training to slow down the fast heart rate
Undergo treatment for heart problems
Get a pacemaker implanted to keep your heart rate steady
Presyncope
Presyncope is the term to refer to a state when a person almost loses consciousness, usually due to reduced flow of blood to the brain. Some of the symptoms of presyncope include
Dizziness
Lightheadedness
Vertigo
Blurry or narrowed vision
Nausea
Vomiting
Headache
Sweating
Heart palpitations
General abdominal discomfort
Confusion or disorientation
Slurred speech
Presyncope is not that dangerous as the person doesn't actually lose consciousness and the likelihood of injury is reduced. However, you should immediately see the doctor as presyncope may also be a sign of an underlying health condition.
How to help a person who has fainted?
You can help a person who has fainted by following these measures
If the person has not fainted but is showing the signs of syncope then help him/her lie down
Raise his/her legs by putting lifting their ankles to induce the blood flow back to the brain.
Try to wake the person up by tapping them or calling their name. You may also sprinkle some water on their face.
After he/she wakes up to tell them to lie down for at least 15-20 minutes.
Prevention
Although syncope is something that cannot be prevented, you can take certain measures to prevent it from happening.
If your fainting is caused by some triggers (for example, the sight of blood) try to avoid it.
If you feel lightheaded while standing up, move slowly while changing the position of your body.
References
Dos and Don'ts
Dos
Always loosen the victim's clothing, especially if it is tight
Apply a moist towel to the victim's face and neck
Remove the victim's glasses (if he/she wears one)
Don'ts
Slap or shake someone who's just fainted
Try to give the victim any food or drink
Don't try to lift the victim
Allow the victim to get up right away after he/she recovers
Help
Others
Be
Fit
Trending Topics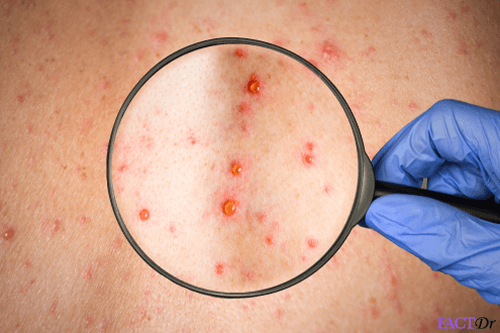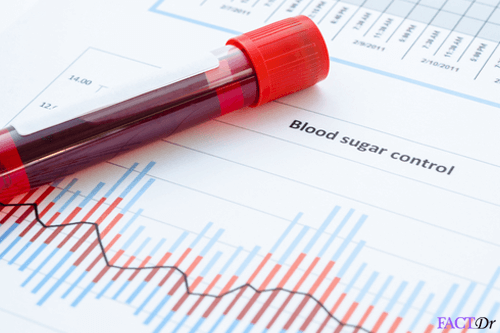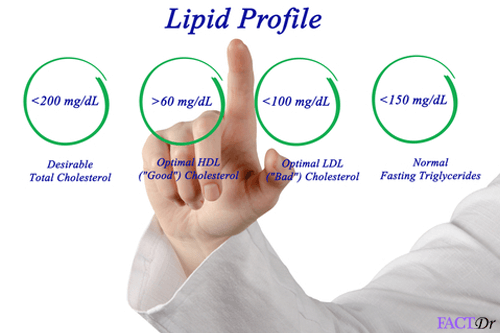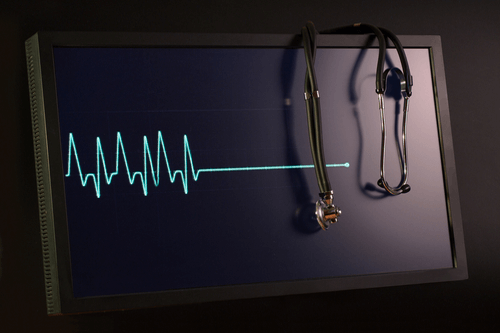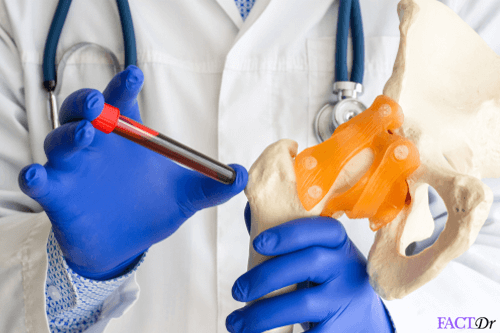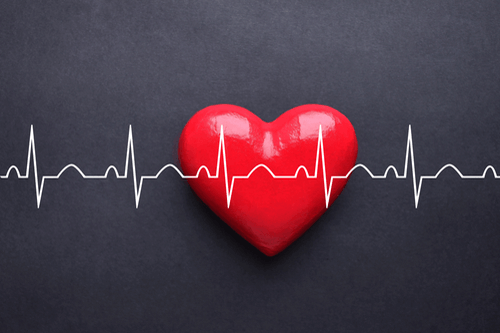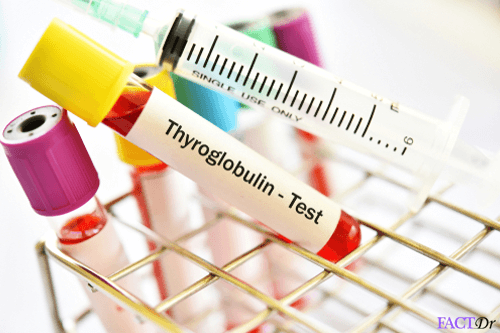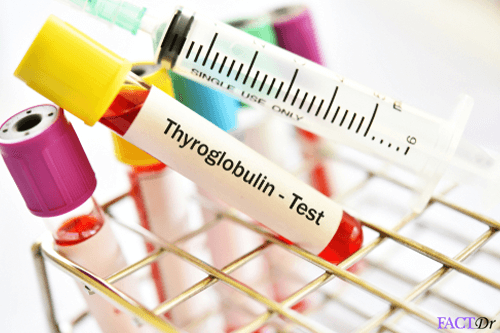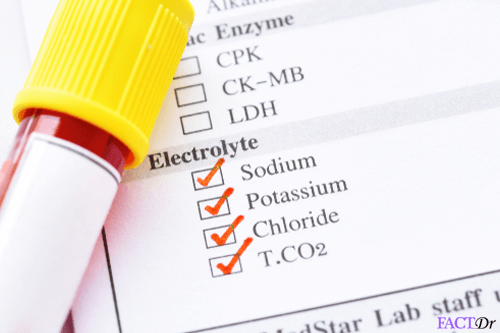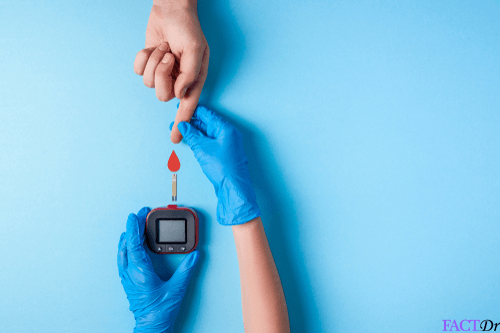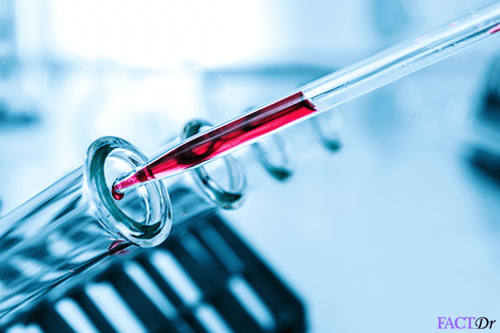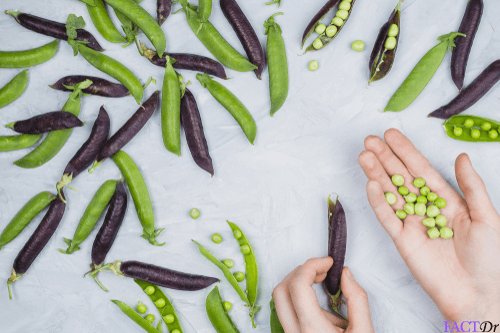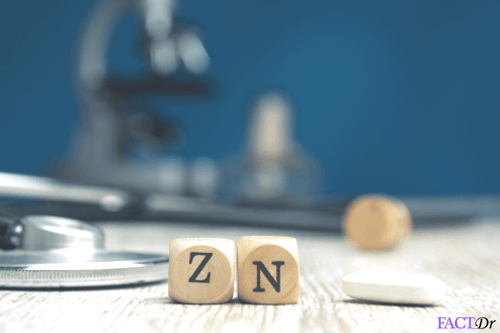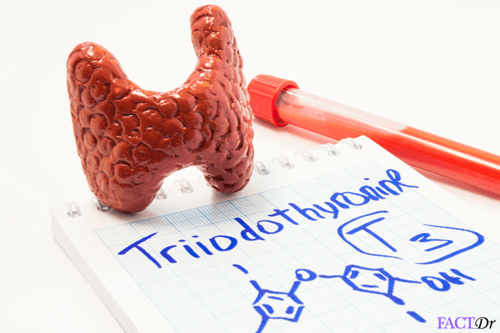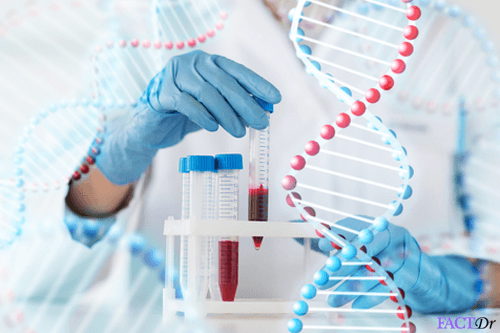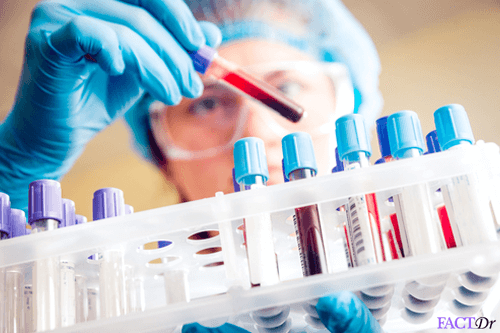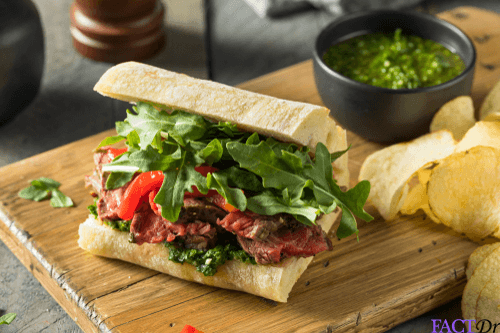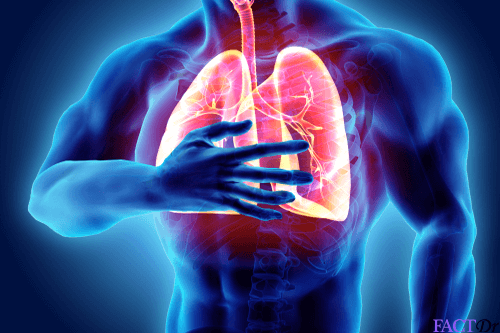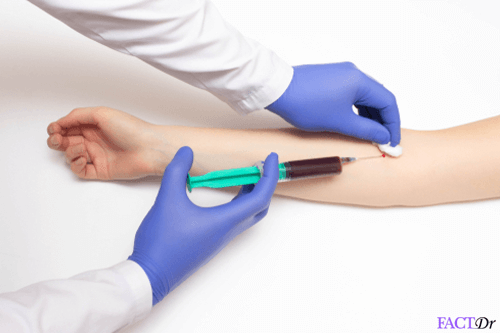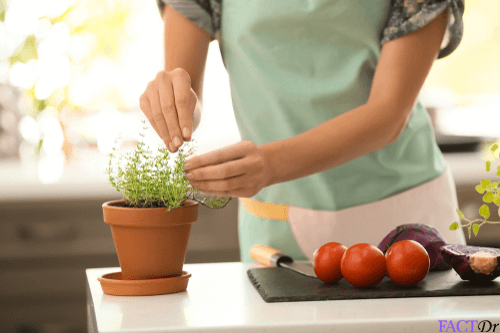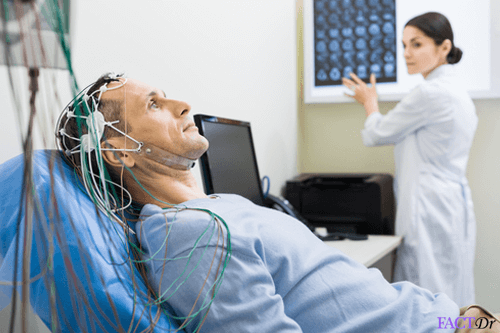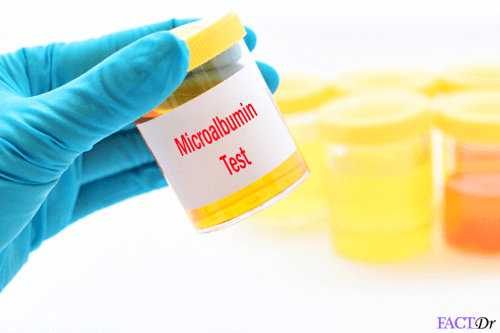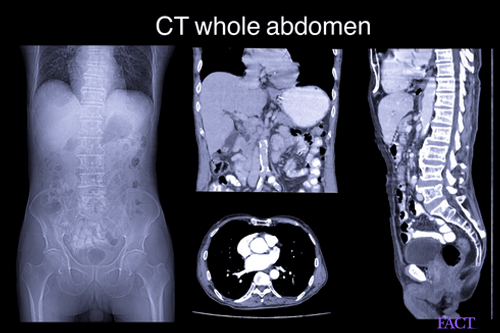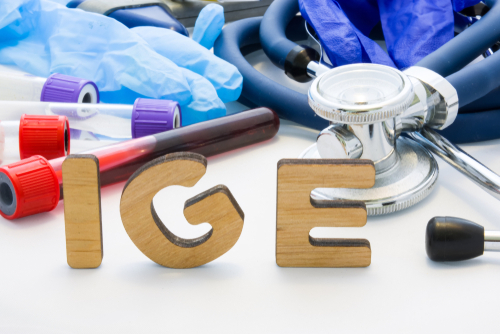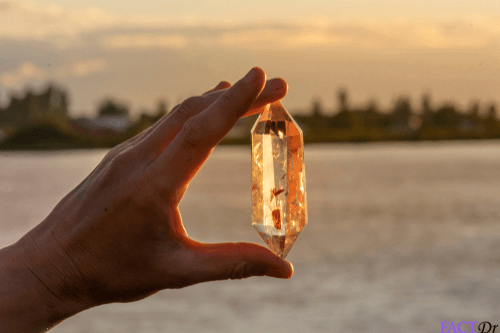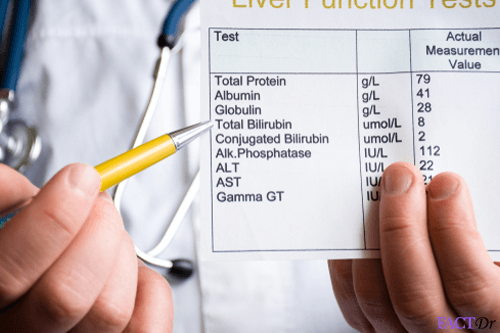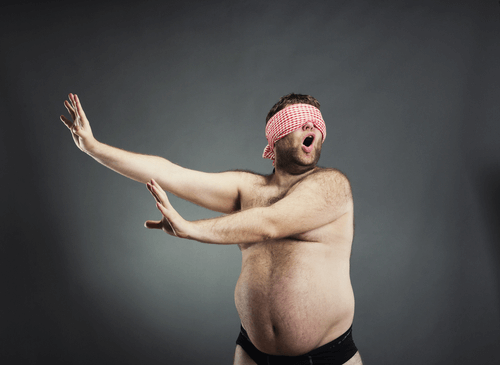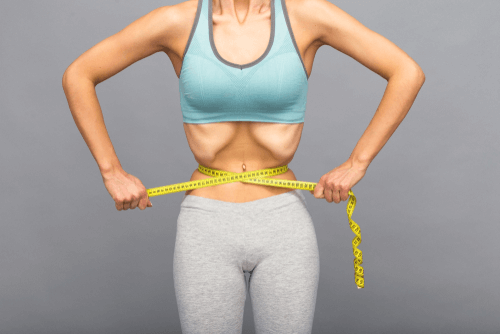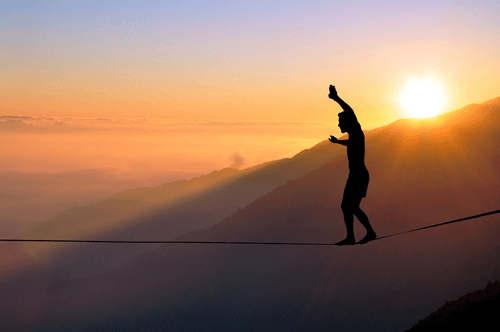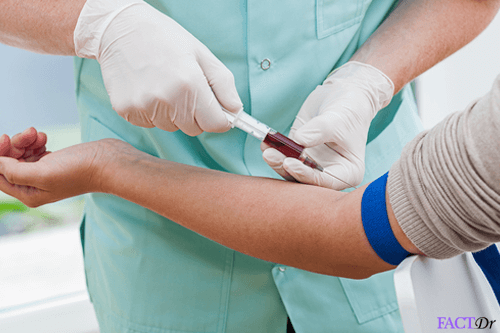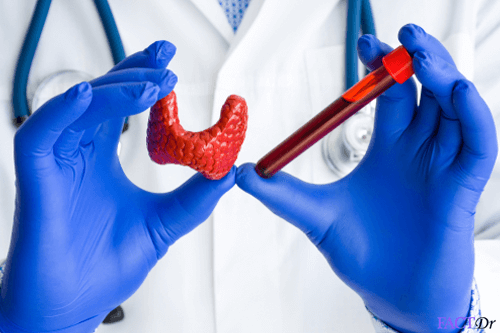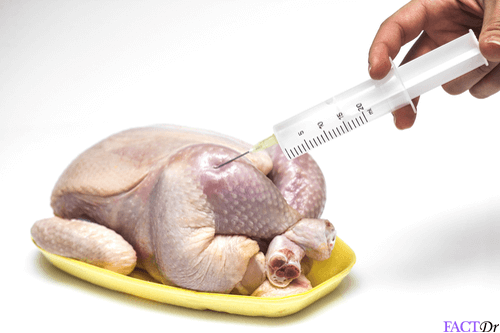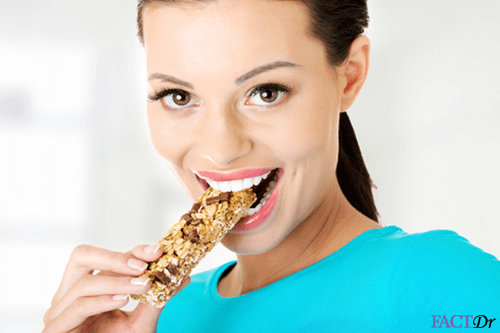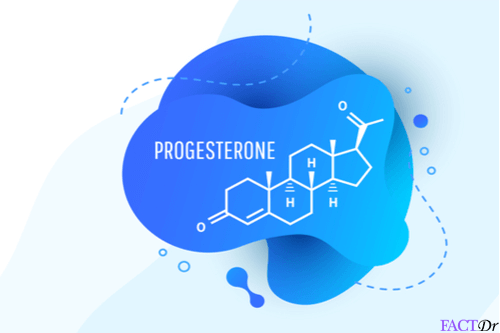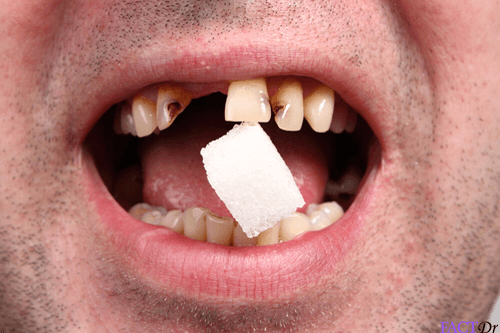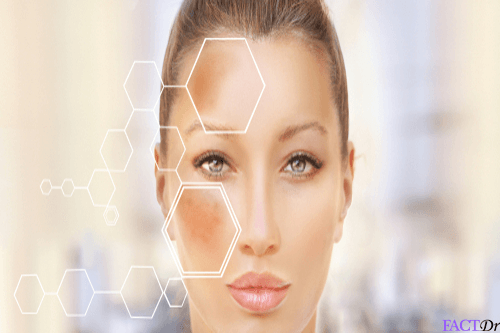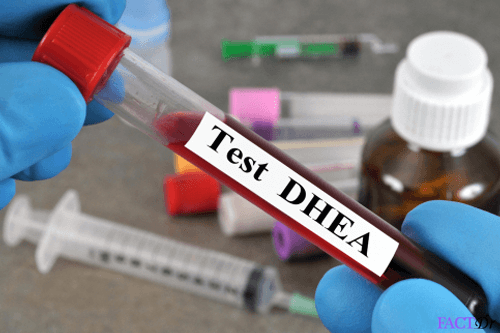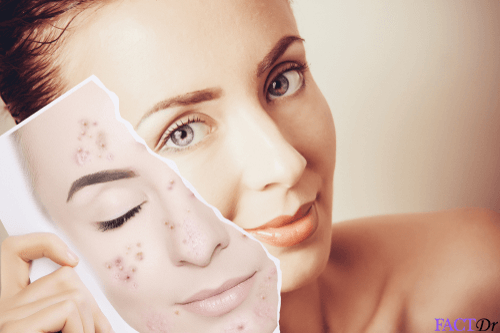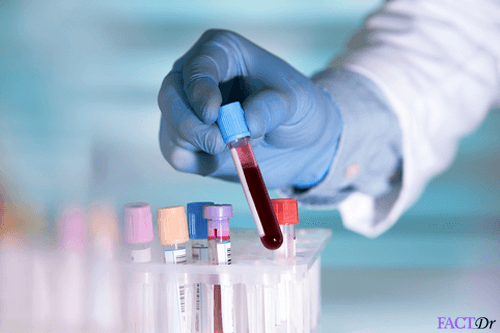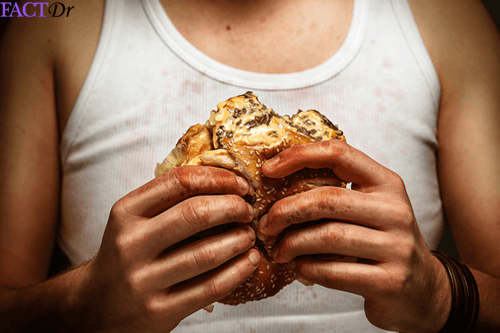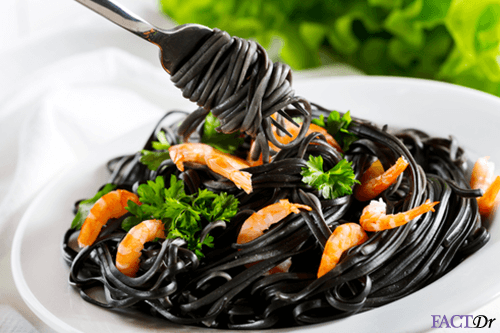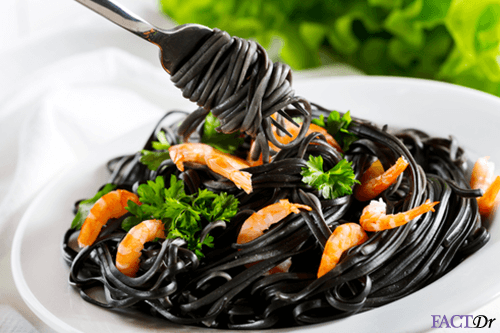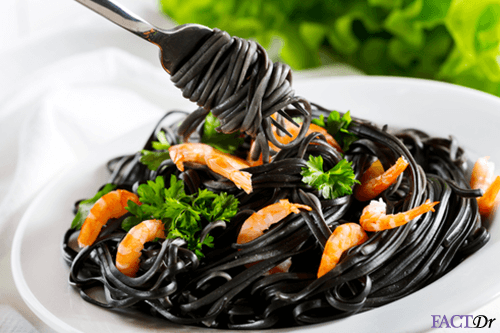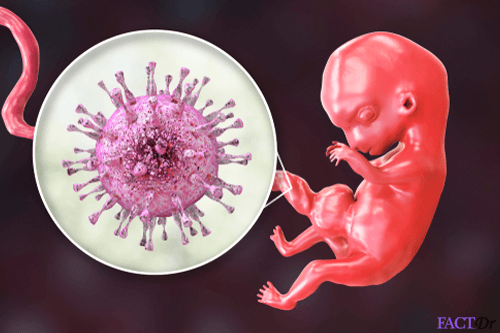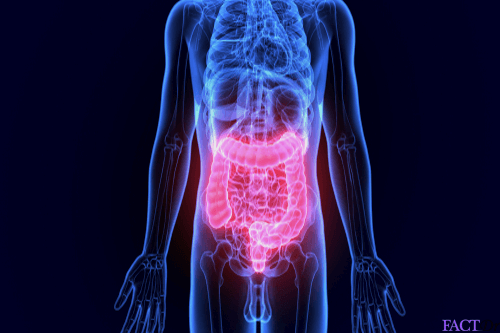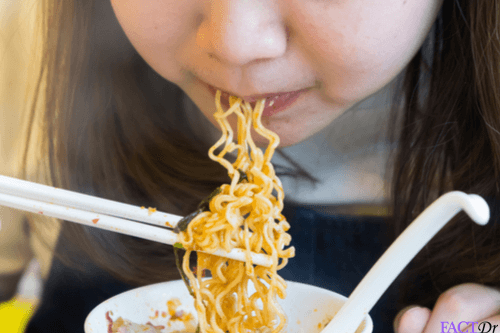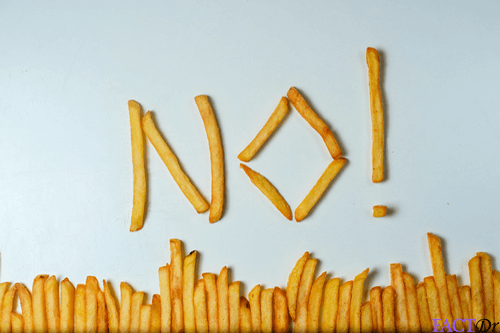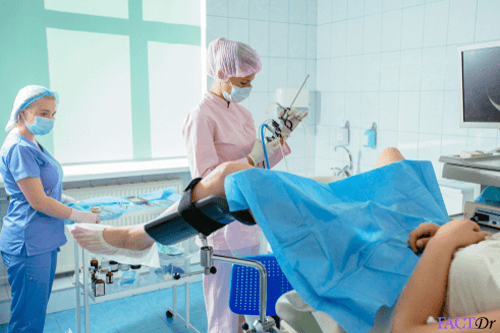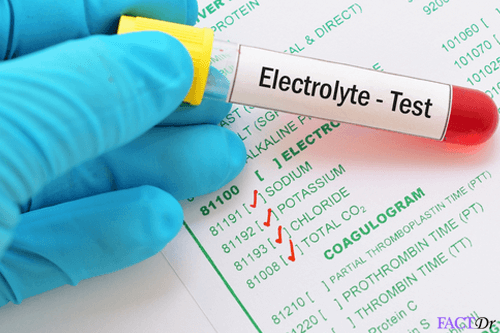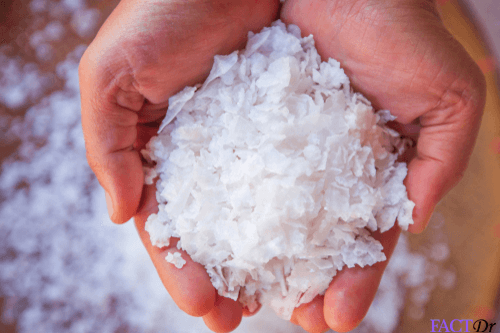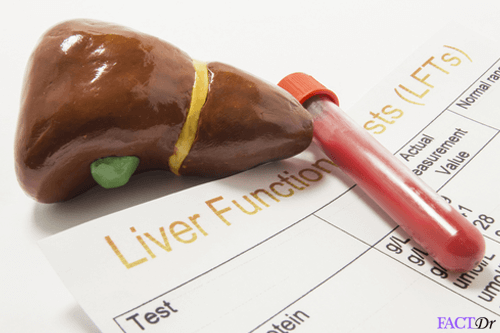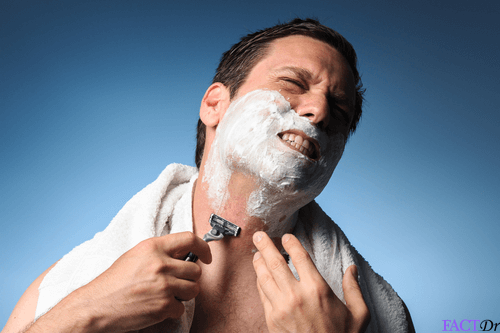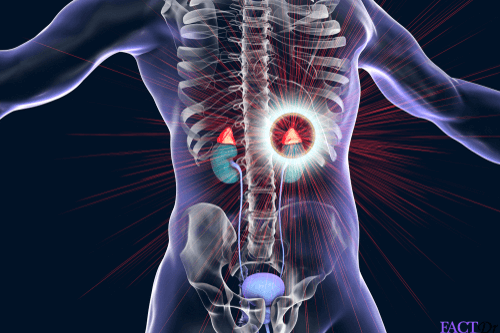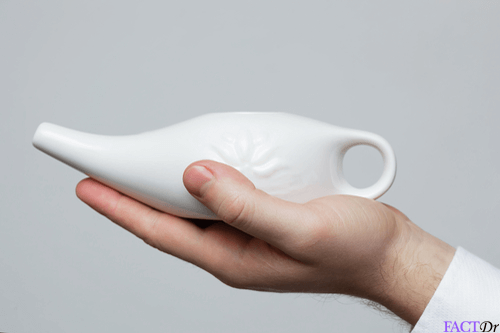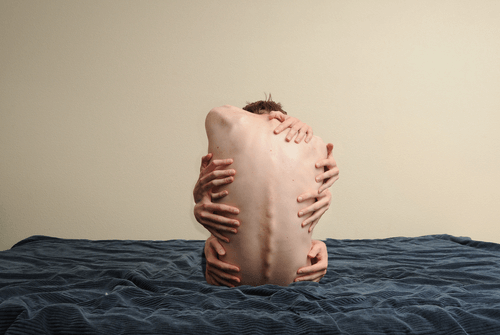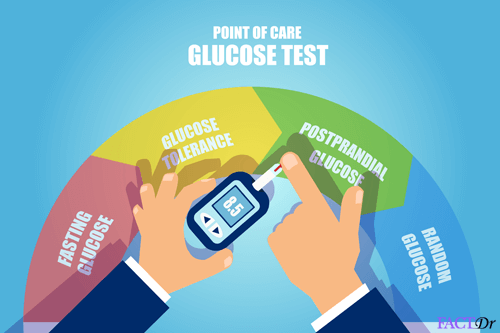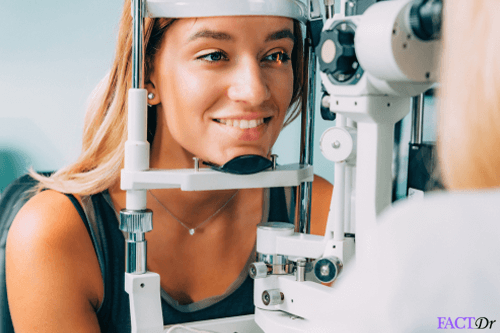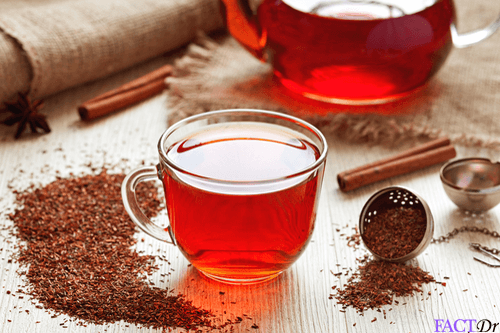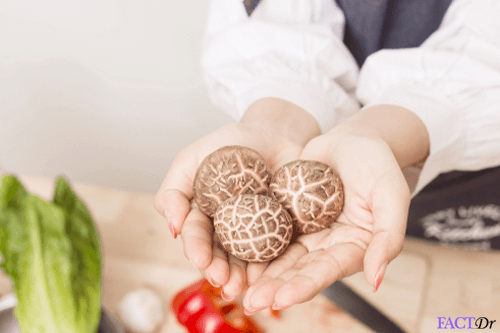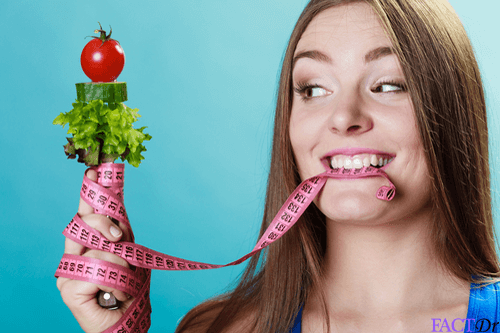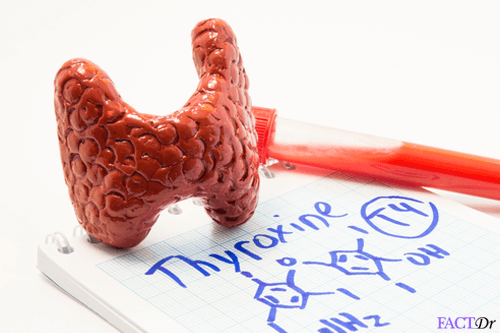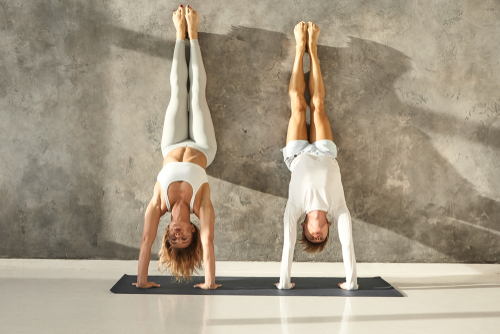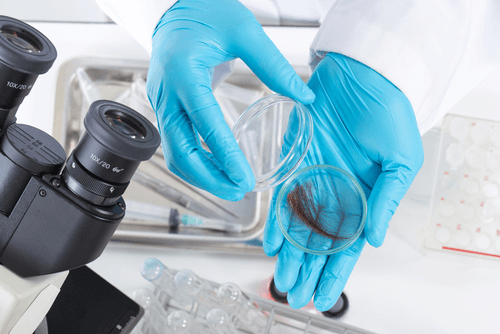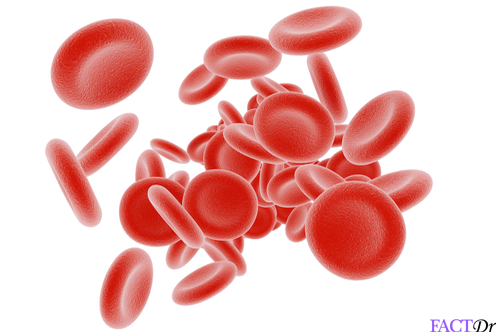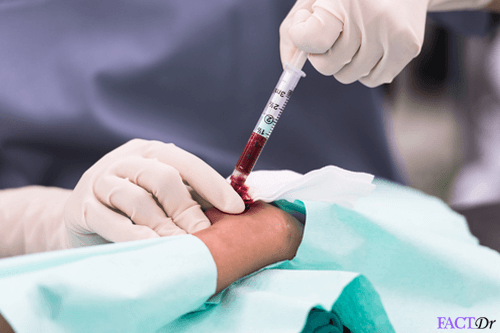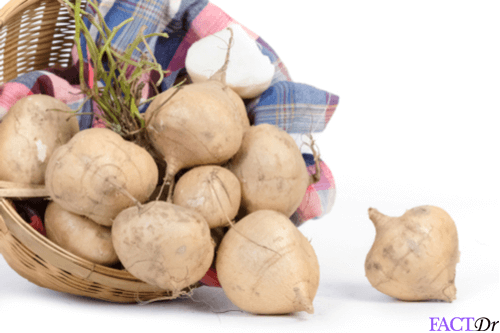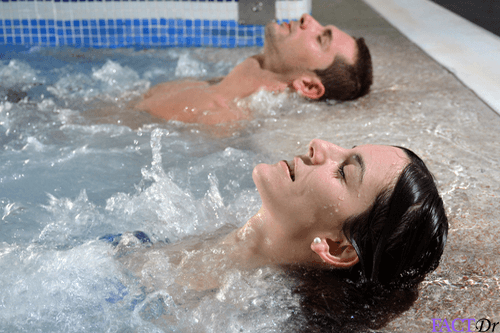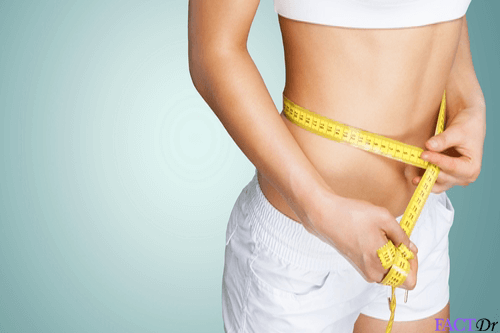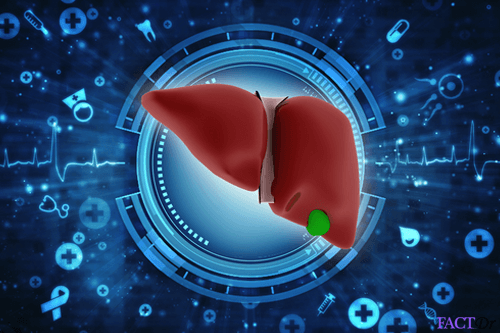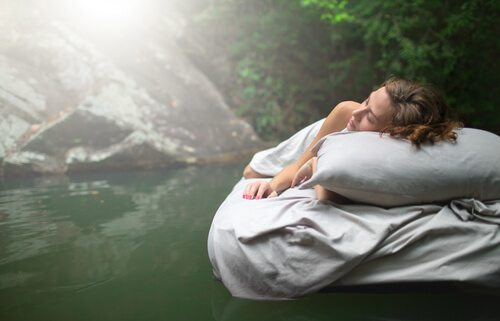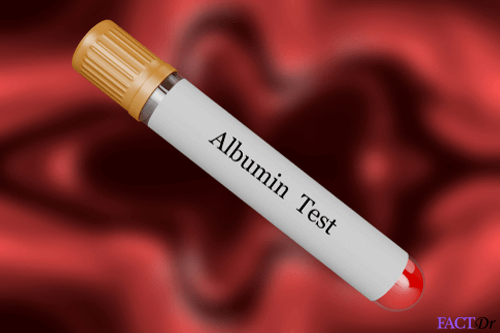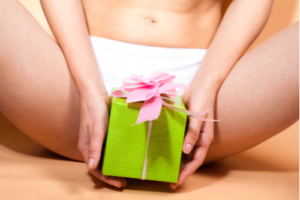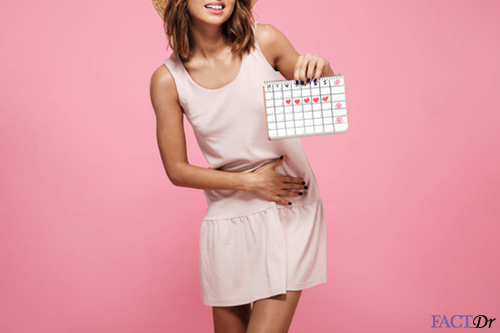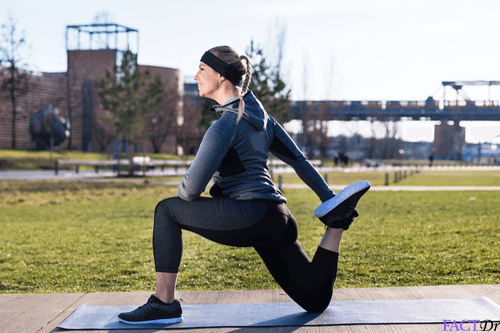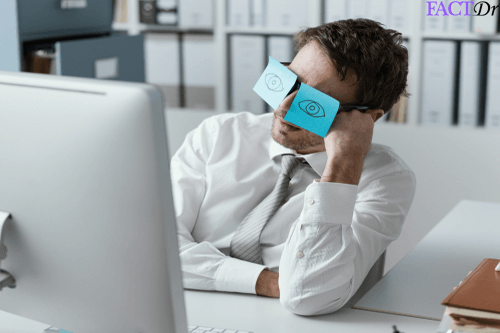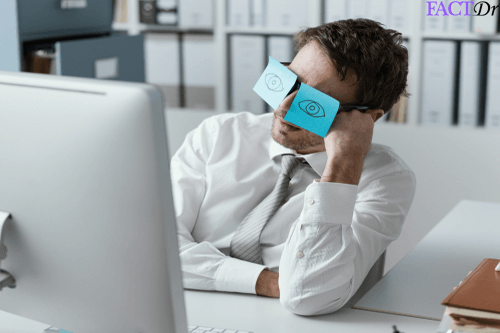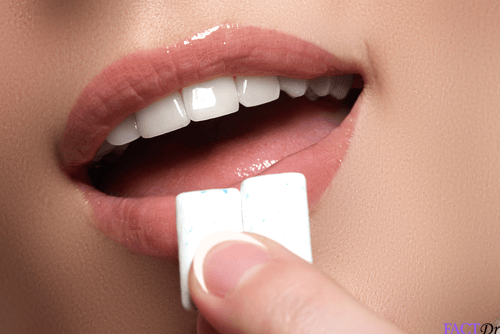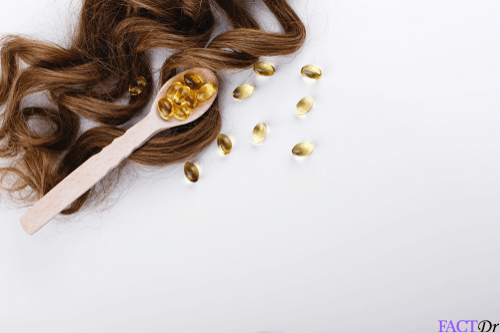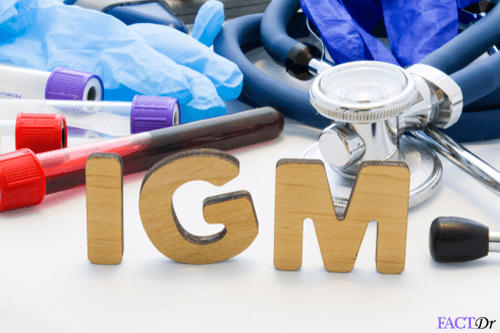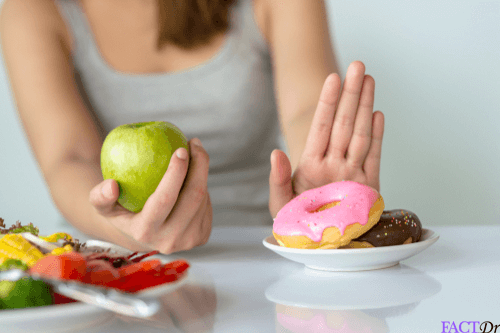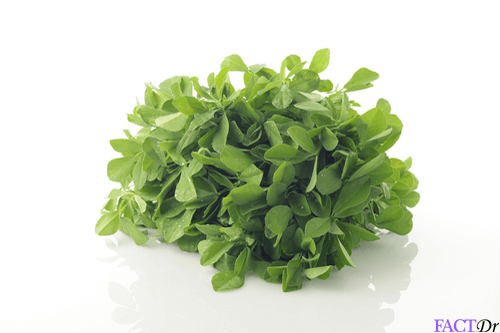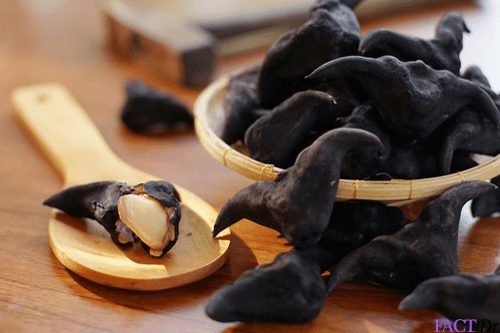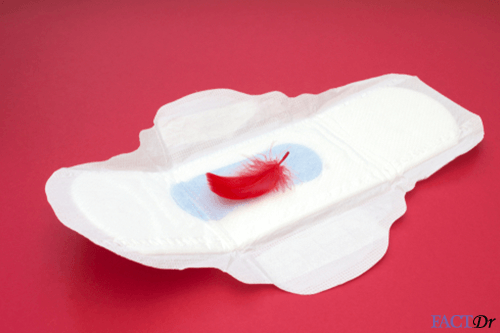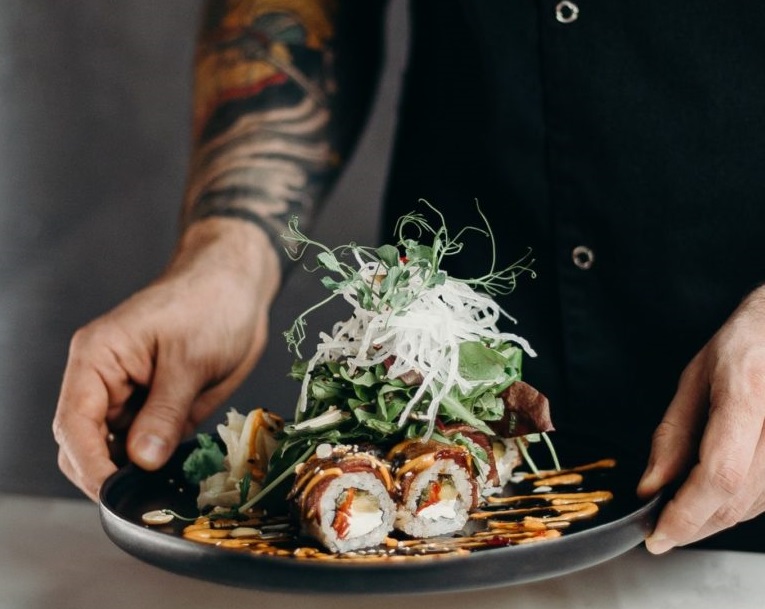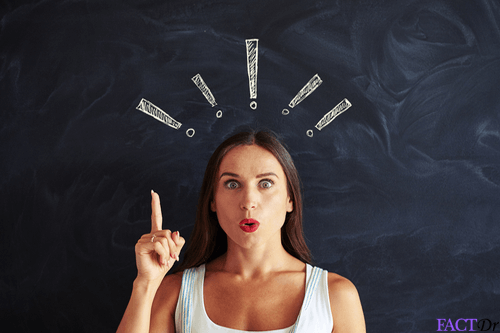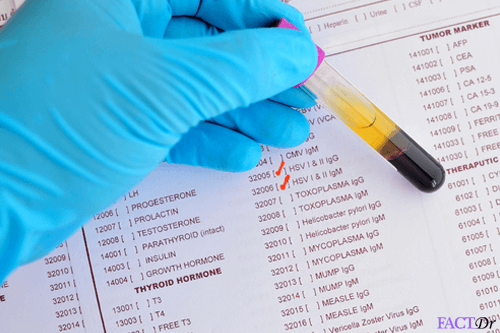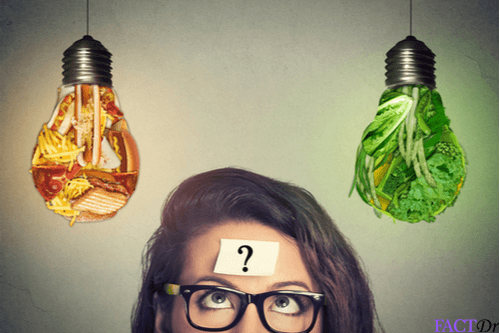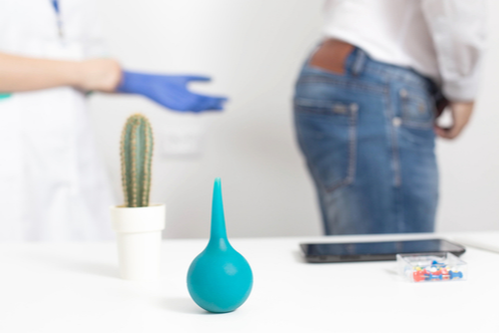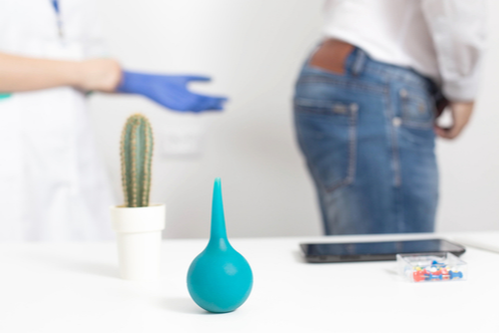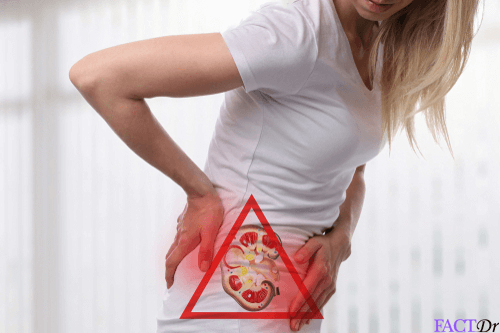 ---