---
Last Updated December 20th, 2021
Overview of cataracts
Eyes are the primary connectors between an individual and the vast outer world. So it becomes a matter of concern when a person's vision is disturbed. A very common disease that affects a person's vision especially at old age is "cataract". It is a very severe condition where the patient is neither completely blind, nor has a clear vision.
What is a cataract?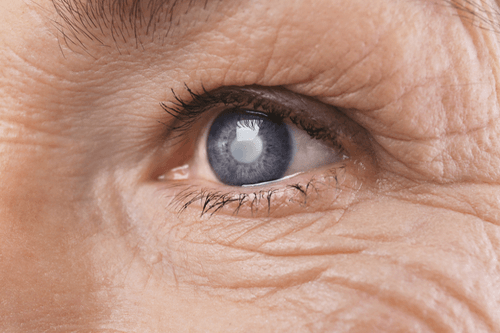 Cataract is defined as a type of vision impairment characterized by the unusual blurriness of the eye lens causing gradual opacity of lenses and loss of clear vision.
This condition prevents light from entering the lens and makes the eye hypersensitive to bright light. Cataract might affect one or both eyes and is a threat to healthy vision.
A recent report by the World Health Organization brought to light the alarming rise of cataract patients. Globally, 51% of blindness is caused by cataracts.
Mass awareness related to cataracts must be spread at the moment to educate people about the symptoms, preventive measures, and diagnosis of cataracts.
The common misconceptions
There are few dominant myths related to cataracts which often deter early and effective diagnosis. These are as follows-
Cataracts occur only in old people
Cataract may lead to cancer
Cataracts are caused by eye-strain due to reading in insufficient light
Although these assumptions are not completely false, an absolute generalization should be avoided.
Causes of cataract
Cataract may be an outcome of multiple anatomical and environmental factors. A few commonly analyzed causes of cataract are as follows:
Prolonged and unprotected exposure to Ultraviolet radiation
Trauma due to past incidents of eye-infection or eye injury
Certain drugs such as corticosteroids and diuretics
After-effects of previous diseases like diabetes, eczema (skin disorder), uveitis (eye inflammation), high blood pressure, glaucoma (disease of the eye)
Continuous exposure to toxic chemicals present in the environment
Addictive habits like smoking and alcohol consumption
Prolonged use of vitamin supplements (hypervitaminosis symptoms)
Diet rich in fat and deficient in anti-oxidant vitamins 
Symptoms of cataract
The signs and symptoms of cataract are quite prominent and facilitate effective diagnosis if detected at a premature stage. Cataract patients are usually familiar with the following symptoms:
Impaired vision accompanied by cloudiness or fogginess
A gradual opacity of the pupil causing loss of clear vision
Hypersensitivity to bright light (increased glare)
Short-sightedness (Myopia) characterized by difficulties in distance-vision
Double vision conditions where multiple images are perceived in one eye (diplopia)
Difficulty recognizing color (can lead to color-blindness)
Poor vision in bright sunlight
Poor night vision, occasionally leading to permanent night-blindness
Frequent change in prescriptions related to eye-glasses
Trouble performing mundane activities like reading, recognizing people or objects, driving, watching television and walking.
Progress of cataract
Cataracts may be unnoticeable and benign in the initial stage, but serious complications arise in the advanced stages. The disease gradually progresses through the following stages-
Excess protein accumulation in the lens causes a loss in clarity of image perceived by the retina. This stage is characterized by blurred vision.
Lens transforms to a yellowish or brownish color, gradually leading to "tinted" vision and color blindness.
Types of cataract
The classification of cataracts is given below-
Morphological classification: It is based on the anatomy of the eyes and has the following subtypes-
Nuclear Sclerotic Cataracts: These are the most commonly observed forms of cataracts and occur due to natural aging of the eye lens. The lens turns large, dense and yellowish, especially in the vicinity of the nucleus. This can lead to permanently obstructed vision. In few patients, the middle cortical layer turns whitish and the nucleus hardens abnormally. These conditions are collectively termed as – "Morgagnian Cataracts" and occur in rare cases. Sclerotic cataracts give rise to myopic conditions.
Cortical cataracts: These are marked by the formation of white ridges at the peripheral part of the lens and gradually advance towards the center.
Posterior sub-capsular cataracts: These are more critical than the above two types, and are formed as granules on the back side of the lens, exactly on the posterior capsule bag. They cause critical vision obstruction and are incurable without surgeries.
Aetiological classification: This classification is based on age, cause and environmental factors. It has the following subtypes-
Degenerative cataract: This occurs due to the degenerative aging of the eye lenses. It is characterized by anterior and posterior sub-capsular cataracts and a high degree of nuclear sclerosis.
Congenital cataract: These are manifested at birth and may be unilateral (cataract in one eye) or bilateral (cataract in both eyes) in nature. Congenital cataracts may be caused due to infections caused by rubella virus or pre-natal intake of drugs like thalidomide.
Traumatic cataract: It is caused due to previous eye injuries (characterized by suppressed iris and elevated ring formation).
Secondary cataracts: It occurs as a result of existing pathological conditions like diabetes, glaucoma, eczema etc.
Genetic connection
Children having a family history of cataracts are more likely to develop cataracts at birth. Congenital cataracts are also evident in children suffering from Down Syndrome or Lowe syndrome (due to chromosomal aberrations). A case study by A. Shiels and J.F Hejtmancik revealed that certain abnormalities in the PITX3 gene cause inherited cataracts, especially at birth. 
Treatment and Prevention
Surgery is the only treatment method available to treat cataracts. The most widely used cataract surgery method is phacoemulsification. Under this procedure, a tiny incision is made near the affected cornea and a narrow probe is inserted to propagate ultrasonic vibrations. These vibrations help in dissolving the cloudiness of the lens. Other surgical methods include intracapsular and extracapsular cataract surgery.
Preventive measures for cataracts include:
Eat the right kinds of food – foods that are rich in antioxidants, vitamin E, and vitamin C can help prevent or delay cataract.
Quit smoking. Tobacco consumption is directly linked to the production of toxins that cause cataracts.
Wear protective sunglasses when going out in the sun. UV ray exposure can also trigger cataracts.
Keep your blood sugar in check and limit your alcohol consumption.
Dos and Don'ts
Dos
One can resume daily activities of reading, writing, and working on computer after the surgery but shouldn't strain the eyes much.
Wear your eye-protective patch throughout the day and even when you go to sleep. Avoid sleeping on your side (if your right eye was operated avoid sleeping on your right.)
Don'ts
Perform high impact exercises or other strenuous activities after the surgery as these tend to increase the pressure on the eyes.
Go for swimming or use a hot tub for at least 2 weeks after the surgery.
Drive vehicle for 24 to 48 hours after the surgery.
Help
Others
Be
Fit
Trending Topics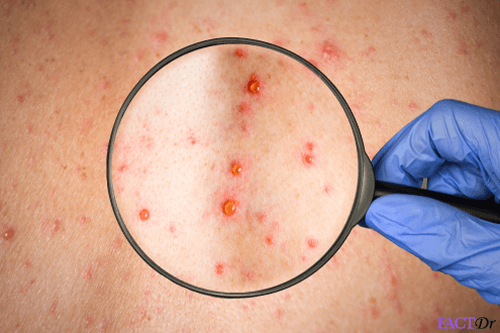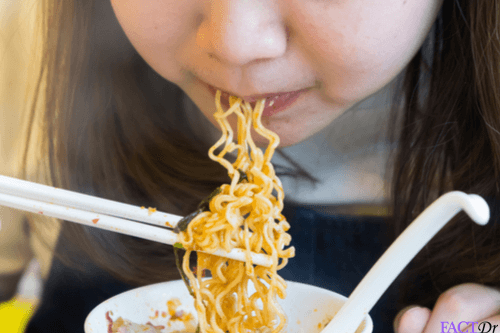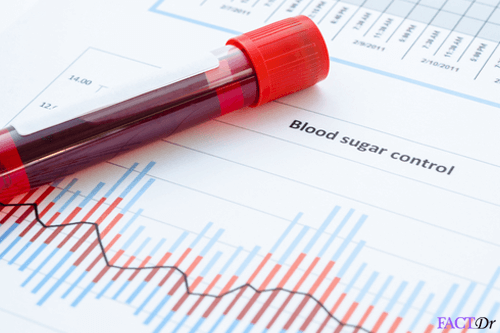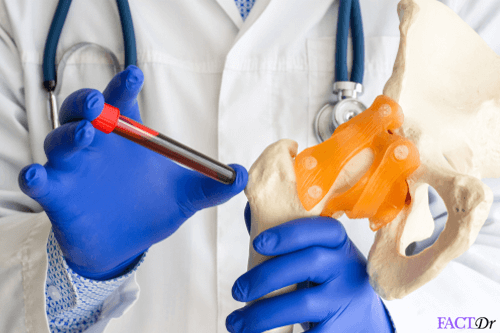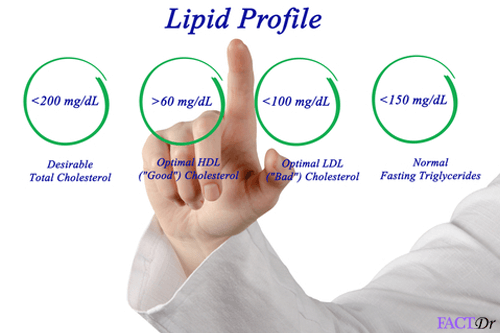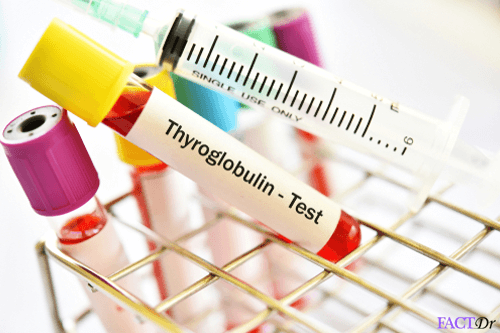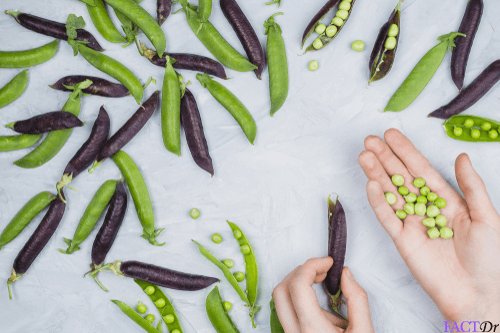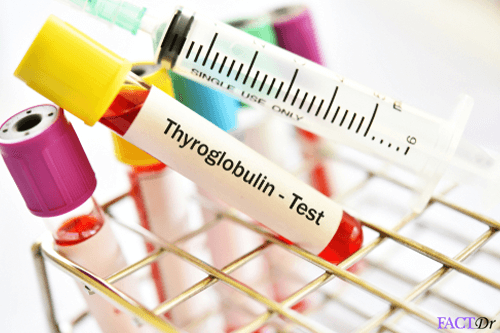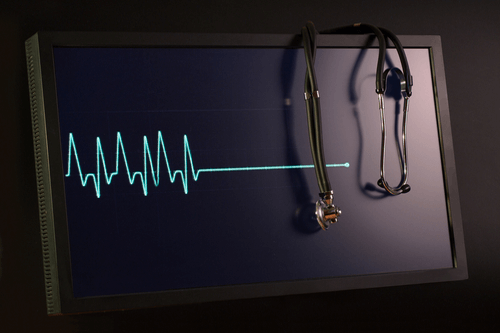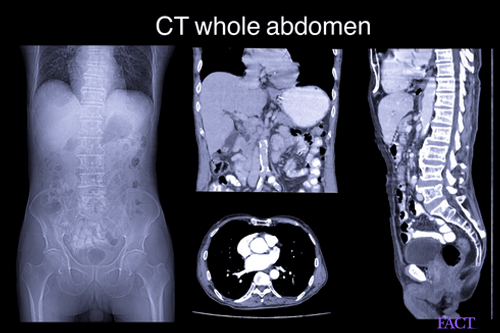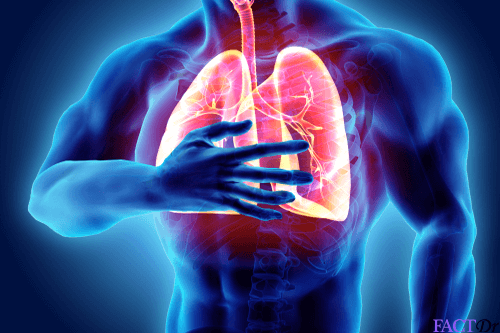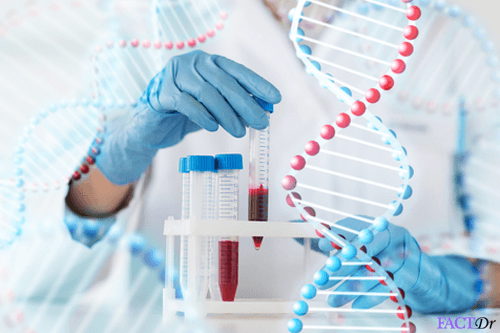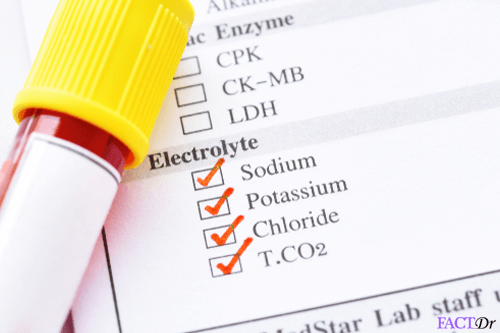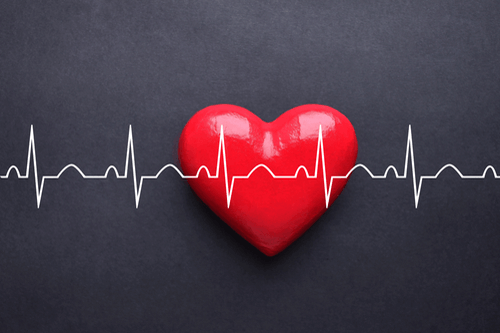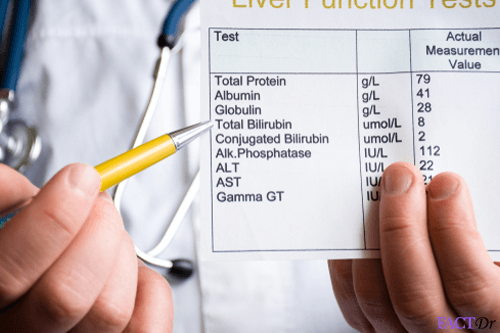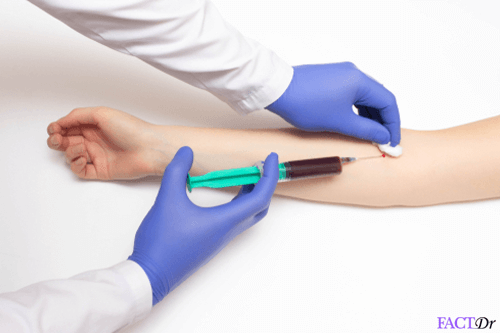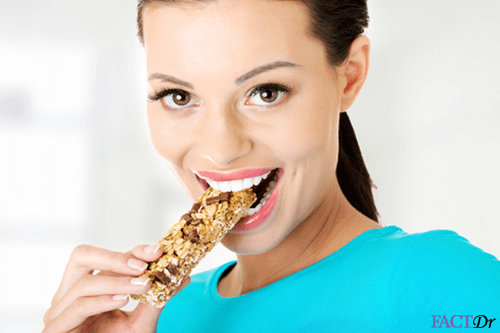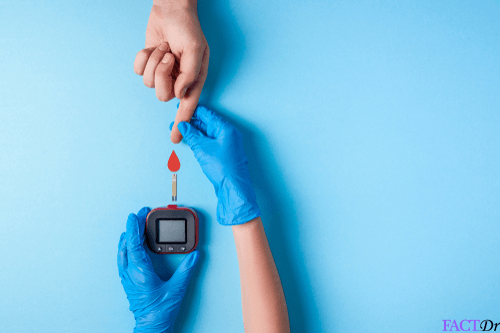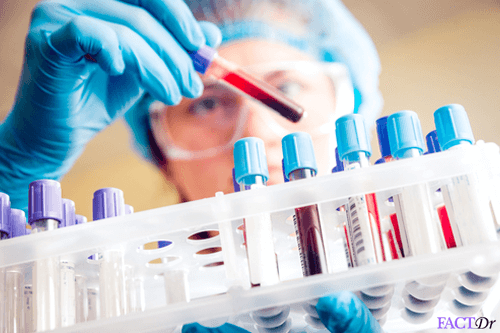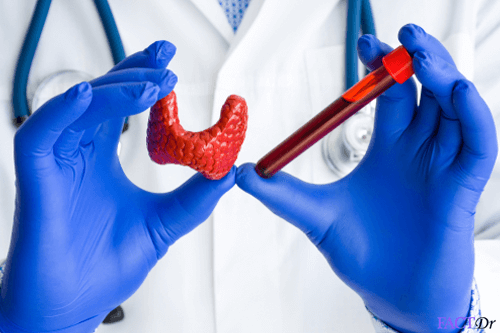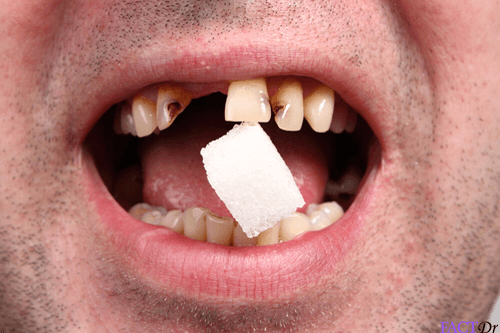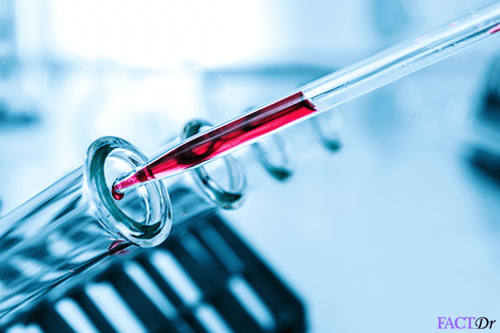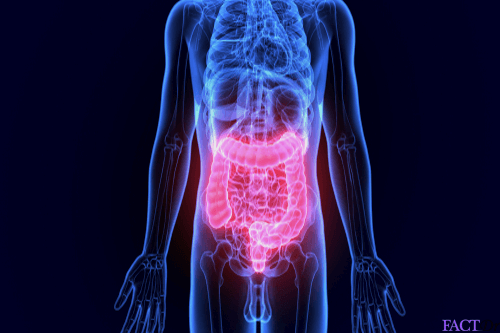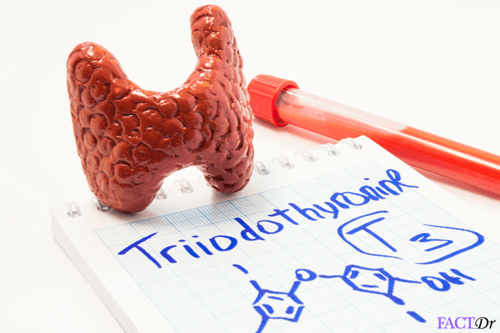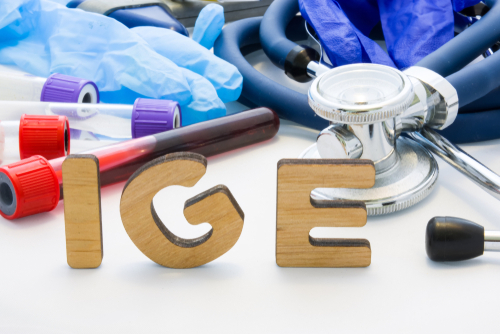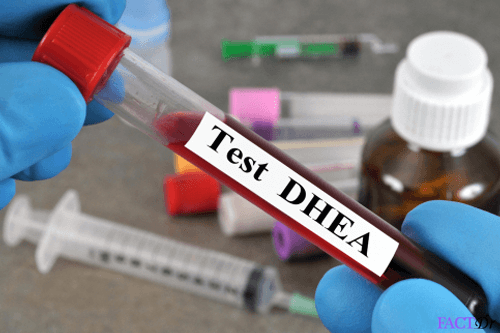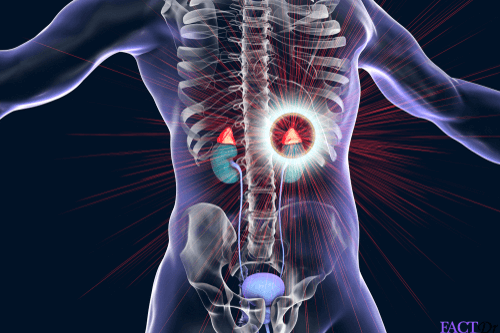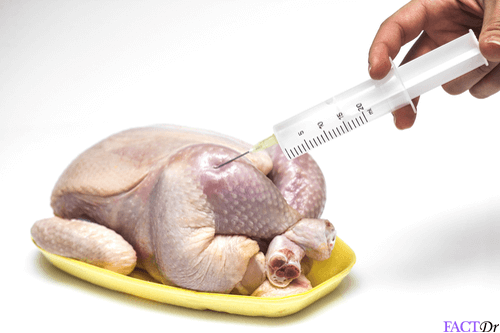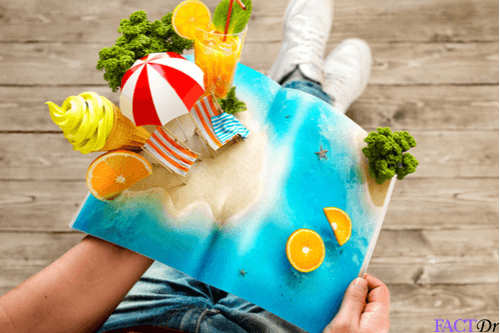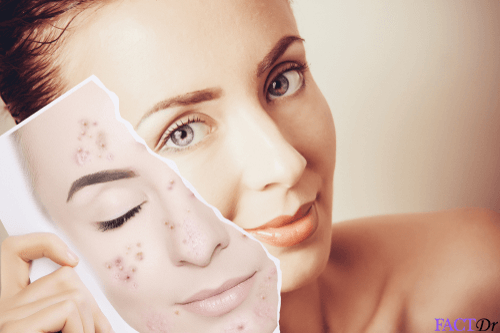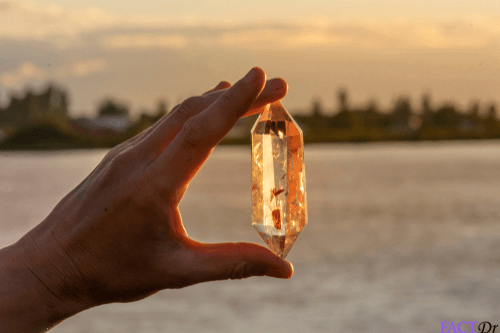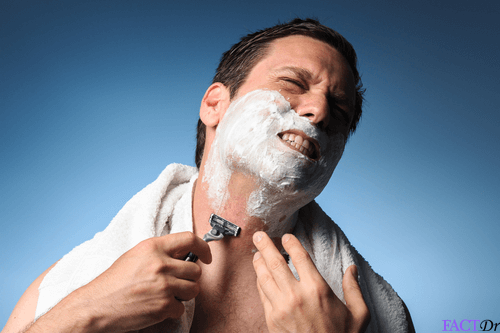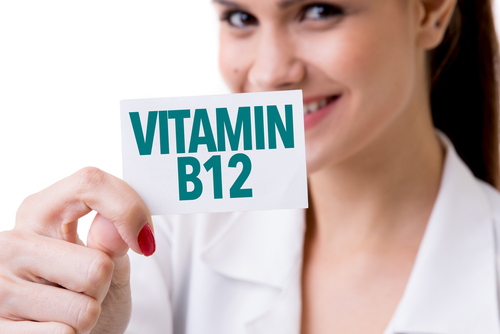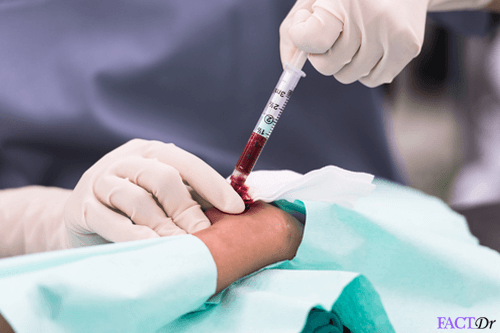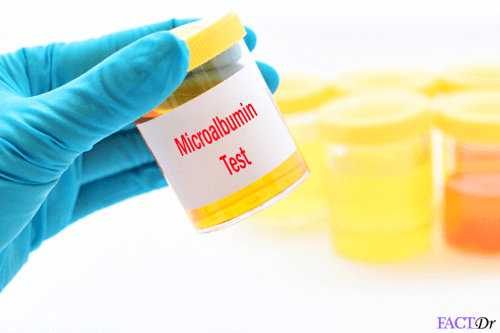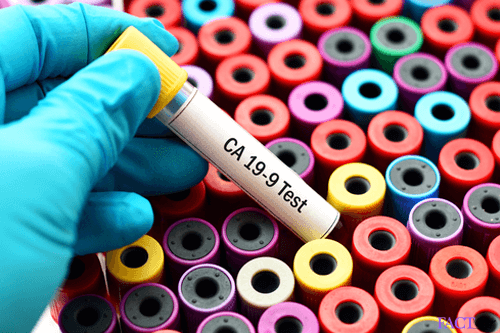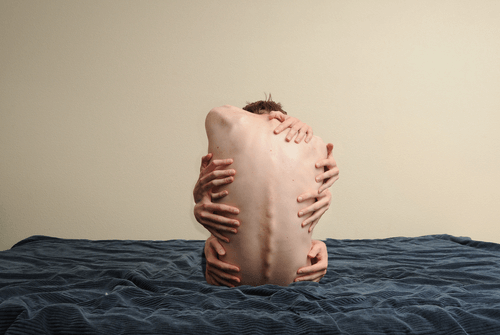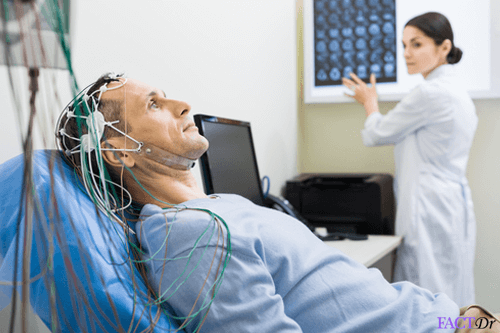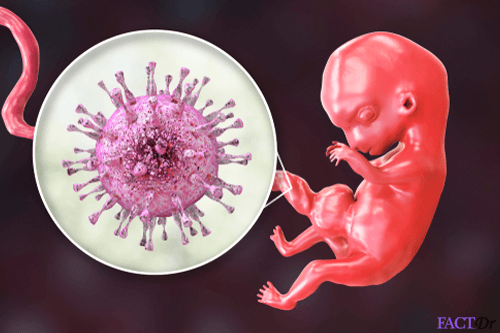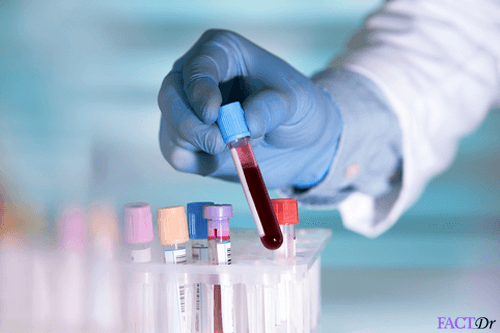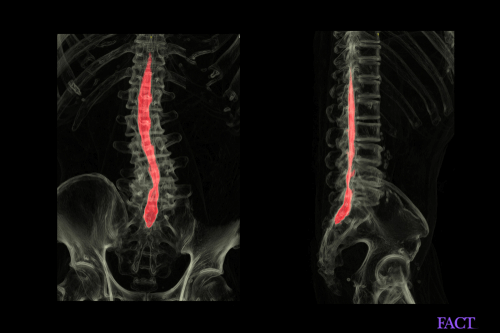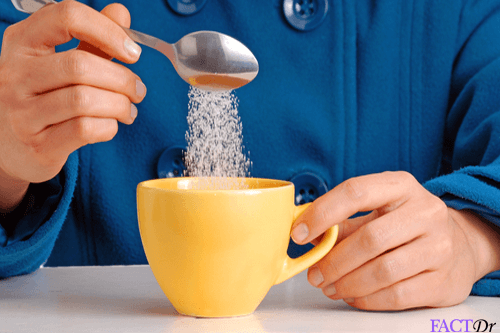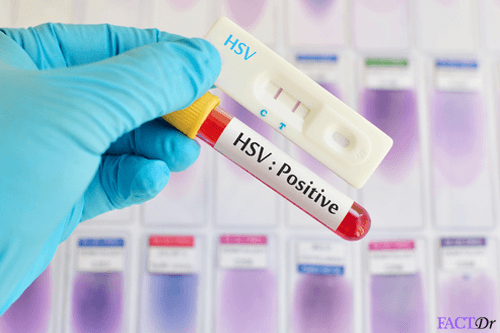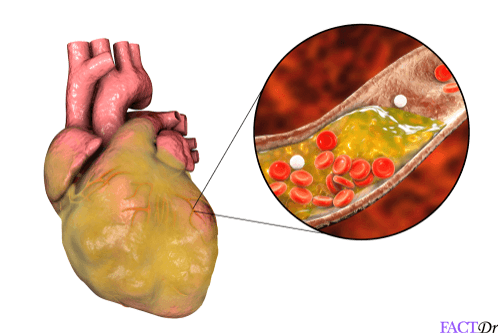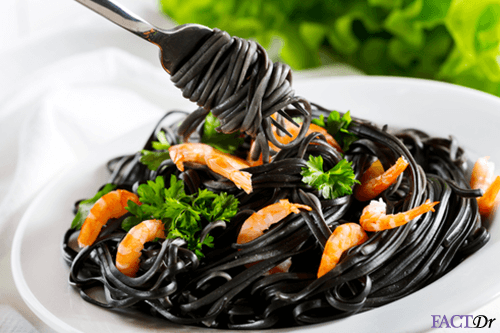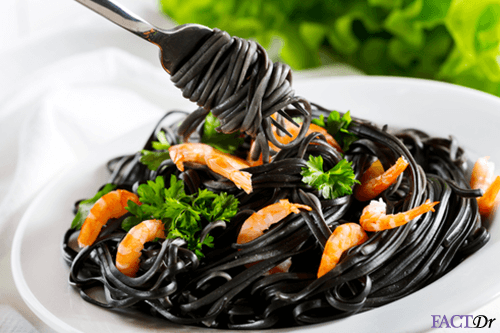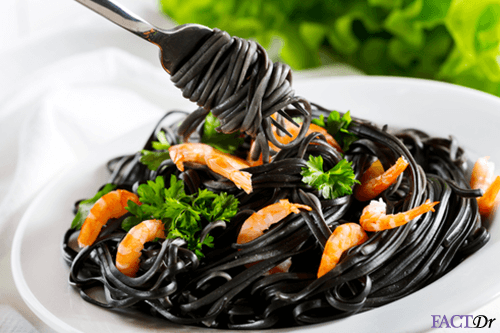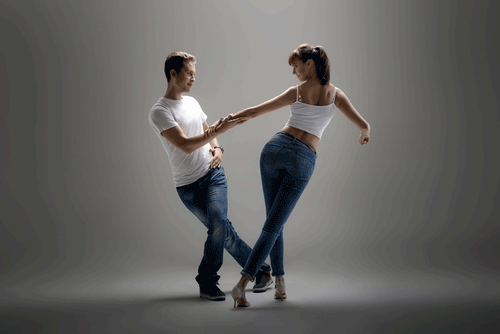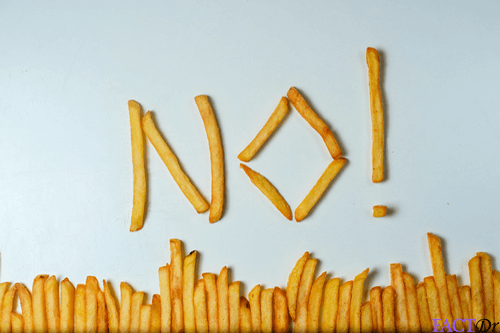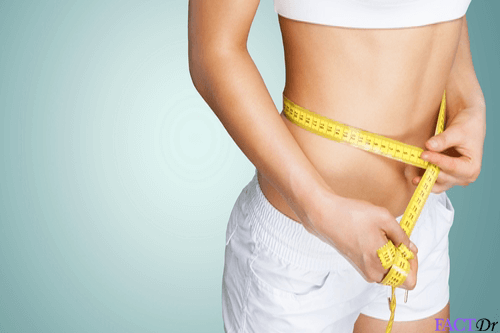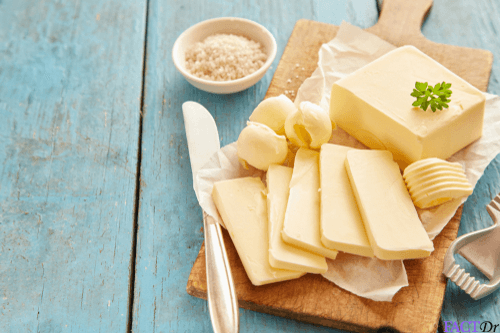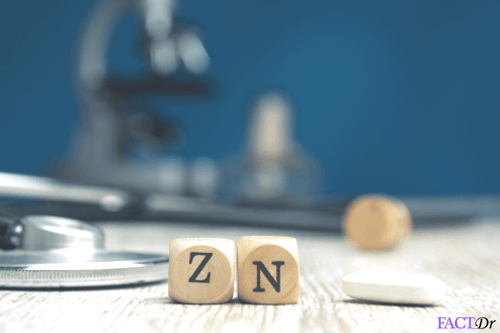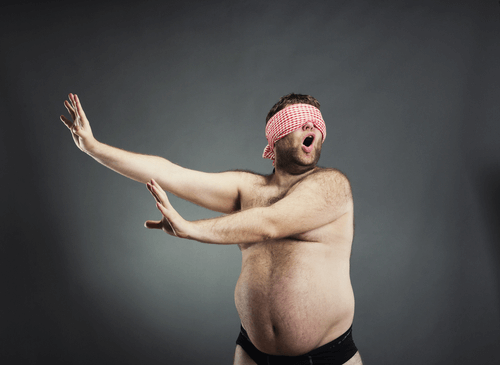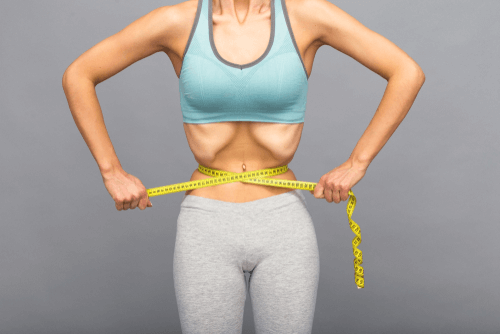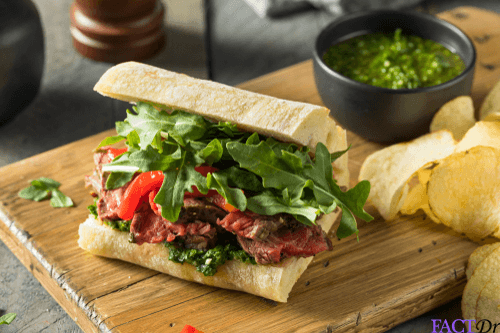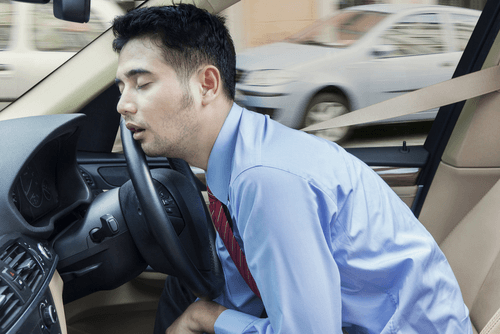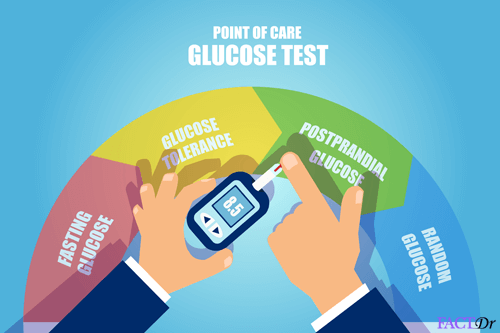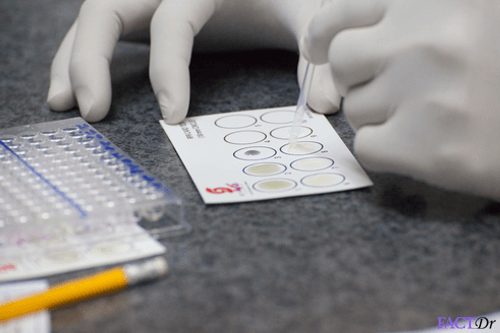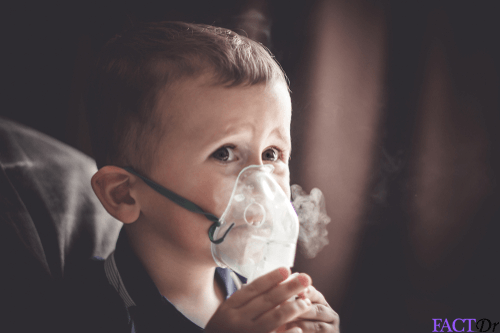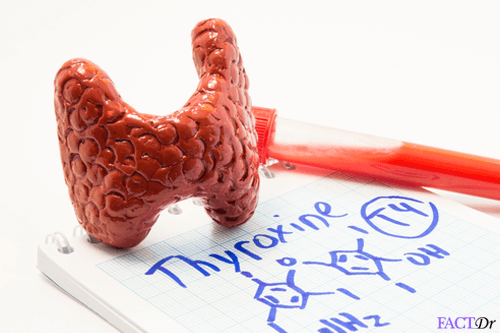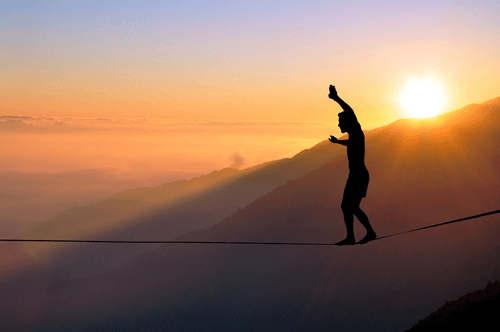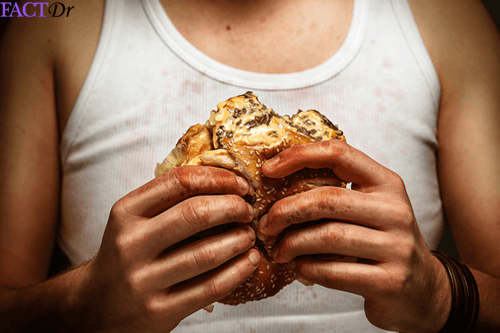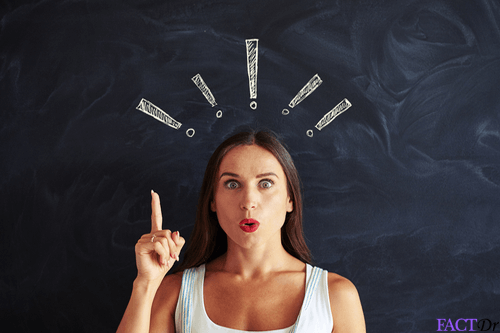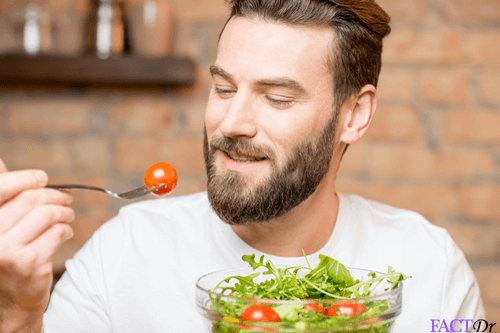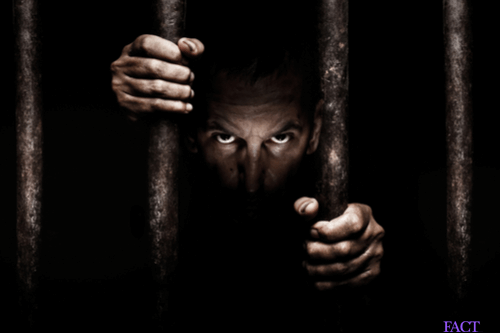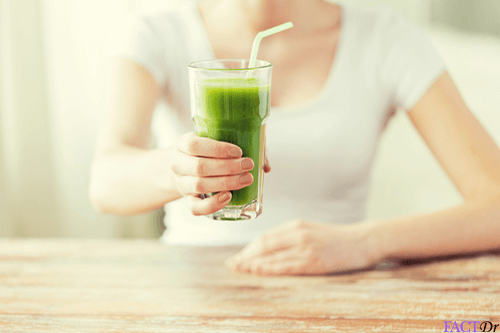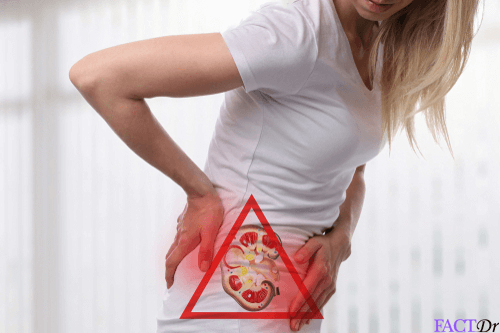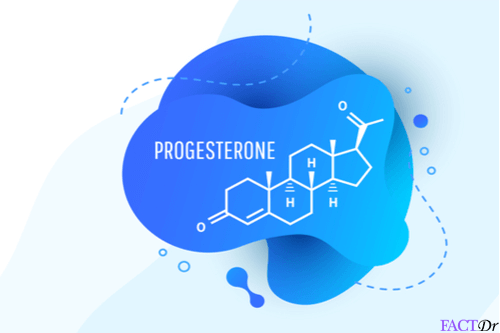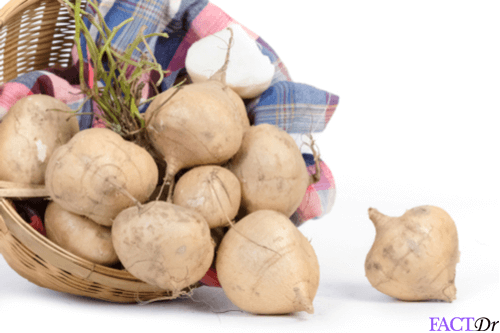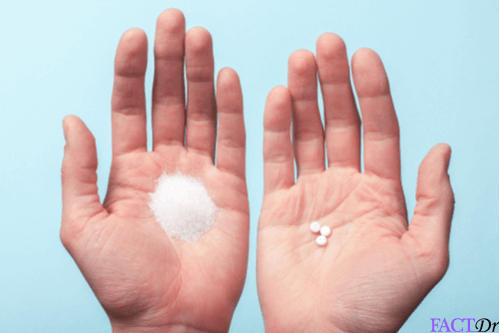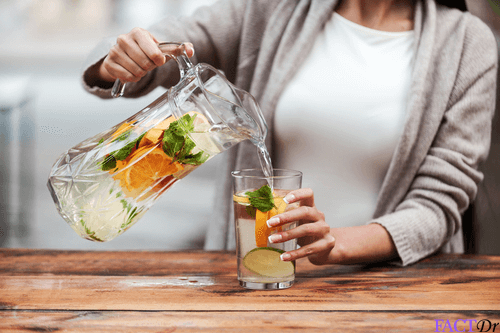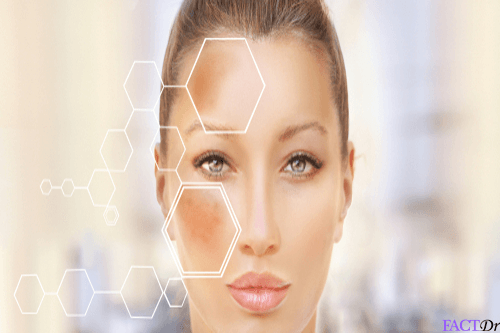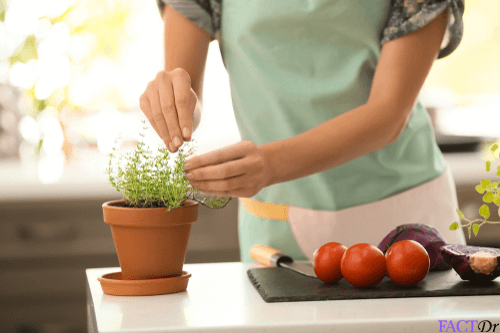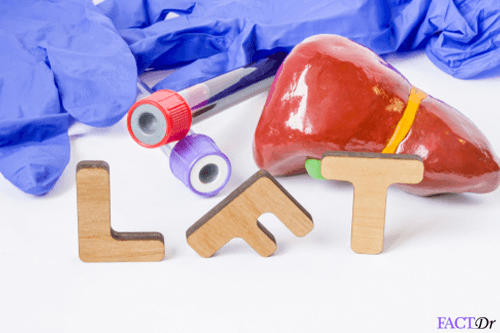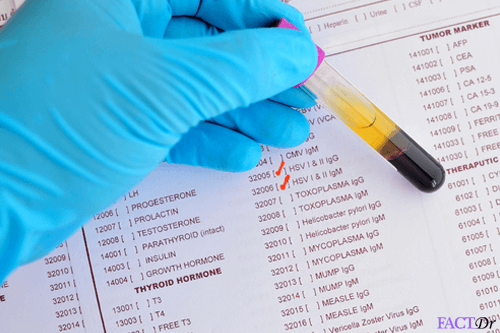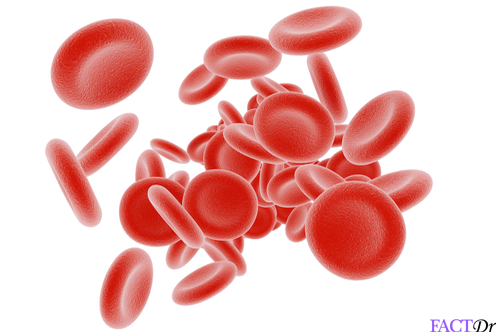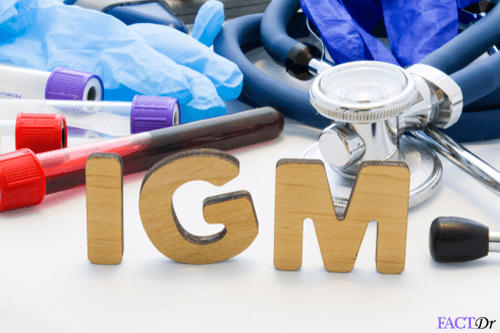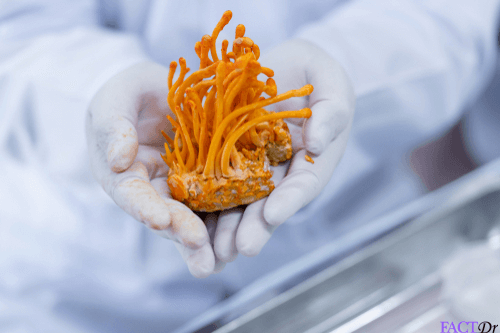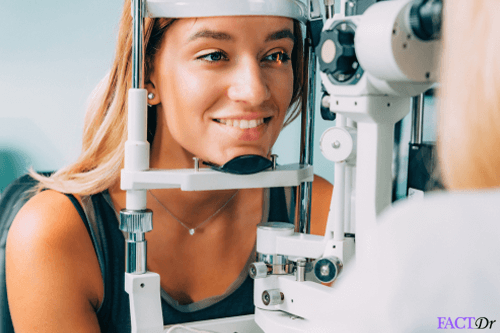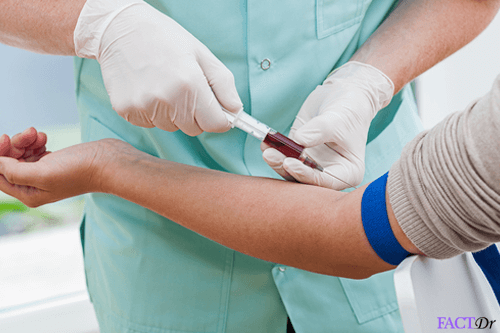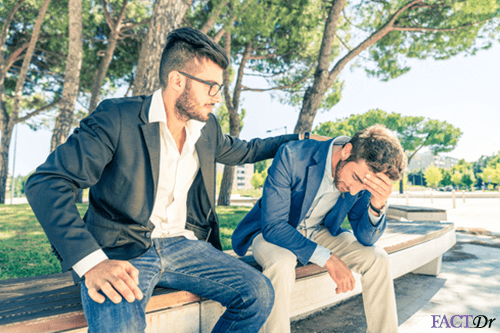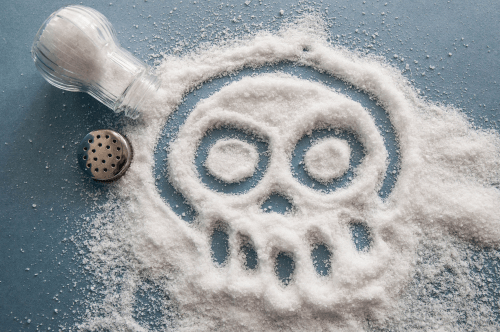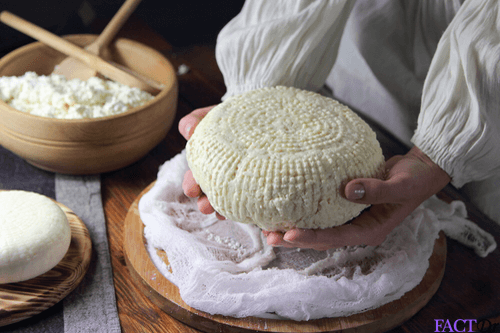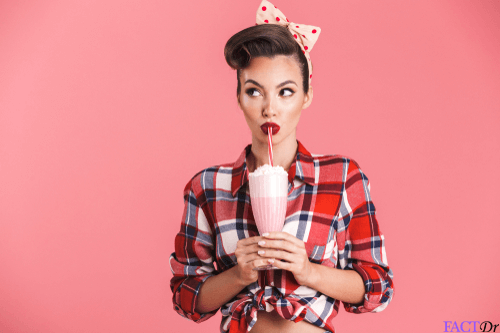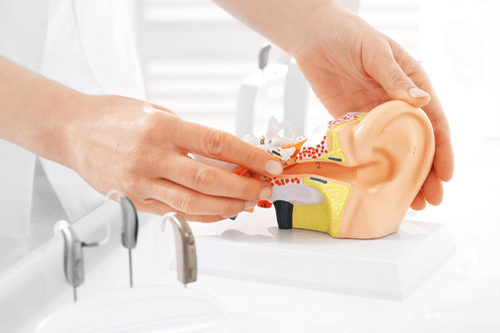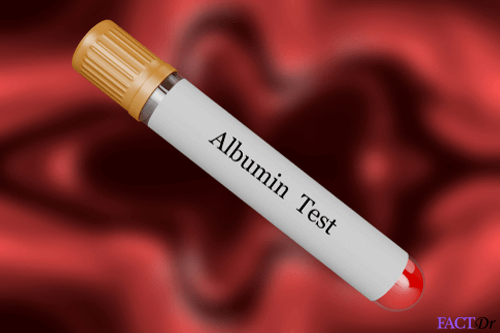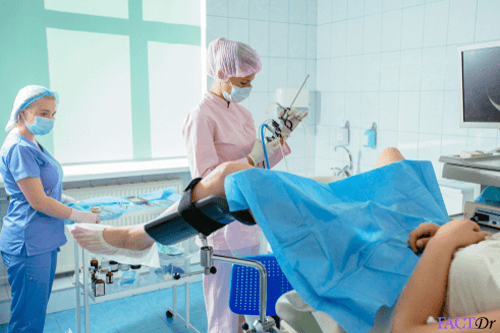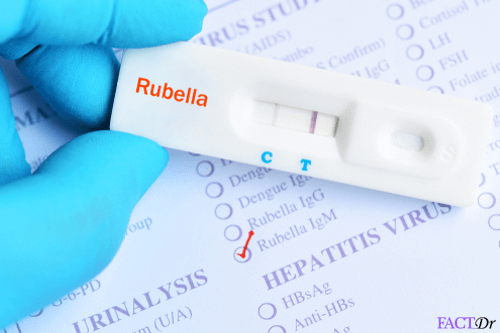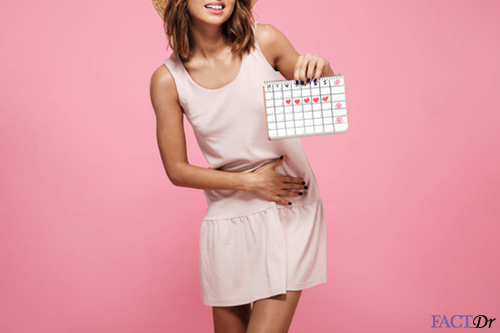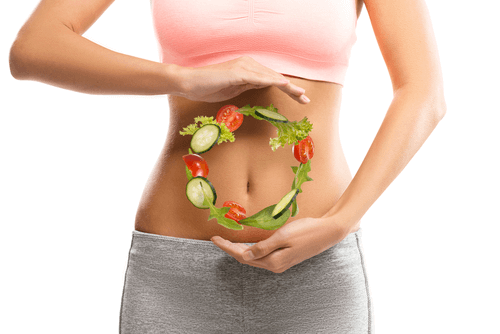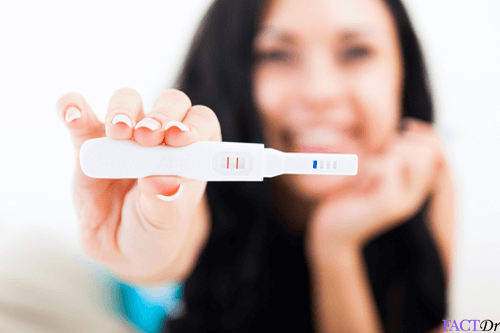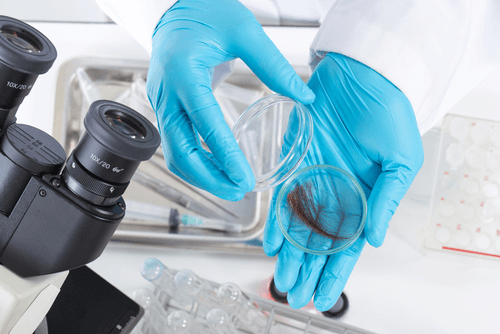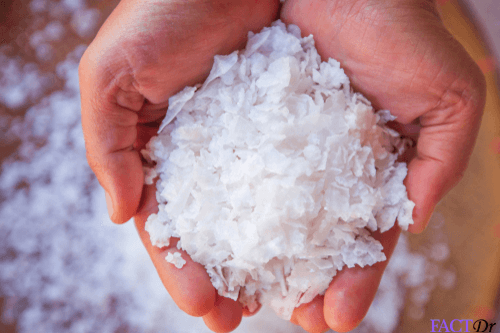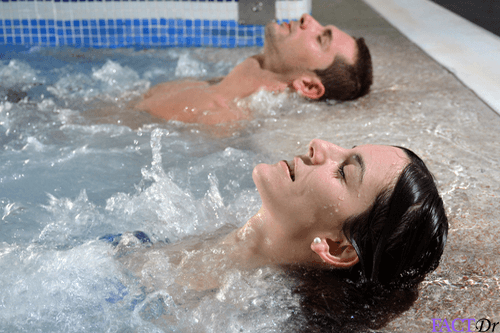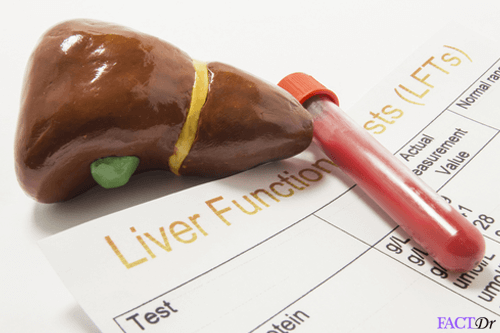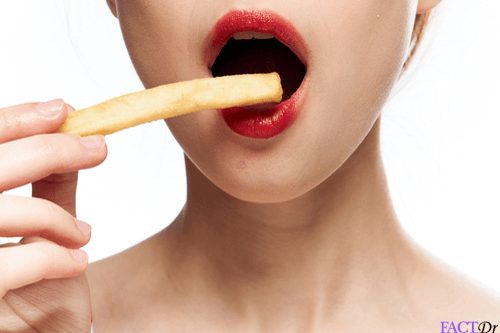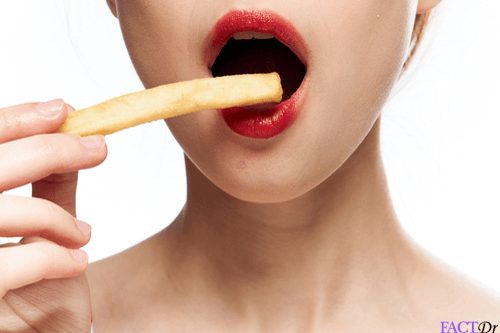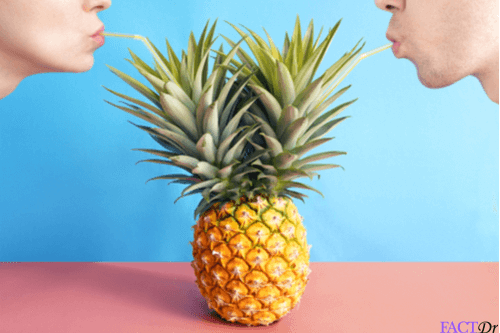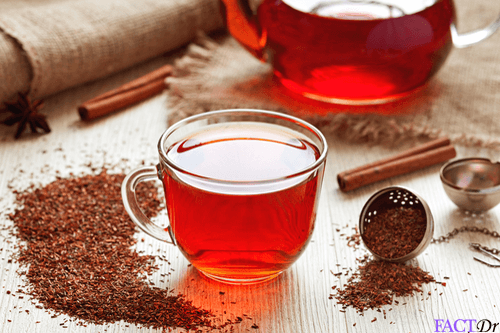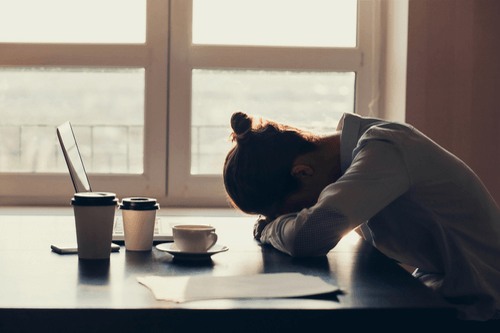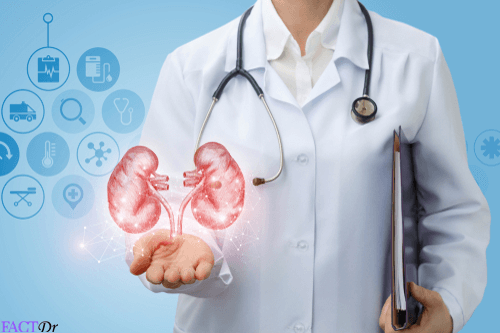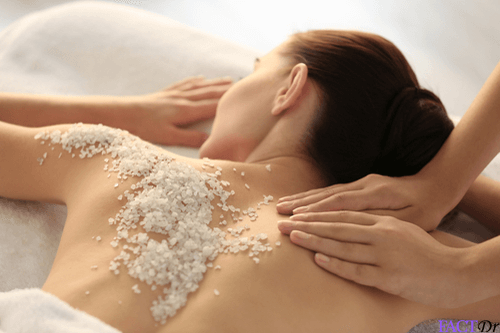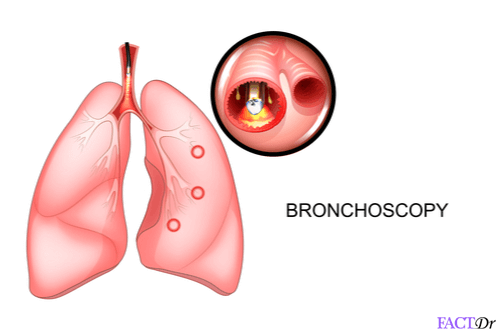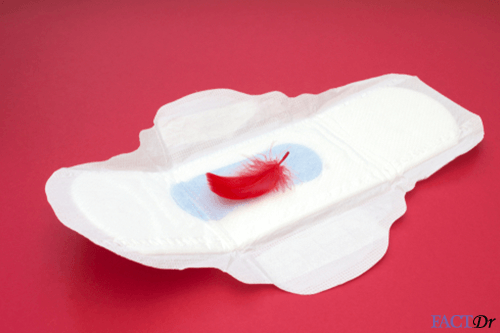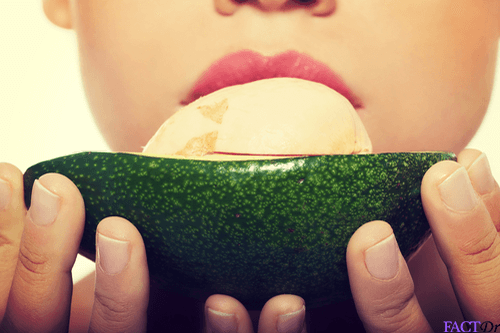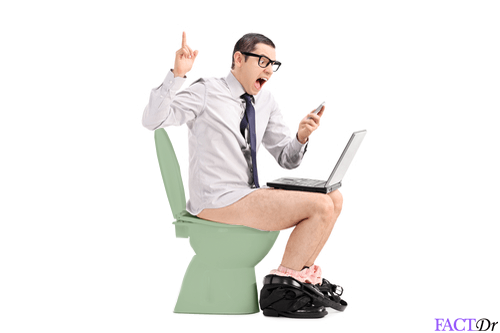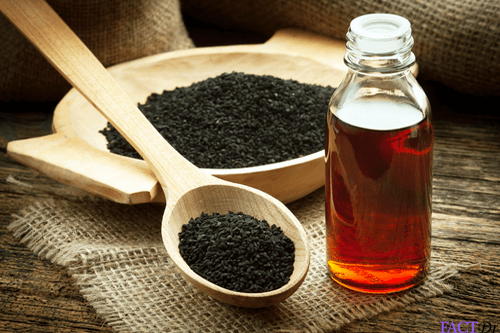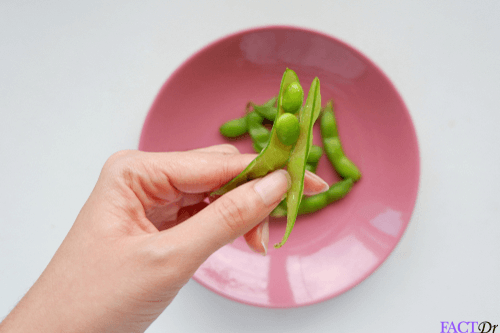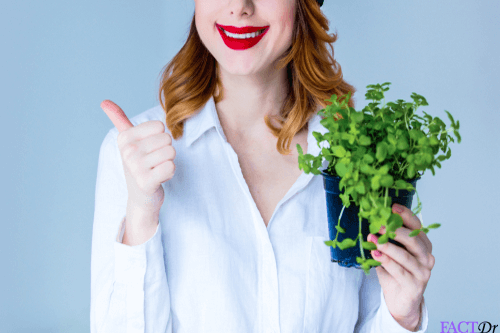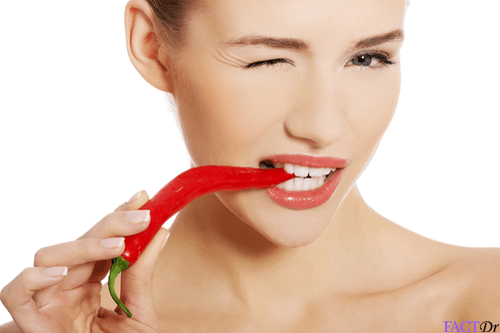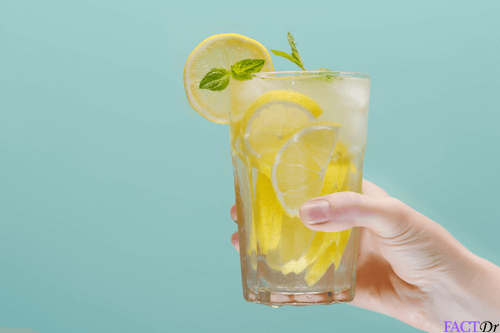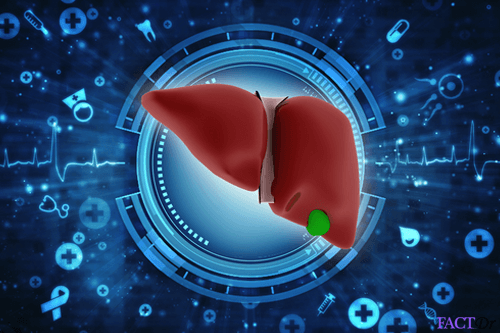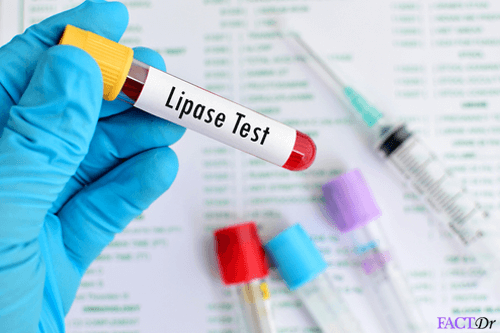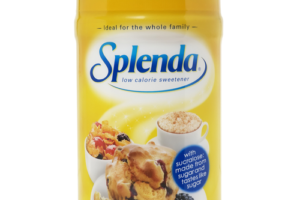 ---