---
Last Updated December 20th, 2021
What Is Leprosy?
Leprosy is a chronic and progressive infectious ailment that mainly targets the skin and nerves of the peripheral nervous system. It can also affect the eyes, nose, face and mucous membranes. Generally, children are more likely to develop leprosy than adults. This much-dreaded disease develops as a result of infection with the bacterium Mycobacterium leprae.
Contrary to popular perception, however, this disease is not highly contagious. Its progress is very gradual and the disease is curable in the earlier stages. Yet, leprosy has been the subject of extreme stigma and fear mainly because of the disfigurement and disability it can cause. The term 'leper' even has a highly derogatory connotation.
India alone accounts for 58.85% of all leprosy cases worldwide, even though it has been declared that the disease has officially been eliminated from this country. As many as 1,27,000 Indians are diagnosed with this disease annually. According to the Indian Journal of Medical Research, the prevalence of leprosy was estimated at 0.68% per 10,000 individuals in the year 2014 as compared to the worldwide prevalence of 0.32% per 10,000 individuals for the same period of time.
What Causes It?
Scientists and medical practitioners do not as yet fully understand the modes of transmission of leprosy. The most well-documented mode of transmission is via prolonged exposure to airborne droplets. Contrary to common belief, one does not contract leprosy merely by coming into brief contact with an infected individual. Nor is it sexually transmitted. Although it is a communicable disease, it is not highly contagious as is the prevailing belief in many parts of the world even today. In fact, scientists believe that a majority of humans – as many as 99% of them – are naturally immune to the disease. You are only likely to develop leprosy if you have had prolonged contact with infectious droplets from the nose and mouth of a person suffering from the untreated disease. Research studies have also identified genes that render certain individuals more susceptible to developing leprosy.
How Do I Recognise A Case of Leprosy?
Leprosy is more common in areas with warmer climates and, at present, Asia and Africa are home to the largest number of diagnosed cases. The bacterium M. leprae is a slow-growing one and this pathogen generally takes between 3 to 5 years to begin causing symptoms of the disease. In fact, the incubation period can be on a scale of decades in some documented instances. Typically, the disease causes noticeable sores in the skin along with damage to the nerves and resultant weakness in the muscles. The list below outlines the identifying symptoms:
Patches of discolouration in the skin.
Pain or numbness in the affected areas of skin.
Nosebleeds.
Weakening of muscles.
Complete loss of sensation.
Paralysis
What Are The Different Forms of Leprosy?
There exist multiple different systems of classifying leprosy. According to the scheme preferred by the World Health Organisation, cases of leprosy fall under either of two broad categories. The main criterion for classification, in this case, is the quantity of bacteria present and the number of skin lesions.
Paucibacillary disease: In such cases, the patient typically presents with five or fewer skin lesions. Another indicator is that tests performed on skin samples or smears fail to detect bacteria at all.
Multibacillary disease: In this form of the disease, the patient displays a significantly higher number of lesions. Alternatively, bacteria are conclusively detected in skin smears and biopsies.
Another system of classification recognizes two main types of leprosy. The basis for this classification is the strength of the patient's immune response although it broadly corresponds with the system outlined above.
Tuberculoid leprosy: This form of leprosy is relatively mild and less contagious since the patient's immune response is fairly robust. In such instances, the skin sores are limited to a small number and are not extensive in nature.
Lepromatous leprosy: This is much more severe and is also more contagious. Typically, skin lesions are more in number and more extensive and this is related to a weak immune response. Nerve damage is more pronounced and leads to muscle weakness. Patients may also suffer from infertility and damage to the tissues of the nose. A certain subtype of lepromatous disease is what is known as the histoid form of leprosy. In instances of histoid leprosy, patients develop both cutaneous and subcutaneous nodules and also exhibit a high bacillary load as a result of which they are more likely to pass on the disease to others.
Other methods of classification include the Ridley-Jopling and ICD-10 systems.
What Are Some Possible Complications?
In advanced stages of leprosy, the patient risks permanently losing fingers, toes and even entire limbs. As a result of the loss of nerve function, the patient loses sensation in the affected areas and is, therefore, more prone to injuries and infection in those areas. The list below enumerates some possible complications:
Secondary infections leading to further tissue damage and loss.
Impotence and infertility in male patients.
Permanent disfigurement.
How Is This Disease Diagnosed?
An effective method of confirming a diagnosis of leprosy is by means of a skin biopsy. A sample of skin is taken from a skin sore and it is examined under a microscope. A skin smear aids in detecting bacteria and polymerase chain reaction tests help to detect the DNA of the bacteria and confirm their presence.
How Can It Be Treated?
According to the WHO, leprosy can be treated by a combination of drugs. This treatment method is known as multidrug therapy (MDT). In case of monotherapy (use of only one antileprosy drug), there are possibilities of development of resistance.
The MDT recommended by the WHO expert committee is made available free of charge across the globe. The antibiotics that treat leprosy by destroying the bacteria are rifampin, dapsone, clofazimine, ofloxacin, minocycline.
More than one antibiotic is prescribed by doctors in order to treat the infection of the bacteria. Additionally, an anti-inflammatory medication (such as prednisone, aspirin or thalidomide) might also be prescribed.
In general, dapsone and rifampicin are prescribed to treat paucibacillary leprosy, and for multibacillary leprosy, clofazimine is administered along with dapsone and rifampicin. Generally, the antibiotics are prescribed for the duration of 6 to 12 months. However, in some cases, more than 2 months might be required in order to treat the condition. The detrimental effects of the disease before the initiation of the antibiotic course are usually irreversible.
Dapsone is contraindicated (not advised) in patients with a history of allergy to any of the sulpha drugs. Thalidomide should not be given if the infected female is pregnant or has plans to conceive in the near future as it might lead to serious birth defects (such as phocomelia) in the baby.
Surgeries are sometimes performed in advanced lesions. Surgery aims to improve esthetics and restore the limb function. Avoiding contact from the infected droplets (such as from the nasal secretions) can prevent the occurrence of the disease. Prompt treatment of individuals with leprosy can also prevent the spread of the infection.
Dos and Don'ts
Dos
Follow standard hygiene protocols if you are the caregiver of an infected individual.
Wear gloves and protective clothing if you handle certain animals such as armadillos, sooty mangabey, African chimpanzee etc.
Don'ts
Take thalidomide if you are pregnant or have plans to conceive as it might cause birth defects in the baby.
Take dapsone if you have a history of allergy to any of the sulpha drugs.
Miss the dose of the medications (the multi-drug therapy) prescribed by the doctor.
Help
Others
Be
Fit
Trending Topics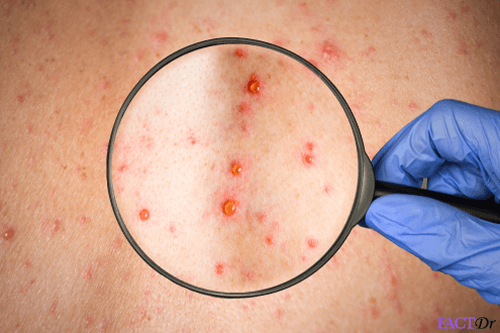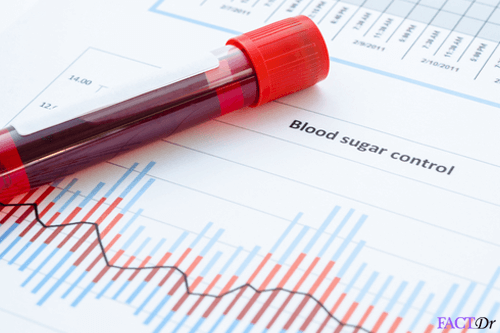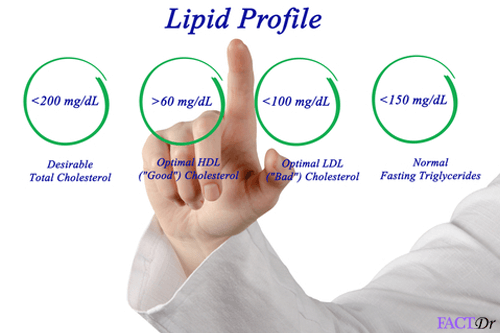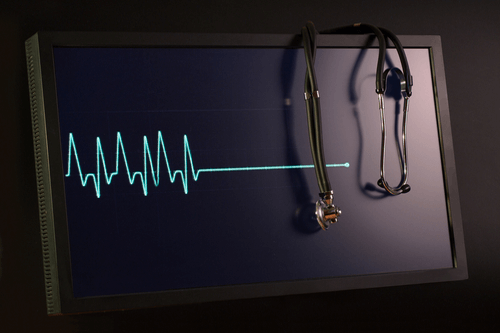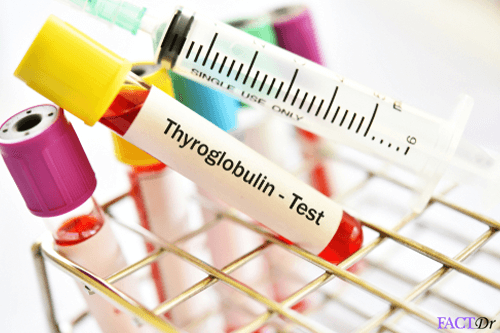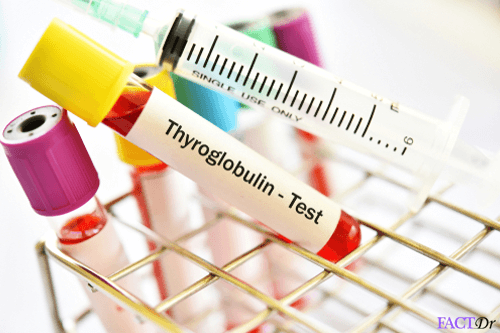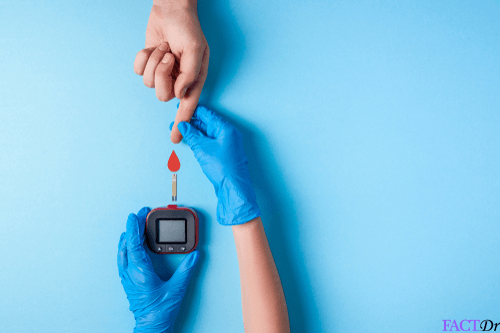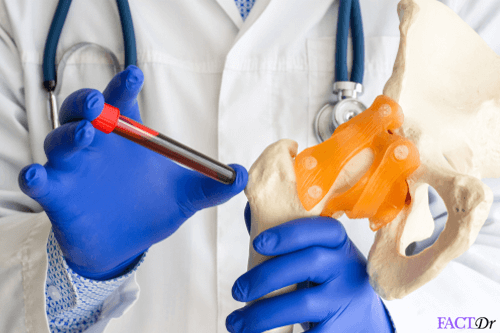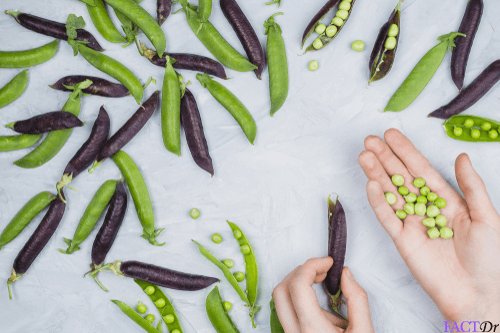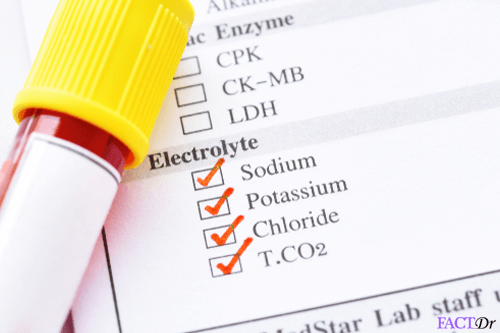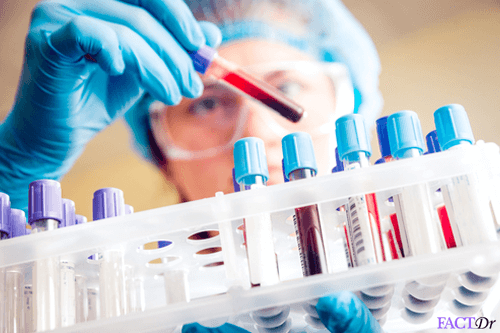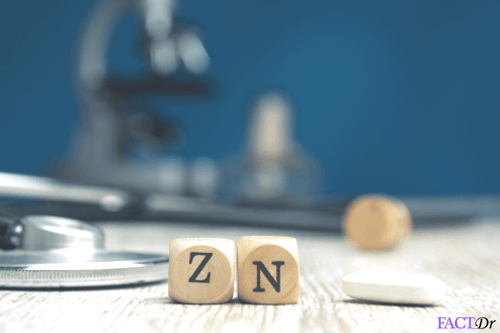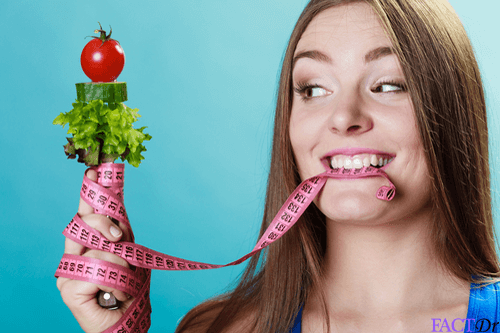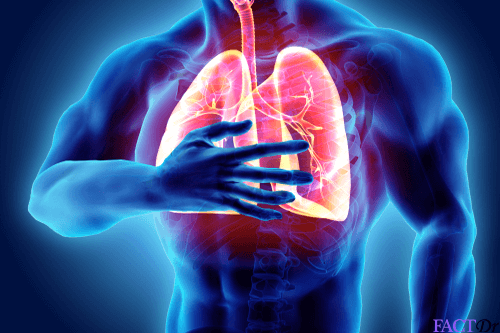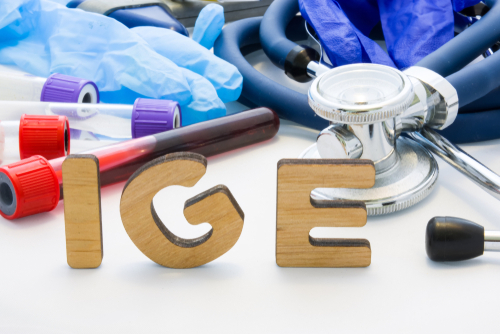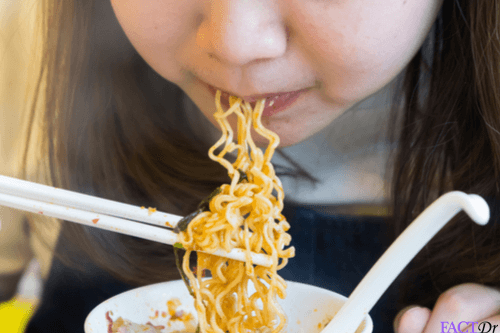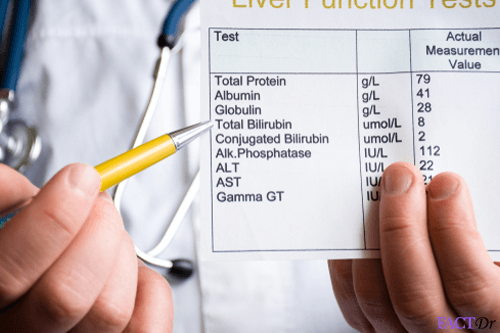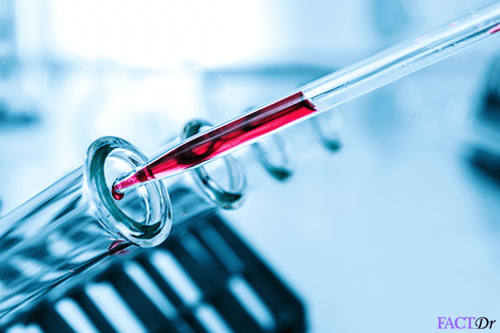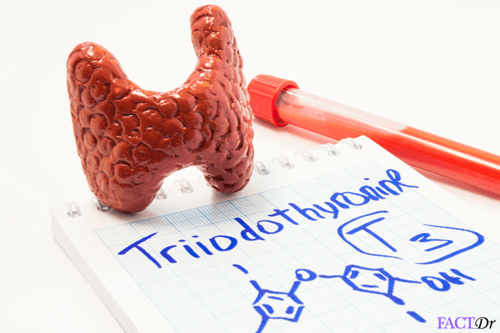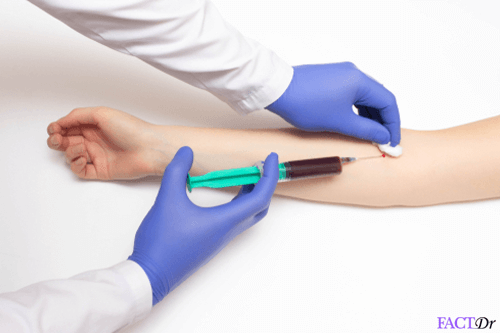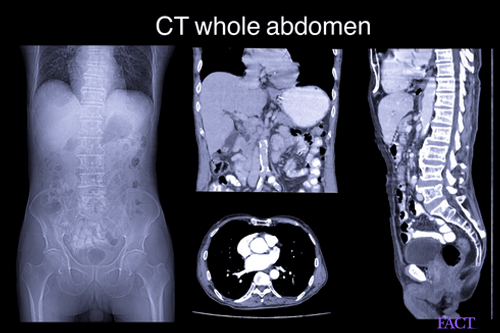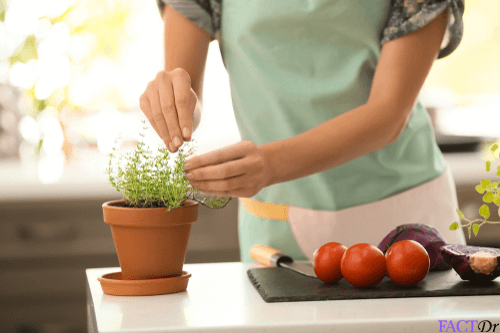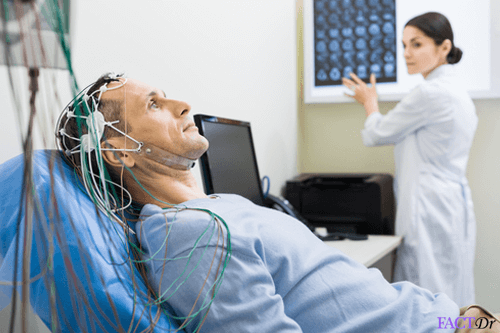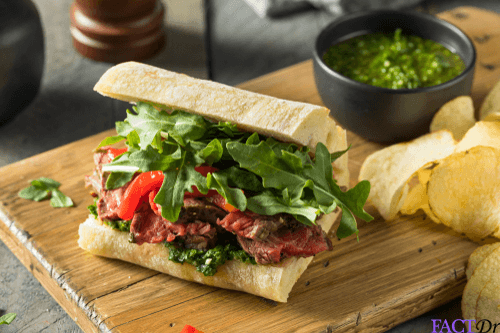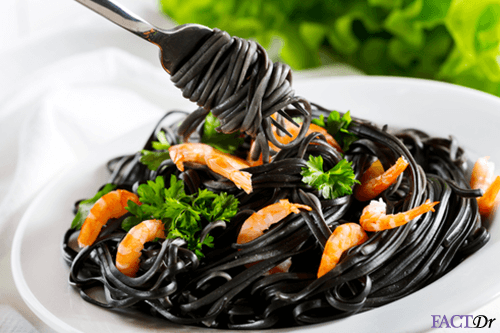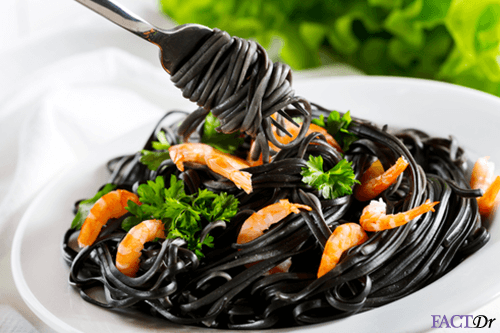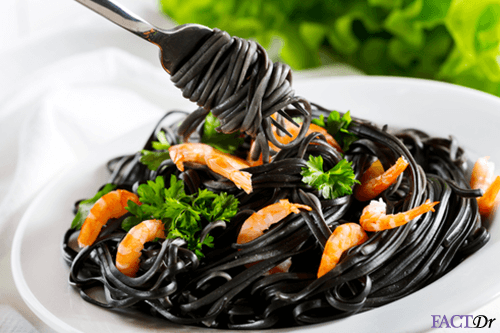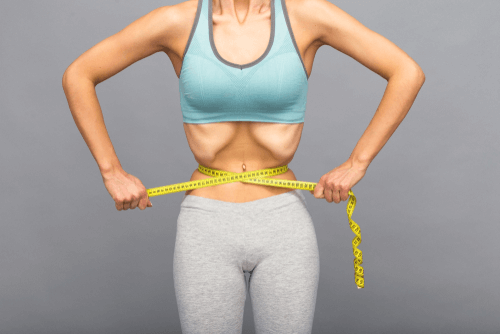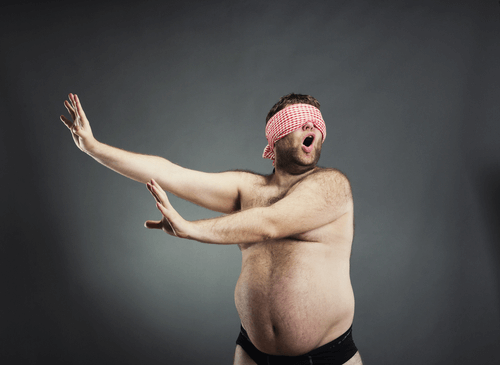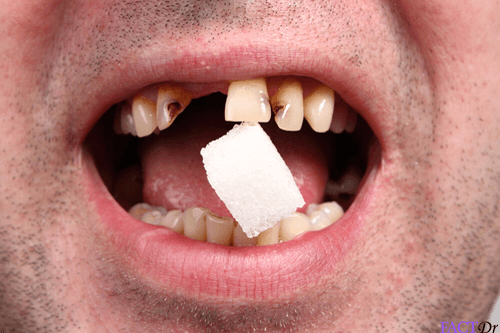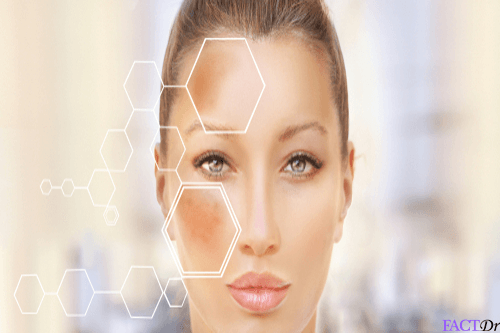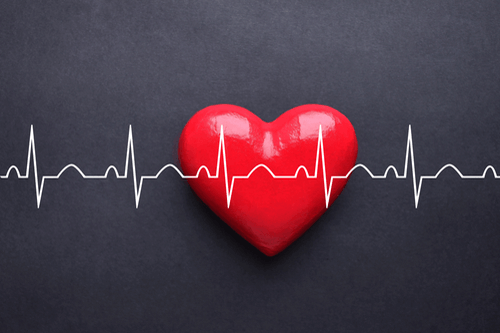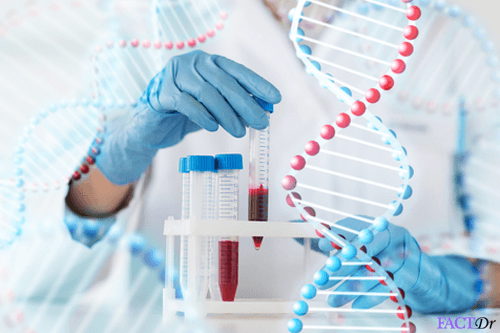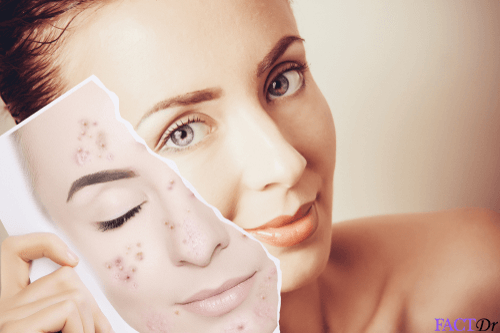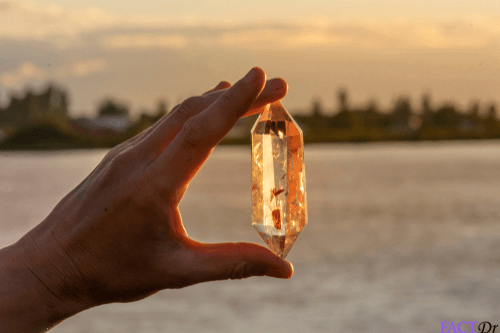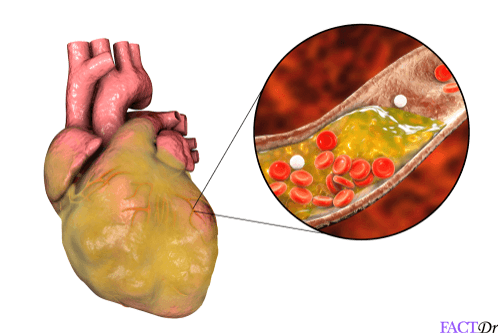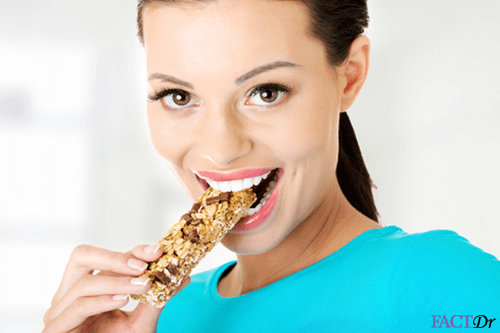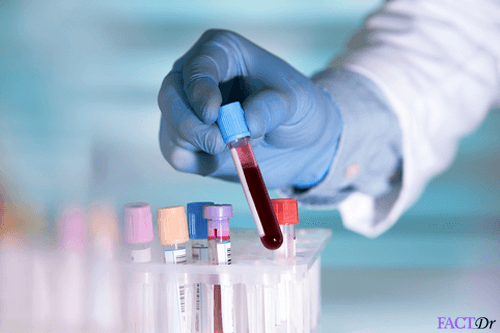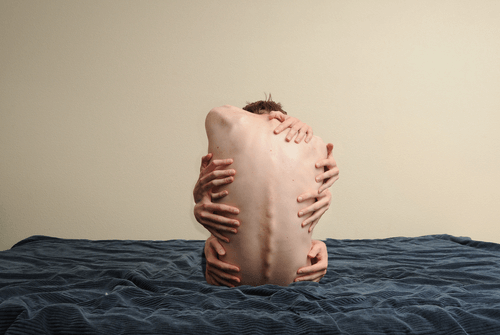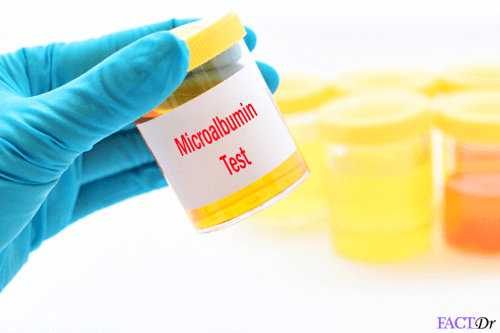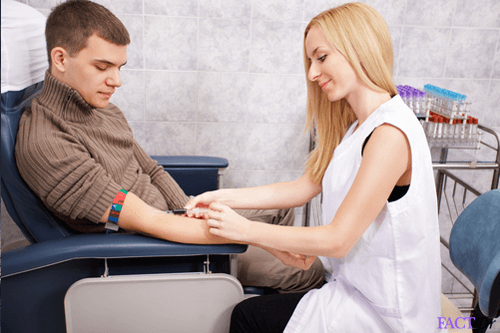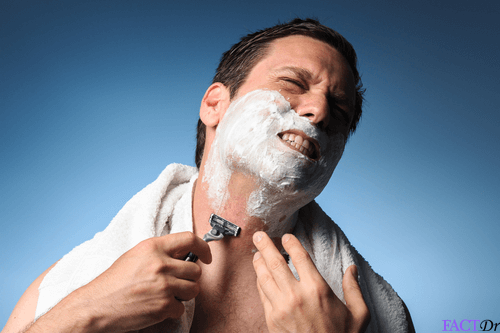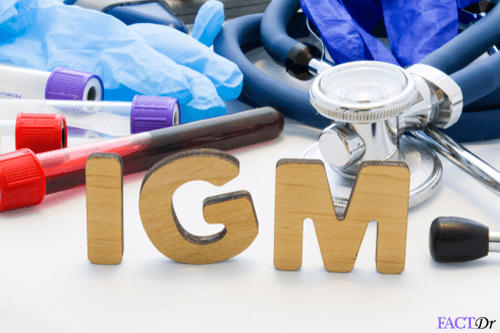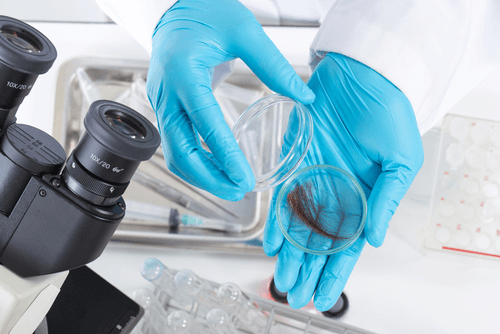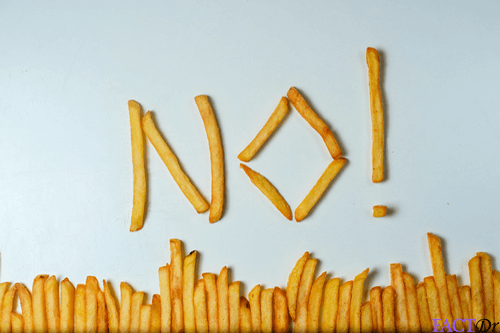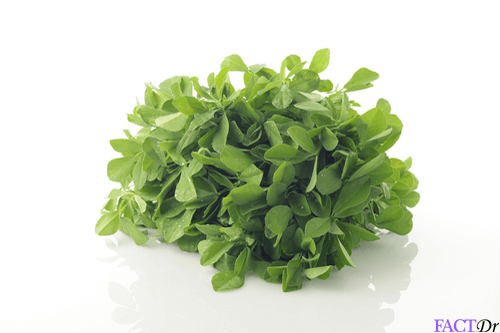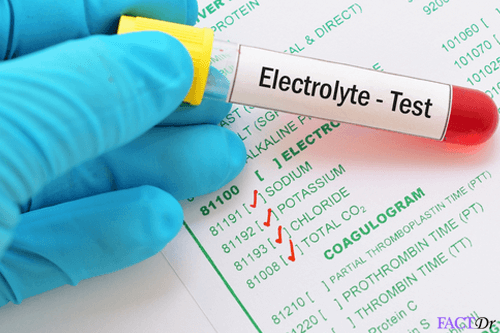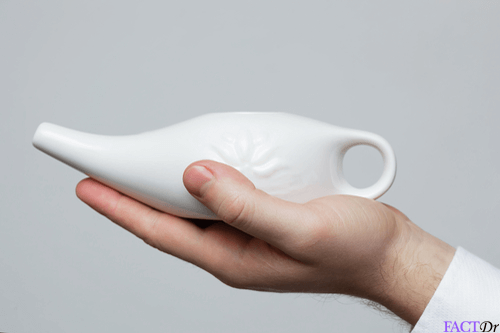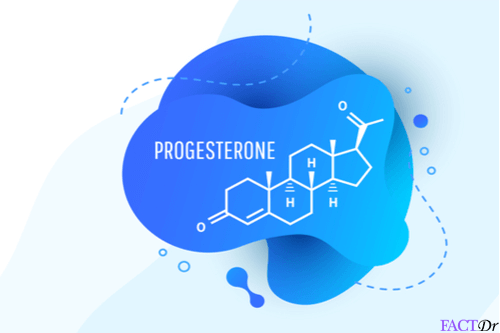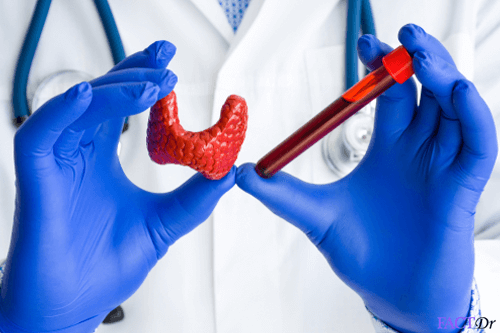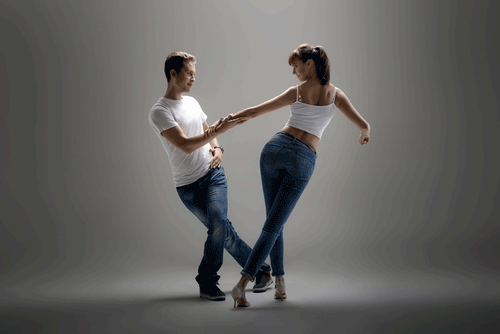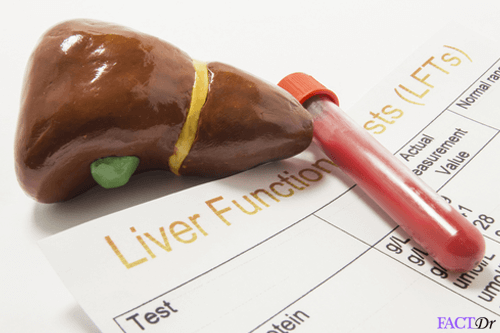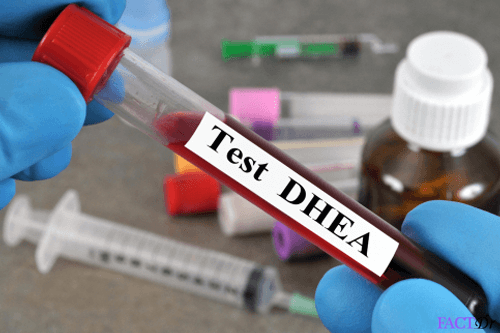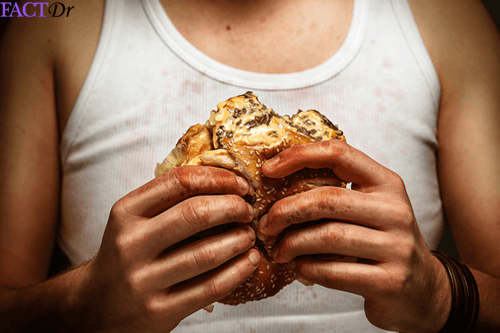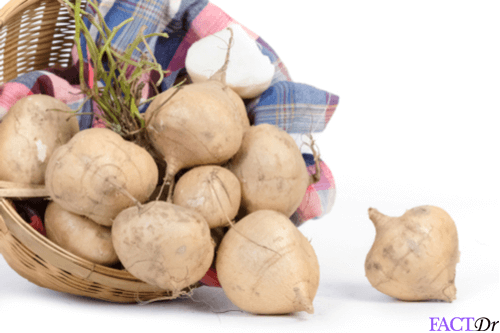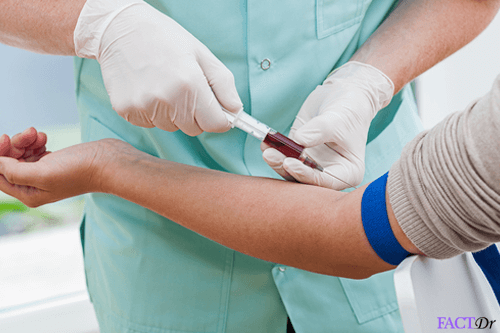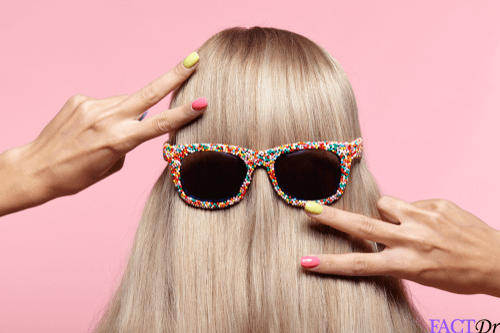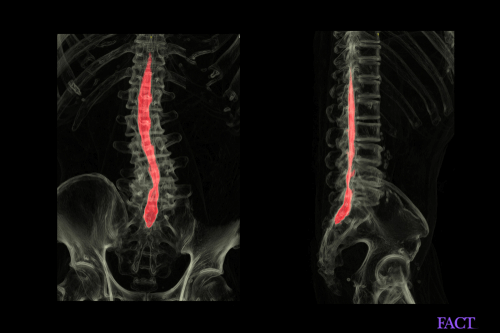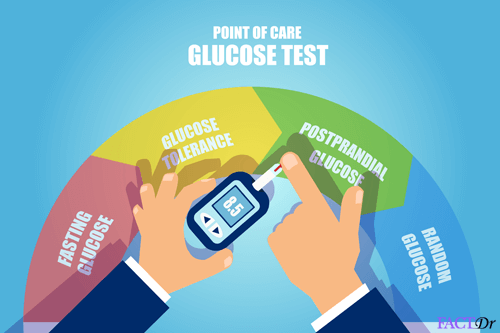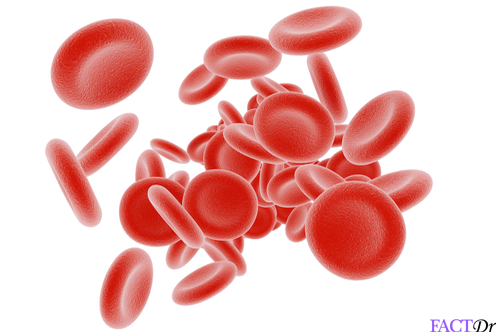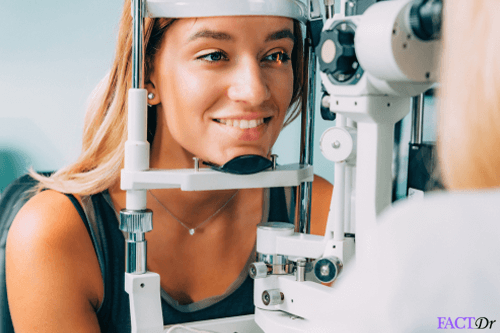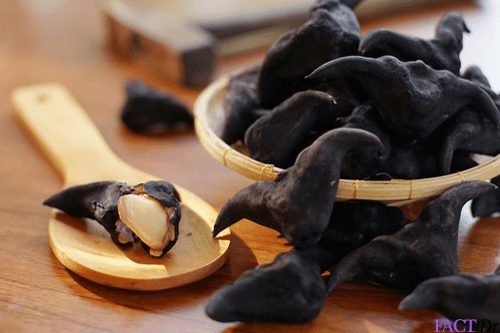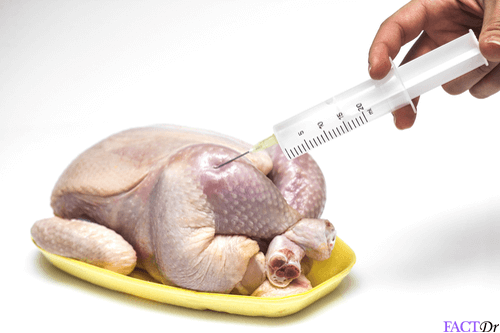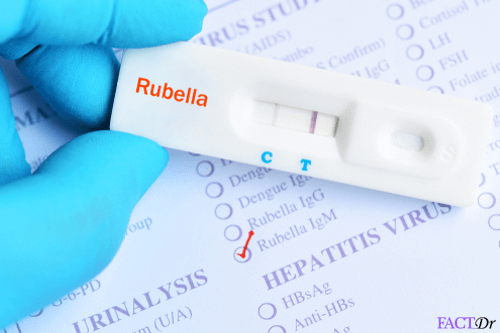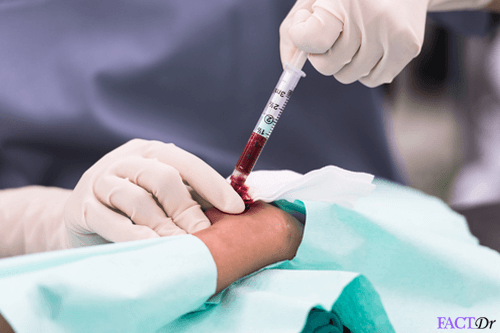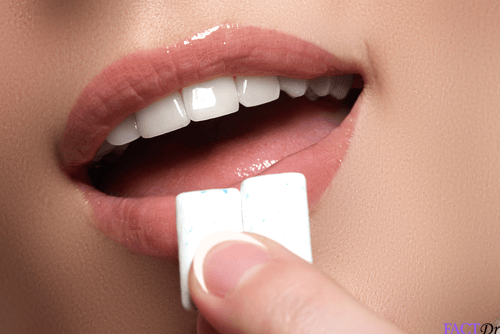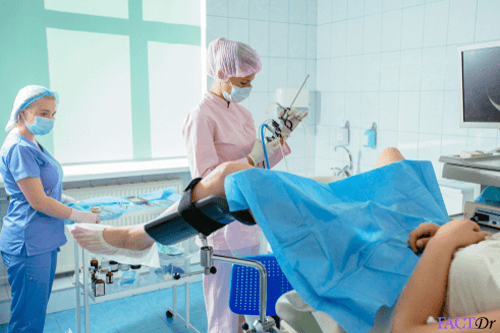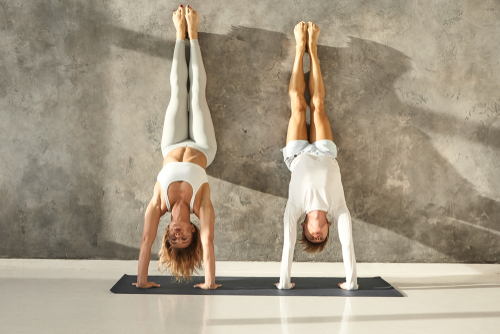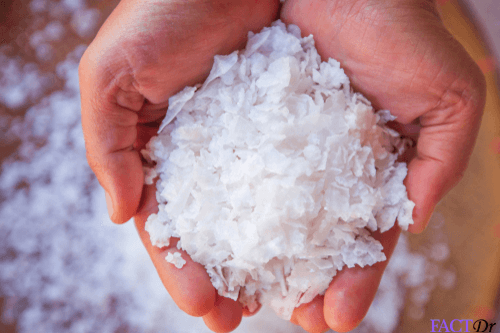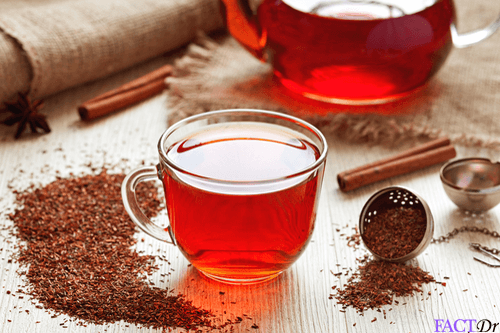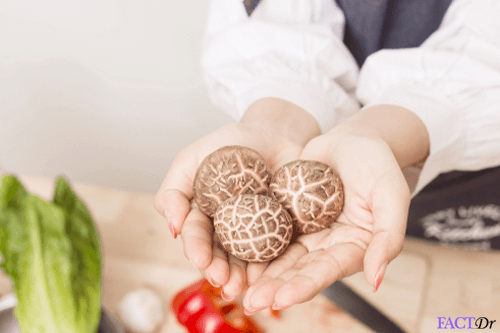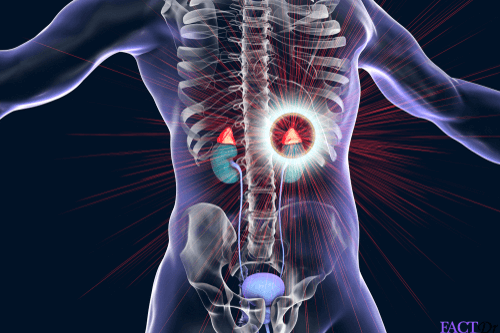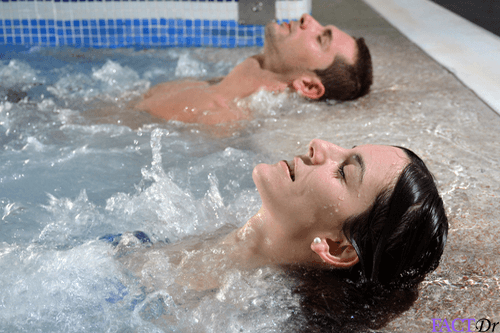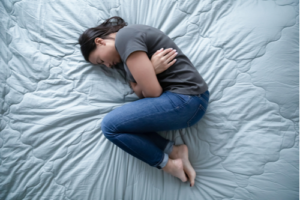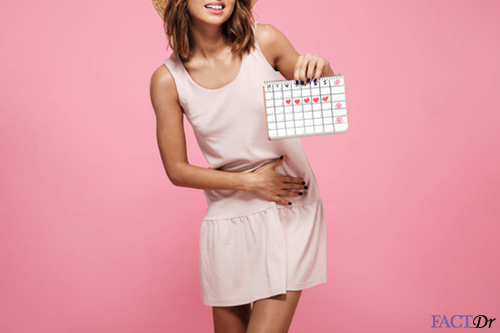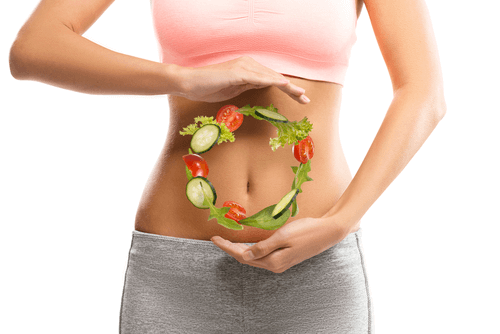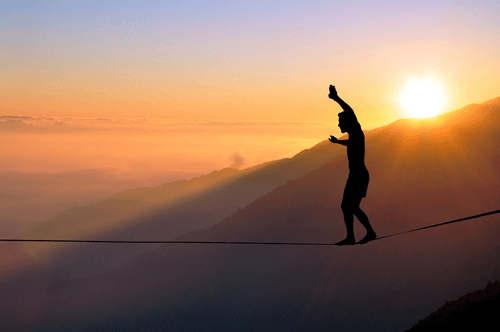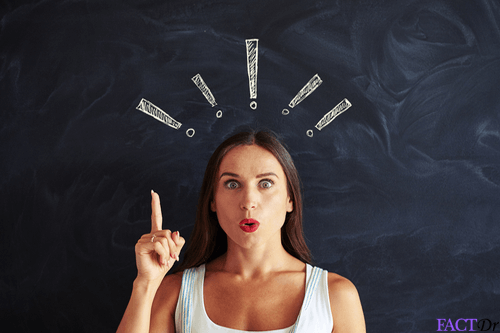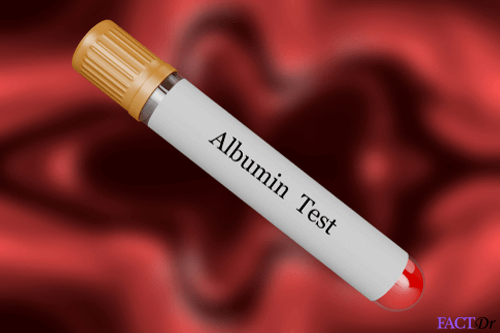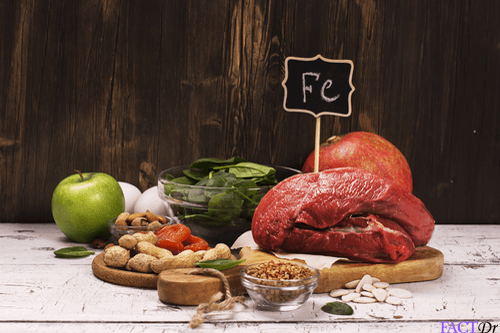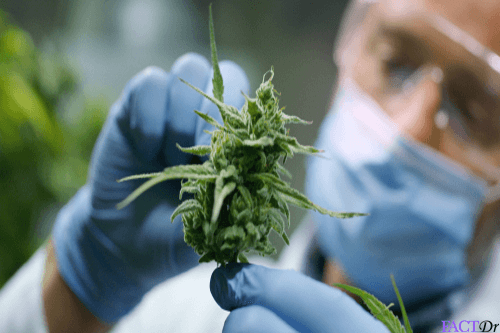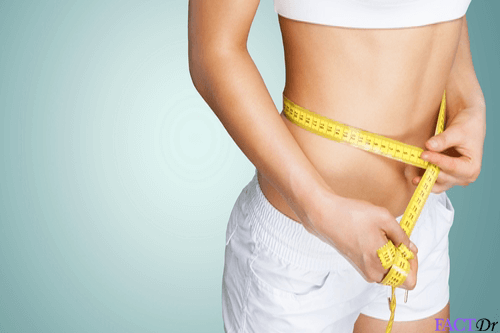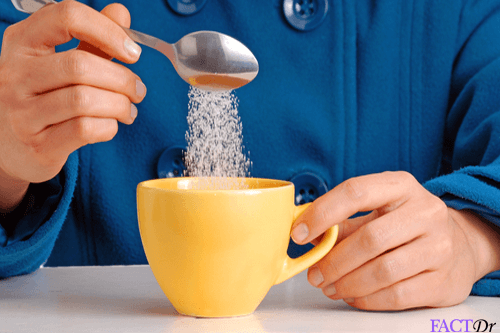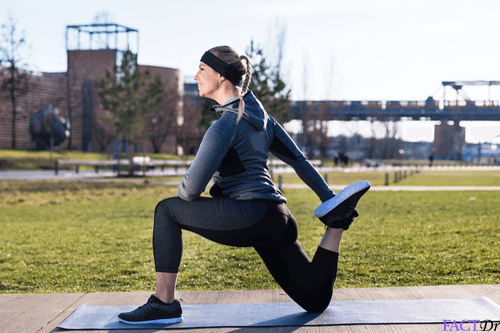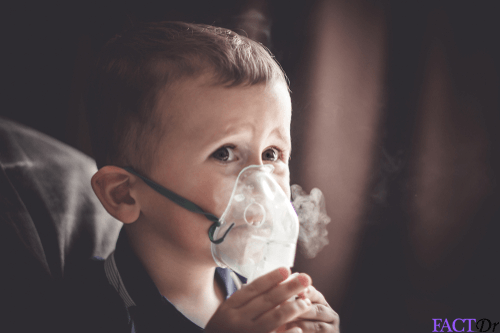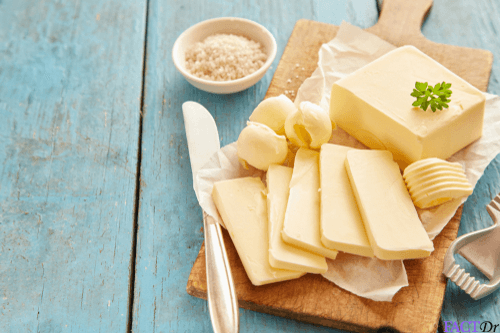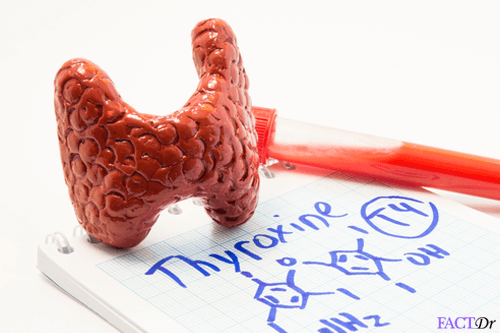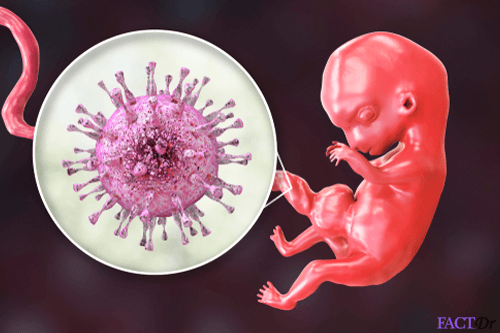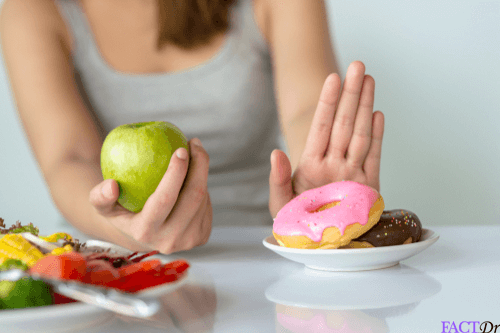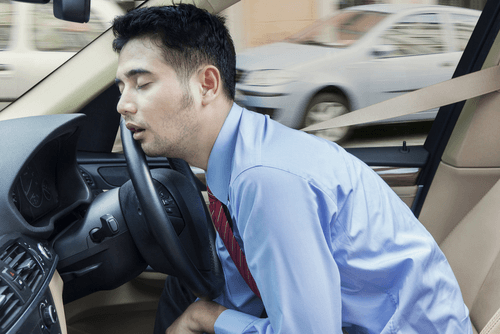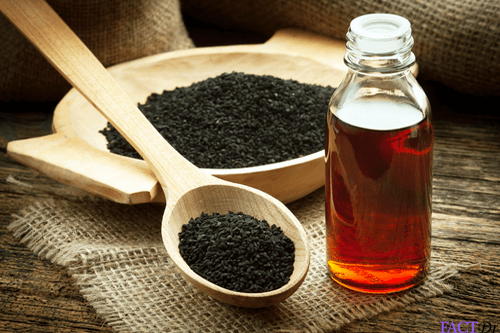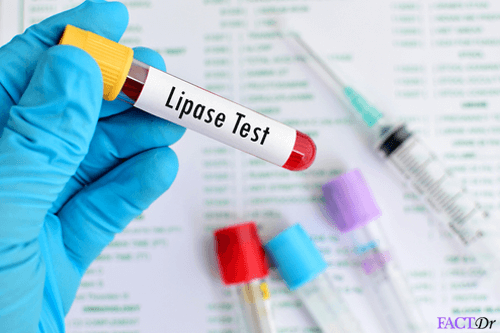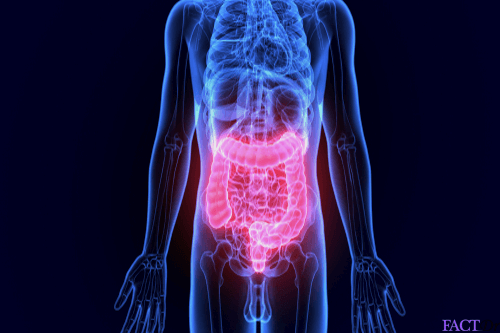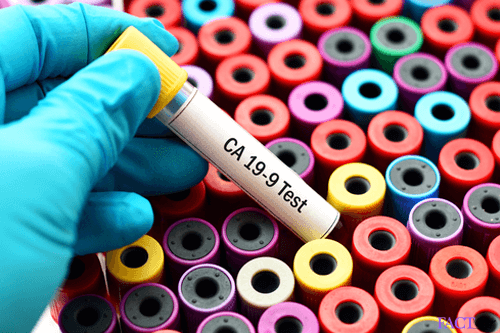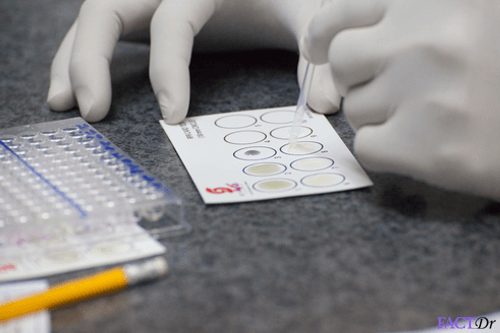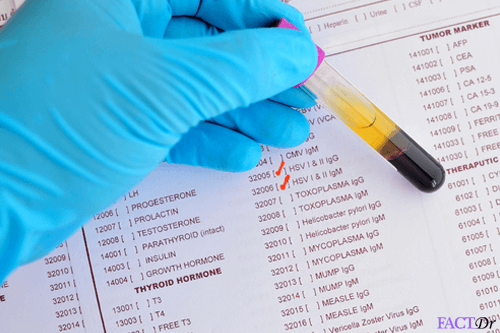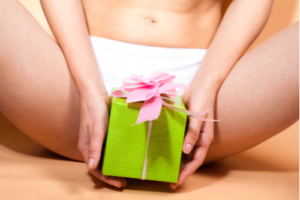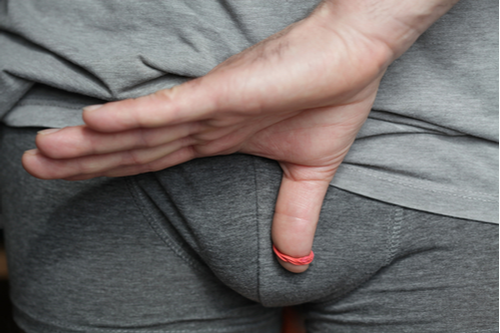 ---