---
Last Updated December 20th, 2021
Understanding ASPD – Anti Social Personality Disorder
Before addressing Anti-Social Personality Disorder, it is important to understand what qualifies as a personality disorder. A personality disorder is a set of behavioural pattern that is characterized by dysfunctional attributes and opposed to the cultural values of the individual. These patterns of behaviour are usually marked by inflexibility and apathy. Personality disorders specifically point to the mental disorders which render a person's personality to deviate away from positive societal norms. This umbrella term covers a wide range of mental disorders which can affect a person's cognitive abilities, emotional response, inter-personal relationships, or impulsiveness.
ASPD is the kind of personality disorder in which the individual displays a heightened sense of disregard for others. This apathy is increasingly observed in the said individual's brutal violation of the rights of others. Individuals suffering from ASPD are either called psychopaths or sociopaths. A psychopath is calculative, cruel, deceitful, and indifferent in nature. Most psychopaths are known to have charming and pleasing personalities. But they are adept in hurting without feeling guilt or remorse.  Sociopaths also have similar tendencies except for that fact that they act with lesser calculation and more impulsiveness.
What makes one a psychopath?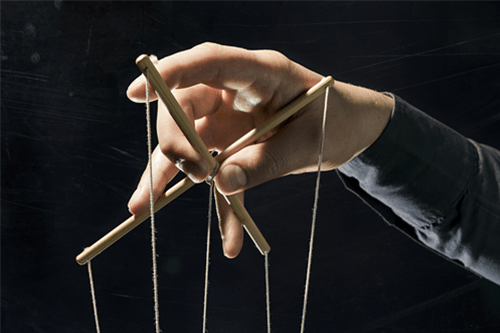 Personality disorders are often a result of the combining effect of environmental, personal, and genetic factors.  The environmental factors mostly include the extrinsic factors such the individual's social and cultural experiences, relationship dynamics, and the company of peers. The following points explain the relative significance of each of these factors in rendering psychopathic tendencies:
Genetic factors: These factors alone don't tend to give rise to psychopathic tendencies. Though there are no clear findings in this field, recent studies have shown a strong correlation between ASPD behavior and the gene for Monoamine oxidase A. The presence of this genetic attribute in combination with an adverse environmental condition may give rise to ASPD in an individual.
Biological factors: A spike in the levels of hormones such as testosterone and serotonin, which is associated with aggressive behavior and impulsiveness, may be linked to ASPD tendencies. The hormonal imbalance may be a result of severe emotional trauma and can lead to several dysfunctional traits. Studies also indicate that alterations in the brain's anatomy can also induce ASPD traits.
The prefrontal cortex is responsible for cognitive abilities and differentiating between the right and the wrong. A damage or degeneration of this region may cause the individual to lose the sense of morality and act in an anti-social manner. Similarly, damage to the amygdala may also cause a rush of aggressive tendencies which are considered anti-social in nature.
Environmental factors: Being exposed to anti-social behavior in the formative years may cause the individual to develop similar personality traits. Childhood trauma and abuse can cause a person to become a psychopath.
It is highly unlikely that only one of these factors will lead to ASPD. Anti-social behavior builds up as a result of an additive effect of these factors. The following factors can be considered as significant risk factors for ASPD:
A family history of ASPD (or any other mental disorder).
Violent and abusive family life experience in early childhood or through the spouse.
Living in prison.
Dwindling economic status and poor living conditions.
Conduct disorder and ADHD in children.
Organic brain damage.
Childhood neglect, separation, or abandonment.
How do psychopaths behave?
Psychopaths show the following behavioral attributes, typical to ASPD:
Wilful manipulation of others through deceit for personal gain.
Witty and charming personality.
May use dominance and violence in intimidating people.
Marked lack of guilt or remorse on committing acts of crime.
Arrogance, high-headedness, and being strongly opinionated.
Instability in professional life and inter-personal relationship.
Reckless behavior which often results in a repeated violation of laws.
No sense of responsibility.
Are pathological liars.
No emotional attachment to others.
How is this condition detected?
The diagnosis of this condition requires thorough psychiatric evaluation. If the above-mentioned symptoms have been exhibited by a person, under the age of 15, then it's a strong indicator of ASPD. But the diagnosis of ASPD cannot be finalized till the individual crosses the age of 18. The DSM (Diagnostic and Statistical Manual of Mental Disorders) has defined certain key characteristics associated with this condition.  A presence of these (deception, apathy, aggression, impulsivity etc) along with a display of conduct disorder prior to the age of 15 years is used to firmly establish ASPD.
Yet clear diagnosis of this condition is a daunting task since the symptoms of ASPD exist in comorbidity with other mental disorders such as anxiety, bipolar, depressive, histrionic, and narcissistic disorder. Another hurdle in the detection of ASPD is that rarely does a psychopath seek counseling and help for the condition. Getting a complete psychiatric evaluation from such individuals is a challenging task.
What are the treatment options for ASPD?
Anti-social personality disorder is one of the most difficult personality disorders to treat owing to the challenges associated with the right diagnosis. Till date, no medication has gained FDA approval for treating ASPD. The only medications that can be legally prescribed by a doctor are certain antipsychotics and mood-stabilizers to control the aggressive tendencies.
Behavioural therapy remains as the viable treatment option. These are designed to treat the individual for anger, substance abuse, anxiety and other related issues. ASPD patients respond poorly to outpatient therapy routines and are rigidly resistant to change. The necessary condition for them to continue seeking therapy is a controlled environment such as parole. Rehabilitation centers with enhanced supervision and security are ideally suitable for such patients. Therapies which are purely talk-based are not effective in treating this condition. Support groups have shown some positive results in the alleviation of ASPD symptoms.
Is ASPD preventable?
The rise of psychopathic tendencies is a result of numerous variable factors dictating both external and internal influences. Hence, it is not possible to set aside clear preventive measures. Early detection of symptoms might help in controlling the onset of the malicious symptoms. Family therapies, group therapies, behavior modification etc can help in reducing the severity of the psychopathic behavior.
Dos and Don'ts
Dos
Maintain a very close scrutiny to whatever the ASPD patient says. Get the facts cross-checked before believing them.
If you realize that they are trying to cheat you or con you in some way, having a direct face-to-face dialogue with them will hardly make any difference. It is best not to expect any sort of confession or change of heart from them.
ASPD patients are skilled in identifying your weaknesses and using them against you. This is the first warning sign that you are dealing with a psychopath.
Don'ts
Form any kind of emotional connection with them.ASPD patients have an irrational fear of being dominated by others hence any kind of relationship with them will be abnormal in nature. If such emotional detachment for the patient is not possible, then the best method is to understand how to manage the prevalent symptoms.
Help
Others
Be
Fit
Trending Topics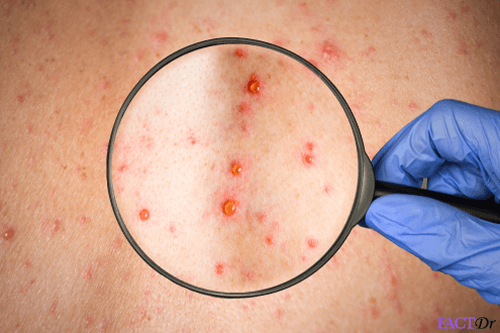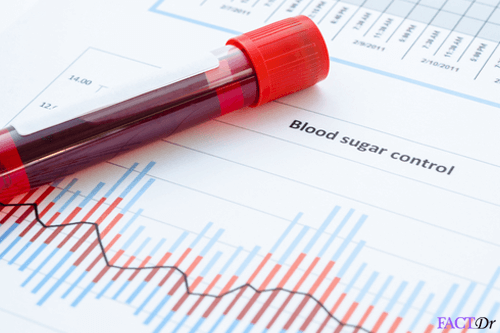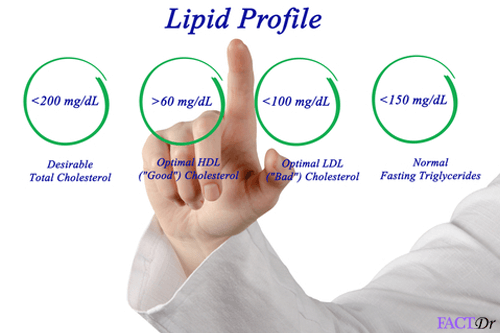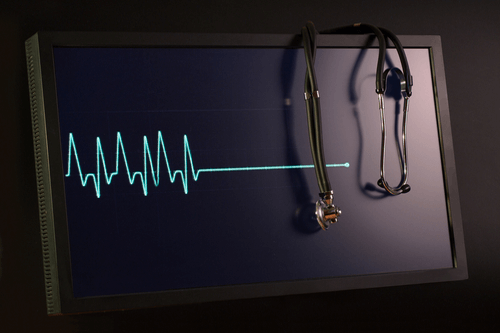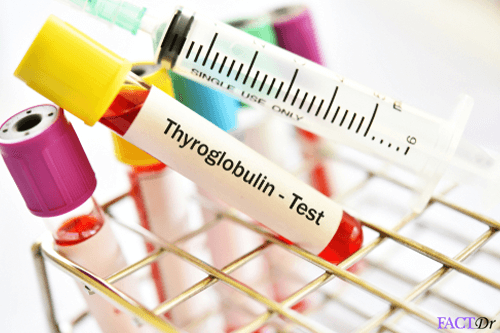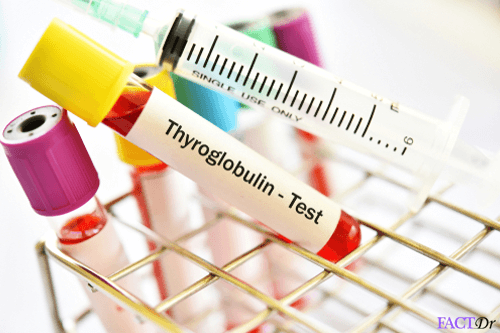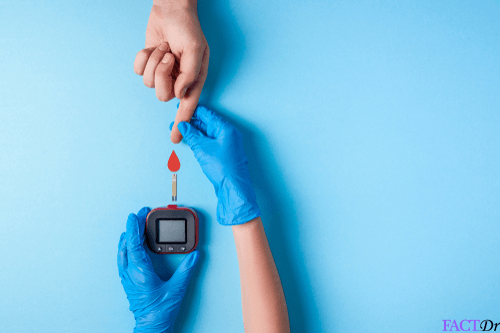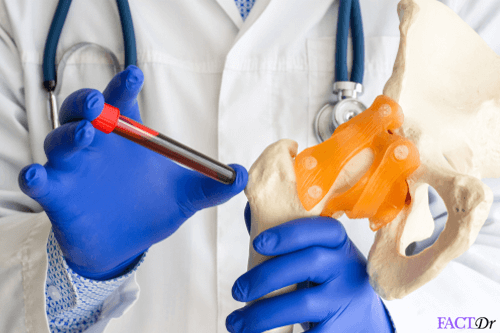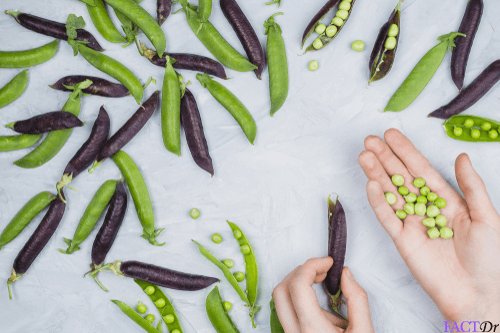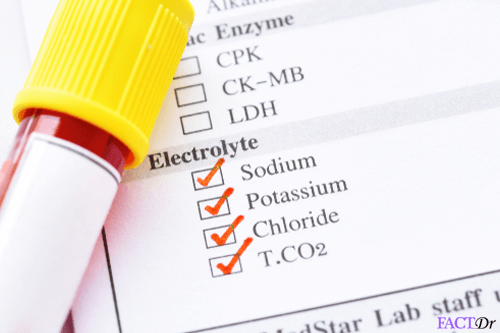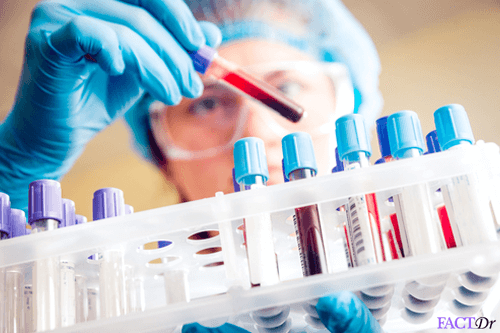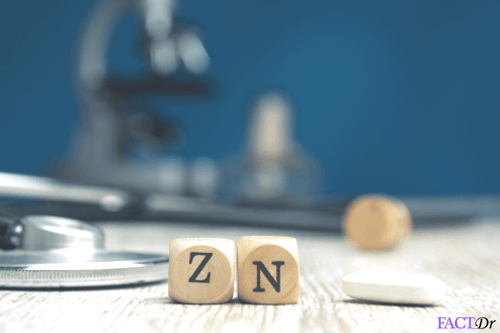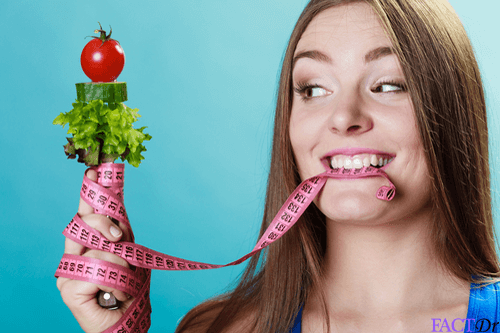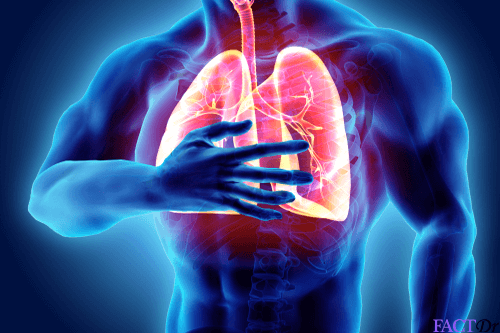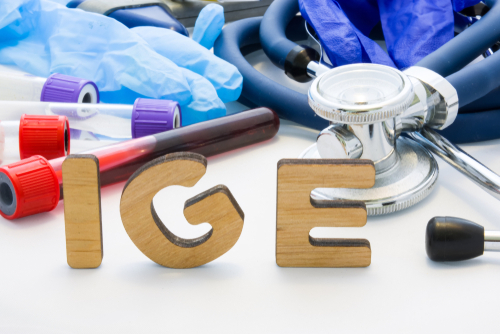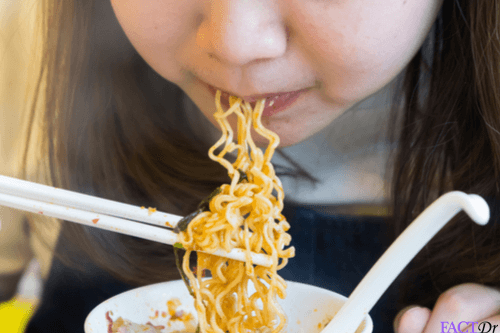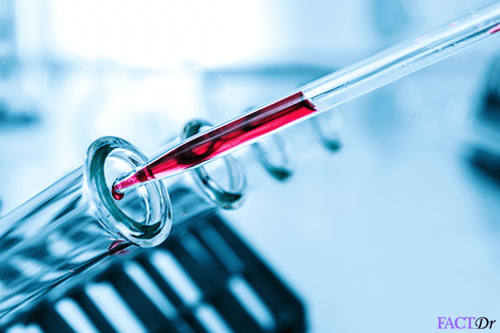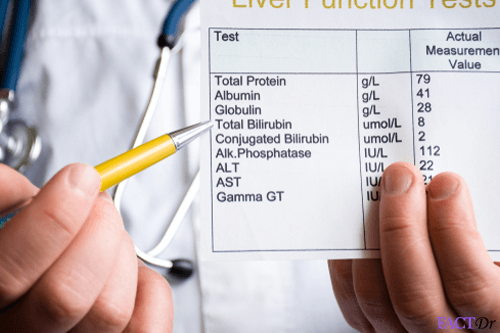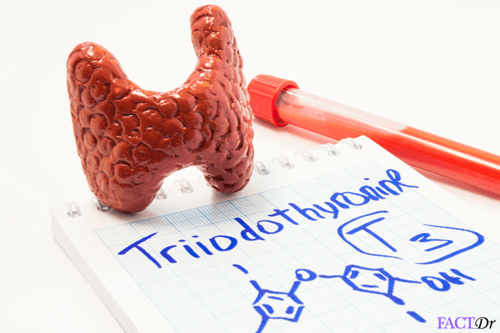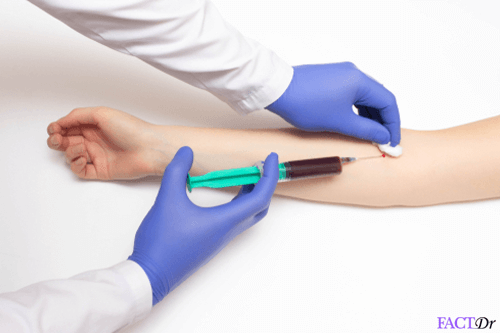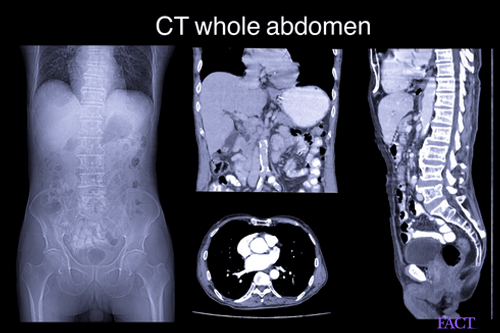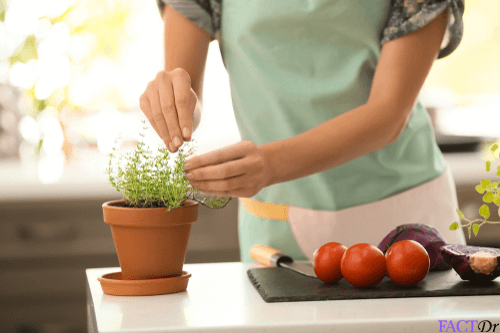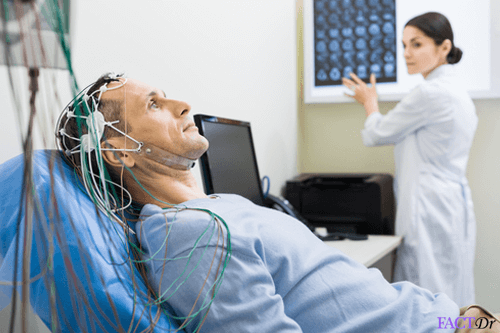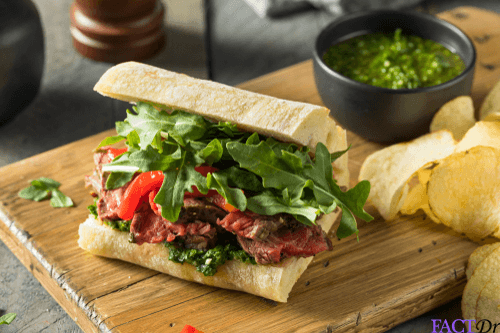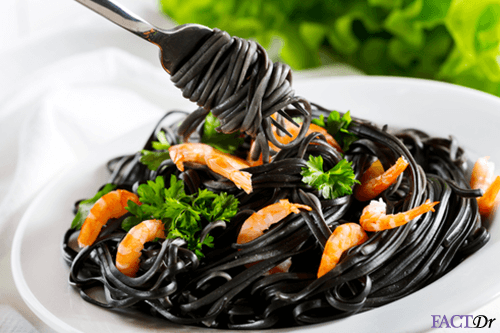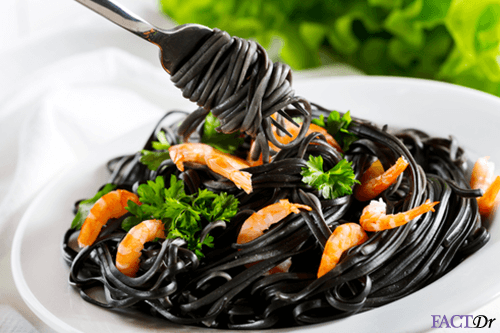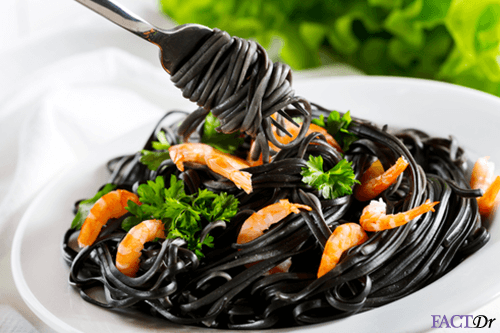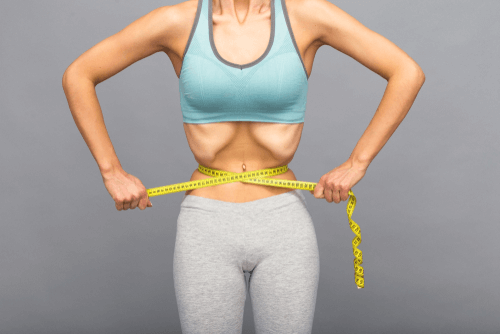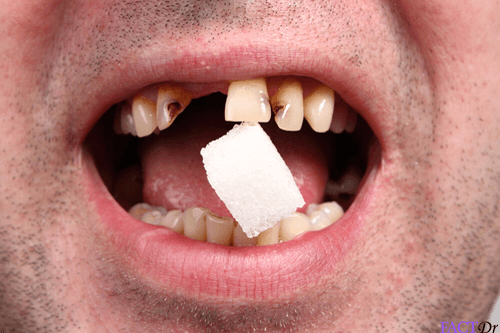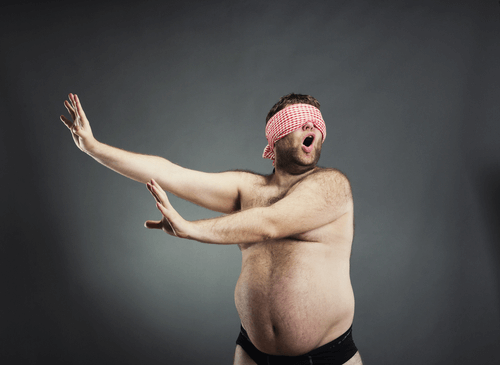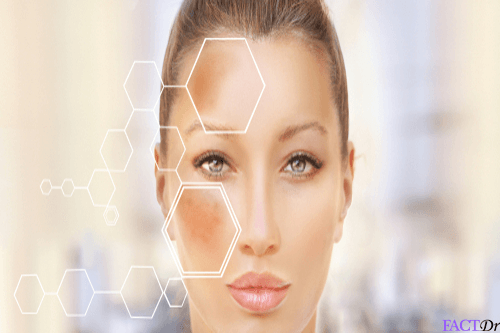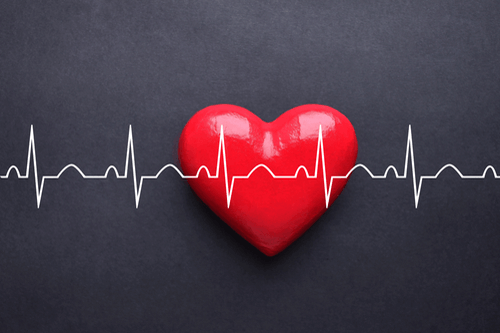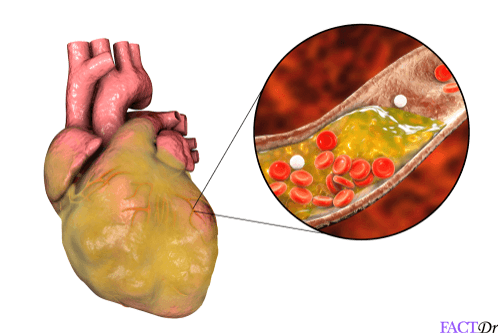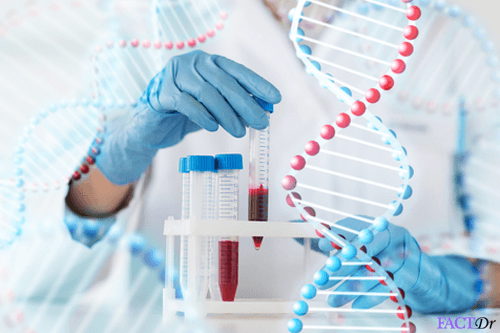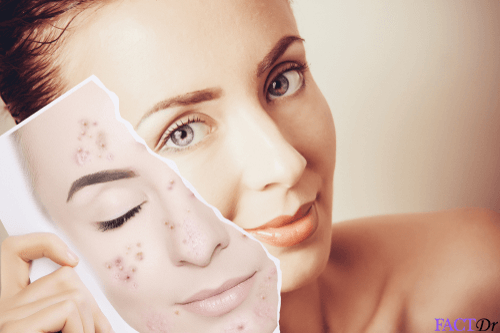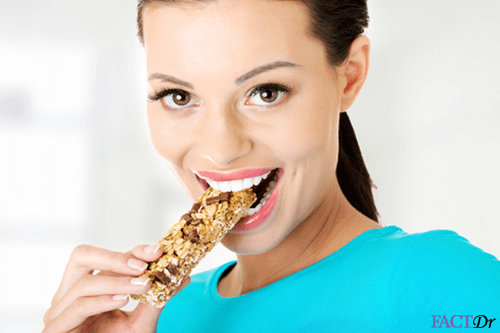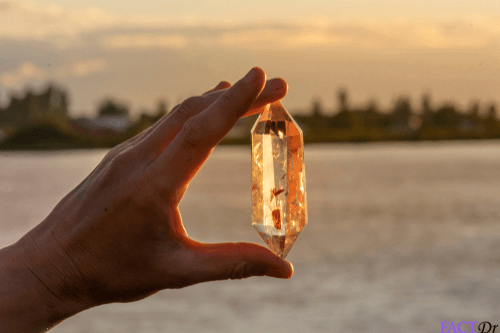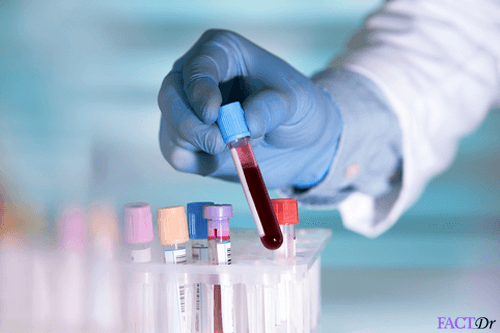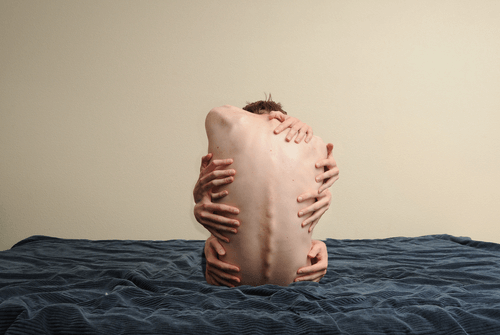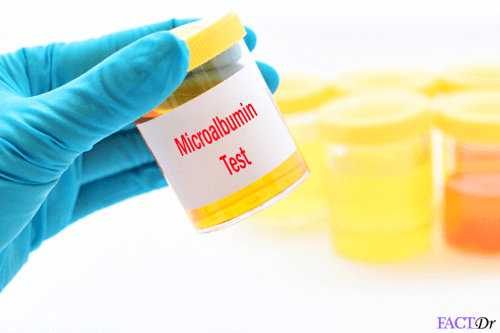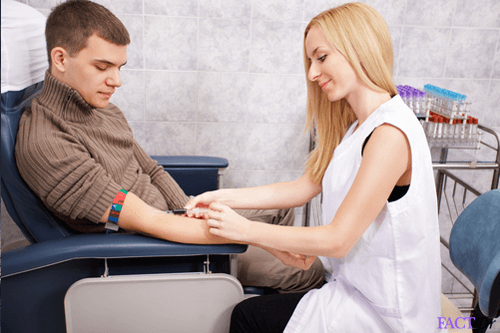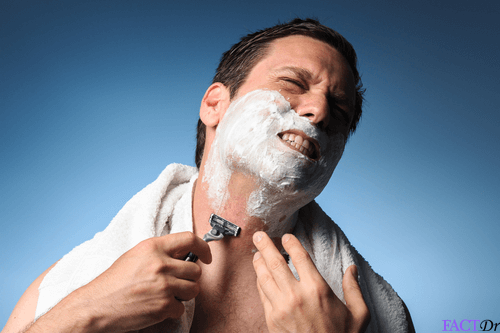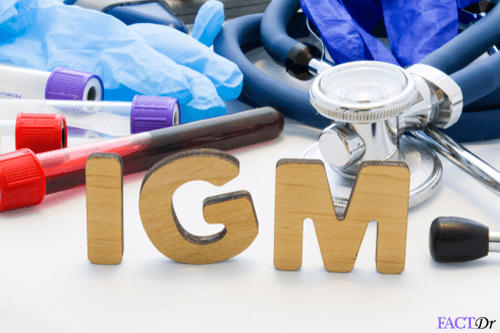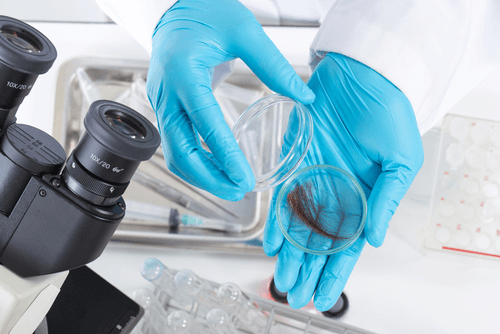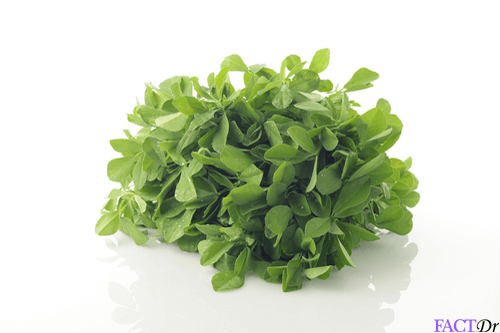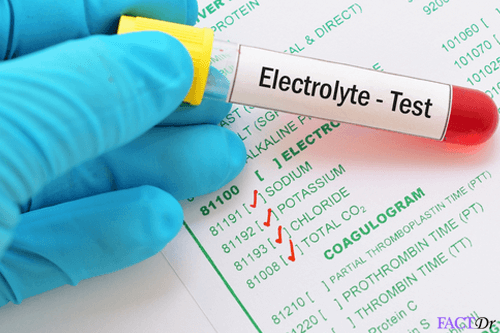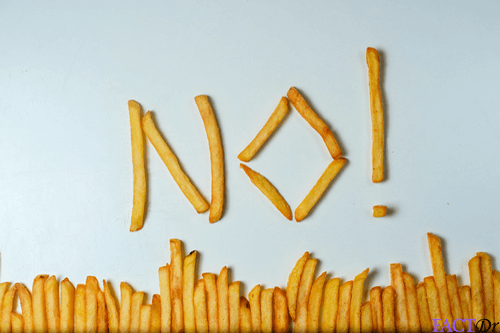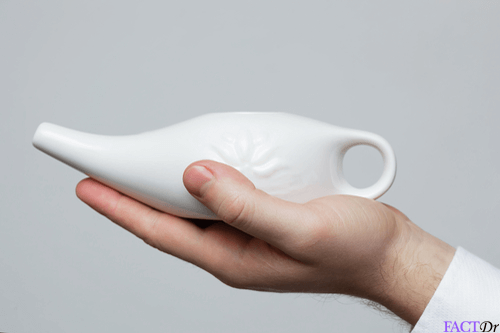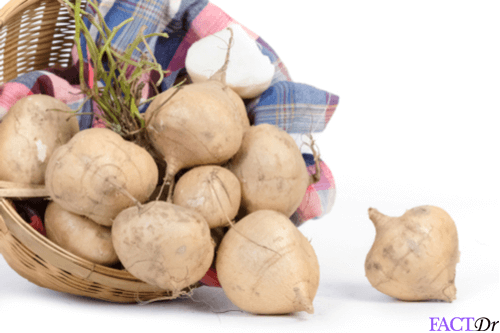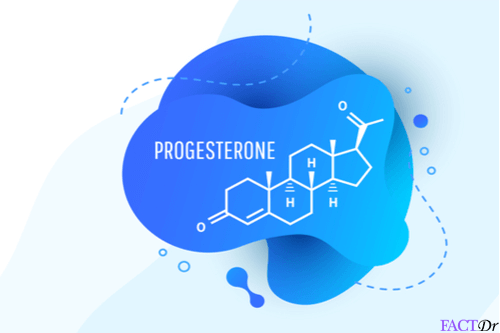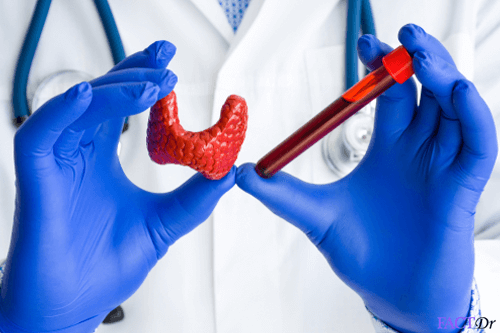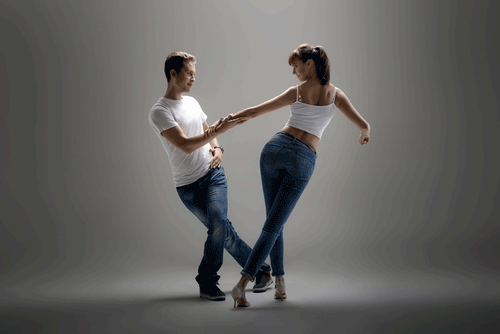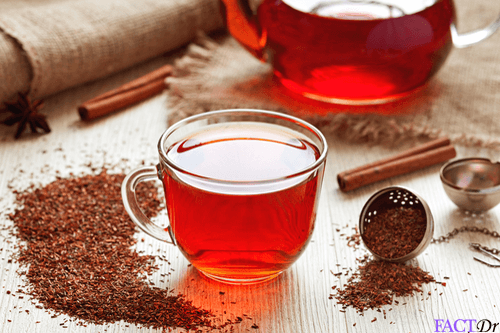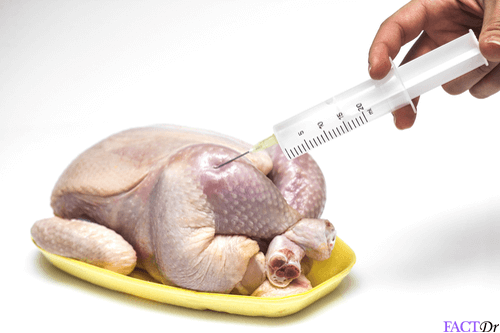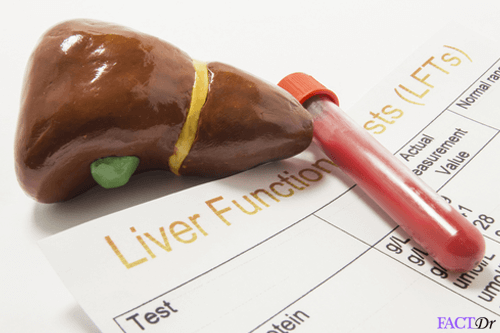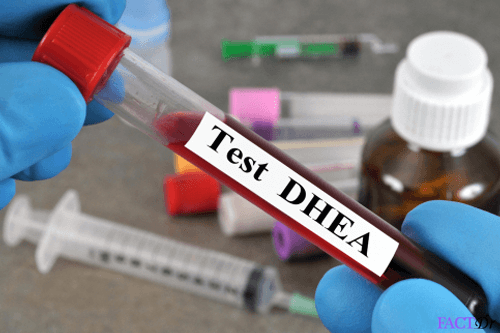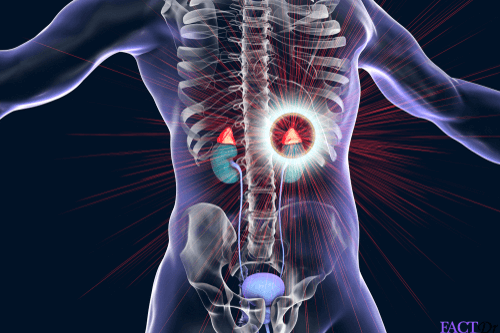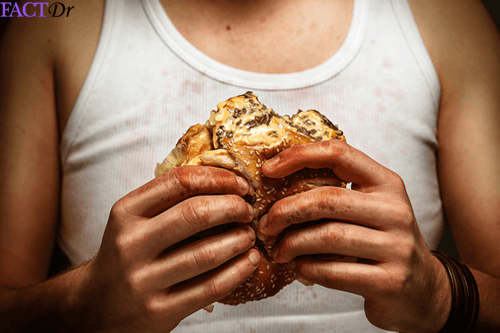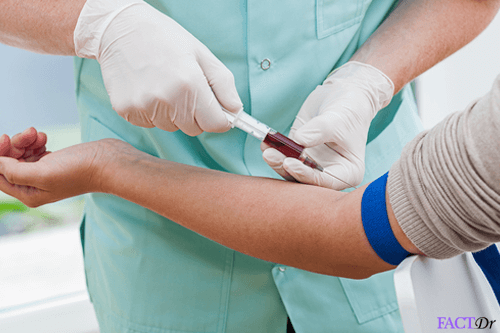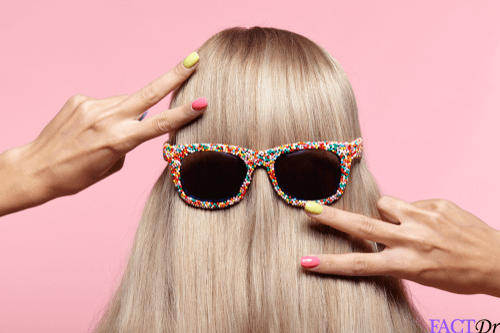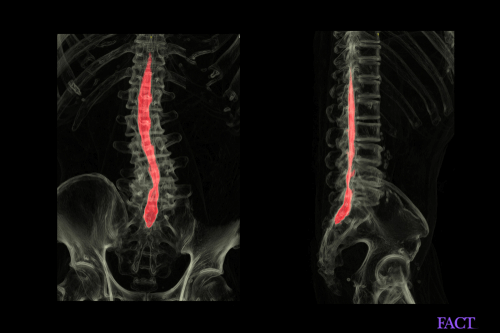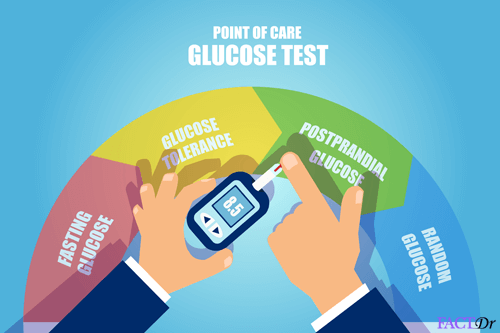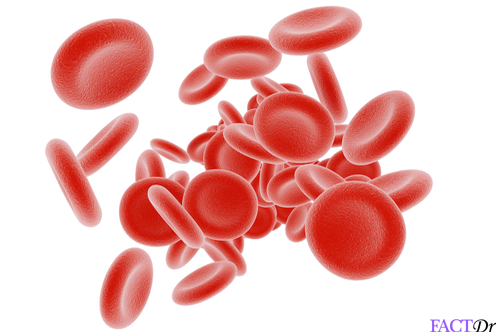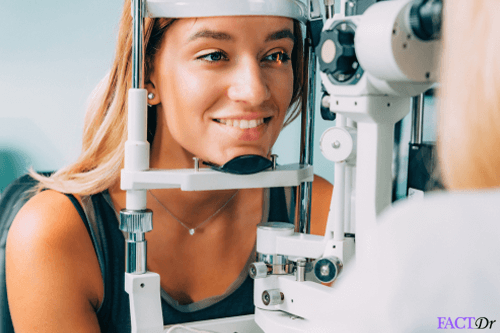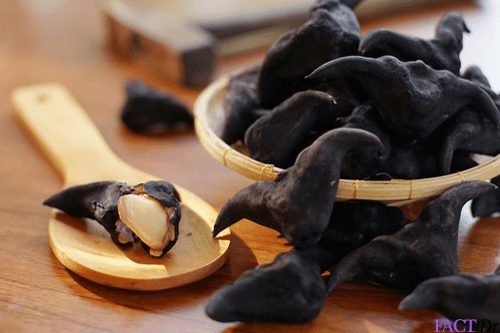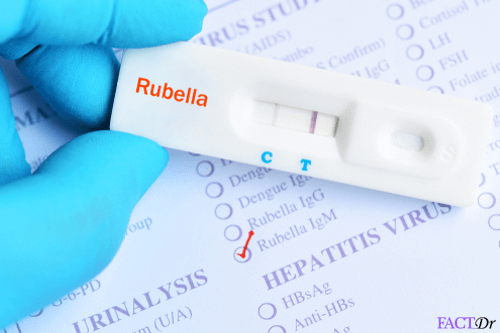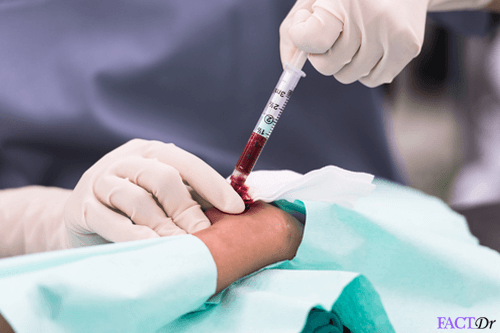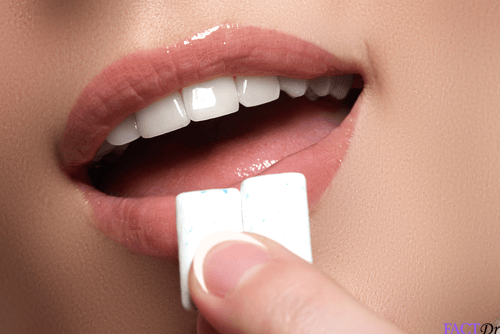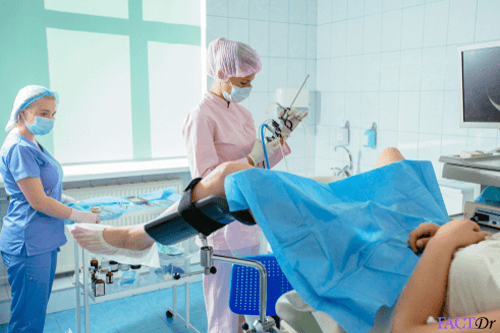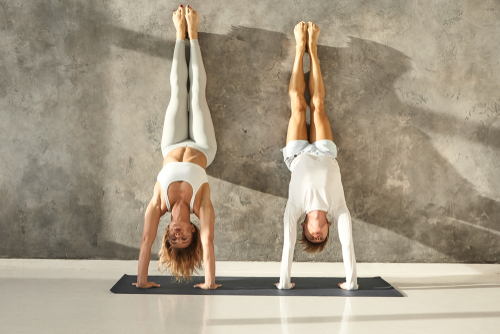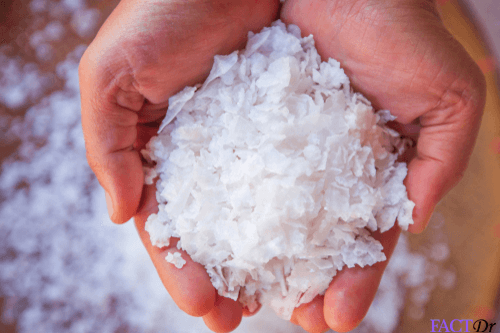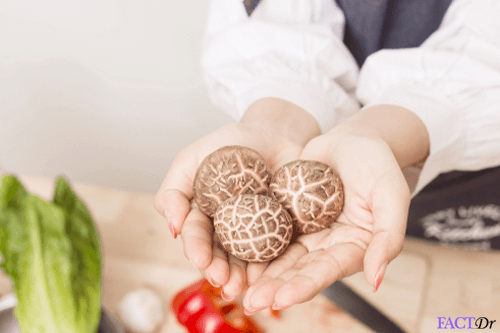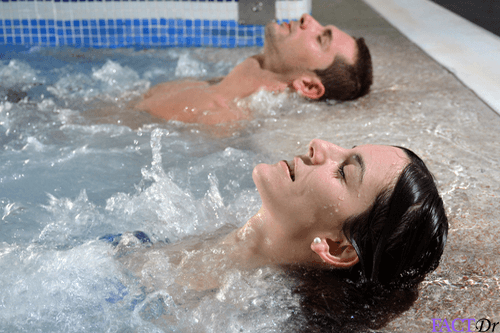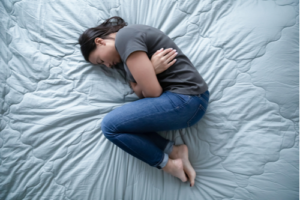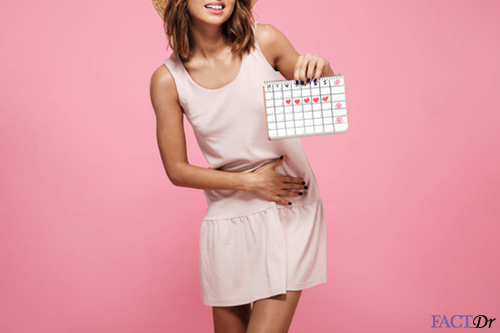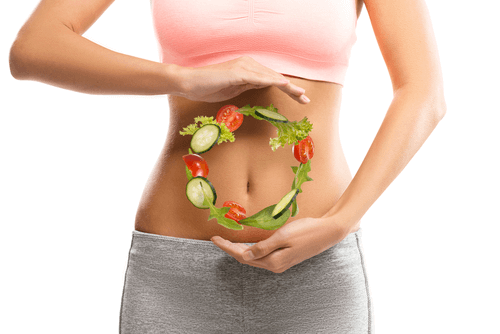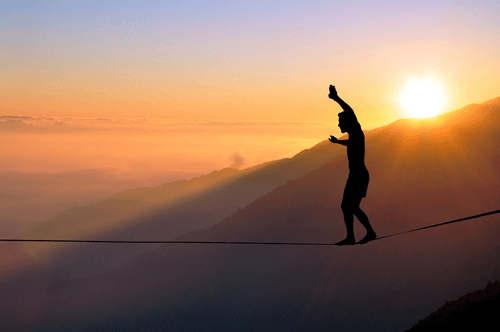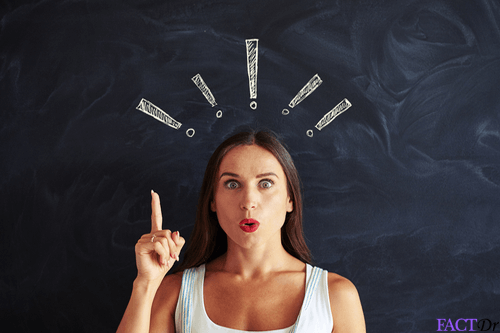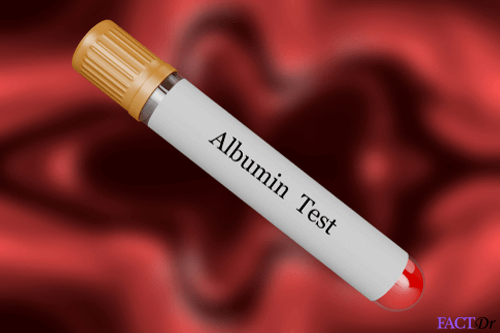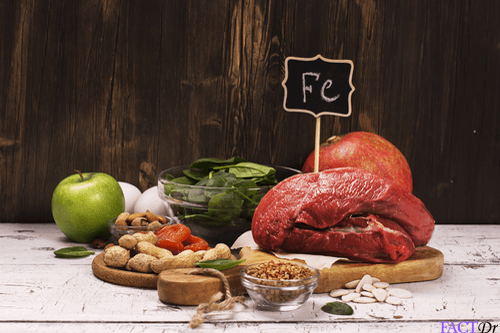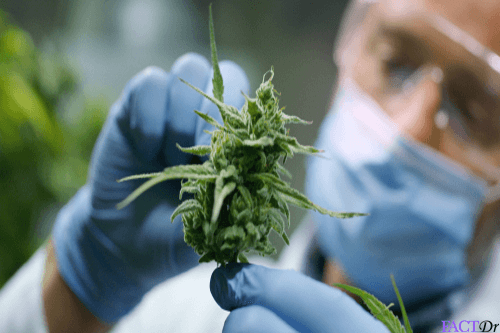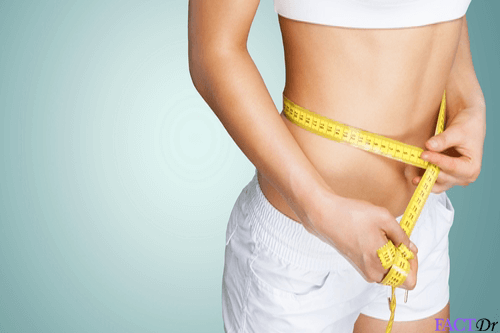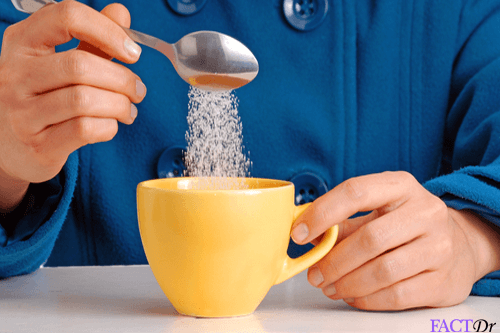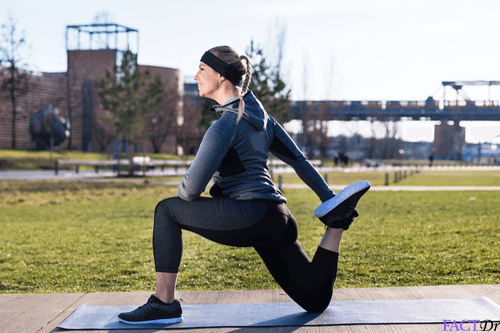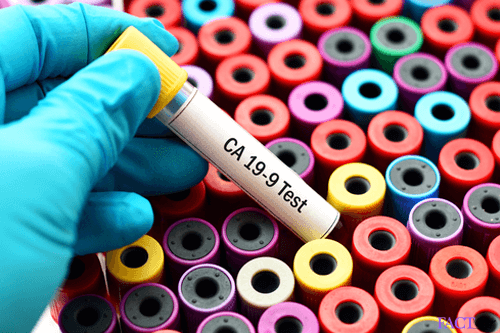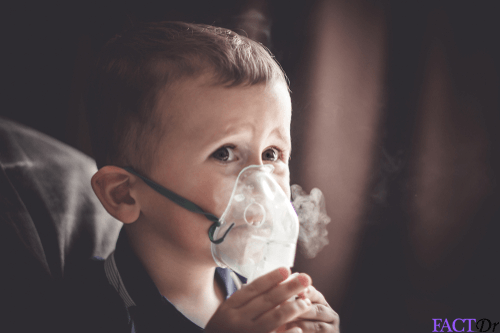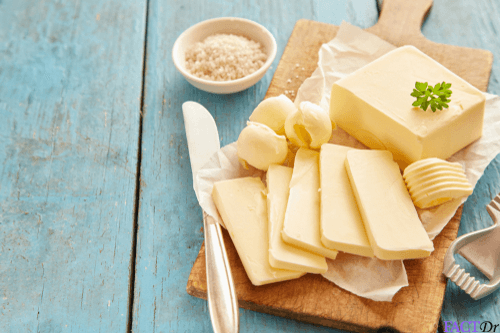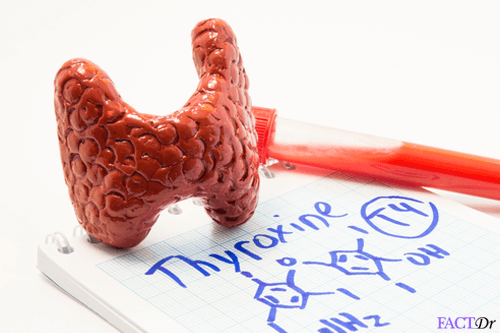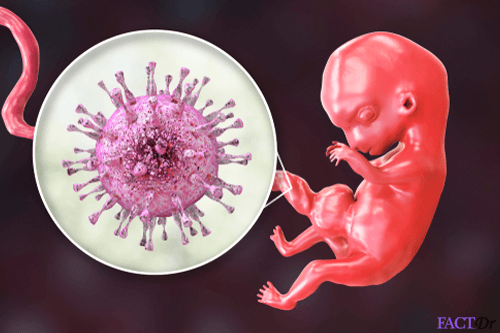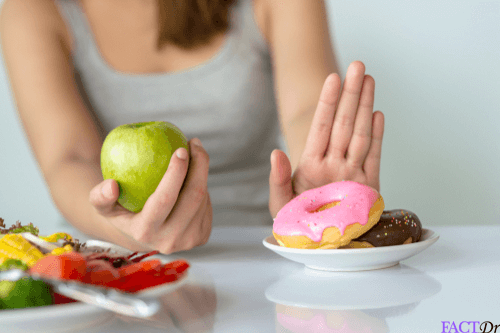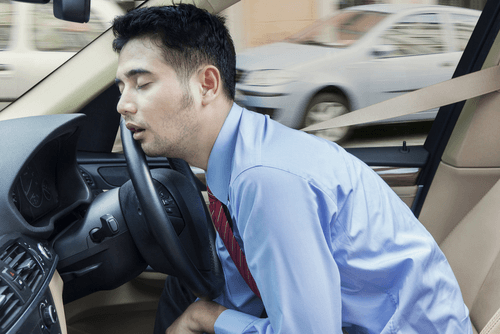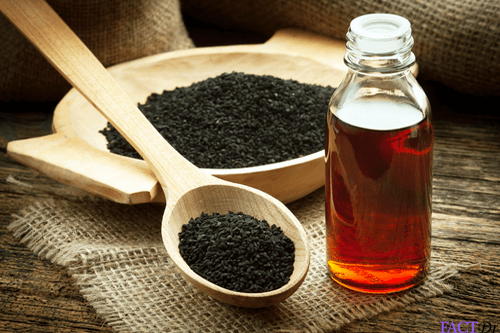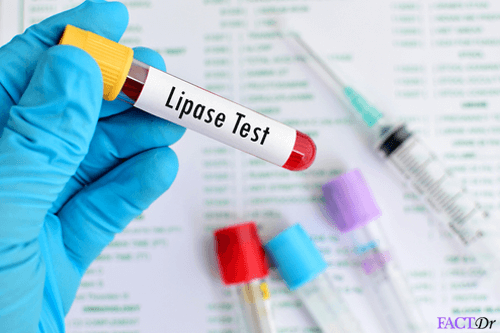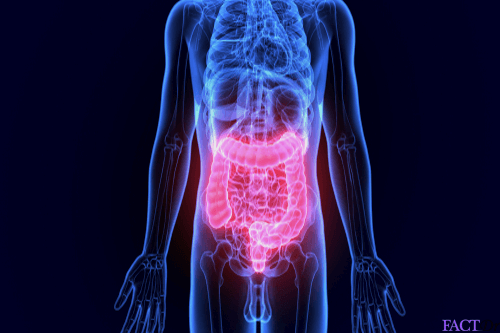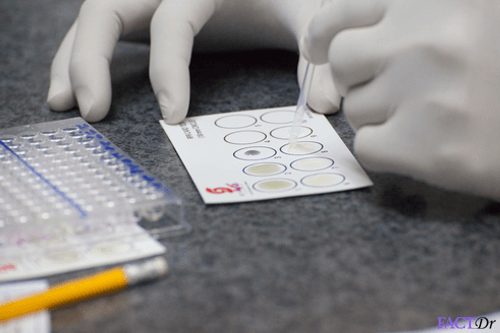 ---