---
Last Updated December 20th, 2021
Overview of throat cancer
Throat cancer is very common in people habituated to unhealthy lifestyles and addictive habits. It affects a wider area comprising of larynx, pharynx and sometimes parts of the oral cavity as well. In few rare cases, throat cancer may also be an outcome of existing diseases or major structural anomalies. According to epidemiological studies by the American Cancer Society, about 13,430 new cases of laryngeal cancer have been reported in the year 2016. Therefore throat cancer is undoubtedly one of the major contributors to the global health burden at present.
What is throat cancer?
Throat cancer is a collective term for laryngeal and hypopharyngeal cancers that mainly arise from the lower portions of the throat due to abnormal and proliferative cell growth in those regions.
Cancers that originate at the larynx are called laryngeal cancers and cancers originating at the pharynx are called pharyngeal cancers.
Throat cancers may also originate at the oropharynx, which is basically the portion of the throat right behind the mouth.
It comprises the base of the tongue, soft palate, tonsils and lateral and back portions of the throat. Nasopharynx (the portion of the throat behind the nose and above oropharynx) is also affected by throat cancer. By far, throat cancer is the 6th most common type of cancer.
Causes of throat cancer
Multiple factors contribute to throat cancers in people. The commonly analyzed causes are listed below-
Substance abuse: Excess intake of tobacco and alcohol can lead to throat cancers. Smokers (both active and passive) and alcoholics are prone to throat cancers and associated diseases (diseases of the oral cavity such as gum infections and tooth loss) that may eventually lead to death.
Diet: Regular diet deficient in essential nutrients can weaken the body's ability to fight diseases and predispose a person to throat cancer conditions.
Viral infections: Infections caused by the Human Papillomavirus can affect the cervix, vagina, vulva, anus, penis, and throat. These kinds of throat cancers are transmitted from one person to another via unprotected sexual interactions.
Heredity: In a few cases, throat cancers are caused due to some inherited conditions such as Fanconi anemia (blood disorders) and Dyskeratosis congenital (causes skin rashes and abnormalities in toe-nails). People having the latter disease have high chances of developing throat cancers during their childhood. Again, acquired mutations in certain tumor suppressor genes such as TP53 and p16 can precipitate throat cancer conditions.
Occupation: Occupational hazards may cause an individual to be regularly exposed to wood dust, paint fumes, petroleum, plastics, textiles and few harmful chemicals which can directly impact the throat health, causing throat cancer. One very serious case observed in this regard is mesothelioma due to prolonged exposure to asbestos. This may eventually lead to laryngeal cancer.
Gender: Throat cancers are 4 times more common in men than in women of the same age, mainly due to the presence of major addictive habits in men.
Age: Degeneration of larynx, pharynx and other portions of the throat occurs with age, which causes decreased resistance against infections.
Ethnicity: African Americans and whites are more vulnerable to throat cancers than Asians and Latinos.
Immunity: People having a history of HIV infection or undergoing treatment for autoimmune diseases are usually immunosuppressed and susceptible to throat cancer.
Existing diseases: Diseases of the thyroid gland (Hyperthyroidism and Hypothyroidism) or chronic goiter can cause thyroid gland enlargement and increase risks of throat cancer.
Radiation: Unprotected exposure to X-rays or other strong ionizing radiations during treatment of past diseases or treatment of existing cancers can increase possibilities of throat cancer.
Symptoms of throat cancer
Throat cancer symptoms are often overlooked in the early stages due to the misconception that those are manifestations of common throat infections and will resolve on their own. The following symptoms of throat cancers must be identified-
A persistent cough
A sore throat for a long period
General throat pain that may radiate to the ears causing earache
Pain in the throat while swallowing (dysphagia)
Breathing ailments due to partial blockage of the throat
Presence of a lump in the throat (due to the spread of cancerous tumors to the lymph nodes)
Weight loss and reduced appetite
Difficulty in jaw and tongue movements
Difficulty chewing and swallowing
Occasional numbness of the tongue
Swollen tonsil glands
Bad breath (due to throat infection)
Unusual hoarseness of voice
Discomfort and pain in the chest
A cough with blood-tinged sputum
Fever and vomiting
Gastrointestinal disorders such as gastric reflux, diarrhea or constipation
Types of throat cancer
Throat cancers can be classified into the following categories depending on the type of cells affected –
Squamous cell carcinoma: These originate from the squamous cells forming the linings of the larynx and hypopharynx. In most cases, squamous cells present in these regions lead to precancerous conditions called "dysplasia". These progressively lead to invasive squamous cell cancer that invades the neighboring tissues and spreads to other parts of the body.
Minor salivary gland cancers: Throat cancers may develop from minor salivary glands present in the larynx and hypopharynx. The common types of cancers observed in such cases are – Adenocarcinomas, Adenoid cystic carcinomas, and Mucoepidermoid carcinomas.
Sarcomas: These are the types of cancers that develop from the connective tissues of the larynx and hypopharynx. Throat cancers belonging to this category are- chondrosarcomas and synovial sarcomas.
Diagnosis
The following diagnostic tests are normally recommended for the effective treatment of throat cancers-
Direct and indirect laryngoscopy
Panendoscopy (for examination of larynx, pharynx, trachea, and esophagus)
Biopsy
CT scan (to determine the size of the tumor)
MRI scan (to examine the spread of cancer cells to the neck)
Chest X-ray (to look for spread of cancer to the lungs)
Treatment and prevention
Treatment 
Here, high levels of energy beams are directed towards the cancer cells, to kill them. This treatment method is known as radiation therapy.
A cancer-killing drug is given orally or intravenously to kill the cancer cells, this treatment method is known as chemotherapy. This is one of the most common cancer treatment methods.
Cancer cells in the early stages that are present on the surface of the throat or voice box can be removed to a certain degree by conducting a surgical procedure. Here, doctors make a slit in the throat and insert an endoscope through which they pass surgical tools to remove the cancer cells.
In case of a small cancer cell, doctors remove a part of the voice box that contains the cancer cells, to help remove cancer. This surgical procedure is known as laryngectomy. Here, doctors try and save the throat as much as possible to help restore breathing and food consumption.
In cases of small cancer cells, only a part of the throat may need to be removed. This surgical procedure is known as pharyngectomy.
To help contain cancer that may have spread, doctors will recommend removing all the cancerous lymph nodes. This surgical procedure is known as neck dissection.
Prevention 
Stop smoking, if you smoke.
Do not start smoking.
Consume alcohol in moderate quantities.
Maintain a clean and healthy diet.
Dos and Don'ts
Dos
Consume a lot of water this helps you stay hydrated.
Consume nutrient-dense food this provides the body with all the necessary vitamins and minerals that are required.
Join a support group to help you cope with your condition and treatment process.
Don'ts
Consume sugar-dense food for breakfast. These tend to increase the insulin level in the body and suppress the immune system.
Ignore your weight; maintain a healthy body weight to ensure that no other medical condition arises.
Help
Others
Be
Fit
Trending Topics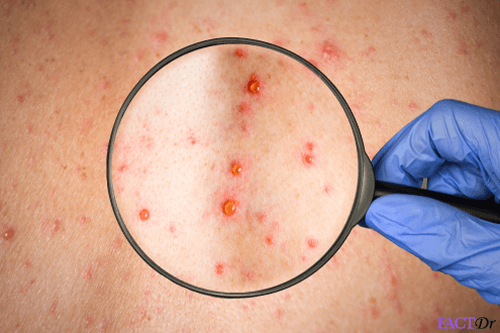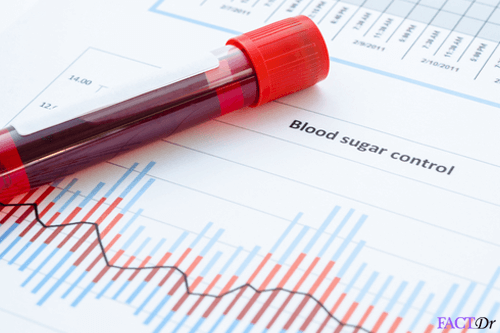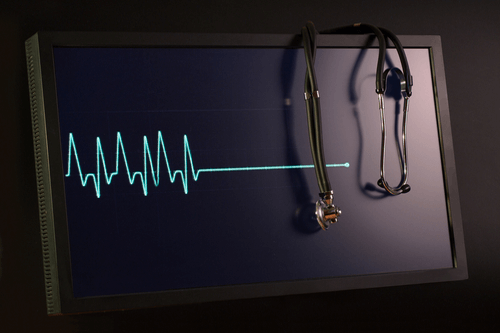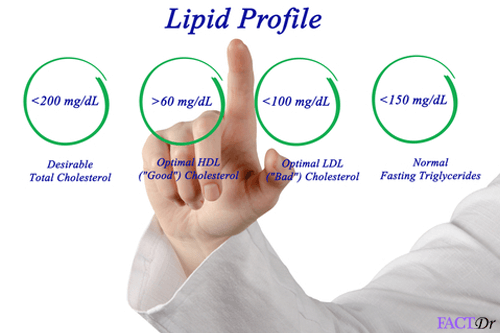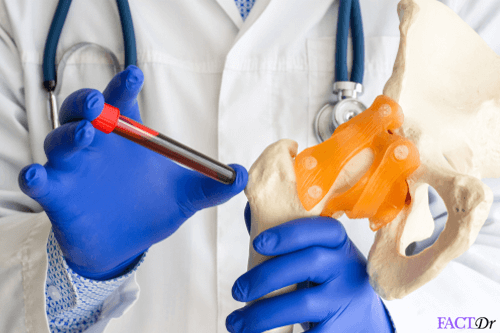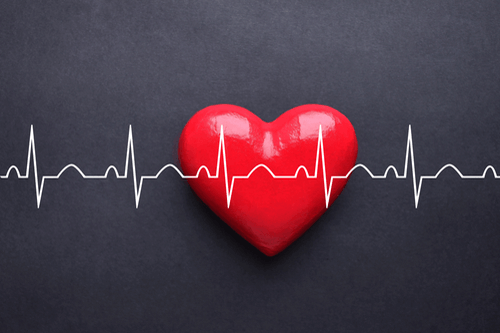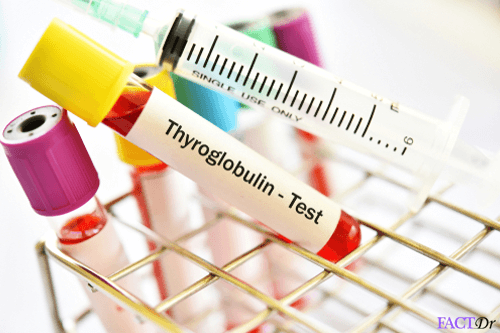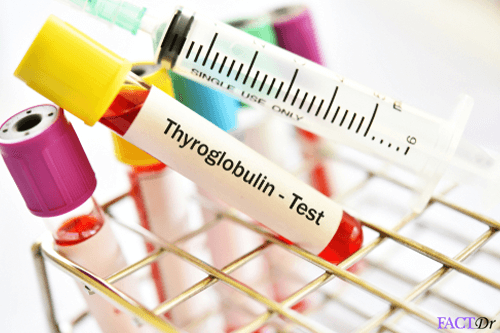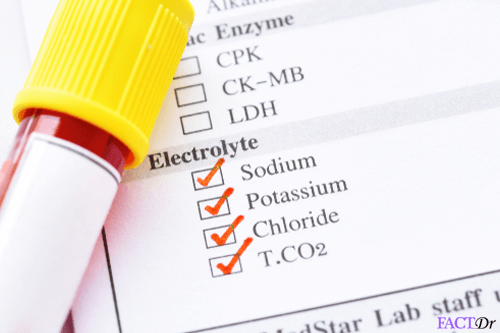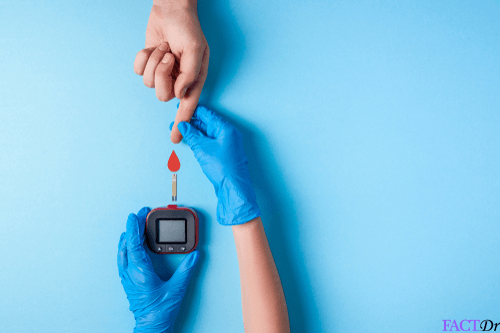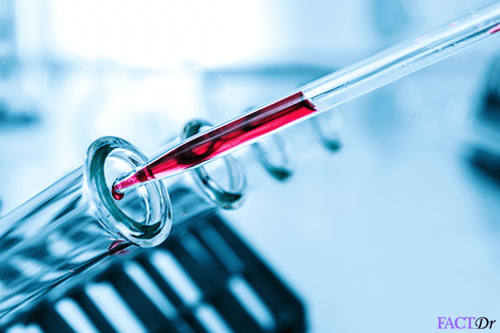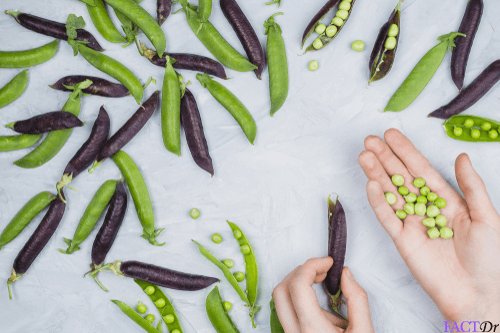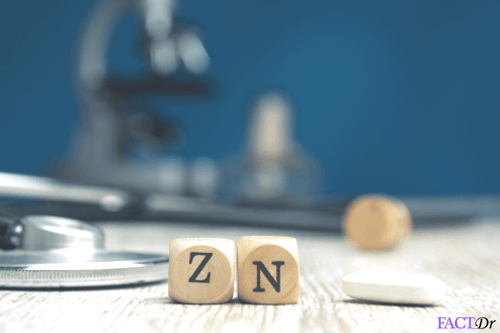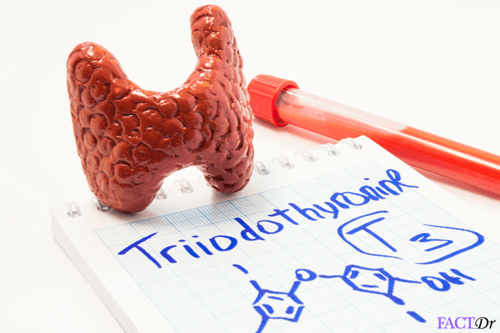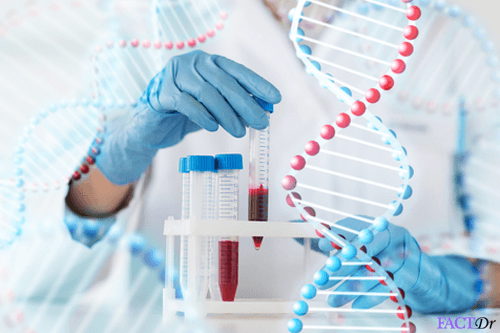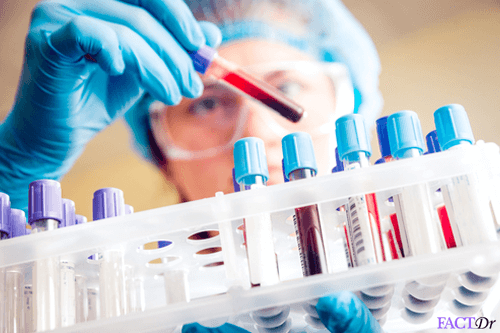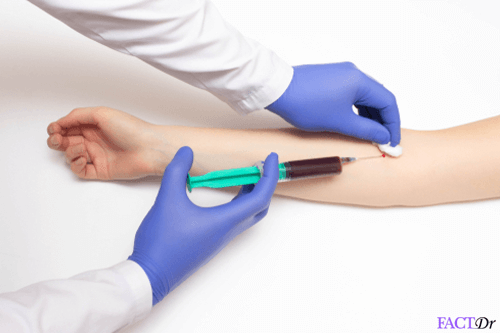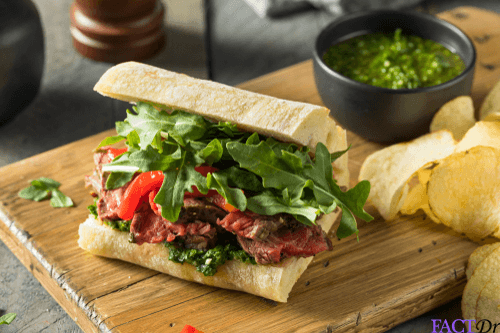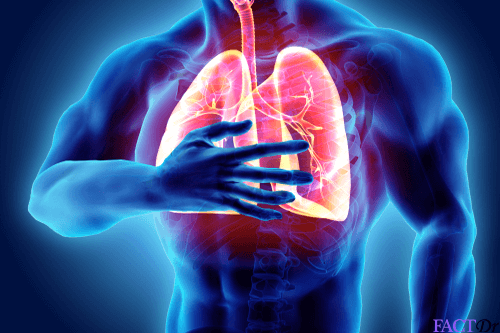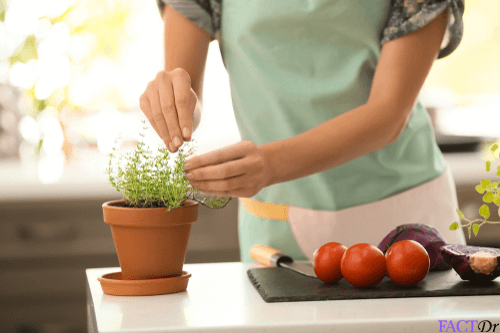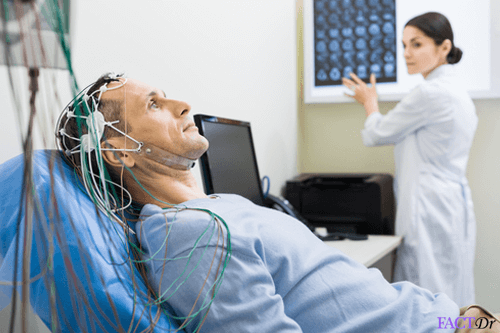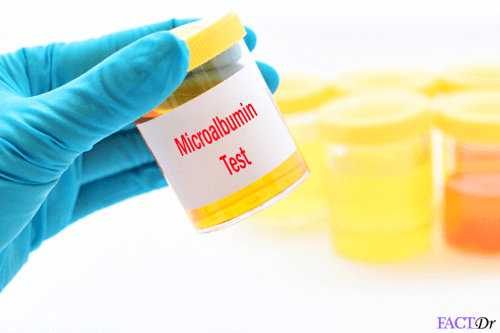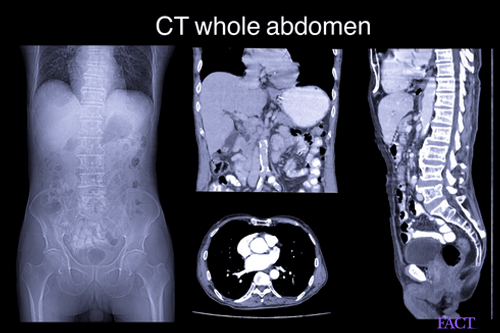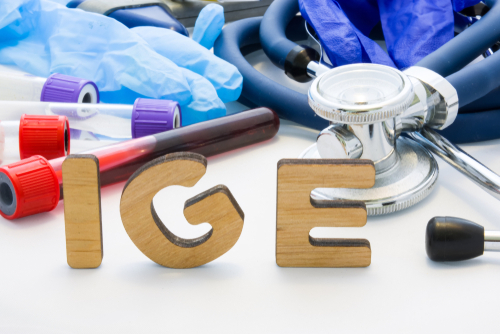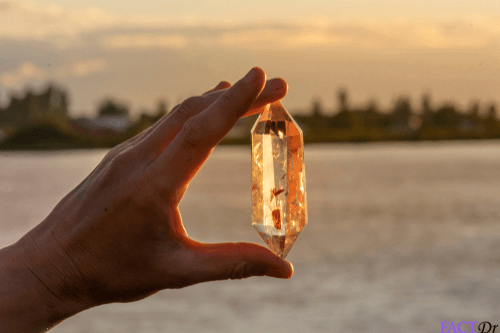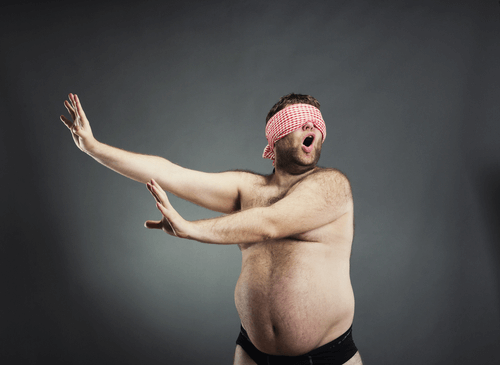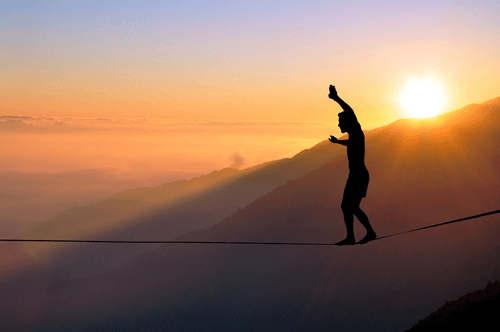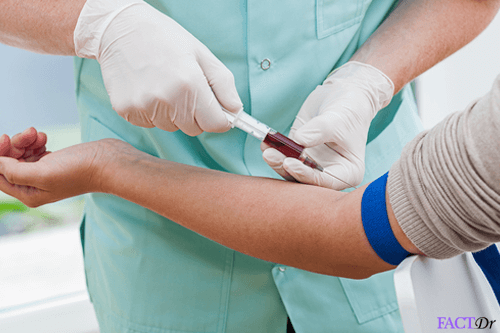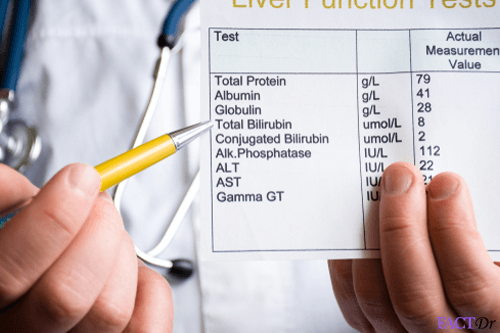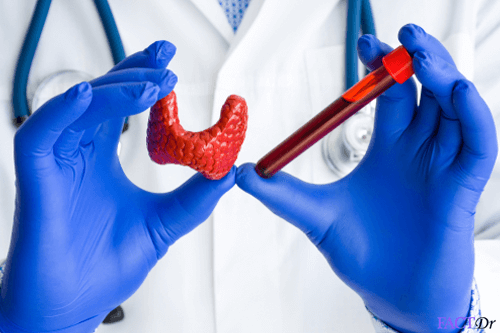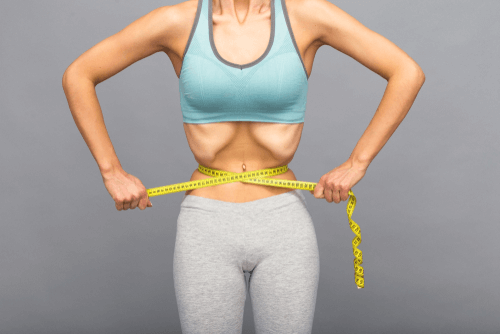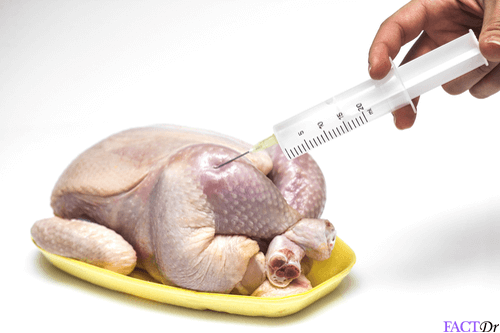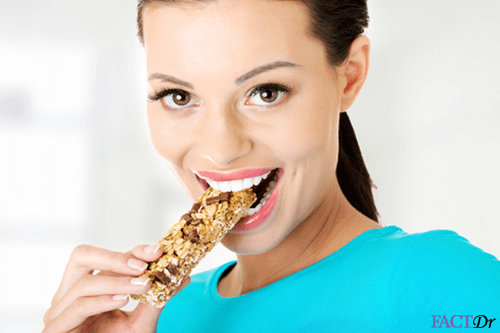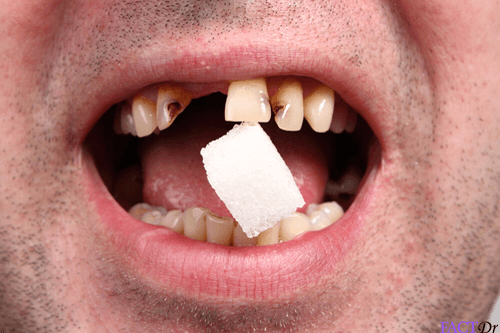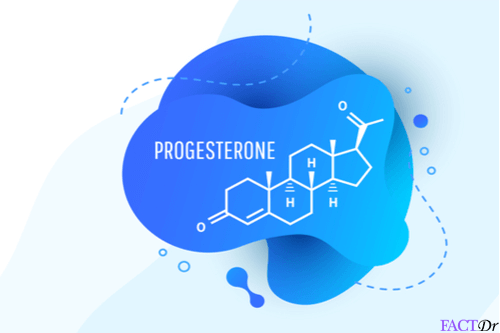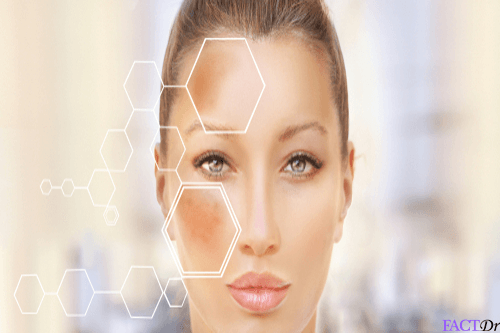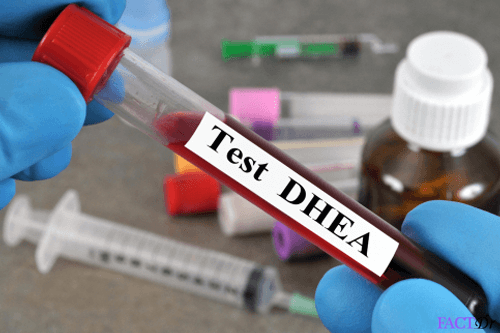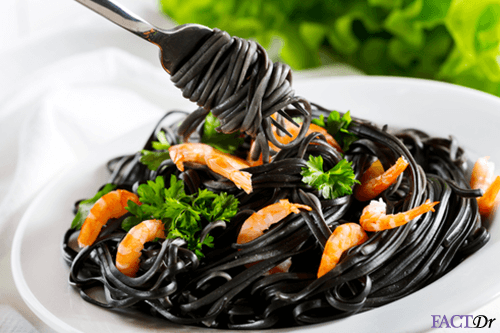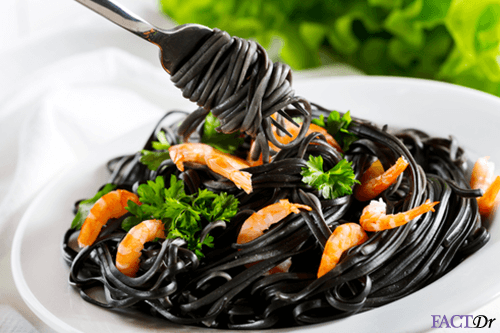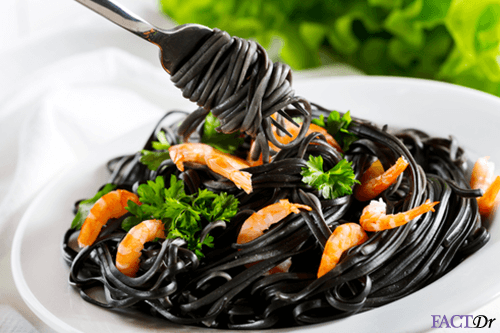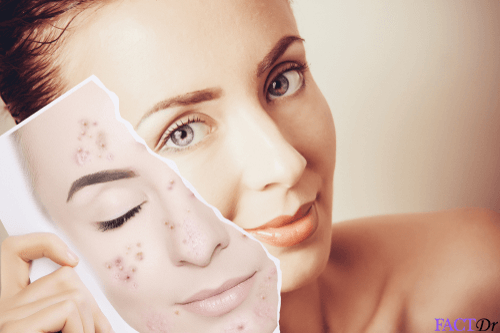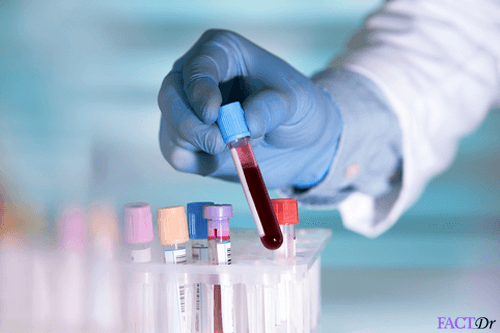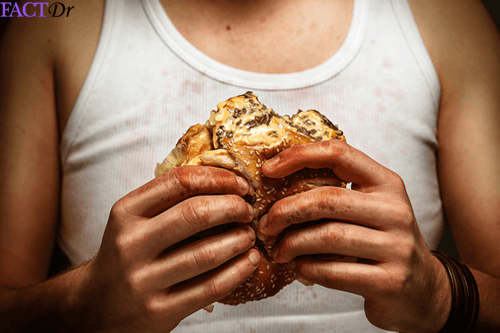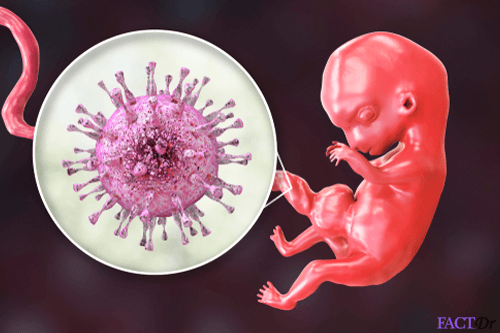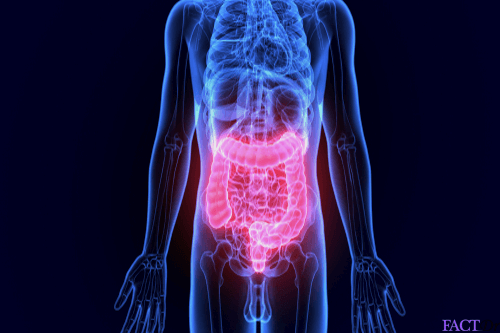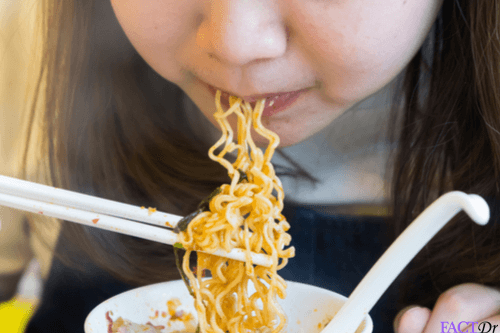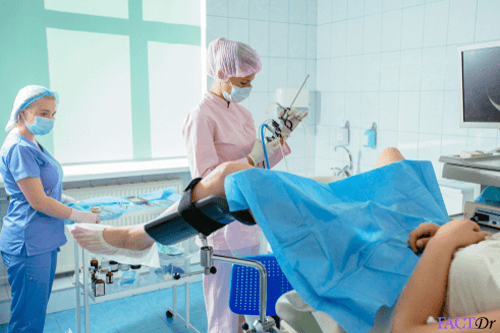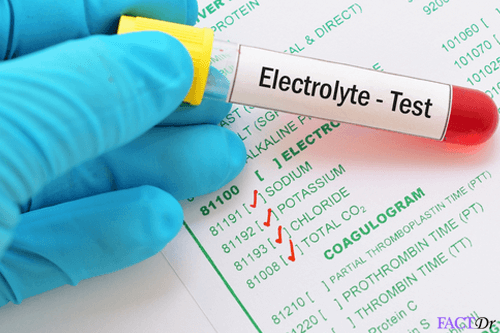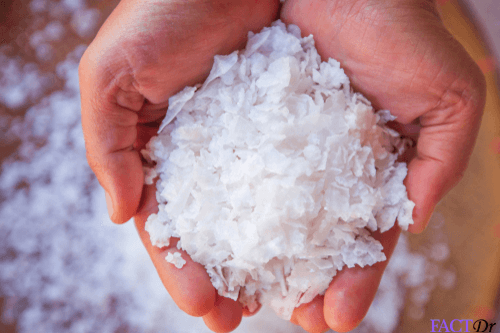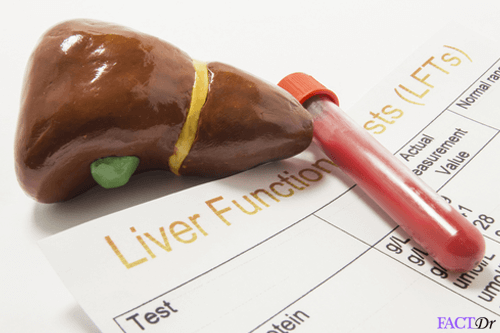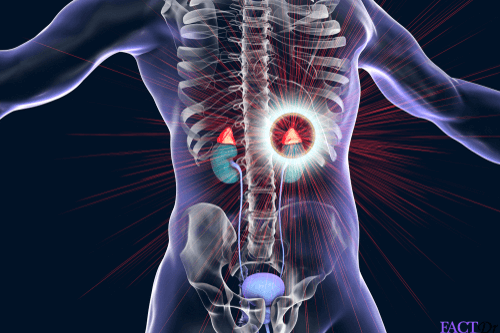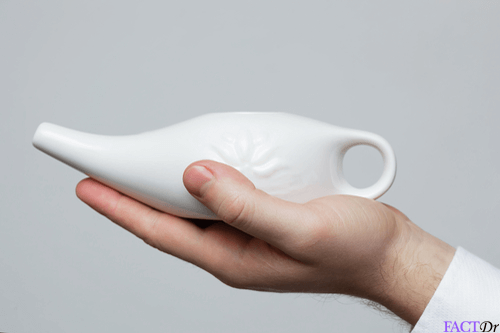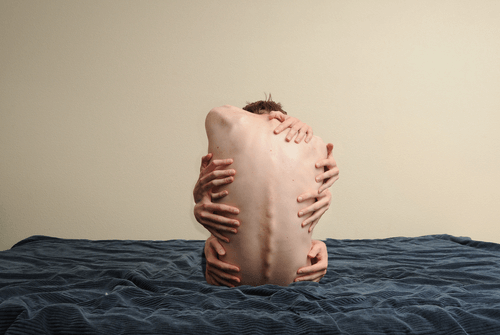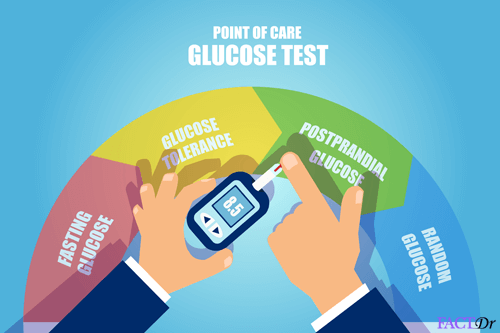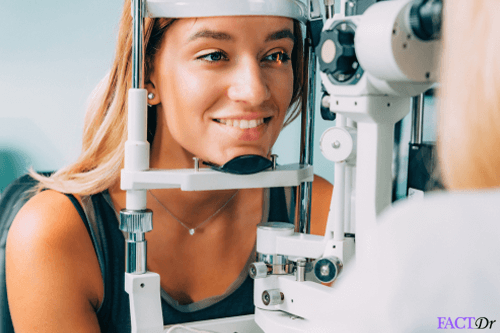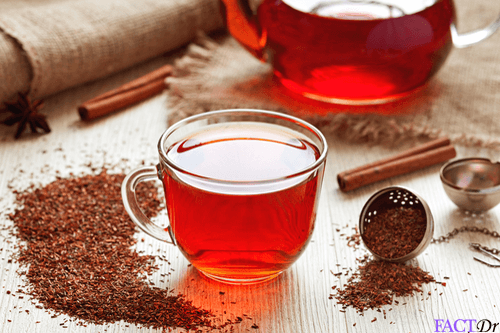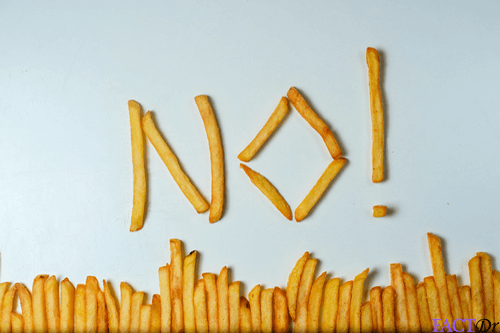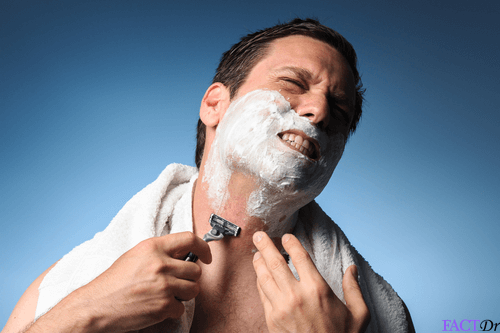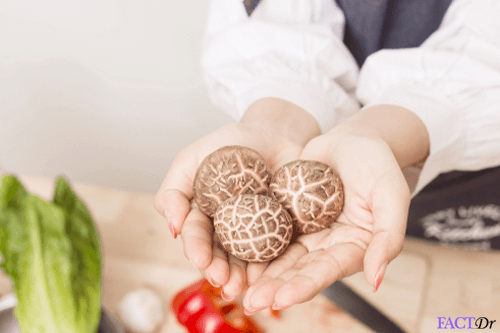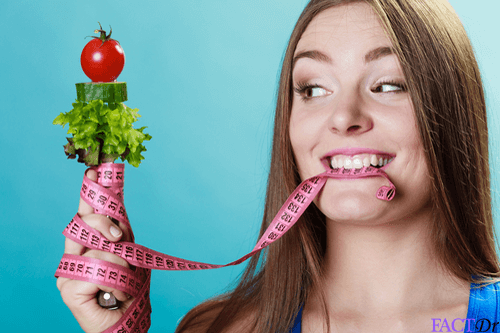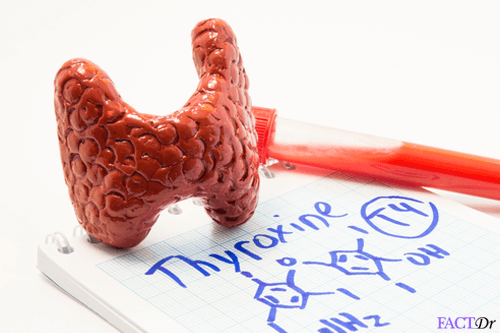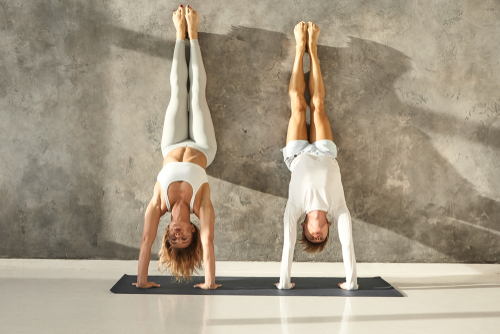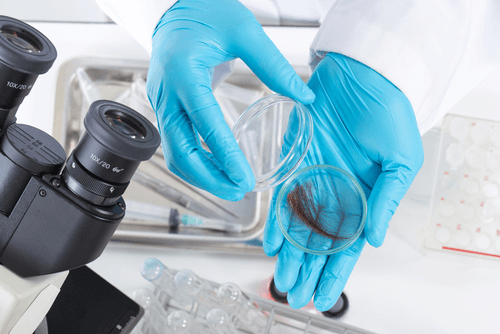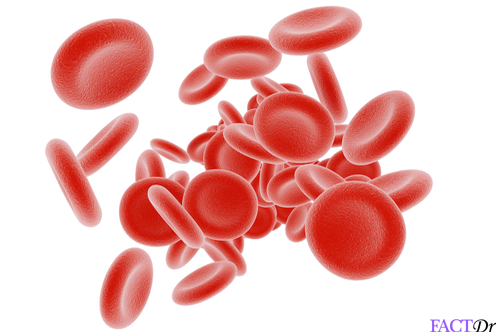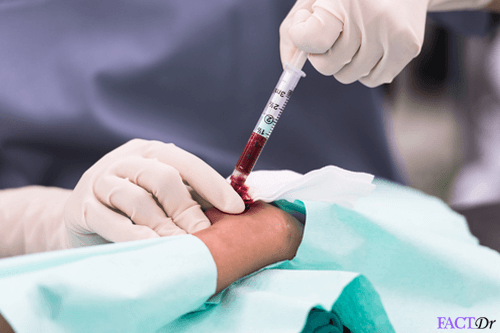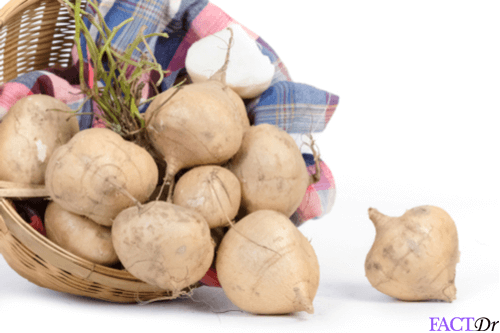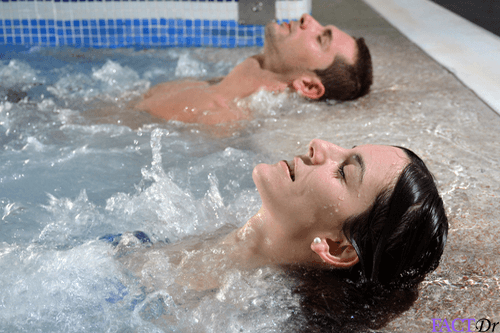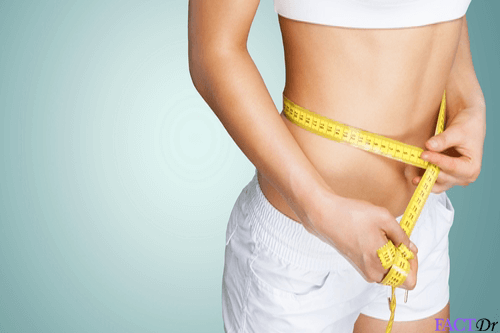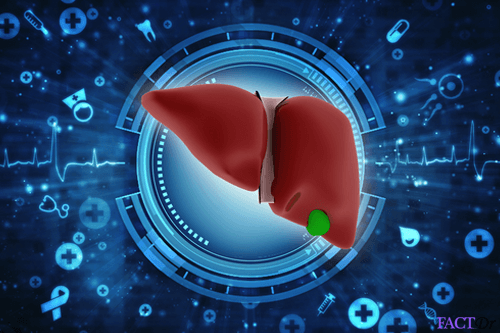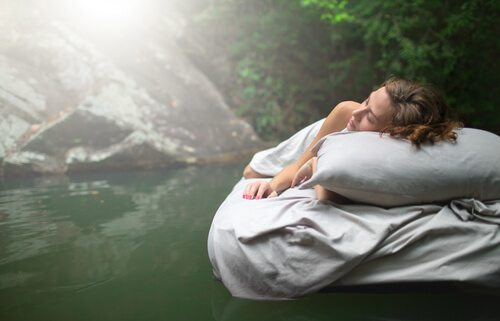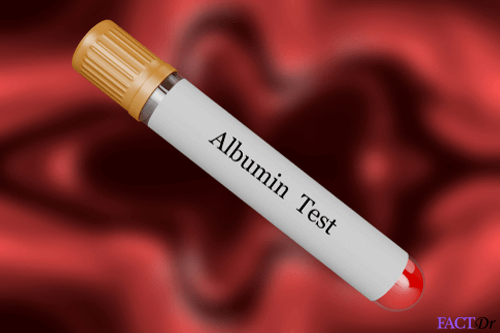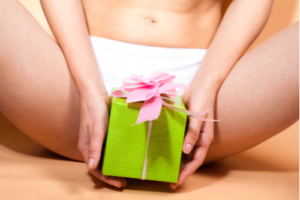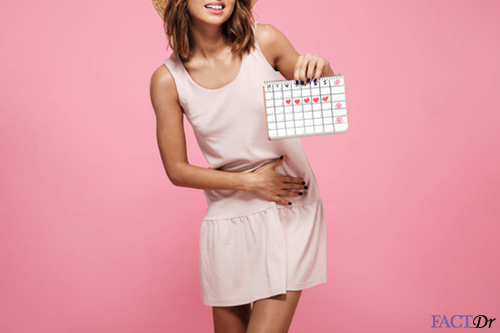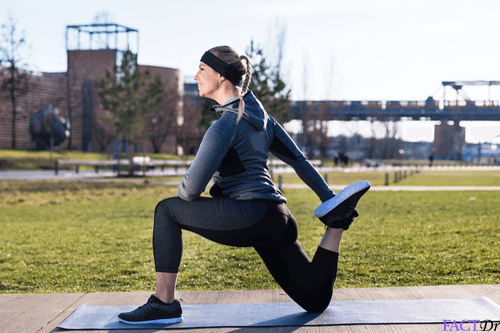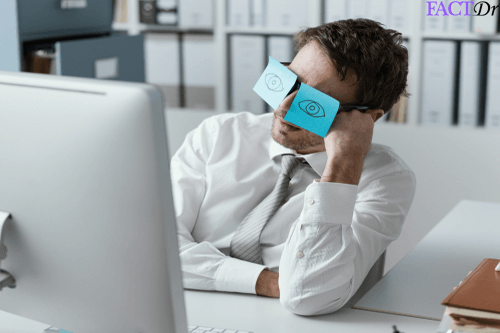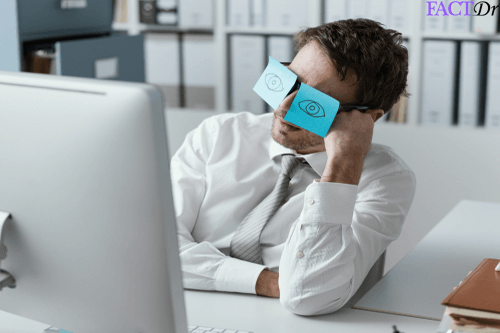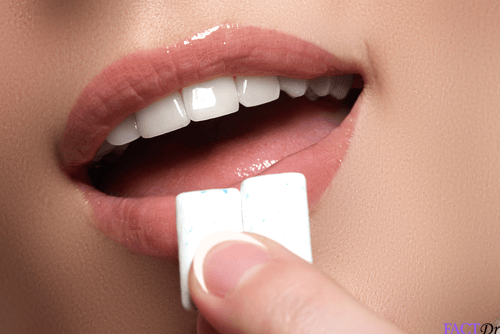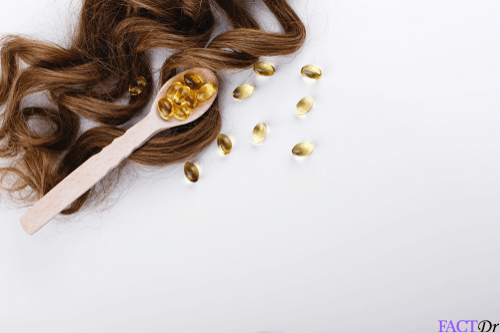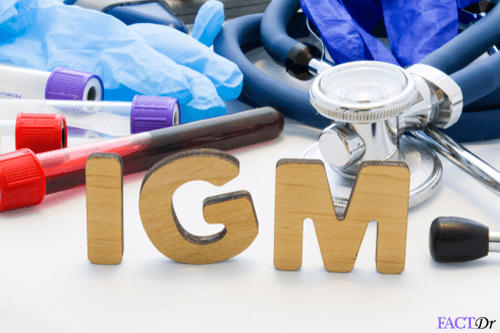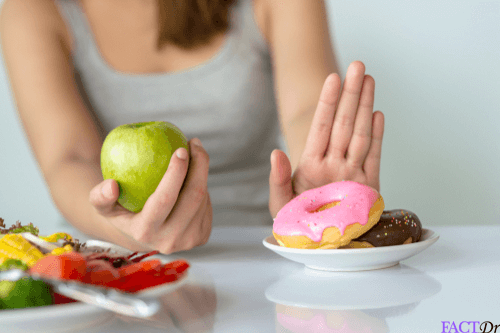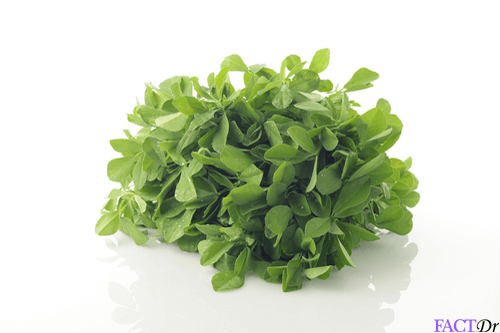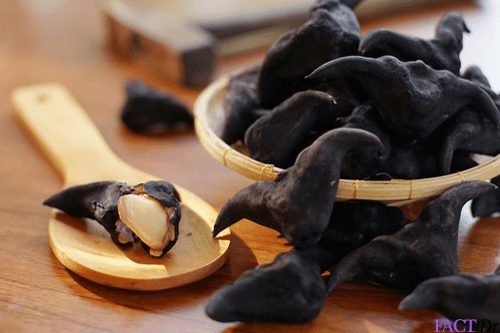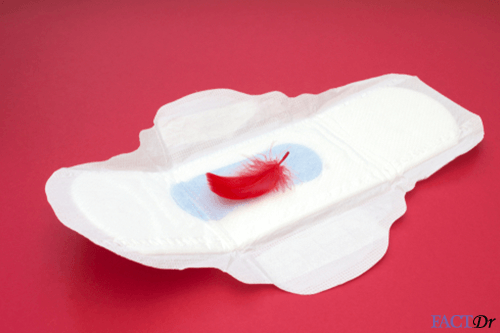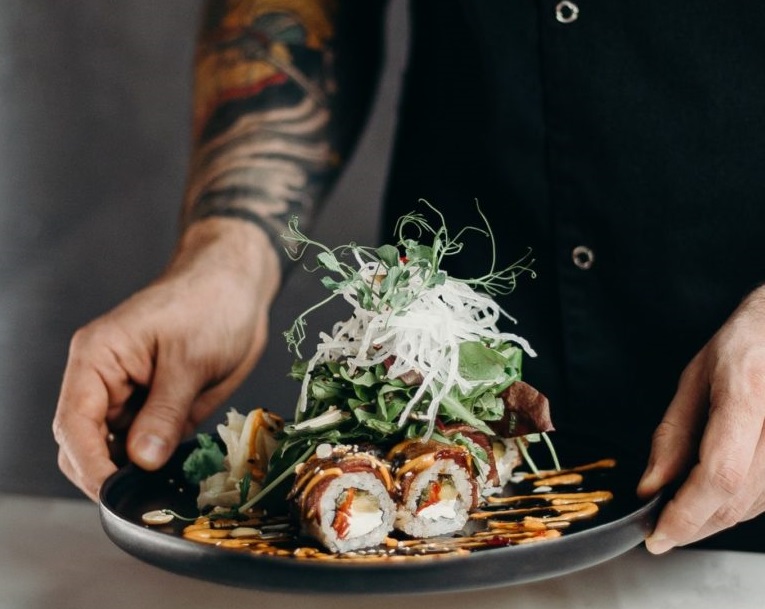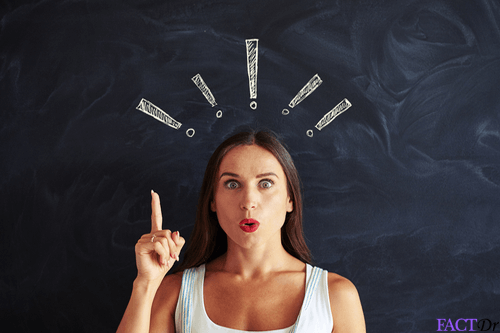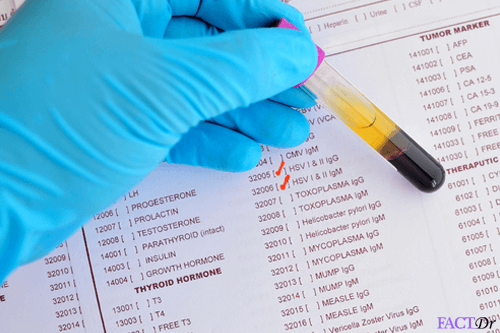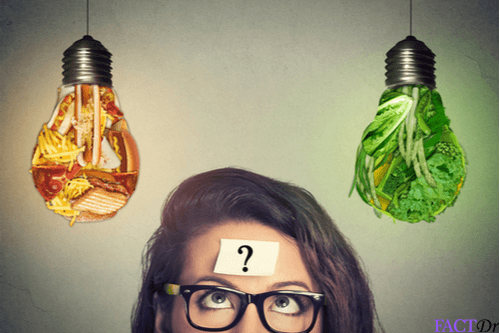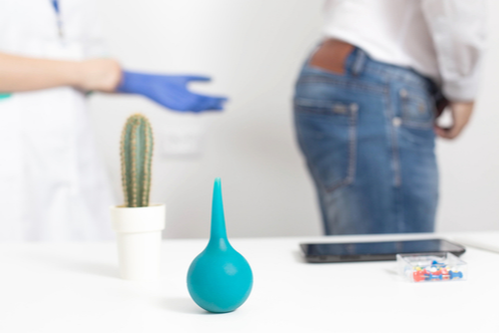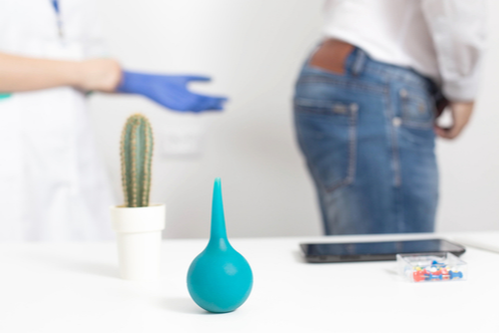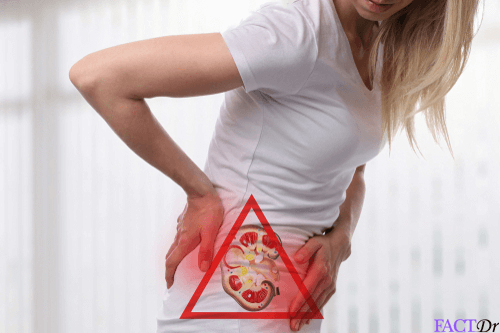 ---