---
Last Updated December 20th, 2021
Overview
The heart sends oxygenated blood to the various organs and tissues of the body by pumping it through a network of arteries. In a healthy individual, the walls of the arteries are supple and elastic. With the passage of time, and exacerbated by diet and lifestyle habits, the lumen of the arteries can become narrow. The artery walls may lose their elasticity, becoming thickened and hard. This condition is known as arteriosclerosis and it results in a reduction of blood supply to the affected organ or tissues.
A report published by the American Heart Association in 2016 in the journal 'Circulation', states unequivocally that cardiovascular disease is currently the most significant cause of mortality in India. In a majority of these instances, atherosclerosis has been identified as the main causative factor. Another study, published in the Journal of Cardiovascular Disease Research in 2012, has found that Indians tend to develop clinically significant atherosclerosis at a younger age than other ethnic groups.
What is Atherosclerosis?
Atherosclerosis is a specific form of arteriosclerosis in which the arteries become narrower as a result of the accumulation of plaque within them. These plaques may be composed of fats, cholesterol, calcium, and cellular wastes. The lesions may even contain living white blood cells. Arteries in any part of the body can be affected. Generally, it is the large and mid-sized ones that are affected, however, the specifics vary from one person to another and are largely determined by lifestyle factors, particularly diet.
What Are Its Causes? How Does It Develop And Proceed?
At present, scientists are of the opinion that damage to the smooth innermost (endothelial) lining of the arteries, resulting in inflammation, is the initial change that sets off the process of atherosclerosis. Numerous studies have found that cigarette smoking and elevated cholesterol and triglyceride levels in the blood tend to lead to atherosclerosis. Hypertension is another causative factor. All of these factors are capable of inflicting damage on the walls of the arteries. Damage in the endothelium allows cholesterol in the blood to enter the artery wall. This triggers a response from white blood cells which attempt to ingest the unwanted particles, resulting in inflammation. As a result, a debris of ruptured white blood cells and fats begins to accumulate at the spot. Once this has happened, the process of accumulation of plaque is slow but progressive in the event that no steps are taken to rectify the causative factors.
As a result of lesion formation, the cells in the affected portions of artery walls may become stimulated to multiply, leading to an increased accumulation when fat builds up around them. Blood supply becomes progressively restricted as the lesion grows and chokes the lumen or the passage through which blood flows. Initially, the muscular portion of the artery wall attempts to compensate for the narrowing of the lumen by stretching itself. However, in the long term, this causes the artery wall to lose its elasticity.
There are a number of known causes and risk factors and these are enumerated in the list given below:
The risk increases with age.
Men are more likely to develop atherosclerosis.
Having a family history of the condition or related cardiovascular conditions.
High blood cholesterol level.
An elevated level of triglycerides in the blood.
Stress.
Leading a sedentary lifestyle.
Smoking.
Obesity.
Diabetes or some form of insulin resistance.
Hypertension.
Hypothyroidism.
Inflammatory disease such as rheumatoid arthritis or systemic lupus erythematosus.
Deficiency of vitamin B6.
A diet that is high in saturated fats and trans fats.
Some studies indicate that South Asians are more susceptible to developing atherosclerosis.
What Are The Signs and Symptoms of Atherosclerosis?
Atherosclerosis is a common condition and may begin to develop in childhood and teenage. However, it does not always give rise to noticeable symptoms. These are referred to as subclinical cases. In such instances, evidence of atherosclerosis may be discovered incidentally, usually when undergoing diagnostic tests for other conditions.
The nature of symptoms depends upon which arteries have been affected. Generally, significant symptoms tend to manifest when the plaque ruptures, causing clotting at the site and further blockage of blood flow. A list of possible symptoms includes:
Angina or chest pain.
Weakness or numbness in limbs.
Slurring of speech.
Shortness of breath.
Pain in the legs, especially when walking.
Fatigue.
Lightheadedness.
What Are Some Possible Complications?
Depending on the severity of the obstruction and the specific artery or arteries affected, there can be a variety of complications. If this condition goes undetected and untreated, the affected arteries may become completely blocked. Alternatively, a section of plaque may become detached, allowing the blood to carry it along until it gets lodged in a blood vessel, resulting in a stroke or a heart attack. It is also possible that a clot may form upon the plaque. If such a clot gets detached, it too can lead to stroke or heart attack.
Atherosclerosis is recognized as one of the major causes of cardiovascular disease. Some possible complications include:
Stroke, which can lead to permanent brain damage. A stroke may be preceded by transient ischemic attacks.
An aneurysm which may lead to internal hemorrhage.
Heart attack which can be fatal.
Coronary artery disease and Carotid artery disease, both of which can be fatal.
Peripheral Artery Disease which involves loss of blood supply to the limbs. This can also lead to a reduced capacity for healing and in extreme cases, the patient may need to undergo amputation of the limb.
Kidney failure.
What Tests Are Necessary To Diagnose Atherosclerosis?
As noted earlier, atherosclerosis does not always produce noticeable symptoms. When it does, the symptoms are not particularly specific. Tests are necessary in order to locate the underlying causes. A medical history may reveal conditions such as diabetes which could have a bearing on the case. During the initial physical examination, your doctor will pay attention to your pulse and blood pressure. If he or she suspects atherosclerosis, further testing will typically involve:
Blood tests to check serum cholesterol and serum glucose levels.
Ultrasound.
Angiogram.
Electrocardiogram.
Stress test.
If, for instance, symptoms of transient ischemic attacks or kidney disease are apparent, specific tests will be recommended accordingly.
Treatment and prevention
Medicines and lifestyle changes cannot cause the plaques to dissolve or disappear completely. But these can help prevent their further growth. A heart-healthy diet followed by exercise and no indulgence in alcohol and tobacco consumption is critical to a positive outlook.  The doctor will prescribe you medications that will help in controlling your blood pressure and cholesterol levels. In case the obstruction due to the plaque is too much, invasive surgical procedures might be required for angiography and stenting, or even a cardiac bypass.
The onset of atherosclerosis is not restricted to the aging population only. 17% of teenagers were found to show early symptoms of atherosclerosis. Thus, it is important to keep a check on diet and overall body weight as a means to prevent early onset of atherosclerosis.  Teenagers who are obese or overweight should be made to switch to more healthy lifestyle and dietary options. People, irrespective of their age and gender should involve in regular exercise routines.
Atherosclerosis Home Remedies
Even though atherosclerosis is considered to be a condition that mostly affects the aging population, recent studies have shown that 17% of teenagers (in developed nations) show symptoms of early onset of atherosclerosis. Thus it's important to have heart-healthy diet and lifestyle habits to prevent atherosclerosis. There are several home remedies that can help mitigate the risk of this condition and even manage the symptoms. These include:
Have a healthy consumption of omega-3 fatty acids. These are great for keeping your heart healthy and remove the build-up of plaque in the arteries. Omega-3 fats are found abundantly in fish and seafood (salmon, tuna, and sardines), nuts and seeds (walnuts, chia seeds), and plant-based fats (flaxseed oil and soybean oil).
Spinach is great for lowering high blood pressure and reducing the formation of plaque in the arteries.
Potassium is a key mineral that prevents vascular calcification (the build-up of plaque) in the smooth muscles. Thus, foods rich in potassium can cut down the risk of atherosclerosis. These foods are bananas, apricot, potassium, broccoli, mushrooms, peas, and cucumbers.
Garlic is a well-known natural remedy that reduces the "stickiness" of blood and thus prevents atherosclerosis. It also removes the existing plaque build-up in the arteries thus gradually treating the condition.
Curcumin, the chemical found in turmeric is known to have anti-inflammatory properties and may also help in unclogging arteries.
Antioxidants such as those present in green tea can reverse the oxidative stress on the body and help in preventing arterial plaque build-up.
---
TL;DR?
Dos and Don'ts
Dos
If you have been diagnosed with atherosclerosis, it is strictly advised to stay away from tobacco and alcohol consumption.
Try to maintain a healthy BMI.
Lower your stress levels and weight by exercising routinely.
Don'ts
Let your children become overweight or obese. The process of atherosclerosis is a slow and gradual process that begins during early years.
Miss out on the medicine doses as prescribed by your doctor.
Assume that medicines are more than enough to treat the condition. A complete lifestyle change is required to beat atherosclerosis.
Help
Others
Be
Fit
Trending Topics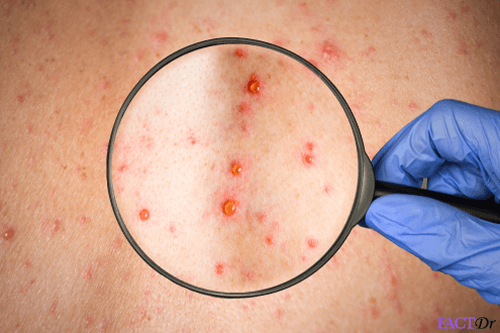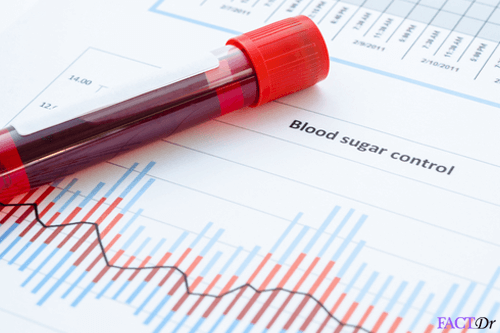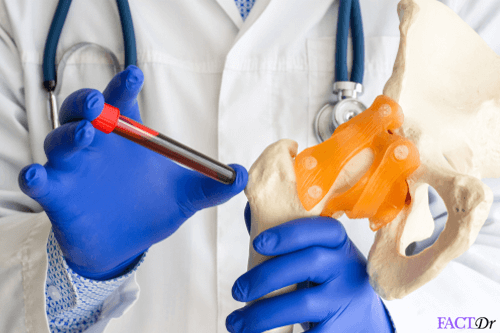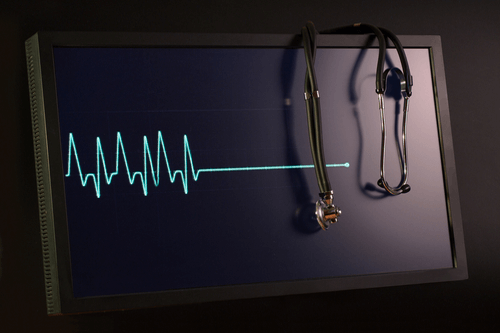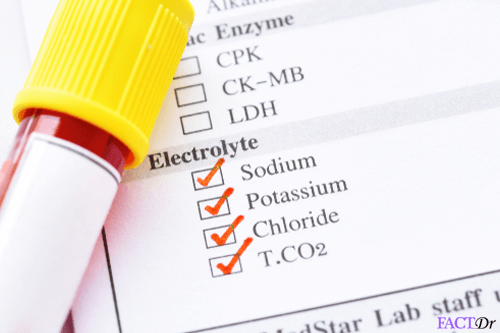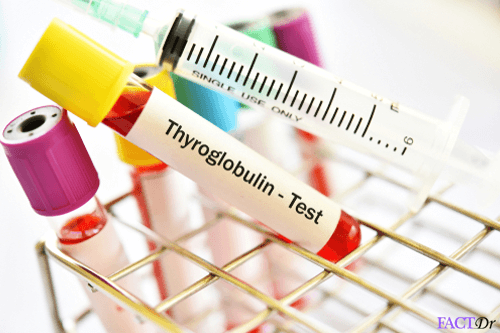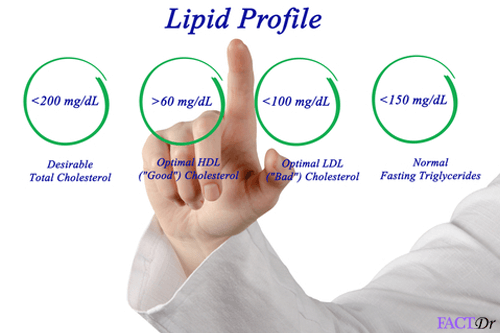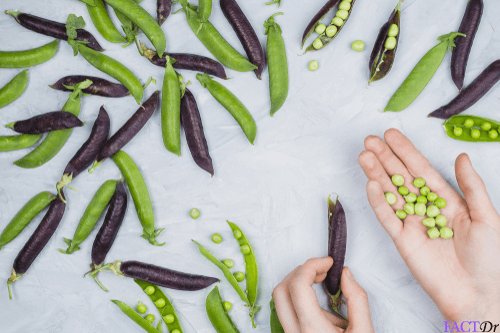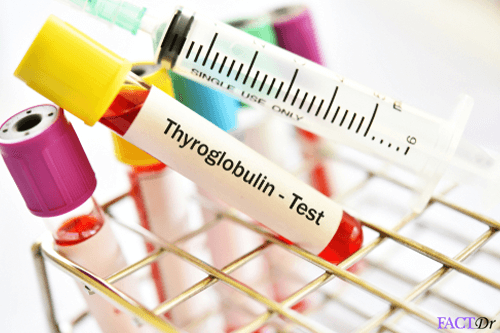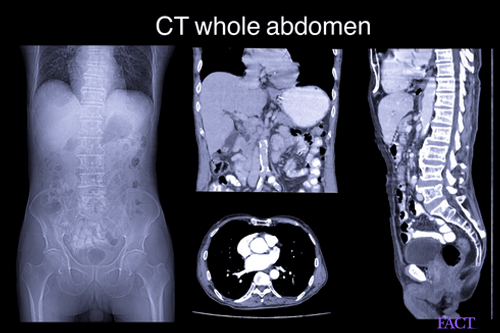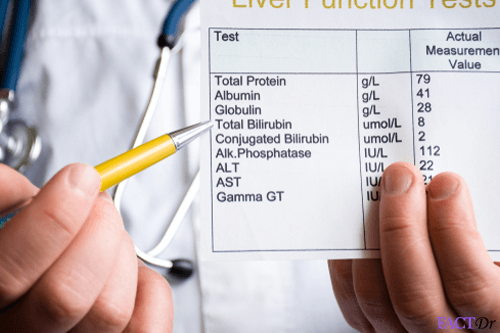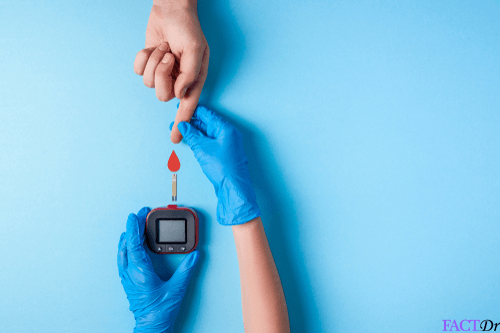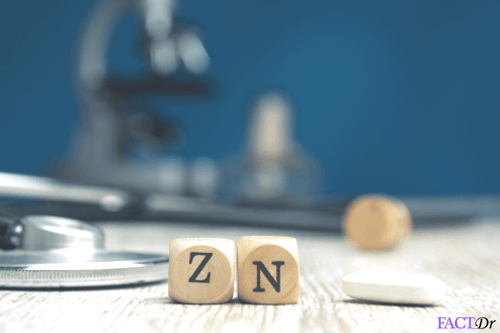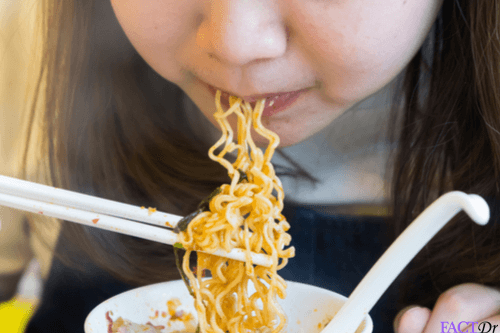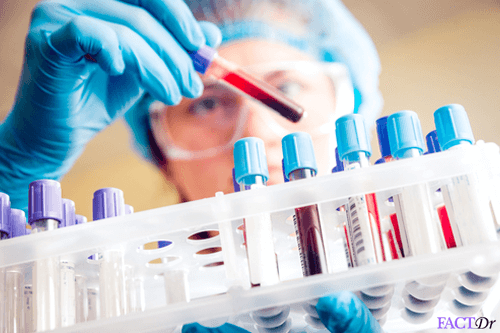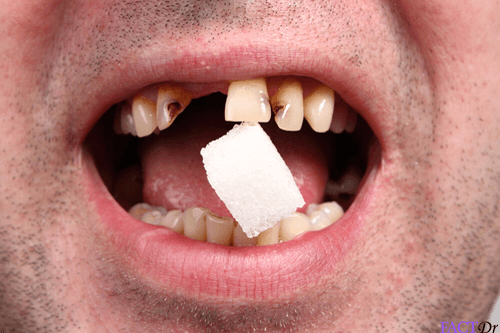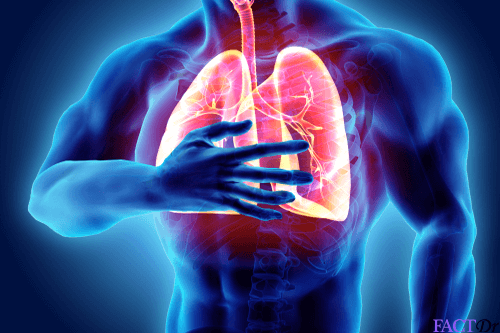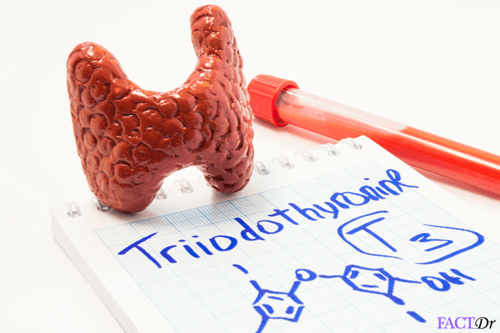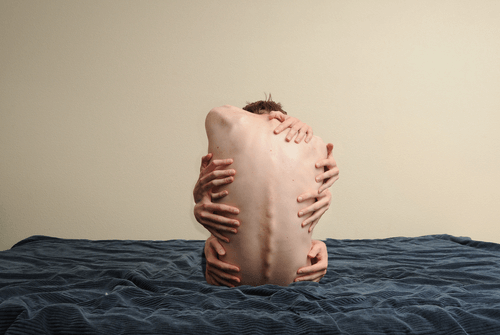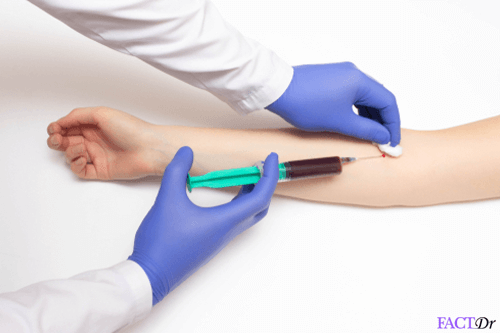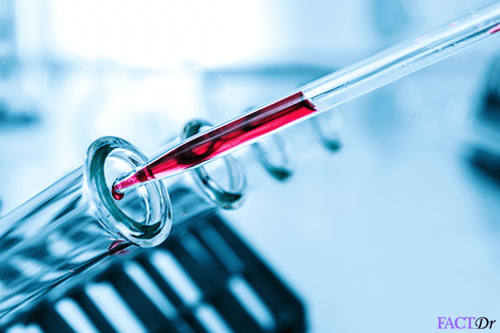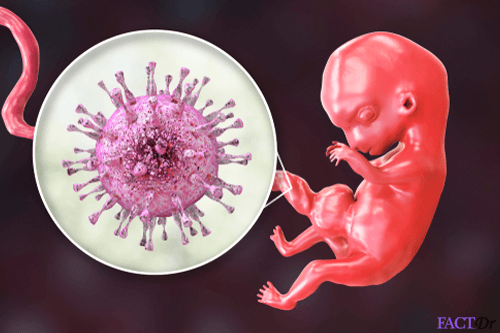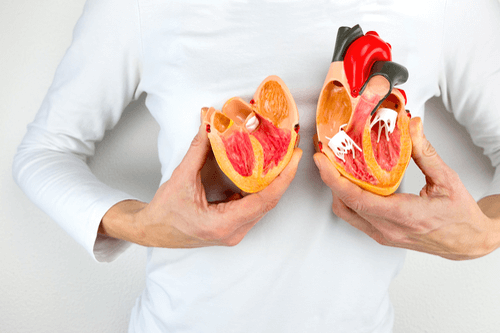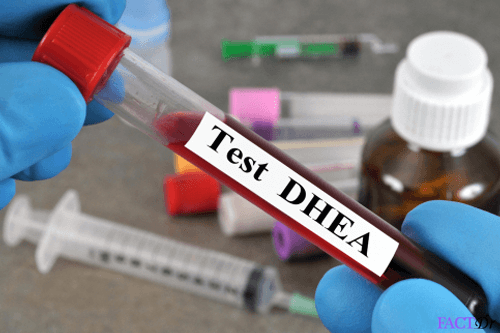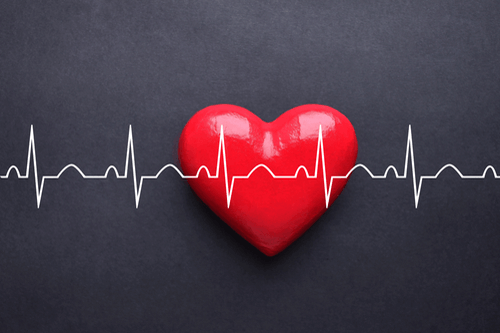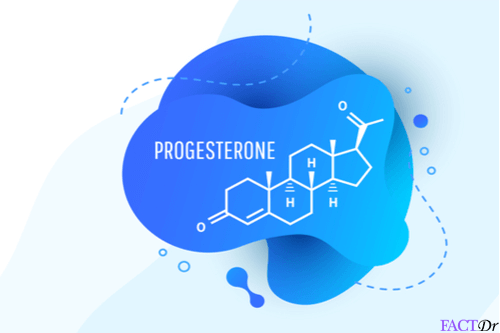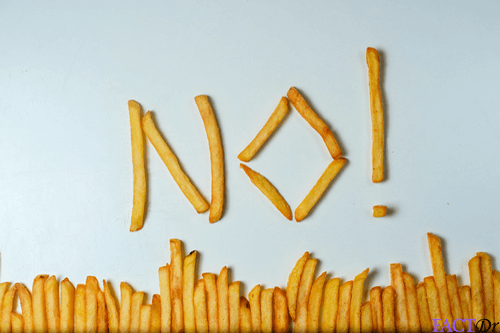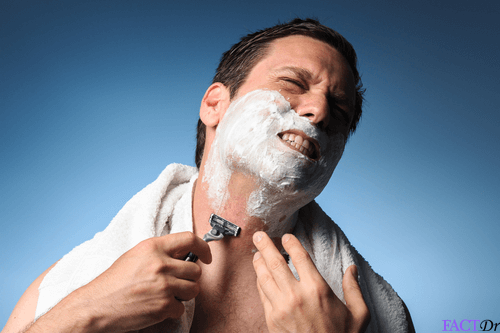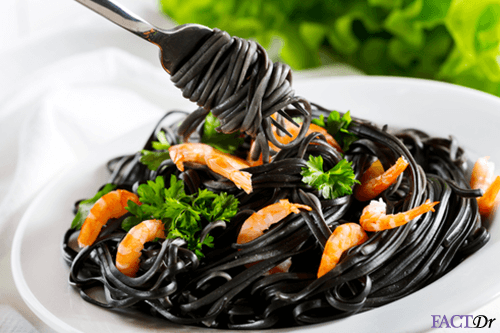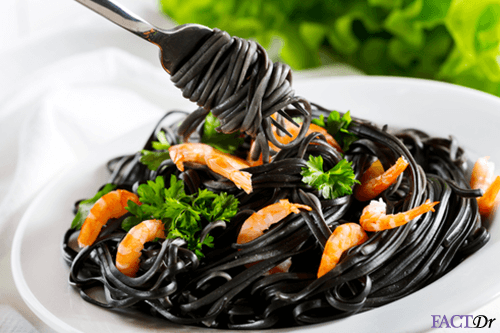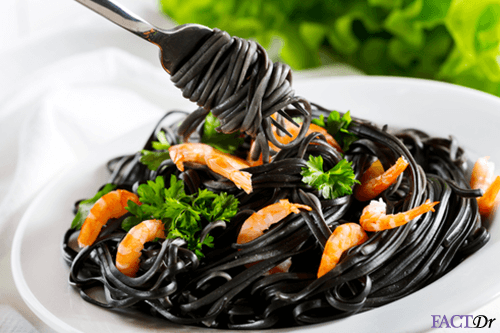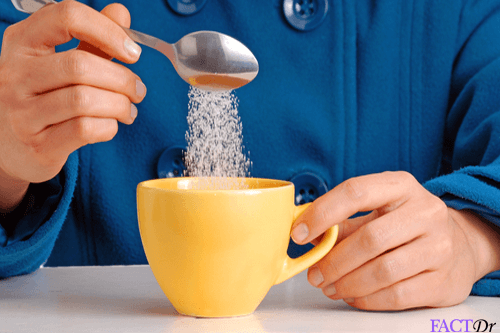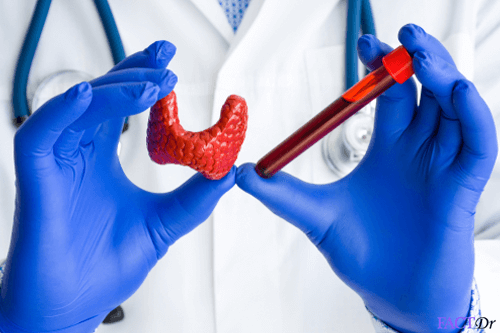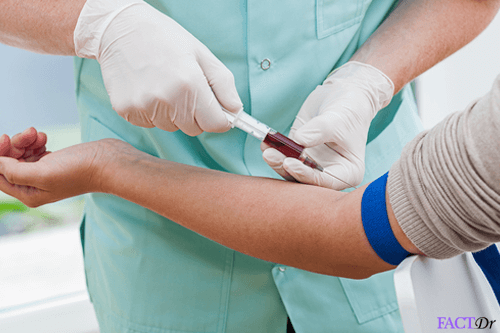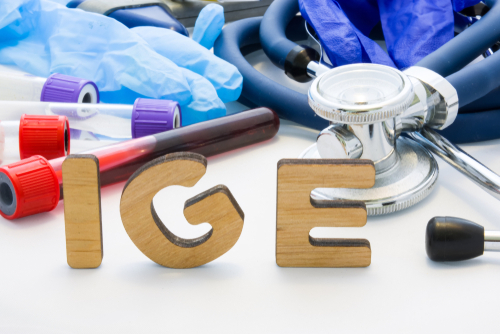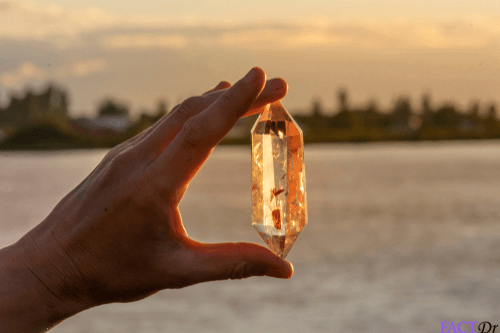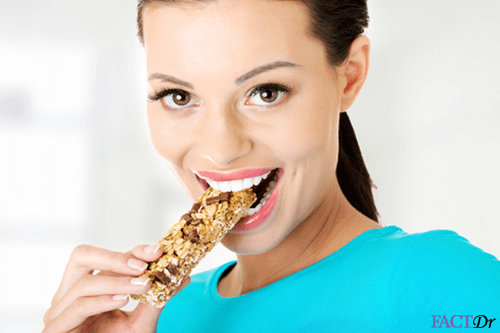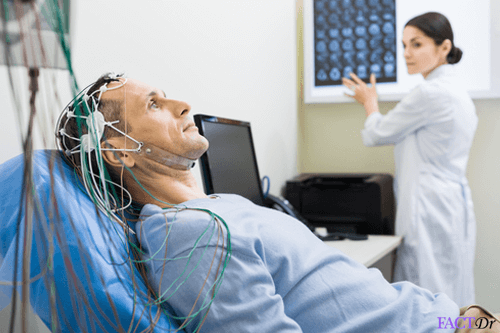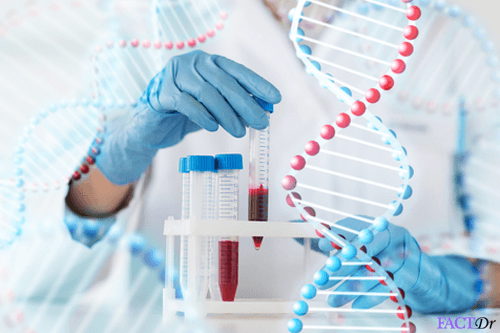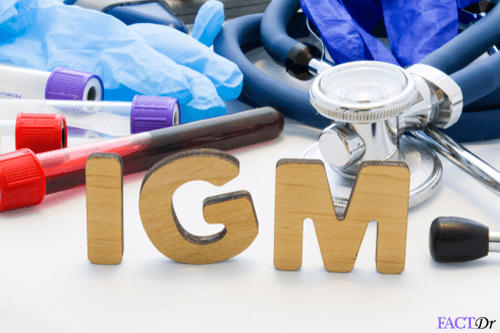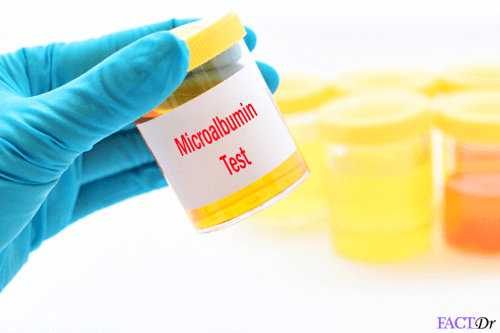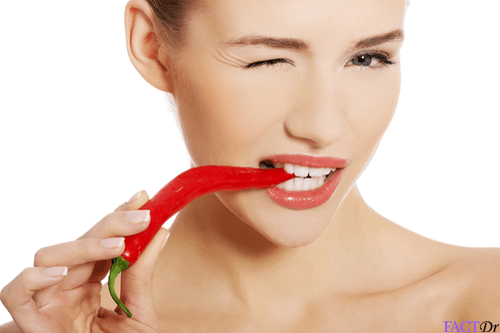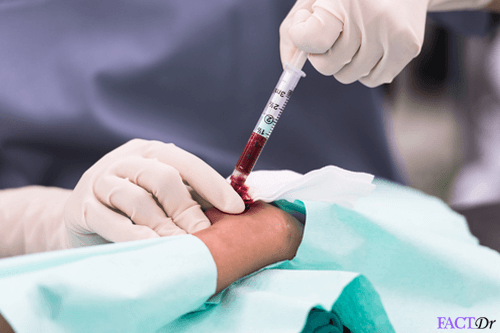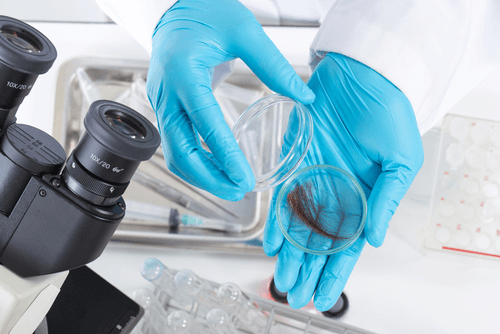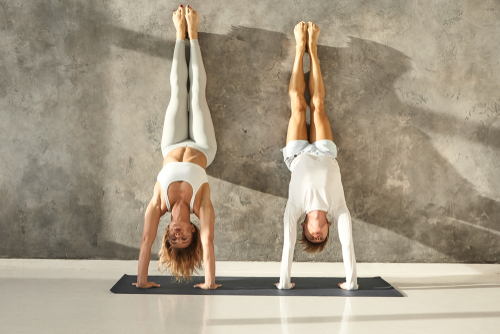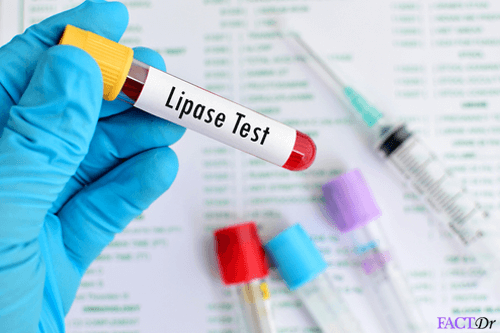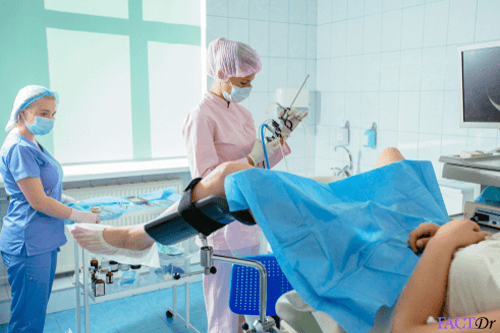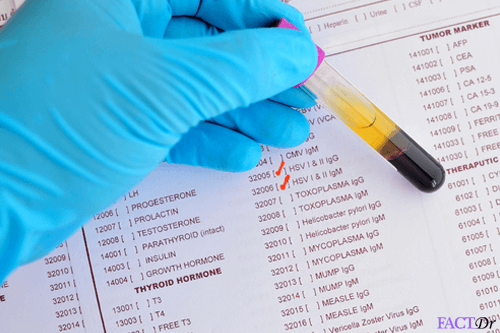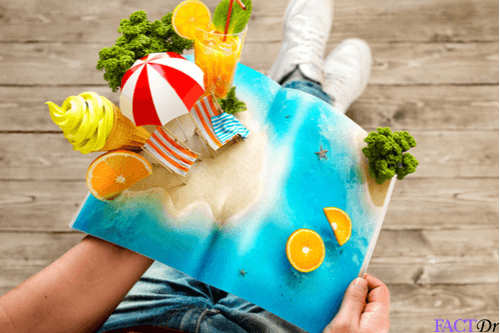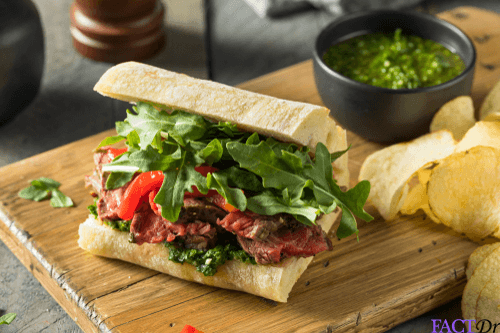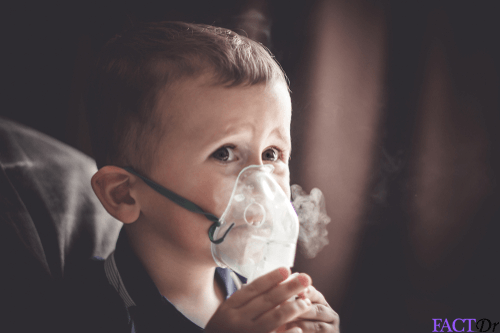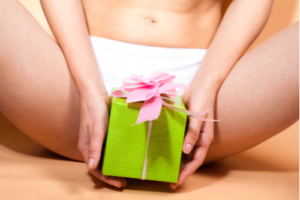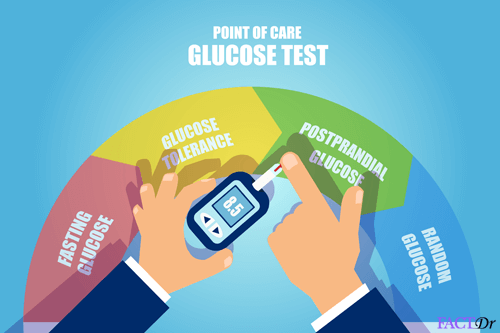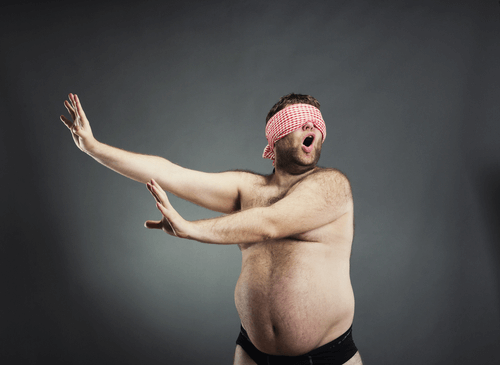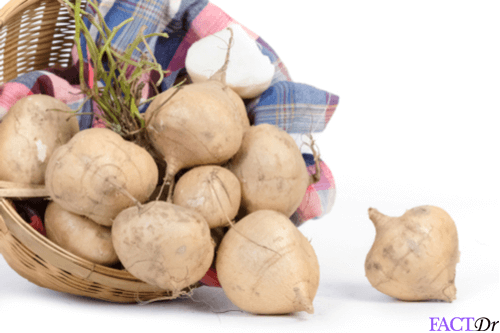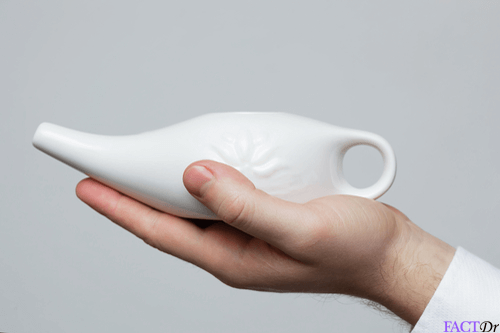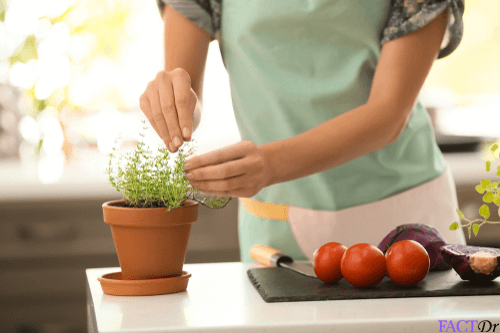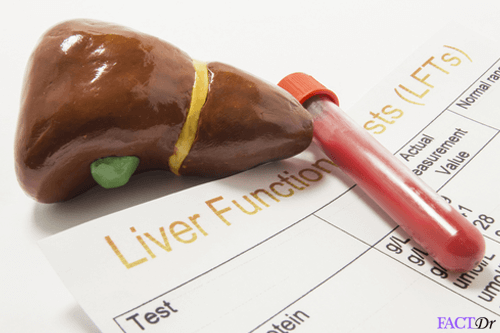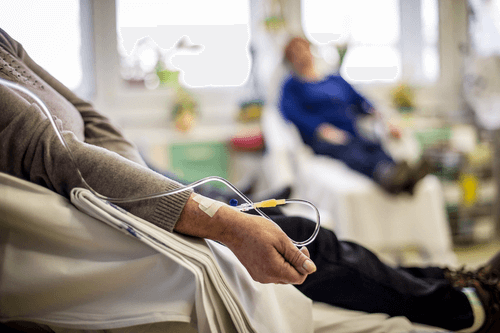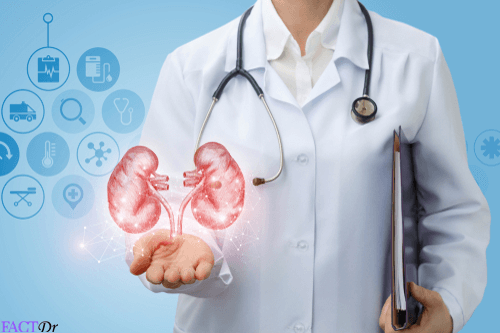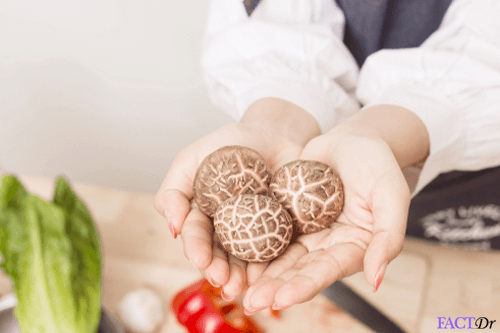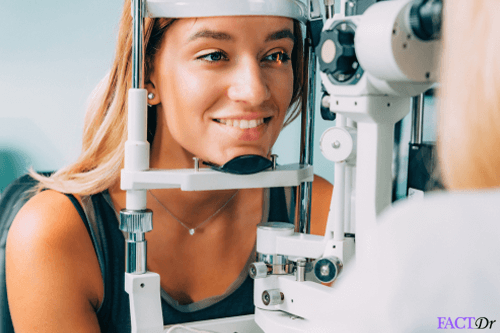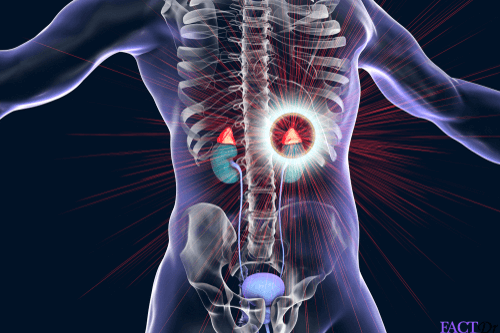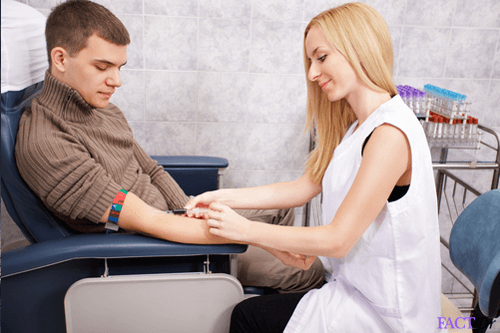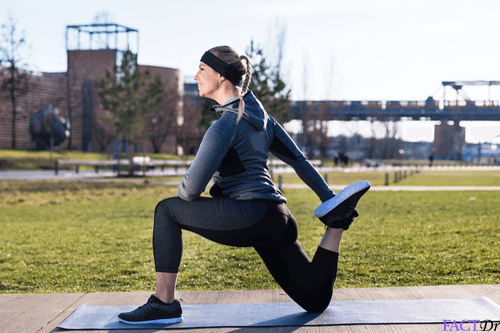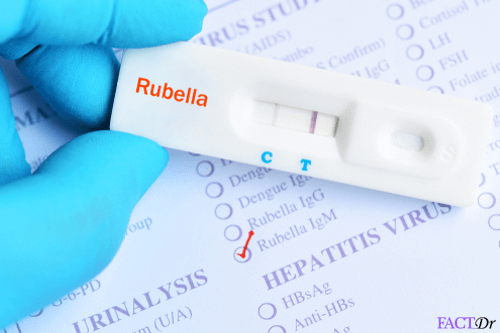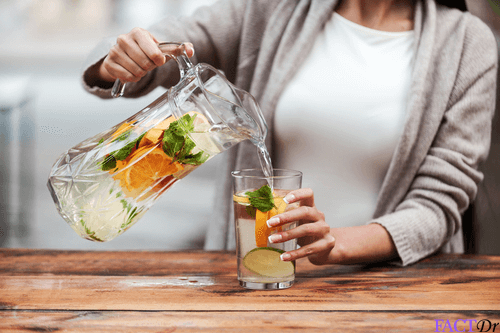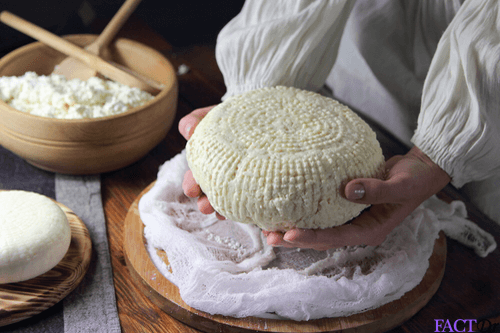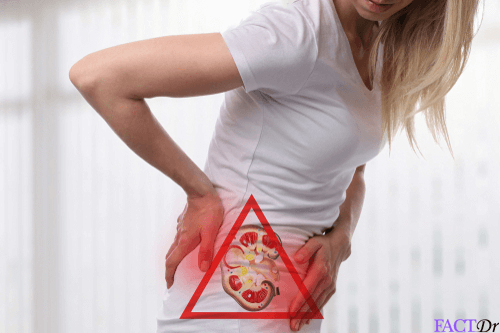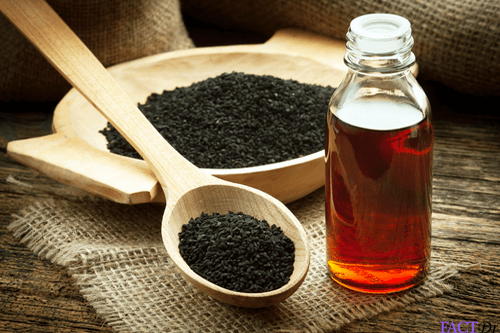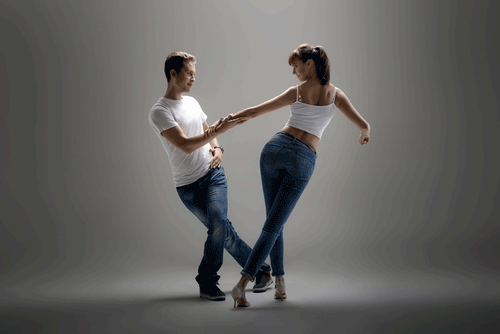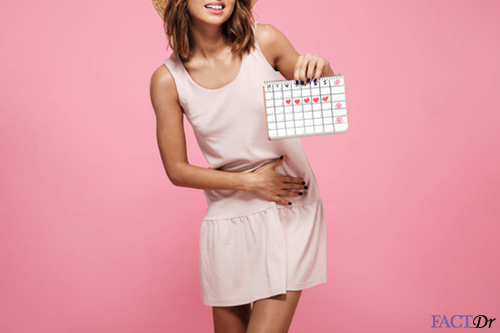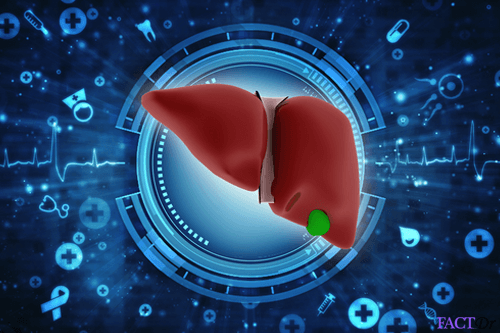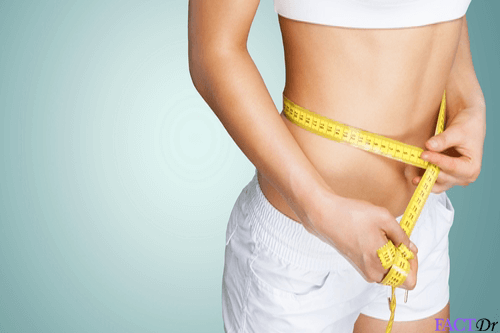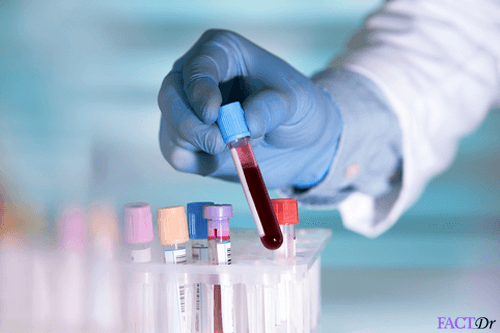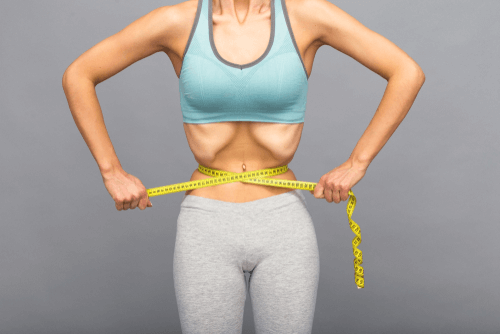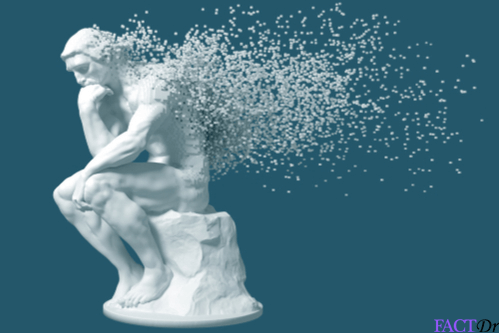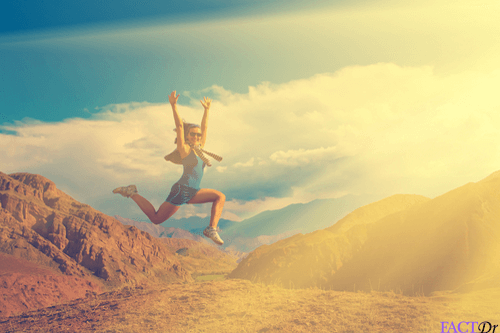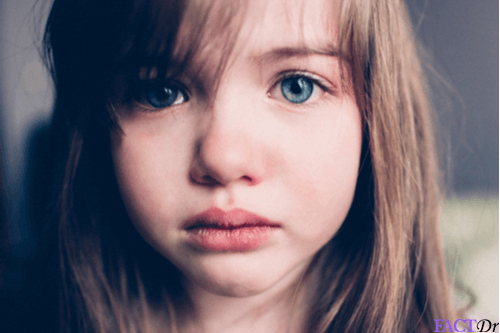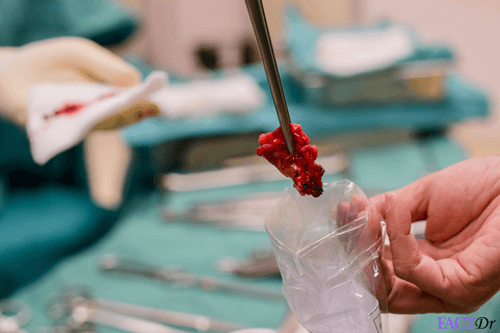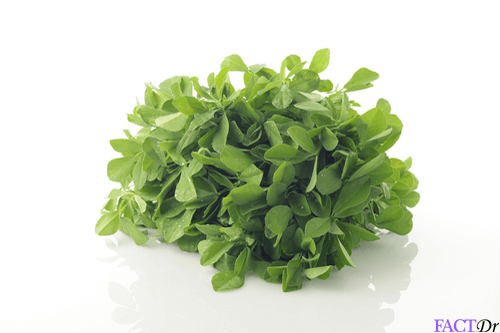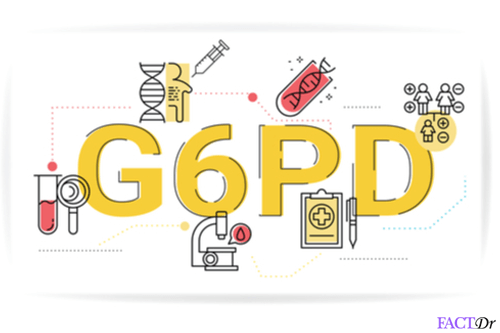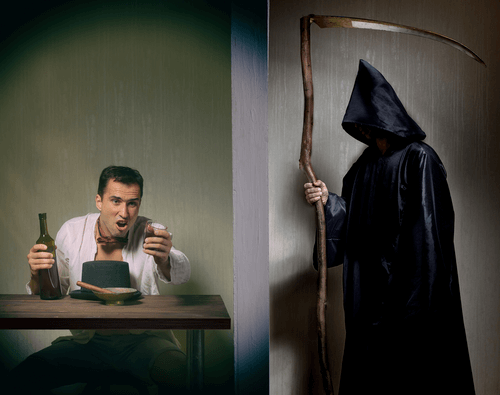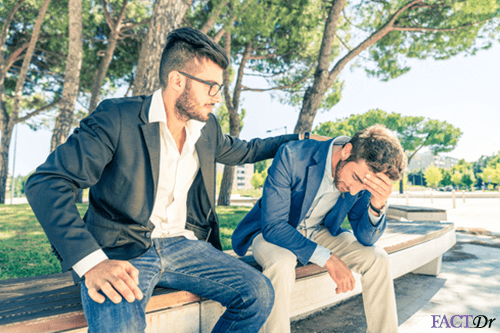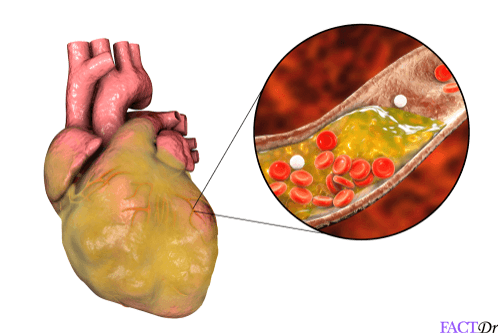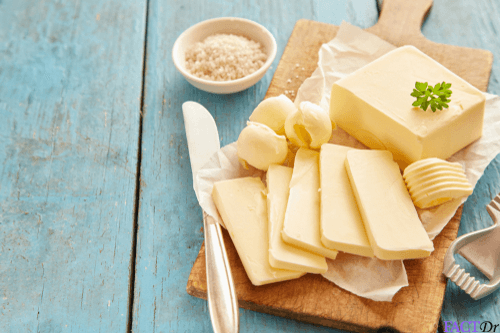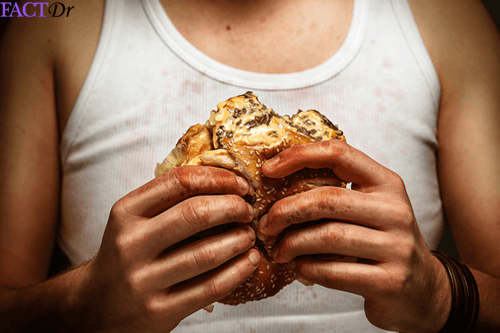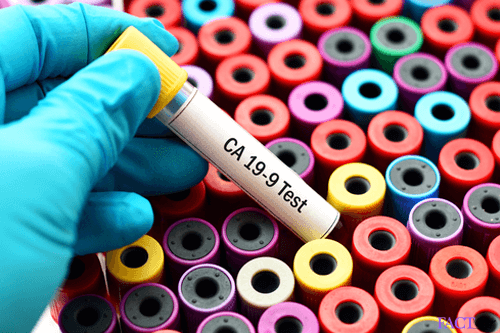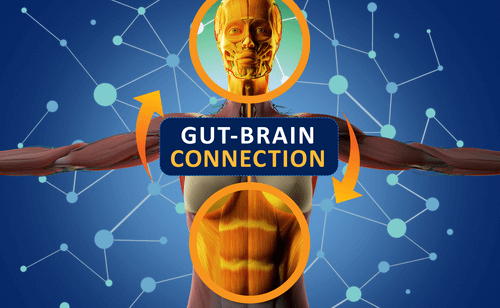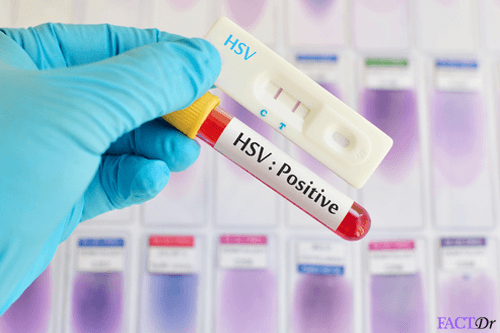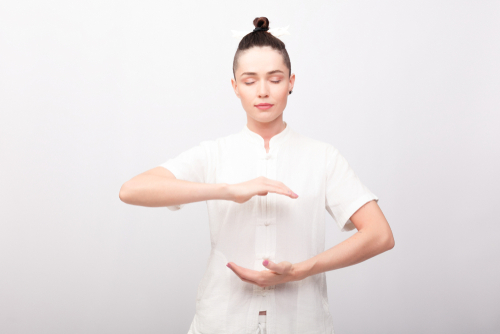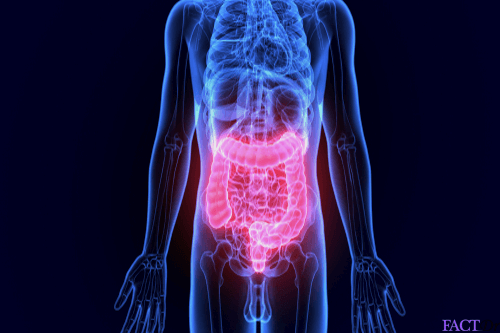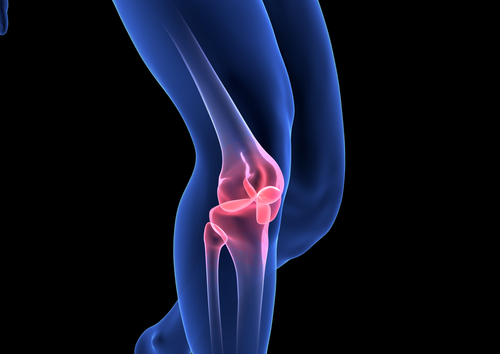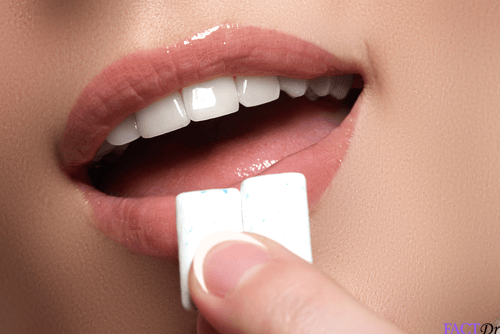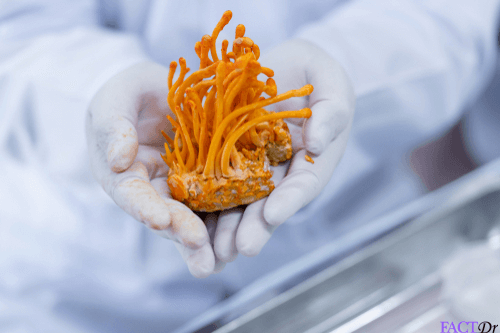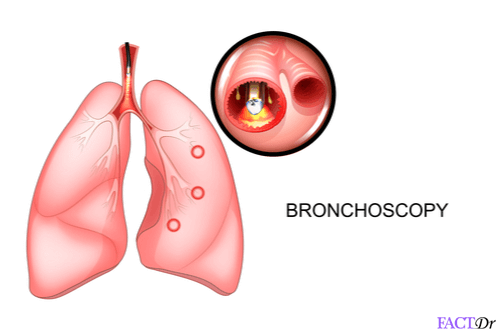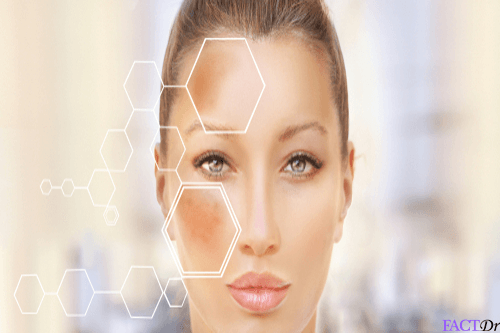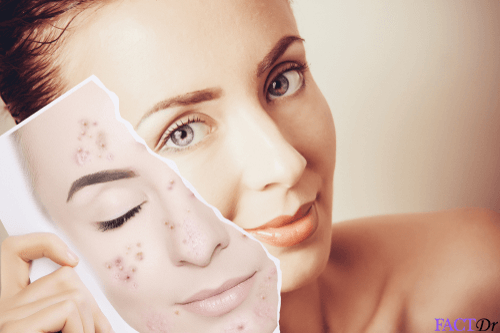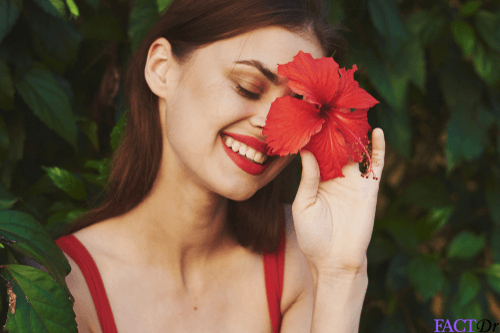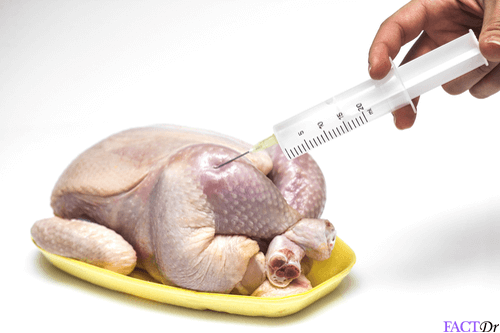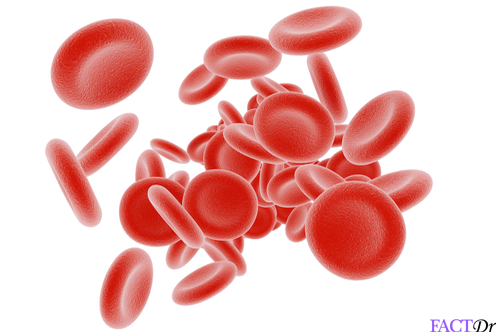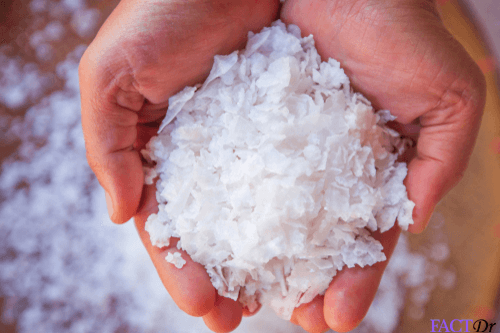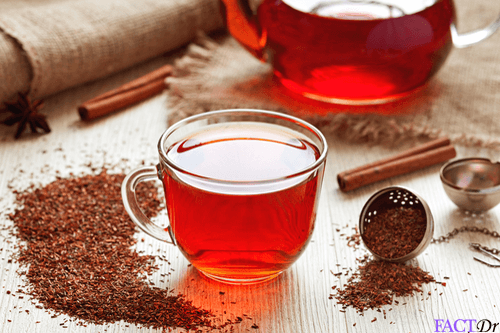 ---