---
Last Updated December 20th, 2021
What Are Brain Cysts?
A cyst is an abnormal growth made up of a sac enclosing some amount of fluid or semi-solid substance or even gaseous matter. Cysts can appear in any part of your body. The brain is no exception. In fact, there can be a few different types of cysts in the brain. Such growths are often present at birth, but they can also appear as the result of some kind of trauma.
Usually, cysts are benign. In other words, they do not have the tendency to invade neighboring tissues or metastasize in the way that cancers might do. However, they can still give rise to symptoms when they grow large enough to put pressure on the delicate tissues of the brain. This can give rise to headaches and various neurological symptoms.
Why Do Some People Have Brain Cysts?
Sometimes, an individual is born with cysts in their brain. In other words, the growth is congenital. In the case of arachnoid cysts, which appear in the middle layer out of the three meningeal membranes surrounding the brain, the current theory is that these cysts appear when the membrane is damaged or ruptured. This can be caused by injury but some people could be genetically susceptible to developing such cysts.
Another possible cause of cyst formation is cancer. Cysts sometimes develop as part of the body's attempt to protect itself from cancer. Cancerous cells dividing uncontrollably might become enclosed by a cyst in order to prevent them from invading other cells. However, this defense mechanism is not always successful in preventing the spread of cancer.
What Are The Symptoms Of A Brain Cyst?
Often brain cysts are harmless. They do not cause symptoms and may not grow beyond a certain point. However, some do grow quite large and, depending on their specific location, they can give rise to a variety of symptoms and disturbances. This happens when the cyst puts pressure on nervous tissue, interfering with the normal functioning of that particular section of brain tissue.
The most common symptom of a brain cyst is a headache. Depending on the area of the brain affected, patients may experience a few or more of the following indications:
Headache.
Nausea.
Vomiting.
Vertigo.
Lightheadedness.
Lethargy.
Difficulty maintaining balance and coordination.
Sensory deficits including problems with vision, hearing or speech.
Weakness.
What Are The Different Types Of Brain Cysts?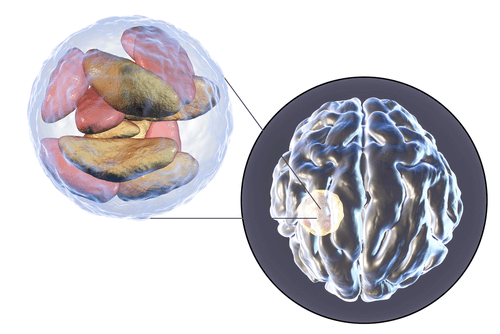 There are a few different types of cysts that can develop in the brain. These are discussed below in brief:
Dermoid cyst. This rare type is so named because it can contain skin cells, hair follicles, and even sweat glands. Dermoid cysts are normally present at birth. We do not yet fully understand why or how skin cells become trapped in the region of the brain during fetal development.
Epidermoid cyst. These are also known as epidermoid tumors. These are very slow-growing and usually only appear in adulthood although the problem is thought to originate during fetal development when some skin cells become trapped in the brain or spinal cord. In this case, however, these growths do not contain sweat glands or hair follicles.
Colloid Cyst. This type is so named because it contains a gelatinous substance. Such cysts are found in one of the ventricles of the brain, cavities that contain cerebrospinal fluid. Unlike in most other cases, these usually show up during adulthood.
Arachnoid cyst. The brain is surrounded by a three-layered protective sheath collectively referred to as the meninges. The middle layer of these is known as the arachnoid mater and sometimes this can develop cysts. Arachnoid cysts are normally filled with some amount of cerebrospinal fluid. These are generally present at birth although they can develop later in life as well.
Pineal Cyst. This is a cyst that is located on the pineal gland, a small endocrine gland within the brain. Such cysts are usually benign and rarely cause any symptoms although particularly large ones can cause vision disturbances.
What Are Some Probable Complications?
There can be certain critical complications as a result of having undiagnosed and untreated brain cysts. These include long-term and short-term problems. Some potential outcomes are discussed below:
Seizures.
Sensory impairment.
Motor impairment.
Hydrocephalus or an abnormal accumulation of CSF in the brain.
Increased pressure within the skull.
Early onset of puberty.
Do I Have Brain Cysts? How Can I Know For Sure?
Often times cysts are asymptomatic. In such cases, they might never be identified unless the patient is undergoing brain imaging for other reasons and the test also ends up revealing the presence of a cyst. Even if you do experience some symptoms of a headache or vomiting or even some sensory deficits, these indications are quite vague and non-specific. Similar symptoms may be caused by a variety of other conditions including infection, inflammation and even tumors. In order to conclusively identify the nature of the problem, you will most probably need to undergo a variety of imaging tests.
Physical examination.
Medical history.
Ultrasound imaging.
Computerised tomography (CT) imaging.
Magnetic resonance imaging.
Treatment
If you have a brain cyst but are not suffering from any symptoms, then you might be advised to let the growth remain undisturbed. However, you may need to repeat these tests from time to time to ensure that there are no disturbing changes in the cyst.
In case of cysts that are abnormally large or ones that are causing symptoms, there are a few different ways to address the problem. One possibility is to drain the cyst. If like an arachnoid cyst, the fluid contained within is merely normal cerebrospinal fluid, the sac may be punctured and allowed to drain into the surrounding CSF. The other option is to suck out the fluid using a needle. Alternatively, surgery may be performed in order to remove the sac of the cyst. If this is allowed to remain in place, it may become filled up with fluid once again. Other surgical options such as shunting may also be employed.
This choice of treatment method is determined based on the specific location of the cyst and the likelihood of complications from surgery. It is also important to bear in mind the age and general state of health of the patient before deciding upon the appropriate mode of treatment.
Prevention
Like most other kinds of cysts in other parts of the body, those that arise in the brain are also generally quite harmless. However, since the brain is a delicate organ, the presence of a cyst can disturb its normal functioning. If you are experiencing significant symptoms, your neurologist may advise surgery for drainage or complete removal of the cyst. However, there is still a possibility that the cyst might reappear after surgery.
There are no methods to prevent cyst formation in the brain. However, a balanced diet and regular physical activity is always a good option to maintain the health of the brain.
Dos and Don'ts
Dos
Go for regular screenings and health checkups. This can help in the early detection of any cystor associated symptoms (if present).
Take the advice of your neurosurgeon on the treatment options available in your case.
Go for regular follow-up screenings in case you had an infection in the brain or a brain or spinal cord injury. These conditions increase the risk of developing a brain cyst.
Don'ts
Ignore symptoms such as difficulty in swallowing, vision problems, frequent headaches, reduced dexterity etc.
Go for a surgery for an asymptomatic cyst which is not associated with a tumor (depending on the advice of the doctor). Surgery can sometimes be riskier as compared to living with an asymptomatic cyst.
Help
Others
Be
Fit
Trending Topics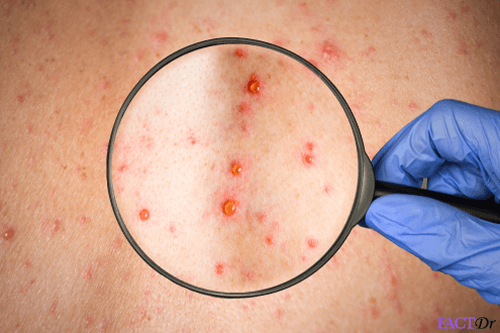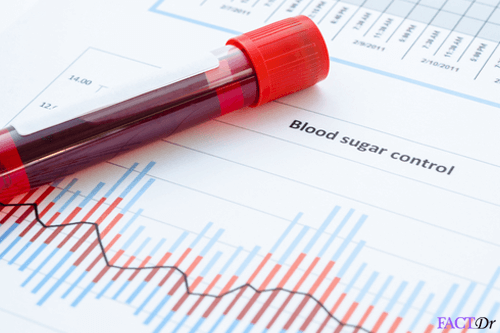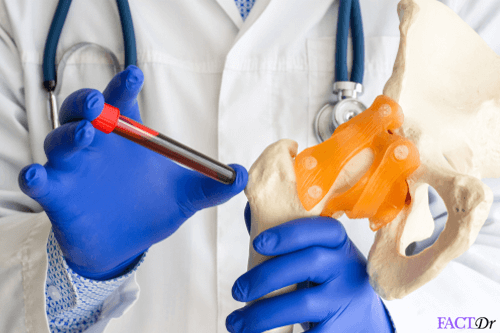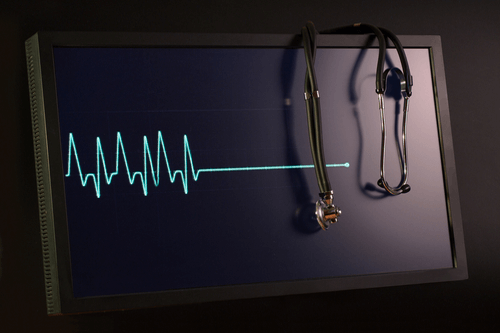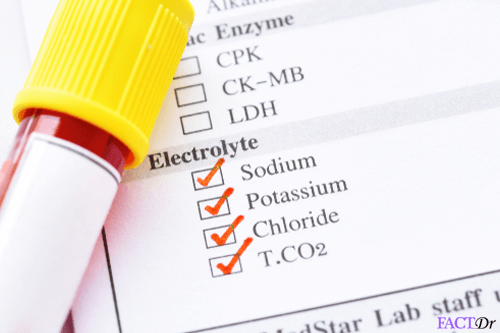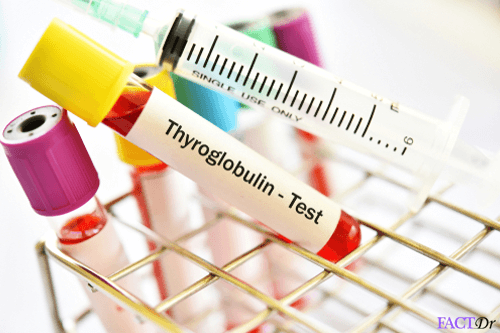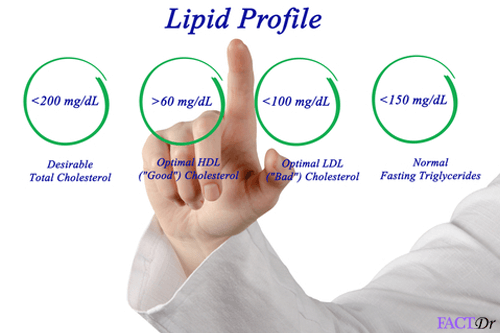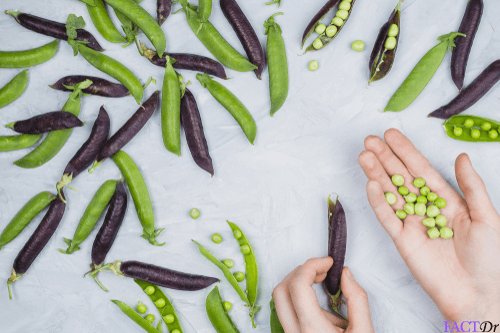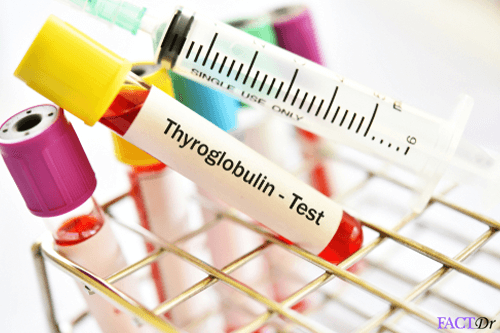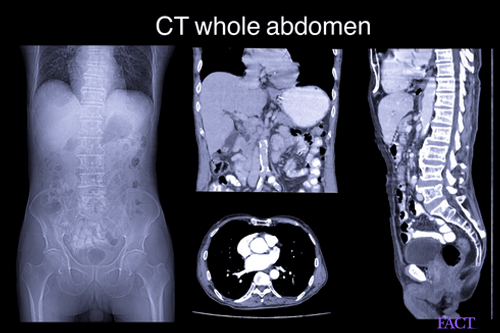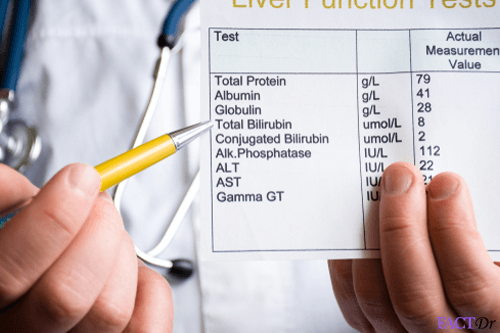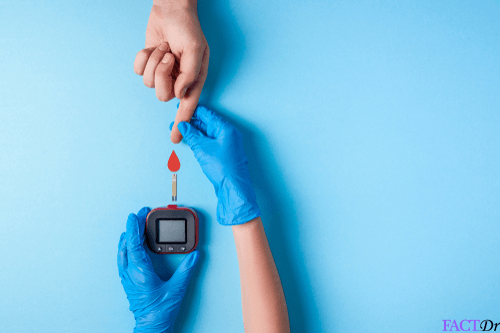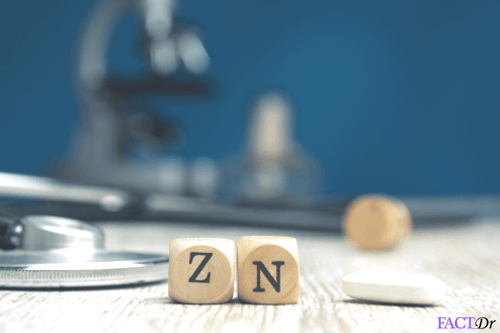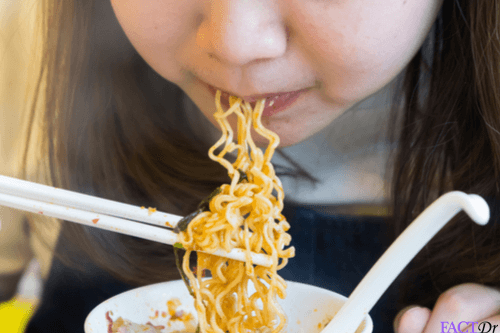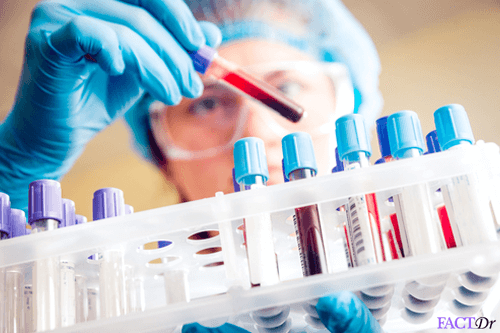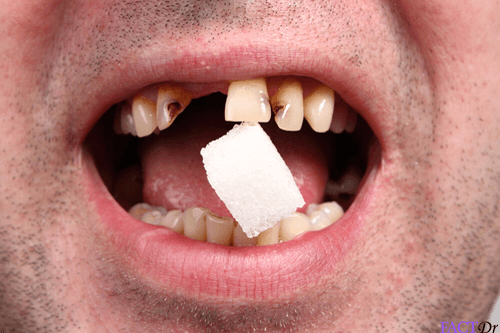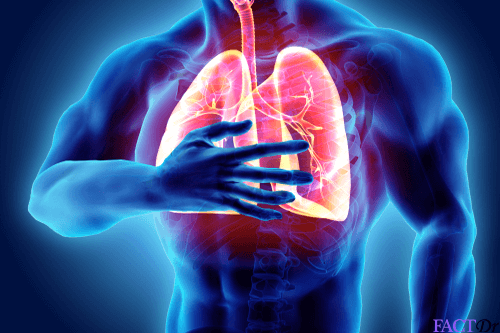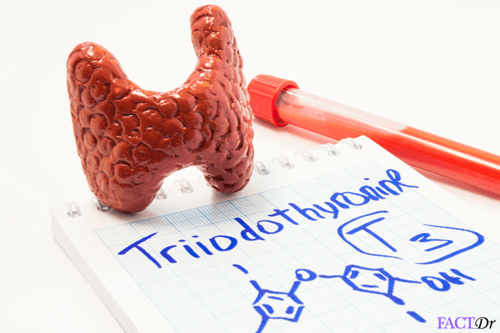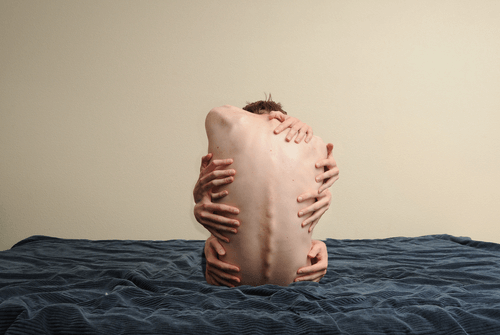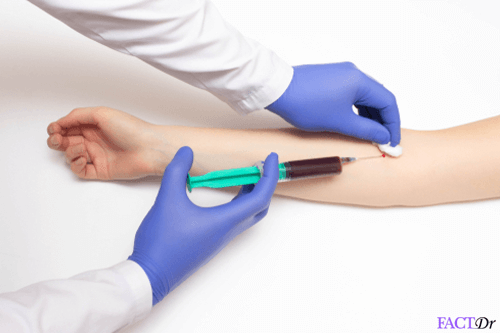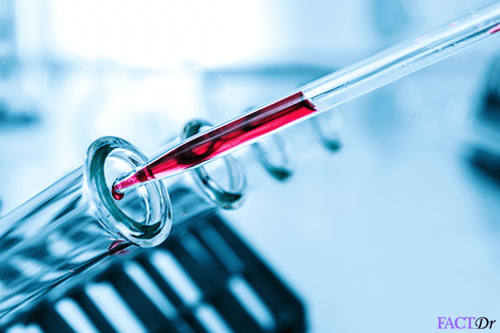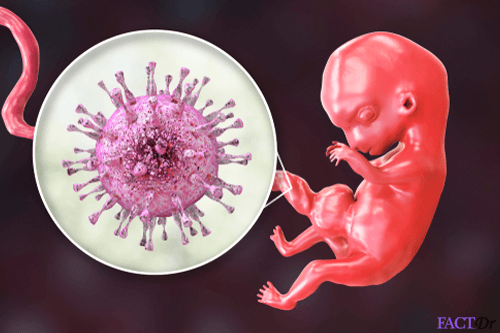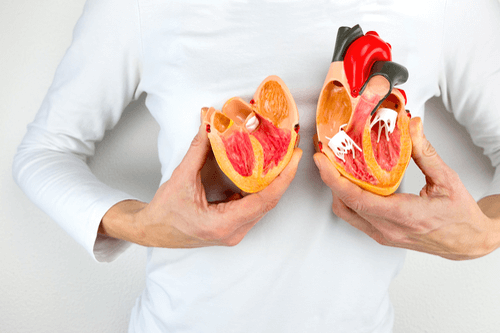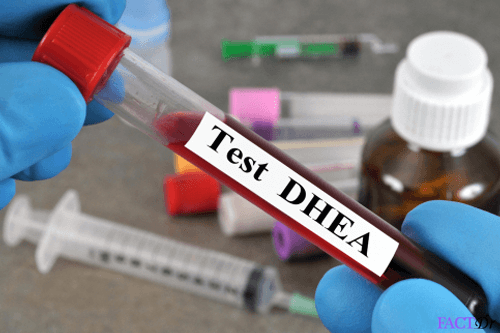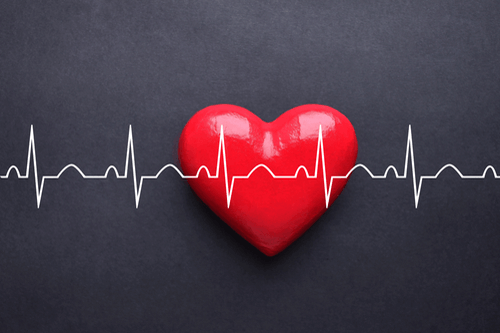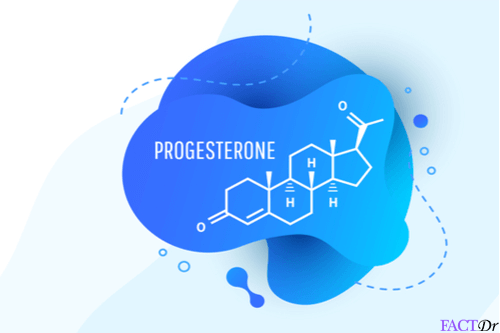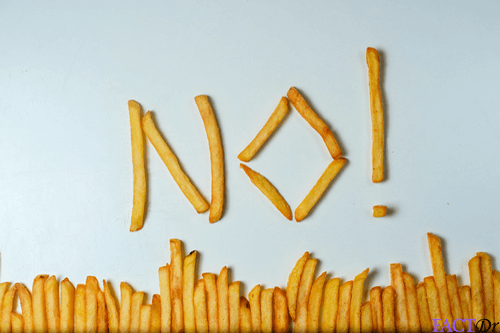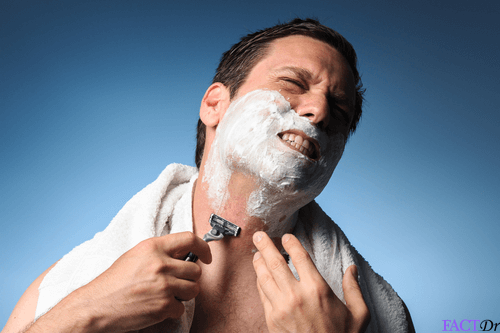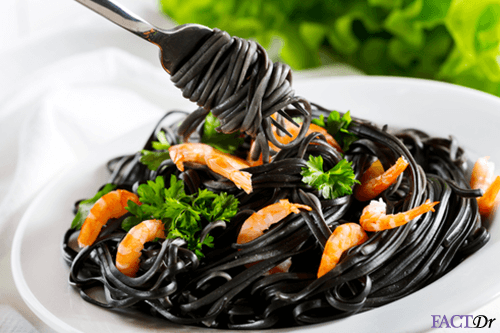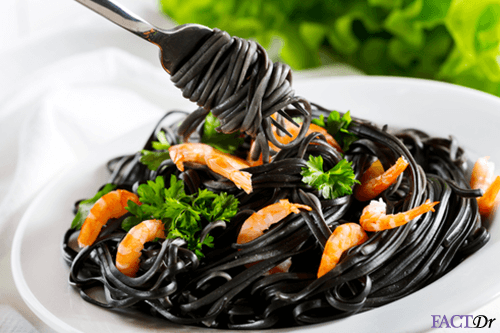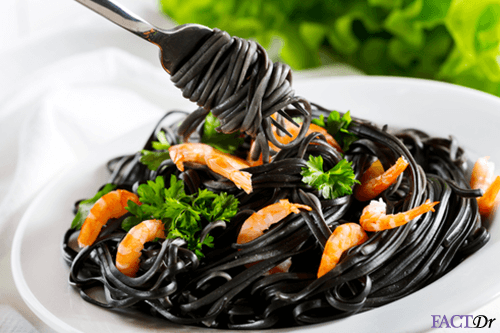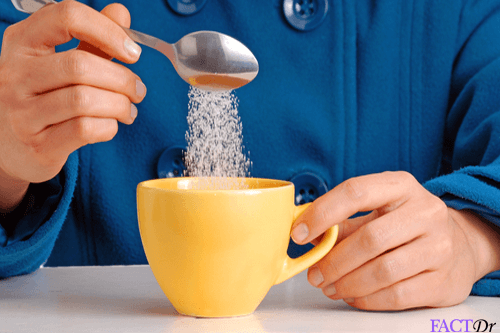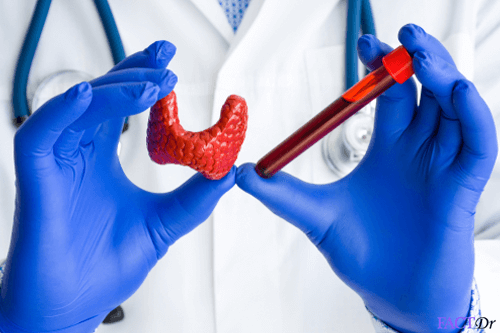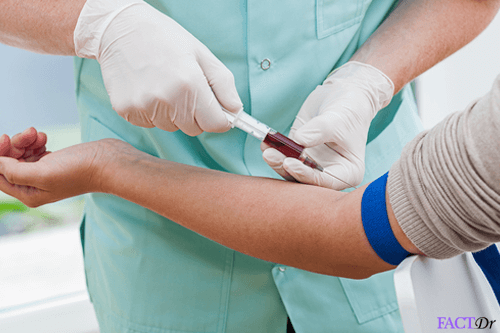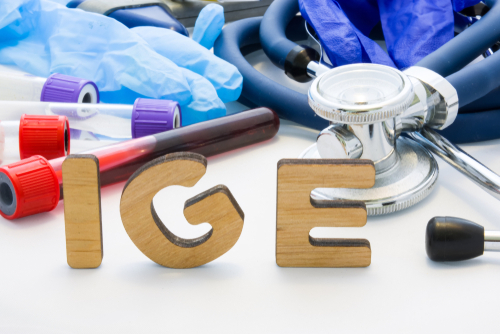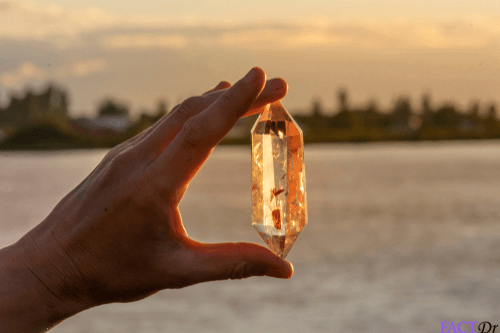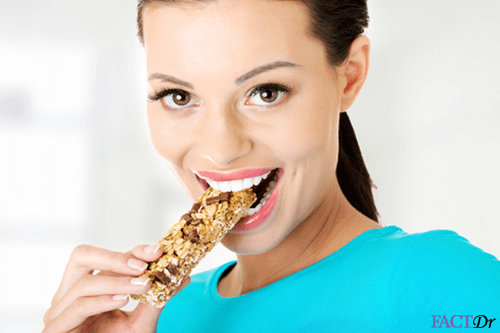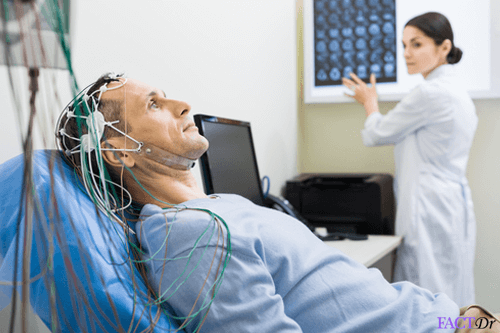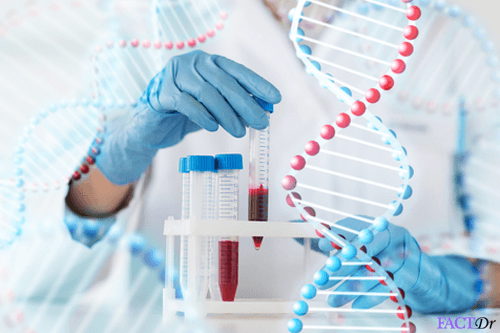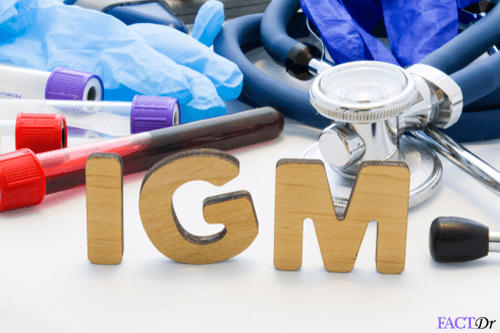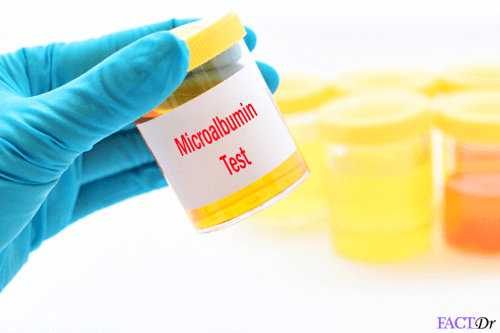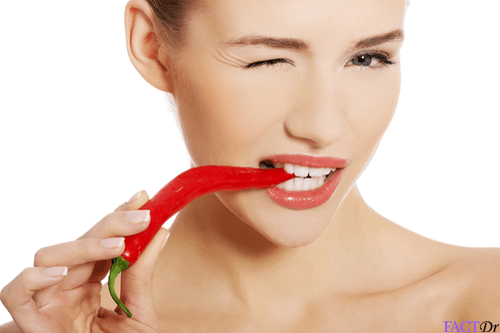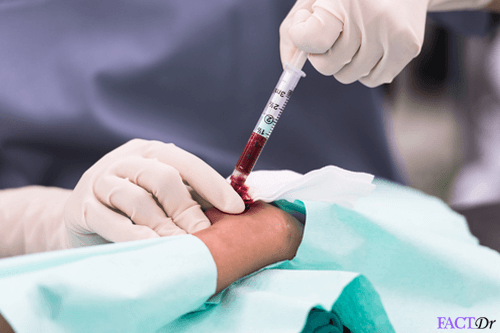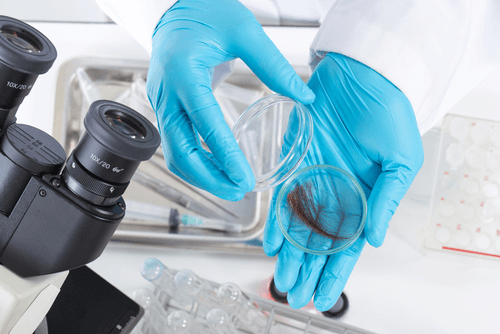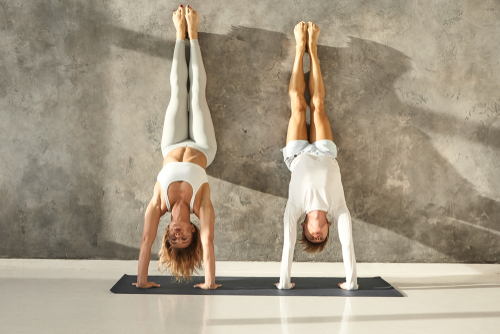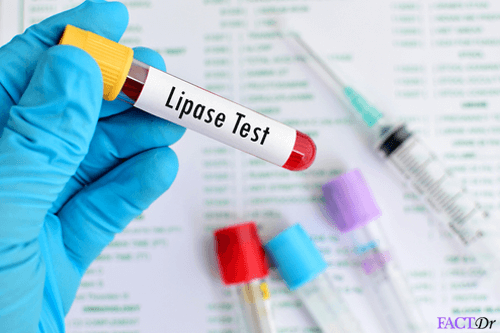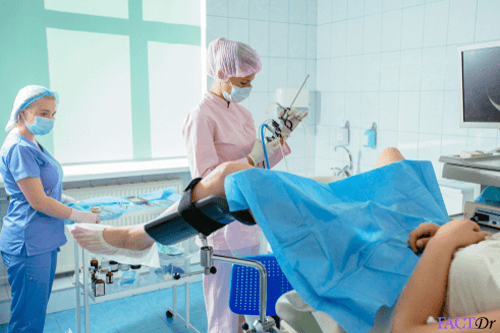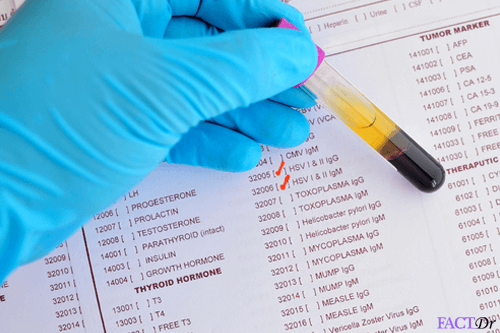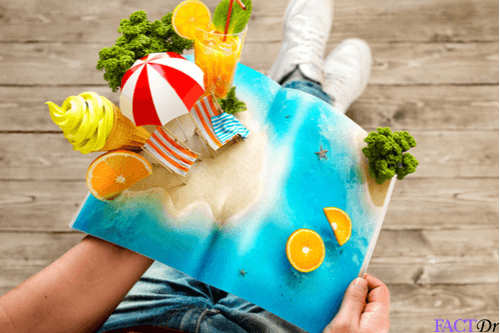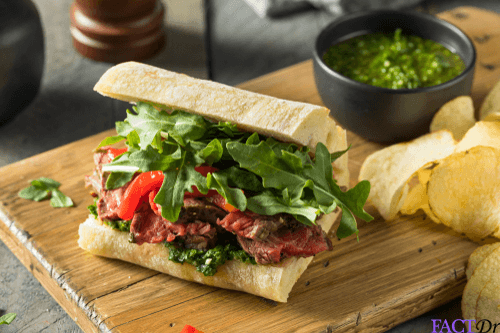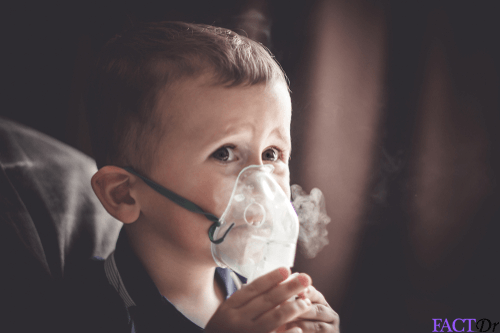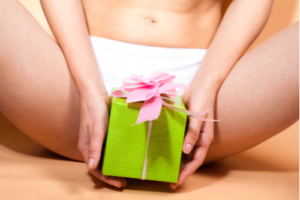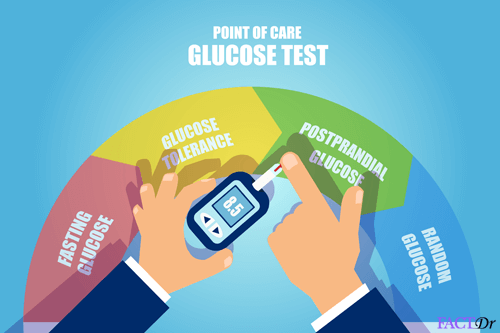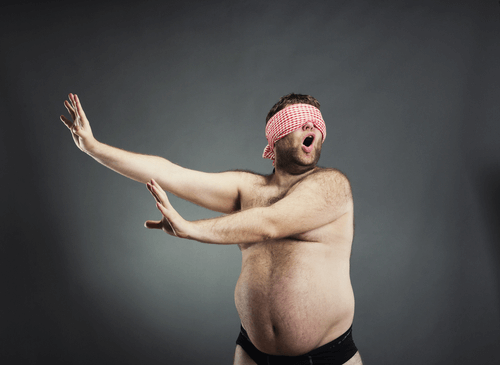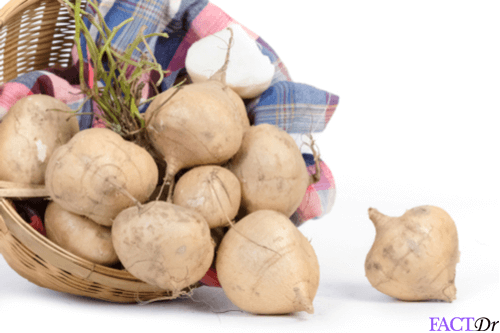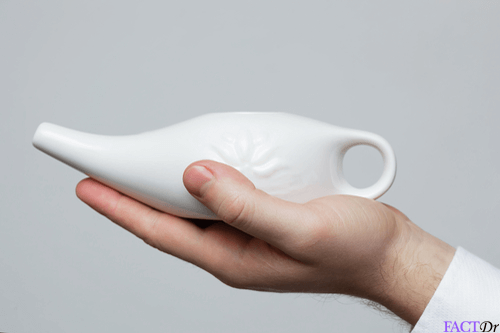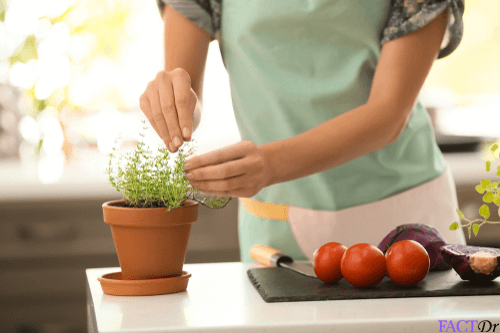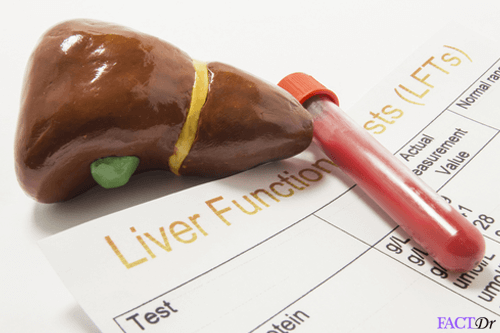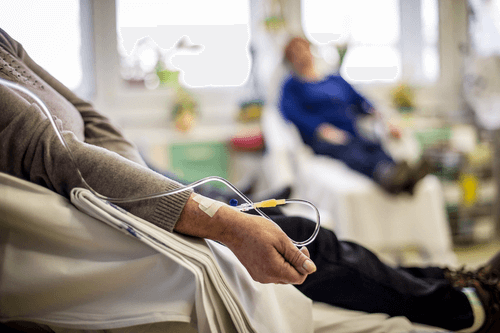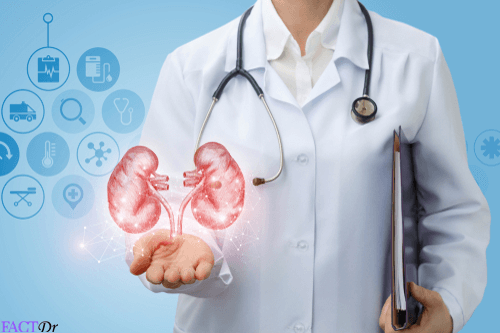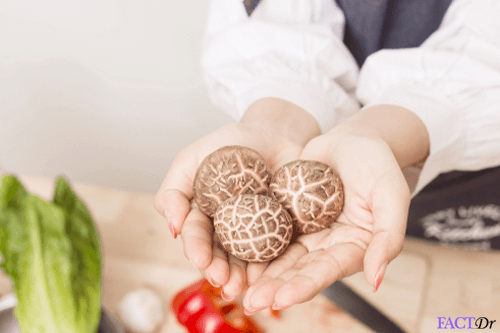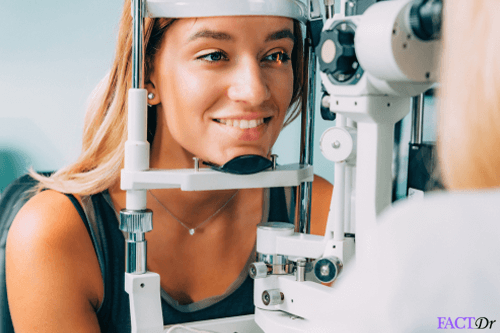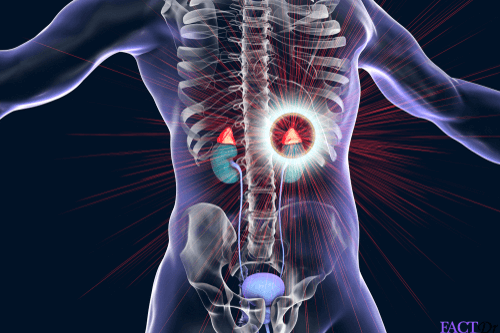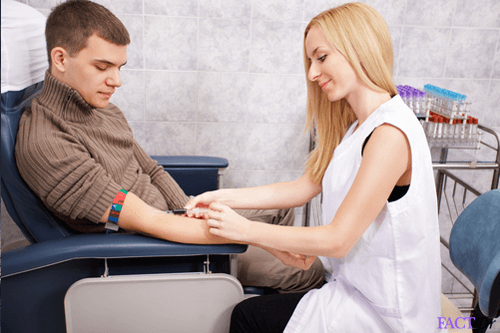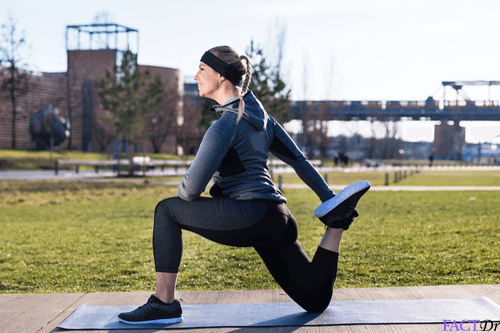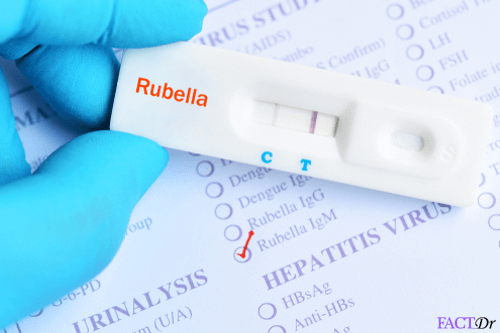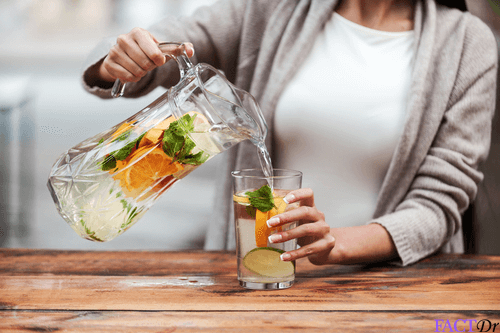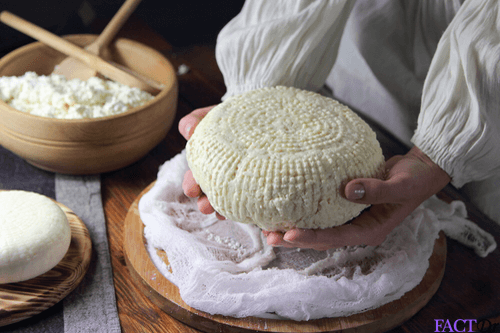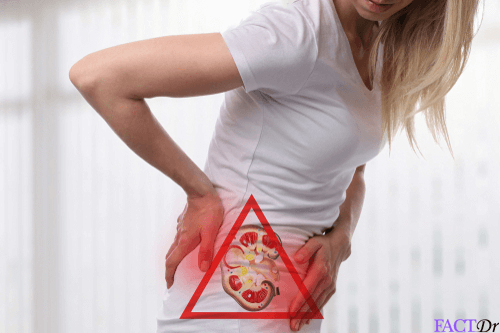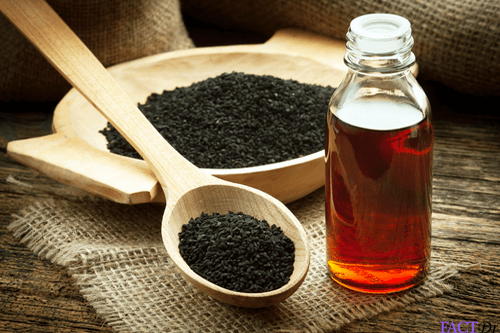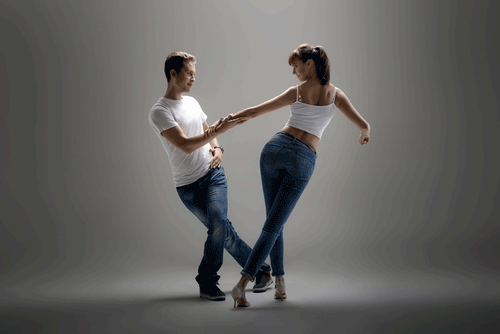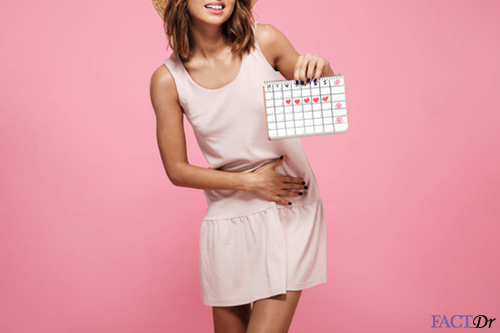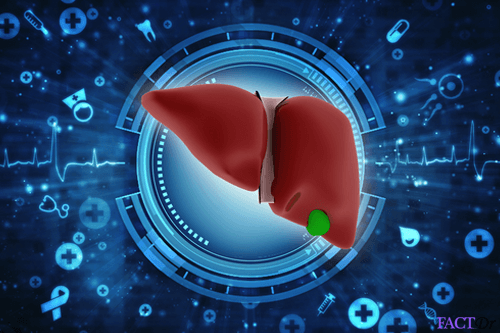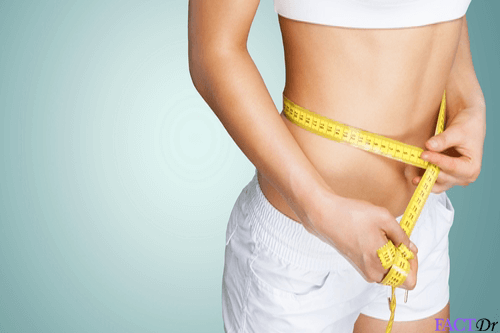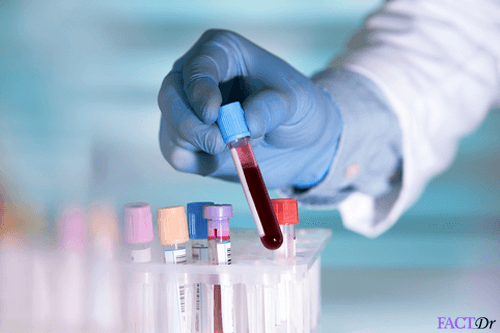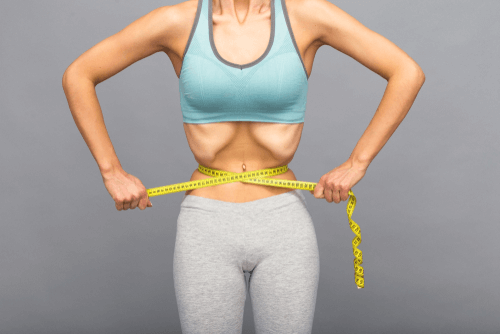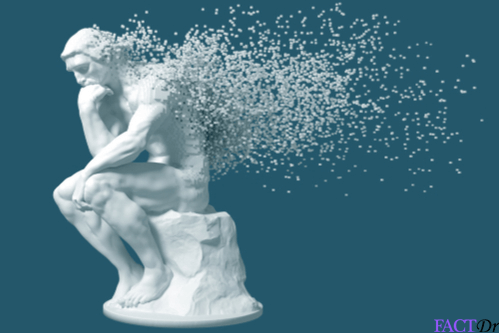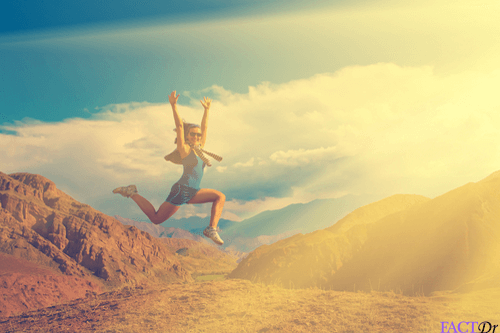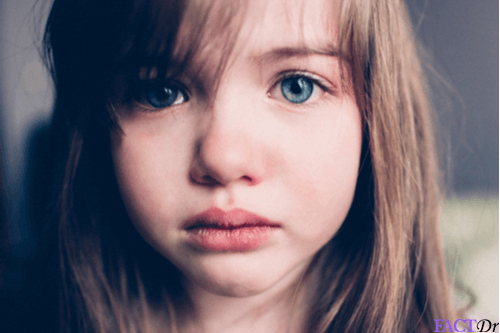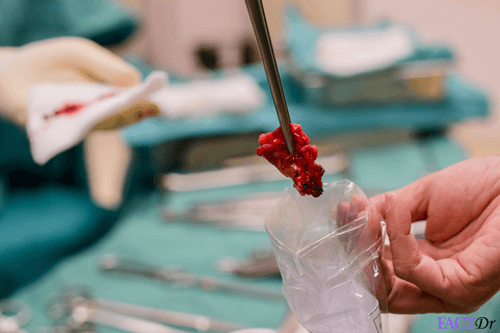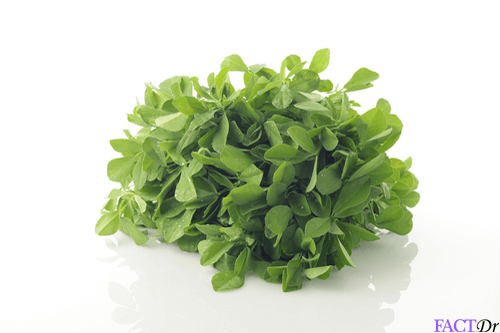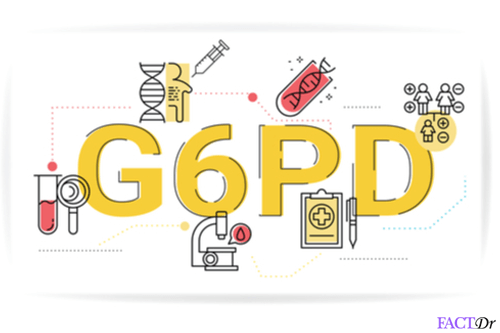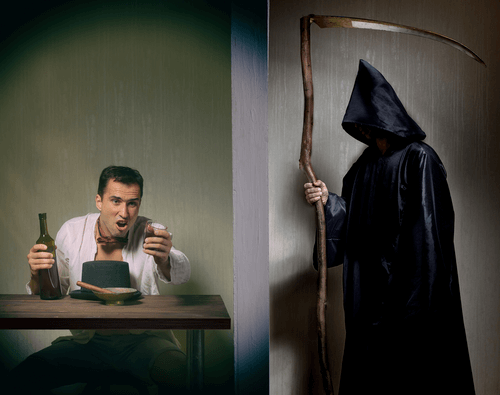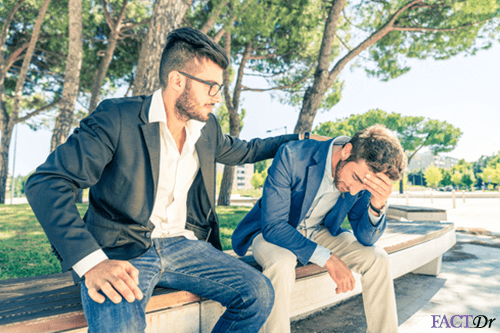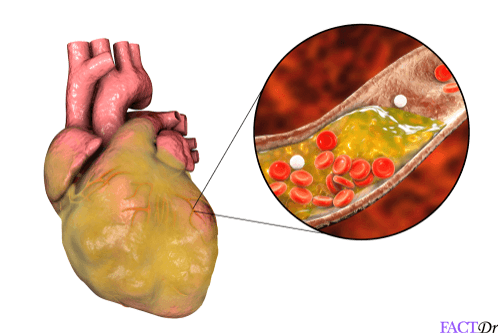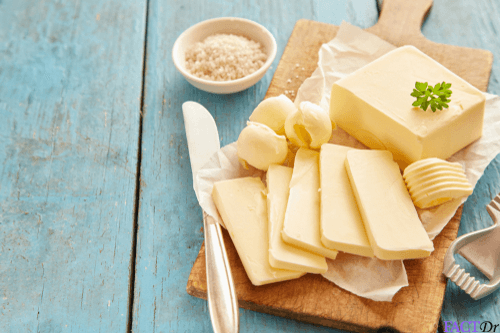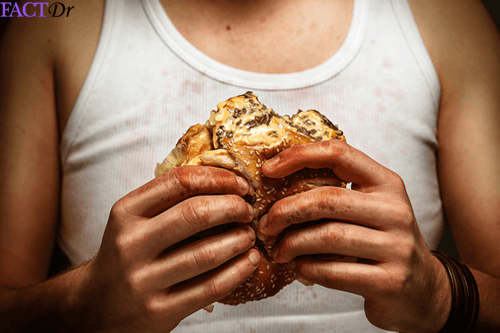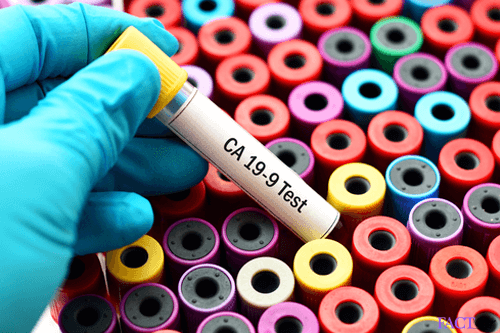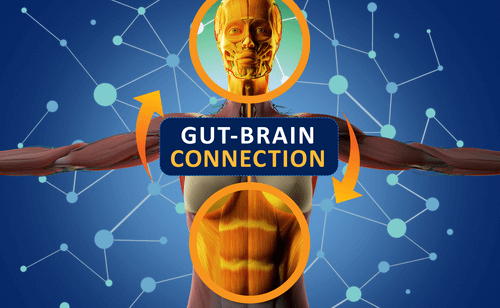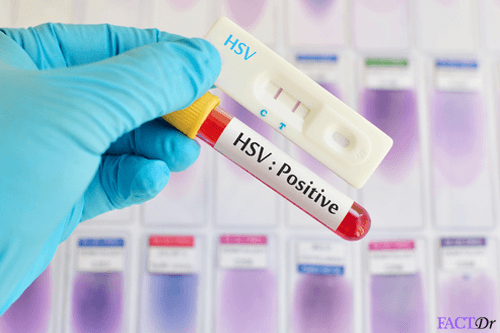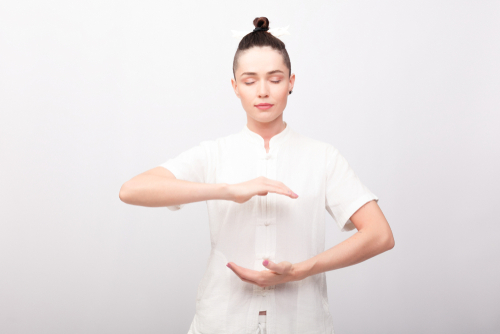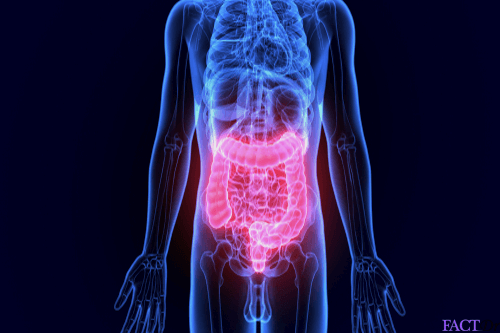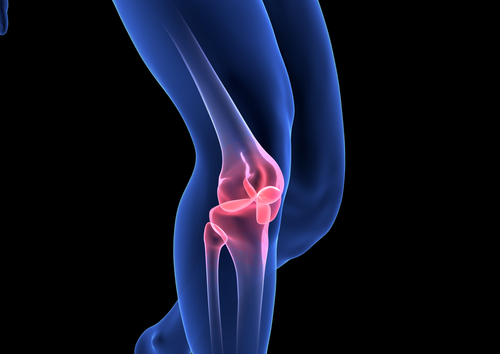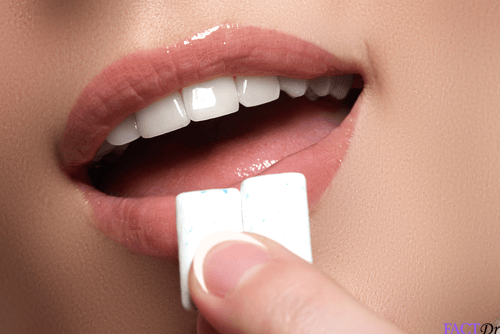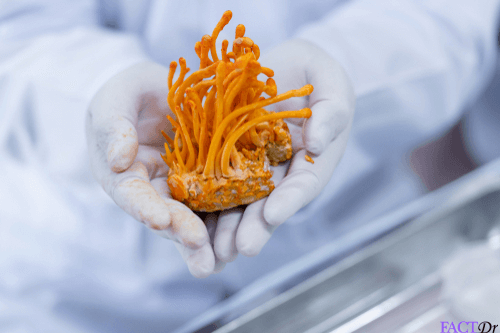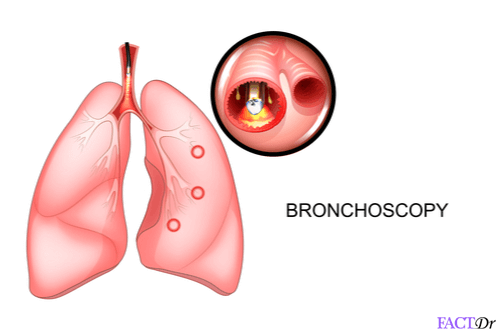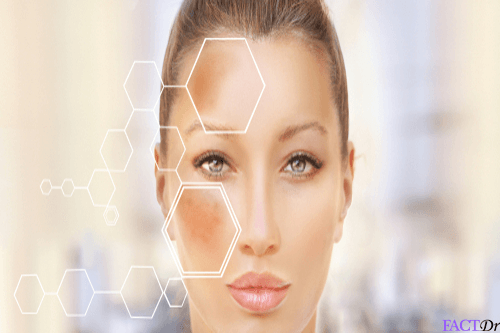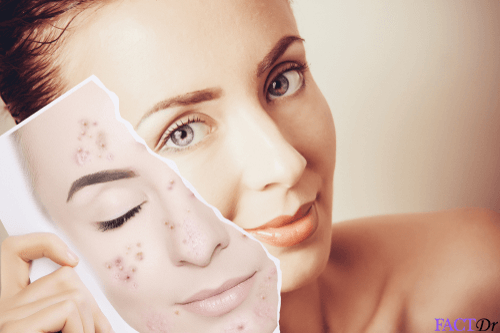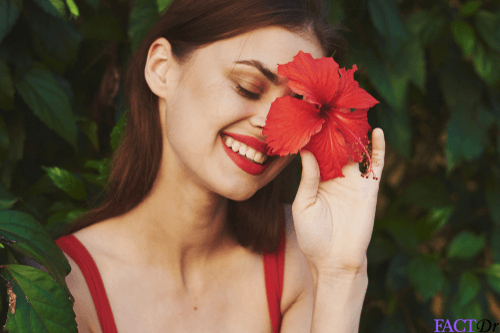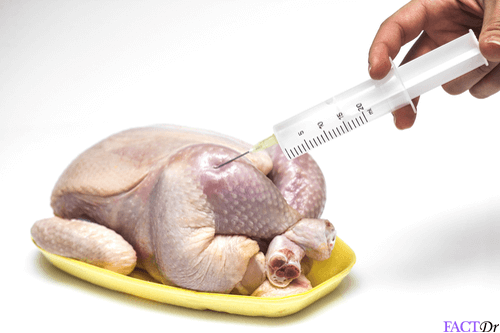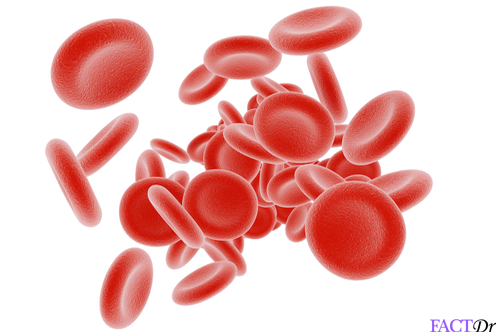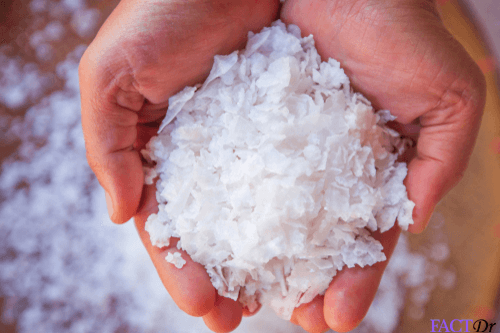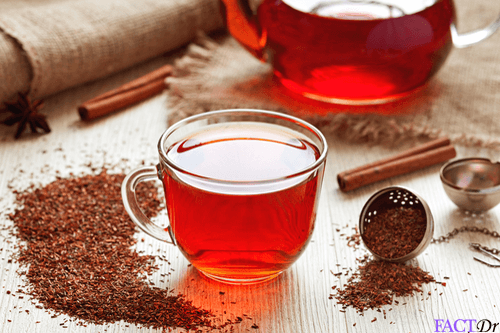 ---