---
Last Updated December 20th, 2021
Overview
The mitral valve guards the opening through which blood flows from the upper left chamber (left atrium) of the heart into its lower left chamber (left ventricle). It is a bicuspid valve, which means that it has two flaps. The mitral valve opens to allow blood from the left atrium to fill up the left ventricle. When it is time for the left ventricle to pump blood into the arteries, the mitral valve shuts tightly to prevent blood from flowing back upwards. Thus, healthy valves are crucial for the normal functioning of the heart.
Sometimes the tissue of the valve can become weak and distorted, compromising its normal functioning. Instead of closing neatly when the left ventricle contracts, one or both of the valve's flaps may 'prolapse' or bend upwards into the left atrium and some blood may even leak back upwards. This is generally a benign, often asymptomatic condition that may not require treatment unless the reverse leakage of blood is extensive. It rarely affects children or young people. Rather, the incidence of this condition is higher among middle-aged individuals. However, it can have serious consequences if it produces irregular heart rhythm in which case there is a possibility of stroke.
What is Mitral Valve Prolapse?
Mitral valve prolapse (MVP) is a condition wherein one or both of the flaps of the mitral valve in the heart become distorted and fail to close completely during the contraction of the left ventricle. 'Prolapse' refers to the fact that the flaps, instead of closing neatly, bend backward or upwards into the left atrium. This can range from a mild displacement of the valve flaps to a significant prolapse allowing substantial quantities of blood to flow back into the left atrium. This reverse blood flow is known as mitral regurgitation.
Examination by means of stethoscope reveals a typical 'click' sound that may be accompanied by a faint 'murmur' in case of regurgitation. Hence, this condition is also referred to as 'click-murmur syndrome'. As a result, the heart may be unable to pump sufficient quantities of blood to the body. It is a lifelong condition and may be completely asymptomatic in many cases. The patient may experience heart palpitations and some chest pain occasionally but otherwise this condition does not adversely affect one's day to day life unless there is a significant regurgitation of blood.
What Causes It?
Usually, the direct cause for malfunctioning of the mitral valve is the myxomatous degeneration of its connective tissues. This condition causes the flaps of the valve to become weak and rubbery. Additionally, the chordae tendineae which are responsible for holding the flaps in place also become elongated. The effect of this is that the valve is unable to shut adequately when the left ventricle contracts. Below is a fuller list of potential causes:
MVP can develop as a result of certain other medical conditions, some of which are hereditary. These include Marfan syndrome, polycystic kidney disease, Ehlers-Danlos syndrome, osteogenesis imperfecta and Grave's disease.
Physical deformities such as pectus excavatum and scoliosis may also be responsible.
MVP may develop on account of a disorder of the autonomous nervous system known as dysautonomia.
Researchers have also found a strong correlation between mitral valve prolapse and having a body mass index that is lower than normal.
What Are The Symptoms?
Mitral valve prolapse is typically identifiable by the clicking and murmuring sounds that can be observed by means of a stethoscope. The click is a sign of the flaps of the mitral valve bending upwards into the left atrium. If this prolapse results in regurgitation, a murmuring sound is also observed. These sounds may be noticed incidentally since MVP is often asymptomatic. However, it is important to note that these sounds only appear under certain conditions. For instance, it may be missed if the patient is lying on their back. A list of possible indications includes:
Heart palpitations.
Dizziness.
Feeling breathless during physical activity.
Tiredness.
Chest pain.
Migraine headaches.
A cough.
Anxiety.
Fainting.
The sudden lowering of blood pressure when moving into a standing position.
What Are The Different Types of Mitral Valve Prolapse?
There can be two major types of MVP. These broad categories include further subdividisions.
Non-Classic MVP: The flaps of the valve are up to 5mm thick and prolapse does not exceed 2mm. This tends to give rise to fewer complications.
Classic MVP: The thickness of the flaps exceeds 5mm and they prolapse further than 2mm into the left atrium. This is less common and is associated with significant regurgitation of blood. Hence, a number of complications such as endocarditis and congestive heart failure are more likely to develop. Classic MVP consists of two further categories, namely, the symmetric and asymmetric subtypes. Here, the primary criterion concerns the point at which the flaps of the valve connect with its annulus. The mitral annulus is the point of attachment of the valve flaps. In symmetric MVP,  both flaps connect with the mitral annulus at a common point. Asymmetric MVP is characterized by displacement of the flaps. This is associated with higher volumes of regurgitation.
What Complications Can Patients Develop?
Arrhythmia or abnormal heart rhythm can occur as a result of mitral valve prolapse. Further, abnormal changes in the character of the mitral valve tissue as a result of myxomatous degeneration can make it susceptible to developing infections, usually in the form of bacterial endocarditis.
Complications usually arise because of excessive regurgitation since clots can develop in the blood and potentially block the arteries leading to other organs such as the brain.  When regurgitation occurs over the long term, the heart tissues can become weakened. This could eventually result in congestive heart failure.
Diagnosing Mitral Valve Prolapse
A regular physical check-up using a stethoscope will reveal the abnormal 'clicking' and 'murmuring' sounds produced by the heart. An echocardiogram is the preferred method for detecting MVP. Cardiac magnetic resonance is another highly effective diagnostic tool, particularly for assessment of mitral regurgitation.
Treatment and Prevention
Treatment – Those who have been diagnosed with mitral valve prolapse but have no symptoms do not require any treatment. However, if the symptoms are present and resulting in a significant amount of blood leaking through the mitral valve, your doctor might suggest medications or a surgery, depending on the severity.
Medications – Beta blocker – These drugs prevent irregular heartbeat by making your heart beat slowly and with less force which reduces your blood pressure. Diuretics – Your doctor may prescribe water pills to help drain the liquid in your lungs. Heart rhythm medications – antiarrhythmics help control your heart rhythm by normalizing the electric signals in heart tissues. Aspirin – If you have mitral valve prolapse and a history of stroke, your doctor may prescribe aspirin to prevent blood clots. Prescription anticoagulants (blood thinners) – These medications prevent your blood from clotting of you have had irregular heart rhythms, like atrial fibrillation.
Surgery – Valve repair – Mitral valve repair is a surgery that preserves your own valve. For most people with mitral valve prolapse, this is the most preferred surgical treatment. Valve replacement – A prosthetic (artificial) valve may be put in place of the original mitral valve in case mitral valve repair is not possible.
Prevention – There are no sure shot prevention techniques for mitral valve prolapse. But there are certain steps that you can take to lower complication levels.
Take your medications on time and as directed.
Drink 6-8 glasses of water.
Get a colon cleansing done.
Exercise in light to moderate amounts.
Get at least 8 hours of sleep.
Do not smoke and avoid second-hand smoking.
Do not consume excess alcohol.
Do not skip any meals. Eat healthy, at the right time and not as much at each meal.
Reduce dairy products.
Do not consume caffeine, soda or any junk food.
Avoid consuming any red meat and animal fats.
Do not do anything that could increase your heart rate.
Dos and Don'ts
Dos
Eat better. Make sure to have healthy food.
Exercise more often.
Reduce stress.
Don'ts
Indulge in smoking.
Ignore your blood pressure levels.
Practice a sedentary lifestyle. Manage your weight.
Help
Others
Be
Fit
Trending Topics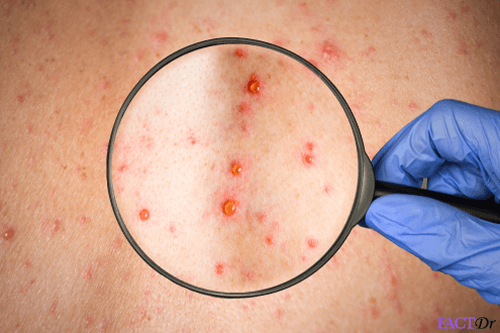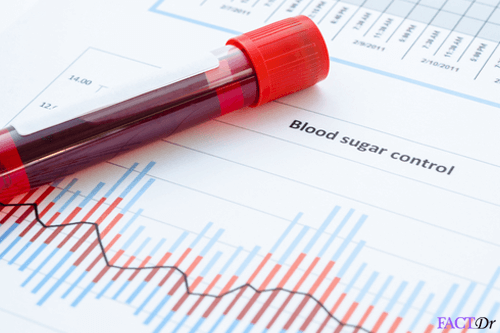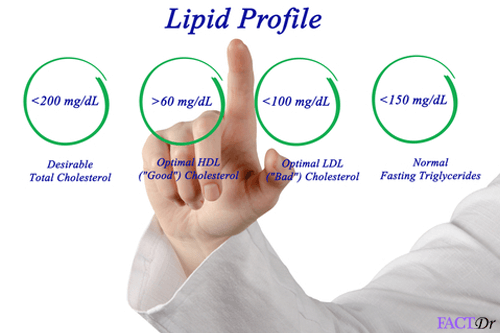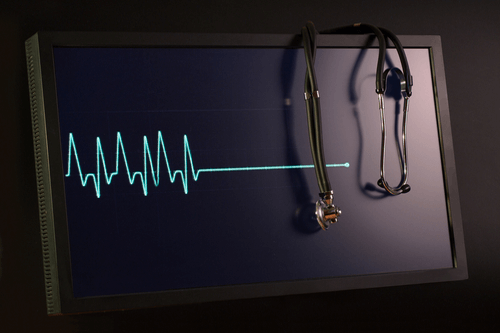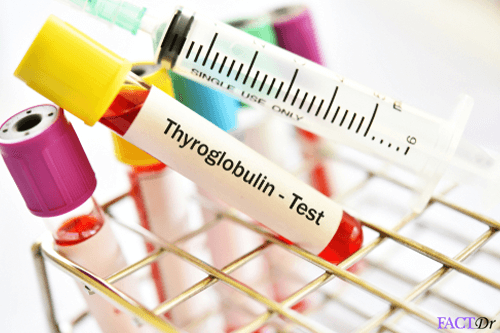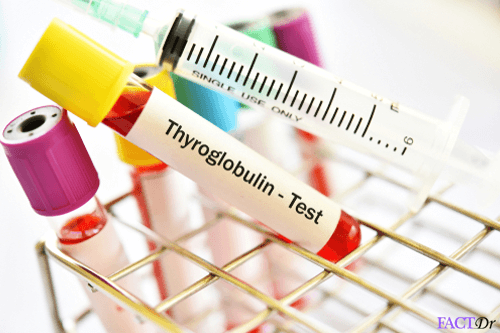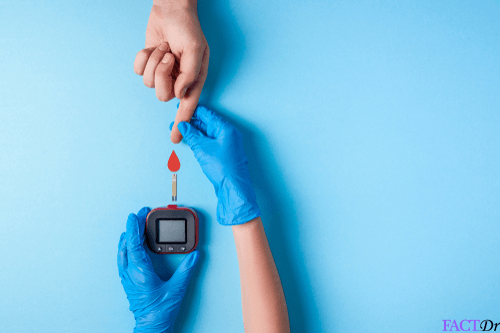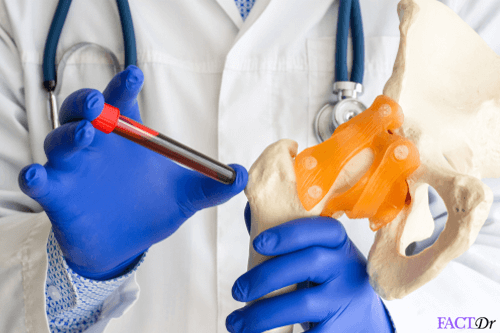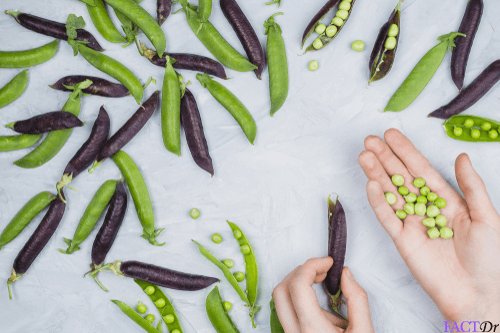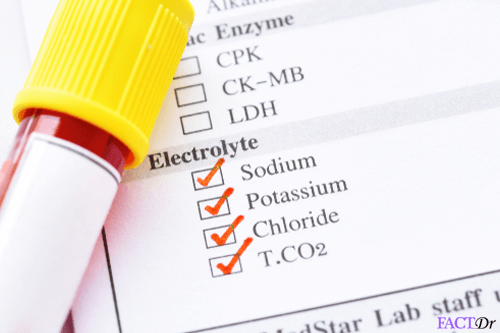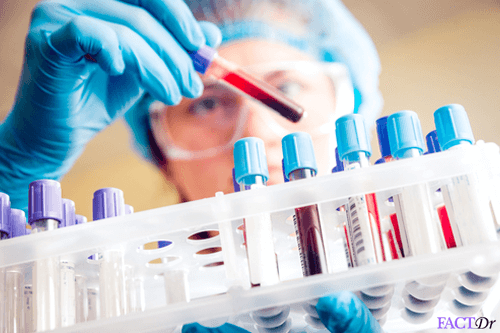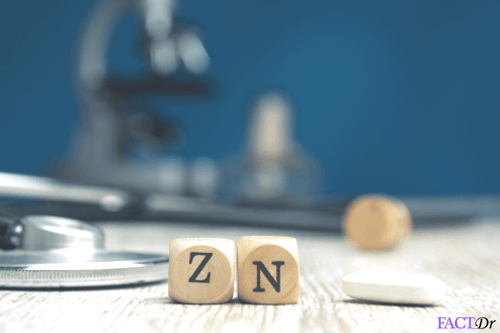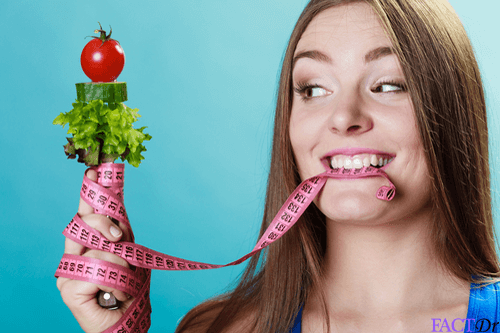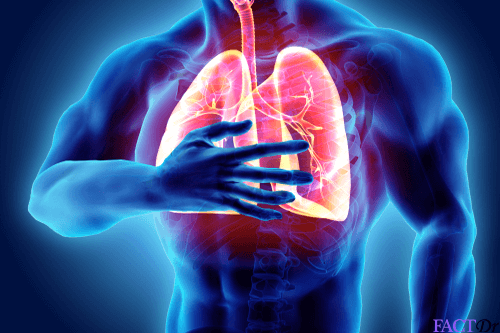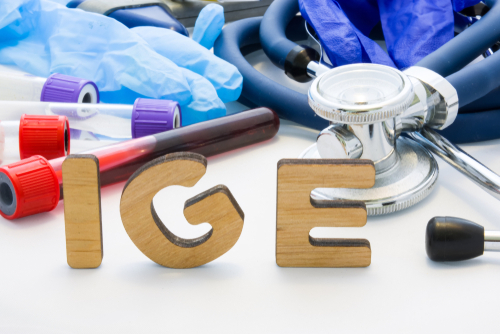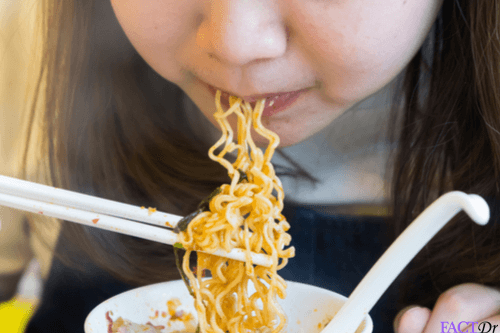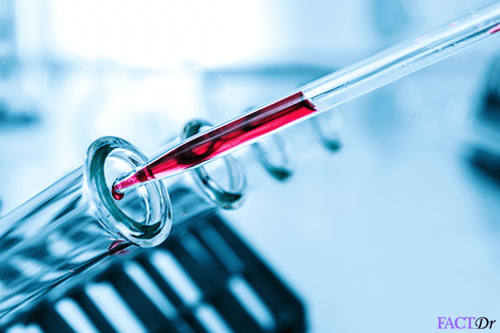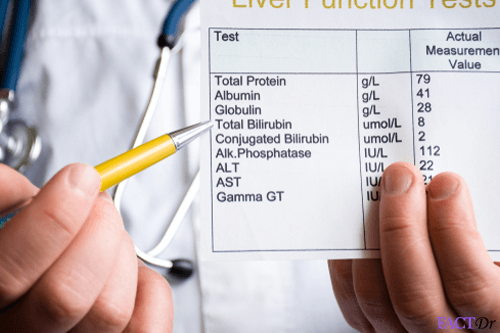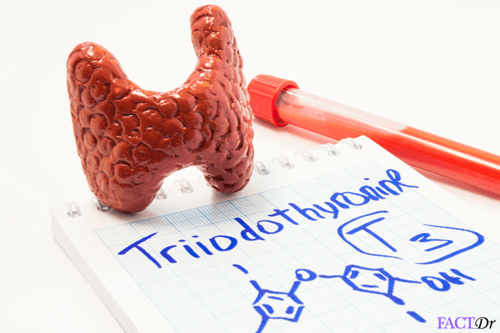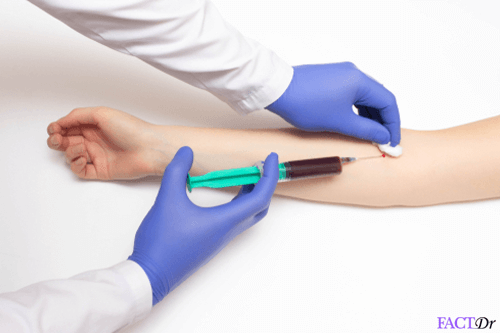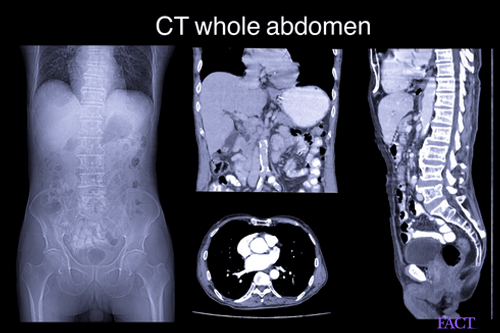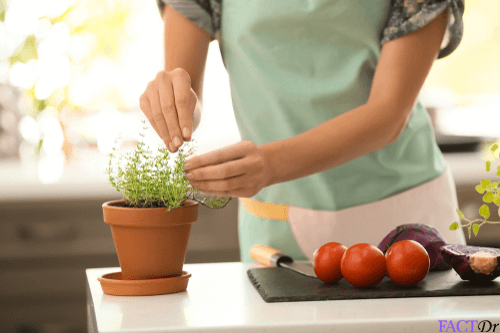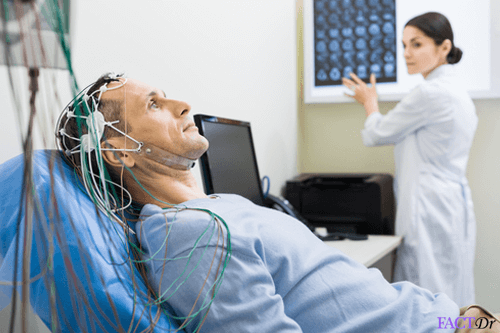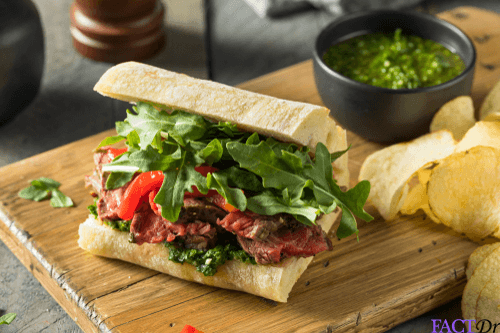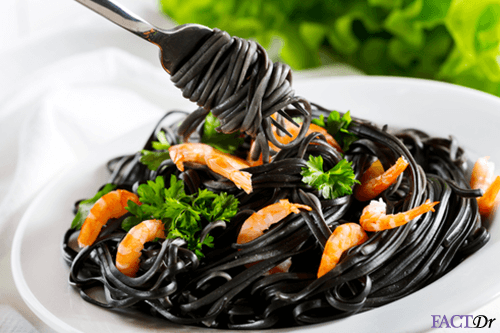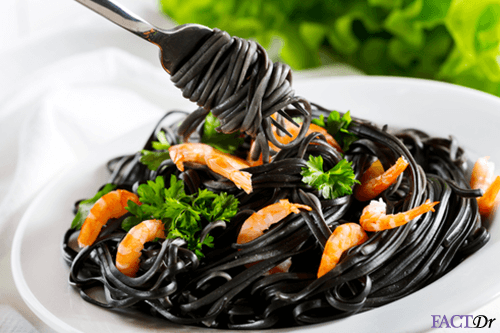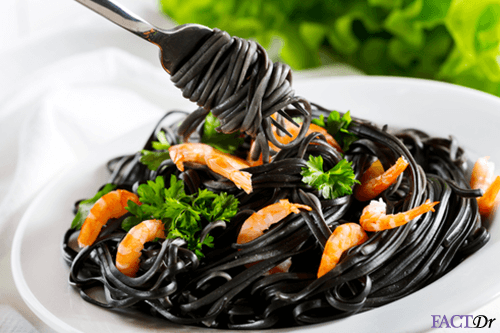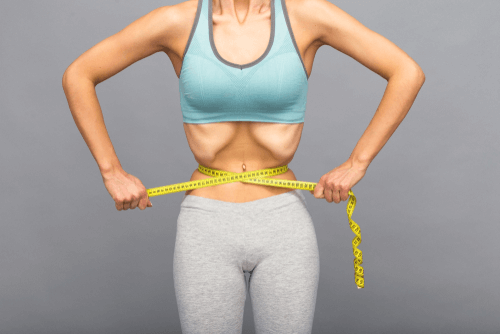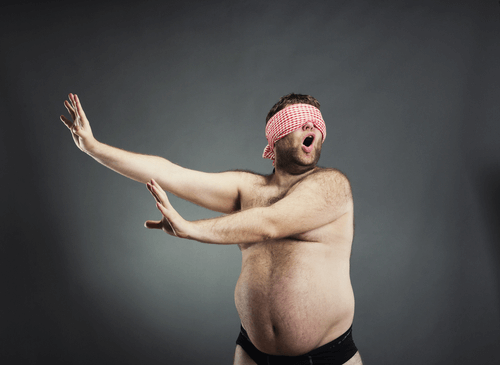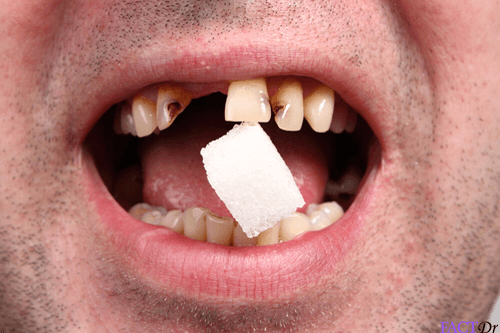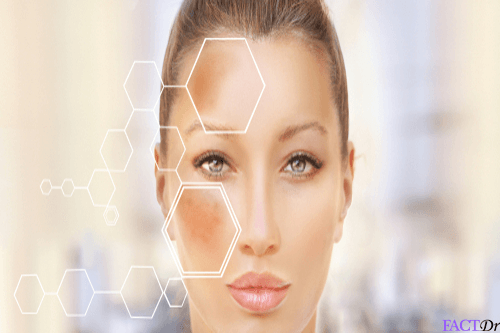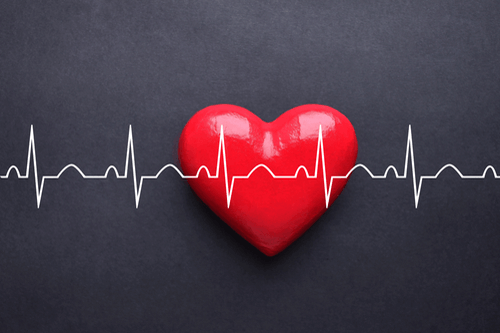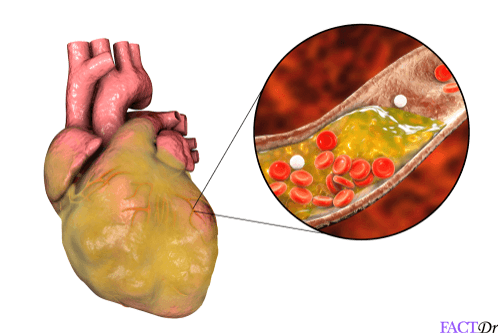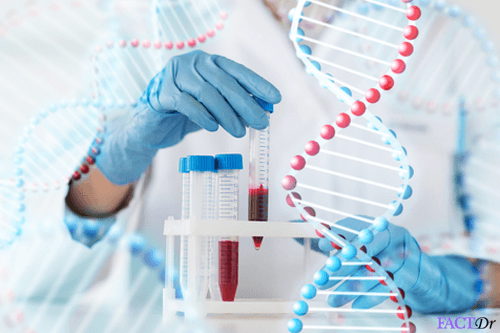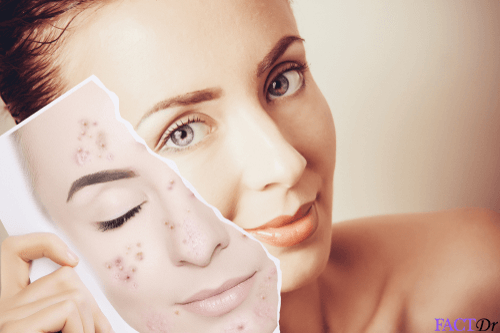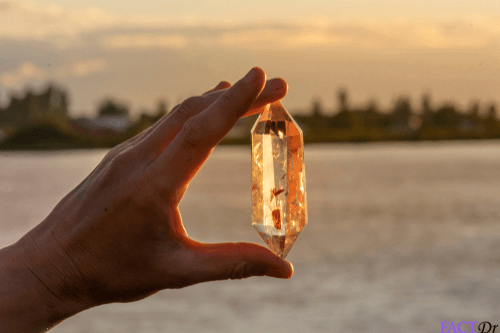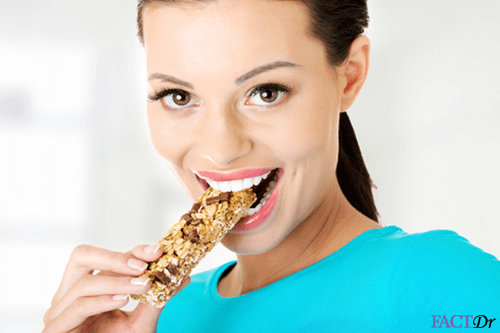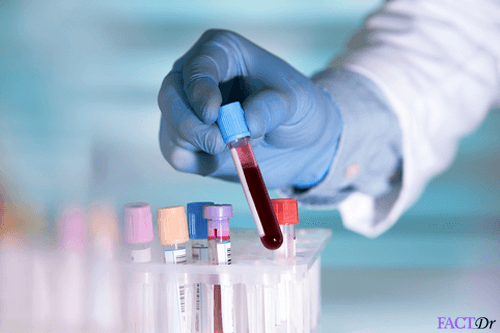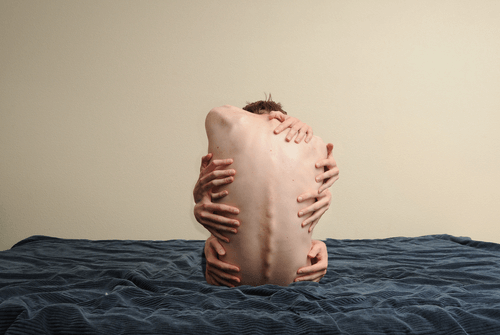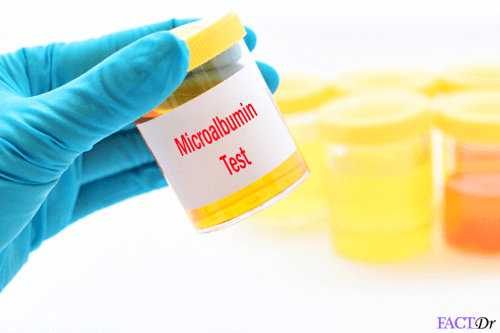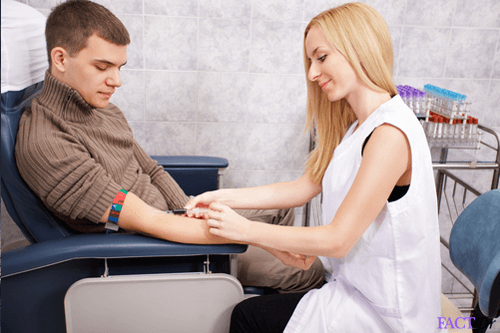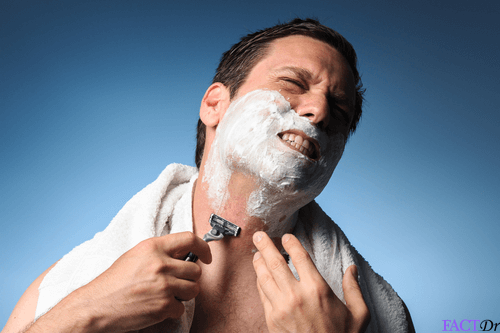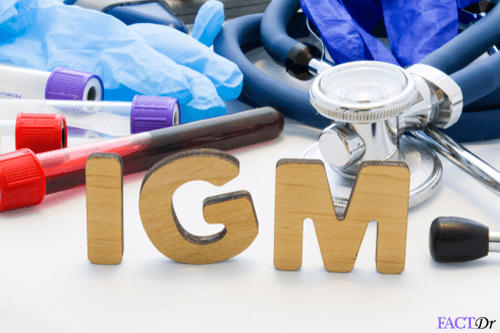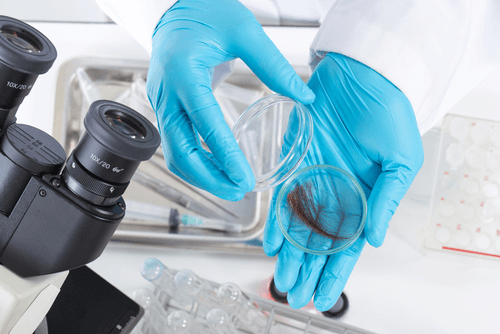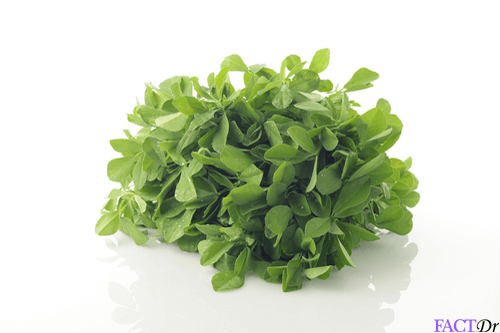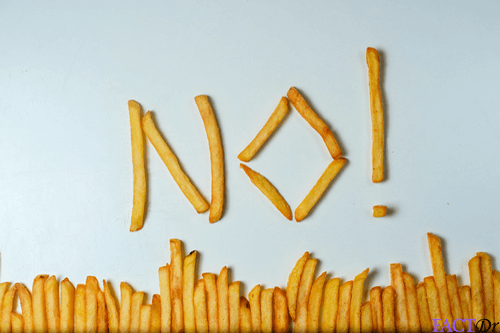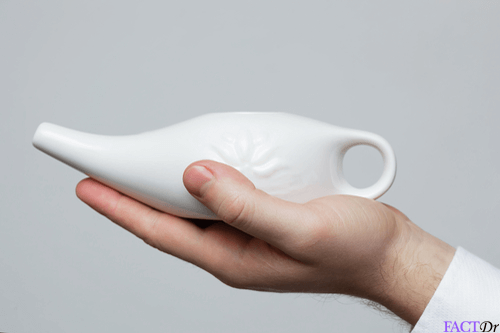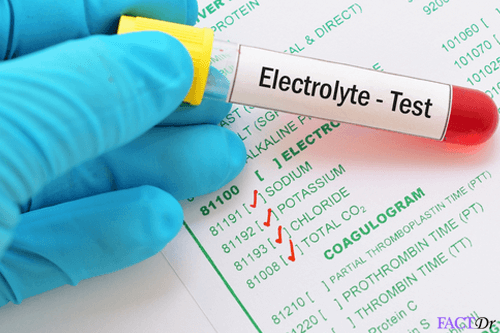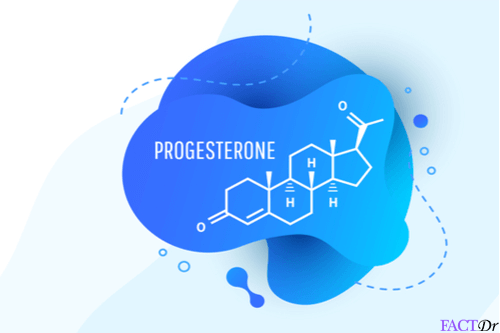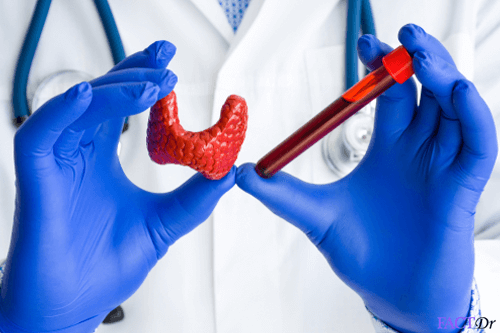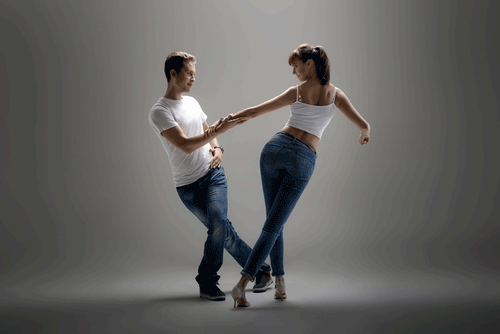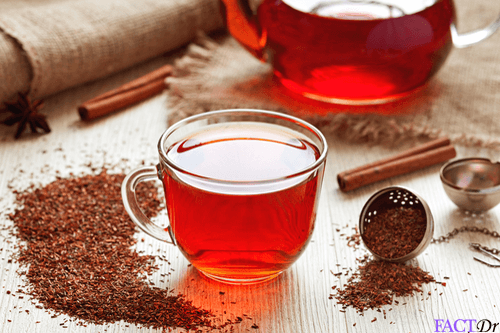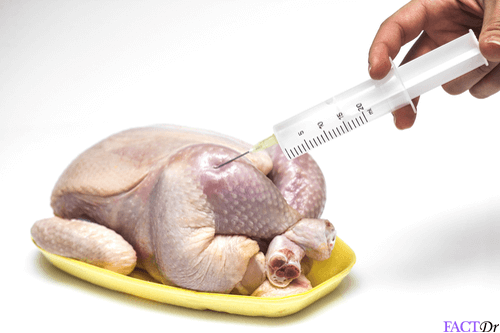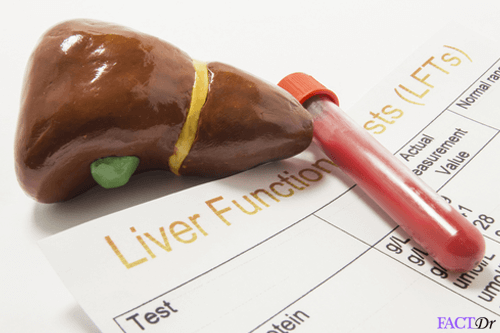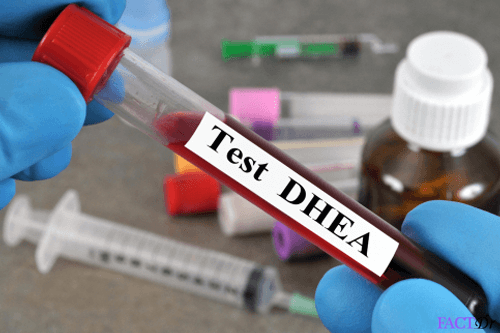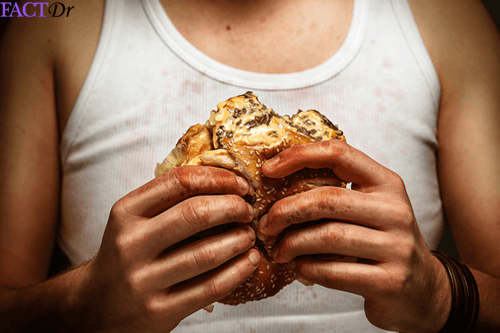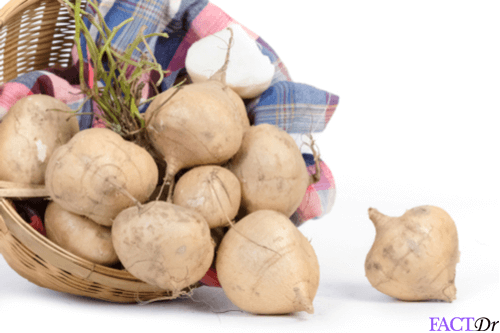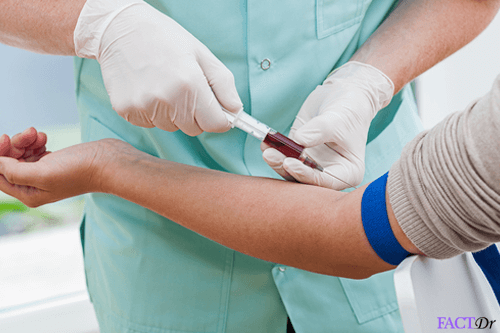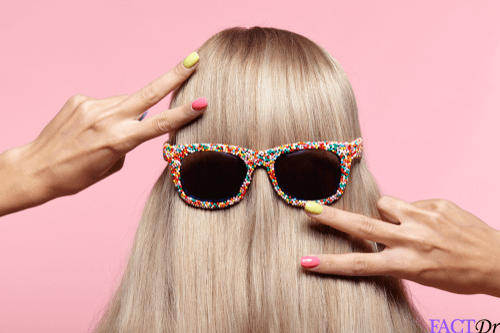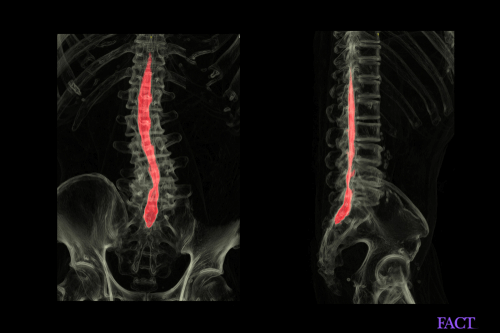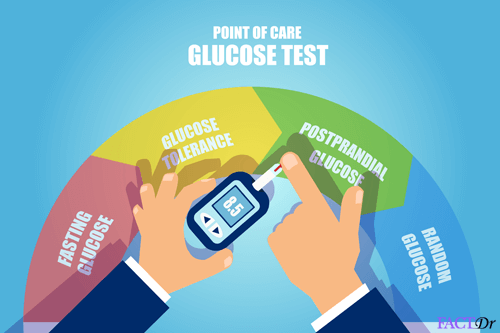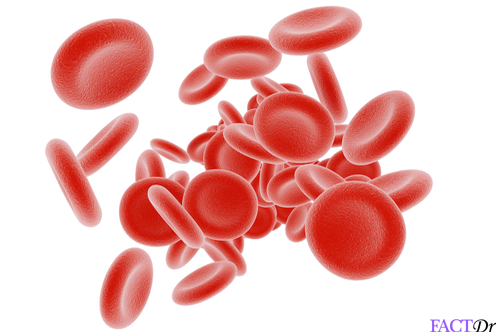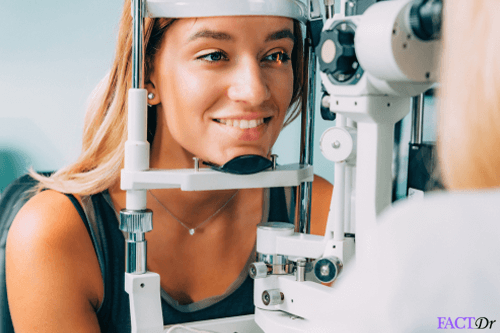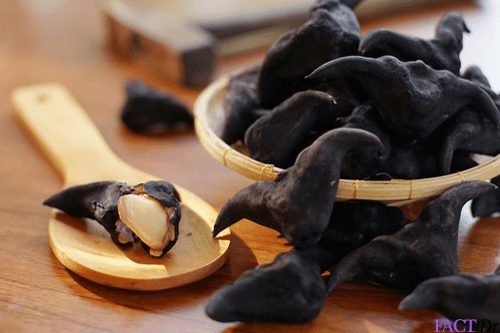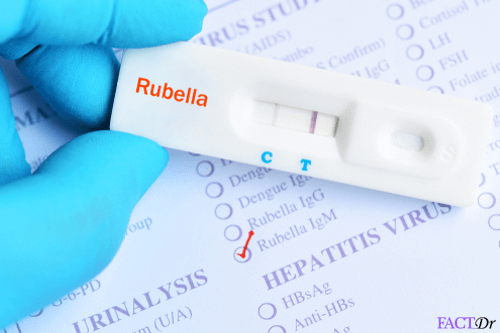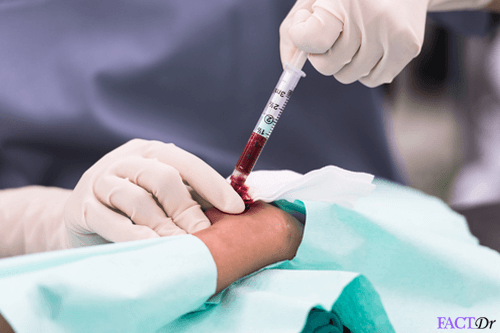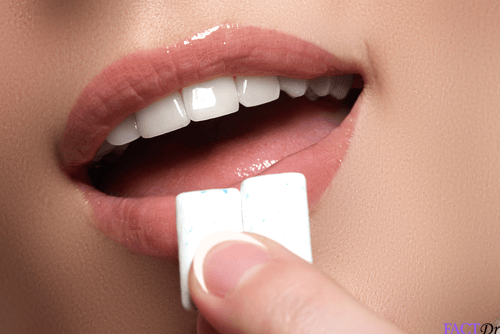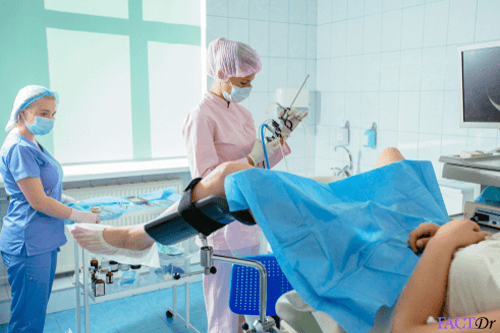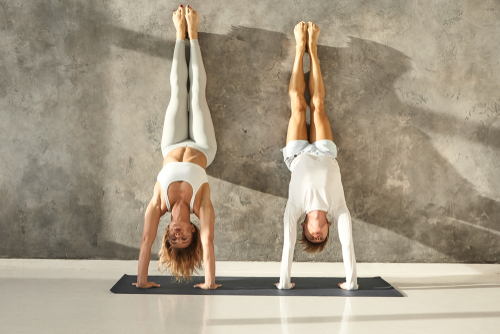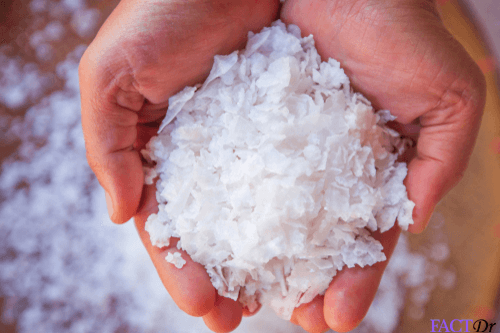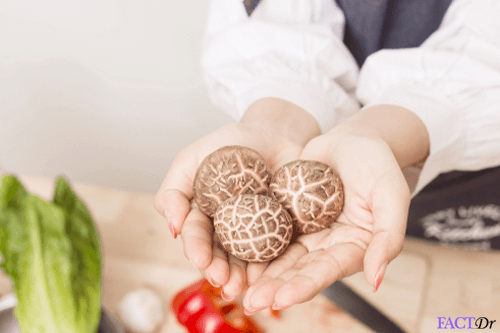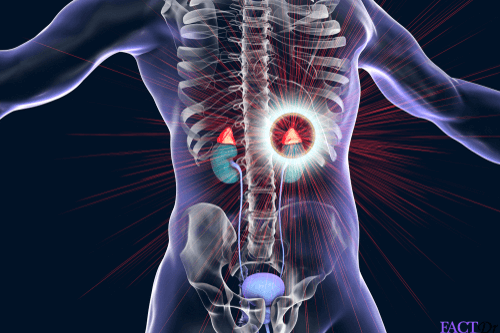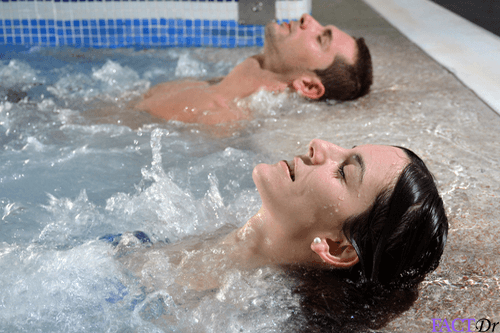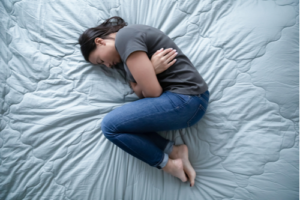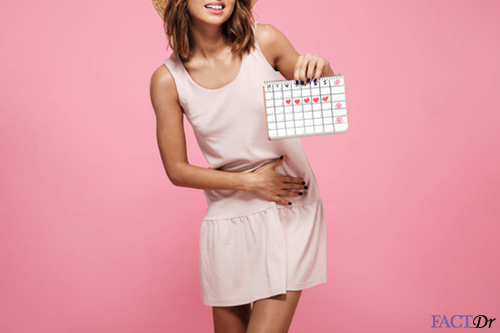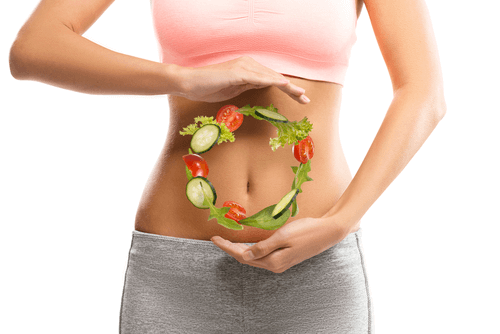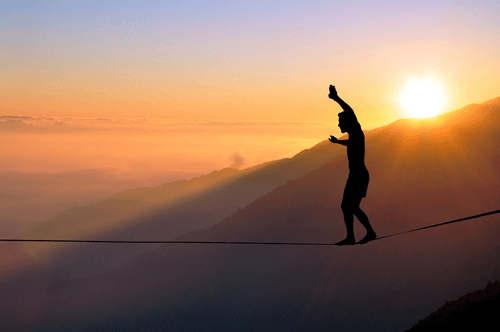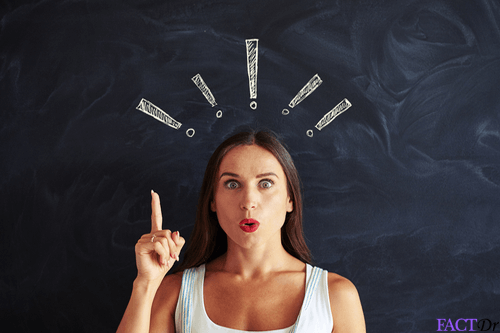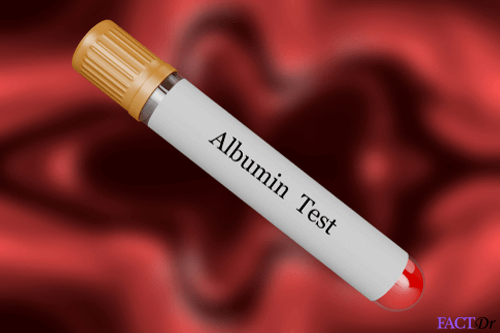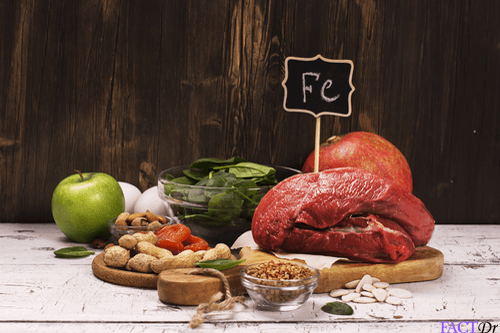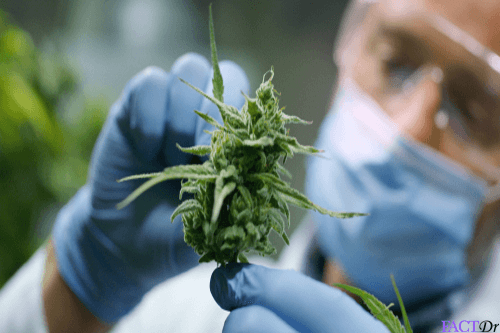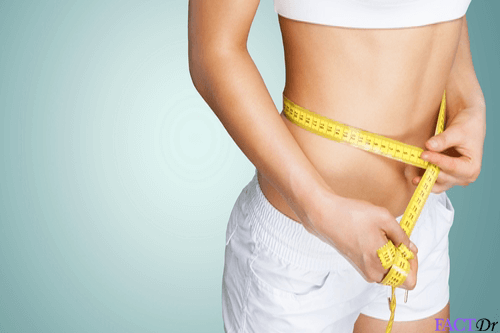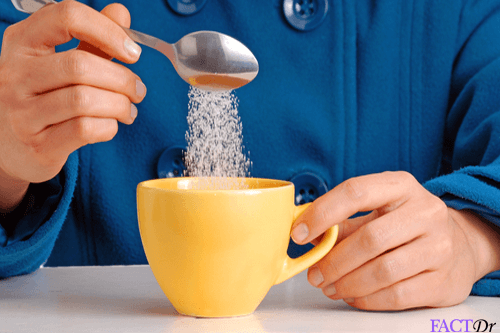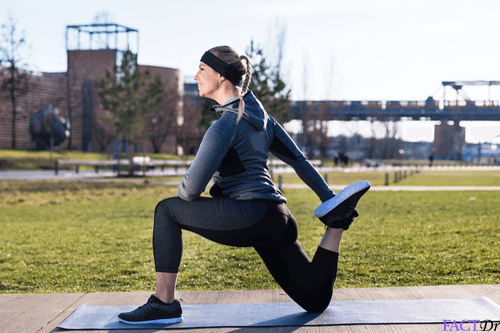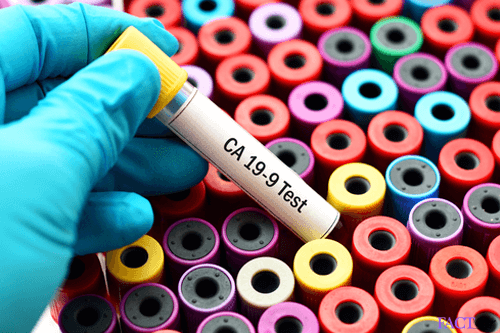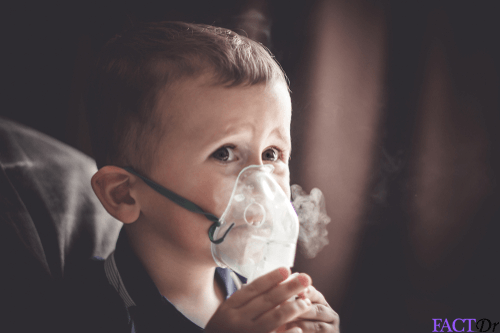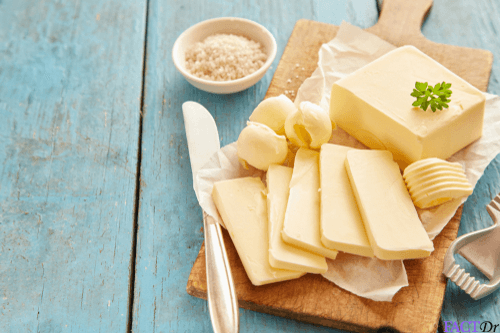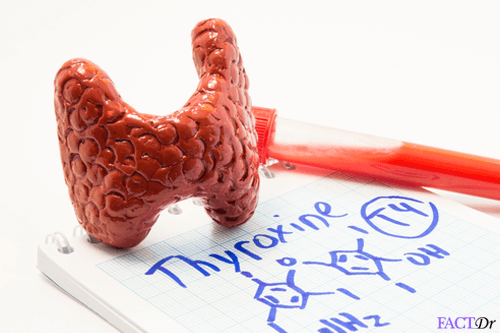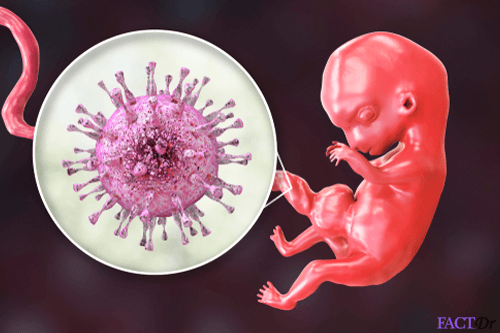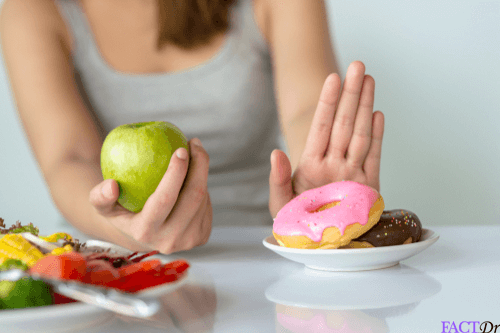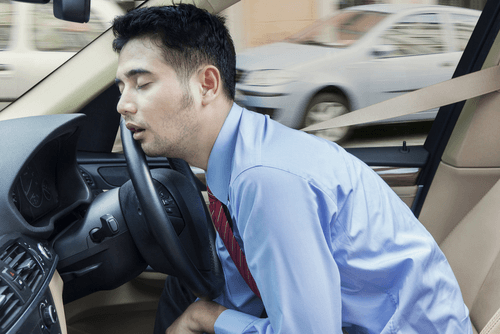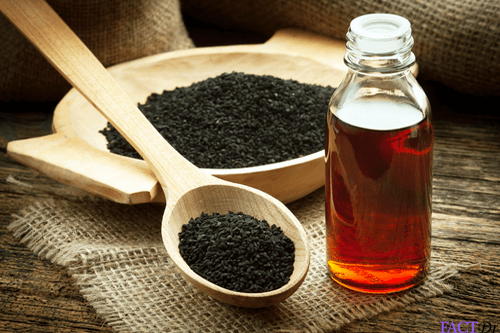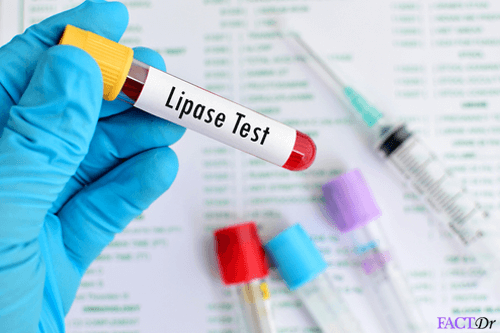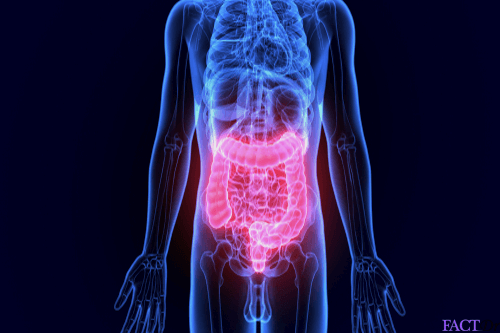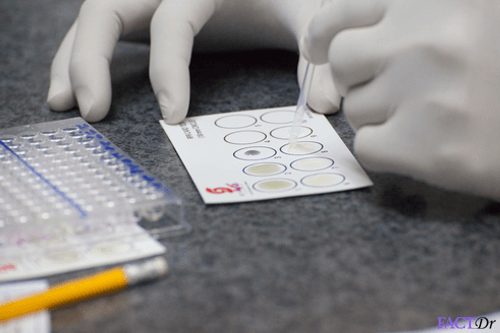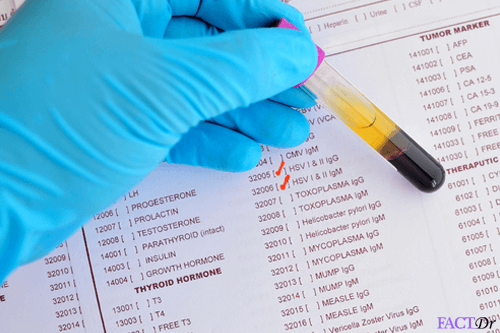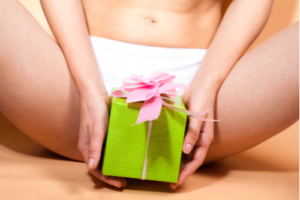 ---