---
Last Updated December 20th, 2021
Overview
Environmental factors combined with numerous physiological conditions may give rise to numerous complications in the human body. The skin bears the maximum adverse effects in such cases. People irrespective of their age, gender and ethnicity suffer from skin problems of varying degrees. Skin problems in any form is serious. It may lead to various skin diseases. In many cases, skin problems are the indicators of major disorders and can even result in skin cancer. Epidemiological studies by the World Health Organization (WHO) suggest that around 3,00,000 non-melanoma and 4500 melanoma skin cancers will be diagnosed in the upcoming years. It is evident that skin problems have become a major global health burden in the recent years.
What are skin problems?
"Skin problems" is an umbrella term that encompasses all categories of skin damage or disorders that may affect a healthy lifestyle. Skin problems may manifest as skin rashes which occur in people of any age group. Many people suffer severe burn injuries, which may lead to skin problems of serious forms even after complete recovery. Skin problems can occur in the course of aging. The old people (above 65) have wrinkles and spots. Skin problems should be addressed on an emergency basis. This will help avoid complications in the future.
What causes skin problems?
Skin problems may be an outcome of multiple external and internal factors. Here is a list of the most common causes-
Microbial infections caused by pathogens like bacteria (Staphylococcus), virus (Herpes zoster) or fungus (Tinea)
Living in extremely polluted regions that causes a regular exposure to dust particles, vehicular pollutants, industrial emissions and other particulate matter
Consuming contaminated food and water
Direct exposure to toxic metals like lead, cadmium, mercury or asbestos (common in factory workers, residents of urban areas)
Natural regeneration of skin cells in the course of aging (causes wrinkles and spots)
Accidental injury to the skin in different types of burns (chemical burn or thermal burn)
Leading an unhygienic lifestyle (Eg: using unclean towels, wearing clothes without washing, using toilets lacking sanitization)
Deficiency of vitamins (Vitamins C and D) and essential micronutrients (Sodium and Potassium) within the body
Having oily or greasy foods on a daily basis
Using greasy make-ups or cosmetics containing toxic chemicals
Wearing poorly aerated clothes
Applying skin-products that accelerate aging
Exposure to frequent changes in temperature (say extreme hot to extreme cold)
Lack of body immunity to fight infections or diseases
Excessive sweating
Exposure to strong sunrays for a long period of time (between 10AM-2PM)
Exposure to ultraviolet rays (in the course of radiation therapies to treat other diseases)
Hormonal imbalance that occurs in puberty, pregnancy or menopause
Ancestral history of skin problems
Excess intakes of over-the-counter drugs like corticosteroids and diuretics
The release of harmful chemicals called cytokines in the bloodstream as an immune response to certain allergens like pollen grains, sea-foods etc
Bathing regularly with hard soaps and extremely hot water
Having a very dry skin (may cause diseases like dermatitis and eczema)
Dehydration
Skin Rashes
Skin rashes present as blisters and red patches on the skin. They may appear as a single lump or in clusters on different parts of the body. Microbial infections or allergic reactions to certain substances may be the contributors of skin rashes. The common types of skin rashes are as follows-
Diaper rashes: These are evident only in children and appear as reddish patches over large areas of the skin. It occurs due to contact of the tender skin with wet diapers for a long time.
Cold sores: They are caused by the Herpes simplex virus. They are manifested as tiny reddish fluid-filled blisters on the lips and around the mouth.
Eczema: It is characterized by inflammation of the skin and reddish blisters. The patients tend to rub the rashes very hard. Pale white flakes may develop. A very dry skin is prone to this condition.
Acne vulgaris: It is characterized by fluid-filled reddish bumps on the skin.
Impetigo: These are mostly observed in children and occur on exposed parts of the skin.
Plantar warts: These appear as rough and hard outgrowths on those parts of the skin that experience constant pressure and rubbing.
Cellulitis: Inflammation of the subcutaneous connective tissues causes cellulitis.
Psoriasis: It is characterized by whitish flakes and blisters on the scalp.
Scabies: Tiny reddish bumps appear on the skin. Itch mites are responsible for scabies.
Ringworm: The main causative agent of Ringworm is Tinea. It is characterized by ring-shaped elevated lumps with prominent borders.
Aging
Aging comes with biological changes at the cellular and organ level. A number of skin problems occur after a certain age, which is as follows-
The appearance of wrinkles on the skin
Presence of spots or pigments
Dryness of skin
Benign outgrowths of the skin (skin tags)
Formation of reddish or whitish patches on the skin
Extreme heat and cold sensitivity of the skin
Burns
Burns represent severe injuries of the skin and underlying body tissues on contact with thermal, chemical or electric sources. According to the severity of the skin problem observed, burns are classified into three categories viz- first-degree burn, second-degree burn, and third-degree burn. Below is a list of skin problems that occur in burn injuries-
Reddish to dark-brown patches all over the affected area
Extreme tenderness of the skin
Leathery texture of affected skin areas along with whitish or yellowish discoloration
Large fluid-filled blisters
Bleeding from skin
Loss of skin
Exposure of underlying skin layers (and tissues) and skeletal structures
Diagnosis
Diagnosis of skin problems is necessary to determine the severity of the problem. A few laboratory tests are very important-
Blood tests (Full Blood Count and ESR)
Radioallergosorbent test (RAST)
Dermatopathology
Skin biopsy (to check for skin cancer)
Treatment and prevention
Rashes 
Ringworm – Antifungal medications are prescribed to treat this condition. To prevent this condition, use antifungal soaps and bath gels after you return home to make sure that you may not have contracted the bacteria.
Eczema – Medications to reduce the itching are prescribed. To help prevent this condition from aggravating do not itch the affected area.
Diaper rash – As soon as you notice any redness, air out the buttocks and keep the area clean. To prevent your child from this discomfort, make sure that the diaper is not too tight.
Acne – Creams are prescribed to make sure that the pores do not get plugged and to help reduce inflammation. To prevent this condition, make sure that you wash your face regularly and remove your makeup before you go to bed.
Impetigo – For mild cases of impetigo, remove the scab and clean it with an antibiotic ointment. For moderate to severe cases, oral antibiotics will be prescribed. To prevent this condition use gloves while applying the ointment to make sure that the condition does not spread.
Psoriasis – Medications to reduce the severity of the symptoms will be prescribed. Exposing the skin to moderate amounts of sunlight can help in reducing the symptoms. Since there are no preventive measures, there are certain lifestyle changes that an affected individual can make such as reducing stress levels and ensuring that they treat their injuries properly.
Burns
Doctors will use an ultrasound mist treatment method to help treat the burns.
Fluids will be administered intravenously to ensure that the patient does not get dehydrated.
Medications to help relieve pain and anxiety will be prescribed while treating burns.
Ointment and creams will be applied on the burn site to help keep it moist to speed up the healing process.
A dressing will be done to make sure that the burn site does not get infected and help speed up the healing process.
In case an infection may have developed, antibiotics will be administered intravenously.
A tetanus shot will be given to the burn patient to make sure that they do not contract any infection.
In cases where the skin around the face and neck are burnt, doctors will make a slit in the throat and insert a breathing tube, to help the patient breathe.
Due to severe burns around an entire limb or the chest, breathing may become difficult. To help the patient breathe, doctors decompress the scab (wounded area).
A skin graft is put in place of severe burns, using the patient's own skin.
Plastic surgery is recommended to make sure that there is mobility in the joints, in cases where the joints may have been damaged due to the injury. This procedure is also done to cover up larger scar tissues (in this case, the burnt area)
Prevention 
Make sure that you have turned the stove off, before leaving the kitchen.
Do not leave your child unattended in the kitchen.
Switch off electric gadgets and appliances before you leave the room.
Never wear loose clothing or fabrics such as cotton, polyester, nylon, wool, and silk while undertaking any fire-related activities.
Wrinkles 
Treatment 
Certain skin care medications contain vitamin A. These may be prescribed to those who have wrinkles.
Some over-the-counter (OTC) creams can help reduce wrinkles.
Treatments such as dermabrasion, laser therapy, chemical peel, facelift, botox, and fillers are undergone by patients for aesthetic reasons.
Prevention 
Limit sun exposure.
Use sunscreen.
Quit smoking.
Do not consume excessive amounts of alcohol.
Maintain a healthy diet and get at least 7 hours of sleep.
Dry skin 
Treatment 
Over-the-counter lotions or moisturizers can help lubricate dry skin.
Using a humidifier in your home tends to trap moisture in the skin that helps to keep it soft.
Prevention 
Do not take hot showers frequently, as doing so tends to dehydrate, crack and dry the skin.
Use moisturizer regularly, they help in keeping the skin moist and soft.
Dos and Don'ts
Dos
Run tap water or room-temperature water over the burn site. Doing so helps in reducing pain and swelling – in case of burns.
Use a gentle wash, in case of open sores. This can help avoid any further irritation of rashes.
Wash your face only 2 times a day and not more. Washing your face frequently tends to increase the infection, inflammation and cause dehydration of the skin leading to more breakouts.
Don'ts
Use cold water or ice on the burn site; this can cause more skin damage – in case of burns.
Rub alcohol on the rash sit. Doing so only aggravates the condition – in case of rashes.
Itch, squeeze or burst your acne, this can aggravate the condition – in case of acne.
Help
Others
Be
Fit
Trending Topics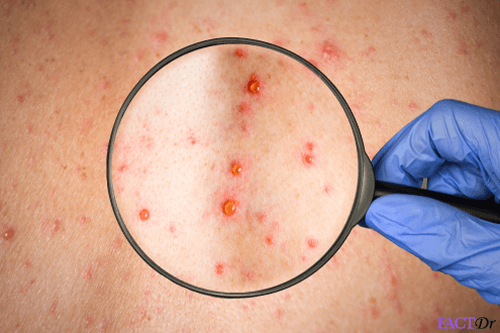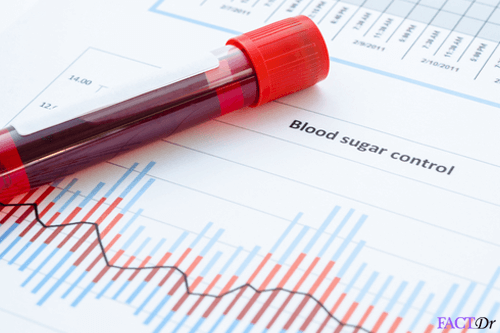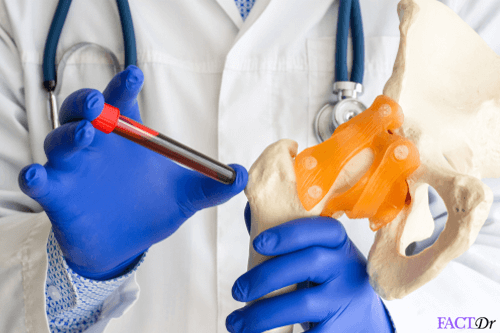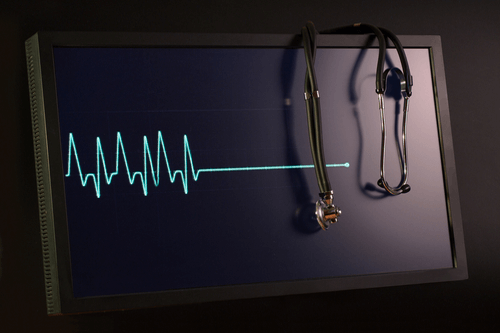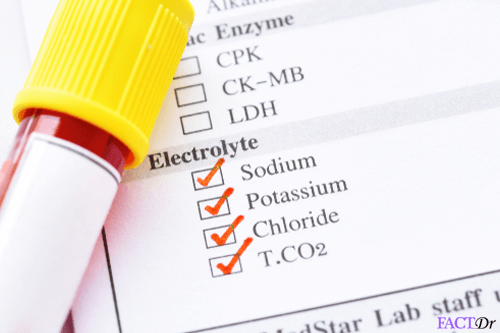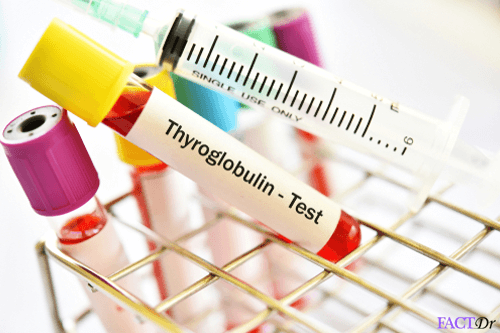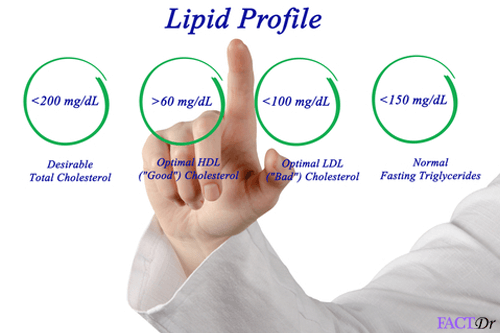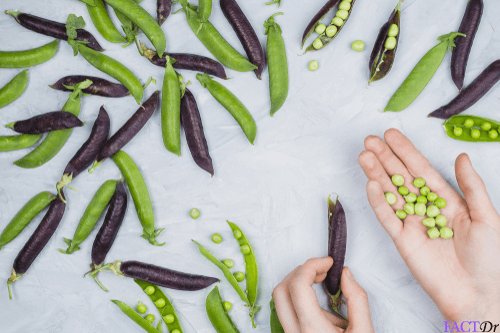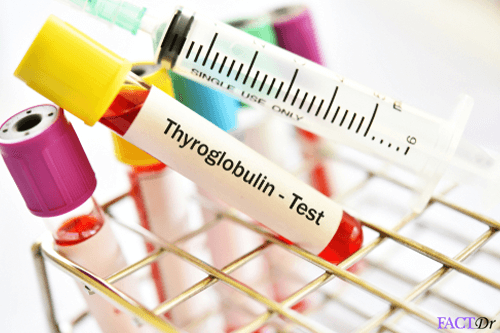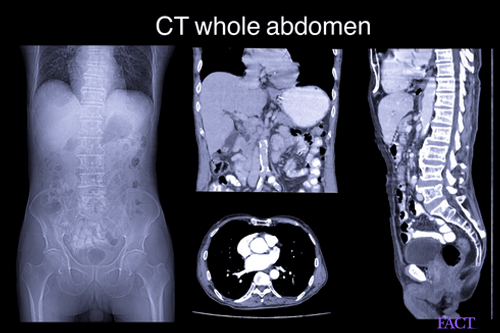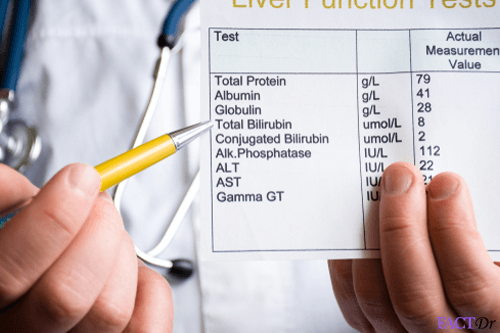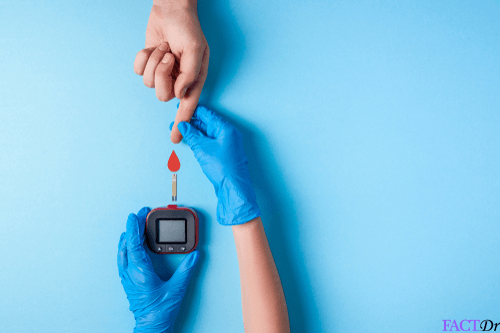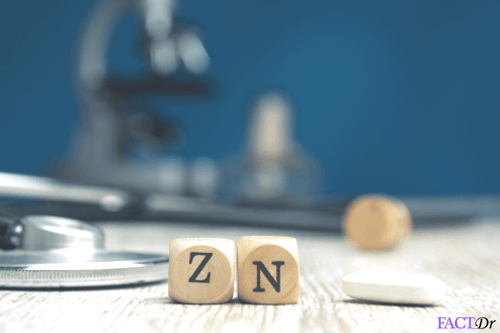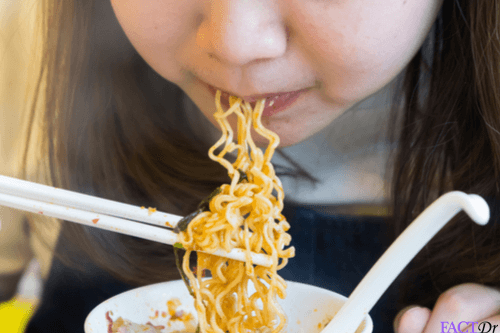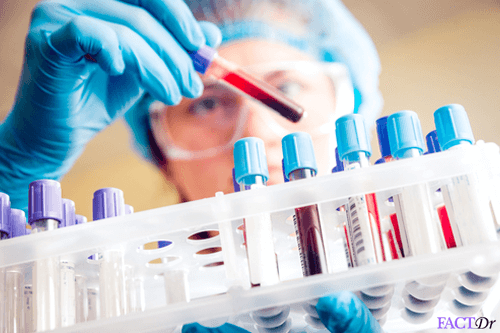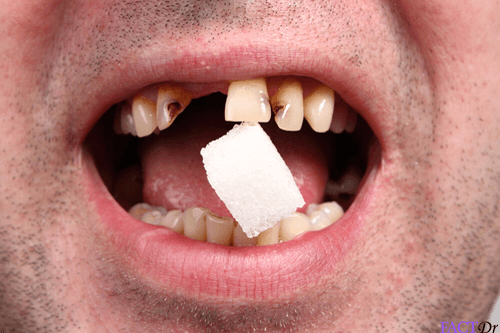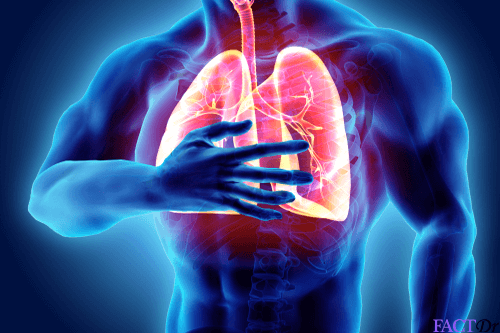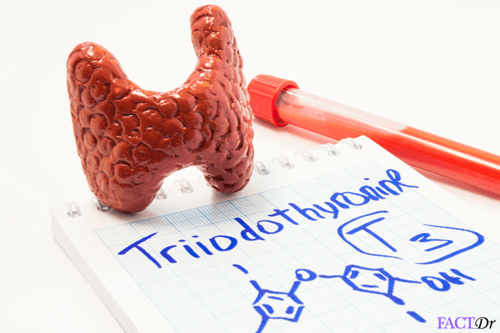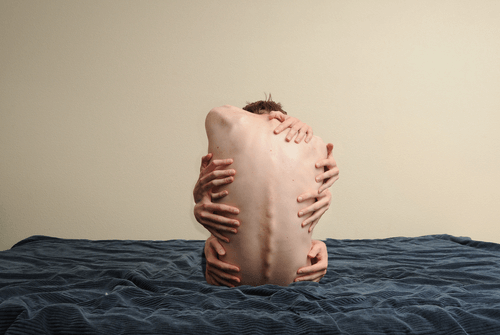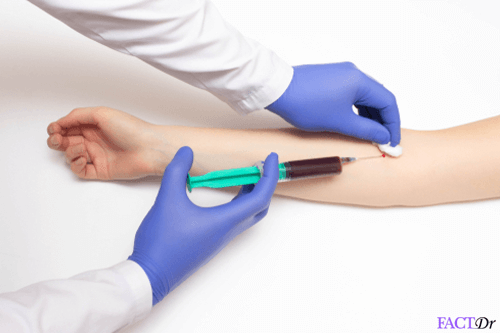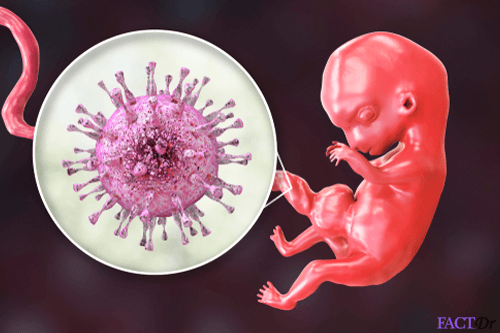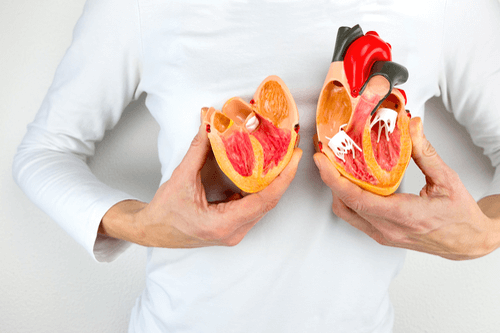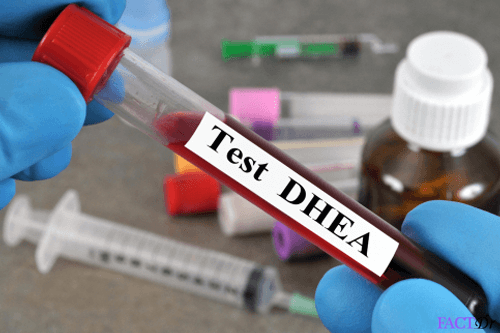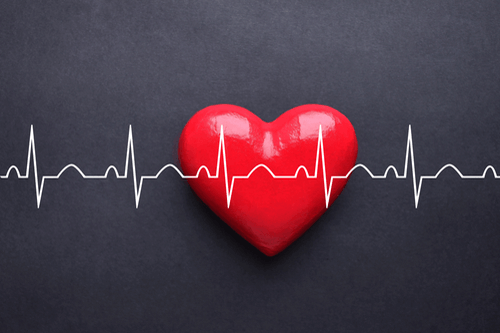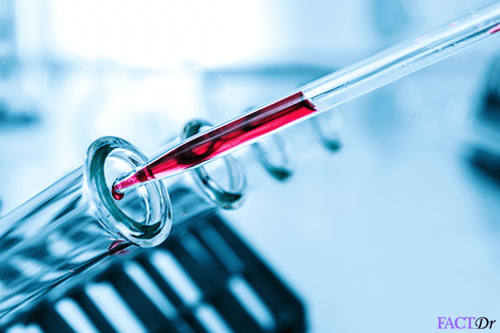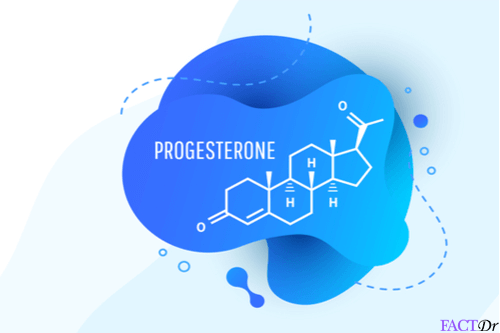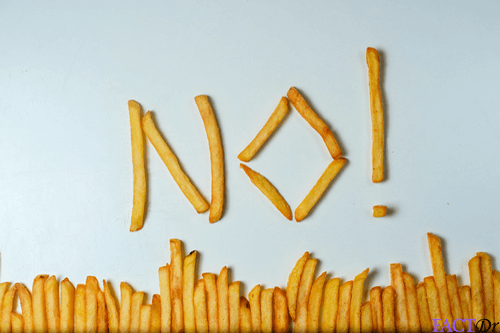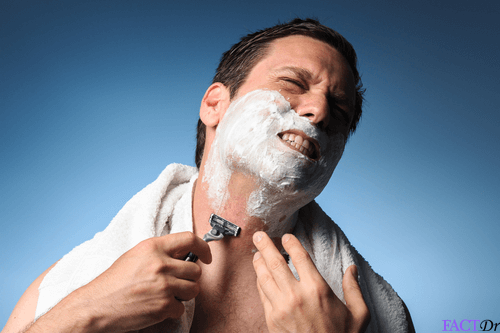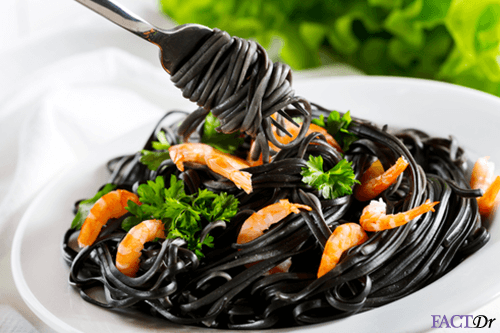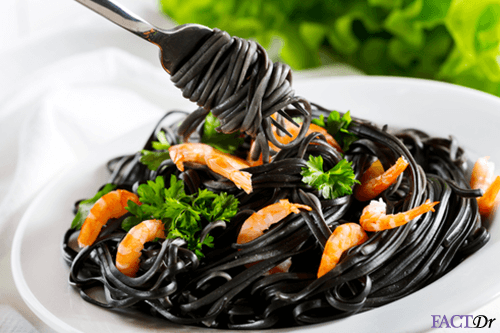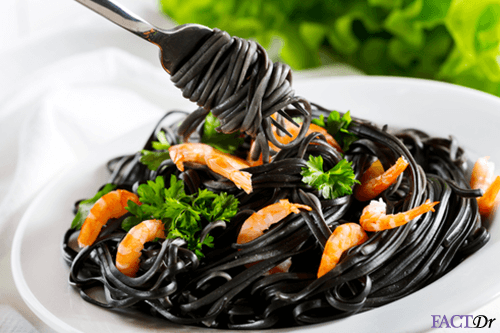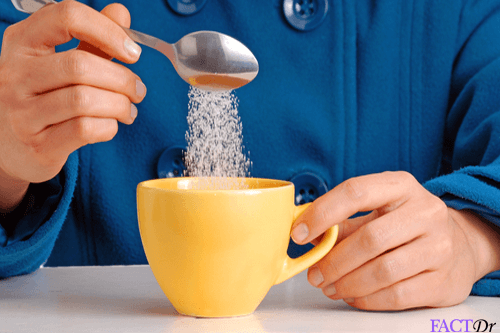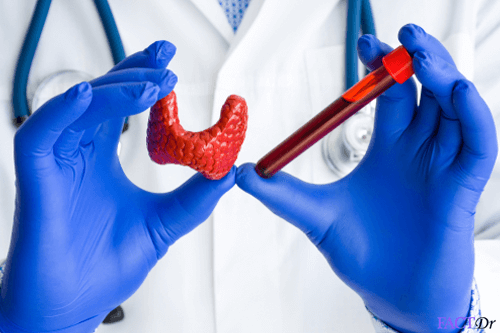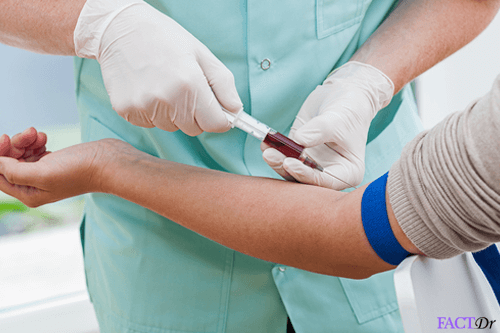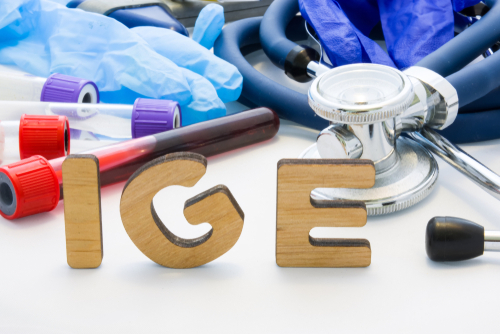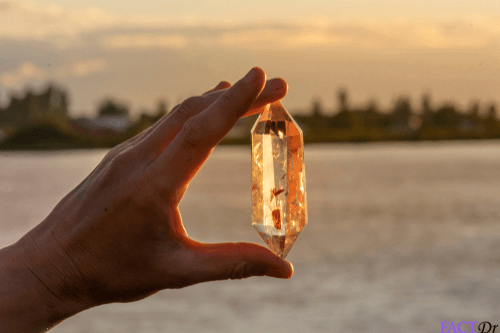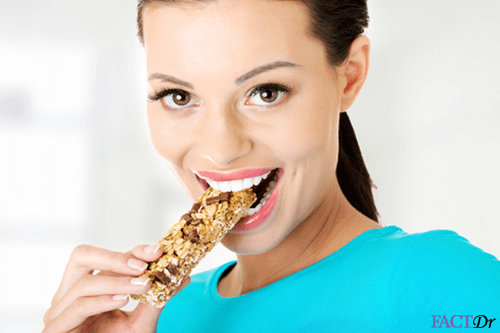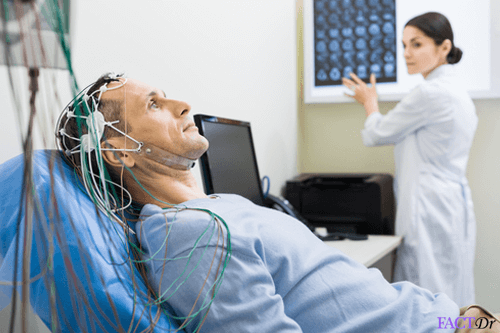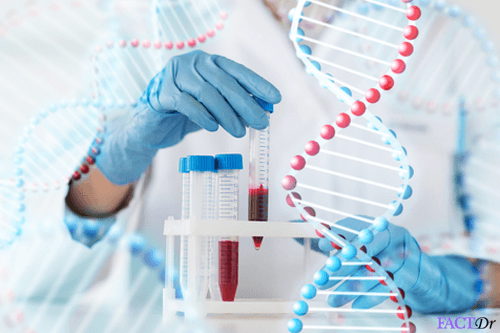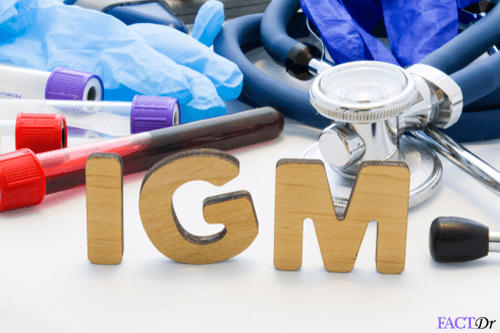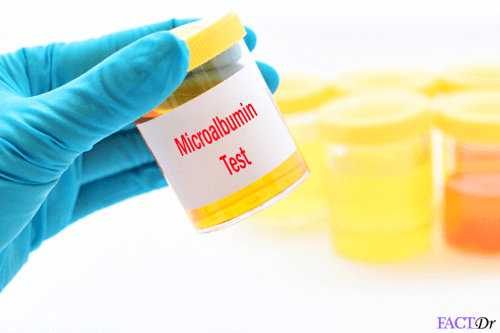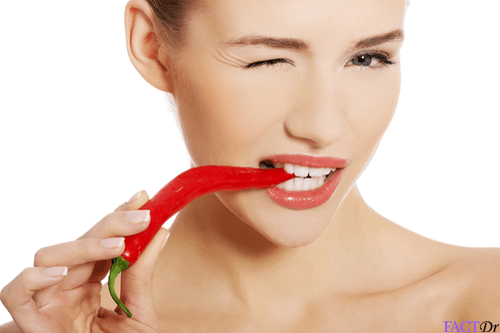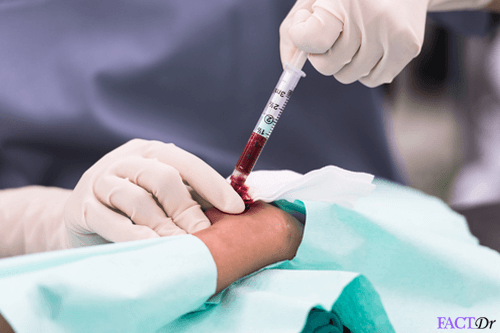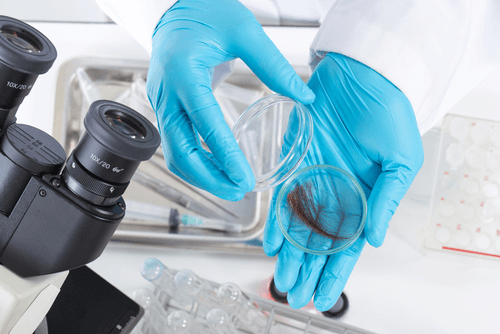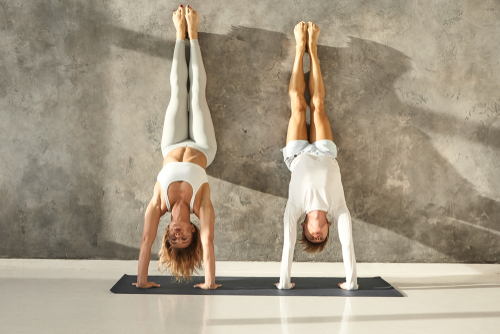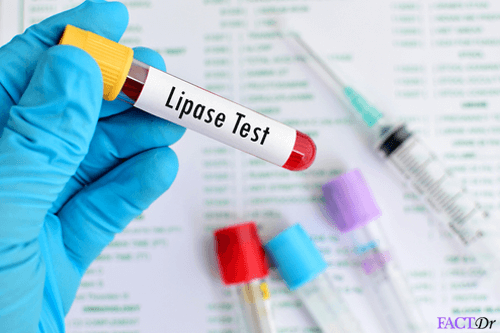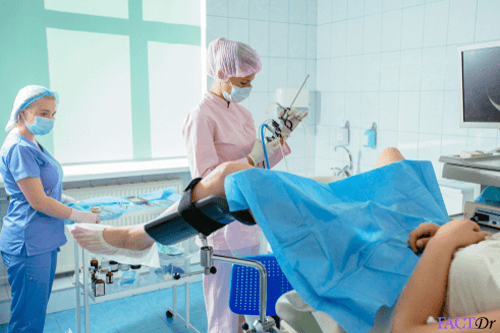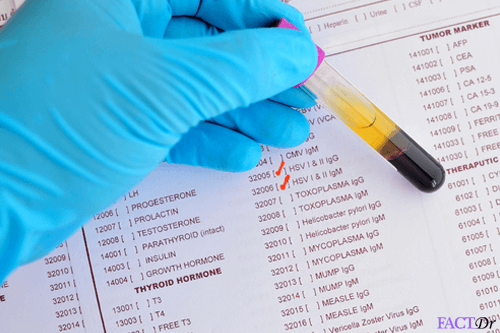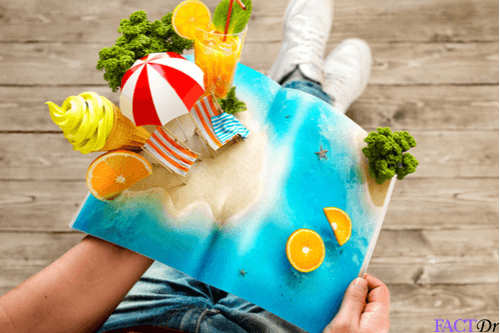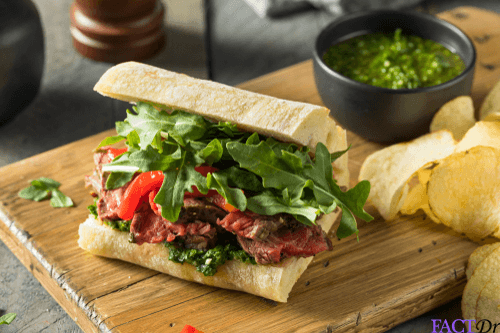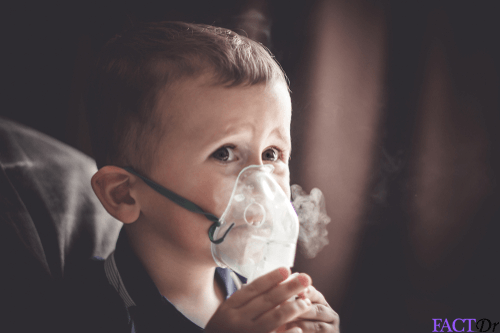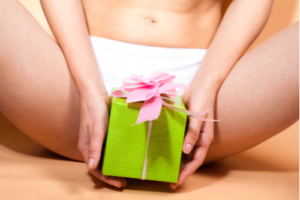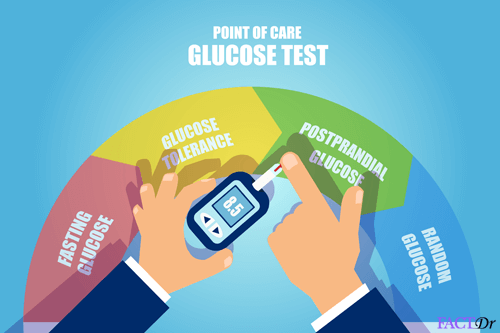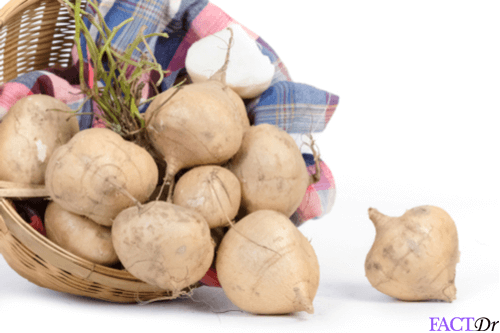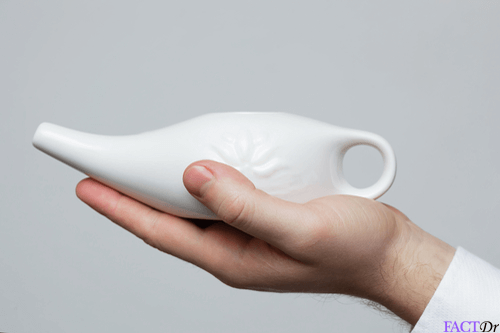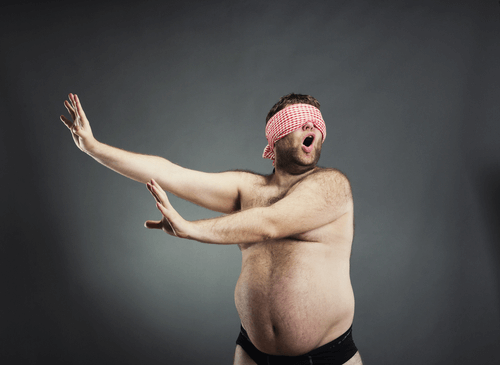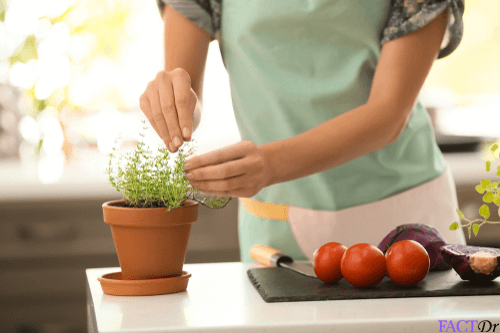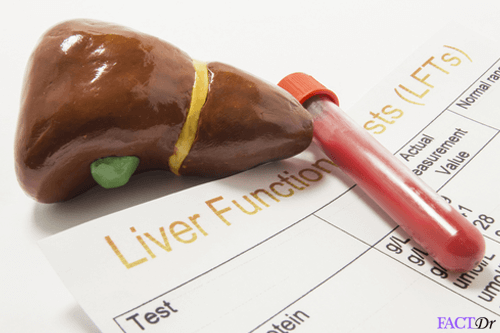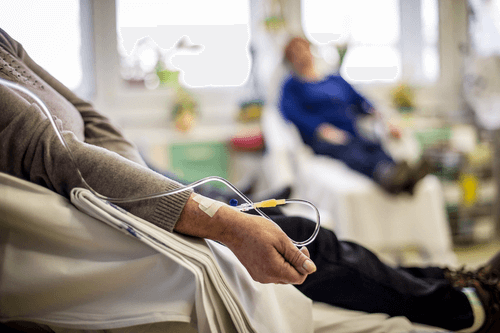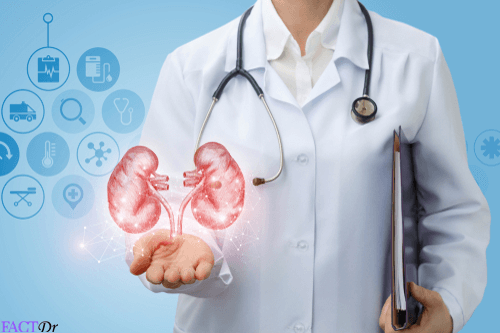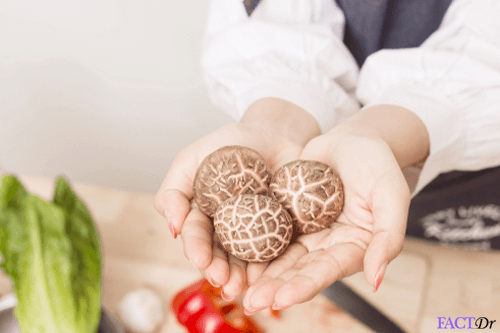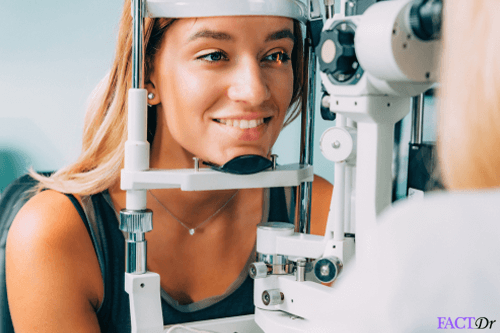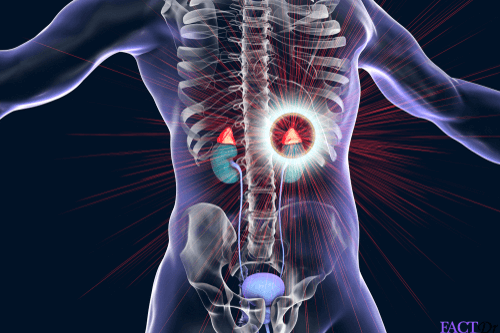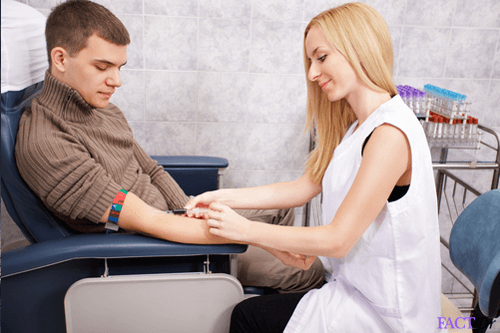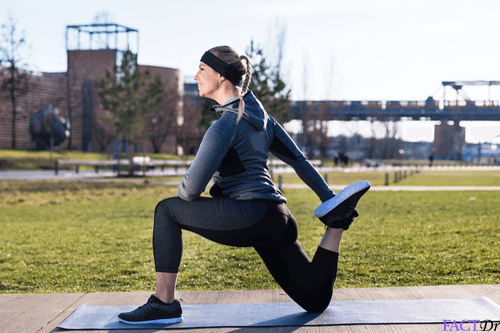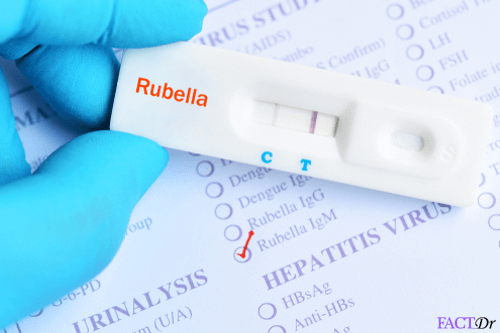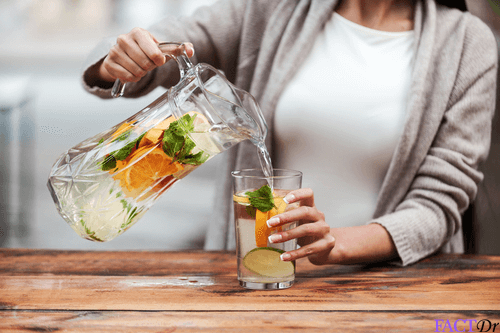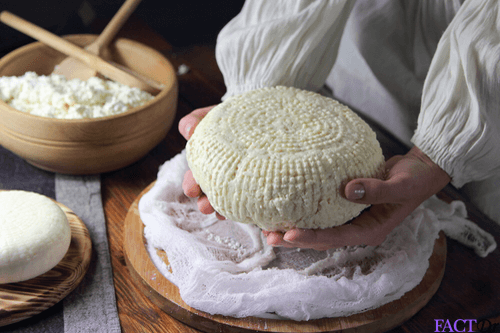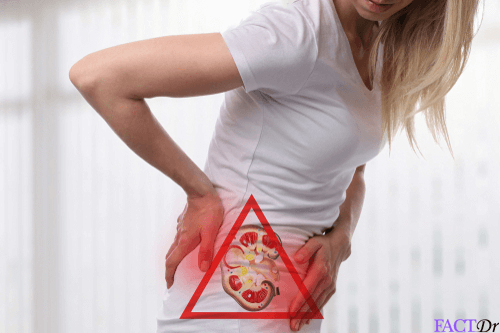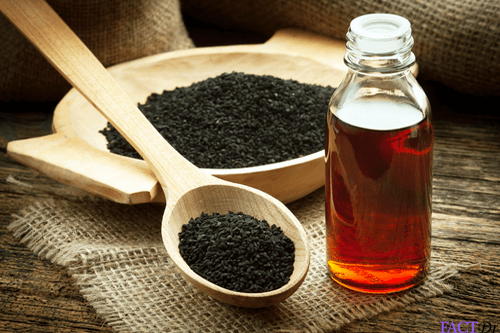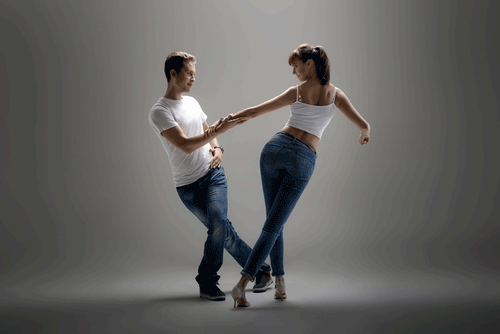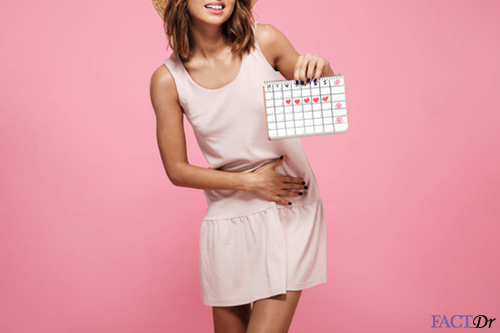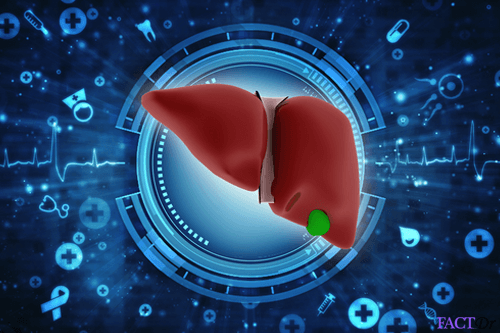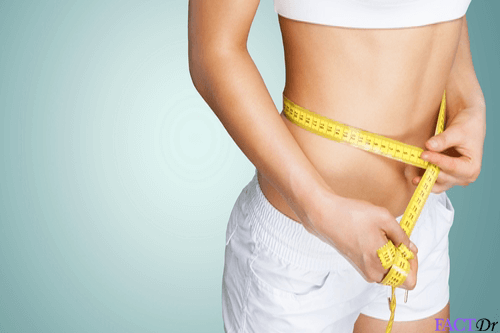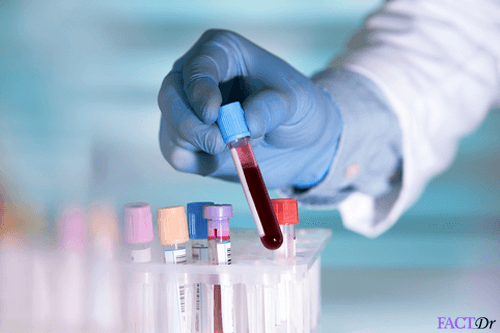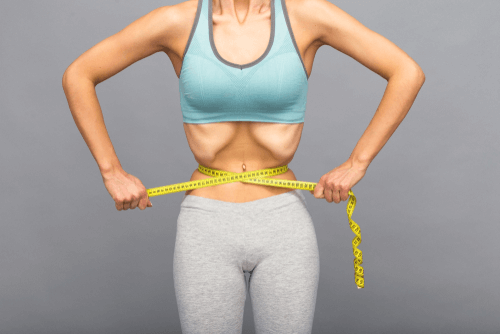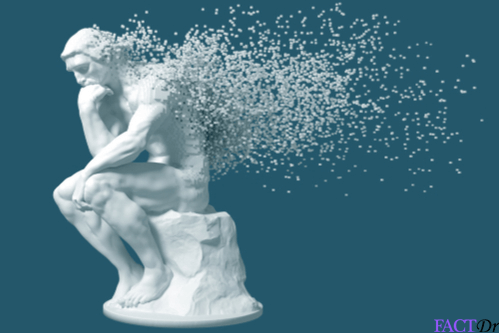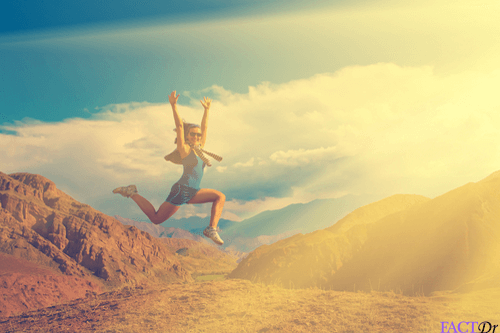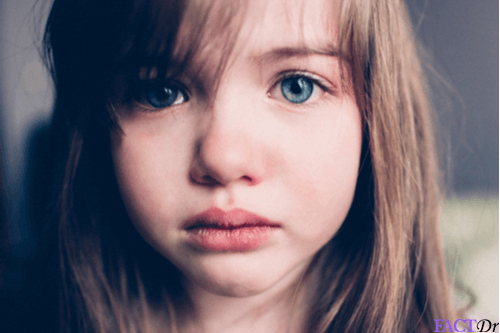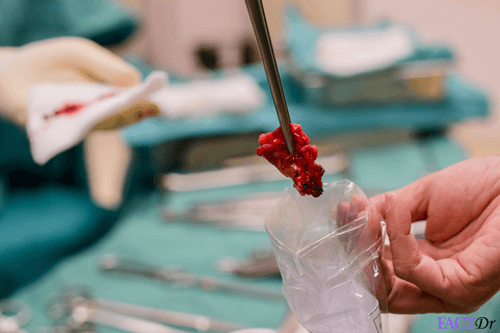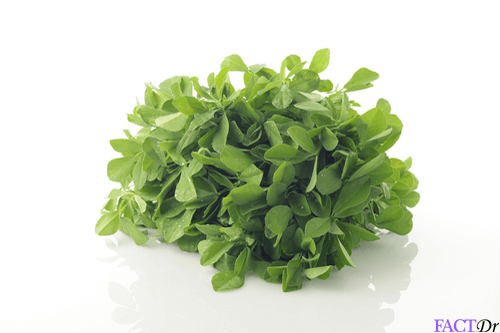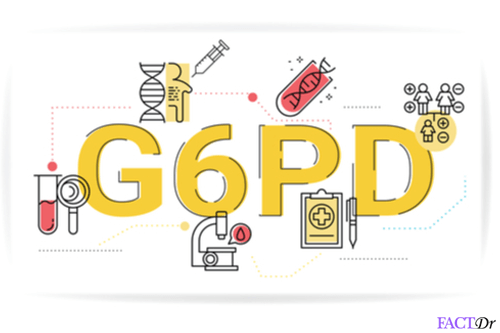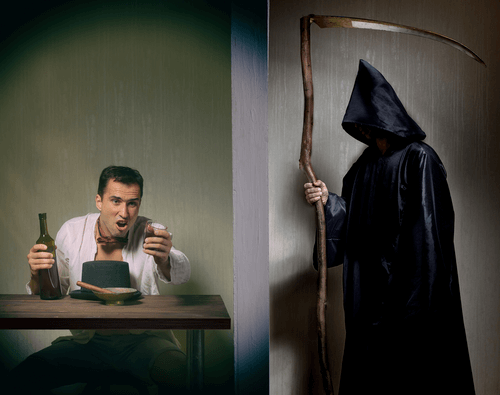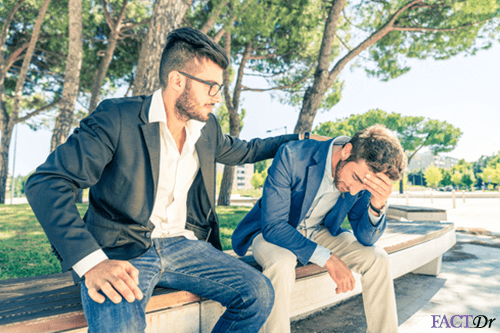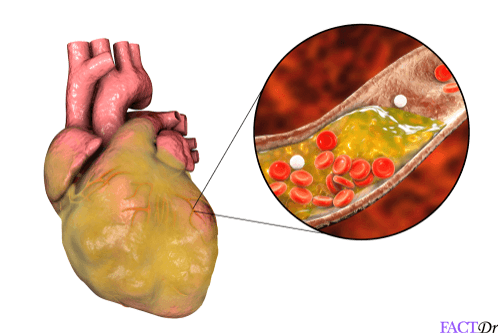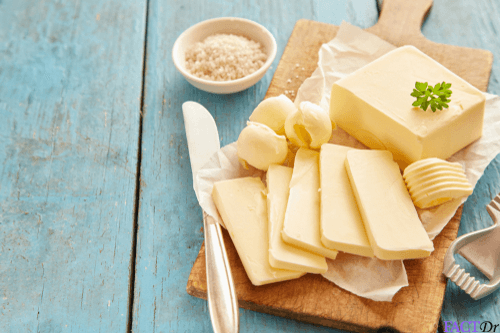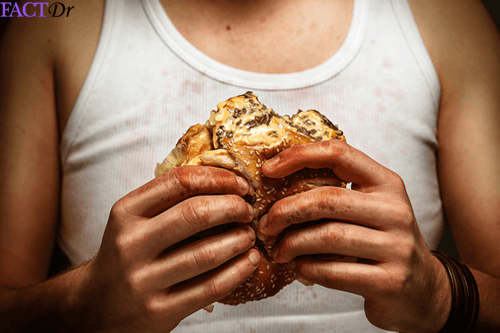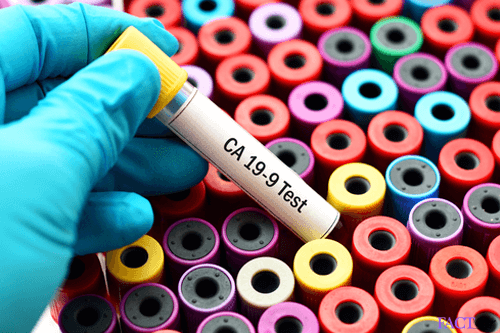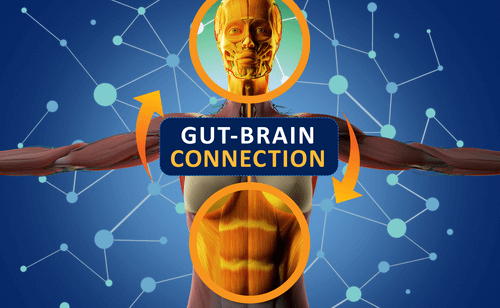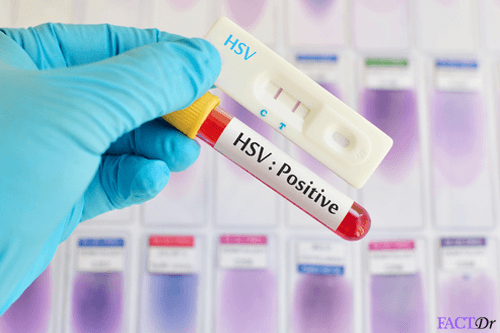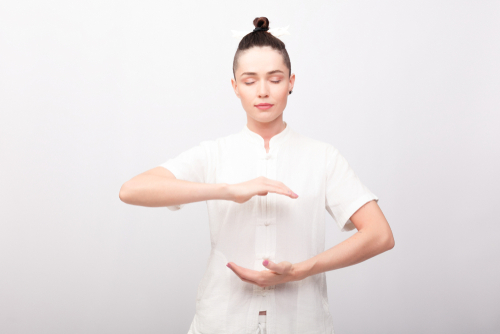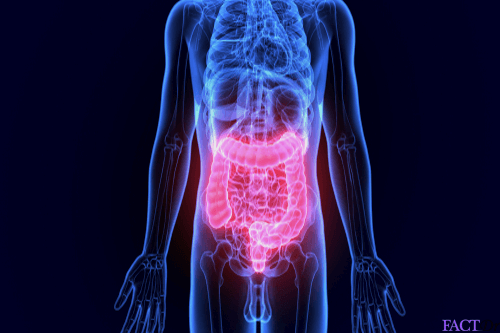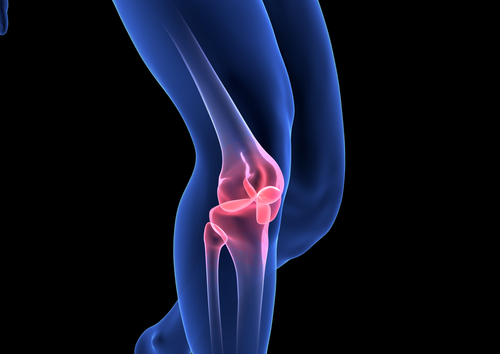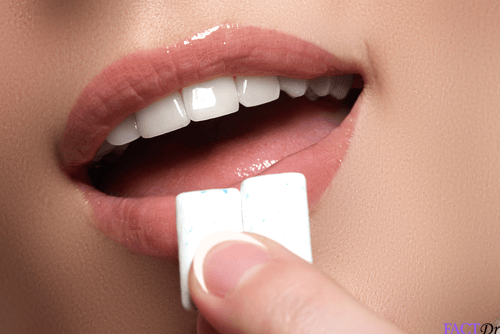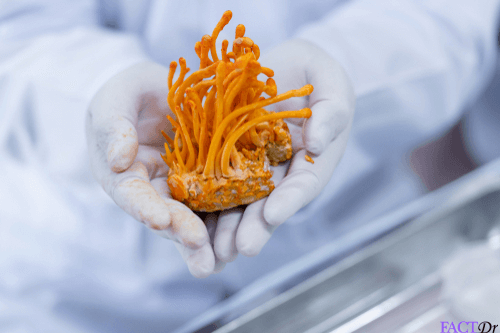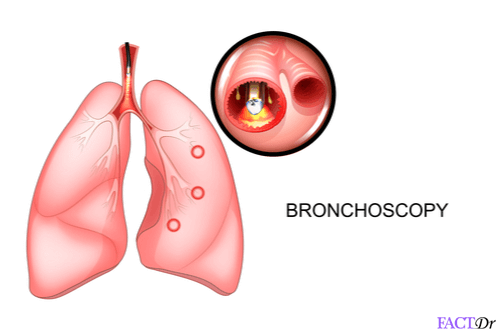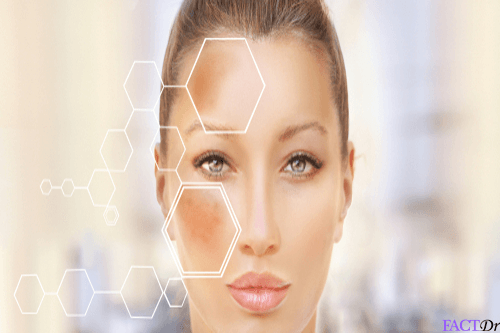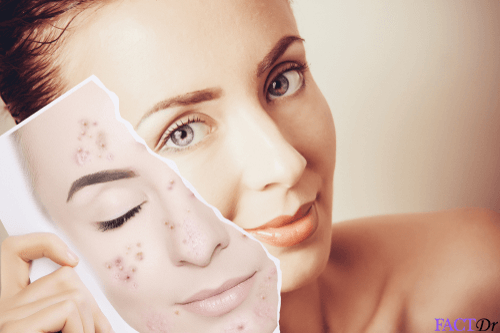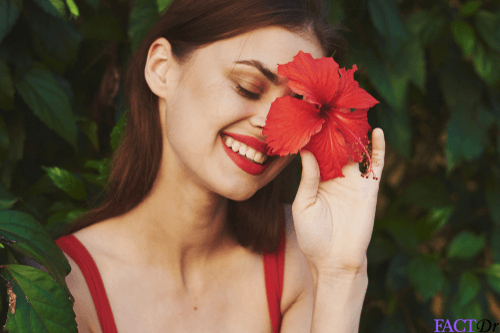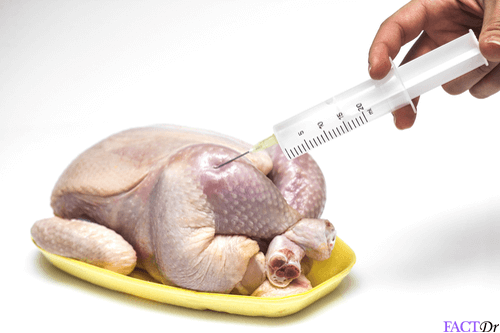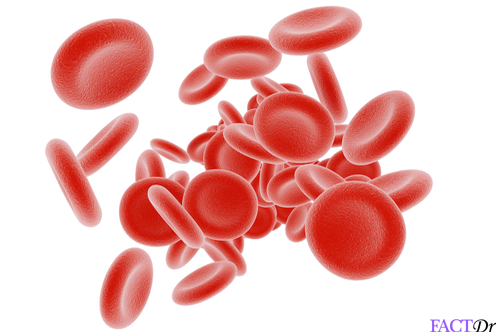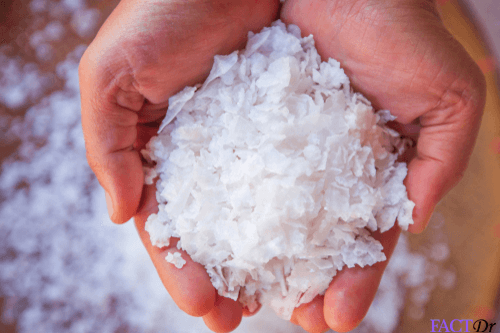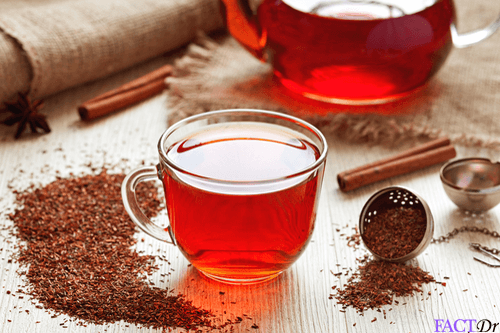 ---