---
Last Updated December 20th, 2021
What is obsessive-compulsive personality disorder?
Obsessive-compulsive personality disorder (OCPD) is a disorder associated with a psychiatric condition.  This disorder was first endorsed by Pierre Janet in the year 1903 and described it as a "psychasthenic state" of the mind.  This disorder was officially recognized by the American Psychiatric Association in the year 1952 as a psychiatric condition.  It was determined that this is a form of personality disorder which is similar to obsessive-compulsive disorder.
A person suffering from OCPD generally tends to lead a solitary life in order to have control over everything and anything the person does.  They generally tend to mistrust people who come forward with a helping hand.  People having this disorder feel perfectionism is the ultimate goal and would never compromise on this.  However, this type of personality disorder is considered a common disorder with a prevalence rate of 23.3% in psychiatric patients.
How is OCPD caused?
Majority of OCPD cases are caused in families which means that the genes play an important role in determining if you are going to be affected by this disorder.  The next common cause includes the childhood and the surroundings in which the person has been brought up.  It has been found that this psychiatric disorder mainly affects men but can also occur in women.  It has also been found that stress plays an important role in determining the severity of the disorder.  Studies have also claimed that people suffering from an underlying personality disorder such as OCD are more likely to get diagnosed with OCPD.
Signs and symptoms of OCPD
Majority of symptoms associated with obsessive-compulsive personality disorder are quite easily noticeable and can easily be identified.  One of the first symptoms includes stubbornness.
They would not budge under any circumstance and would want others to bend to their ways.  Next is the perfect act where they would want everything to be in order no matter how big or small the matter could be.  The remaining symptoms fall under perfectionism and stubbornness.  Other symptoms include punctuality, mannerism, eye for detail, devotion to work, spending less, as well as specific adherence to rules and regulations.
Behavior
When it comes to behavior, they seem to be the most stubborn people on earth.  This behavior is maintained mainly to stay in control.  They would hardly care if the time is delayed on a project and would only want to concentrate on the minute details.  This may result in the actual loss of the main point in the project.
Teamwork
If you have a team member with this disorder, it would actually be a nightmare working this individual.  You could never win the trust of this individual at any point in time.  Since the person with OCPD is stubborn in his or her behavior, any useful insights shared by other team members would never be taken into consideration.  They would indulge in preoccupation which can lead to delay in the completion of a project.  Most importantly they would not have any clue how their behavior is affecting others in the team.  In fact, they would go up to the extent of justifying their acts.
Dedication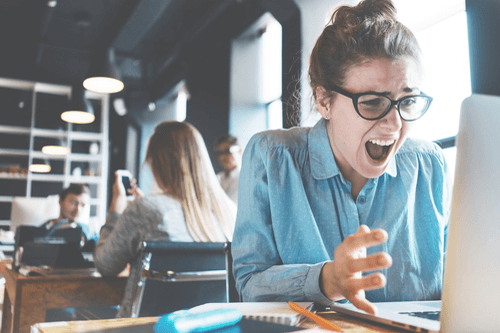 People with OCPD are the most dedicated people on earth.  Their dedication towards work is so intense that it can come at the cost of family outings and social interaction.  You can find them working alone overnight in the office and would not complain about the workload.  If they make up their mind to go for a vacation, they would generally take work with them so as to not waste time.  They would prefer social interaction only if it is in an organized manner and would avoid interaction in a casual manner.  At the end of the day, it is ultimately pure dedication towards work that would satisfy them.
Planning
They are the best planners and would go about anything only after planning it in ahead and paying attention to details.  They would never deviate from this plan no matter what hurdles are presented over the course of executing this plan.  They would never consider changes from a friend or colleague even if it simplifies the situation.  In fact, they would speak to a person only after planning what needs to be spoken and would stick to it.
Rules and regulations
These individuals are stern followers of rules and regulations.  They seem to follow rigid moral principles and would even try to imply it on others.  This generally would lead to frustration with friends and family.  They would expect exact adherence to rules and regulations and would not spare the closest of the family or a friend if they fail to follow them.
How is this disorder diagnosed?
According to the fifth edition of DSM (Diagnostic and Statistical Manual of Mental Disorders), a diagnosis of OCPD can be made when a person exhibits the following behavioral patterns.  These include:
Preoccupation
When a person is preoccupied in certain aspects such as lists, rules, details, organization, and schedules, they fall under this category of OCPD.
Perfectionism
The person would strive to complete a task perfectly ignoring the delay in the task.
Excess devotion
The person would become excessively devoted to work and start ignoring family and friends.  The devotion towards work does not correlate with any financial gains and ultimately is just a waste of time.
Control over self as well as others
The person is generally never a team player.  No suggestions are accepted even though they might be useful.  The person suffering from OCPD never believes in others and in fact would be keeping a watchful eye so that his plans are not sabotaged.
Stubborn
The individual would seem to be stubborn in all the matters so much so that he or she would not want to dispose of any worn-out clothes or old objects even if they are not being used at the present time.
Personal needs
They would never want to spend money on even the basic needs and would save it for the future.
Differential diagnosis
Obsessive-compulsive disorder (OCD)
In the case of OCD, it is driven by two main factors called obsessions and compulsions.  Obsession refers to unwanted thoughts that are not realistic and hence cause severe anxiety whereas compulsions are the behaviors that are performed to control obsessions.  In the case of OCD, the person hardly has any control over the compulsion.  This is completely different from OCPD where the person has complete control over his behaviors but is actually preoccupied with certain rules and regulations.
Avoidant personality disorder
Avoidant personality disorder relates to isolation from social interactions.  This is a type of personality disorder where the individual has a perspective that he or she would not be able to face the outside world due to the anticipation of impending embarrassment which they may have to face.  In the case of OCPD, an individual goes into isolation due to the excessive devotion to work and not because they are unable to face the outside world.  People with OCPD tend to lead a normal life by having a family but may not spend time with them due to their devotion to work.  One of the main reasons for excess devotion is that they generally mistrust others and feel that others would not get the job done perfectly.
Schizoid personality disorder
A schizoid personality disorder is quite similar to avoidant personality disorder where an individual has limited emotional expression and generally avoid social gatherings.  People suffering from this disorder generally do not know that they are having this and think that they are normal.  The same personality may be found even in OCPD, but the motive seems to be different here.  A person suffering from OCPD avoids emotional expression and social interaction due to their dedication towards work.
What are the treatments available for OCPD?
People suffering from OCPD have a big issue with flexibility.  They are completely not acceptable to flexibility and are quite stubborn to follow the rules and regulations very precisely.  Due to their preoccupation with getting things done perfectly and having self-control over relationships and expressions, treatment becomes much more difficult.
Even when treatment of any kind is tried, it easily gets rejected due to the non-acceptance.  Since these individuals see the world only in black and white which implies to right or wrong, there is hardly any scope for flexibility.  The biggest drawback in providing treatment arises when there is a lack of acceptance that he or she is suffering from this condition.
Treatment can be attempted in the form of psychotherapy which is by far the best treatment that can be rendered for psychiatric patients.  The following treatments include:
Cognitive behavioral therapy
Since OCPD is a personality disorder, an individual would never knock at the doctor's door seeking help unless and until the daily routines of the life are overtaken by stressors.  This occurs mainly due to their underlying personality.  Family problems as well as work pressure can lead to increased stress and can harm the daily routine.  This would make the individual frustrated since he or she would have to be flexible which is against their personal opinion.
A short-term therapy would be the right thing to start with by exploring coping skills as well as the support system.  If these aspects are not within satisfactory limits, additional skills can be reinforced in order to fulfill the gap.  Next, the social relationship is examined.  It should be noted that the individual generally is not showing emotions towards others.  This problem can be solved with the help of "feeling."
Here the individual is asked to touch faces and make a note of the feelings expressed in the face.  Next is the description of situations.  When the individual starts describing a particular situation, naturally emotions come out and this is then asked to be noted.  Finally comes a group therapy where there are several individuals who come up with various ideas and thoughts which can shape up the teamwork.
Medications
A person suffering from OCPD generally leads a normal life and would hardly require medications unless he or she is suffering from an underlying psychiatric condition.  SSRI medications for short-term would be required to manage behavior issues.  Long-term use of these medications is not recommended due to the risk of addiction.
Hospitalization
Hospitalization is generally not an option and is not needed unless there are complications that may arise due to the underlying disorder.  In an event of severe stress due to a stressful situation, daily activities may be interrupted which would require close observation.  In such a scenario, hospitalization would be required to monitor the individual.
Dos and Don'ts
Dos
Seek medical help when the situation goes out of hand.
Join social groups to interact frequently.
Avoid overuse of SSRI.
Educate yourself about the disorder.
Don'ts
Delay medical help.
Avoid social interaction.
Use SSRI regularly.
Be speculative about the symptoms.
Help
Others
Be
Fit
Trending Topics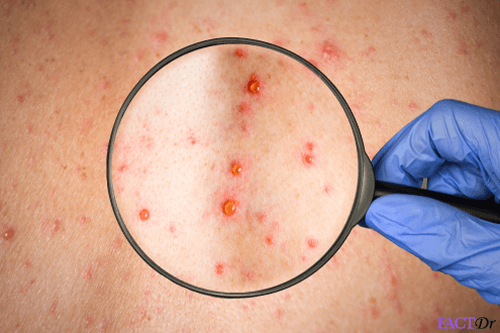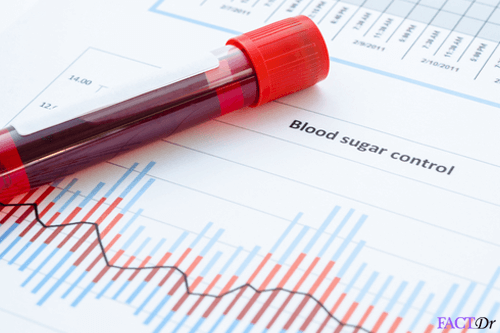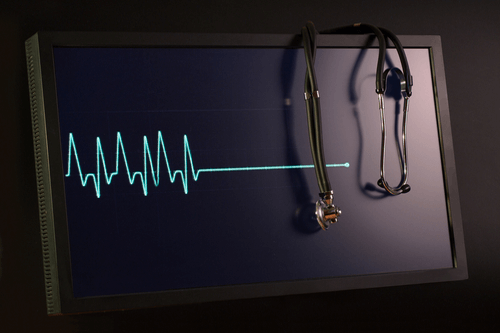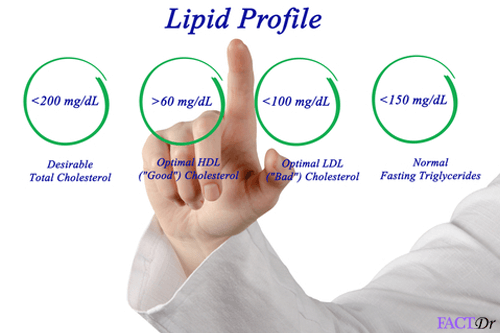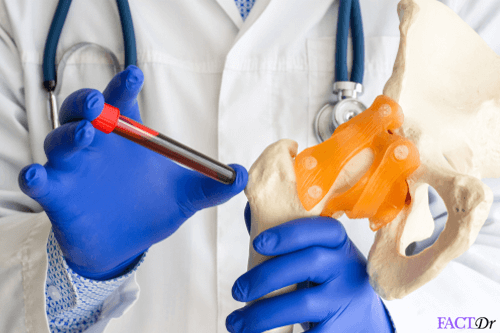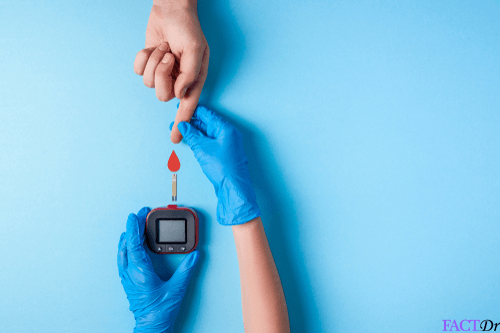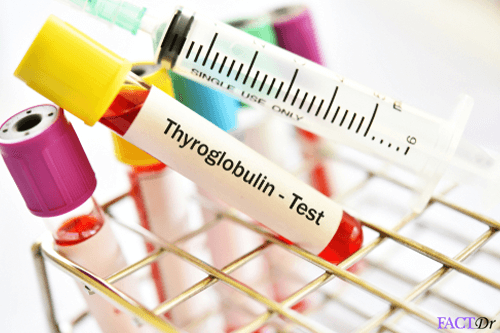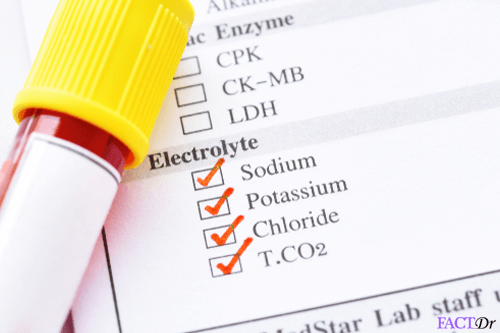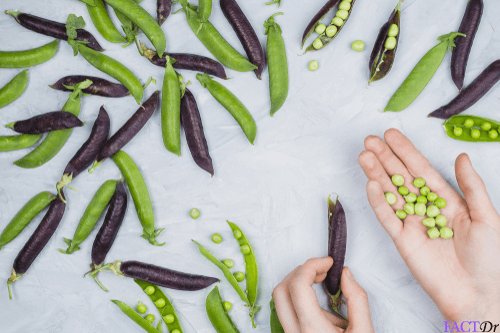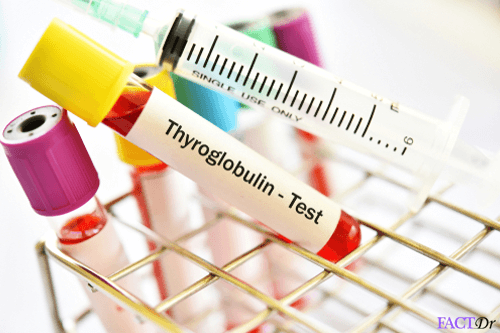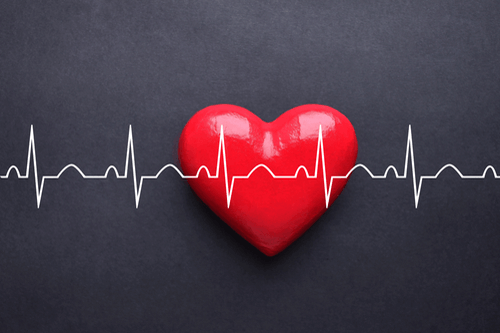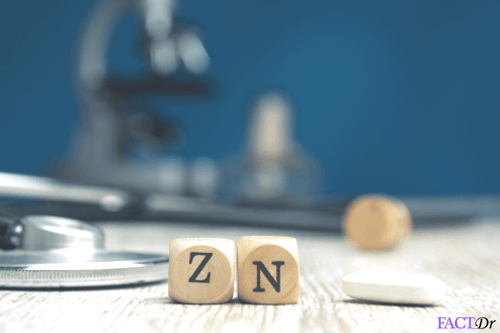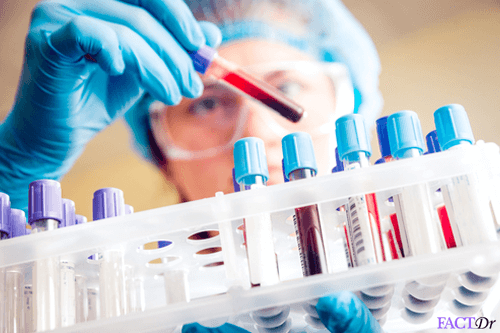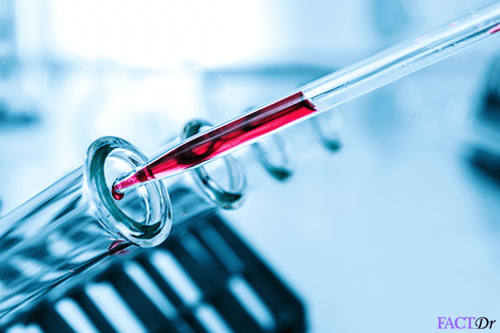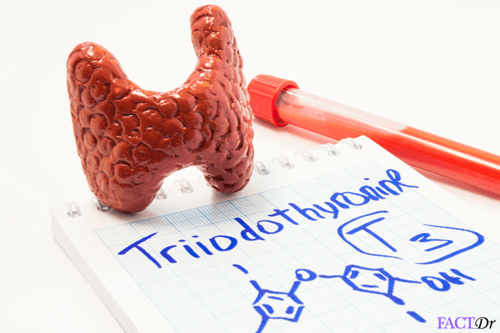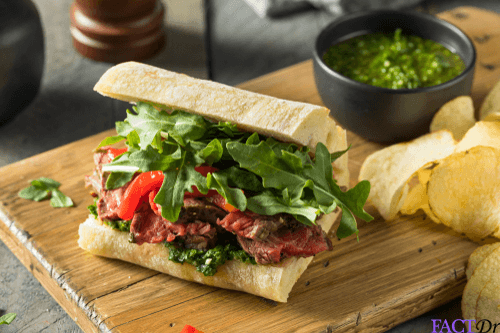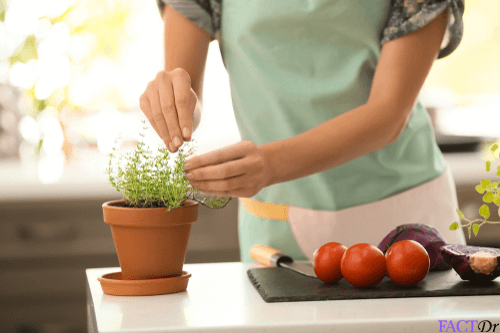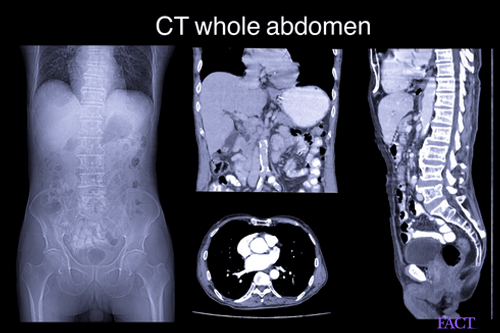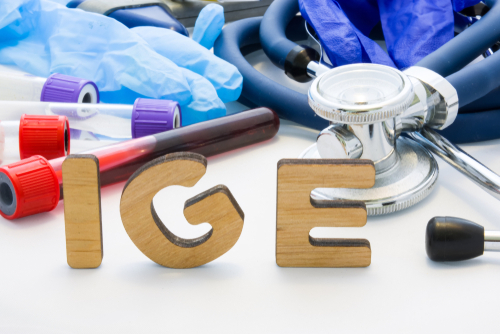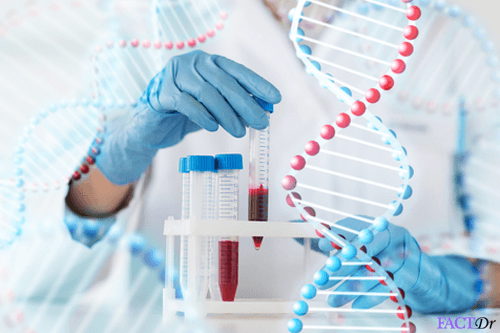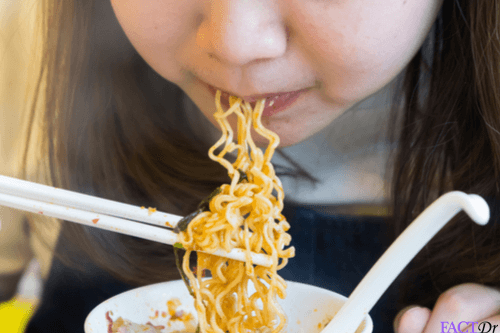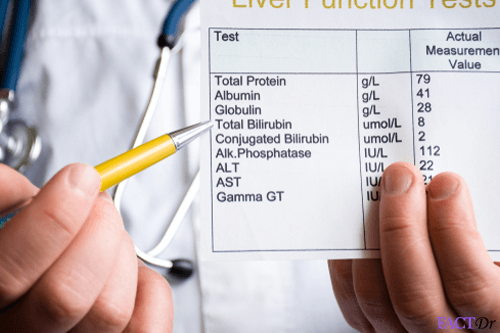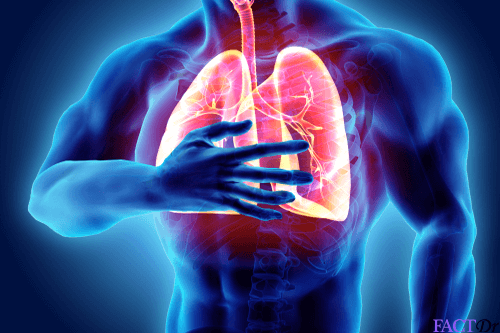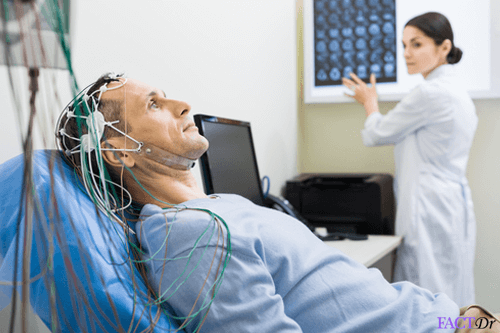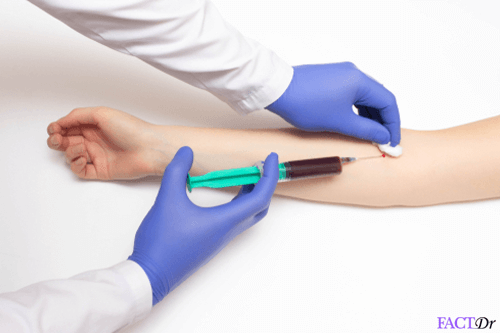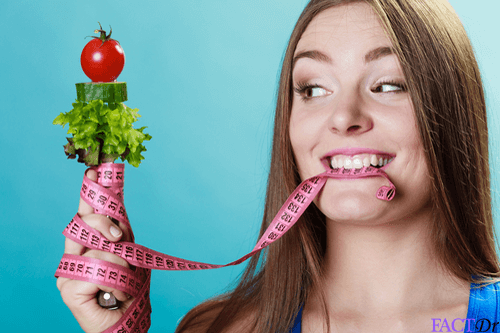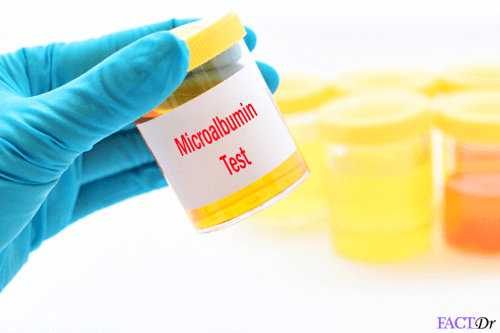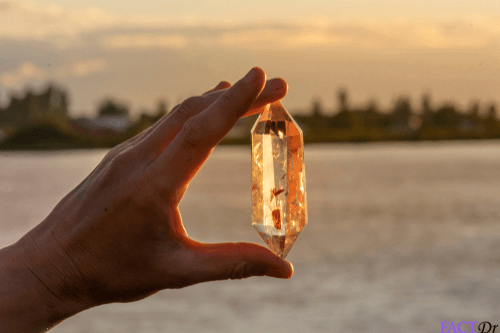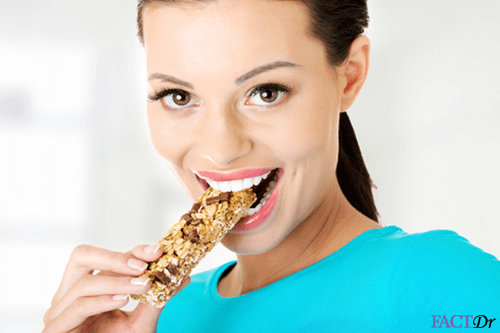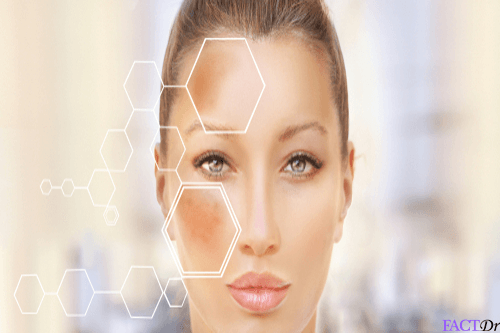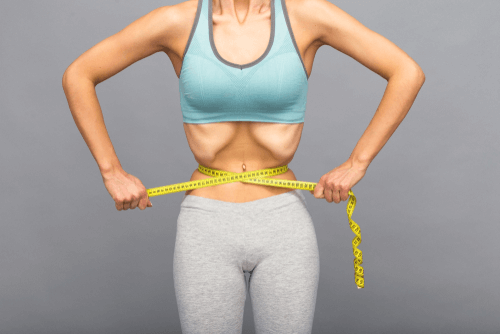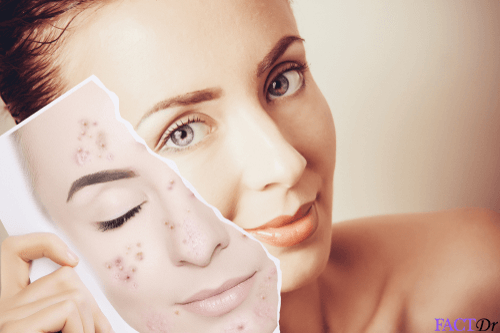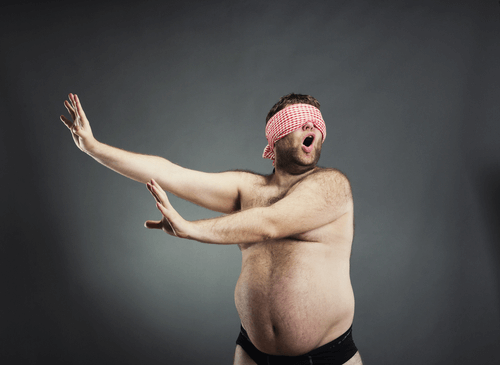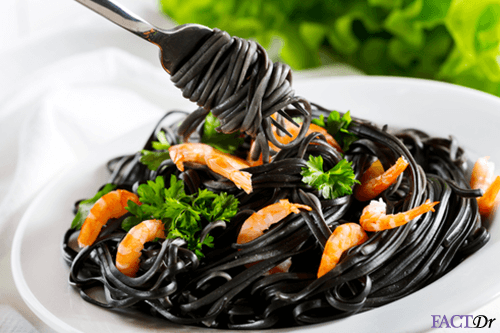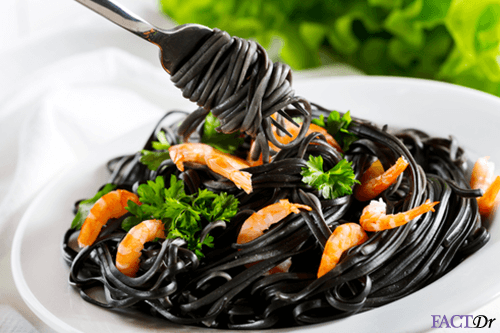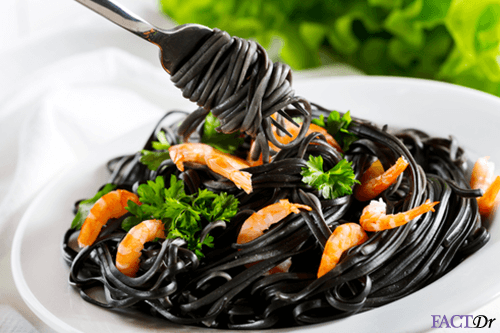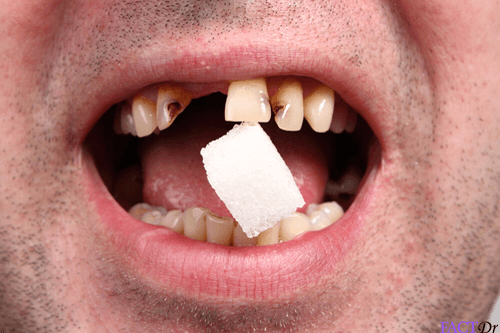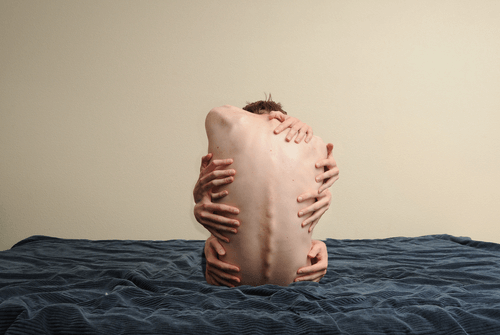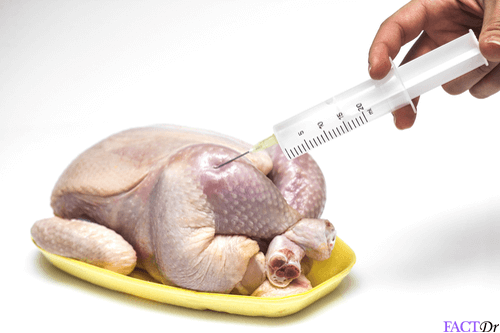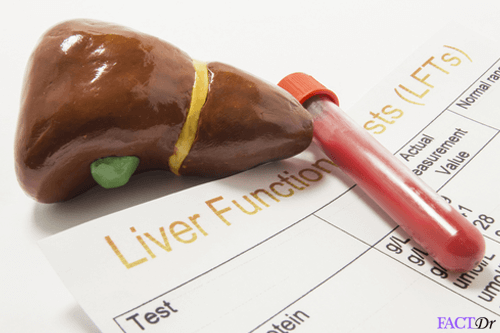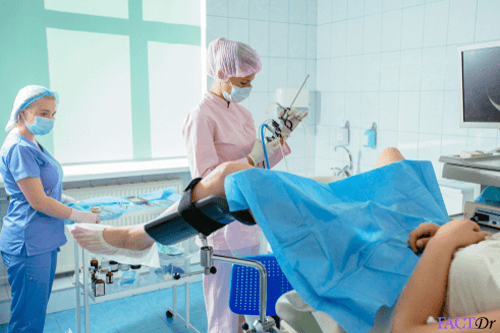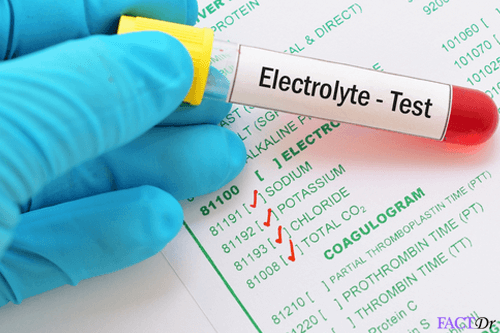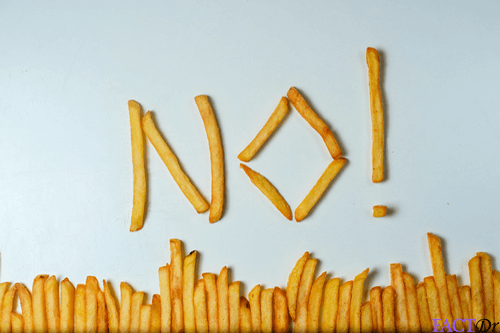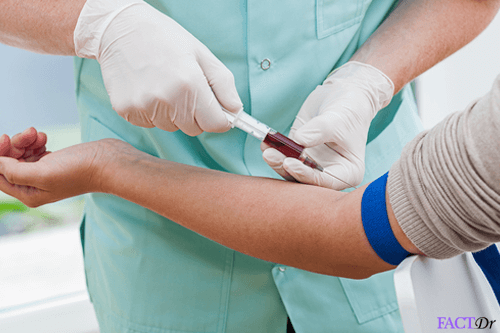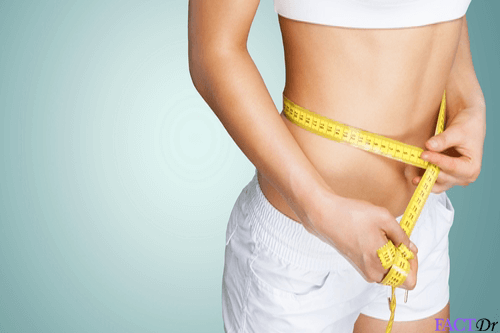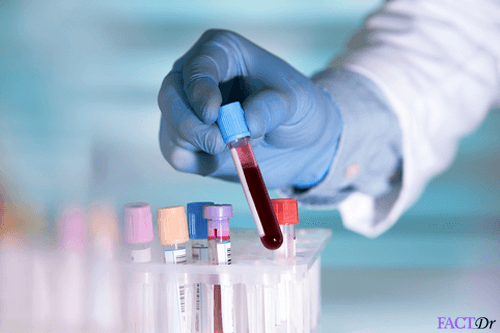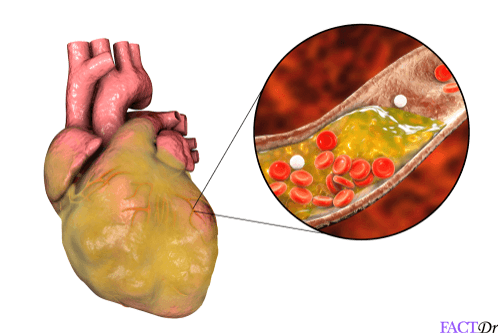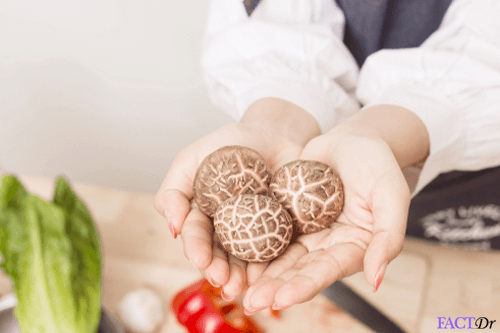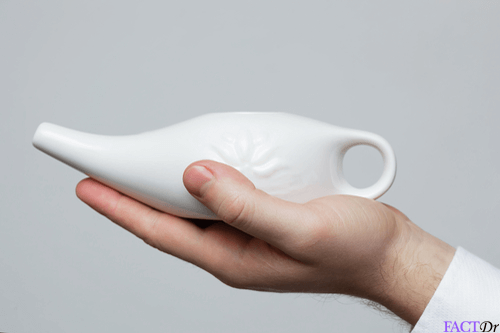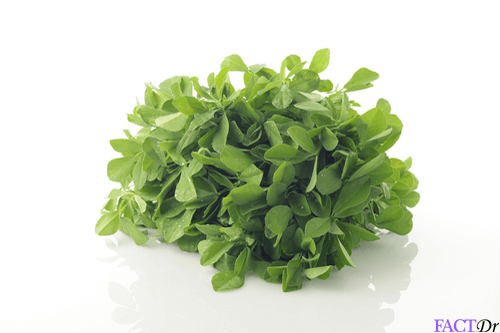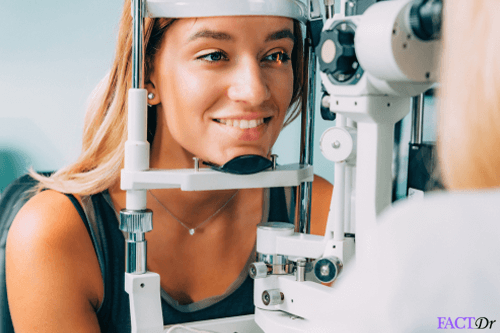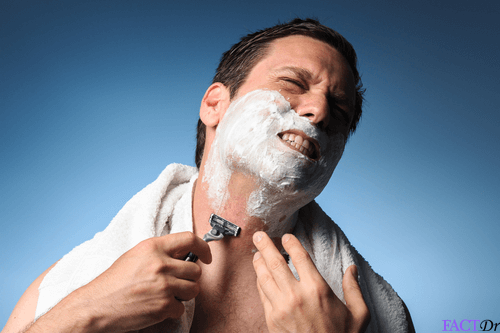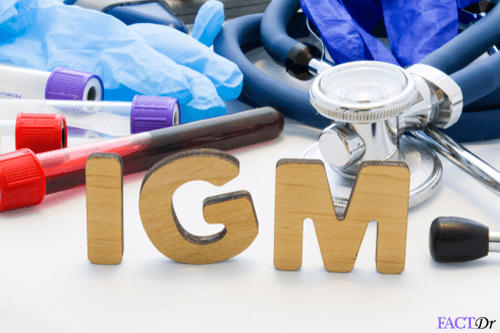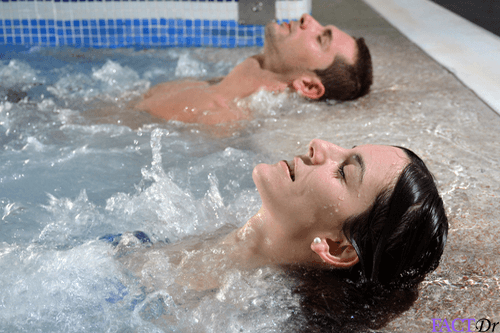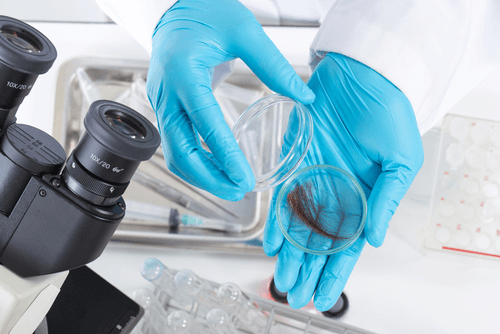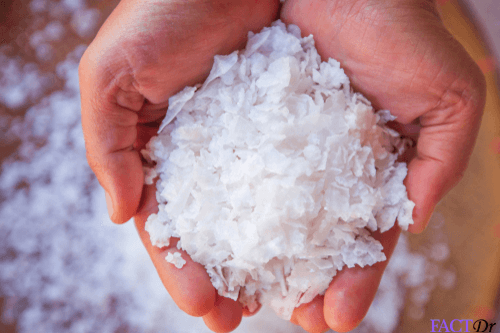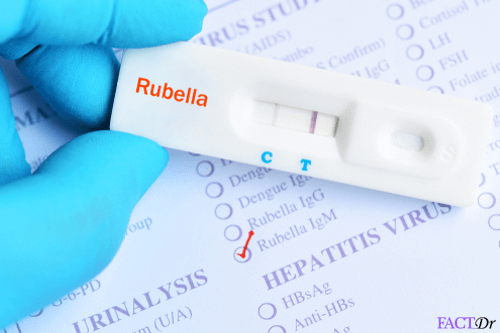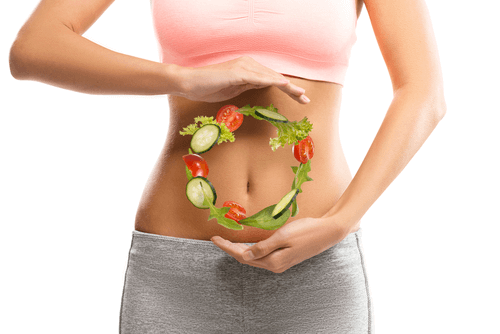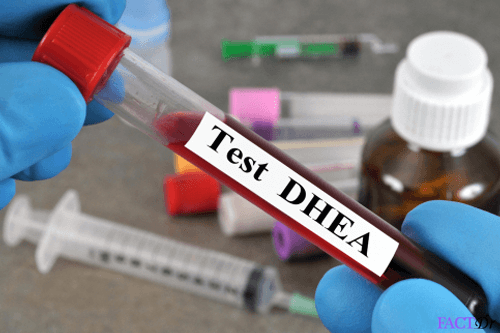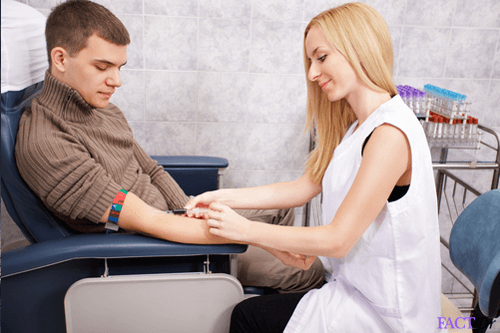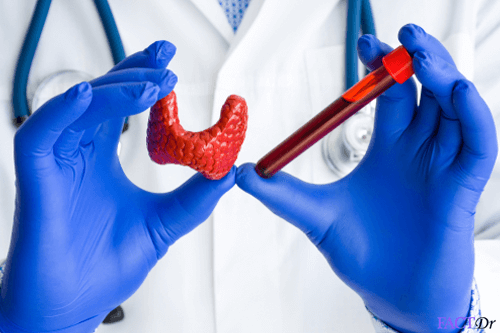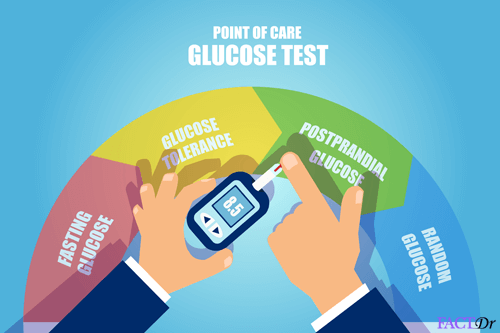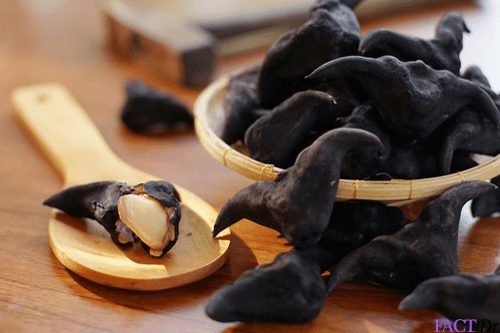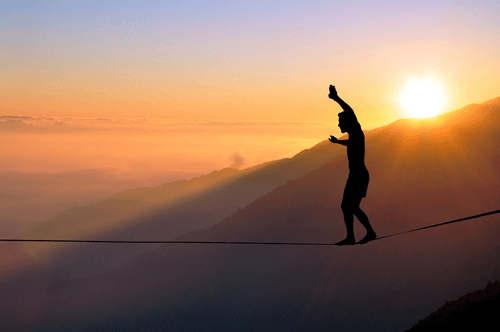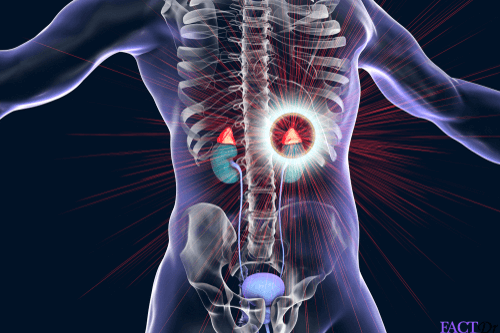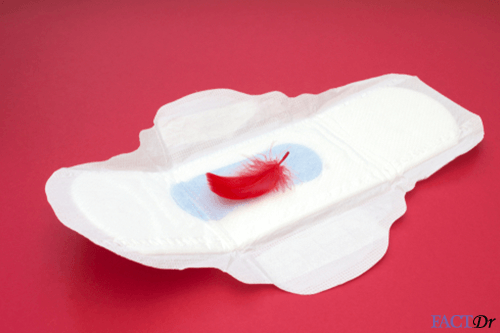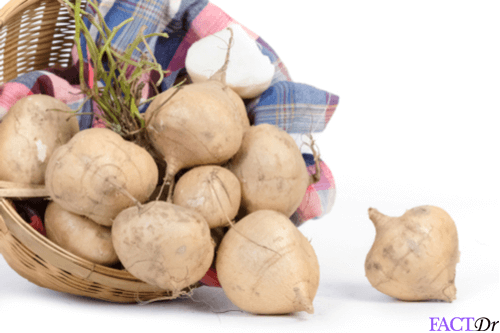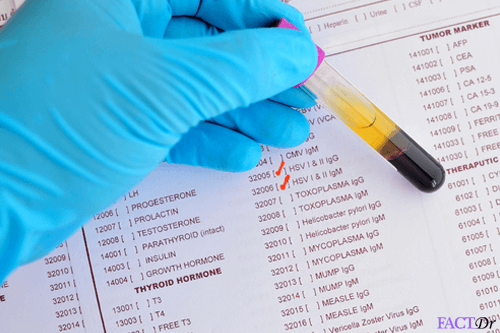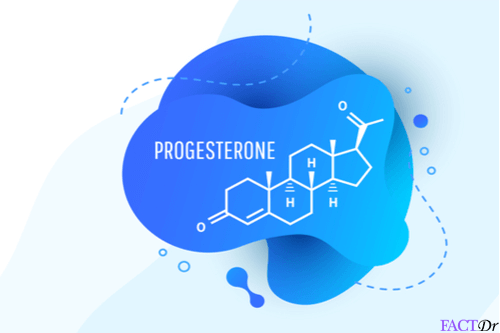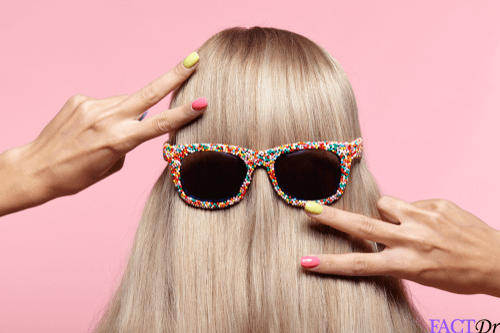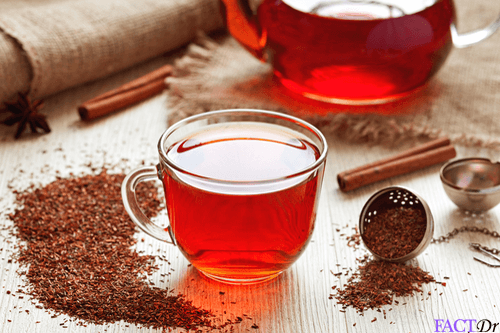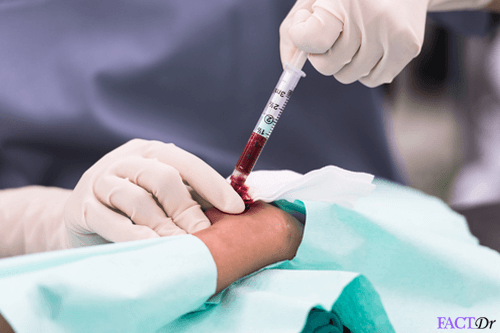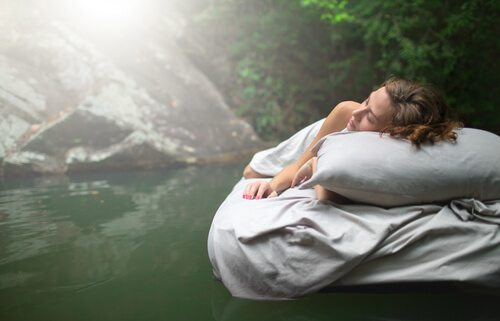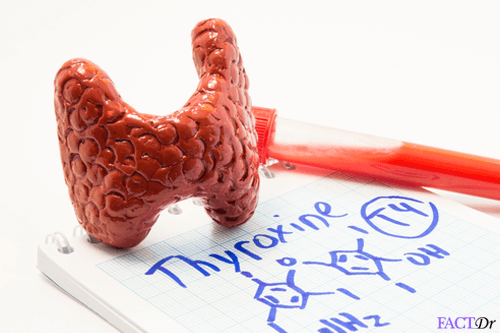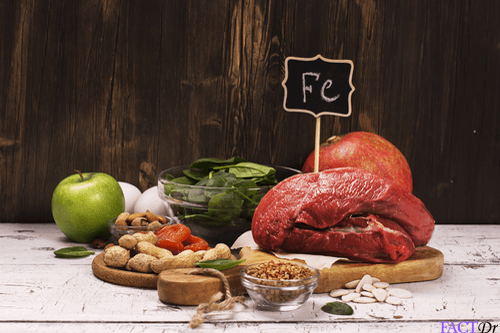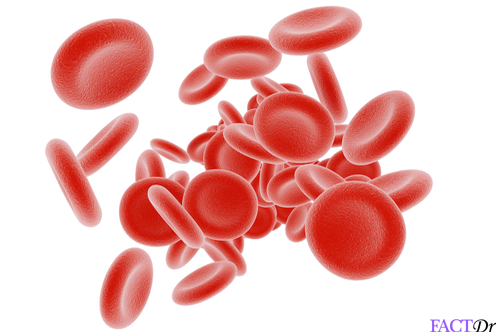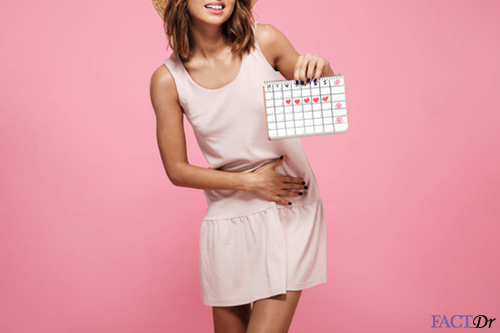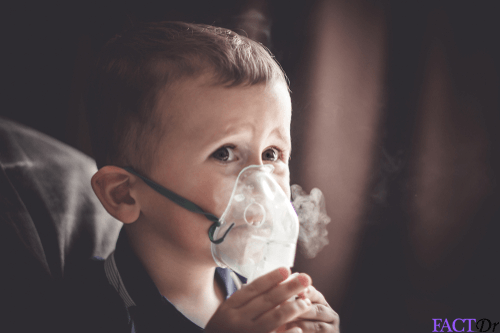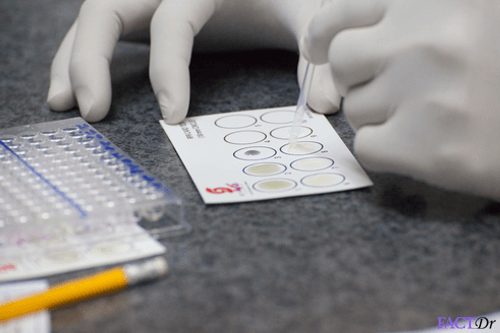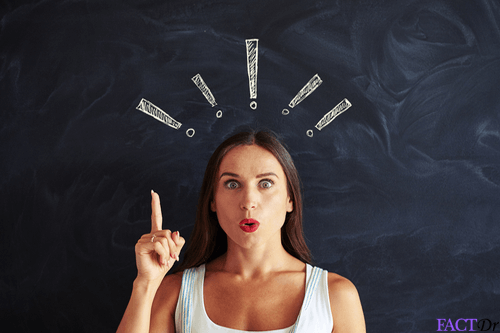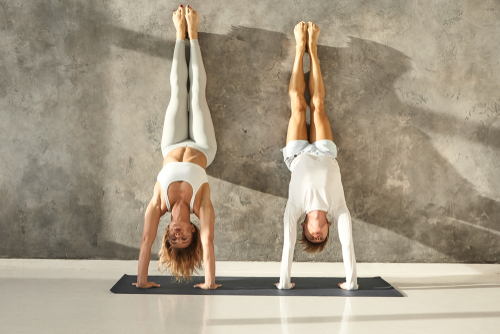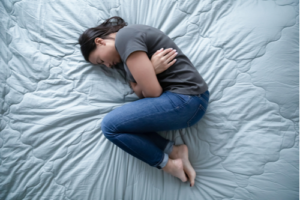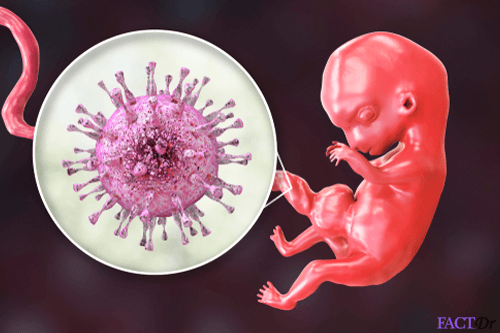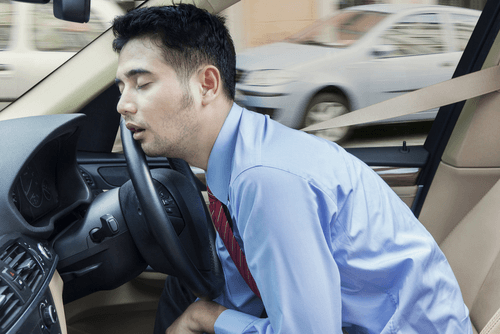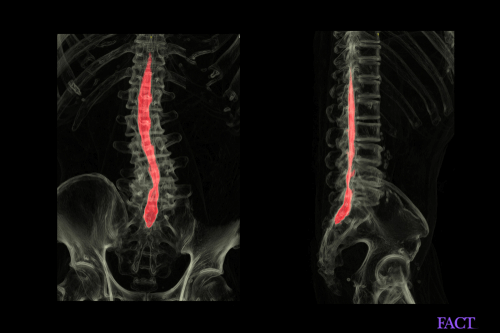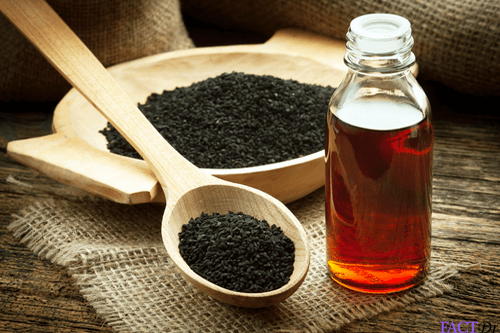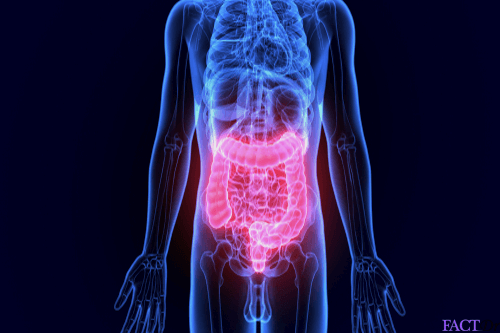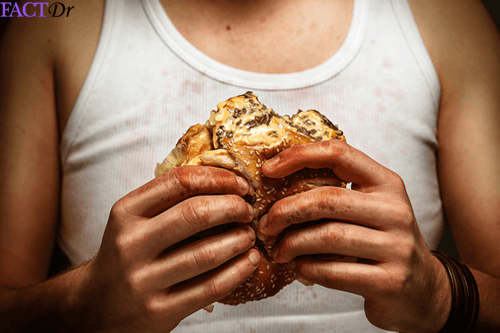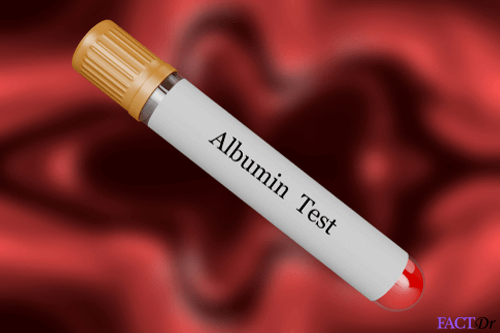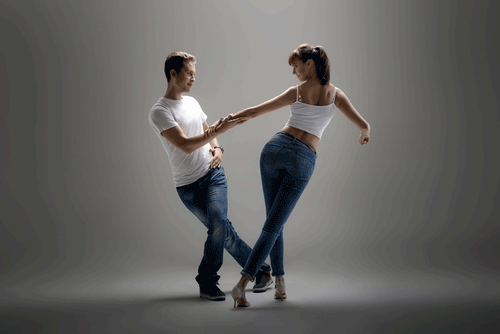 ---