---
Last Updated December 20th, 2021
What Is The Spleen?
The spleen is an important lymphatic organ that performs a number of diverse functions. One of its main functions is to filter out worn out cells, bacteria and foreign contaminants from the bloodstream. Old red blood cells filtered out in this way still contain hemoglobin which is then metabolized or broken down by the spleen. This organ also contributes towards maintaining your immunity. It does so by producing new white blood cells and keeping them in store, ready to be released in the event of infection or injury. Your spleen also produces certain kinds of antibodies, substances that play an important role in disabling pathogens.
Hence, any disorder or disease that affects or damages your spleen can impair all of these important functions. Often, the spleen is adversely affected by liver disease or by severe infection. When the organ is overworked, it can become abnormally enlarged. This condition is known as splenomegaly and it can lead to further complications. One of the main features of splenomegaly is Hypersplenism.
What Is Hypersplenism?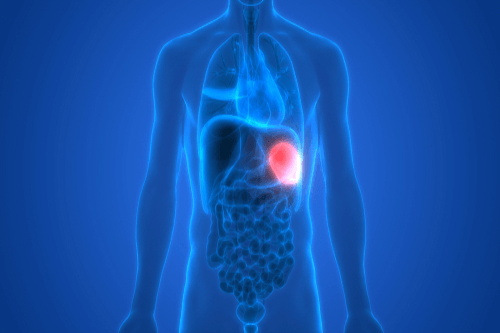 One of the adverse outcomes of having an enlarged spleen is that the organ becomes hyperactive. Accordingly, this condition is known as hypersplenism. While its normal function involves filtering out worn-out blood cells, an overactive spleen will decommission blood cells at an abnormally rapid rate, even pulling out or sequestering healthy ones from the bloodstream. Since the enlarged spleen keeps blood cells trapped for extended periods of time, the overall result is a deficit of healthy blood corpuscles in circulation.
This shortage of blood corpuscles is known as cytopenia and it can take different forms depending on which type of blood cell is involved. The deficit of red blood cells is known as anemia. Shortage of white blood cells is called leukopenia and the shortage of platelets is known as thrombopenia.
What Causes Hypersplenism?
To put it simply, a larger spleen is a more active spleen. What a healthy spleen can achieve in a certain amount of time can be achieved by an enlarged one in a shorter period of time. Most often, splenomegaly is associated with liver problems but there can be other causes as well. For instance, having an autoimmune disorder, or an inflammatory disease like lupus can lead to enlargement of the spleen as a result of inflammation.
Any condition that forces the spleen to work overtime could be responsible for splenomegaly. For instance, when a person is suffering from blood cancer, their blood contains an unusually large quantity of abnormal cells that the spleen must work extra hard to filter out. Similarly, a severe infection destroys large numbers of white blood cells. Hence, the spleen must work harder than usual to get rid of this cellular debris and even any microbes that might be present in the blood.
What Are The Risk Factors?
Any scenario that puts you at risk of developing splenomegaly is, by extension, also a risk factor for hypersplenism. Some of these are listed below:
Infections including viral diseases such as infectious mononucleosis, bacterial infections such as syphilis, tuberculosis, and endocarditis as well as infectious parasitic diseases such as malaria and schistosomiasis.
Liver disease such as cirrhosis, viral hepatitis, Budd-Chiari syndrome, cystic fibrosis and portal hypertension.
Anemia associated with conditions like hereditary spherocytosis, thalassemia and sickle cell disease.
Metabolic disorders such as Gaucher disease and amyloidosis.
Tumors in the spleen or those that have extended to the spleen from other locations.
Cysts in the spleen.
Trauma to the spleen.
Heart failure.
Cancers including the various types of leukemias, lymphomas, and polycythemia vera.
Myeloproliferative disorders such as myelofibrosis.
Vascular conditions such as obstruction of the hepatic vein, portal vein or the splenic vein.
Autoimmune disorders like rheumatoid arthritis and systemic lupus erythematosus.
Certain medications or drugs.
What Are Some Symptoms Of Hypersplenism?
While white blood cells and platelets may be released safely after a temporary entrapment in the spleen, red blood cells that are trapped in the spleen will be broken down or 'lysed'. This leads to a condition known as hemolytic anemia. If this becomes serious enough to be clinically significant, the patient will end up feeling tired, weak, and short of breath.  More symptoms are discussed below:
A sensation of fullness in the upper abdomen.
This may be accompanied by pain in the upper abdomen or the area of the back corresponding to the location of the spleen.
Feeling full without having eaten much. This happens because the distended spleen is putting pressure on the stomach.
Feeling tired.
Shortness of breath.
Frequent infections.
What Are The Different Types Of Splenomegaly?
Depending on the nature of the process that leads to enlargement of the spleen, splenomegaly may be classified under a number of different headings, as described below in brief:
Infectious splenomegaly: As the name suggests, this condition arises on account of infectious diseases which cause the spleen to become overworked.
Inflammatory splenomegaly: In this case, the spleen is affected by autoimmune-related inflammation or even infection. Examples include diseases such as systemic lupus erythematosus and juvenile rheumatoid arthritis.
Hyperplastic splenomegaly: Conditions such as myeloproliferative disorders or blood cancers can result in the formation of abnormal blood cells. An important part of the spleen's role is to remove such abnormal cells from circulation. In the process, the organ itself becomes affected.
Congestive splenomegaly: This can develop when the patient is suffering from conditions that obstruct normal blood circulation. This includes liver- and related disorders such as cirrhosis and portal hypertension. It can also develop in the event of blood clots in the splenic, hepatic or portal veins.
Infiltrative splenomegaly: This is normally associated with storage disorders or metabolic disorders like Gaucher disease and amyloidosis.
What Are Some Critical Consequences Of Hypersplenism?
Likely complications are discussed below:
Frequent infections: If there is a significant deficit of white blood cells, immunity becomes weak and the body is more susceptible to infections.
Splenic rupture: The abnormally enlarged spleen is vulnerable and can rupture. Hence, patients with this condition are advised not to unduly exert themselves and to avoid participating in activities such as contact sports.
Death of tissue: Normal blood supply may fail to keep up with the requirements of the enlarged organ. As a consequence, parts of spleen tissue may die off.
How Can It Be Diagnosed And Treated?
In a healthy individual, the spleen is a small organ that cannot be felt by palpating the abdomen.
However, if the spleen is significantly enlarged, it may be palpable. The patient may also have other typical signs of cytopenias such as anemia.
Pallor of skin and breathlessness indicate a shortage of red blood cells.
Frequent and recurring infections indicate a weak immunity. In order to resolve this problem, it is important to discover the underlying cause.
The patient may undergo the following procedures as part of diagnosis:
Physical examination.
Medical history.
Blood tests to check for signs of infections or metabolic disorders that may be responsible.
Urine tests can also indicate infections.
Computerized tomography (CT).
Magnetic resonance imaging (MRI).
Liver function tests.
Tissue biopsy.
To treat hypersplenism, it is important to correctly diagnose the underlying condition. Upon treating the real cause behind hypersplenism, the symptoms can be reduced. This will also prevent further destruction of the RBCs and/or enlargement of the spleen. Splenic ablation (removal of spleen by surgery or radiation) is performed if no other method gives a positive result.
Dos and Don'ts
Dos
Consume foods which are healthy for your liver, if liver inflammation is the cause for hypersplenism.
In case of splenectomy, the person's immunity greatly reduces so it becomes important to keep up with regular vaccinations.
Don'ts
Readily opt for splenectomy, as this makes an individual more vulnerable to serious infections.
Stop antibiotic medication dosage abruptly. Complete the drug course.
Help
Others
Be
Fit
Trending Topics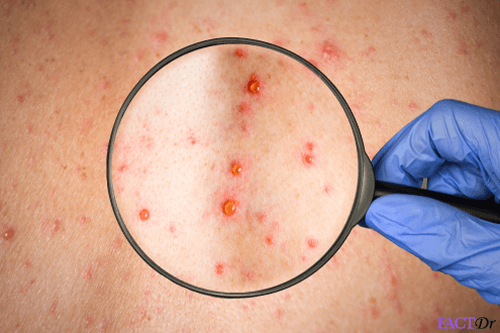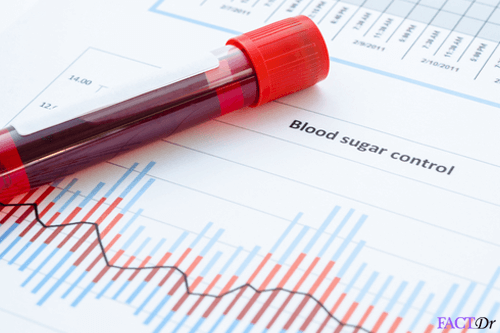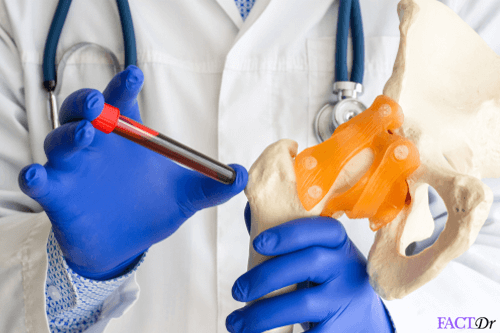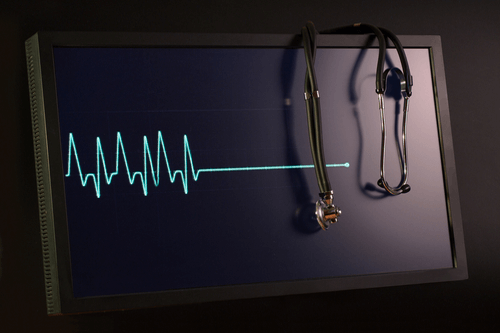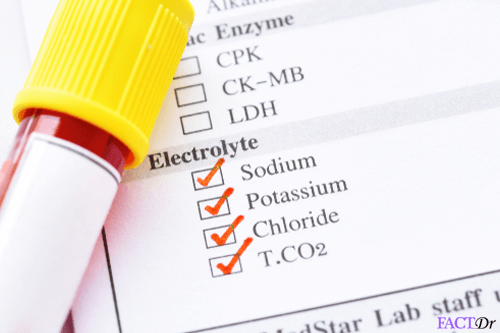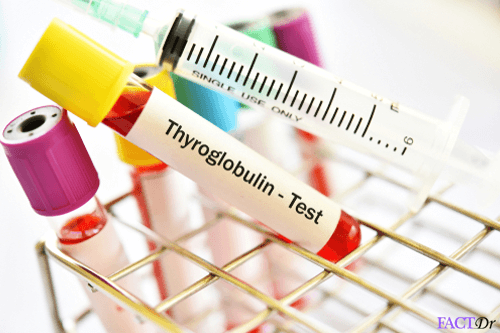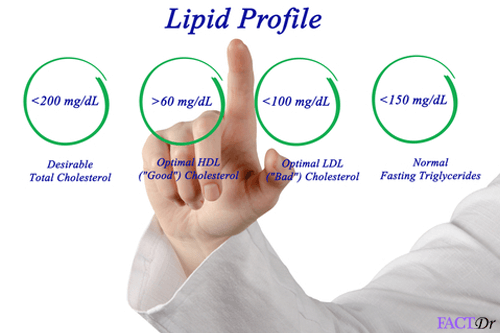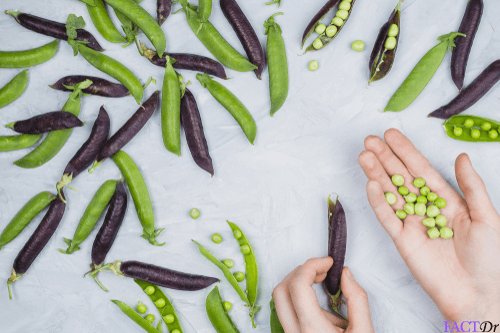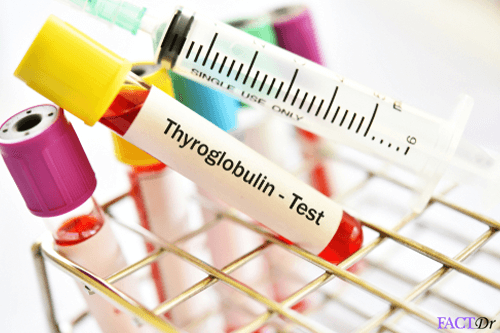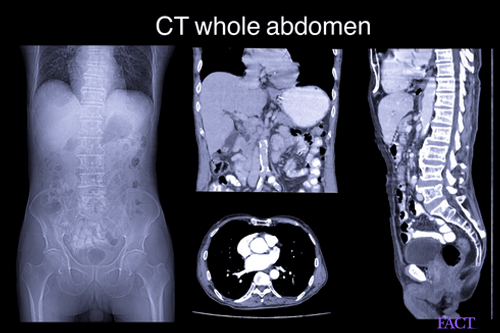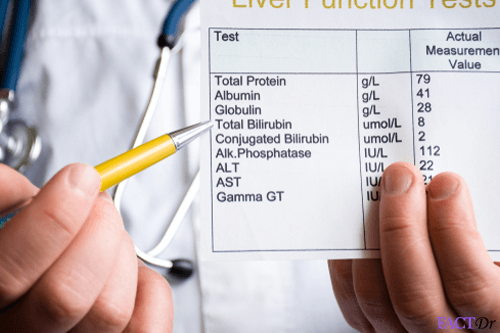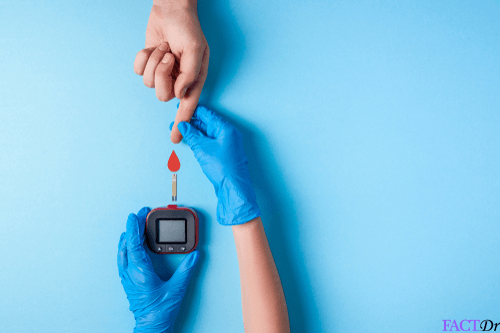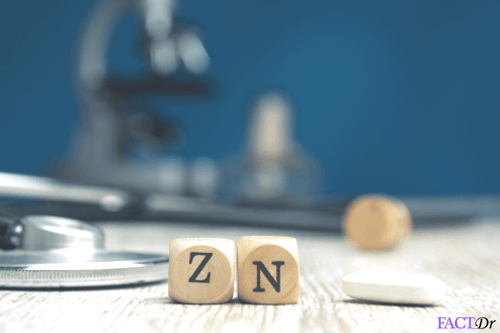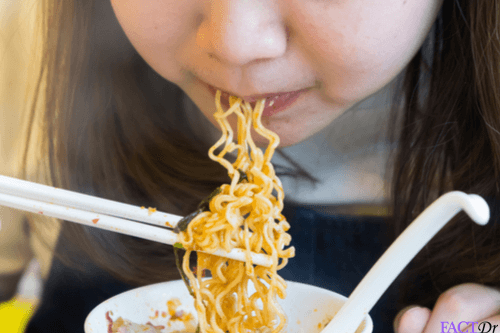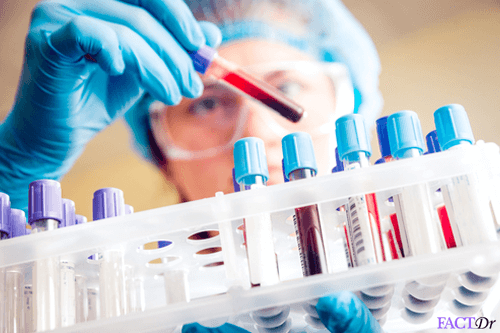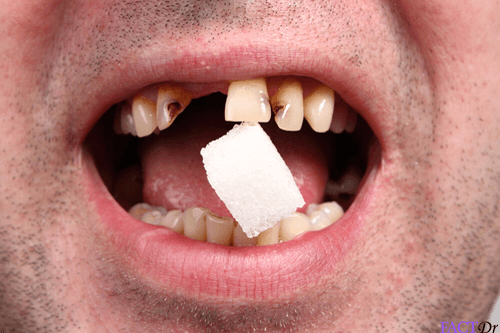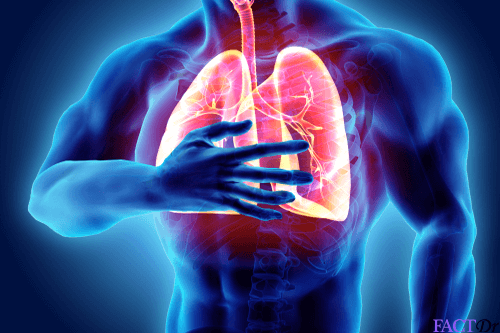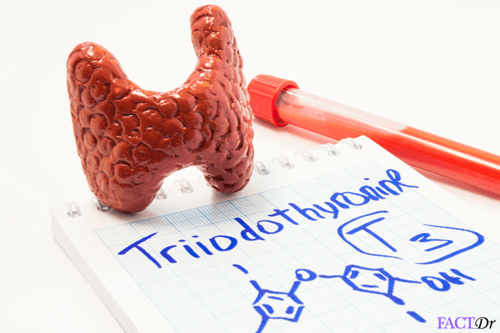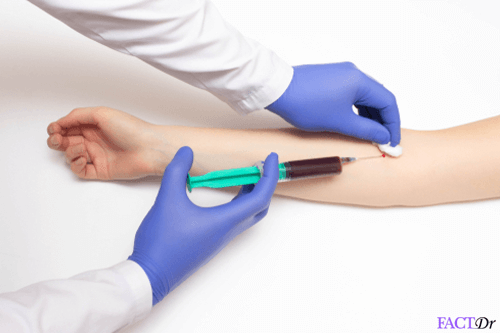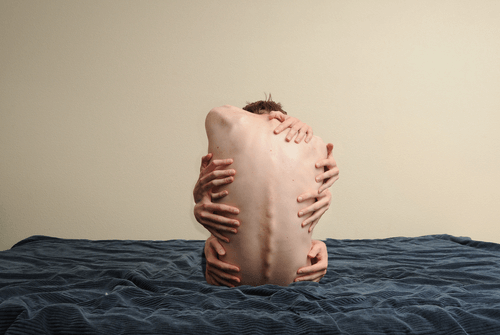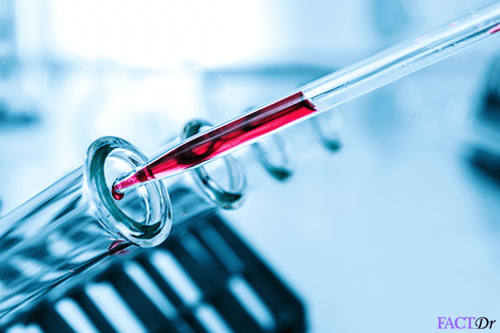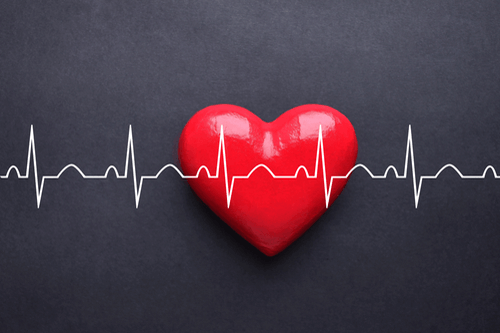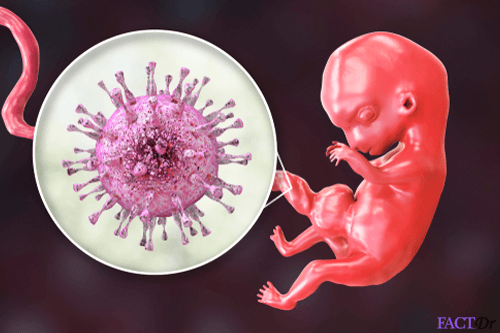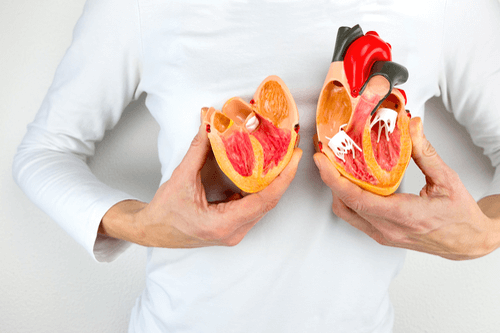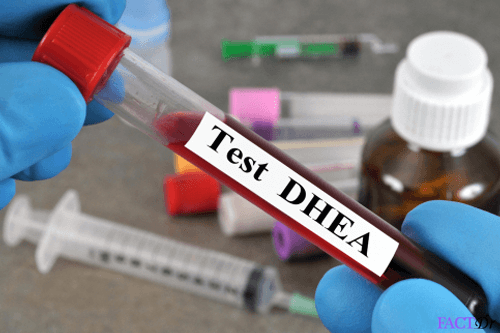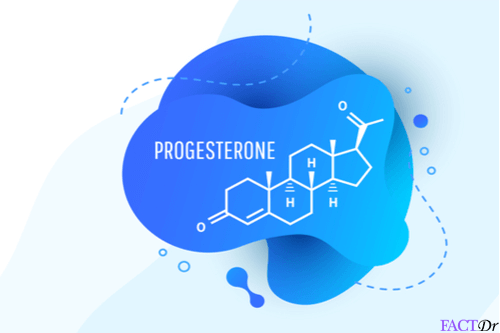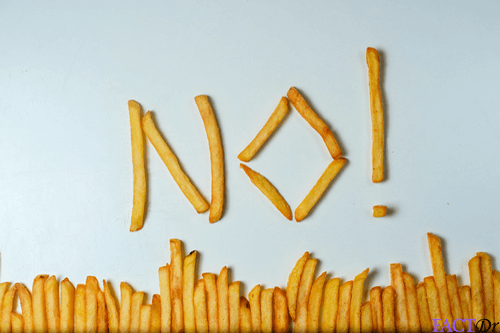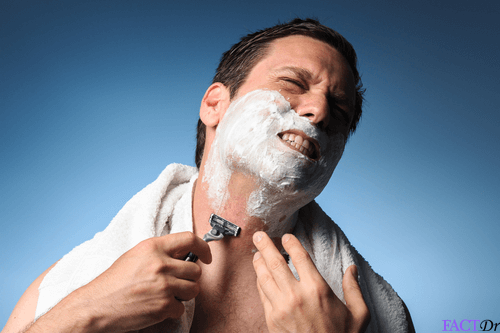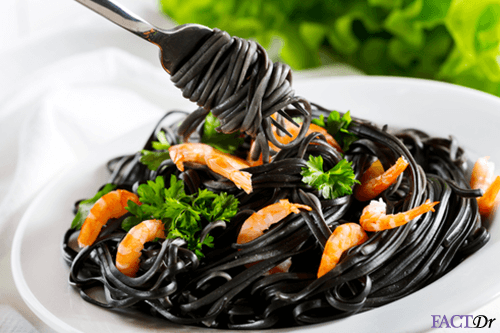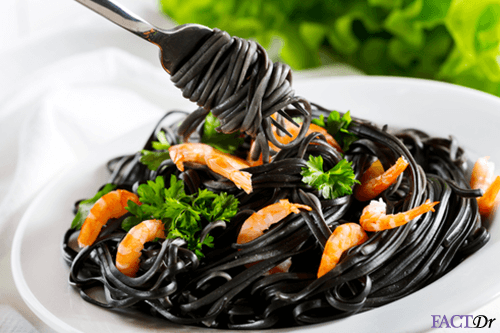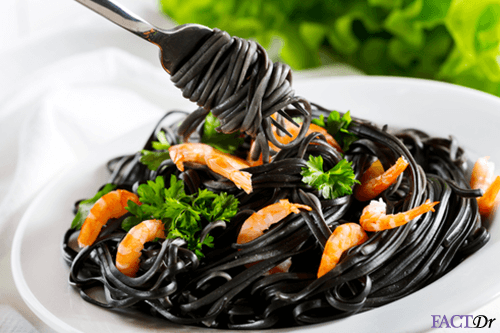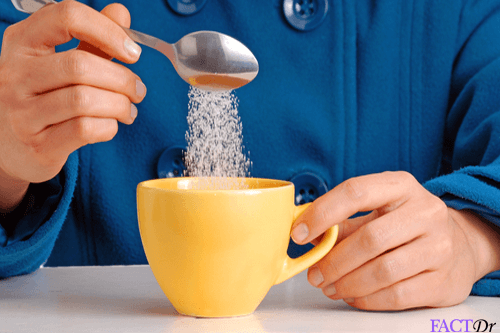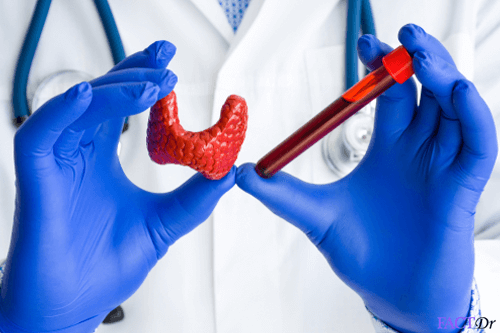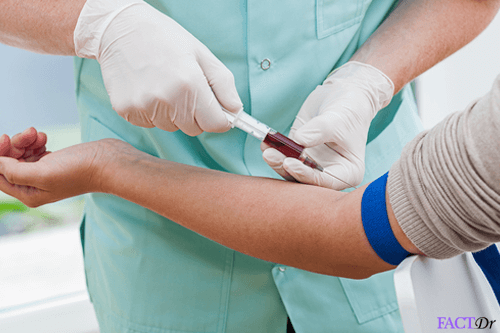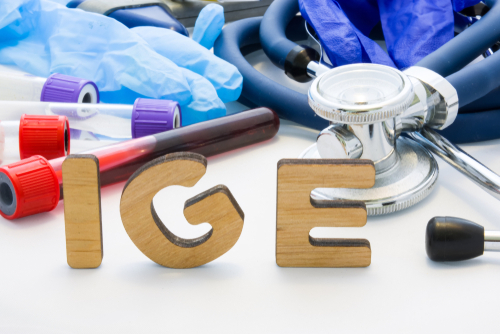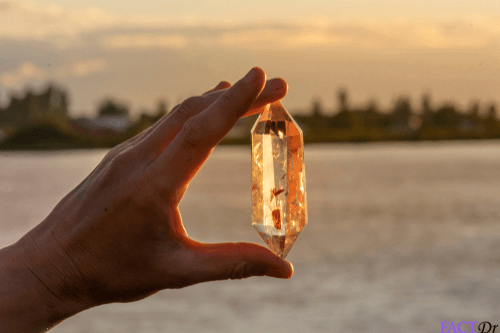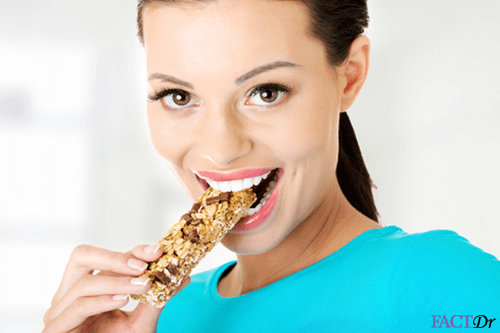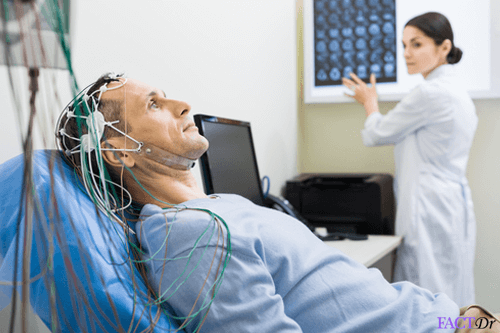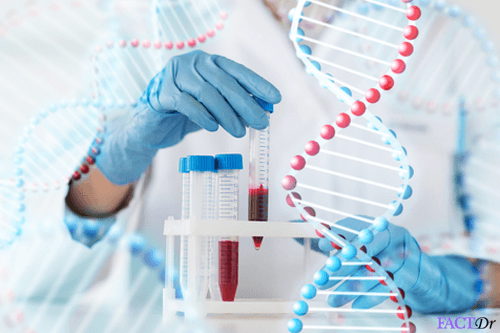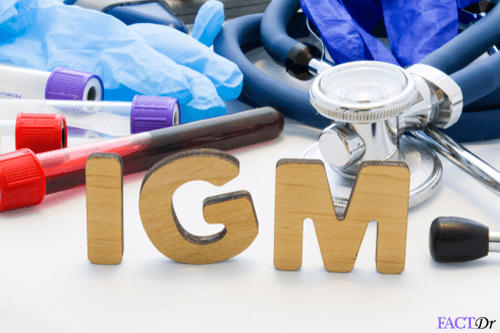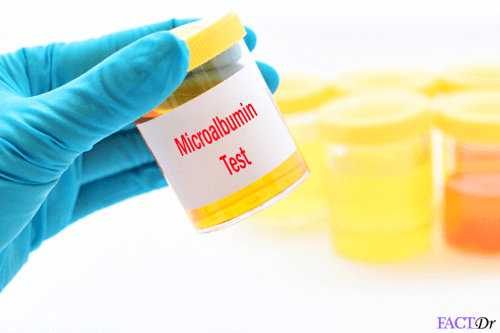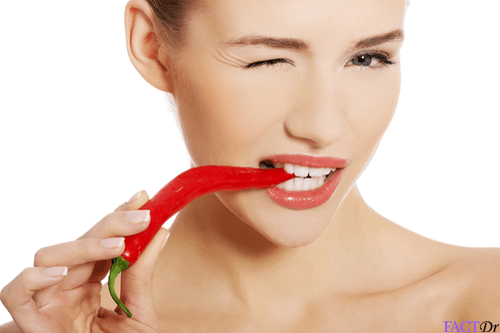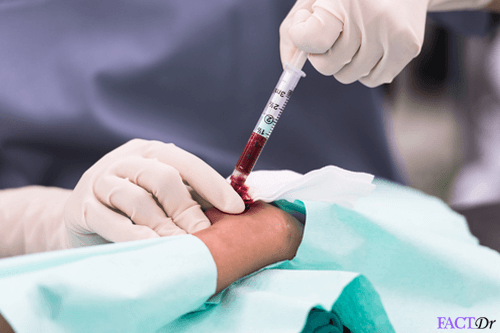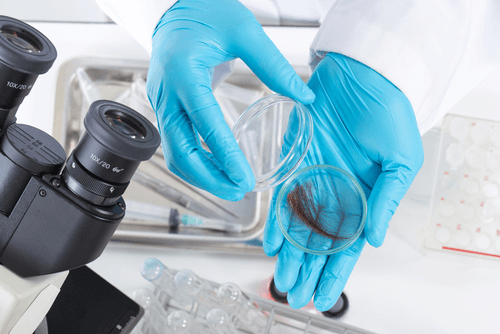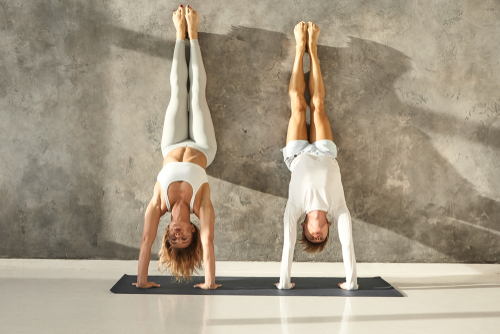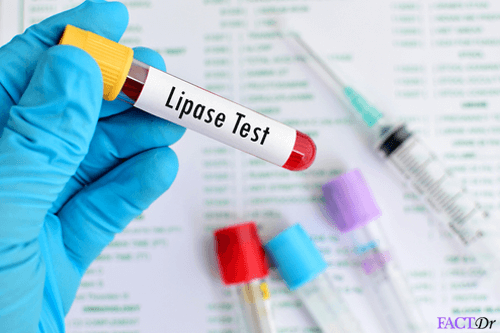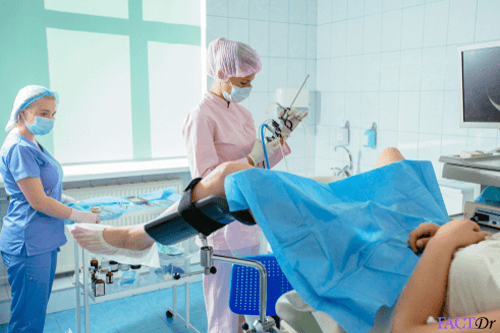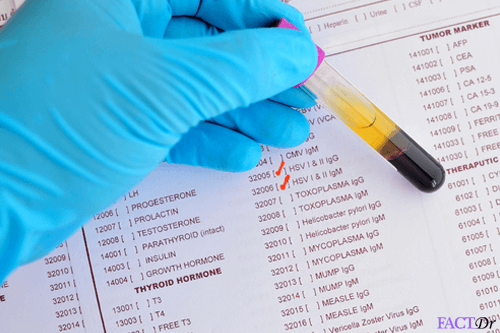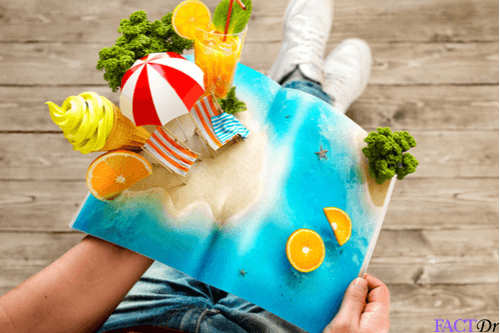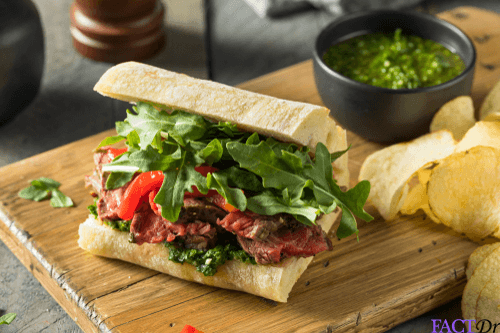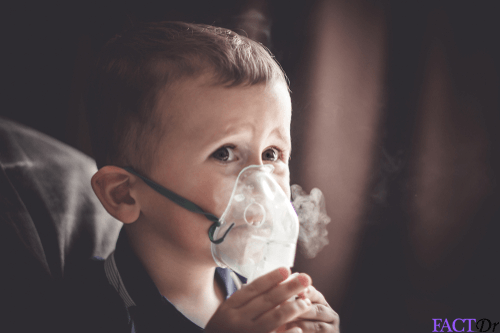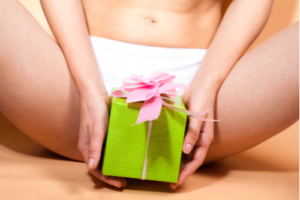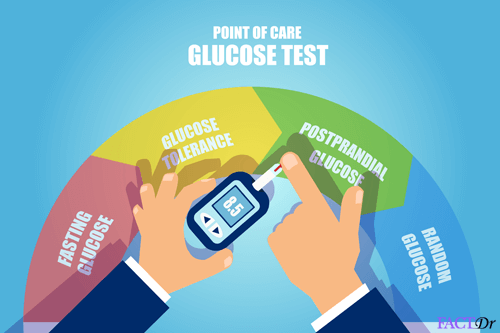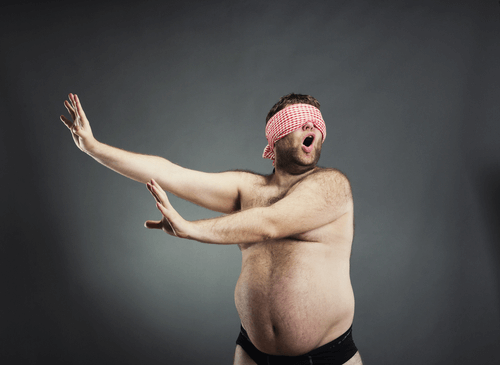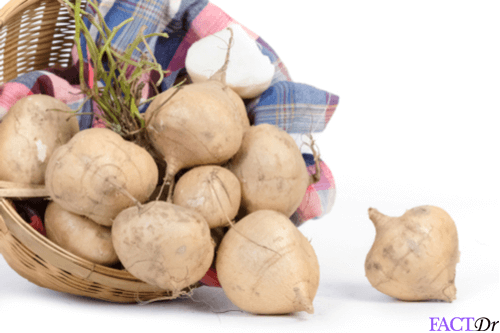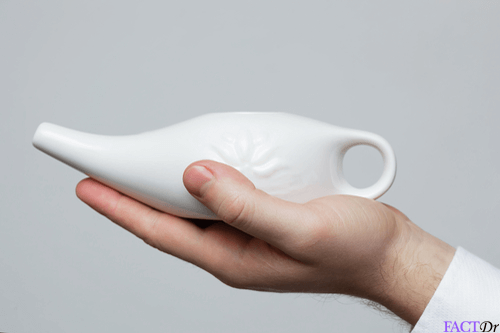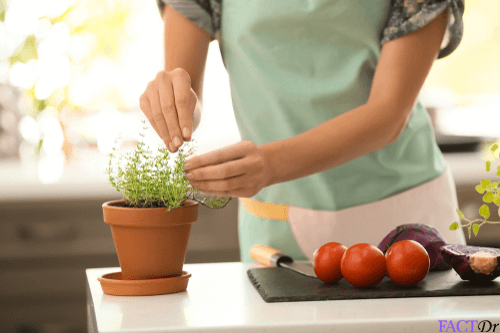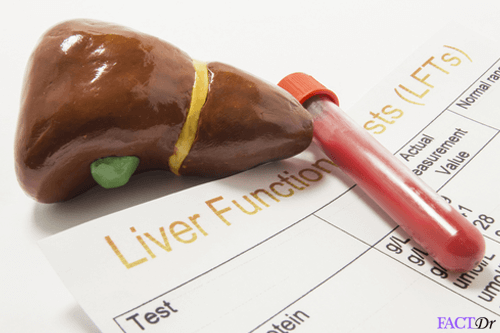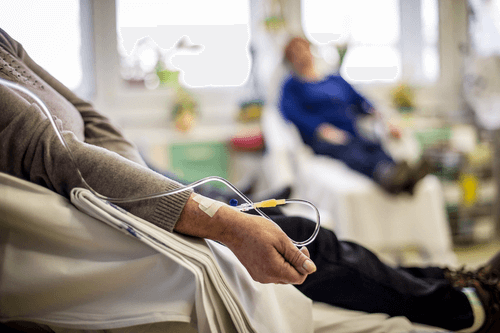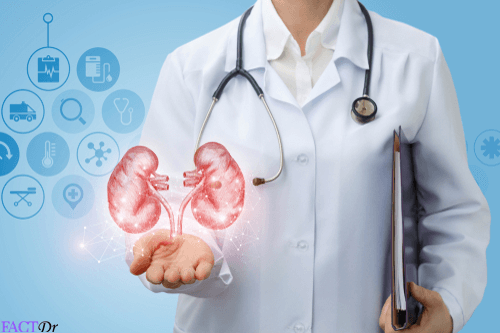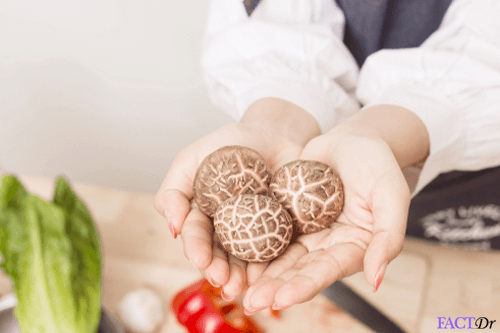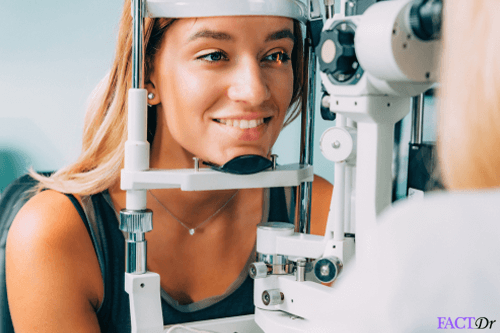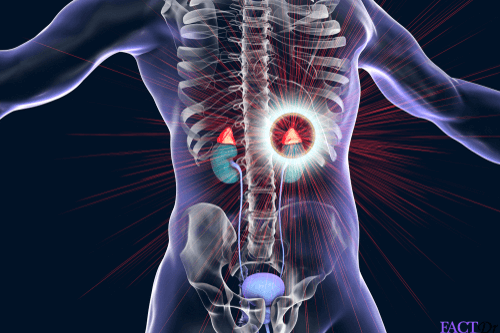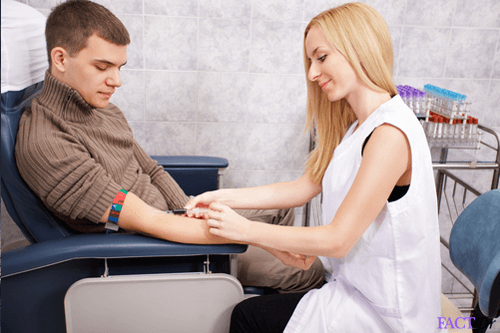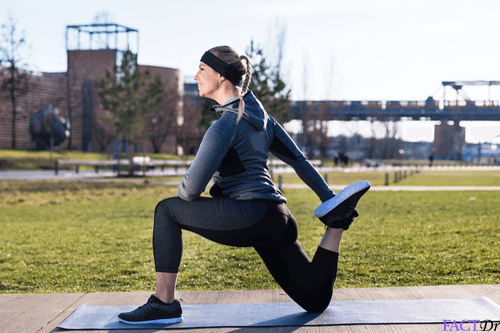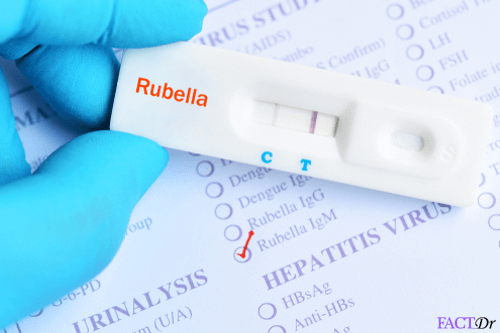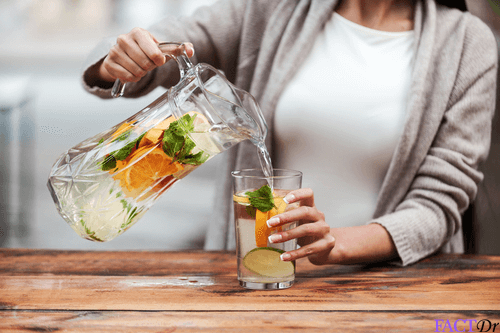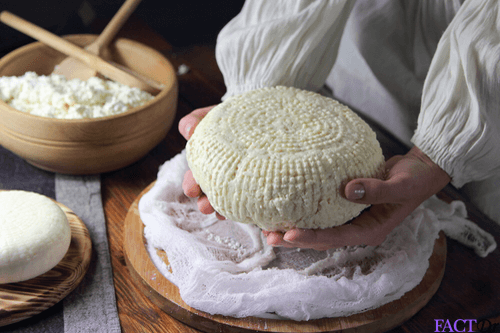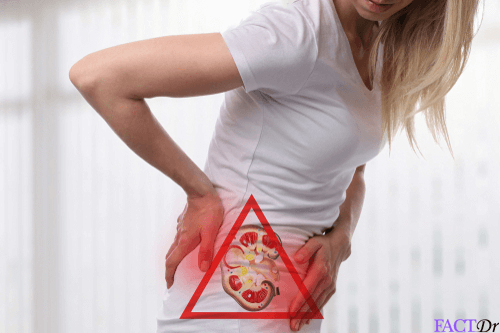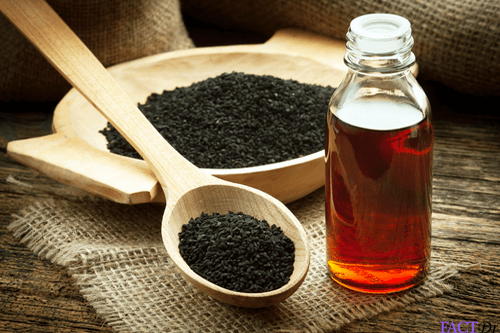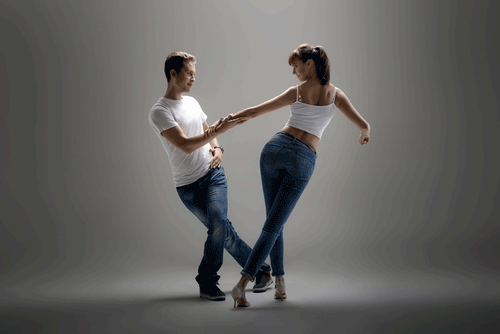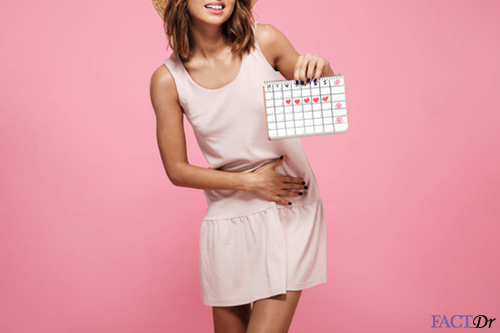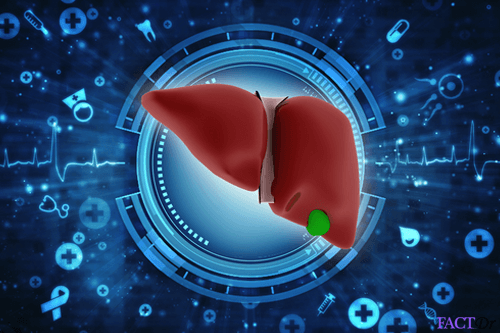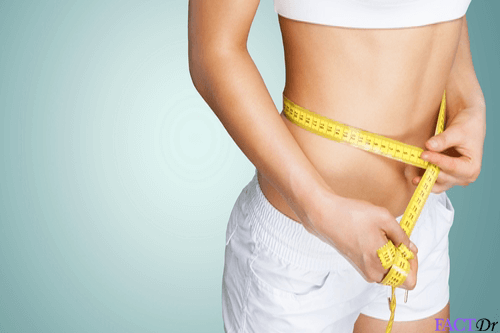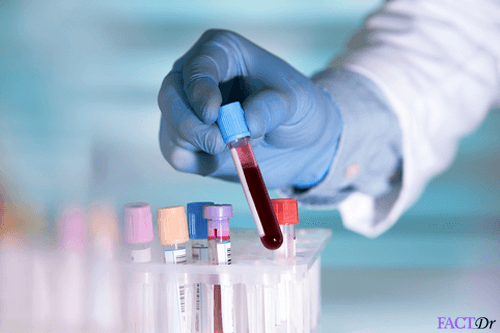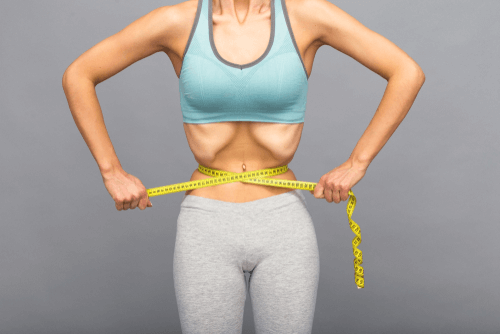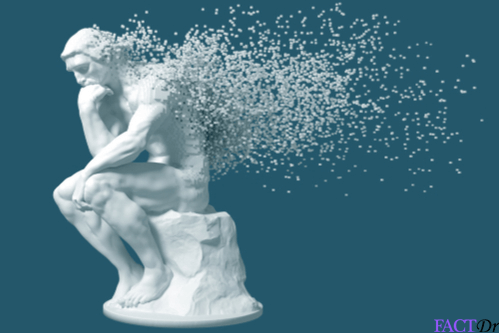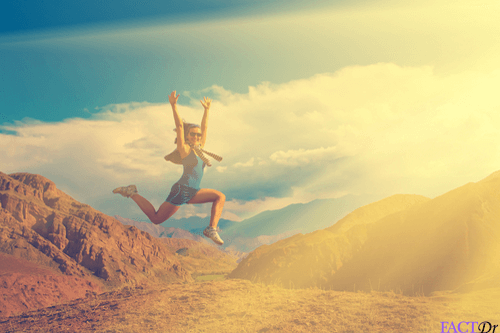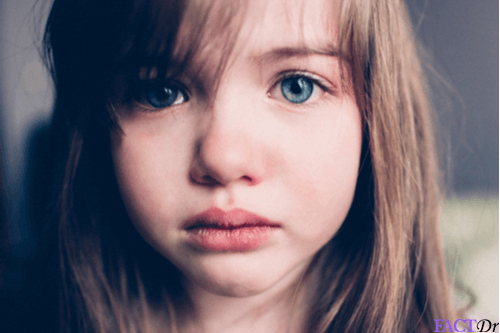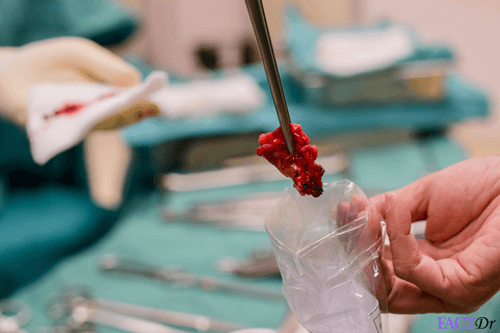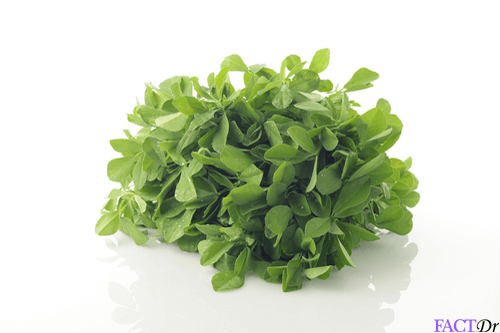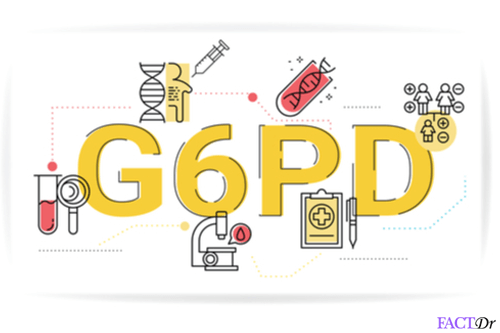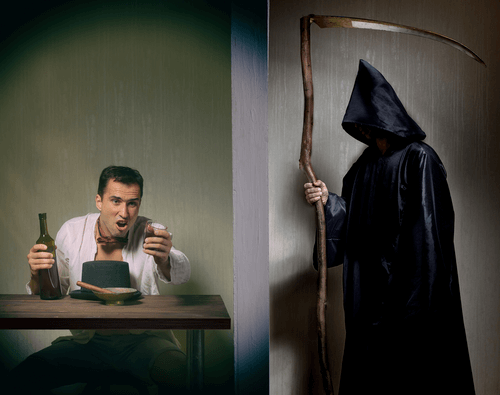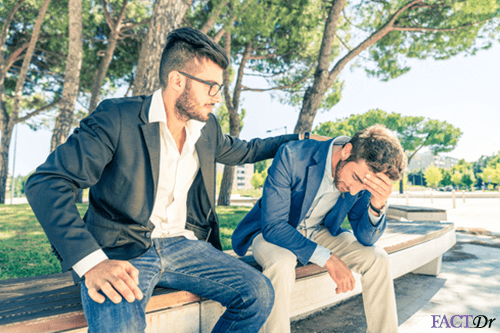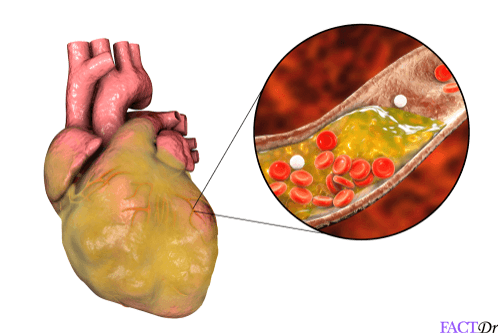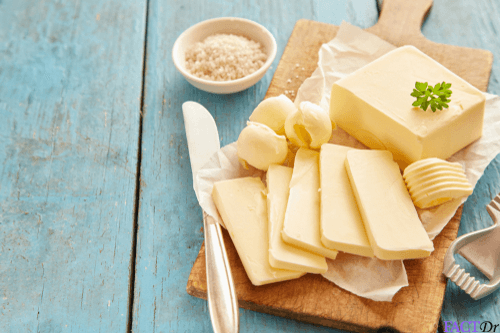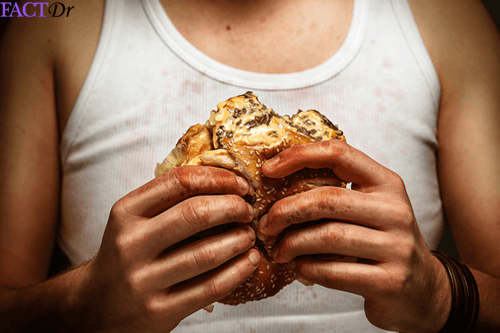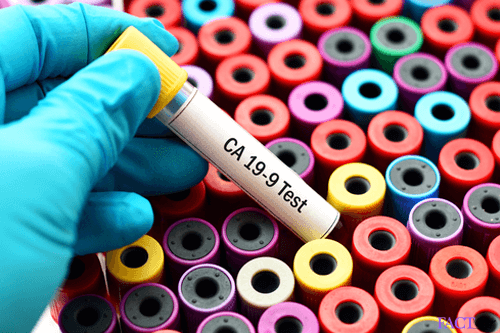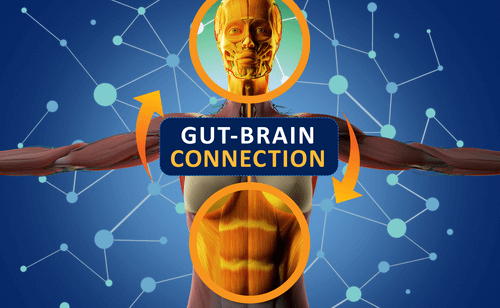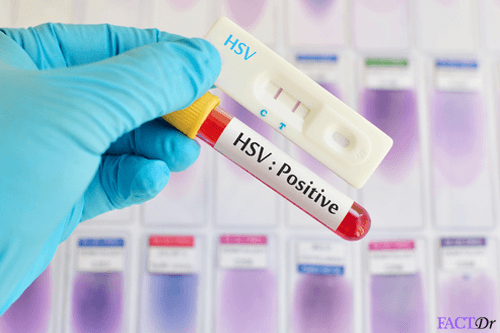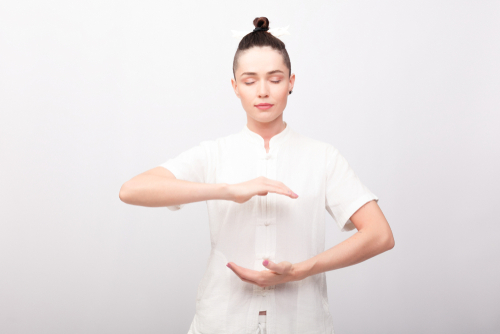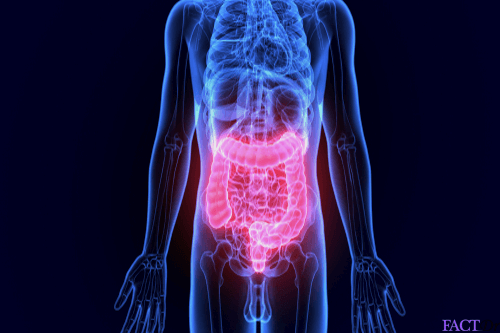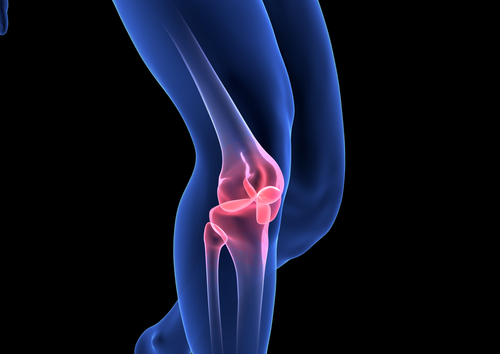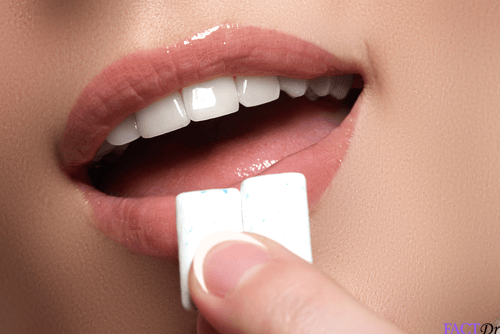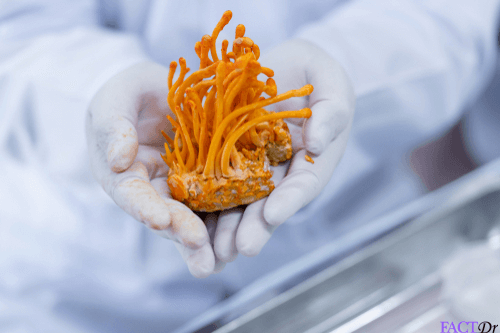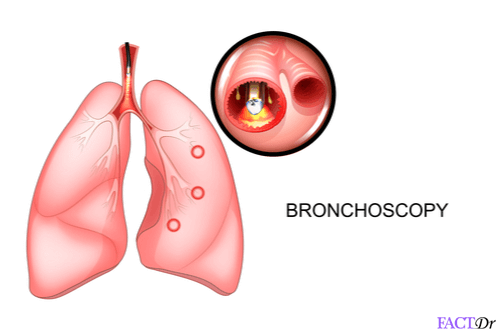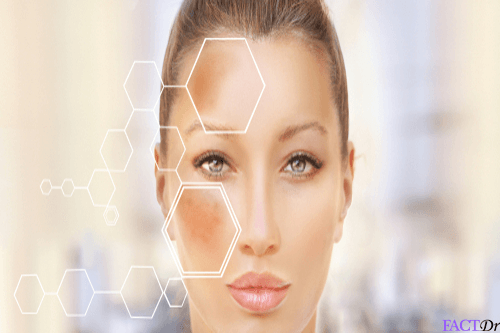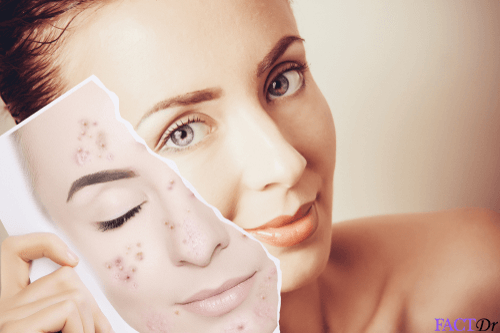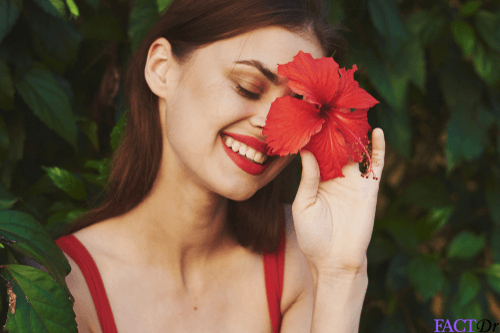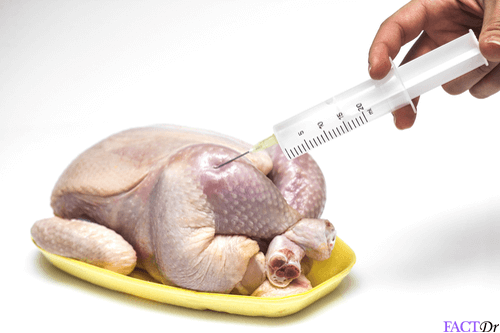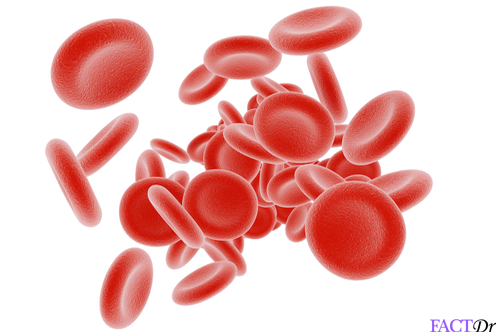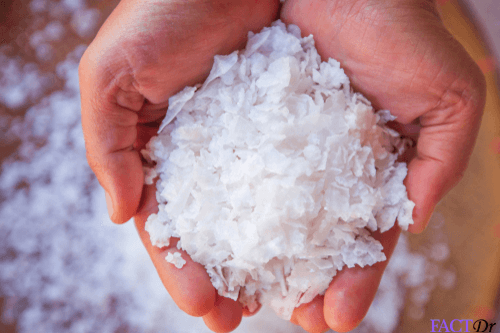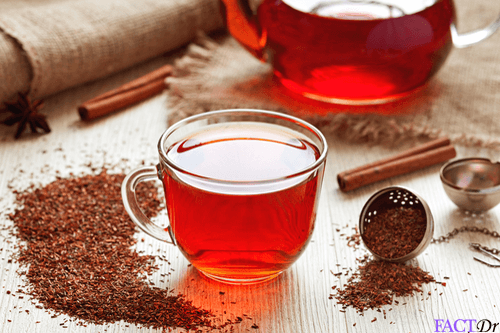 ---