---
Last Updated December 20th, 2021
Overview of cardiac failure
The heart is the most vital organ of the body that pumps blood to every other organ.Any aberration in the normal functioning of the heart can lead to serious pathological conditions which might permanently impact the functioning of other organs.At present, "heart failure" has become a critical global health issue. Heart diseases affect the aged people, the young adults, and small children.
The records of the European Society of Cardiology show that 26 million people worldwide have experienced cardiac failure. 17-45% of these patients die of cardiac failure within 1 year of diagnosis. Global awareness programs are being organized to address the impending issues pertaining to heart failure which has become one of the primary factors of mortality worldwide.
What is heart failure?
Heart failure is the acute condition in which the heart fails to pump blood to the different vital organs of the body.
This arises from certain abnormalities in heart functions.
In this condition, the heart is unable to meet the oxygen demand of the different organs.
Incidents of heart failure normally occur after the age of 60.
But due to various environmental, physiological and psychological factors, cases of cardiac failure are being observed in different age groups below 40 as well.
What are the causes of heart failure?
Numerous etiological factors contribute to cardiac failure in different cases. Listed below are few commonly studied causes of heart failure-
Coronary Artery Disease (CAD): Excess deposition of fats on the inner wall of the artery (atherosclerosis) supplying blood to heart muscles causes narrowing and blockage of the arterial passage. Plaques are formed, which can rupture any time, leading to obstructed blood circulation and cardiac failure.
High Blood Pressure: Under high blood pressure conditions, the heart has to struggle more to pump sufficient blood to the organs. This leads to gradual thickening of the heart muscles, which become stiff and weak and fail to pump blood efficiently.
Defective heart valves: Damaged auricular or ventricular valves fail to maintain blood flow in the proper direction. This can cause backflow of blood to the veins and cause cardiac failure.
Cardiomyopathy: Dilatation, thickening or stiffening of the heart muscles predispose the patient to heart failure conditions.
Cardiac arrhythmia: Abnormal heart rates interfere with the normal mechanism of blood circulation and can cause heart failure.
Congenital defects: Few people have defects in valves, muscles or other structures of the heart that are present from birth. These conditions can lead to heart failure in future.
Chronic diseases: Few existing diseases like HIV infection, Diabetes, Hypothyroidism, Hyperthyroidism, Hemochromatosis (iron accumulation) or Amyloidosis (protein accumulation) can precipitate heart failure.
Diet: Diet rich in fat, cholesterol, and sodium can lead to heart failure
Excess intake of tobacco or alcohol can cause heart failure
Obesity and lack of physical activities can expedite heart failure conditions
What are the warning signs of heart failure?
Heart failure is the most unpredictable pathological condition and is one of the leading emergency situations at present. It is mandatory to have a proper knowledge of the main symptoms. These are as follows-
An abnormal heart rate (palpitation)
Sudden breathlessness (dyspnea)
The patient cannot breathe well after he lies down (orthopnea)
Sleep apnea (breathlessness at the time of sleep)
A cough with blood in sputum (common in pulmonary edema)
Swollen feet, ankles, legs, abdomen (ascites) after fluid accumulation
Extreme fatigue and dizziness
Bluish discoloration of skin (cyanosis)
A wheezing cough after slight physical exertions
Discomfort and tightness in the chest
Nausea and vomiting
Loss of appetite
Impaired cognitive capacities
Abnormal weight gain
Types of heart failure
The degree, driving factors, and region of attack give rise to different classifications of heart failure-
Systolic and diastolic: Systolic cardiac failure occurs after the heart fails to contract. It leads to impaired pumping of blood. This is caused by dilated and weakened heart muscles (especially the muscles of the left ventricle). It accounts for two-thirds of heart failure cases.
Diastolic cardiac failure occurs due to inefficient relaxation of the ventricles (especially the left ventricle). It leads to impaired filling of blood in the heart. It accounts for 30% of the cardiac failure cases.
Right-sided and left-sided: Right-sided and left-sided cardiac failures occur due to failed operations of the right and left ventricles respectively. When the left ventricle fails to operate, increase in fluid pressure occurs, which is manifested in the lungs and eventually damages the right ventricle.
Acute and chronic: Acute heart failure is characterized by sudden symptoms of heart failure like breathlessness and sweating and lasts for a short time. Chronic or congestive heart failure occurs due to gradual progression or worsening of long-term heart conditions like coronary heart disease, arrhythmia, and diseased valves.         
Diagnosis of heart failure
Timely diagnosis of heart failure conditions can protect a patient from future complications. The following tests are normally recommended-
Echocardiogram: It measures the systolic and diastolic ventricular contractile functions
Chest radiograph: It checks for pulmonary edema or cardiac enlargement
General tests: These include lipid profile, Lymes serology, and Urinalysis
Treatment & Prevention
The treatment methods for heart failure include medications (vasodilators, beta-blockers, diuretics etc). These drugs help in easing the flow of blood, preventing internal blood clots, and decreasing the pressure on the cardiac muscles. Sometimes, tranquilizers are also prescribed to the patients that treat anxiety, as a part of cardiac treatment. In extreme cases, where medications fail, surgery might be required. This could involve open heart surgery that open blocked arteries. Many patients also require a pacemaker. It is important to get obstructive sleep apnea checked because inadequate breathing during sleep is linked to serious heart conditions.
Like any other cardiovascular disorder, heart failure can be prevented by practicing healthy lifestyle habits such as consuming a heart healthy diet (foods high on HDL cholesterol, antioxidants, and essential nutrients), addressing underlying issues of high-blood pressure and diabetes, and being physically active.  It is important to avoid smoking, both active and passive. Cardio exercises are the best way to keep your heart healthy for a longer time. Keep your cholesterol in check too.
Despite the steady rise in the rate of cardiac failure throughout the world, necessary actions are not being taken to alleviate the global health crisis related to heart diseases. In recent years, health campaigns and awareness programs have been organized by American Heart Association to spread mass awareness regarding long-term physiological impacts of heart diseases. Cardiologists are especially warning families having a history of cardiac failure to take measures against possible risks of cardiac diseases in future generations. Synergistic efforts are necessary to address the current global issue pertaining to cardiac health.
Quitting smoking and starting a healthy routine of physical exercises will improve the health of your heart manifold.
According to doctors, heart failure is a disease which can be considerably prevented by practicing healthy lifestyle habits.
Dos and Don'ts
Dos
Always call for an ambulance when a person experiences a cardiac arrest. The ambulance and paramedics are well-equipped to provide required care till the patient reaches the hospital.
Whole grains, green leafy vegetables, and nuts are healthy sources of magnesium, which is critical in maintaining a healthy heart.
Keep a check on your hormonal levels, especially if you are a woman. Abnormal levels of estrogen and testosterone levels make you 7 times more likely to suffer from cardiac failure.
Don'ts
Lead a highly sedentary lifestyle. Engage in at least 150 minutes of physical activities weekly.
Let stress accumulate. Regularly destress yourself by exercising and meditating.
Practice unhealthy lifestyle habits such as undersleeping, drinking, or smoking. Most cardiac arrests are preventable by staying away from such unhealthy activities.
Help
Others
Be
Fit
Trending Topics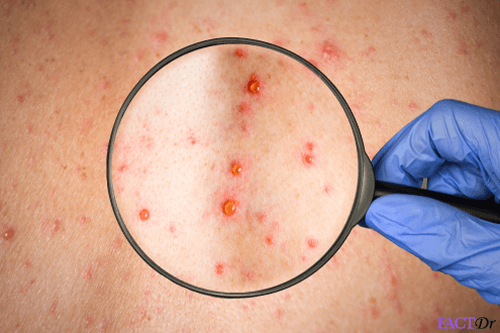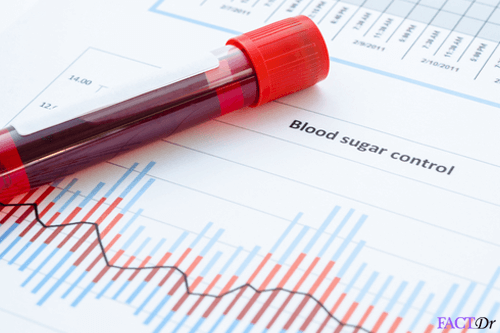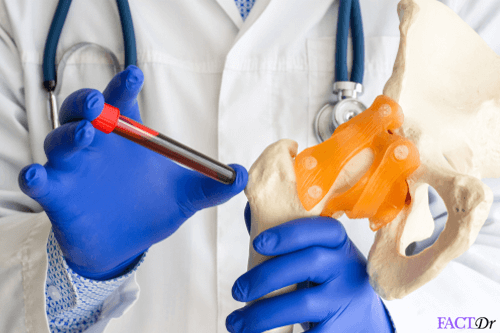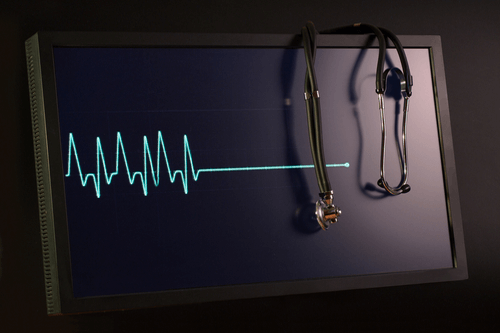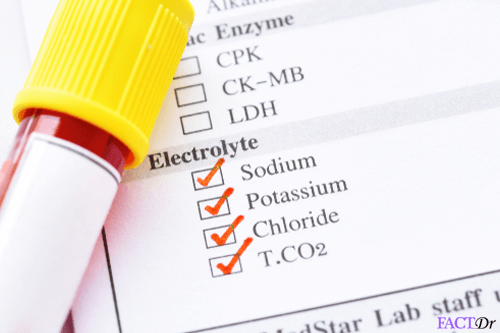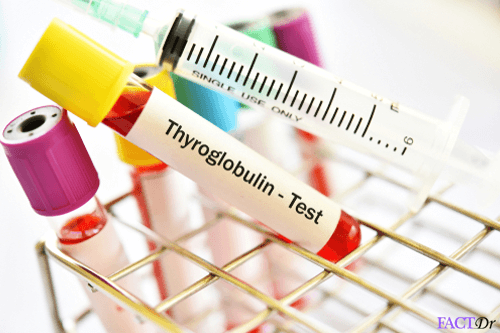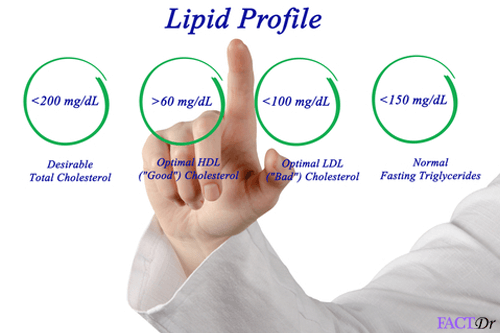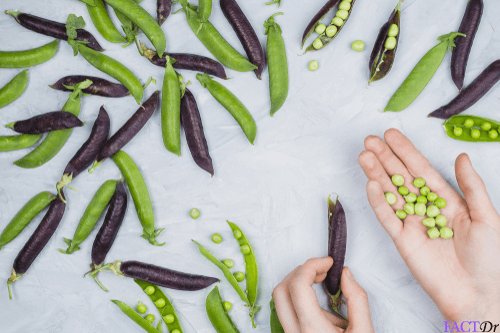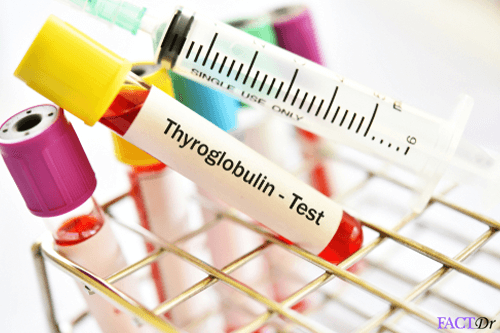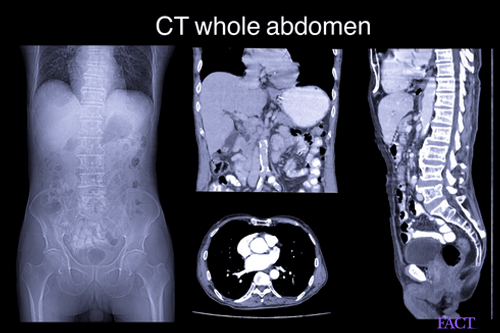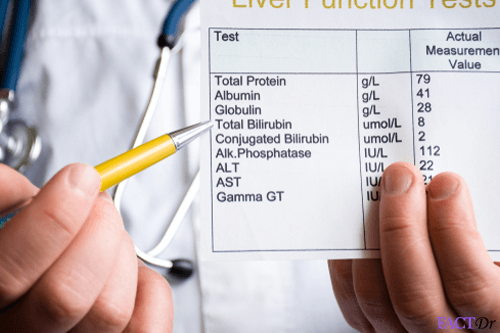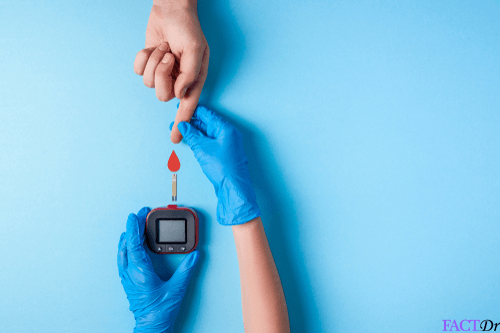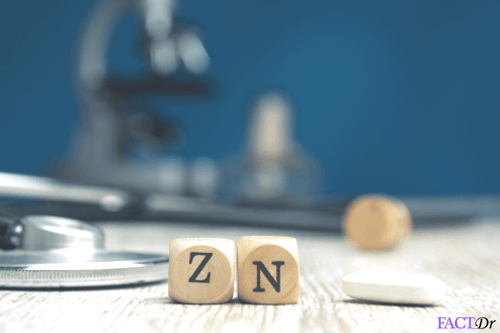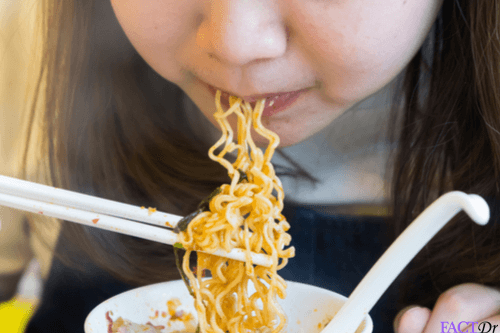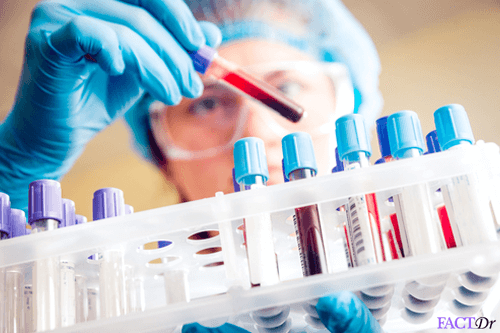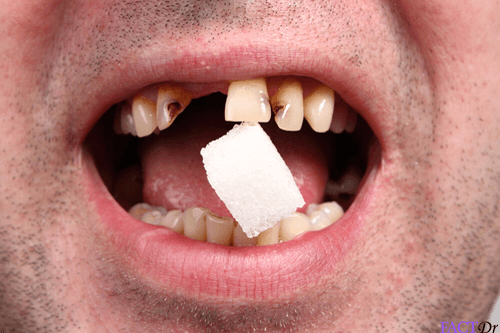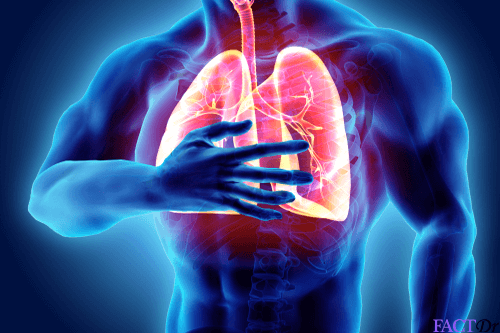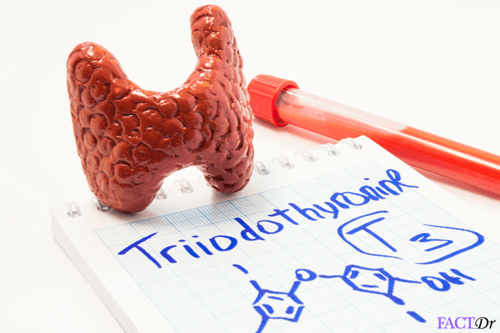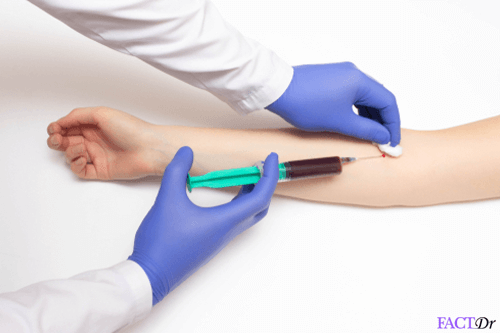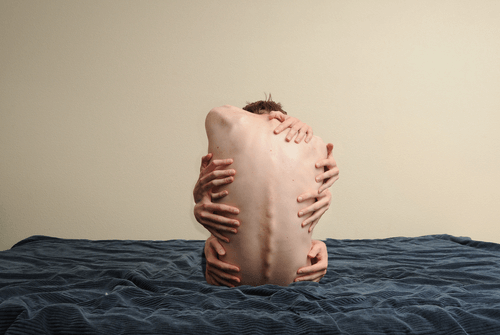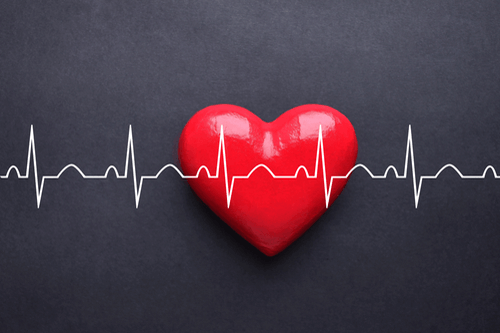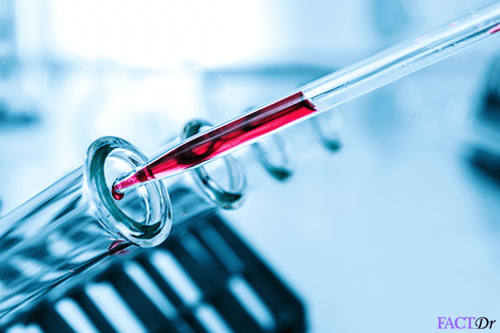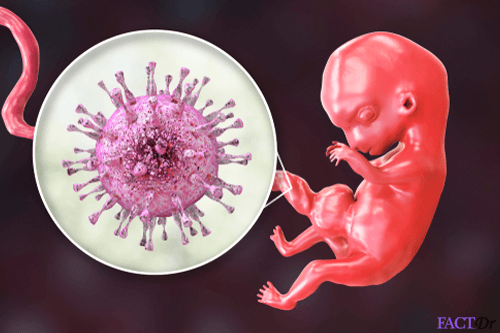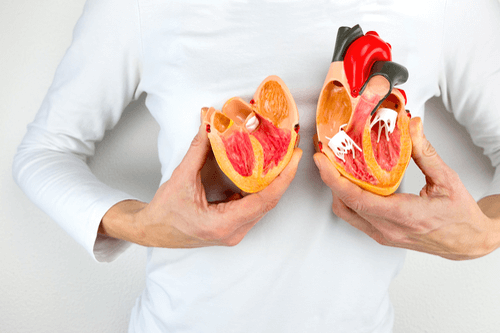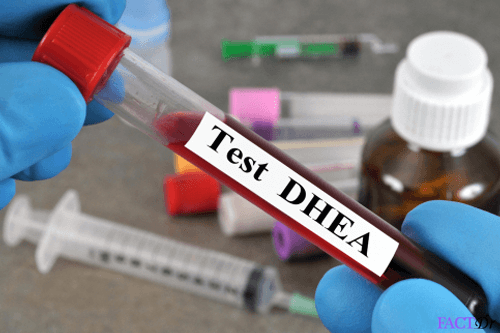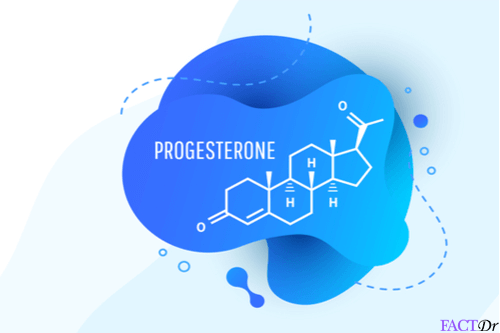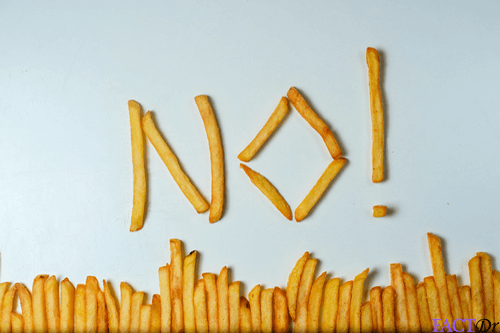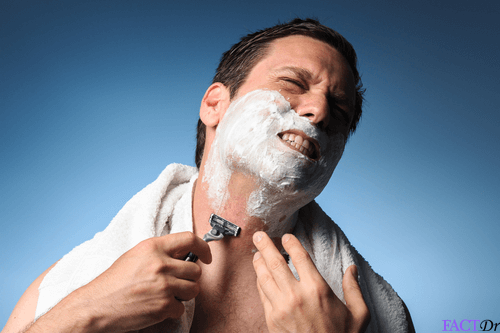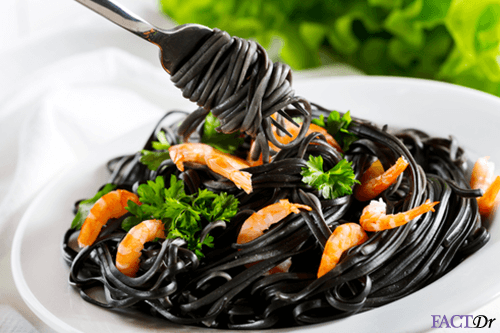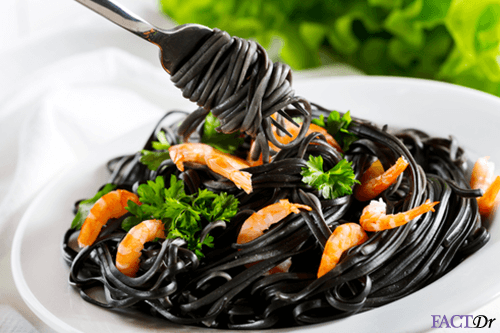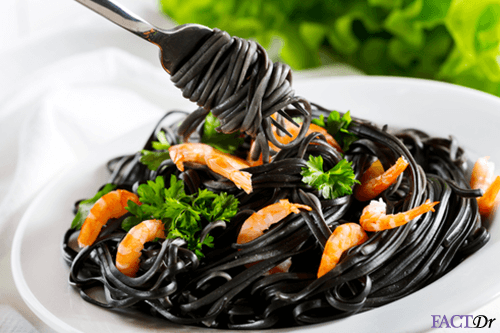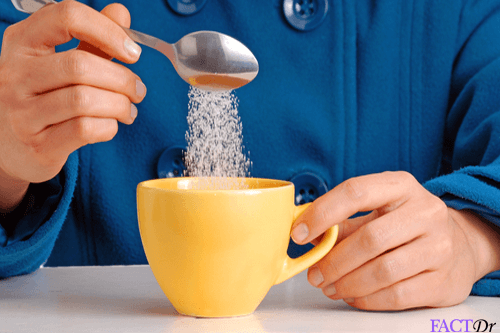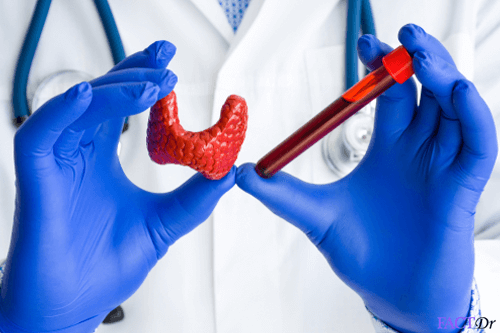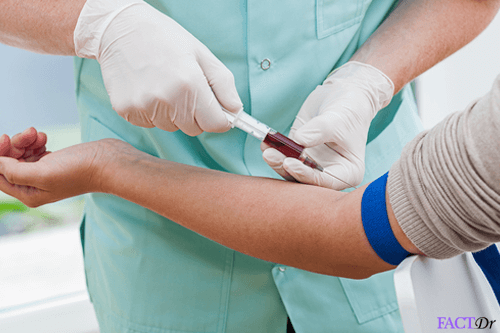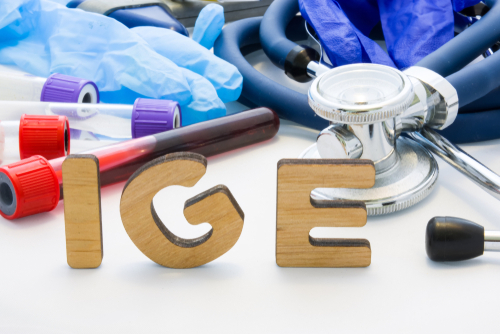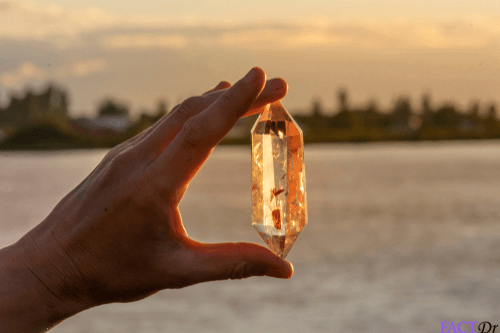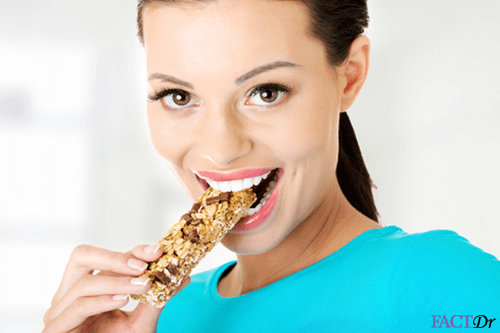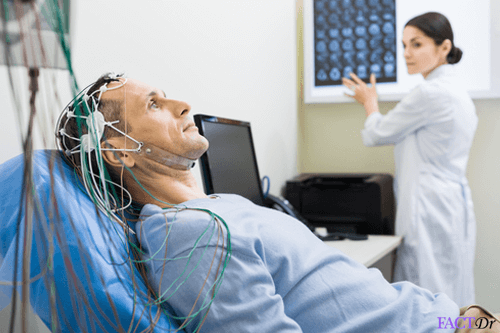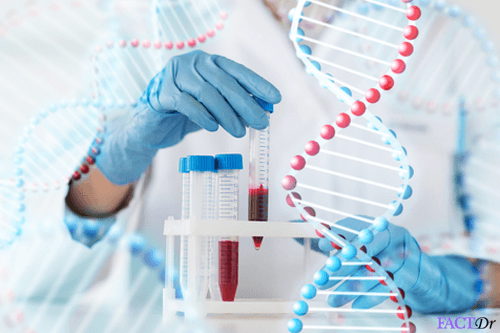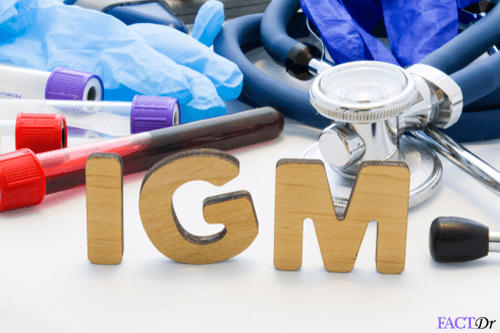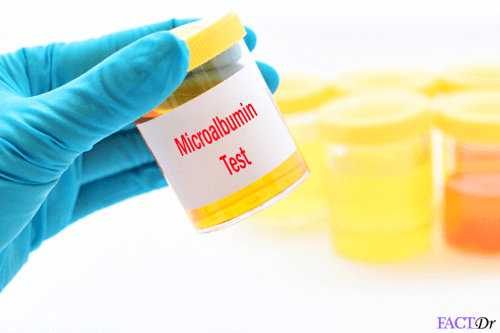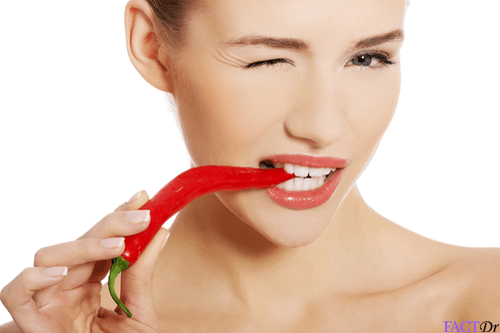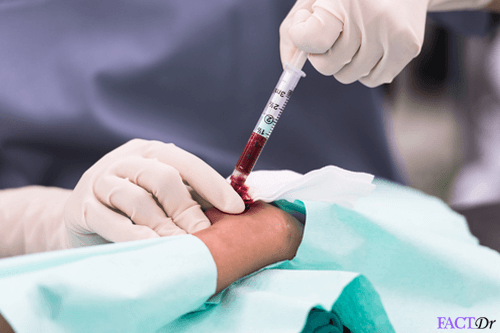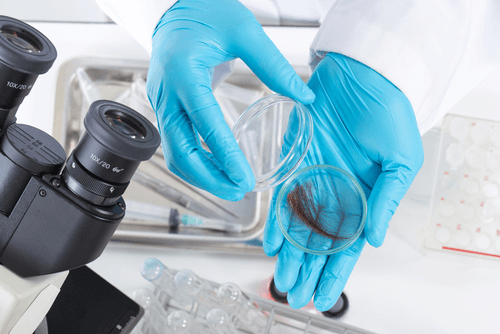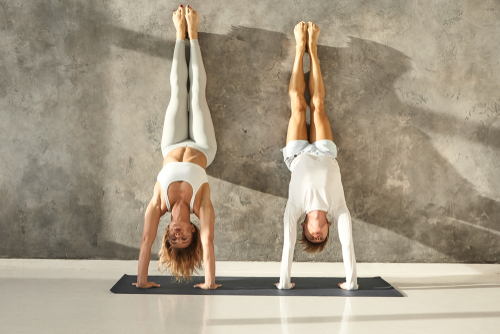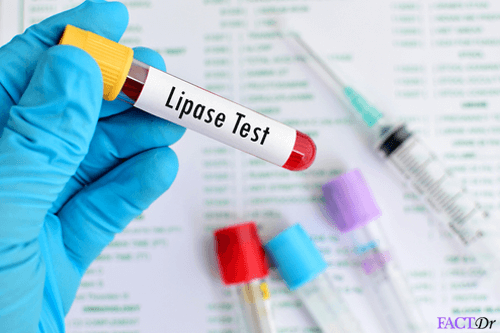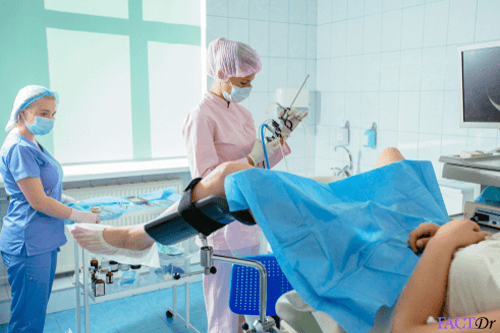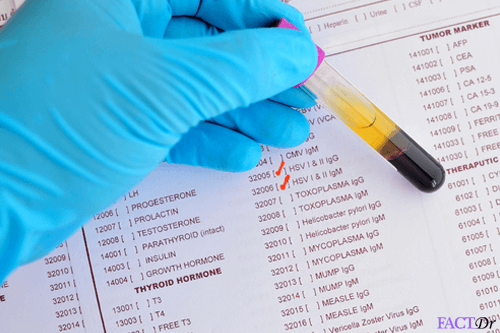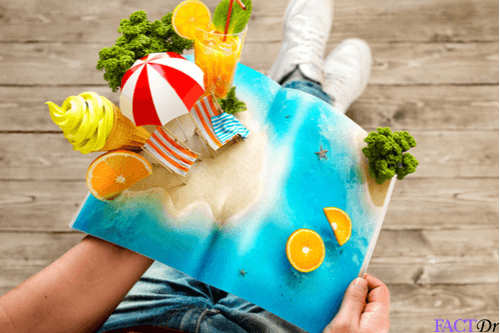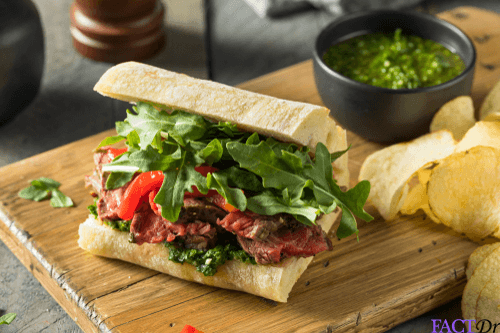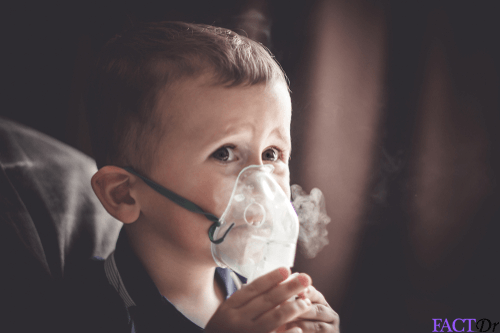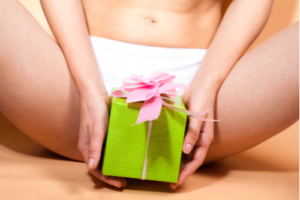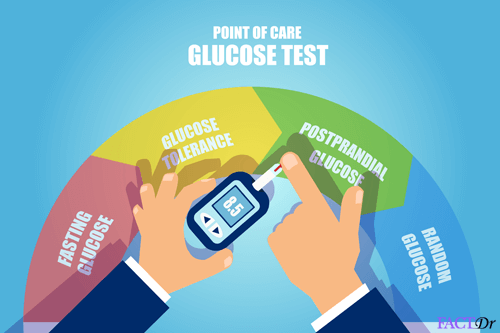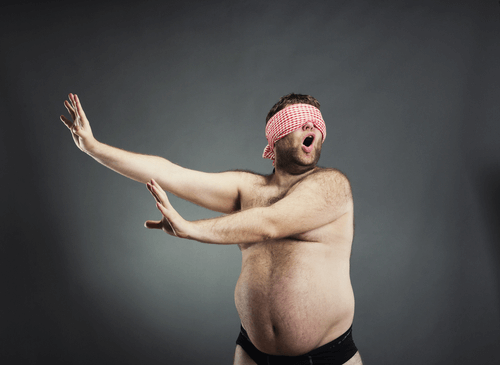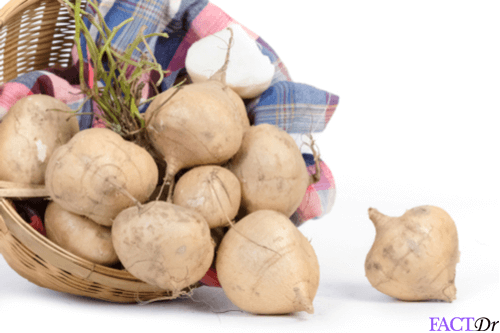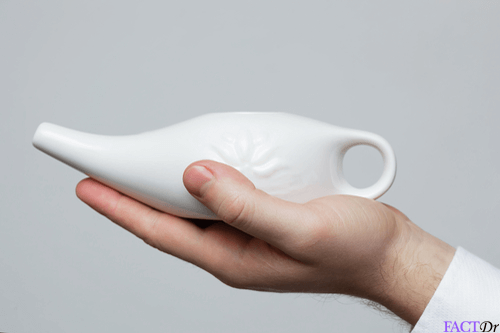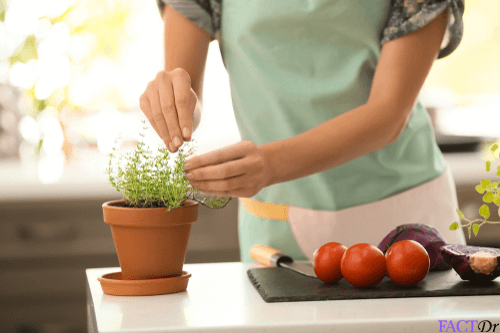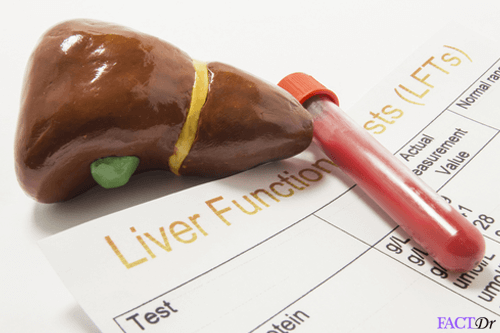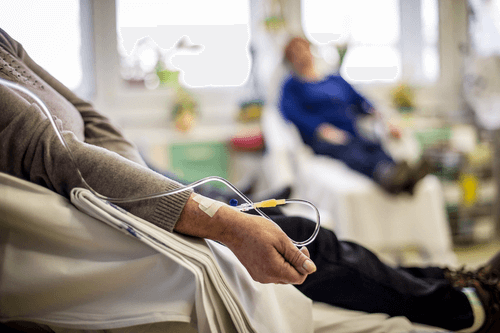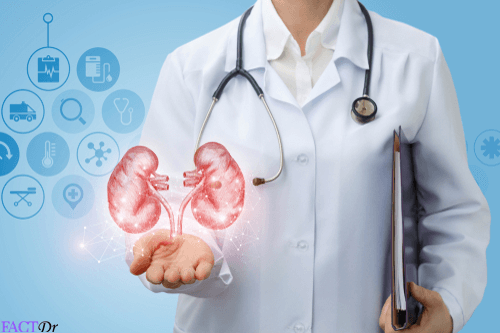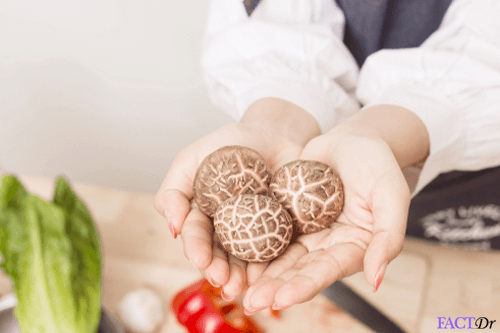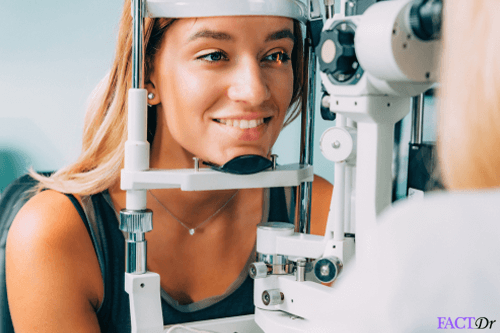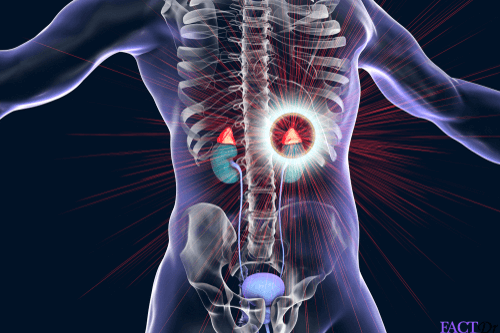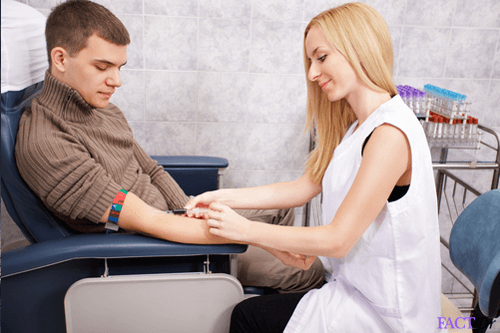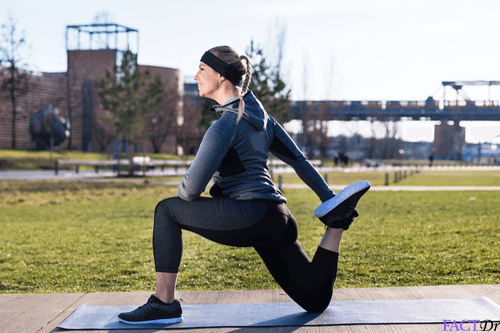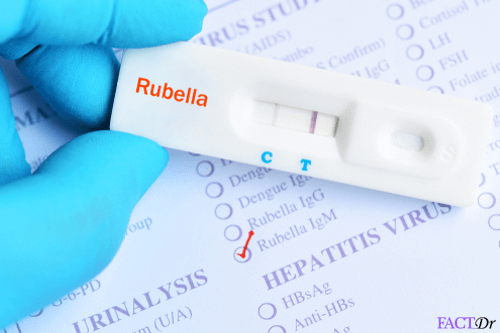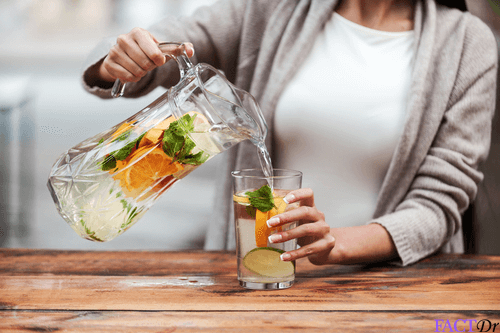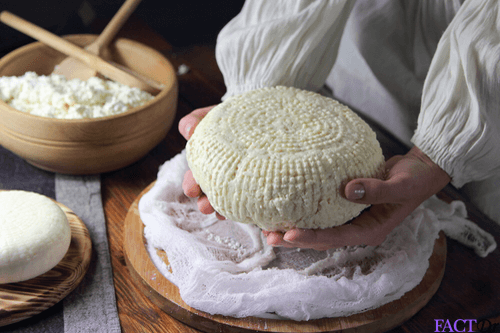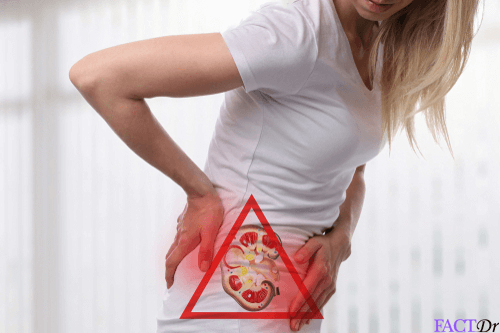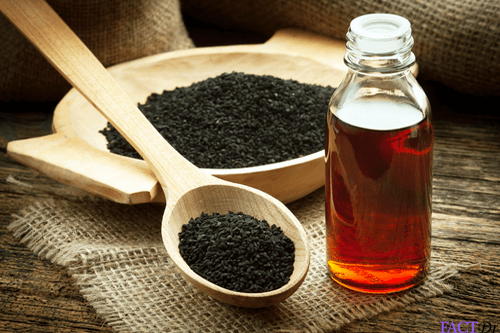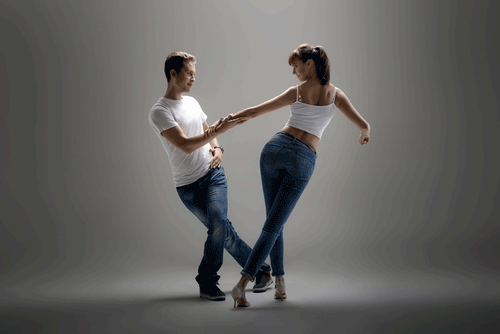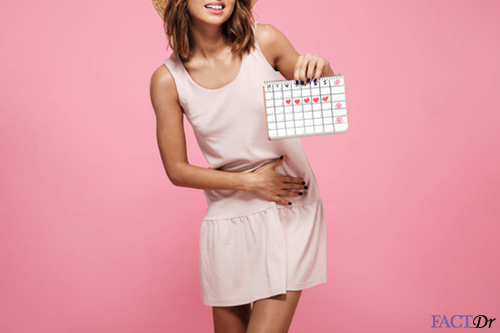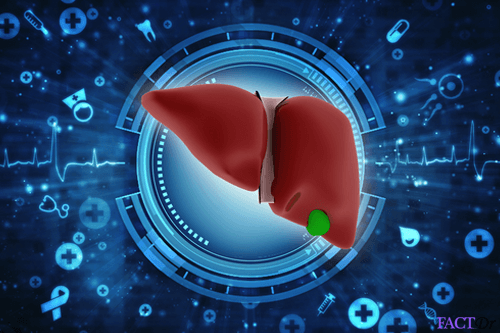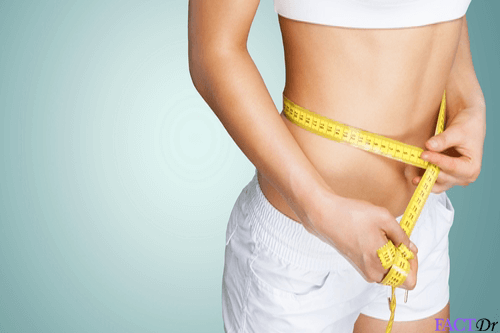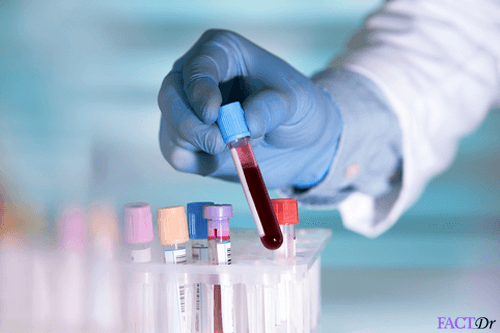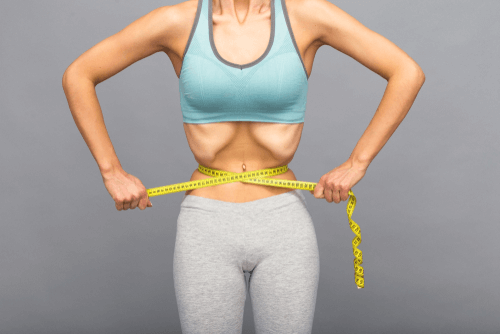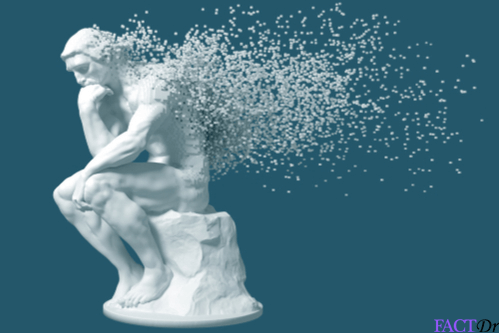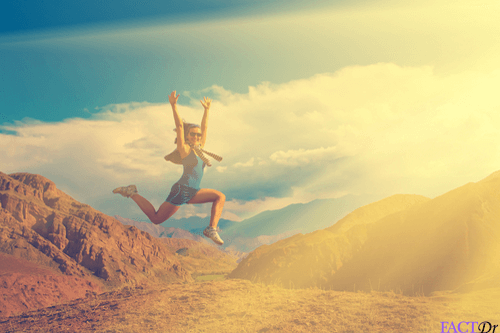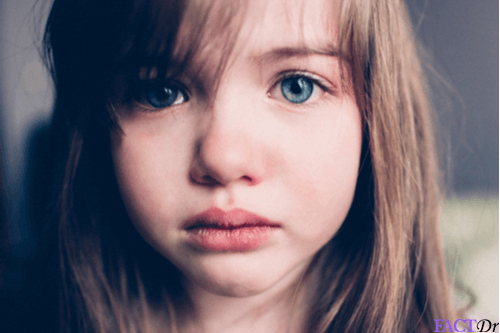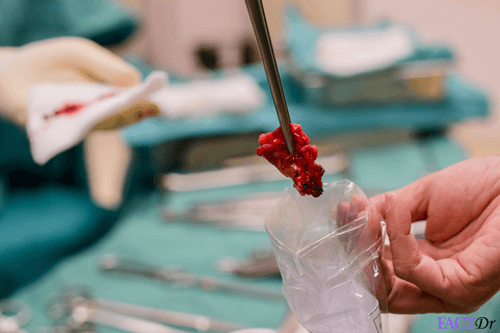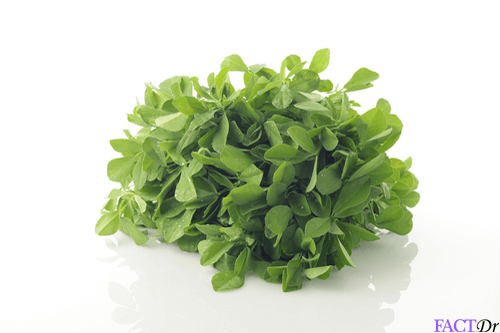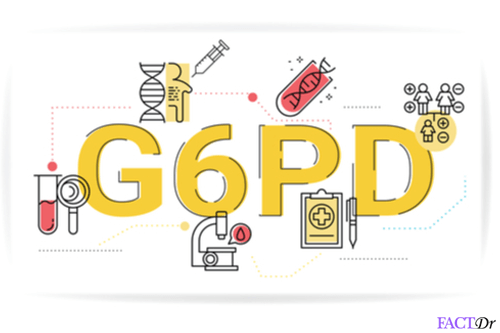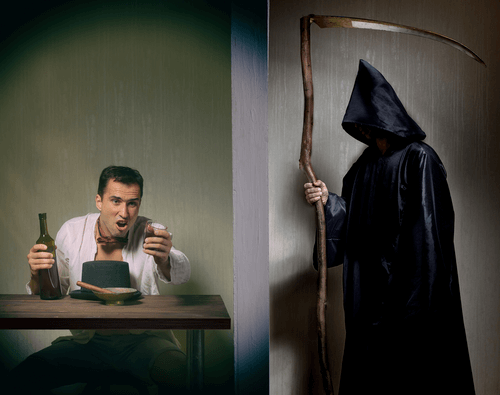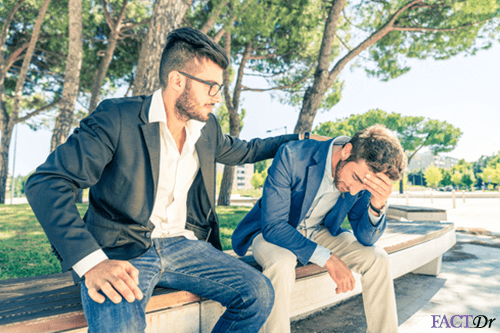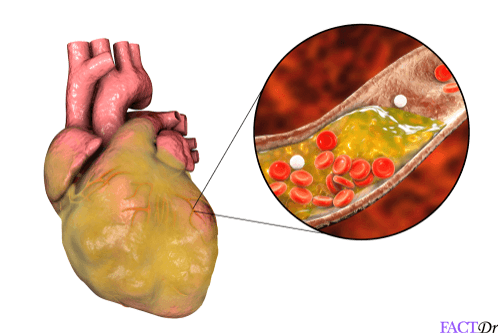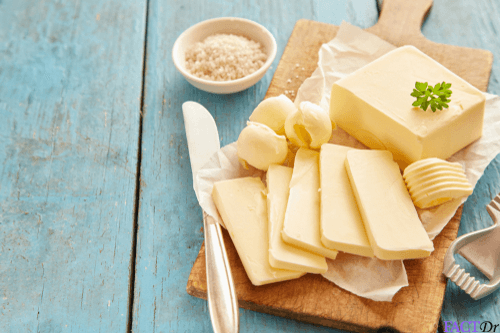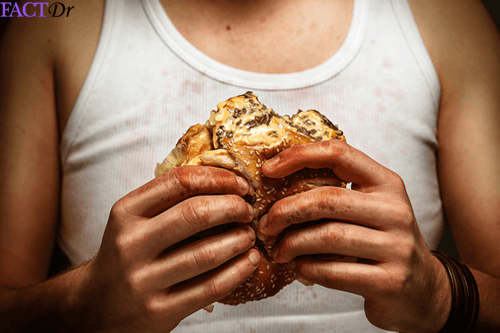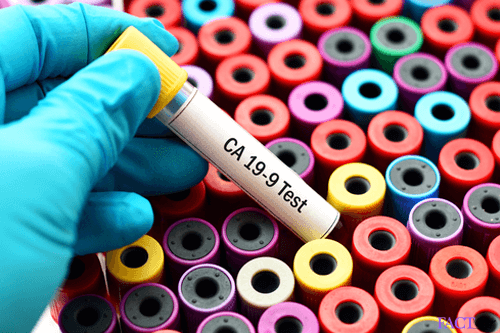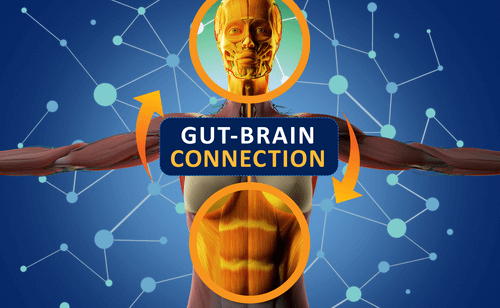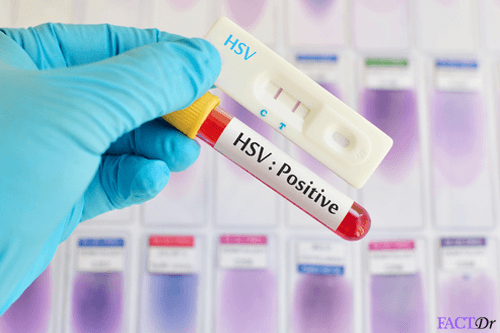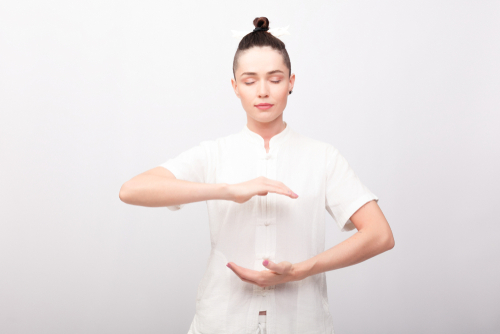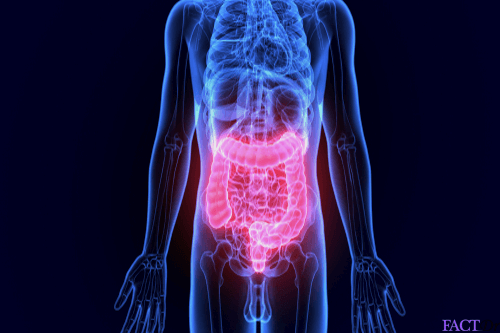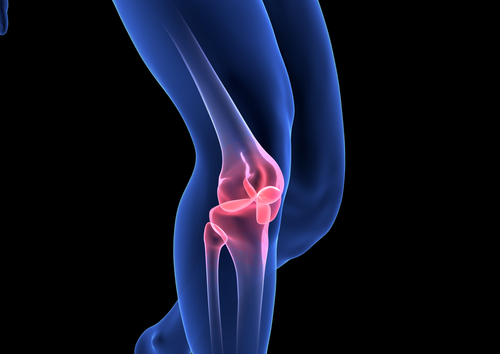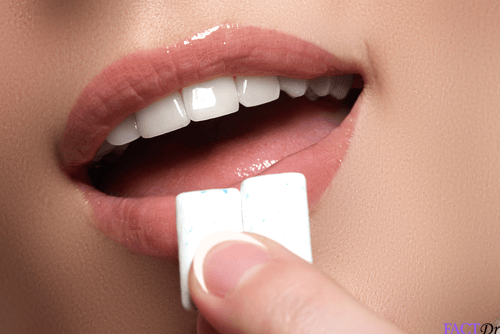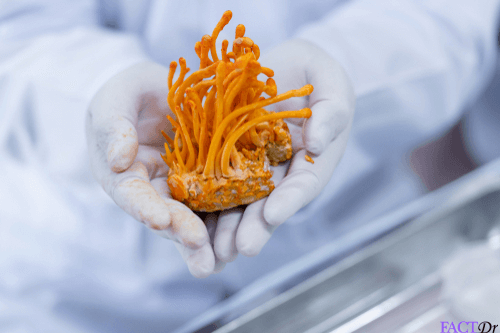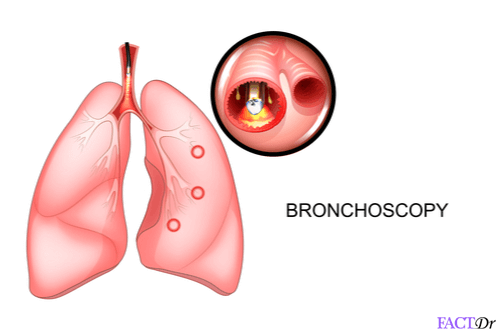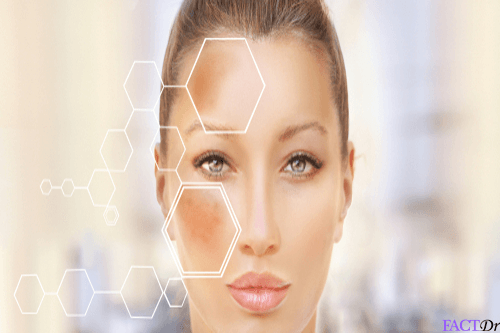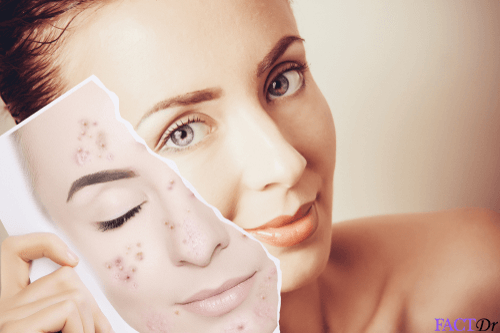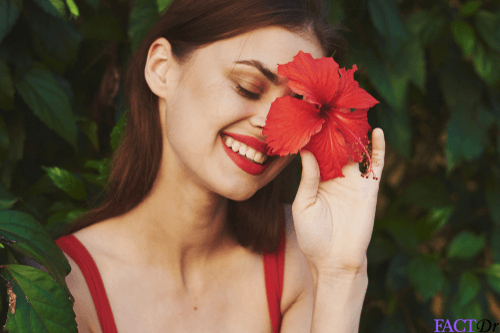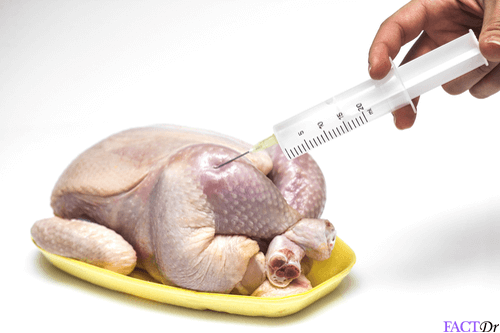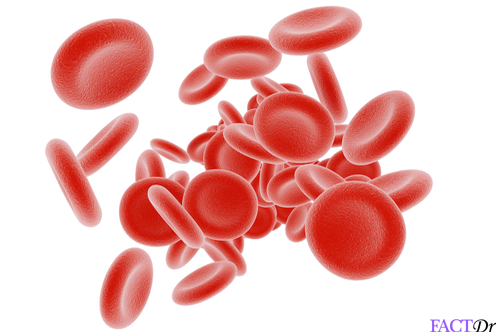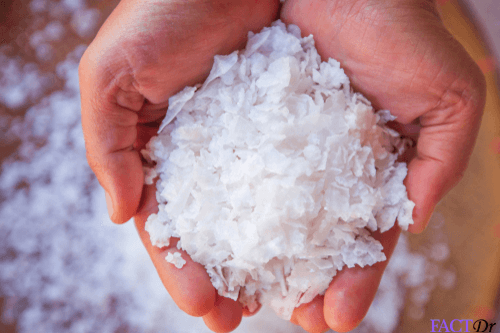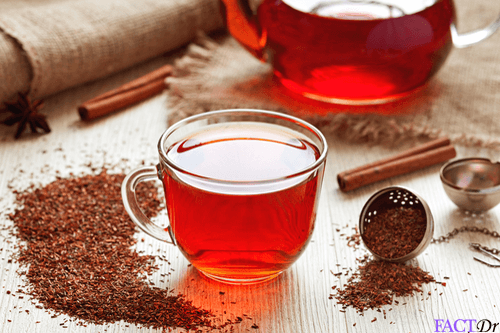 ---