---
Last Updated December 20th, 2021
What is flu?
Flu is an infectious or a spreadable disease. It occurs very commonly and the influenza virus is the main culprit here. This virus attacks the respiratory system. There are 3 types of influenza viruses:  A, B, and C.
You can be prone in all possible ways because the flu viruses can enter the body via the mucous membranes of your nose, eyes, or mouth. If your hands are not clean, every time you bring your hand in contact with one of these areas of your body, you might be prone to get the flu.
The rate of occurrence of the flu or the influenza infection
The annual influenza infection occurring during autumn and winter affects usually 5 to 15% of the population.
The recent survey by the National Institute of Health (United States) points out that 5 to 20 percent of the United States population falls ill, more than 200000 were hospitalized, and 36000 died.
Severe impacts usually occur in people of 65 years and older, in very young children, and those individuals with underlying health conditions.
Who are at risk of getting the influenza infection?
According to the World Health Organization (WHO), there are many who are at risk.
Children under 59 months
Elder individuals
Individuals with a serious medical condition such as chronic heart, lung, kidney, metabolic, nervous system, liver or blood-related
Individuals that have a weak immune system (such as Human Immunodeficiency Virus (HIV)/Acute Immunodeficiency syndrome (AIDS), or those receiving chemotherapy
Doctors and nurses or those who work in hospitals are prone to get this infection as they are exposed to infected patients.
How does one get an influenza infection?
There are many ways by which you can get the flu. It transmits in crowded places such as schools and hospitals. The moist droplets get released into the air when an infected person coughs or sneezes. So, those who are in close proximity may get exposed to that as well. Such infections occur mostly during winter and in tropical regions, it can occur throughout the year. Incubation period refers to the time from the onset of infection to illness. The incubation period usually ranges from 1 to 4 days.
What is influenza type A?
Influenza A virus is one of the flu viruses. It is usually named as influenza A because of its proteinaceous components (H protein and N protein).A combination of these proteins in varied numbers is the reason behind so many different strains of influenza (example: H1N1, etc.).
What are the symptoms of influenza A infection?
Influenza A infection is not a common cold. There will be a sudden exhibition of the symptoms. The following are the common symptoms of influenza:
Coughing and sneezing
A sore throat
Fever and chills
Headaches
You feel weak or very tired (fatigue)
Body ache or muscle aches
If you don't address these symptoms, it can result in the following conditions:
Ear infection
Diarrhea
Nausea or even vomiting
Dizziness or feeling confused
Abdominal pain
Chest pain
Asthma attack
Pneumonia
Heart-related disorders
How is influenza A diagnosed?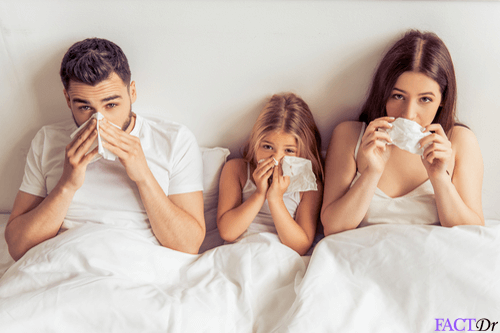 The doctor will collect samples from the respiratory region (throat, nose and lung airway or the trachea). Lab tests are carried out to confirm the infection. These tests are based on the proteins and genetic material specific to the virus. The commonly used diagnostic method is the Rapid Influenza detection test (RIDT) which provides results in 15 minutes. This test is a strip based method. The color change from colorless to pink in the test sample area indicates the presence of the influenza A infection.
How is it treated?
Sometimes, the influenza A infections or symptoms can clear on its own with good rest and fluid intake. Depending on the severity, your doctor might also recommend some antiviral medications that minimize the symptoms and also counters or prevents the virus from multiplying or spreading in your body.
Common side effects of such medications are usually nausea and vomiting. If you experience these symptoms or if the condition worsens, it is advisable to immediately stop the medications and consult a doctor. Make sure that you maintain good hydration in your body in order to minimize chest uneasiness, to loosen the mucus and to also magnify the immune system's functioning.
Can it be prevented?
Of course, it can be prevented. You can take the flu shots or the vaccines.  Wipe the surfaces touched by an infected individual (use a cleaning cloth with detergent) and washing your hands regularly. It is recommended that everyone from 6 months of age and older must get a flu shot before every winter season.
What is a flu shot?
You can get vaccinated before the flu season. The flu vaccine is as an injection. Vaccination not just minimizes the spread of the flu but can also shorten the duration of the sickness and reduce the intensity of the symptoms.
The flu shot contains the specific virus particles that are rendered non-infectious and when it is injected into the body, the body's immunity begins to act on it. The immune system then produces substances that protect the body from the virus. Yes, there are different types of influenza A virus. Even if you get infected by any influenza virus type, the severity of the infection will be less because your body has already prepared itself because of the vaccination.
Can I get the flu shot?
Whether you should get the flu shot or not depends on which of the following categories you belong to:
Adults over age 65
Women who are pregnant
Children under age 5
People with weakened immune systems
Many doctors recommend that people get their flu shot well in advance, before the flu season to give the body enough time to prepare itself for protection. It takes nearly 2 weeks for the body to attain a state of protection.
Are there any side effects of the flu shot
Many people are of the misconception that getting the flu shot will make them sick which is why they refrain from getting a flu shot. Flu vaccines are prepared from dead flu viruses. These will not be infectious and will not cause any illnesses. The side effects of a flu shot will usually be very less and last for a short period of time only. The following are the common side effects which you may develop from a flu shot:
Pain at the site of injection
An individual might get a fever immediately or a few days post vaccination
Aches and stiffness that are of a low intensity
The side effects will last only a day or two. Many people won't even experience any side effects. Consult the doctor in case you have had an allergic reaction to any vaccine or medication earlier.
Are there natural flu remedies?
Yes, there are natural remedies to an influenza type A infection. Usually, the common flu infections go away within a week if left untreated. There are home remedies to help minimize the degree of the infection. These remedies help you handle the symptoms with ease.
Of course, the doctor will advise you on prescription antiviral medicines to reduce the severity of the infection but the home remedies will help you to cope with the flu. These remedies also reduce the duration of the infection.
Soup – You can consume warm chicken soups. This will help treat a sore throat and also provide hydration and electrolytes. This enhances the function of the white blood cells to fight the infection.
Honey – Many of cough and cold medicines contain honey. Even ayurvedic treatments use honey as a vital ingredient for cough treatments. Honey is an effective cough suppressant. You can consume honey by mixing it with warm water or with tea or even consume a tablespoon directly.
Ginger – Ginger has healing and anti-microbial properties. It is effective to treat a sore throat. Mash a few chopped ginger pieces and boil it in water to prepare an extract and then drink it. You can also consume ginger by adding a few pieces to tea. It also helps to treat nausea.
Probiotics – They are substances that you can consume to replenish the healthy bacteria in the gut. This helps in fighting infection. A healthy gut means an enhanced immune system. This promotes healing as well.
Prevention tips for Influenza A
Getting yourself vaccinated is always preferable as it protects your body from being infected in the first place.
Avoid close contact with people who are infected. Also, when you are sick, maintain some distance from others.
Stay at home when you are sick to prevent the spread of the illness.
Cover your mouth and nose with a tissue while coughing or sneezing.
Clean your hands by washing with soap. If there is no access to soap and water, use a sanitizer or an alcohol hand rub instead.
Do not your eyes, nose or mouth. The germs in your hand may contain infectious particles which will infect your eyes or nose or mouth when you touch them.
Clean the frequently touched areas of your house or workspace or in school. Disinfection is more preferable.
Get good sleep, maintain good physical activity, and treat your anxiety.
Drink a lot of fluids and have a well-balanced nutritious food.
Turn off the flush handle with a tissue as the handle can be contaminated.
Use a sanitizer after you finish driving or using the elevator.
Use your own personal items such as yoga mat, towel, etc.
If someone near you is coughing or sneezing while you are in a flight, protect yourself by wearing a surgical mask.
Help
Others
Be
Fit
Trending Topics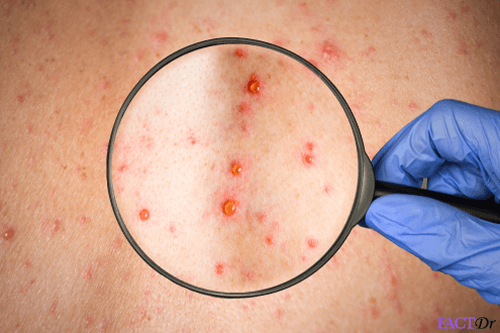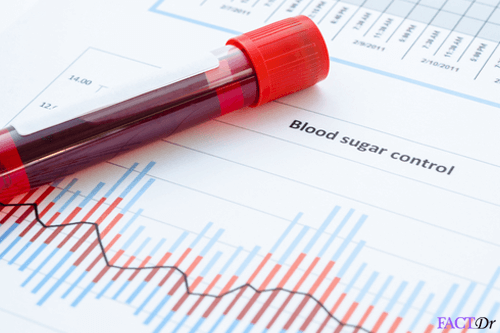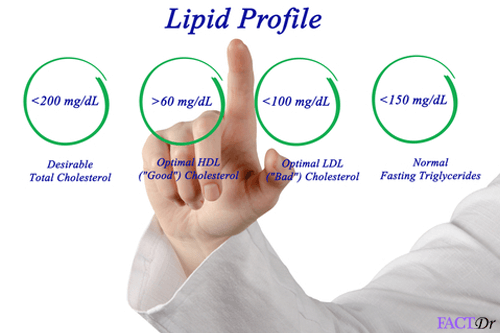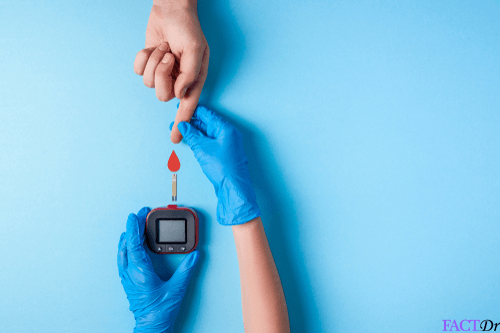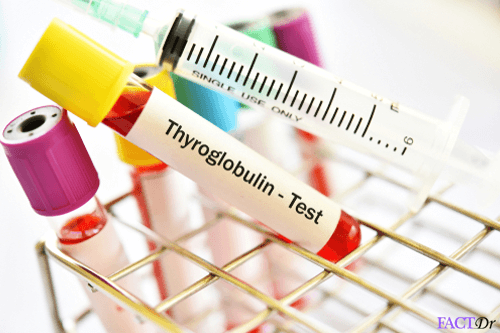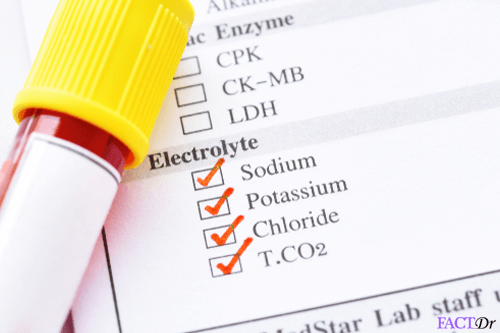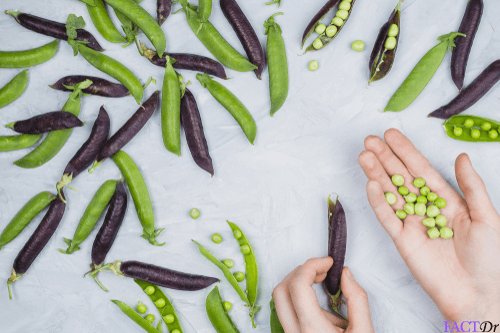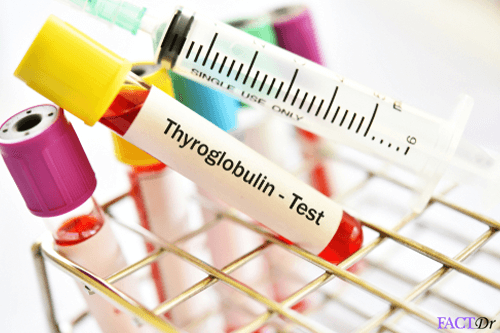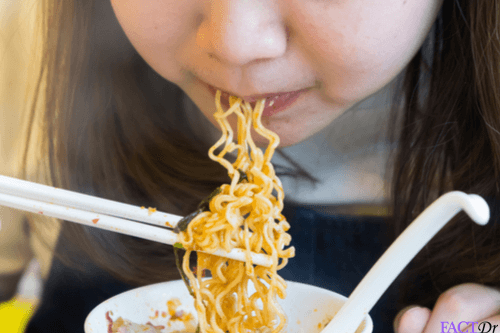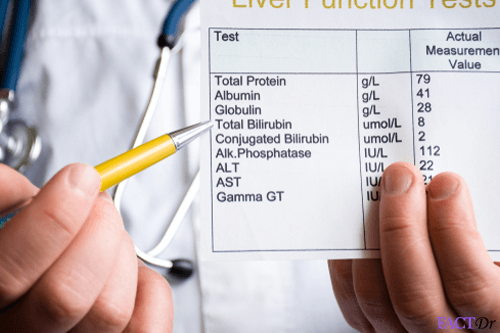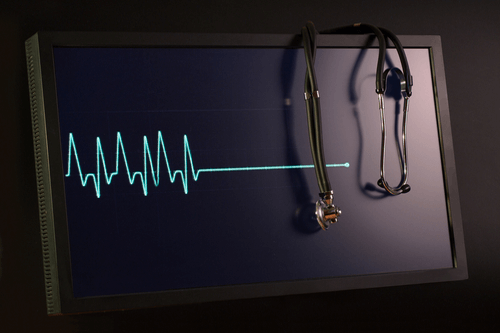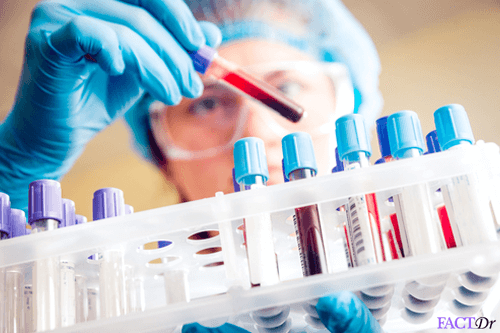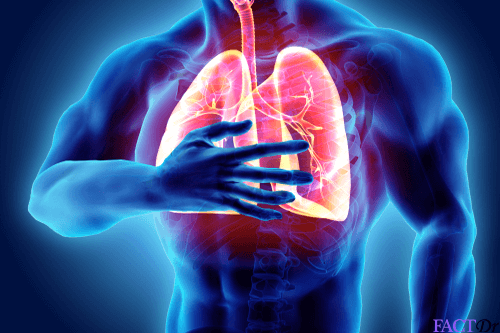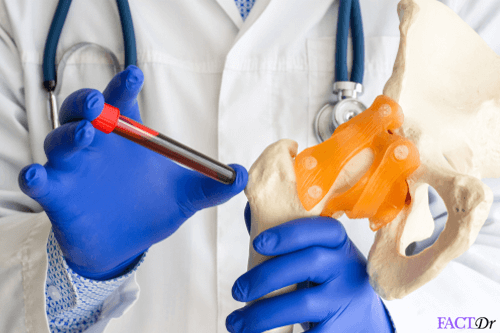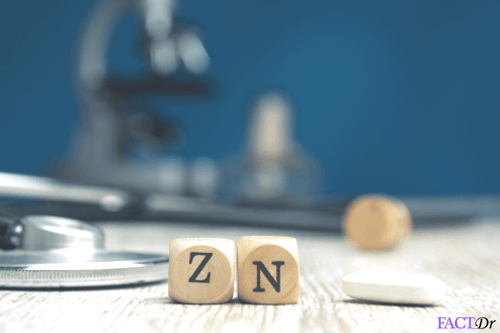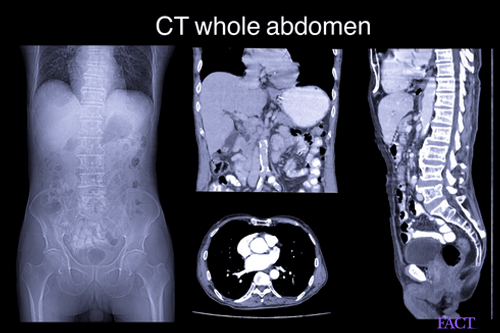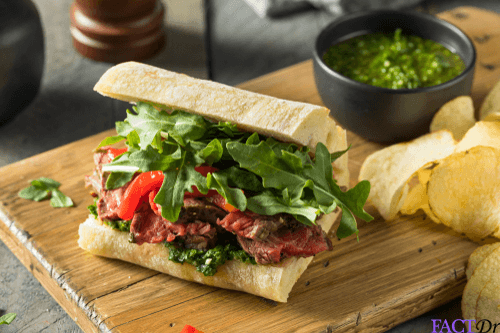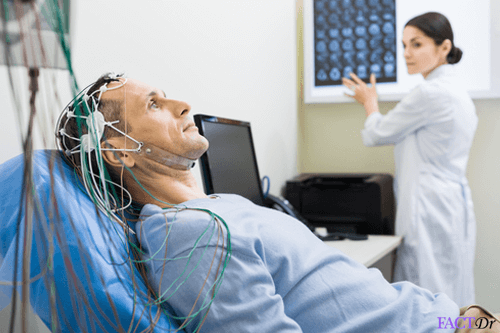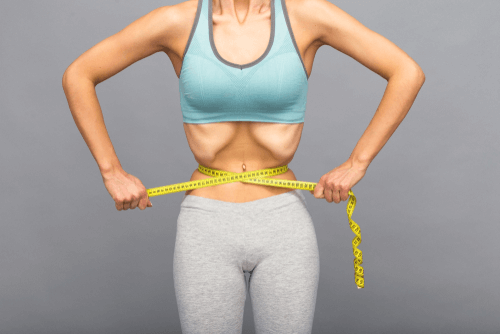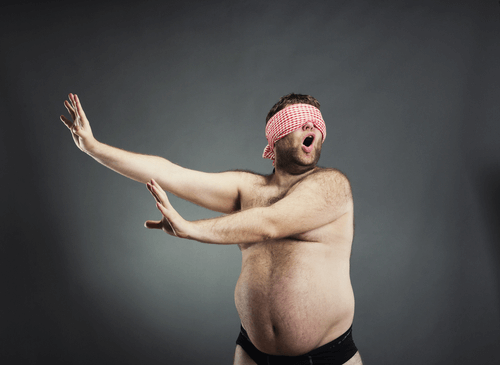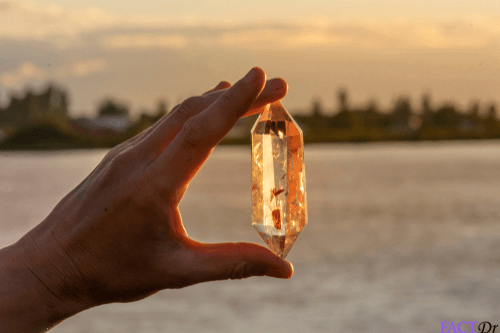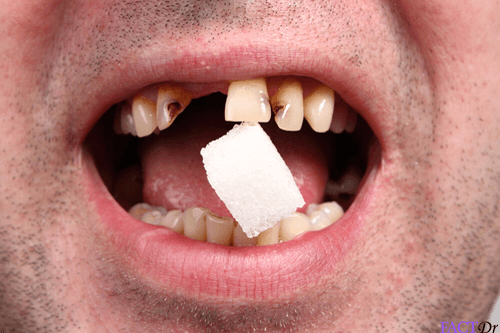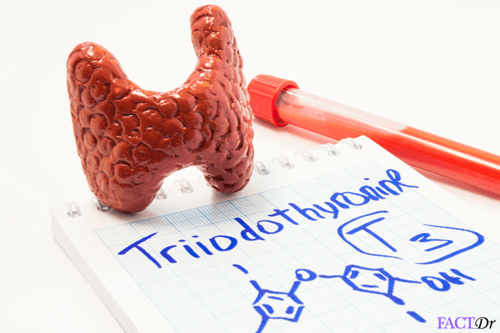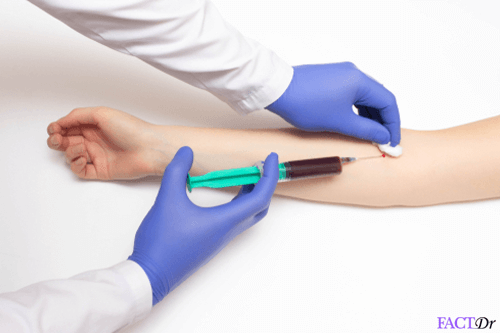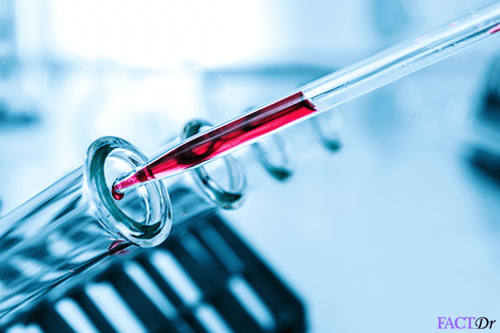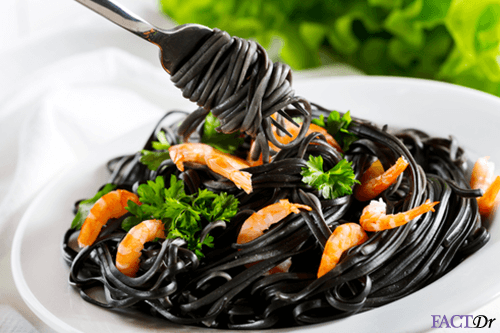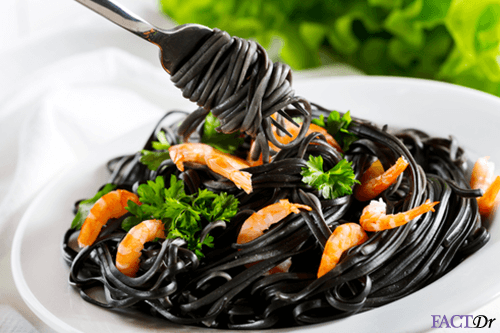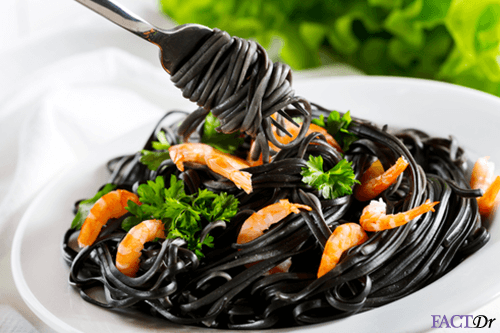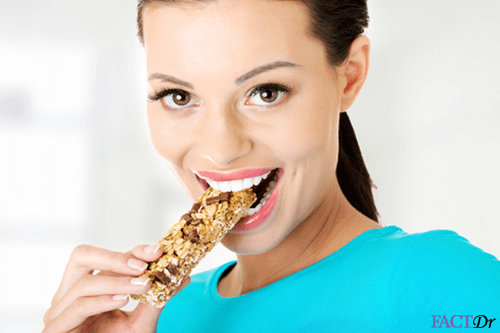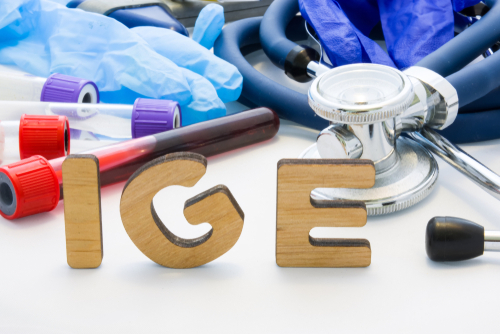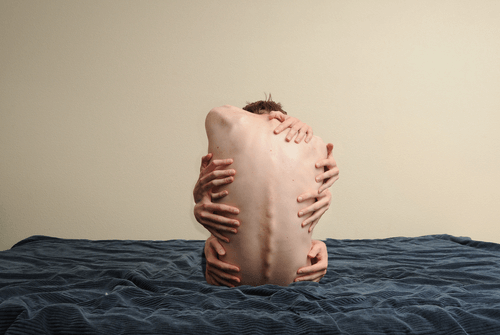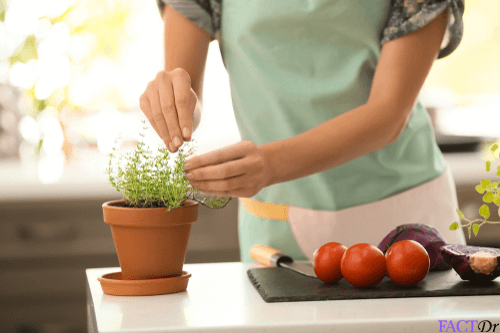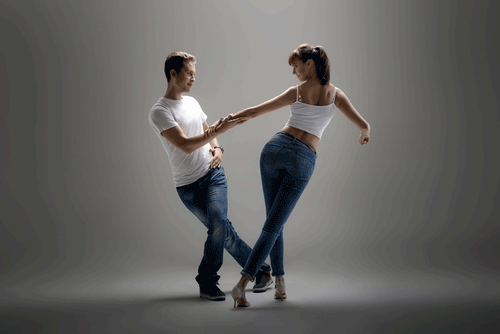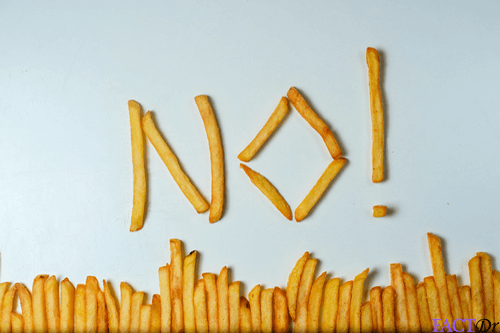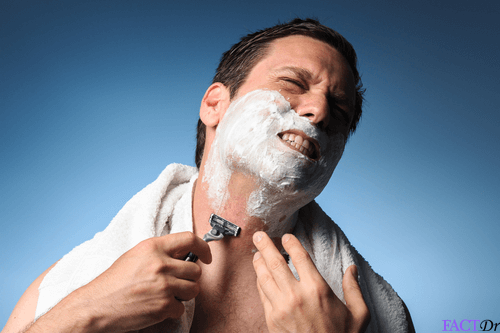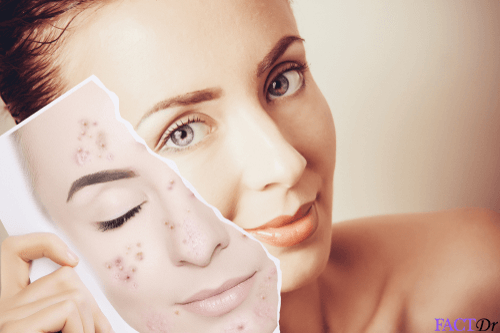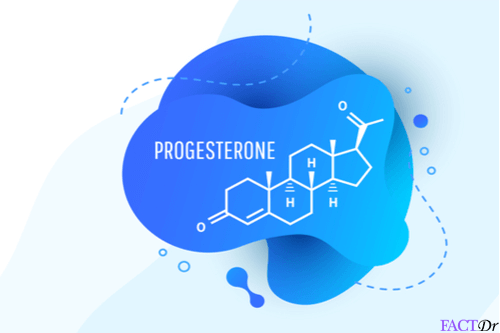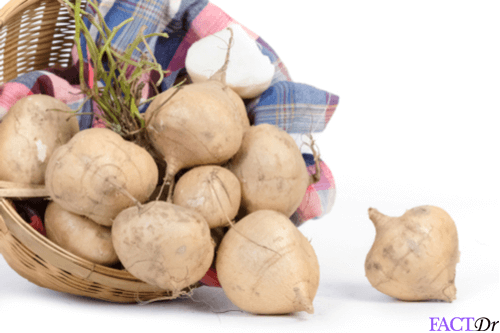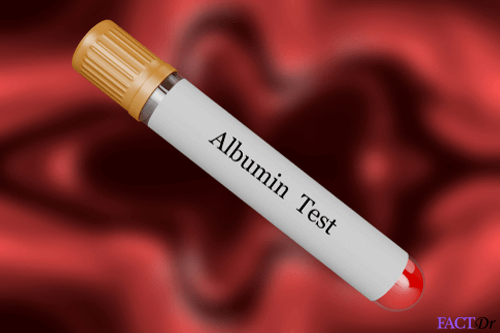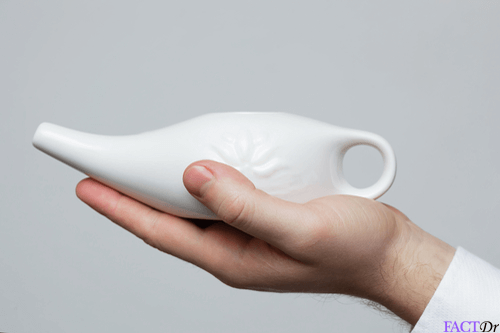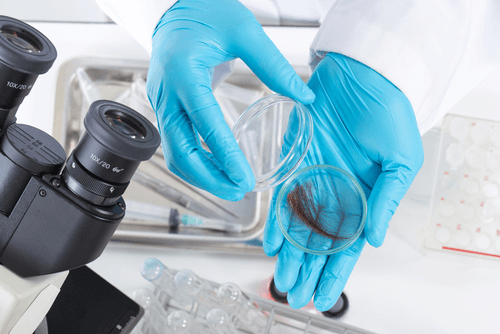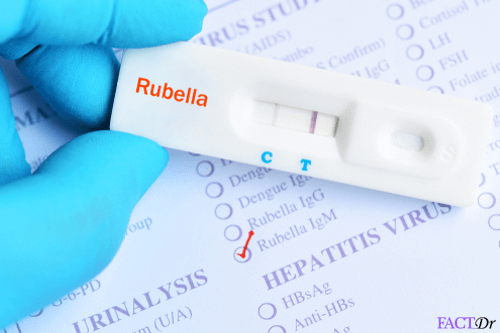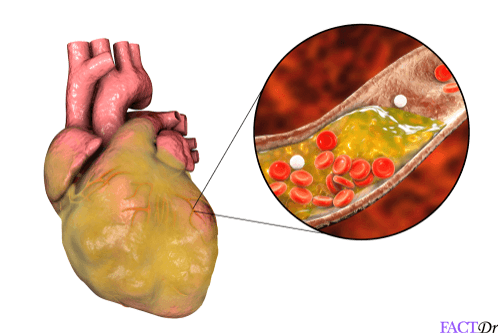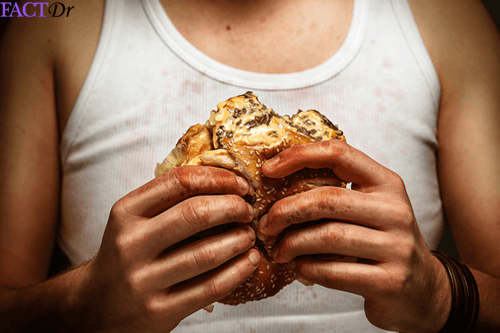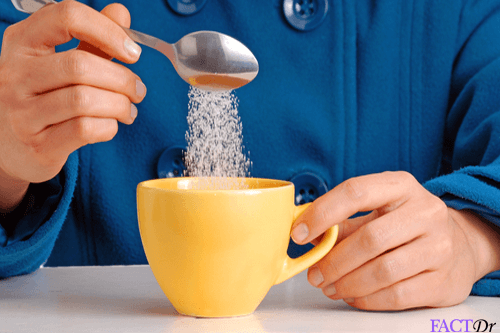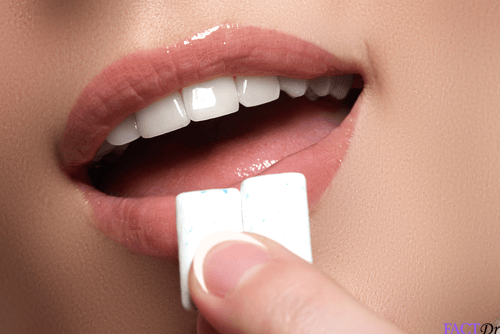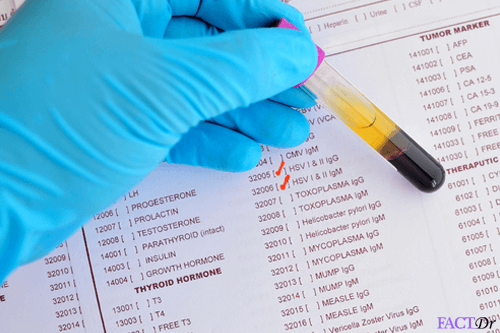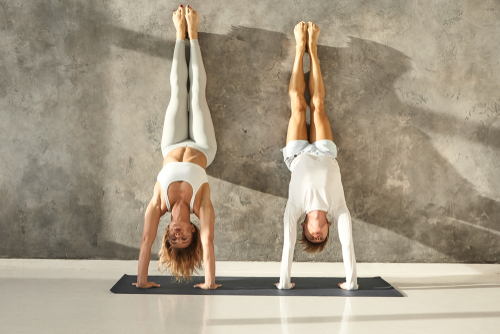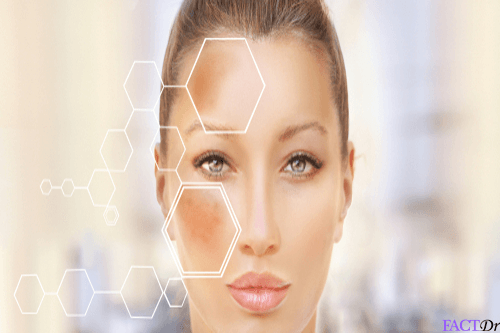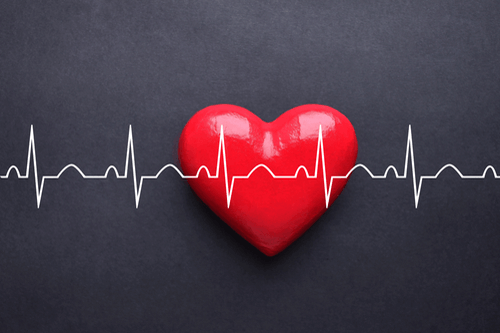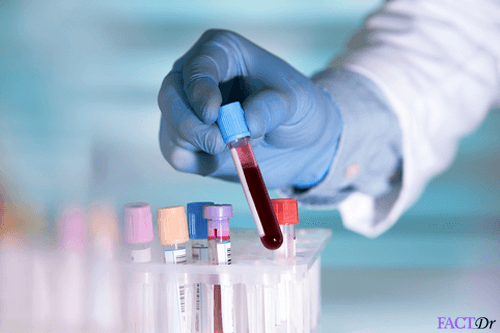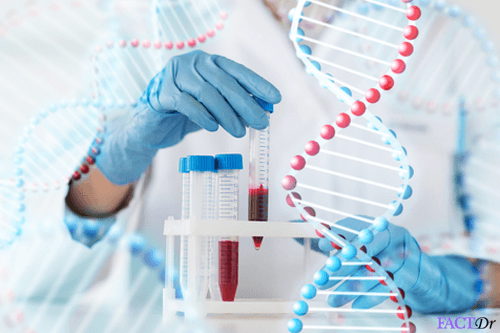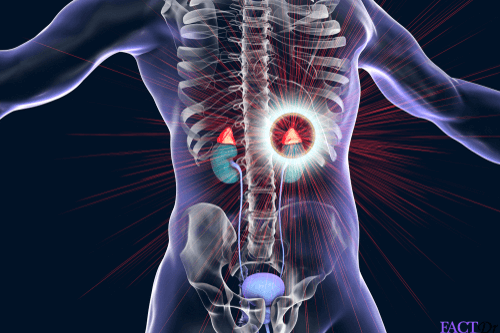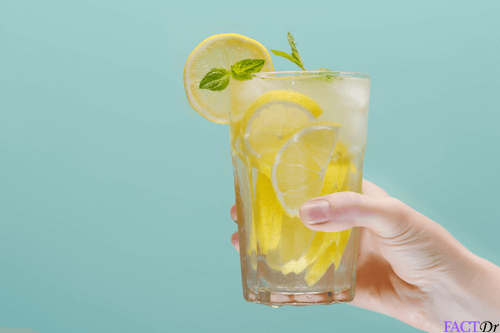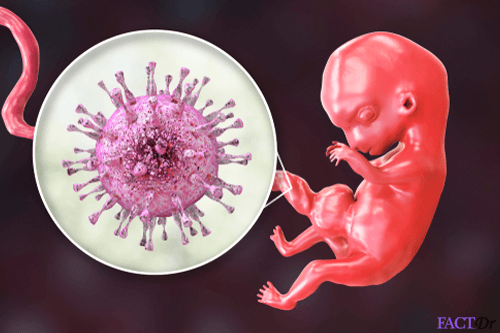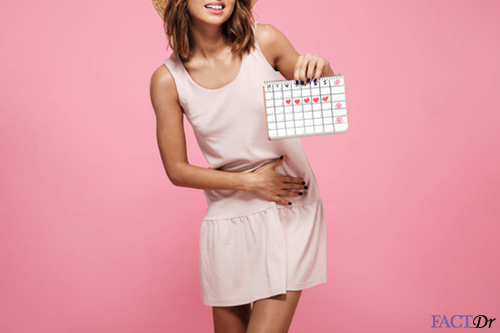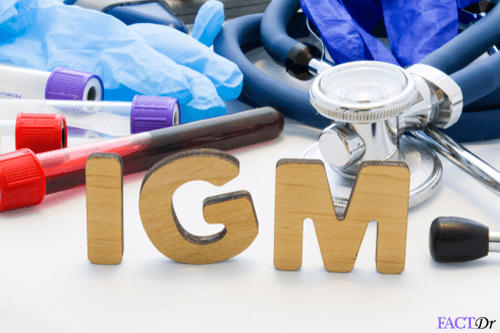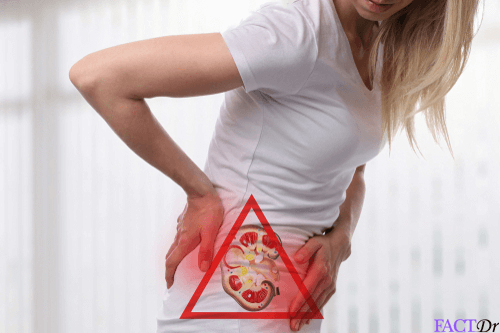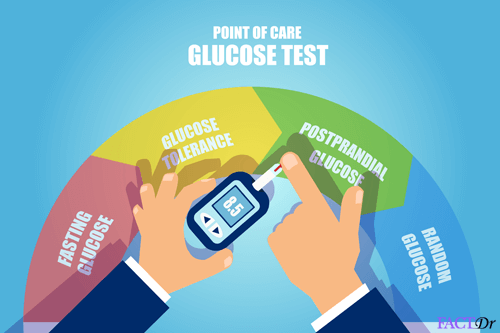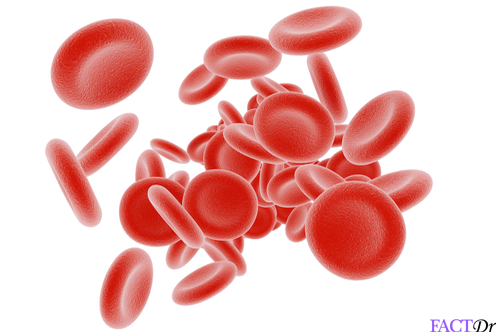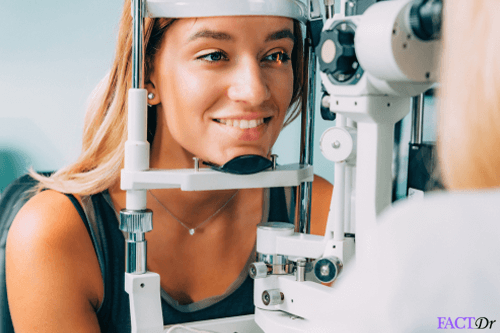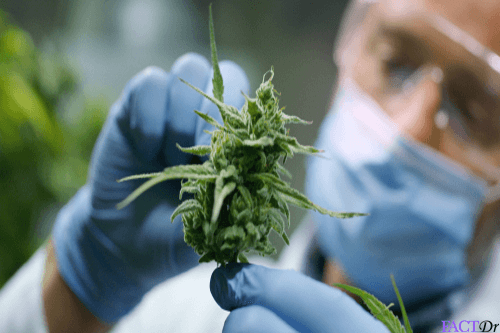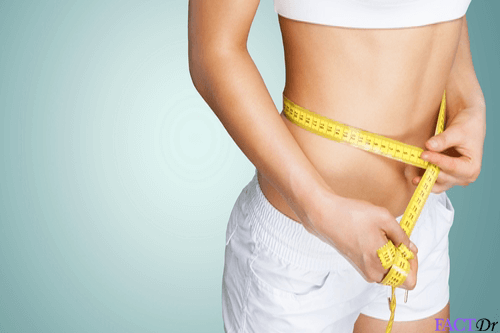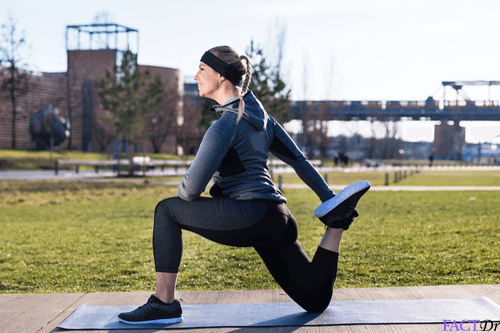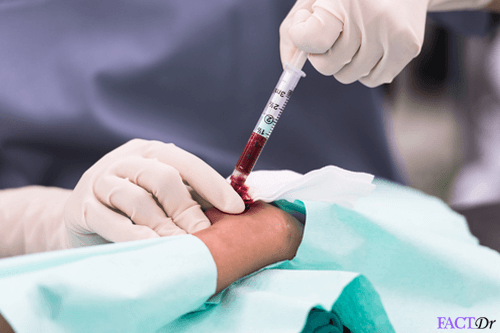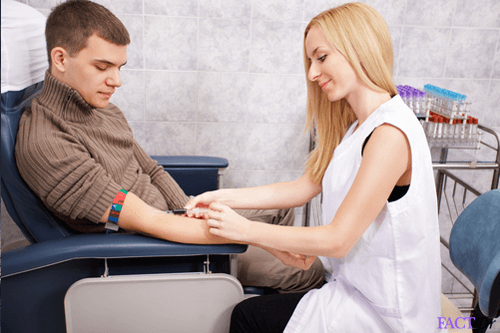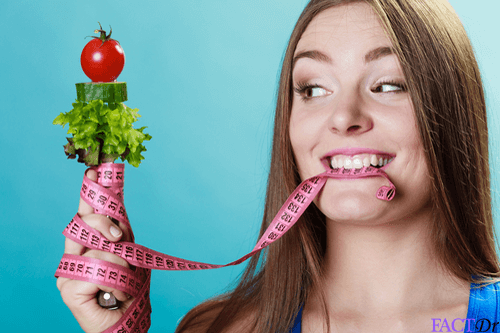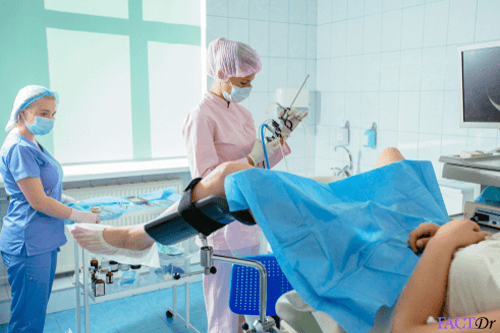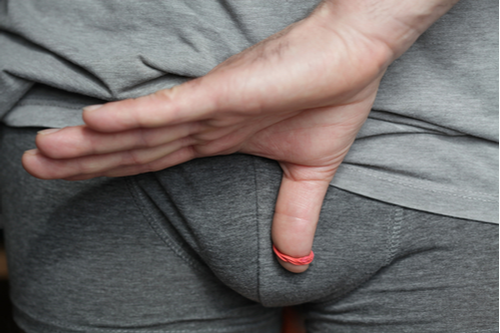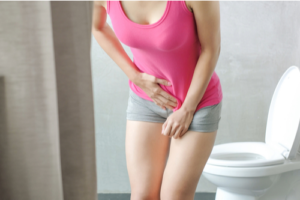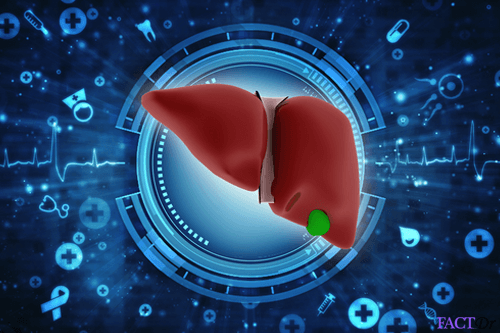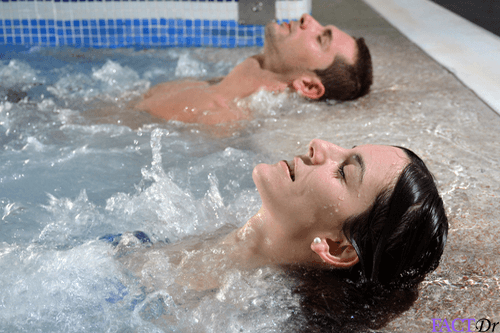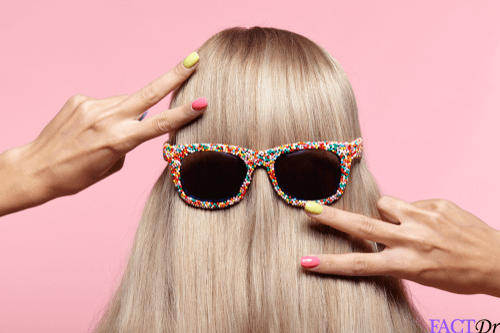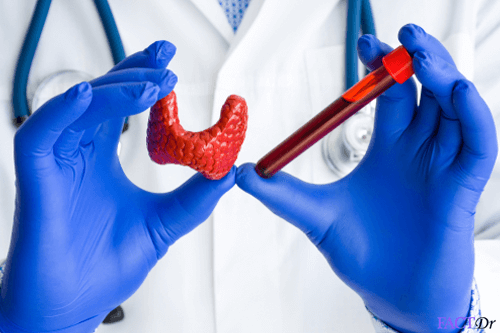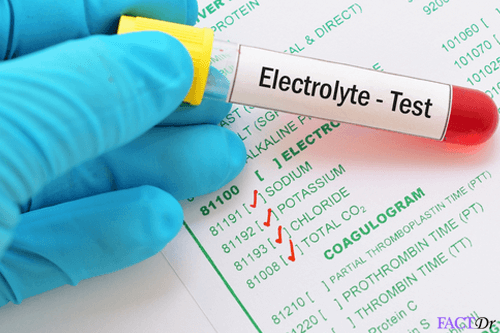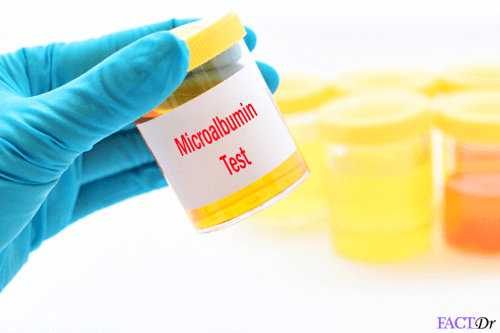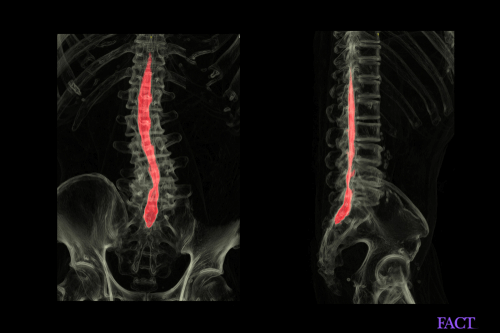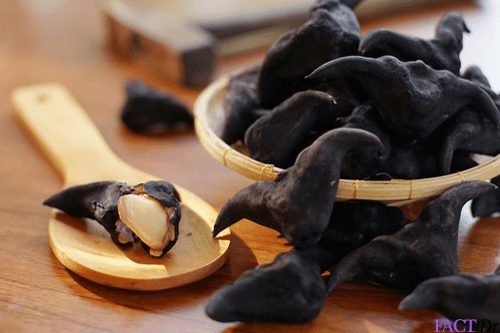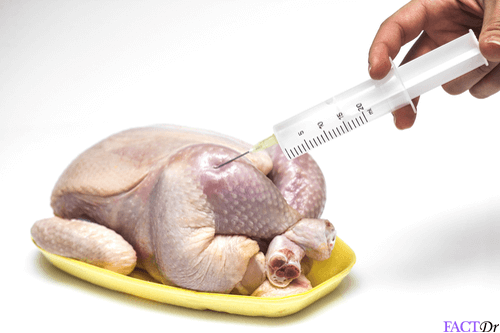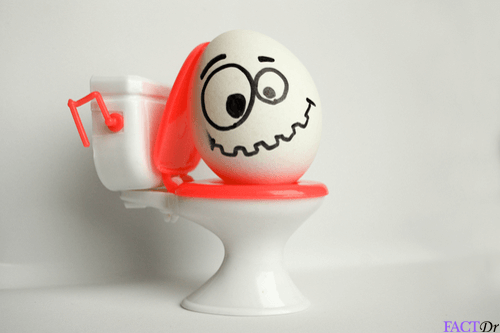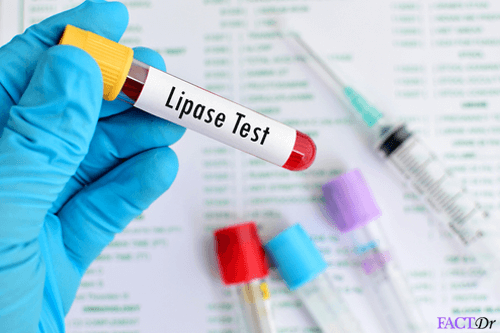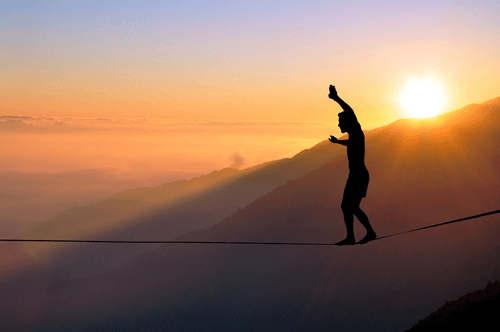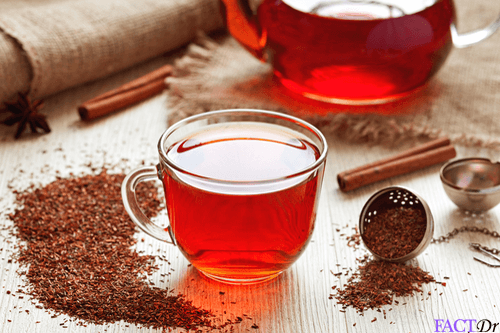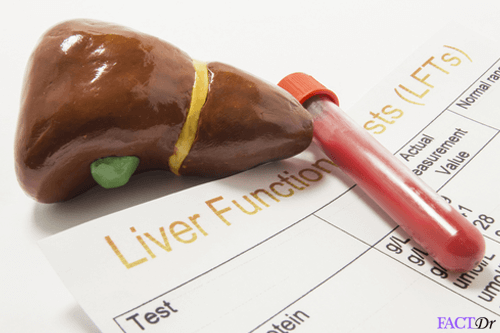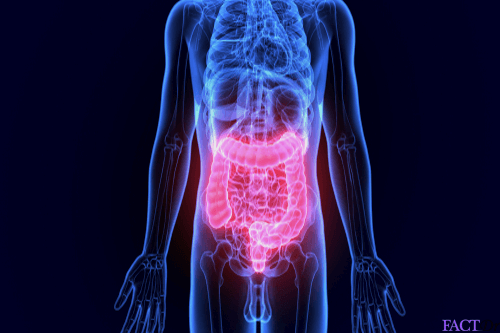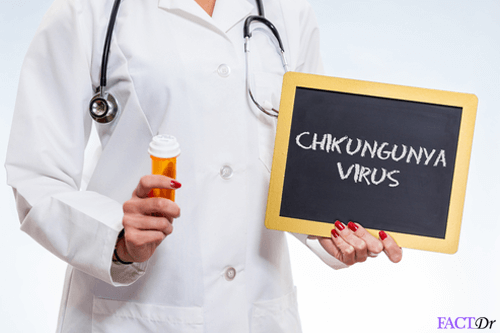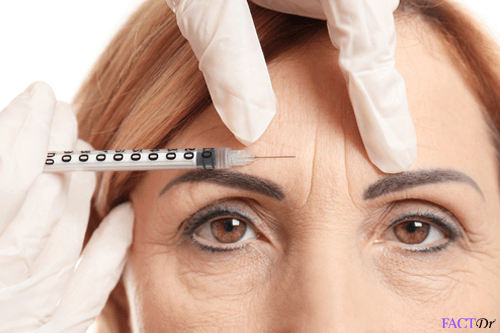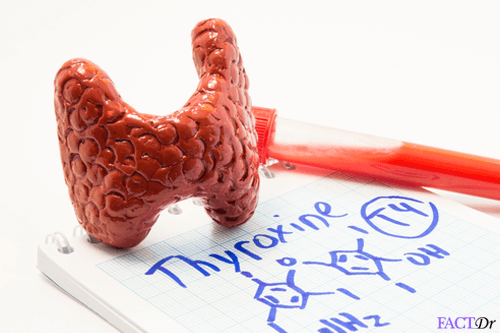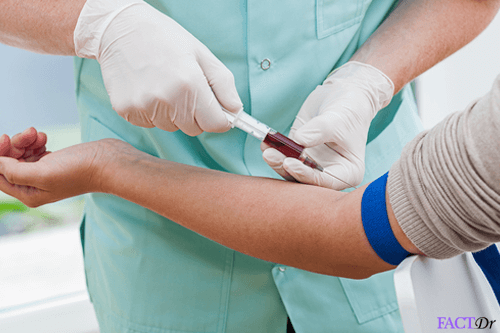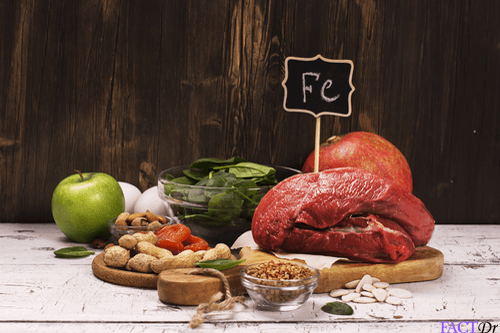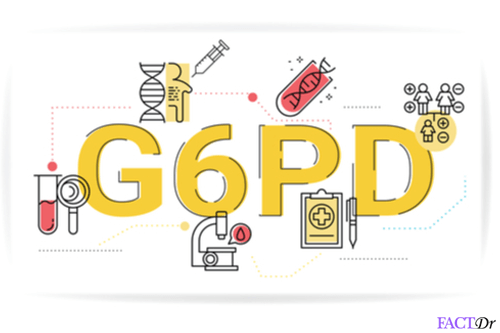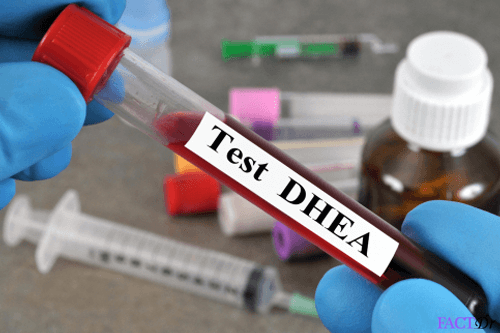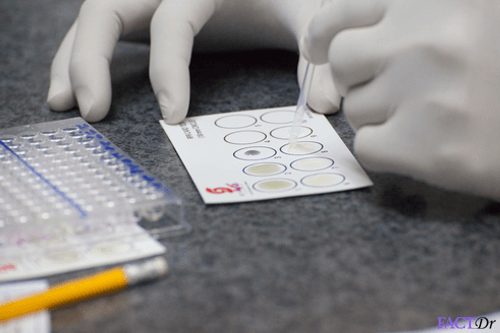 ---