---
Last Updated December 20th, 2021
Overview
In the interests of good health, women should take care to conduct regular breast self-examinations to look for changes in the texture of the tissue or for abnormal discharge. It can be very disconcerting at first when you discover a lump. The first thought to cross anyone's mind would be that the lump represents breast cancer. But this is not always true. In fact, it is very likely that the lump may be no more than a sign of a very common but benign breast condition called fibrocystic breasts.
What Are Fibrocystic Breasts?
Human breasts are made up of a few different types of tissue. There is adipose or fatty tissue, then there is connective tissue that serves to support the structures and finally there is the glandular tissue that makes up the milk glands and ducts of the breasts. Many women may find that the texture of the breast is actually lumpy and not uniform. In fact, a majority of women have lumpy breast tissue as a result of fibrosis and cyst formation. Not all breast lumps are malignant tumours. In fact, more than half of all women worldwide have lumpy breasts and these are known as fibrocystic breasts.
Fibrosis is a process that involves the thickening of fibrous connective tissue. Cysts are sacs consisting of some amount of fluid enclosed within membranous sacs. These cysts may or may not exhibit some amount of calcium deposition. When fibrosis and cysts develop within breast tissue, the tissue gains a distinctly lumpy, rubbery, or nodular texture.
What Causes Fibrocystic Breast Changes?
Fibrocystic breast changes are usually observed in women of childbearing age; hence, they may have something to do with female hormones. Cyst formation is more common in middle aged women, but they do appear in younger individuals too. When fluid accumulates within the glands of the breast, this is when small cysts form. As the levels of hormones in the body fluctuate during the menstrual cycle, the cysts change in size. Closer to the time of the menstrual period, they tend to increase in size and this is responsible for the tenderness experienced around this time.
What Are The Identifying Features Of This Condition?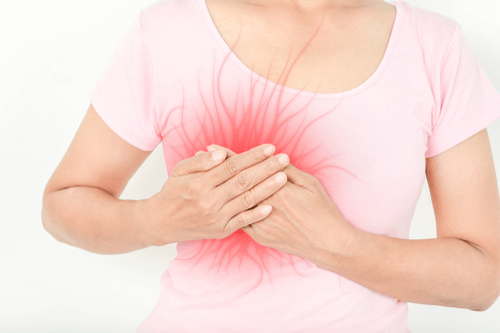 A classic sign of this condition is that you experience breast tenderness or soreness in a periodic fashion. This tends to line up with the menstrual cycle as women with fibrocystic breasts usually experience soreness around the time of their period. As we have seen above, the reason for this is that cysts tend to grow larger closer to the time of your menstrual bleeding. Particularly large ones can be easily felt in the form of tender, movable lumps.
Some patients may experience nipple discharge as well. This may be completely clear or slightly cloudy in appearance. If this is related to fibrocystic changes in the breast, there is no cause for alarm. However, it is worth having yourself tested to ensure that there isn't a more serious cause for the discharge.
Some women have observed that their symptoms tend to be more intense when they consume caffeine, chocolate, or other stimulants. Since hormones appear to have a definite influence, patients report differences in the intensity of their symptoms when taking hormone-based contraceptives or when undergoing hormone replacement therapy.
What Are The Different Forms Of Fibrocystic Changes?
We have already discussed fibrosis and cyst formation. There are a number of other abnormal growths in breast tissue that are also treated by some sources as part of the fibrocystic spectrum. These include papilloma and fibroadenoma.
Papilloma are benign growths that tend to develop in the ducts leading to the nipples. Similarly, fibroadenoma are benign tumours that initially arise in the milk glands or lobules of the breast. Women with fibrocystic breasts may also have these other forms of growths apart from the cysts and fibrosis.
Should I Be Concerned About Complications?
Most women with fibrocystic breasts either mistake the condition for breast cancer or believe that it increases their risk of developing breast cancer subsequently. The fact is that fibrocystic features in the breast are entirely benign and are not known to be associated with cancer. Nor do they increase the risk of cancer.
Certainly, some women with fibrocystic breasts do go on to develop breast cancer, but this may happen as a result of a combination of factors including heredity and environmental aspects. While a papilloma can cause nipple discharge, it is not proven to be linked with a higher risk of breast cancer and neither is the fibroadenoma.
How Are Fibrocystic Breast Changes Diagnosed?
Based on the symptoms that you report and the patterns of changes that you may have observed with regard to your menstrual cycle, your doctor will most likely suspect fibrocystic changes. In order to confirm this, you will be asked to undergo sonomammography, a form of ultrasound imaging designed to investigate breast tissue for abnormalities. Cysts and lumps will clearly show up in these scans.
If your cysts show signs of blood clots, calcification or segmentation, these are known as complex cysts. With complex cysts, there is a marginally higher risk of developing breast cancer. Hence, you may need to undergo repeat tests from time to time in order to monitor these cysts. In such cases, or when you have a particularly large lump, the doctor may want to obtain a sample for detailed testing. This may be done either through biopsy, fine needle aspiration or through removing the lump surgically. Investigating the samples under a microscope helps to definitively diagnose or rule out cancer.
Do I Require Treatment?
If your doctor has told you that your breasts display fibrocystic changes and no other signs of abnormalities like cancer, then you do not require treatment. That is, unless your symptoms are particularly disturbing or intense. If they are, ask your doctor to prescribe suitable painkillers. You could also look into having yourself professionally fitted for a bra that is more supportive.
Sometimes, lumps go away on their own. As long as they are not bothering you, it is best to let them remain and only monitor them at regular intervals. It is certainly possible to drain cysts to remove the fluid; however, these cysts may reappear. Similarly, surgical removal of benign lumps is not necessary on medical grounds but patients do opt for this procedure if the lump ends up interfering with breastfeeding or if there are cosmetic concerns.
Additionally, you should continue to perform self-exams from time to time so that any new changes are immediately noticed. It is best to go in for imaging tests and examinations at regular intervals in order to keep an eye on the condition. Formerly, women with fibrosis and cysts in the breasts were said to be suffering from fibrocystic breast 'disease'. Today, medical practitioners concur that the condition is so common and benign that it would be more appropriate to label it as 'fibrocystic breasts' or 'fibrocystic breast changes'.
Dos and Don'ts
Dos
Many studies have linked an underlying iodine deficiency with fibrocystic breasts. Eating iodine-rich food such as kelp and other iodine supplements is beneficial.
Hot compresses and hot showers are good to soothe the pain. Alternating between hot and cold compresses is also helpful.
One should consume vitamin E, evening primrose oil, and vitamin A supplements to alleviate the symptoms.
Don'ts
Consume a high salt diet. During menstrual cycles, the body tends to retain more water and eating more salt during this time will cause more bloating.
Ignore the importance of protective and supportive undergarments. Buy the right kind of undergarments to reduce pain.
Help
Others
Be
Fit
Trending Topics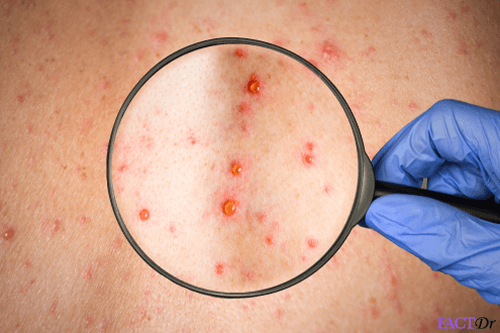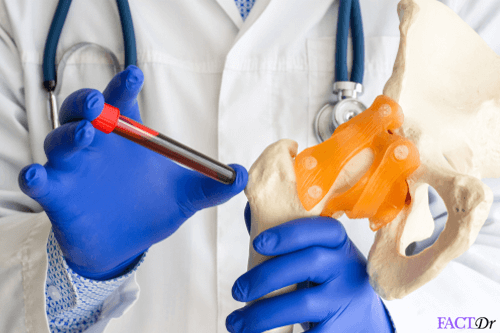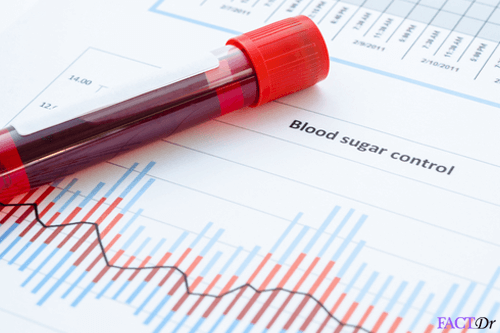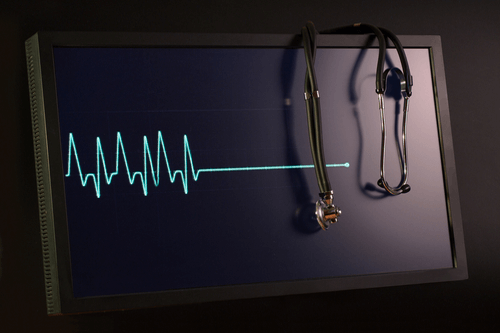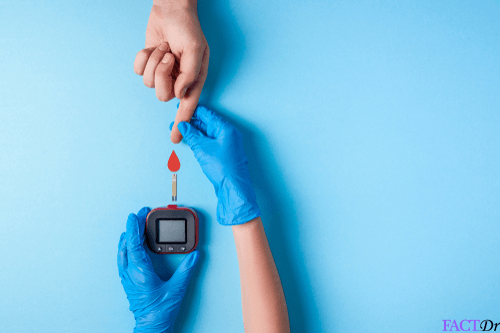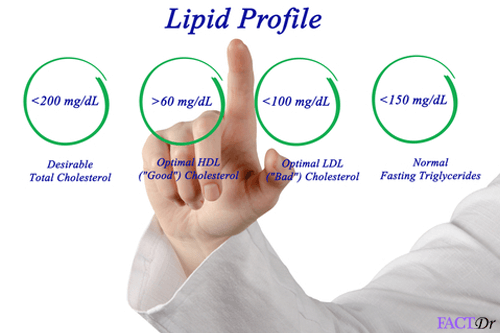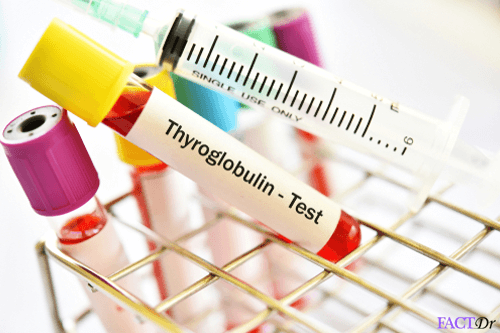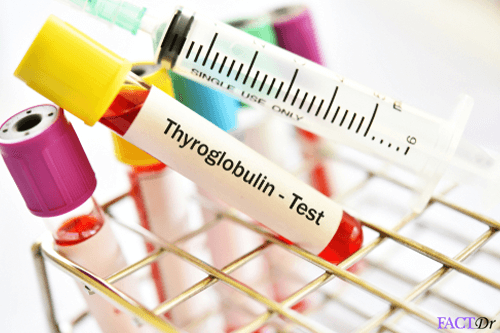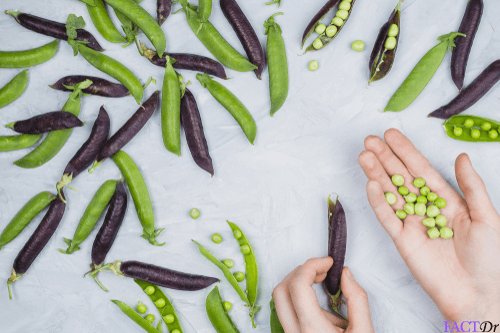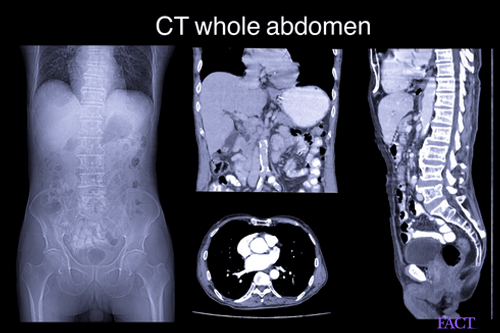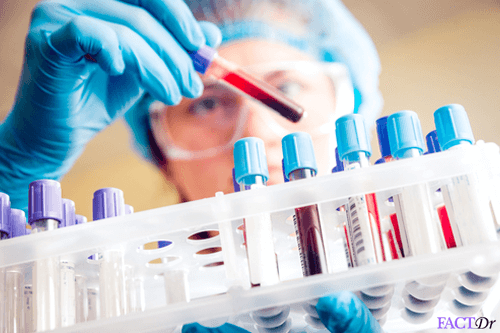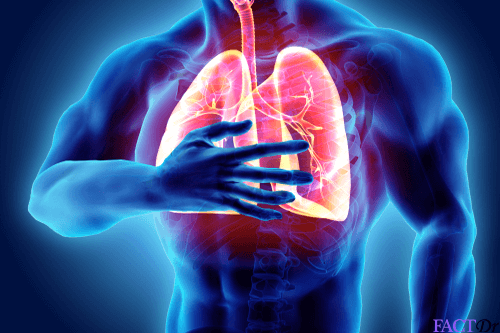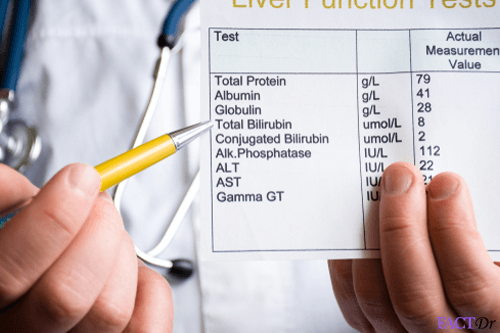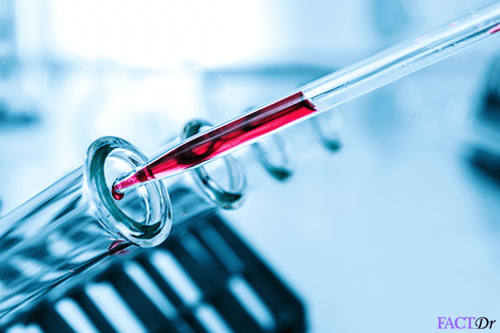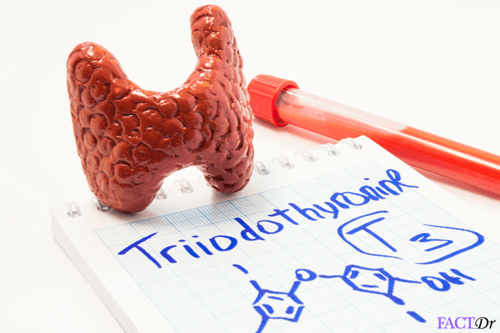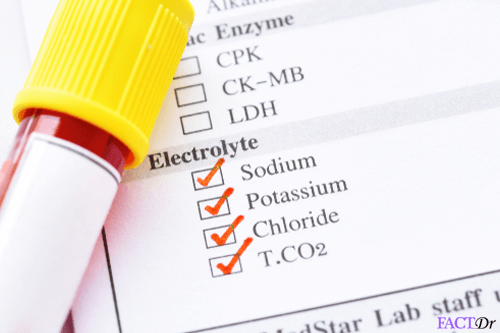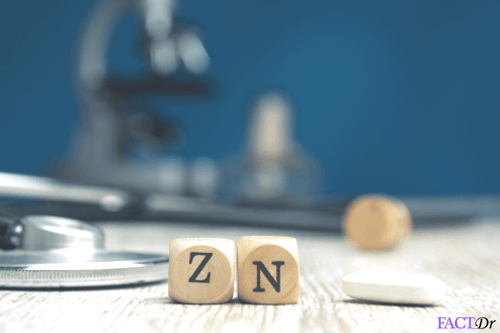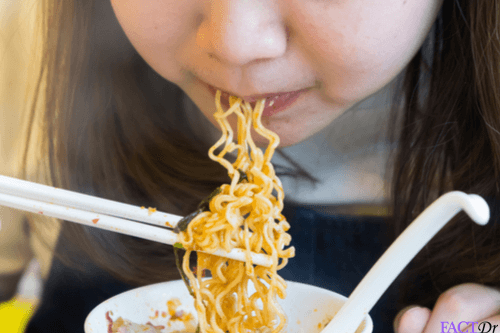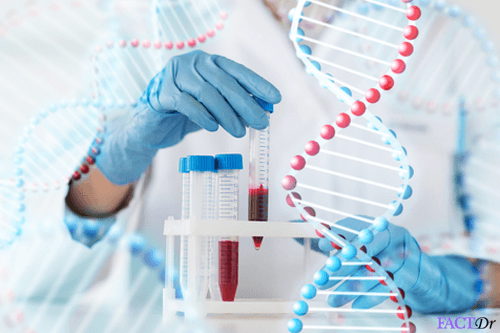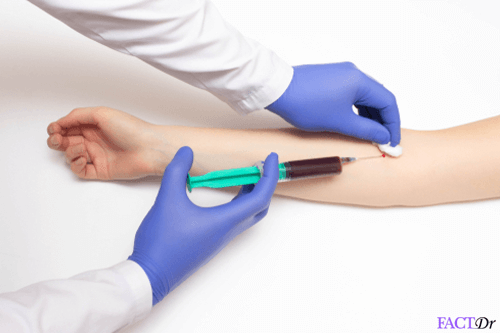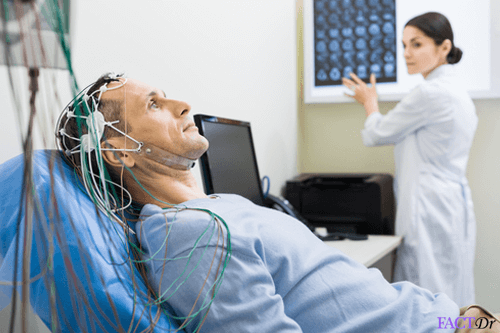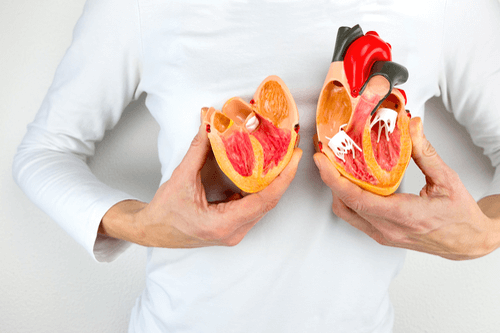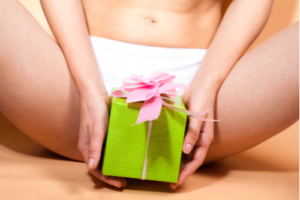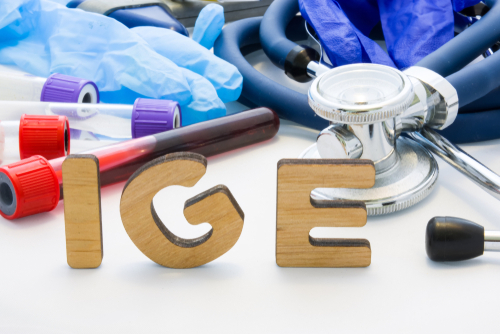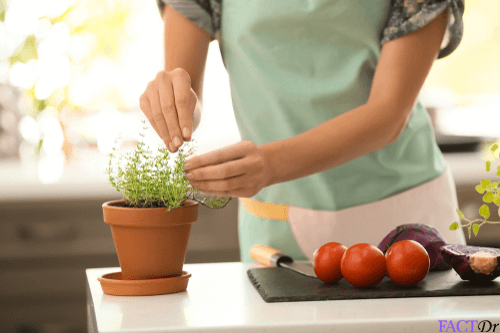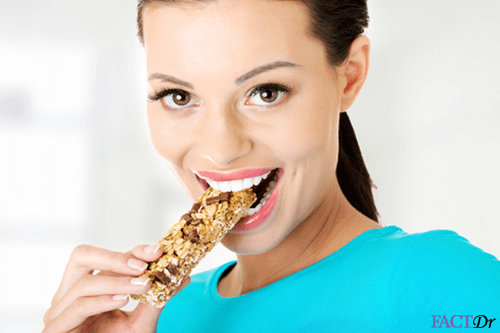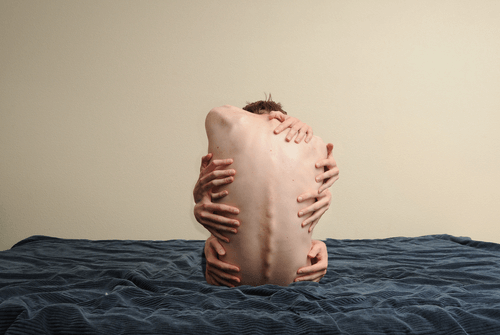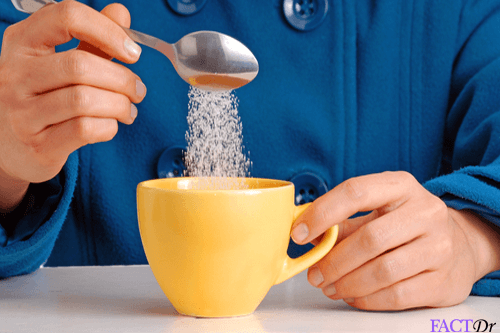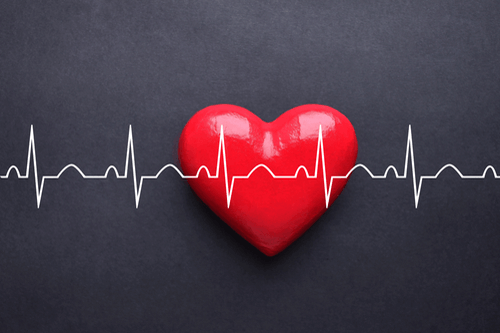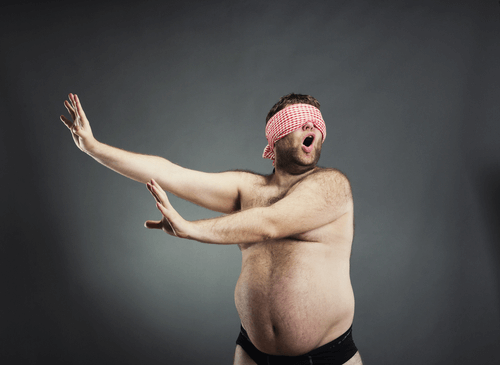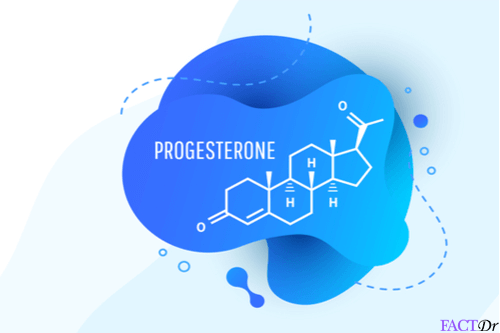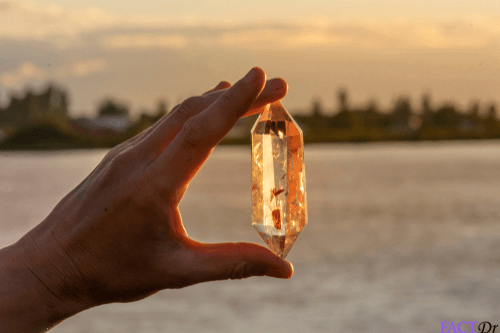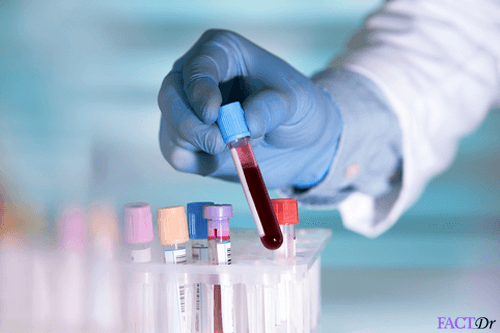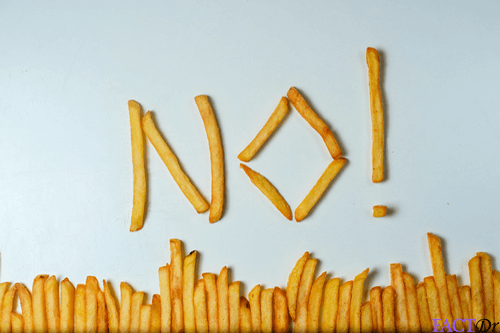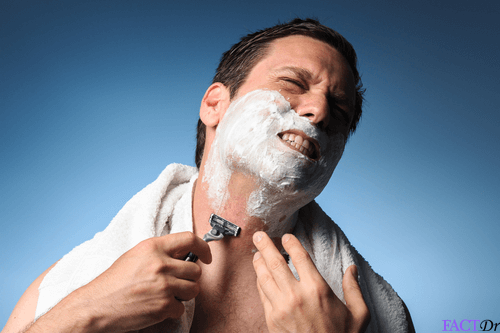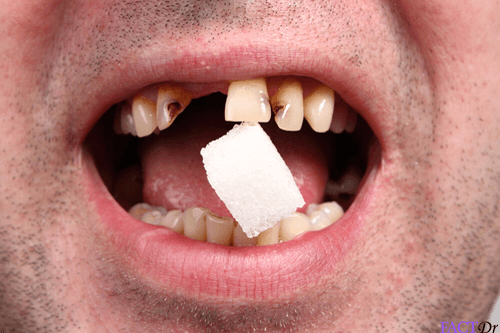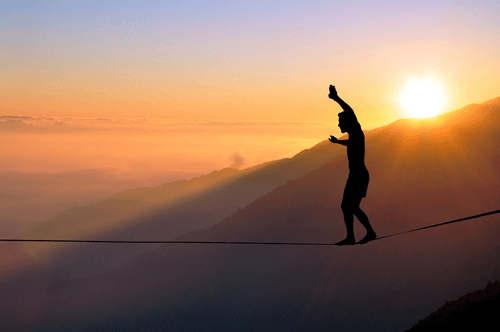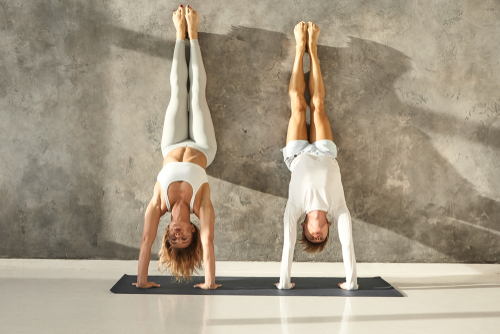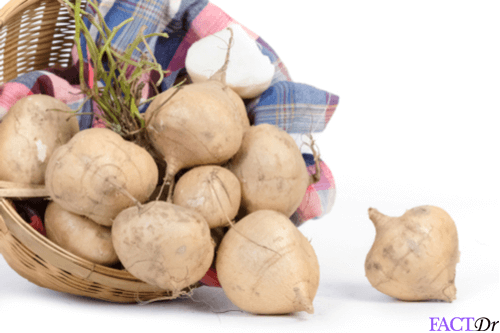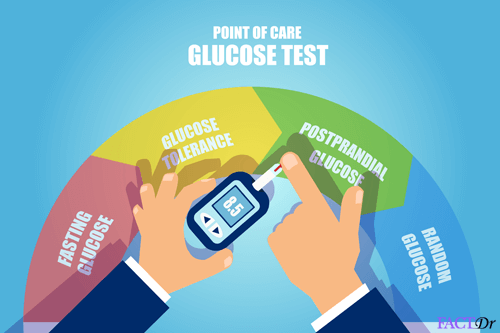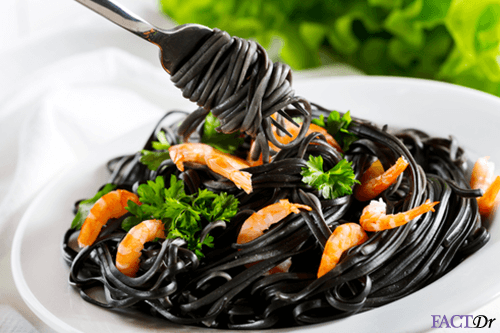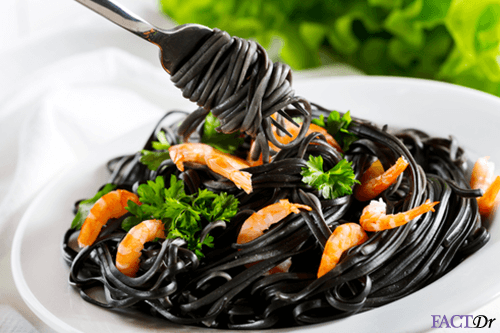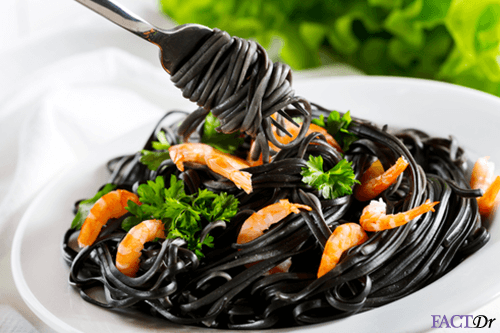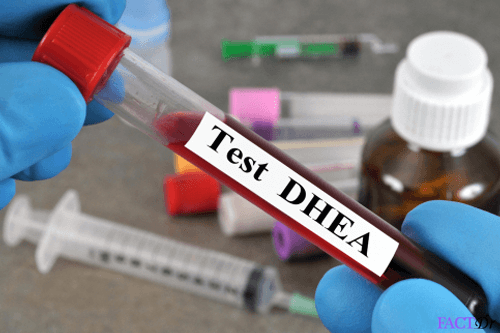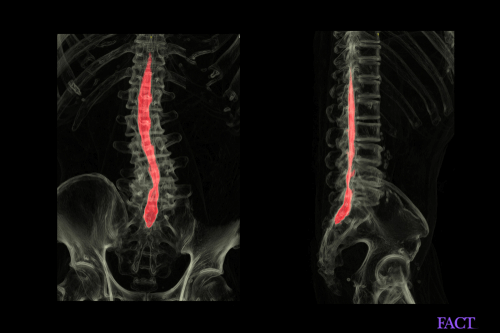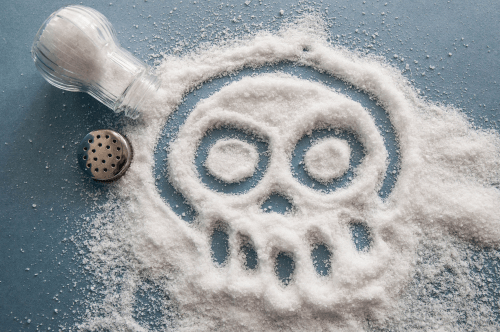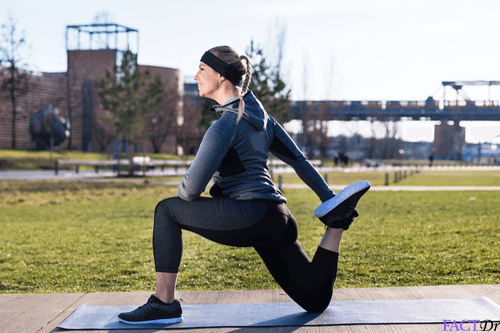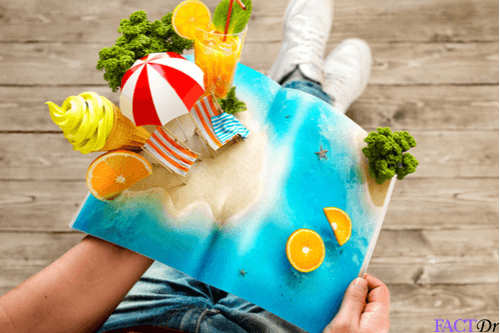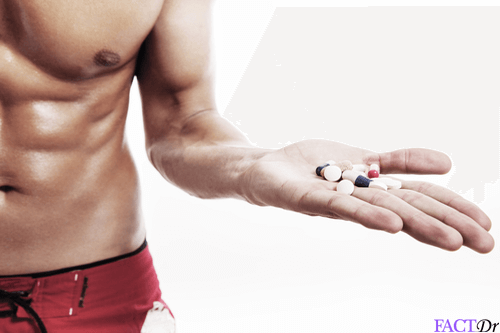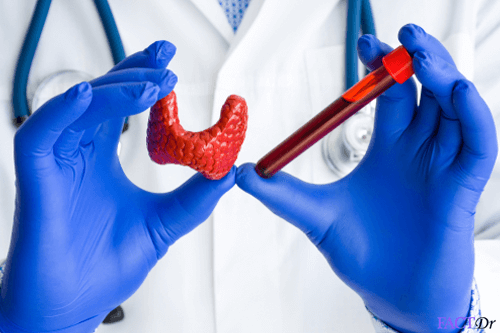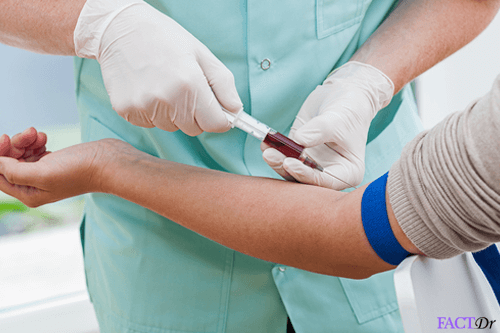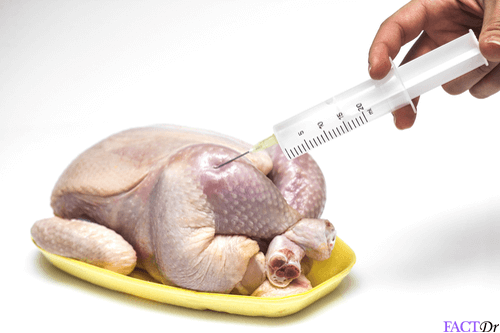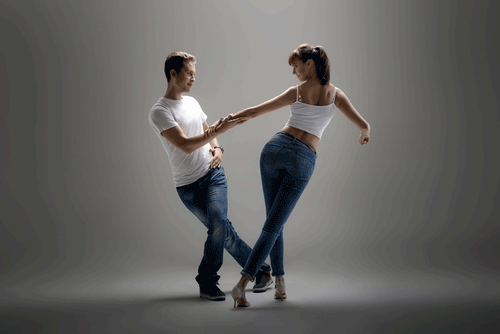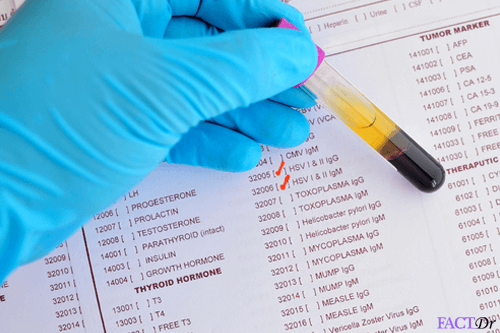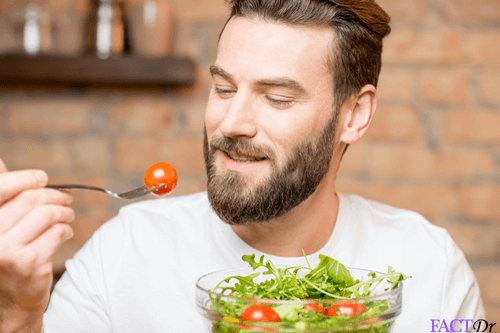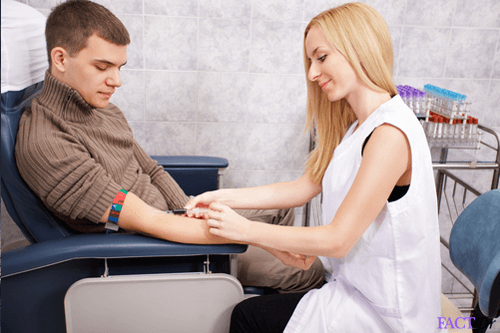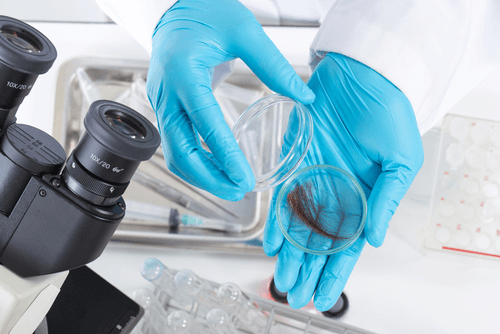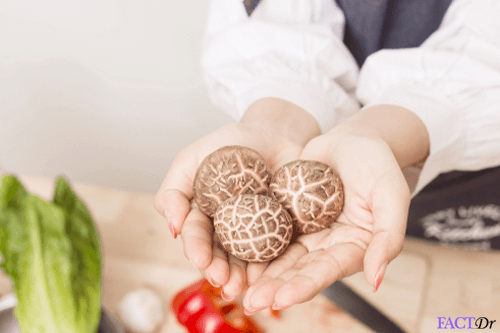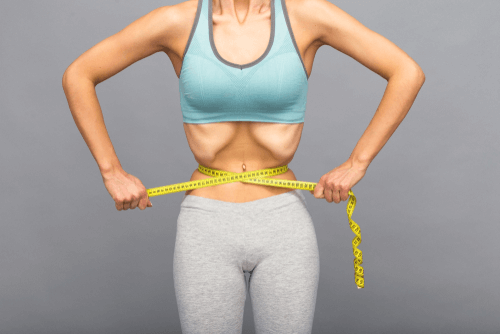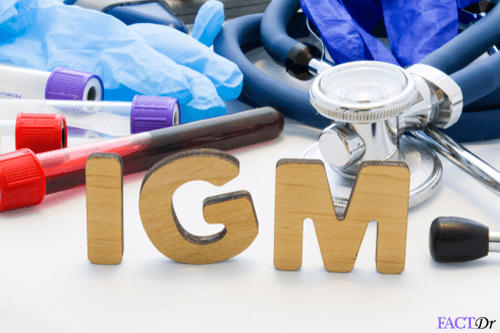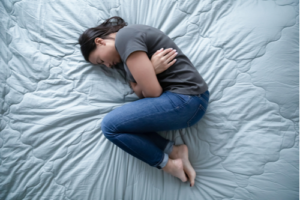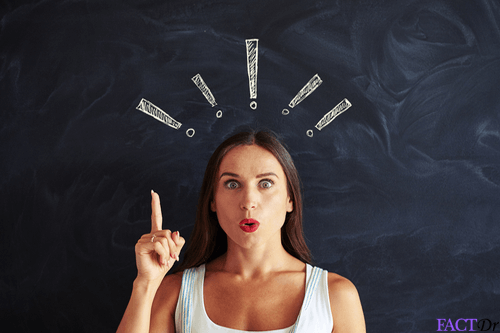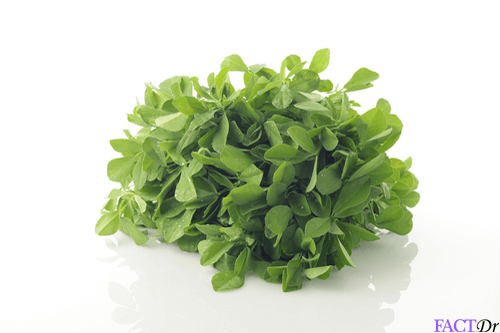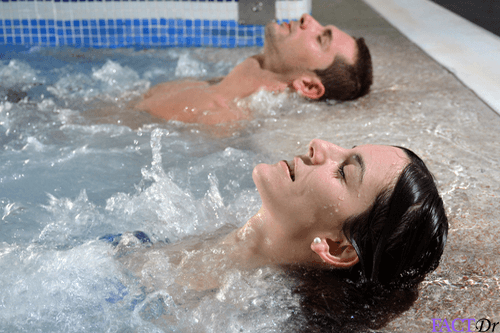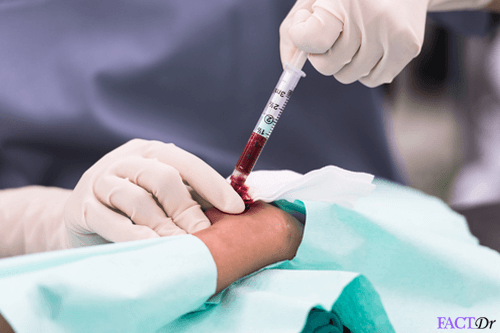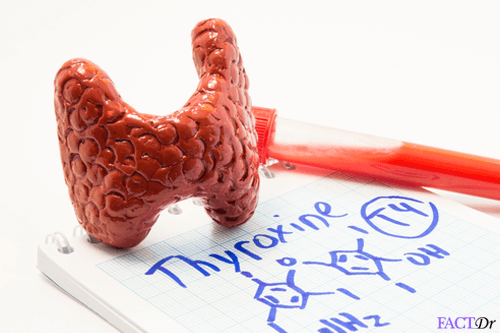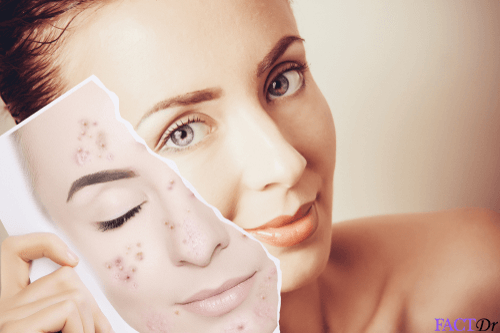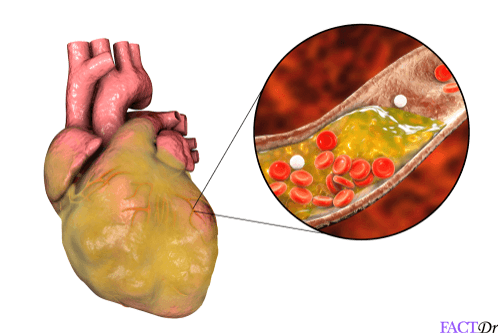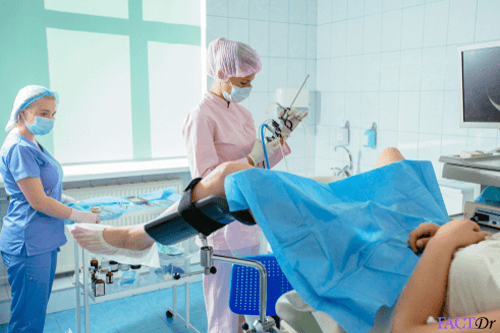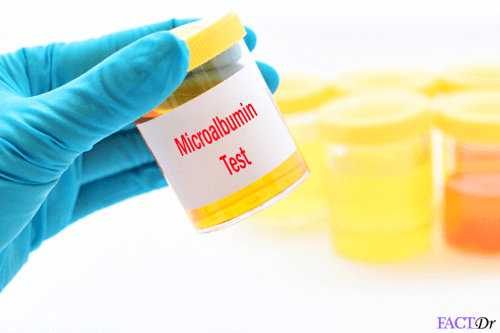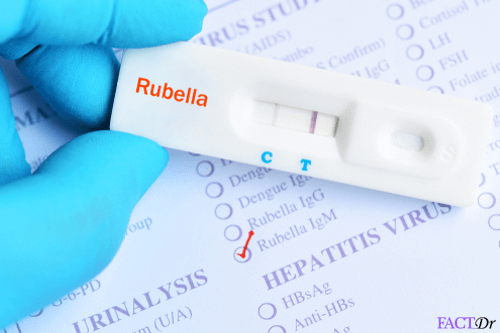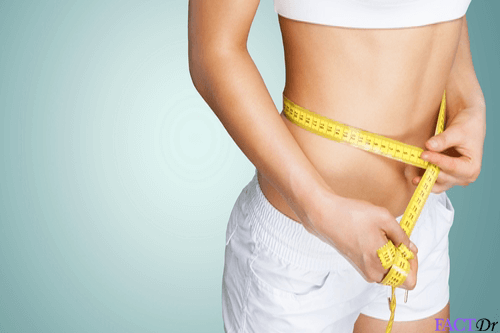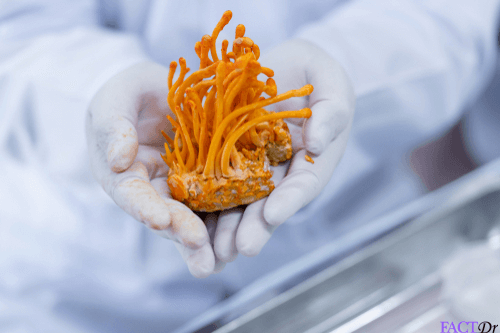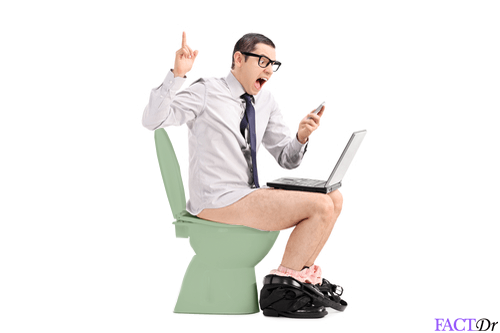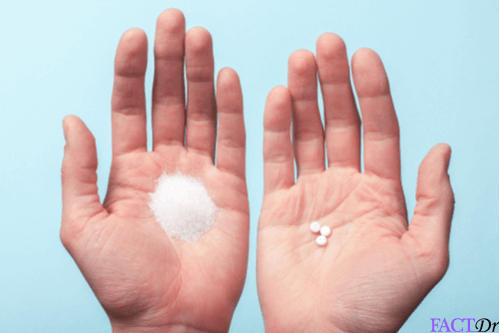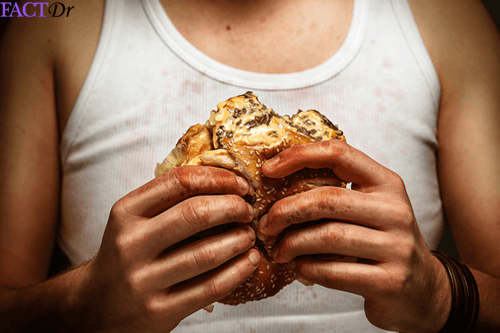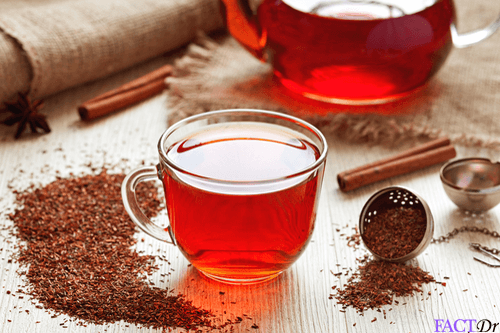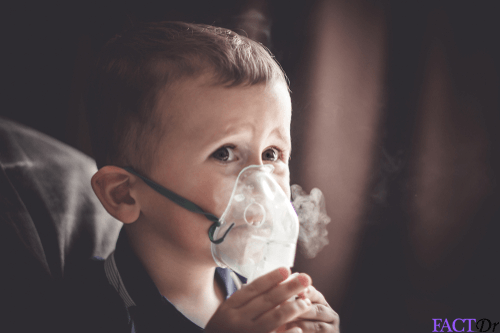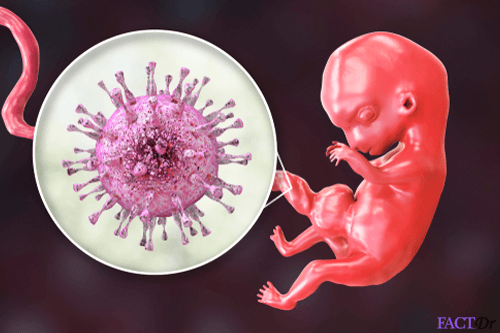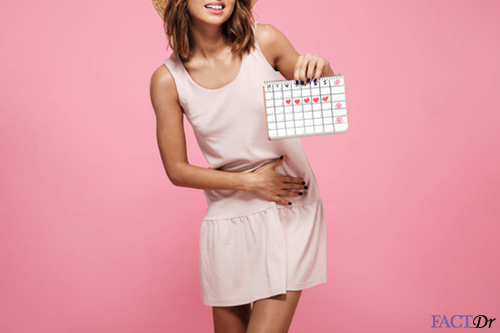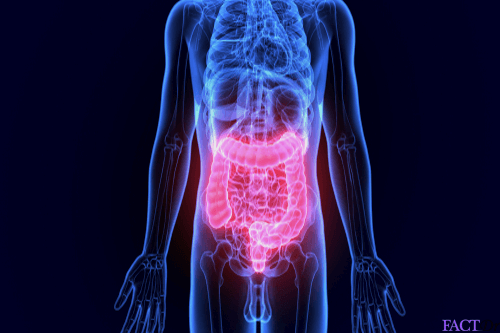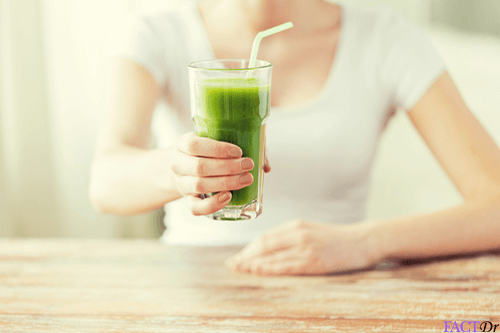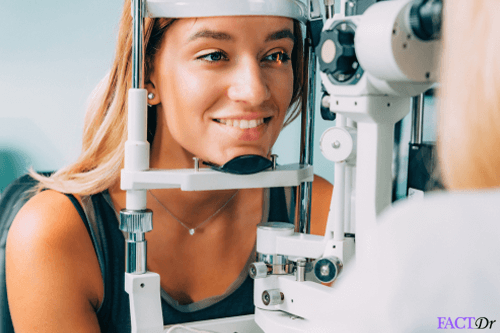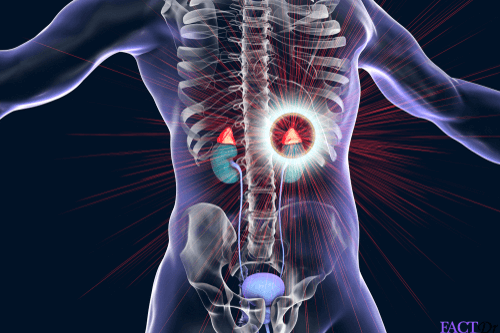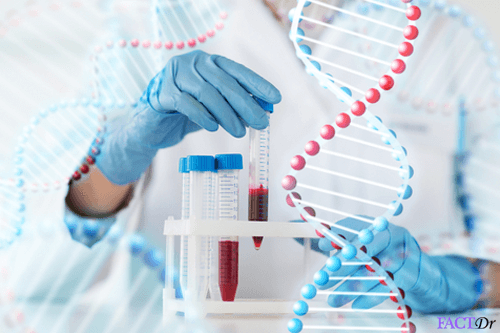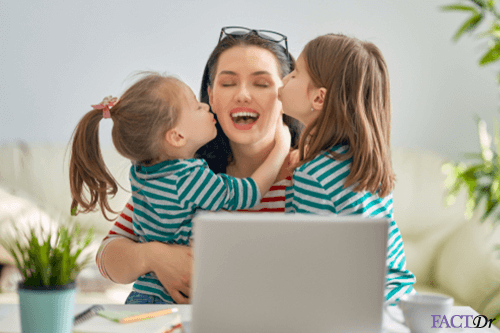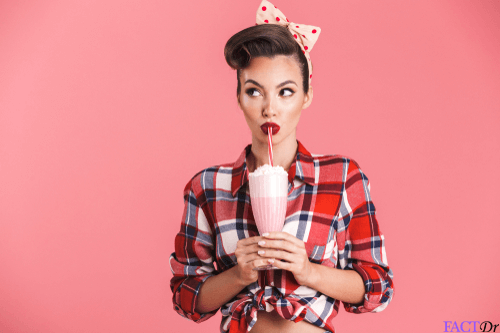 ---