---
Last Updated December 20th, 2021
Overview of lice infection
Microbial infections have become very common in the recent years. Out of all cases reported annually, parasitic infections seem to be the most alarming form of infection. A common example of parasitic infection throughout the world is "lice infection". In most cases, lice infection is strictly associated with health and hygiene conditions. But in many cases, unexpected occurrence of lice infection is observed due to direct contact with infected people. In such cases, personal hygiene cannot protect an individual from lice infection. Studies have revealed that nearly 550 different varieties of blood-sucking lice are present in the world.
Recent research findings by the World Health Organization (WHO) have shown that about 50% of the population in developing countries may be infested with lice infections. In certain extreme cases, lice infection has also been found to cause epidemic outbreaks in the tropical and temperate climatic zones.
What is lice infection?
Lice infection or "pediculosis" refers to the medical condition in which a person is infected with tiny parasites called "lice" that mainly feed on human blood. These infections occur in three regions viz- head, body, and pubis. Lice infection may occur due to the presence of lice eggs (nits), nymphs or, adult lice.
The infection may last for several weeks if left untreated. Lice infections are very contagious and may infect even healthy individuals. Lice infection of any kind cause constant itching and irritation of the affected region.
Misconceptions related to lice infections
There are a few myths and misconceptions related to lice infection which are listed below-
Only children can get lice infections
Only dirty people and people living in unhygienic conditions are infected with lice
People having long hair are more prone to lice infections
Girls have higher risks of developing lice infections
For complete elimination of lice, the entire house must be sanitized
Pet animals are the means of spread of lice infections
Lice infection will be completely gone immediately after using a lice shampoo
Causes of lice infection
Lice infection is primarily mediated by the Pediculus species. There are three main types of lices- head lice, body lice and pubic lice. Head lice are caused by the Pediculus humanus capiti, body lice are caused by Pediculus humanus humanus and pubic lice are caused by Pthirus pubis. Lice infections may occur due to direct or indirect contact with an infected person. Unhygienic lifestyle and poor hair health may increase risks of lice infections. People having lice infections in the past have higher risks of developing a recurrent infection. In these cases, the second infection is caused by residual elements of previous infections such as lice eggs and egg shells.
Transmission mediums of lice infection
Lice infection usually spreads through the following mediums-
Head-to-head or direct body contact with the infected person
Common items of use such as unlaundered clothes, combs, hair-brushes, bed-sheets and towels
Common areas of use such as playgrounds, lockers
Symptoms of lice infections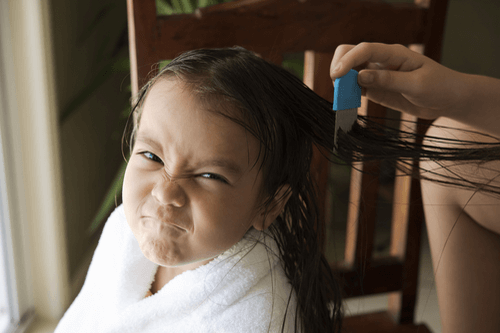 Lice infections are often ignored in the initial stages on the assumption of minor infections causing itching and irritation. But the symptoms become more severe in the advanced stages. The following symptoms of lice infection should be identified-
Minute reddish or pinkish bumps on the affected areas of the skin
Constant itching, irritation and inflammation of the skin (allergic response to saliva and faecal matter of lice)
Feeling of something crawling on the skin
Burning, tingling and pinprick sensation in the affected regions (due to sucking of blood by the lice)
Tiny whitish grains on the skin or hair that are difficult to remove
Scratches, sores, rashes, skin breaks and inflammation of the skin after continuous itching
Bluish discoloration of the skin where the lice have sucked blood
The thickened skin at the areas of infection (waist, the upper part of thigh and groin)
Secondary bacterial infections originating from rashes and inflammation caused by lice infection
Different types of lice infections
The following types of lice are responsible for spreading infections in humans-
Head lice: It is the most common form of lice infection and is prevalent even in developing countries. The length of a head louse varies from 1-2 mm. In head lice infection, the eggs (nits) are firmly attached to the base of hair shafts in scalp and eyebrows. It is characterized by constant itching and may even cause hair fall.
Pubic lice: These are found at the base of coarse pubic hairs present in the groin and genital regions of adults and teens. They spread via sexual interactions, toilet seats, and beddings. It is characterized by sores and scabs that cause excessive itching.
Body lice: These types of lice do not live on human bodies. Rather they live on the linings of clothes and in very rare cases on body hairs. Body lice infections are more prevalent in temperate climatic zones. They may lead to secondary bacterial or fungal infections through breaks on the skin left after excessive scratching.
Clinical complications of lice infection
Lice infection not only affects a few regions of the skin, but can also lead to the following clinical complications-
Typhus, trench fever or recurrent fever due to secondary lice infection
Diagnosis
Diagnosis of lice infections are done via close inspection (preferably through a magnifying glass) of the stage of infection (nits, nymphs or adults). This can be achieved by wetting the hair, that restricts movements of nymphs and adults for a short period of time. By isolating strands of wet hair, the insects and eggs can be examined.
Treatment and Prevention
The following steps should be followed carefully to get effective treatment from a lice infection
Remove all clothing and bedding used by the infected person.
Apply lice medicine to the hair as directed. Don't rewash the hair after using the medicine.
Comb out the remaining dead lice and nits after few hours of applying the lice medicine.
Keep checking for lice for the next 2-3 days.
Refer to professional services that help with removing lice infestations.
Preventive measures:
It is always wise to maintain a safe distance from people affected by lice.
Refrain from sharing hats and helmets with others. Similarly, don't  share combs with others especially if there is a lice infection.
Dos and Don'ts
Dos
Use a nit-comb to brush your hair. This helps in removing the lice eggs from the hair.
Contact professional lice treatment service. These help in treating the infestation through non-toxic products.
Since lice and nits cannot survive in dry hot air, it is wise to use hair dryer to get rid of head lice.
If one member of the house /office/school is detected with lice, everybody should get checked for the same.
Don'ts
Make use of toxic chemicals such as Permethrin to treat lice. It has toxic after-effects and also lice have grown resistant to such chemicals.
Let the lice infected individual attend school/ work. This will cause the infection to spread even more.
Delay in getting treatment for lice infection. These multiply rapidly and can easily spread through combs, clothes, and bedding.
Help
Others
Be
Fit
Trending Topics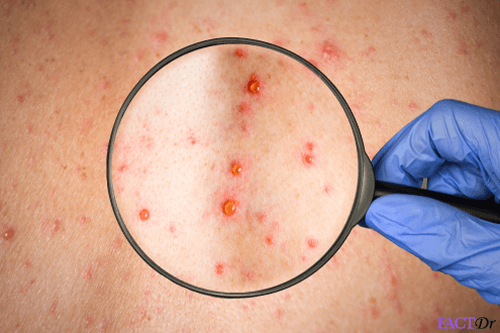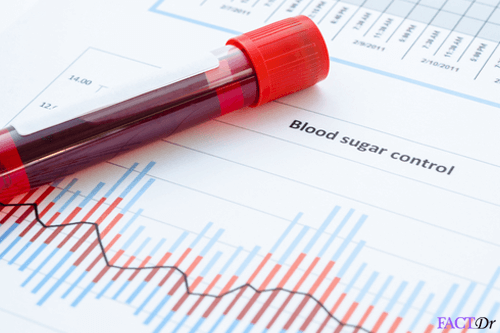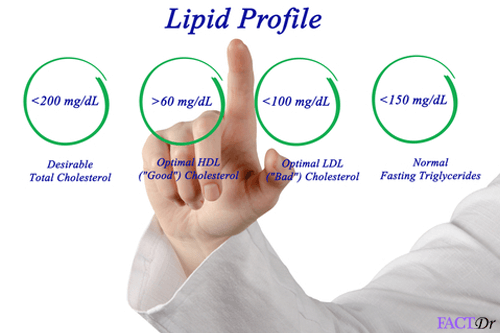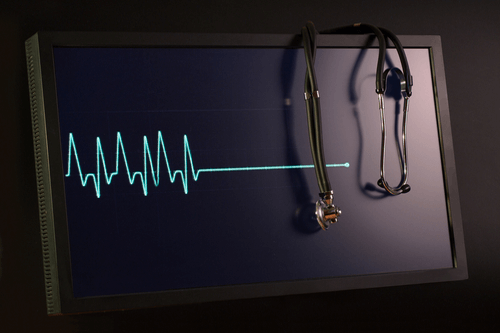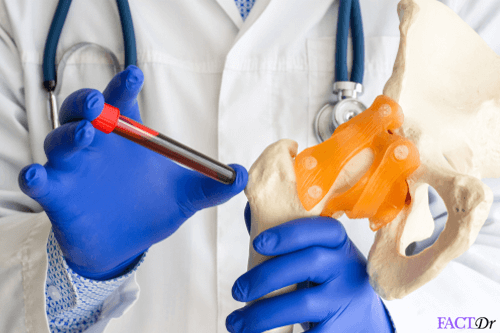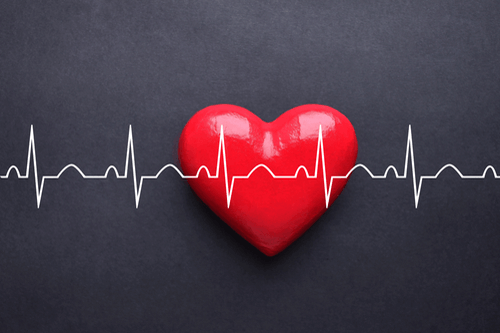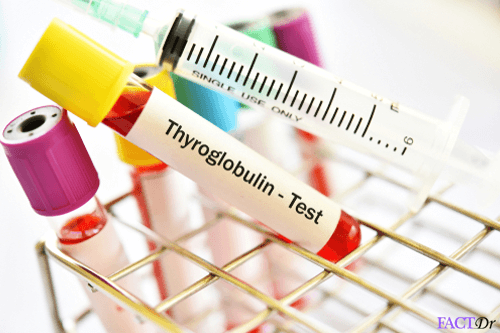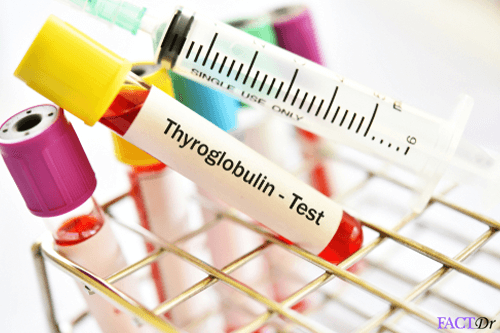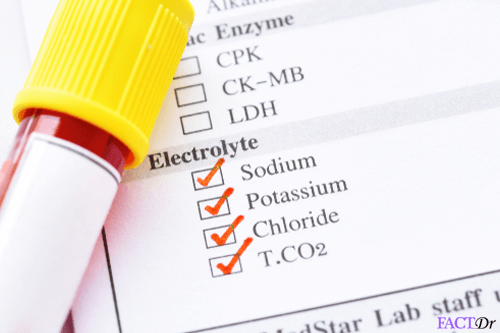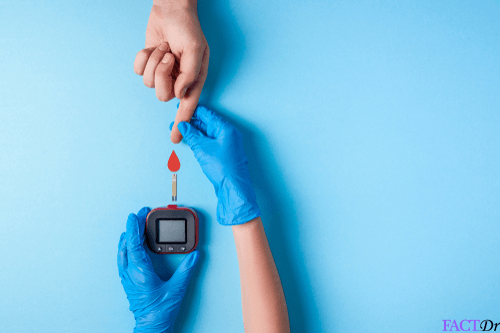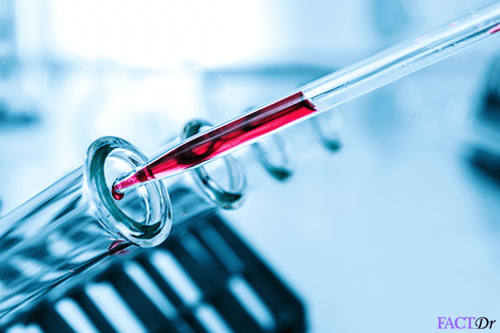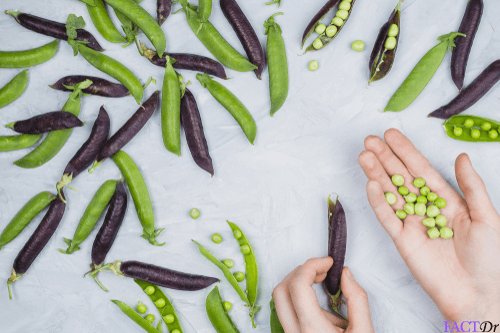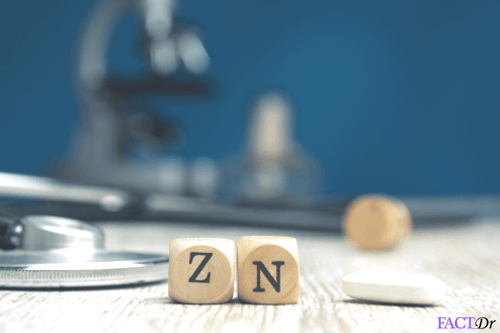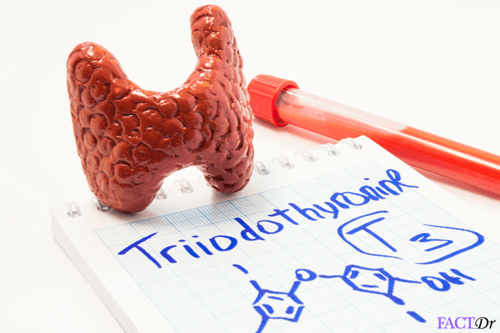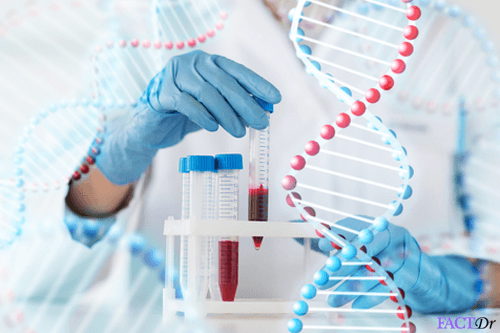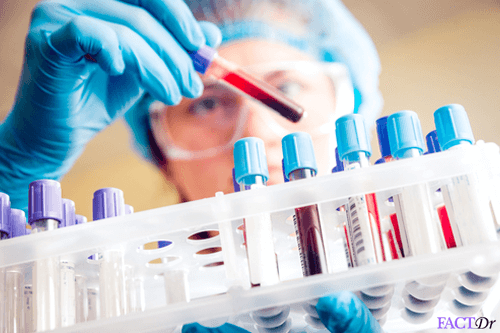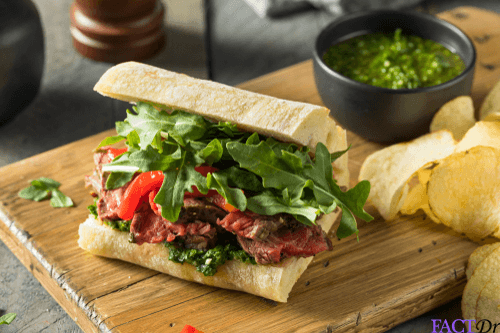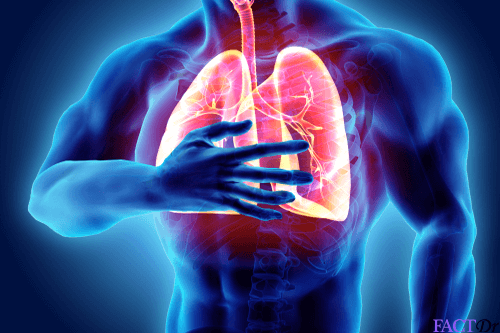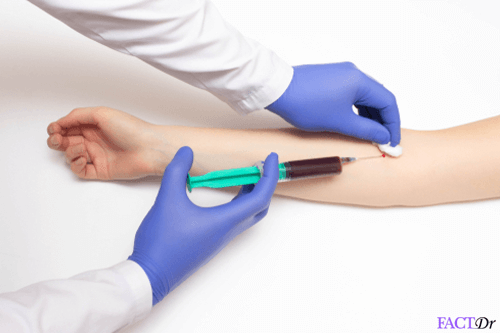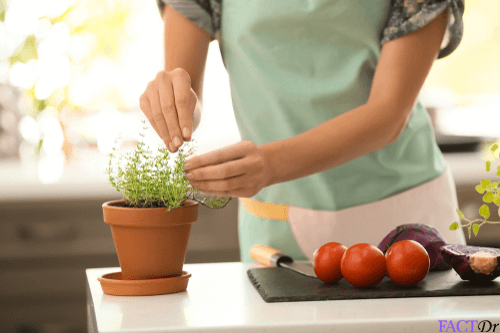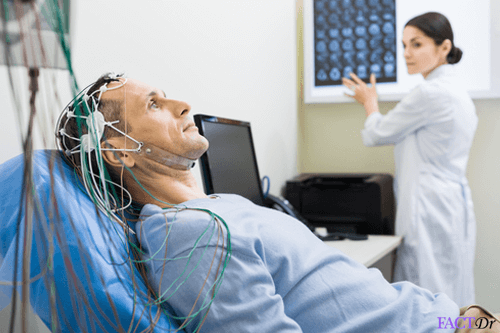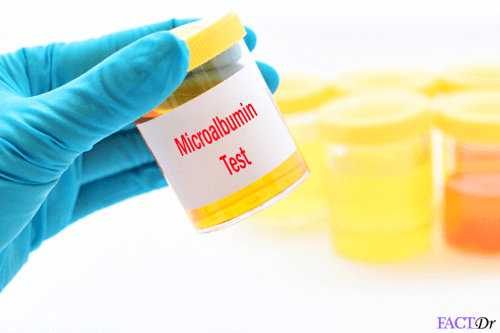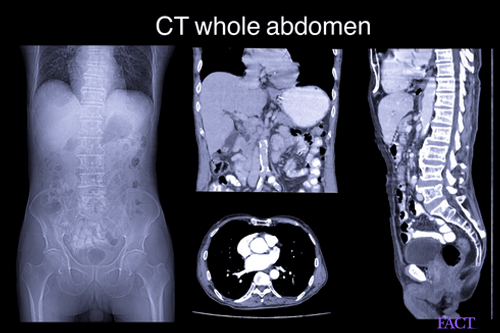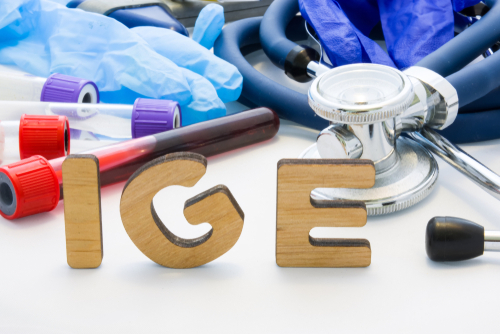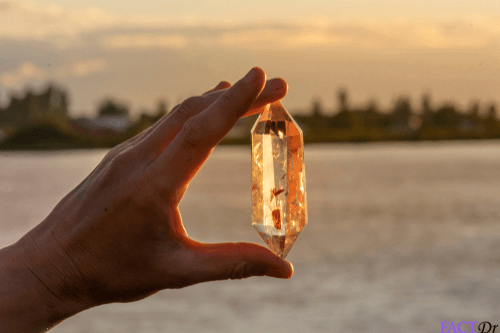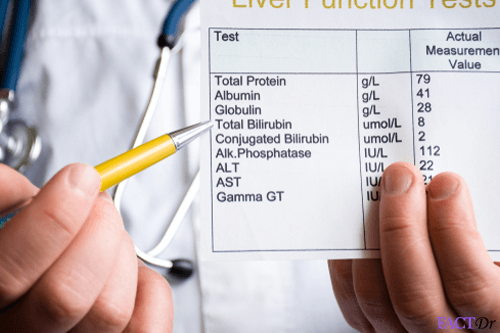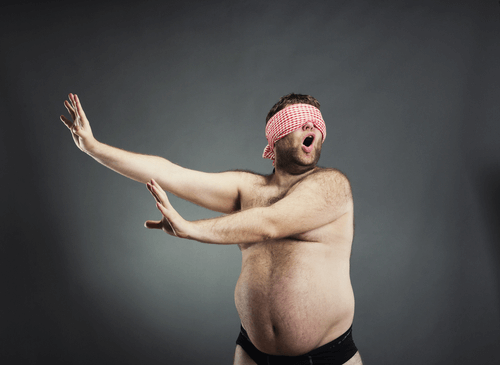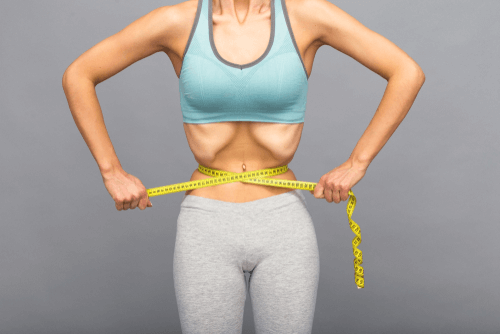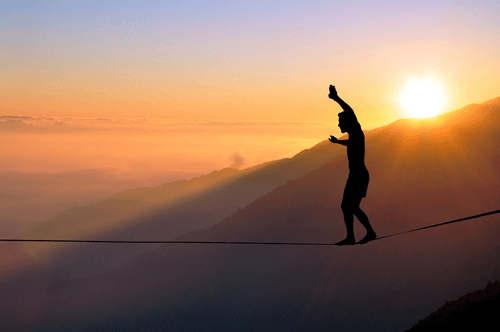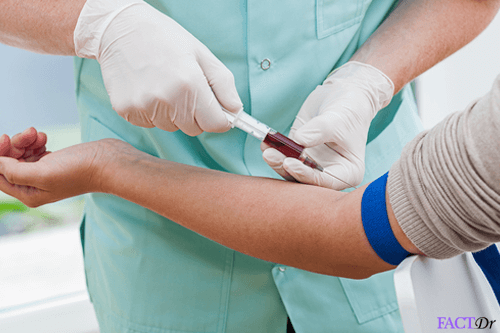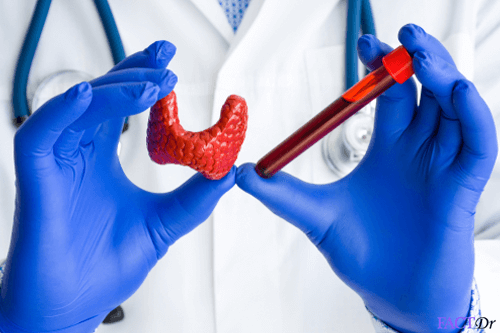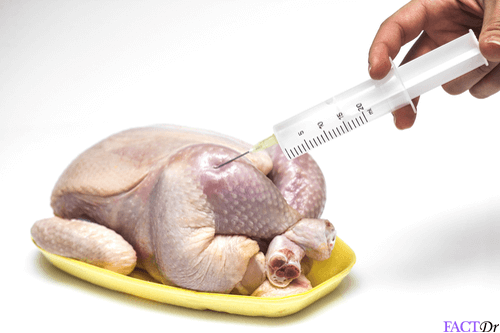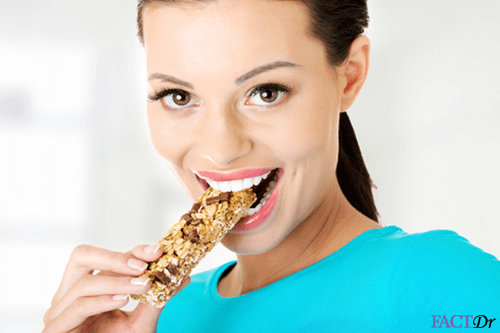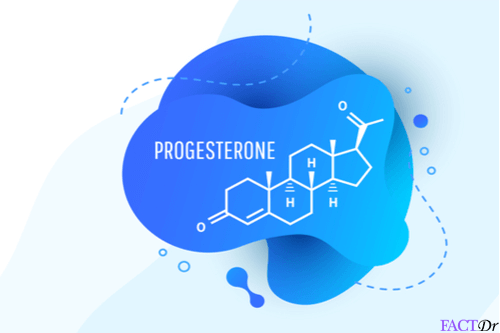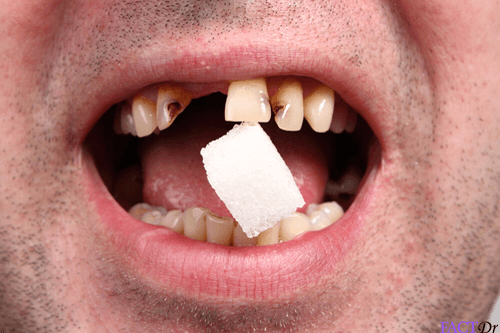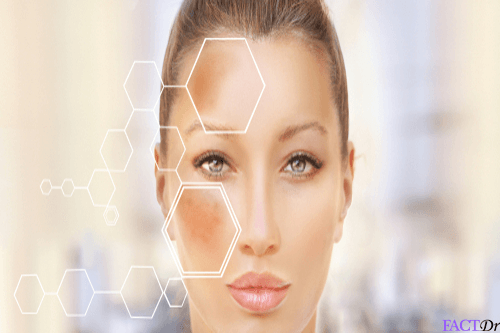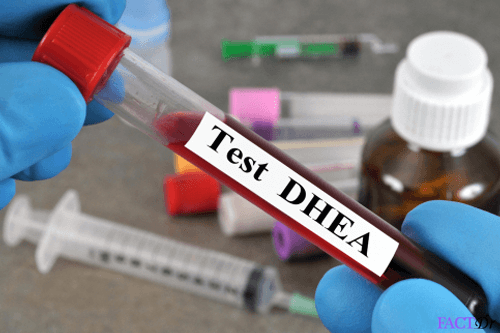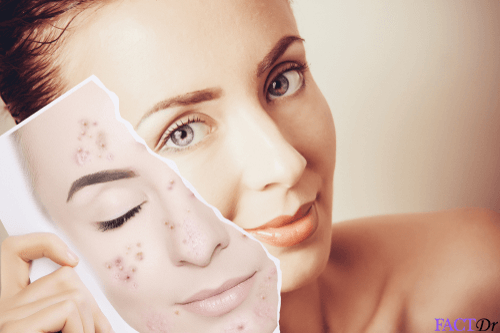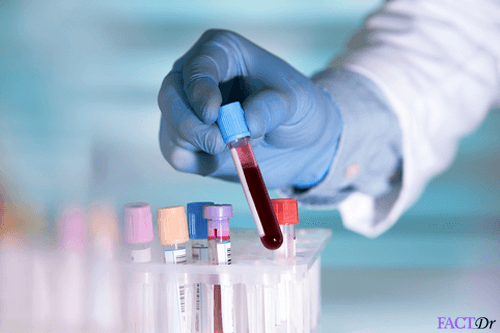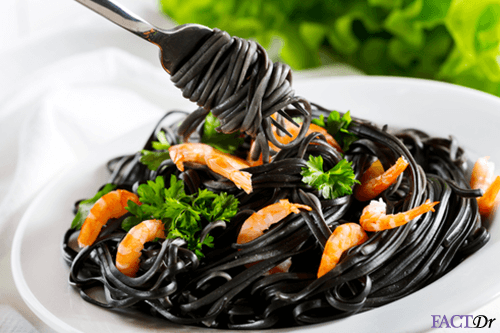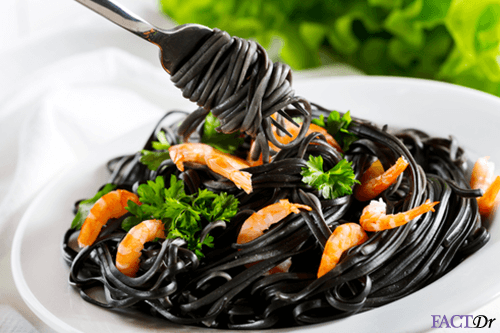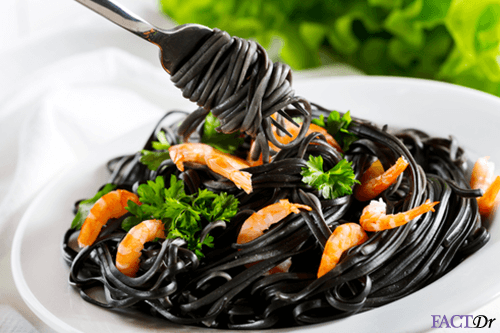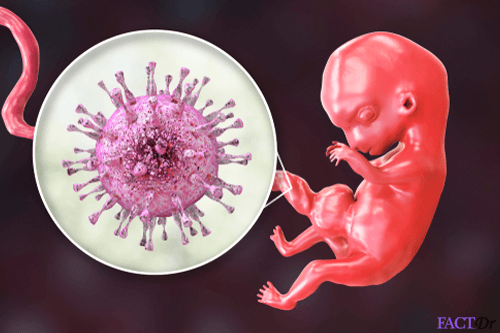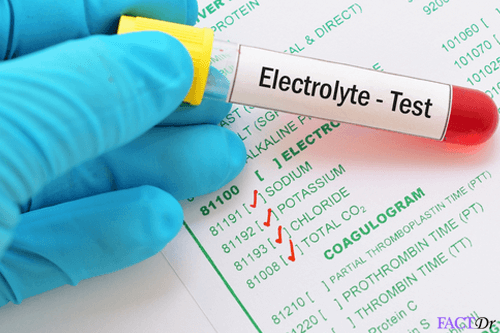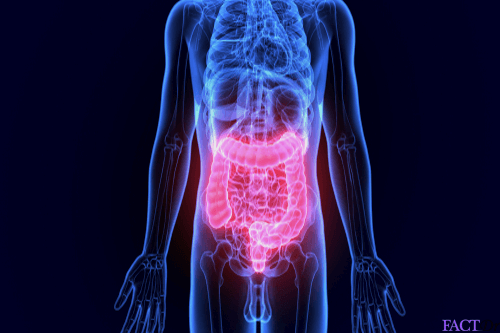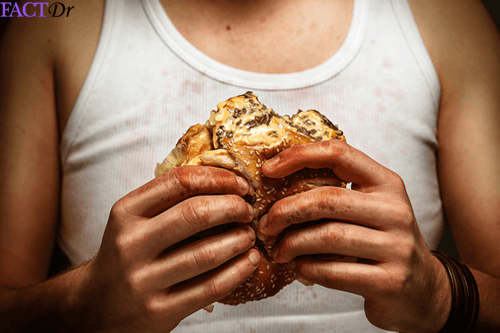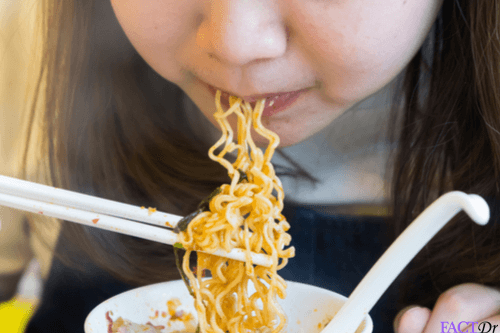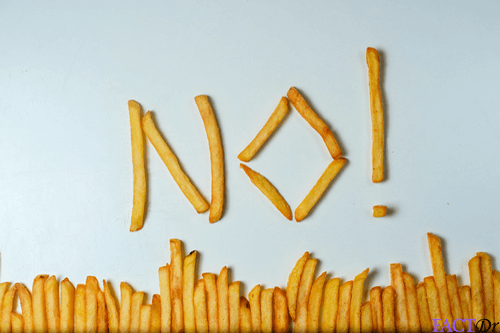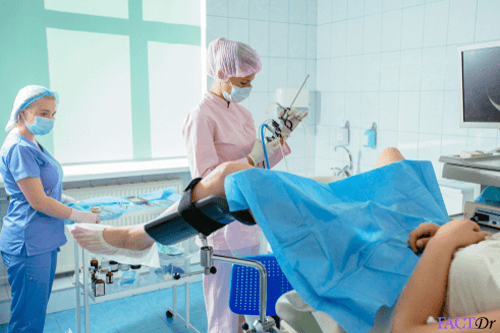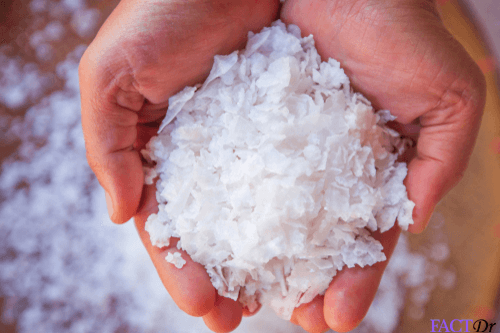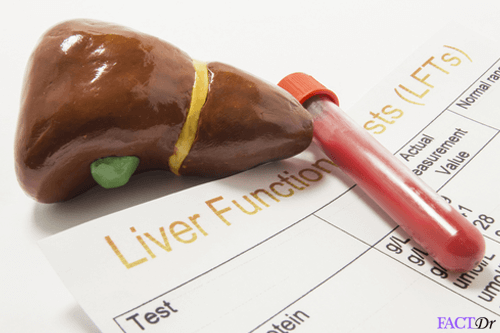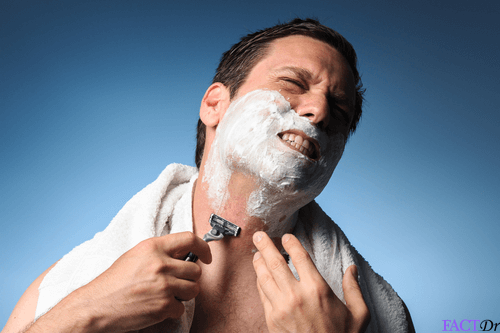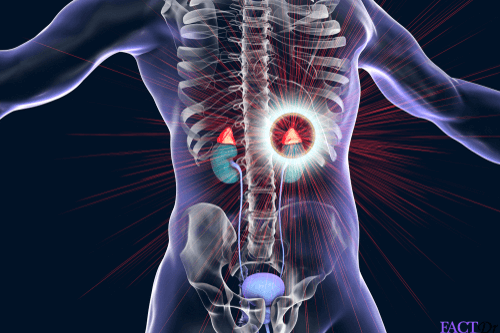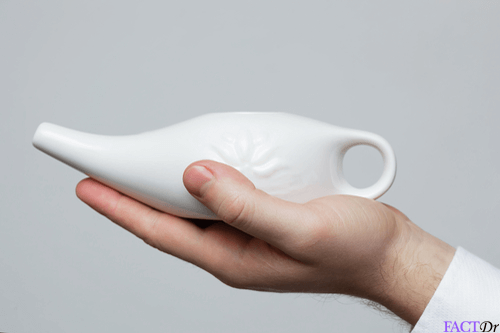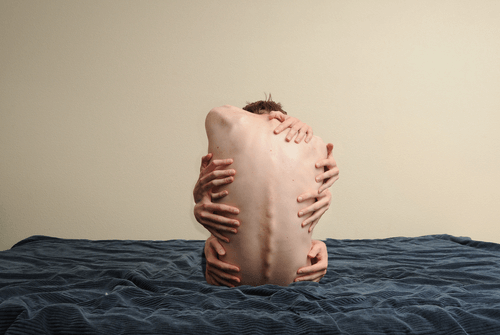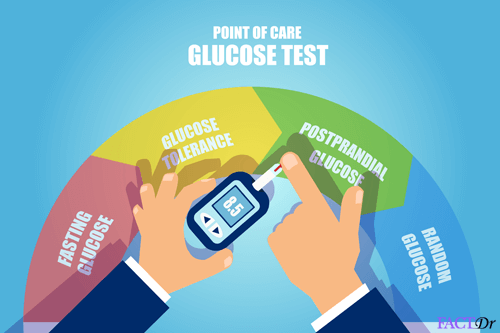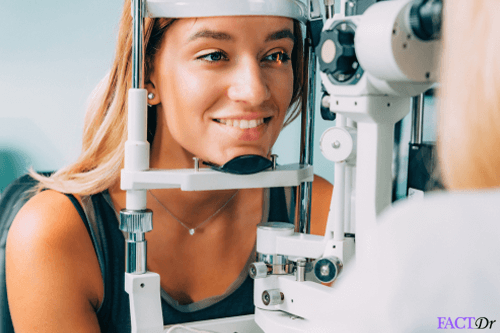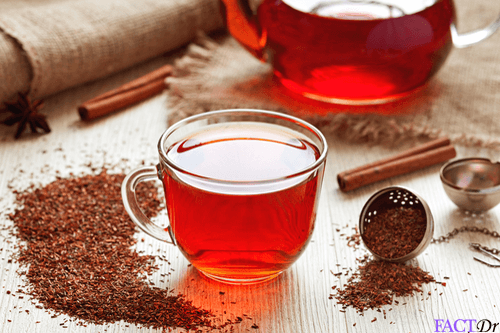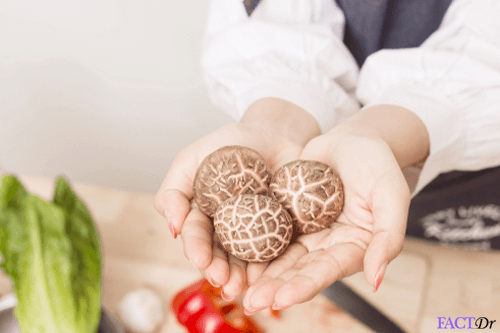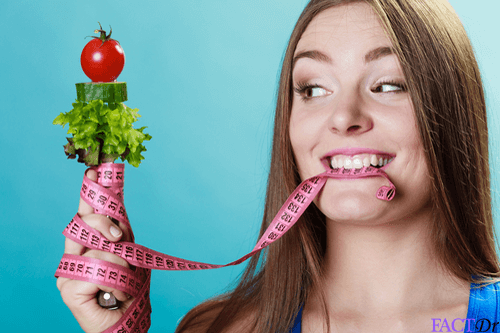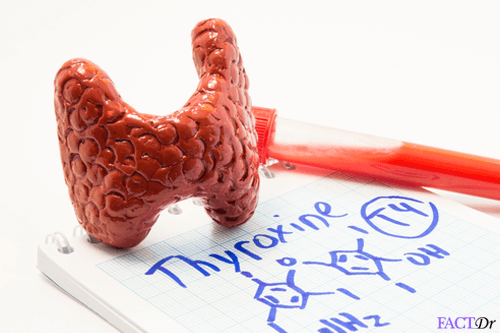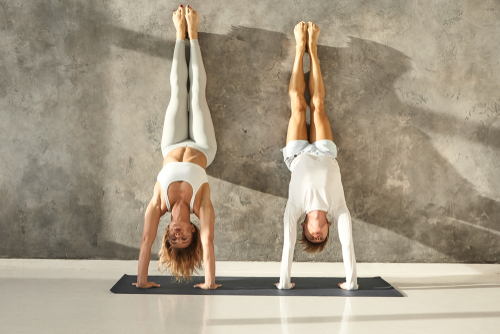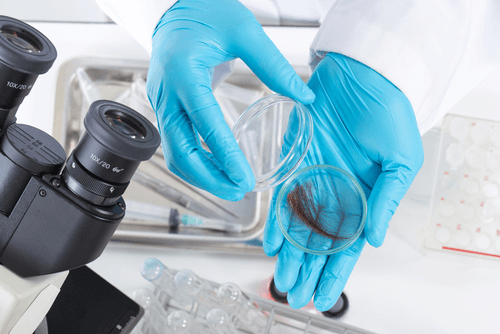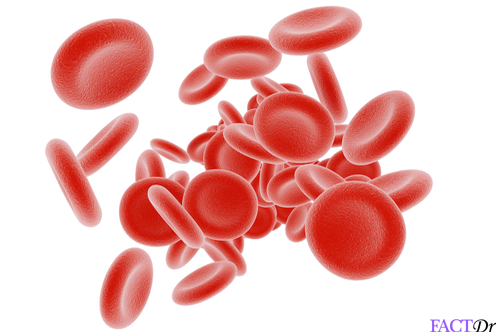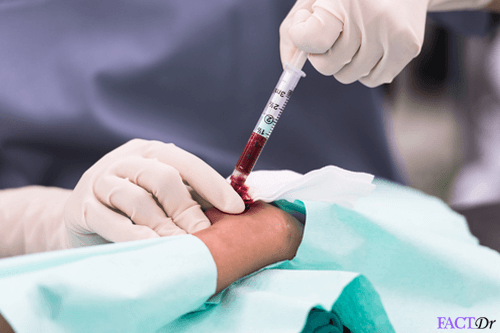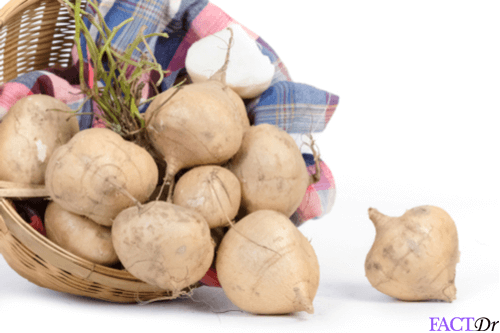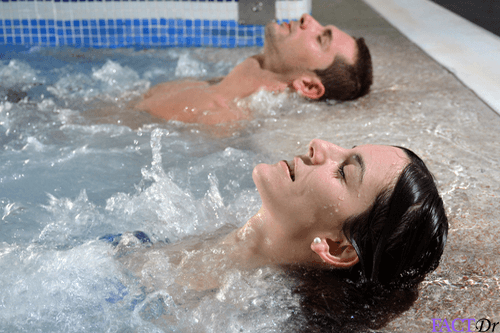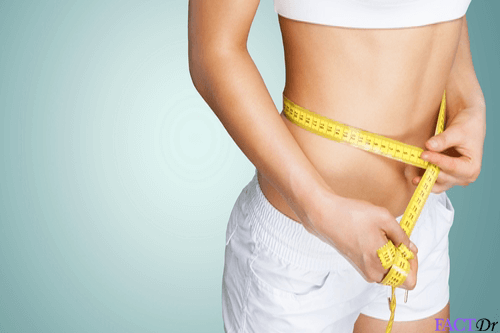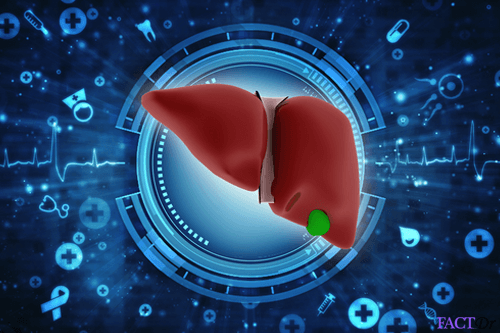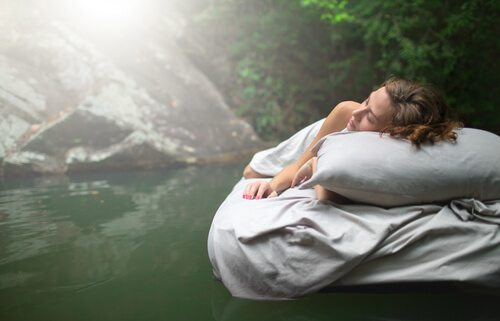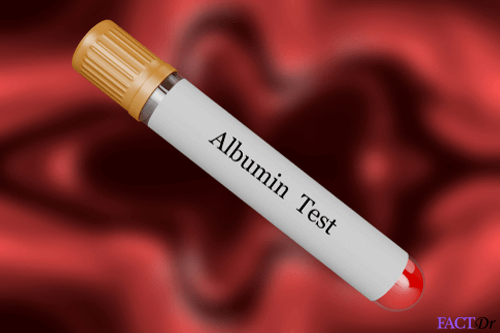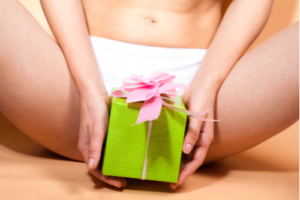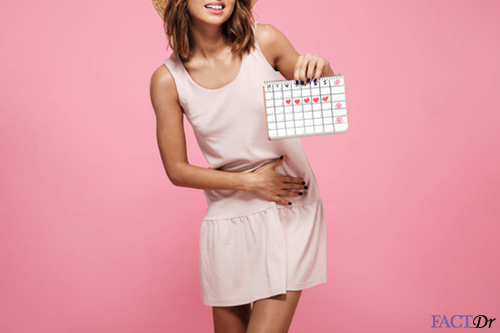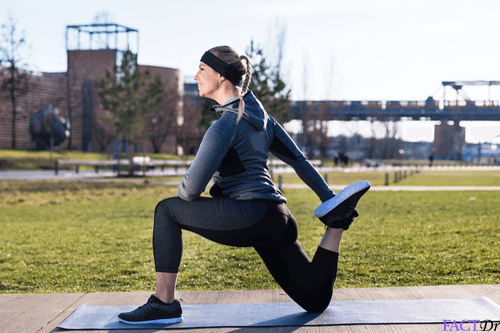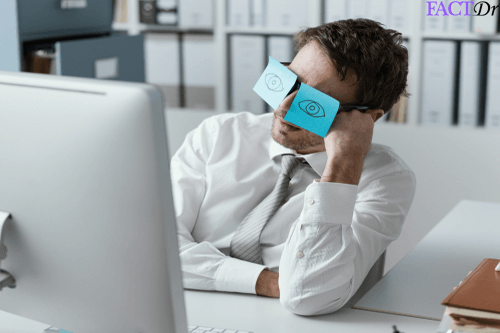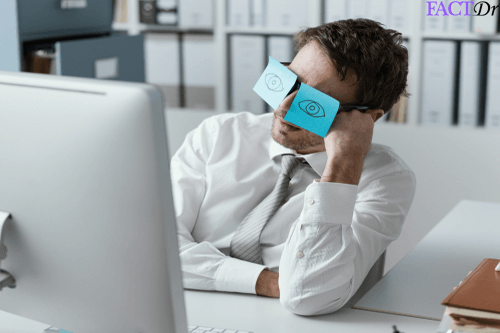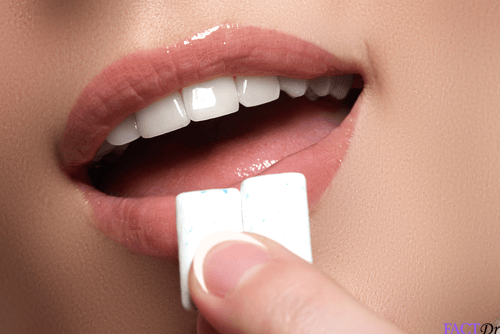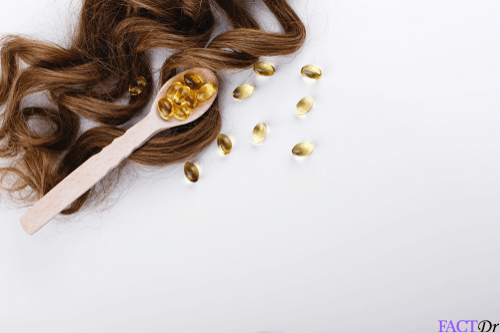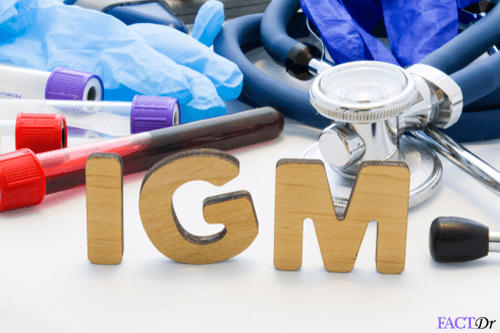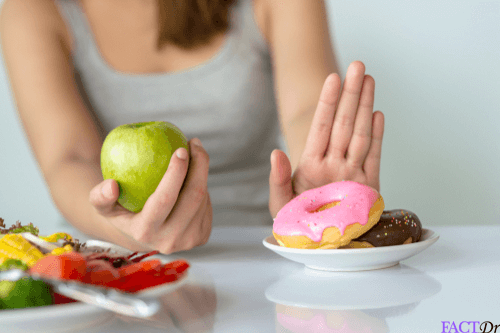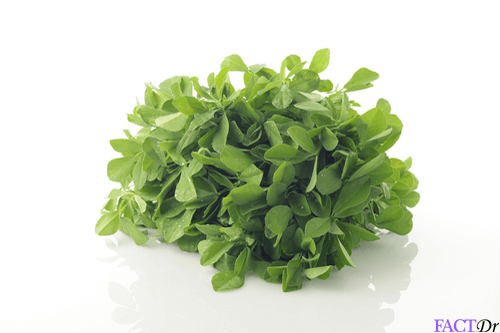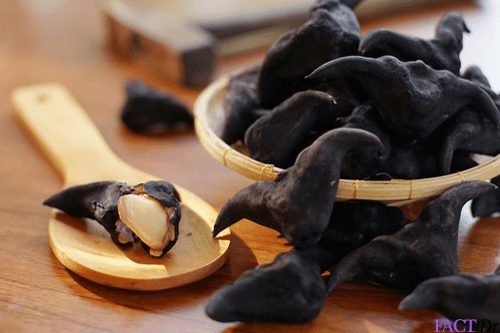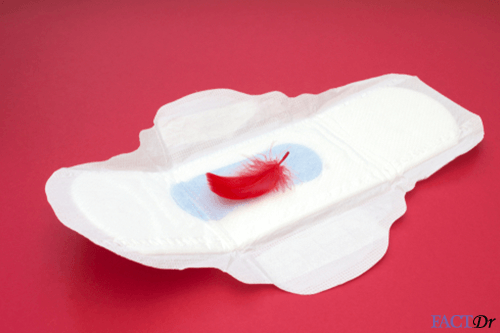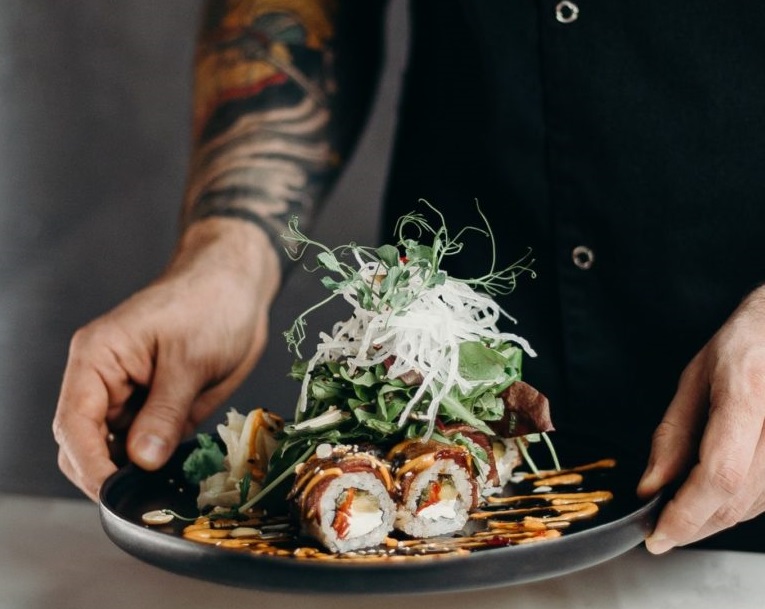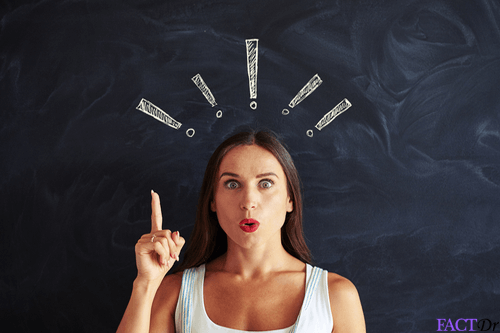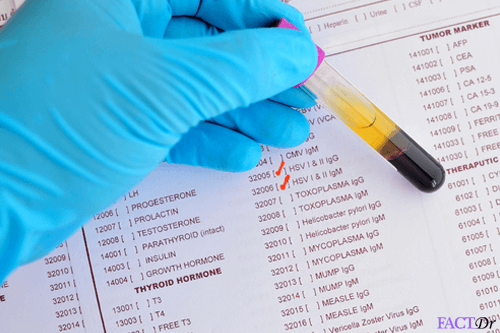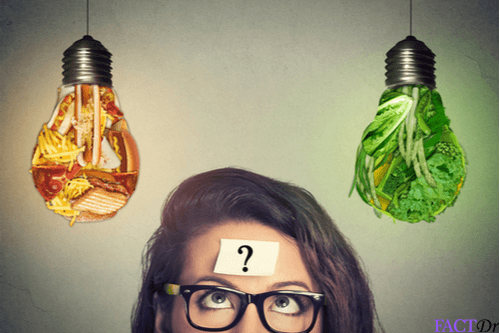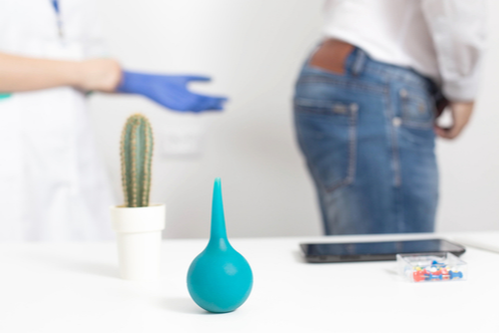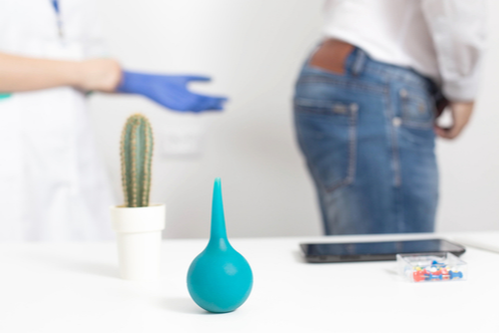 ---