---
Last Updated December 20th, 2021
Overview
Vascular disorders have become a global health concern at present, mainly affecting people above 60. According to epidemiological studies by Center for Disease Control and Prevention, nearly 12-20% of the global population above the age of 60 suffer from different types of vascular diseases. The most threatening variety of vascular disease is "Varicose Veins". It not only affects the peripheral vascular system but also leads to associated clinical complications in the future. Based on the reports of Vascular Disease Foundation, nearly 50-55% of women and 40-45% of men in the United States are patients with vein problems, especially varicose veins. Health organizations worldwide are concerned about the increasing burden of varicose veins and other vein disorders in terms of mortality and morbidity.
Varicose veins definition
Varicose veins or Telangiectasia (spider veins) are types of vascular disorders in which the normal veins of the body become protruded, twisted, with a reddish or bluish discoloration and are found in the superficial portions of the body (immediately below the skin surface). These conditions are quite common after a certain age (60 in most cases). These veins are normally situated on the inner portions of the calves and the thigh and have the diameter greater than 3 mm. They are formed primarily due to malfunctioning of the valves (valve reflux) and weakness (loss of elasticity) of the vein walls.
These conditions cause these types of veins to allow backflow of blood that produces irregular bulges in different regions of the body (due to the accumulation of venous blood). Varicose veins mainly affect the superficial veins of the body and are manifested as twisted, lumped windings bulging out of the skin surface. Although varicose veins and spider veins are considered synonymous, spider veins have a smaller diameter (less than 1 mm).
Causes of varicose veins
Varicose veins are mainly observed in the aged people due to natural degeneration of their blood vessel functions. But very often they are observed in people within the age group of 40-50. The generalized factors behind varicose veins are as follows-
Abnormally increased intravenous pressure (due to poor posture or long periods of standing)
Presence of tumors, pregnancy, obesity or chronic constipation conditions causing an excessive increase in intra-abdominal pressure
Existing clinical conditions such as deep vein thrombosis or arteriovenous shunting, causing secondary vascularisation
Venous disorders leading to valve dysfunctions, causing reverse flow of blood and consequent loss of elasticity of the walls of blood vessels
Congenital vascular malformation (especially in the limb)
Trauma due to external or internal injuries
Obstruction of pelvic veins due to some existing disorders
Stagnation of venous blood in the legs leading to increased intra-venous pressure
Hormonal changes during puberty, pregnancy, and menopause
Intake of drugs containing estrogen and progesterone
Prolonged exposure to the sun (causes spider veins on the cheeks or nose)
Degeneration of nervous system due to blood loss obstructed circulation, indigestion, malnutrition, heavy menstrual flow and unstable mental state
Excessive blood within the body, improper circulation of iliac veins, increased pressure due to blockage, loss of blood, insufficient rest and diet during pregnancy
Low blood pressure conditions (hypoglycemia) due to the weakened pancreas and blood loss during menstruation (observed in women)
Loss of muscular support to the superficial veins
Inherently weak vein walls
Absence or malfunctioning of venous valves
Symptoms of varicose veins
Varicose veins are not so prominent in the initial stages. With the slow progress of the disease, the following symptoms are observed-
Abnormal swelling of ankles and legs
Heaviness, burning sensation, persistent pain, itching, throbbing and occasional cramps in the affected areas
Skin pigmentation and deterioration of skin texture
Damage of underlying tissues in the ankle region (induration conditions)
Worsening of pain after a prolonged period of standing or sitting
Itchy Rashes
Gradual darkening of the skin (in an advanced stage)
Redness, tenderness and increased sensitivity of skin
Thickening and discoloration of the skin
Bleeding from one or more varicose veins
Interference with regular activities such as walking, climbing stairs, running
Types of varicose veins
The Vascular Disease Foundation has suggested few classifications of varicose veins depending on few factors. The first classification is based on the region of occurrence and diameter of varicose veins-
Truncal varicose veins
Reticular varicose veins ( have a diameter between 1 to 3 mm)
Side-branch varicose veins (due to leaky valves in the side branch veins)
Telangiectasias or spider veins (dilated blood vessels near the skin surface having 0.5-1 mm diameter)
The second classification is as follows-
Primary varicose veins: They occur due to genetic defects and are manifested as reddish or bluish streaks on the legs
Secondary varicose veins: They result from existing diseases within the body.
The most scientific classification of varicose veins was proposed by doctors of Naturale Clinic which is known as Clinical, Etiologic, Anatomic, and Pathophysiologic (CEAP) classification-
Type 1 or Predominantly Aesthetic Venous Disease (PAVD): These are characterized by reddish or bluish spider veins and reticular veins having the diameter of a single hair.
Type 2 or Functional and Aesthetic Venous Disease (FAVD): Veins of both medium and large diameters are present.
Type 3 or Functional Venous Disease (FVD): Prominent functional complications are present.
Type 4 or Complicated Venous Disease (CVD): It is marked by severe complications such as leg-ulcers, Hyper-pigmentation and Fibrosis.
Clinical complications
The following clinical complications are observed in critical cases of varicose veins-
Sores or skin ulcers
Bleeding
Superficial Thrombophlebitis
Deep Vein Thrombosis
Diagnosis
Preliminary diagnosis of varicose veins is carried out via Duplex Ultrasound Examination which detects valve dysfunctions and presence of a venous blockage. Photoplethysmography (PPG) and Venography are also recommended.
Treatment and prevention
Treatment 
Generally, patients are asked to manage their weight and exercise frequently to reduce the symptoms of varicose veins. But if this treatment method does not work, the patients are asked to wear a compression stocking.
Compression stockings help in compressing the blood vessels together to help increase the blood flow.
Sclerotherapy – In this procedure, small varicose veins are injected with a solution so that they can be blocked. This treatment method helps in reducing the pain and swelling.
Laser surgery – Here, doctors use high beams of light directly on the surface of the skin, just above the varicose veins. The light slowly closes and then diminishes the veins.
High litigation and vein stripping – In this treatment method, small incisions are made on the area above the varicose veins and the veins are pulled out.
Ambulatory phlebectomy – Here, the small varicose veins are tied into a knot just before they connect to the main vein.
Prevention 
Wear compression stockings, throughout the day.
Exercise regularly.
Maintain a healthy diet.
Keep the sodium intake at moderate levels.
Try and rest your legs as often as possible, do not stand for too long.
Dos and Don'ts
Dos
Take a break while walking for long distances; this can help in reducing the pain.
Exercise regularly; this will help in reducing and managing with the pain.
Maintain sodium intake, as it is said to increase the severity of the condition.
Don'ts
Walk for a long time, this tends to increase the pain along with the severity of the condition.
Cross your legs and sit as this may inhibit blood flow, thereby aggravating the symptoms.
Forget to wear your compression stockings, this help in reducing the pain.
Help
Others
Be
Fit
Trending Topics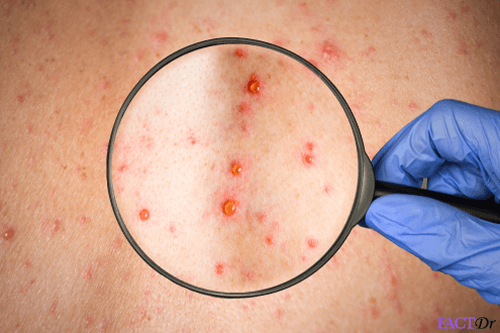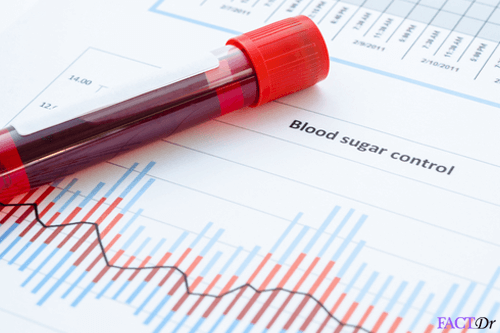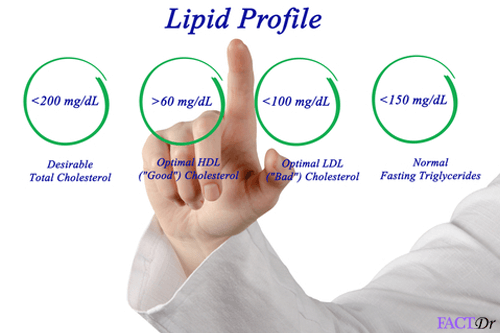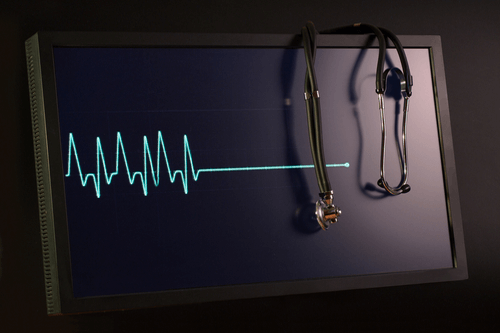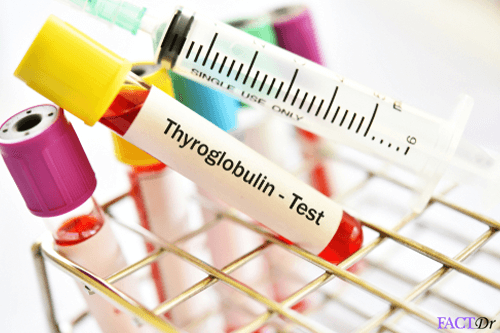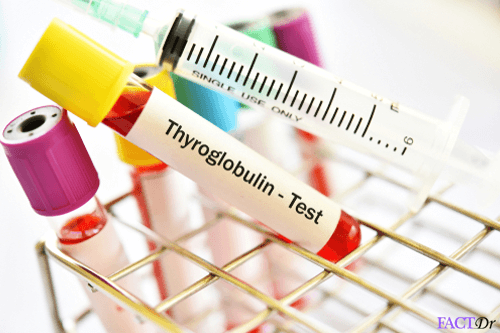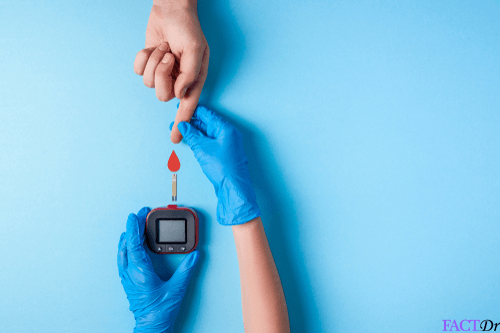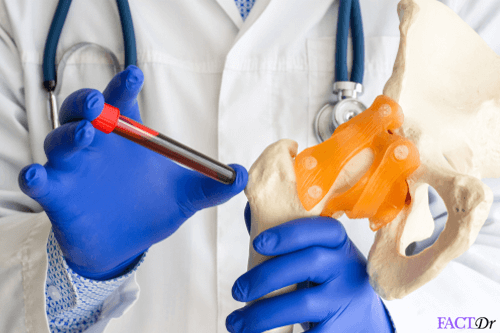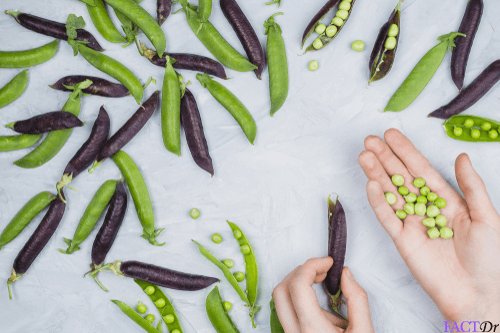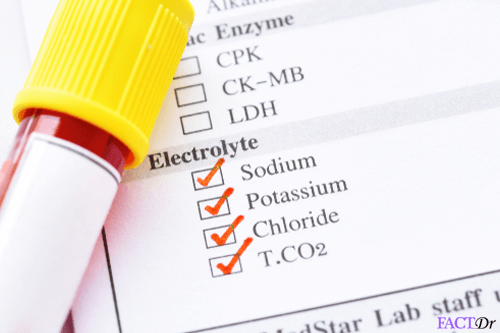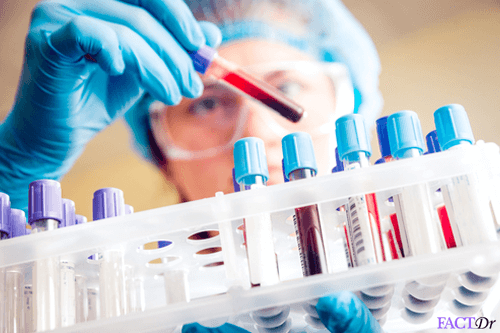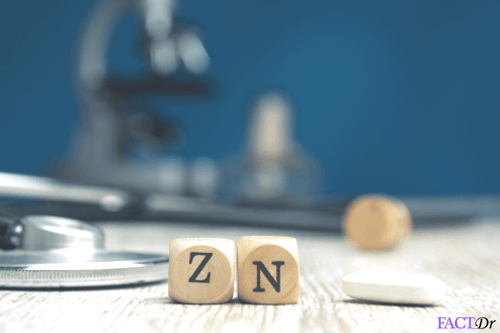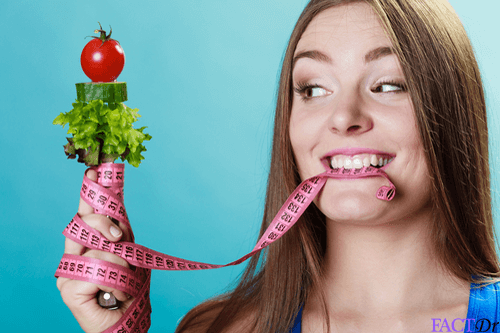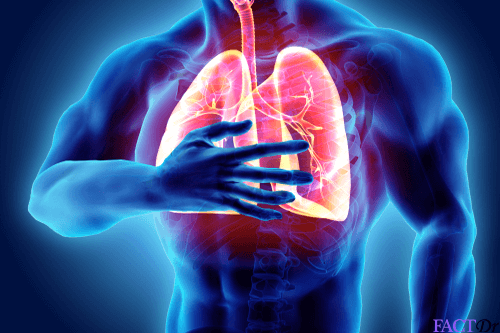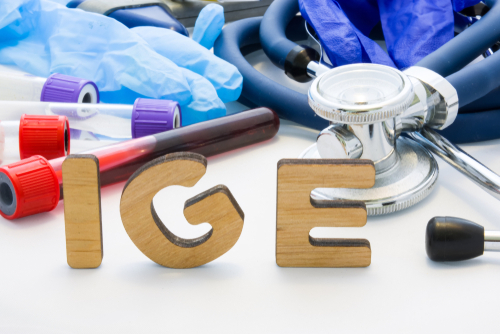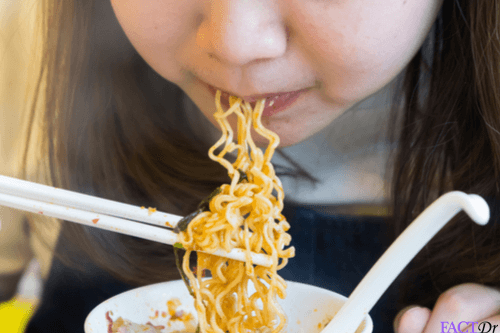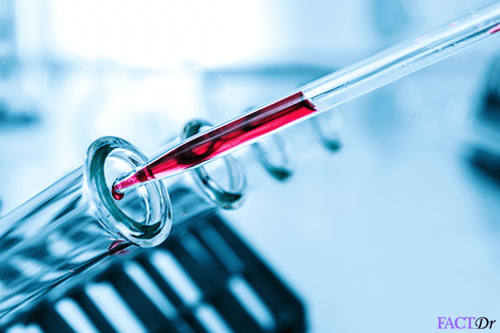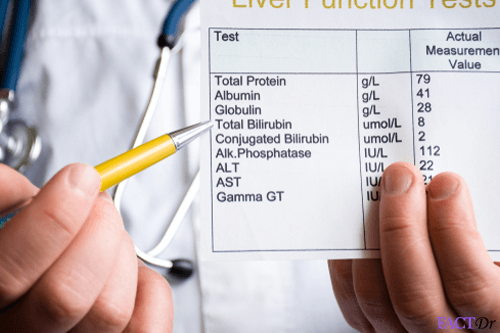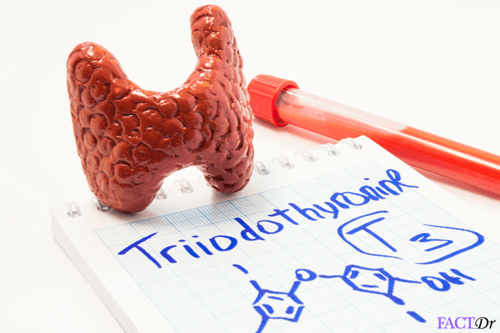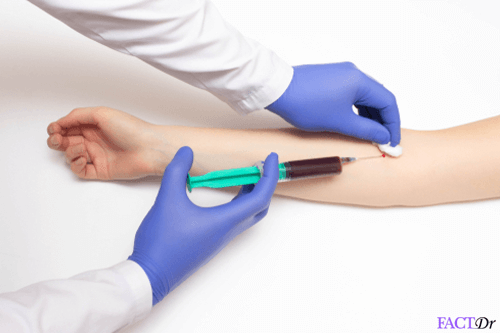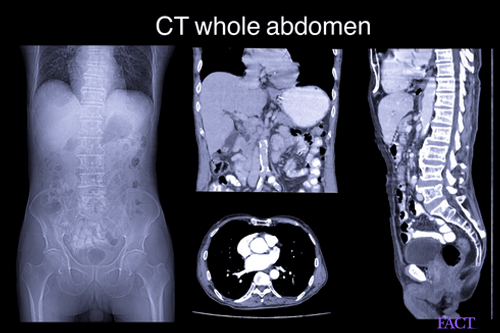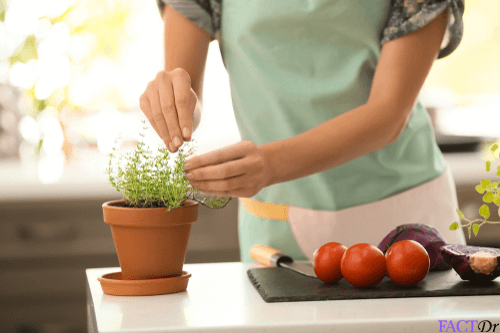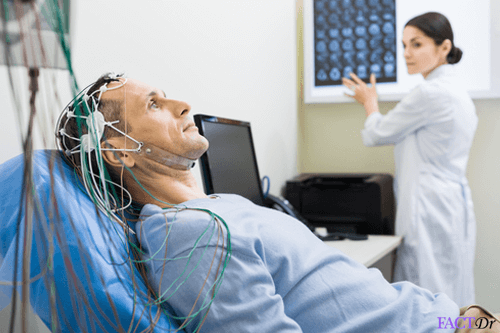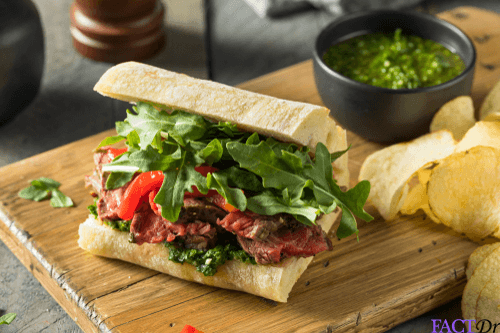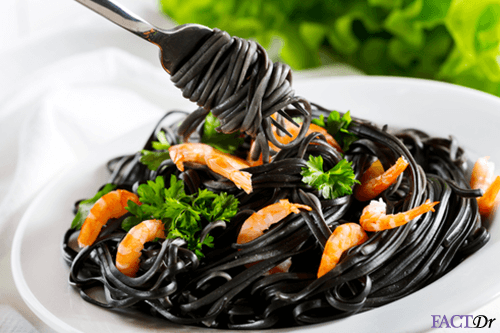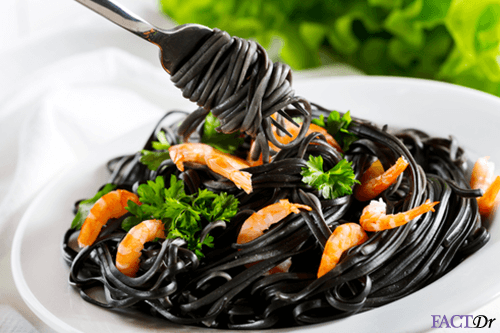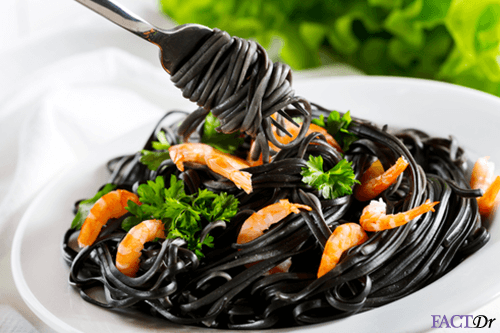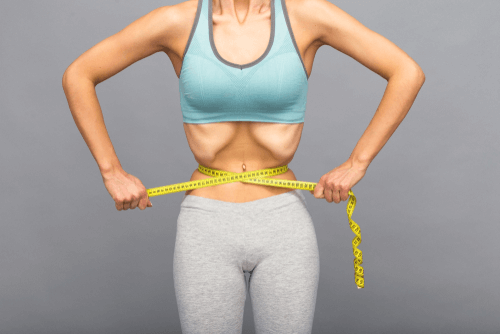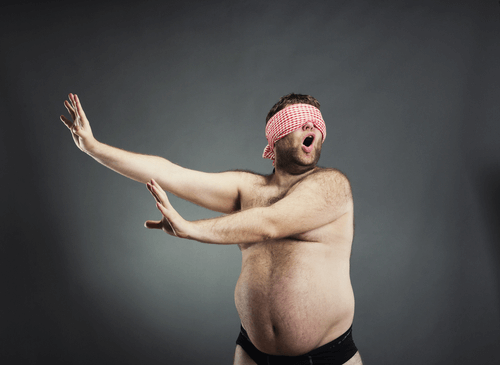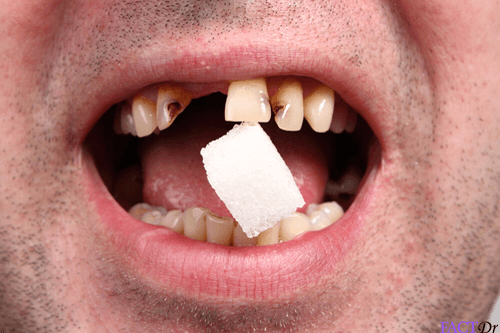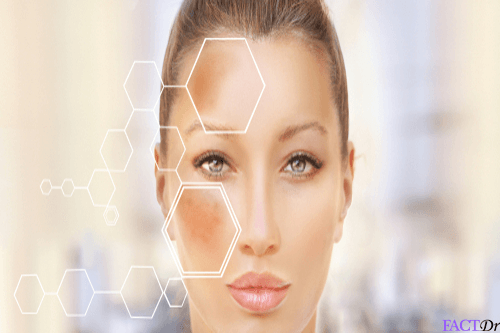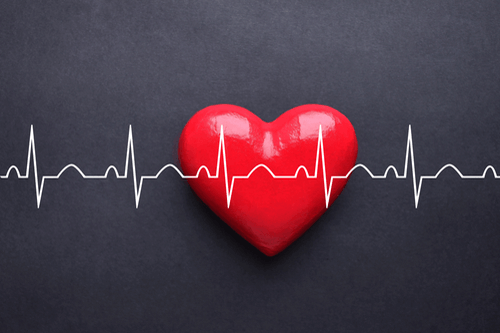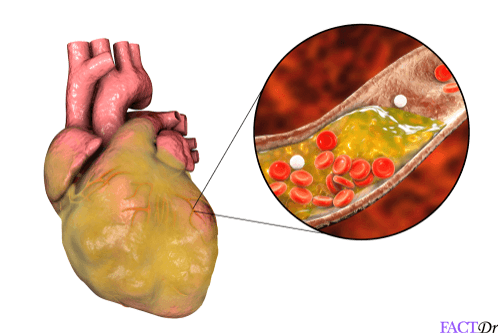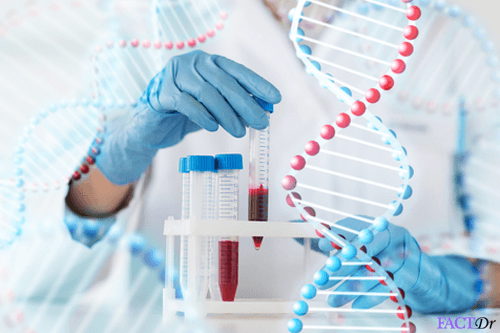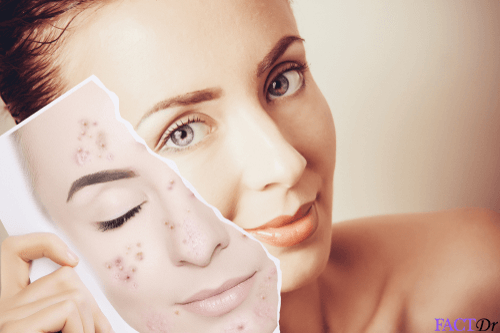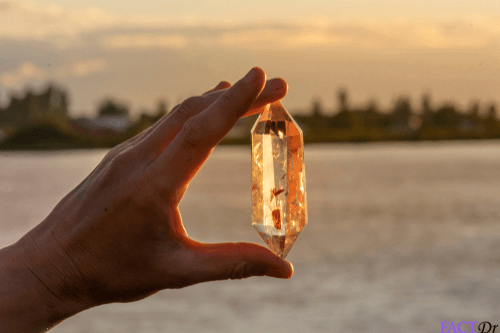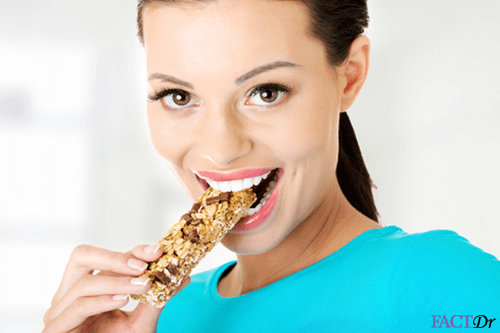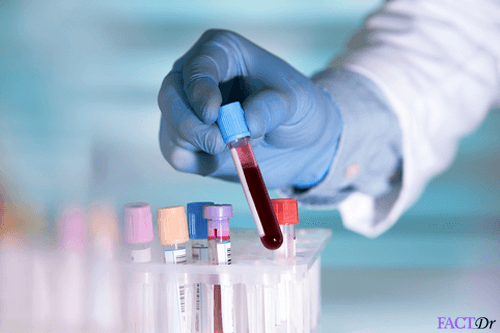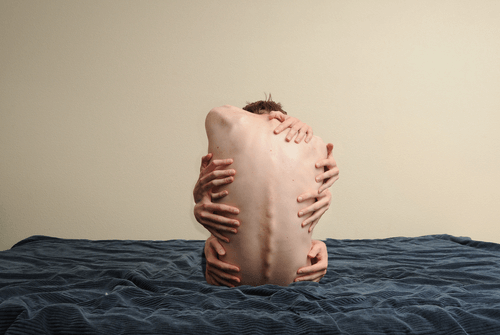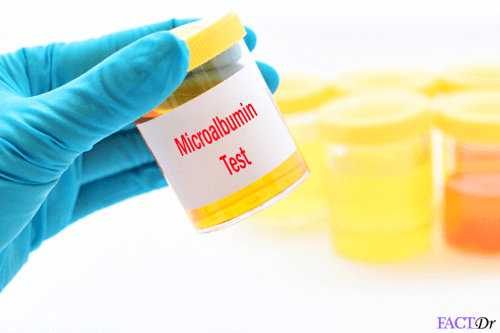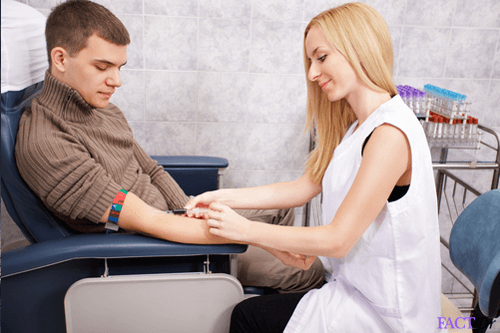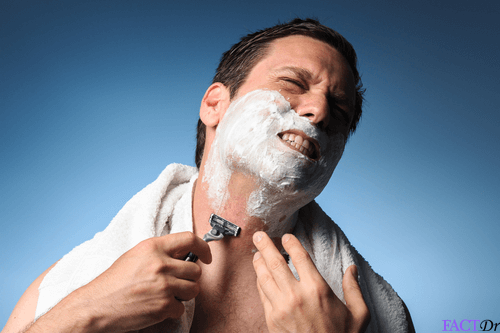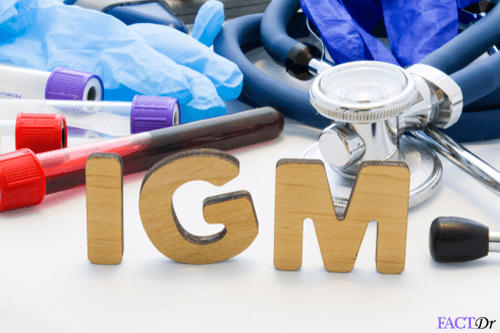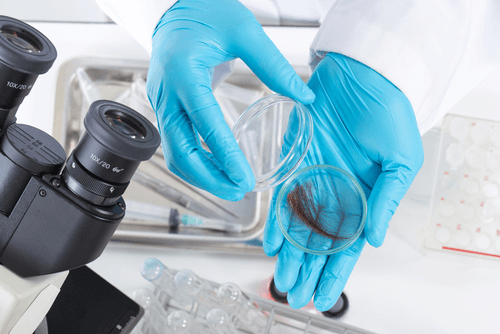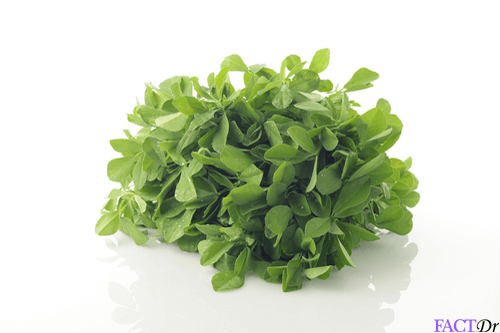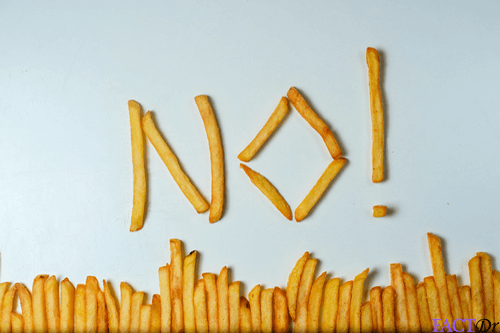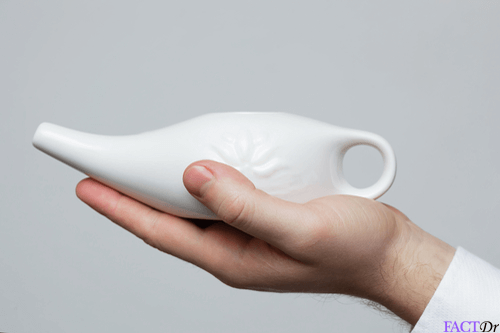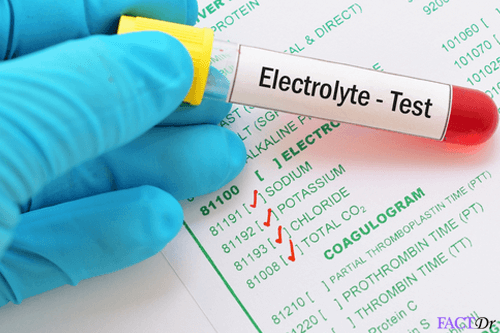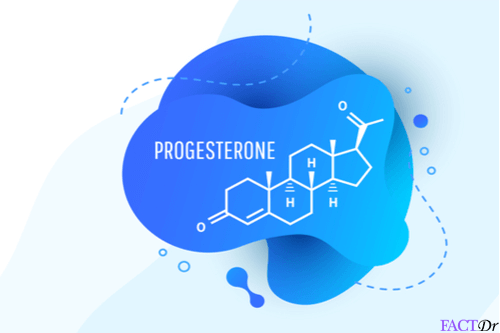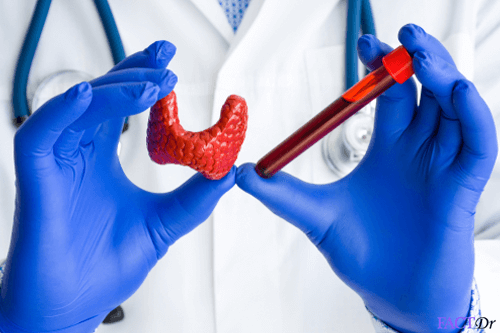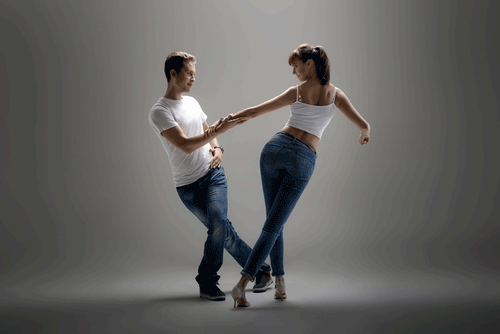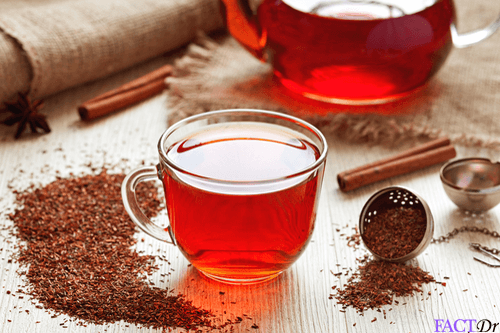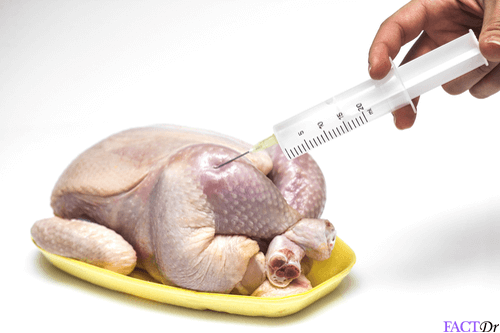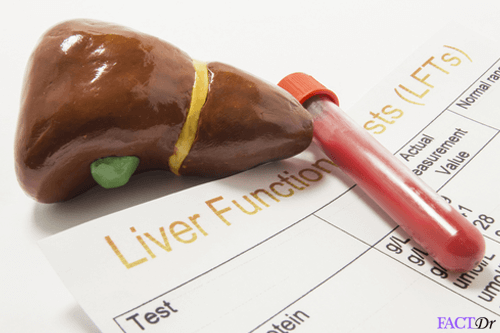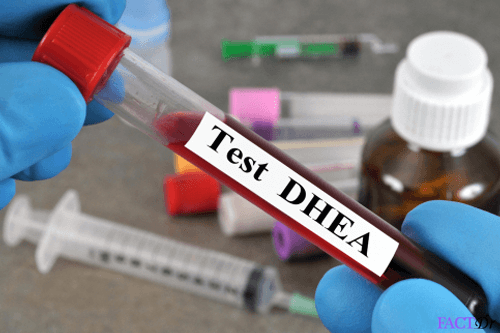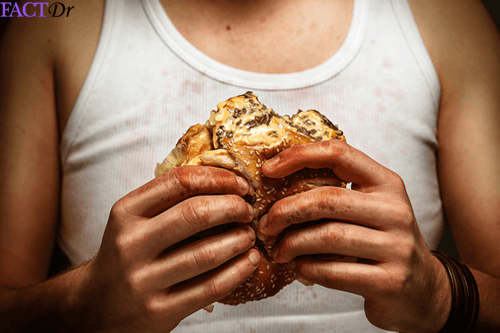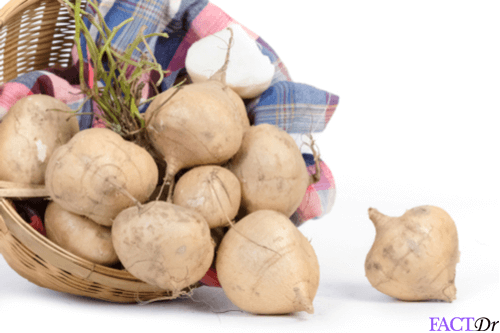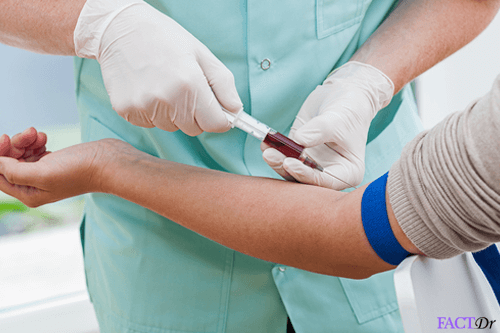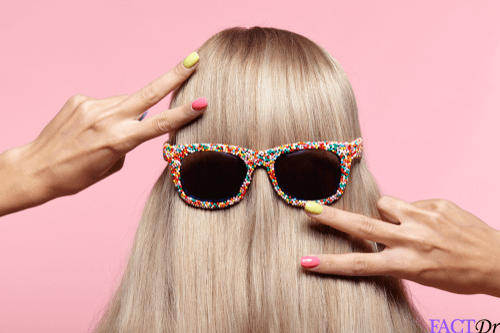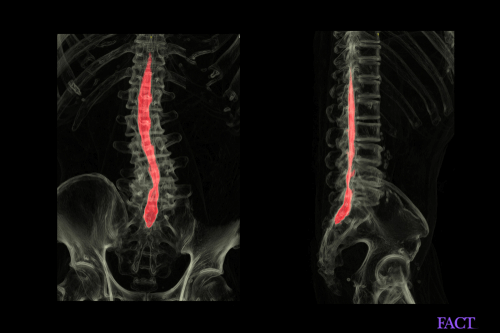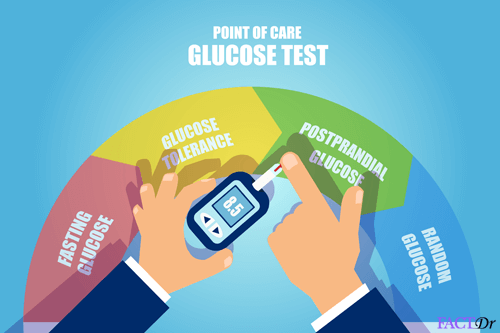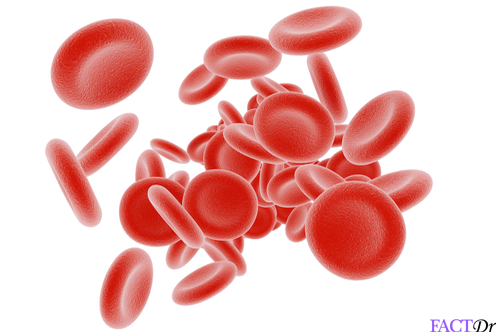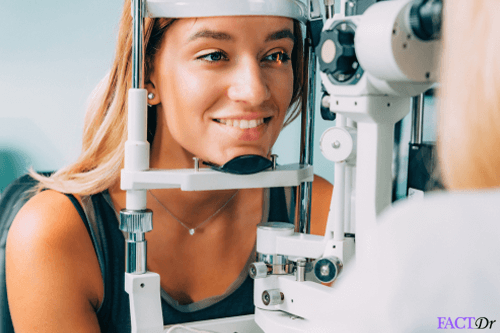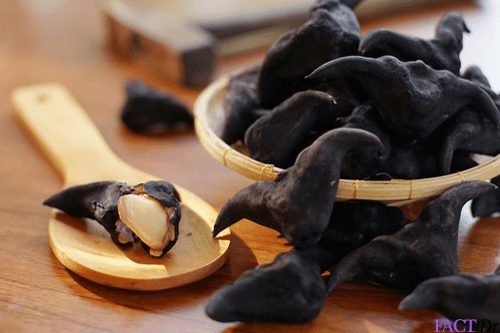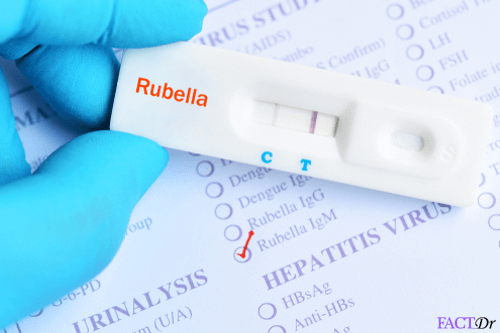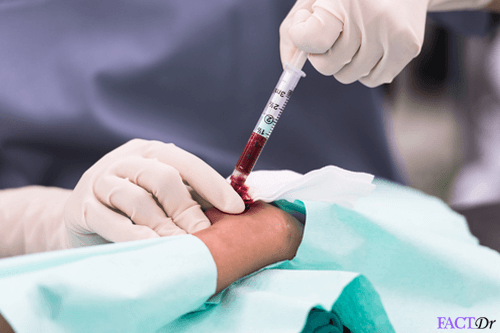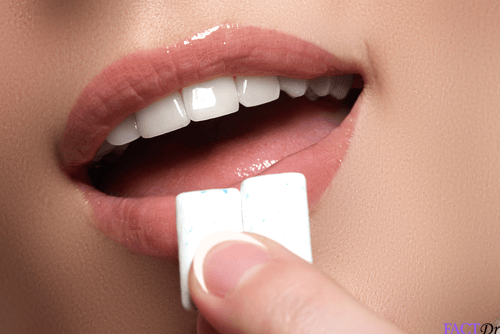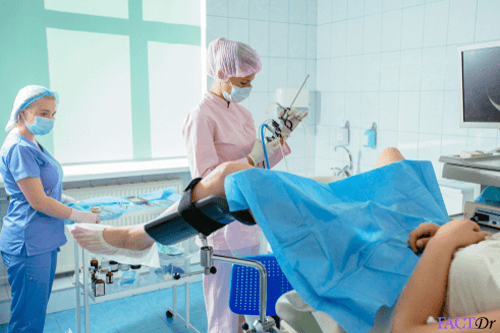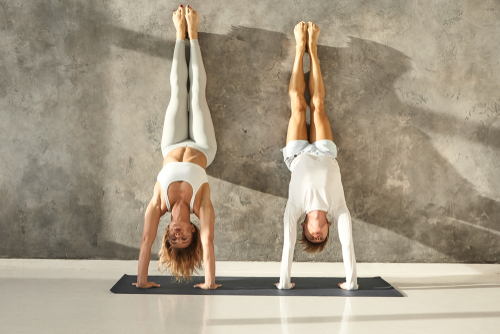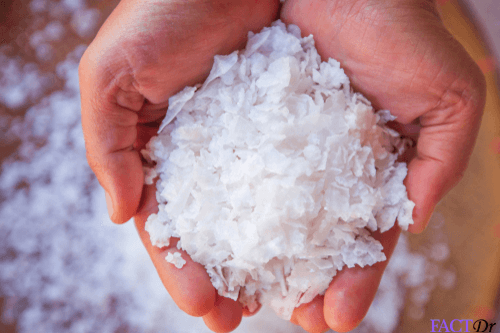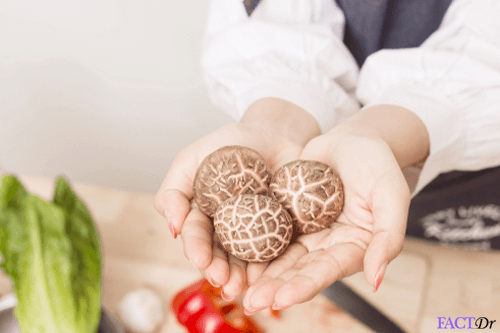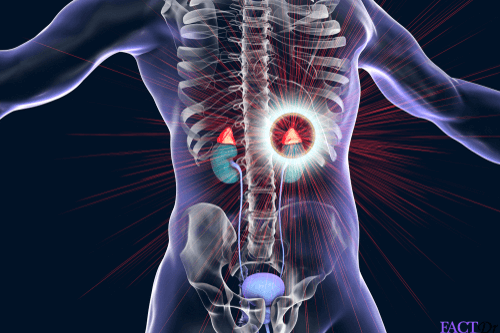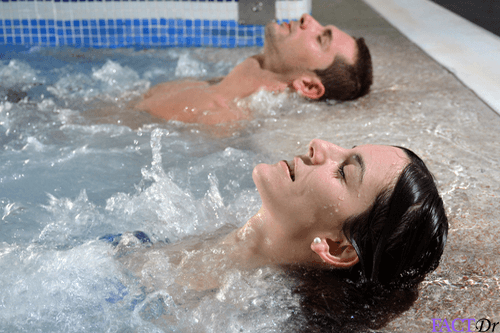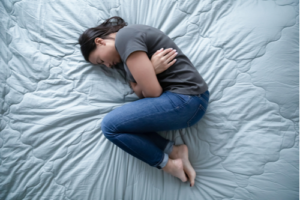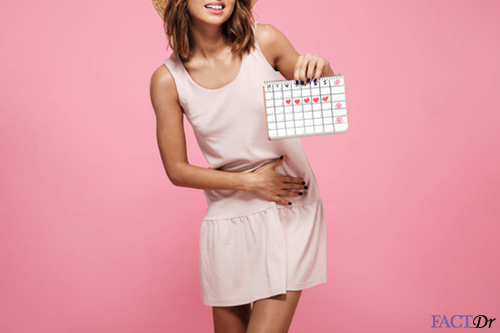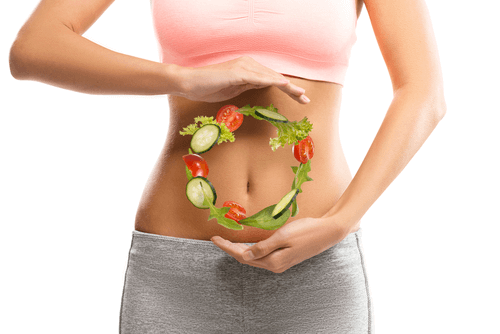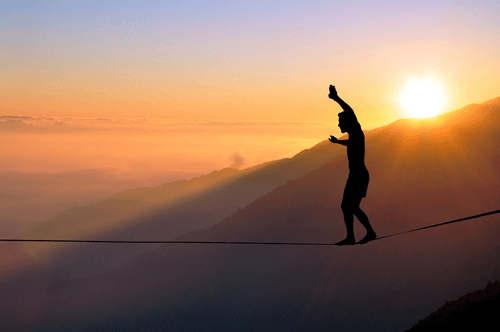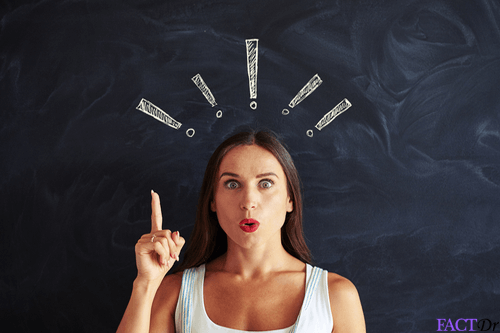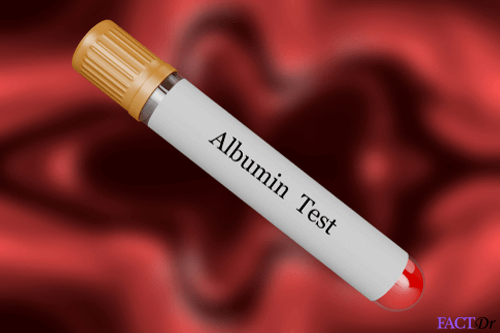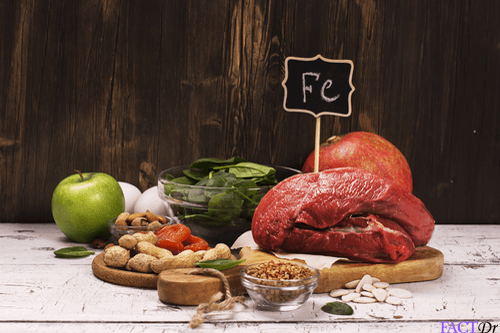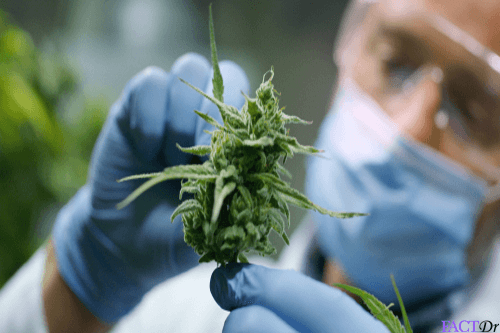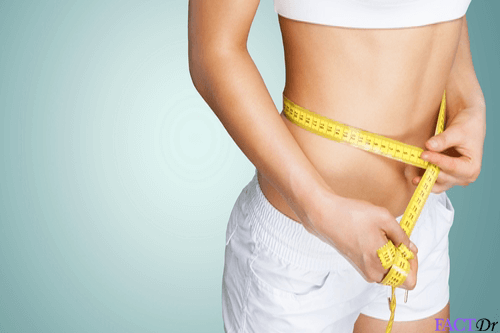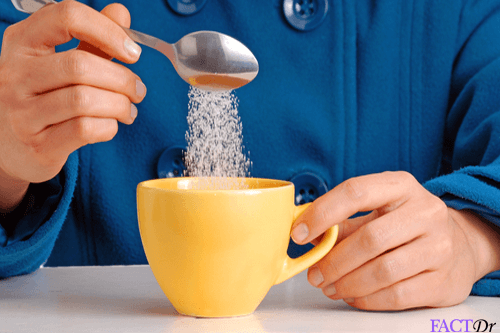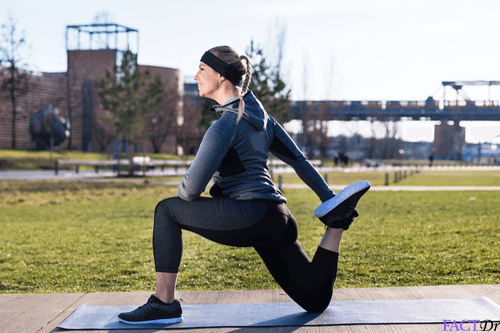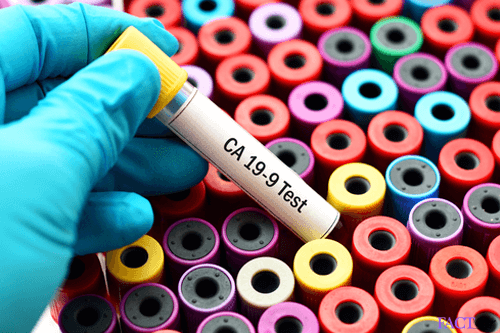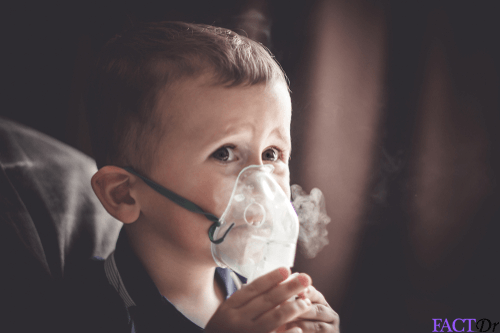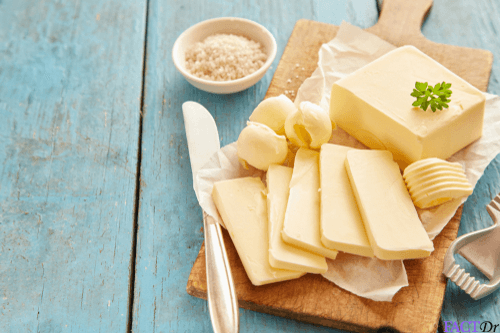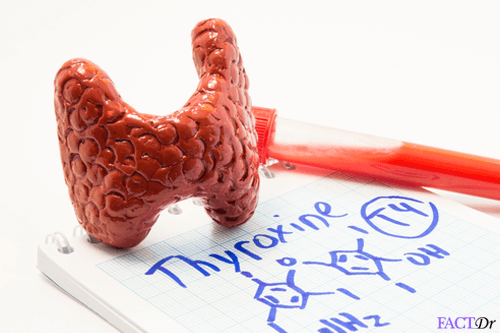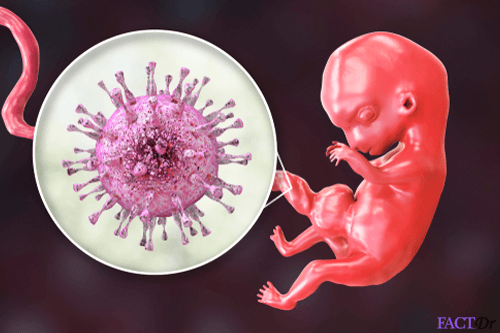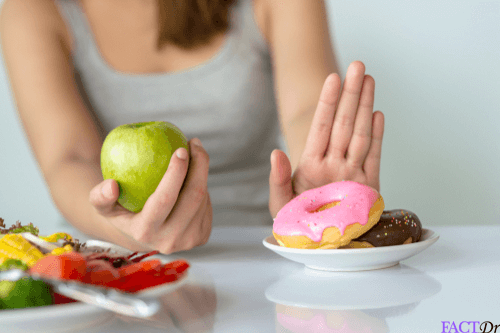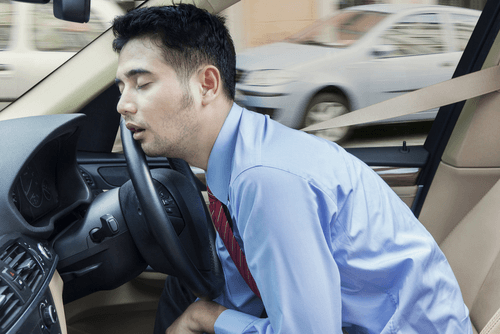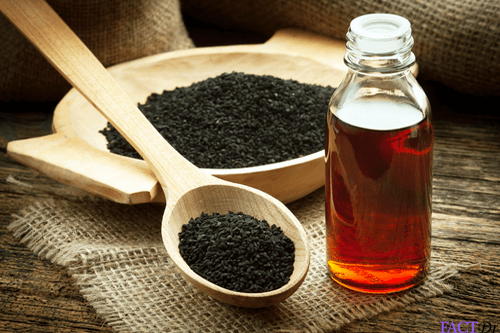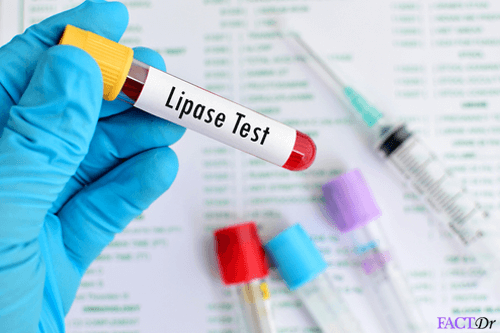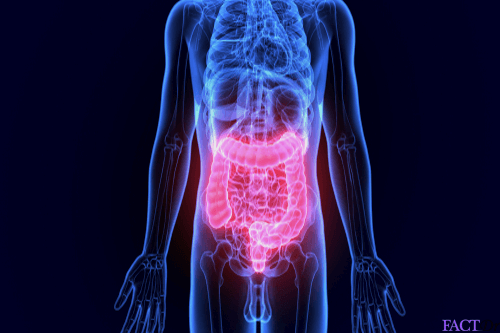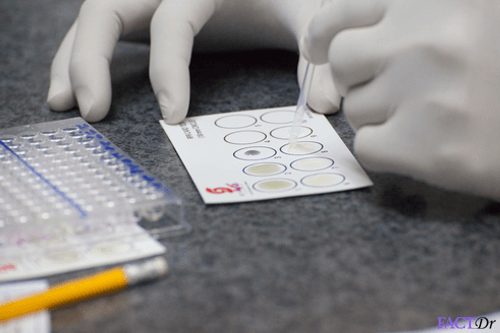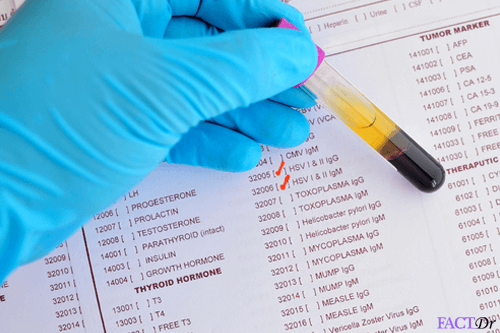 ---