---
Last Updated December 20th, 2021
Overview of Gilbert's syndrome
In the recent years, the statistics of Global Genes have shown that there are nearly 7000 rare diseases in the world and an estimated 300 million people live with those diseases. They have also established the fact that 6% of the babies are born with rare genetic diseases and about 30% of them die before the age of five. Extensive research works have proved that majority of these diseases are caused by genetic mutations and are unpredictable in most cases. These diseases typically run in the families and are usually present at birth.
Gilbert's syndrome is one such disease. It is a genetic disorder that affects the liver and is found in 3-7% of the American population. The patients mainly exhibit jaundice-like symptoms and other associated disorders. On many occasions, the symptoms of Gilbert's syndrome are mistaken for that of jaundice. It is therefore mandatory on the part of the doctors to recommend proper diagnosis and treatment.
What is Gilbert's syndrome?
Gilbert's syndrome (GS) is a genetic disorder of the liver that produces elevated levels of unconjugated bilirubin in the bloodstream. This condition is clinically known as hyperbilirubinemia, which presents as mild jaundice conditions. The symptoms may exacerbate under the extreme conditions of exertion and stress. The patient may exhibit abnormalities such as yellowish discoloration of the skin, sclera and the mucous membrane, caused by the abnormalities in bilirubin secretion by the liver or obstruction of the bile duct. Bilirubin is a yellowish pigment present in hemoglobin (responsible for carrying oxygen in Red Blood Cells). An increase in the concentration of bilirubin above 3 mg per dL of blood causes Gilbert's syndrome.
What are the causes of Gilbert's syndrome?
The first and foremost cause of Gilbert's syndrome is the reduced activity of the enzyme glucuronosyltransferase which plays an integral role in the conjugation of bilirubin and some other lipophilic molecules. This makes the bilirubin water-soluble, and it is thereafter excreted into the duodenum through the bile. A number of complex genetic factors regulate the actions of the enzyme. So the genetic linkage of Gilbert's syndrome is of prime importance.
Genetics of Gilbert's syndrome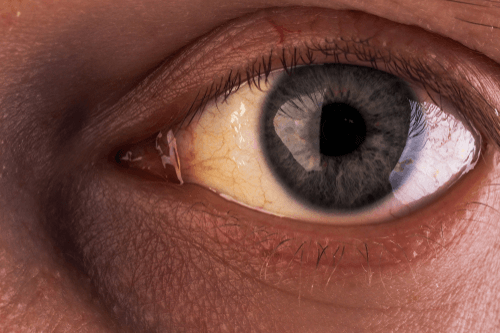 Gilbert's syndrome is basically a phenotypic manifestation, which results from different genotypic variants of the gene regulating the actions of the enzyme. A 70-80% reduction in the glucuronidation activity of the enzyme occurs in this condition. It is caused due to mutations in the UGT1A1 gene, which is located on human chromosome 2. This gene has more than 100 variants. Abnormalities in any of these may precipitate Gilbert's syndrome.
Studies have shown that in a large percentage of the population, Gilbert's syndrome is associated with the homozygous A(TA7)TAA alleles. The actions of two other glucuronosyltransferase enzymes namely- UGT1A6 and UGT1A7 are also altered in 94% of the cases of Gilbert's syndrome. The activities of the UGT1A6 and the UGT1A7 enzymes are reduced to 50% and 83% respectively.
In certain populations such as the southeast and east Asians, Gilbert's syndrome arises from heterozygote missense mutations, which give rise to an abnormal rise in the bilirubin level. Owing to its effect on drug and bilirubin breakdown and also because of its genetic inheritance, Gilbert's syndrome is often categorized as a minor congenital error in metabolism.
What are the main signs and symptoms of Gilbert's syndrome?
Gilbert's syndrome is often misdiagnosed as jaundice. Therefore a clear knowledge of the symptoms of the disease is necessary in order to facilitate proper diagnosis and treatment. Listed below are some of the noticeable symptoms of the disease-
Yellowish discoloration of the skin and the sclera
Brownish discoloration of urine
Tarry stools
Nausea (usually without vomiting)
Weight loss
Loss of appetite
Pain in the abdomen (upper right portion)
Anxiety for no definite reason
Poor concentration
Fatigue
Occasional headaches and fever
What are the associated complications of Gilbert's syndrome?
Gilbert's syndrome is associated with certain serious systemic complications. The most important ones are listed below-
Jaundice: Mild to moderate jaundice may arise due to an abnormally elevated level of unconjugated bilirubin in the bloodstream. The patients are found to have a yellowish skin tone and a yellowish discoloration of the white portion of the eyes. The symptoms worsen under conditions such as stress, exertion, fasting and infections due to some other disease. In many cases, the disease is asymptomatic in the initial stages. In the newborns, Gilbert's syndrome often contributes to neonatal jaundice, which is marked by a destruction of the red blood cells. This occurs due to the occurrence of diseases like the G6PD deficiency. The complications may eventually give rise to kernicterus, which is a type of neurological disability.
Detoxification of drugs: The enzymes responsible for Gilbert's syndrome can also interfere with the liver's capacity to detoxify certain drugs. For example, Gilbert's syndrome is linked with Diarrhoea and Neutropenia in patients who are treated with irinotecan, a drug metabolized by UGT1A1.
Cardiovascular effects: Cardiovascular diseases have a close and inverse relationship to serum bilirubin. People having GS with mildly raised levels of bilirubin are at lower risks of coronary artery disease or atherosclerosis (thickening of the arterial walls). The slowdown of the atherosclerotic process is attributed to the dropped platelet count and the raised bilirubin level in people with Gilbert Syndrome.
Diagnosis & treatment
Doctors generally recommend the following laboratory examinations for diagnosing Gilbert's syndrome-
Ultrasound of gall-bladder and liver
CT scan of the organs of the abdomen
Endoscopic Retrograde Cholangiopancreatography (to study the bile and the pancreatic ducts)
Full blood count
The GS patients having jaundice can be treated with enzyme inductors such as carbamazepine and Phenobarbital. Both the drugs help reduce the concentration of unconjugated bilirubin and also help alleviate other associated complications. Gilbert's syndrome does not necessitate any treatment. The fluctuation of the bilirubin levels in the body may occasionally cause jaundice. The symptoms normalize on their own without any residual ill effect. Symptoms such as pain, slow gastric emptying, dehydration, gastroparesis, nausea, fatigue, dizziness etc. can be managed as follows:
Pain reliever medications such as acetaminophen and other NSAIDs can be administered.
A balanced diet comprising of a lot of fibers can ease constipation or slow gastric emptying.
Drinking plenty of fluids can help to avert dehydration, tiredness, fatigue.
Medications for HIV/AIDS, high cholesterol or chemotherapy should not be taken until advised by a registered medical practitioner.
Regular physical activity is advised to maintain weight and optimum cholesterol levels.
Stress management can also go a long way to prevent triggering of symptoms. Stress can be managed by meditation, relaxation techniques, mindful breathing techniques, regular physical activity etc.
The signs and symptoms associated with Gilbert's are quite similar to jaundice.  Both the health conditions exhibit similar symptoms namely yellowish tint to the skin and the sclera, loss of appetite, brownish discoloration of the urine, skin itching without any associated rash, fatigue, etc.    Since Gilbert's is a genetic disorder caused by increased production of bilirubin from the liver due to a reduction in glucuronidation activity, the liver loses its ability to detoxify naturally due to the blockage of bile.  Studies have recommended natural detoxification methods to counter this problem.  Milk thistle has been identified as a potent liver detoxifying agent due to the presence of Silymarin. It can be used to manage the symptoms of this condition effectively.
Facts
Gilbert's syndrome is named after a French gastroenterologist, and is sometimes referred to as 'unconjugated hyperbilirubinemia'
It is an inherited condition caused by a mutated gene.
The incidence is estimated to be around 1 case per 1,000,000 births, with only some hundred individuals worldwide having been reported to be suffering from this disease.
Facts
After puberty Gilbert syndrome is diagnosed more frequently in boys than in girls. The male-to-female ratio for Gilbert syndrome ranges from 2:1 to 7:1.
Around 60% of all babies have jaundice. The bilirubin levels typically peak when the baby is 3 to 5 days old.
Facts
Babies born before 8.5 months or 37 weeks pregnancy usually have jaundice owing to their underdeveloped liver.
Checking the gums and inner lips may prove helpful in detecting jaundice in a baby with darker skin color.
Subscribe to free FactDr newsletters.
REVAMP YOUR
LIFE
HEALTH
WELLNESS

If you're enjoying our website, we promise you'll absolutely love our new posts. Be the first one to get a copy!
Get factually correct, actionable tips delivered straight to your inbox once a week.
We hate spam too. We will never share your email address with anyone. If you change your mind later, you can unsubscribe with just one click

By clicking Subscribe, I agree to the FactDr Terms & Conditions & Privacy Policy and understand that I may opt out of FactDr subscriptions at any time.
Dos and Don'ts
Dos
Consult your doctor if you observe symptoms such as abdominal pain or dark colored urine.
Inform your doctor that you have Gilbert's syndrome. The condition alters the body's reaction towards certain medications; so the prescriptions are made accordingly.
Manage stress. Learn methods to deal with stress such as listening to music, meditation, exercise and mindful breathing.
Don'ts
Skip meals. Stick to a balanced diet. Fasting and low-calorie diets should be avoided.
Consume narcotic pain relievers as they tend to cause constipation. It should be used very cautiously in patients having gastroparesis (a condition that affects the motility of the stomach).
Get dehydrated. Dehydration might trigger the symptoms and make the condition worse.
Help
Others
Be
Fit
Trending Topics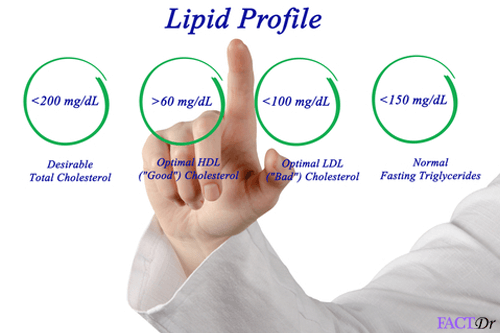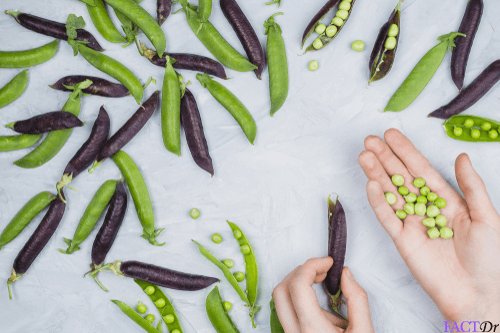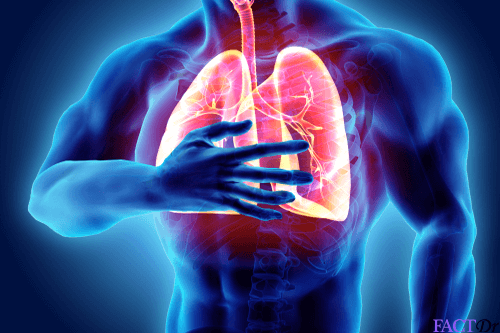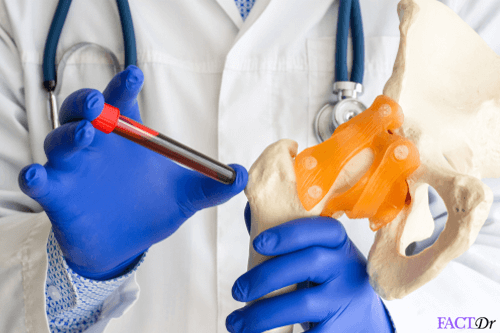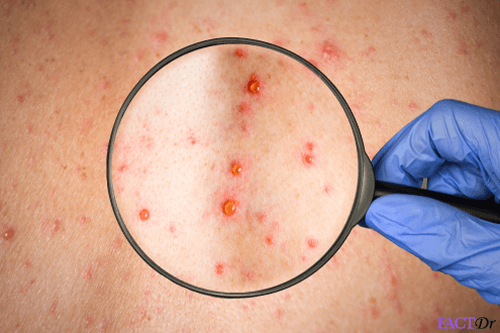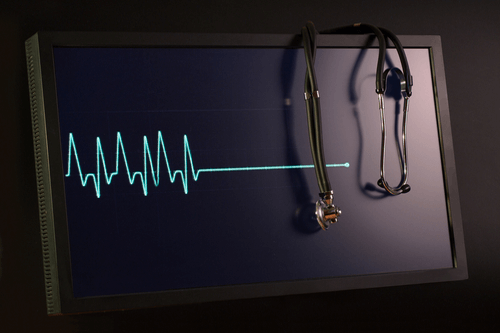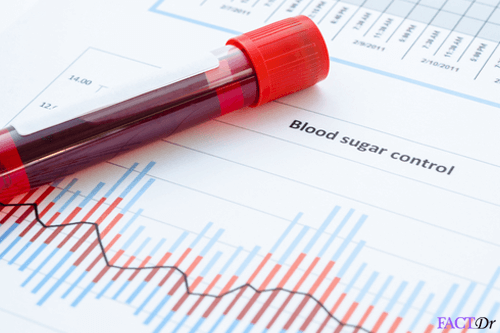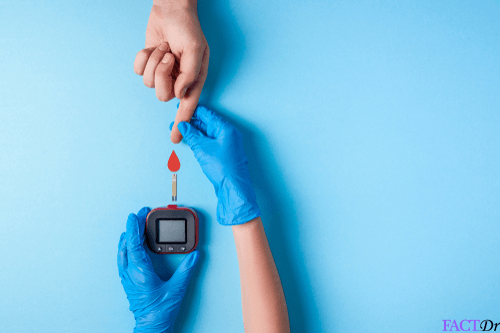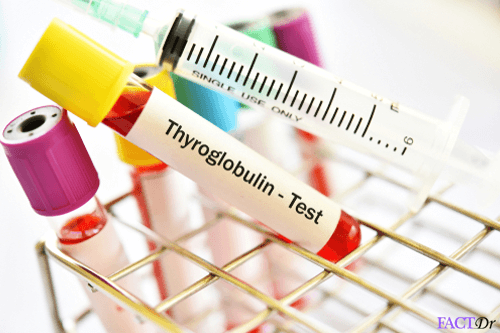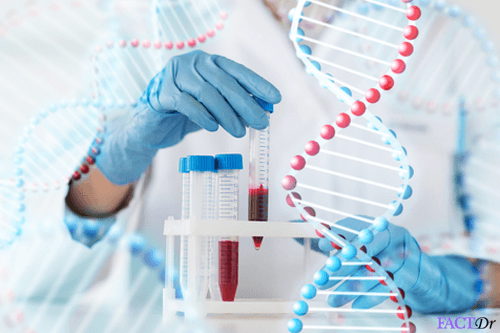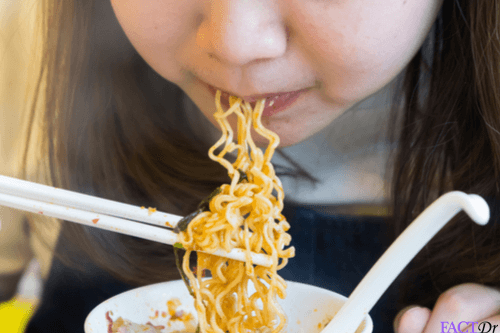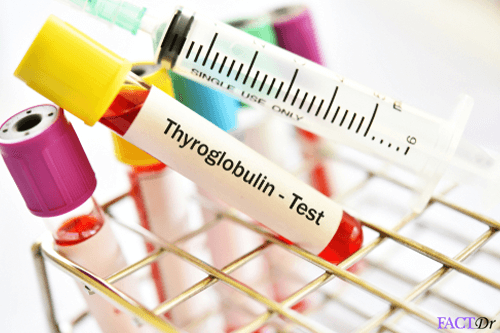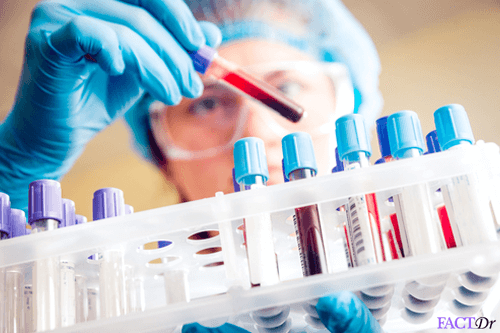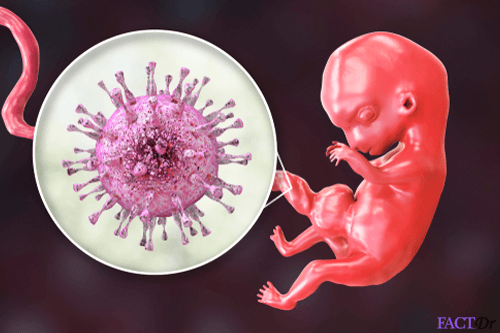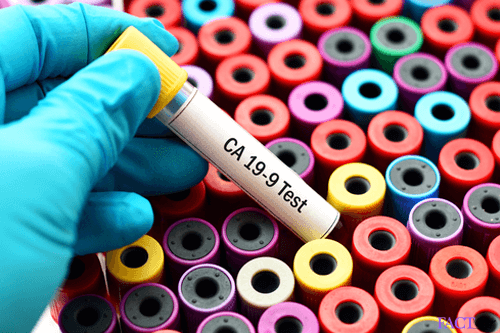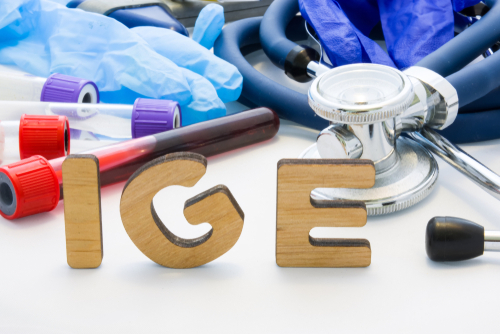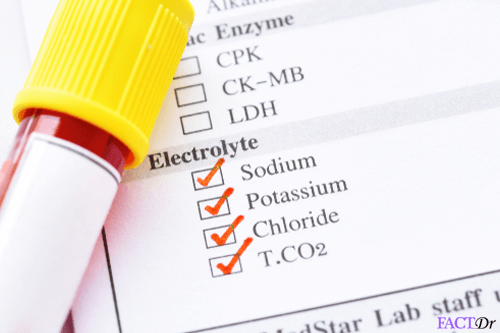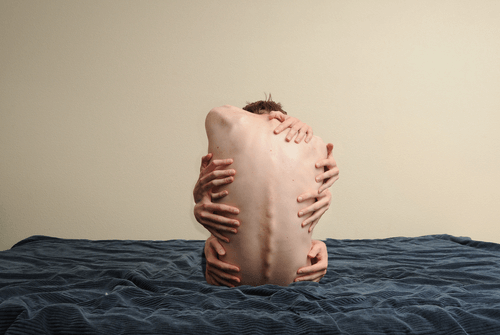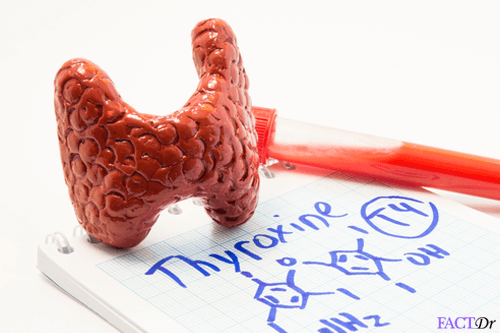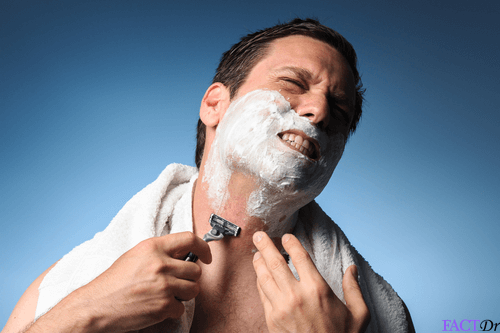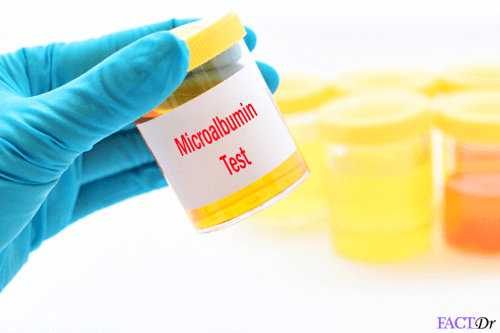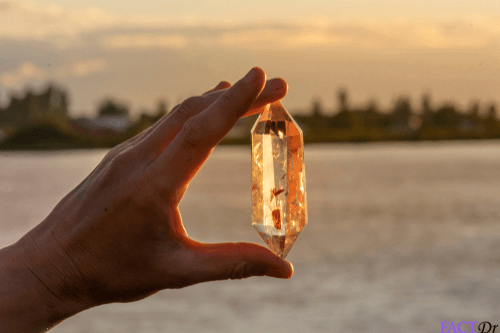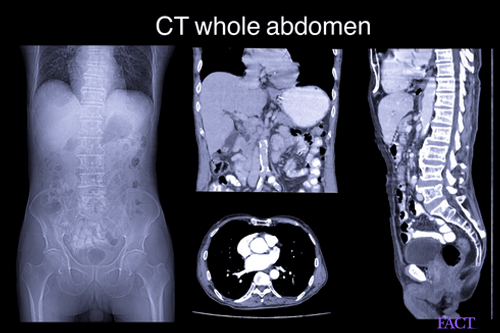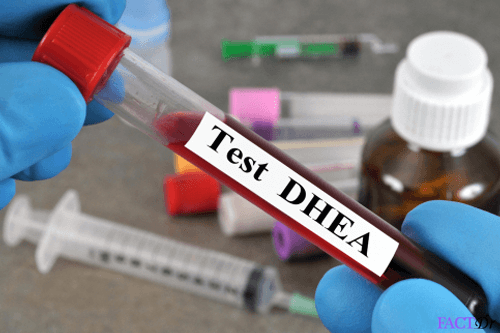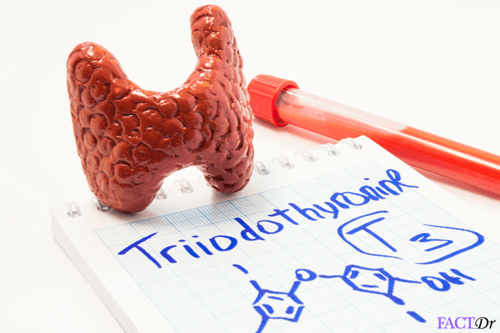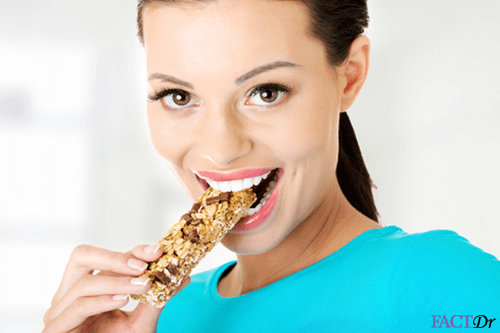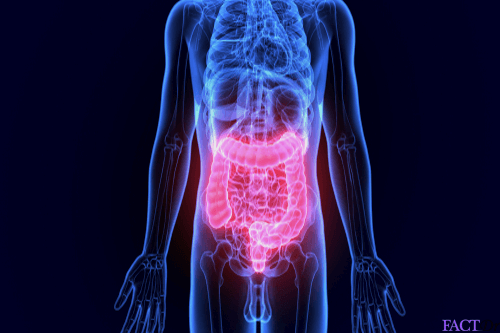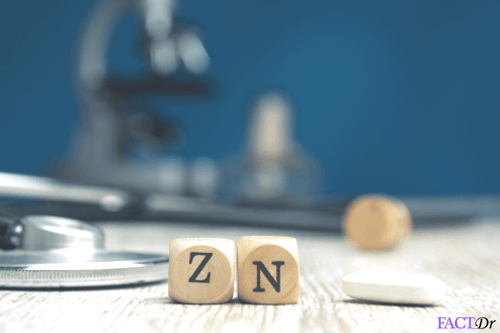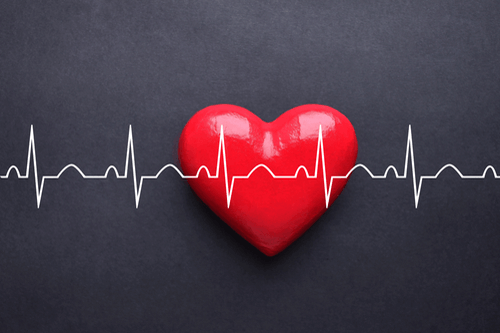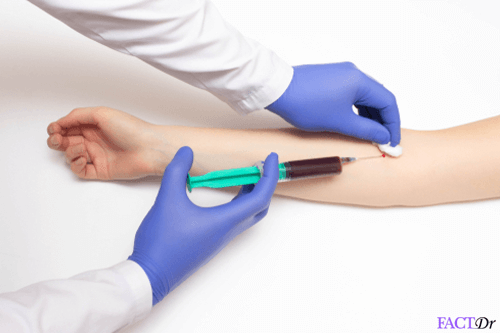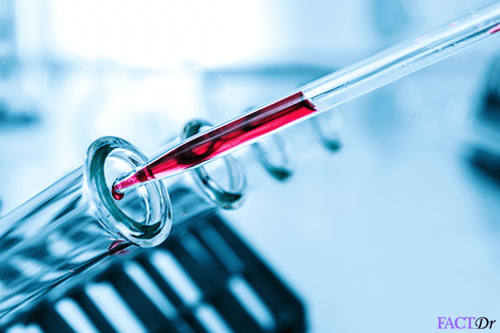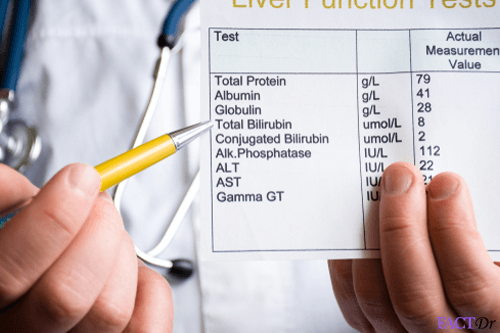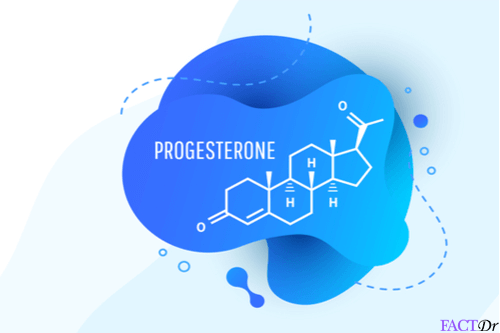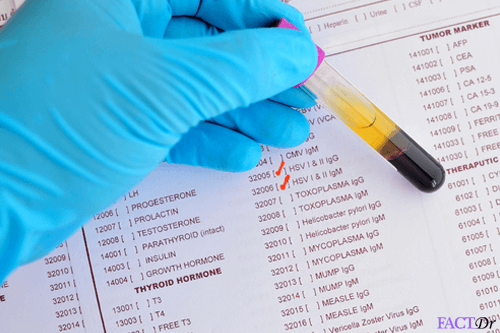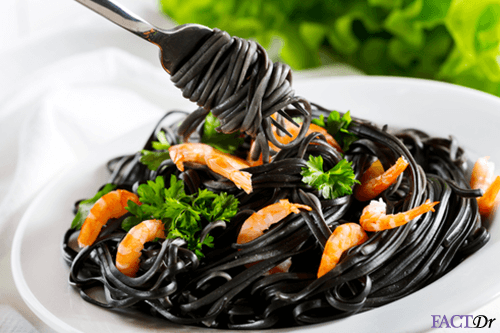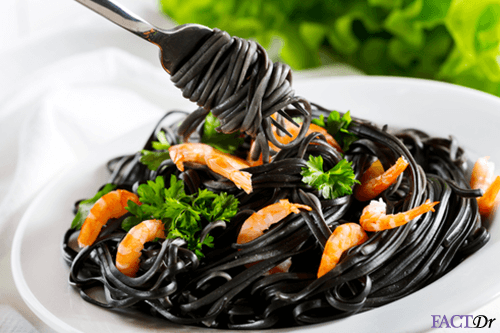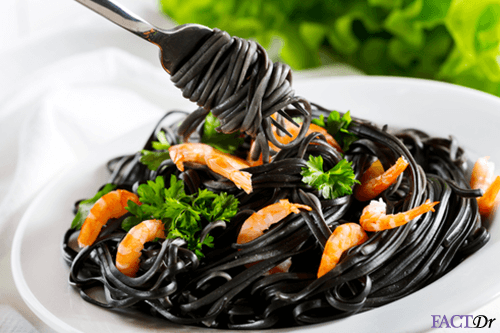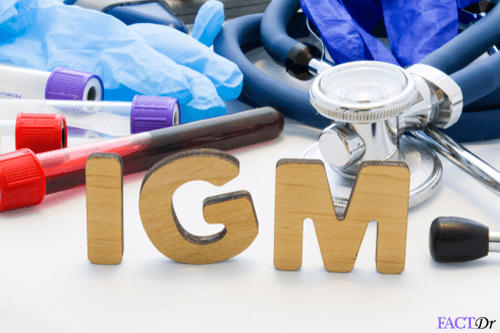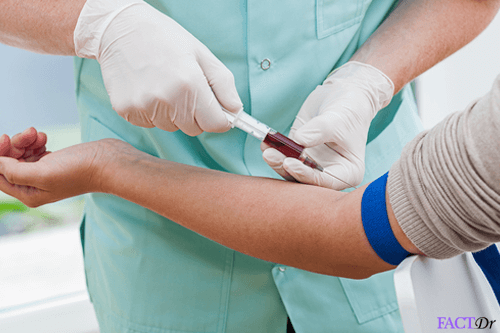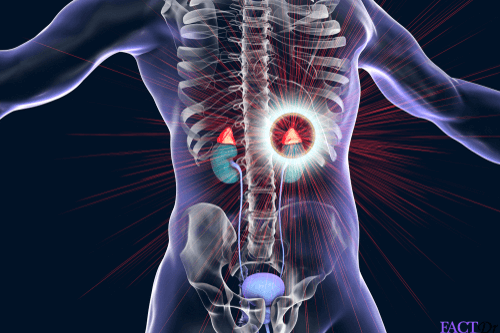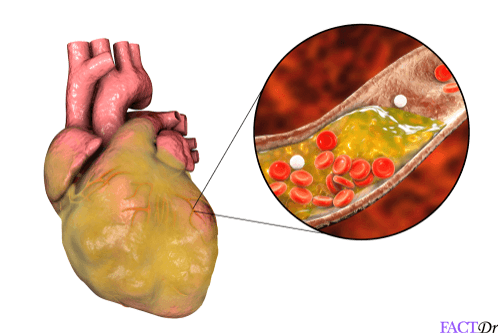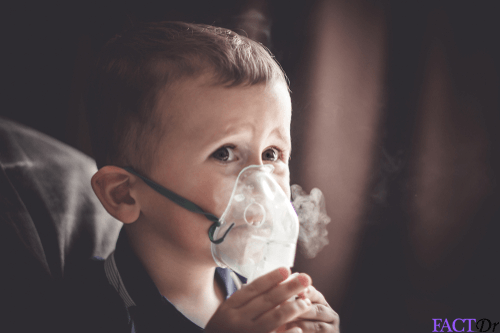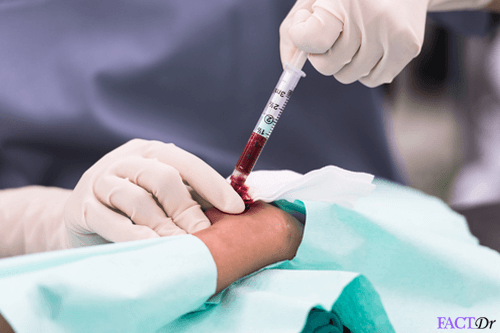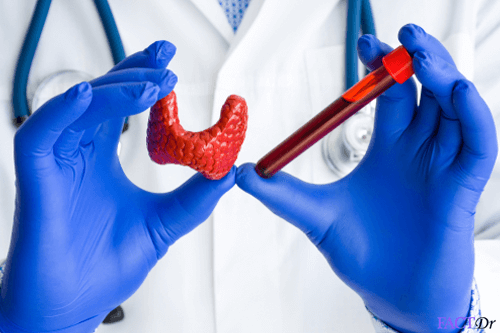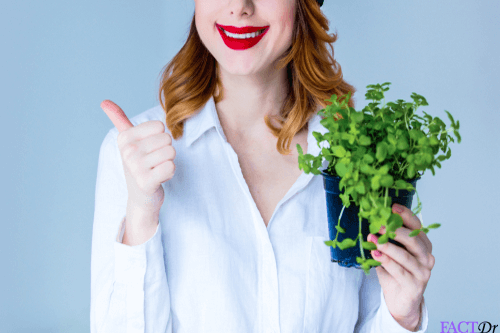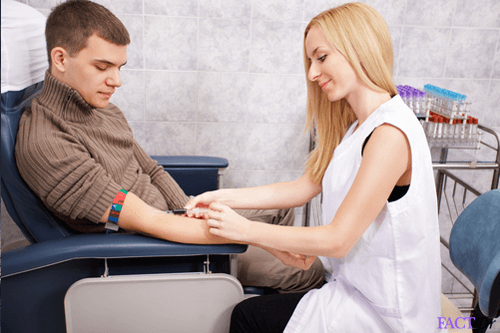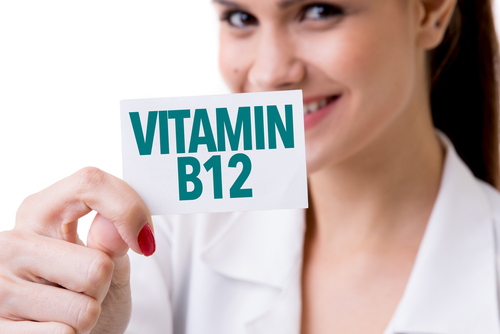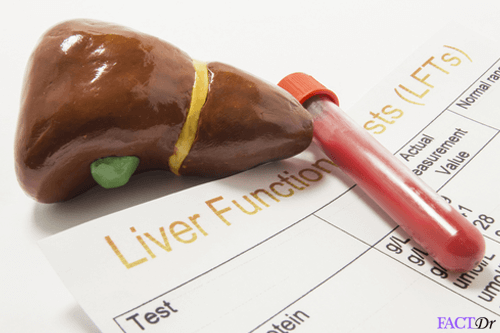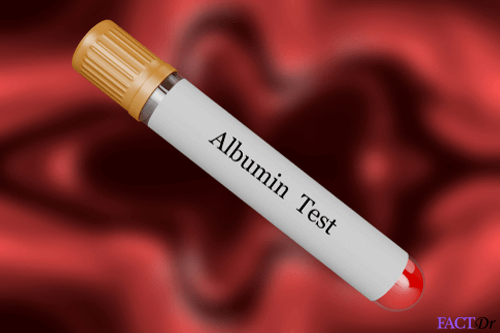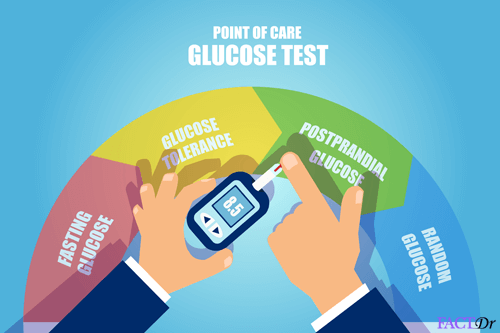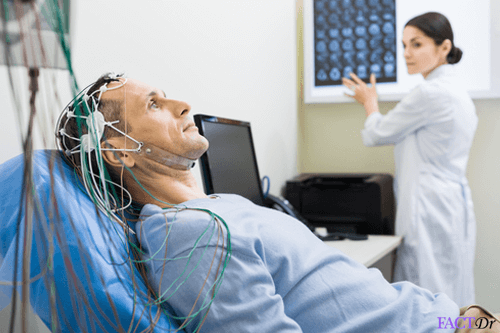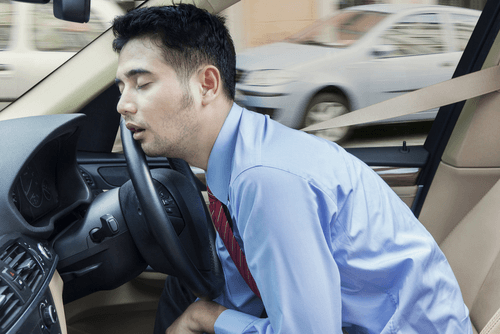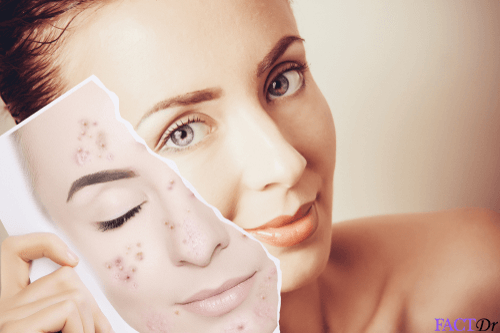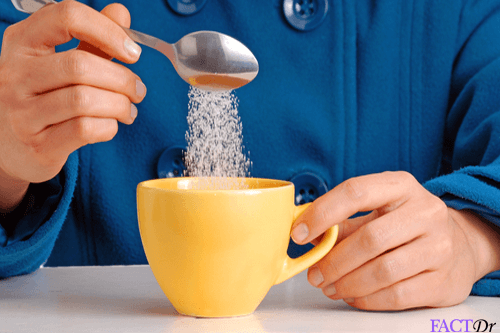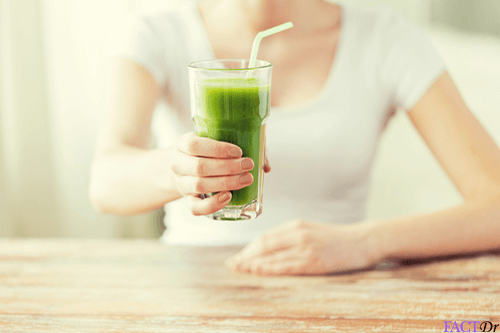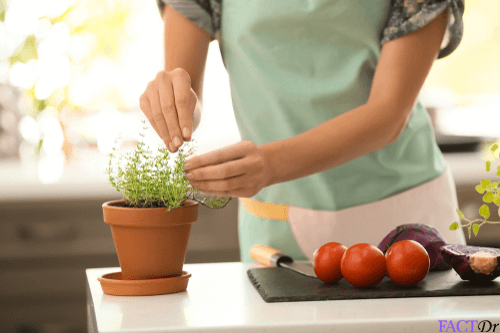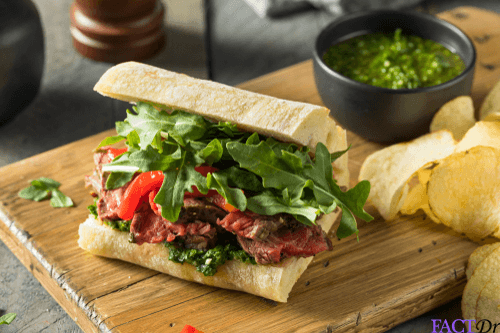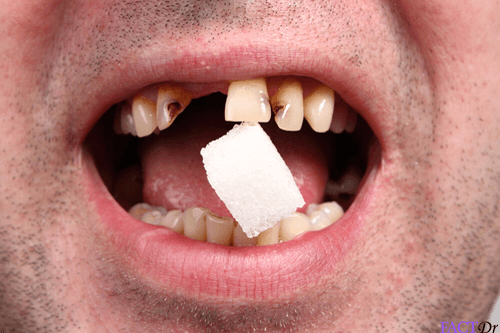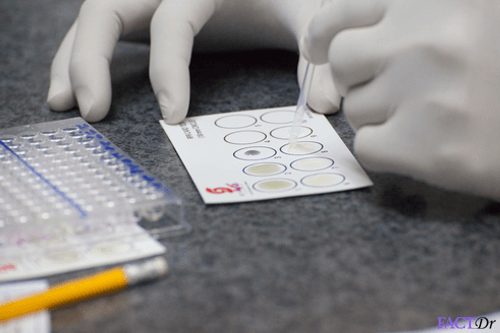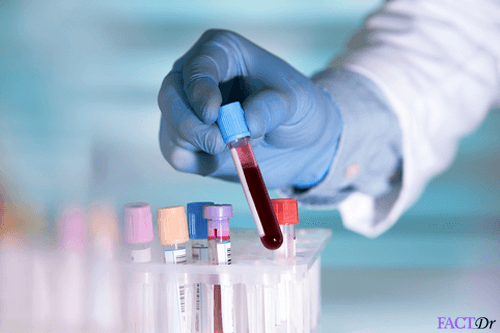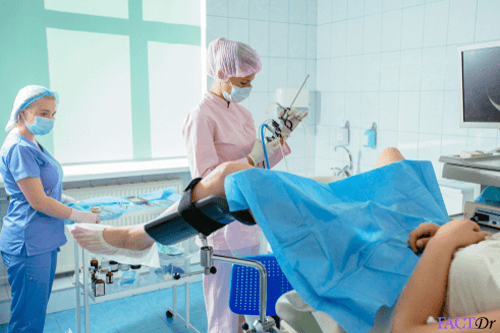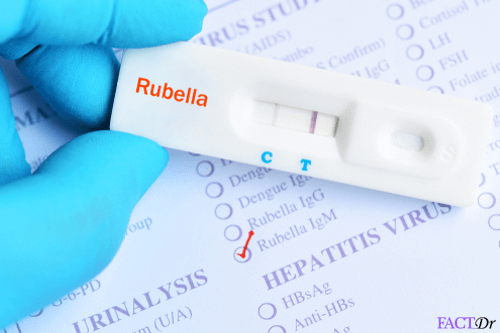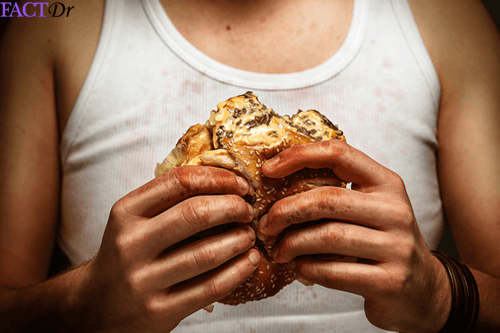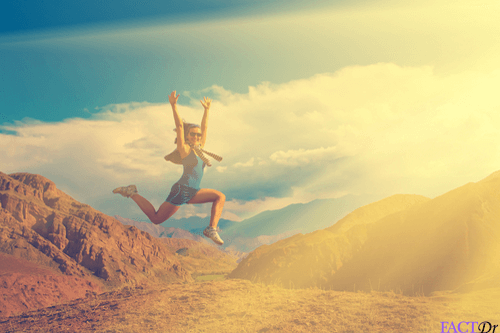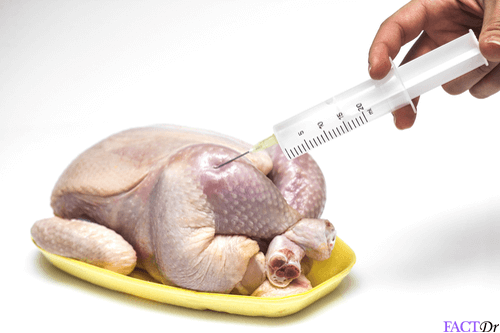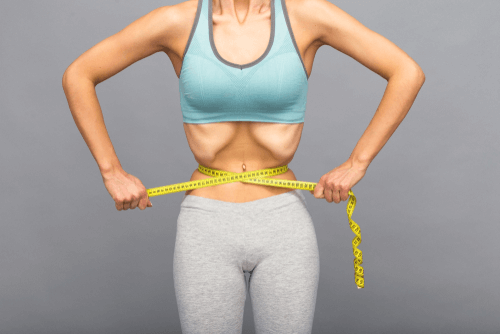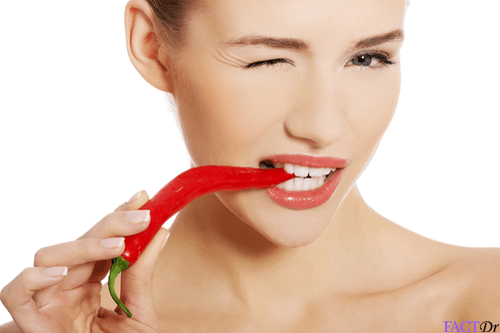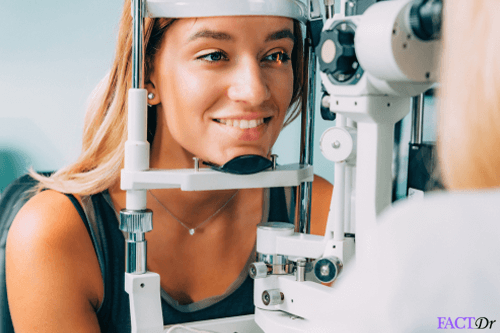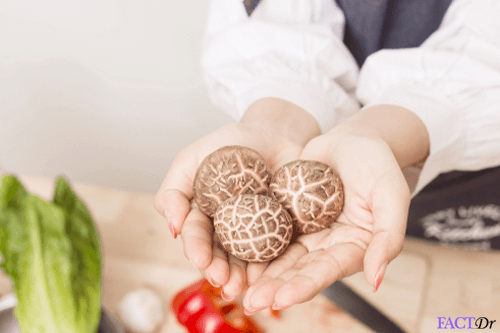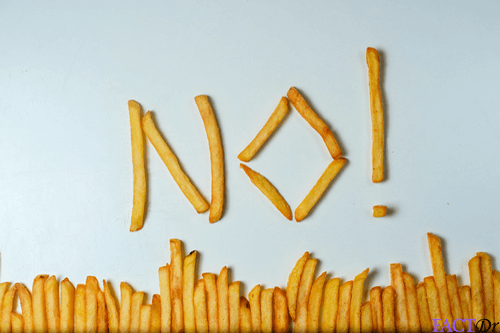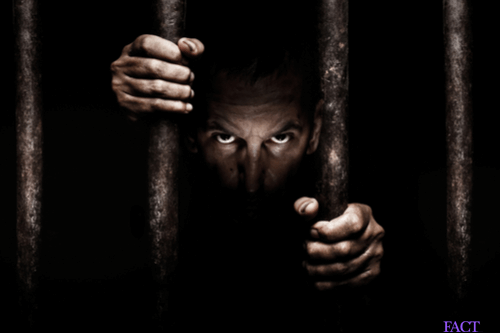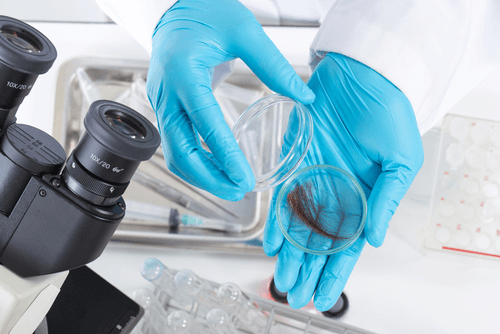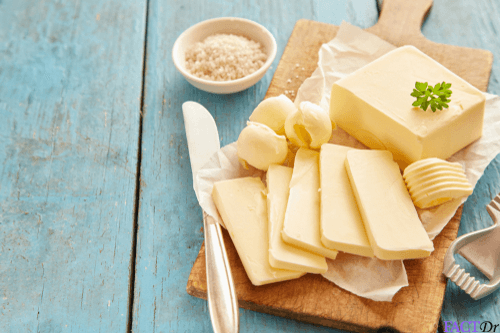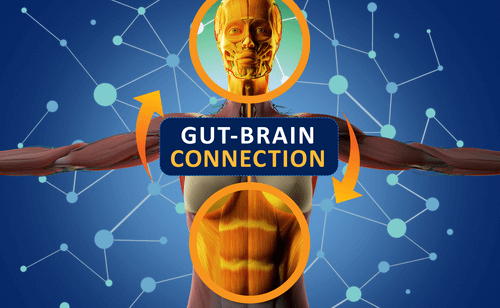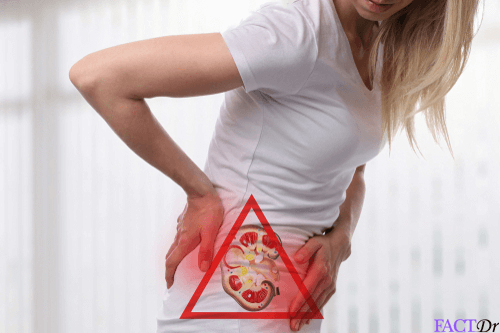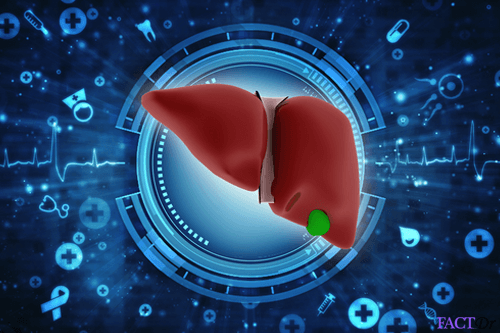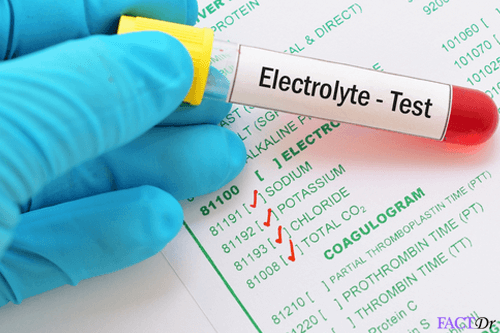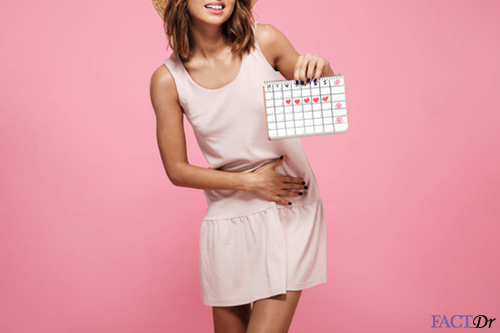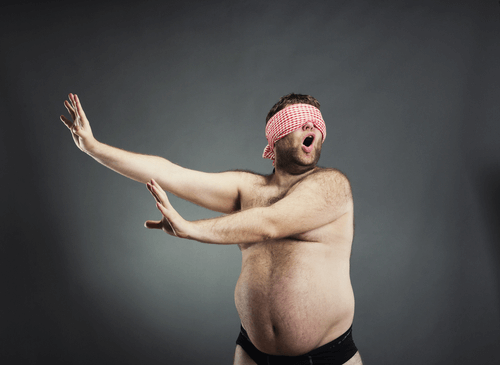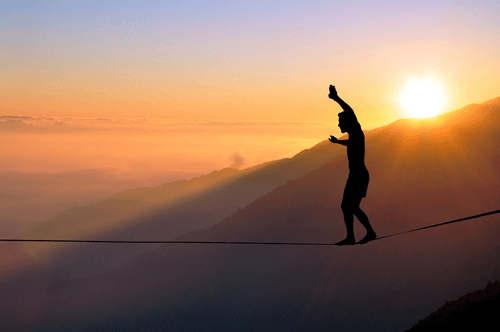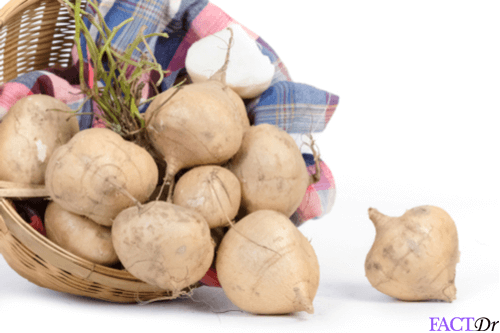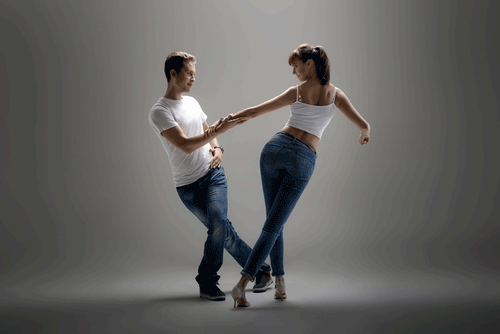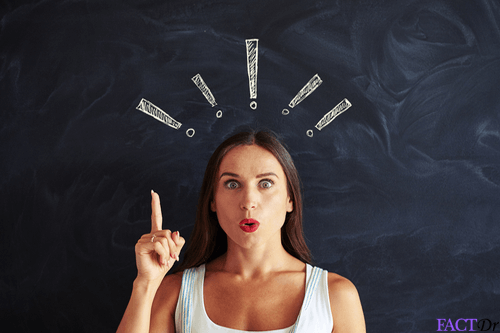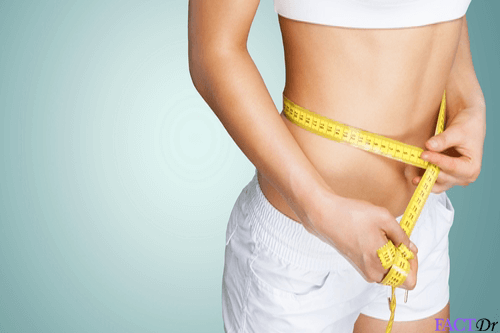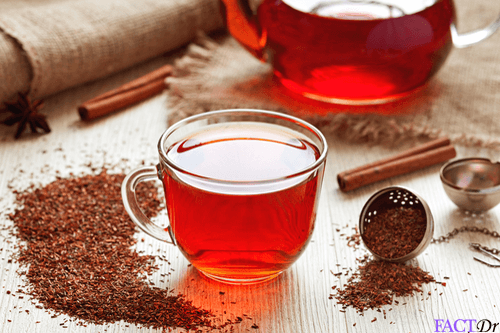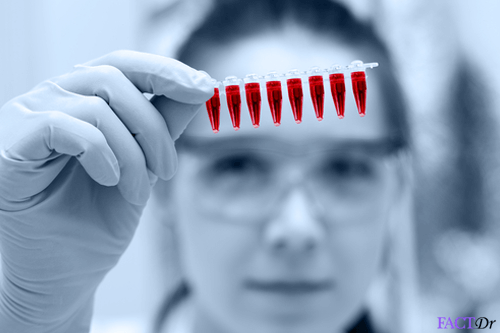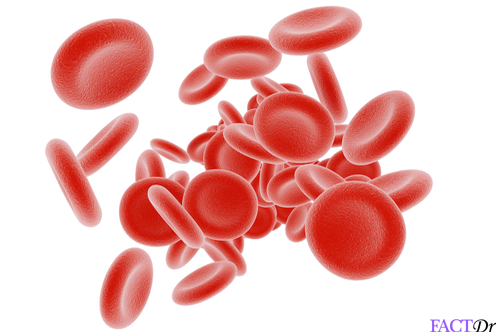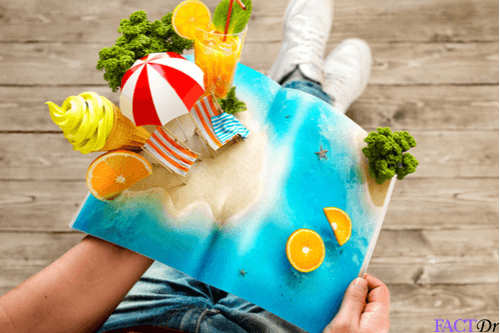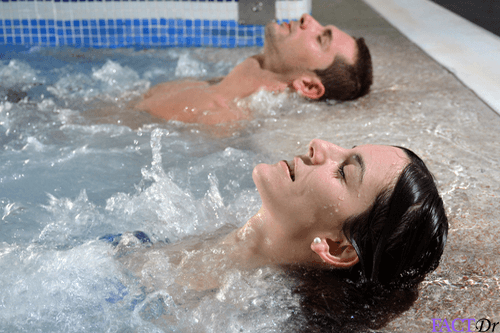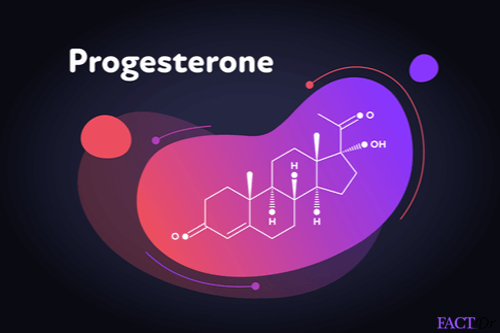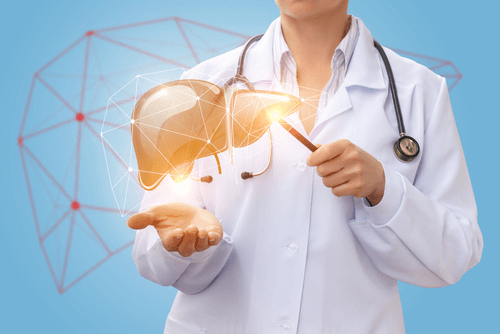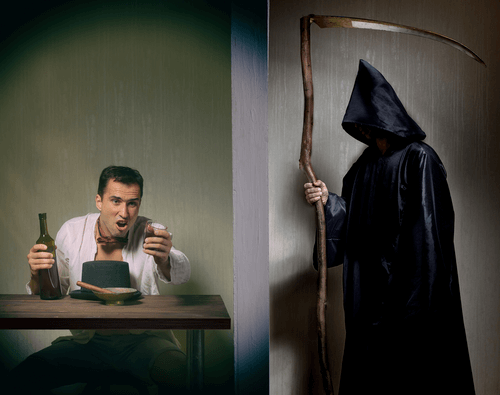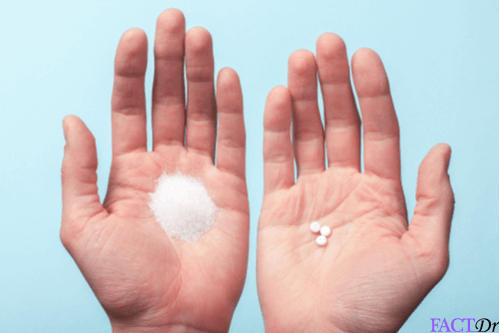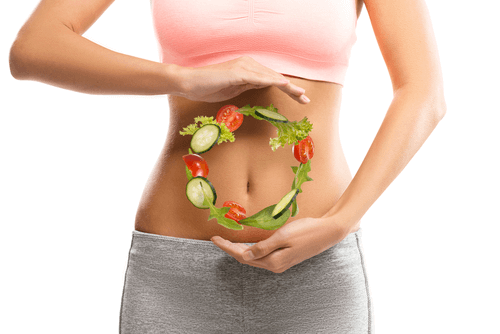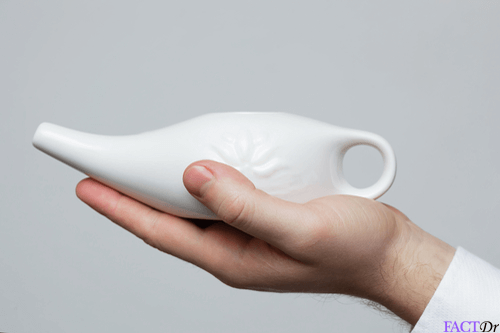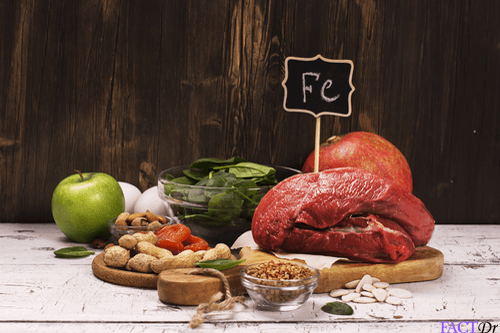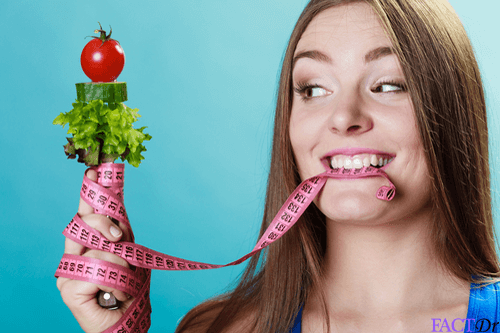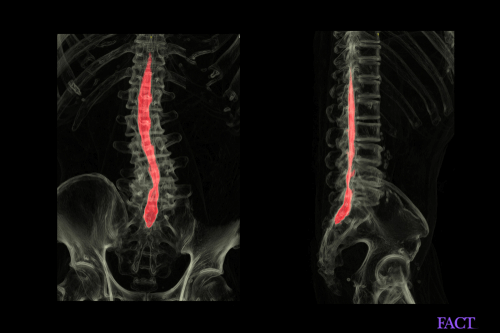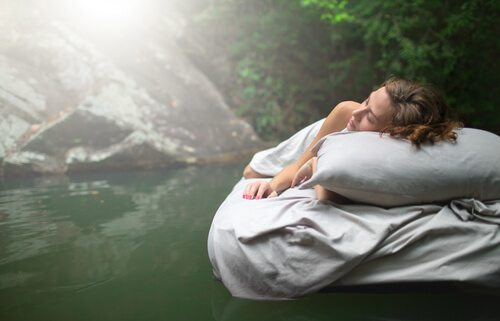 ---